Find bufallo coloring pages collection that you can download for free here. This exotic animal can be introduced to your child with bufallo coloring pages.
Buffalo is a ruminant animal that became a cattle for many nations in the world, especially Asia. This animal is the domestication of wild buffalo that can still be found in areas of Pakistan, India, Bangladesh, Nepal, Bhutan, Vietnam, China, Philippines, Taiwan, Indonesia, and Thailand.
Asia is the place of origin of buffalo. 95% of the world's buffalo population is in Asia. Many Asian countries depend on this species, whether for meat, milk or labor.
Buffalo Coloring Pages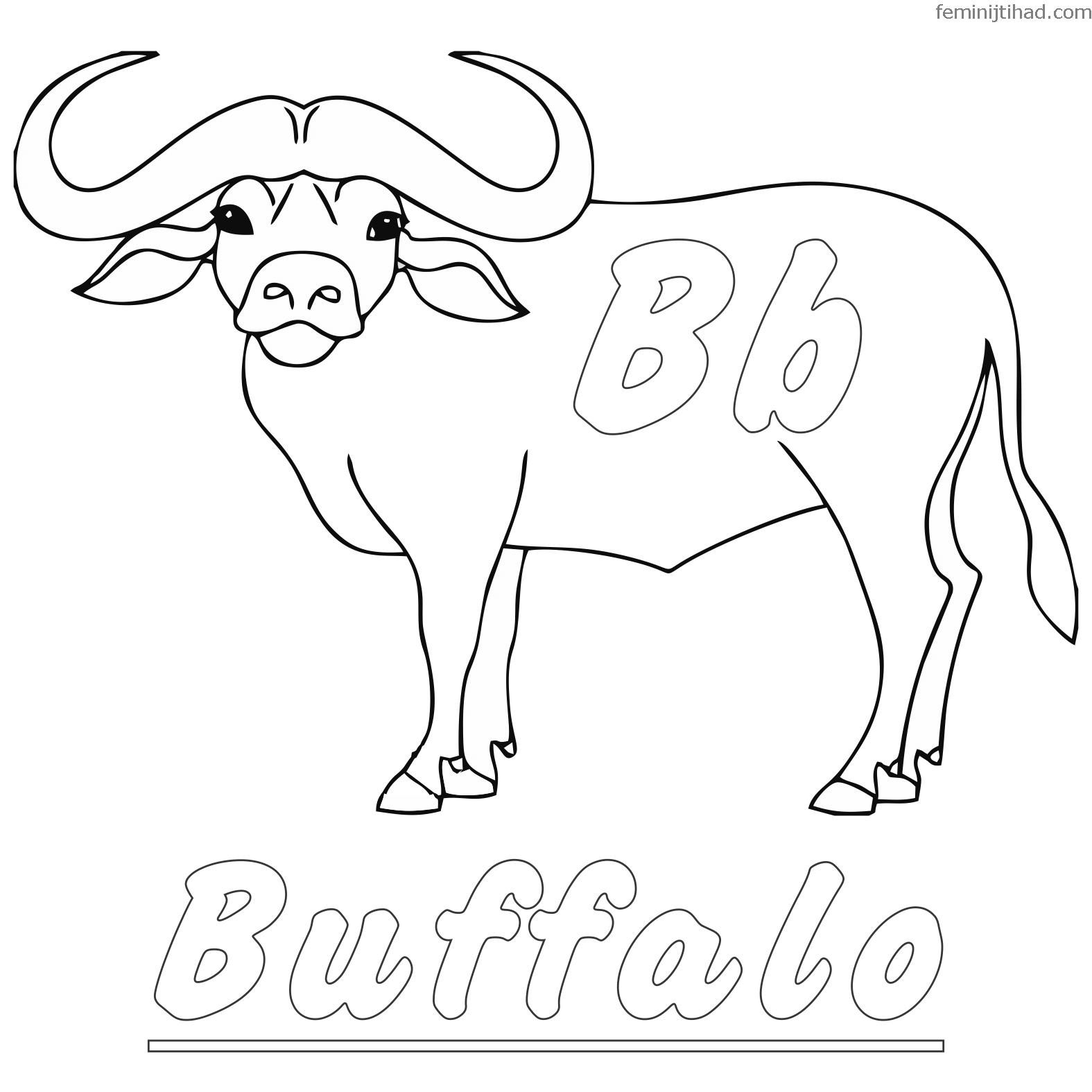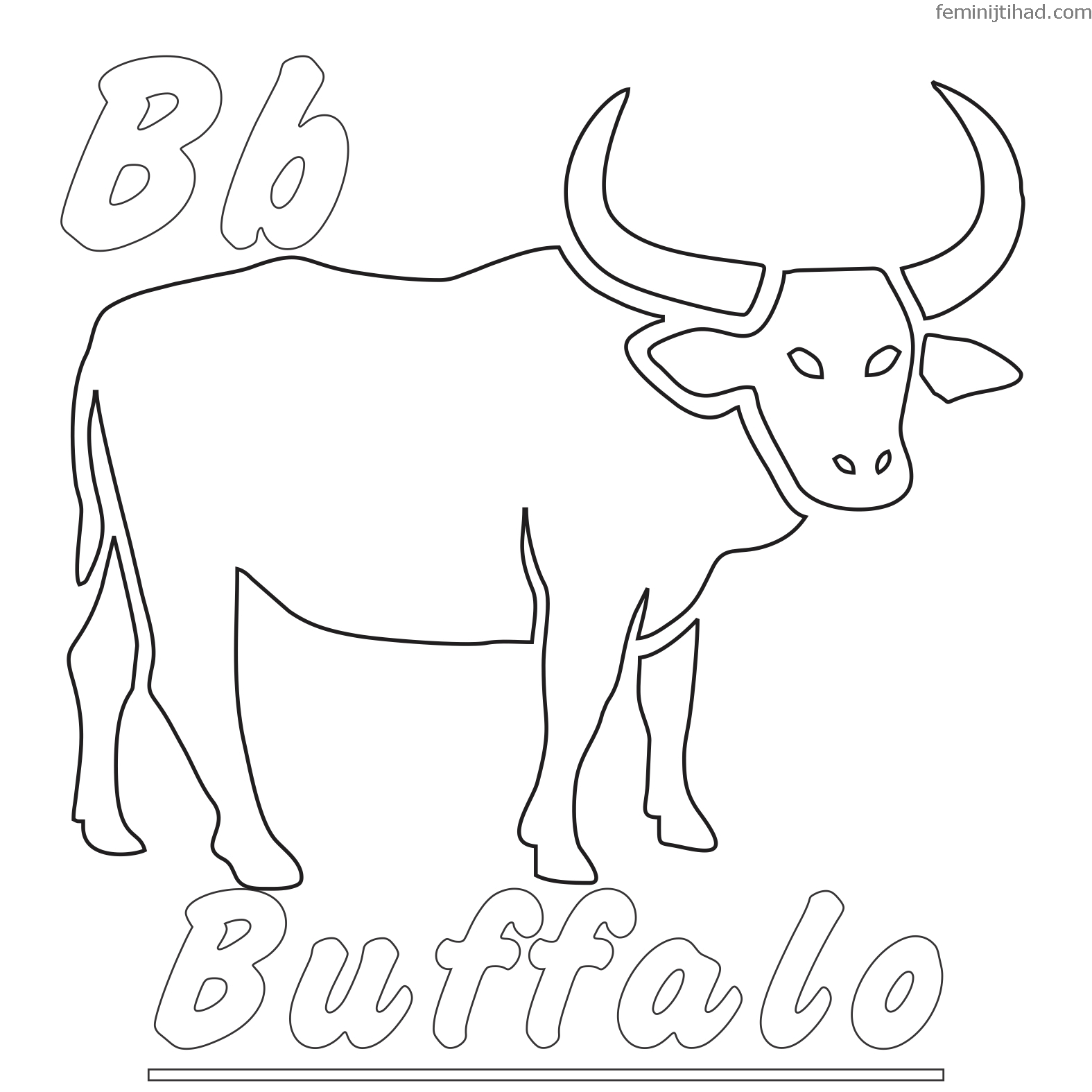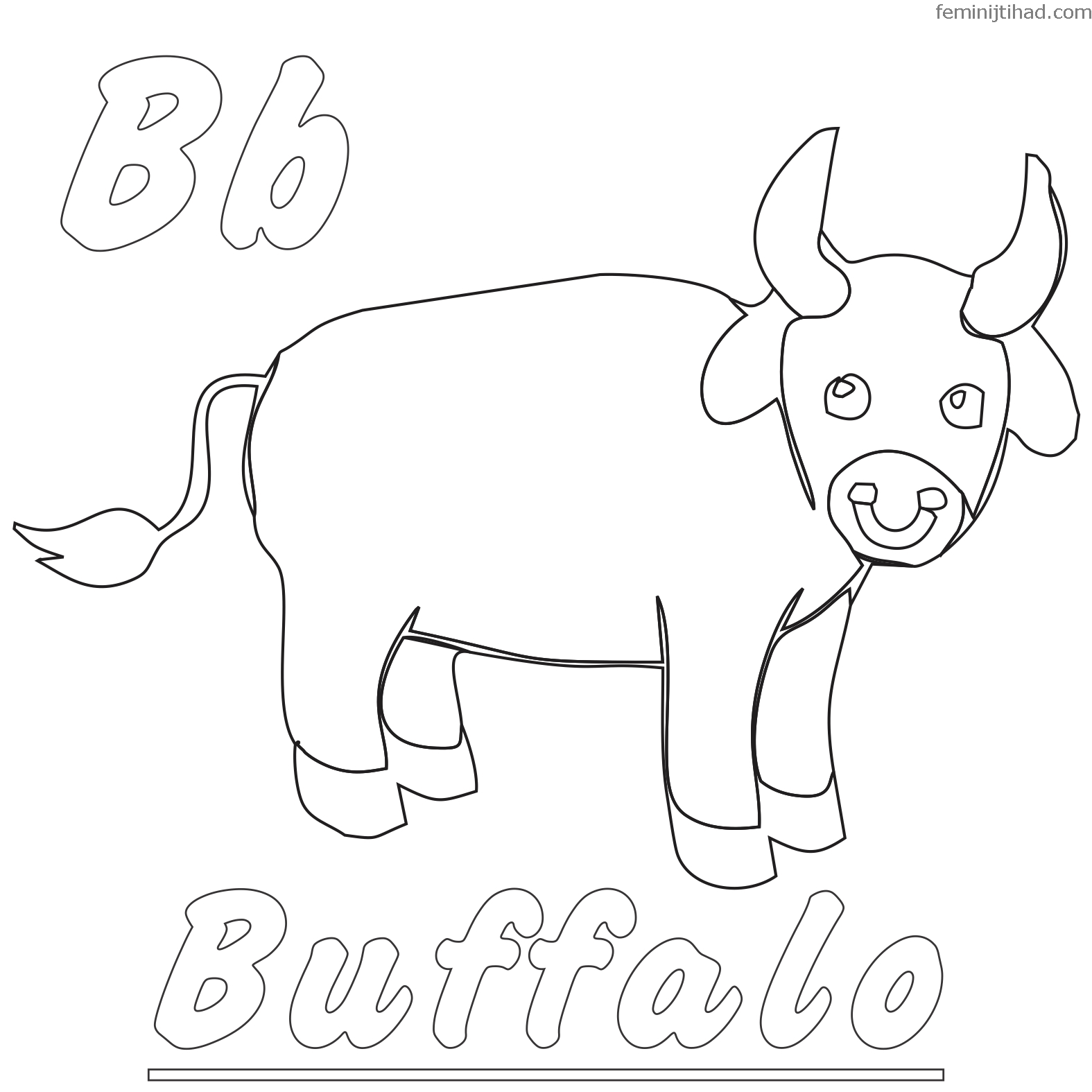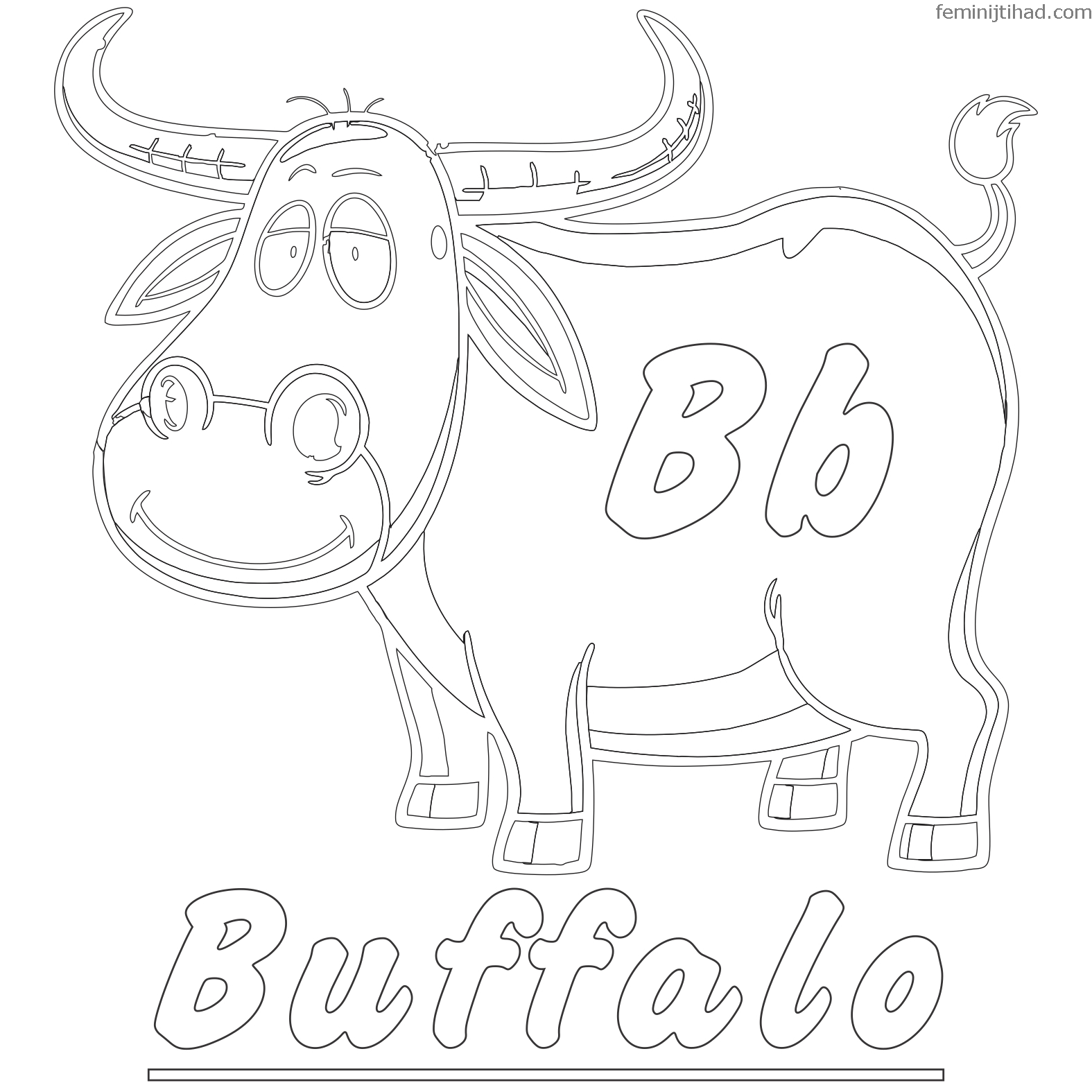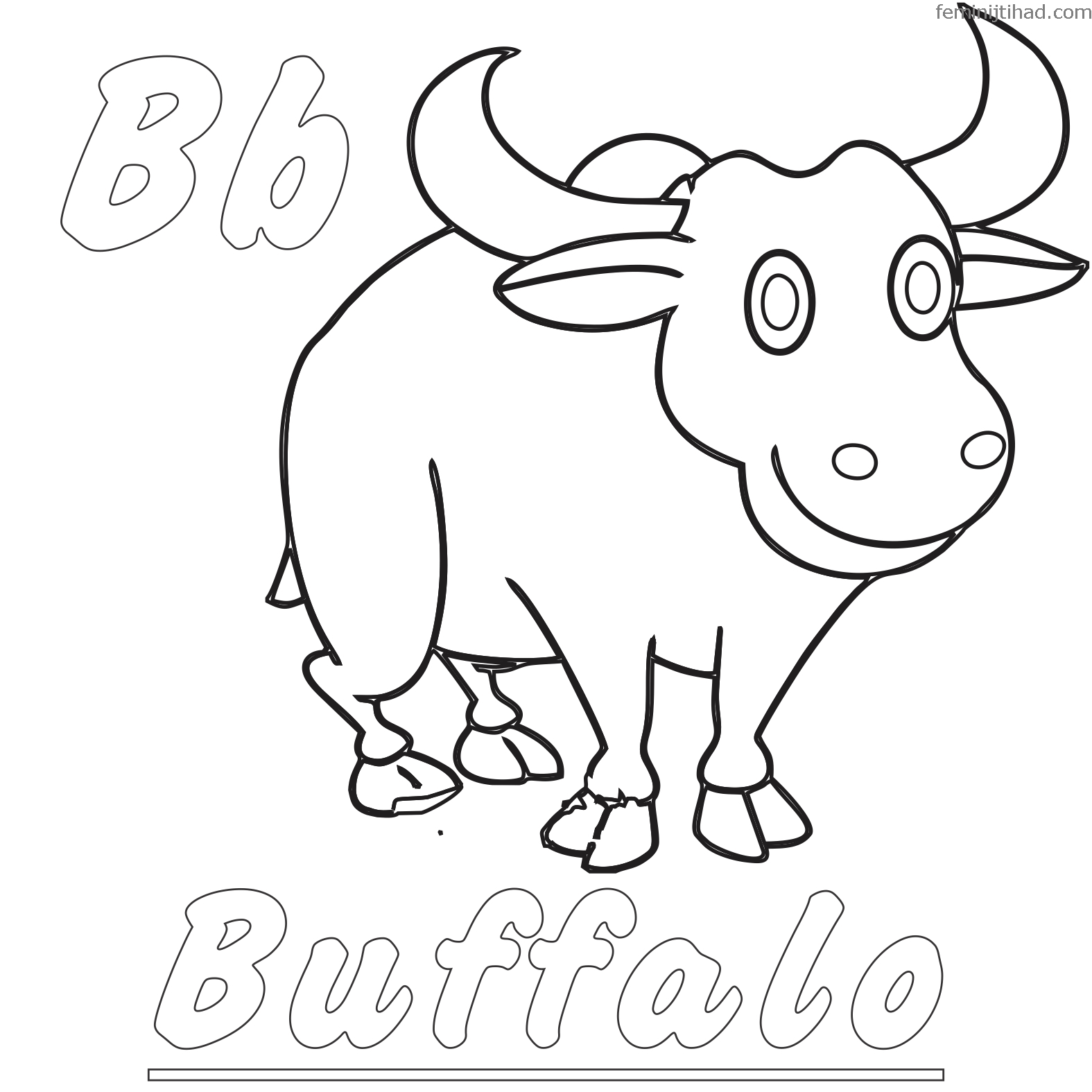 Download Buffalo Coloring Pages PDF