Do your kids like to color a line art? If they do, to give cow coloring pages can be the right solution for you. A cow is a nice animal that is calm and friendly. It has a big body and can produce milk to consume by people.
With its characteristic and benefits for human, there are some children that like this kind of nice animals. So, to provide it for your children will give a new experience in coloring animal picture.
Besides giving new experience, to give cute cow coloring pages can make the children learn the feature of a cow. They will know some parts of a cow with a line art they color.
So, make them get an enjoyable coloring practice with this coloring page.
Cow Coloring Pages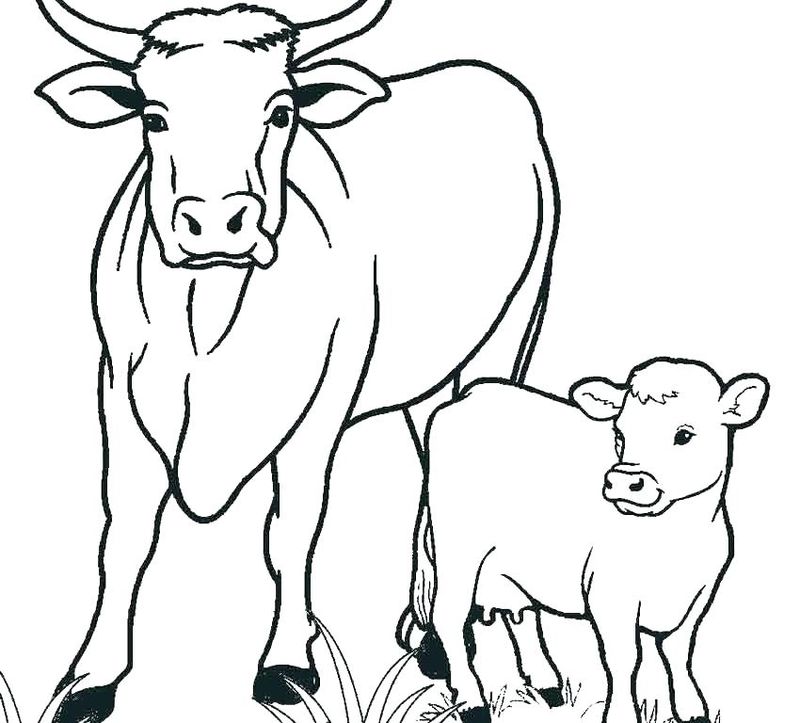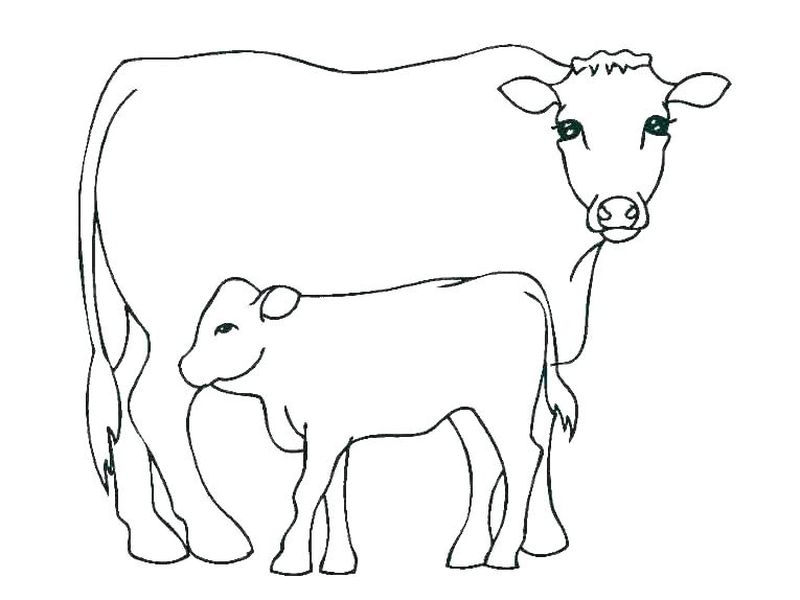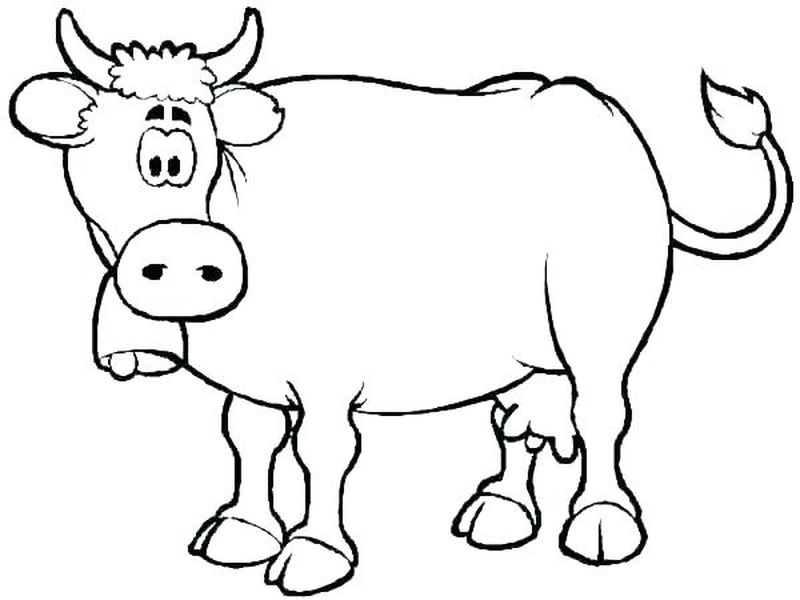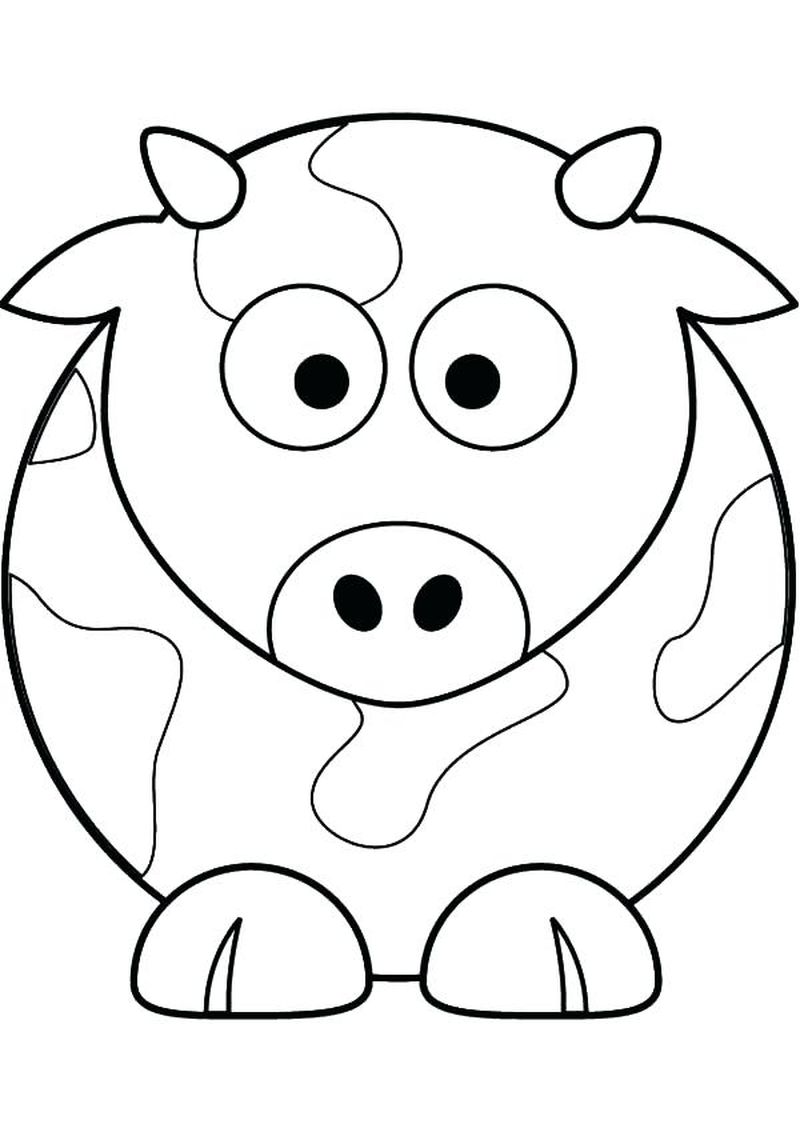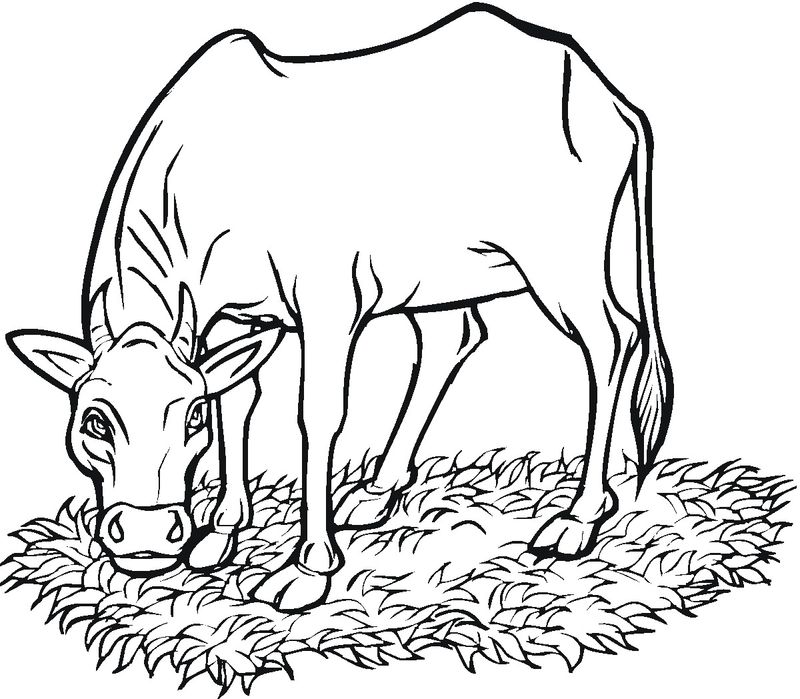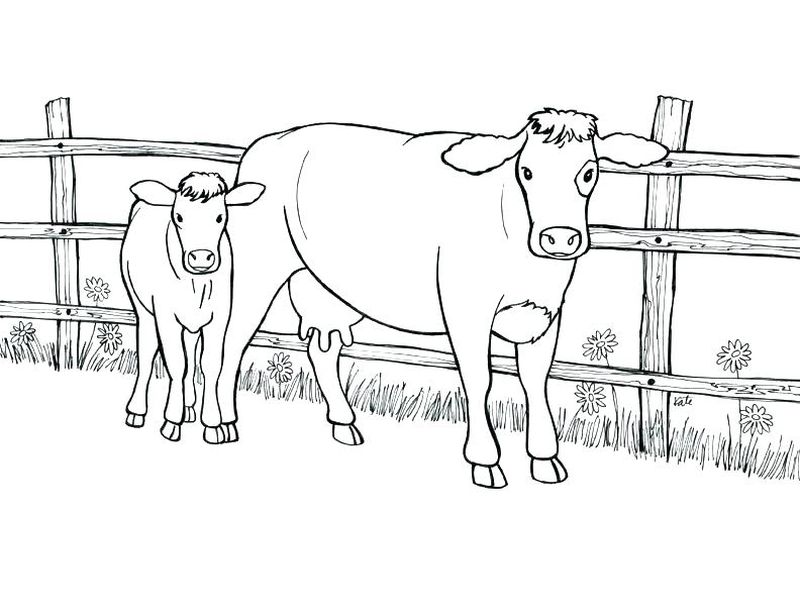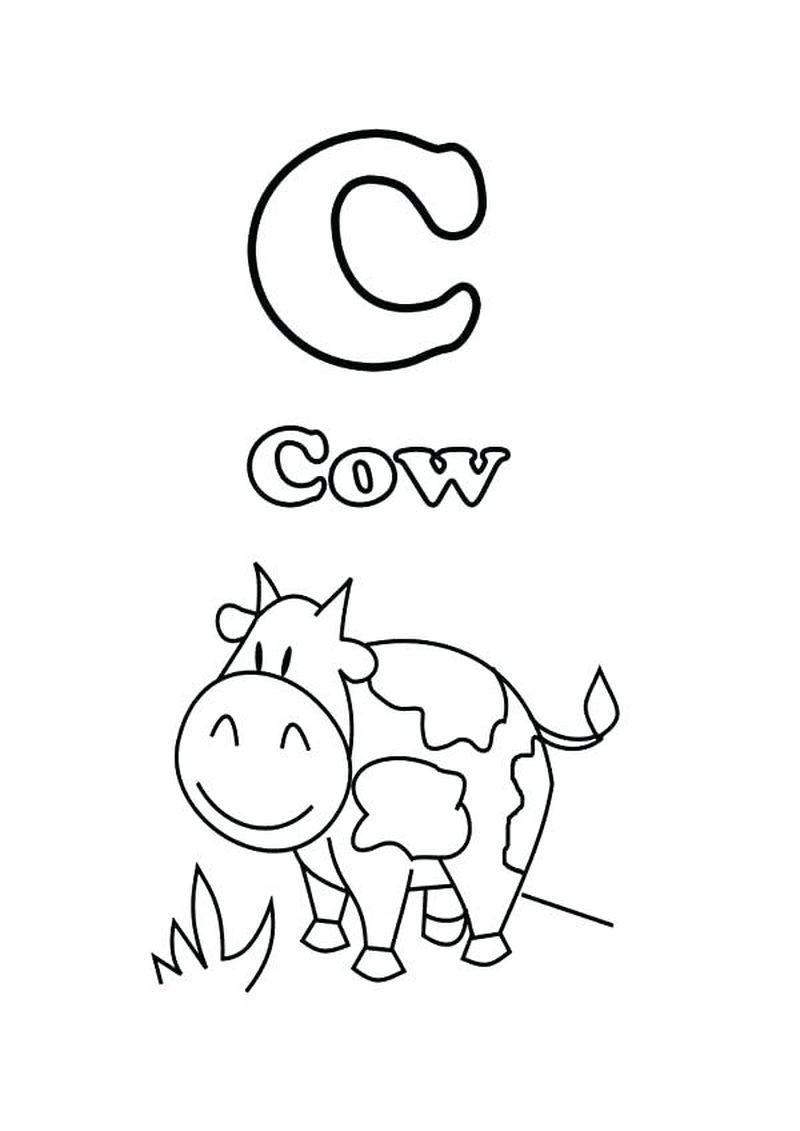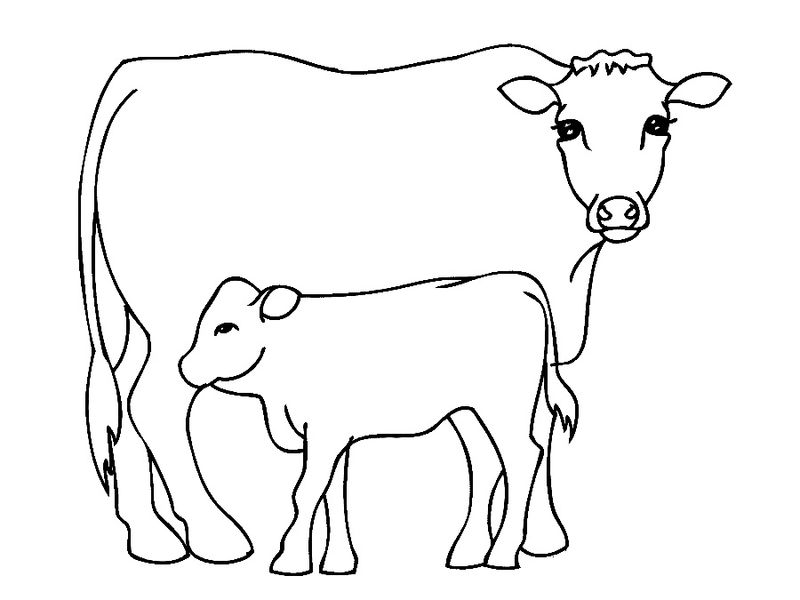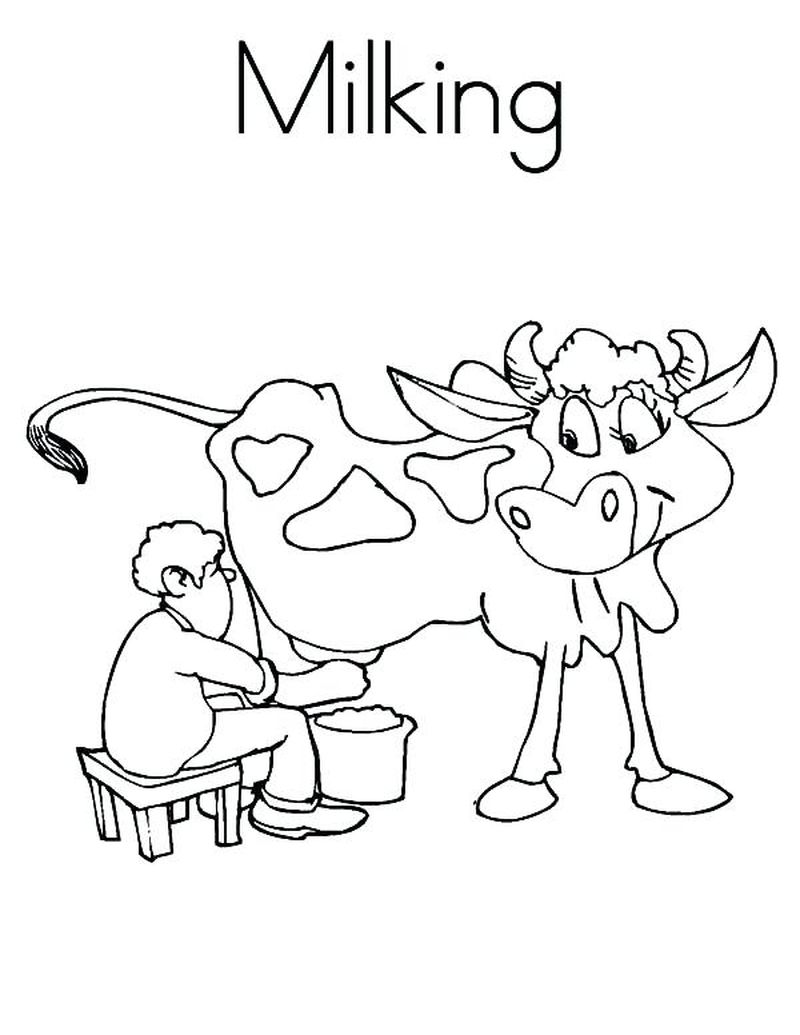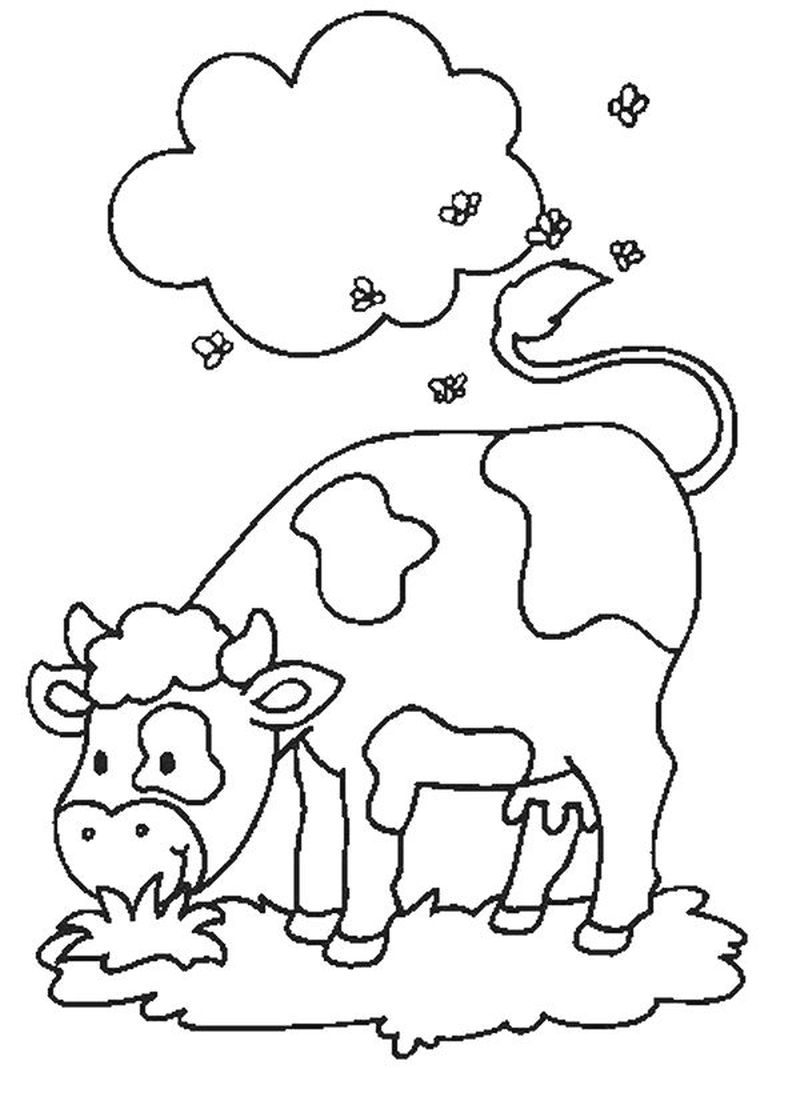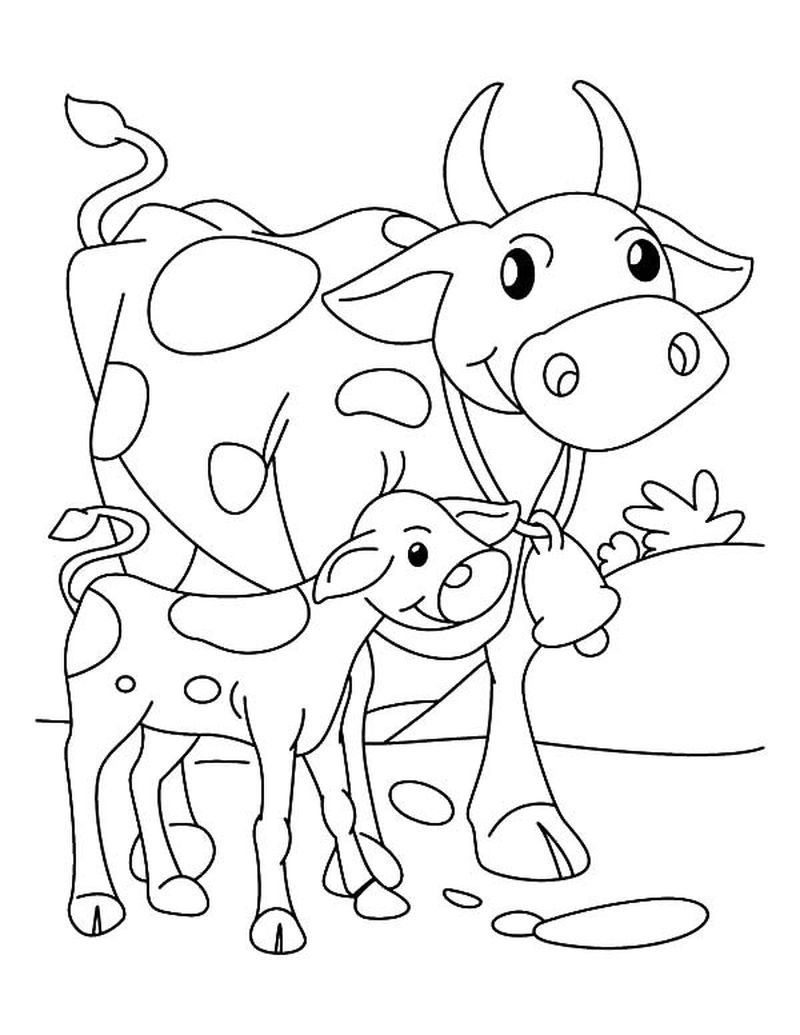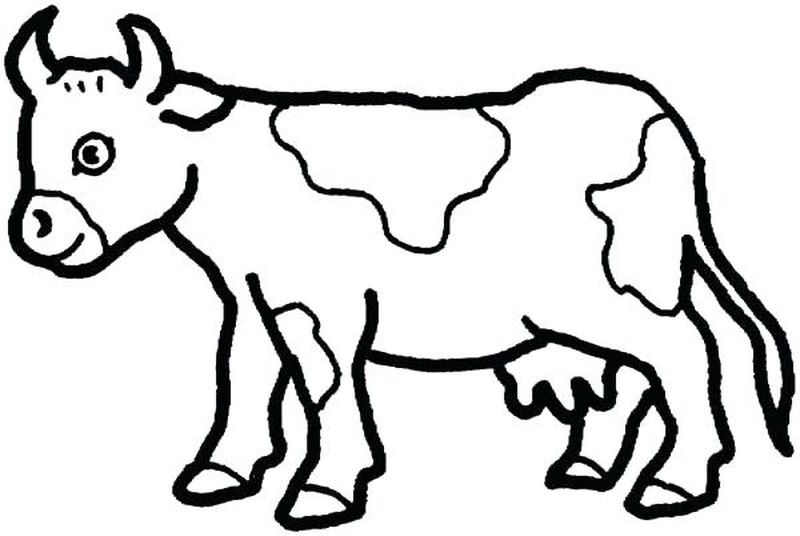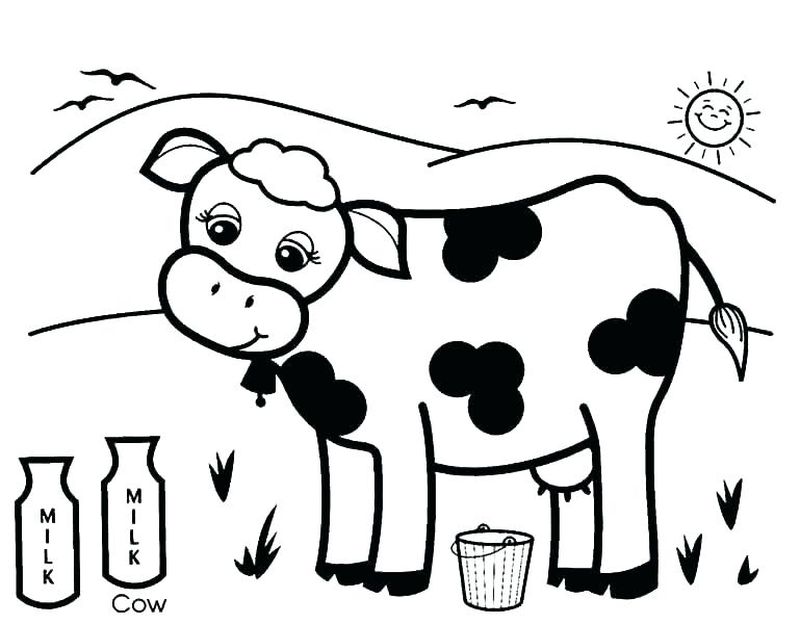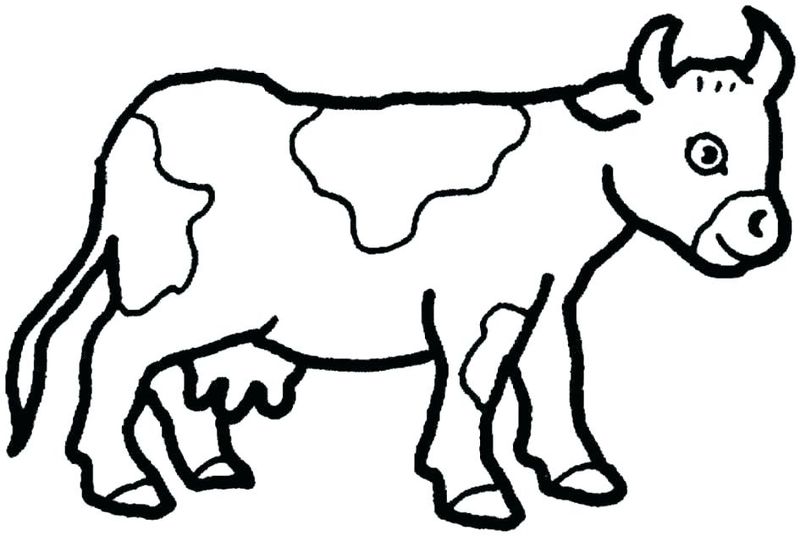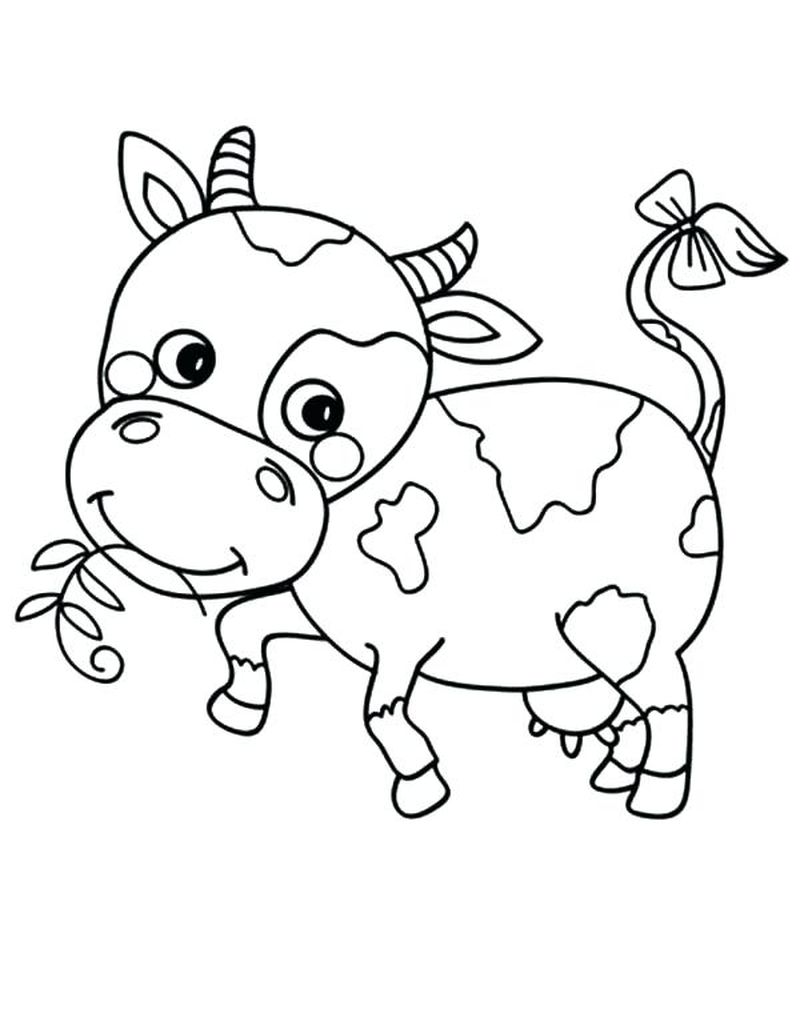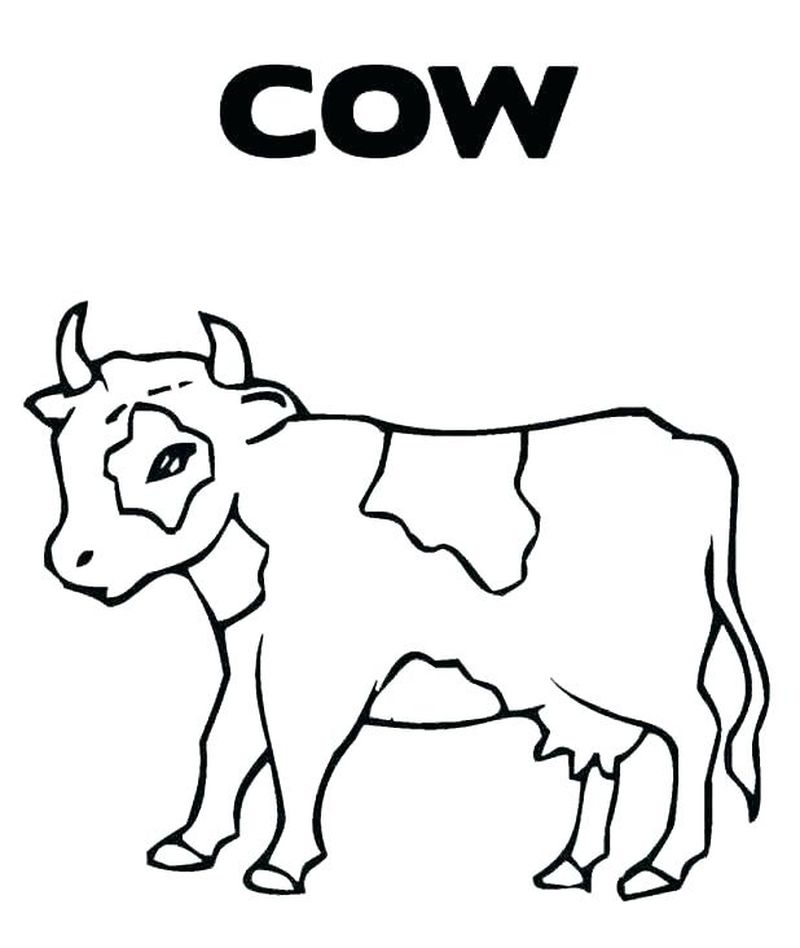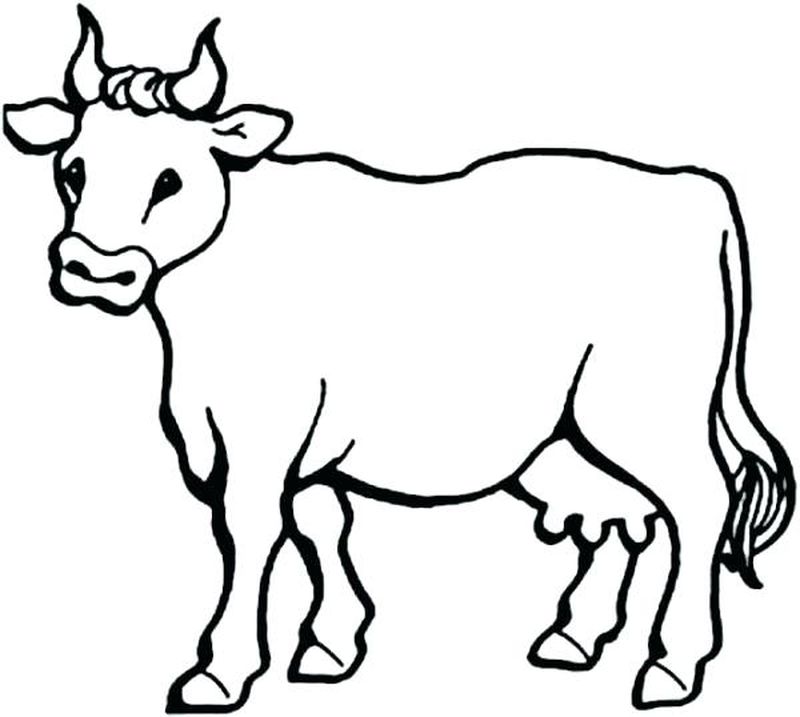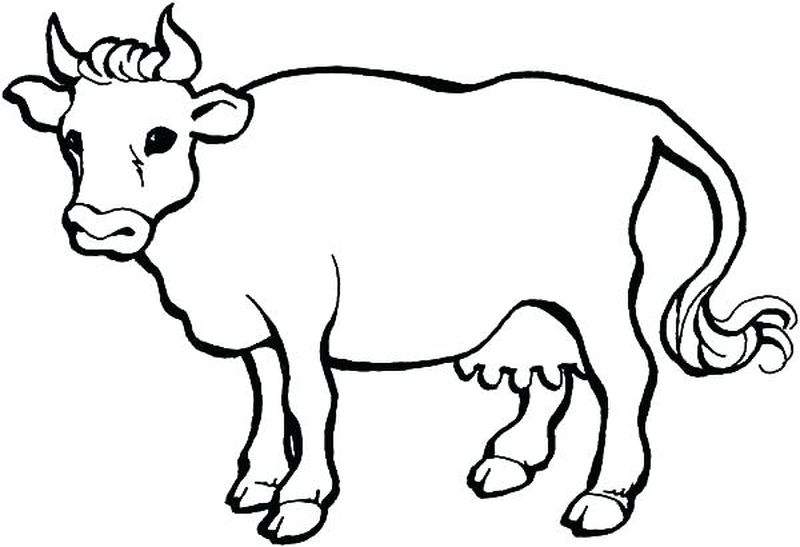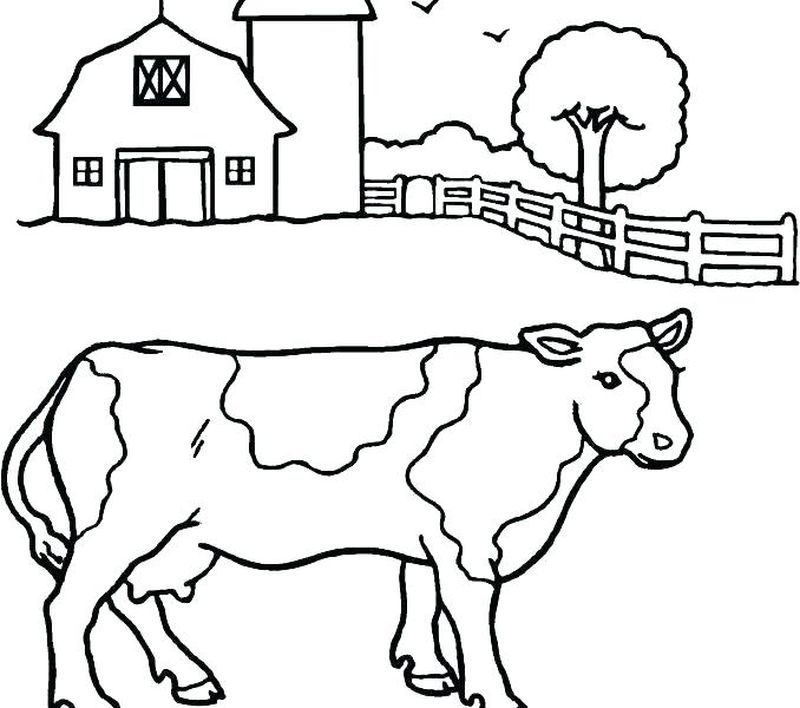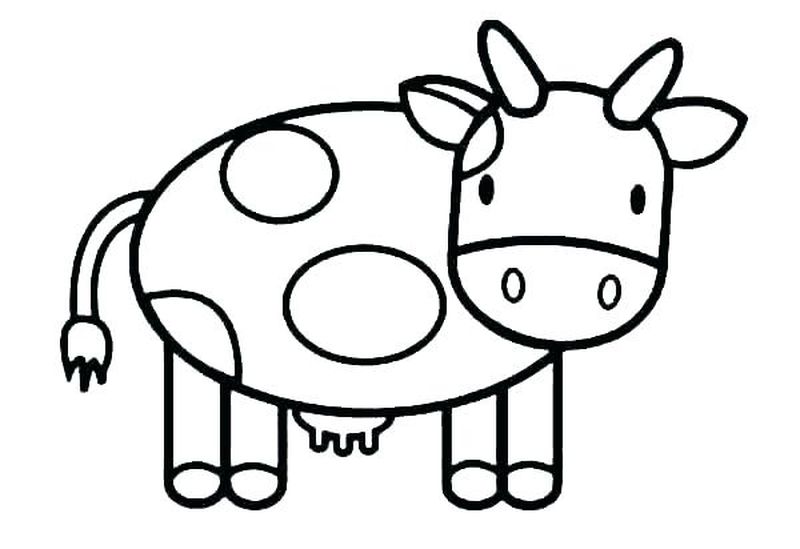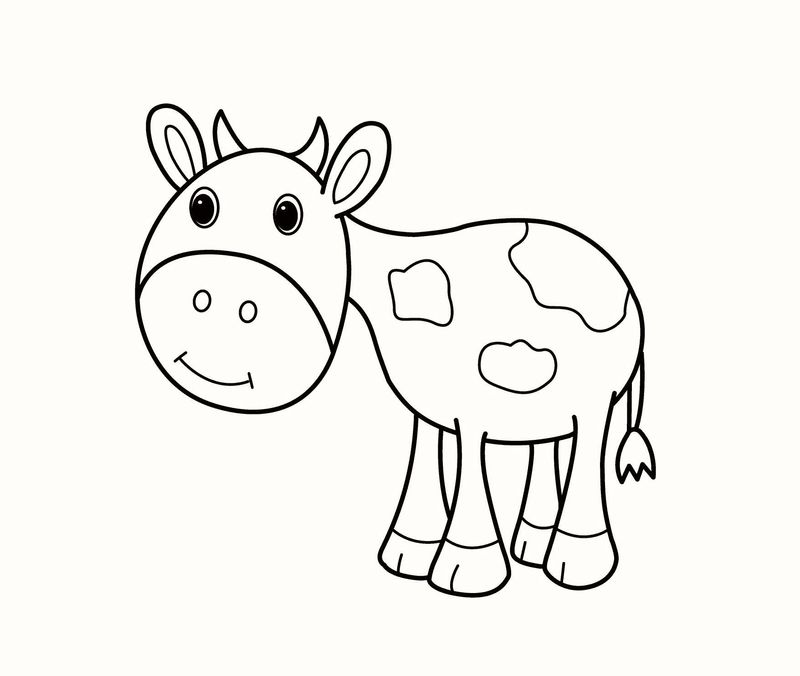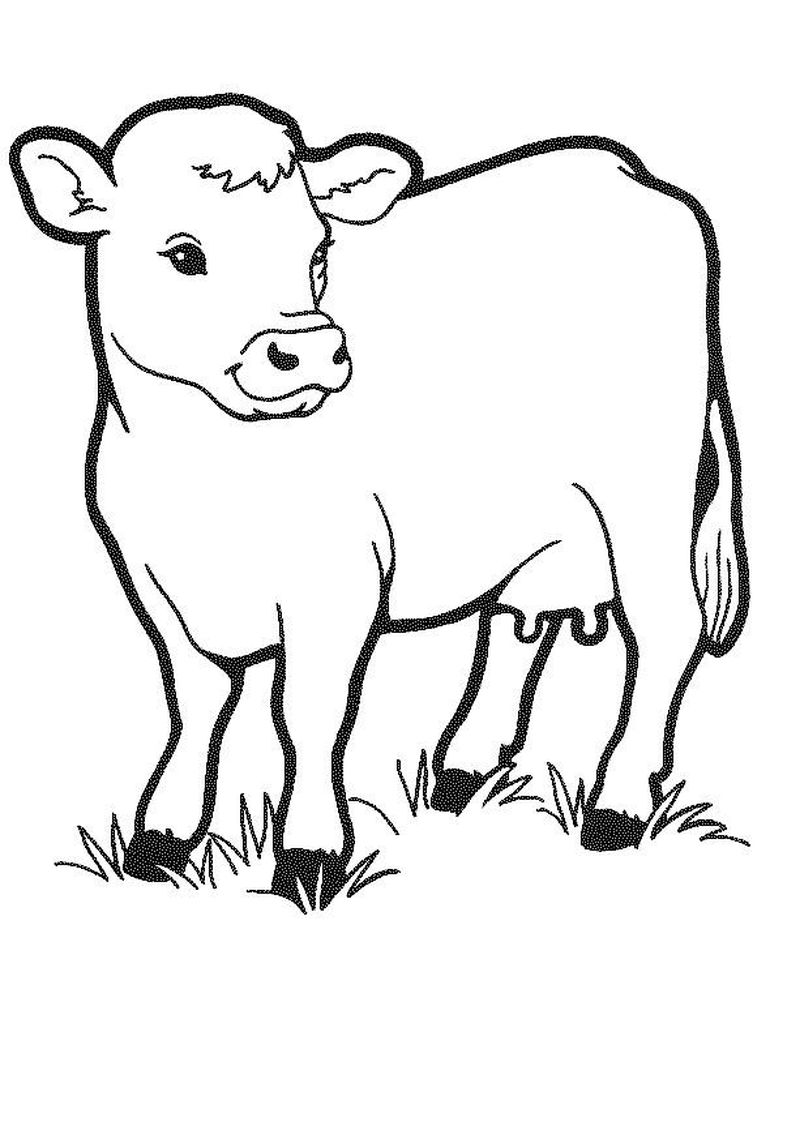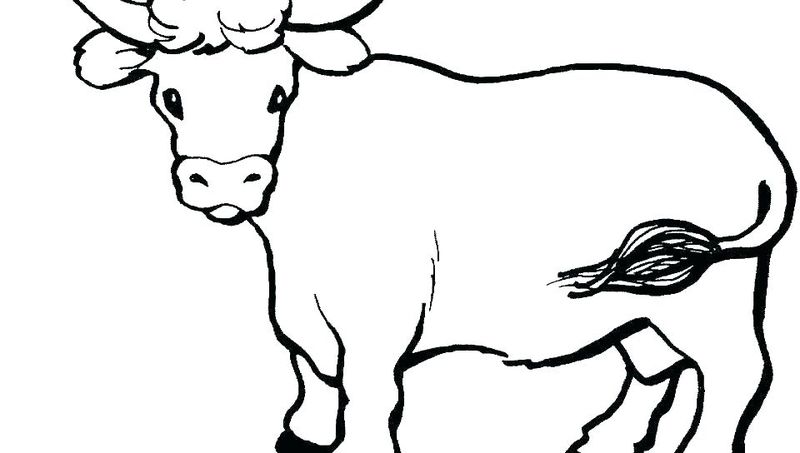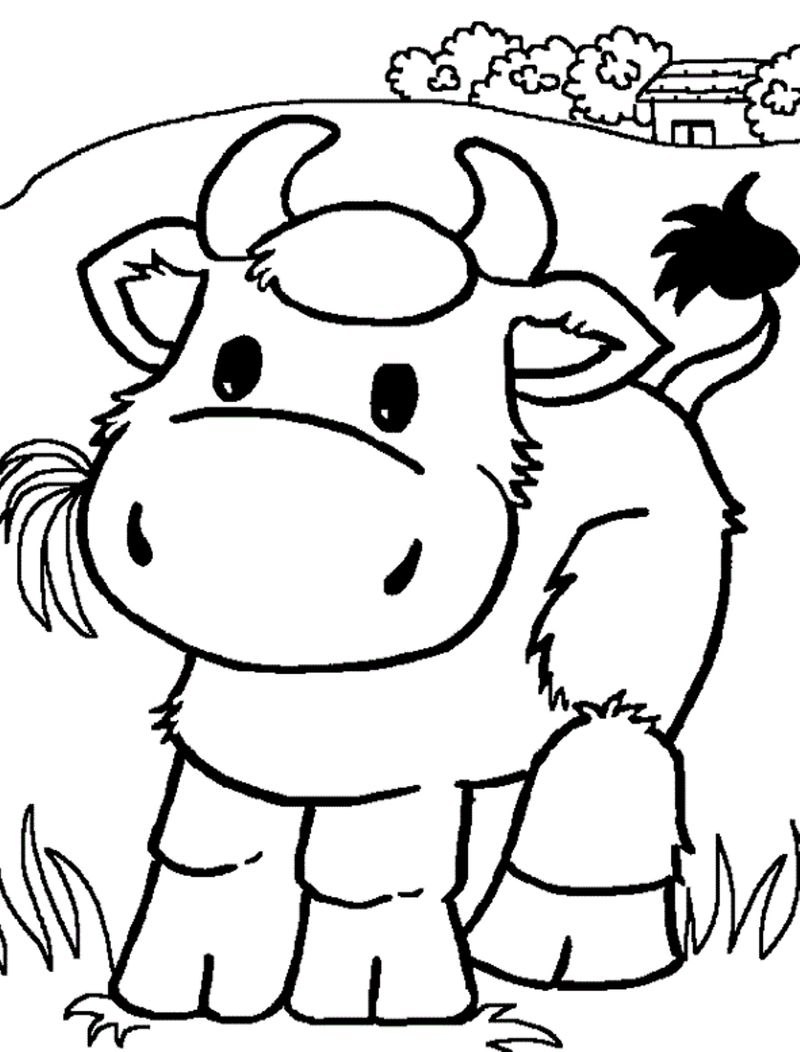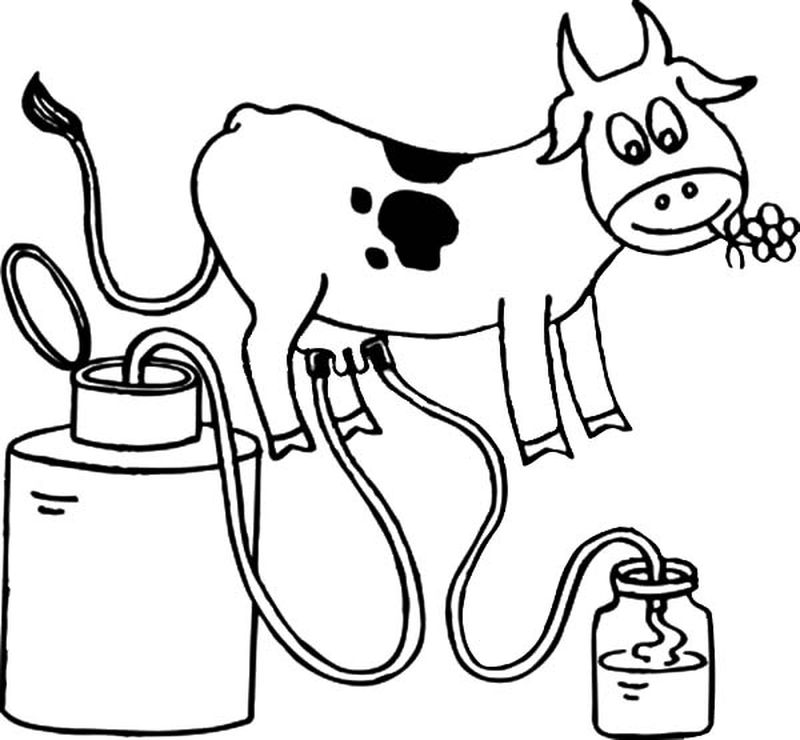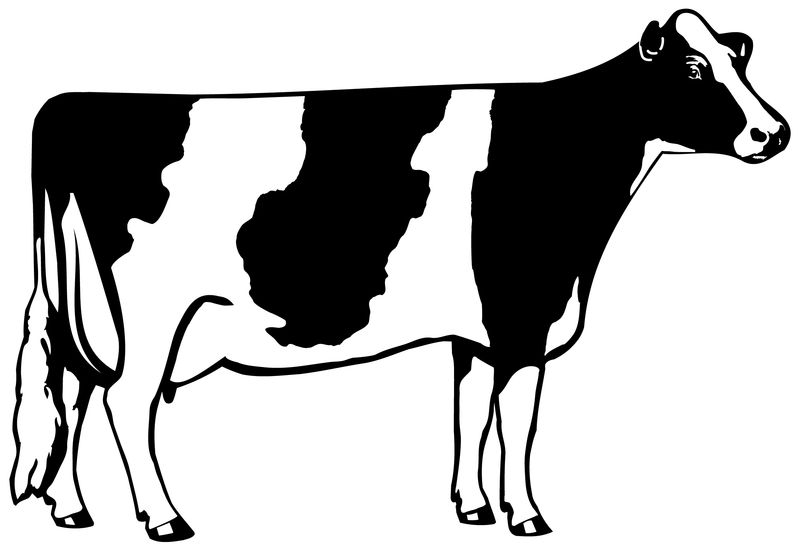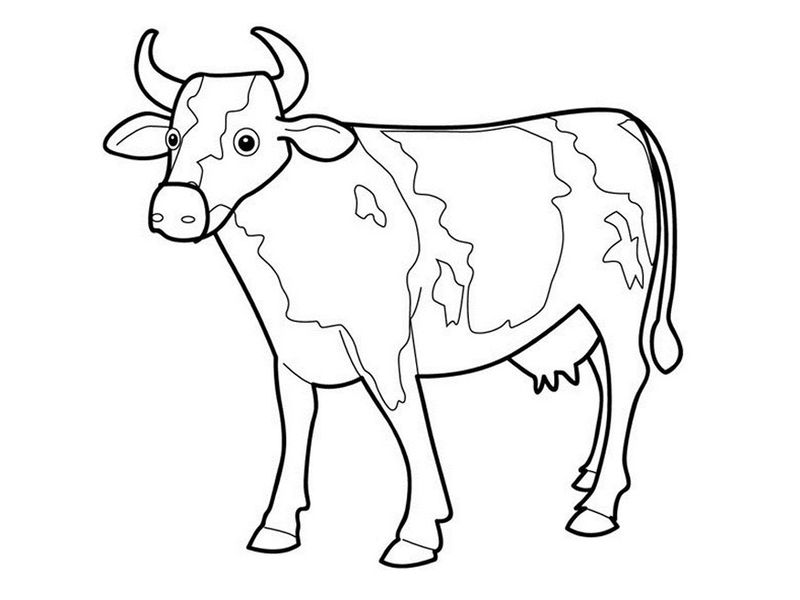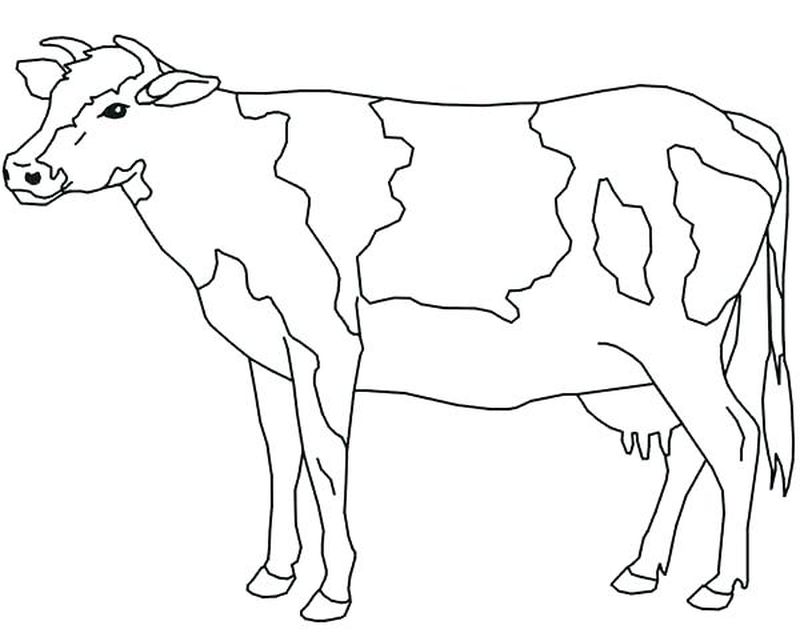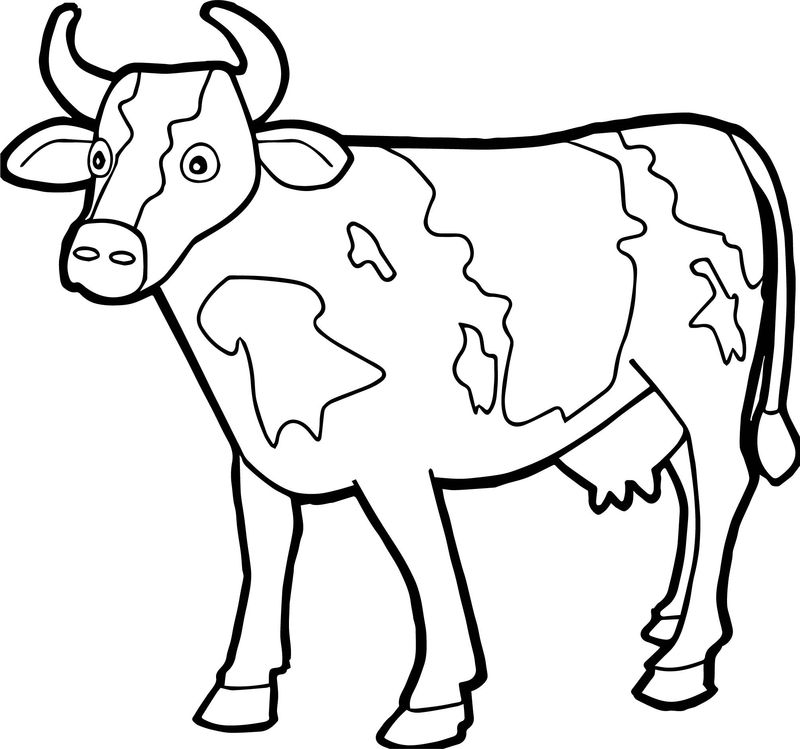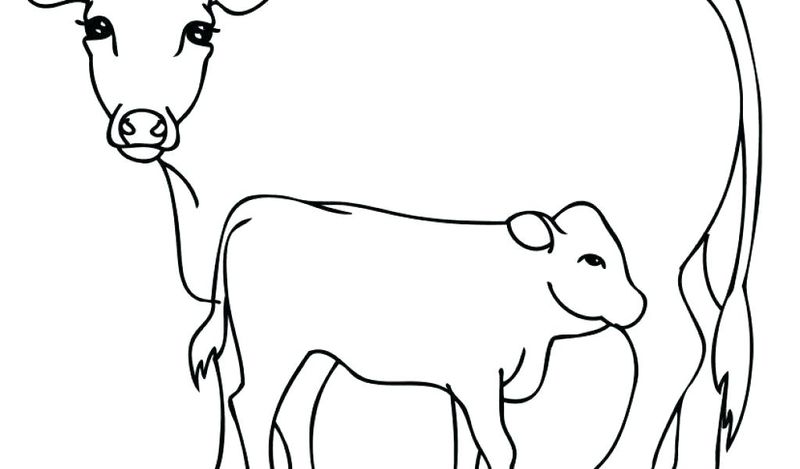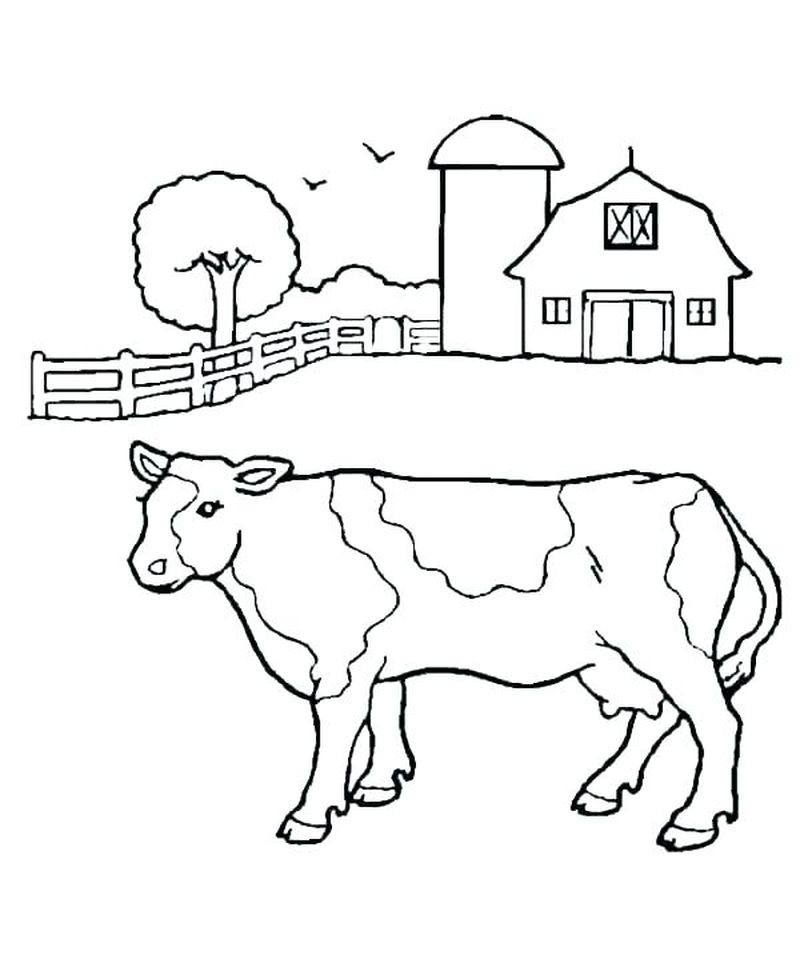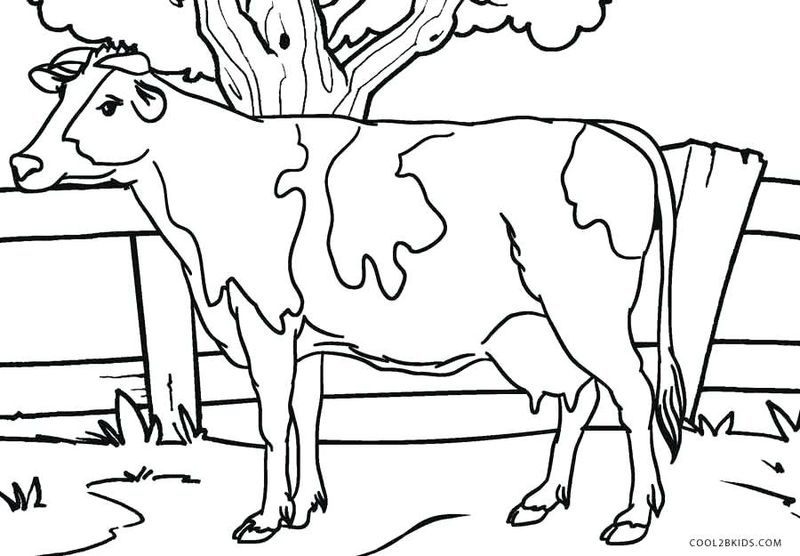 Download Cow Coloring Pages PDF