Farm animals are animals used mainly to help man, either to feed him or to help him in various tasks. There are farm animals coloring pictures below. Please browse the page to get these pictures. Happy coloring.
They are classified into five categories: meat production animals, dairy animals, poultry animals, animals used for transport and work, and animals used for textiles.
Farm Animal Coloring Pages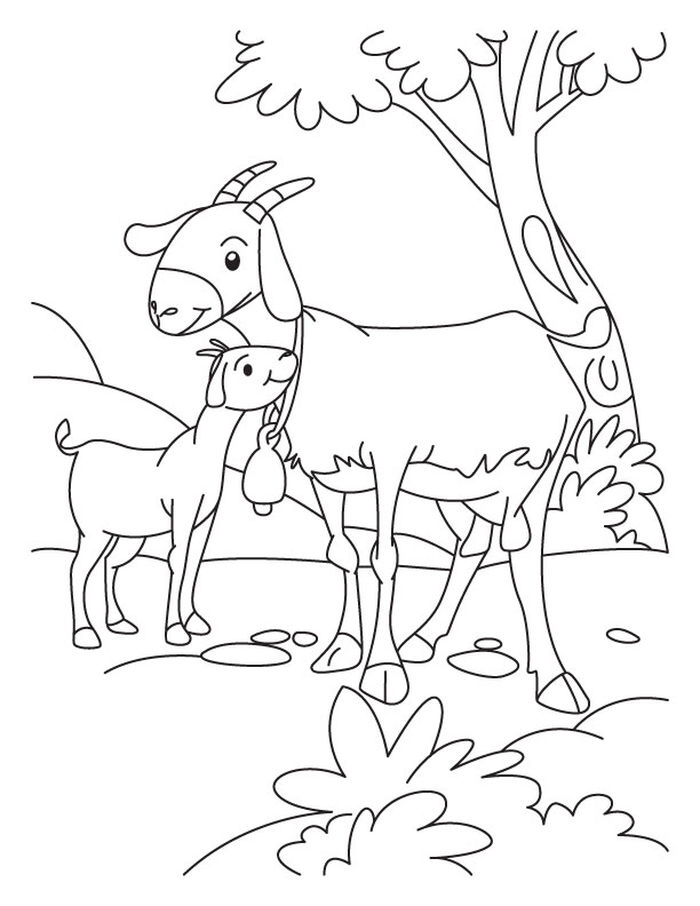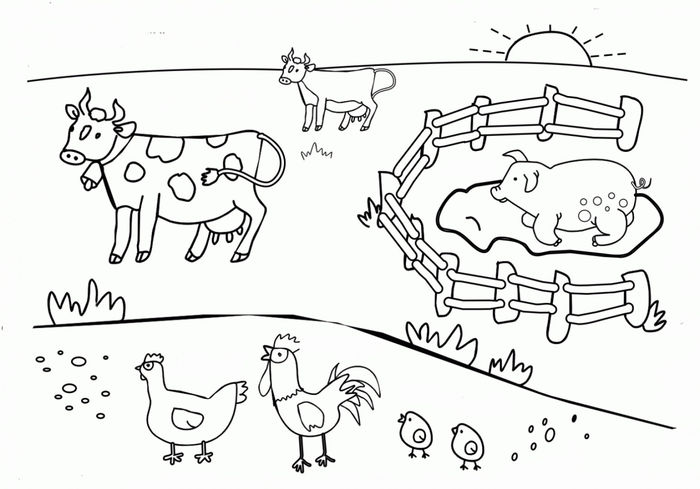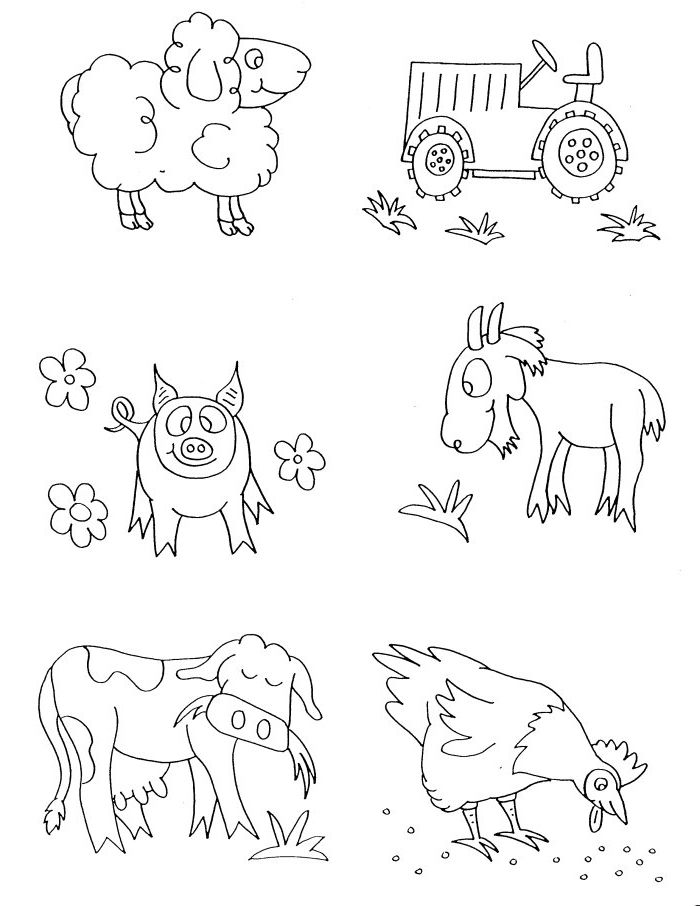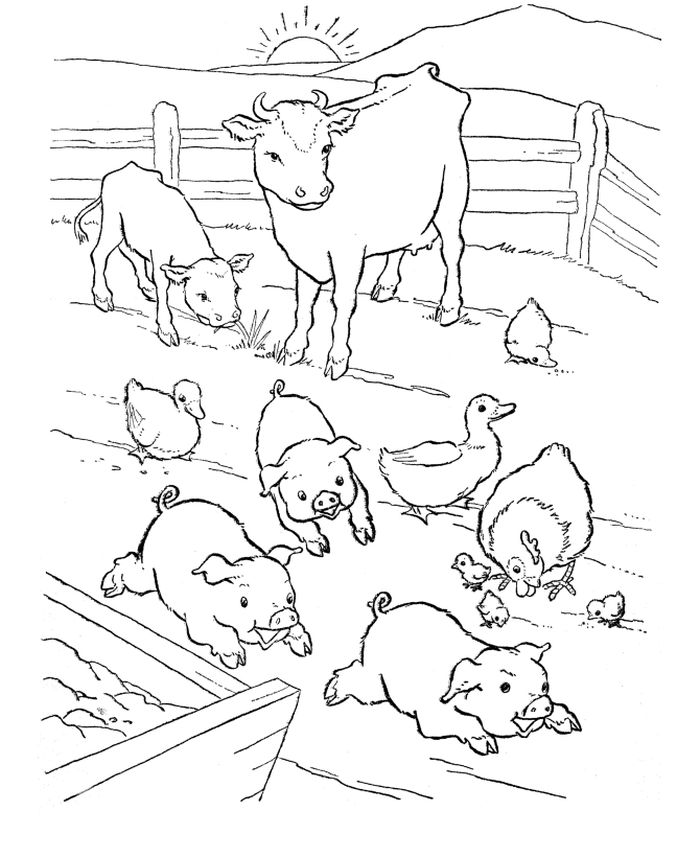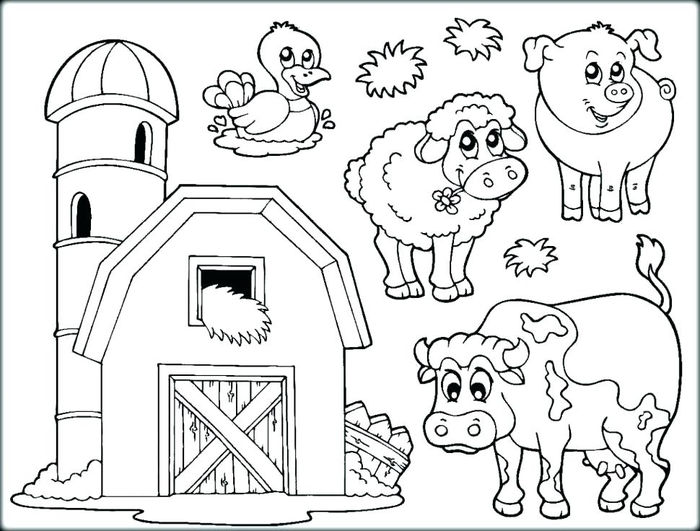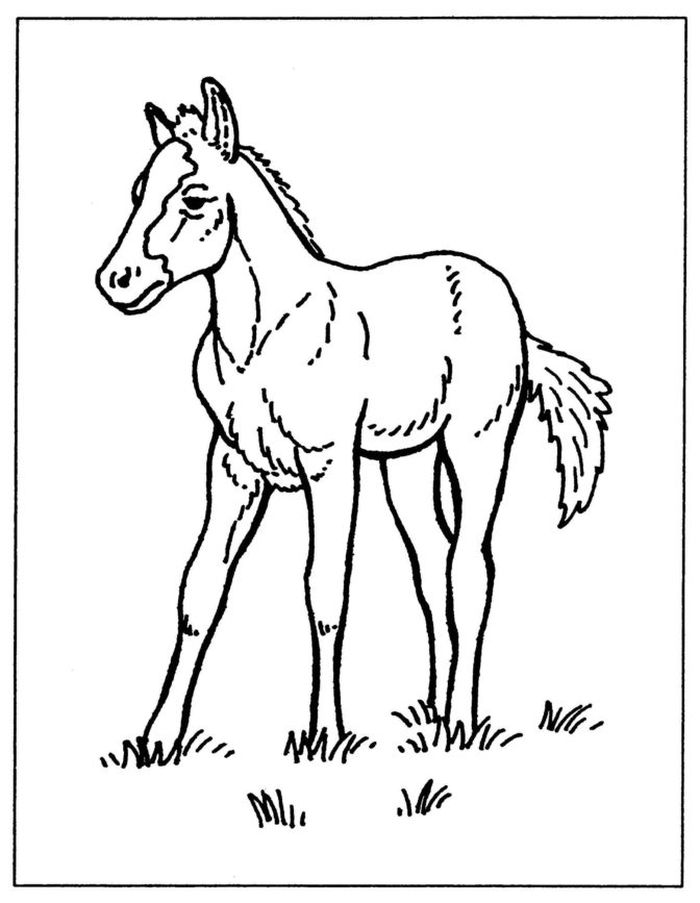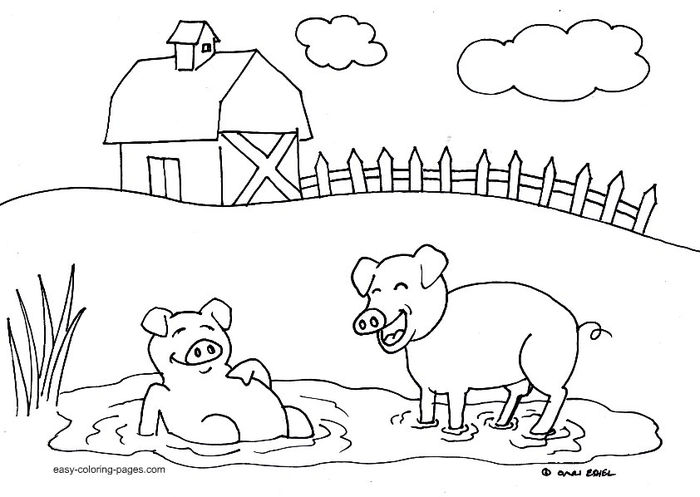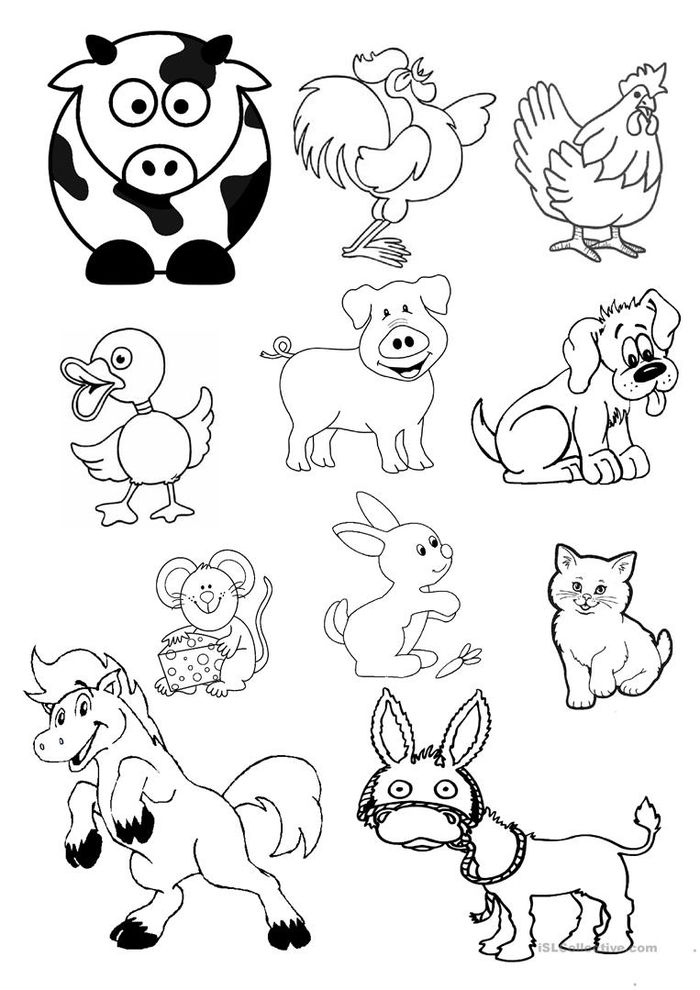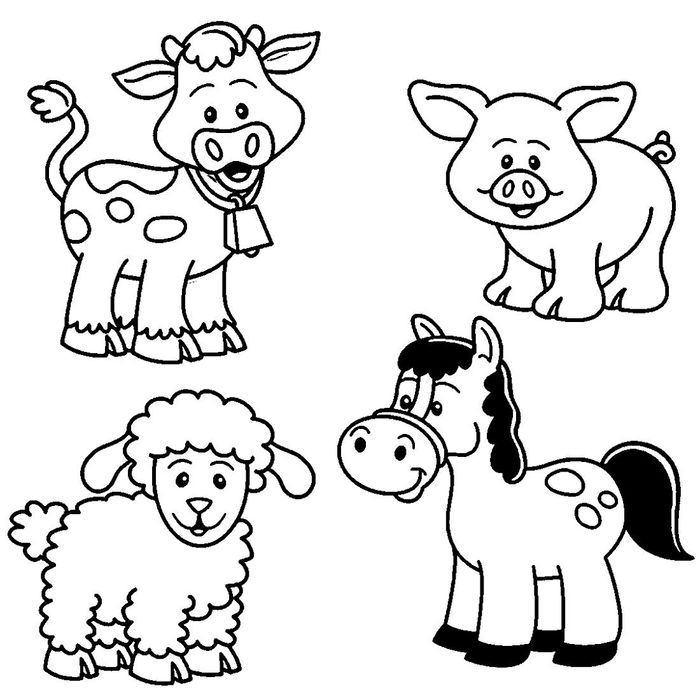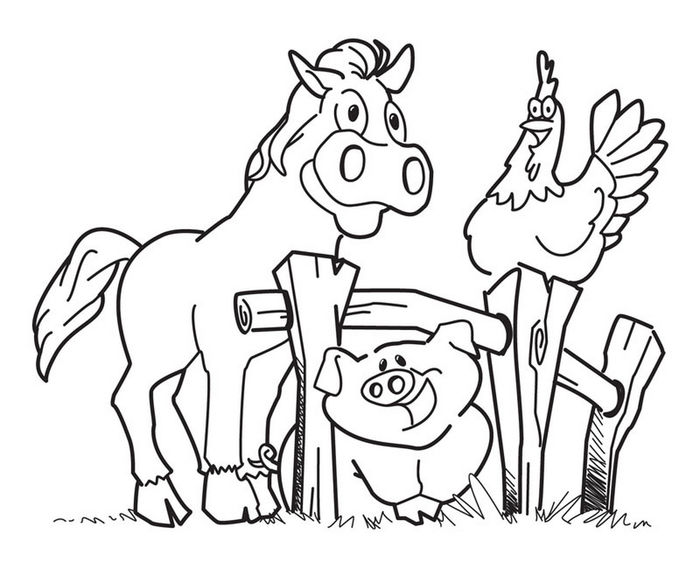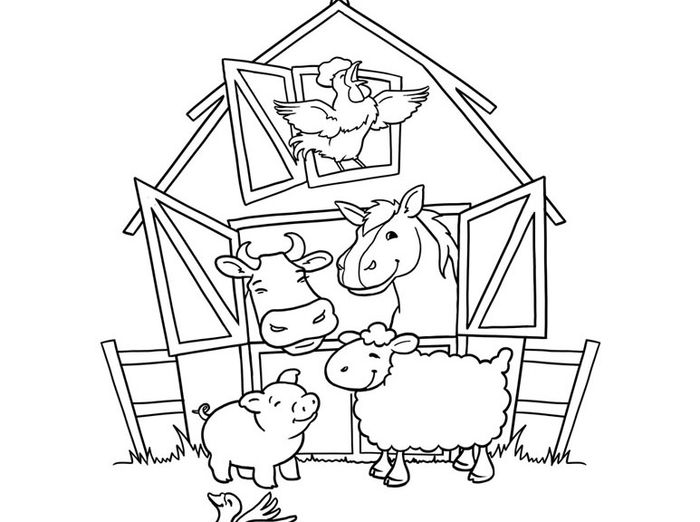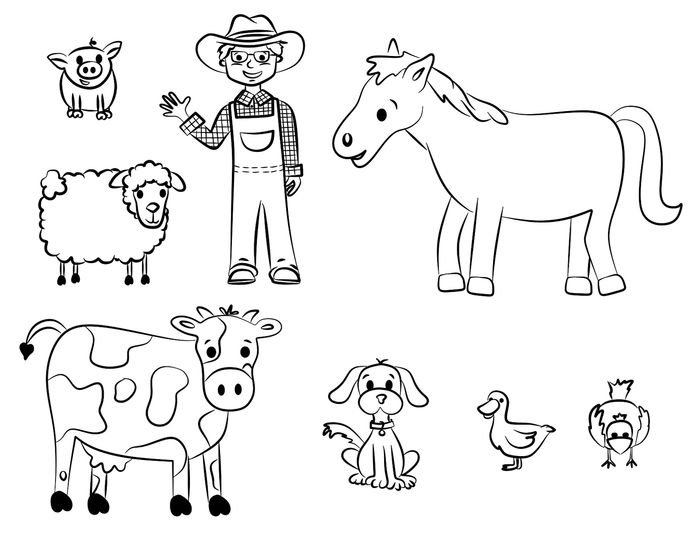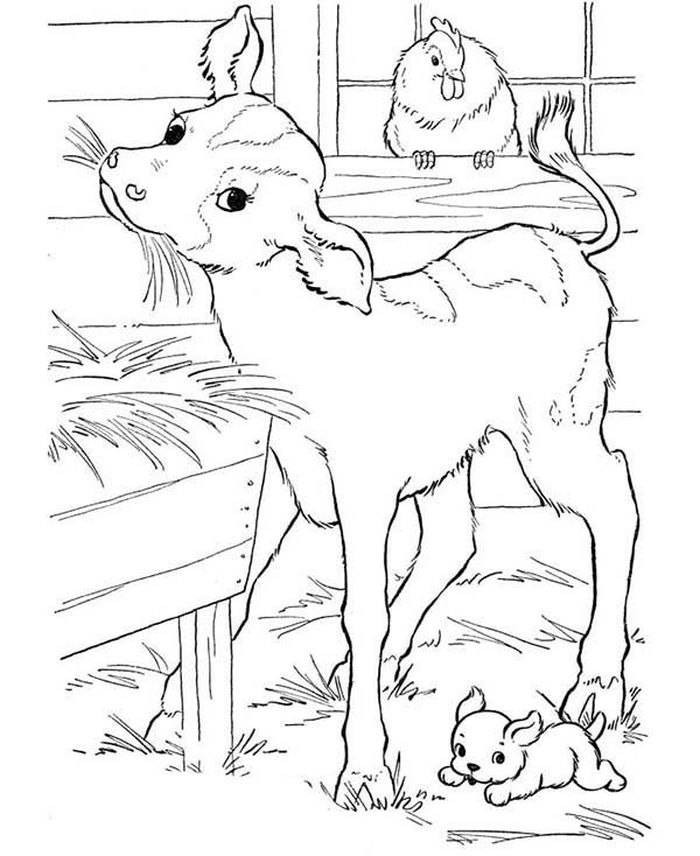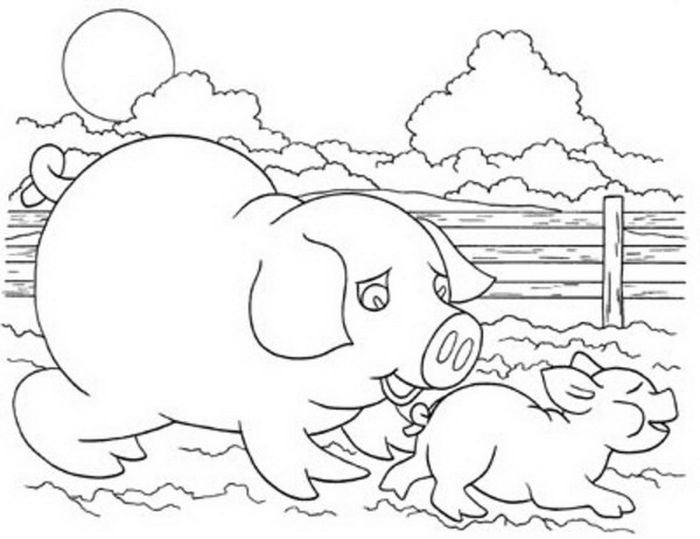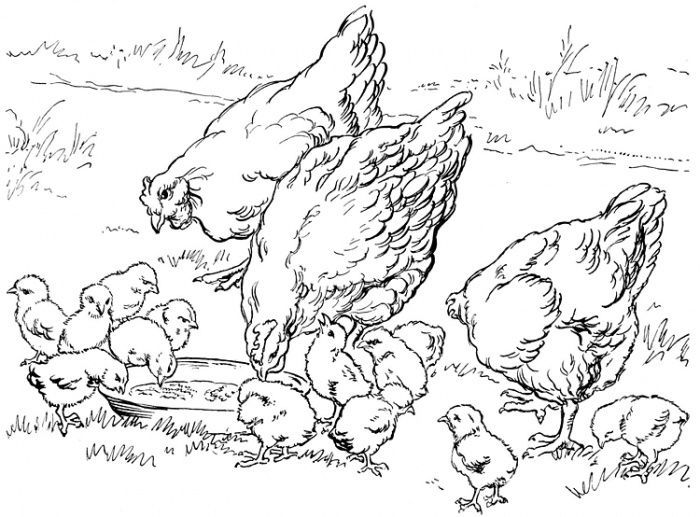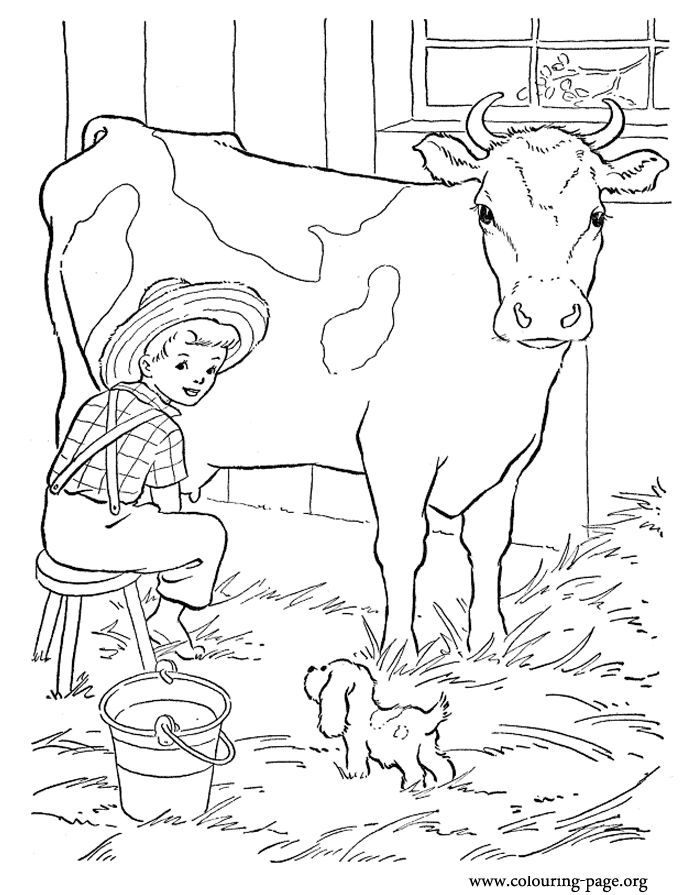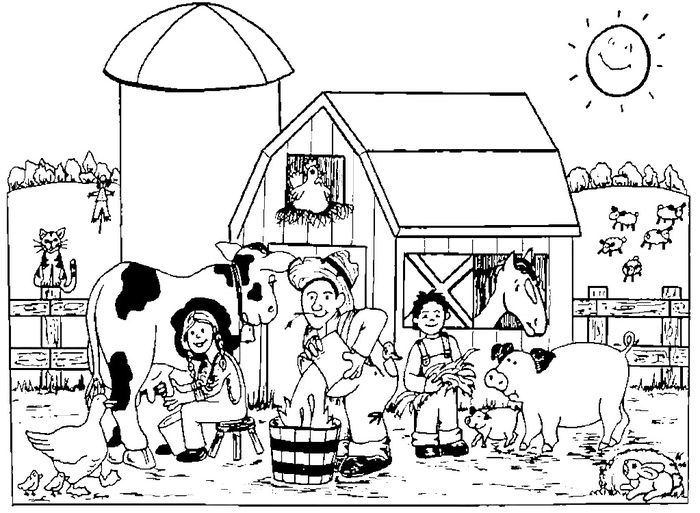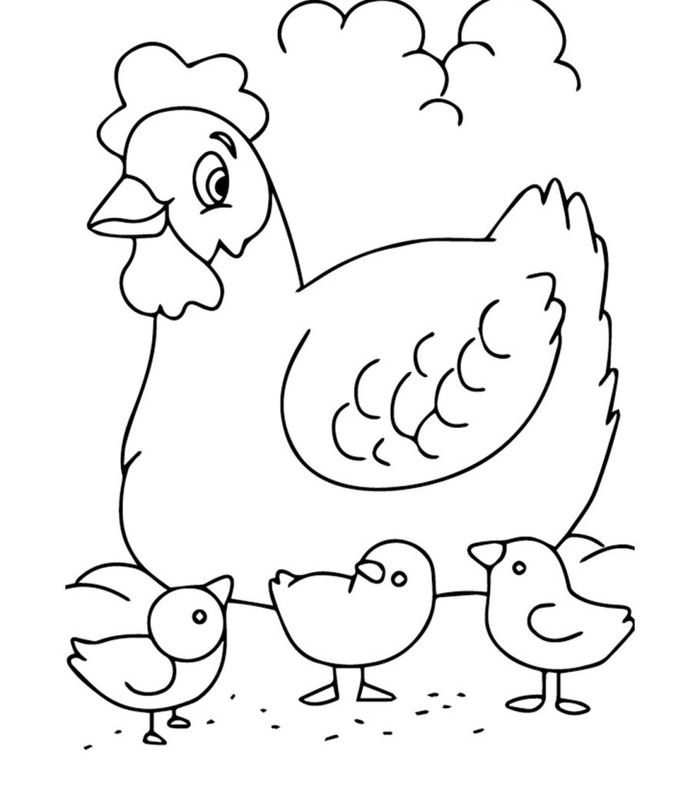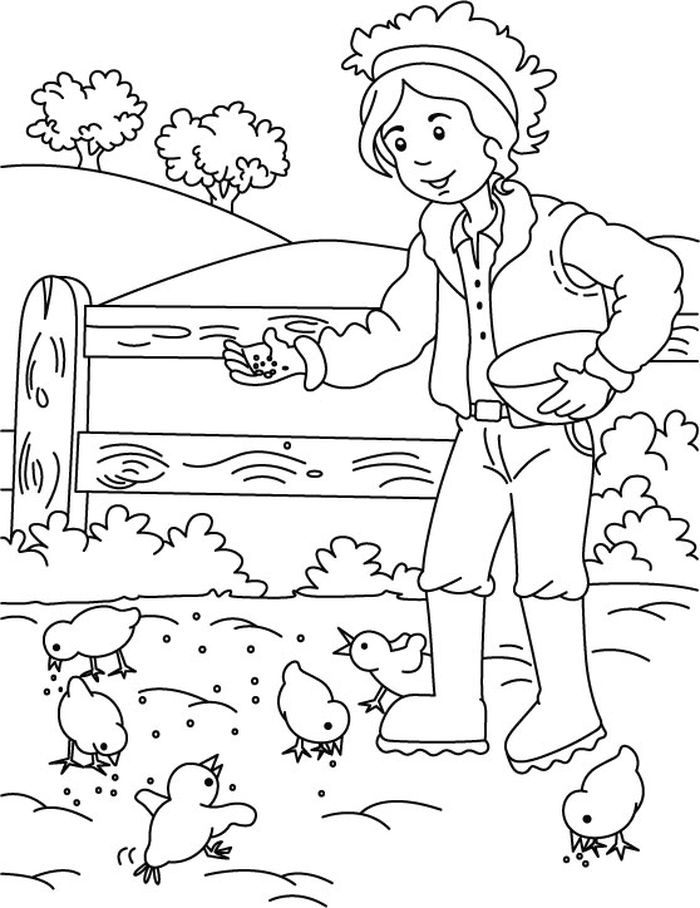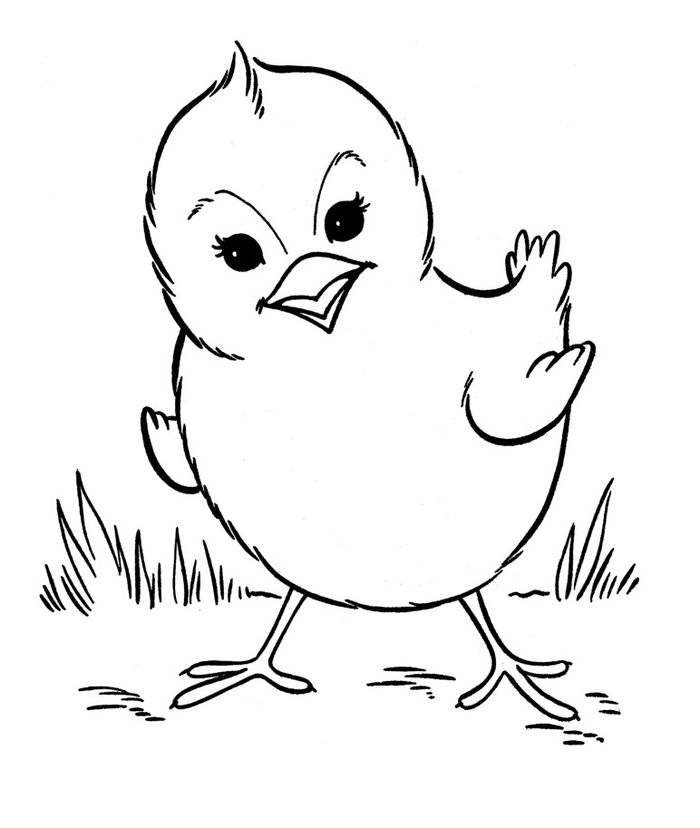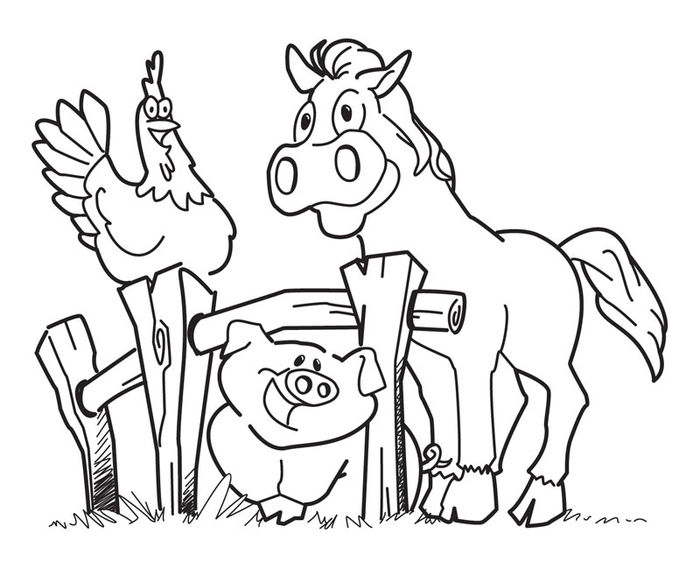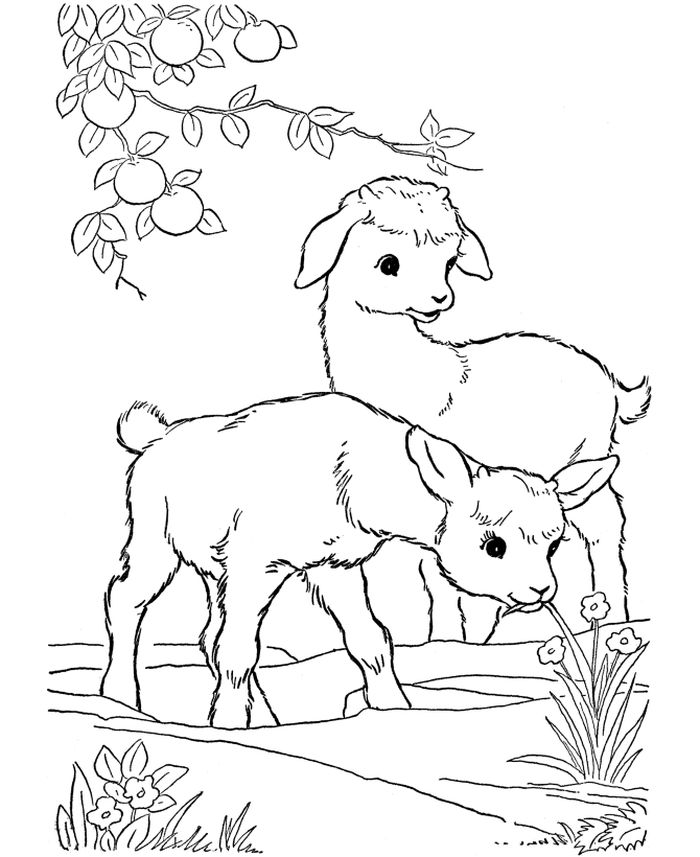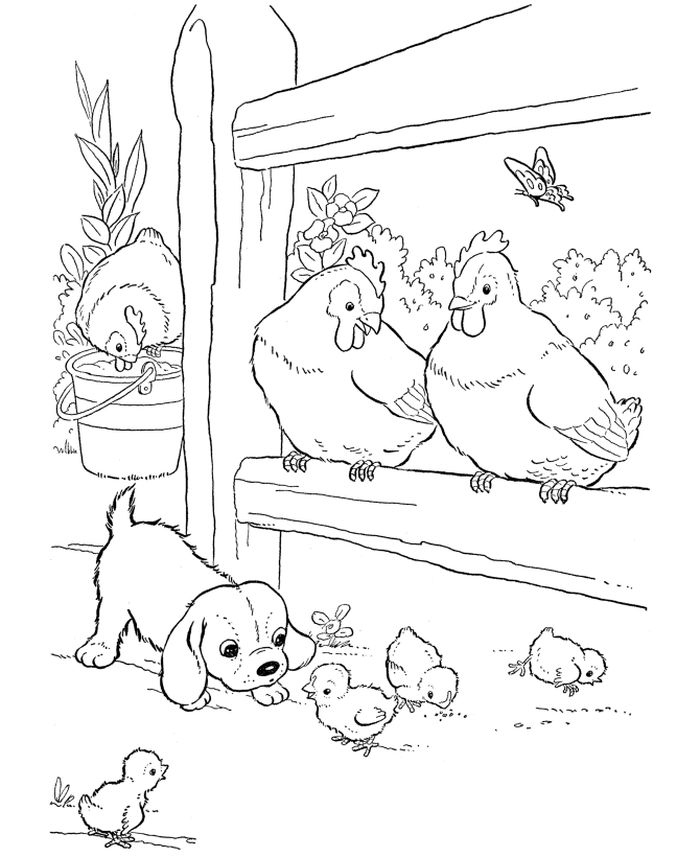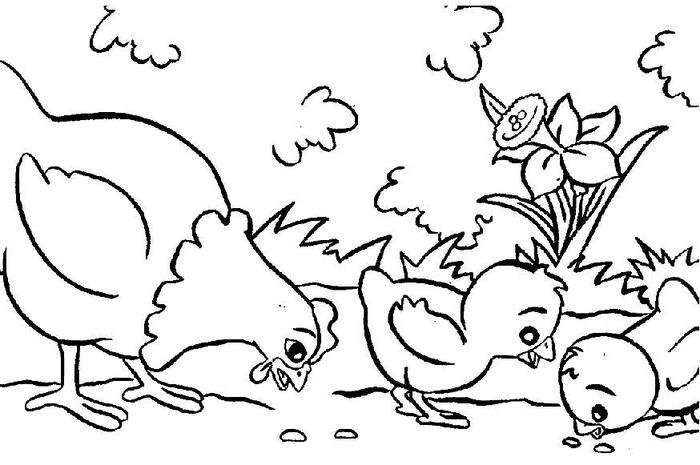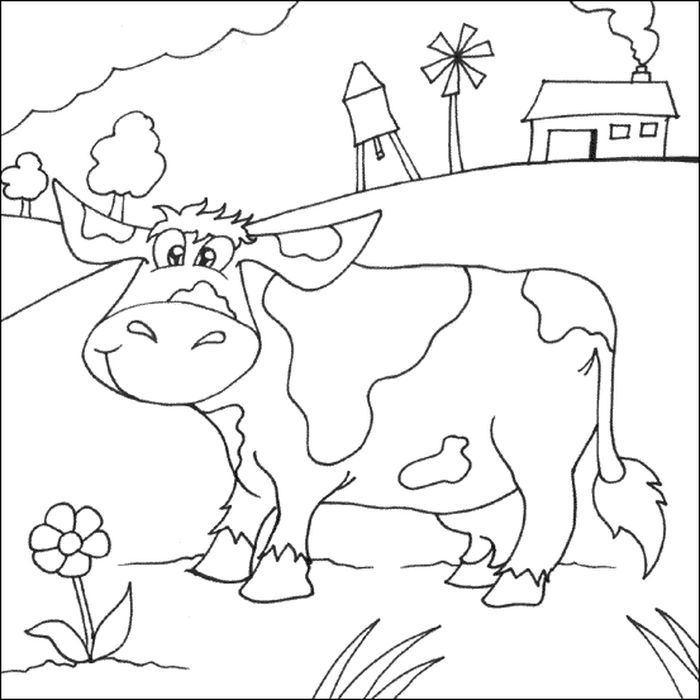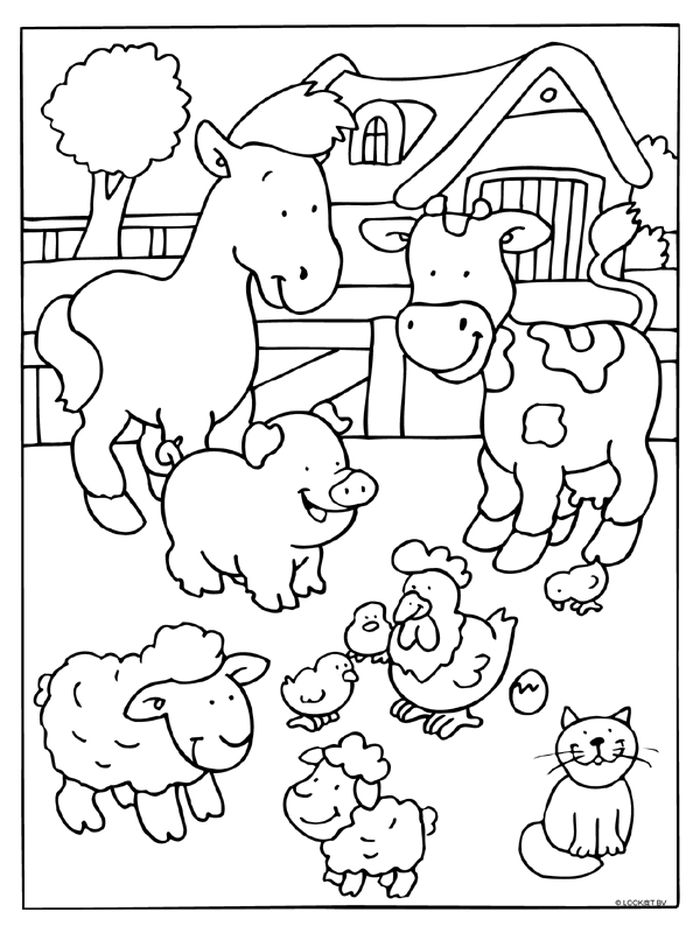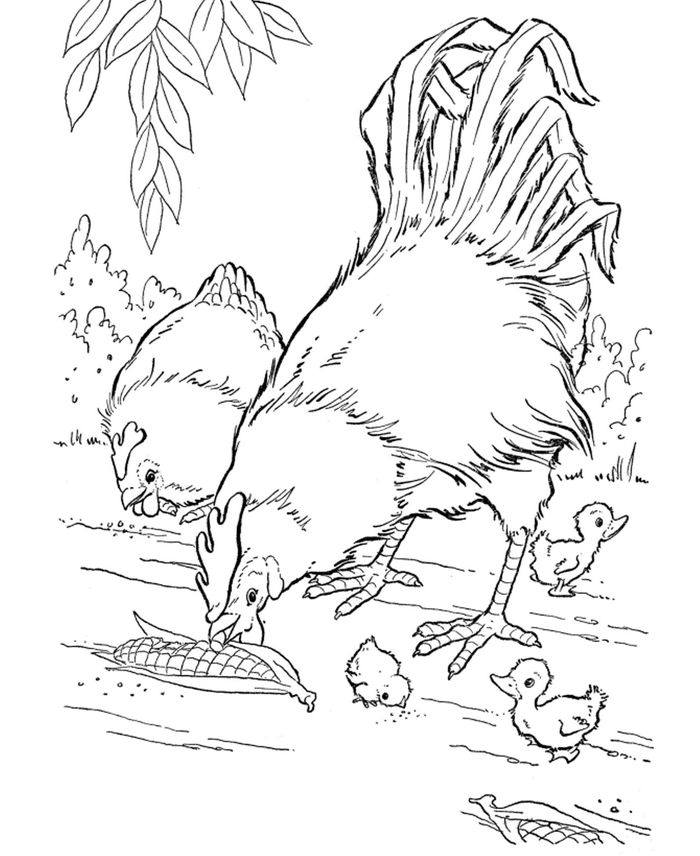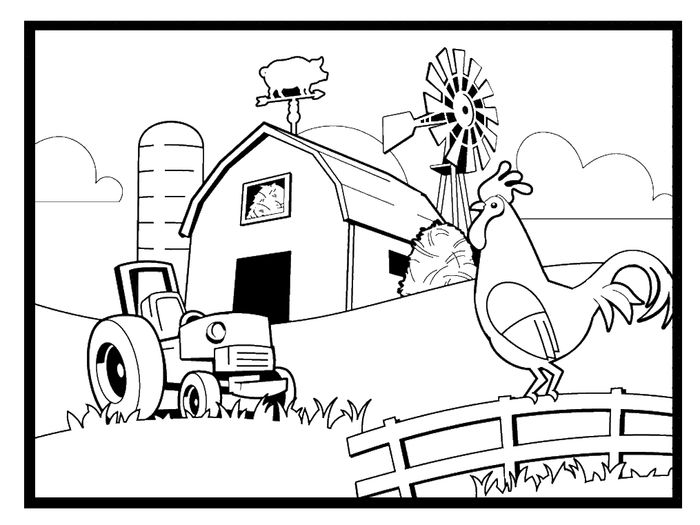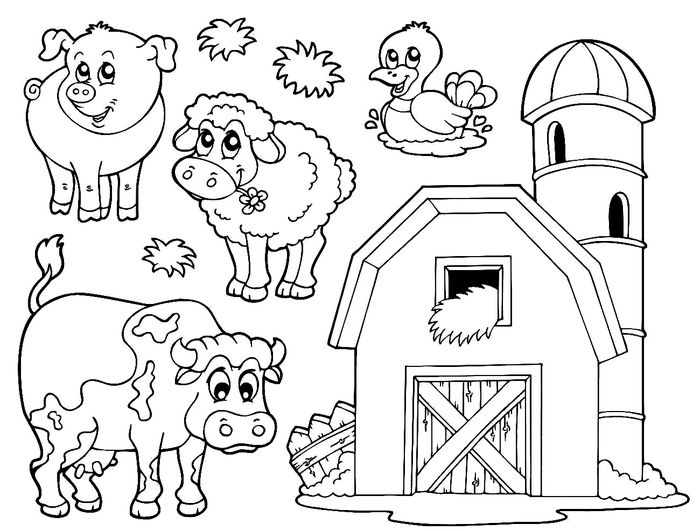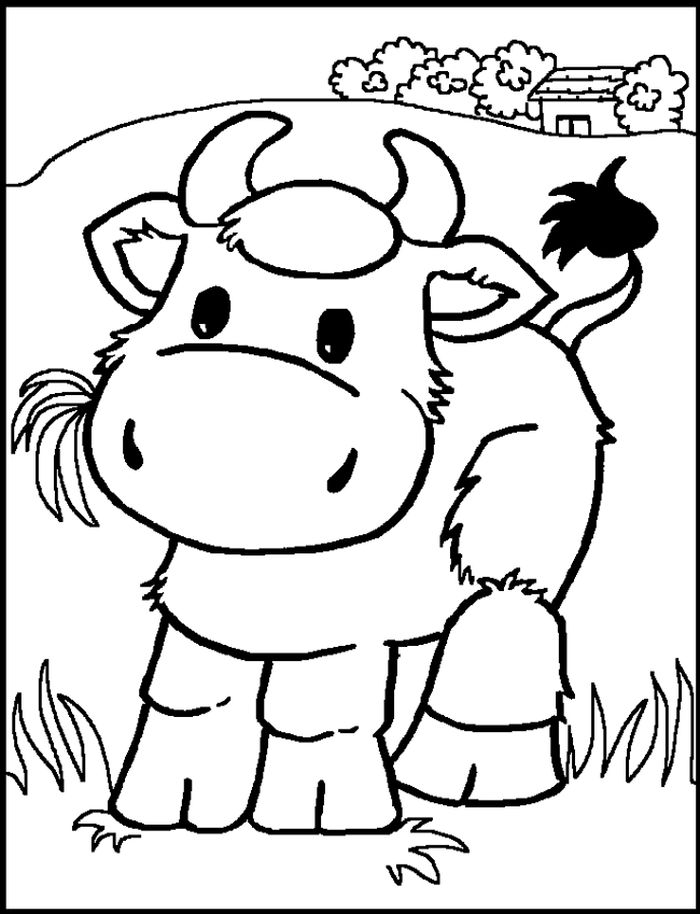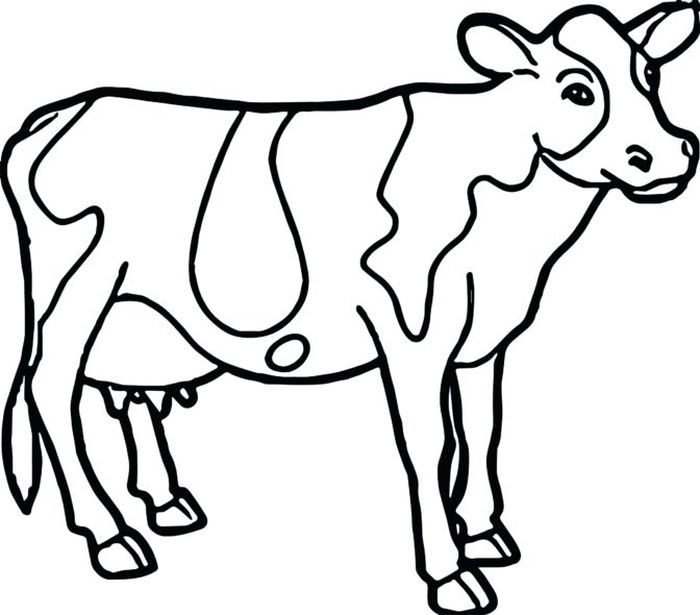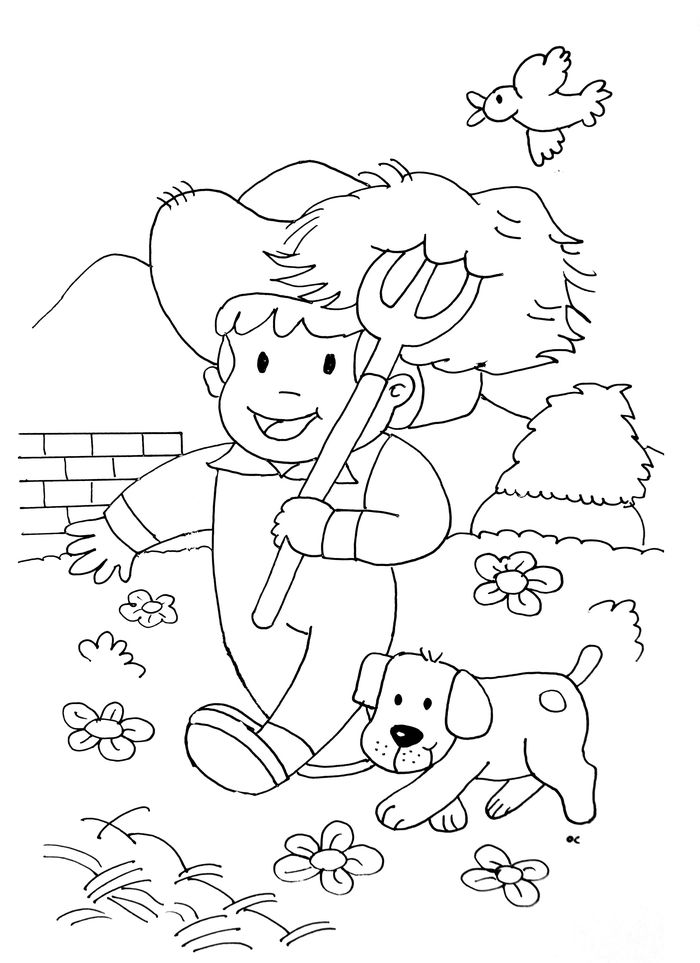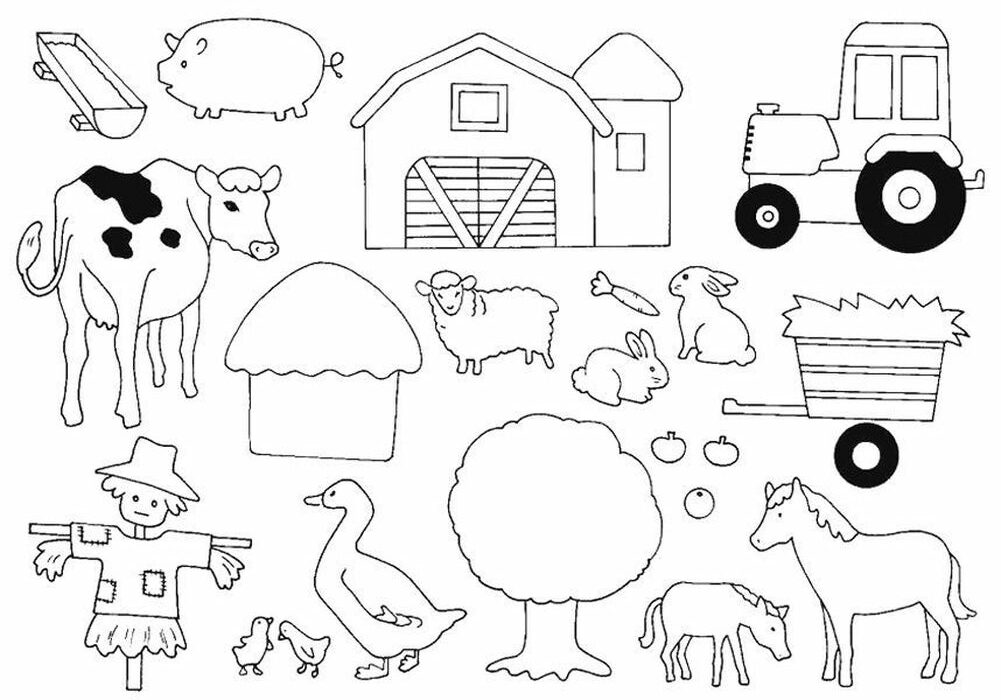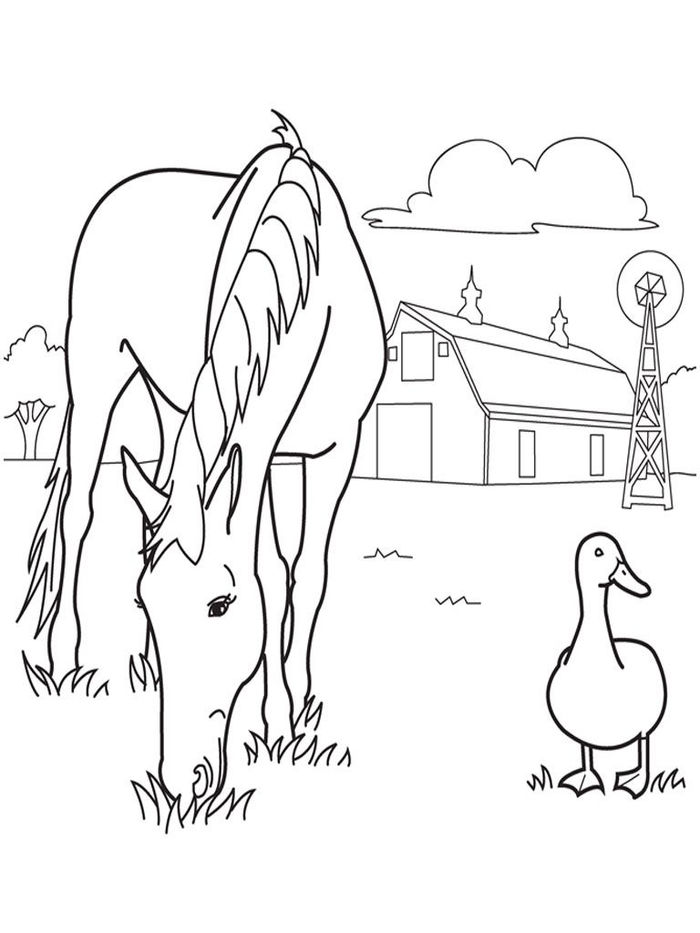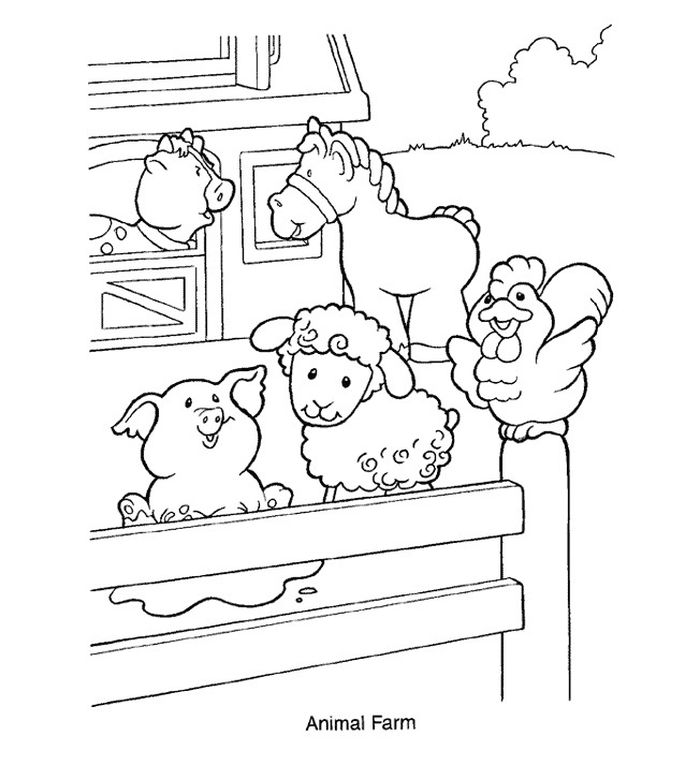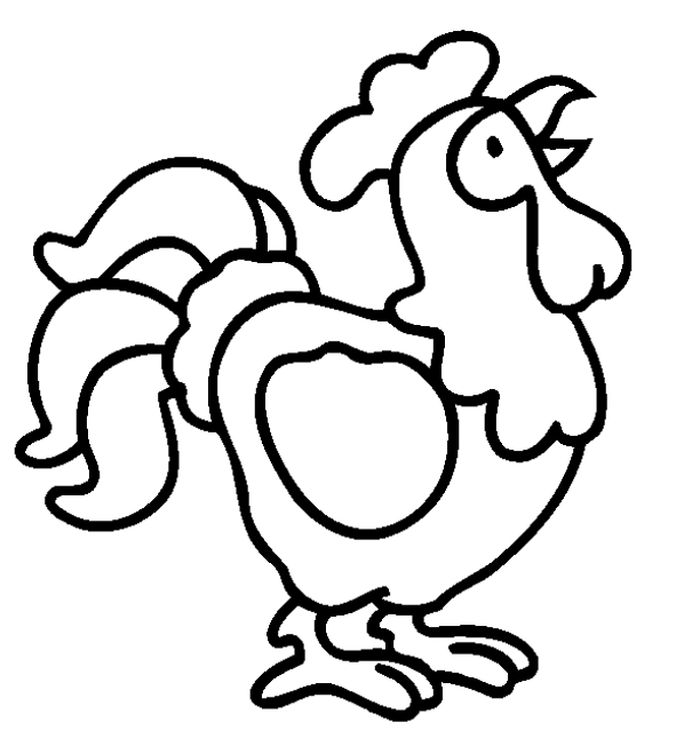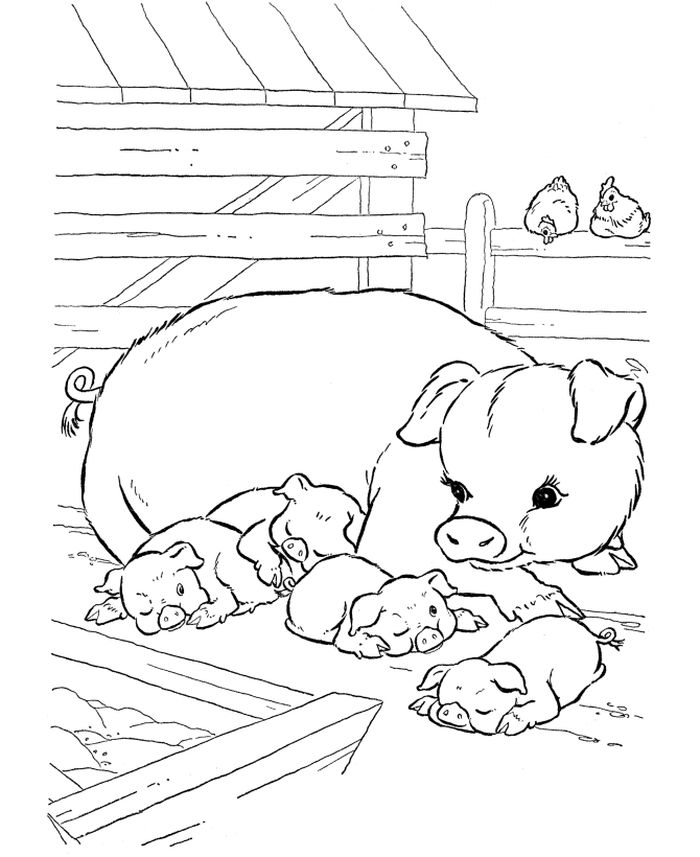 About Farm Animal
Whether it is to produce meat, milk, eggs, or to support the farmer in his daily tasks, animals are the kings of the farm. Let's put on boots or hooves and say hello to the calves, cows, pigs, and other horses, not forgetting the inevitable birds busy hatching in the adjoining farmyard.
Cows are mainly raised for milk, which is the basis for all dairy products such as cheese, cream, or butter, as well as for their meat.
Their diet on a farm consists mainly of grass and hay (although unfortunately, more and more farmers are giving them silage and industrial flours which are not part of their diet).
On farms, chickens are raised for their meat, but also for their eggs, which they lay regularly. The males, the roosters, are mainly used for reproduction, and sometimes for their meat.
In addition to being used on farms, more and more hens are being found in private homes. Indeed, these animals have the advantage of being easy to maintain, of recycling all organic kitchen waste, and in addition to producing eggs regularly.
Turkeys are mainly raised on farms for their meat. Turkeys lay eggs much less regularly than hens, so they are not used as laying animals. Their eggs are larger than those of hens, and their taste is much the same.
On farms, pigs are raised for their meat, although in some countries, it is forbidden for religious reasons.
These animals are reputed to be very intelligent, and have many similarities with humans, especially in their skin and social behavior.
On farms, draft horses are mainly bred to help with farm work, and on a few farms, they are bred for their meat, but this is still not widespread.
Horses and mares are herbivorous mammals of the Equidae family. Their diet on farms consists mainly of grass and hay. Horses, too, have a wide variety of species that roam the globe, both in captivity and in the wild.
In Western societies, they are mainly found in riding schools for riding.
Download Farm Animal Coloring Page PDF