Actually, doing the coloring activity is not only for children but also for adults. Let's prove it! Adults are allowed to color everything, in this case, is the peacock coloring pages. Peacock is included into the three species of birds in the genera Pavo and Afropavo of the Phasianidae family.
Well, if you are the coloring lovers, it is time for you to have an exciting activity of beautiful peacock coloring pages. Then, it is important for you to know that coloring pages for adults are one of the great ways in order to de-stress. Besides, it also can help you to have fun.
Thus, please do this coloring activity as well as you can in order to get the best coloring picture of a peacock.
Peacock Coloring Pages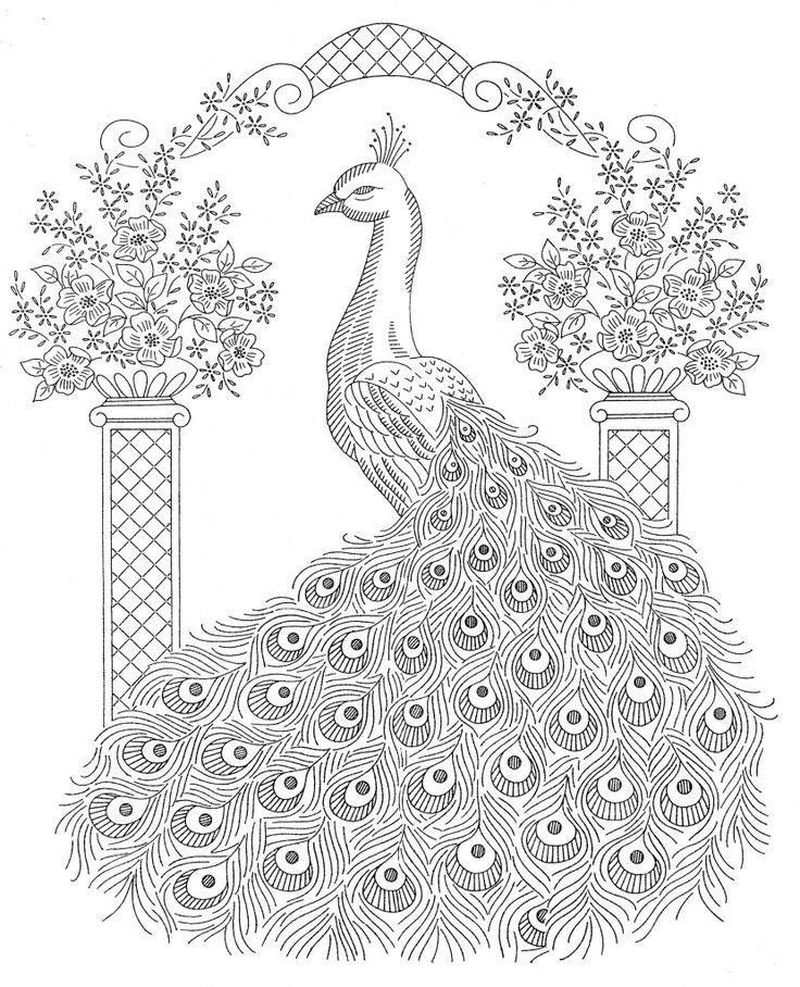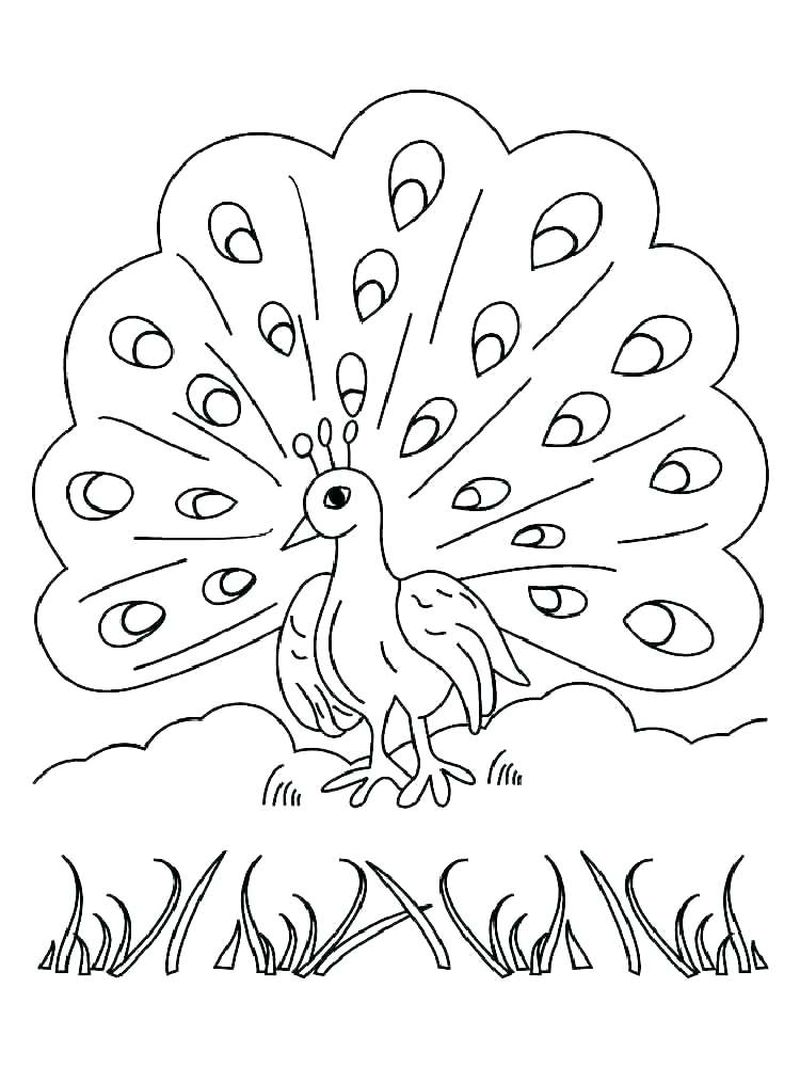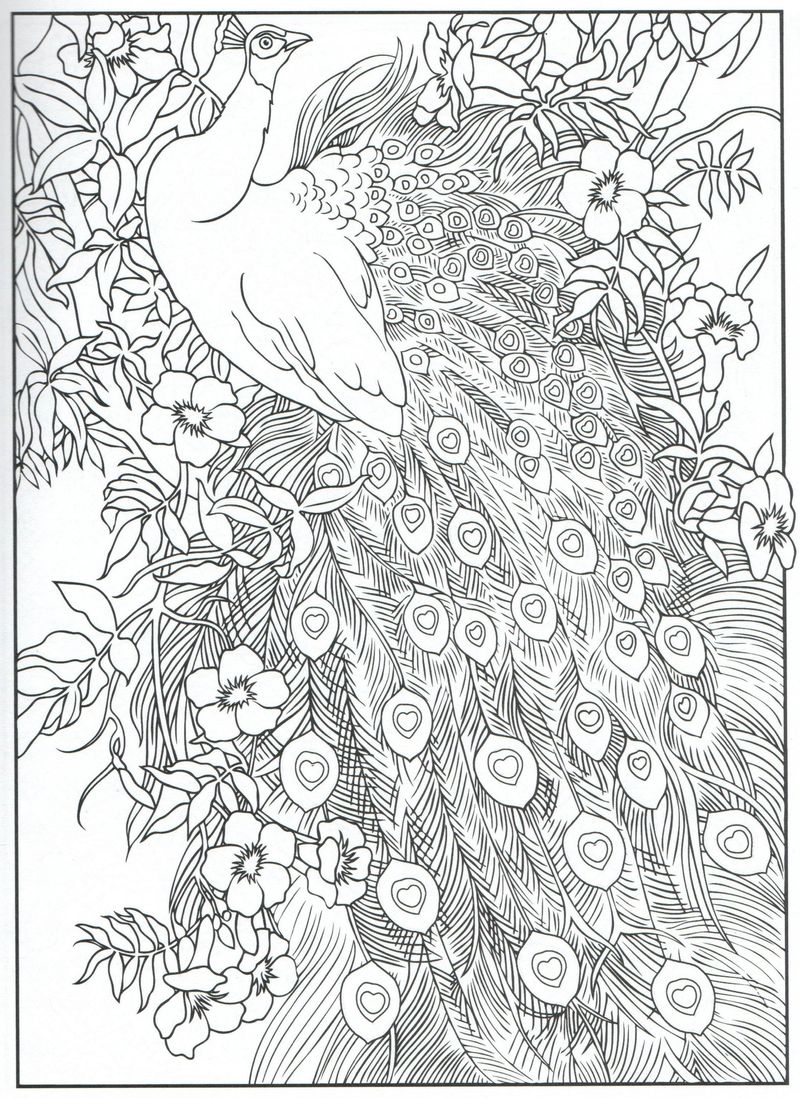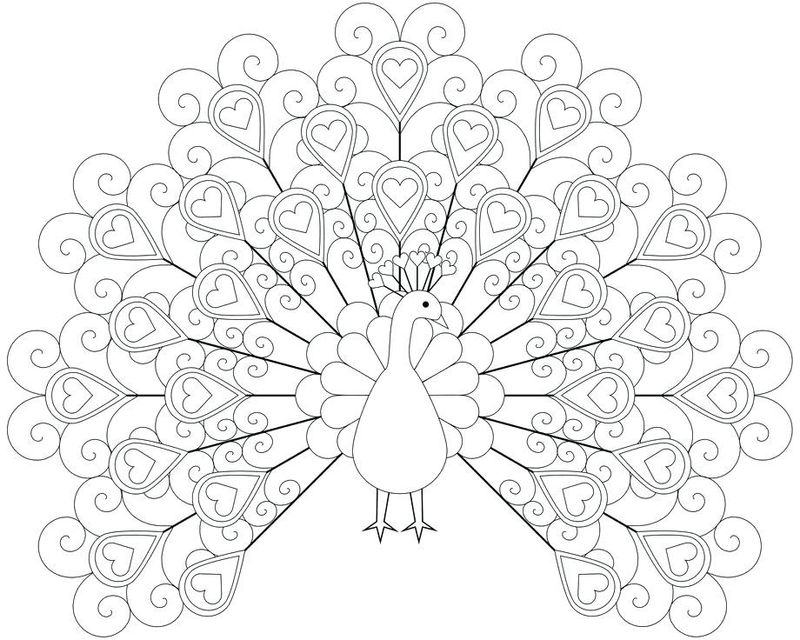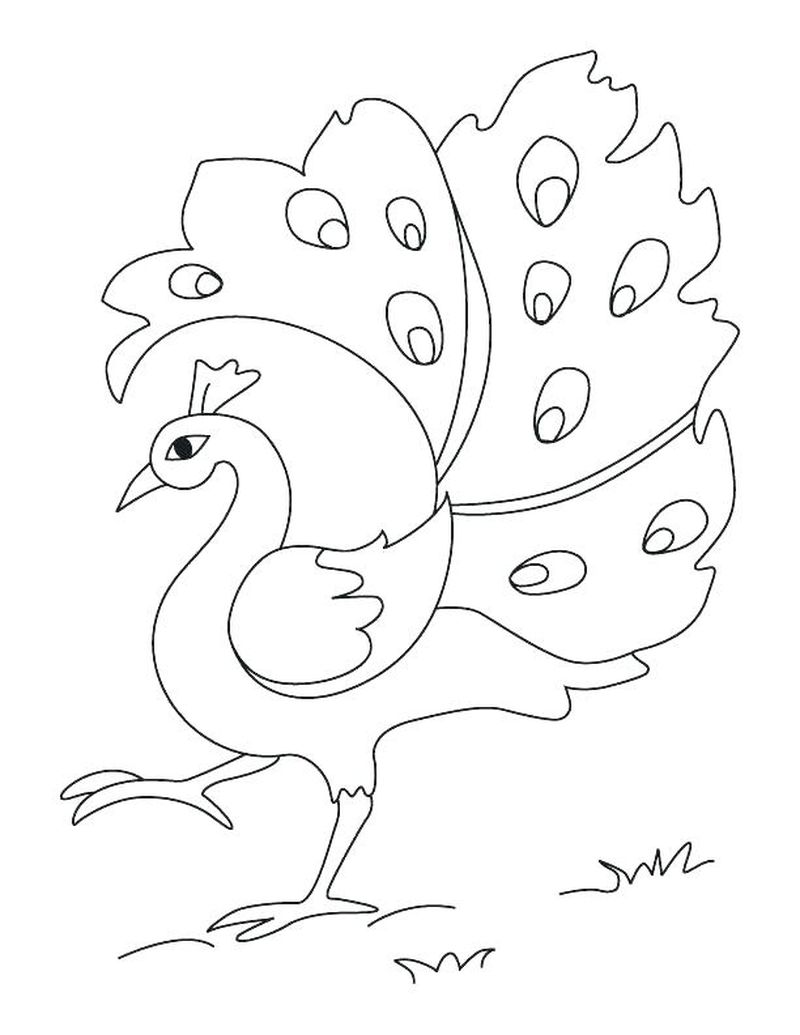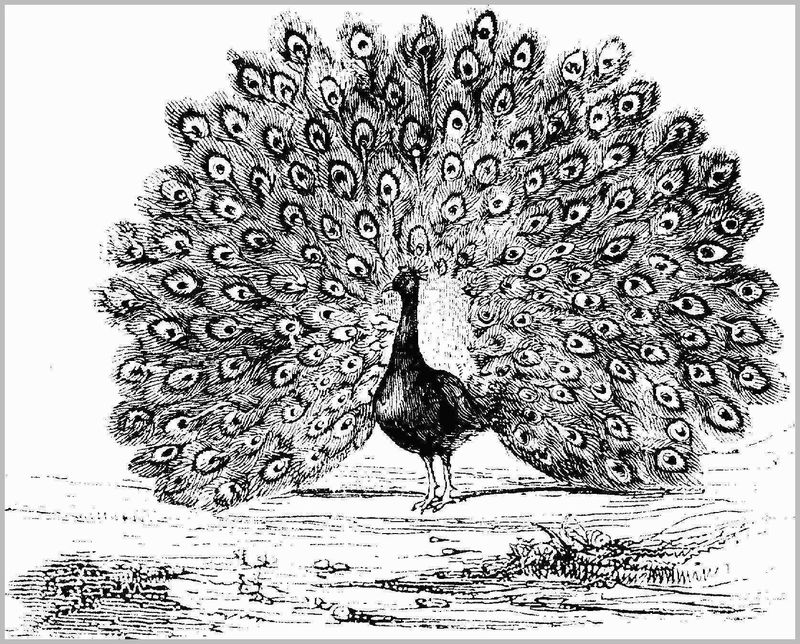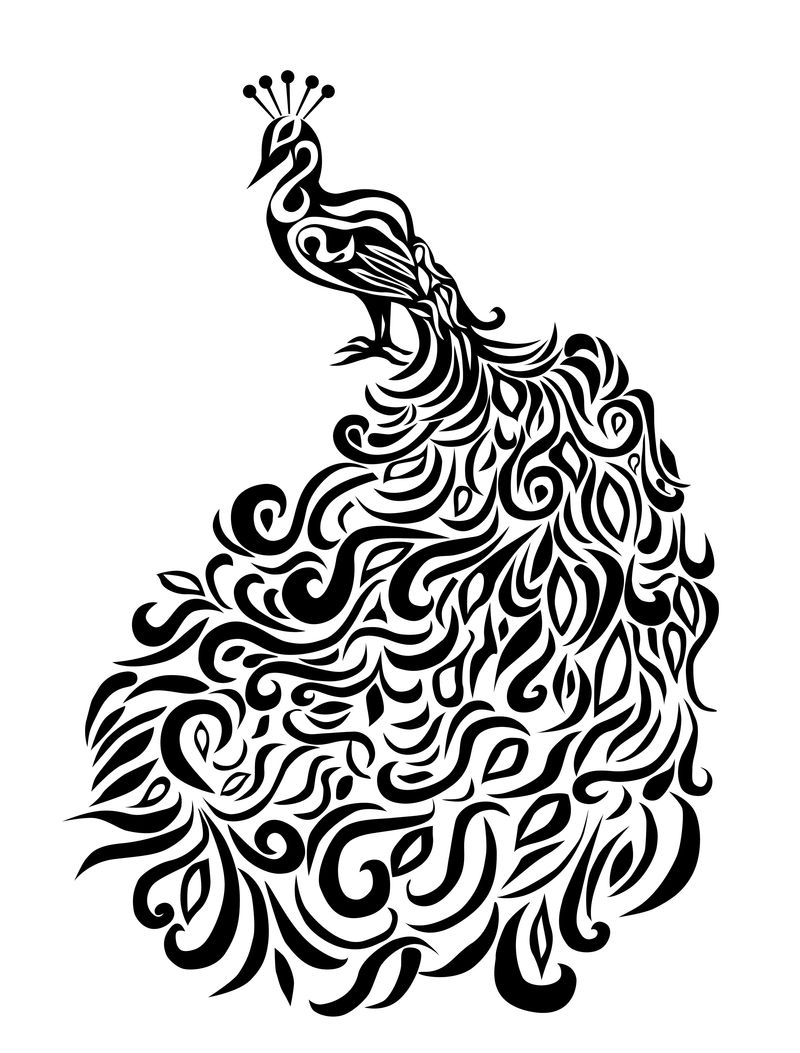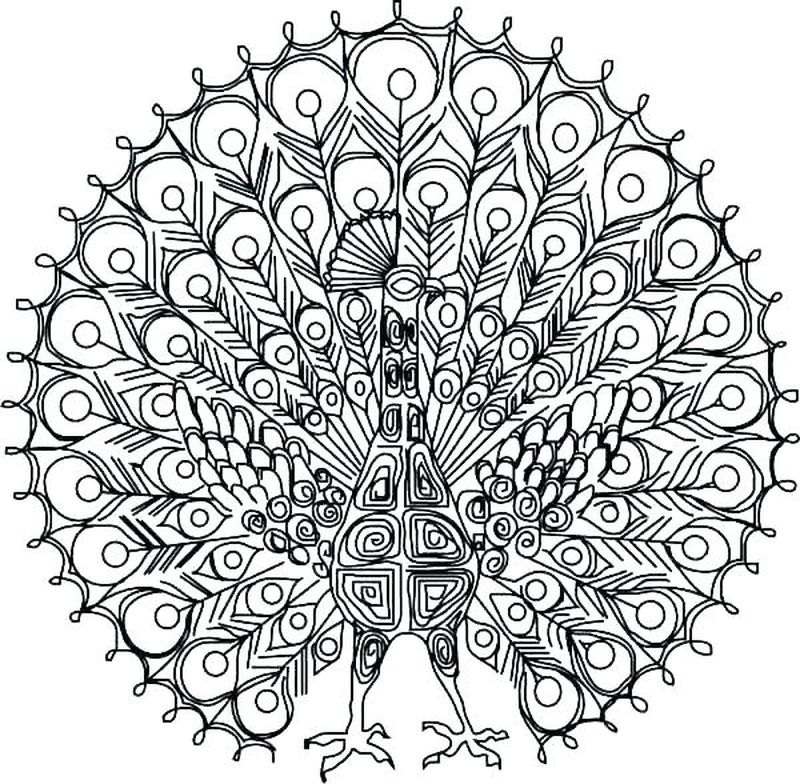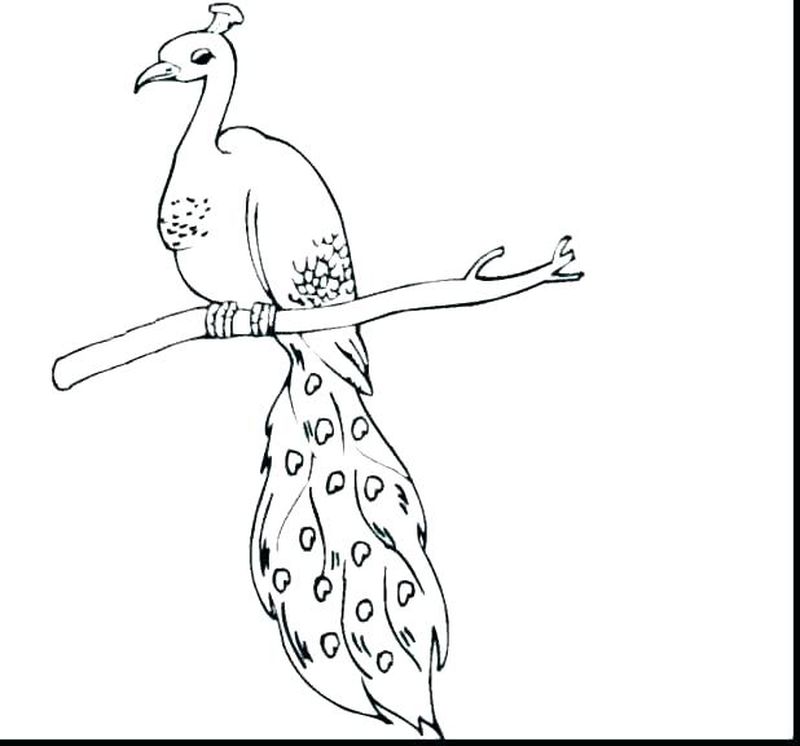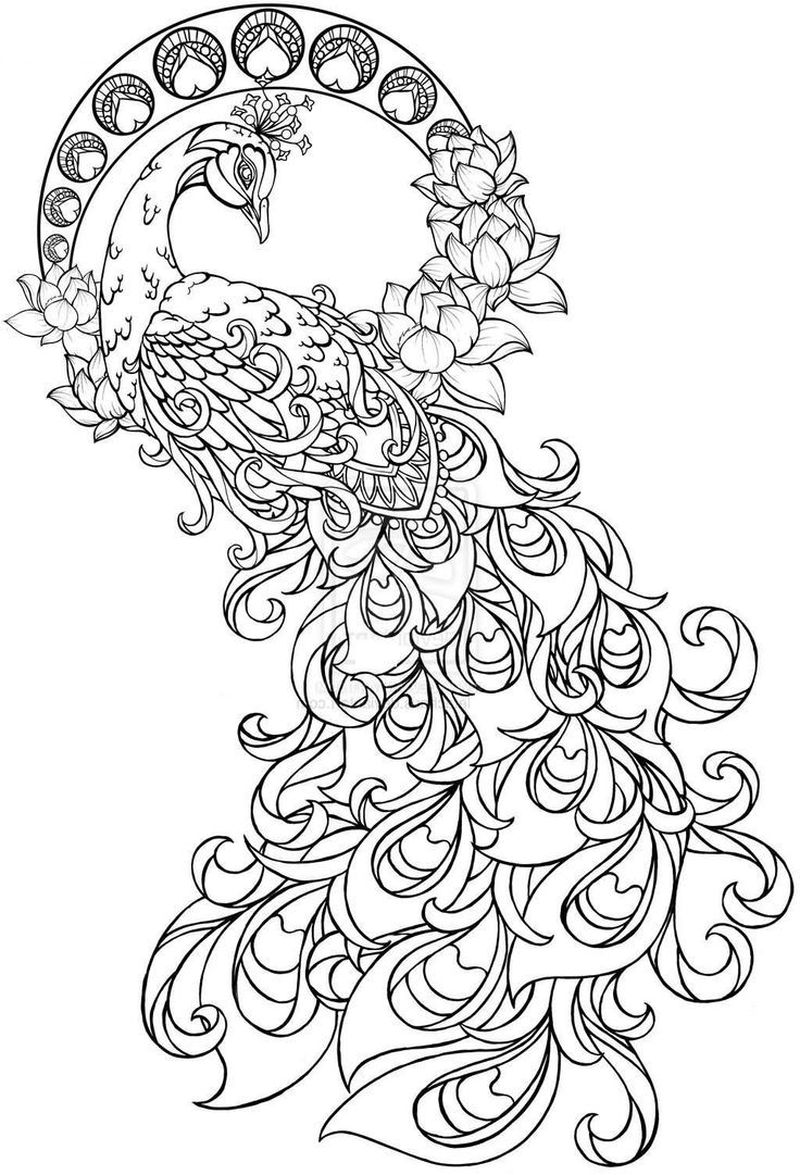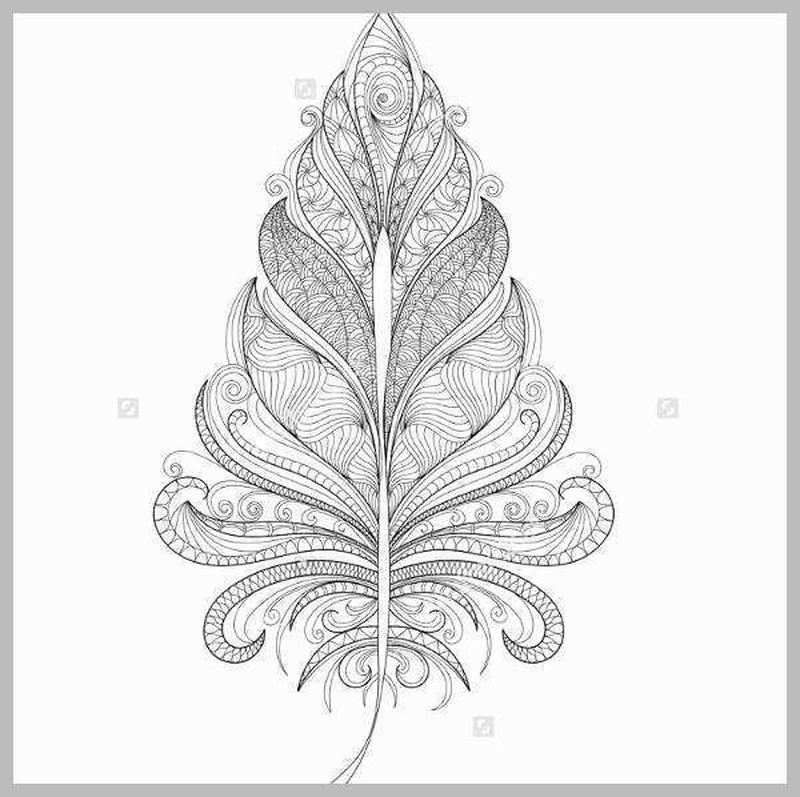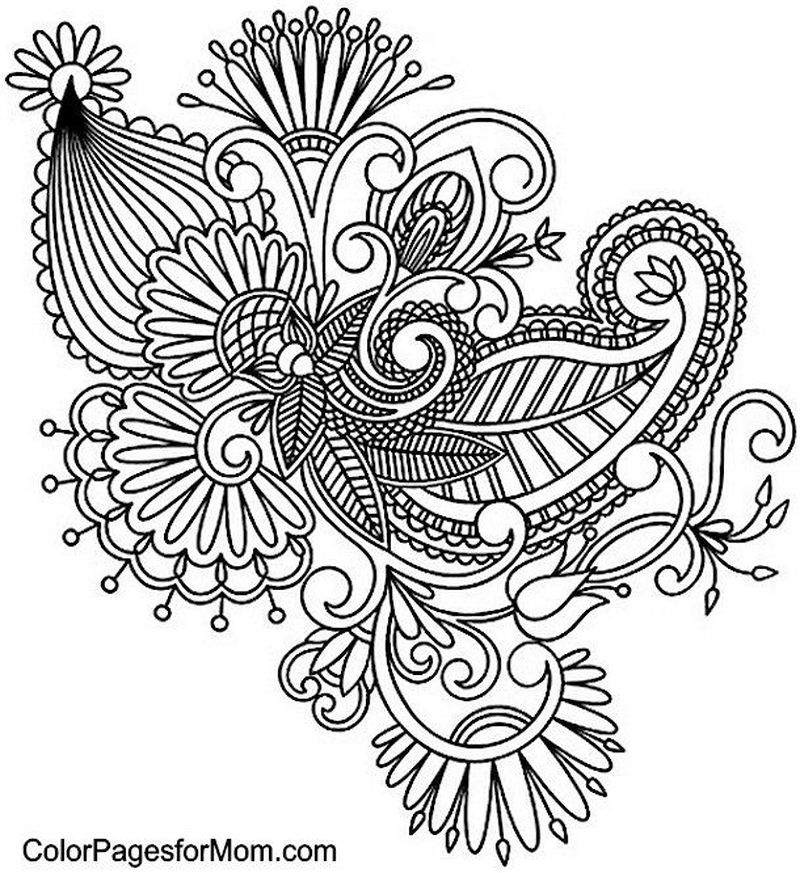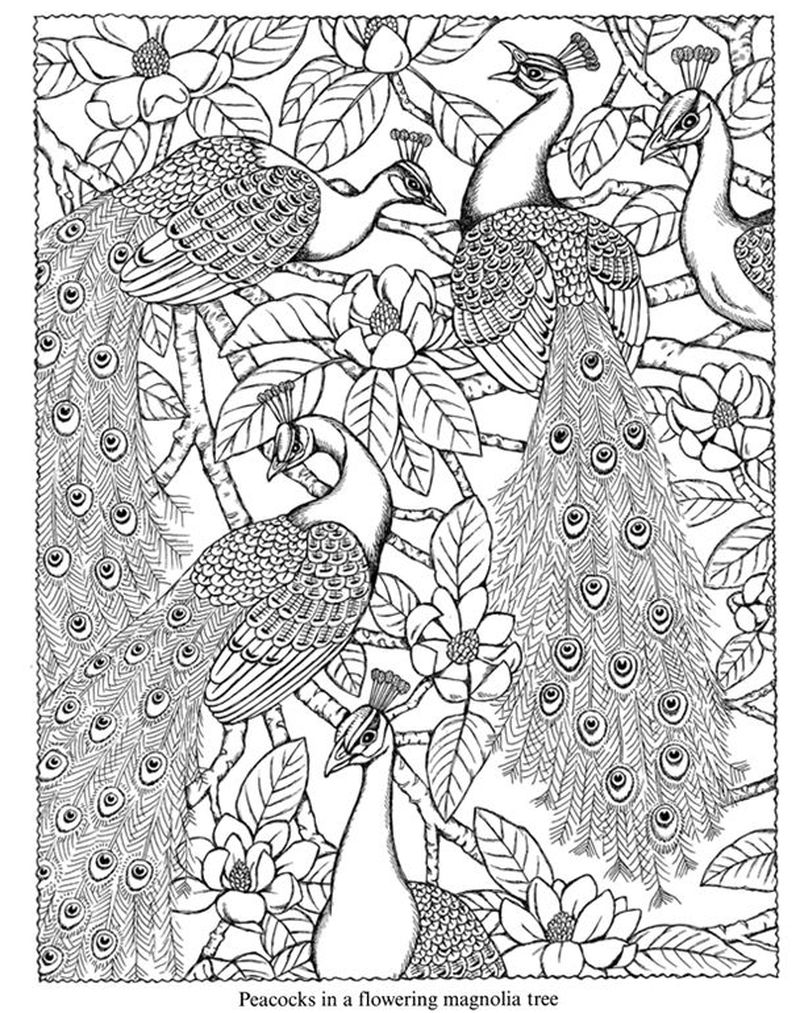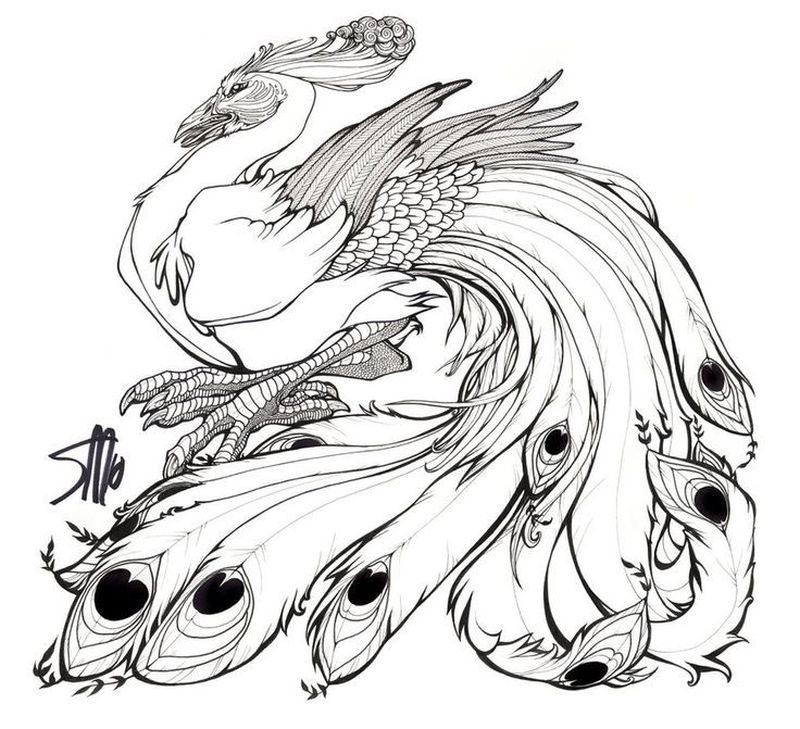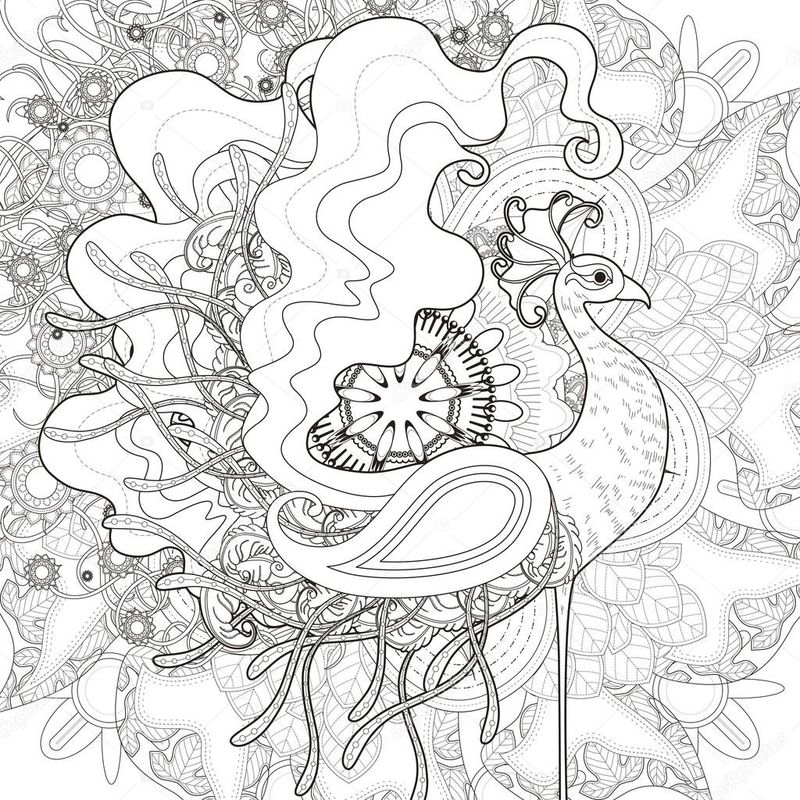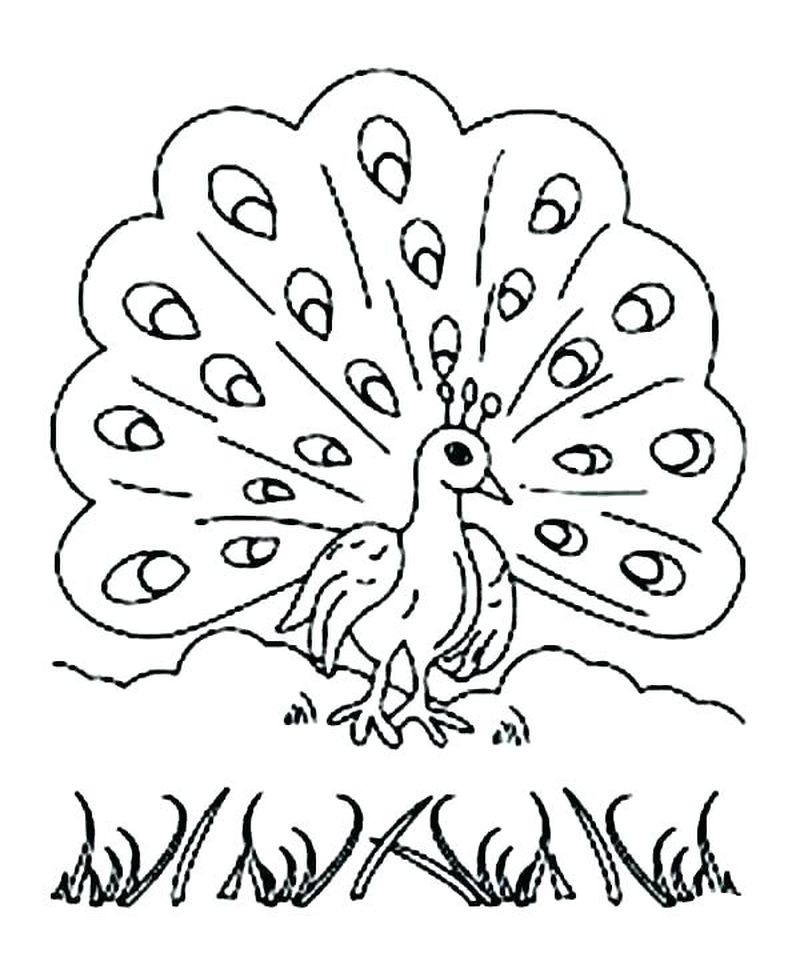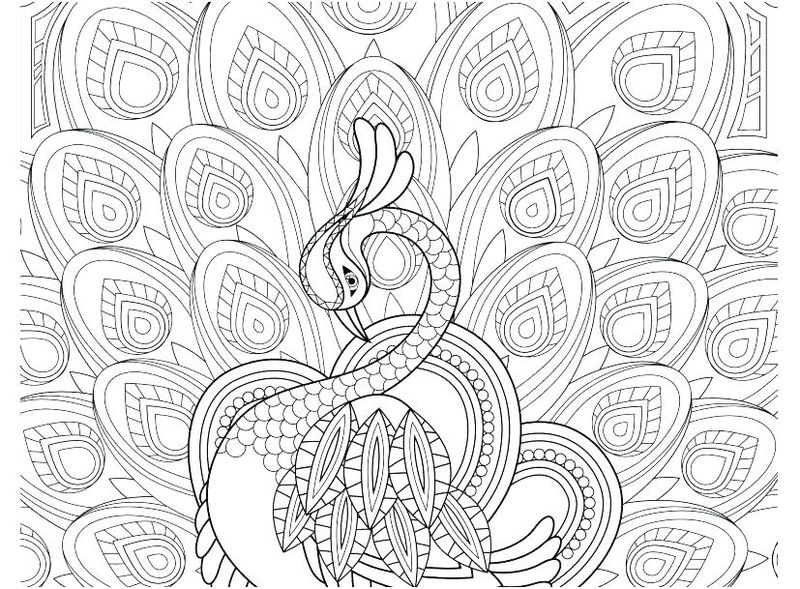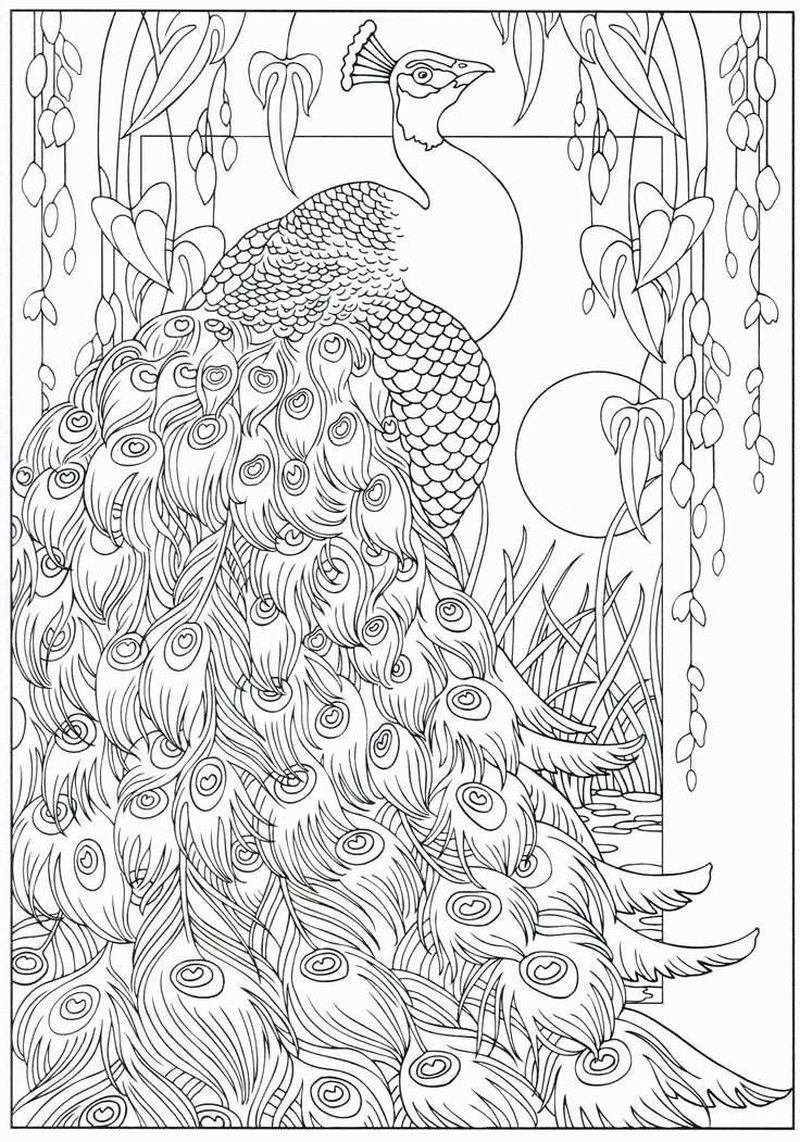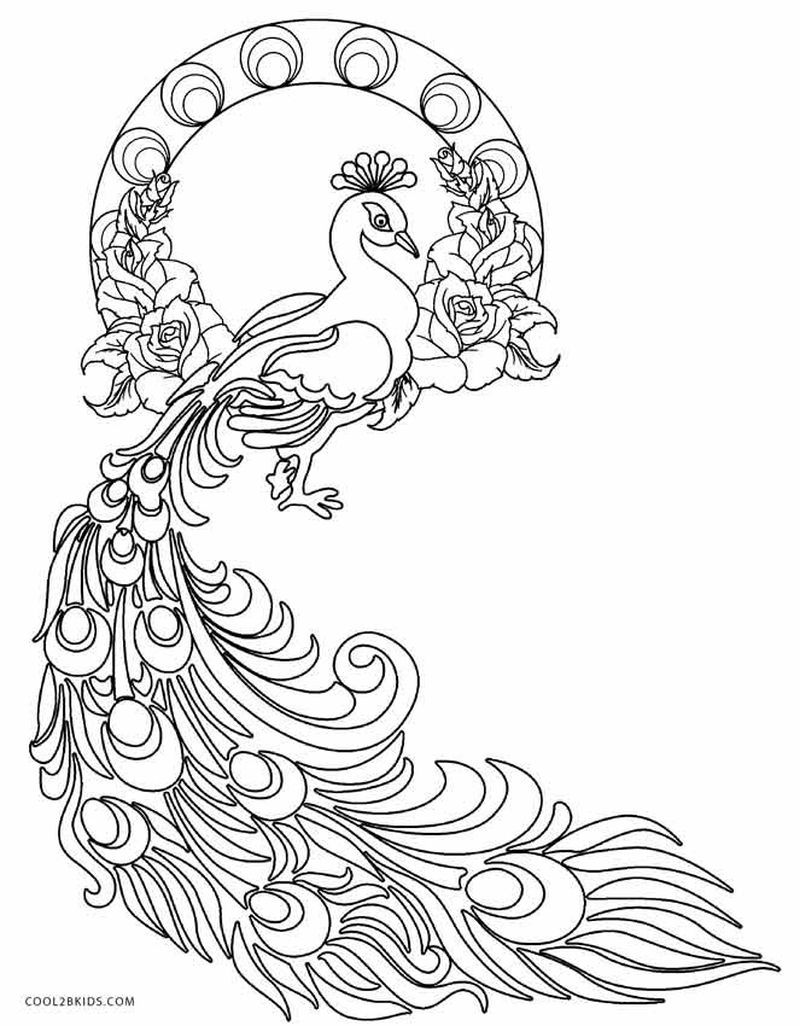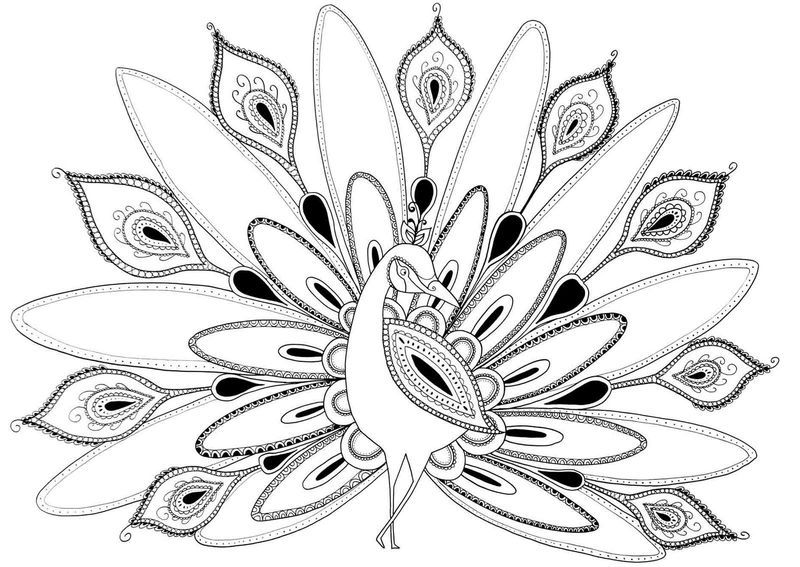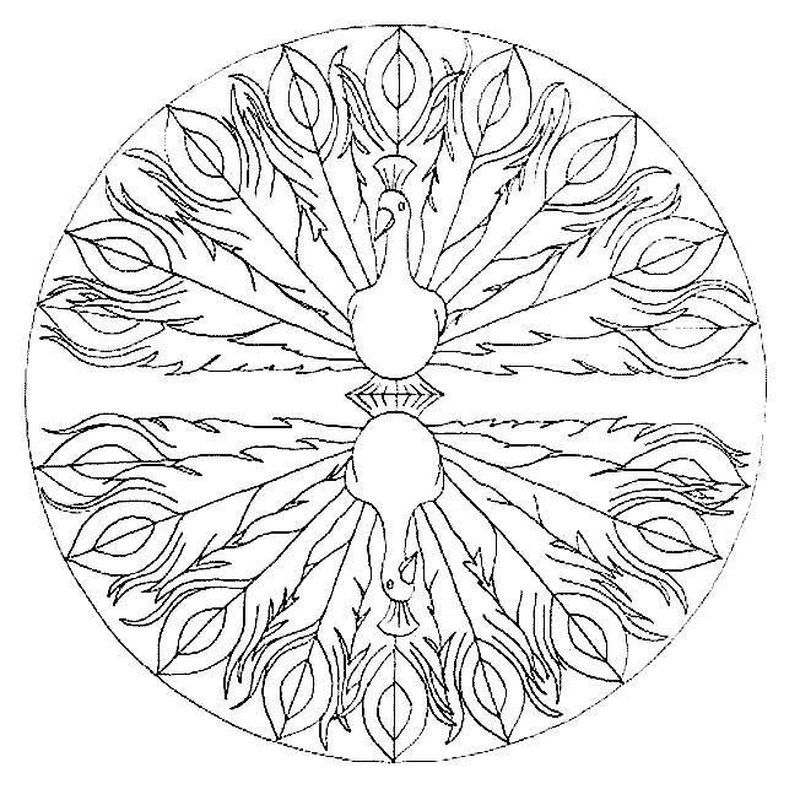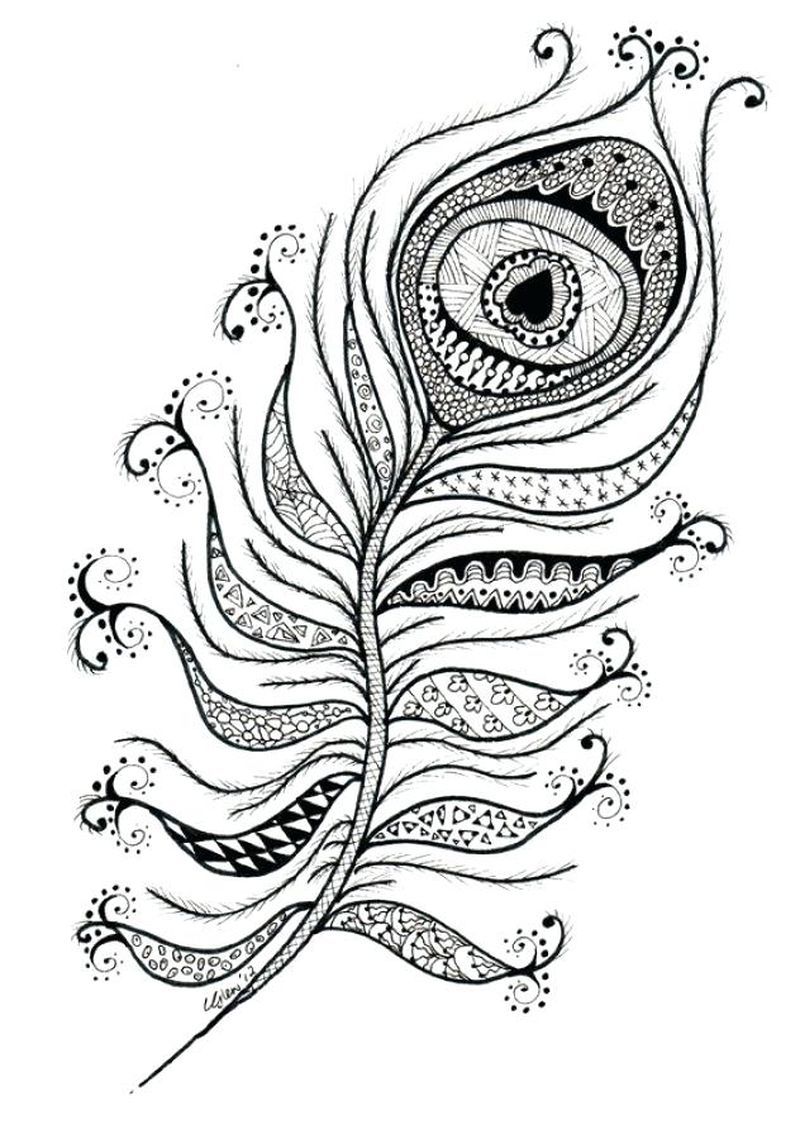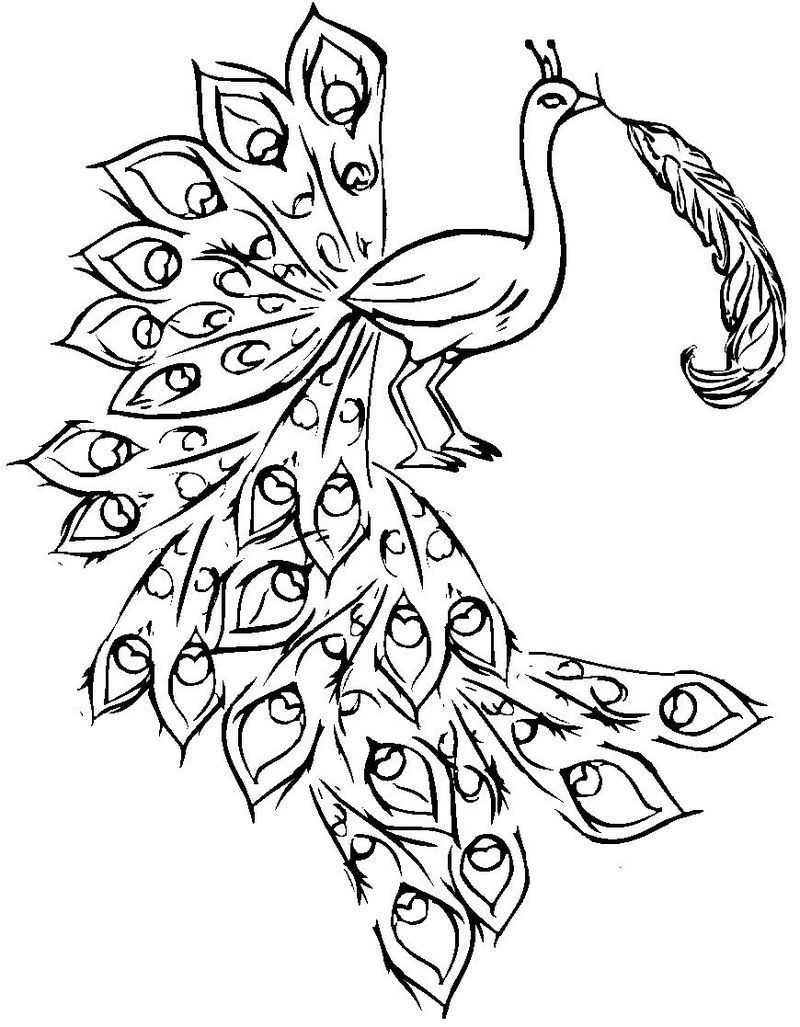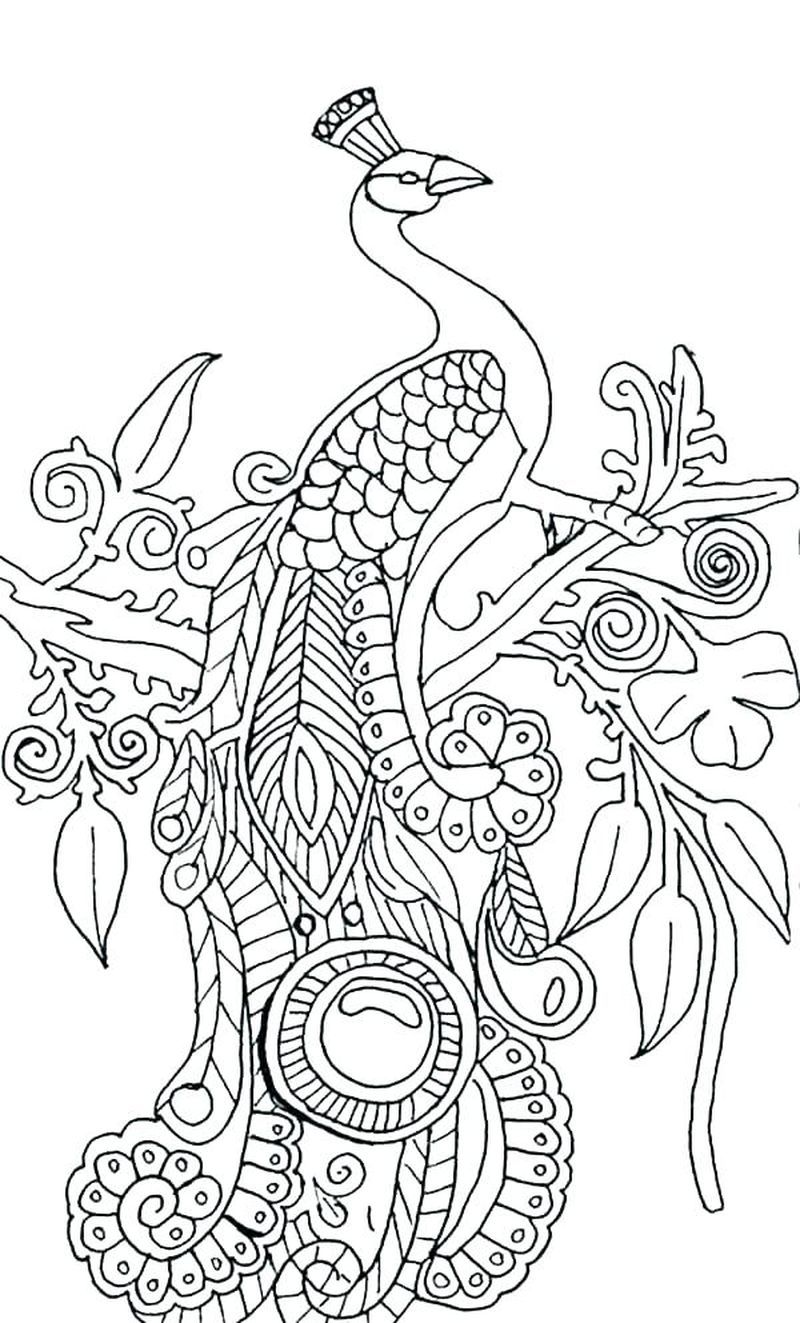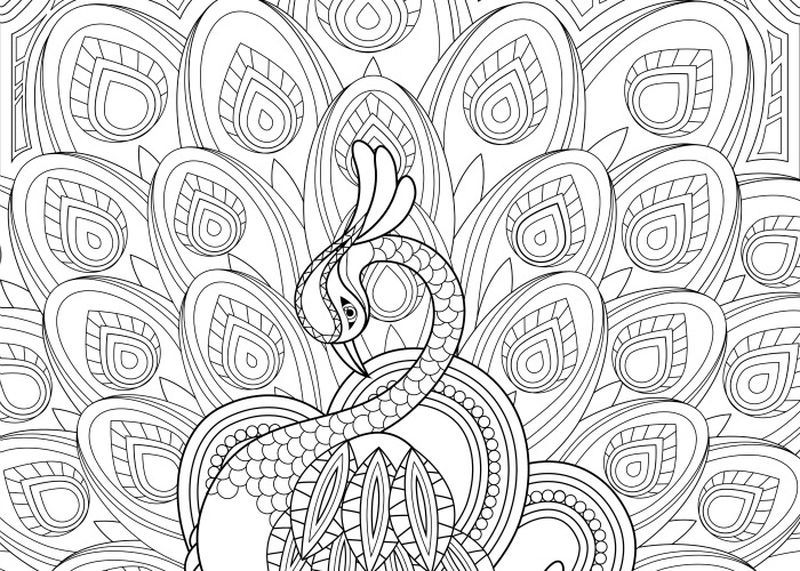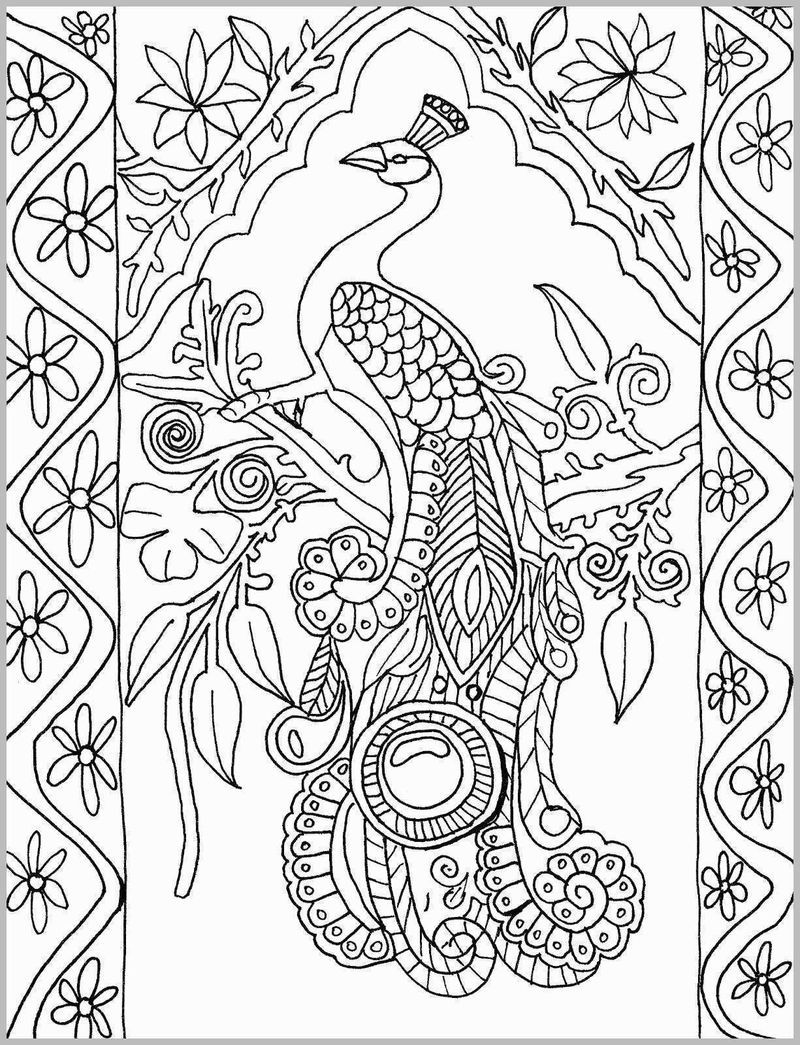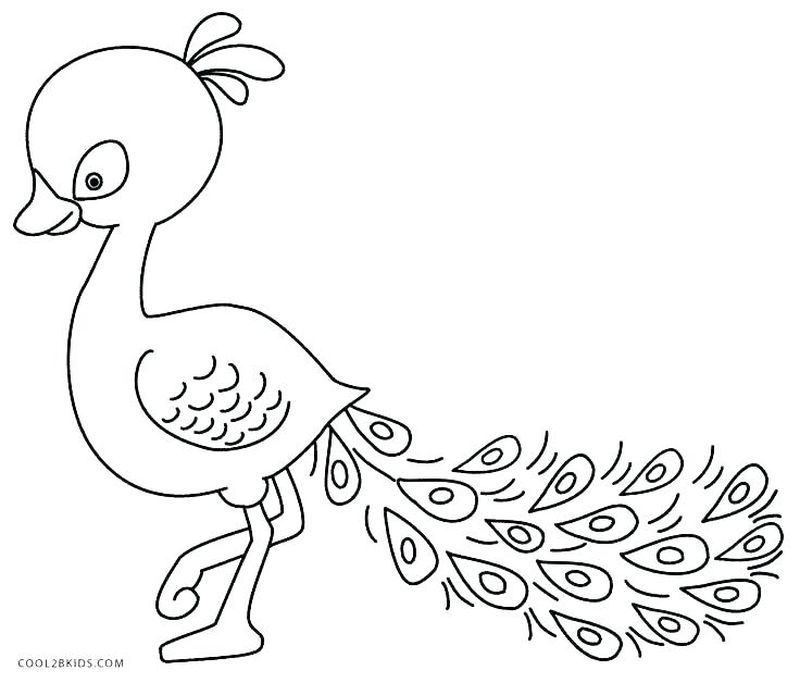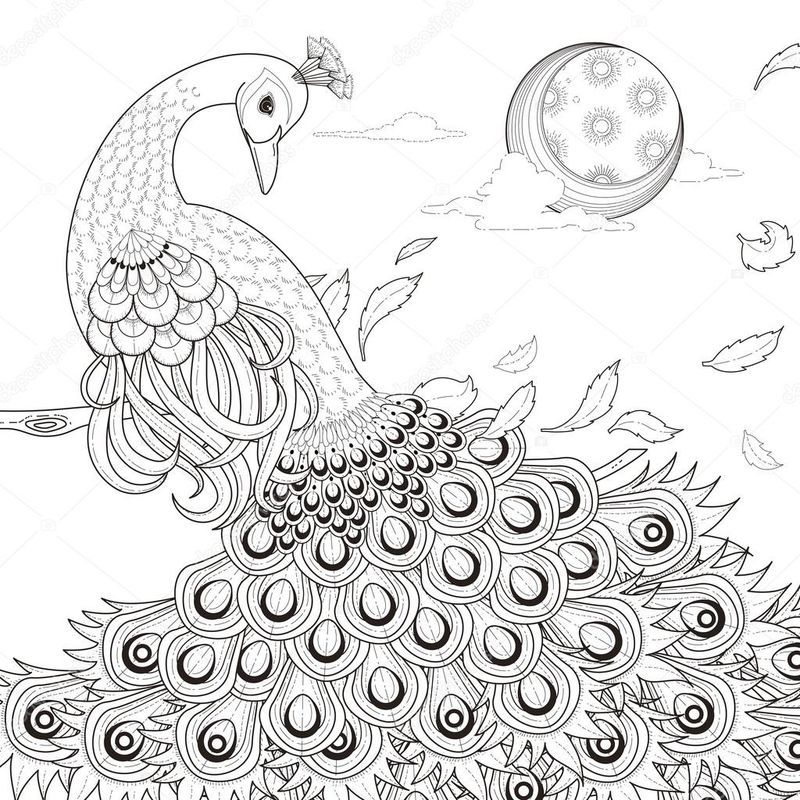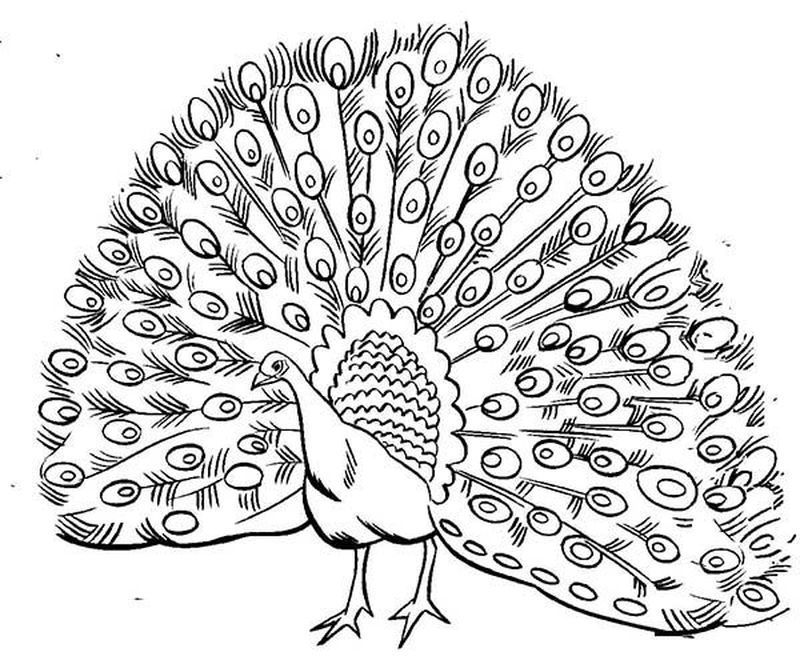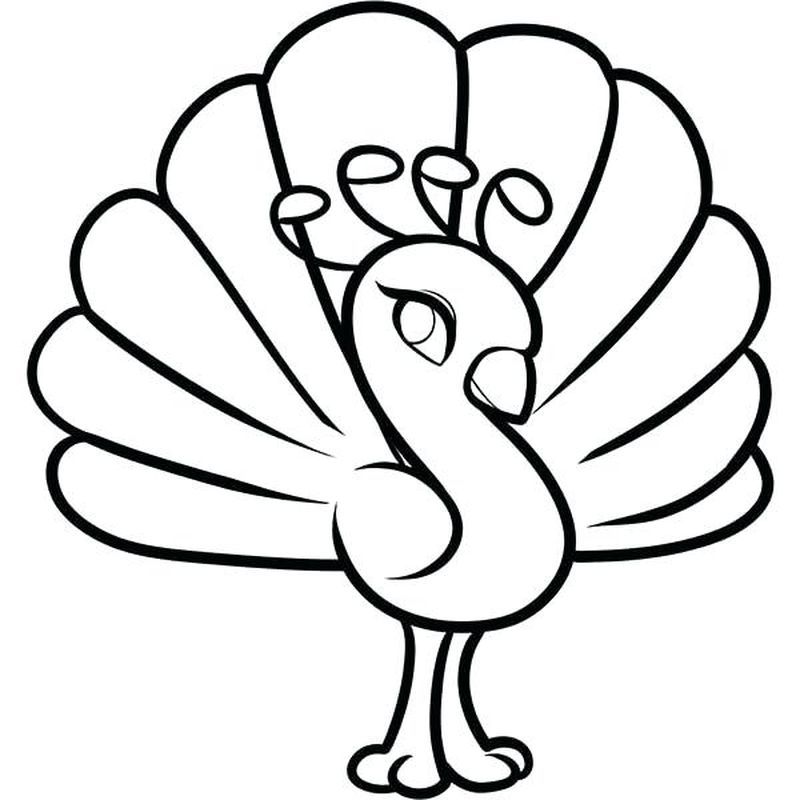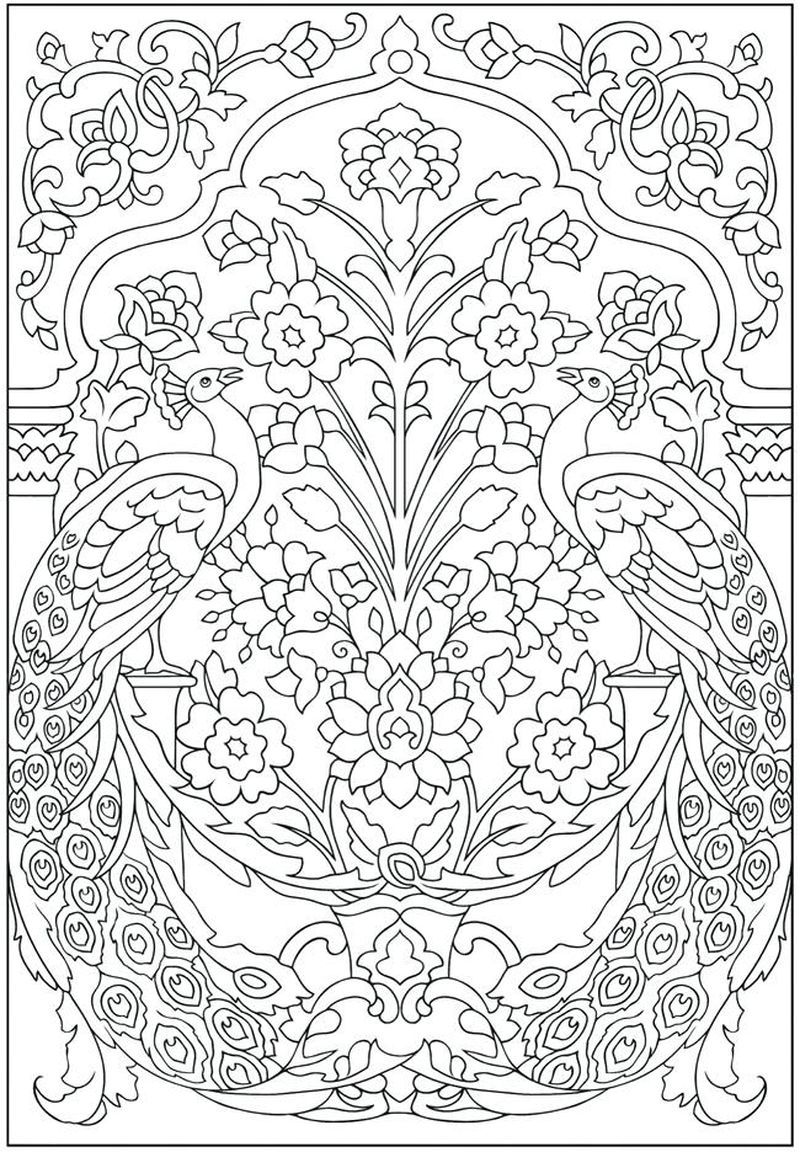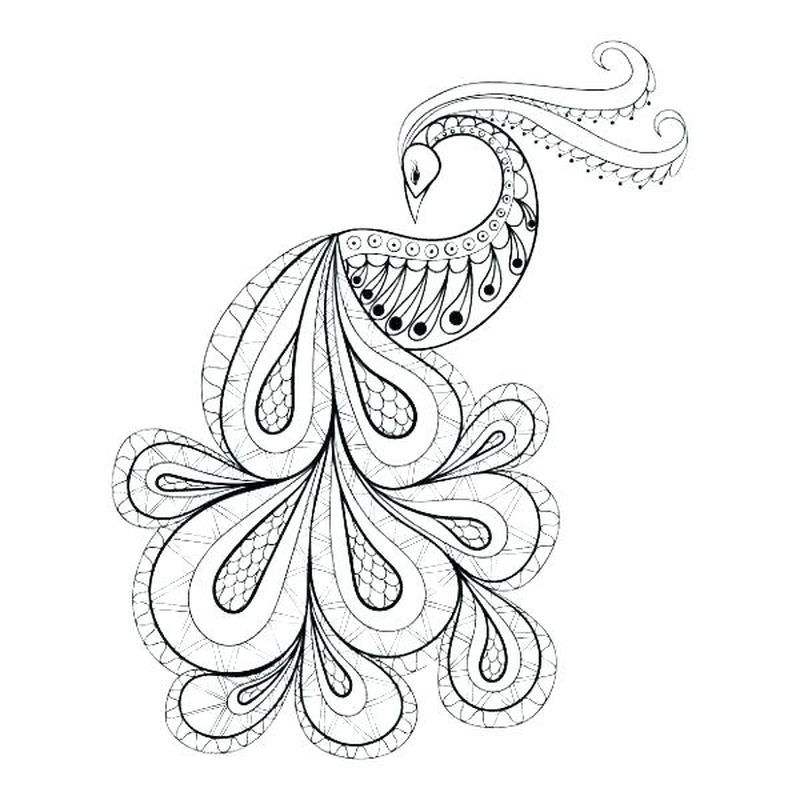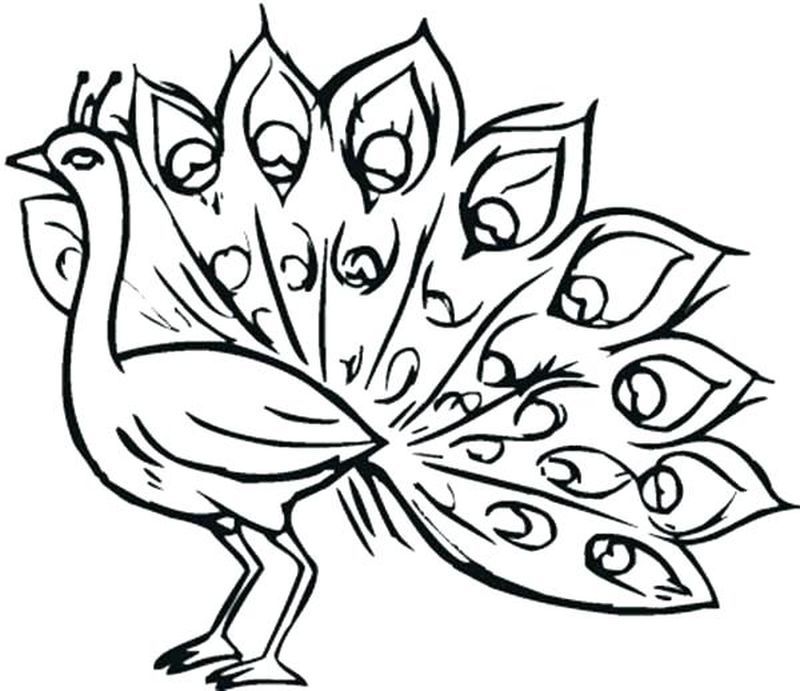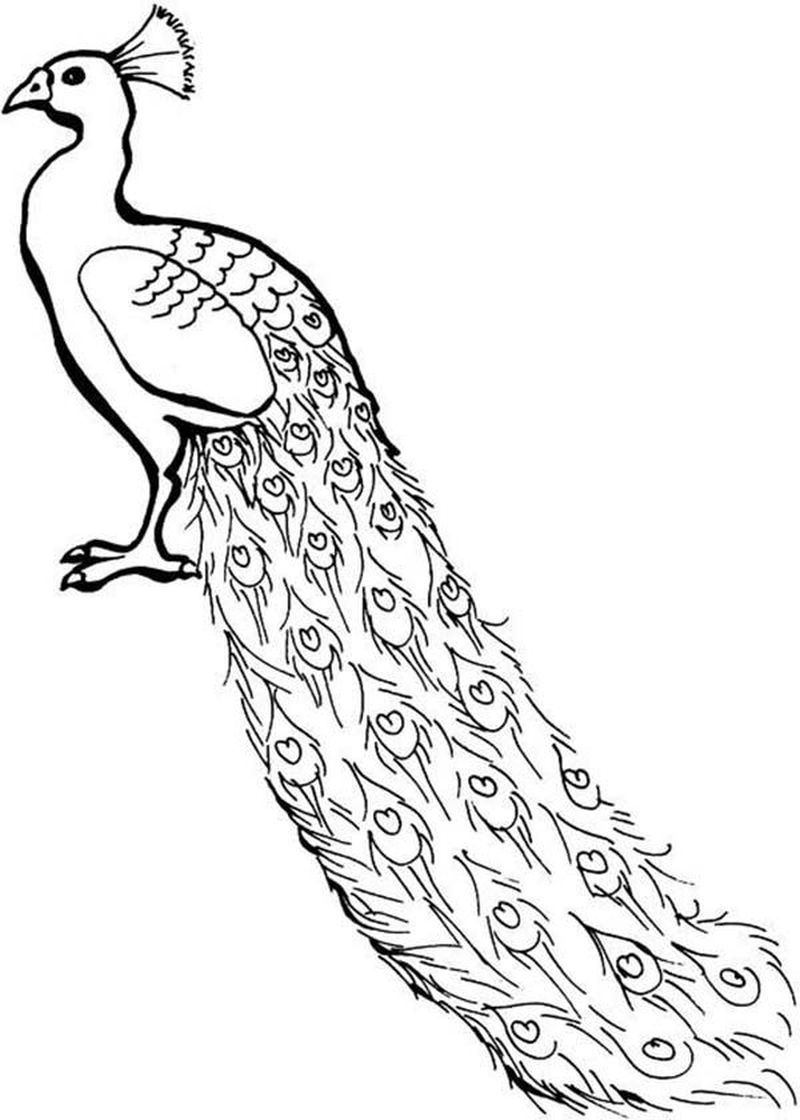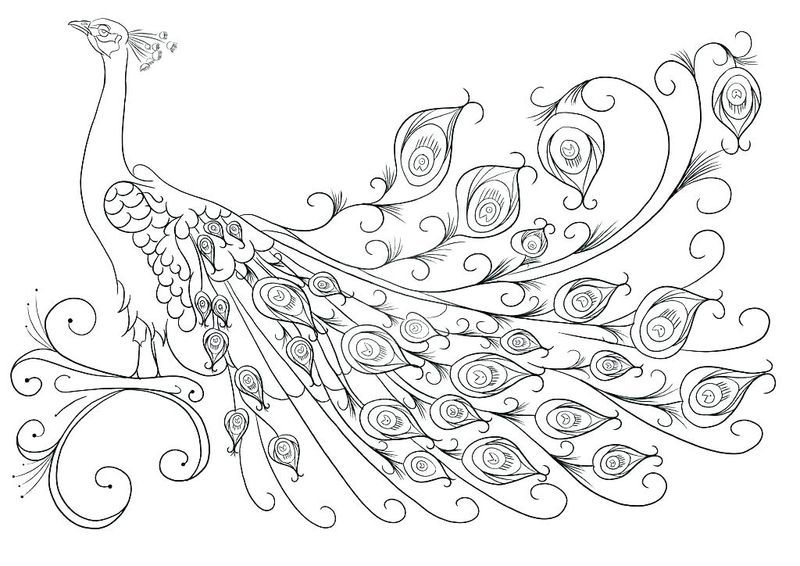 Download Peacock Coloring Pages PDF