Many people have known that duck is a bird that can be mostly found in the farmlands and watery areas. It is loved by the children because of the walk and vocalizations. Usually, this kind of animals is kept as a pet. Greatly, it has featured as the important characters in many animation movies also the motion pictures. Why can it be like that? That's right, it is because of the cute appearance of the duck itself.
Furthermore, if your children are the duck lovers, you can buy them the duck coloring pages on their special day. In this chance, your children are allowed to color this kind of birds with vibrant colors.
So, this coloring activity will help them to develop their imagination and also their creative skills.
Duck Coloring Pages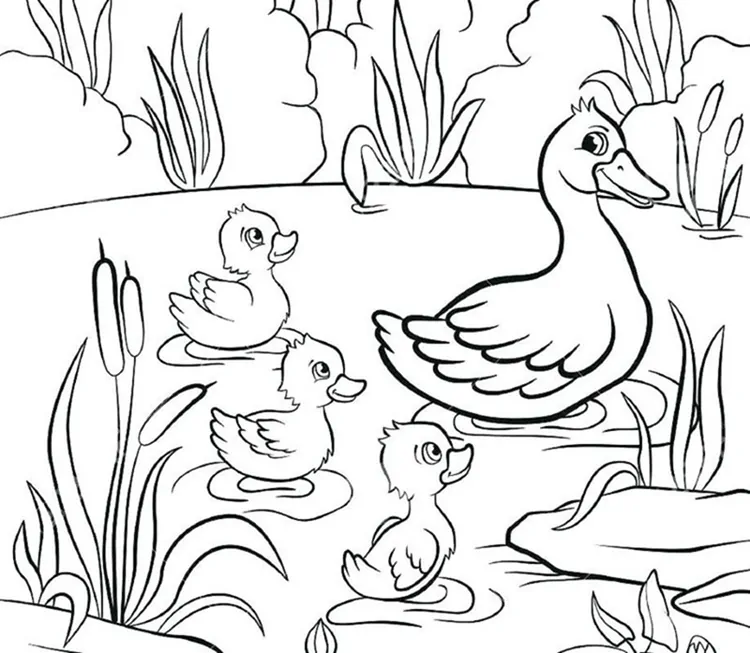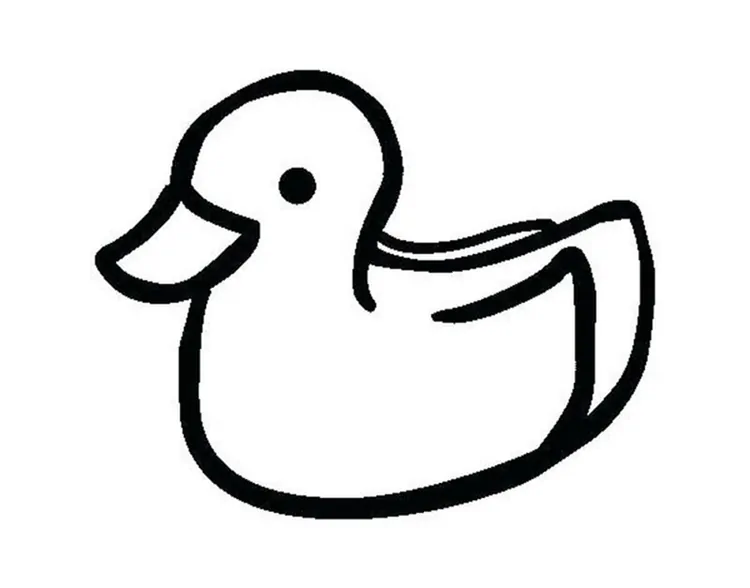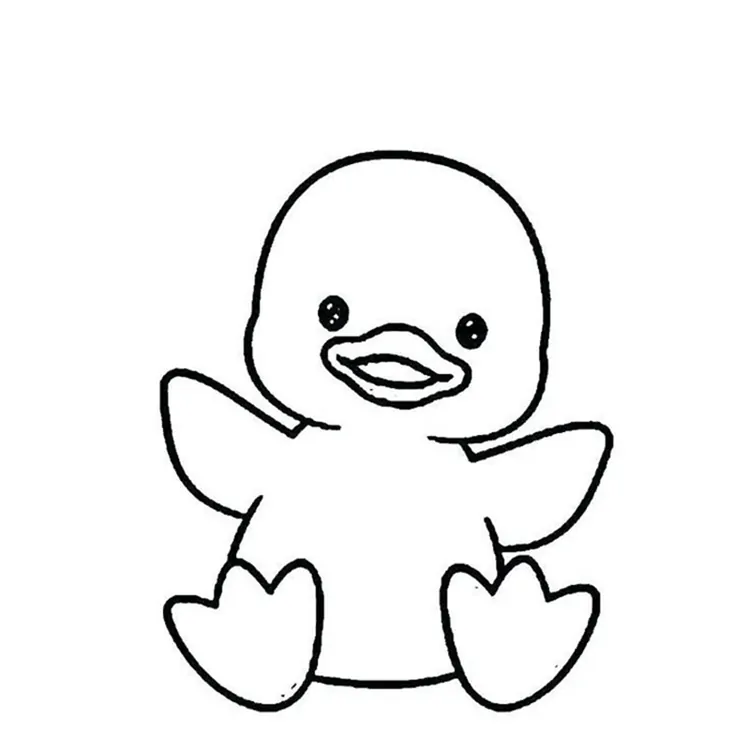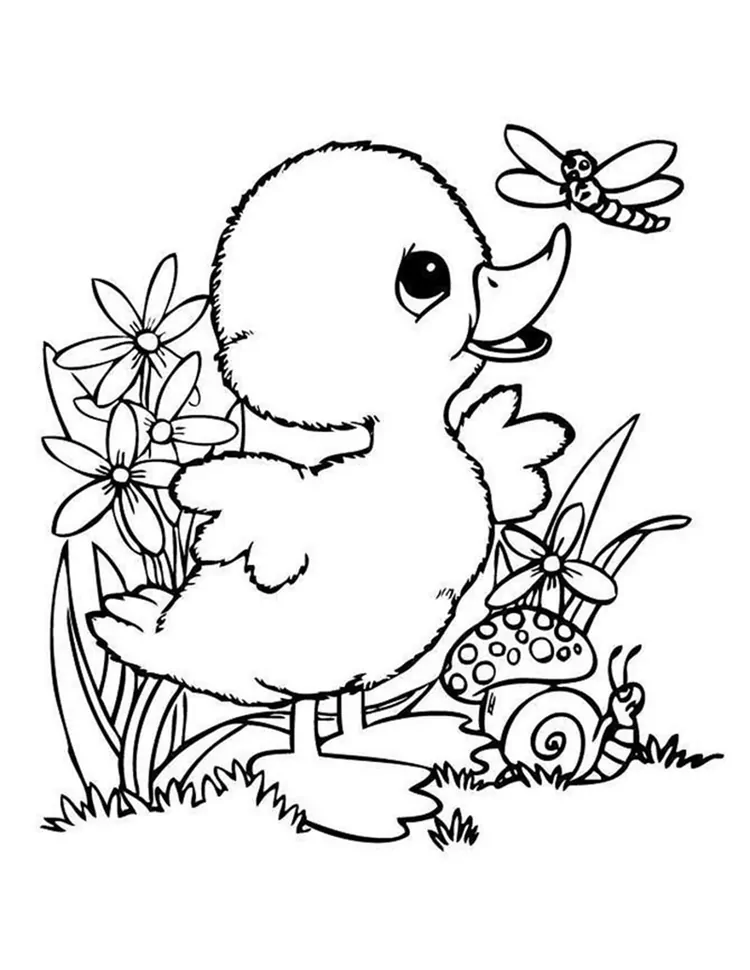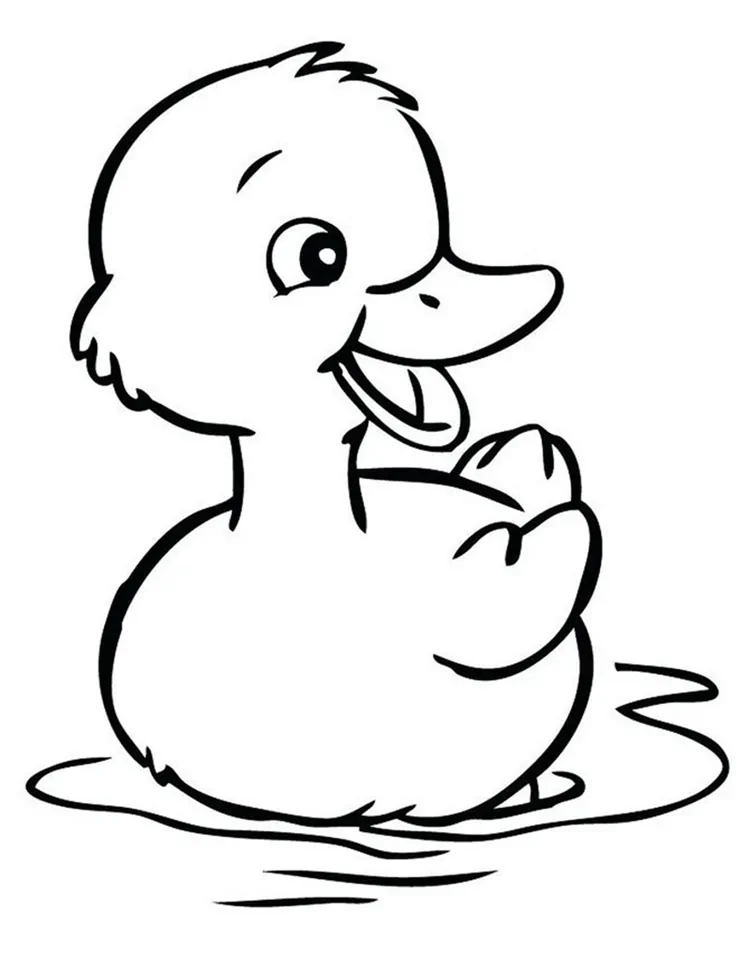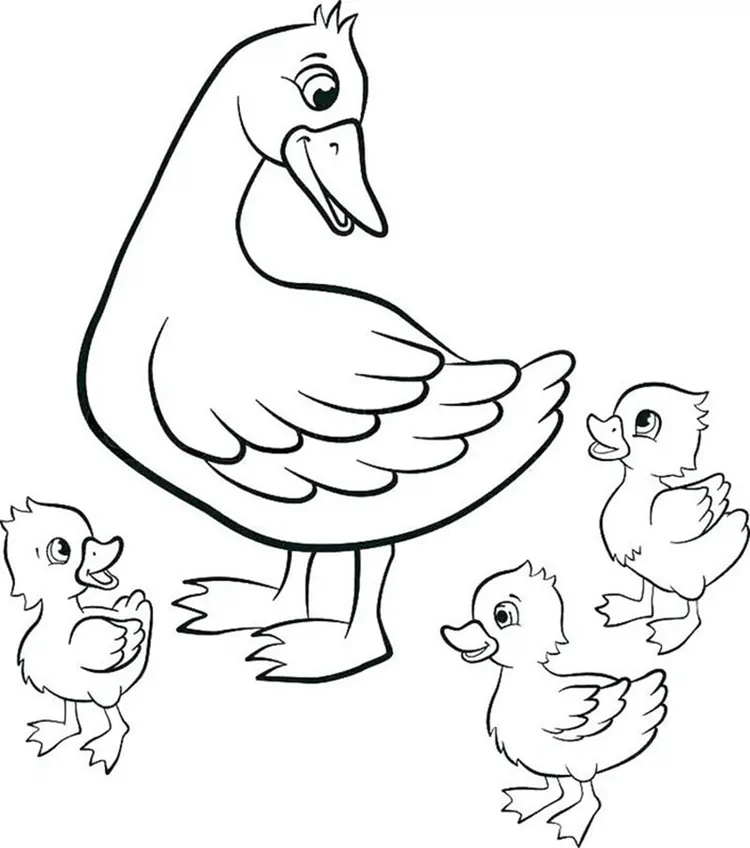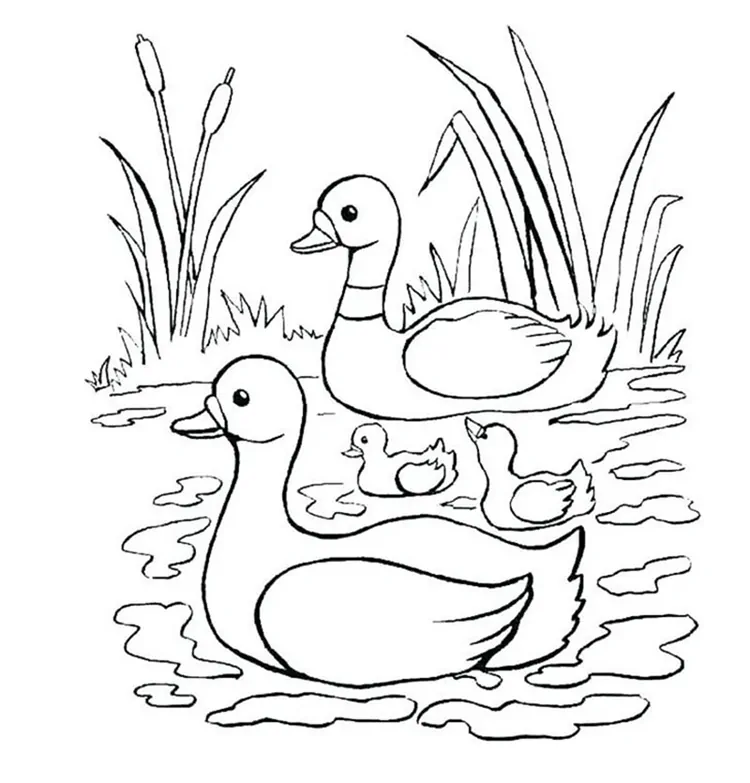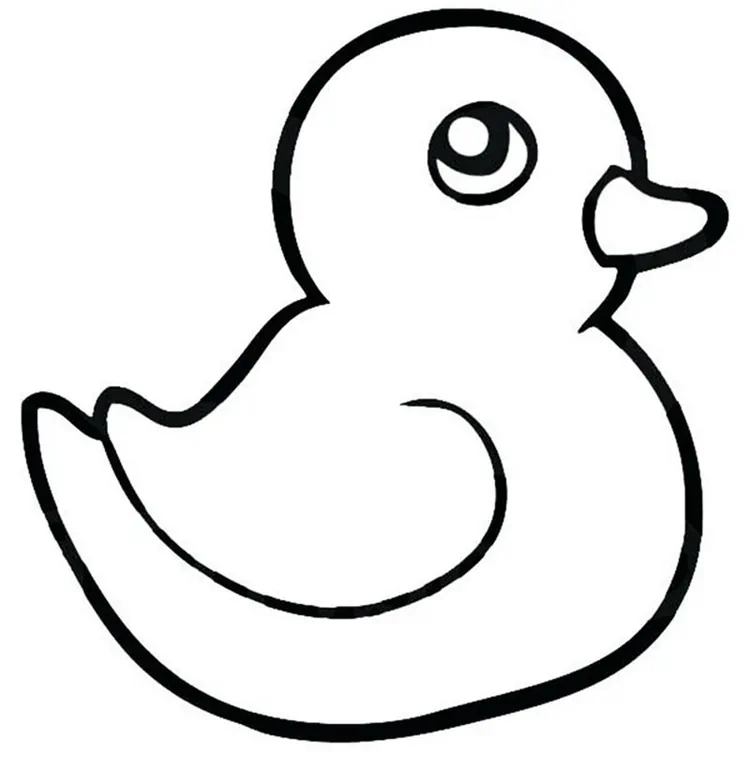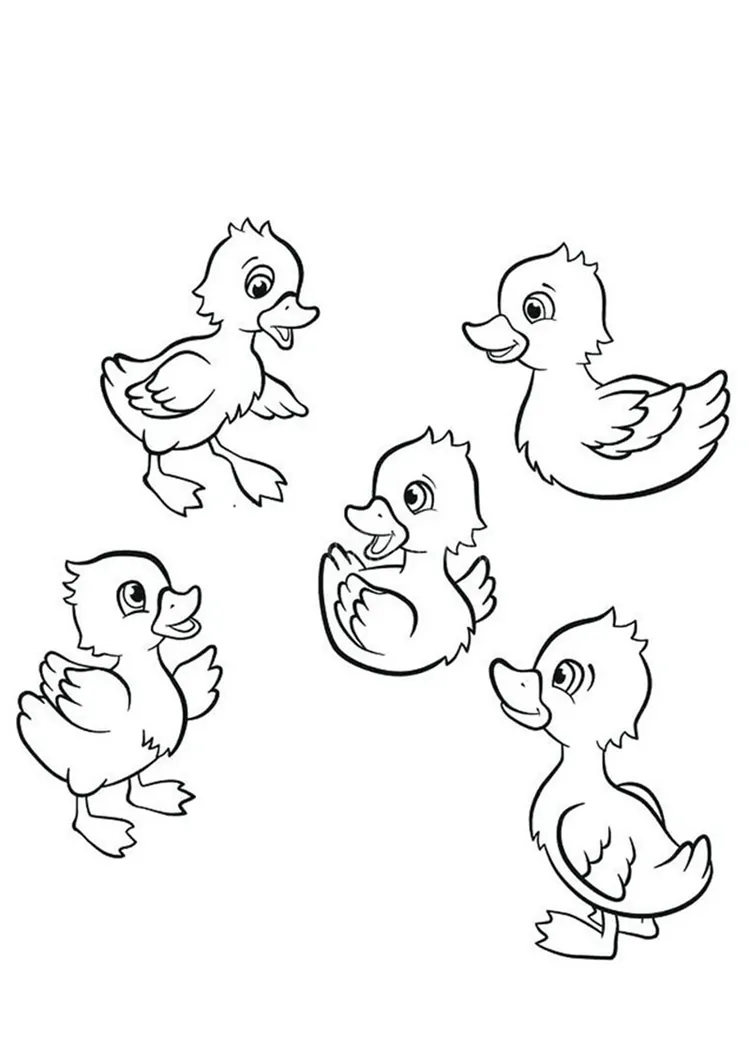 Duck Colouring Pages PDF Download
Please download the PDF using the link below.