We all know the Little Mermaid story is the famous Disney movie. A story with a perfect happy ending. Because "happily ever after" cannot be missing from a fairy tale.
Get The Little Mermaid coloring pages by browsing this page. You can choose your most favorites then color them as you like. Happy coloring.
Little Mermaid Coloring Pages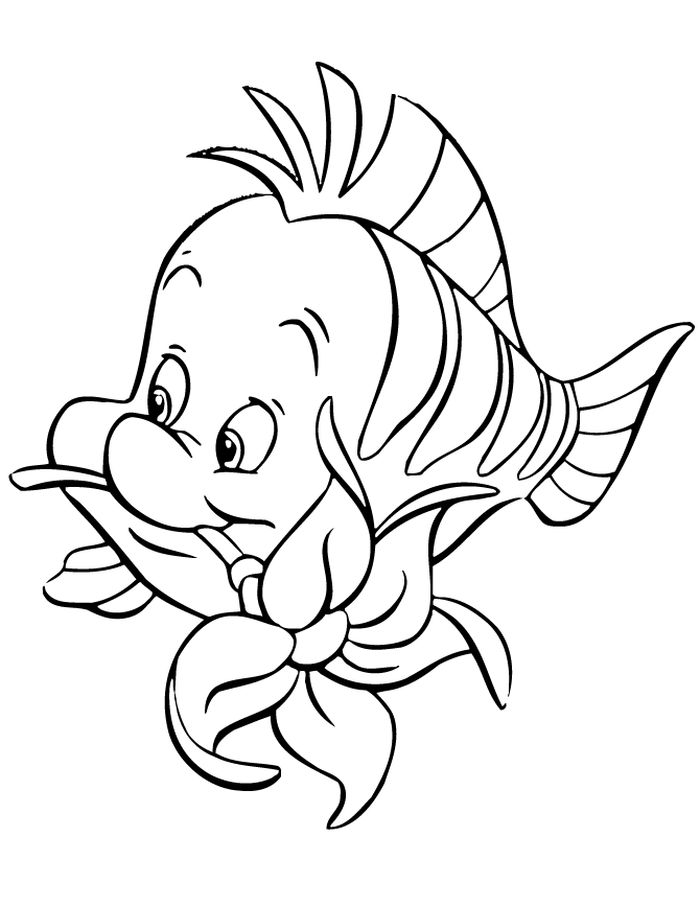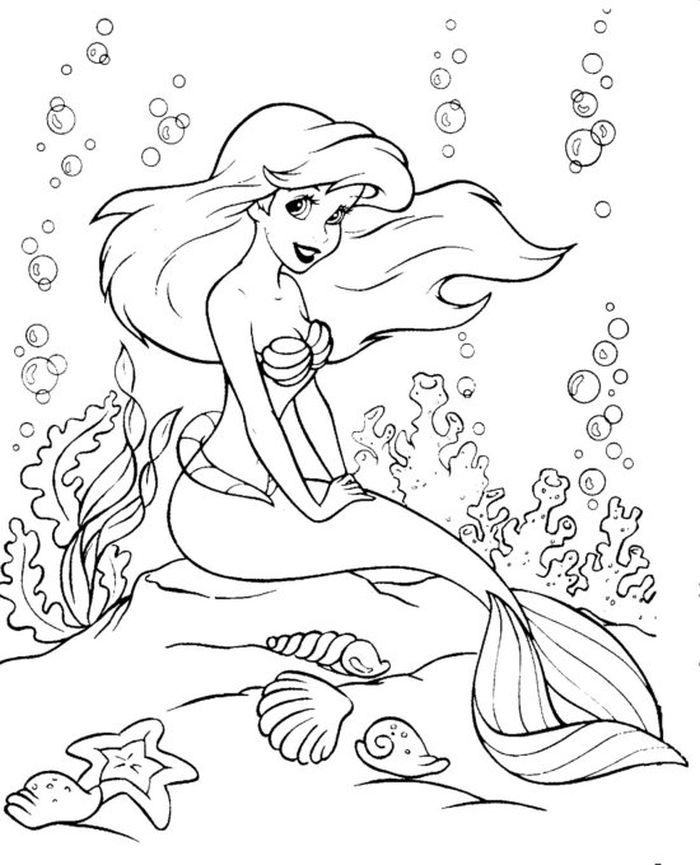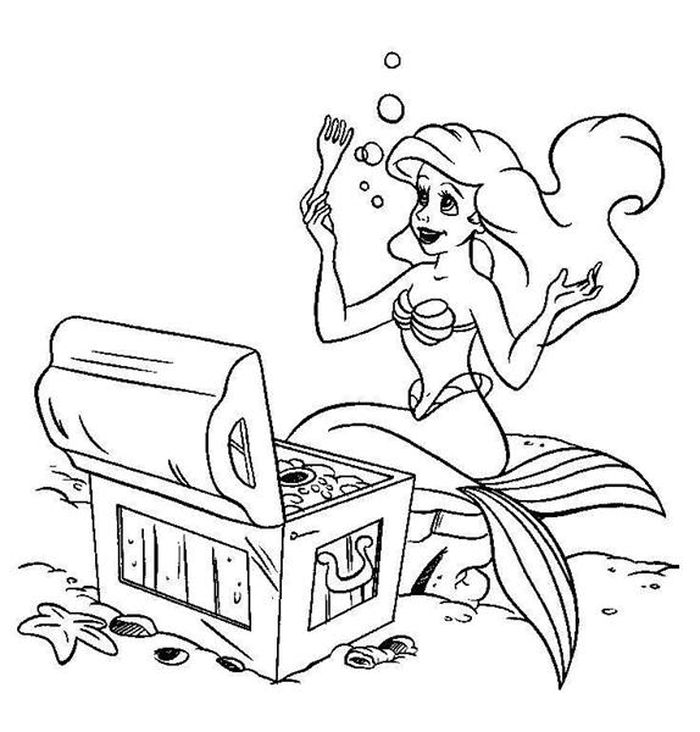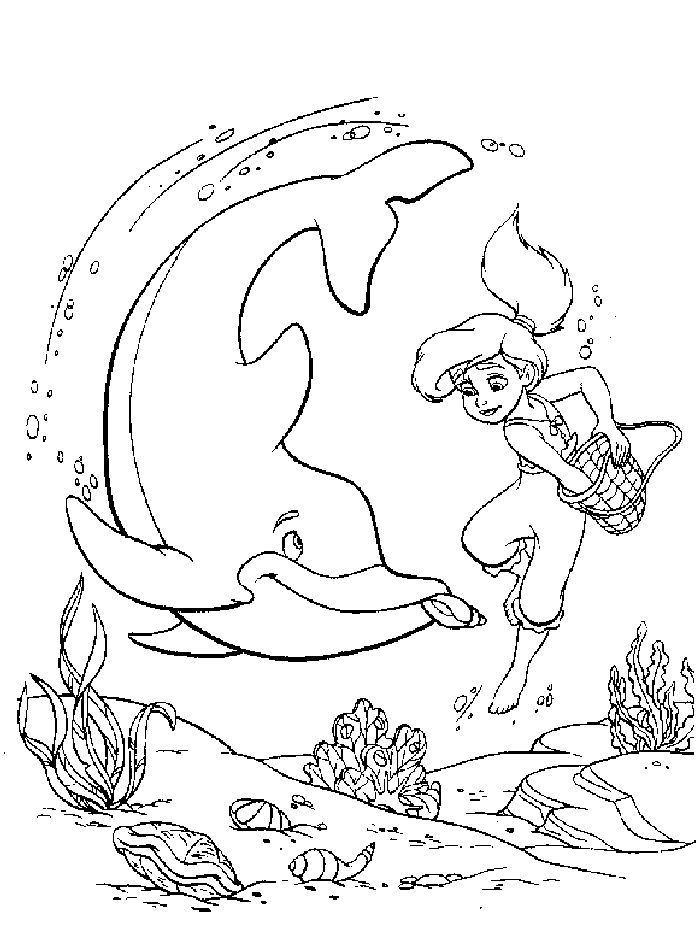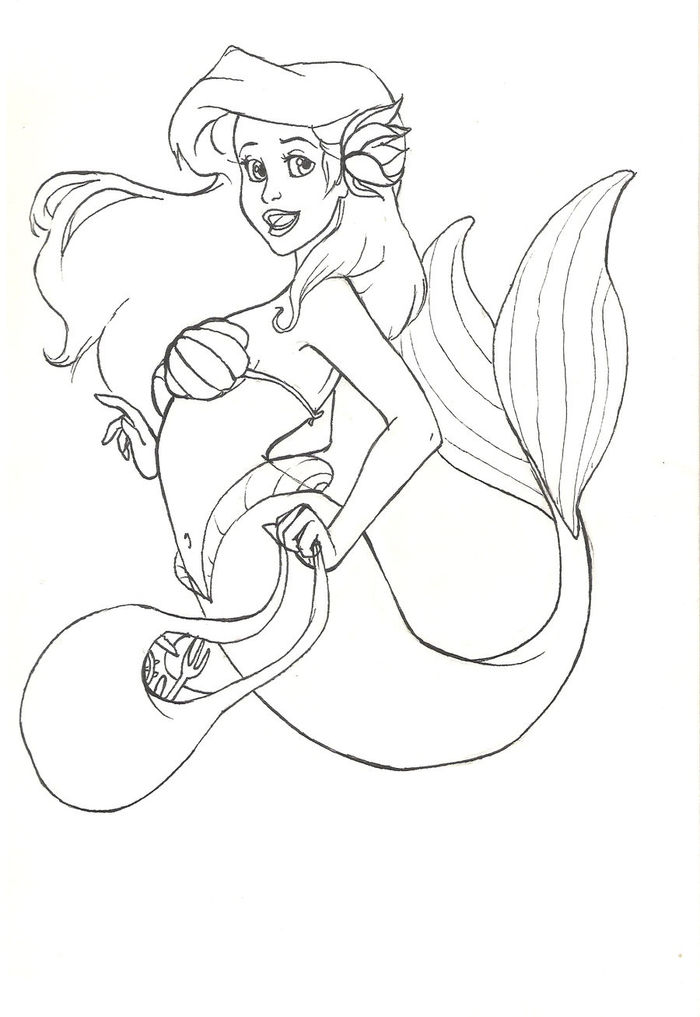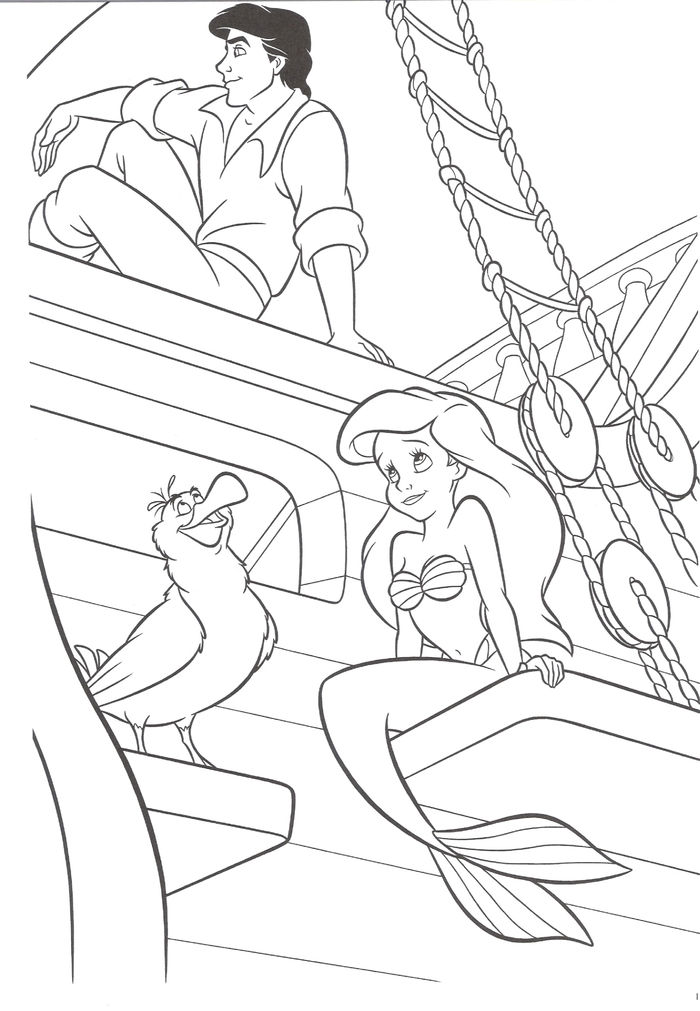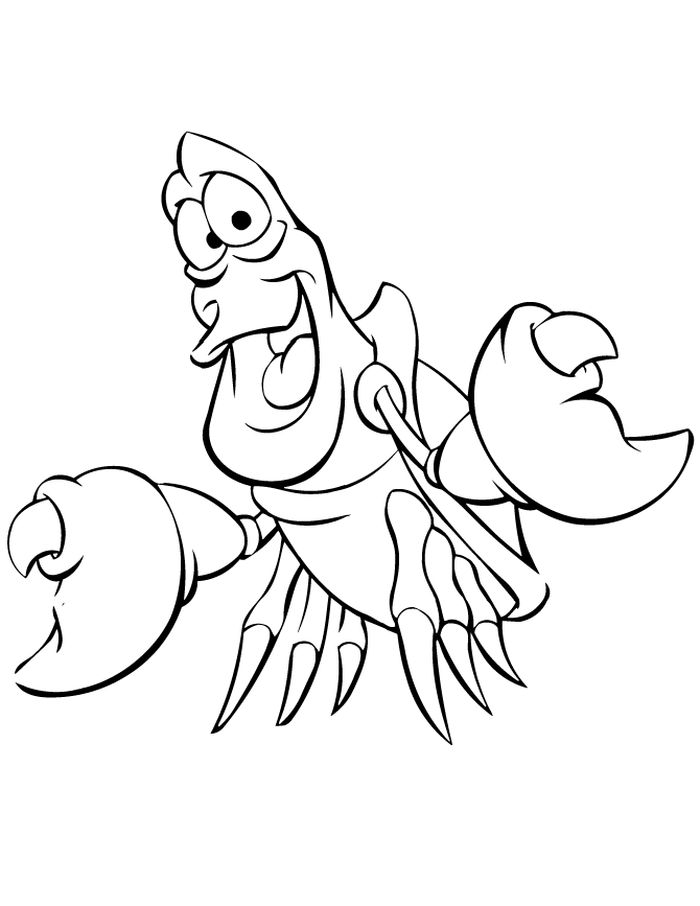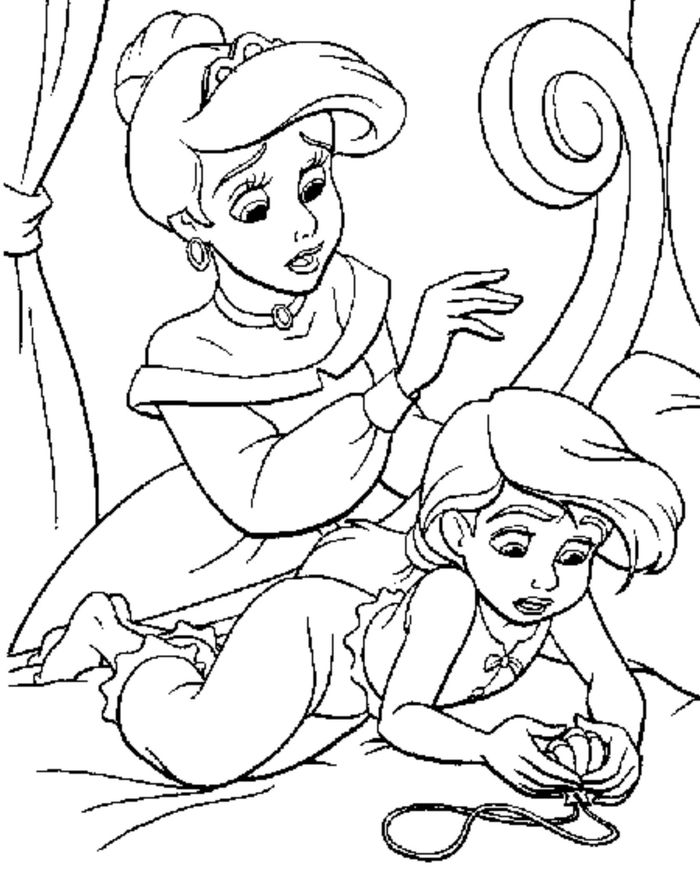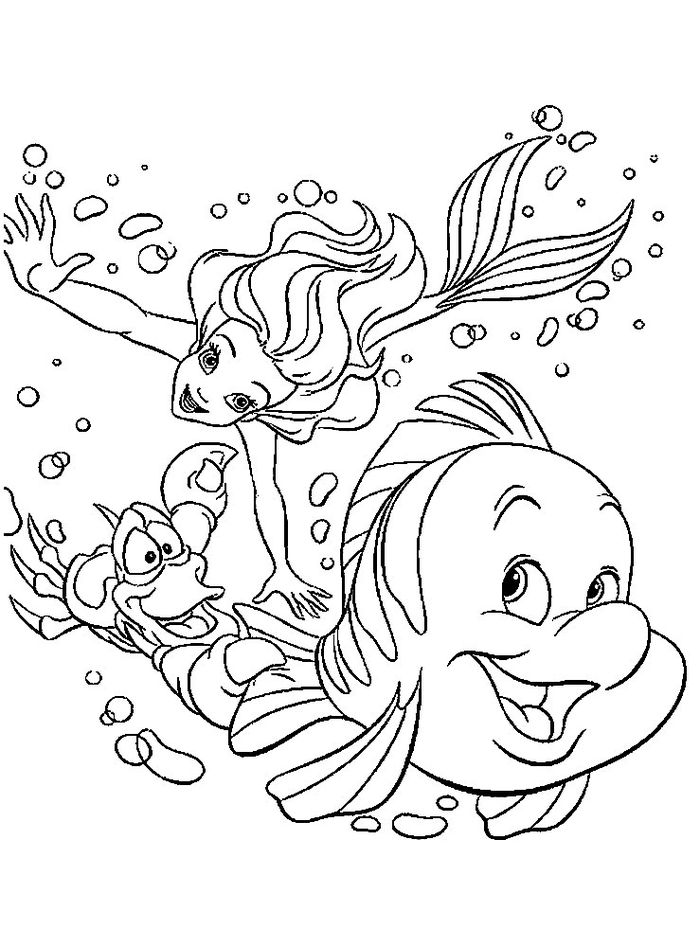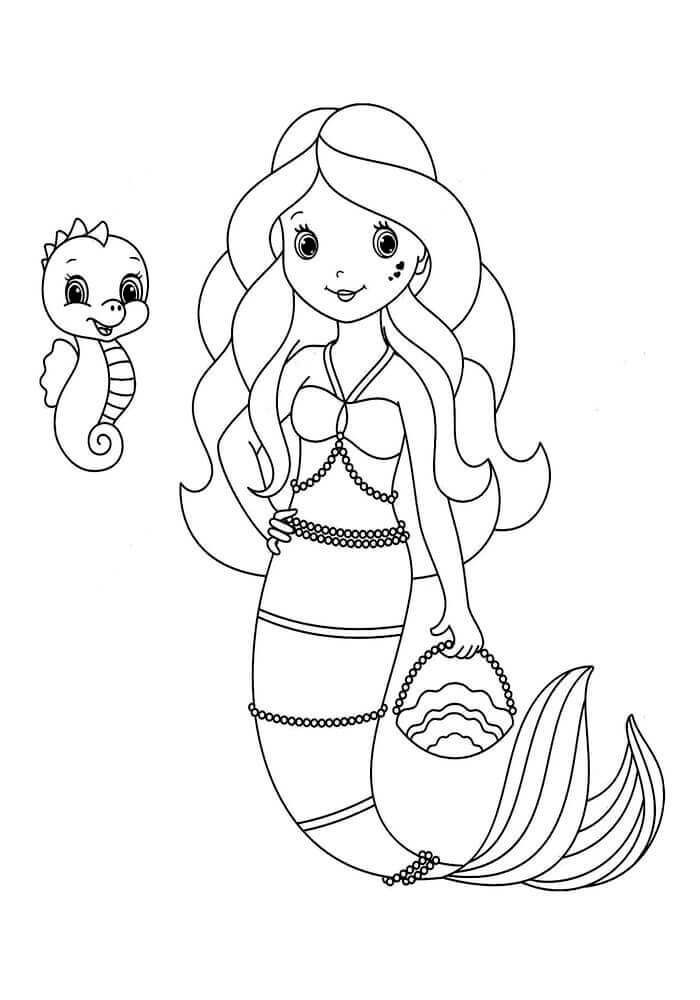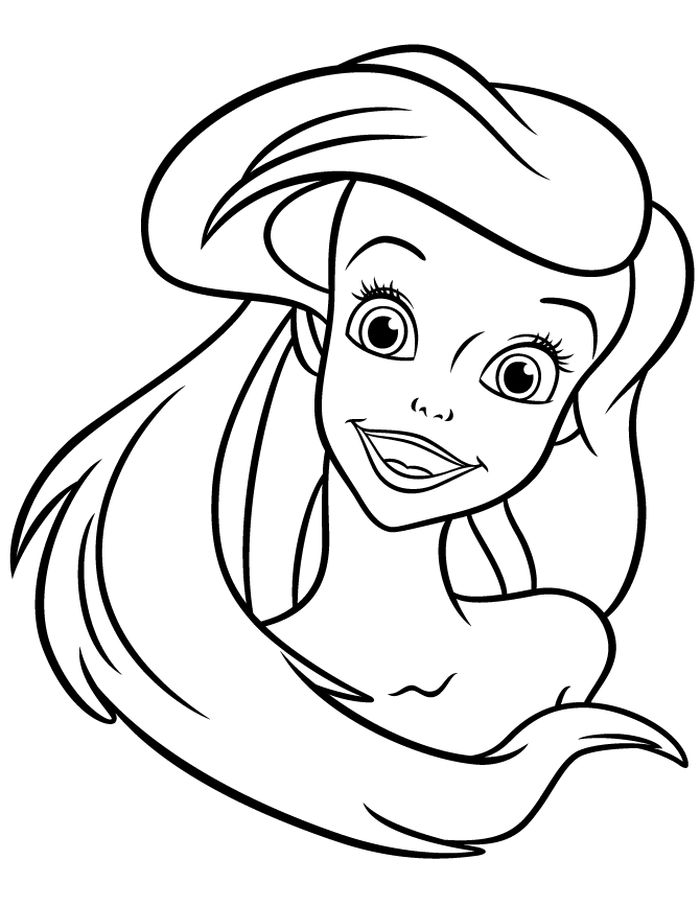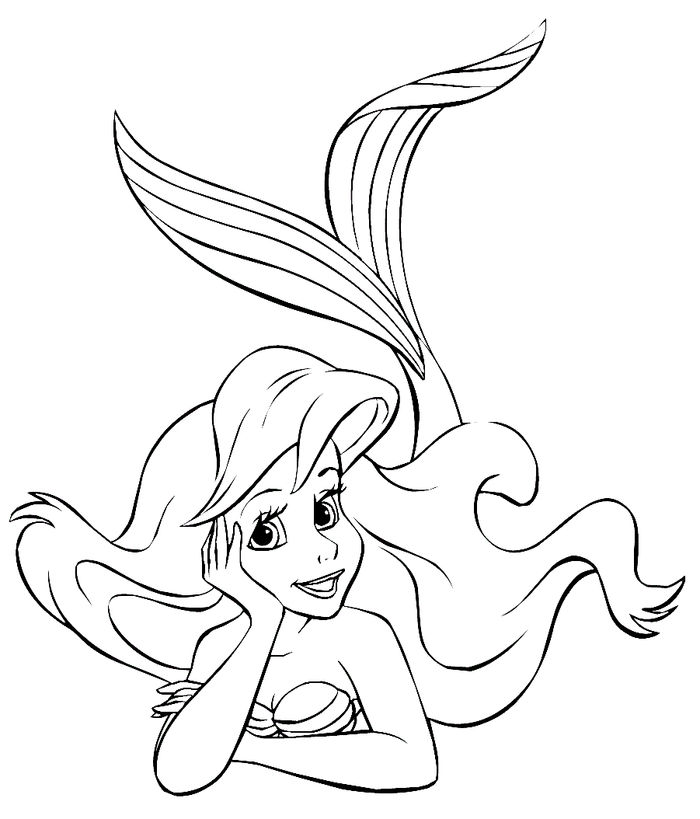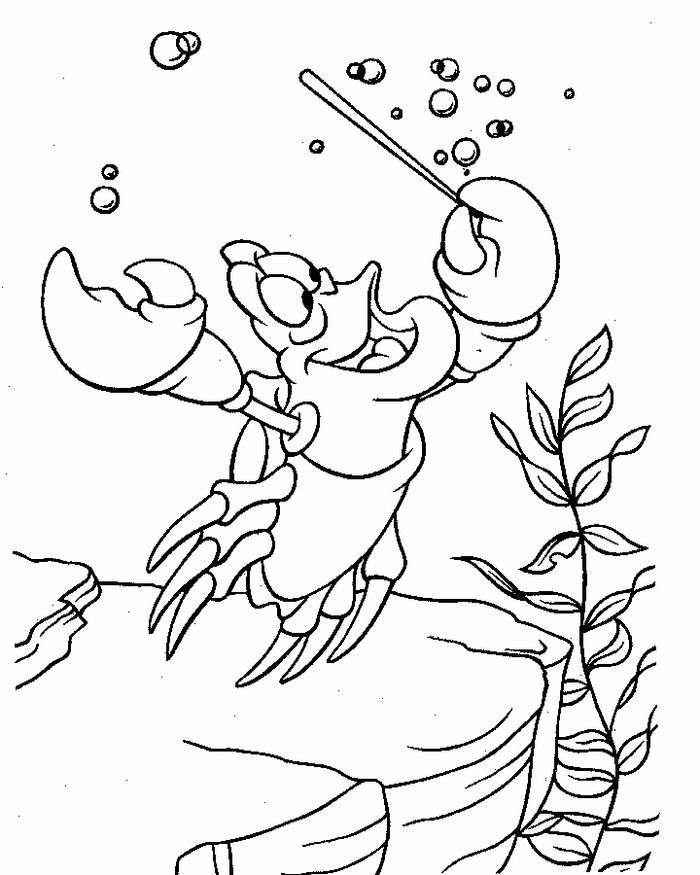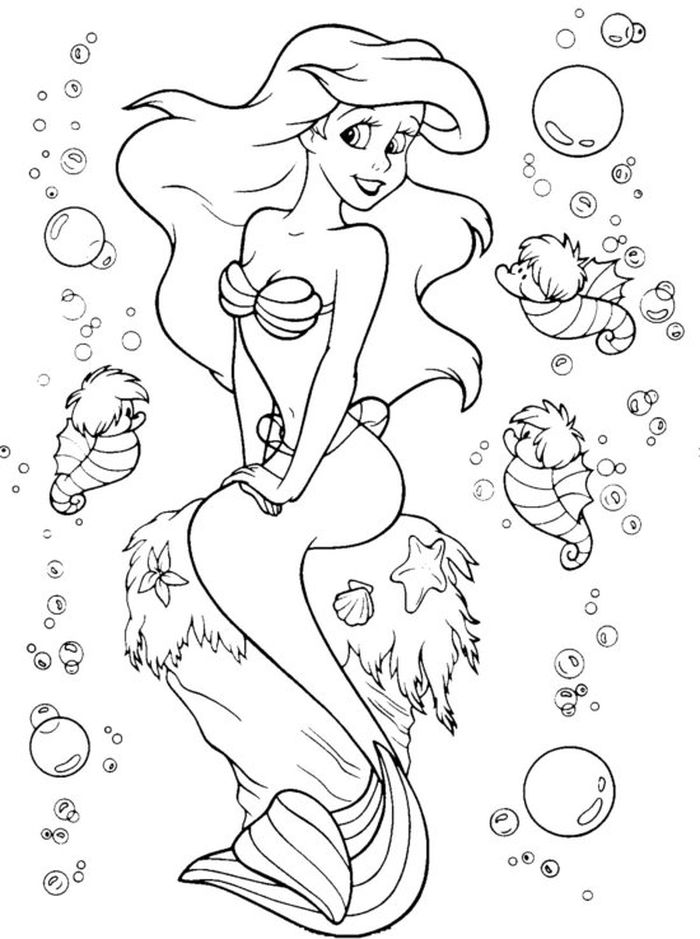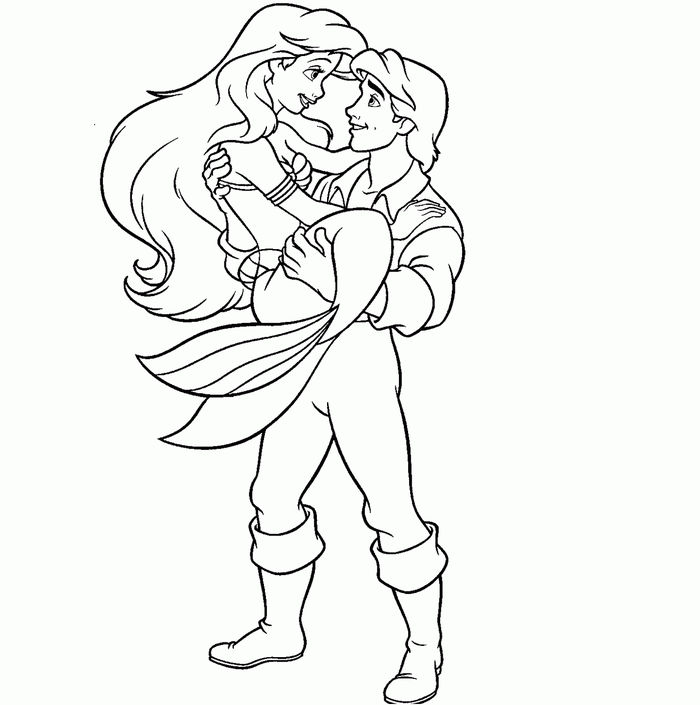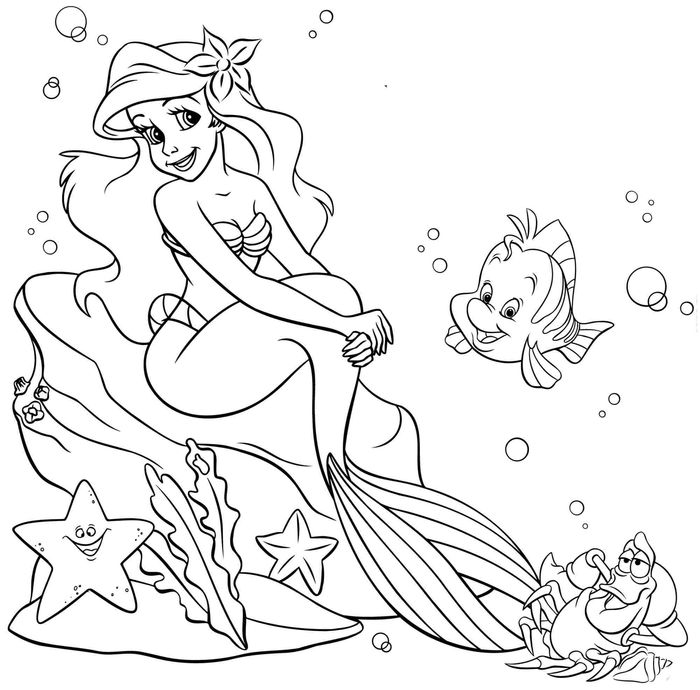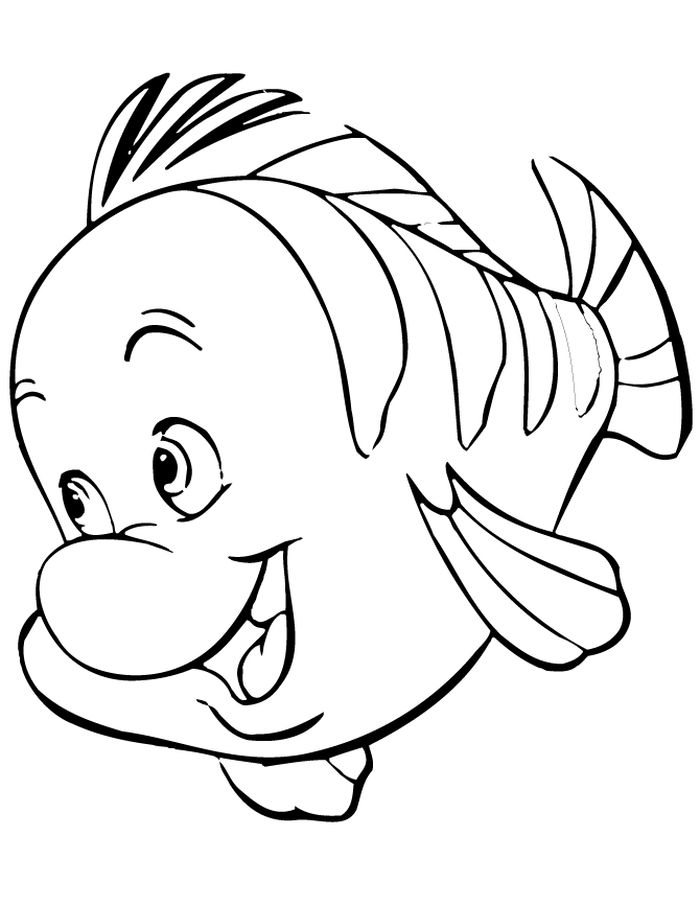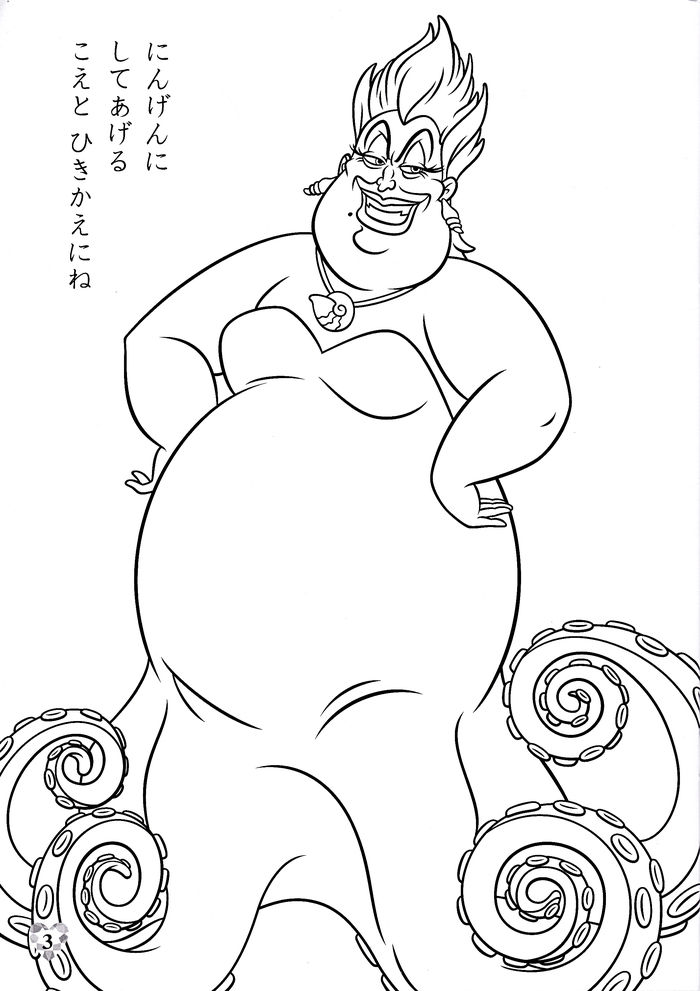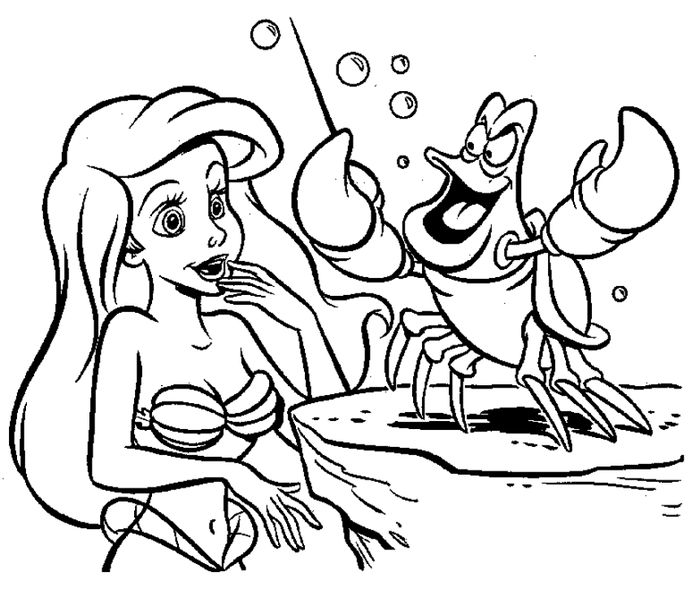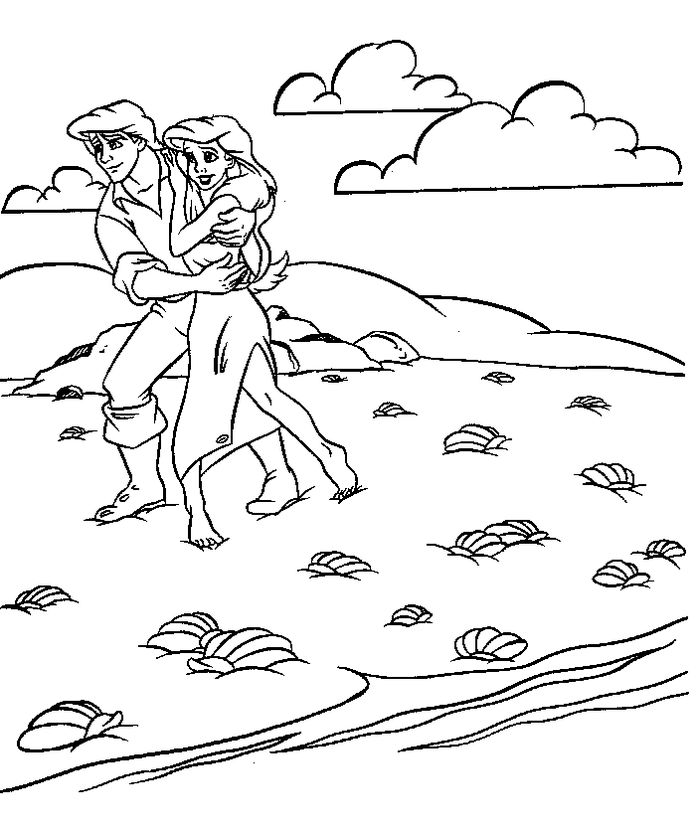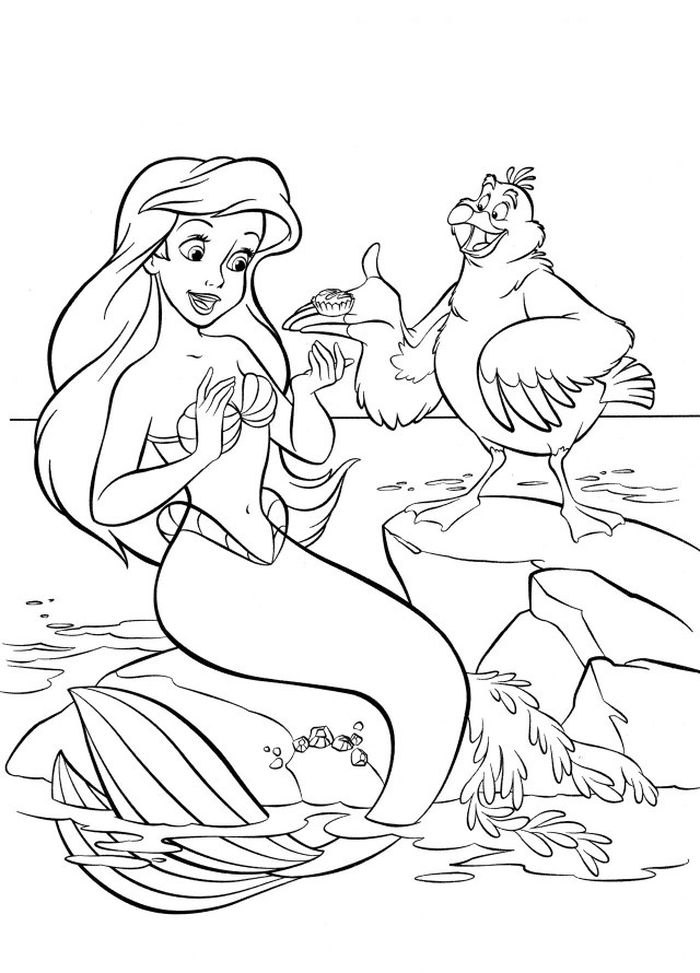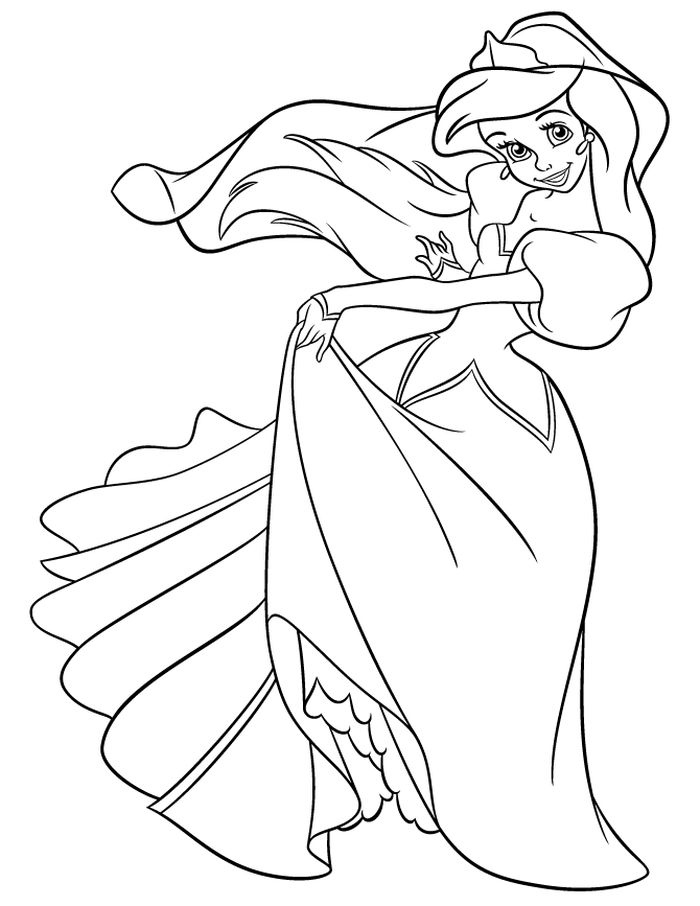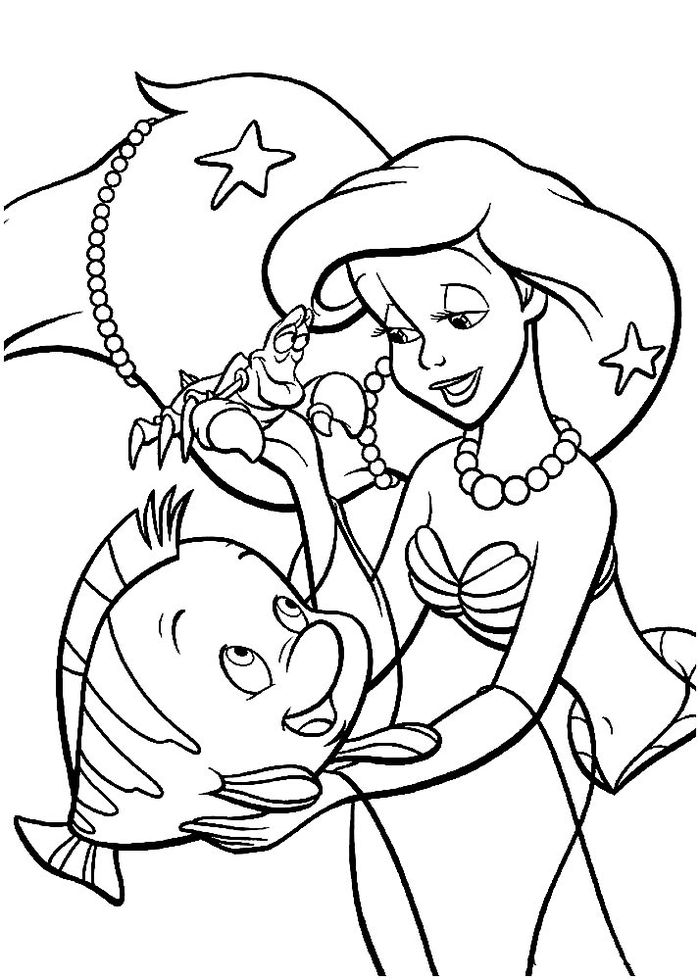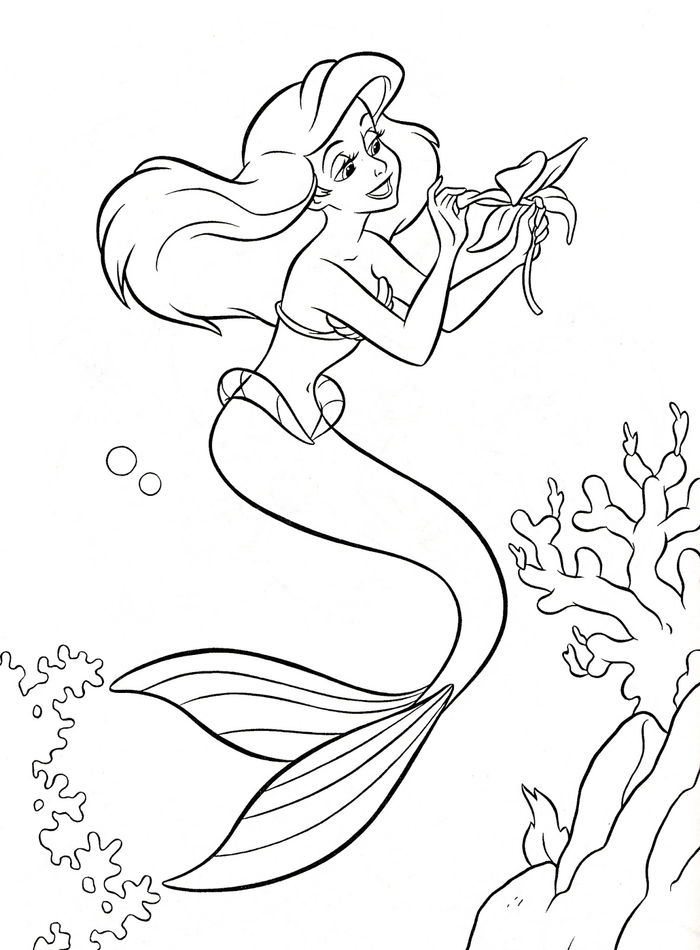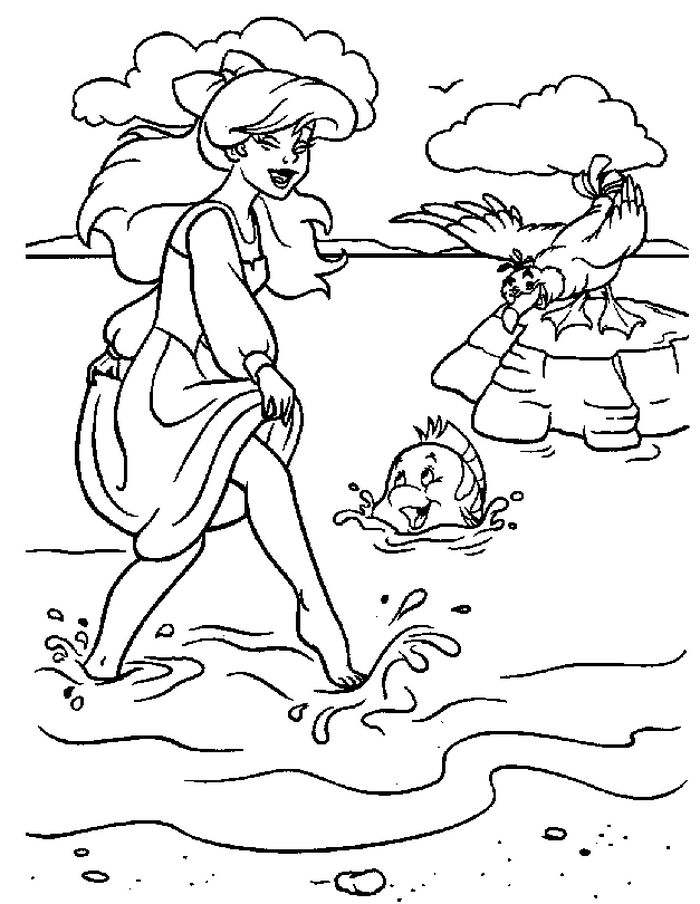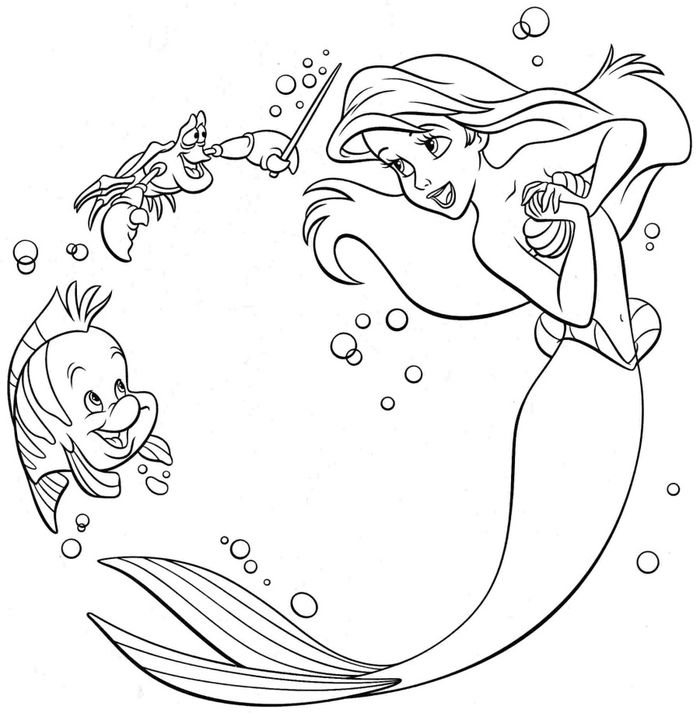 Ariel is a 16-year-old mermaid princess. Together with her best friend, the fish Flounder, she collects all the human objects she can find.
One night Ariel, along with Flounder and Sebastian (who is in charge of controlling her), travels to the surface of the sea to see a party on a ship for Prince Eric's birthday.
Little Mermaid Coloring Pages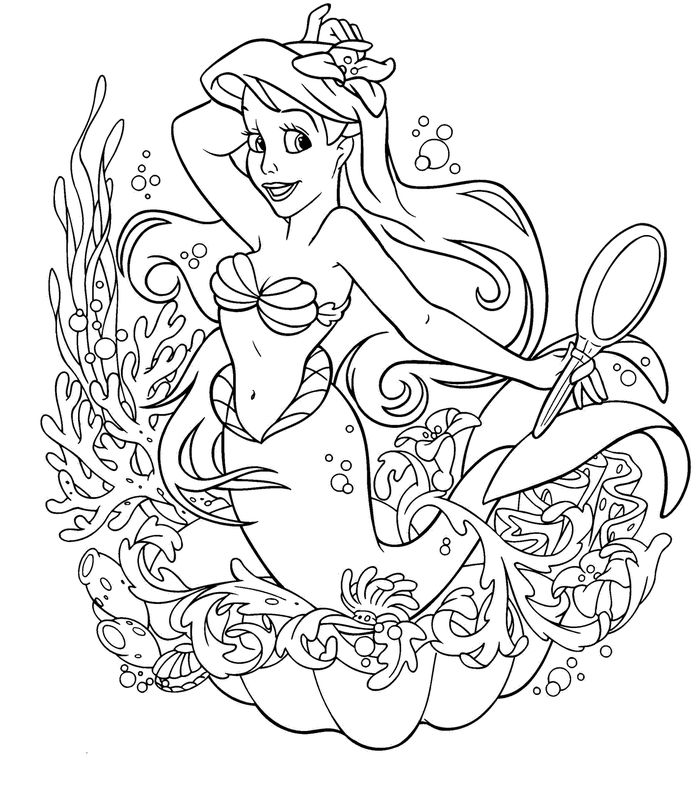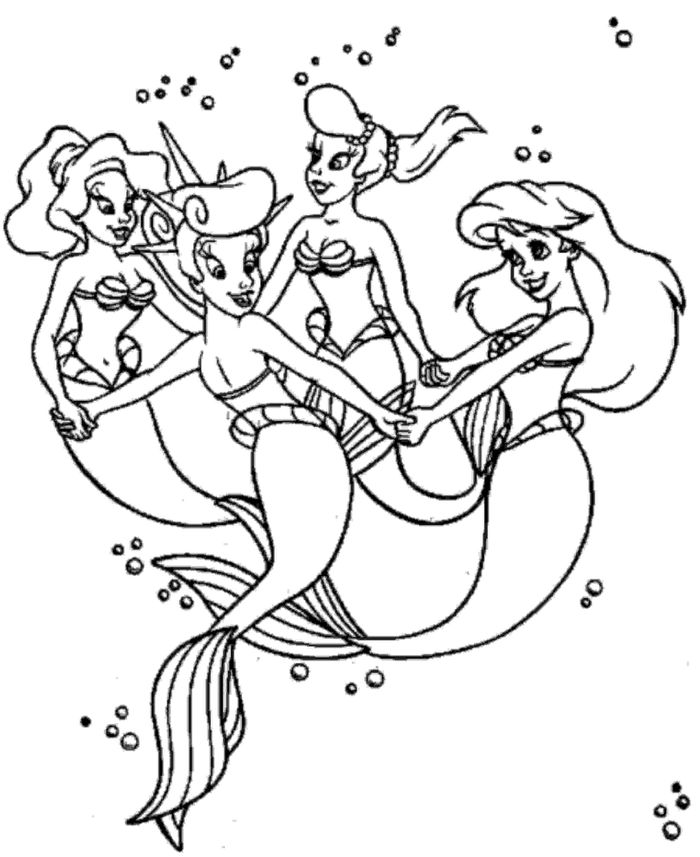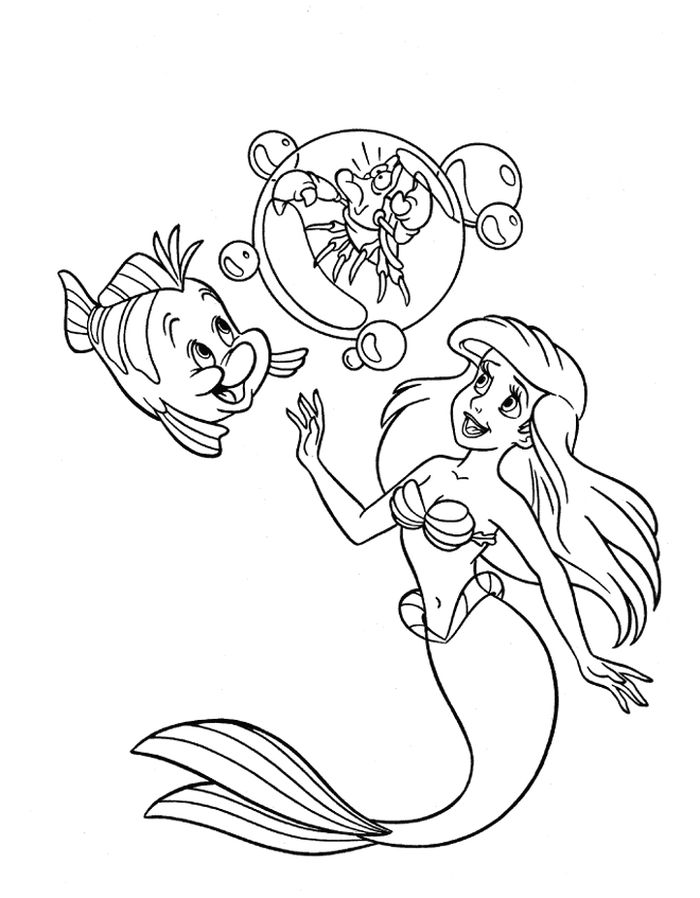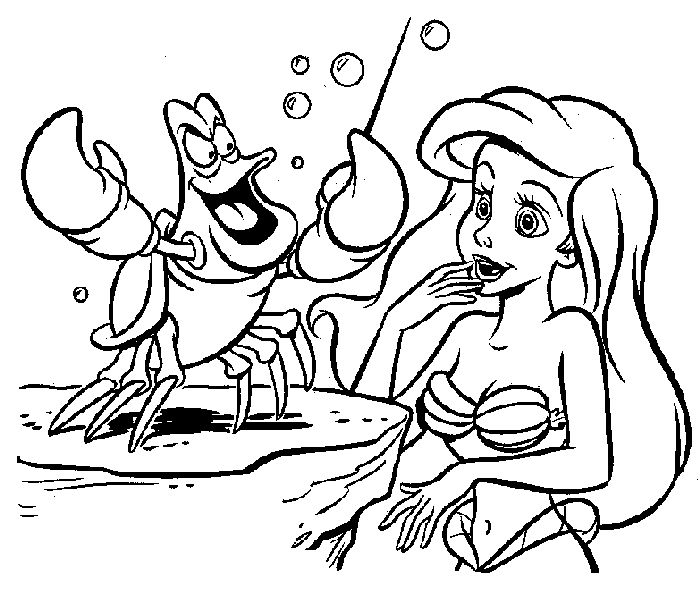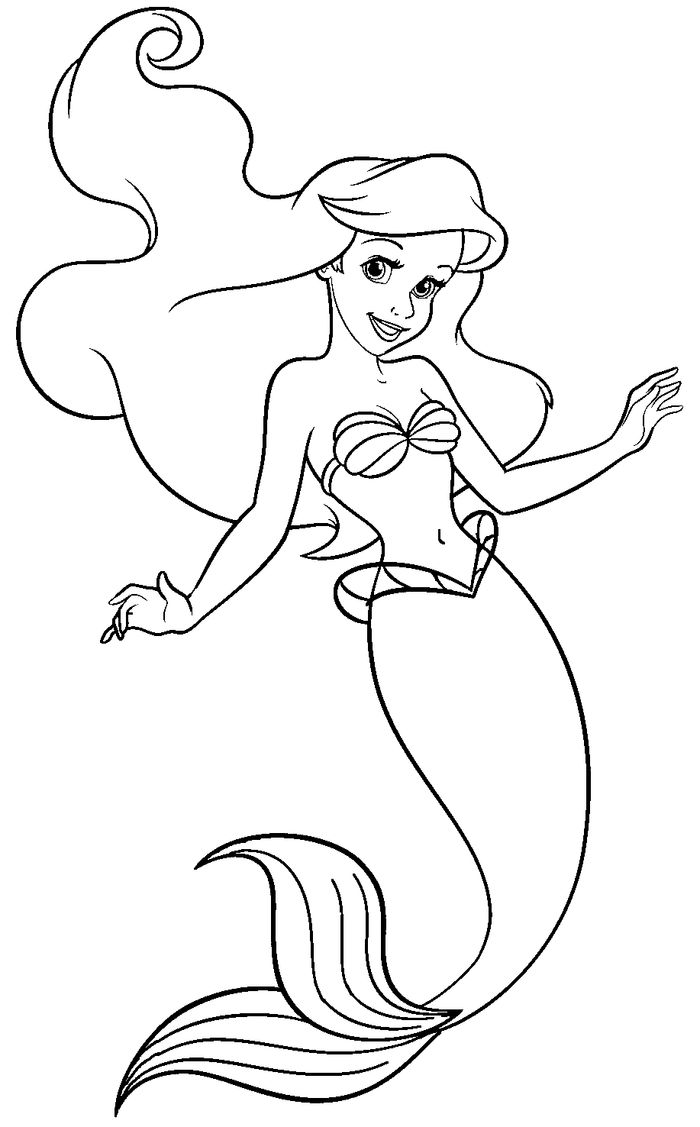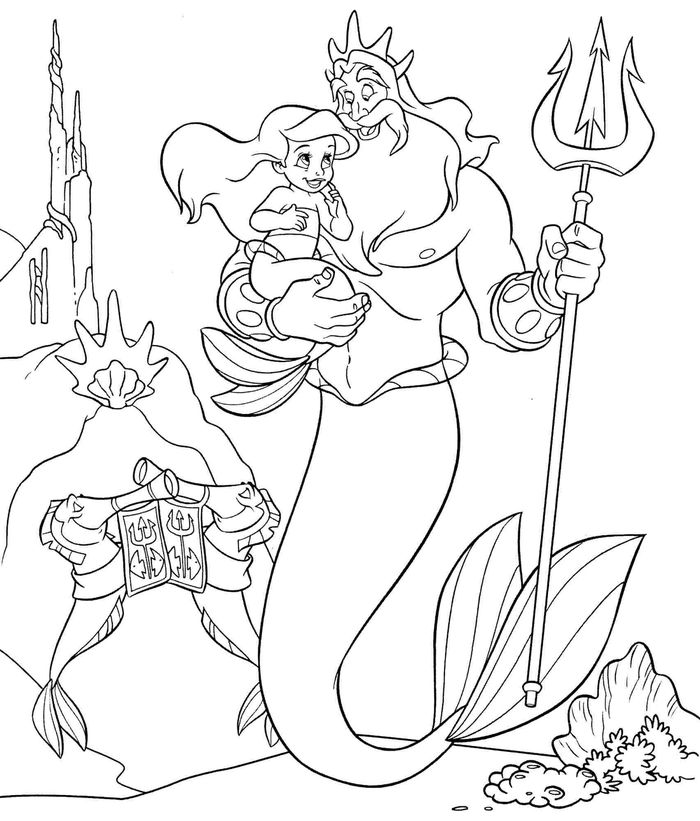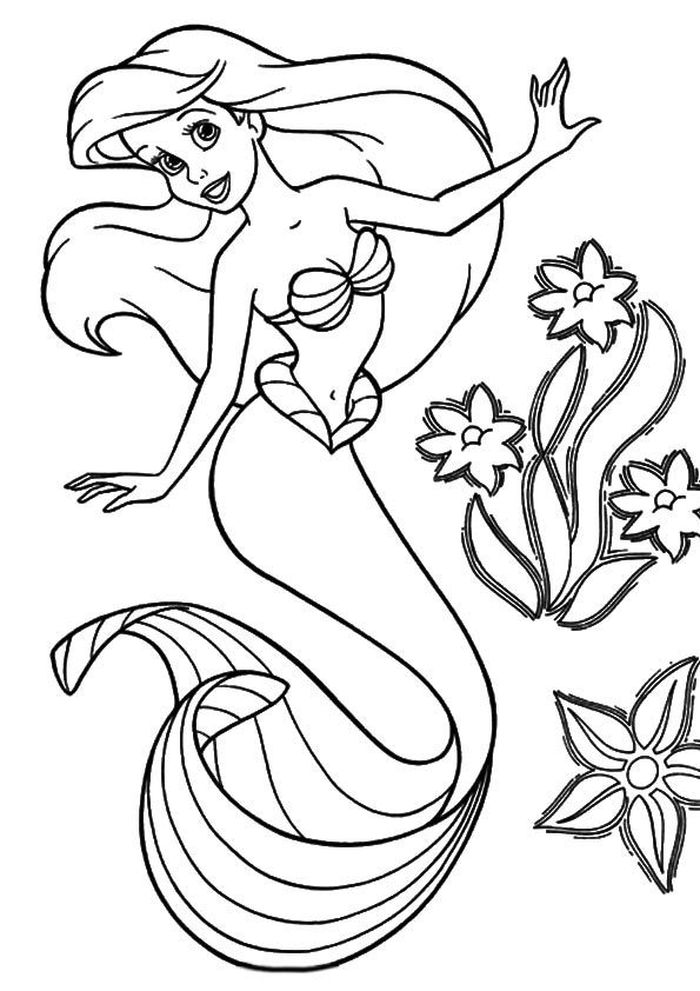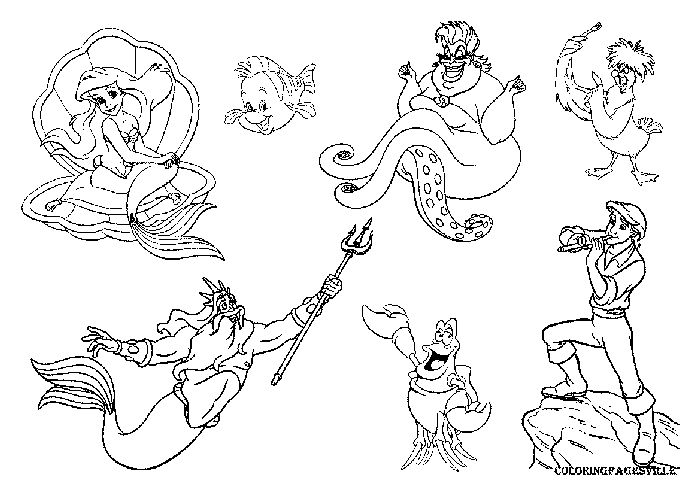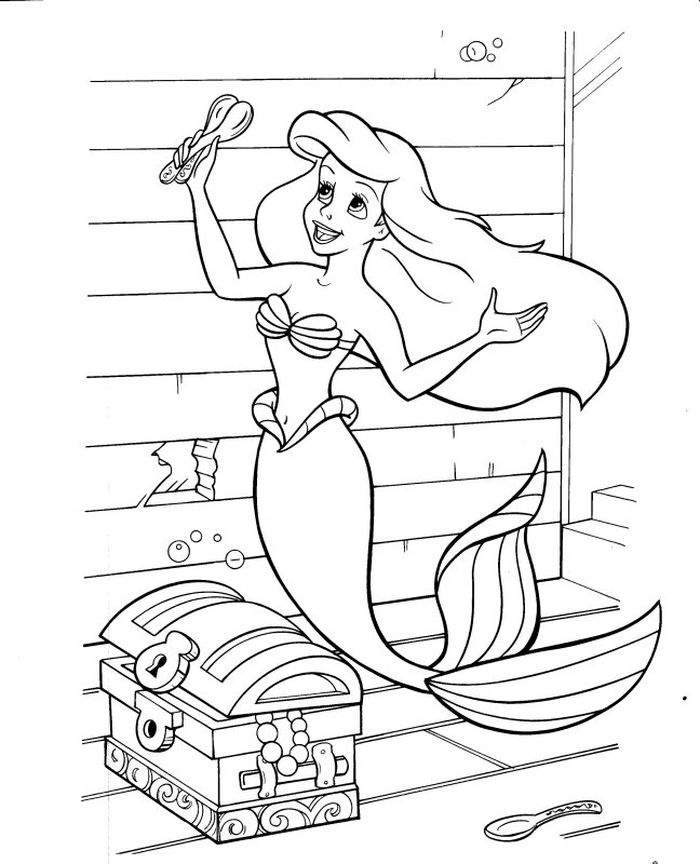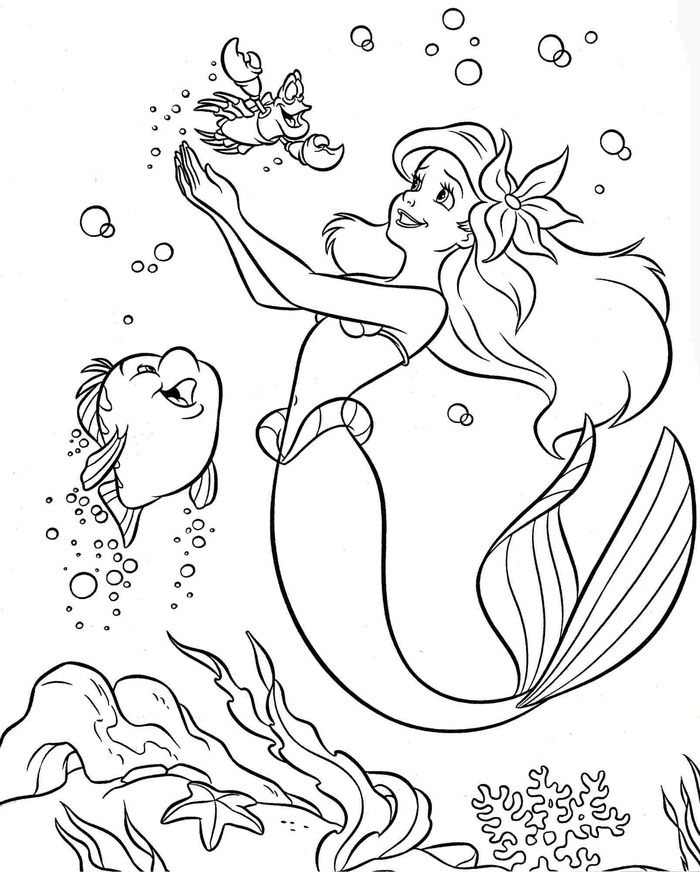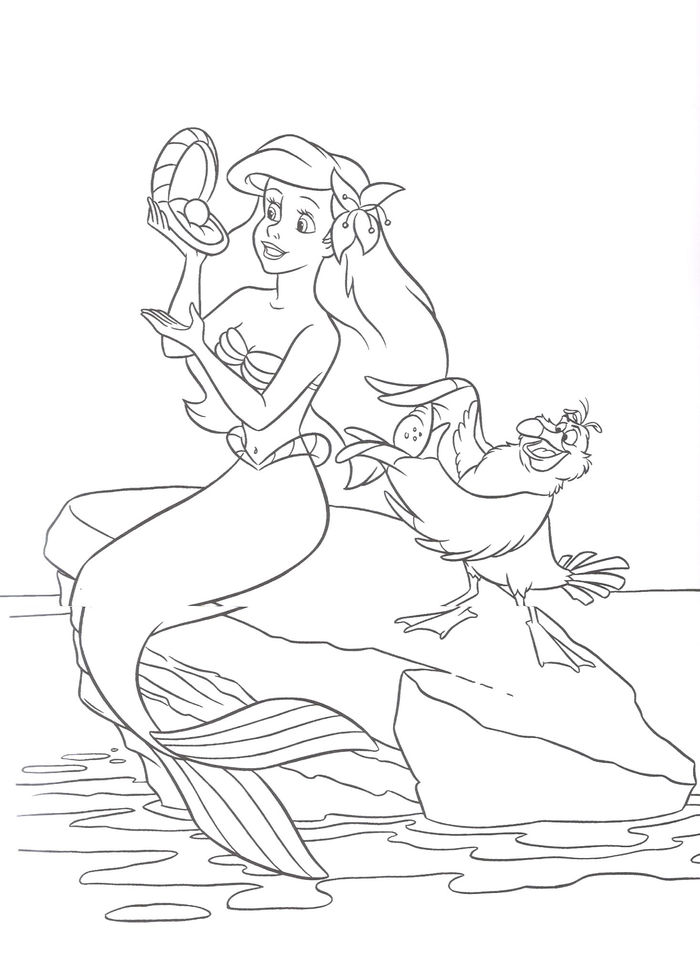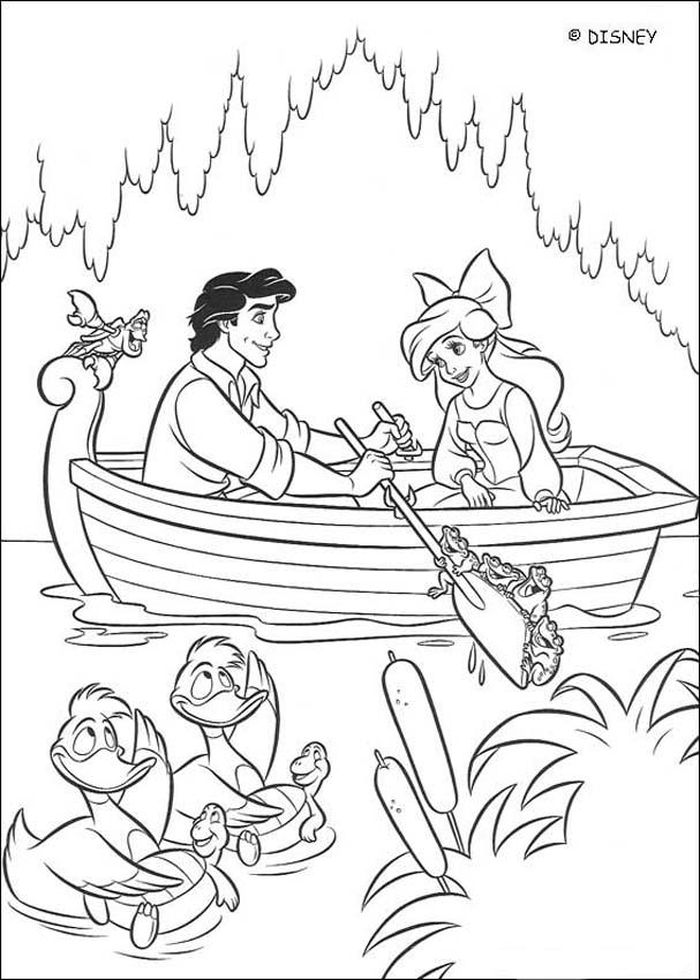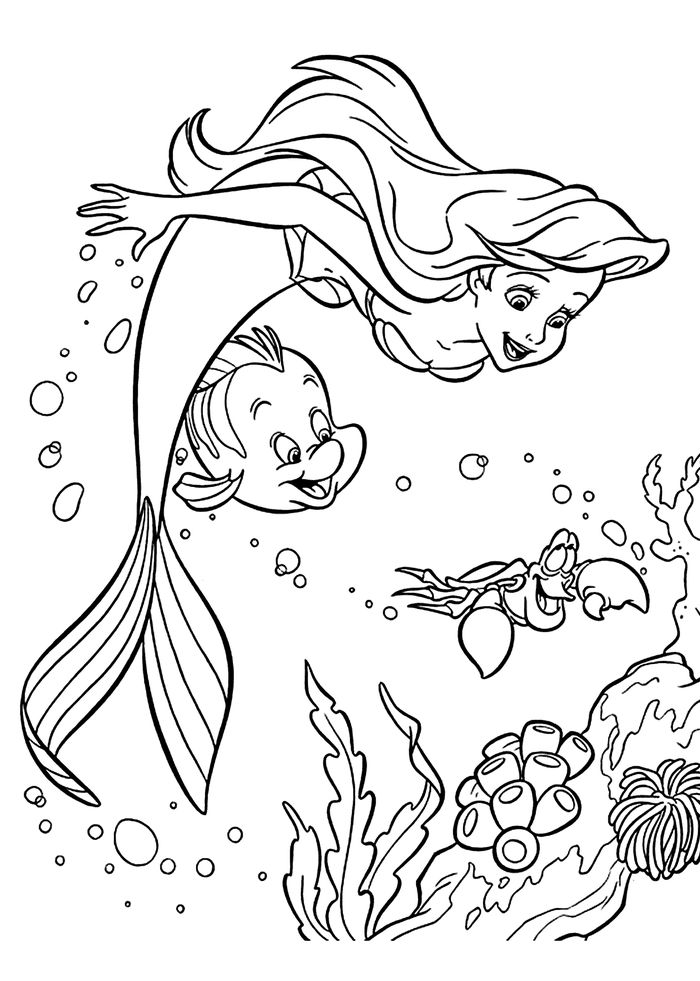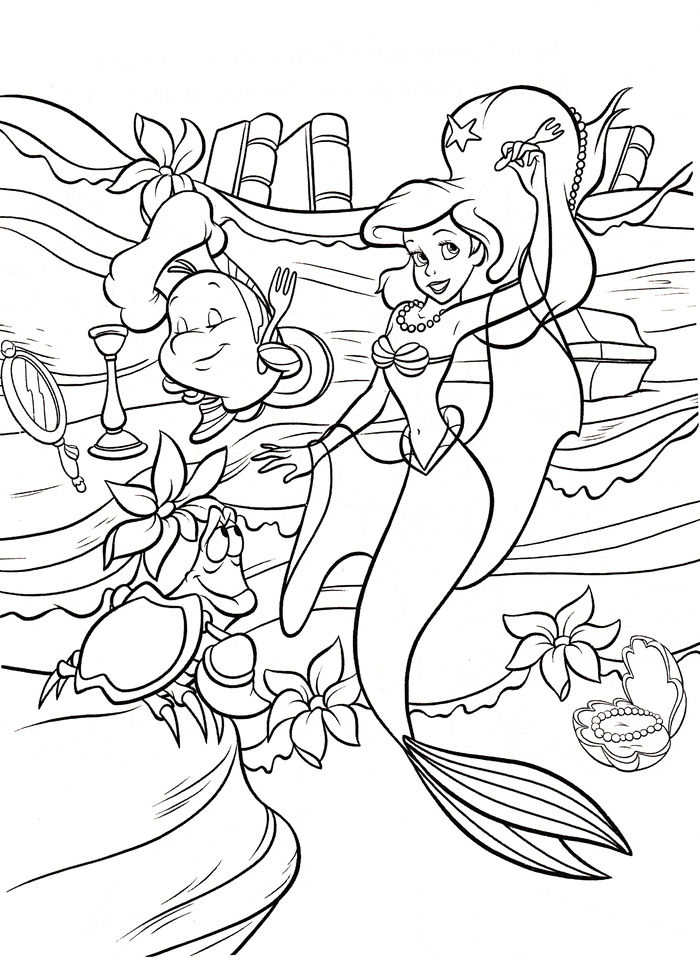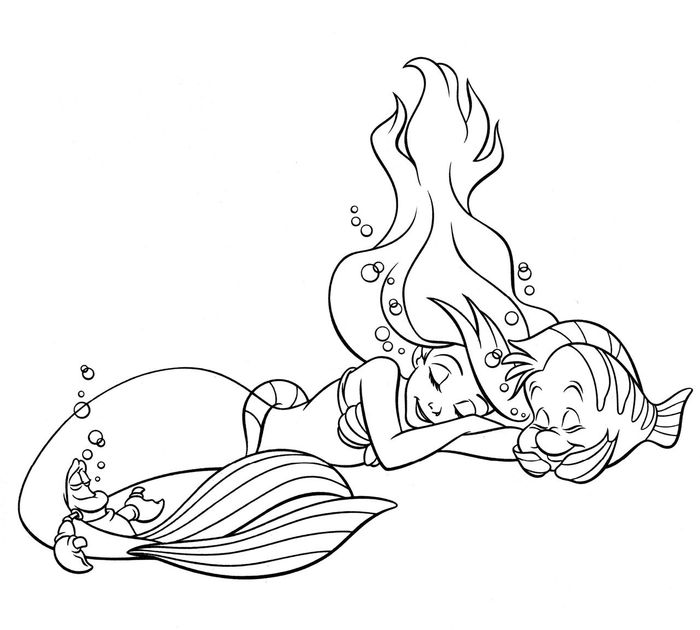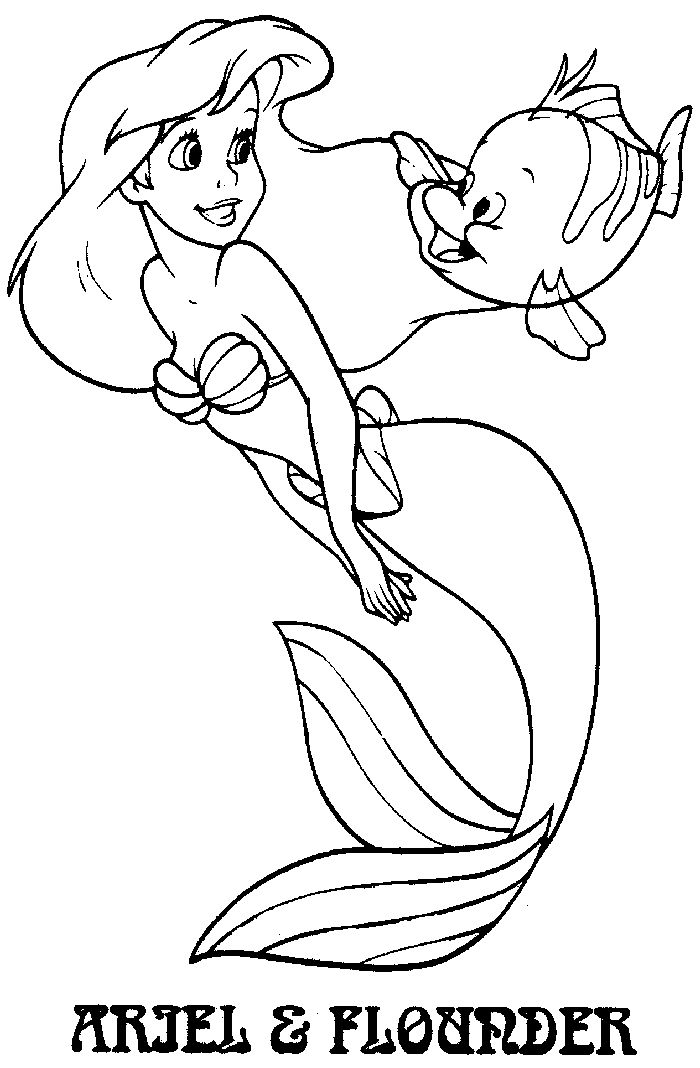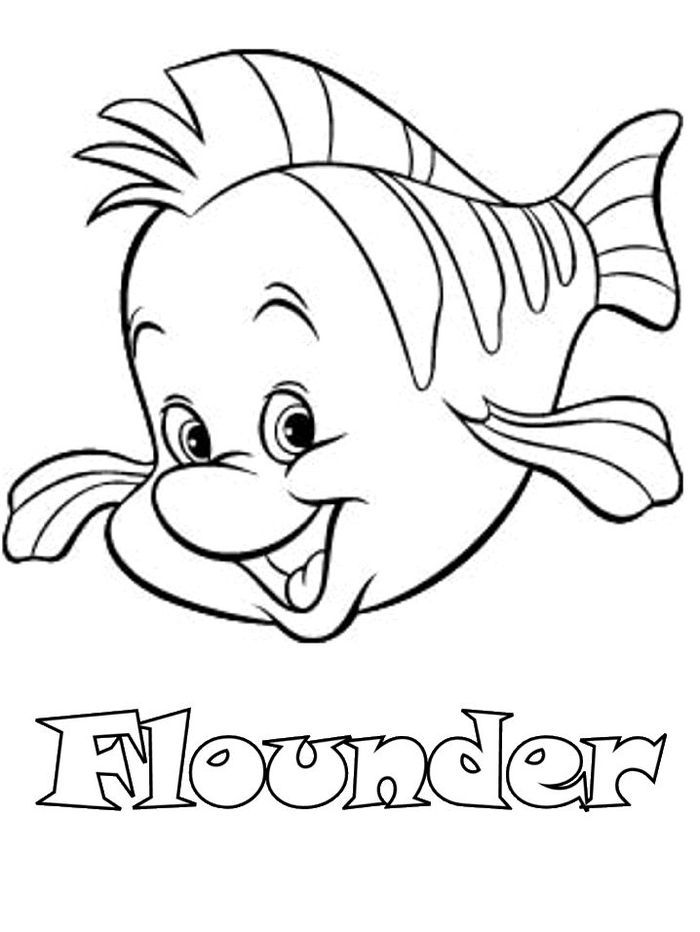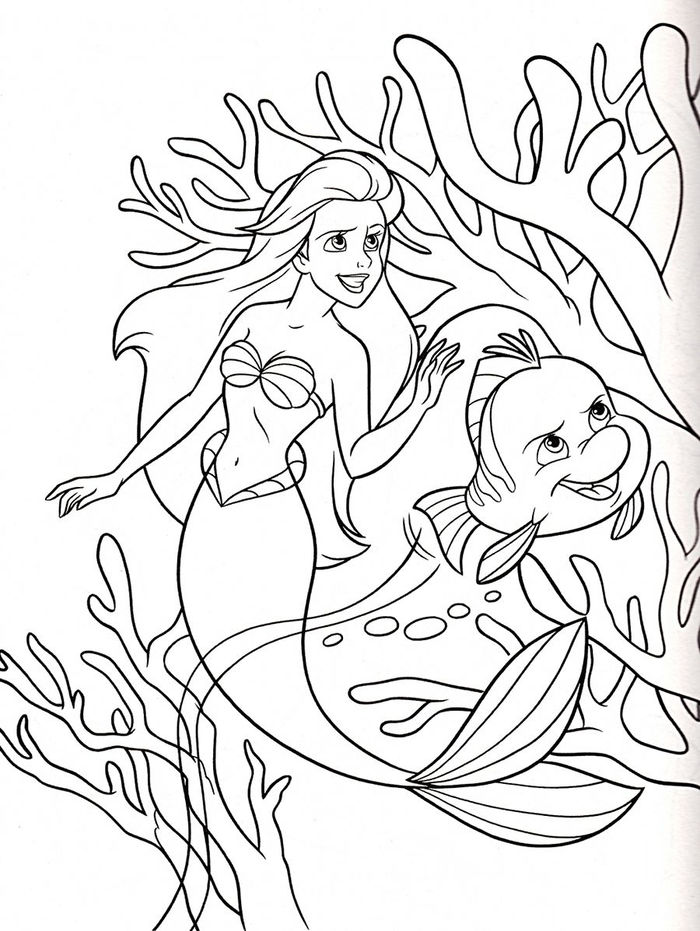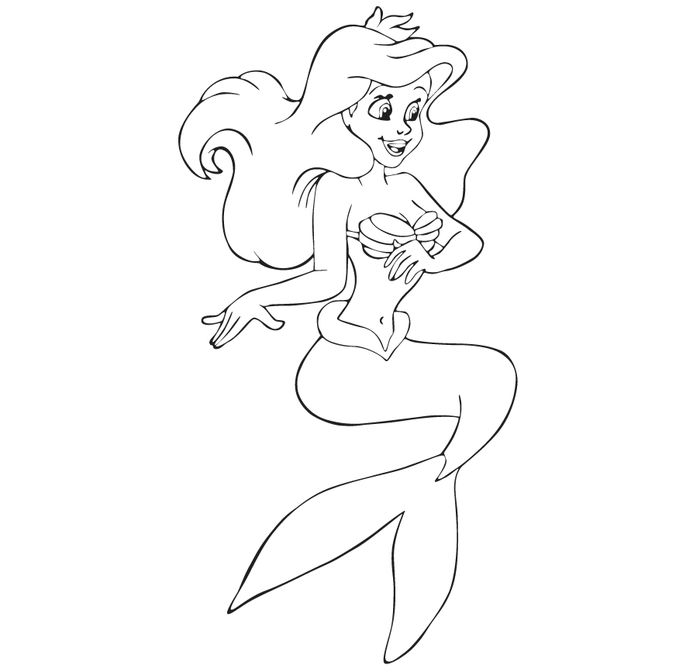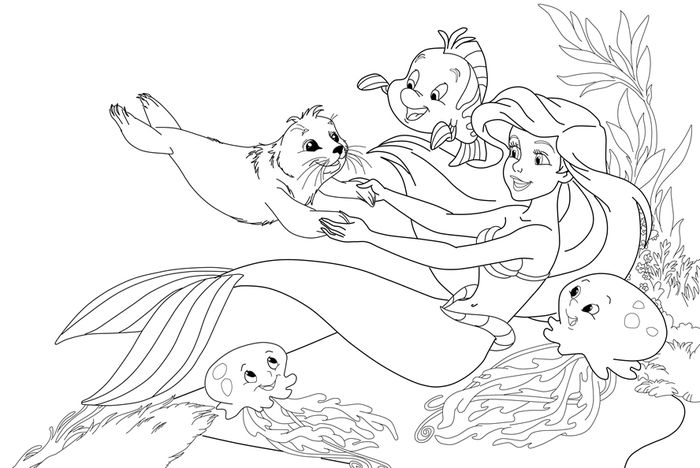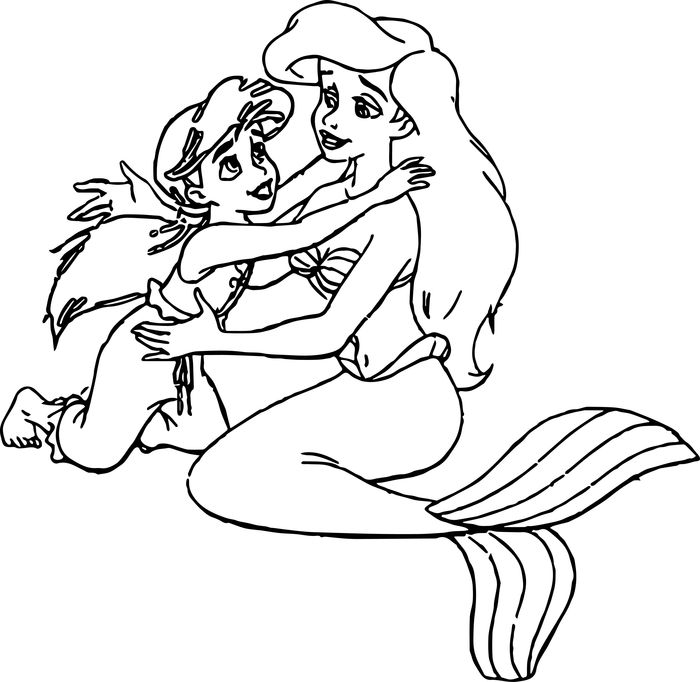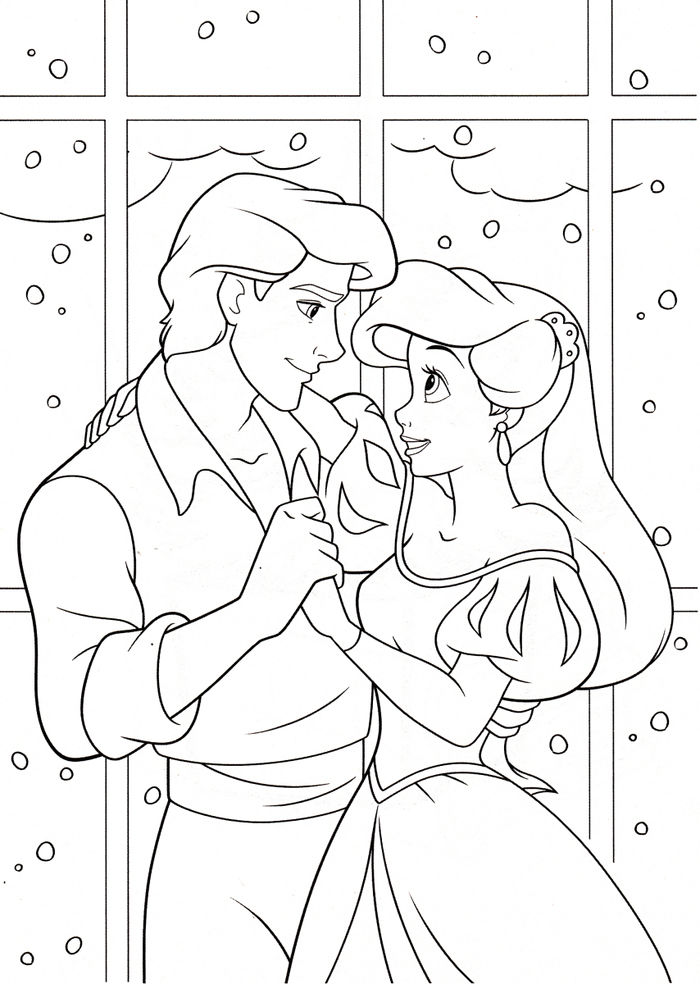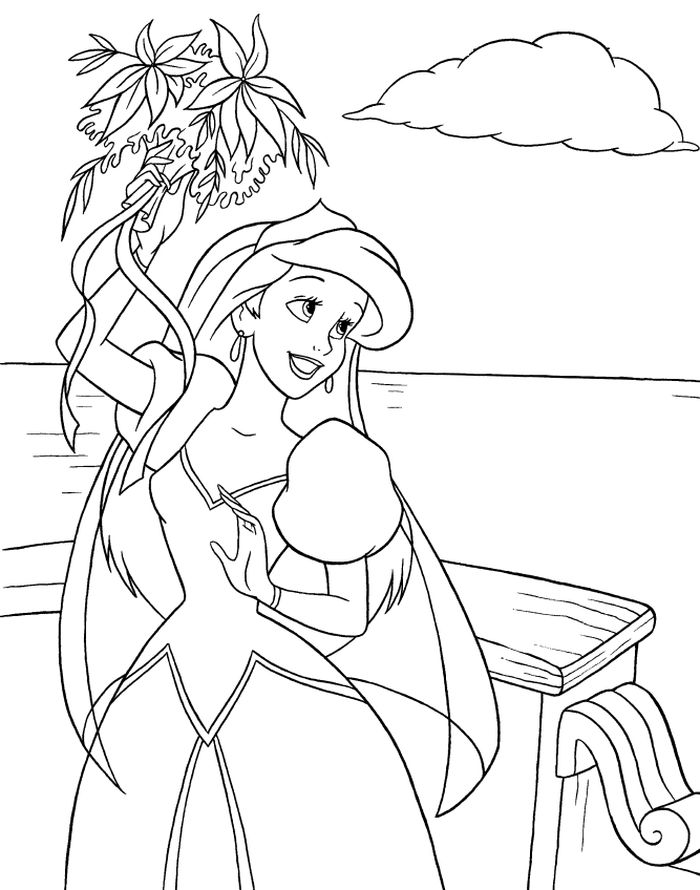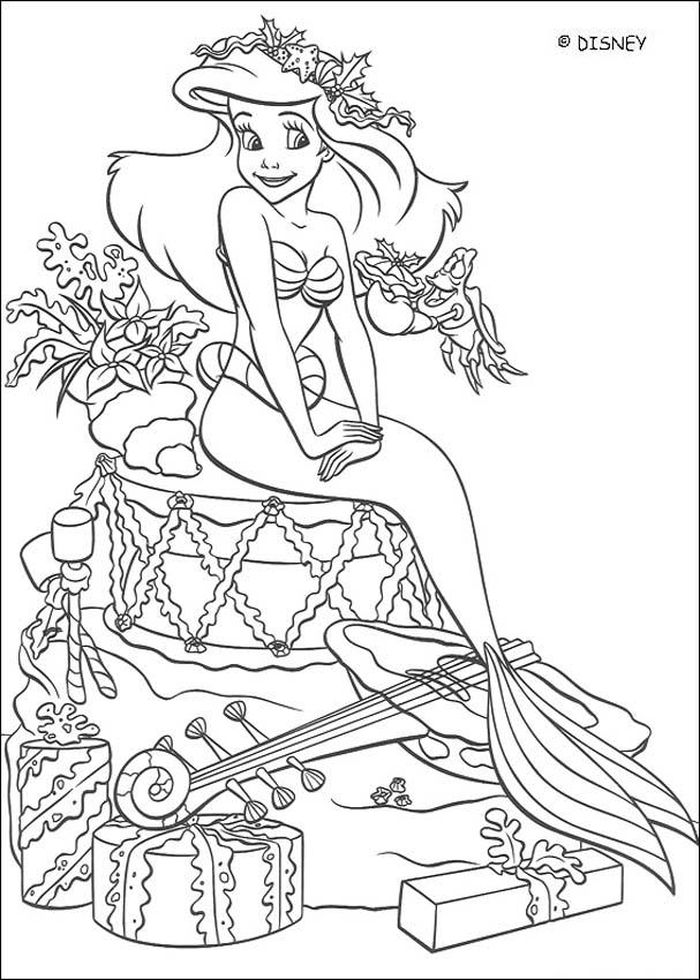 As soon as she sees him, Ariel immediately falls in love with him. Suddenly a storm arrives, and Eric risks drowning, but Ariel saves him, bringing him back to shore.
Then she sings to him and runs away before he regains consciousness to avoid being discovered. Eric heard her voice and was so fascinated by it that he wanted to find the girl who saved him.
Ariel hopes to find a way to join him, overcoming the distance between the sea and the human world. Then, Ursula and Ariel make a deal.
Ariel will be transformed into a human being for three days in exchange for her voice, which Ursula will keep in a shell. But if during these three days she cannot make Eric fall in love and receive the "true love kiss", she will become a mermaid again and belong to Ursula.
And so Ariel finds herself on the beach. Eric sees her and takes her to his castle, thinking she has survived a shipwreck. He is attracted to her but doesn't think she could have saved him since Ariel is voiceless.
Time passes, and Ariel and Eric are getting closer and closer. At the end of the second day, they can almost kiss but are hindered by Flotsam and Jetsam.
Ursula, fearing to lose Ariel, turns into a young and beautiful girl named Vanessa and appears to Eric with Ariel's voice. Eric is bewitched by Ursula/Vanessa.
Eric informs Ariel that he will marry the other girl. Ariel manages to prevent the wedding just in time, just before she goes back to being a mermaid.
Ursula kidnaps Ariel. But Triton arrives and asks the witch to free her daughter, in exchange for him taking her place. Ariel is freed while Triton becomes a seaweed, and Ursula declares herself the new ruler of Atlantica.
Eric also arrives and manages to defeat her, saving Triton. So, realizing that Ariel loves Eric, Triton decides to turn her into a human being and consents to her marriage to Eric.
Download Little Mermaid Coloring Pages PDF