It is difficult to find people who do not like sweets. Therefore, applying bright colors to different types of sweets will be real fun for children. The painting patterns are of varying quality – rock candy, chewing gum, chocolate, or sweet little lollipops.
The candy coloring pages are available on this page. All our coloring templates on the theme of sweets and candy are available for boys and girls to print out free of charge.
Candy Coloring Pages For Kids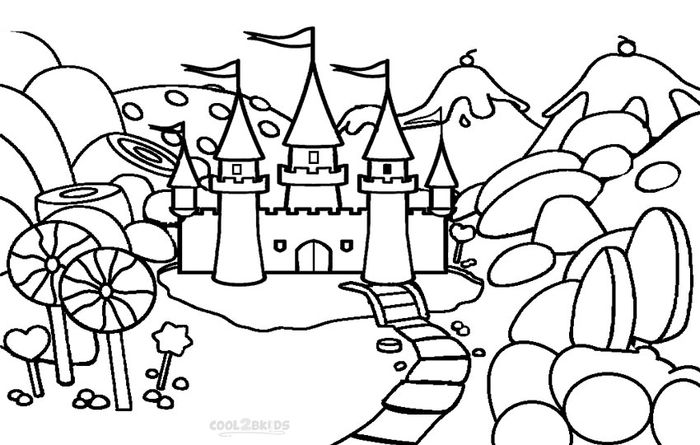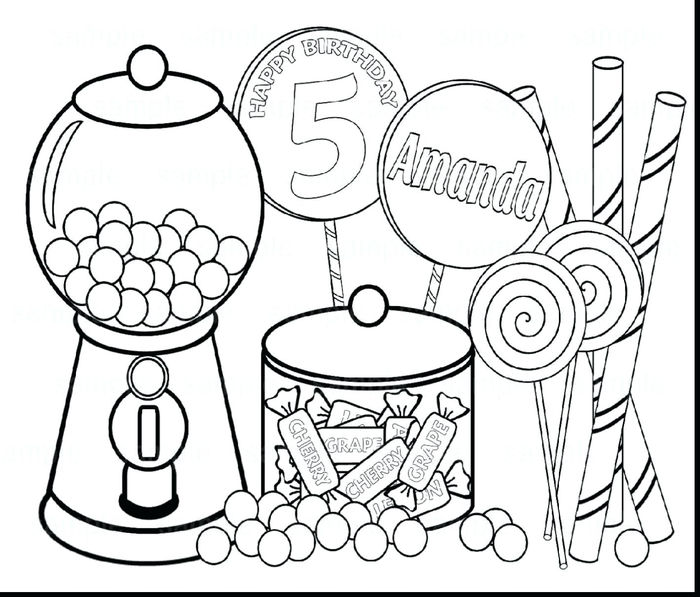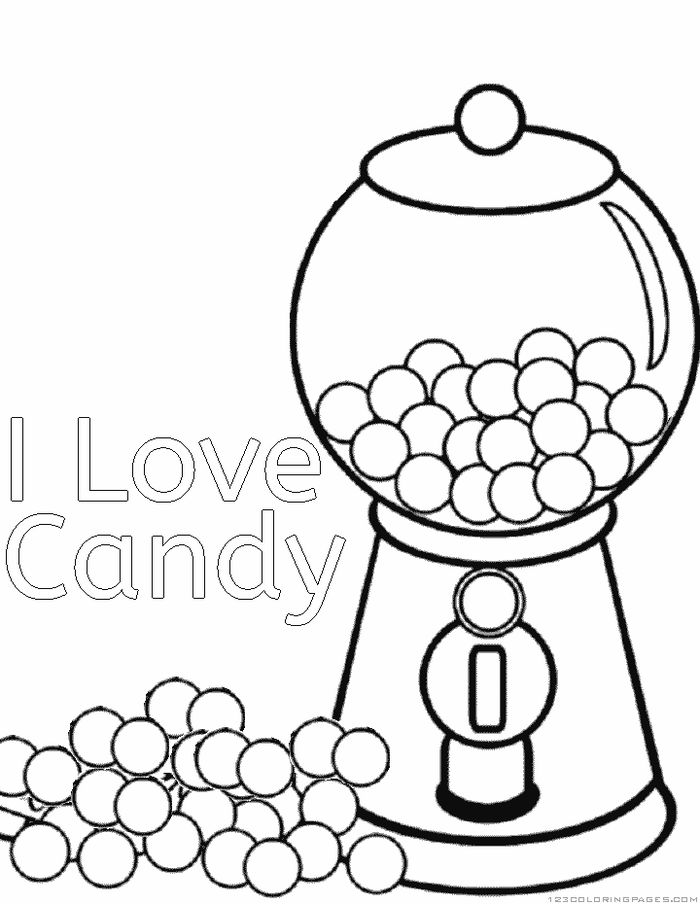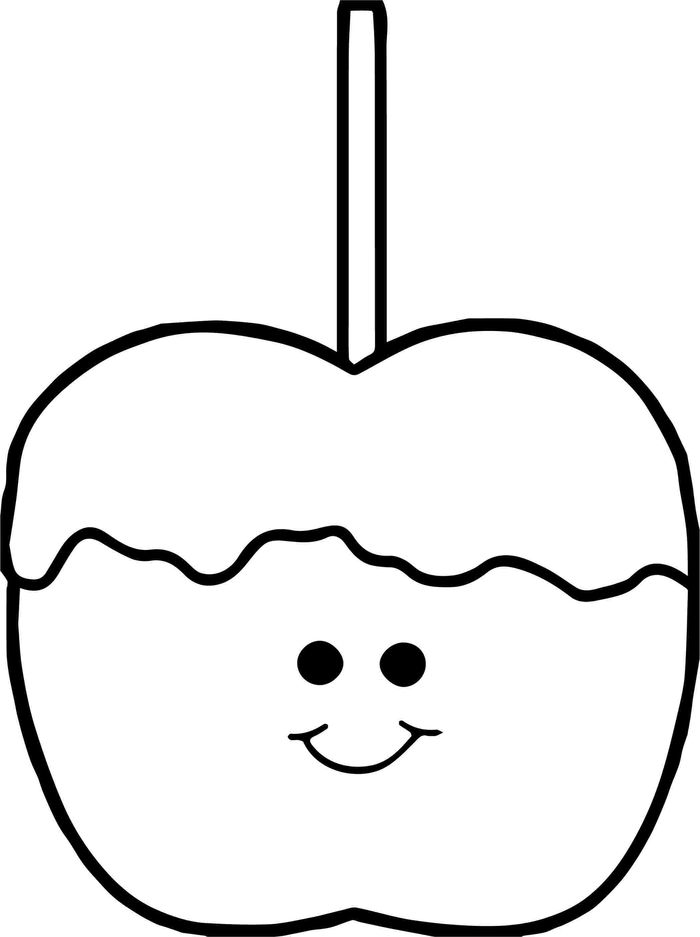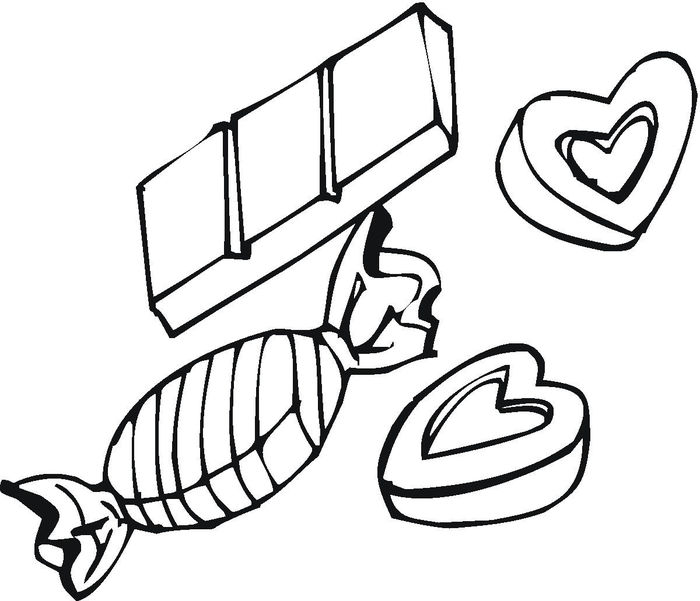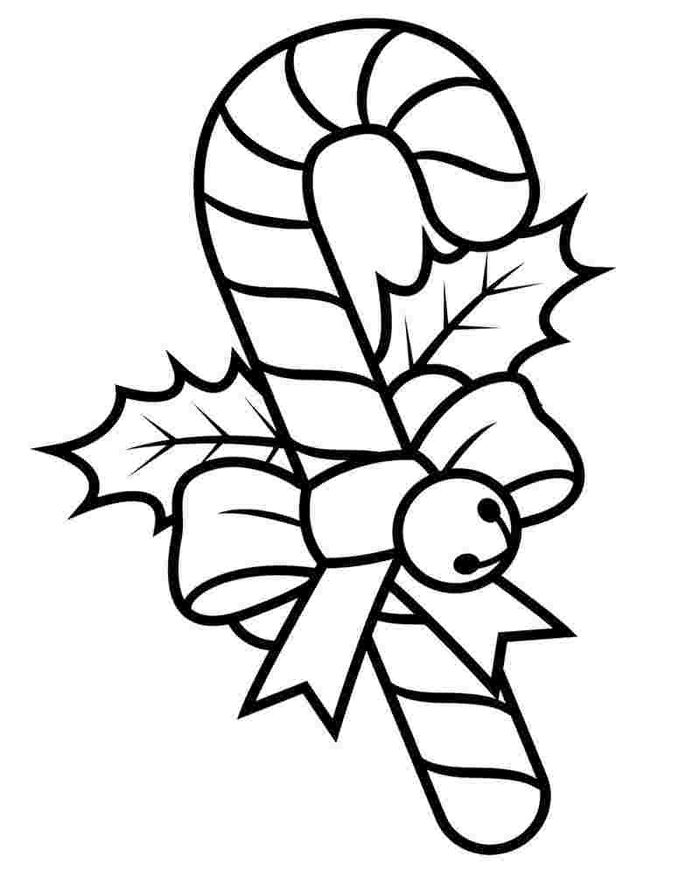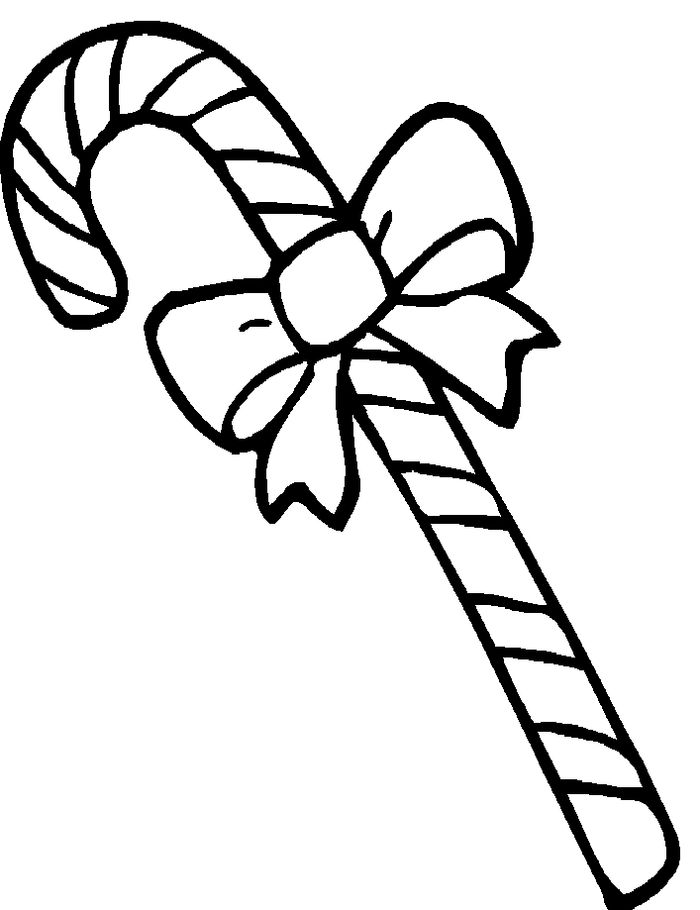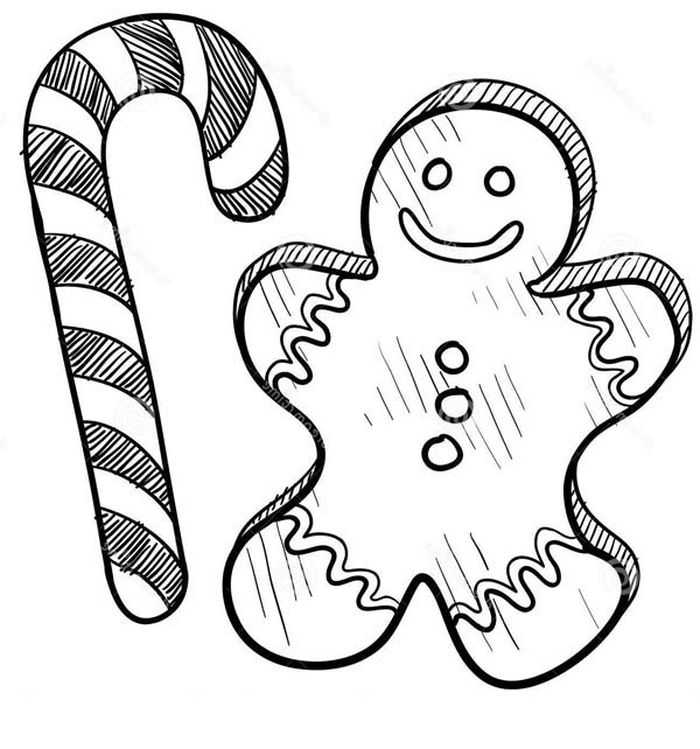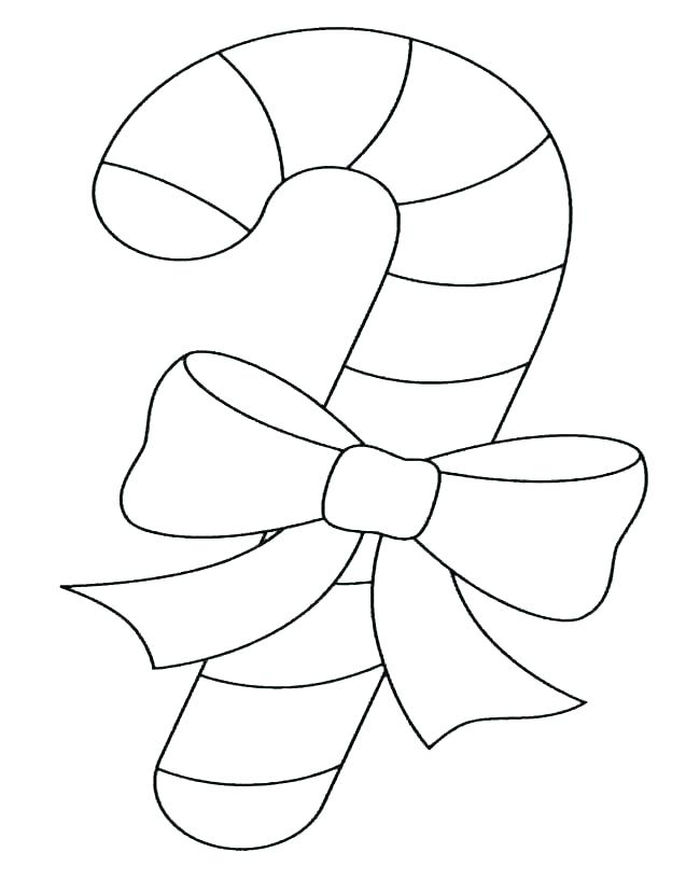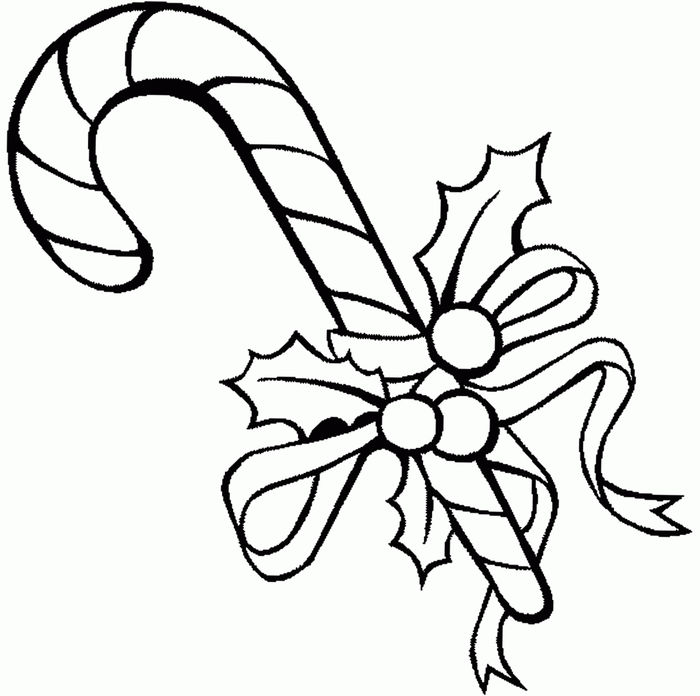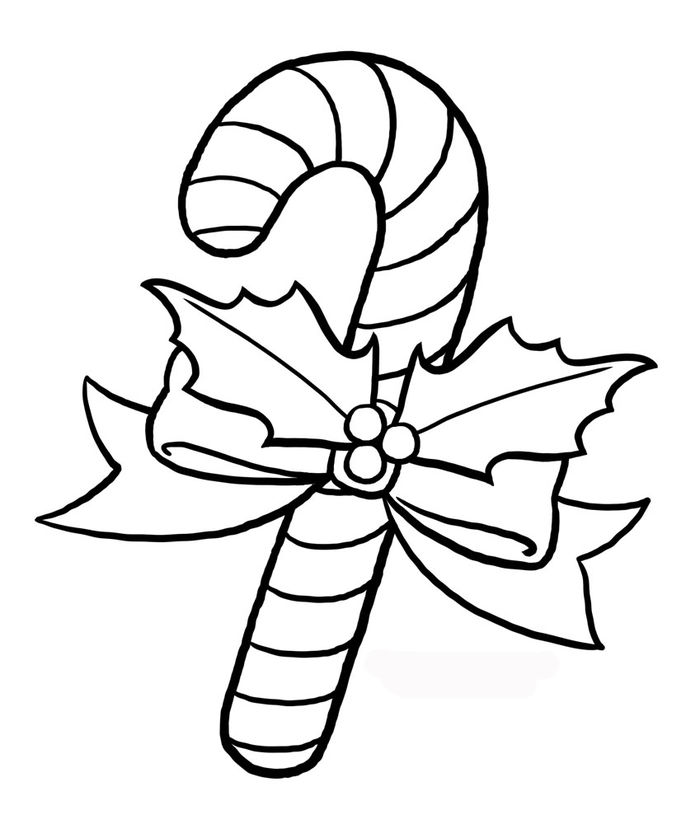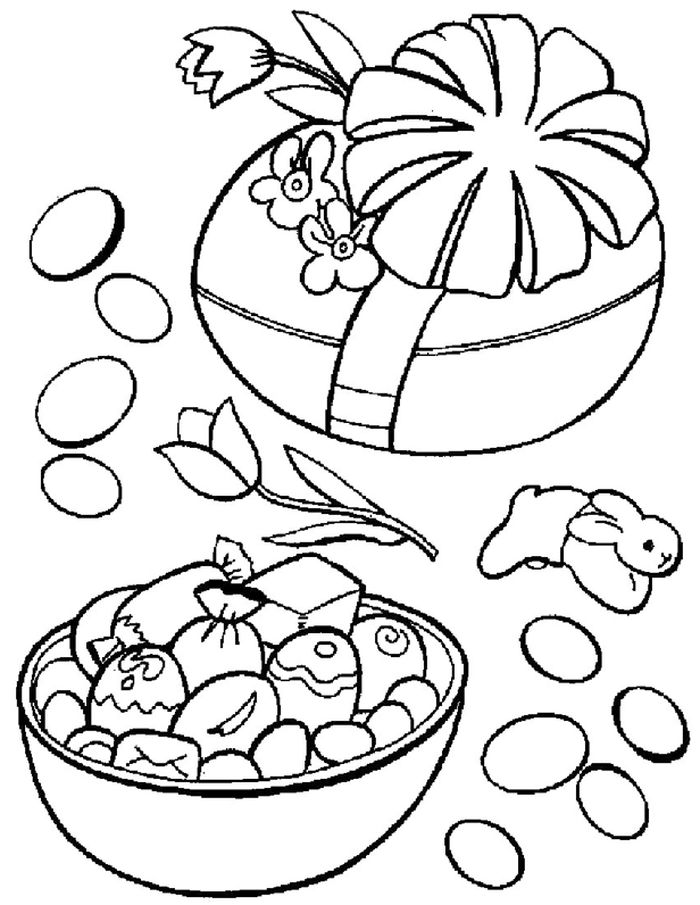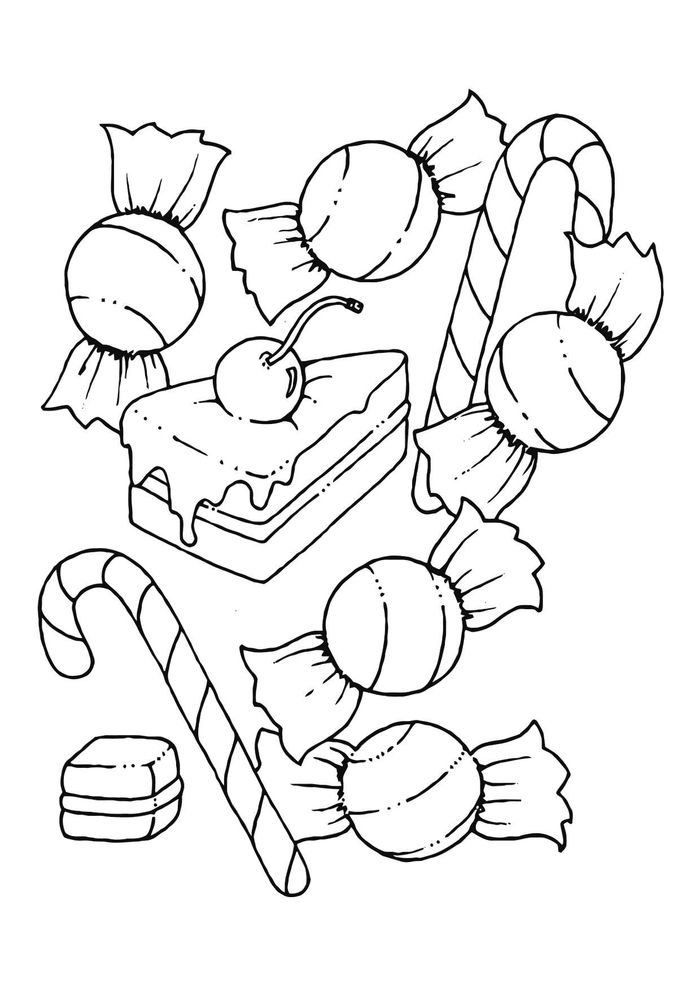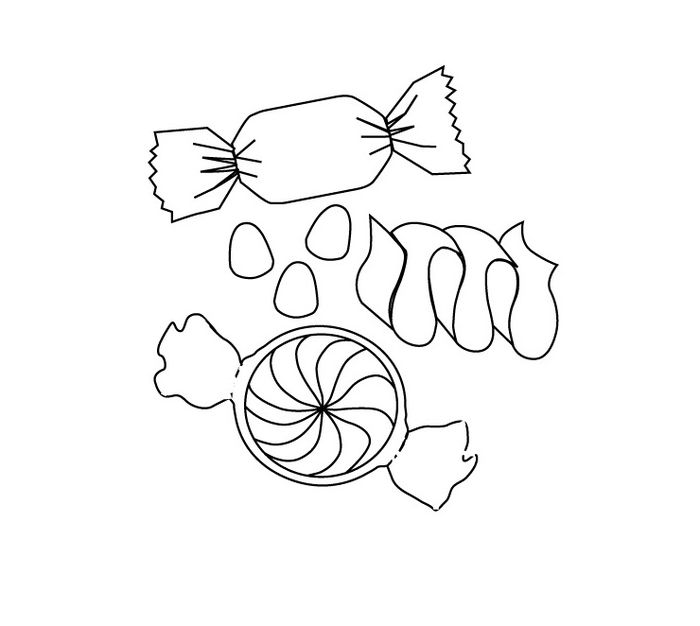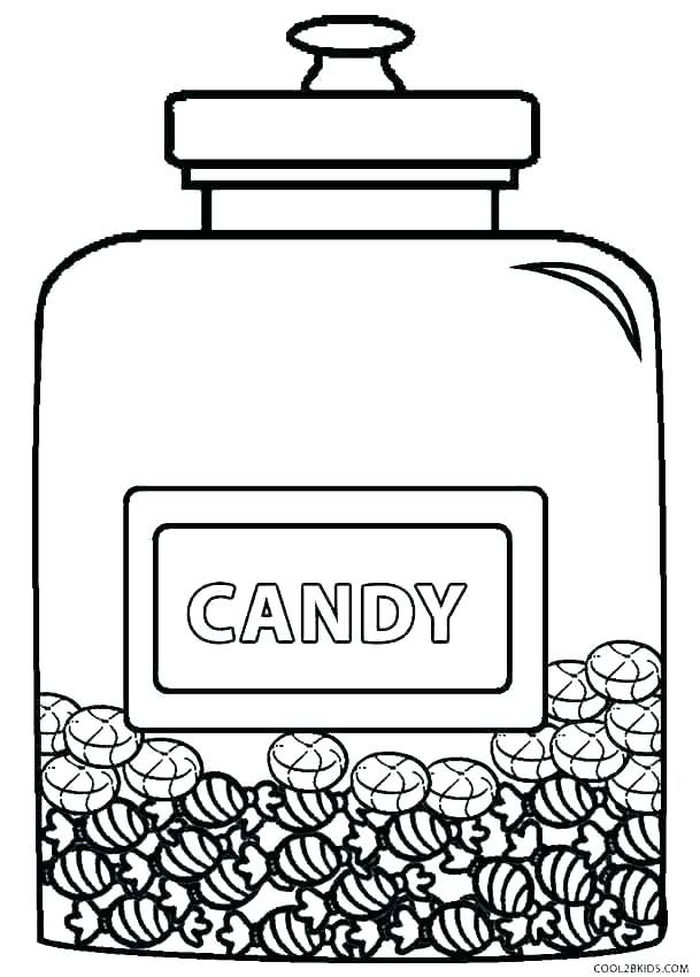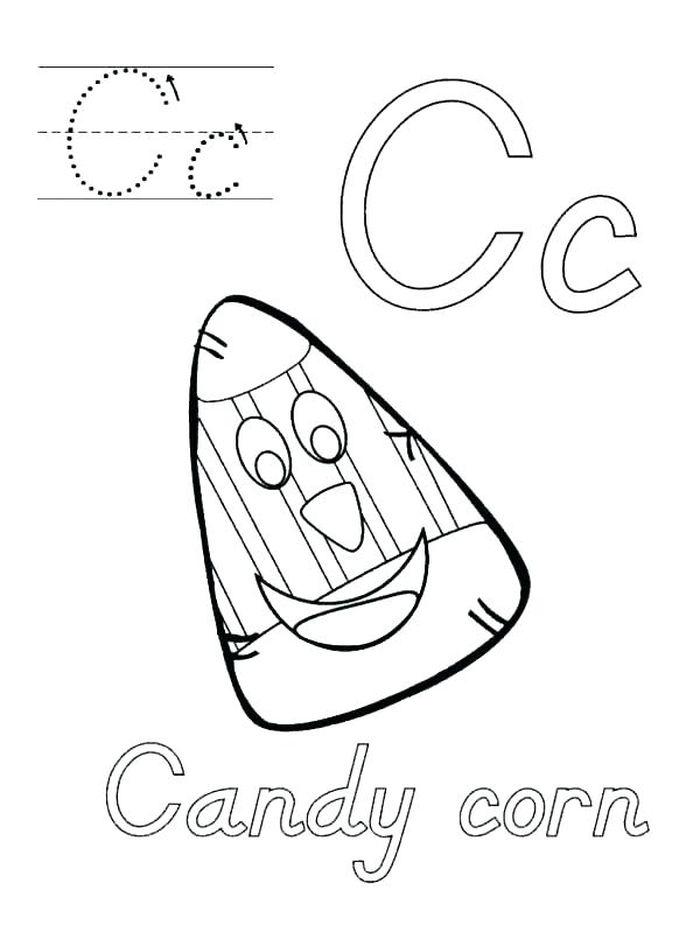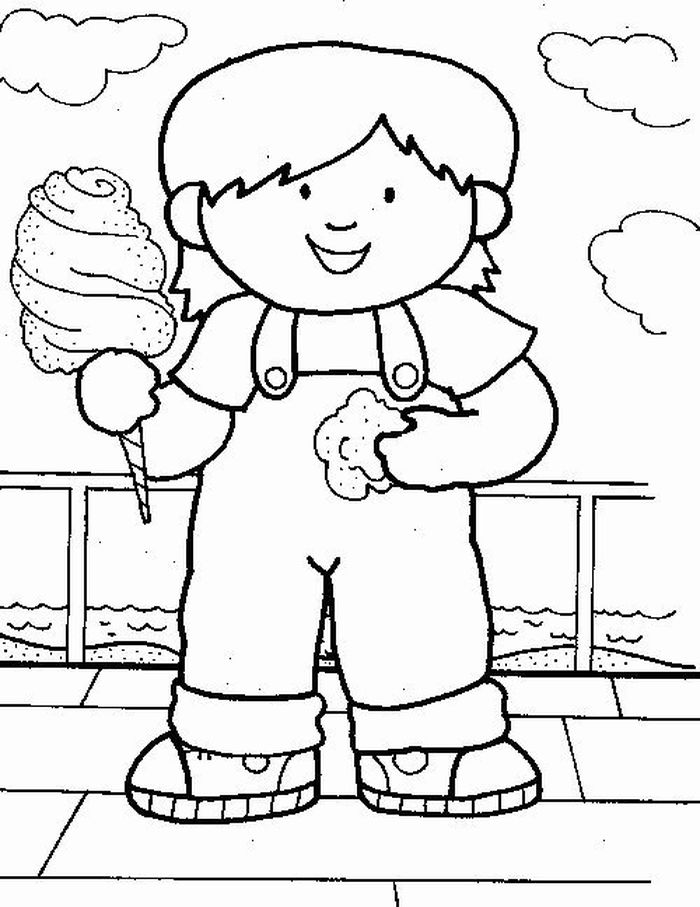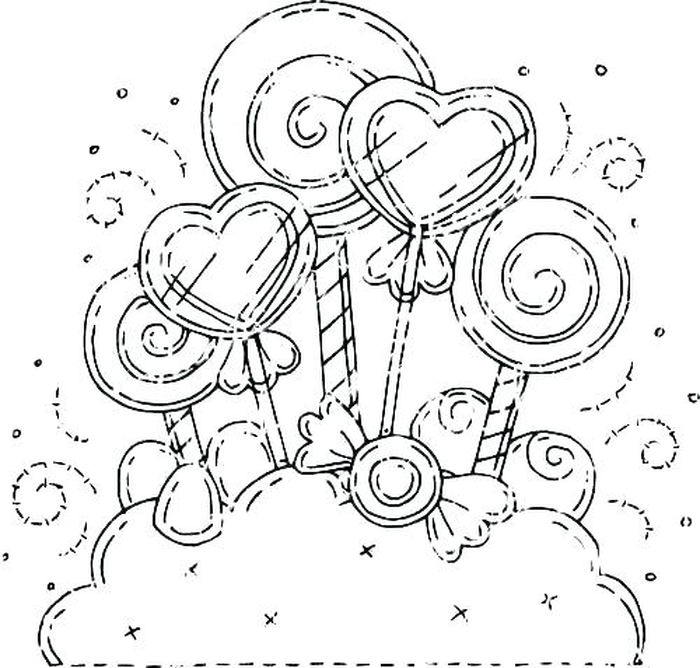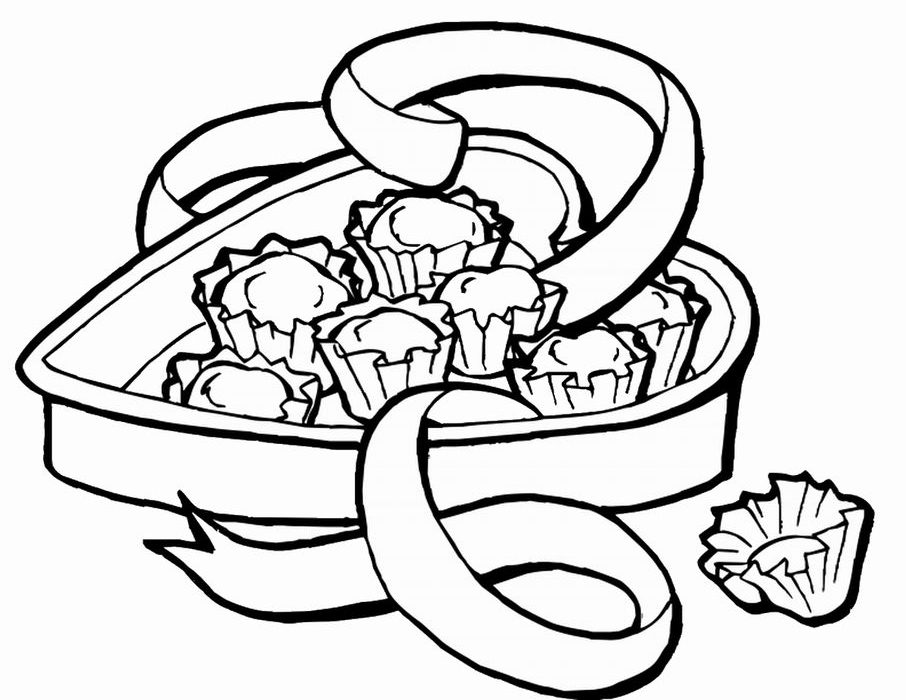 Candy is food that's eaten because it's tasty. All over the world, people, adults, and children love it. The very first real candy was created in the 16th century. This is called confectionery. It was made by melting cane sugar and adding flavors.
At that time, confectionery was mainly eaten by rich people. German emperors had the confectionery of the Southern Netherlands brought to their court. At important events, small sugar figurines were even made.
Printable Candy Coloring Pages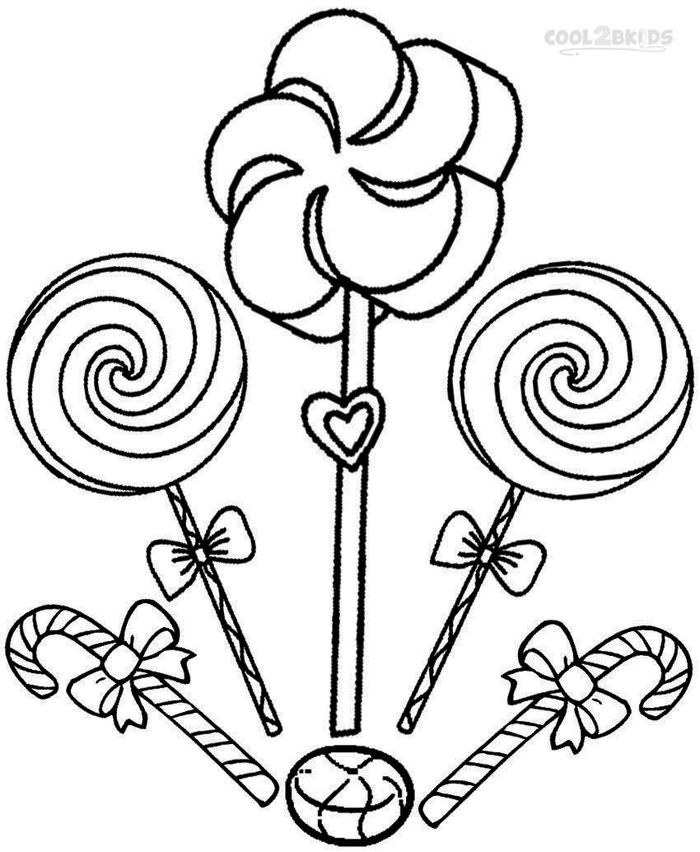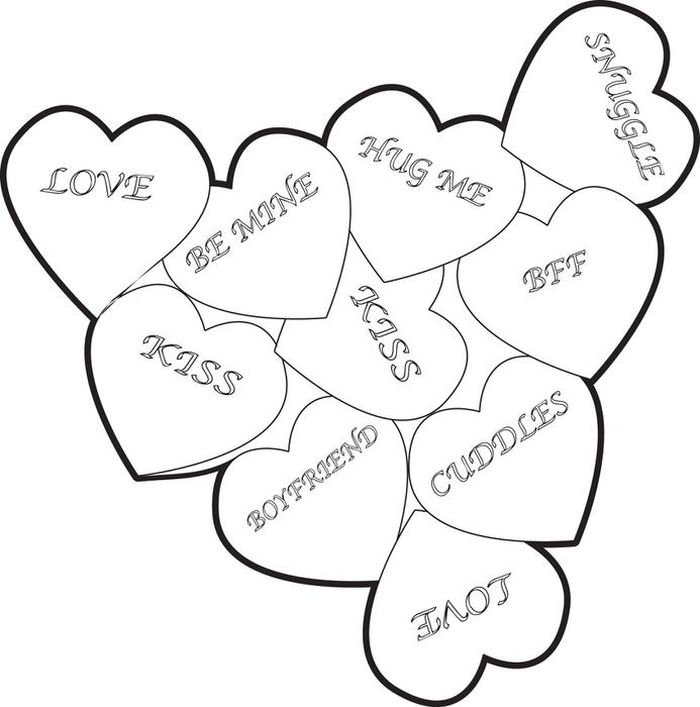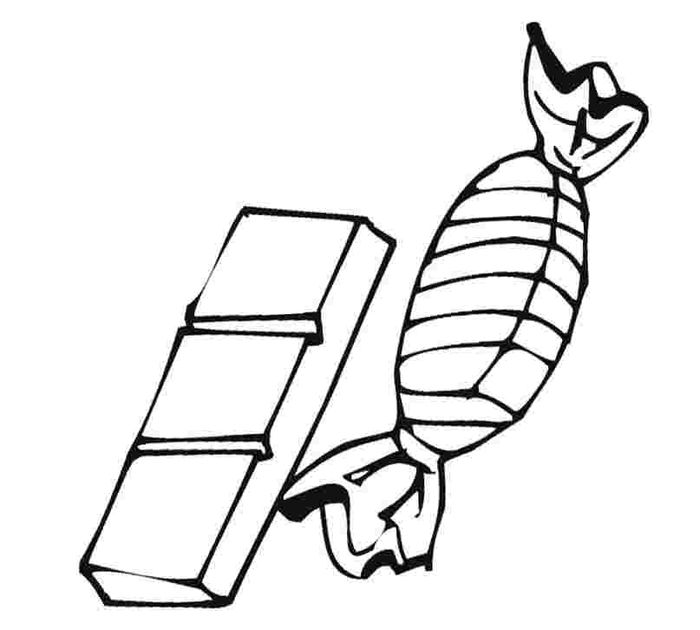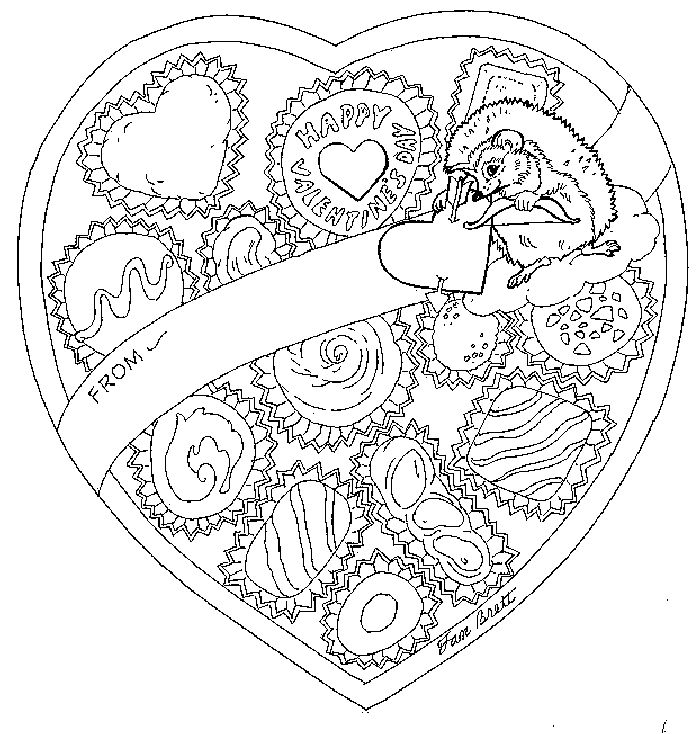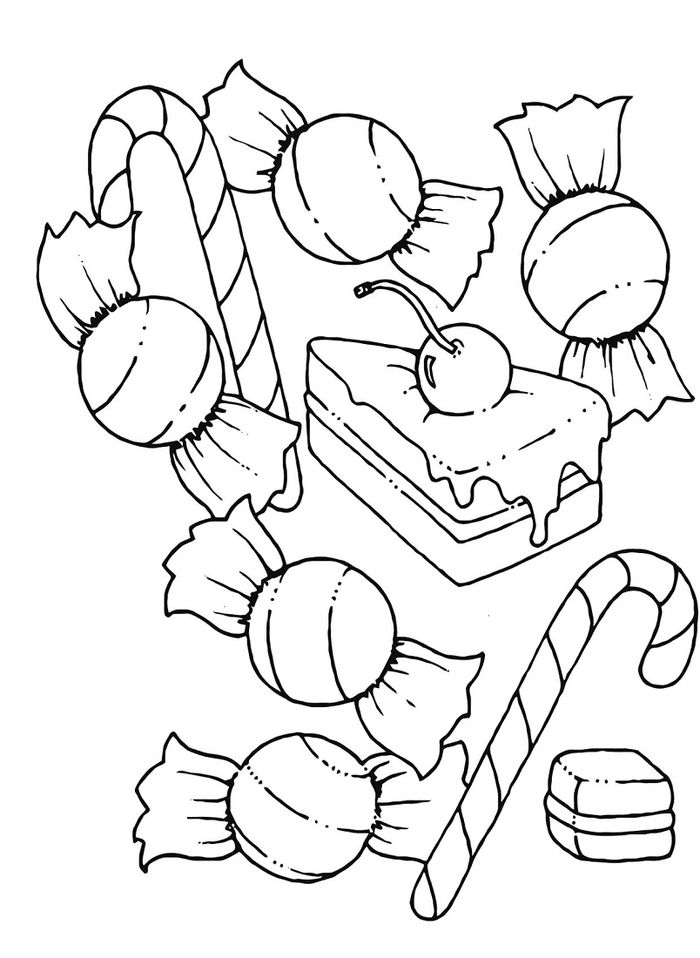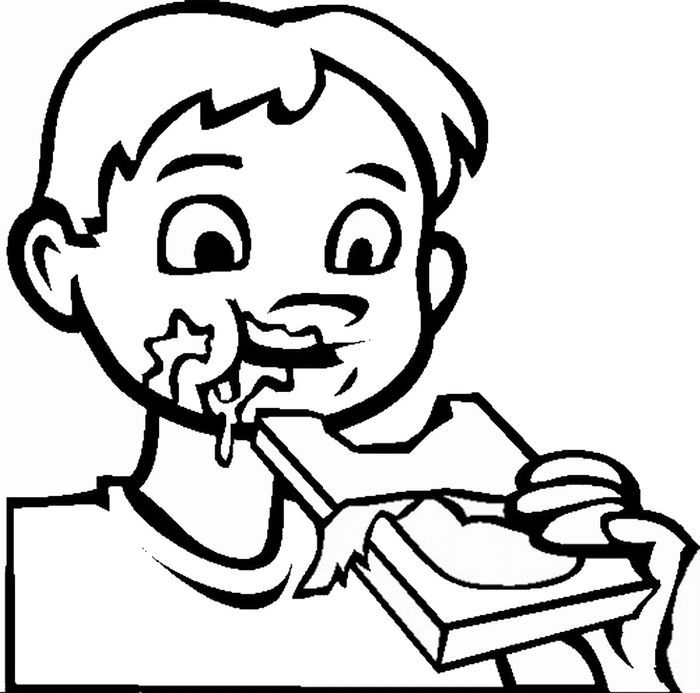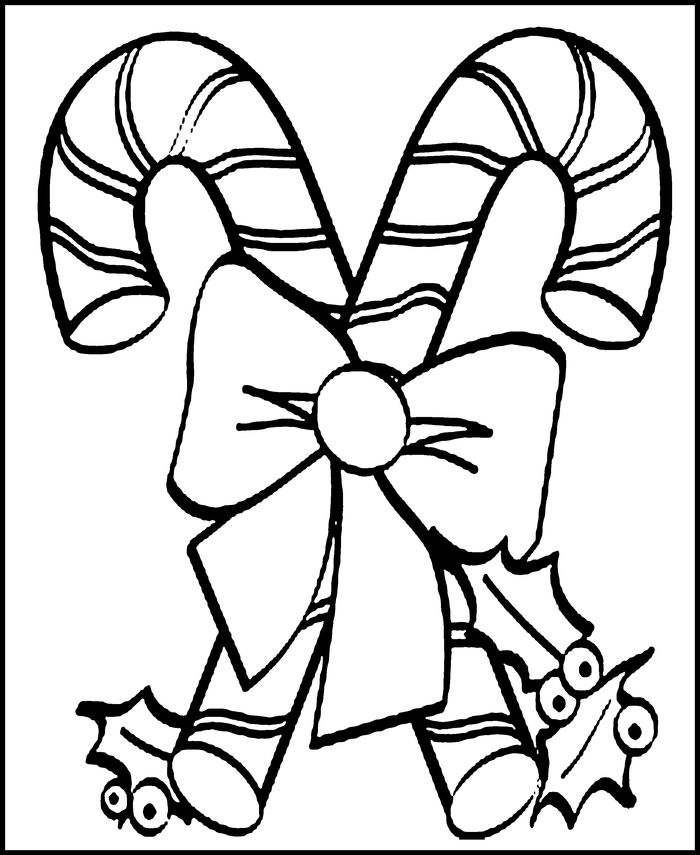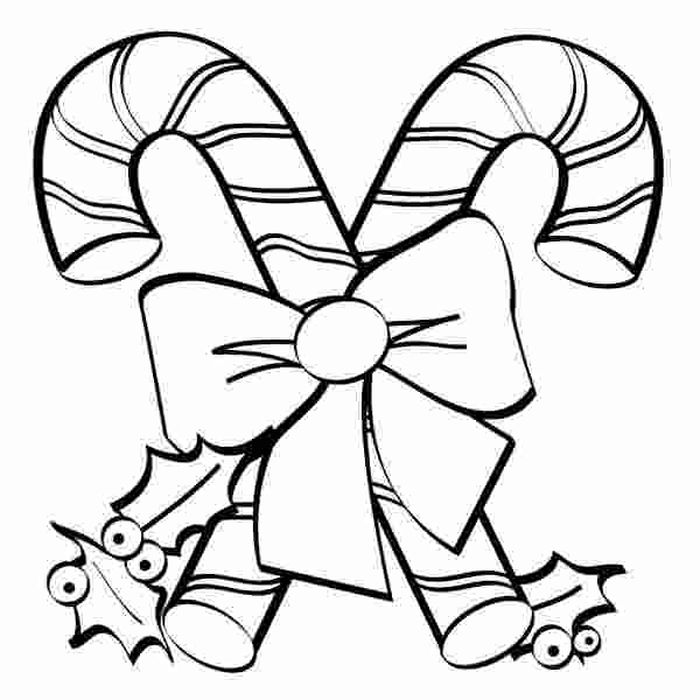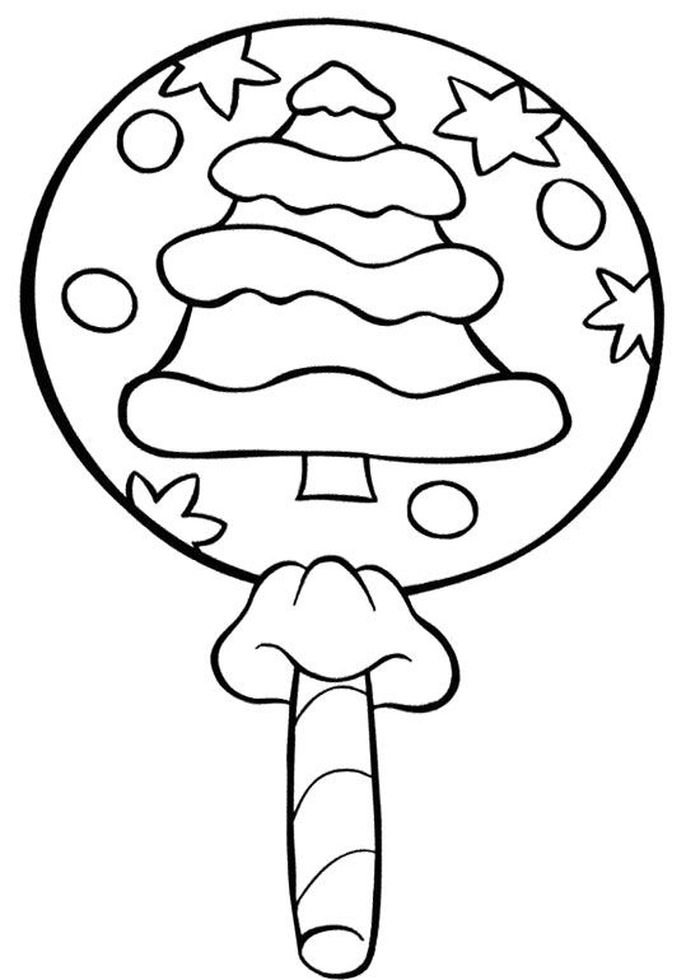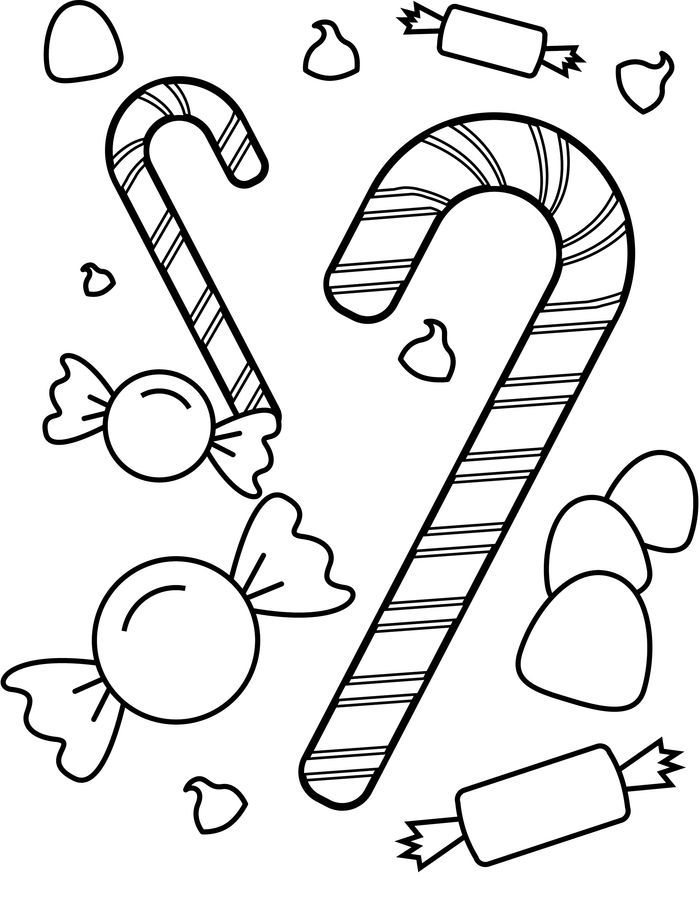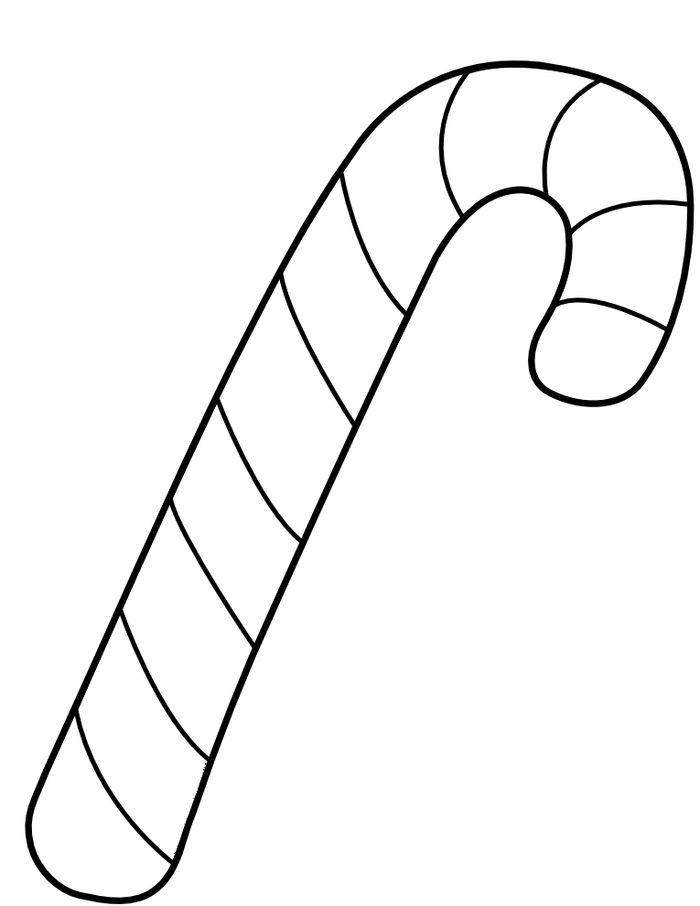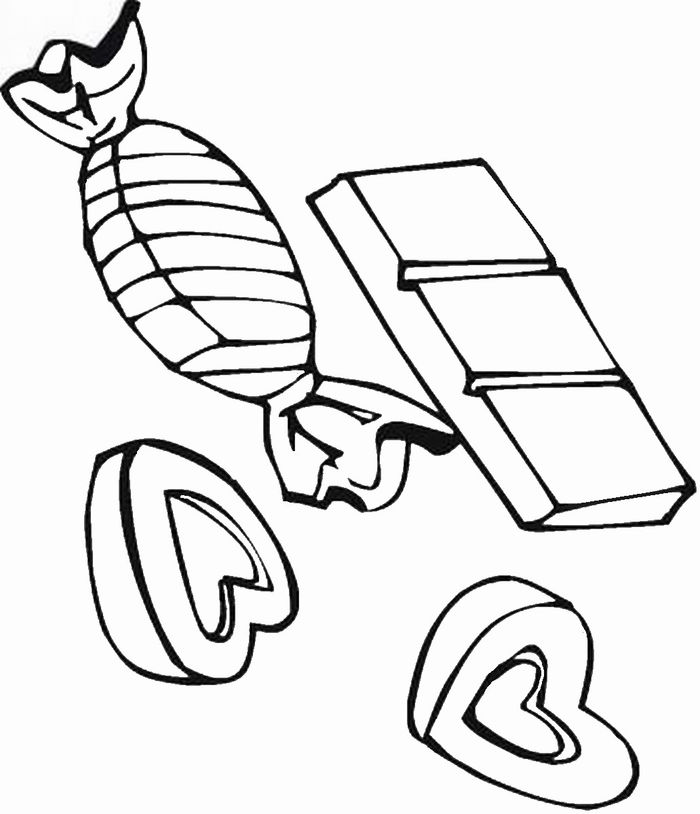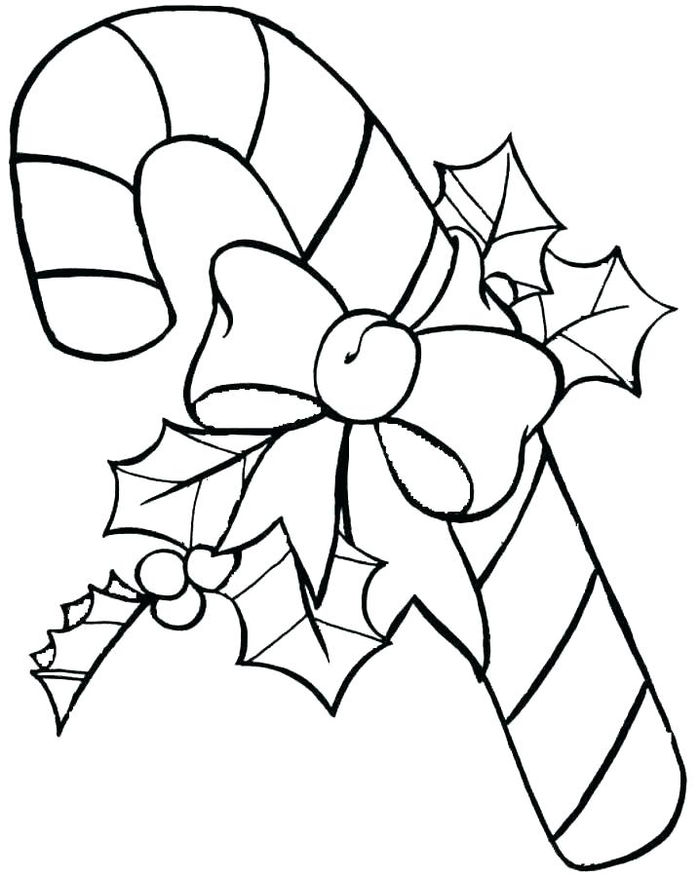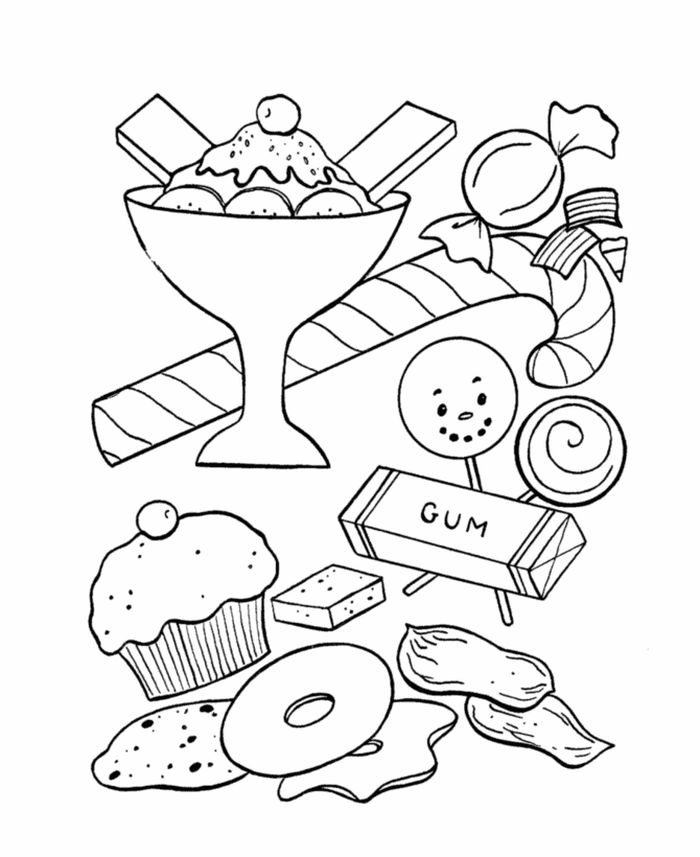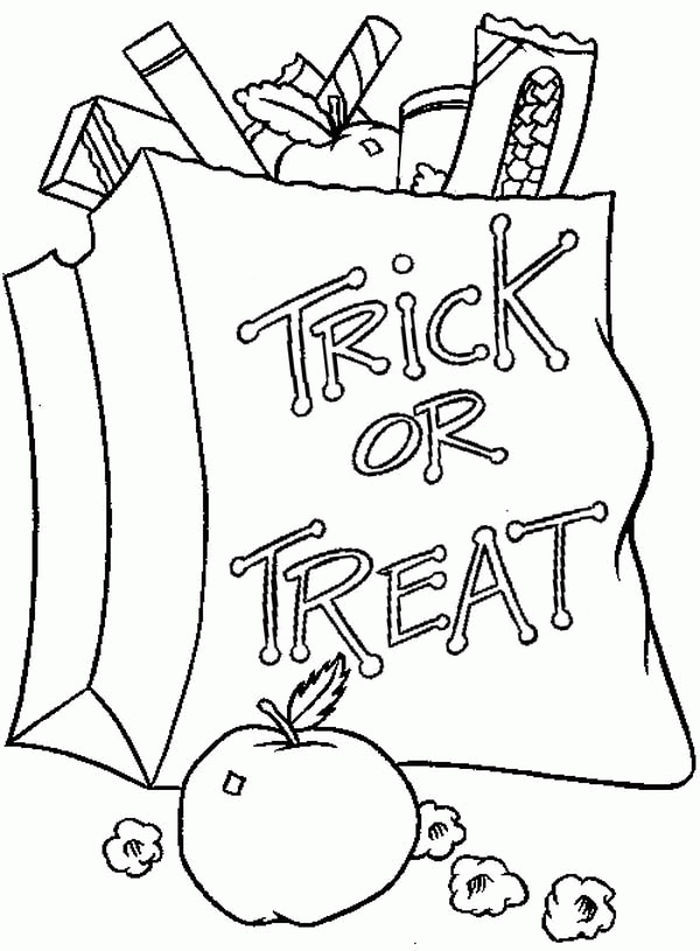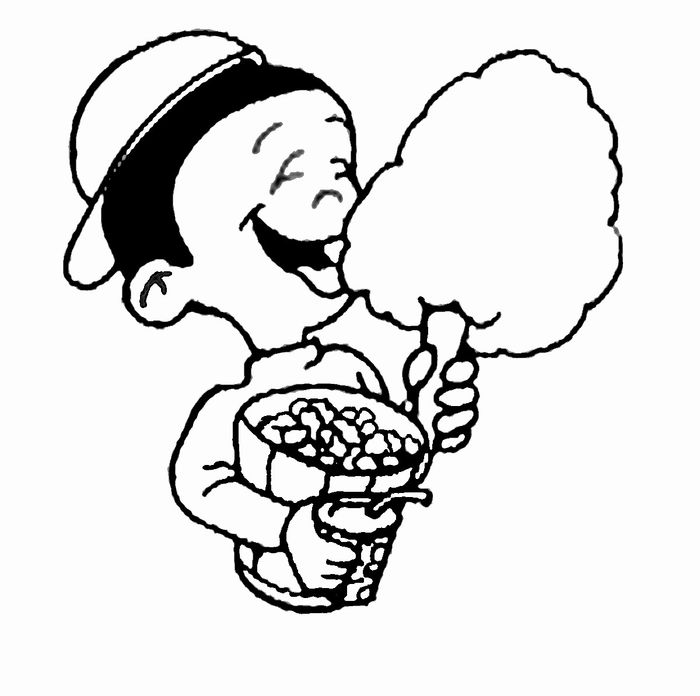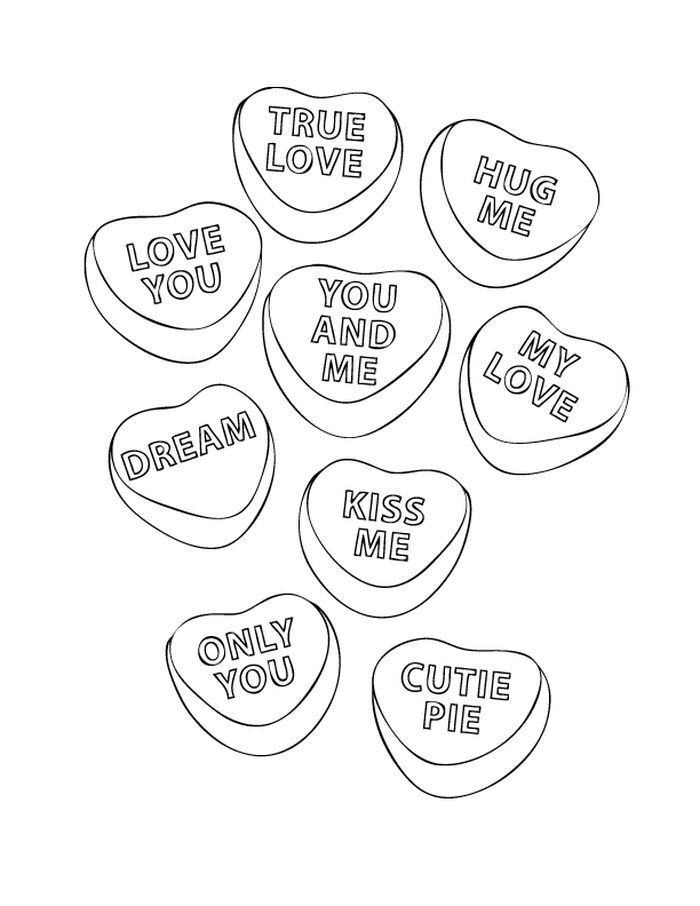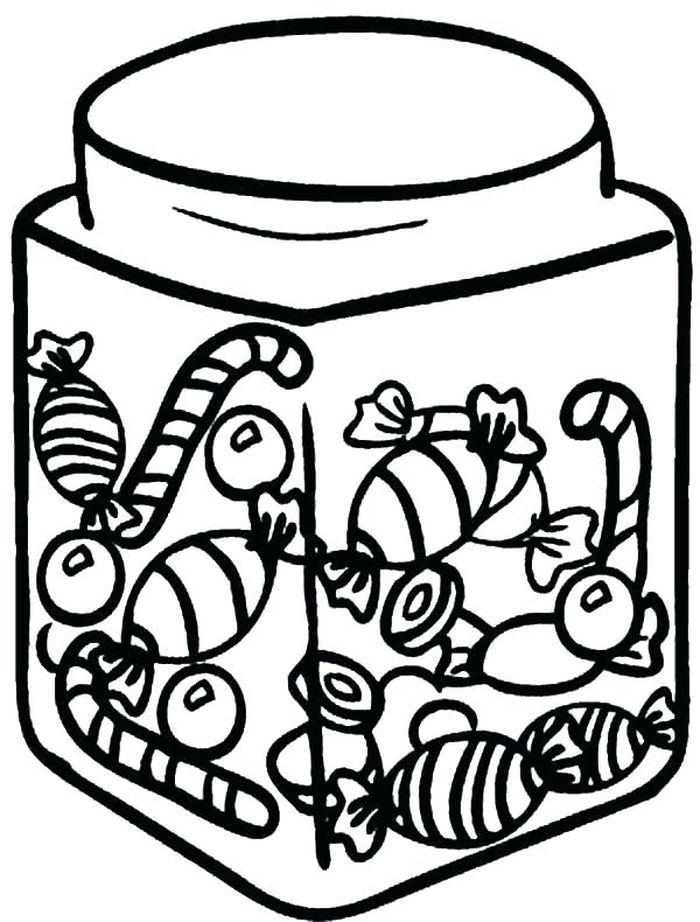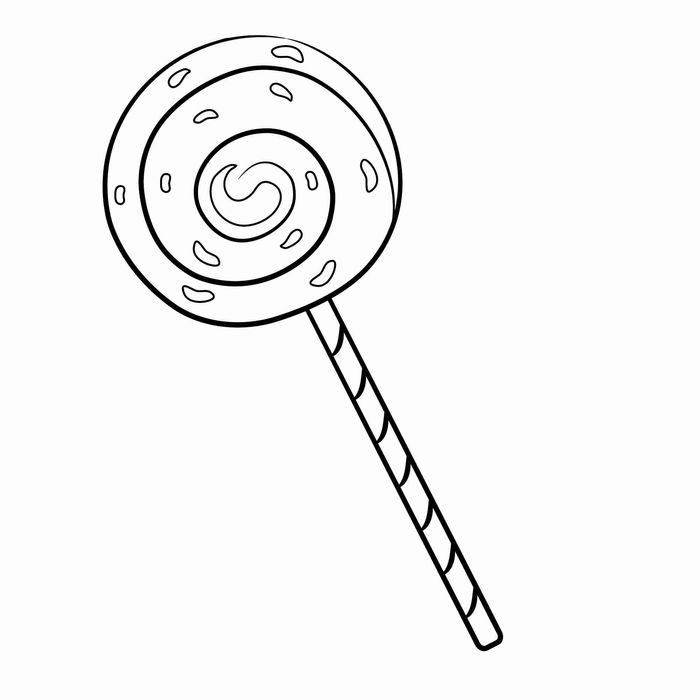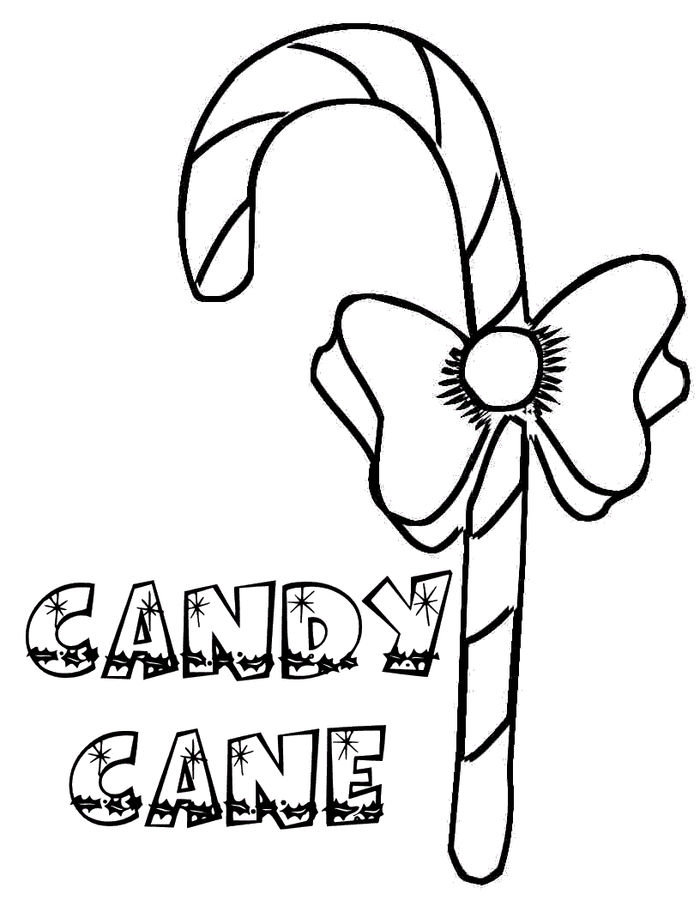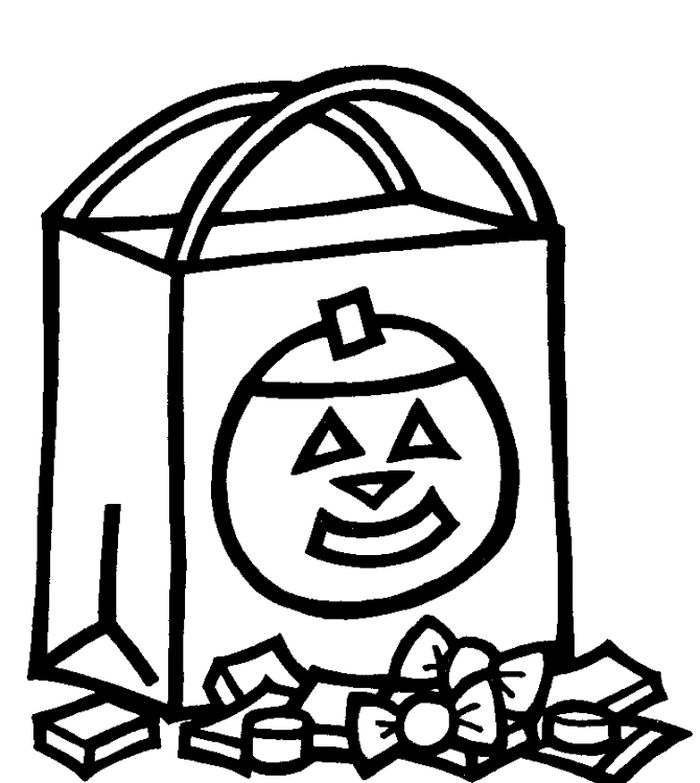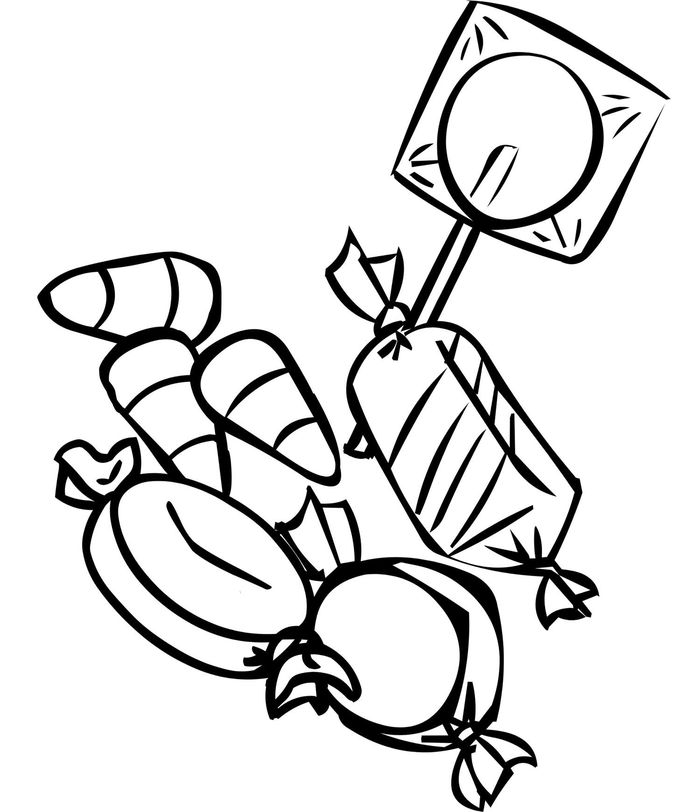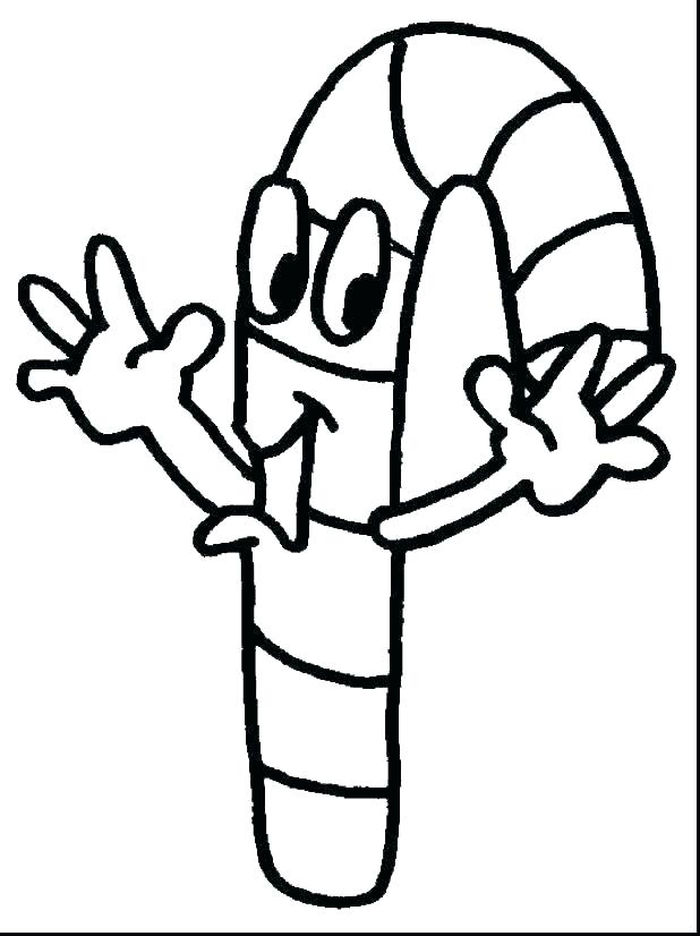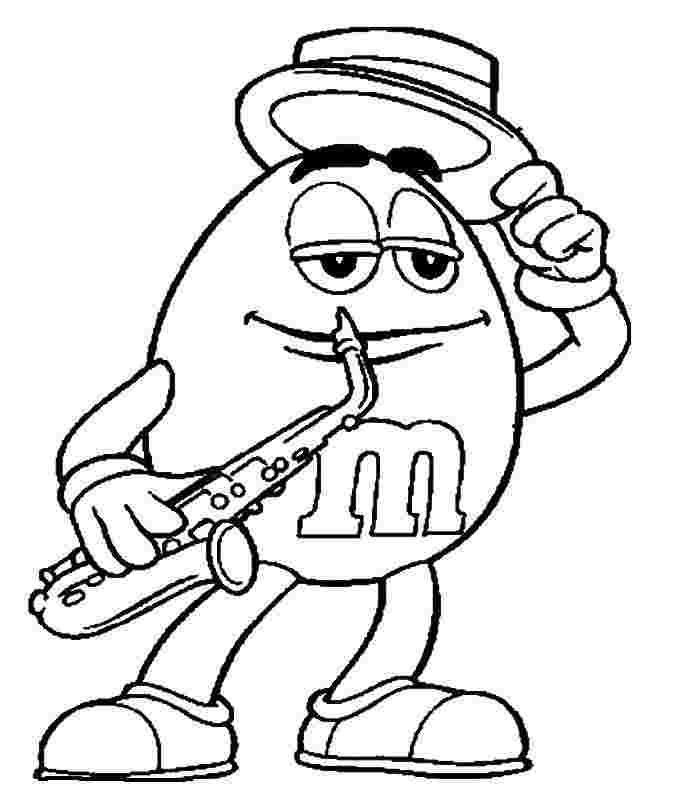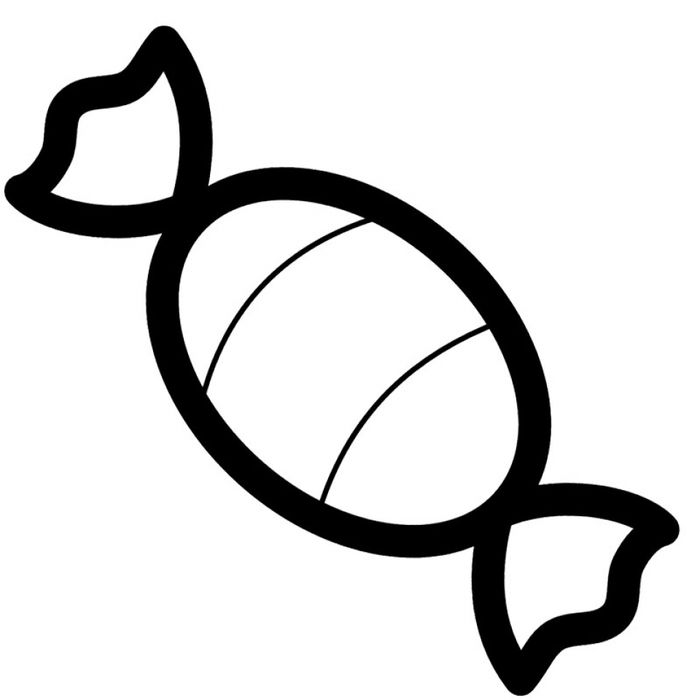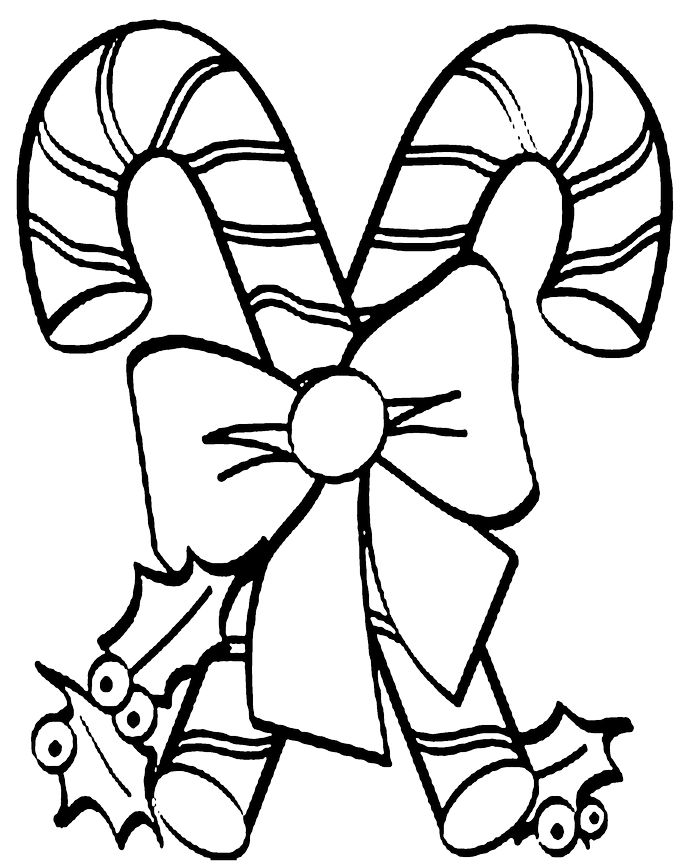 Table sugar was an expensive product, so only rich people could buy it. Until 1747, a German pharmacist discovered that you could make sugar cheaper by extracting it from sugar beet. Since then, sugar is also affordable for ordinary people.
There are a lot of different kinds of candy that are all made differently, such as wine gums, lollipops, licorice, and chocolate. These different types of candy are all made differently, but most candy is made from water, sugar, and gelatine.
Fragrances, colorings, and flavors are added. The flavorings add character to the candy so that it tastes like lemon or strawberry, for example. These ingredients are usually not present in the candy, but the flavoring ensures that the candy still feels like it. The fragrances provide the fragrance that the candy has, and the coloring provides the color.
Candy is made from cocoa beans. These beans grow on trees that occur in countries around the equator. On these trees grows a cacao fruit filled with cacao beans. These cacao beans go through a whole process before it is finally chocolate.
Dark chocolate contains a lot of cocoa, while milk chocolate contains less chocolate and milk powder. White chocolate doesn't contain any cocoa at all, so it's not chocolate at all.
Licorice is made from the licorice bush. The licorice extract is extracted from the root of the licorice bush, which is the main ingredient of this candy. Making licorice from licorice is quite a job. Besides licorice, a lot of other components are added to licorice, such as sugar and salt.
Download Candy Coloring Pages PDF