Here you can get painting templates from Tom and Jerry and some friends of Tom and Jerry for free to print and then paint. Have fun.
Tom and Jerry is a cartoon series. Most of the episodes are about Tom, the cat trying to catch Jerry the mouse, with bizarre chases and duels in which the mouse usually has the upper hand.
Free Printable Tom and Jerry Coloring Pages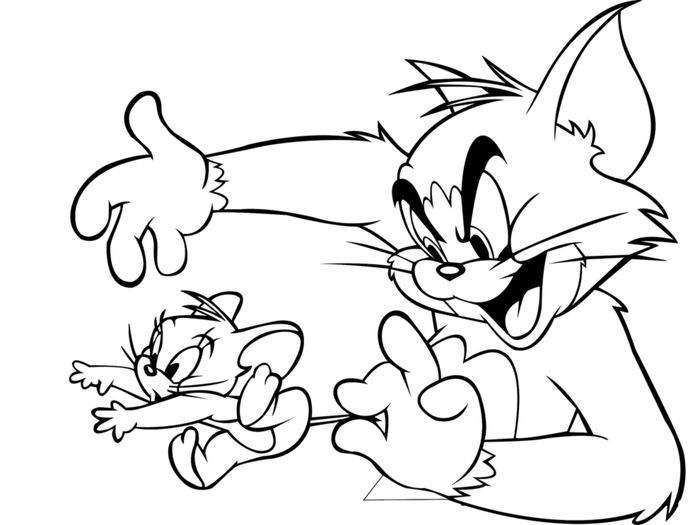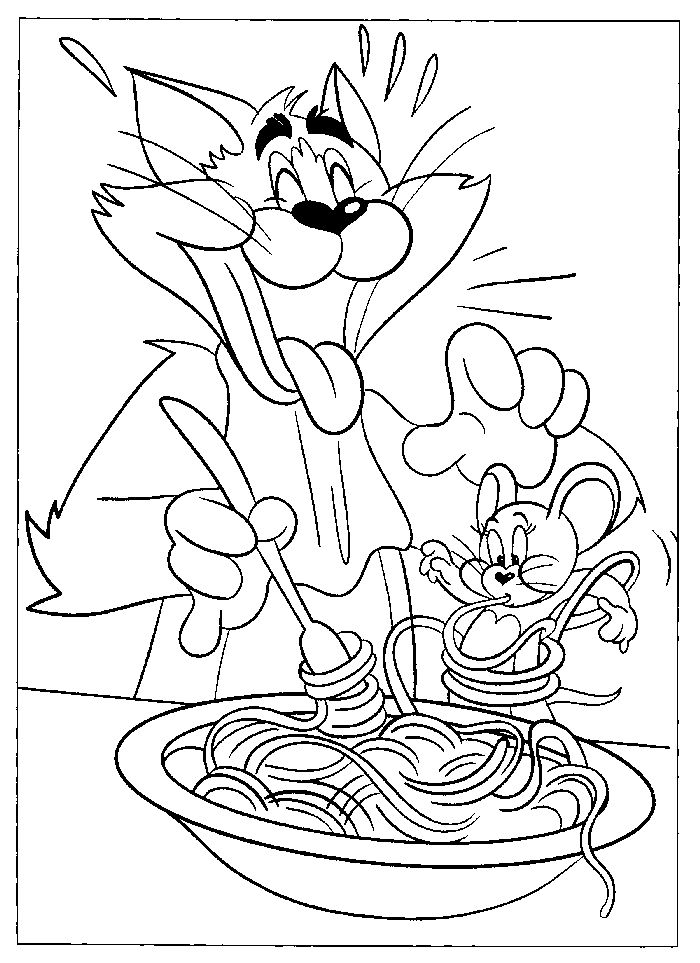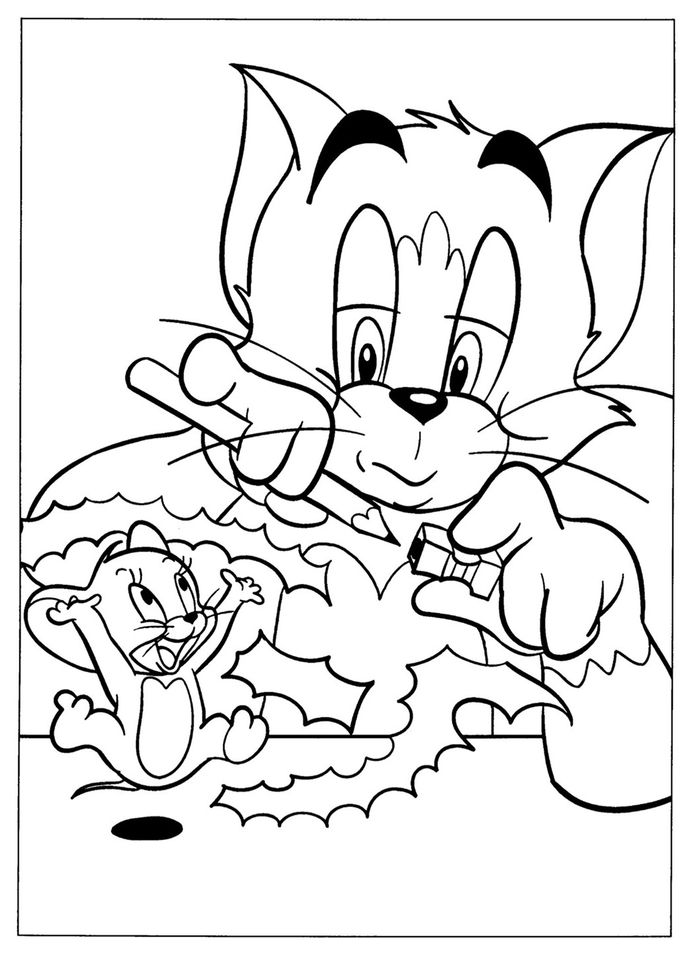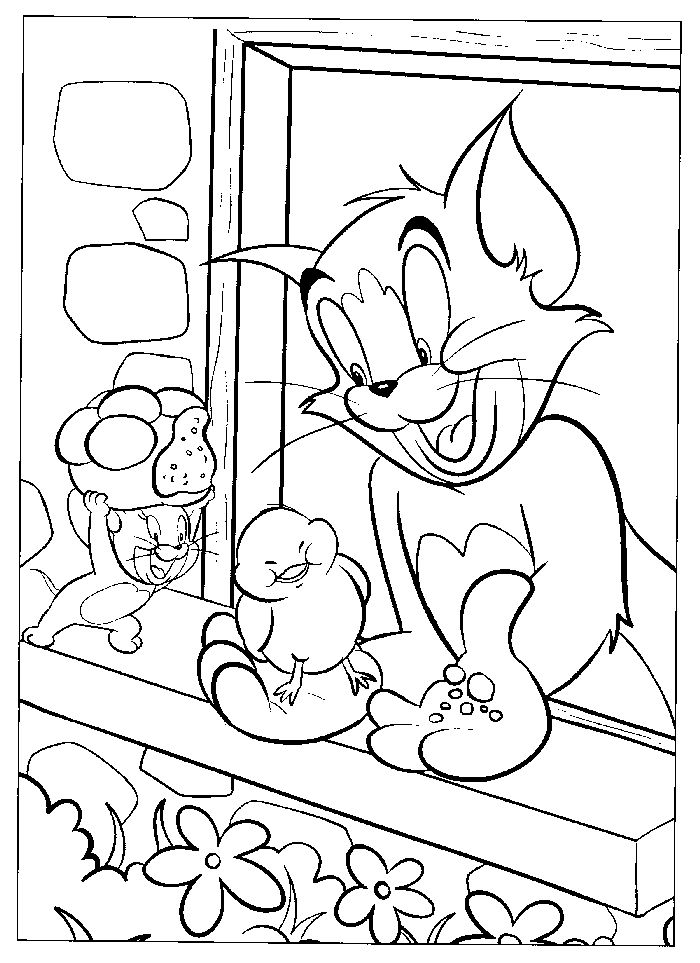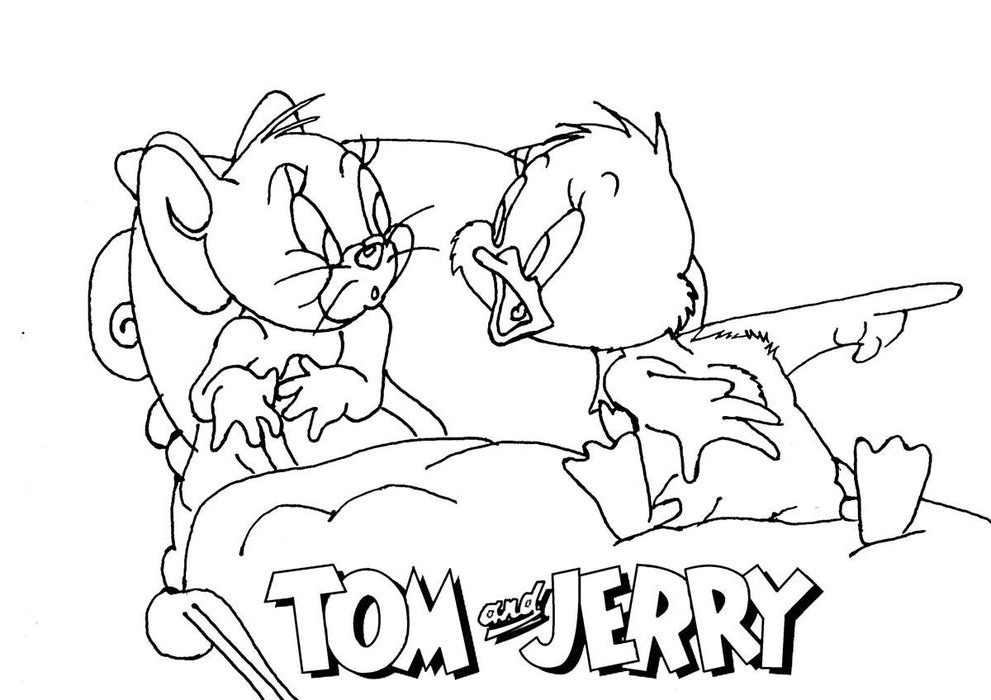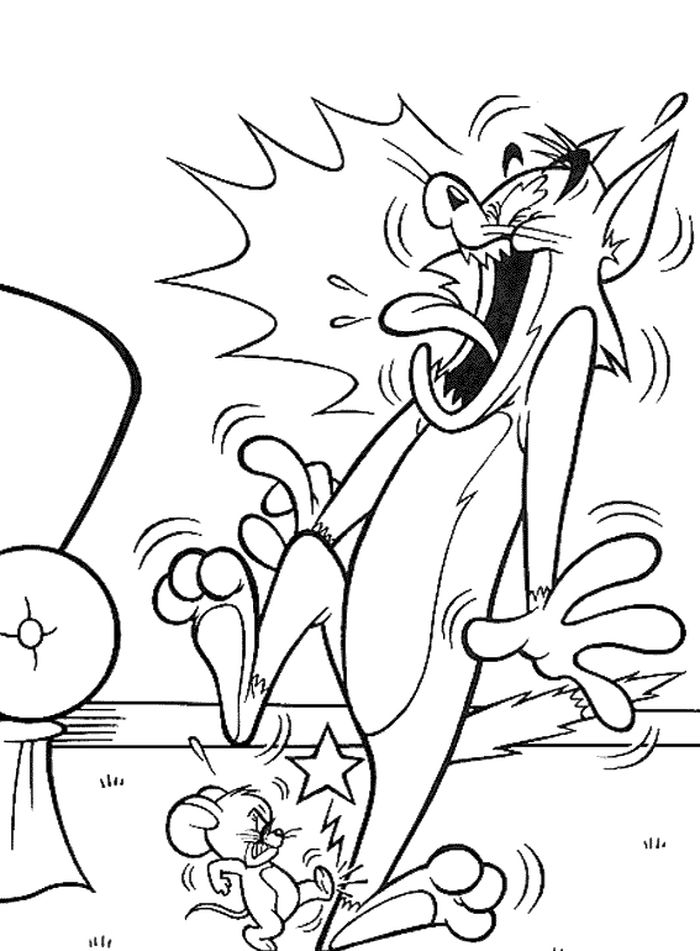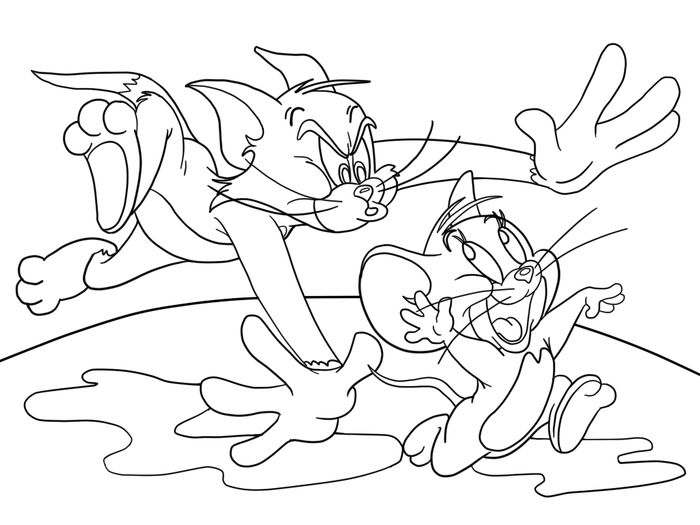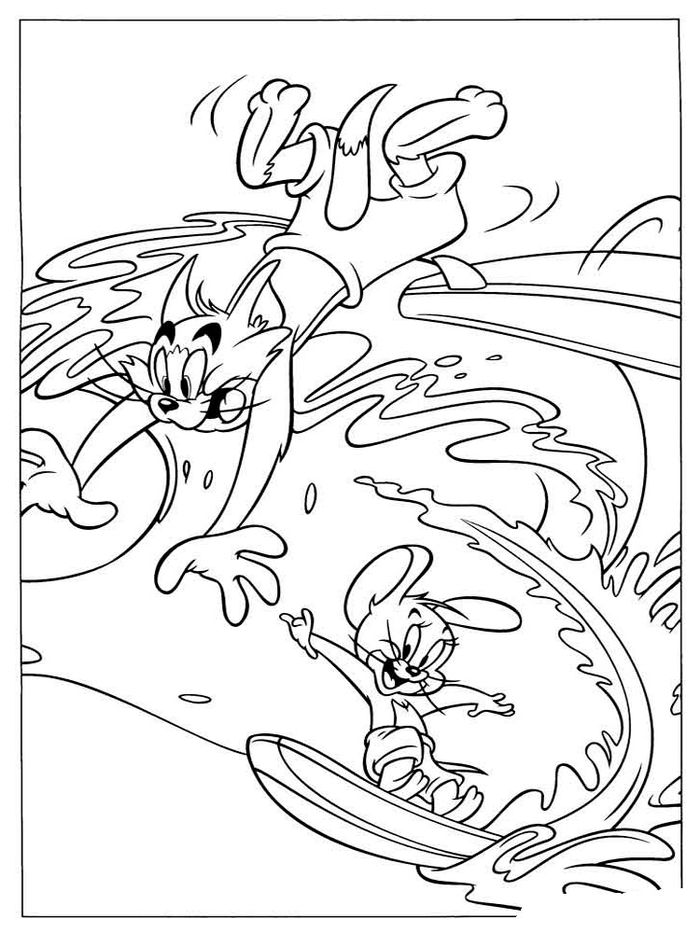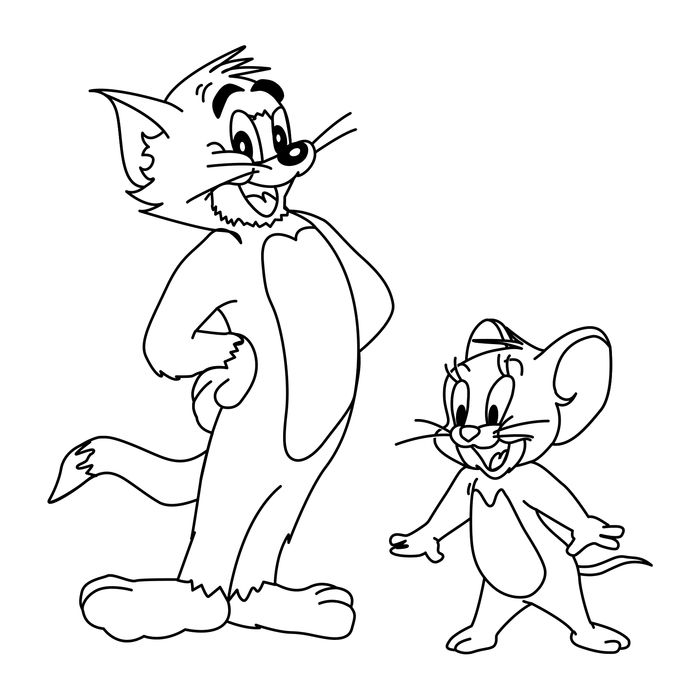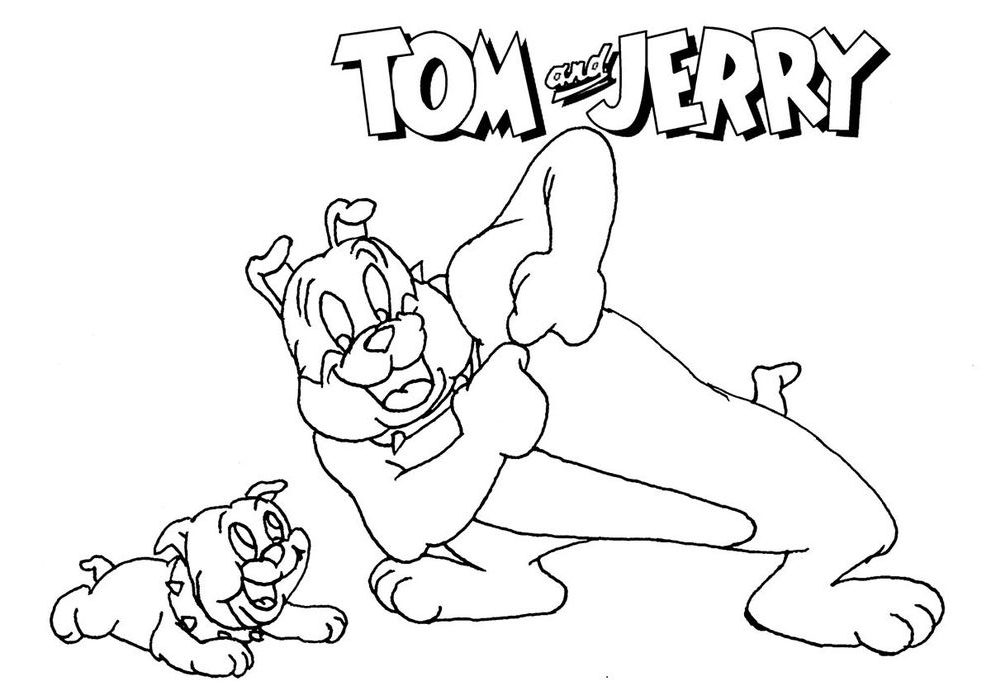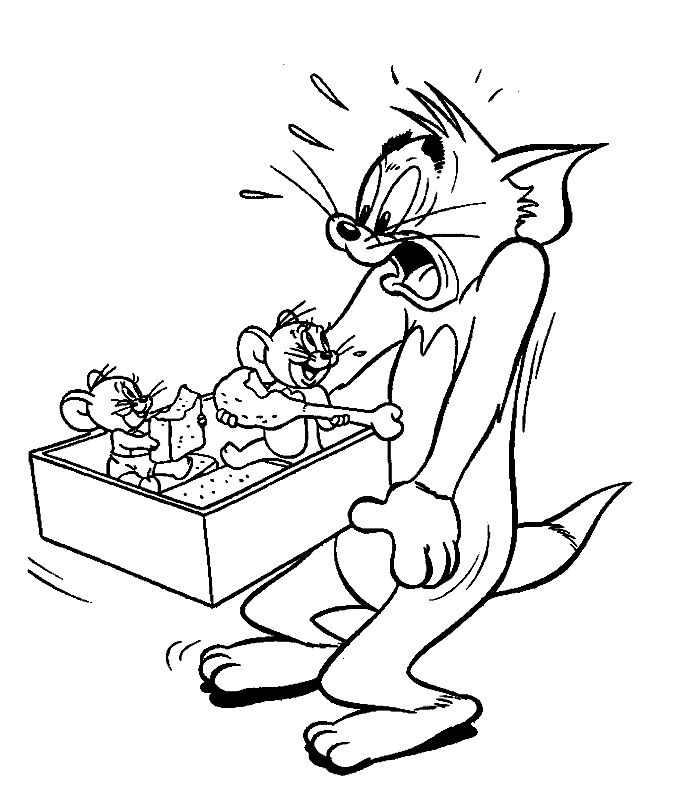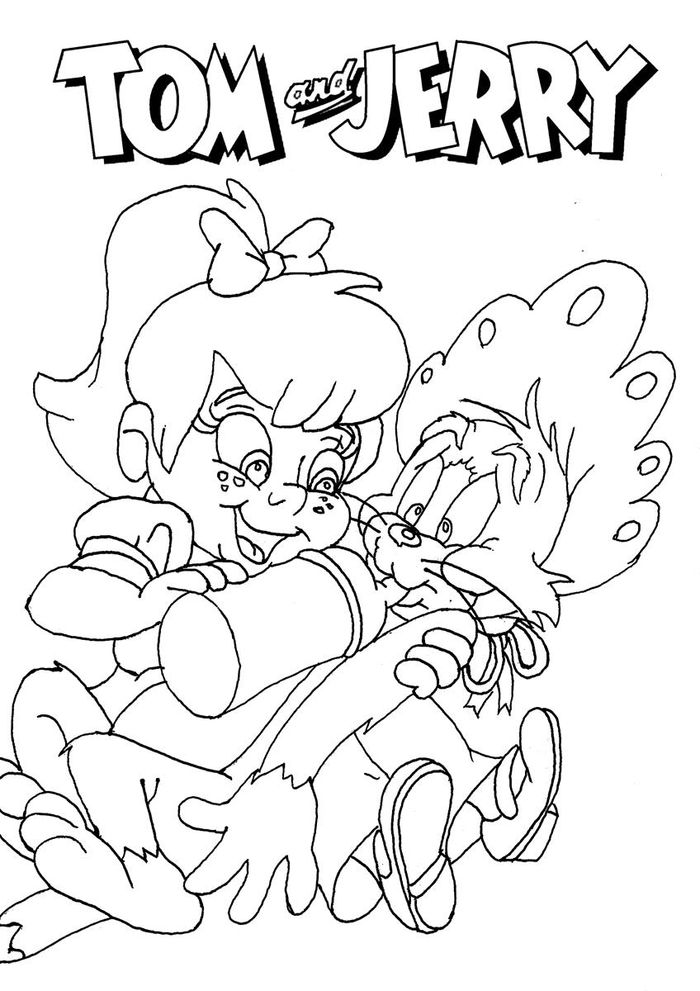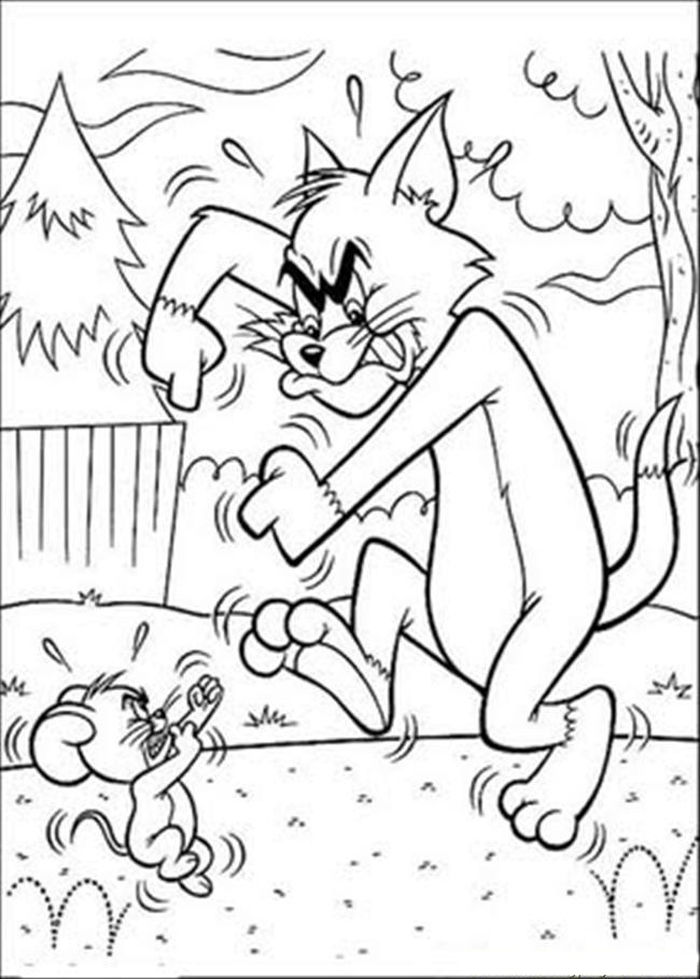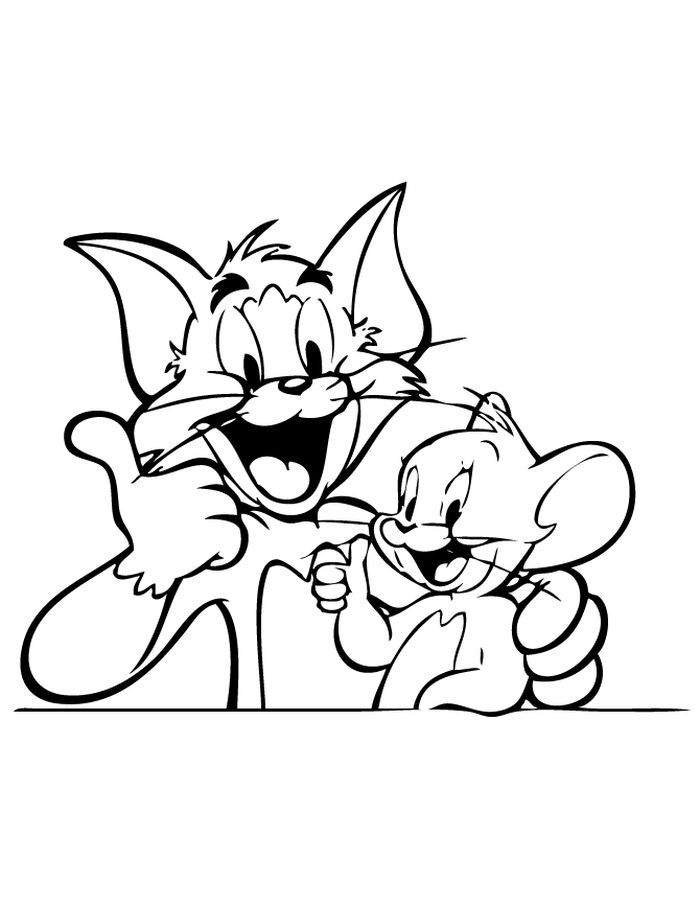 The production has been hugely successful worldwide and has received numerous awards. Seven episodes have been awarded an Oscar, another six have received Oscar nominations. This makes Tom and Jerry the most awarded animation series ever.
Tom and Jerry is the animated characters. They are a cat (Tom) and a mouse (Jerry), who starred in a large number of short films. The cartoon is written and directed by William Hanna and Joseph Barbera (before Hanna-Barbera's fame).
Tom and Jerry Coloring Pages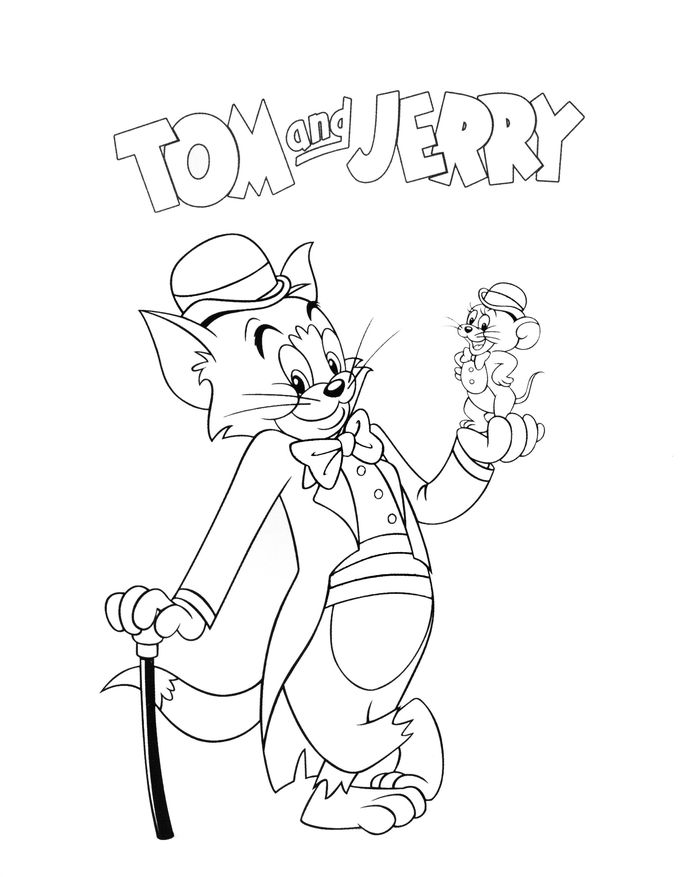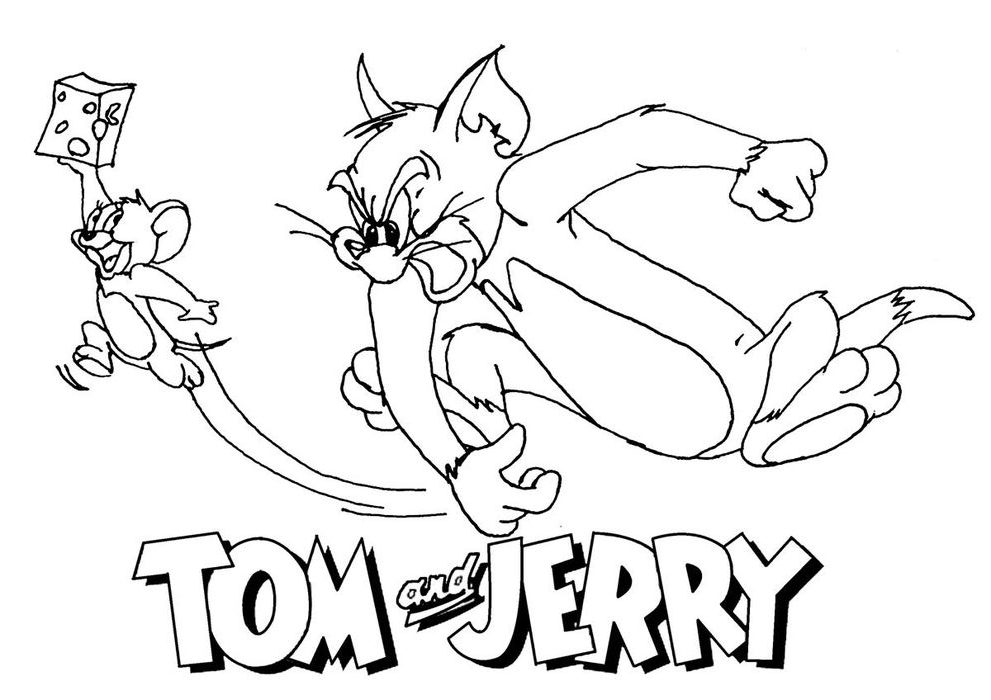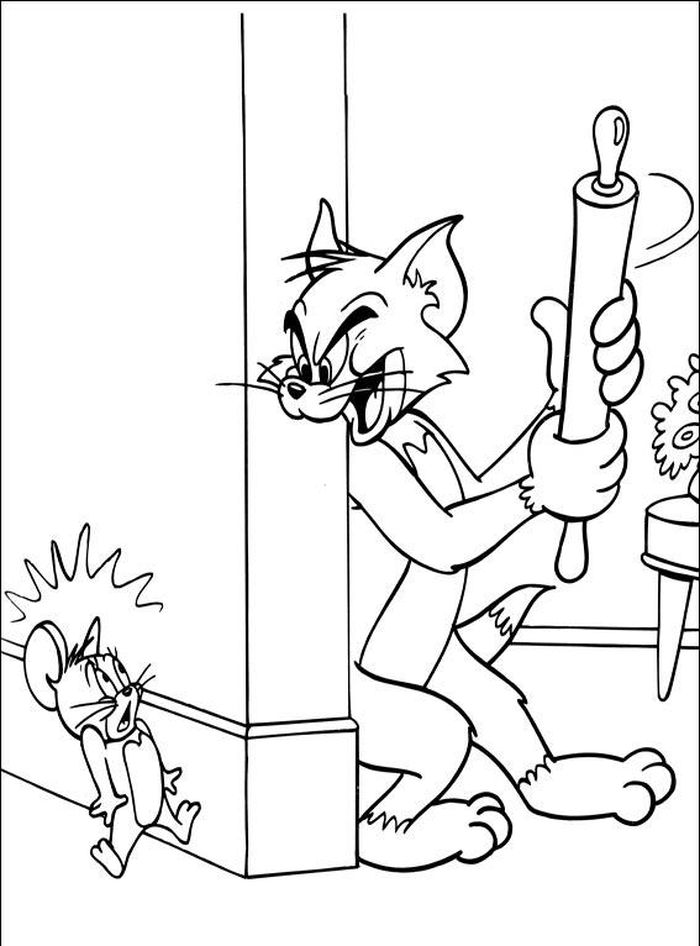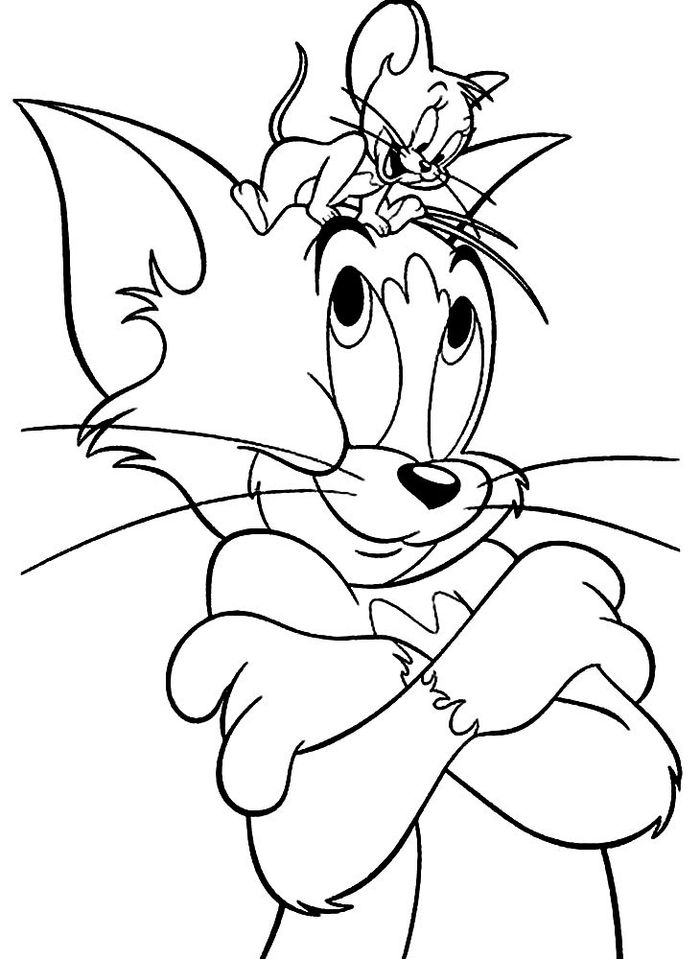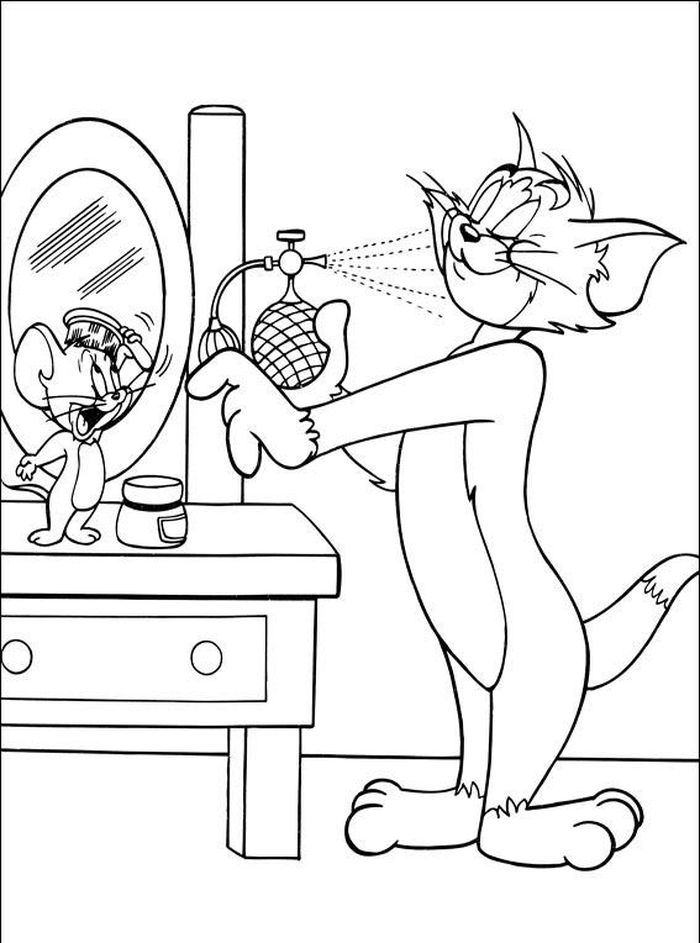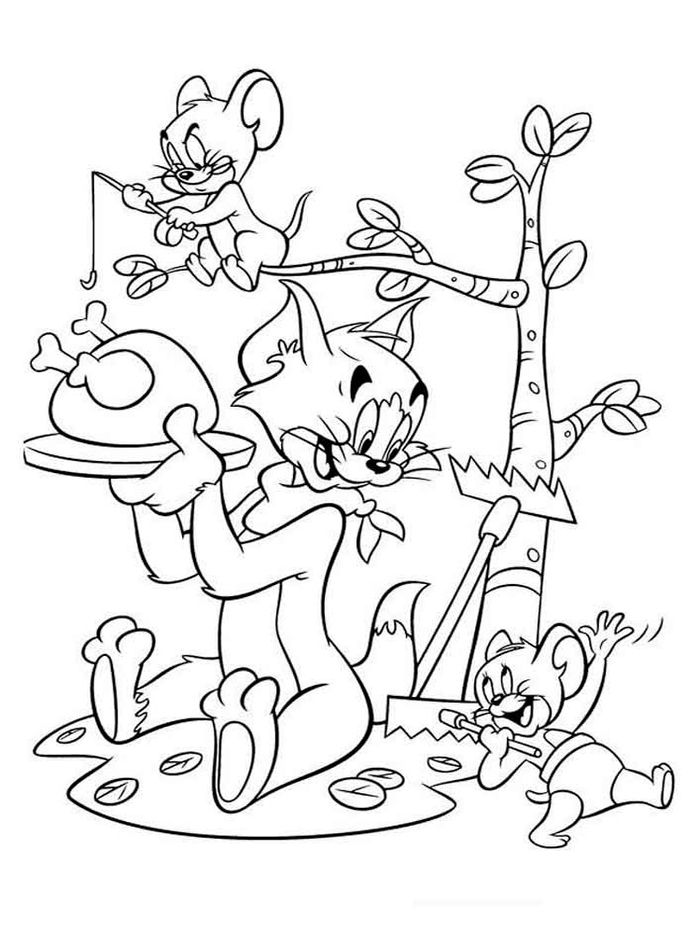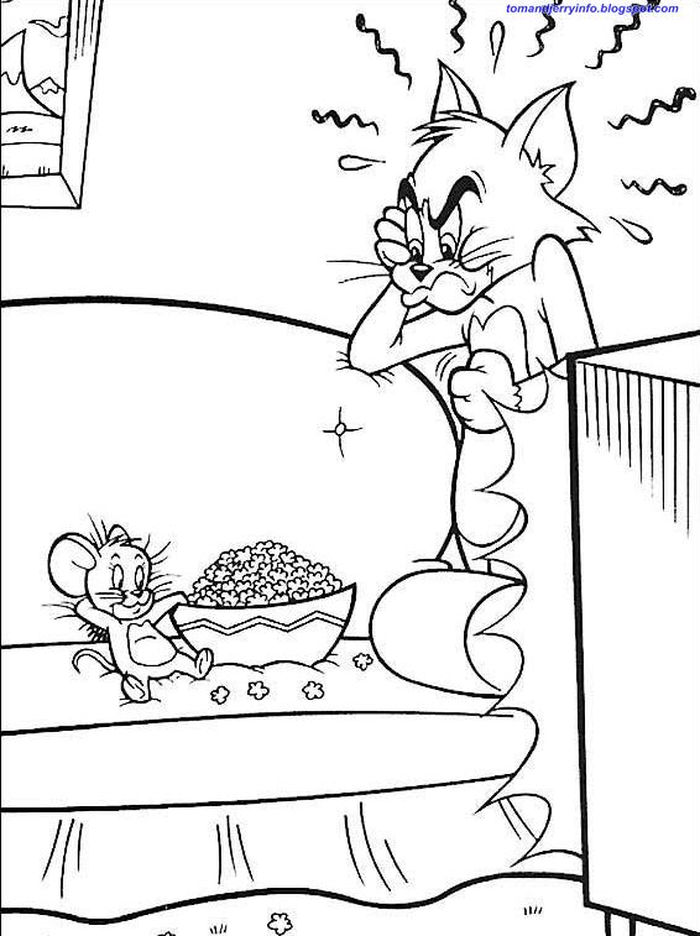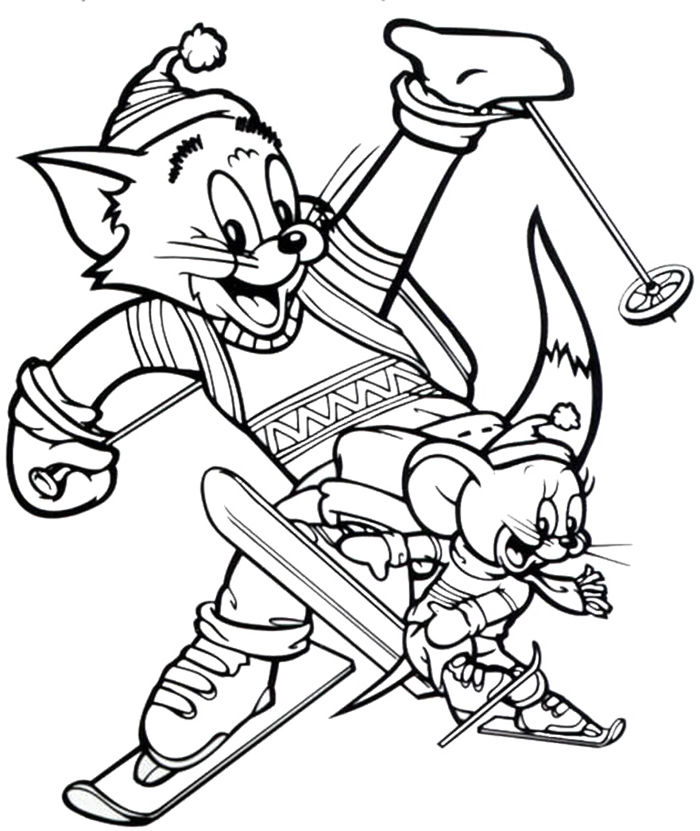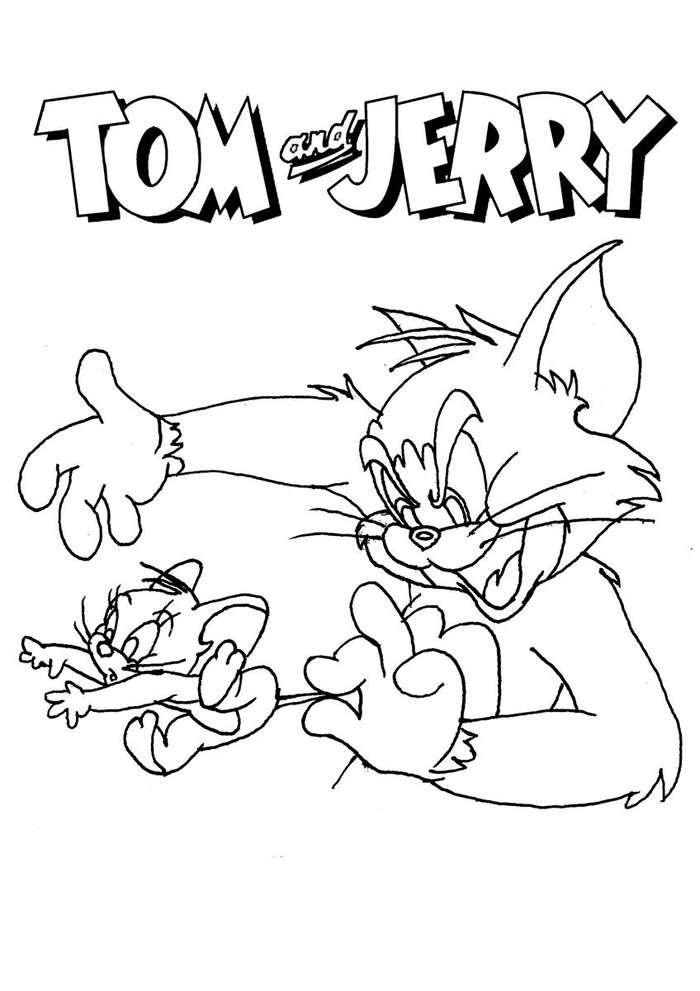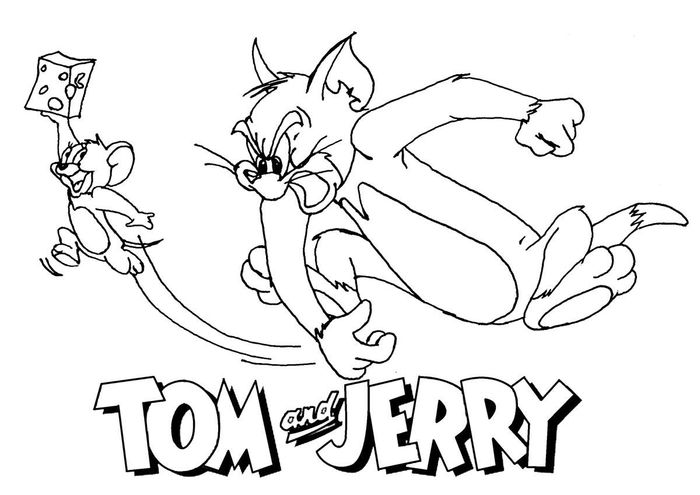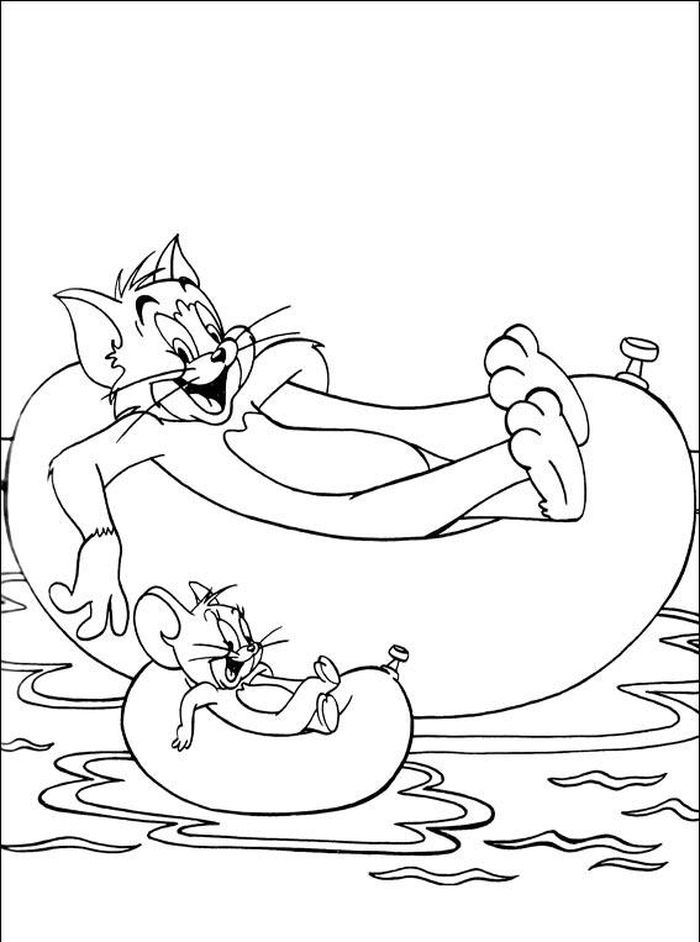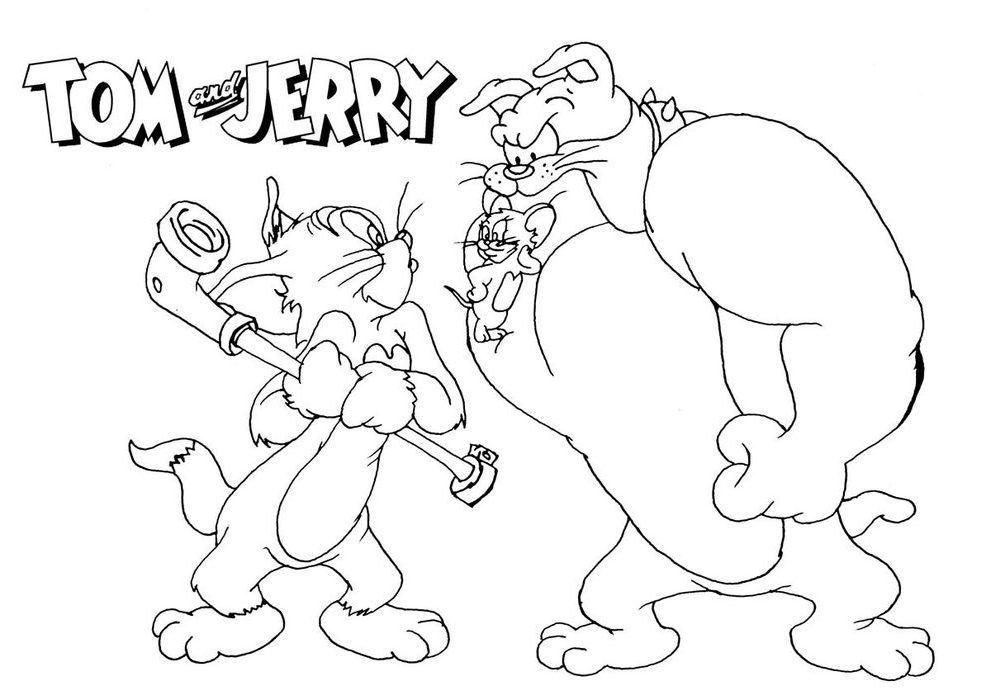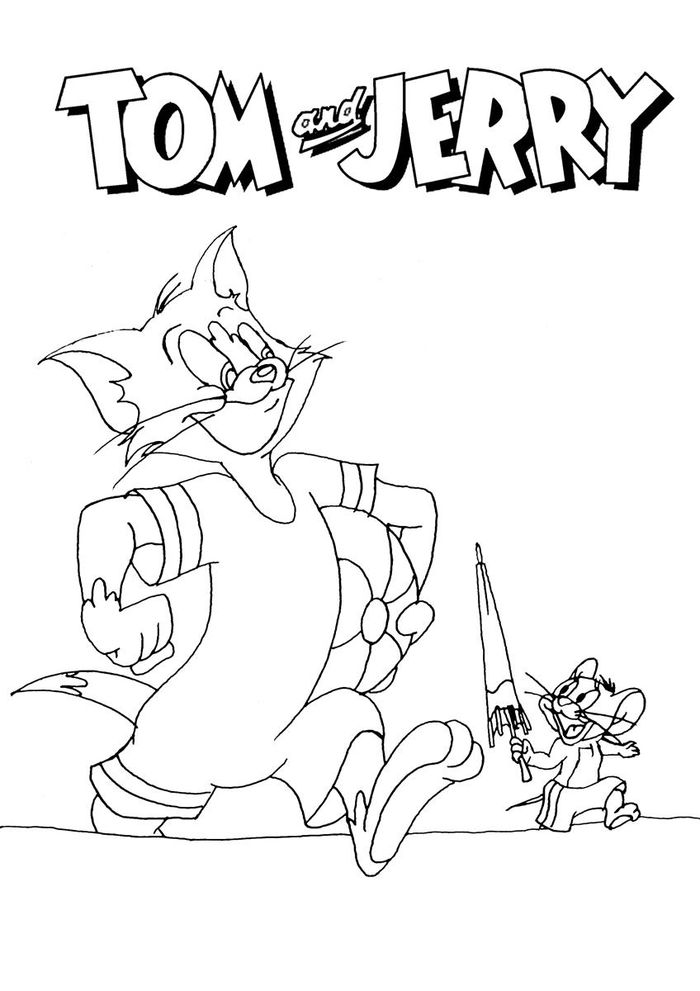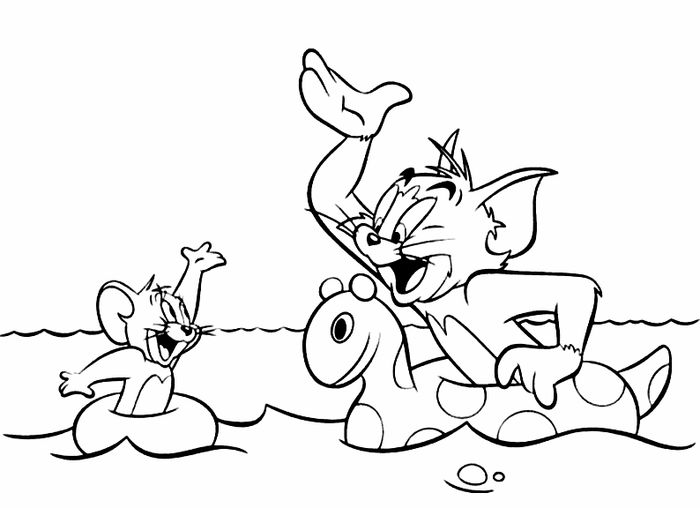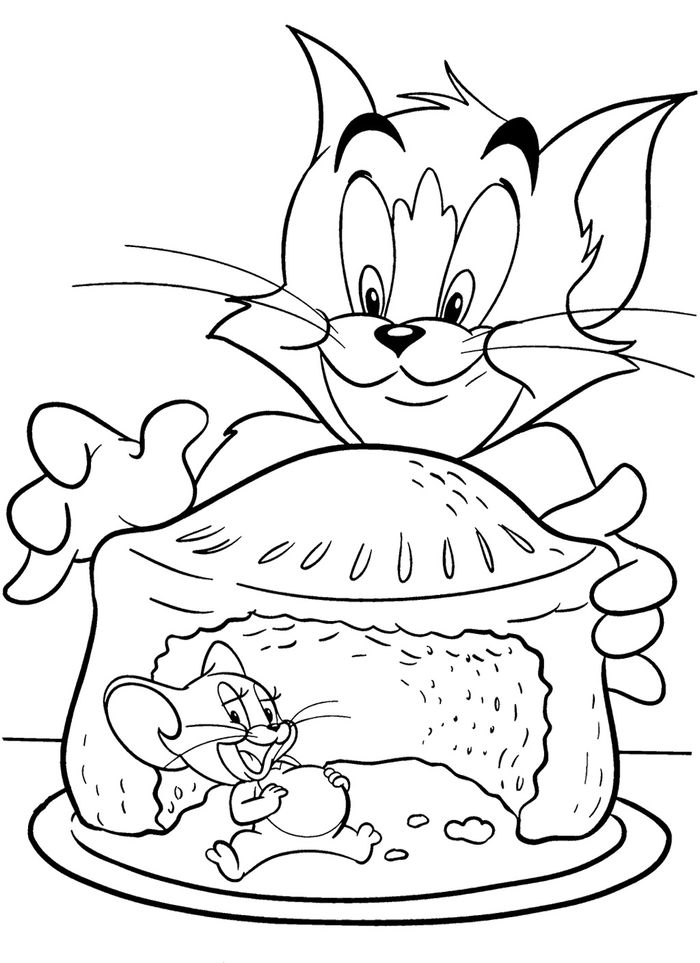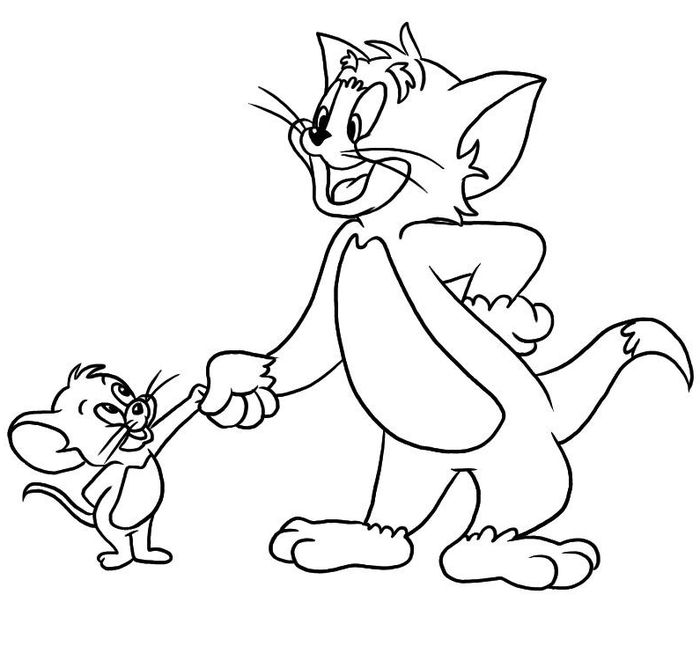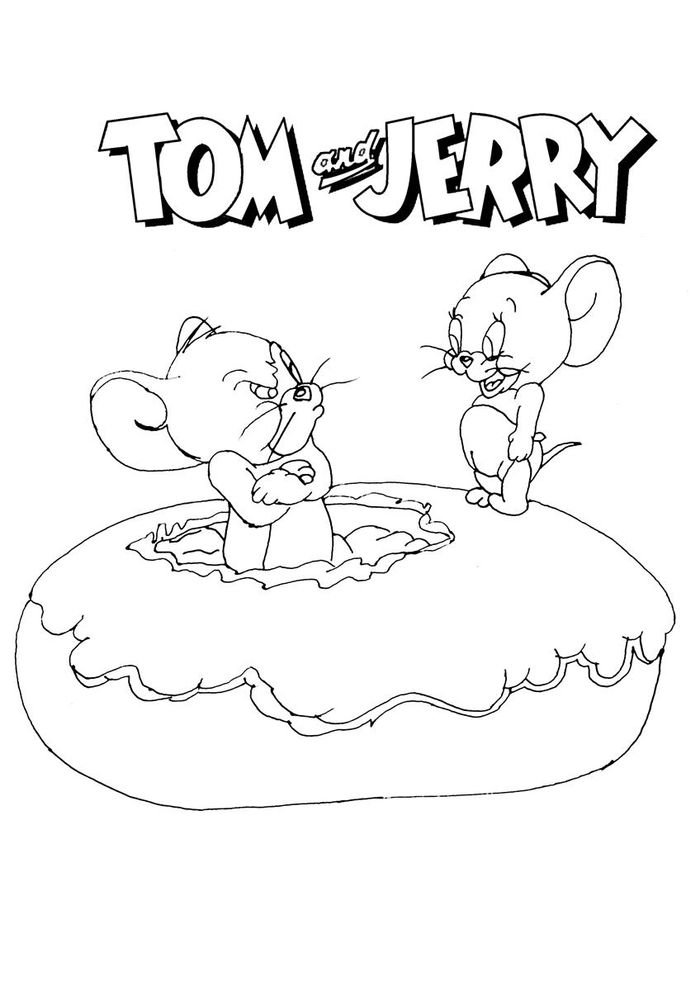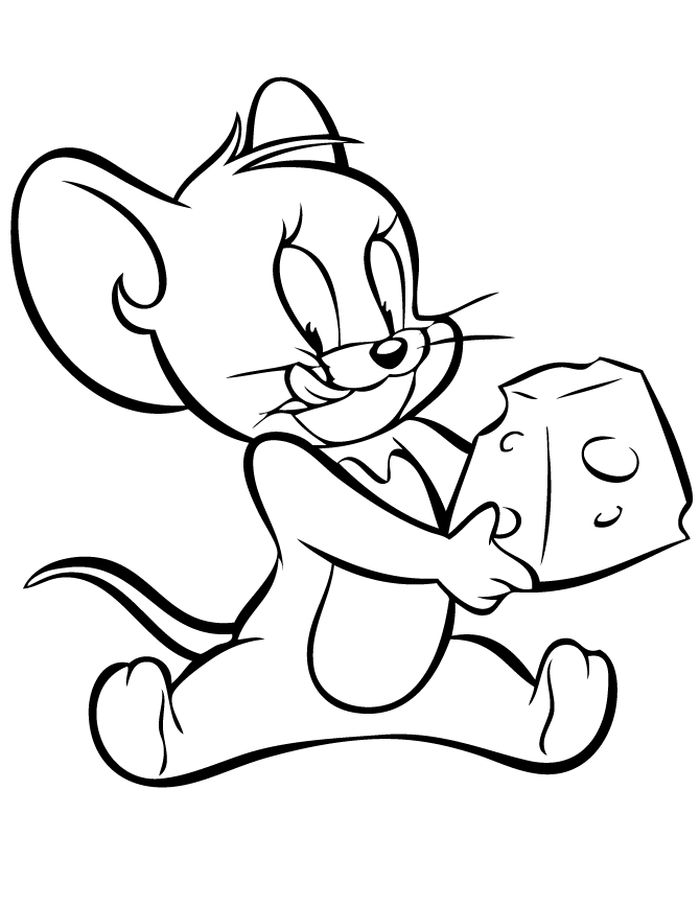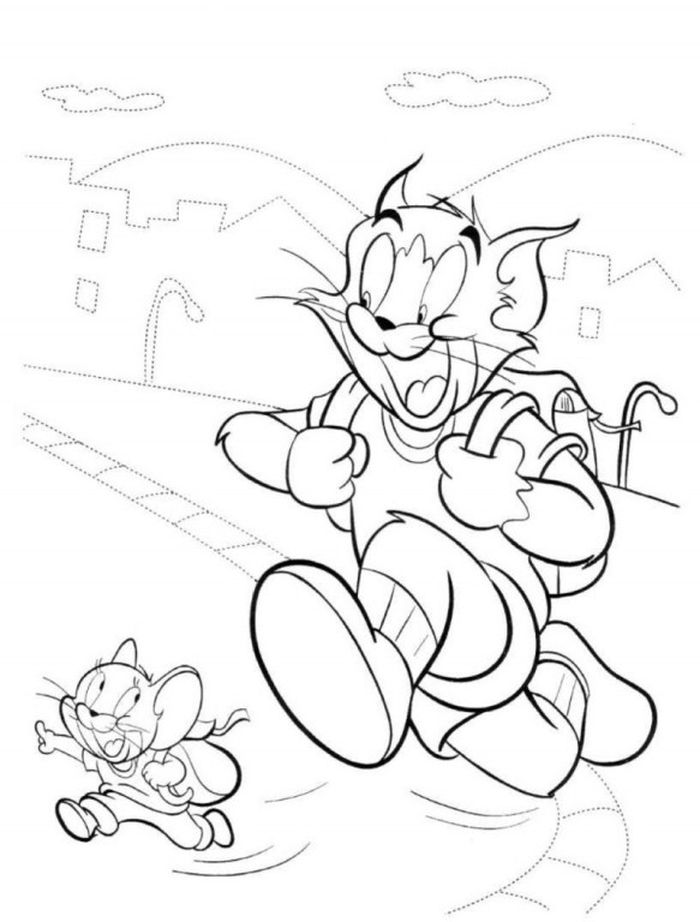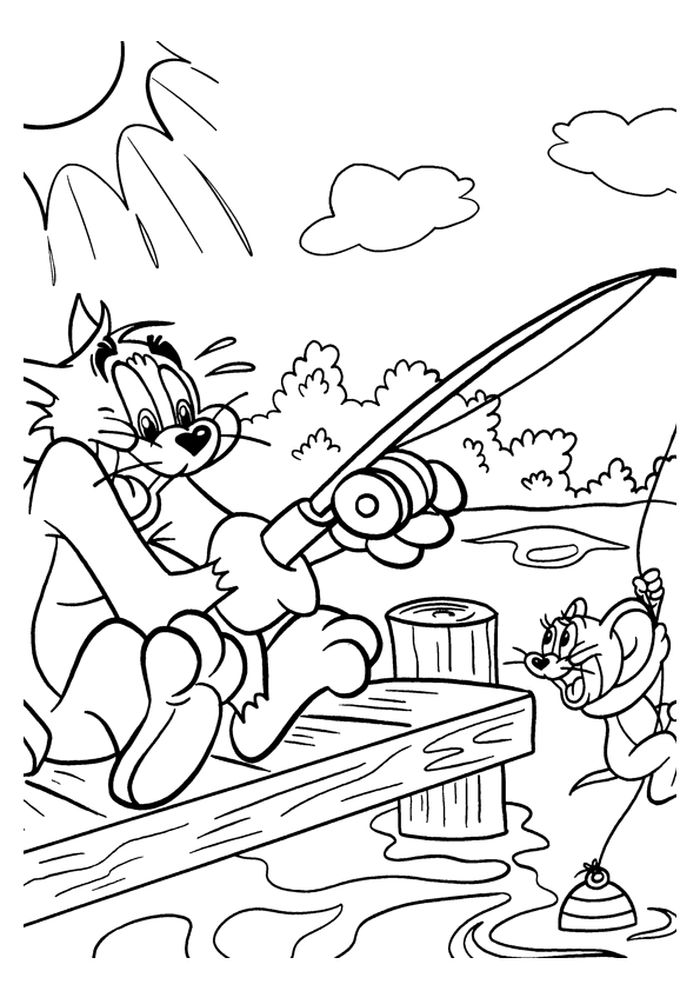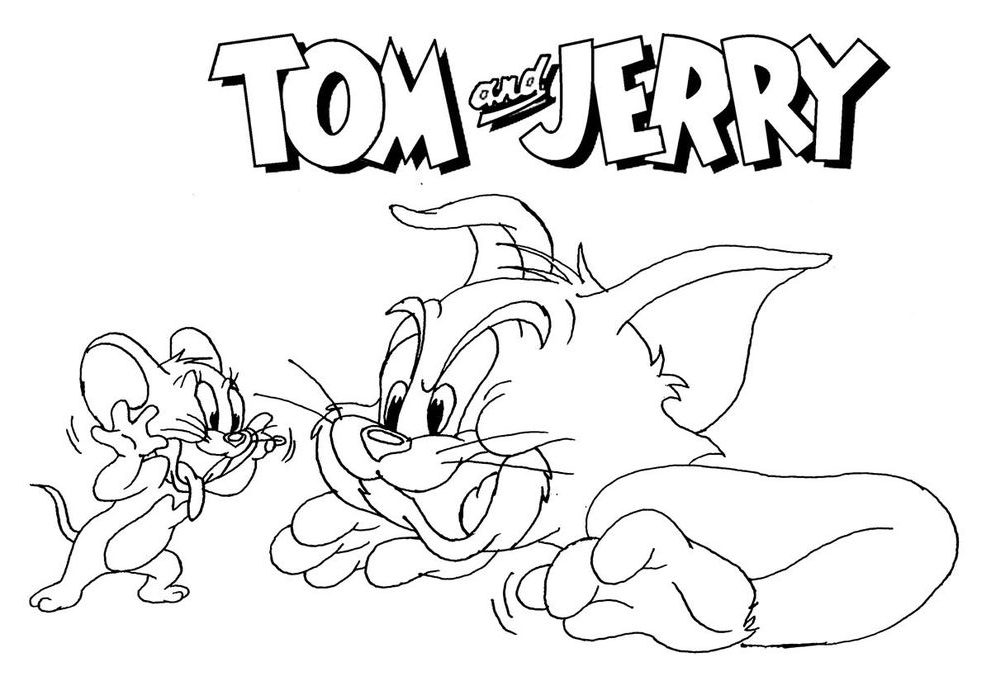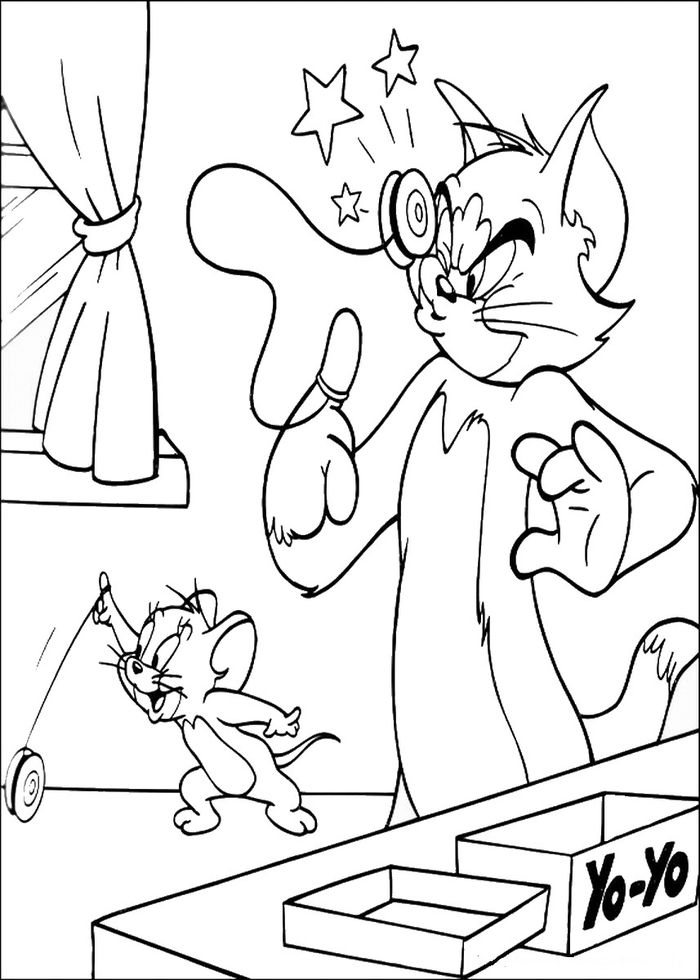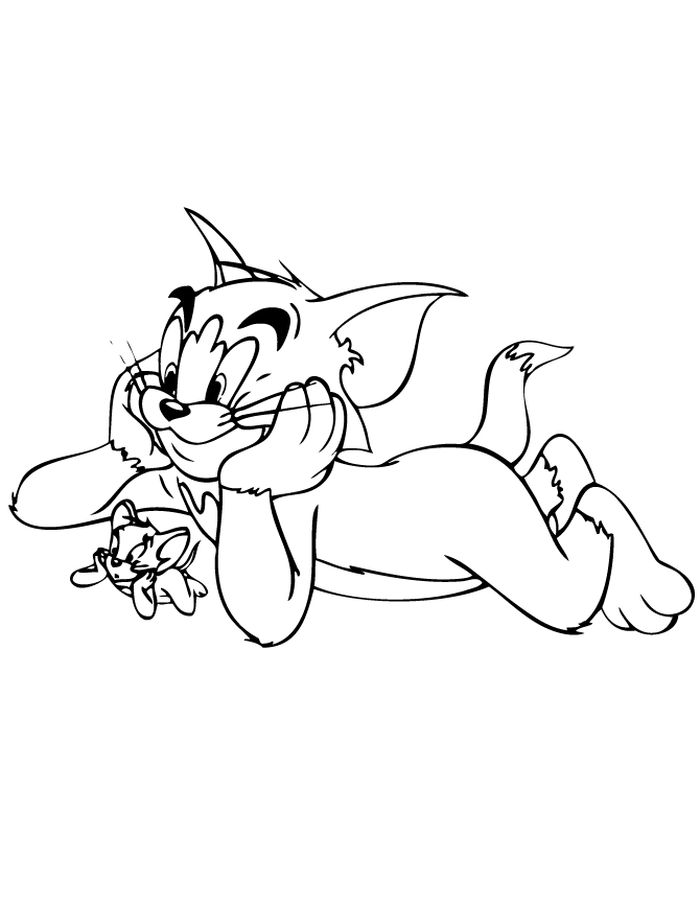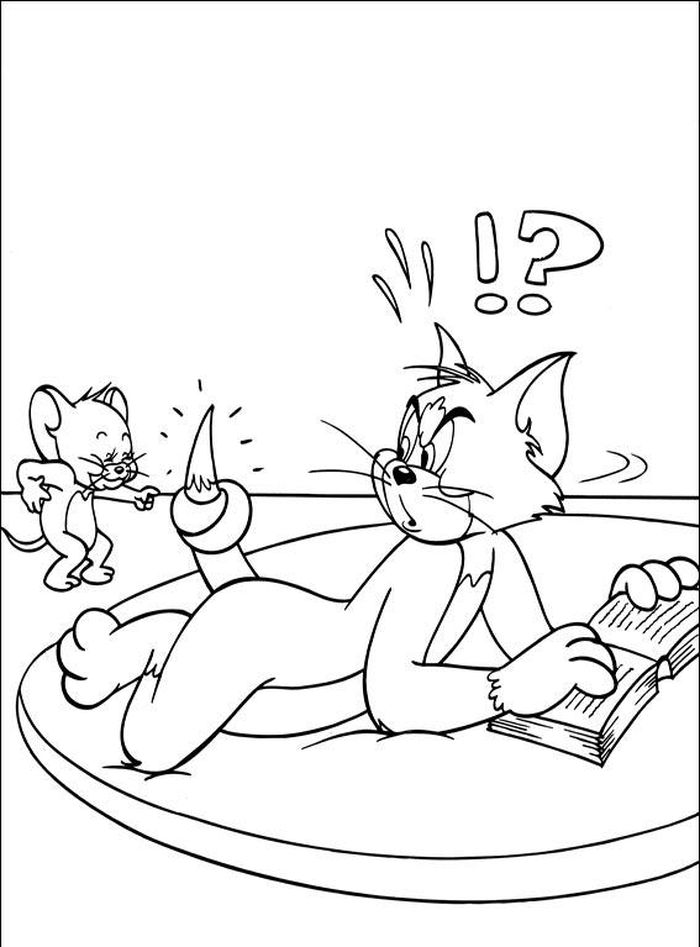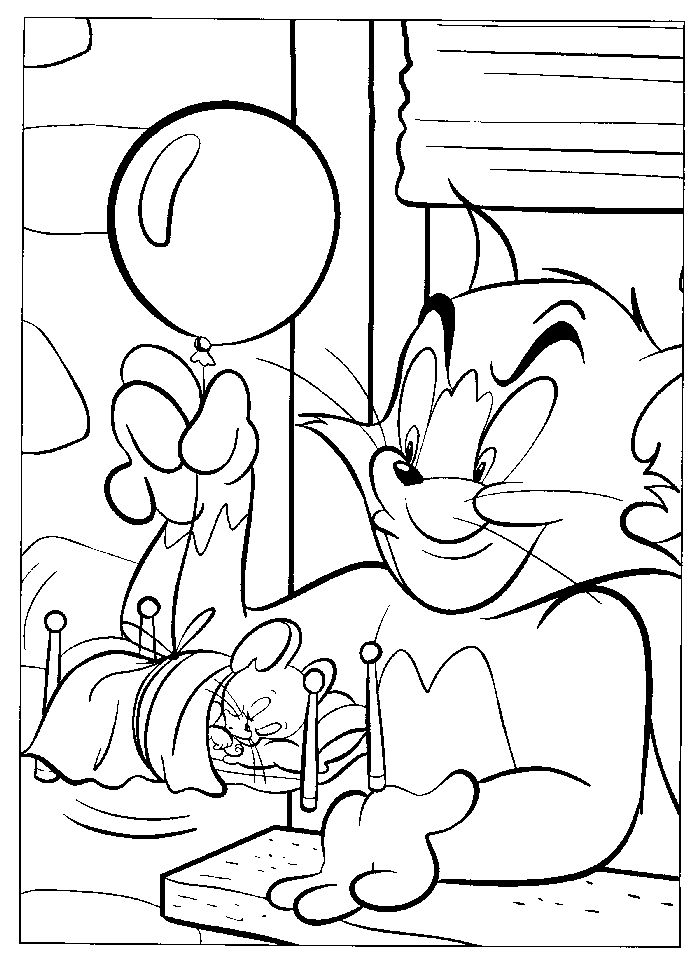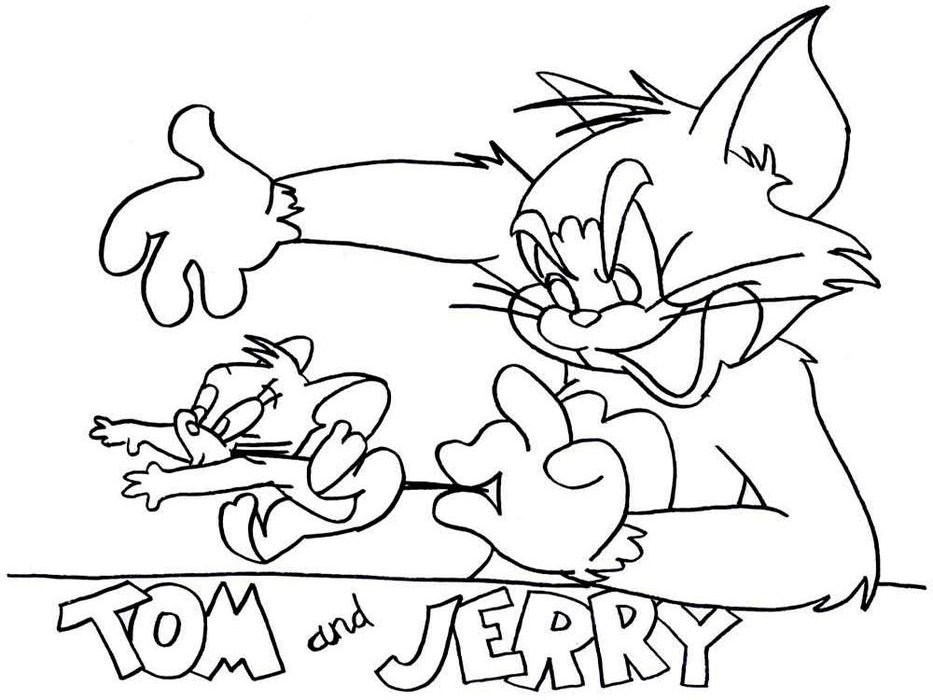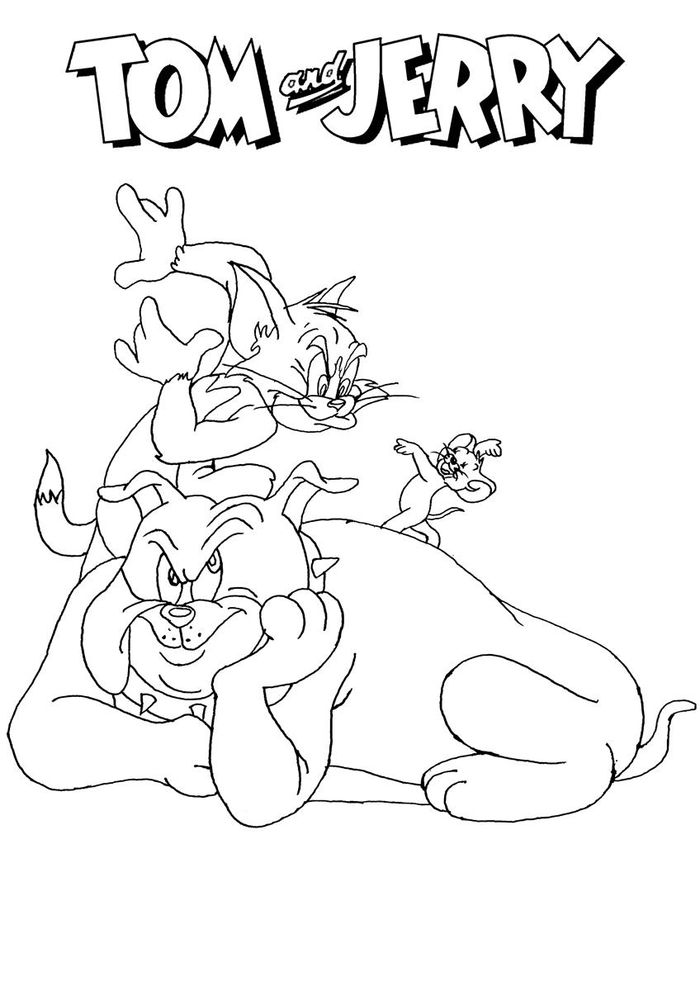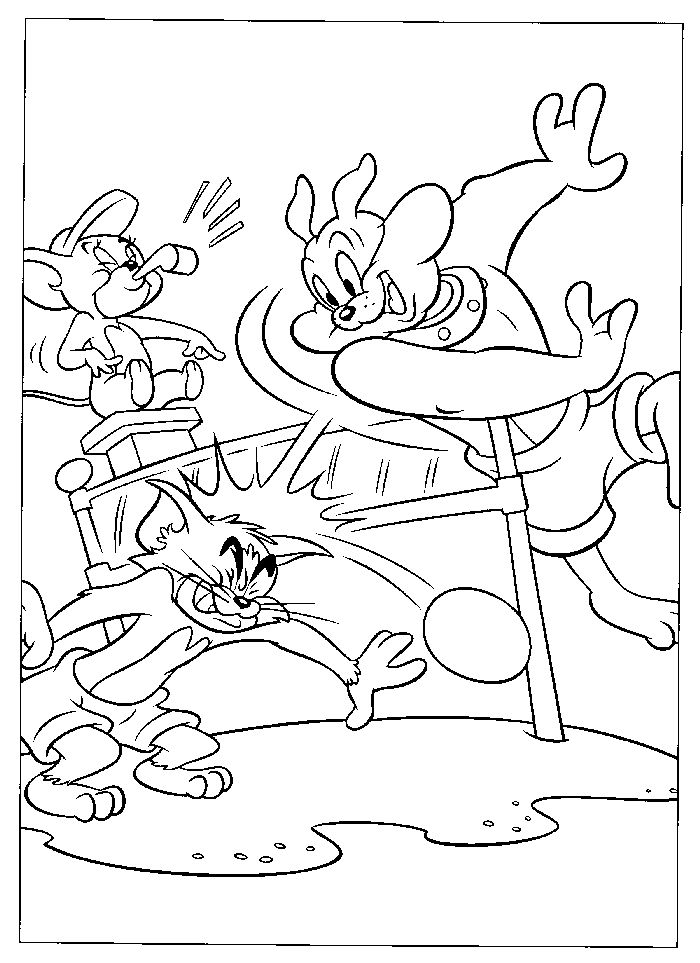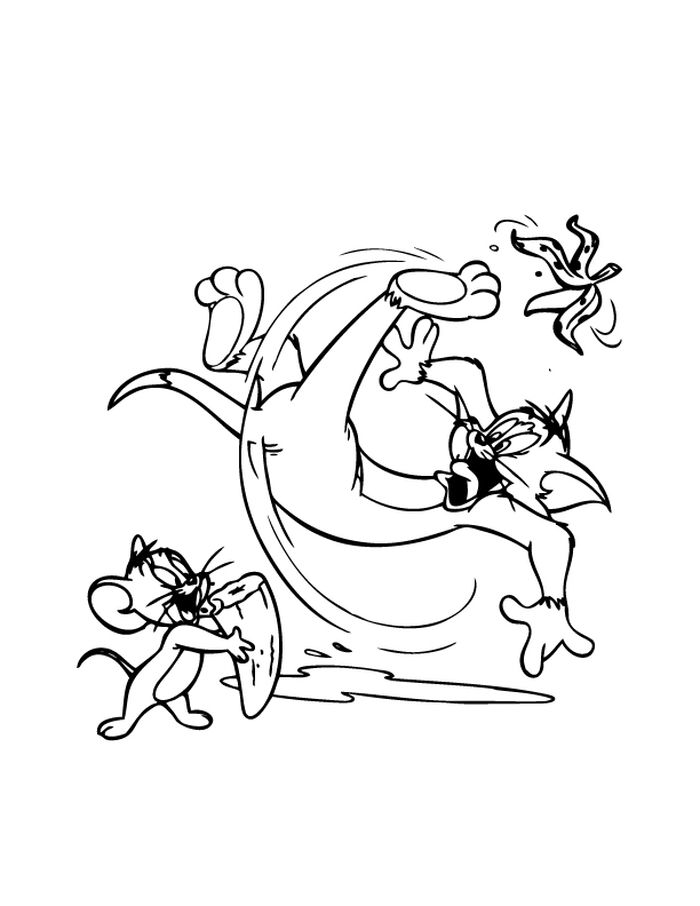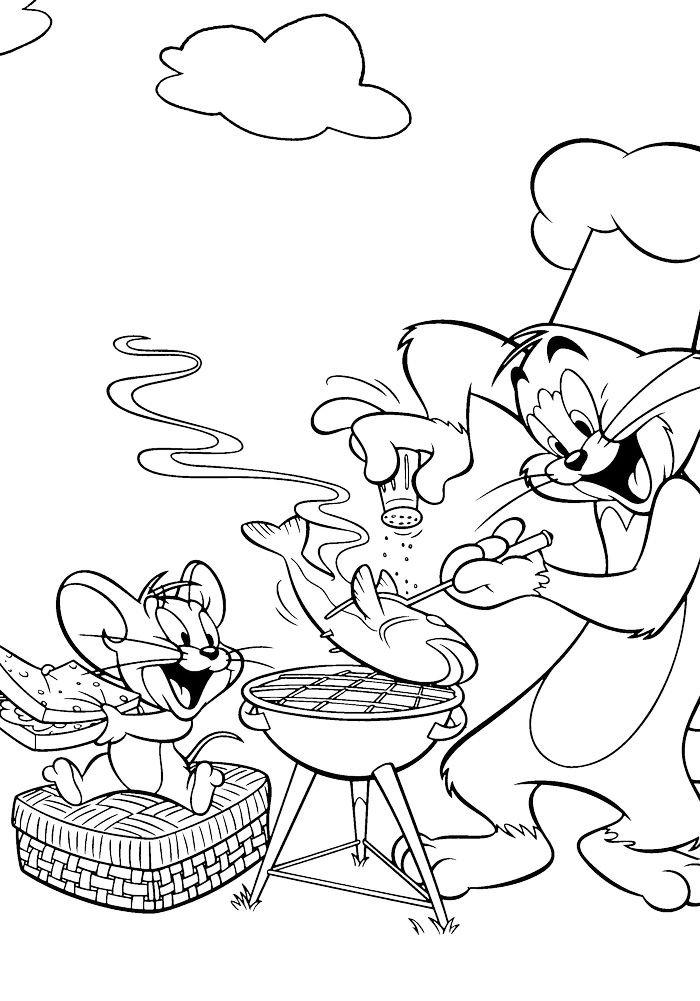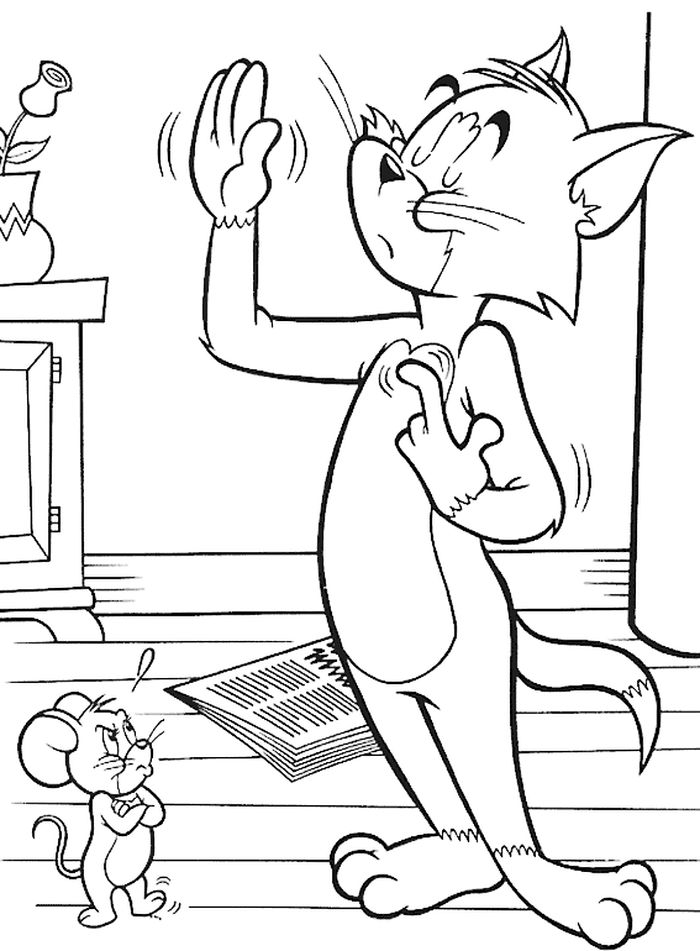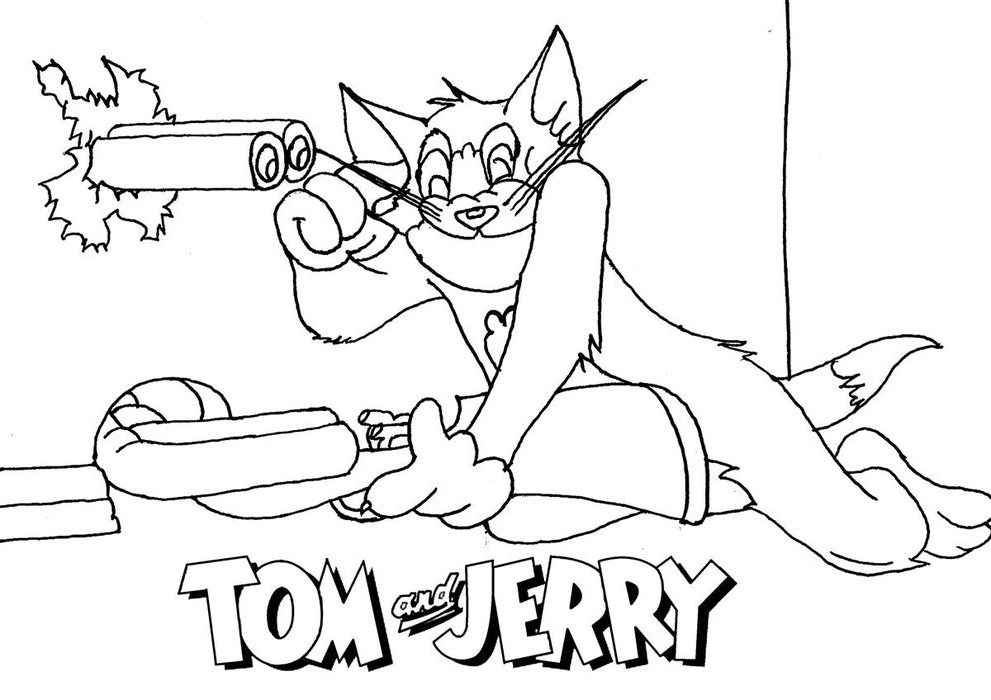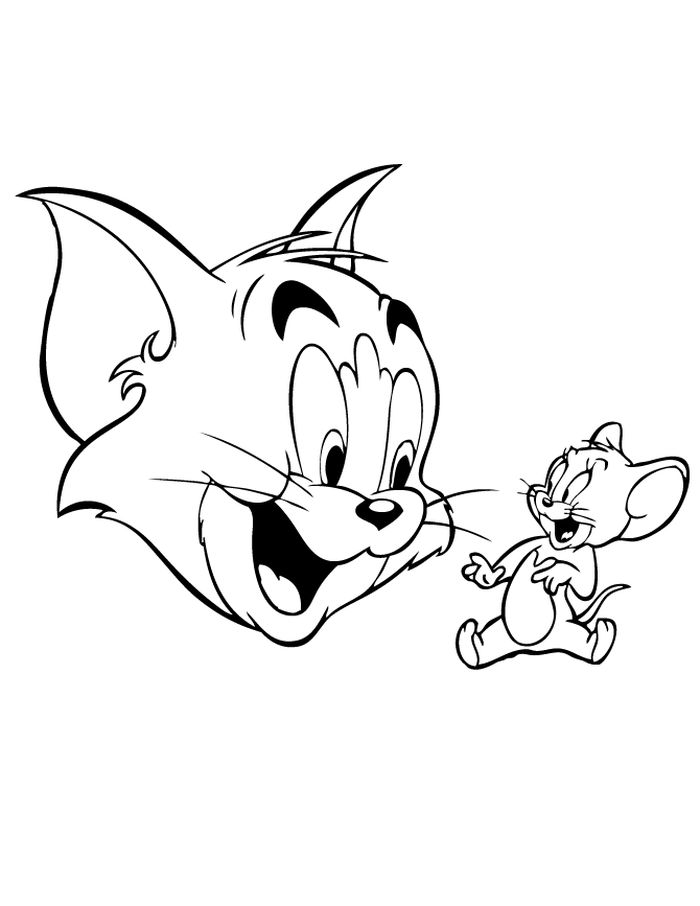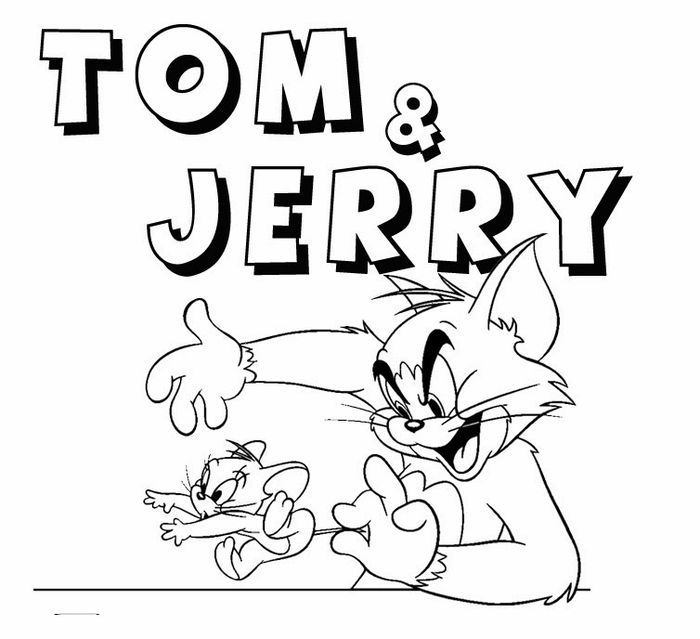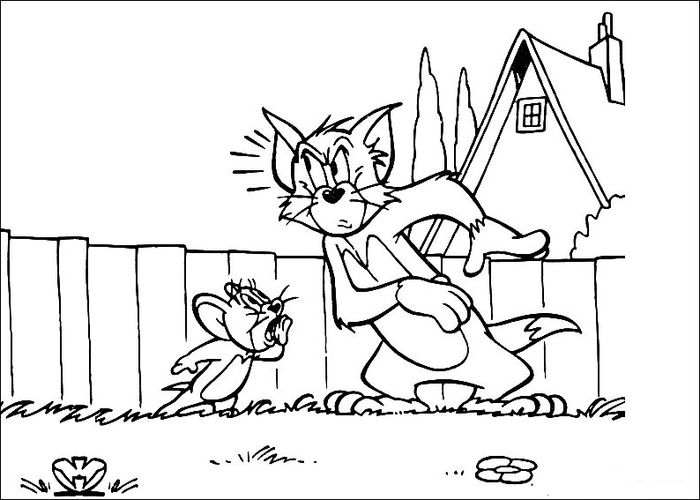 Tom is an anthropomorphic house cat that first appeared in the 1940 short film. Tom is a bluish-gray cat (or blue-gray, depending on the short; the color of his coat is similar to that of the Russian Blue cat breed) that has a prosperous life.
Tom was initially known as "Jasper", during his debut in this short, however, He begin called Tom in next appearance in Midnight Snack and onwards. His full name is Tom Cat which is the phrase that refers to male cats.
He is rarely heard talking except for a few appearances. He often uses traps, which by any action, ends up hurting himself instead of Jerry. Tom rarely hunts Jerry to eat him, only to hurt him or compete with him. However, Tom does get along with Jerry sometimes.
Tom has changed a lot in the last few years, especially after the first few episodes. For example, in his first debut, he was four-footed and cat-smart. However, over the years, he has become almost entirely bipedal and human-intelligent. "Canine Problem" was the last episode with a four-legged Tom.
Jerry Mouse is an anthropomorphic brown mouse that always lives a short distance away from Tom. He first appeared in the short film The Cat Wins the Shoe in 1940.
Jerry was initially known as "the Mouse" during his debut in that brief, however, from his next appearance in Midnight Snack and onwards, he is known as "Jerry", but was initially thought to be called Jinx. For some reason, Jerry walked on two legs.
Download Tom and Jerry Coloring Pages PDF