Are you looking for the motorcycles coloring pages for your sons? If the answer is right, don't worry! It will be especially available for you. As you know that a motorcycle is a two-wheeled motor vehicle.
Then, its design varies greatly to different purposes like long-distance travel, commuting, cruising, racing, and off-road riding.
In relation to the coloring activity of motorcycle, you need to know that this idea is one of the most famous for kids. Why can it be like that? Yea, it is included to the best way to introduce them the motor vehicles.
Moreover, this kind of coloring pages is appropriate for toddlers and older kids.
Motorcycle Coloring Pages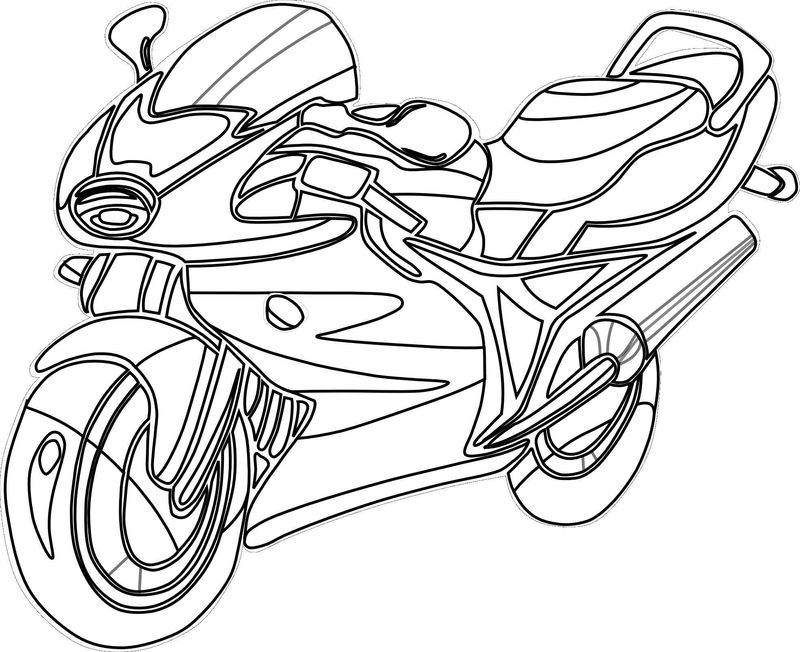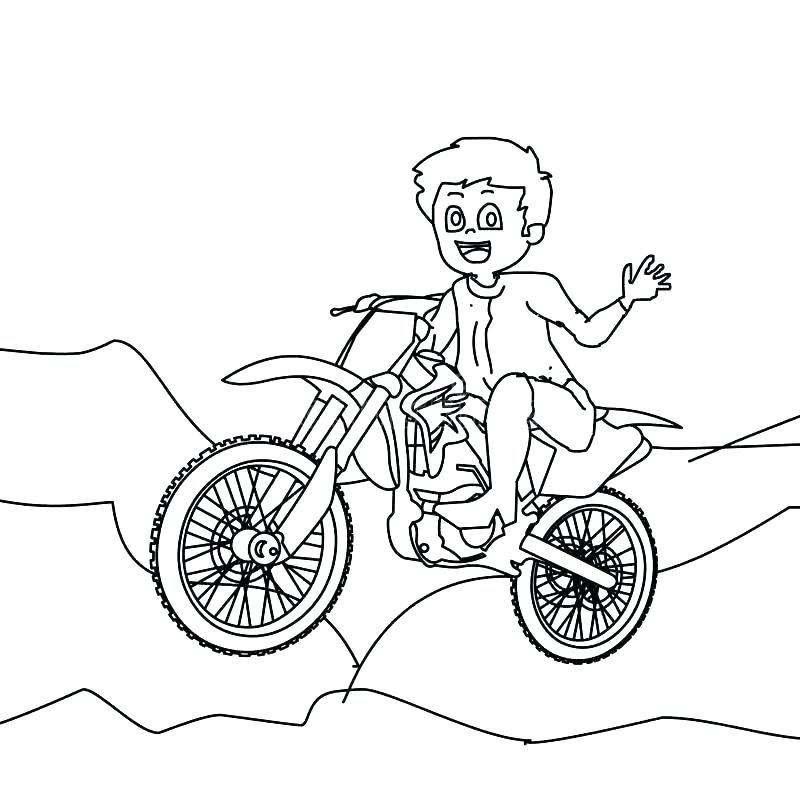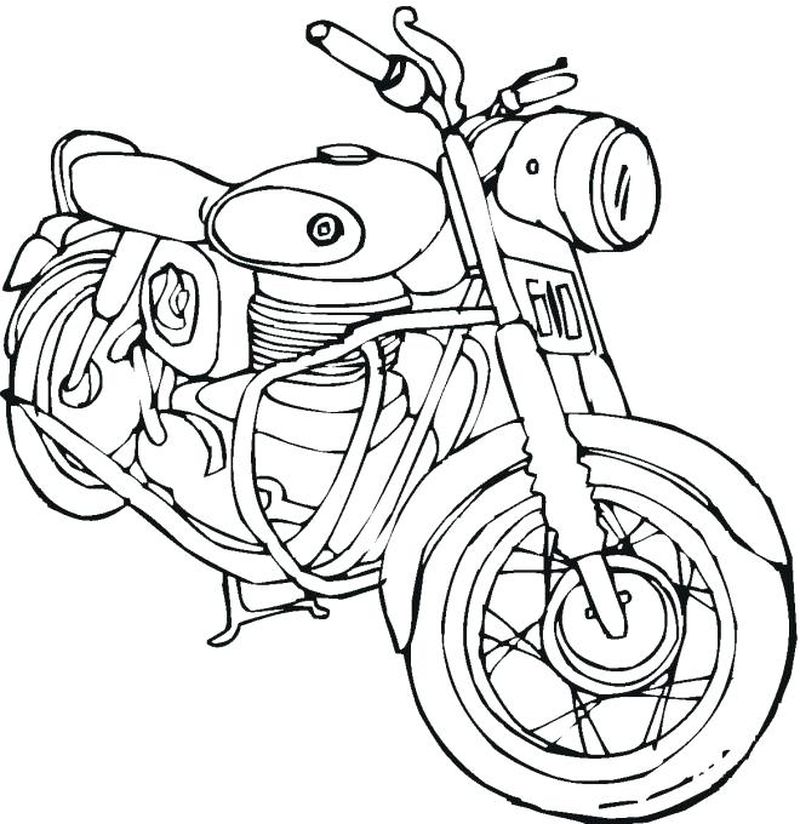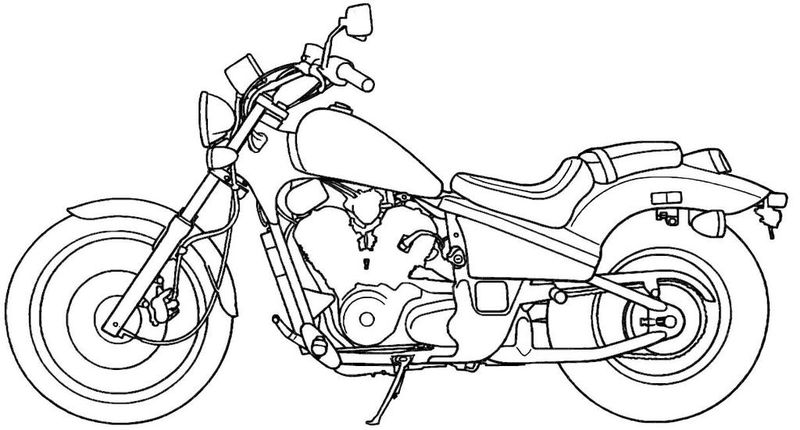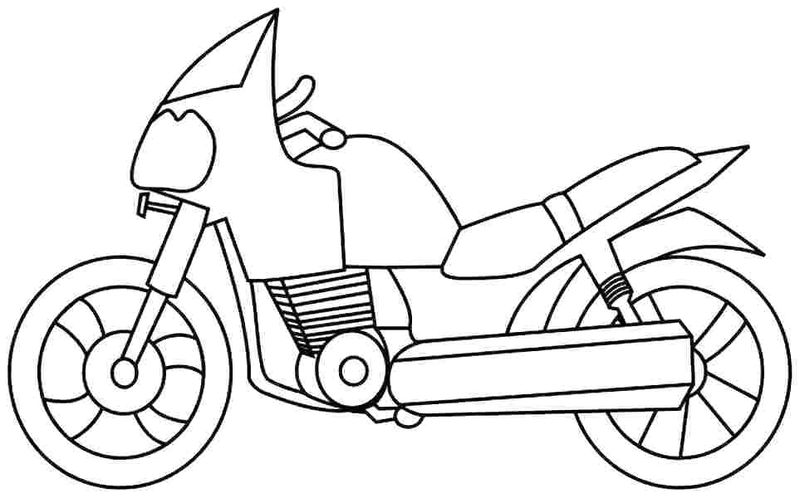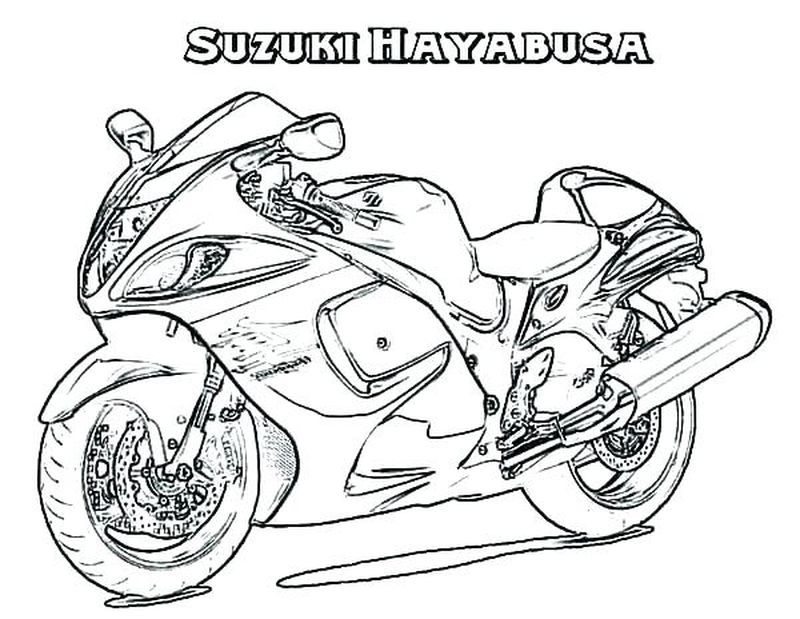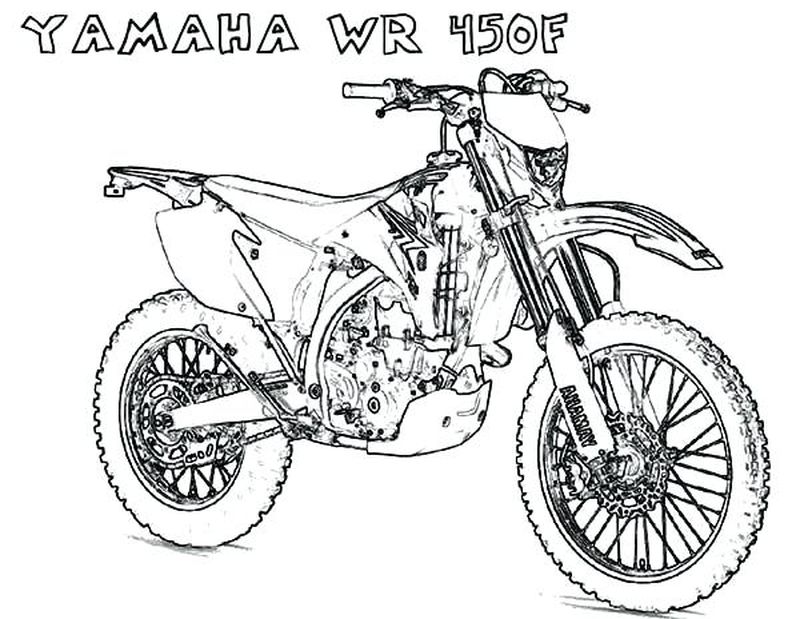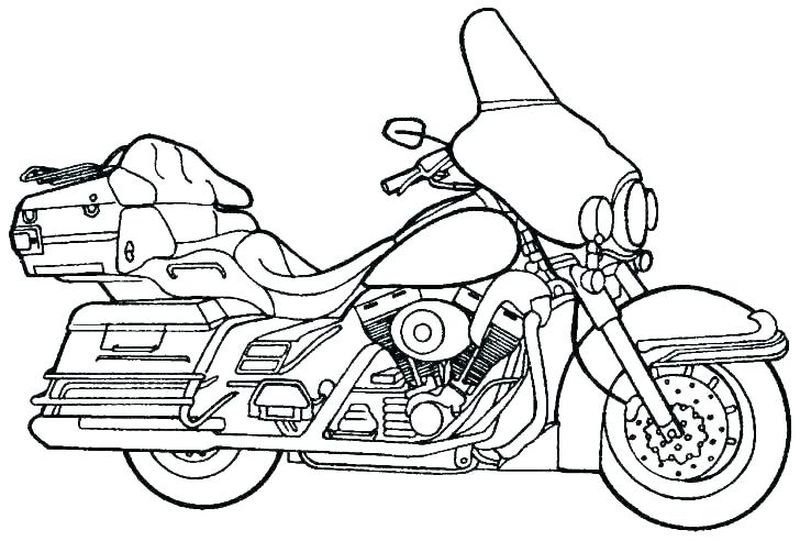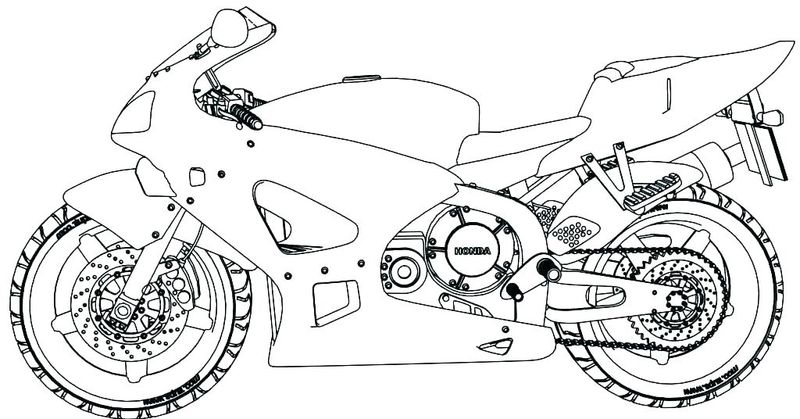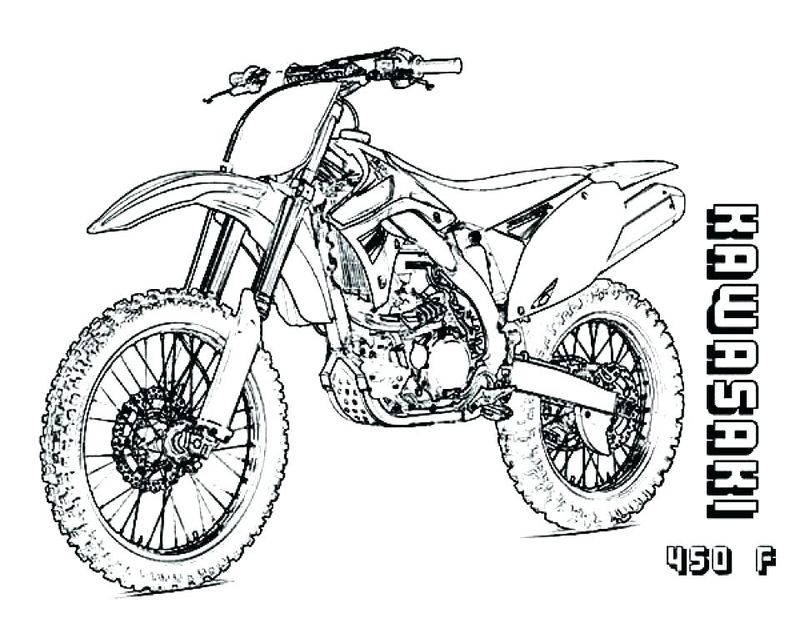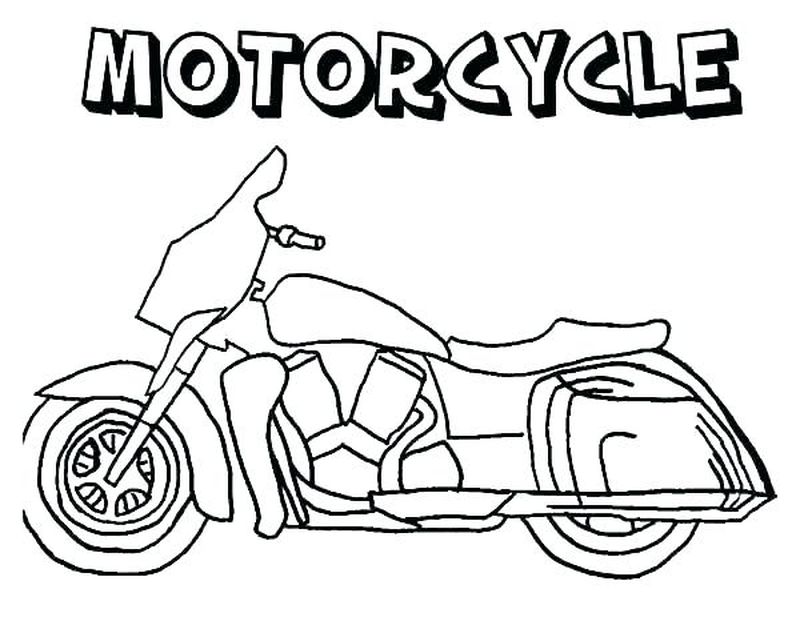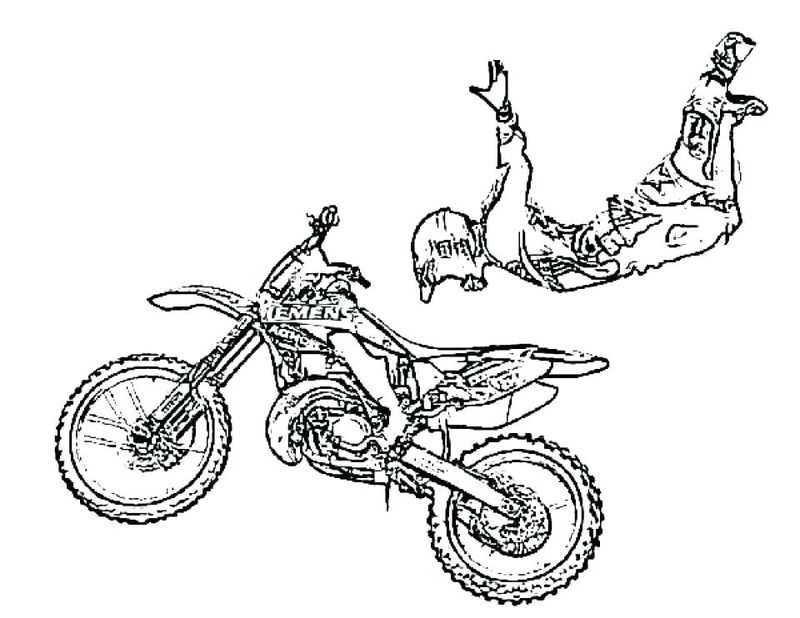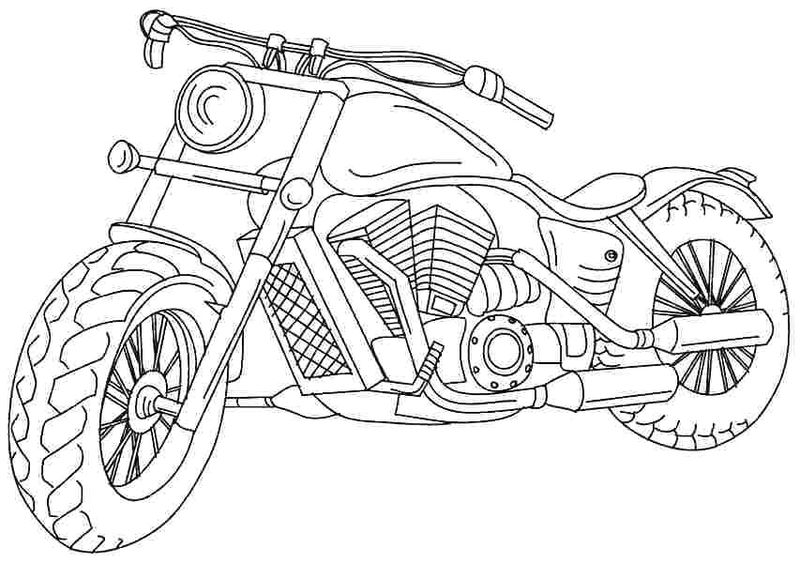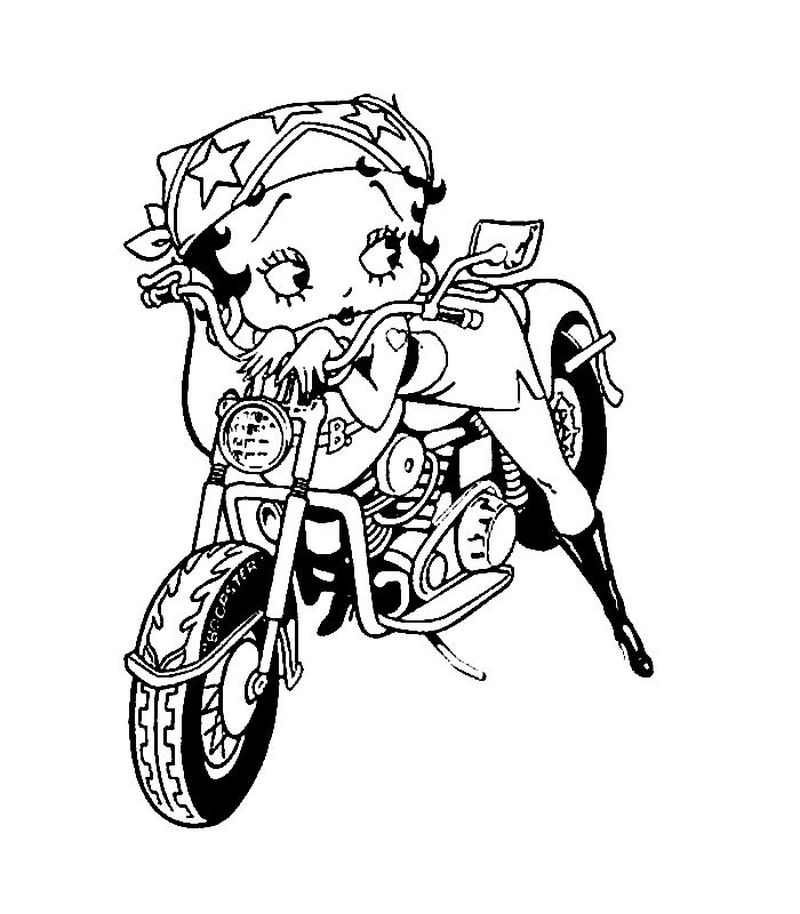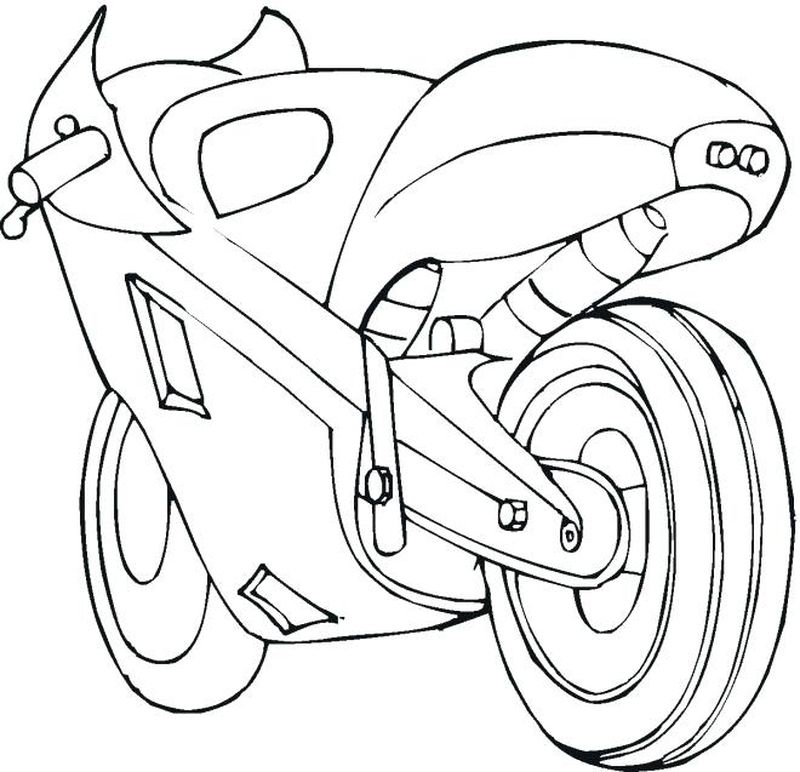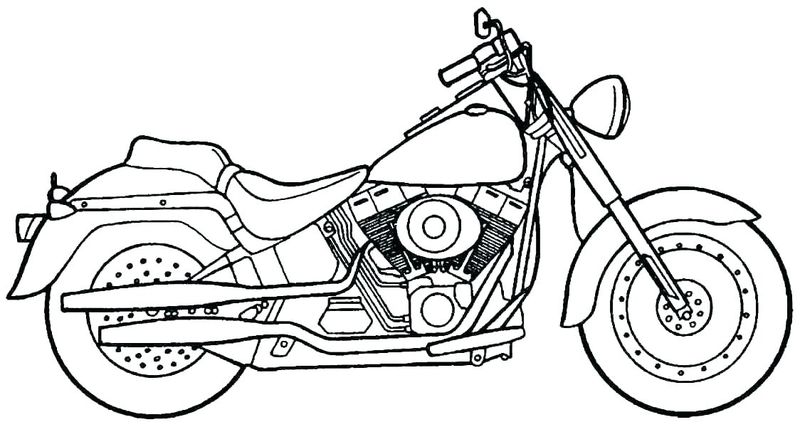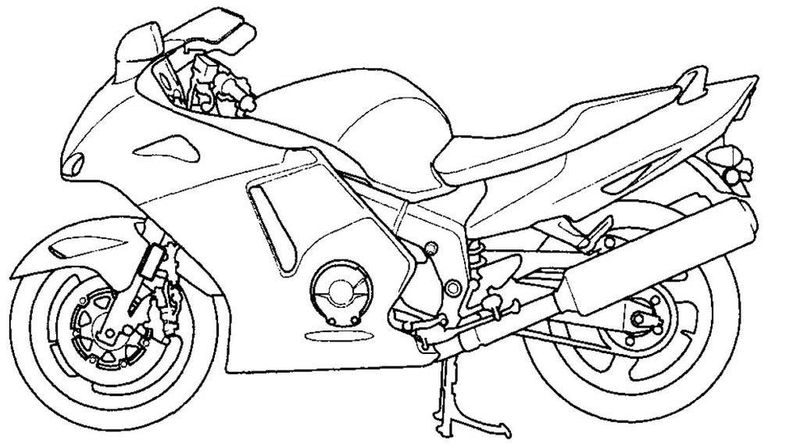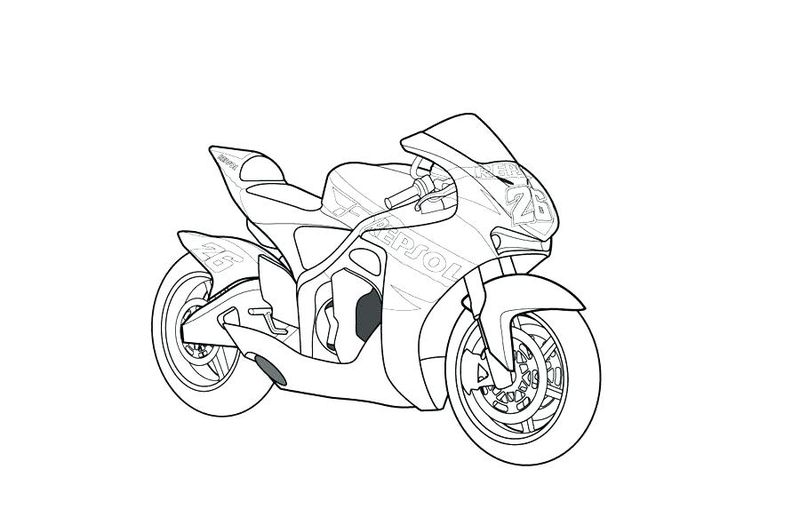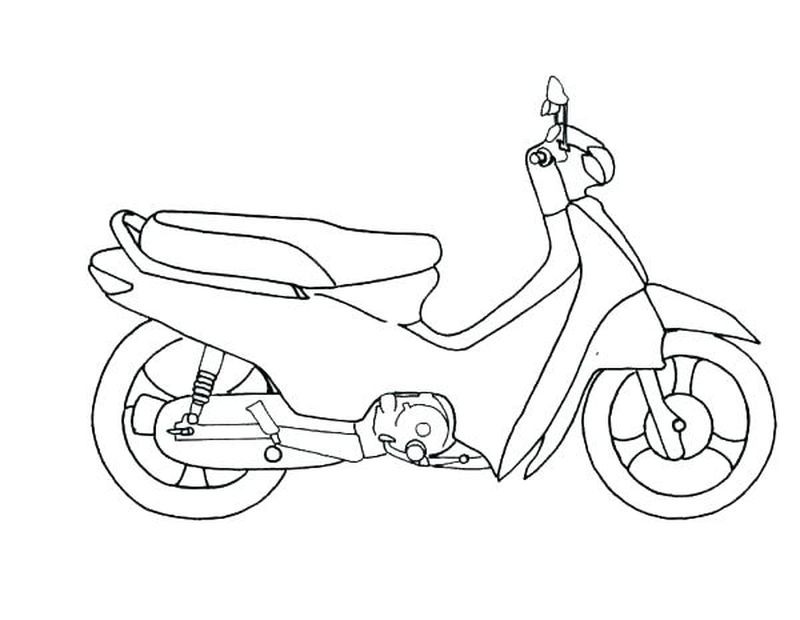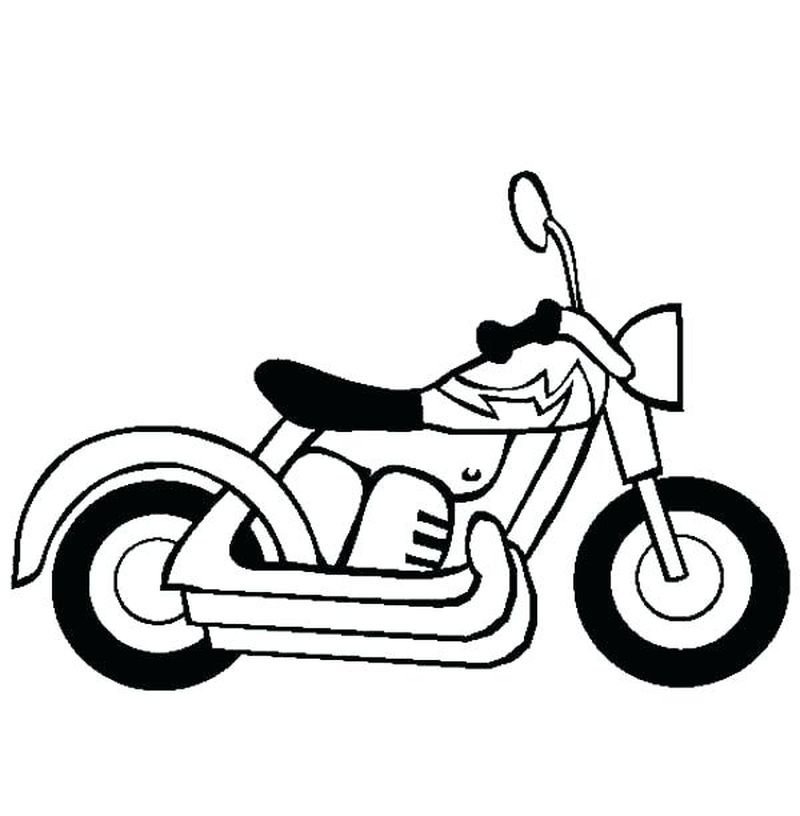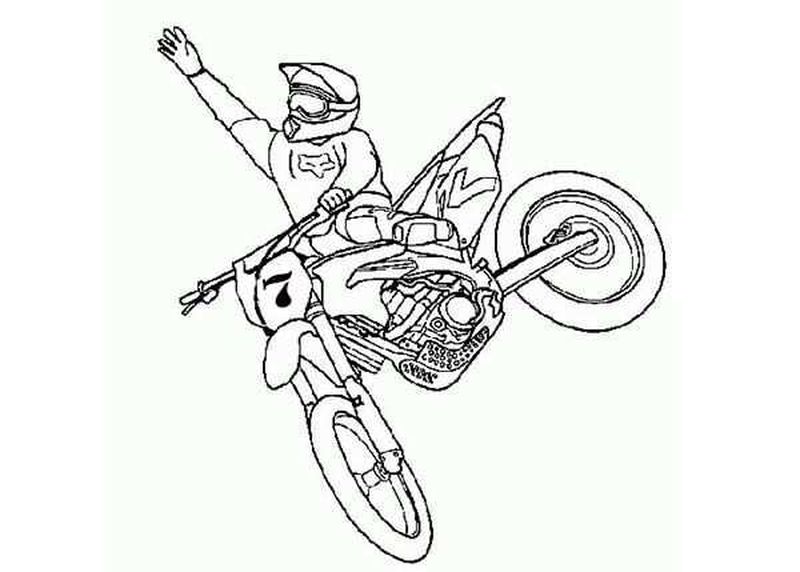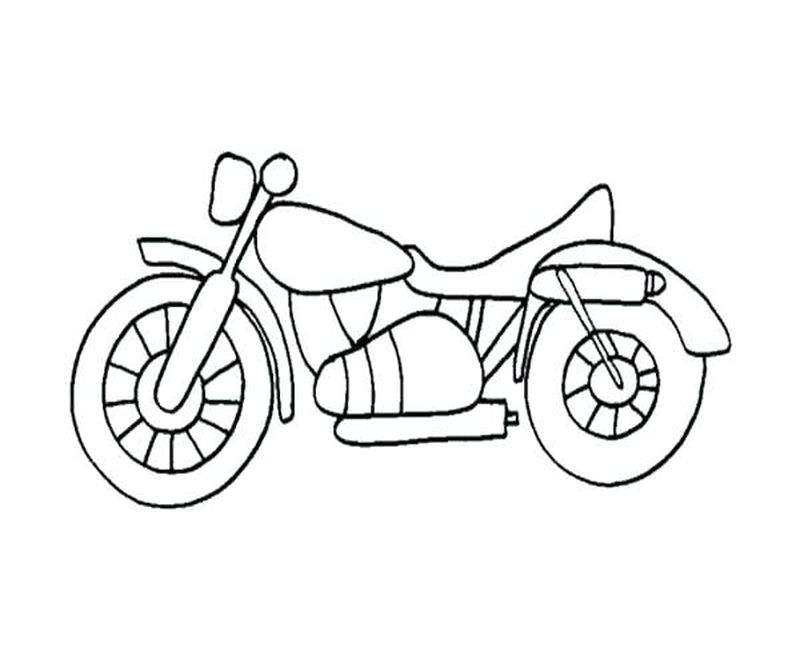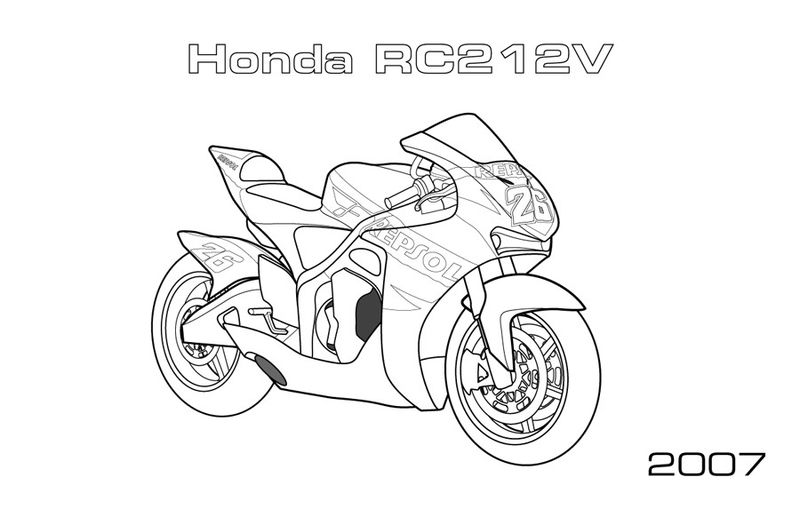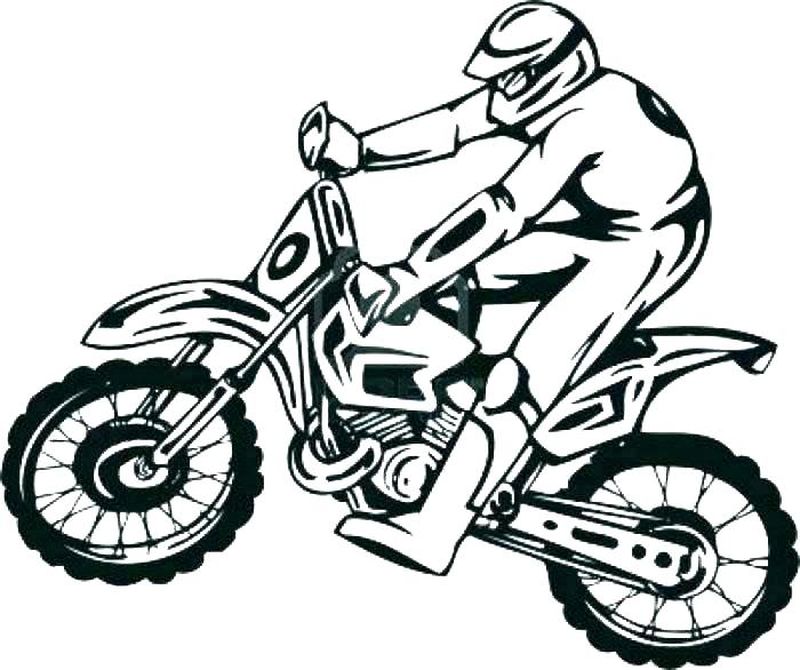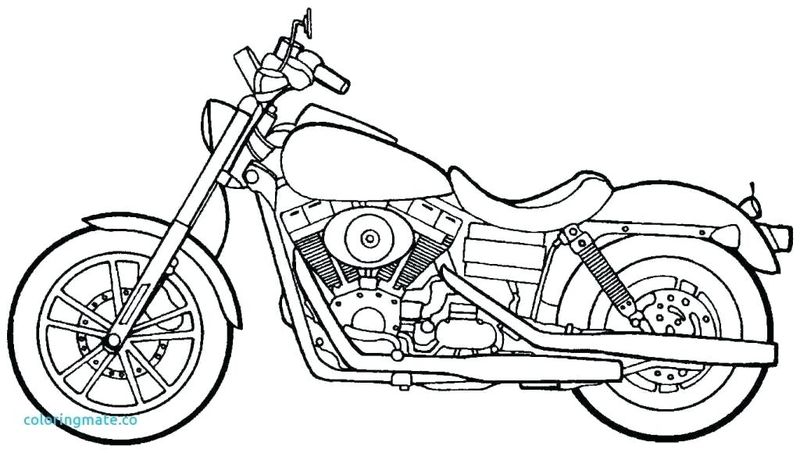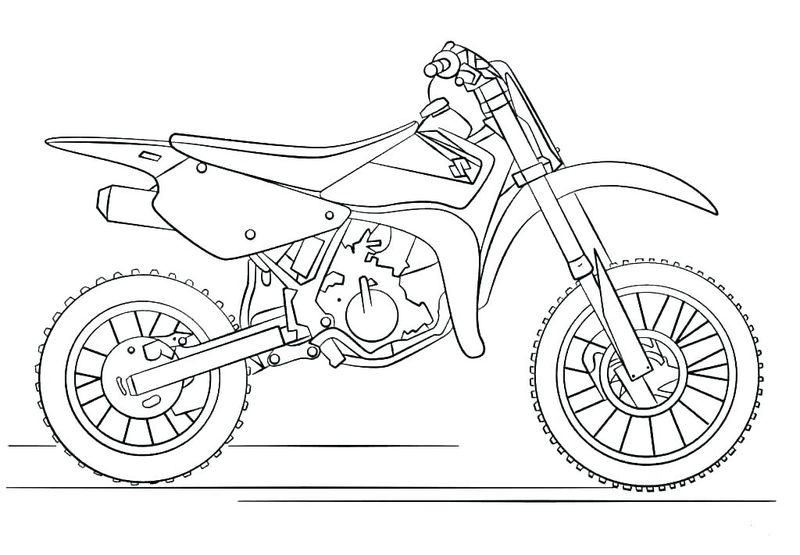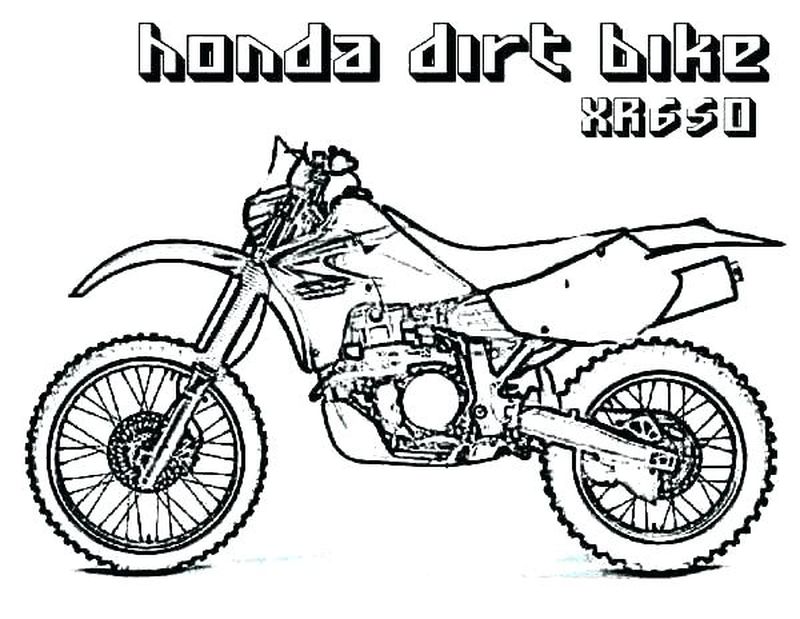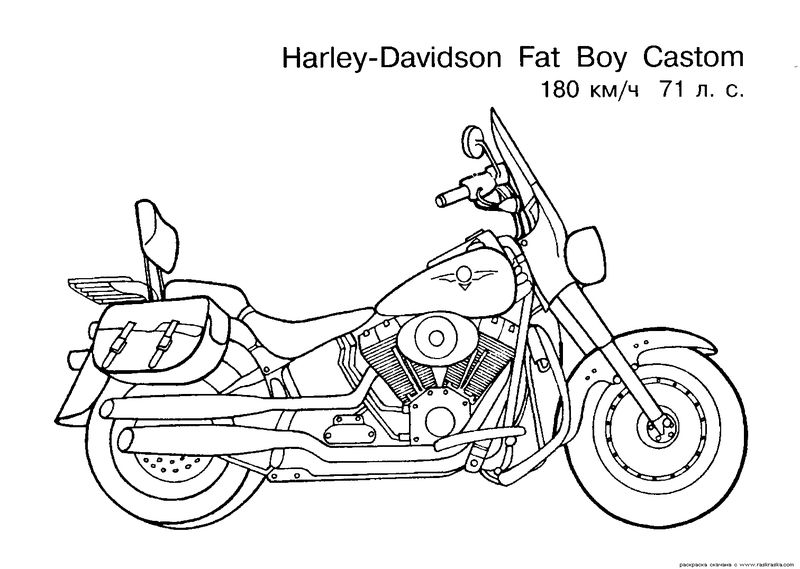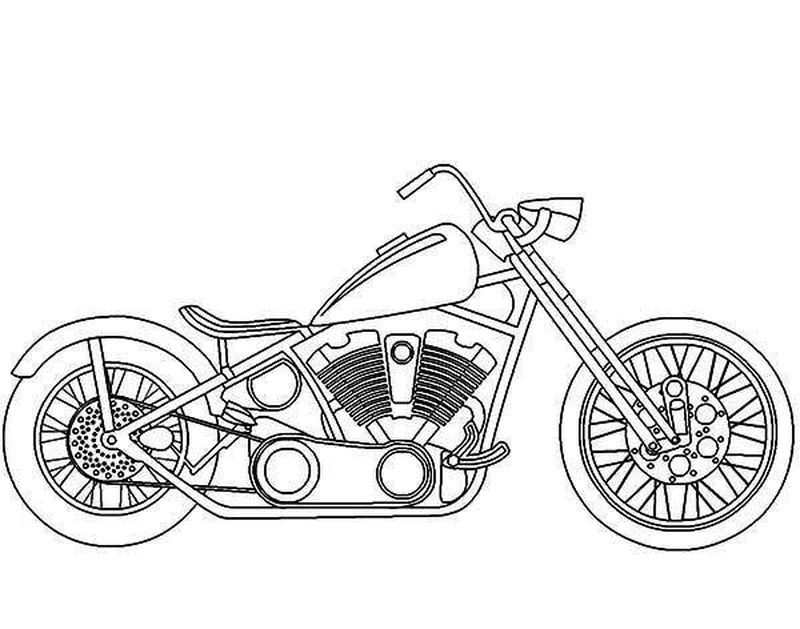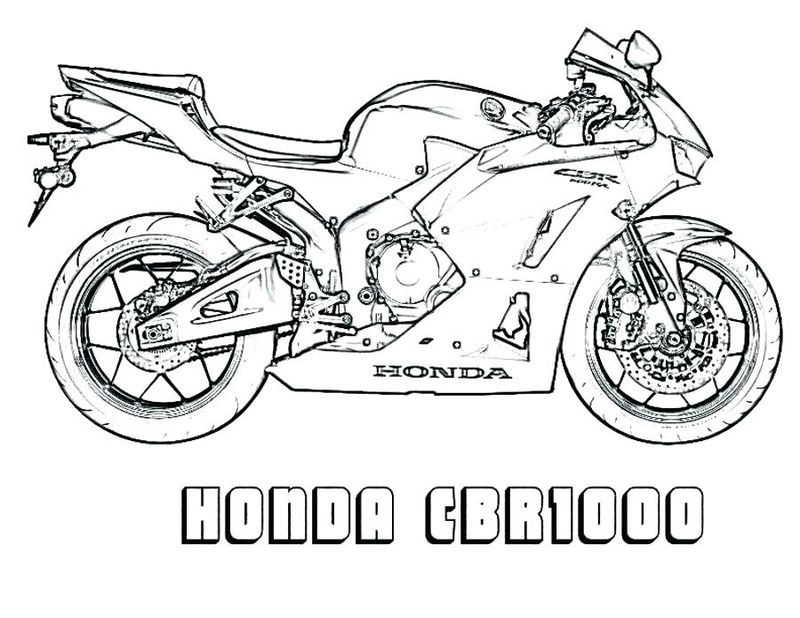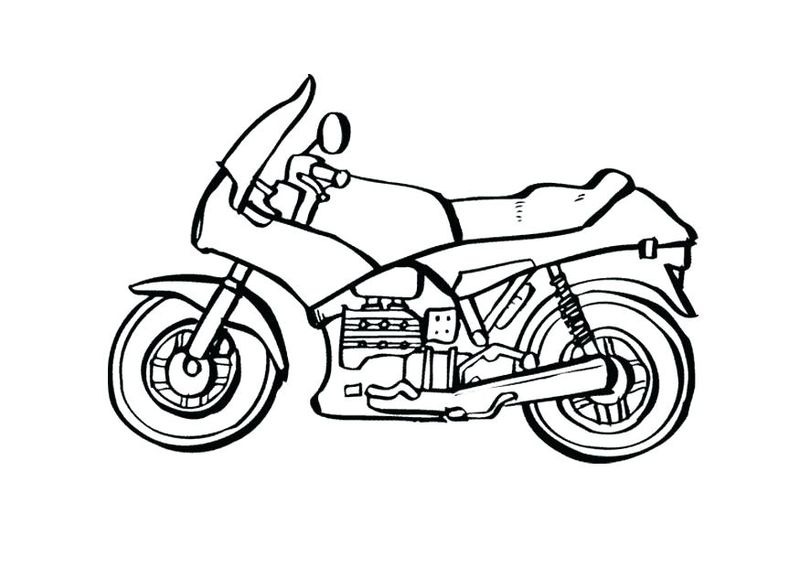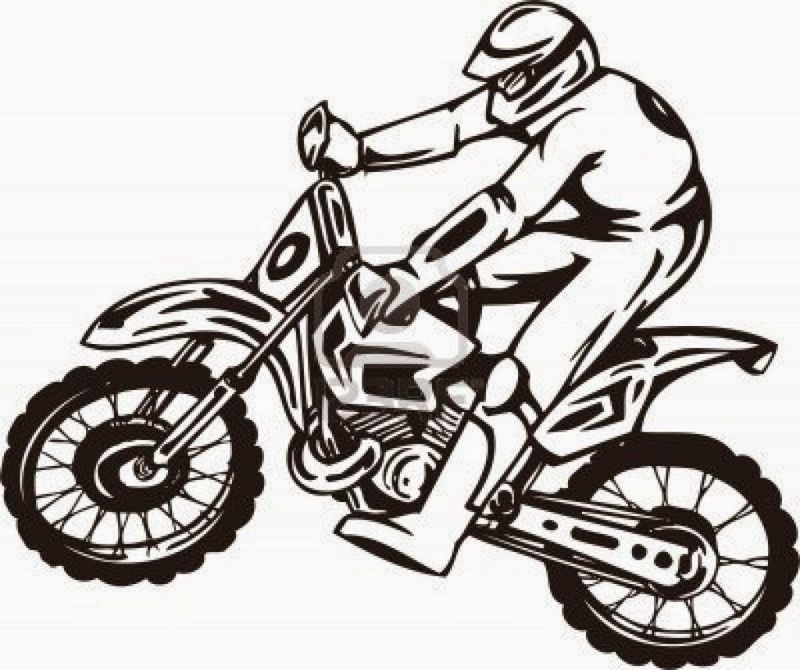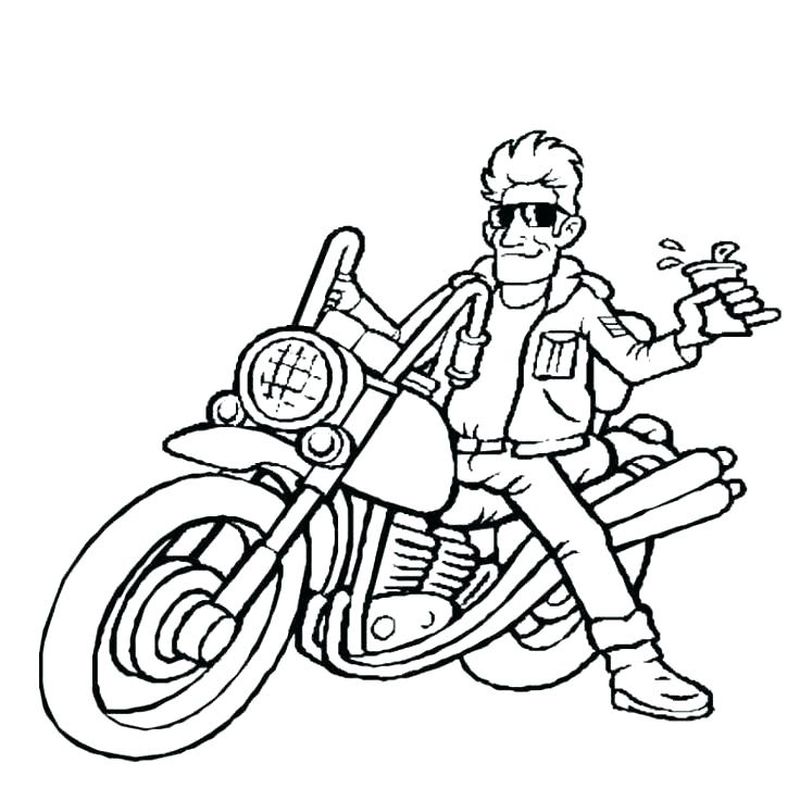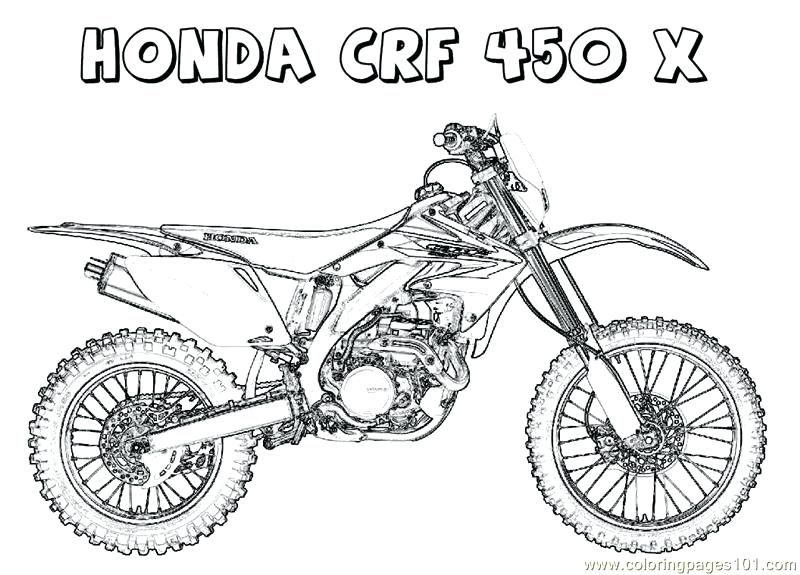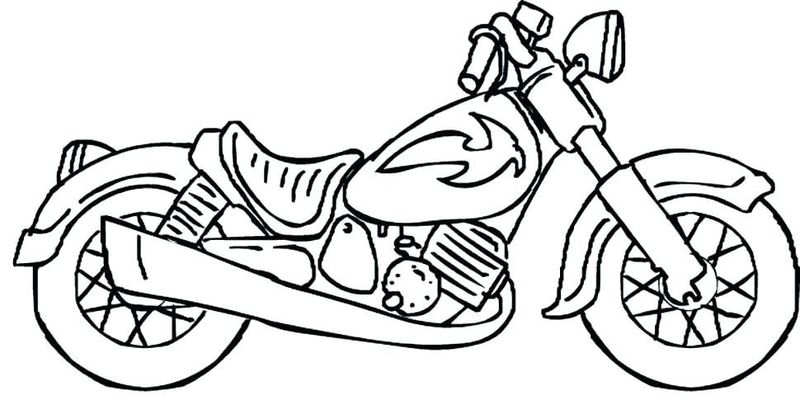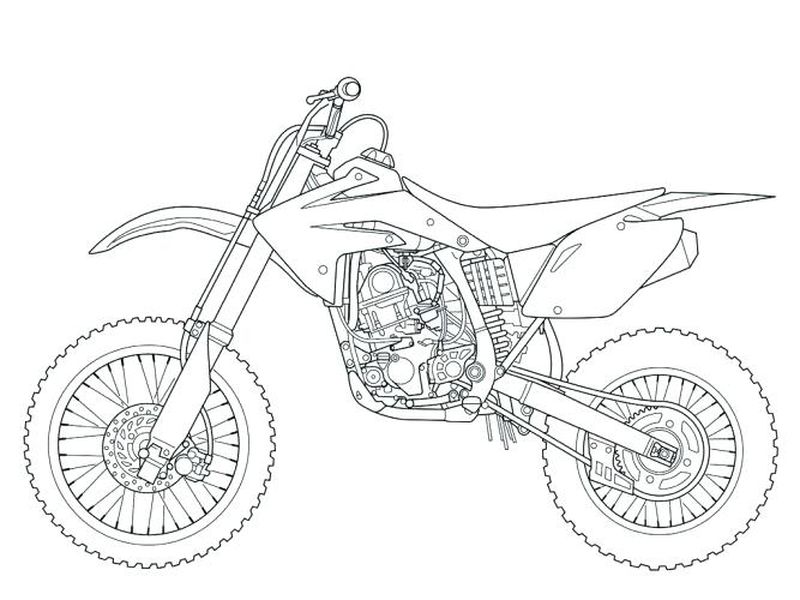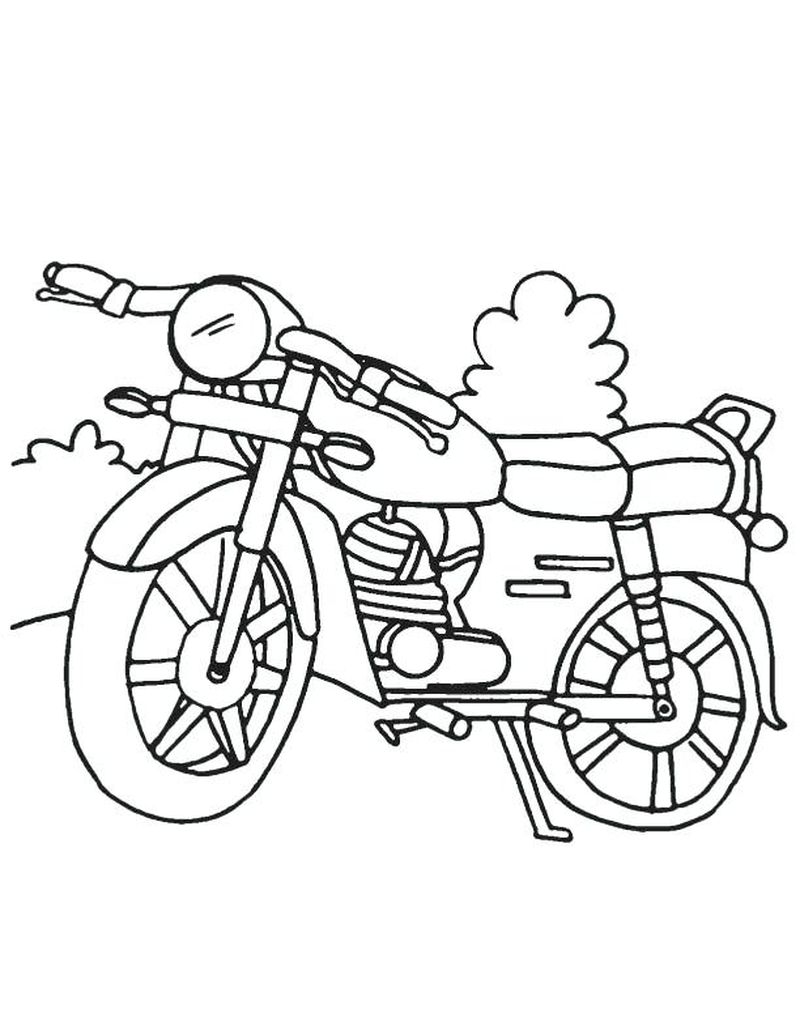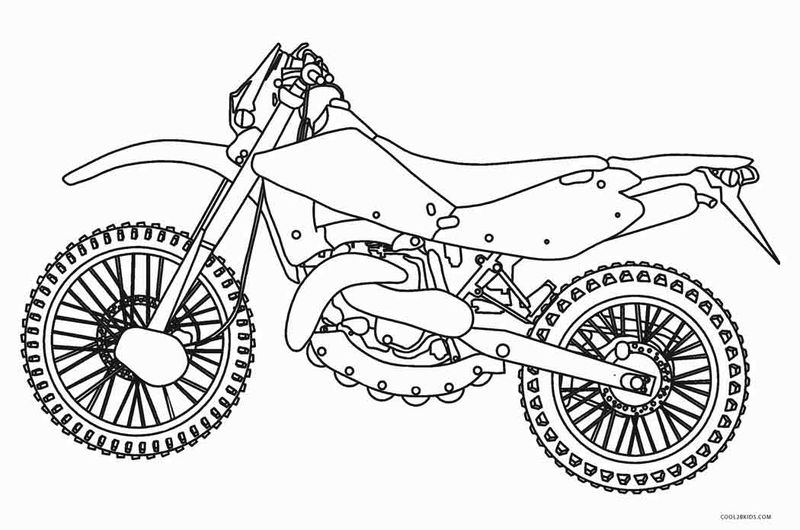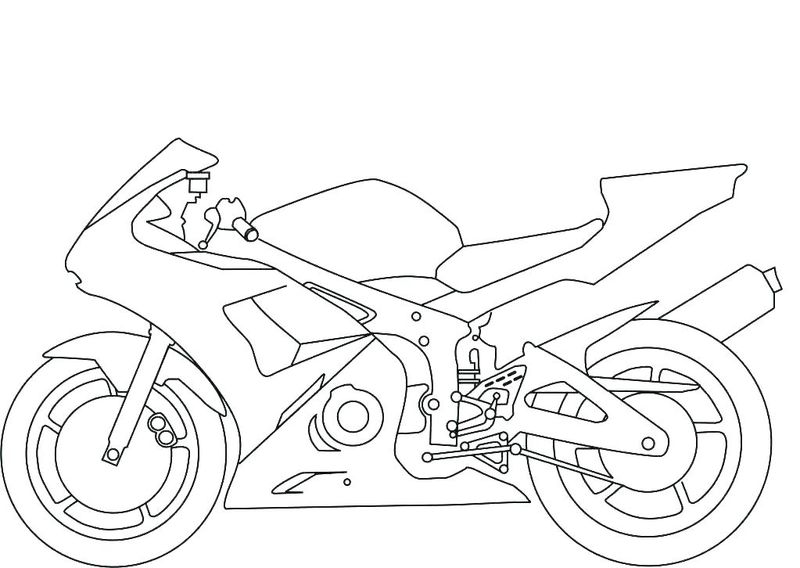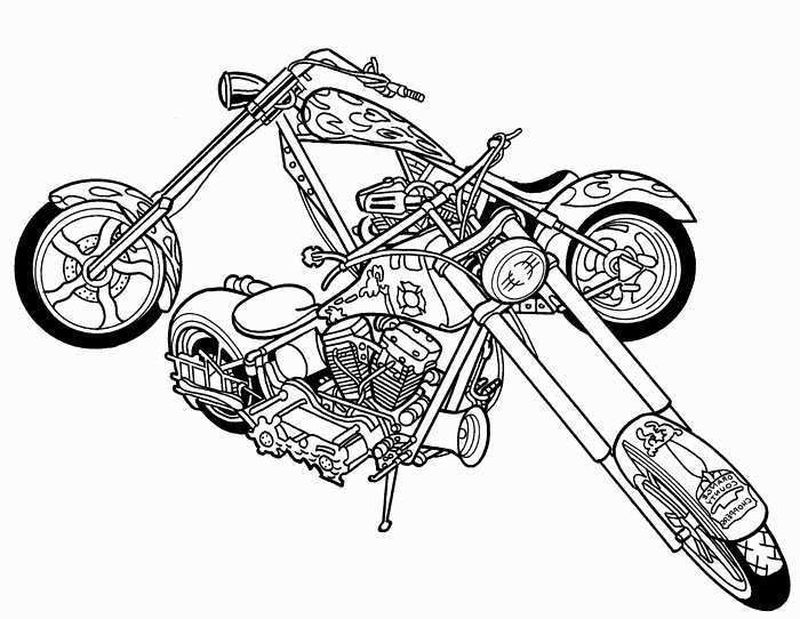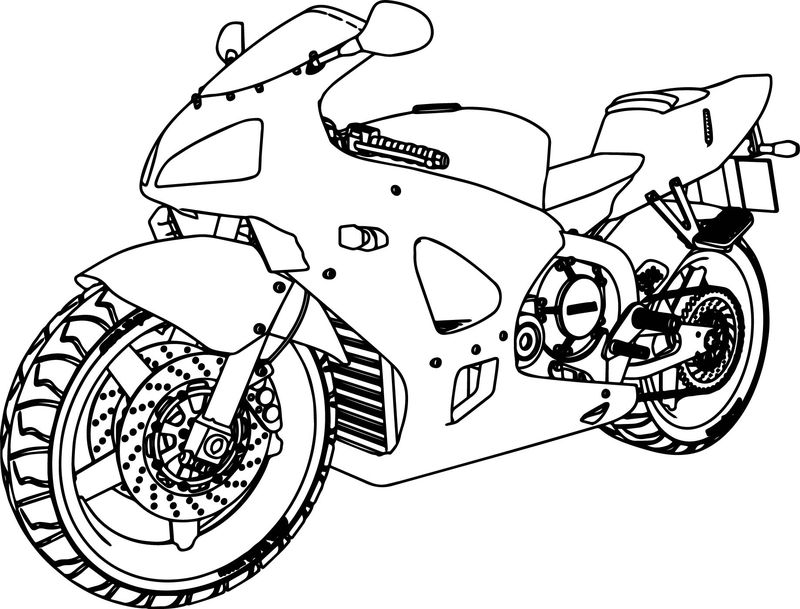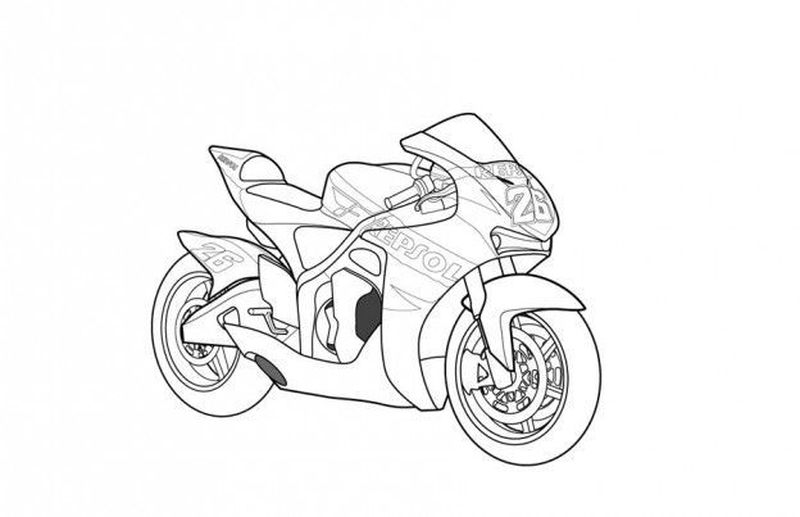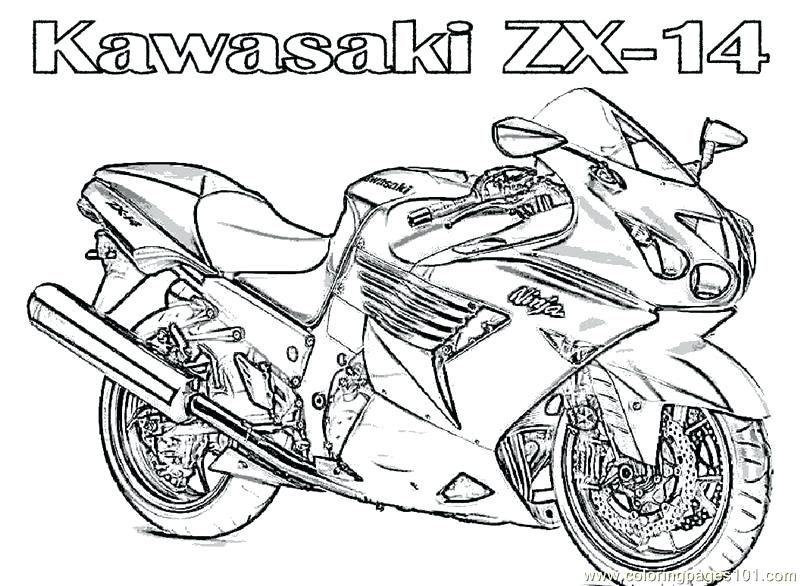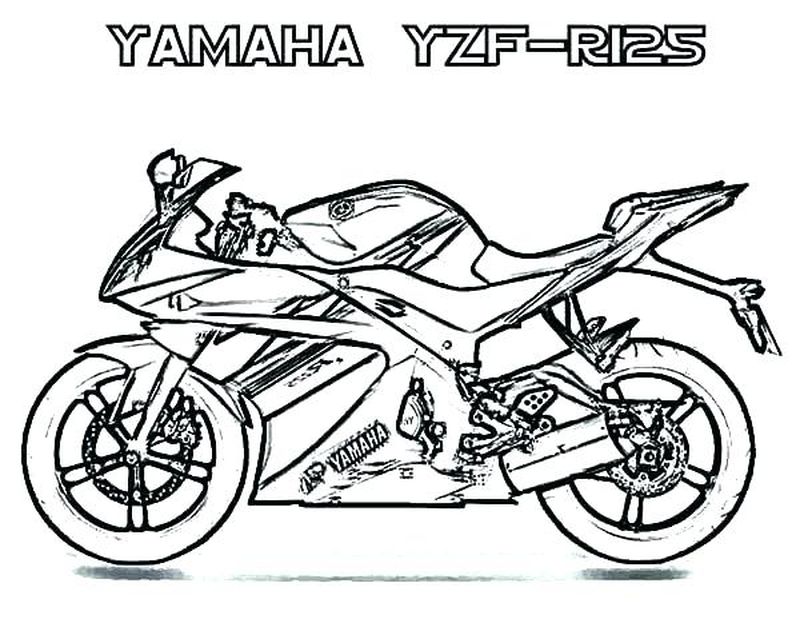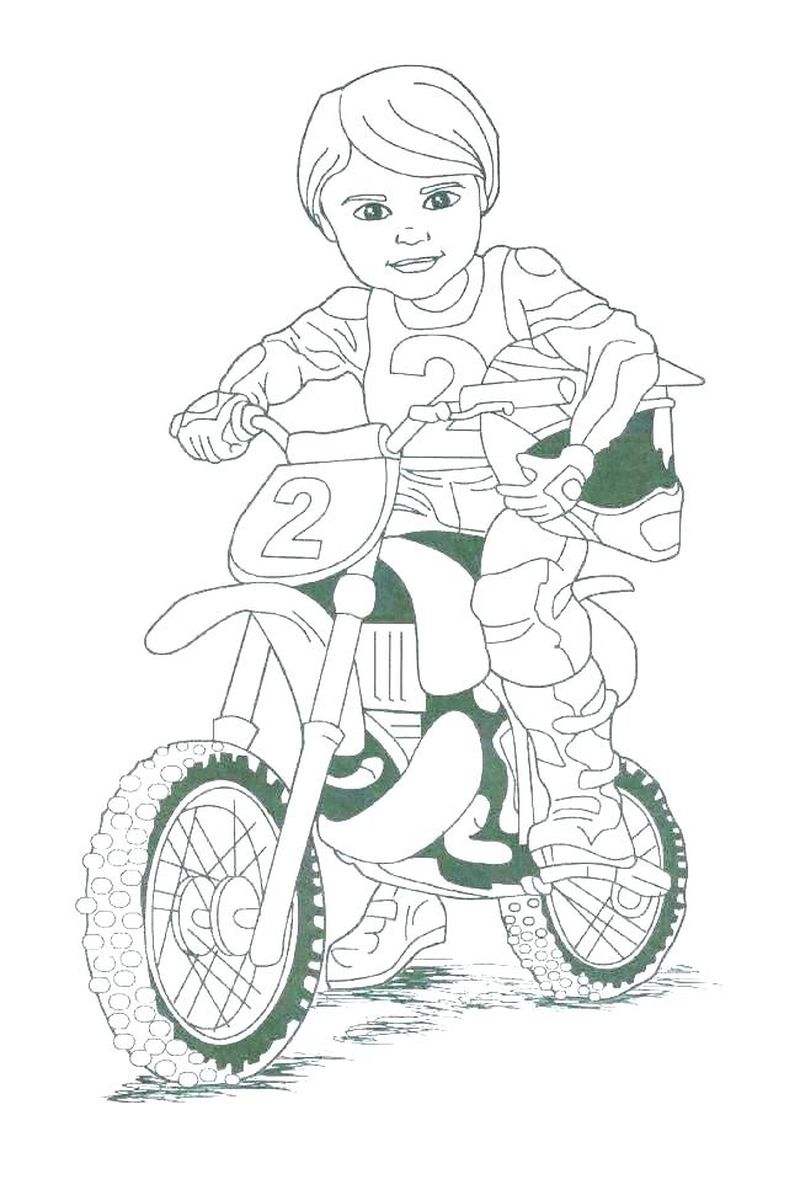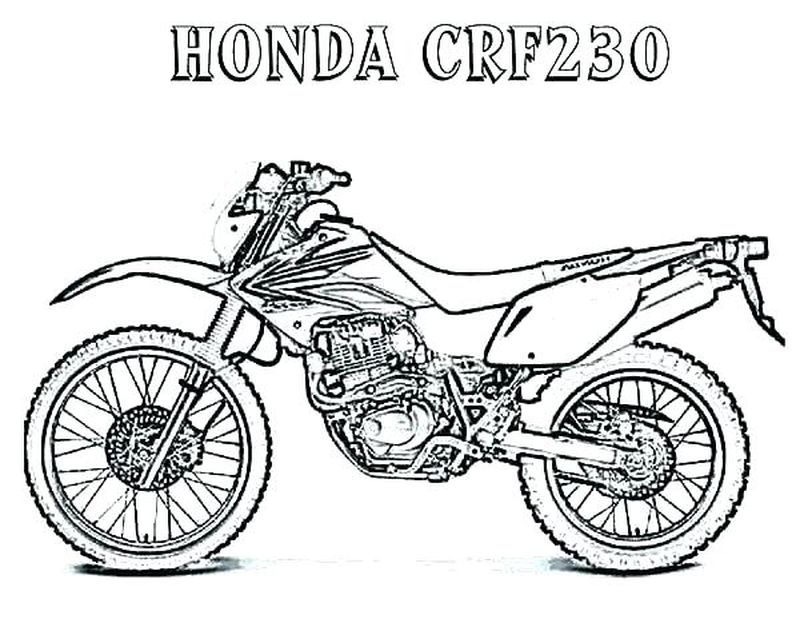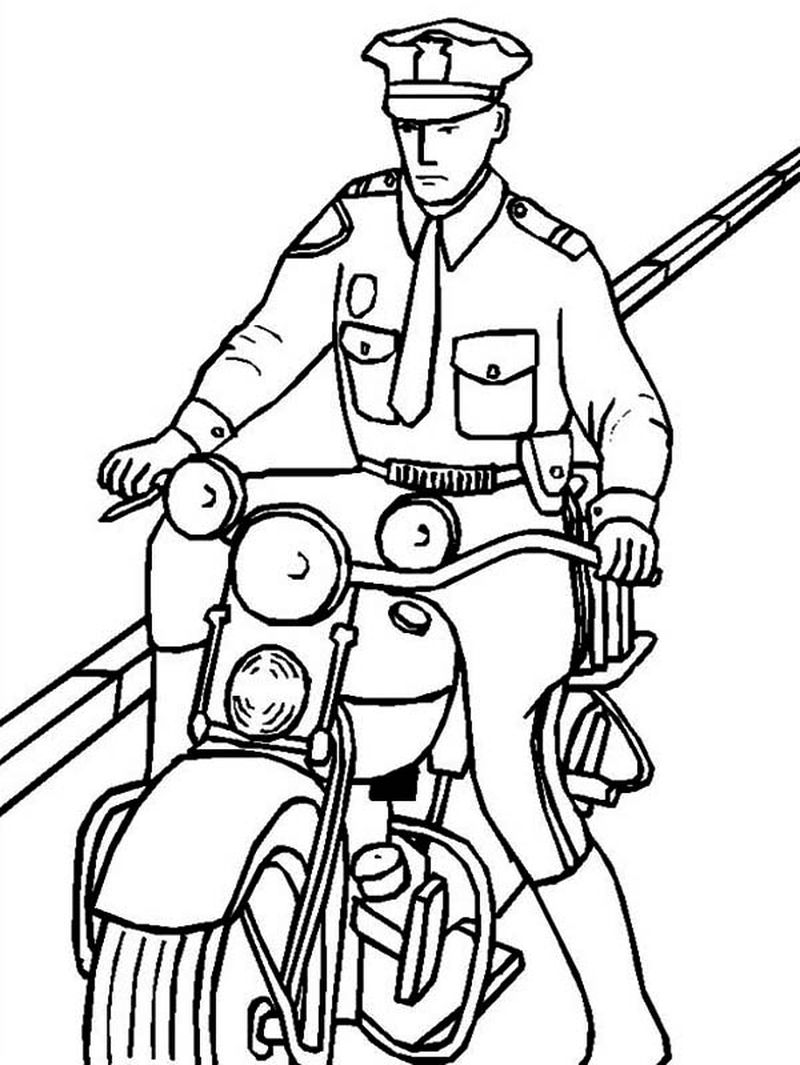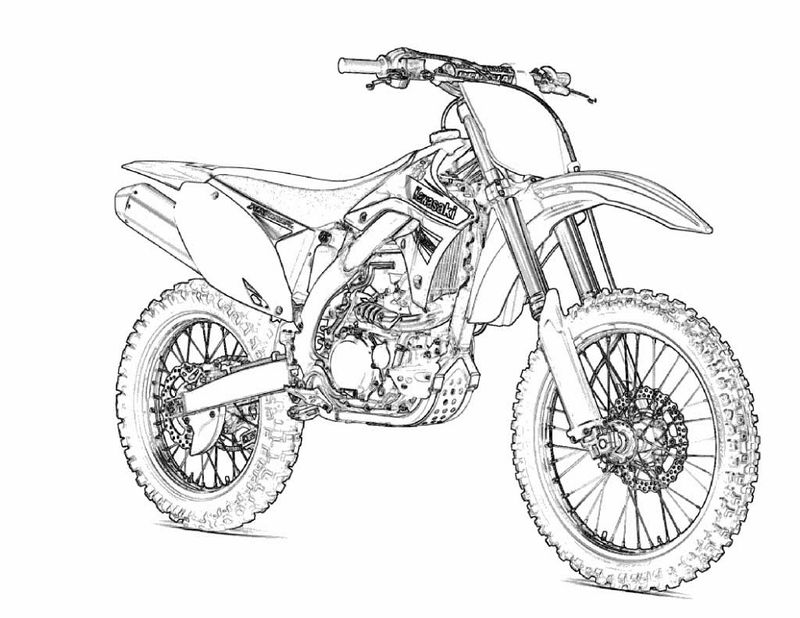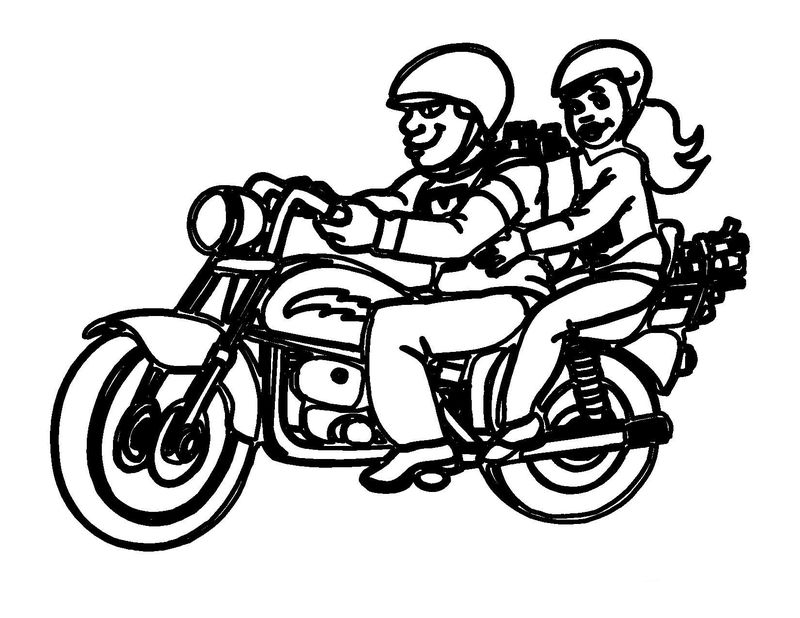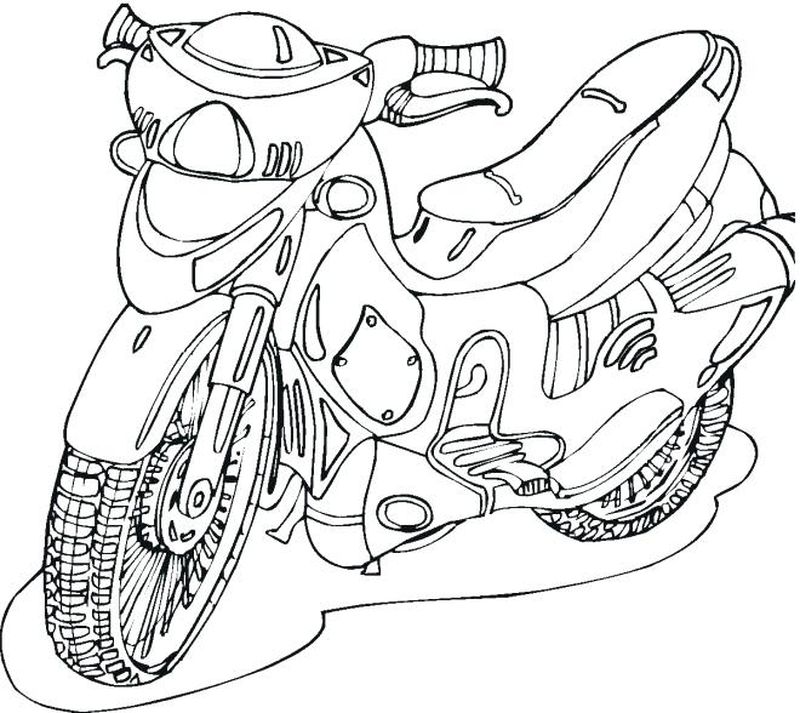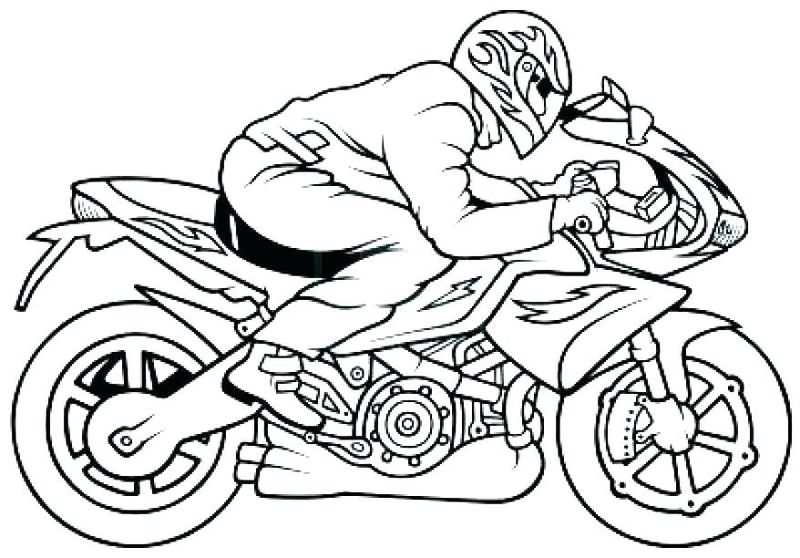 Download Motorcycle Coloring Pages PDF