Cute capybara coloring pages printable. You can download capybara picture collection below by right click on the picture you choose, then use save image menu.
Capybara is the largest rodent in the world. Capybara comes from South America. These animals are native to the tropical and moist animals there. These animals can be found in the Argentine region as well as in the canal region of Panama to northern regions of Uruguay, Venezuela and Colombia.
The physical form of this animal is like a giant marmot in size. Like rodents in general, the capybara has two series of teeth that will continue to grow throughout life.
Capybara Coloring Pages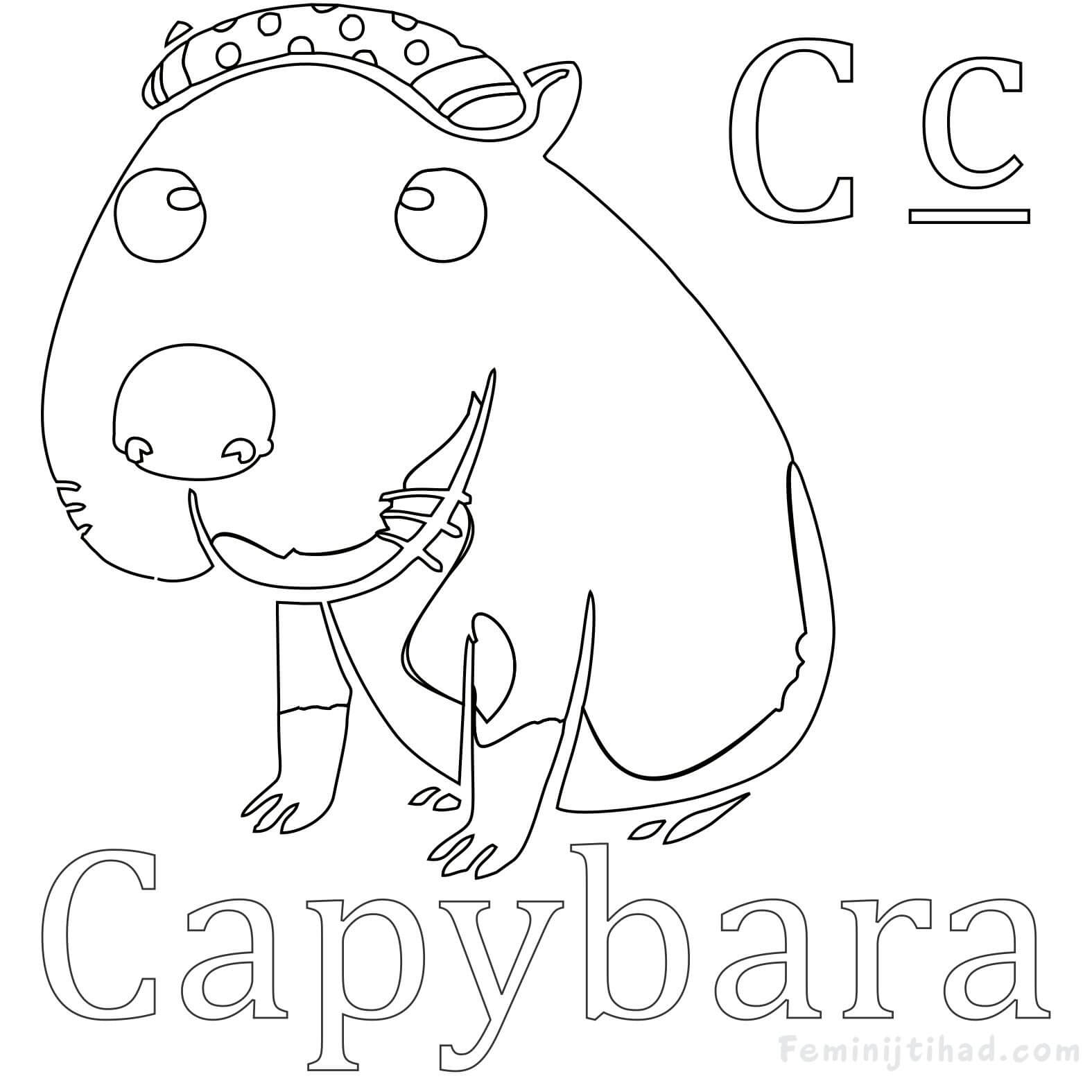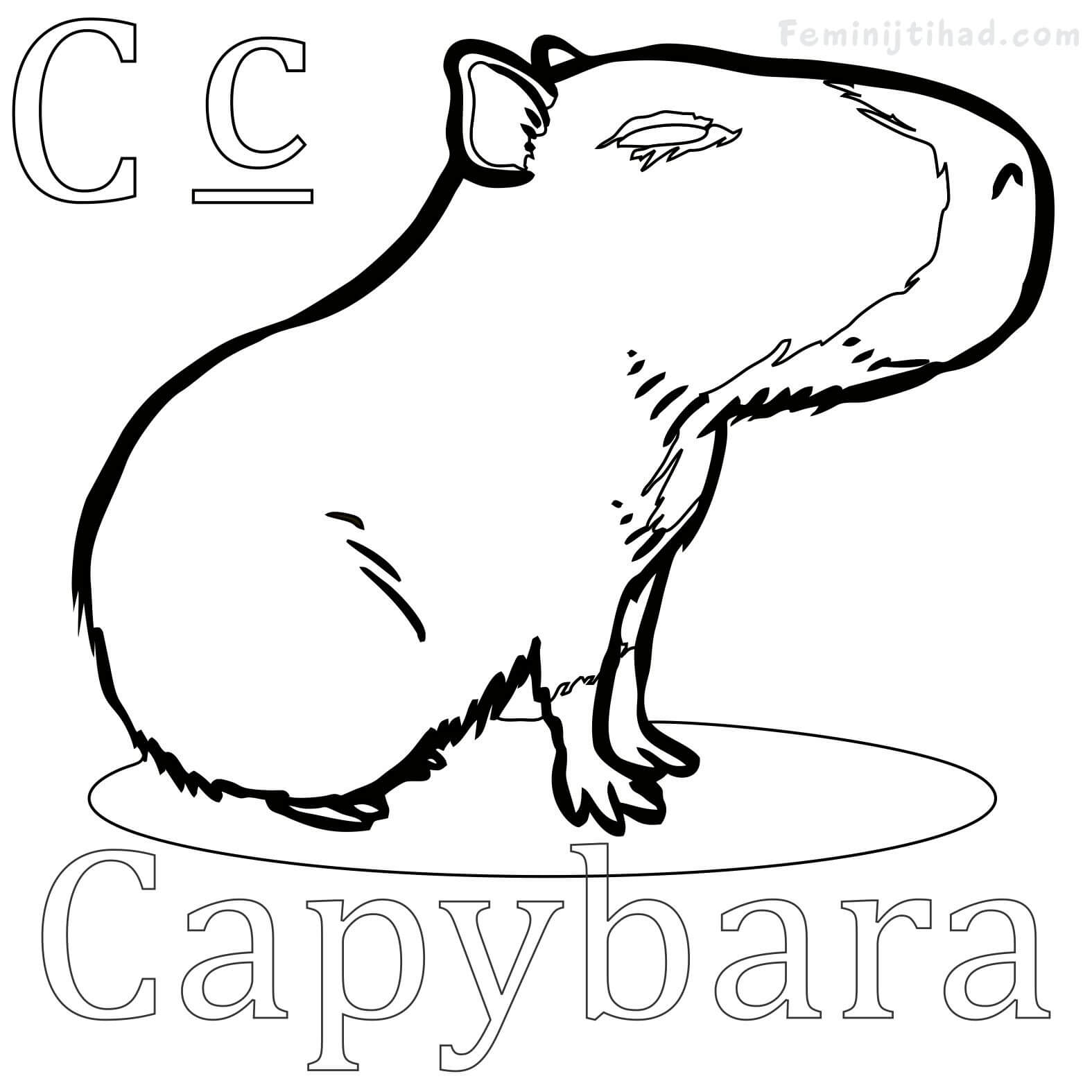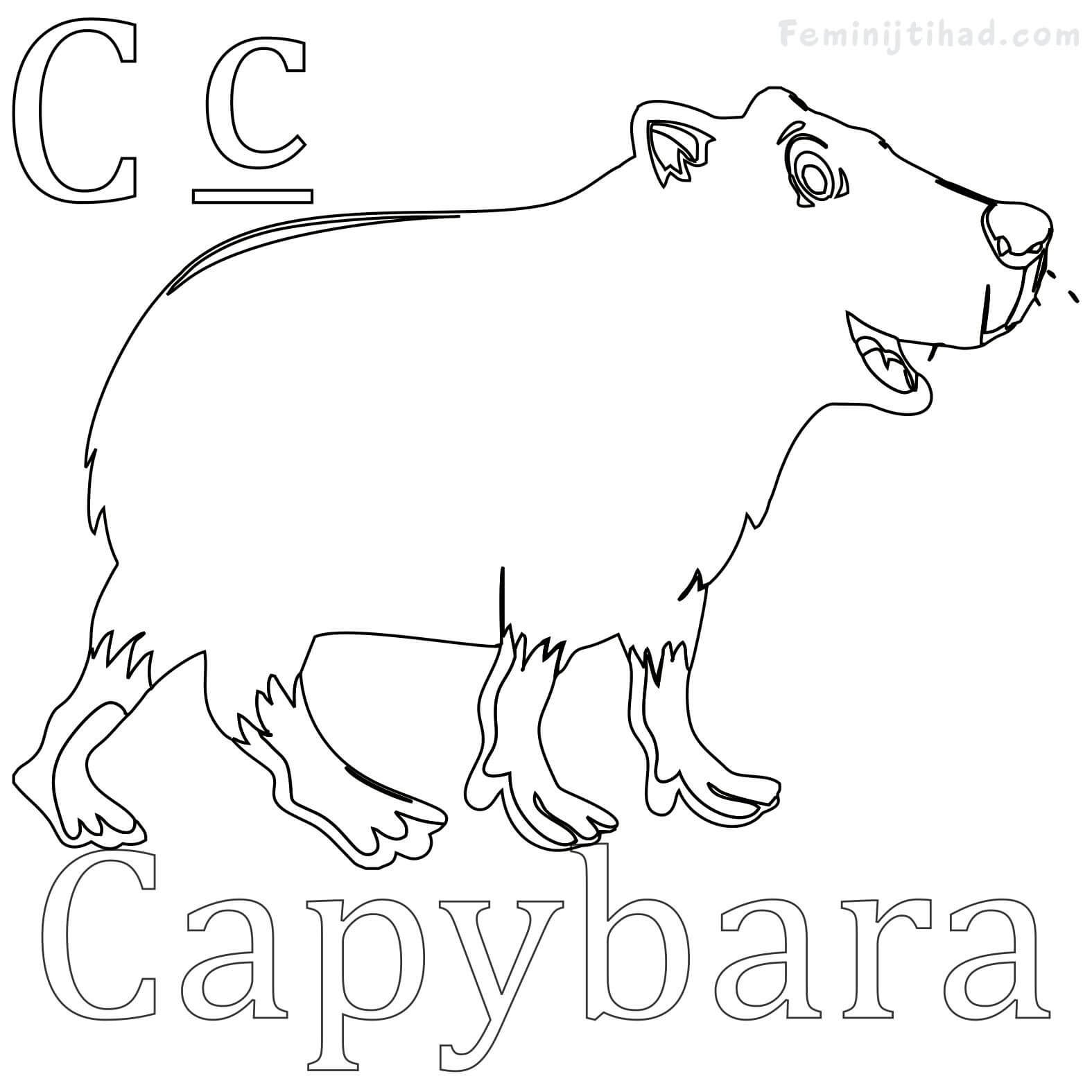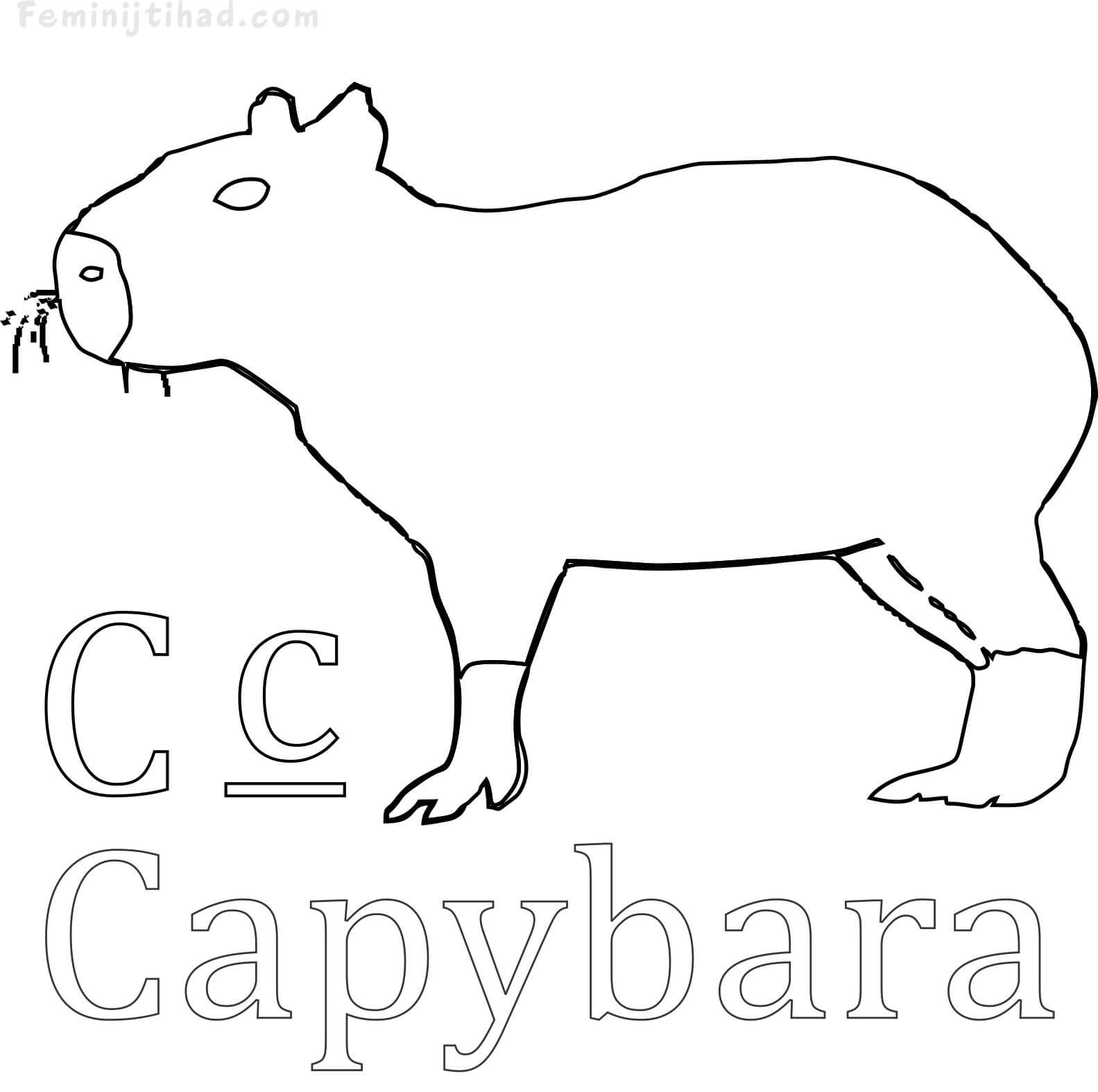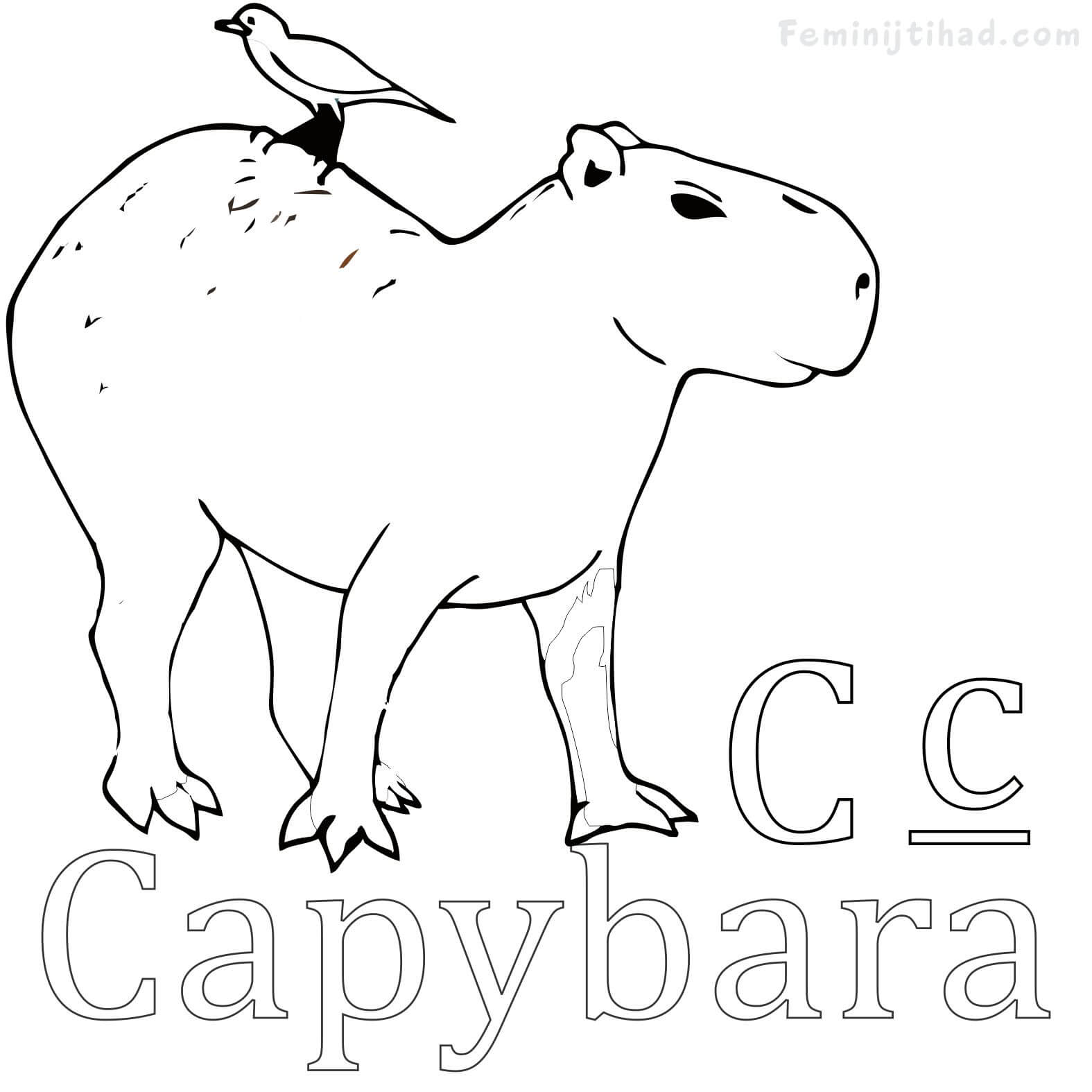 Download Capybara Coloring Pages PDF