Download our gorilla coloring pages collection for free. This collection of gorilla images you can use in coloring activities together with your child.
Gorillas are the largest species of primates. Gorillas are made up of vegetables, although they sometimes eat insects. Therefore gorillas can be classified as omnivorous animals. Gorillas come from tropical forests in Africa. The male gorilla body is almost twice the size of the female gorilla. Gorillas are animals that have a high level of intelligence.
Some investigations show that gorillas can communicate using a password. When an adult gorilla, they usually go to look for another gorilla family. Every night before bed, gorillas make a bed nest that consists of leaves, stems, or grass.
Scientists who study gorillas can easily guess the number of family members of a gorilla by counting the number of nests of his bed.
Gorilla Coloring Pages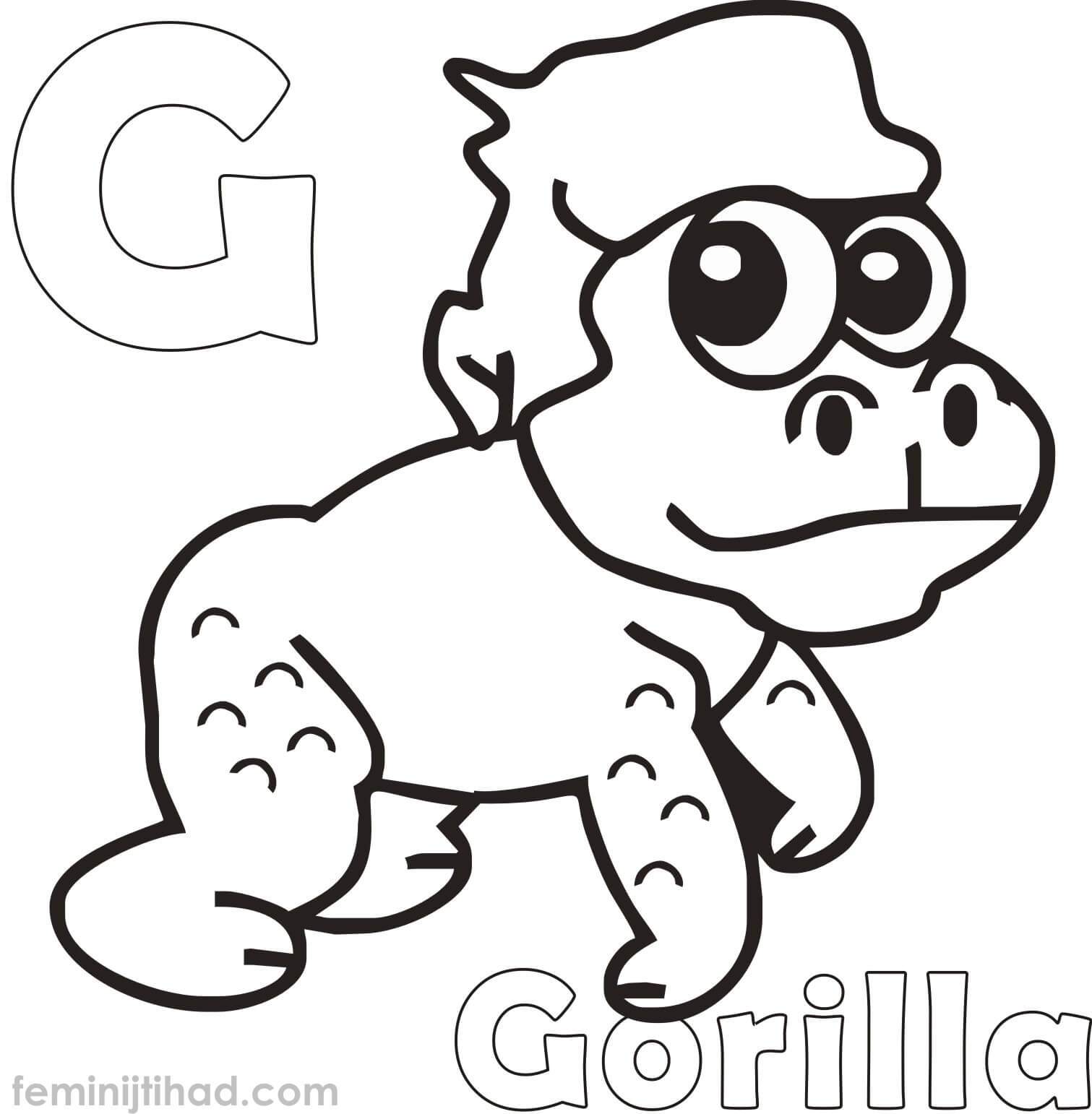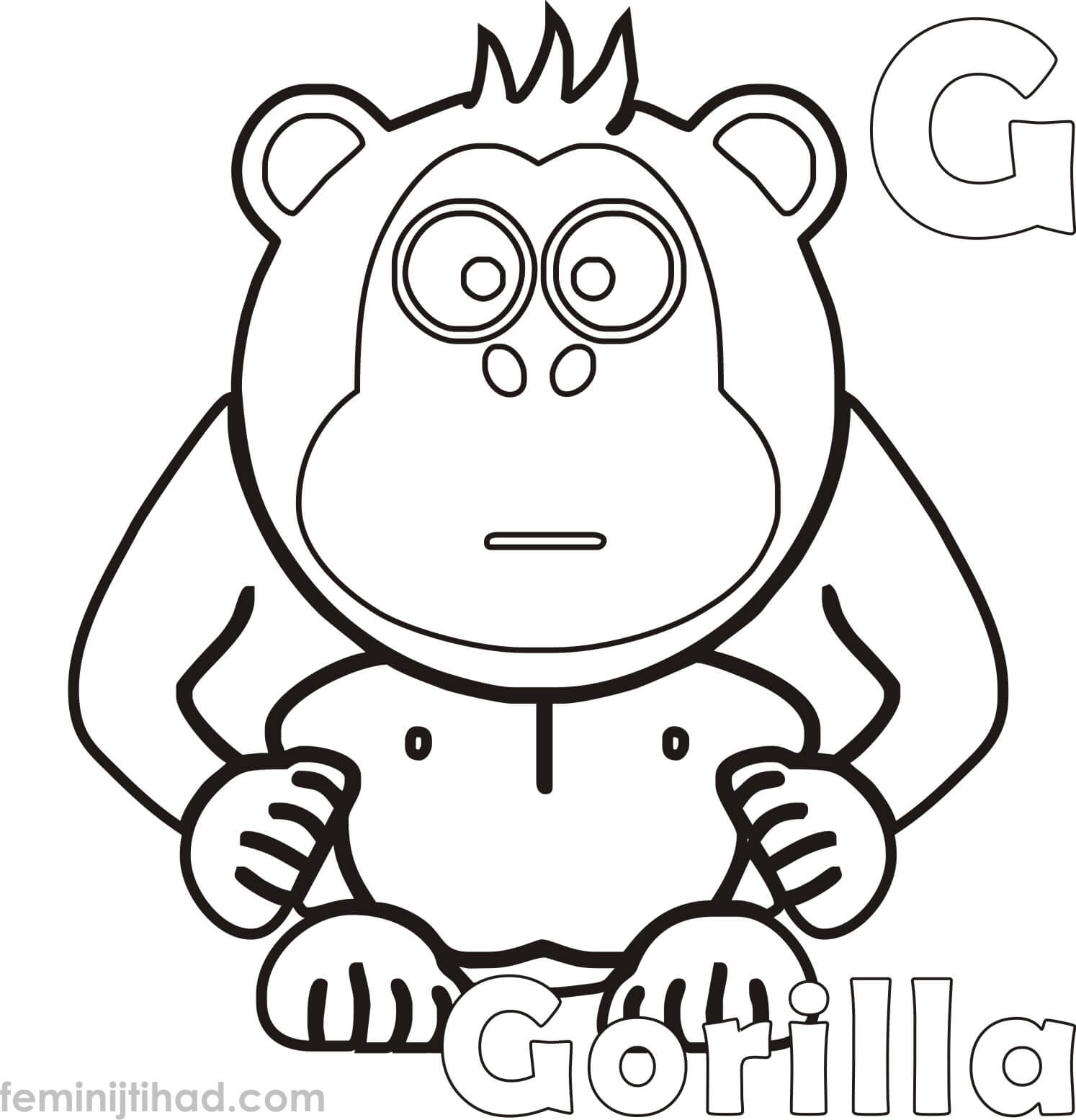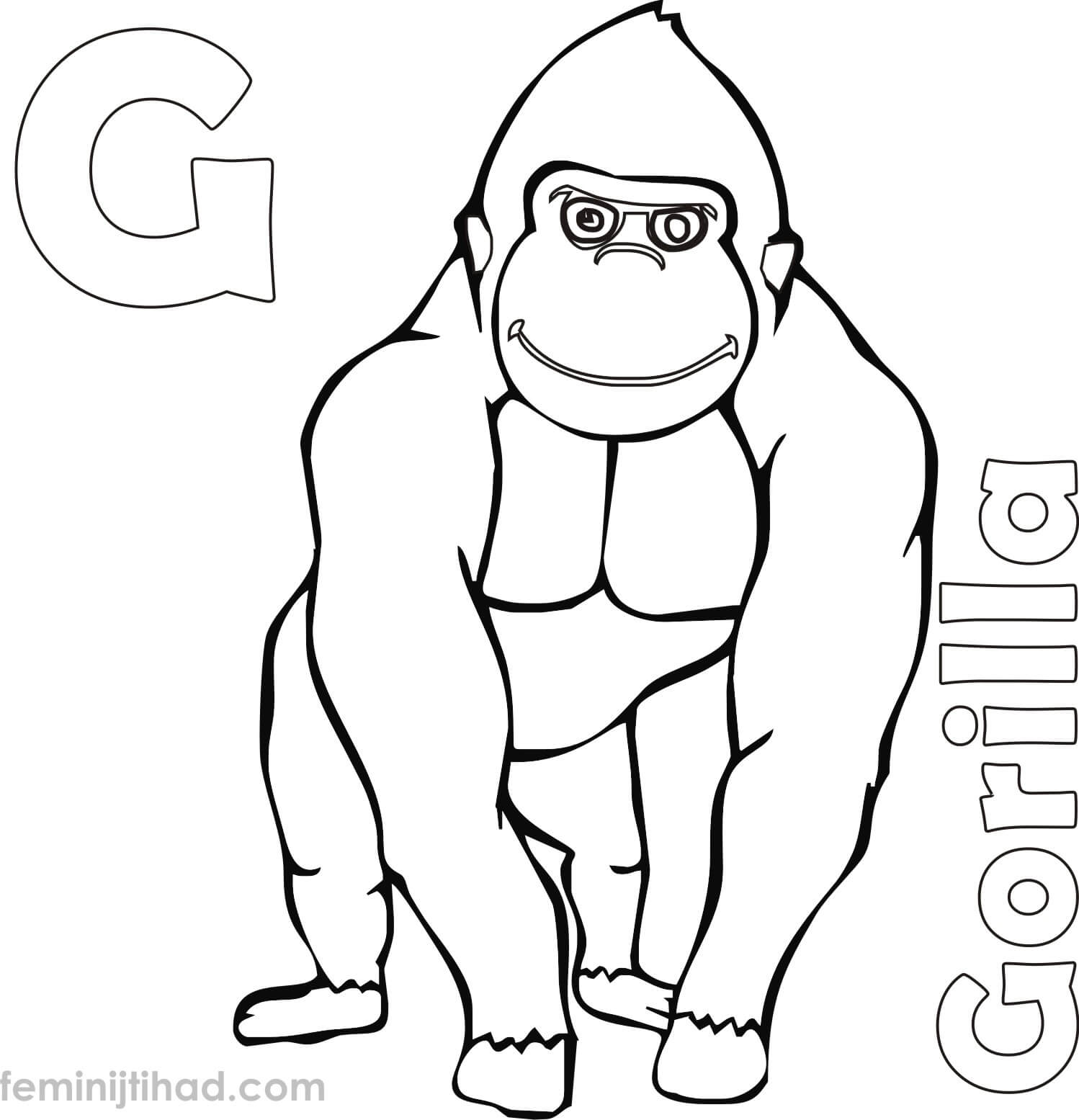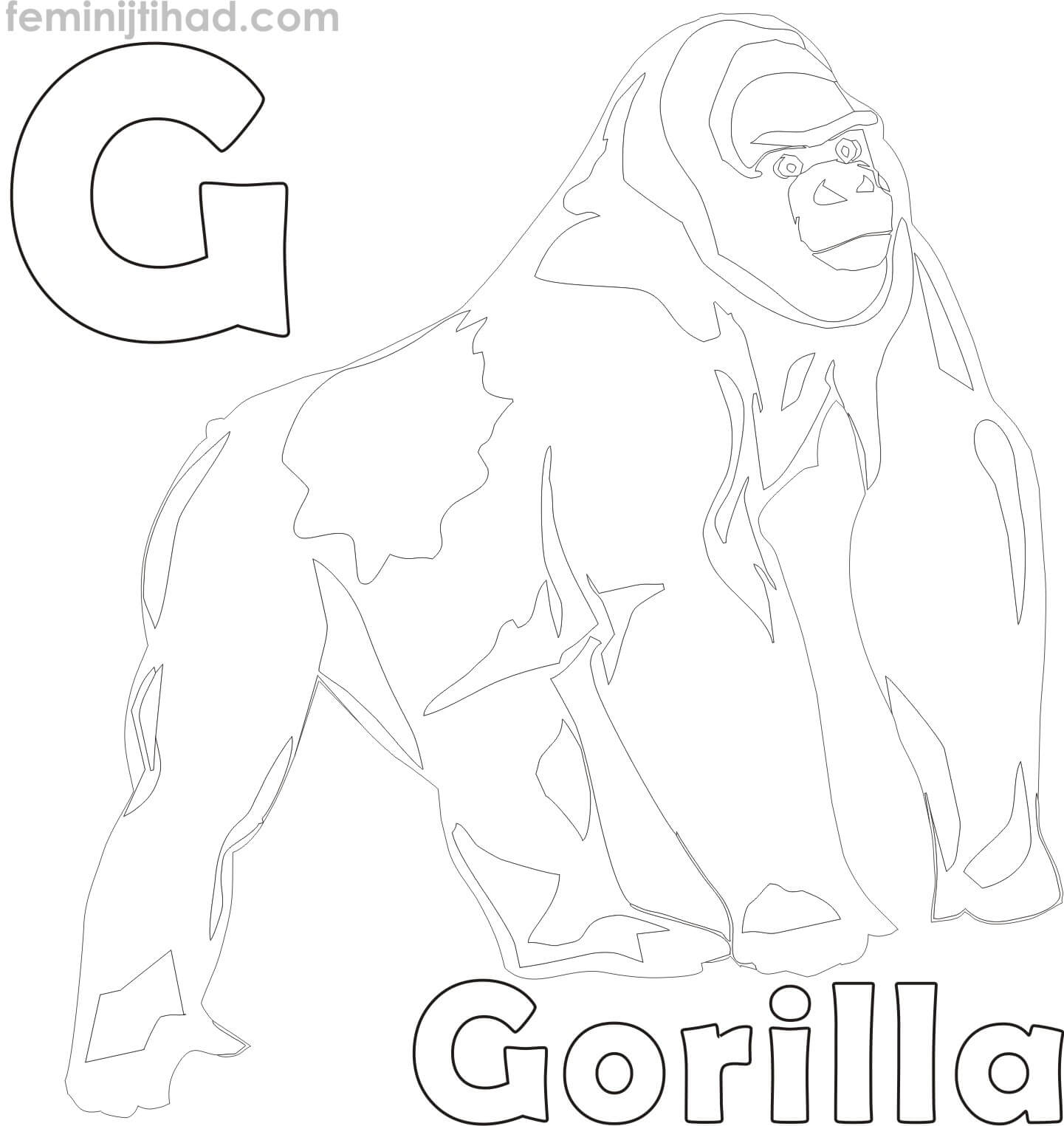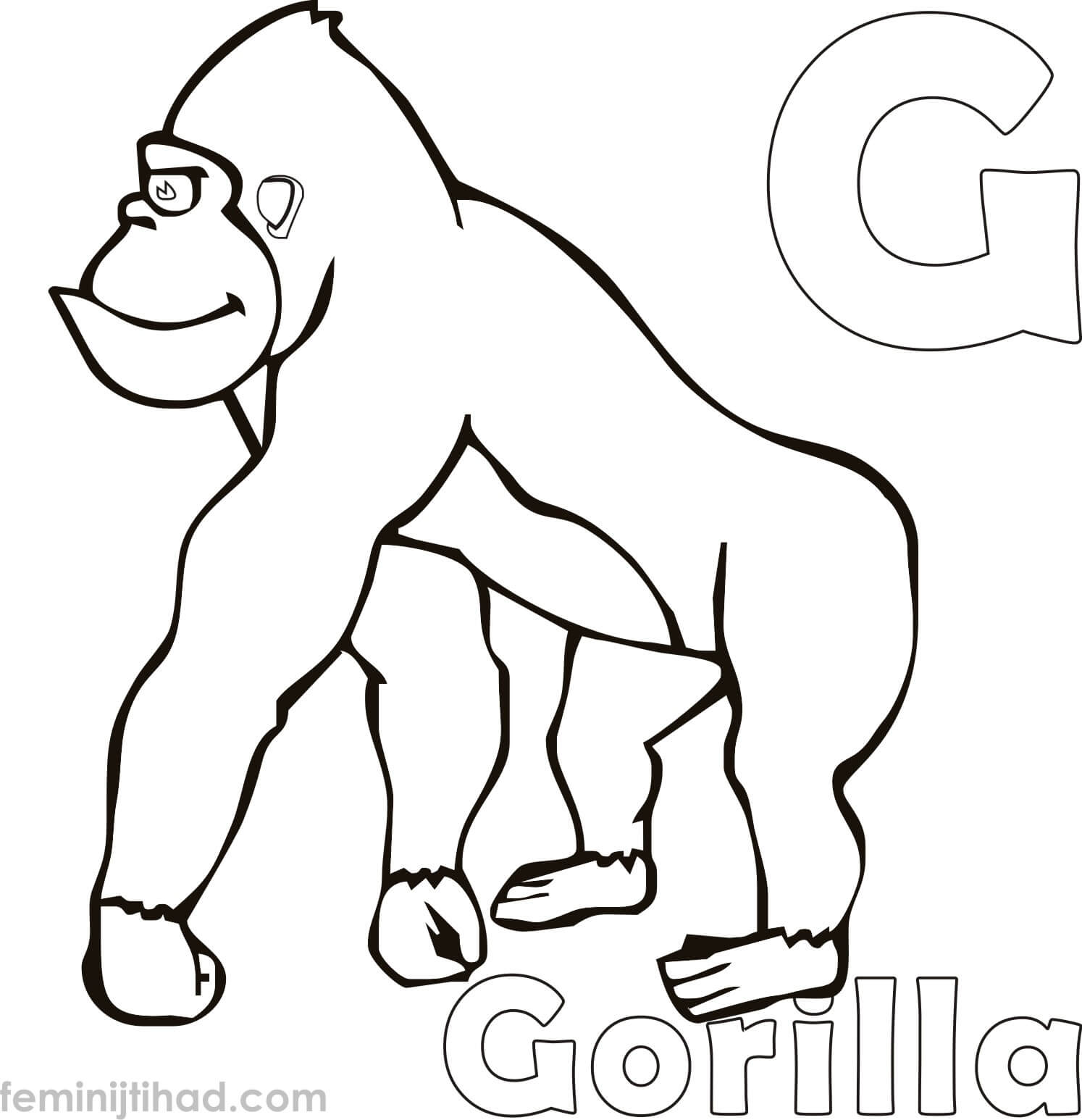 Download Gorilla Coloring Pages PDF