Get various collections of eagle coloring pages that we have created here. You can download these coloring pages for free, and use it for coloring activities with your child.
Who does not know the eagle? Yes, the Eagle is one of the birds known as the lord of the air. The eagle has a beautiful body shape and color of the wings. The eagle is known as a bird that has a very sharp vision.
This bird is able to see its prey from a great distance. Eagle has a flying speed of up to 300 km / h, especially when hunting prey. Because of its uniqueness the eagle is among the most admired birds in the world.
Eagle Coloring Pages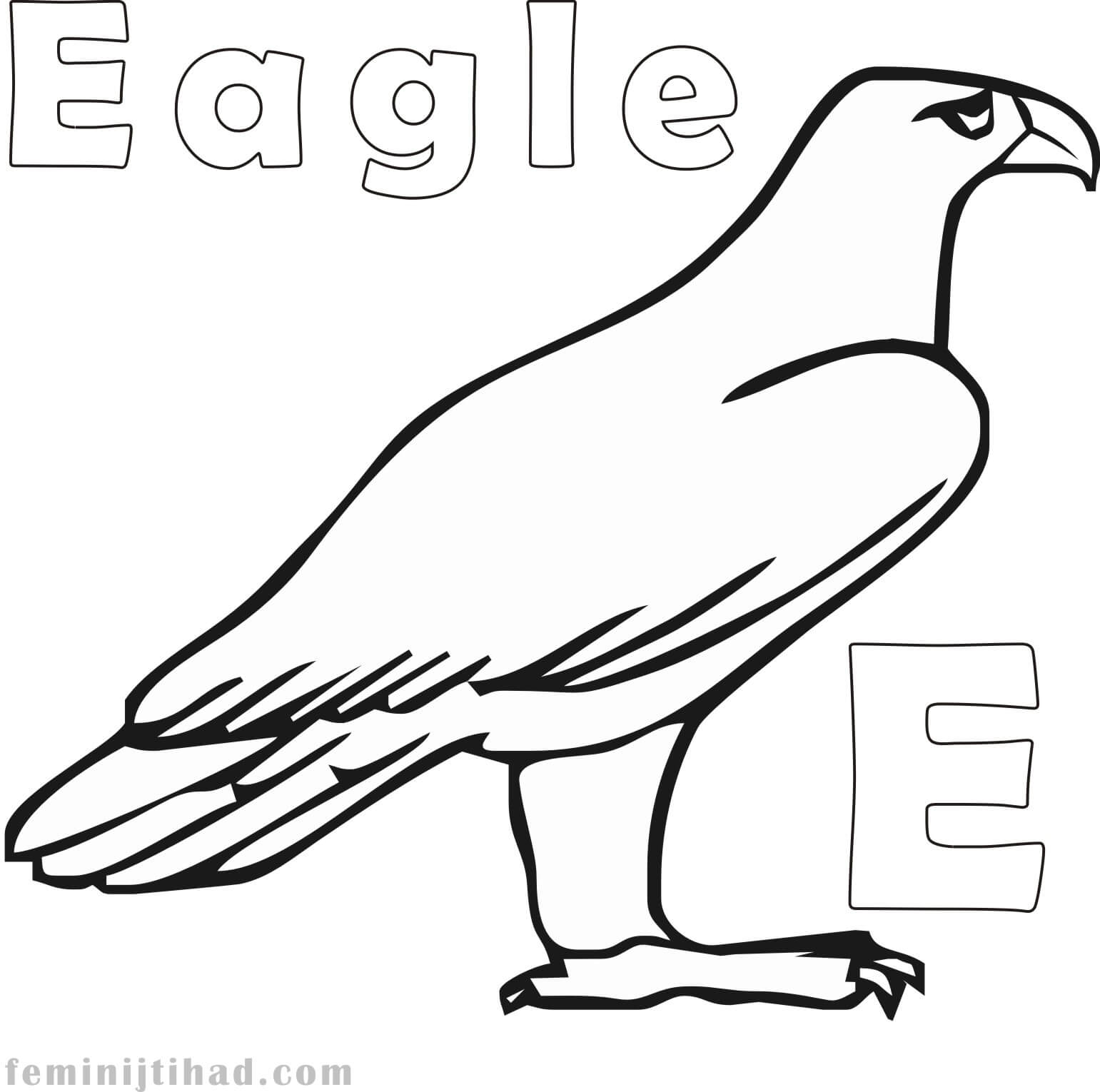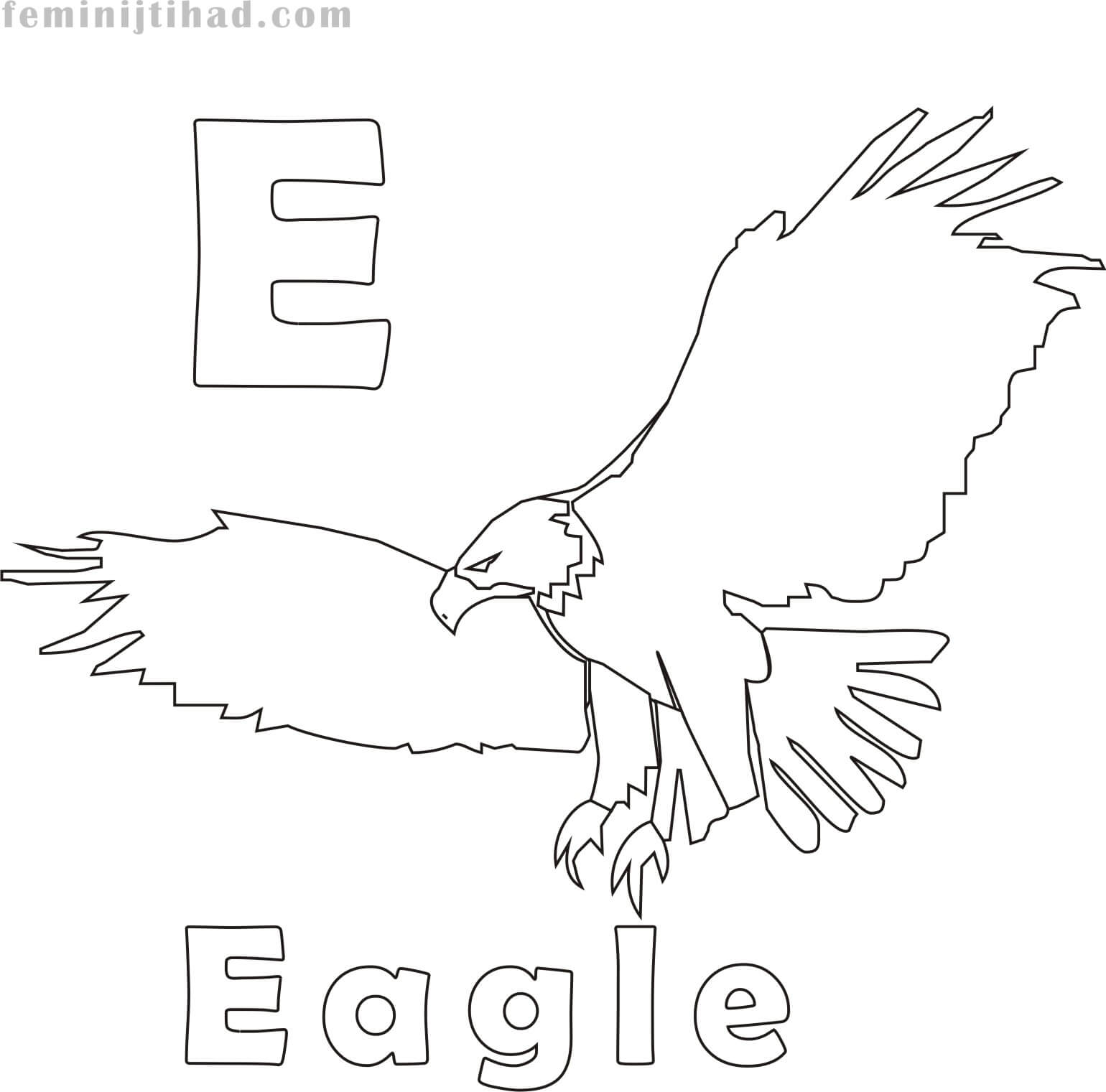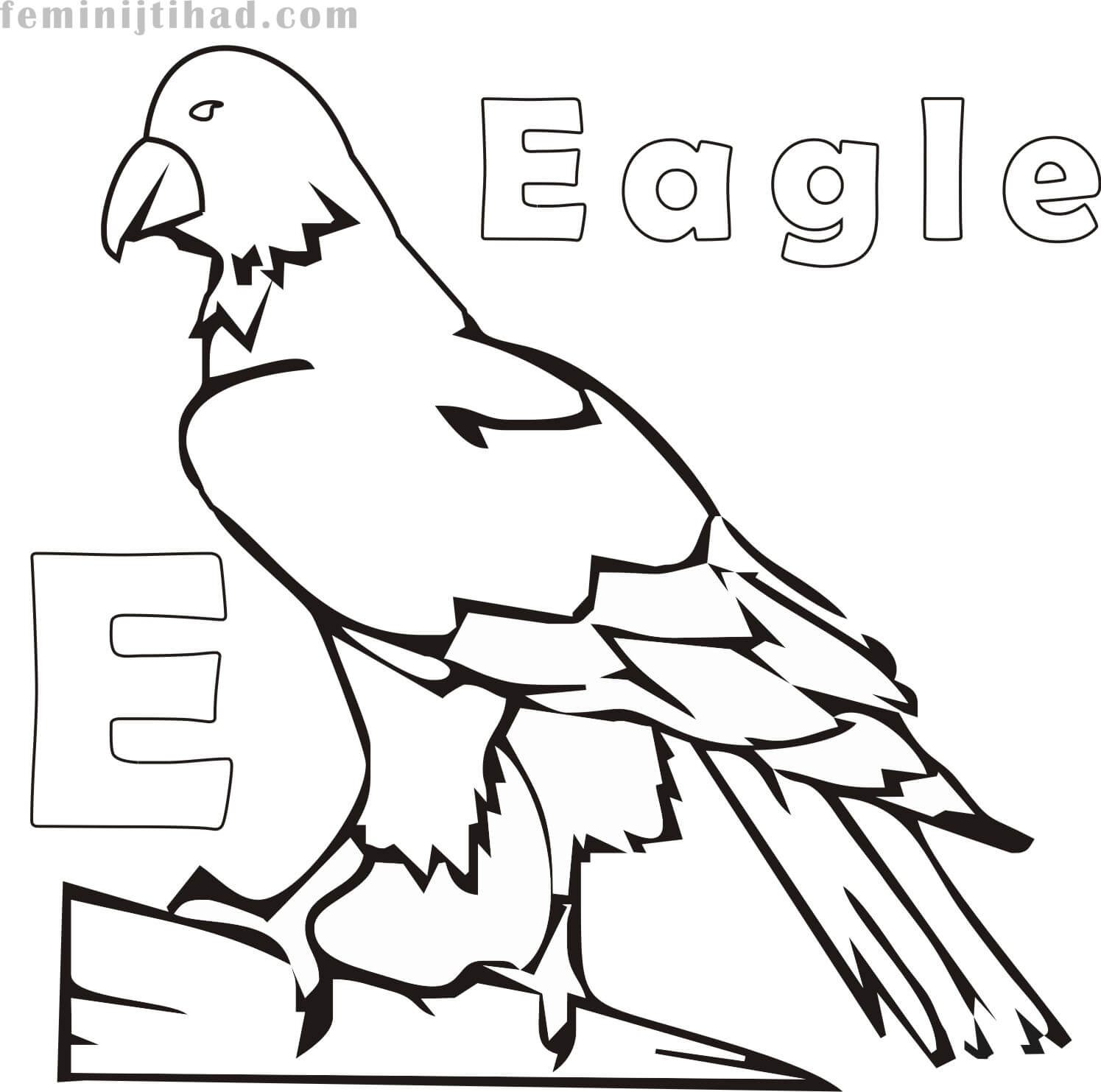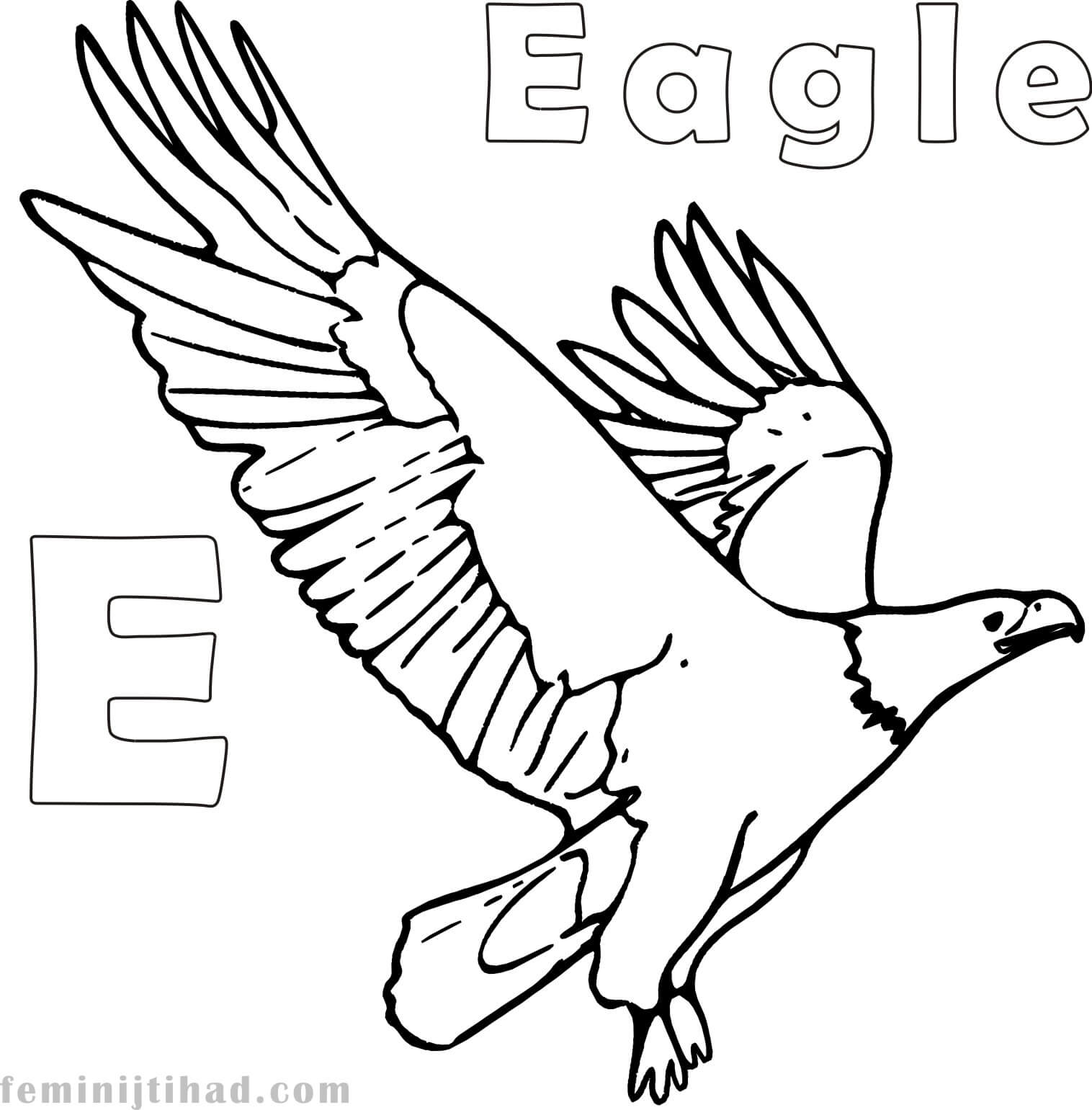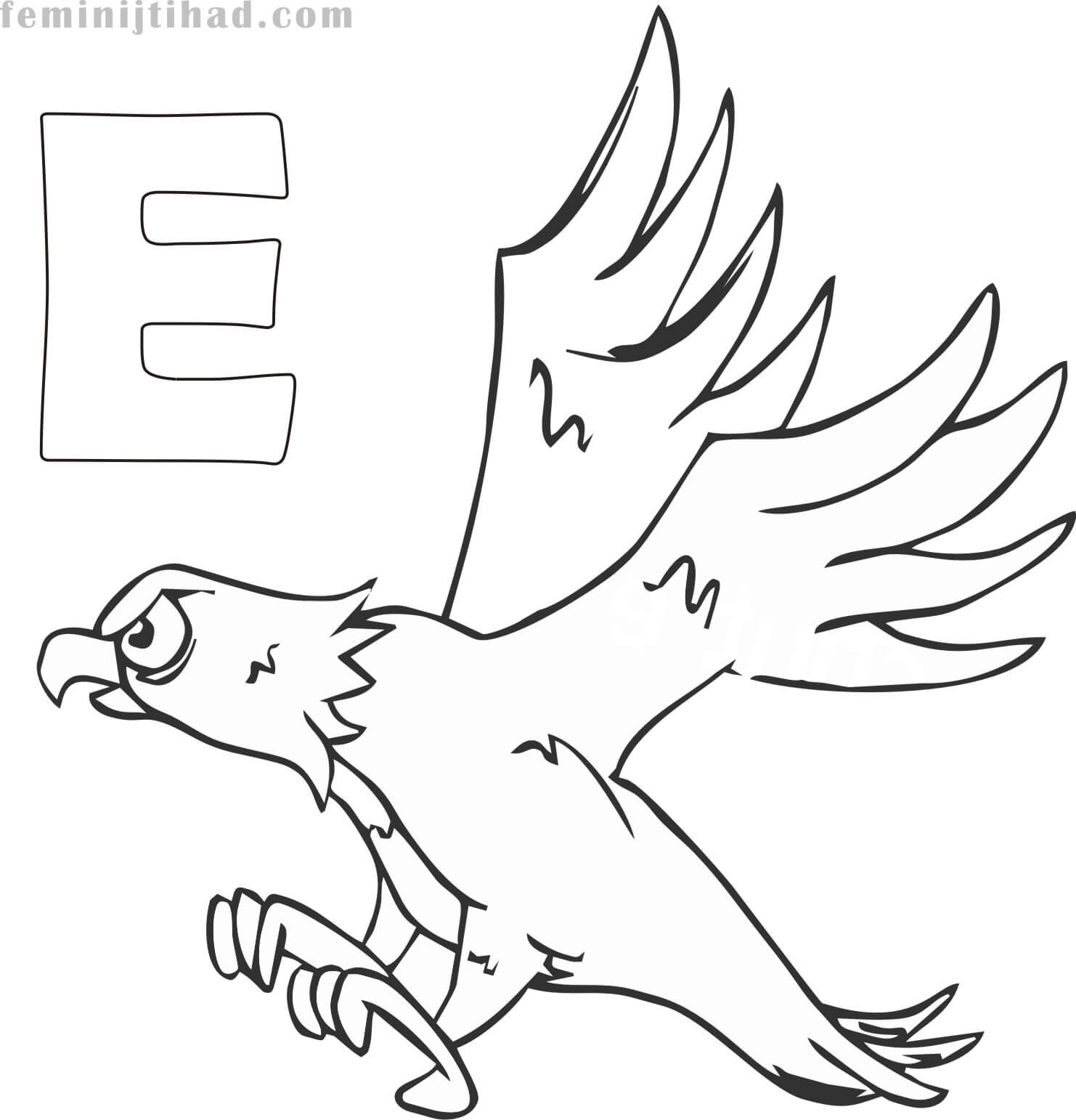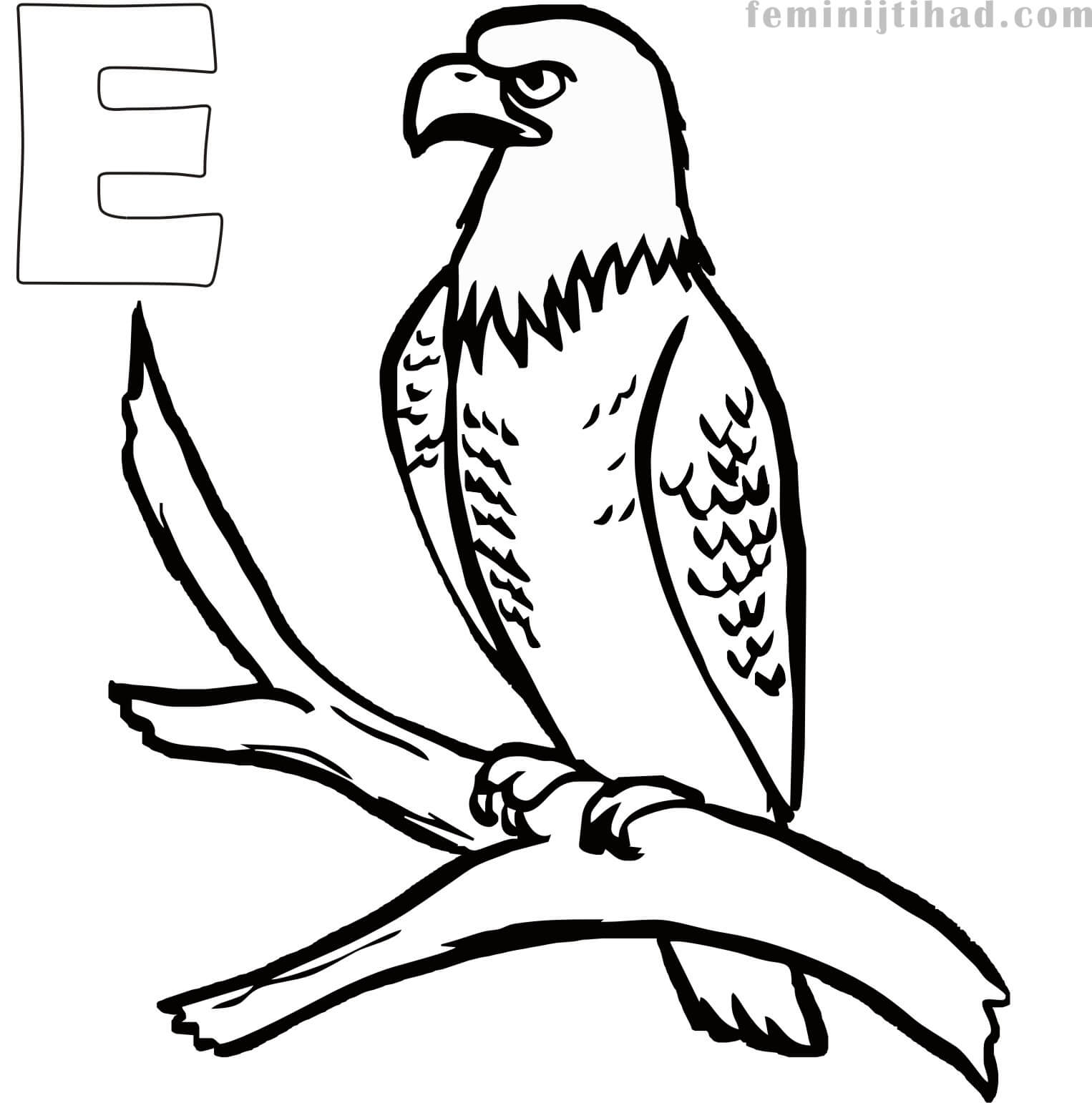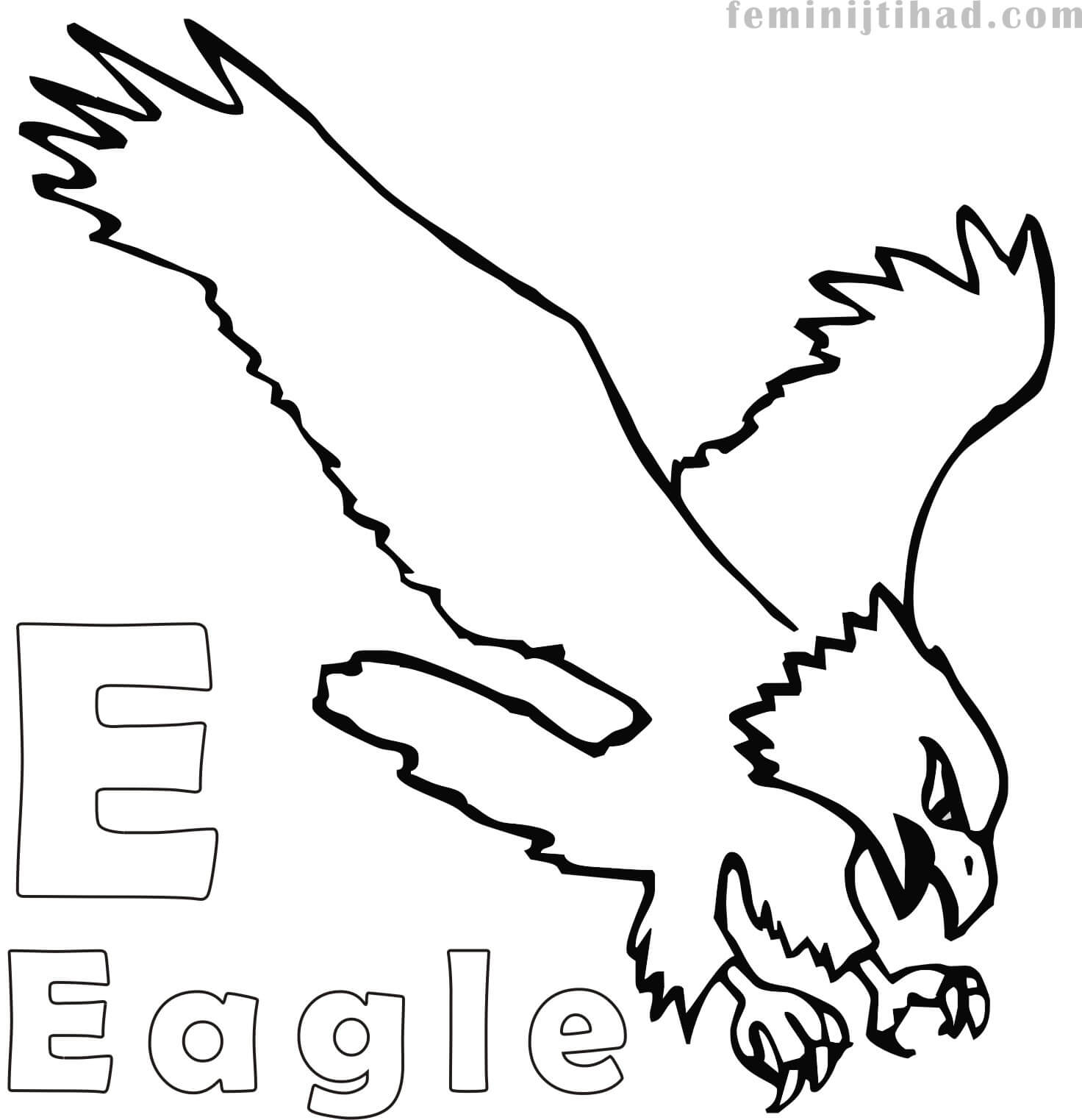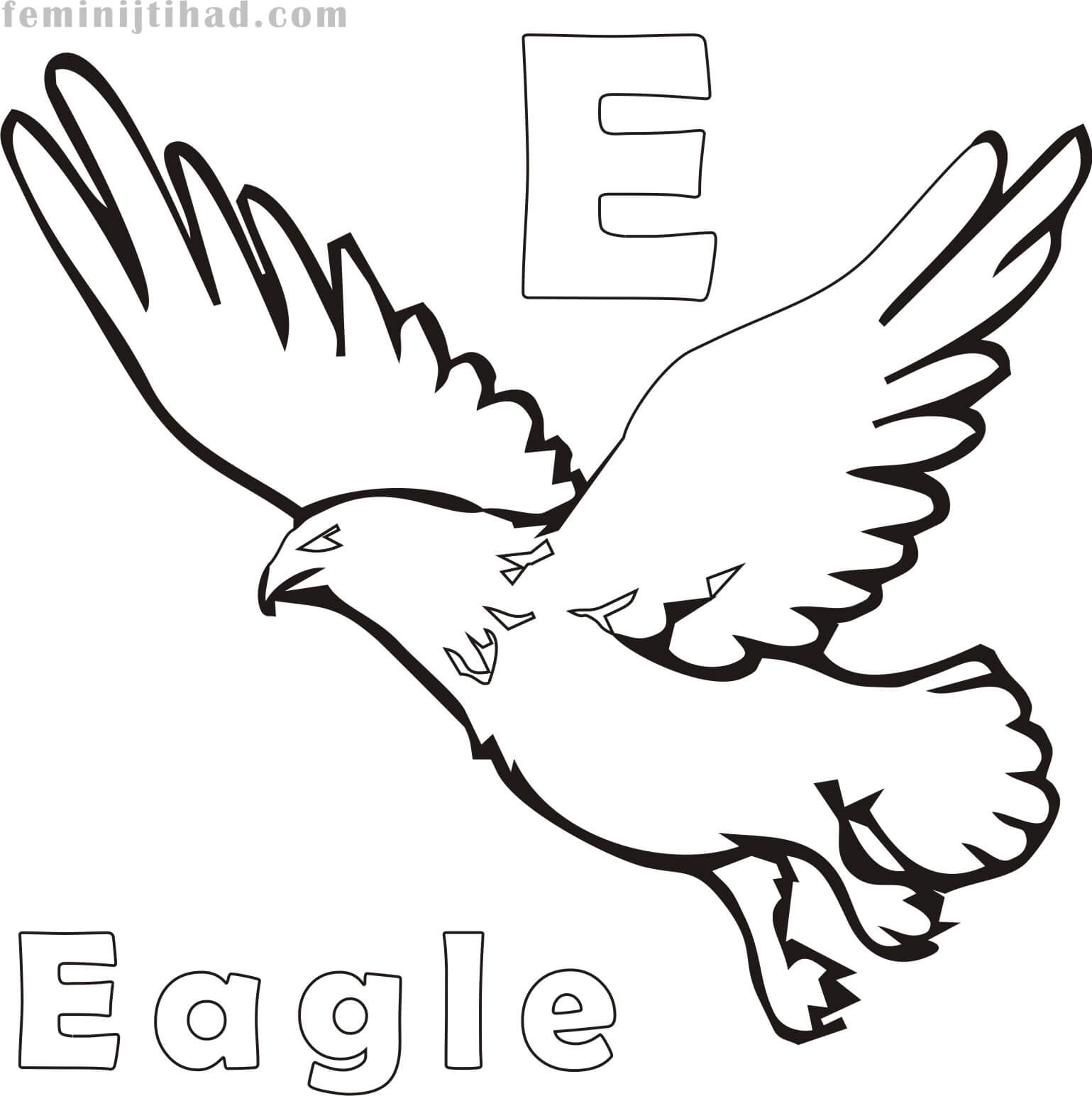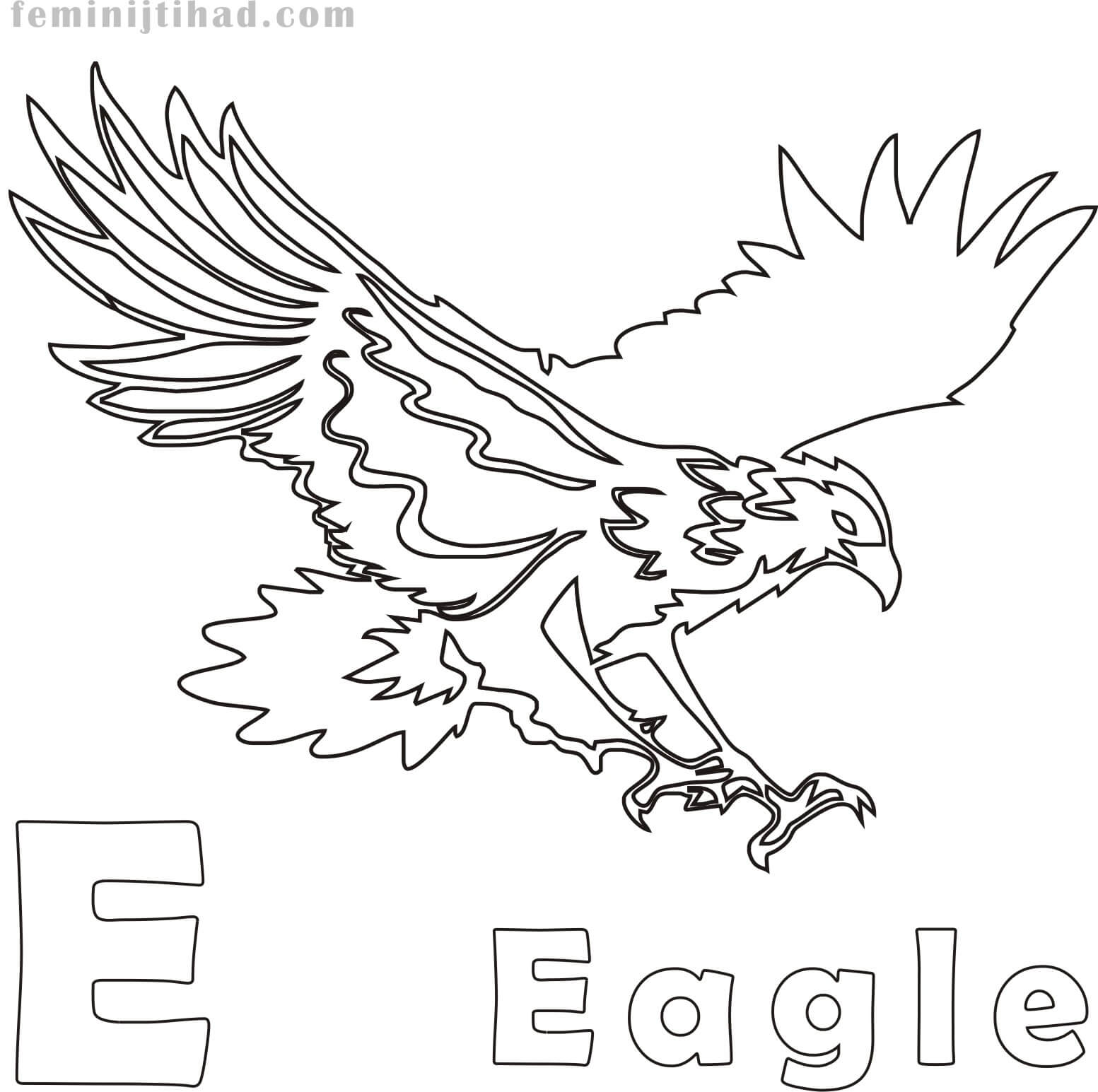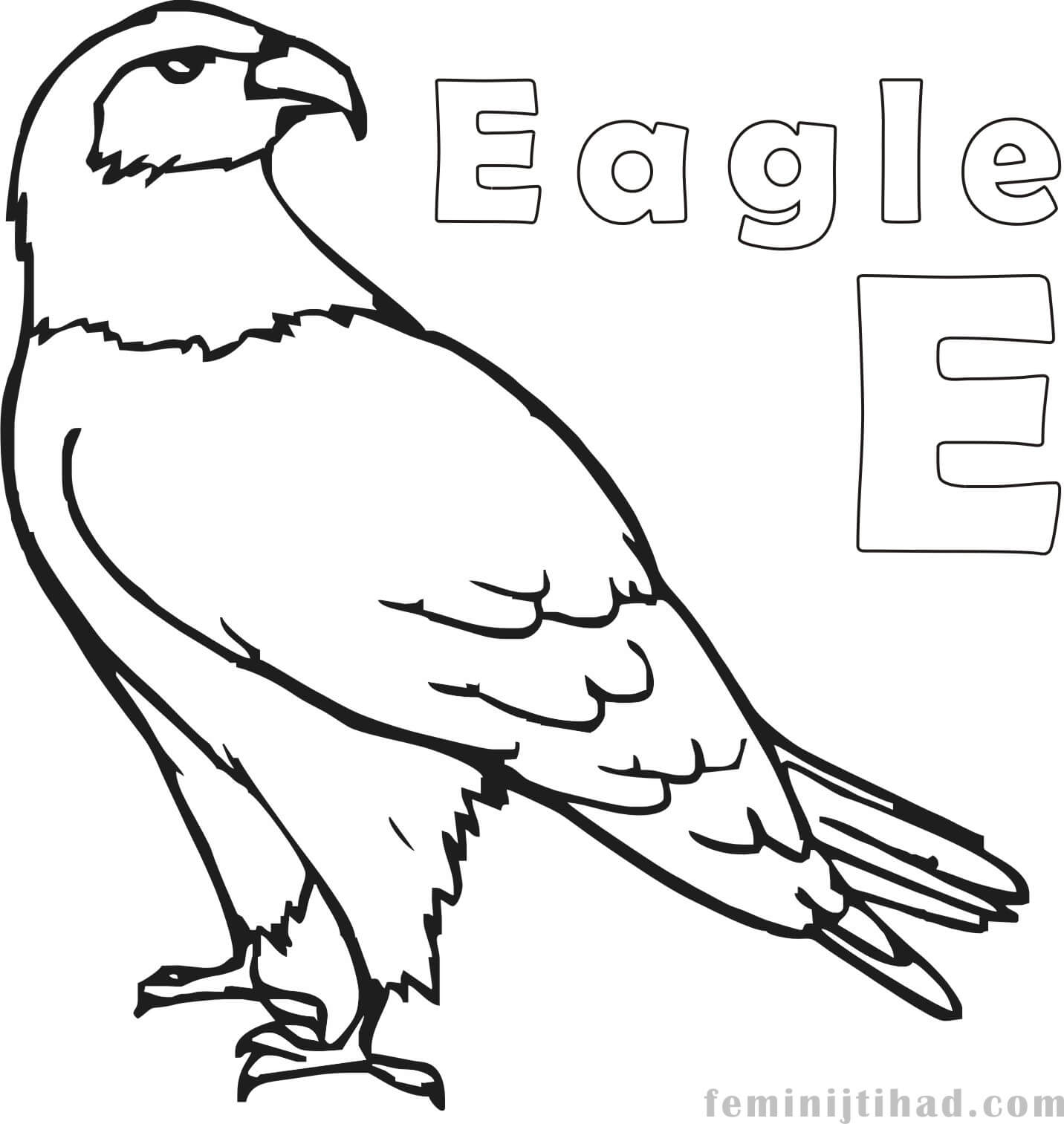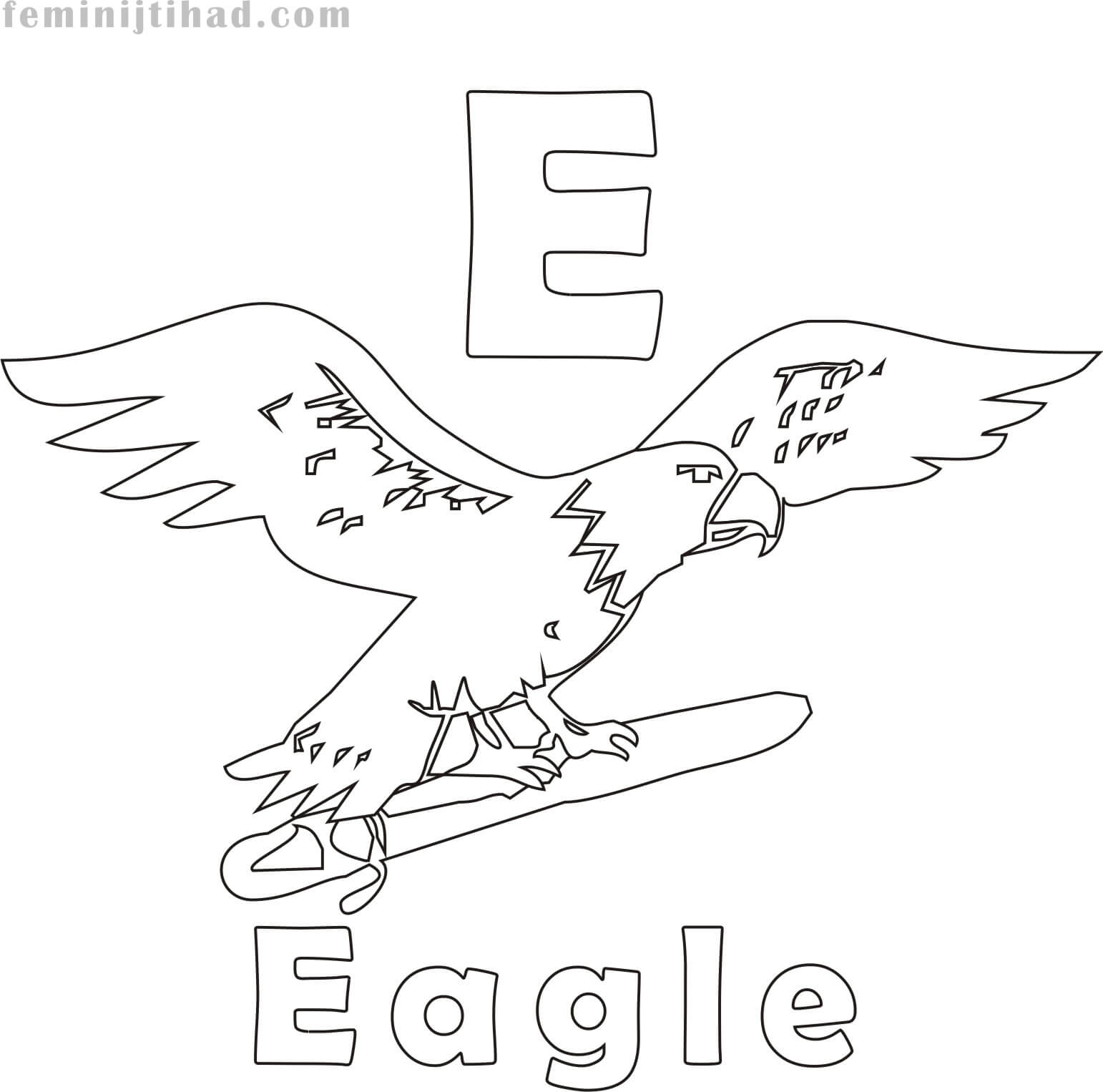 Download Eagle Coloring Pages PDF