Free crab coloring pages collection. Crab images that we provide you can download directly to the computer and used freely.
Crab is one of the animals with a unique way of walking. This animal goes sideways, unlike other animals walking forward. Crabs are found in all the world's oceans and have many species. Large crabs also vary depending on the species.
There are ketam beans, which are only a few millimeters wide, to the Japanese spider crab, with a leg span of up to 4 m.
Crab Coloring Pages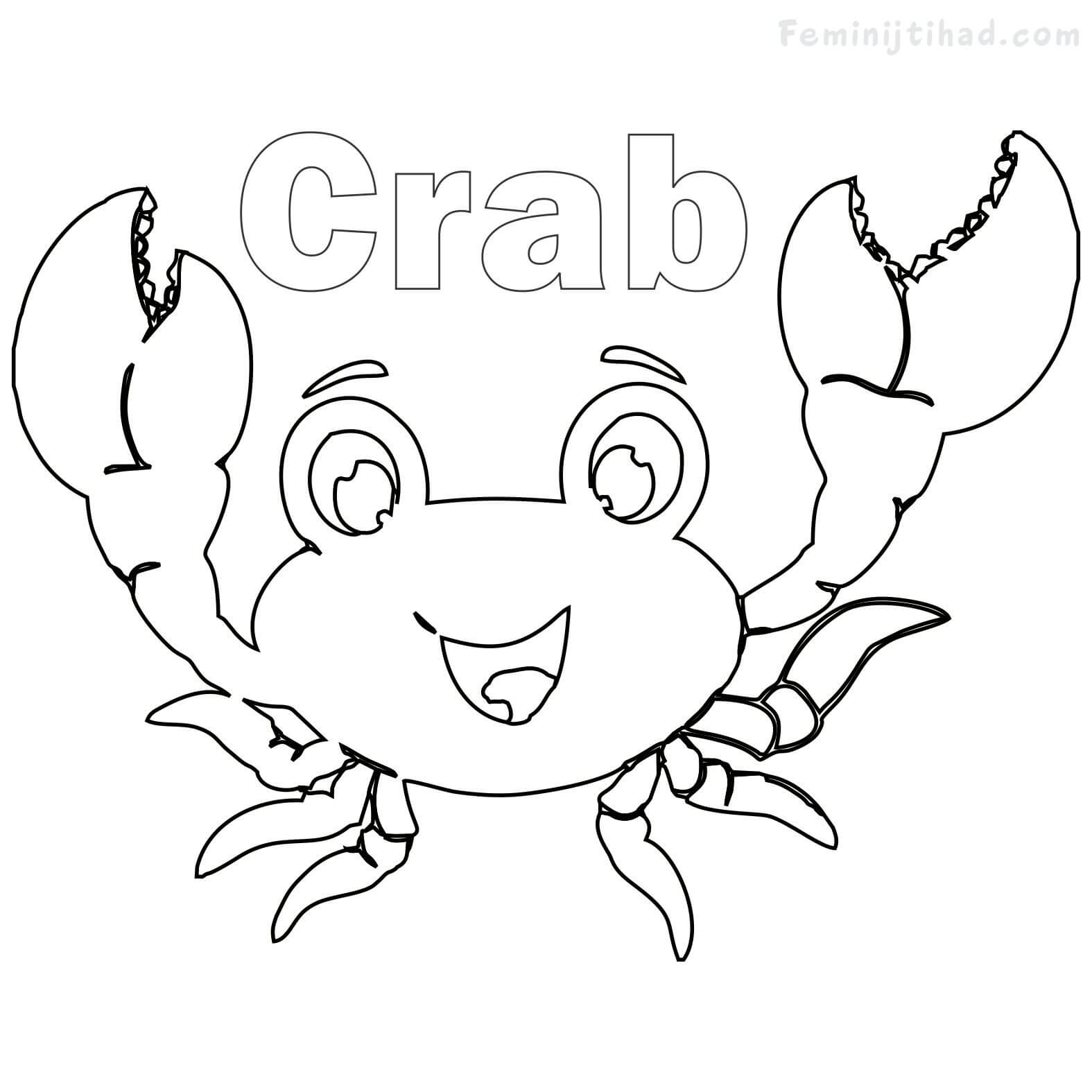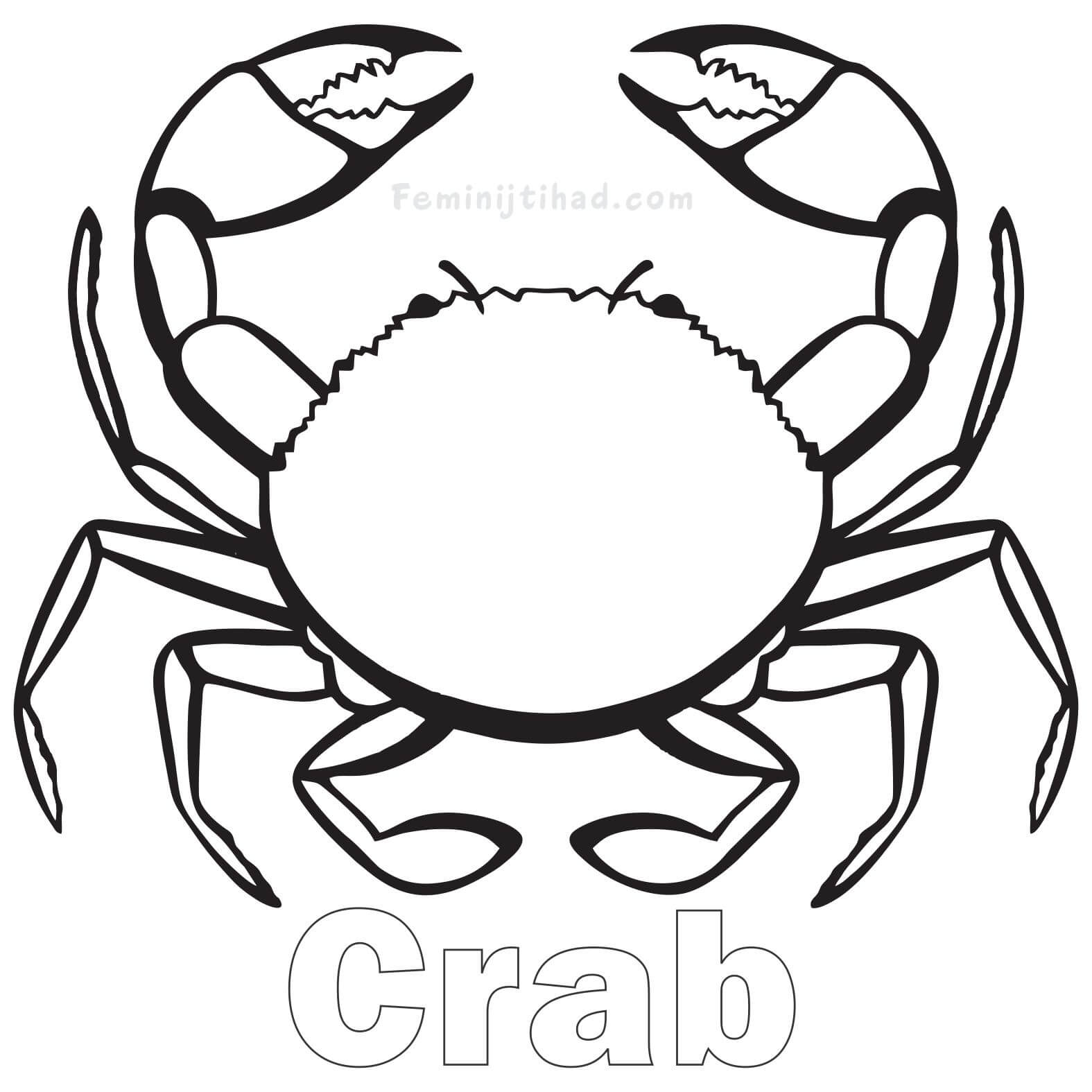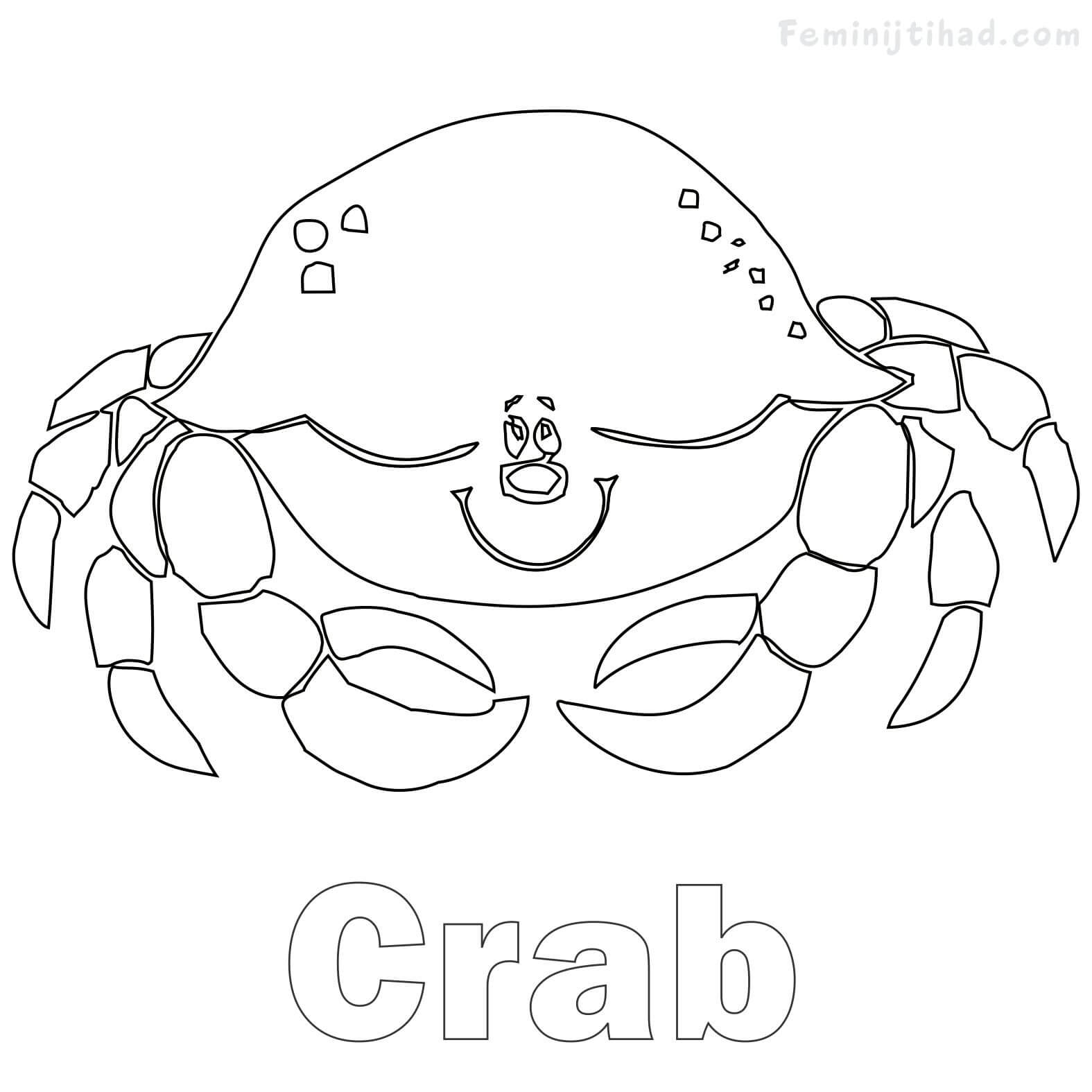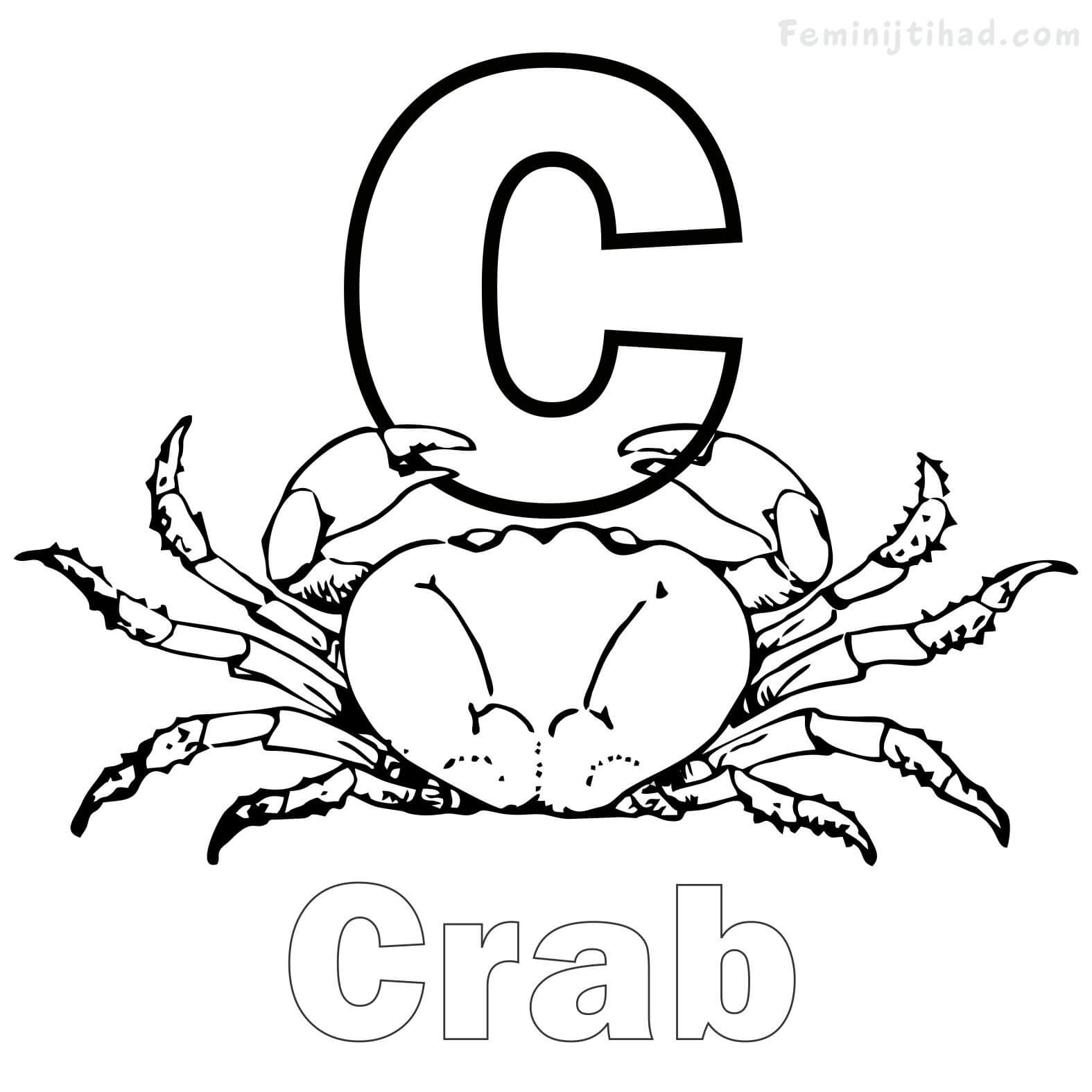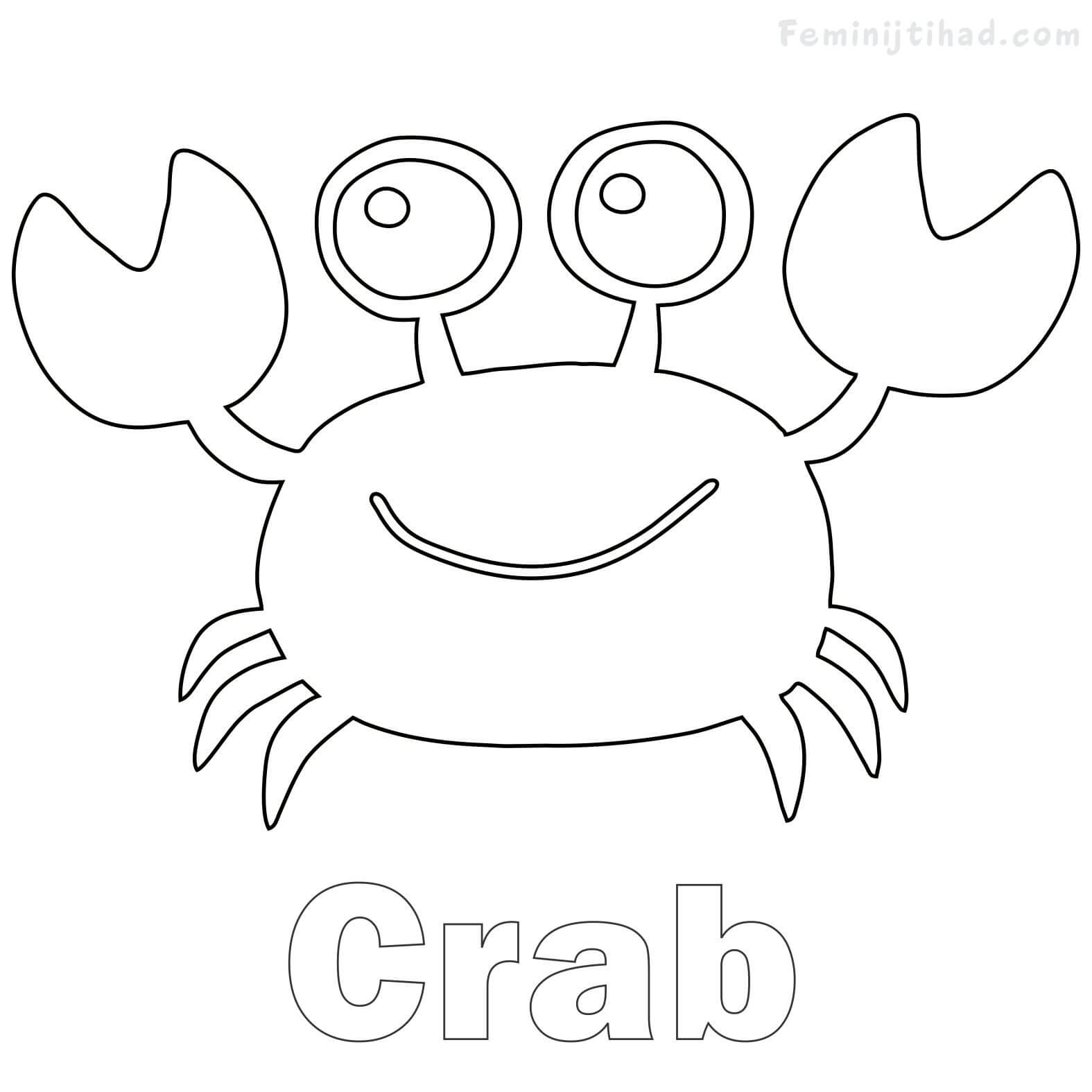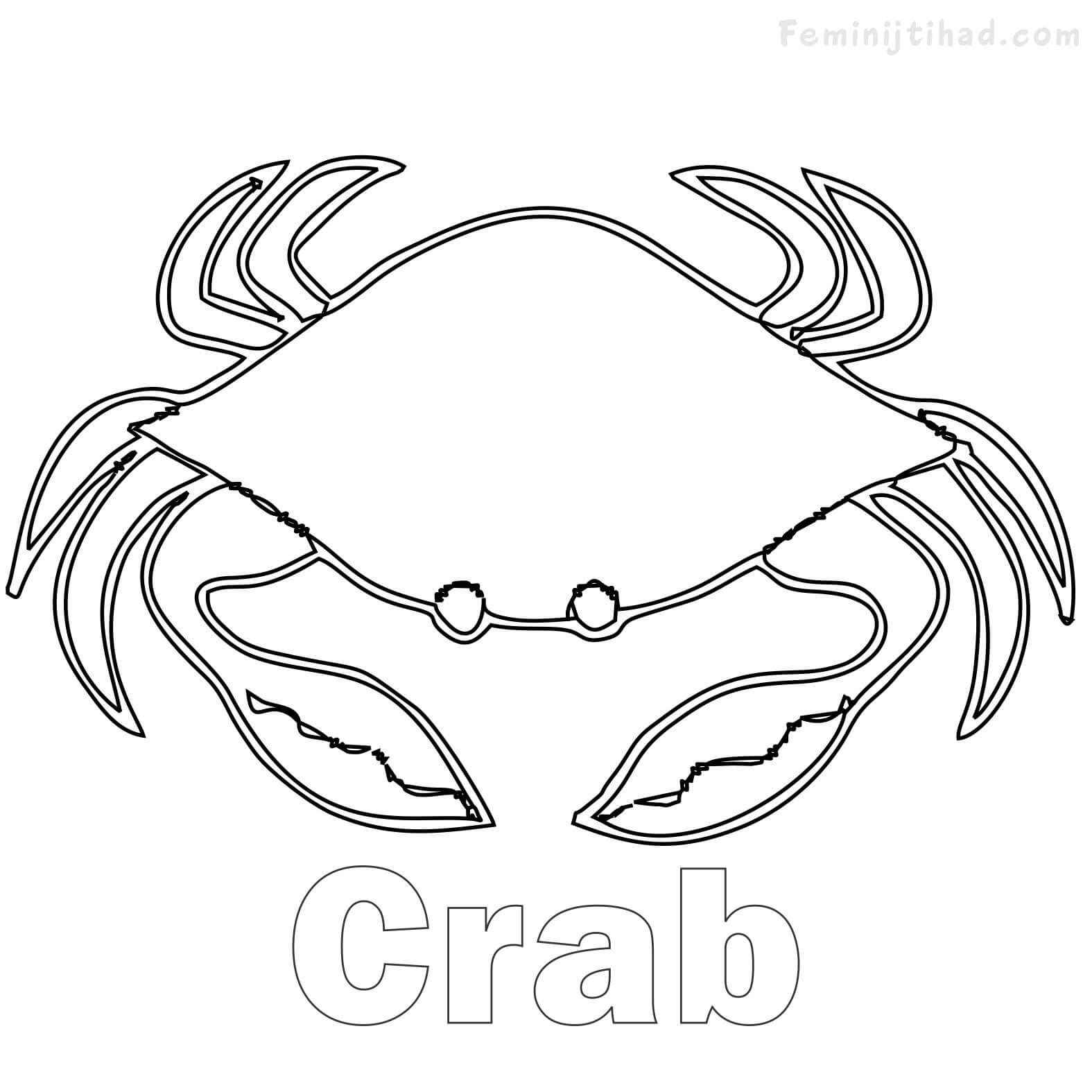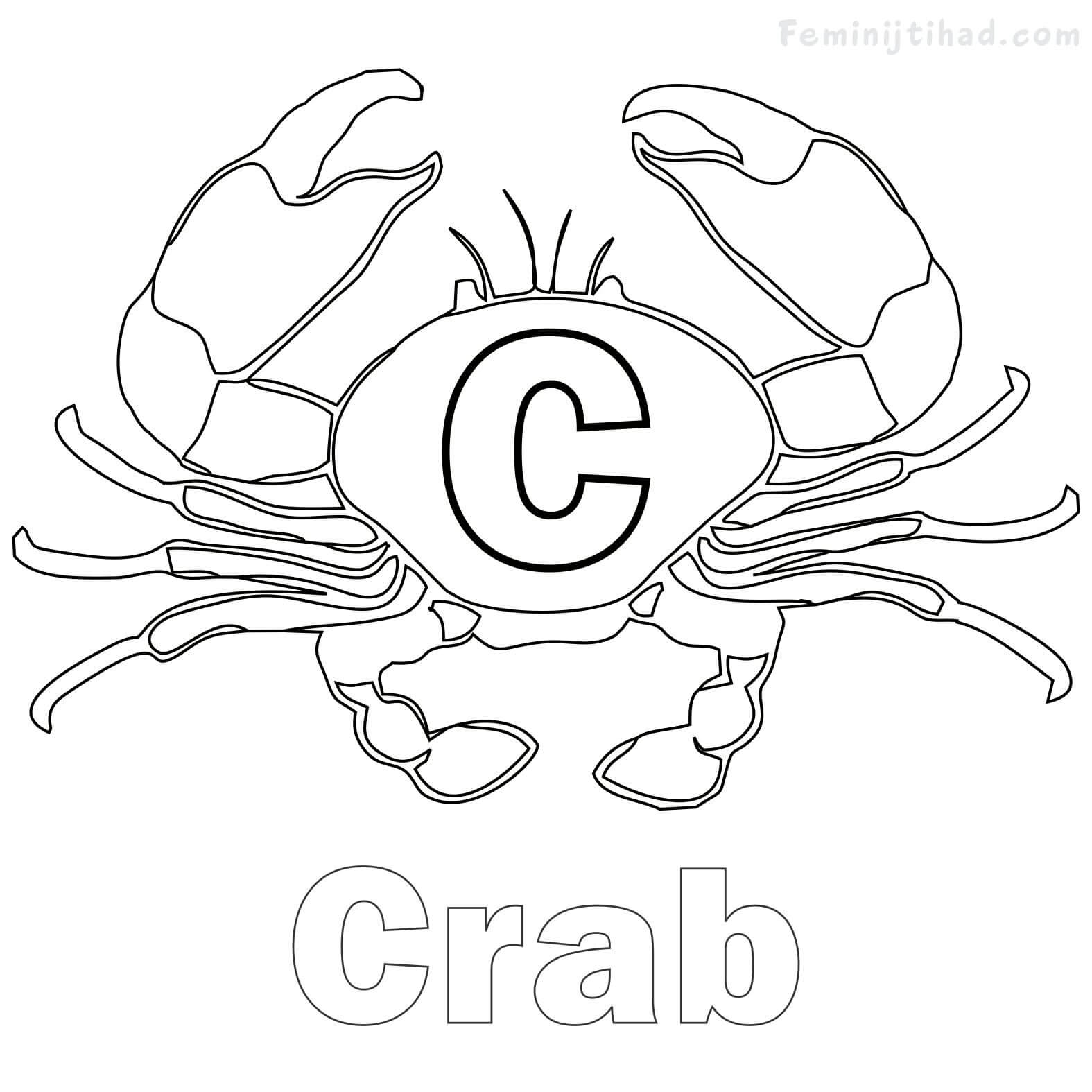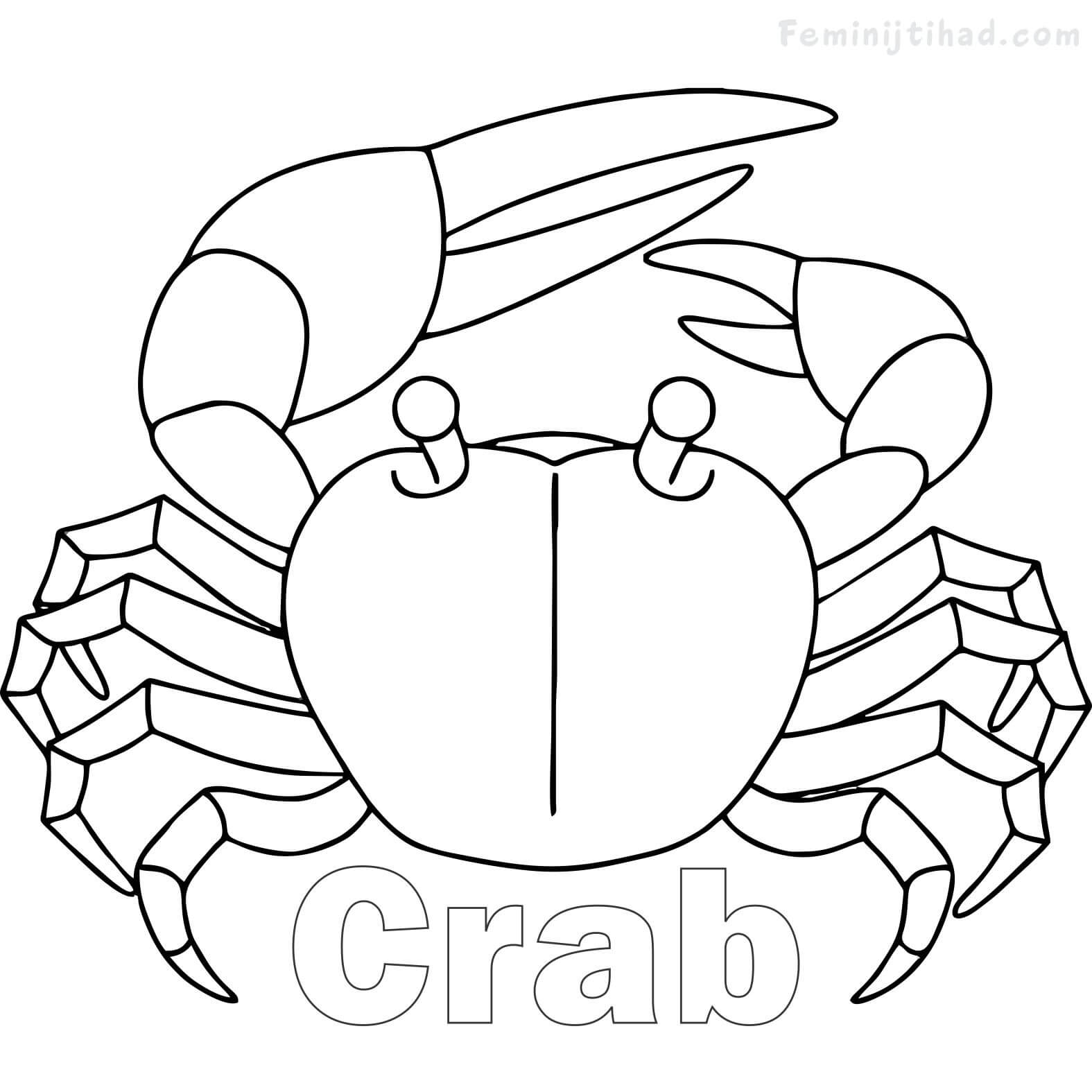 Download Crab Coloring Pages PDF