Several drawings of Blue's Clues to color, print, and painting are here. Blue's Clues is a children's program broadcasted by Nick Jr. and Nickelodeon.
It tells the little blue dog Blue, a cute and curious female who lives with her master Steve. Together they have to decipher different mysteries in each episode, searching for clues.
Printable Blues Clues Coloring Pages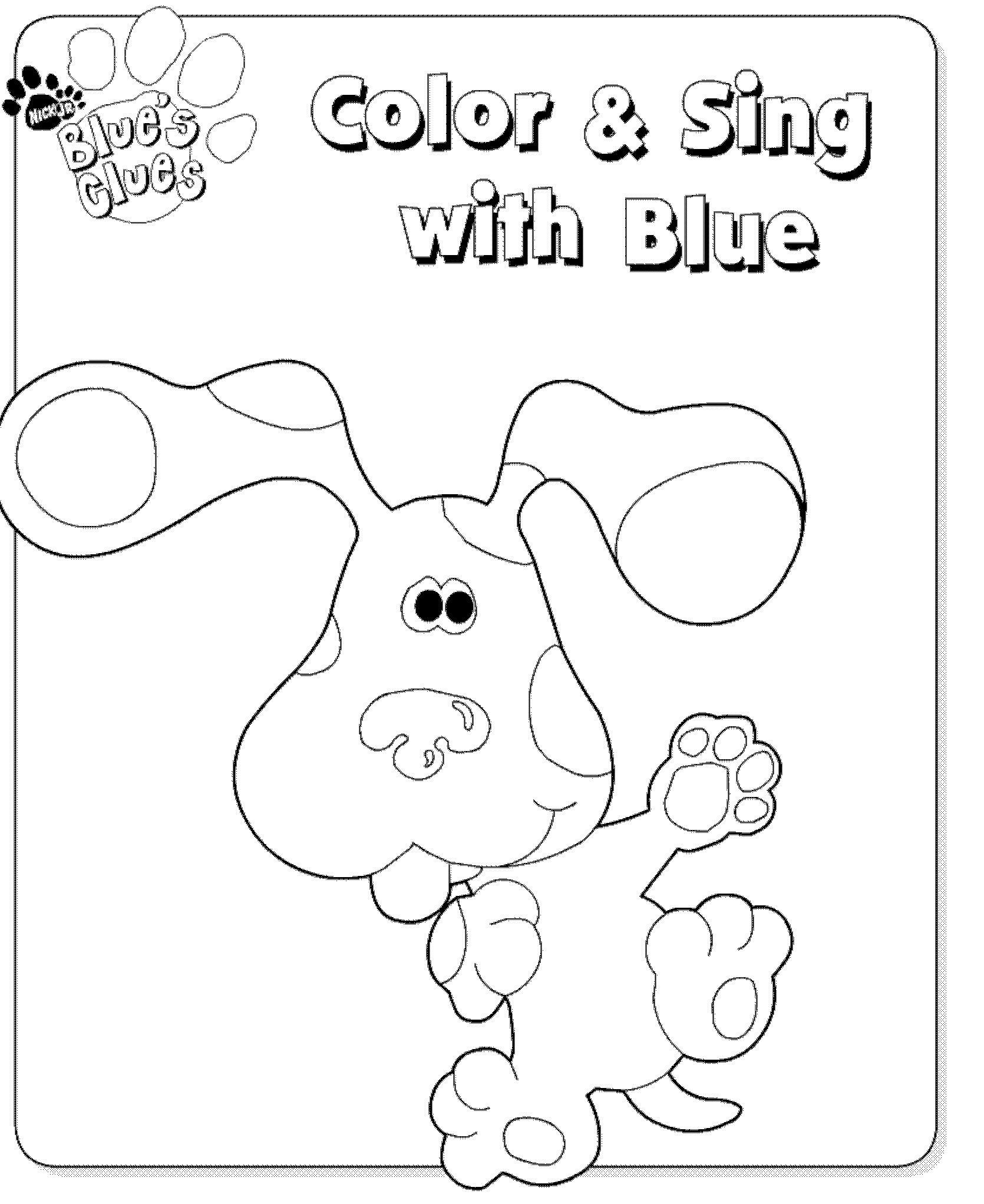 Several other exciting characters contribute to the richness of the narrative. There is no doubt that this is one of the funniest television shows. We love it a lot.
How about you? Do you enjoy watching Blue and Joe's adventures? Then don't waste your time. You can count on your mom or dad to print as many figures as you want.
Enjoy your free time painting beautiful Blue's Clues coloring pages. Choose beautiful shades of colors to bring the fantastic characters of this story to life.
Download Blues Clues Coloring Pages Pdf