Bratz is a line of dolls for girls and young women produced by MGA Entertainment. Now you can get them in the following cute Bratz coloring pages below.
The dolls are characteristic for their improbable proportions: huge head compared to the body, extensive eyes, puffy lips, tiny noses, and disproportionately long legs.
Printable Bratz Coloring Pages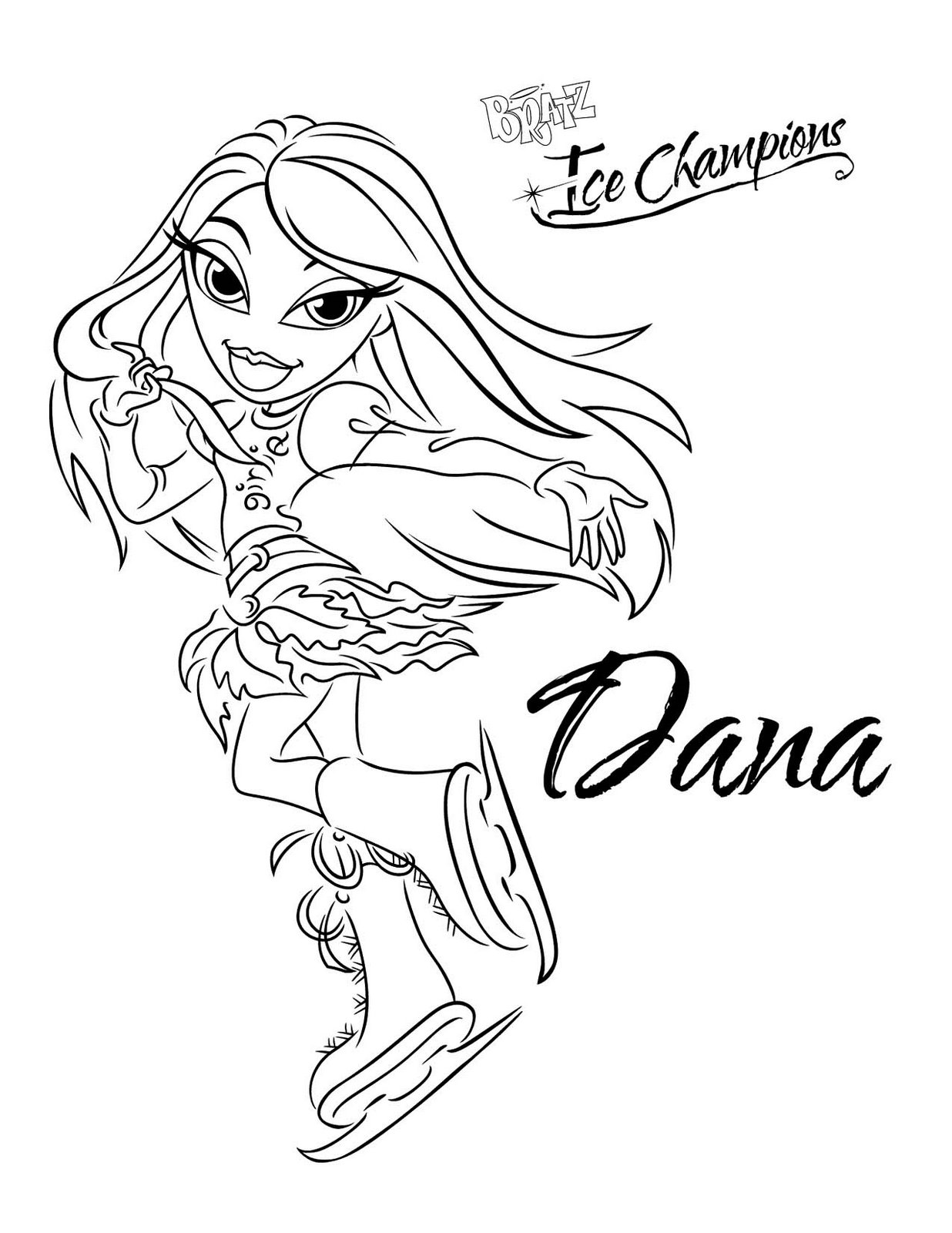 The popularity of the four main dolls, Cloe, Sasha, Jade, and Yasmin, encouraged the development of other characters, cartoons, movies, video games, music, and an endless series of merchandising.
After the community of Barbie also comes that of Bratz, the universe Be-Bratz. With the new series of Bratz, you can play with your PC. The dolls are sold together with a USB key, a mousepad, and a mouse decorated and glittering (as the girls like so much).
Once you have inserted the key, you can enter the online community. It will automatically open an account, and you can create your profile.
You can play, meet new friends, create your page, decorate a room in 3D, play with a pet, and indulge in dressing and makeup dolls.
To buy clothes and accessories, you will need money, and to get them, you will have to purchase accessory packs or play online games.
Parents do not have to worry too much about little girls under 13 years old. Little girls will need parental approval for every new friend they want to get in touch with via email, and even the text of messages must be checked by adults first. In addition, the website uses a filter to weed out any foul or inappropriate language.
Download Bratz Coloring Pages Pdf