The scarecrow has served people in villages since ancient times. A scarecrow stuffed with straw was placed in a vegetable garden to scare away ravenous birds.
On this page, you will find a free collection of scarecrow coloring pages. Get your favorite colors into the pictures. Then have fun.
Printable Scarecrow Coloring Pages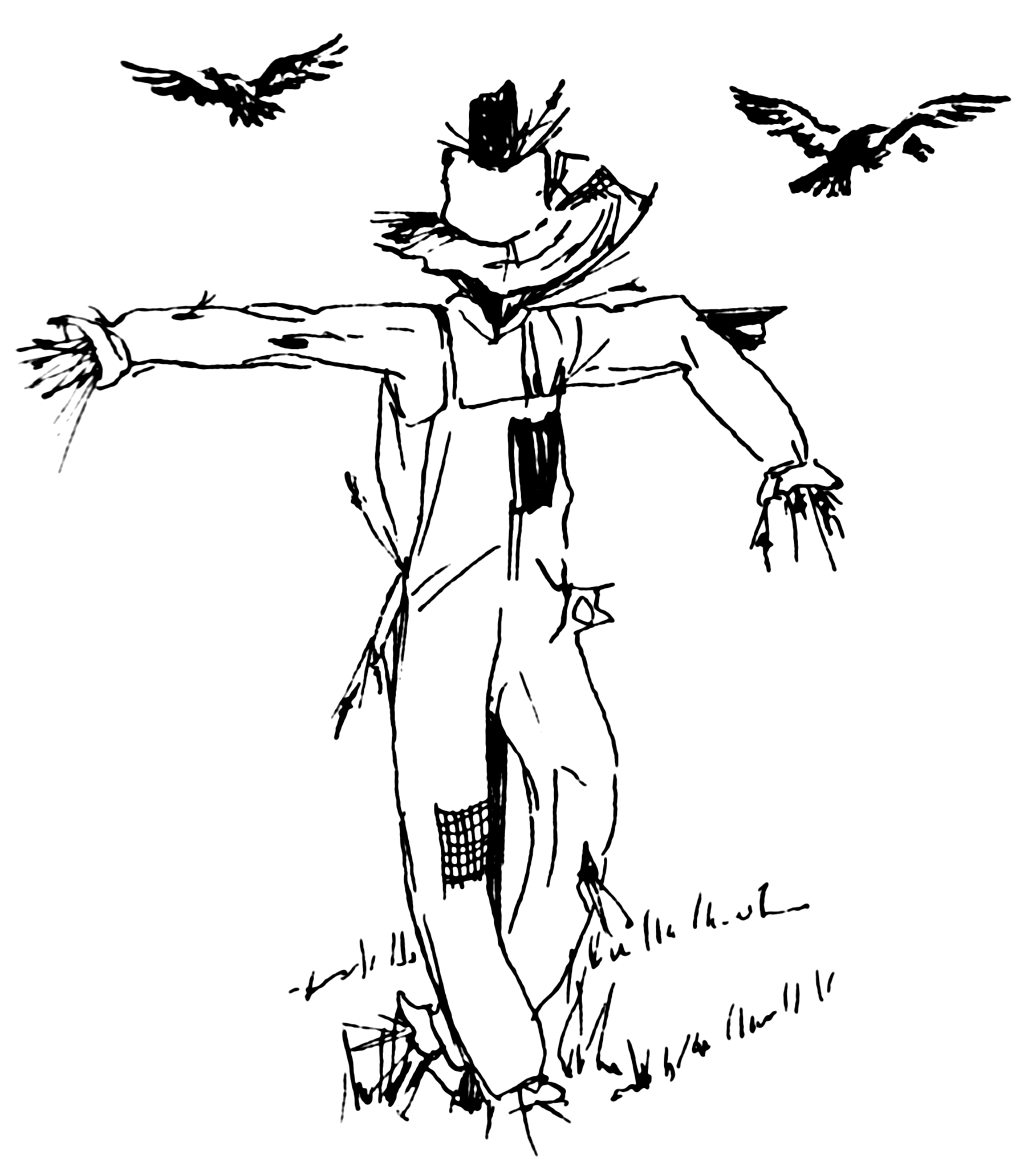 Scarecrows are human-shaped dolls, usually dressed in old clothes, which are widely used in the fields to scare away birds that can damage the plantations.
Not all birds cause damage to crops, but mainly crows can be a problem because they have the habit of eating the newly sown seeds and pulling up sprouted corn to eat the remaining seeds.
Currently, little by little, the scarecrow is being replaced by more modern options such as reflective aluminum strips of PET film that, when tied to the plants, create reflections of the sun.
Some useless ecological options, such as automatic propane gas-powered guns that emit a loud noise, thus scaring away the birds.
Download Scarecrow Coloring Pages Pdf