On this page, you'll find wings of fire coloring pages for free. Put your crayon on the pictures, then make them more colorful. Happy coloring.
Wings of Fire is the famous (best-selling) adult and young adult book series about a war between dragon tribes.
Printable Wings of Fire Coloring Pages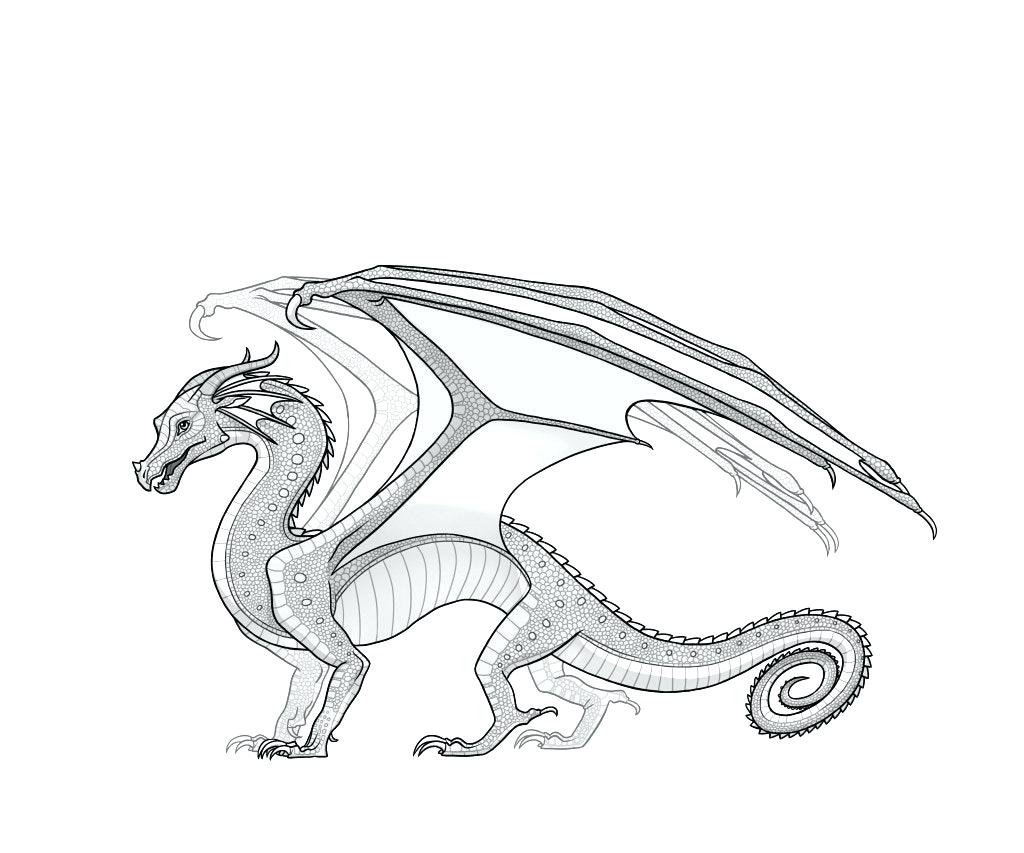 Wings of Fire is coming soon to Netflix. The streaming service has ordered ten episodes of the animated fantasy TV show, based on the series of novels by Tui T. Sutherland.
Wings of Fire tells of a bitter war that has raged for generations between the dragon tribes inhabiting the world of Pyrrhia.
According to prophecy, five young dragons will rise to end the bloodshed and restore peace to the land.
The Wings of Fire saga, which began in 2012 and continues to be published, encompasses 15 novels plus several spin-off stories and graphic novels.
Download Wings of Fire Coloring Pages Pdf