The police is a state force in charge of maintaining public order and making possible the security of the citizens. On this page, you can find a selection of the best Police coloring pages to print.
Please choose the pictures you love, then color them. All colors are allowed to make you more creative. Happy coloring.
Printable Police Coloring Pages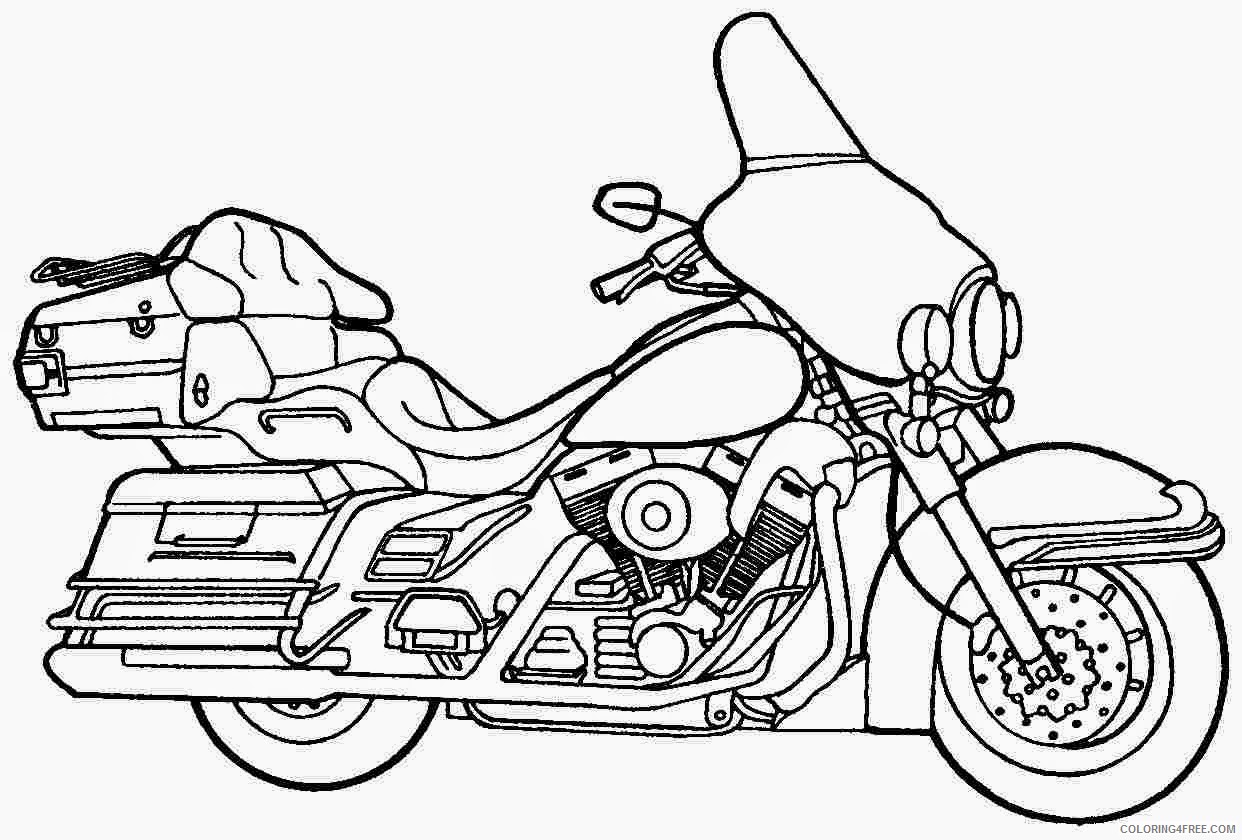 The police is a state force responsible for maintaining public order and ensuring the safety of citizens following the demands of the political authorities.
With an initial capital letter (Police), the term refers to a special police force, while when it begins with a lowercase letter (police), it refers to a member of that force or the force in general.
One of the most common definitions of the state is that this form of socio-political organization maintains a monopoly on force. This means that citizens cannot resort to force (unless they are in danger) but must turn to a state body such as the police.
Most legislations give the police the power to deter, suppress and investigate crimes committed against persons or private property. A police officer may arrest suspects for referral to the competent authorities (the judiciary).
It is common for the police to work in a preventive manner (with officers on the street to deter crimes) and act in emergency cases (when the offense is already in progress). The police force also assists in search and rescue and disaster situations.
In some cases, police work does not involve using force, although they must enforce compliance with the law (for example, when a police officer enforces a traffic violation).
The work of a police officer requires a tremendous vocation since it is a profession of constant dedication, of a deep social commitment that does not take vacations.
Just like an artistic passion, a good police officer does not disconnect from his job when he is off duty; his thirst for justice accompanies him 24 hours a day, seven days a week.
Certain personality traits are part of the requirements of a police candidate, such as solid self-control that allows the resolution of extreme situations, an excellent tolerance, a genuine interest in others and their problems, and enough empathy to generate confidence and security in those who come to him.
A good agent is also expected to have an excellent academic background and unwavering morale.
Download Police Coloring Pages