Do you like the Ben 10 animated series? So, you should know that on this page, there is a collection of Ben 10 Coloring Pictures. Please browse the page, and then you will get the pictures you love.
The series follows the adventures of Ben, who, during a holiday together with his grandfather Max and cousin Gwen, finds an extraordinary watch called Omnitrix. Soon Ben will be able to transform himself into ten mighty aliens.
Ben 10 Coloring Pages For Kids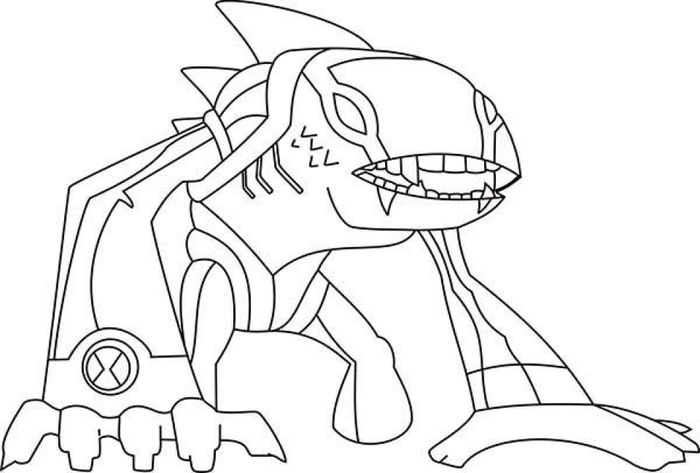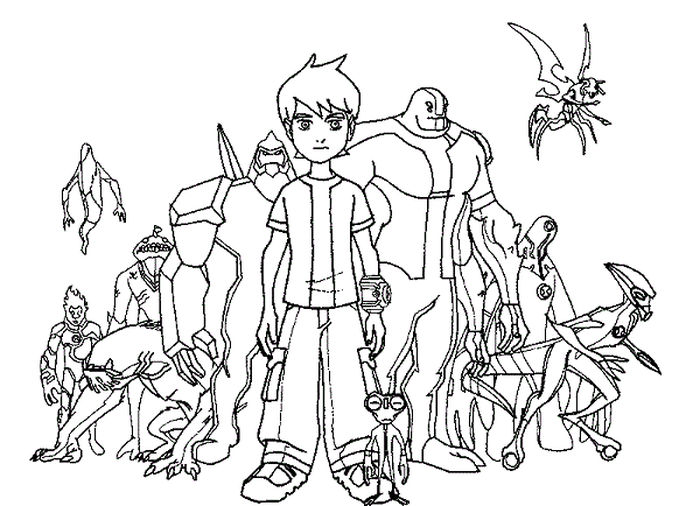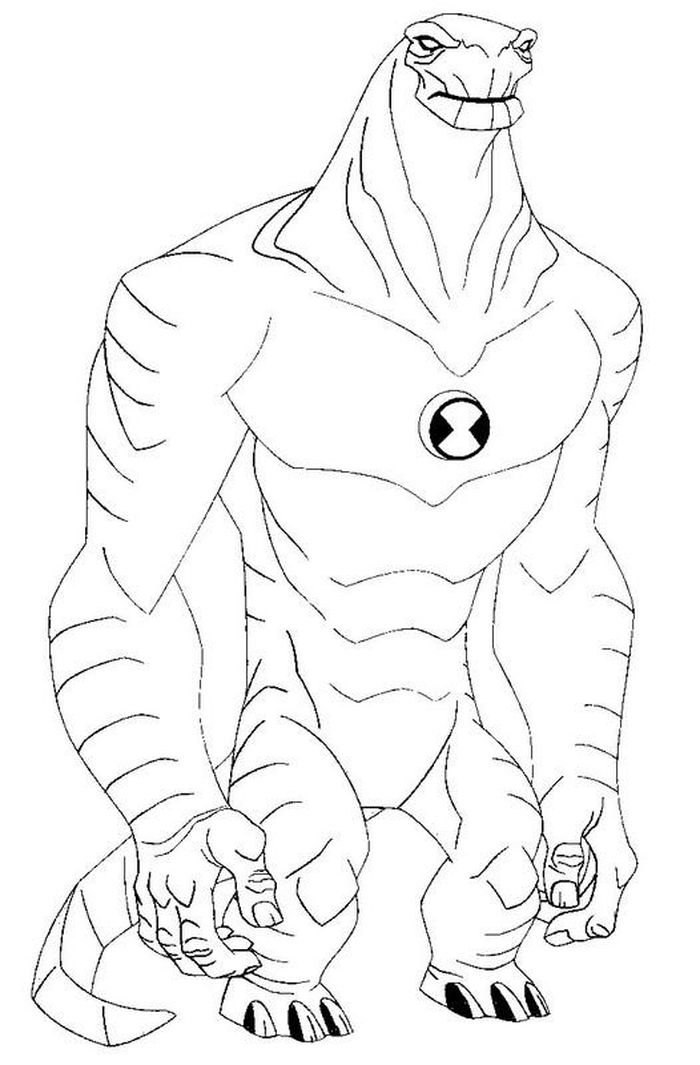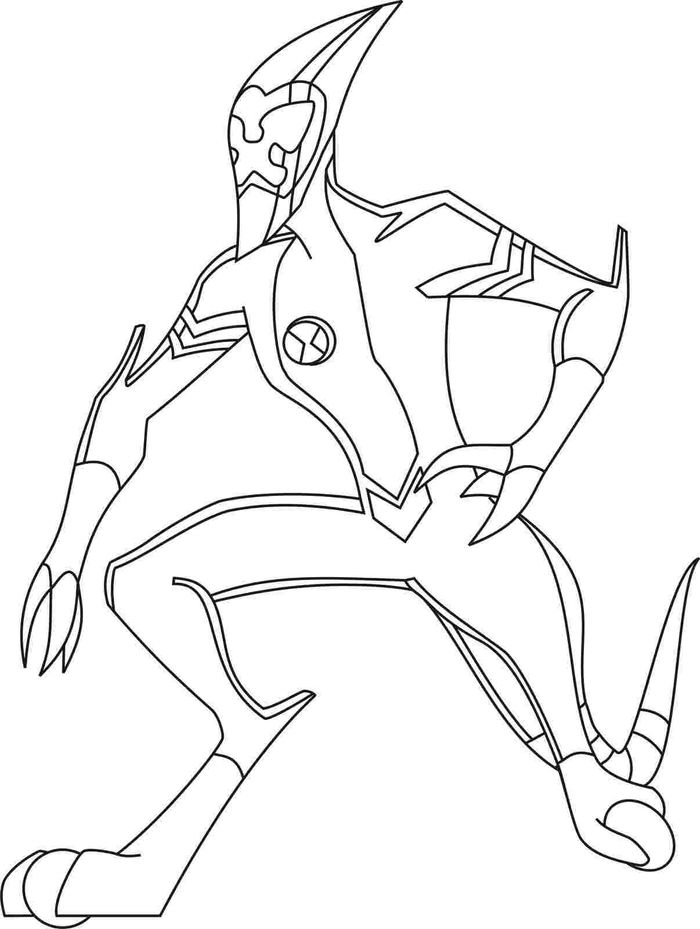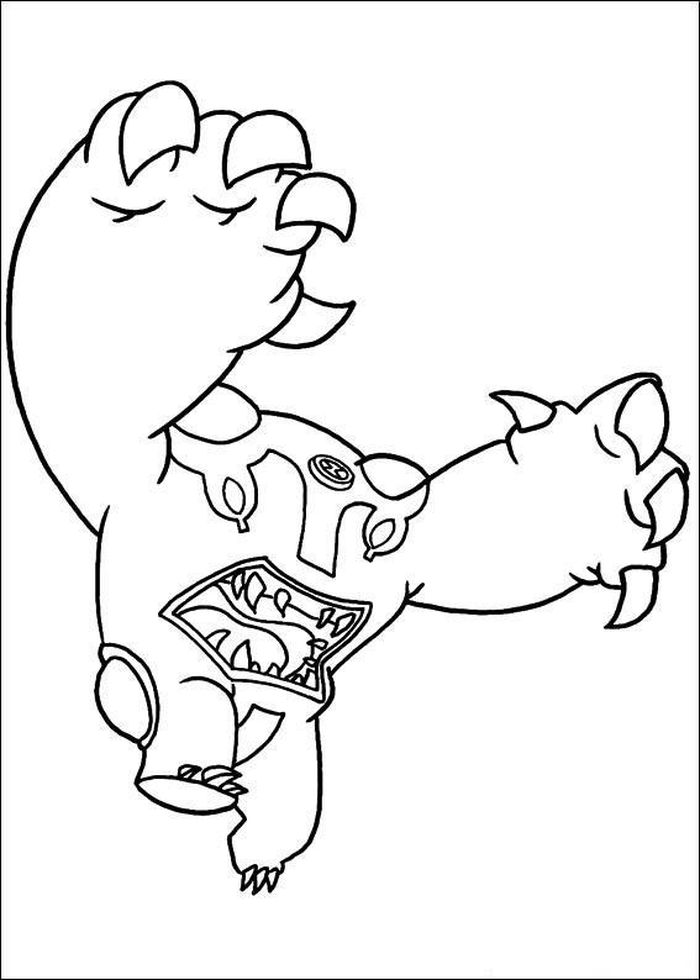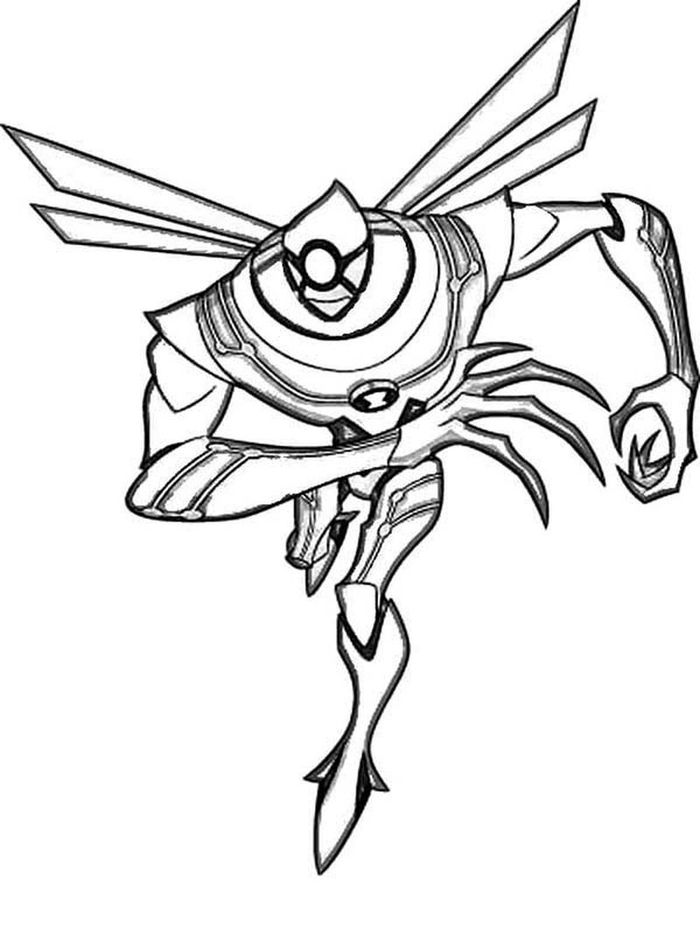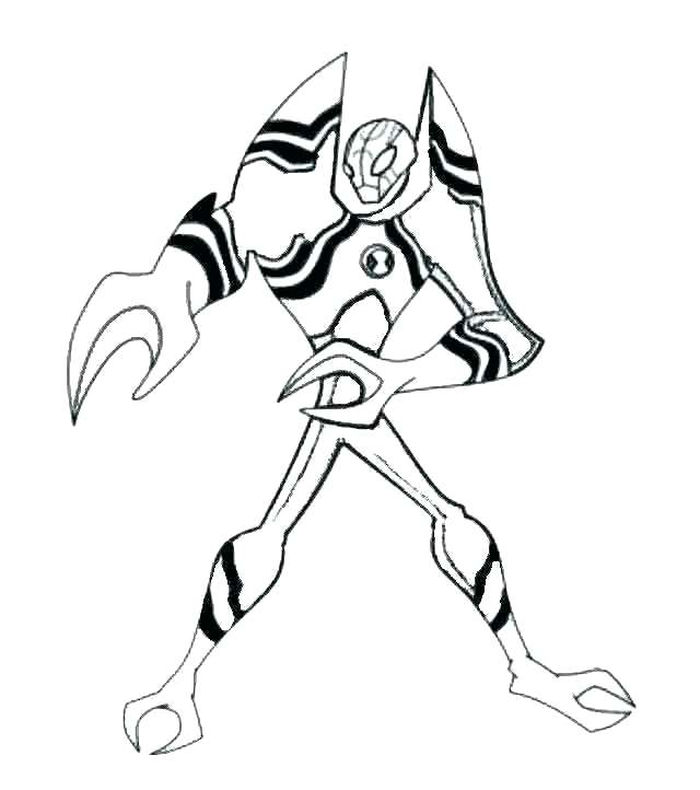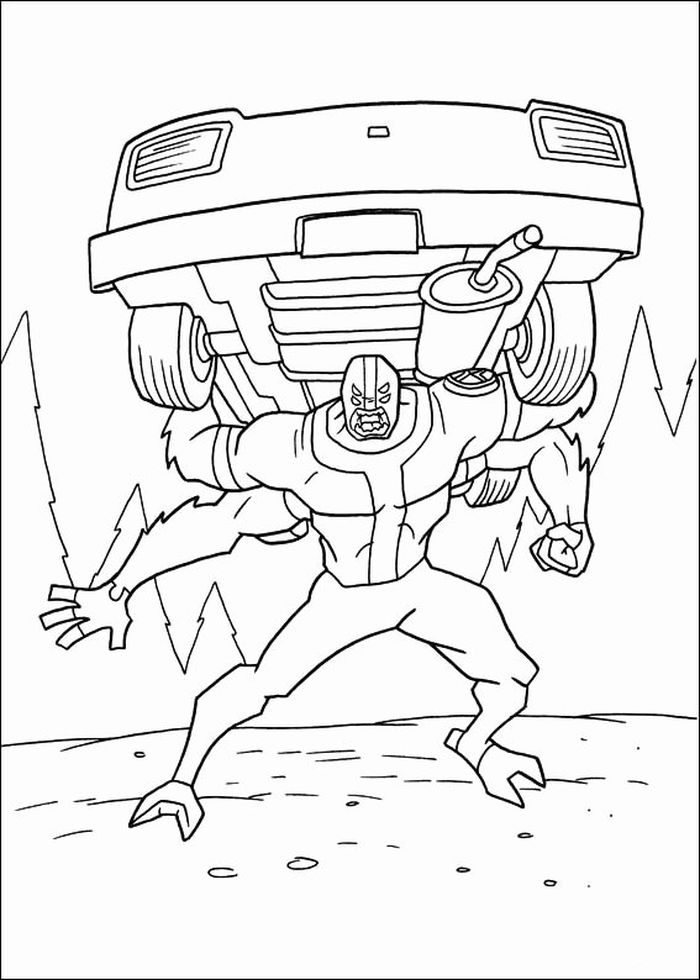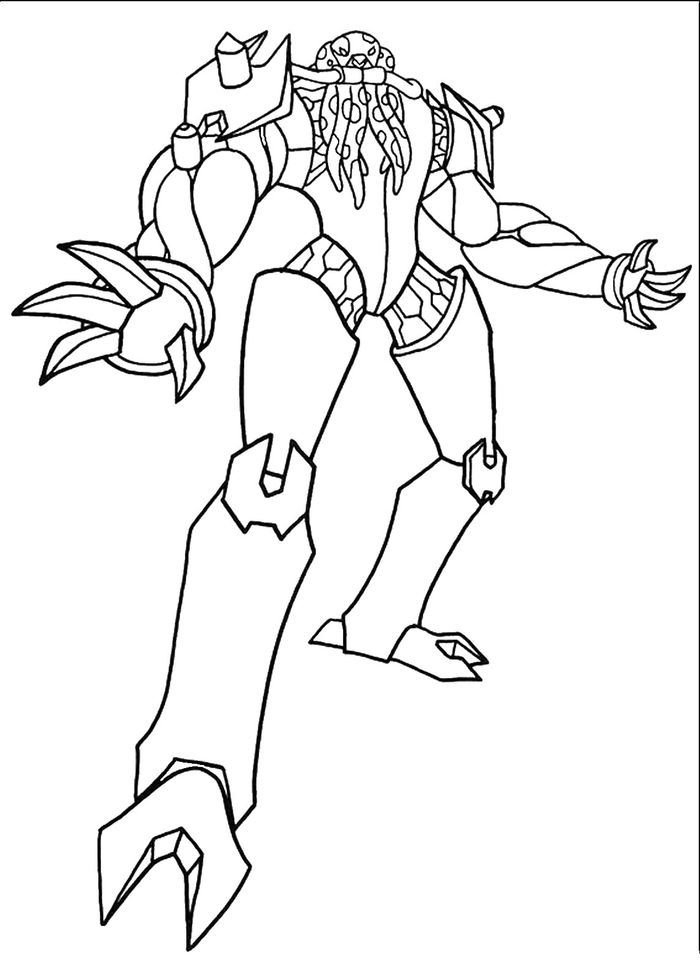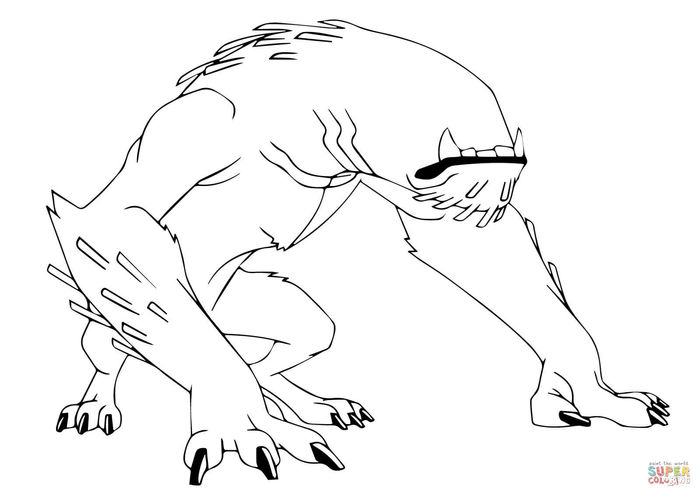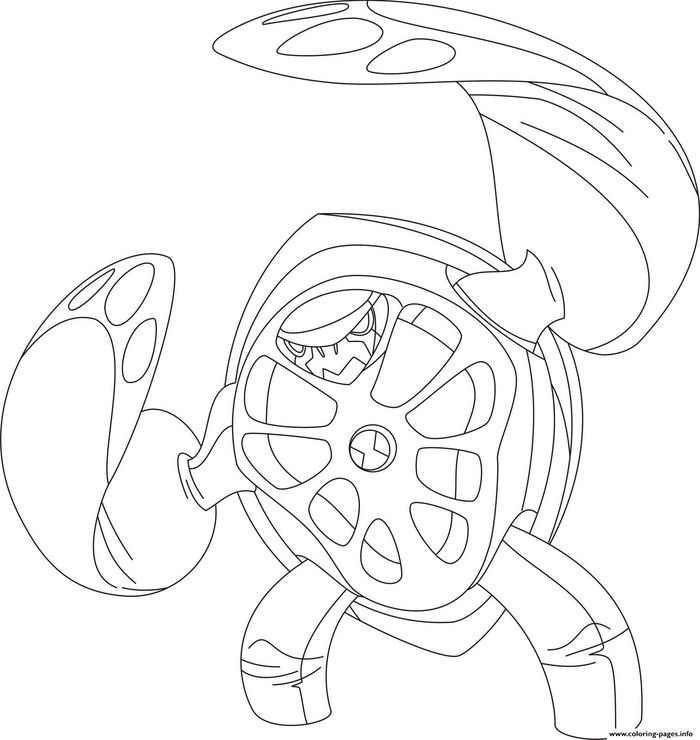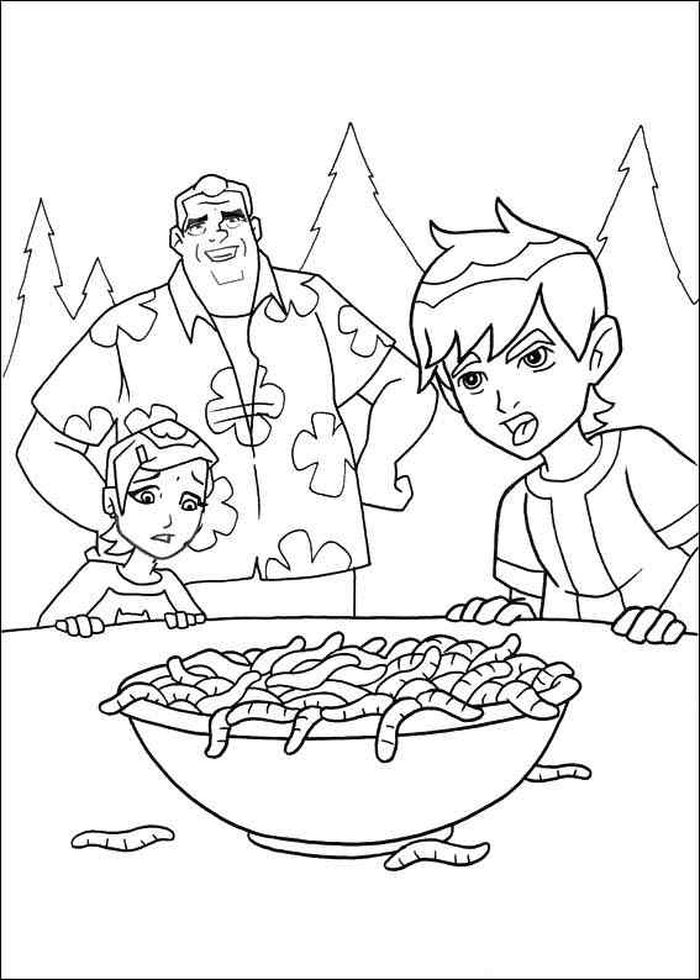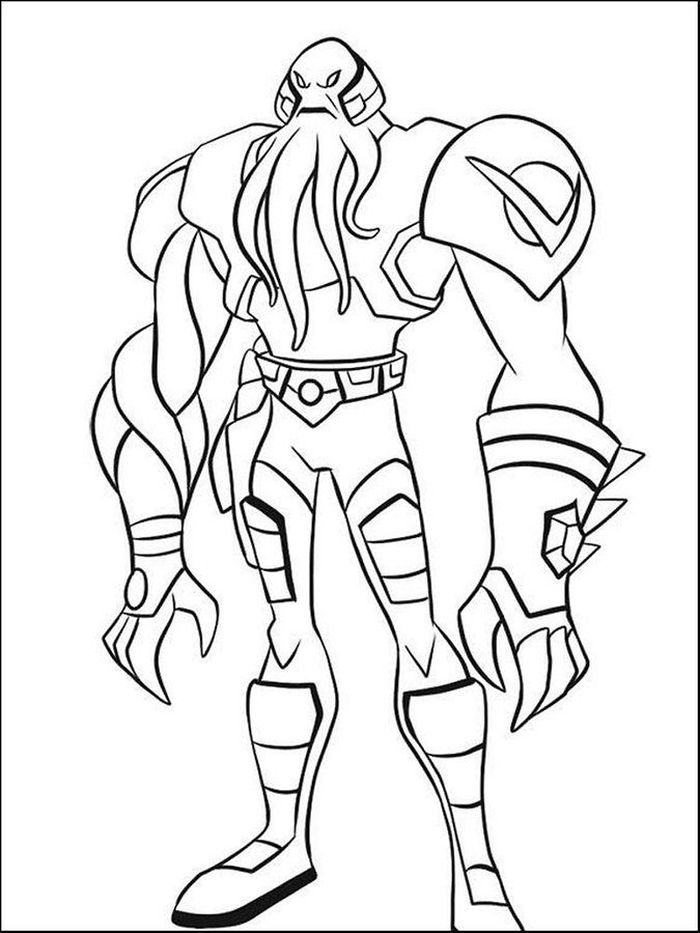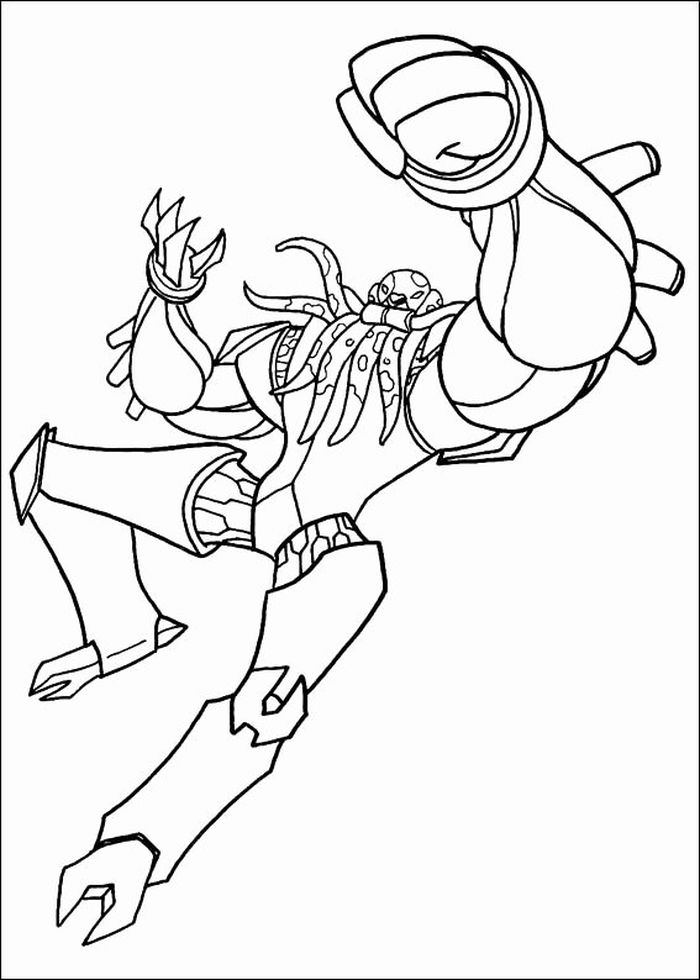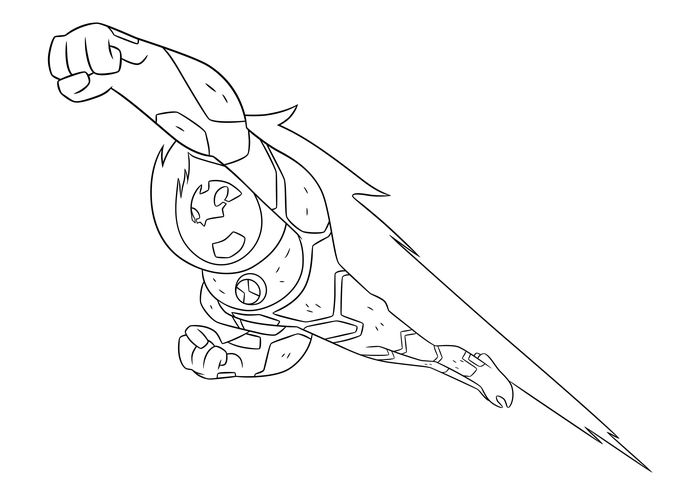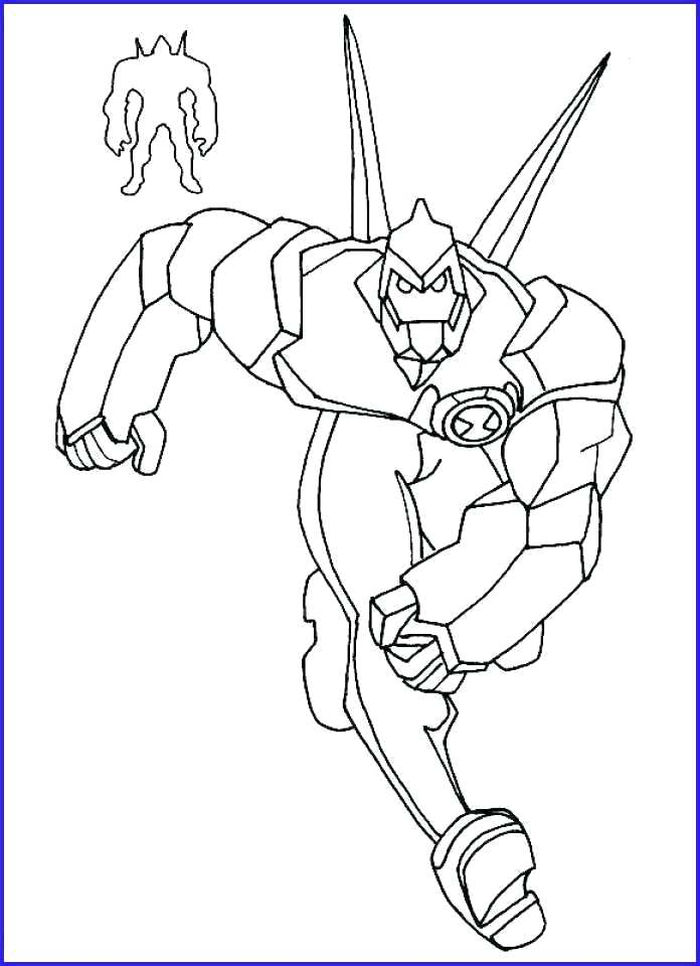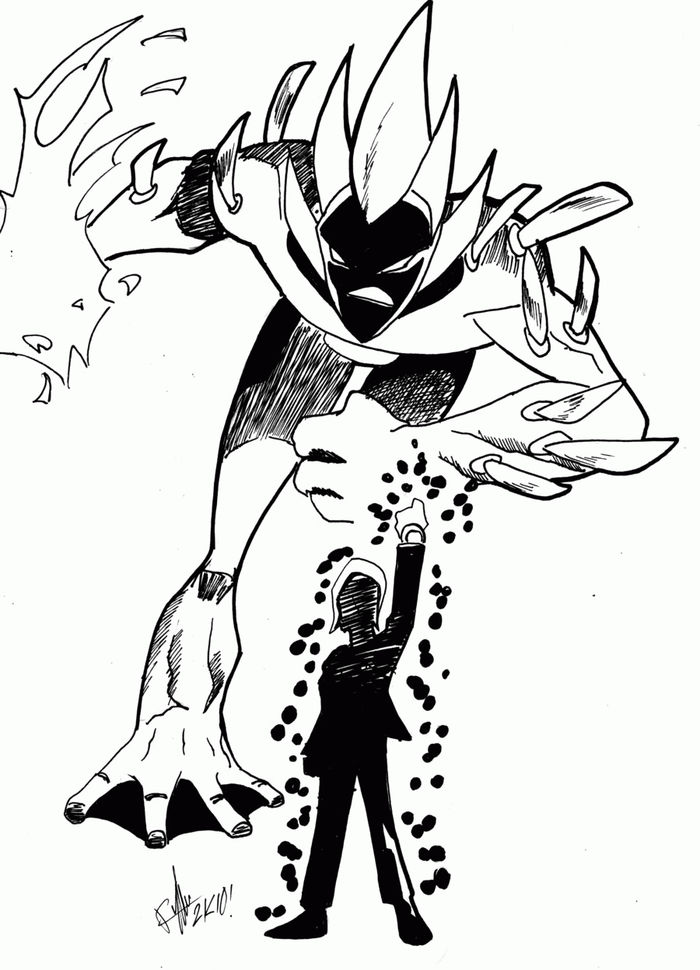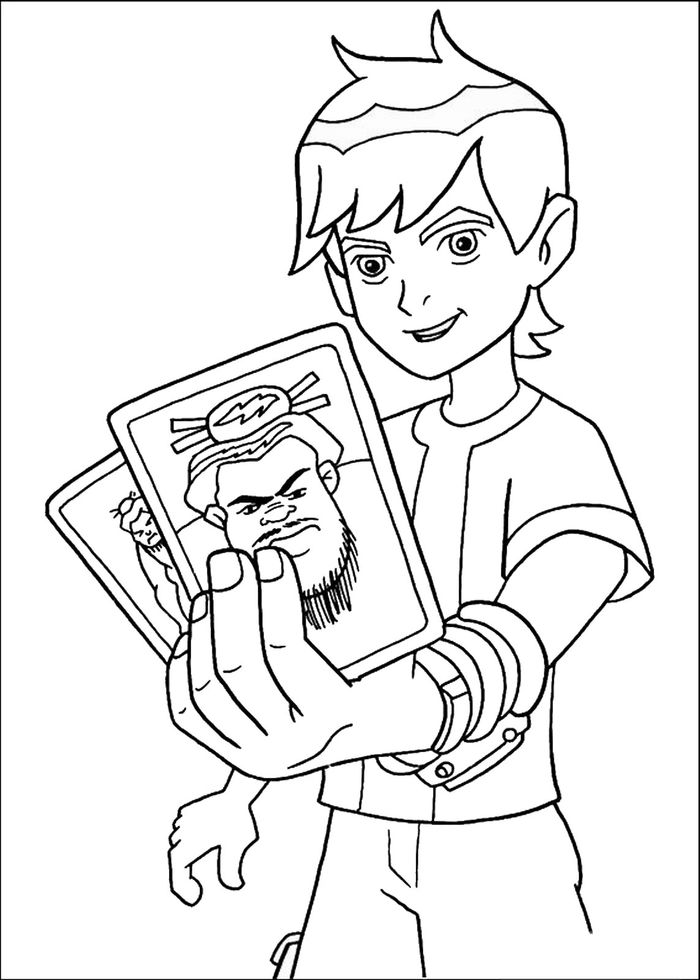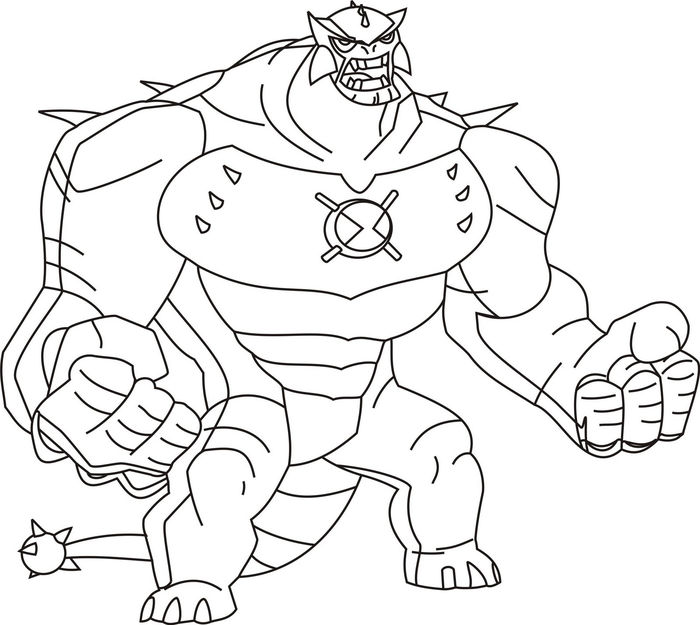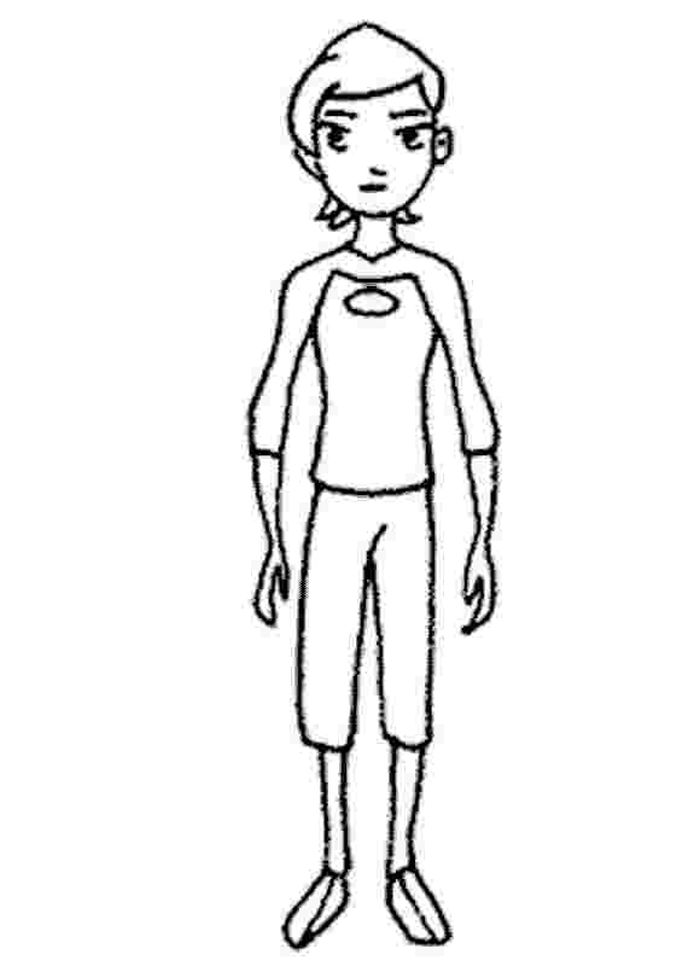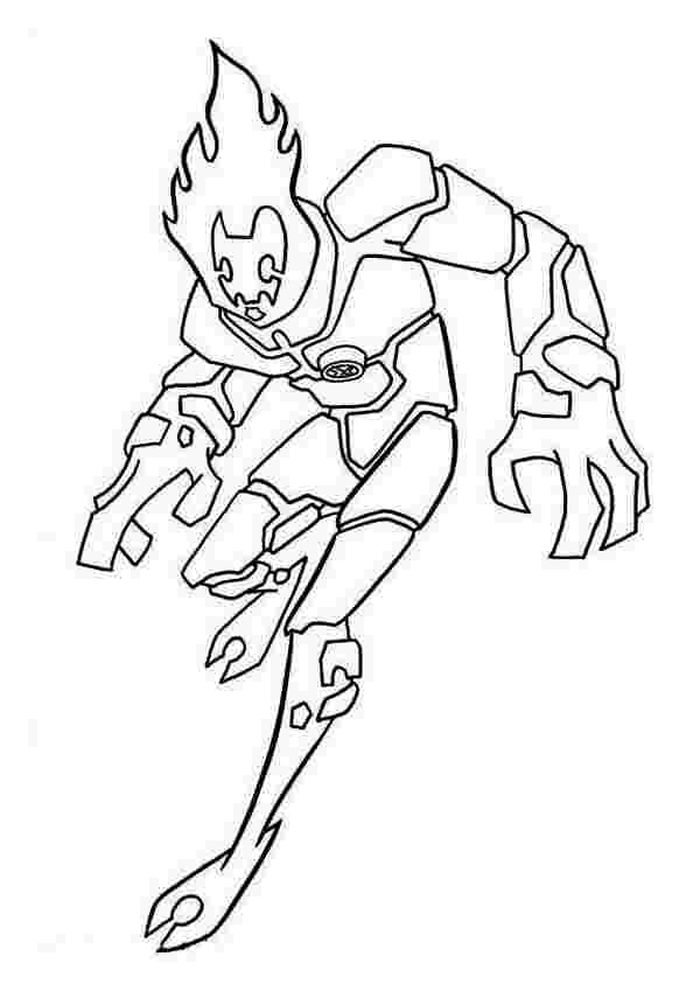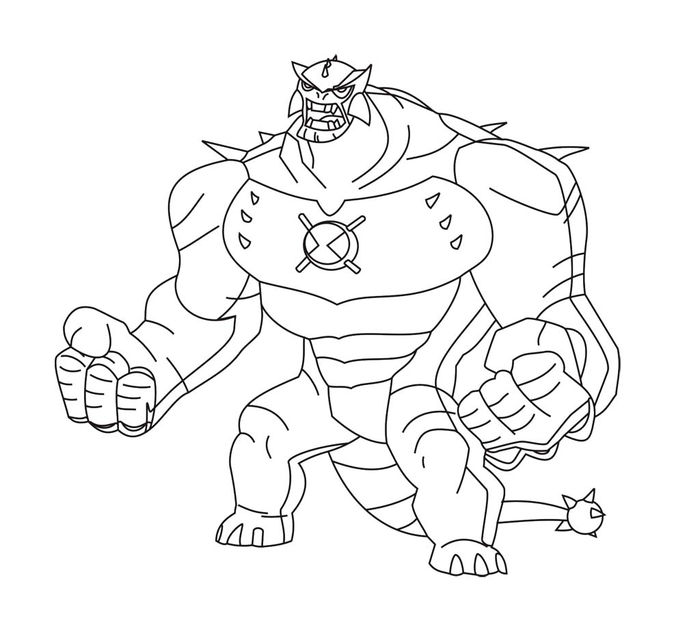 It all begins when the alien spaceship of the evil Vilgax's alien spaceship searches the cosmos for the Ominitrix's device that can restore her powers. Meanwhile, young Ben Tennyson can't wait to finish the last day of school to go on vacation.
Ben is a generous, curious, and reckless boy, even if, with his slender physique, he can do nothing against the bullying of the school bullies.
Ben 10 Coloring Pages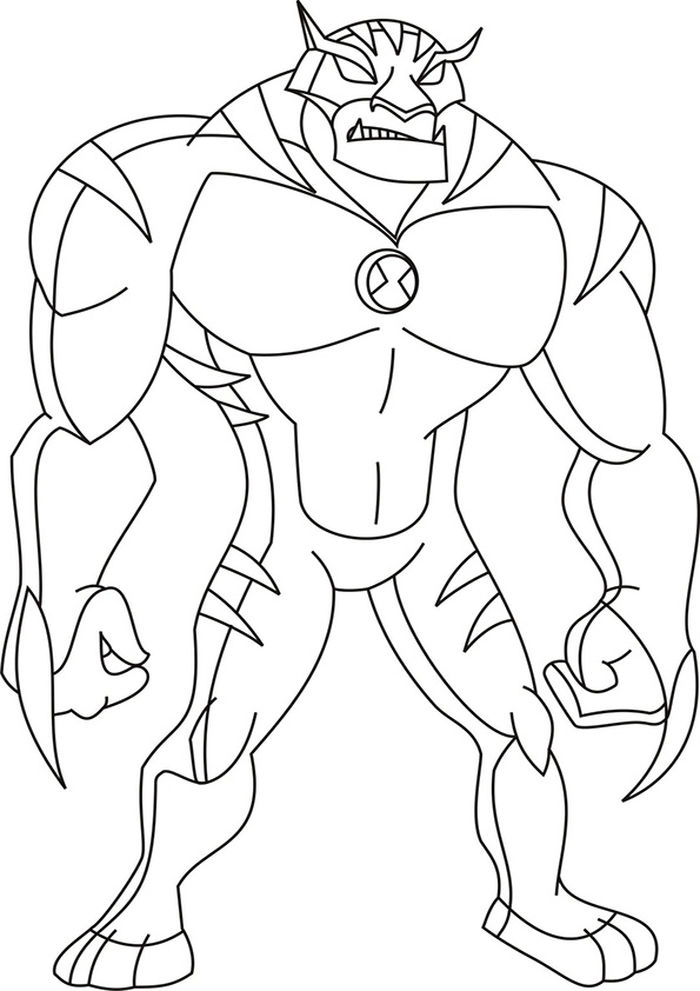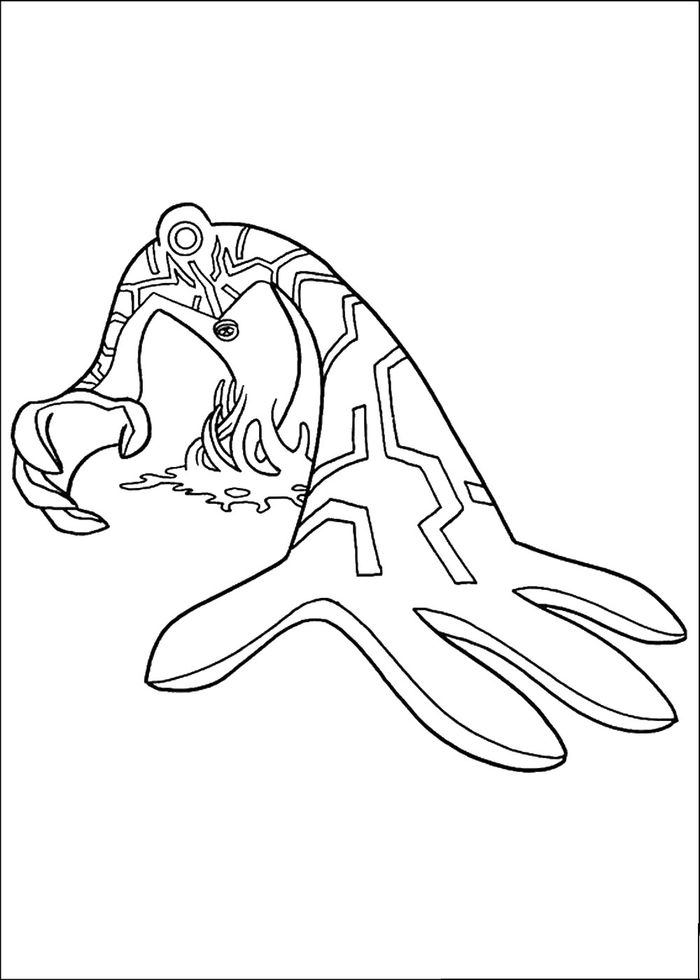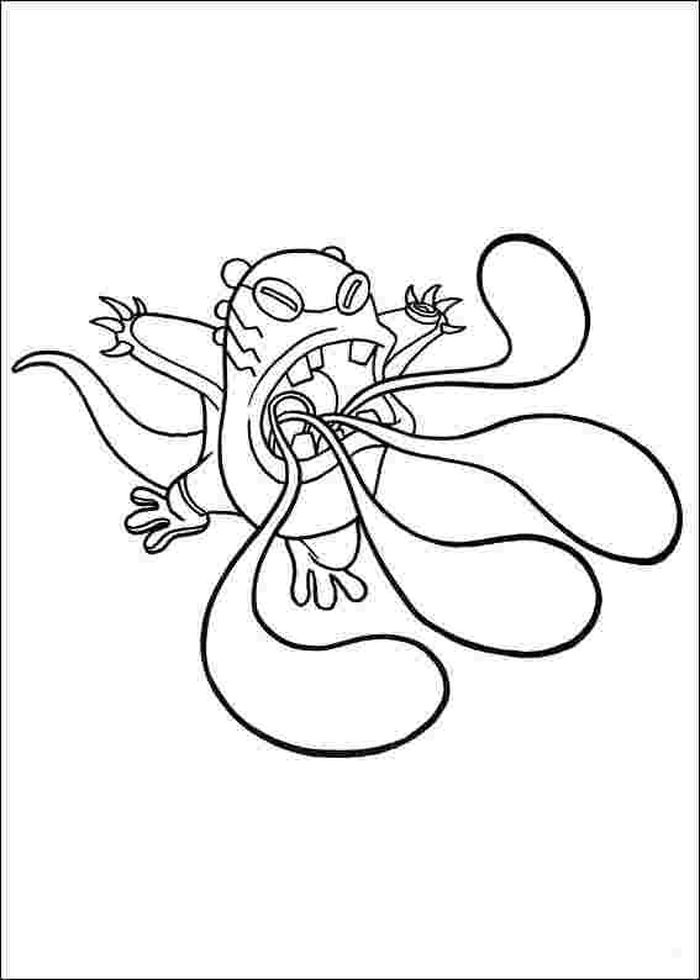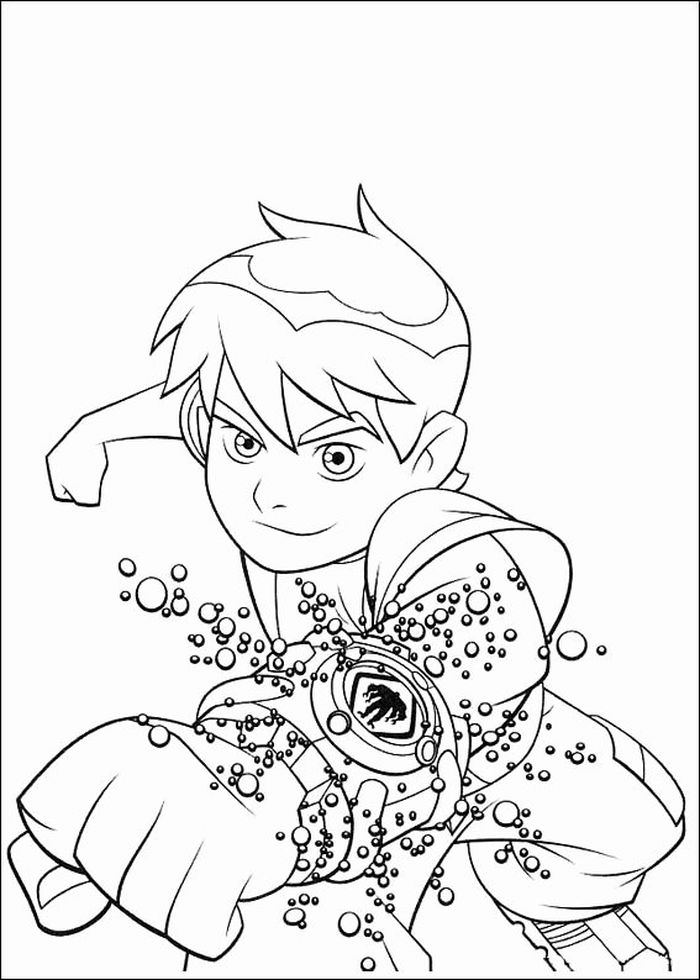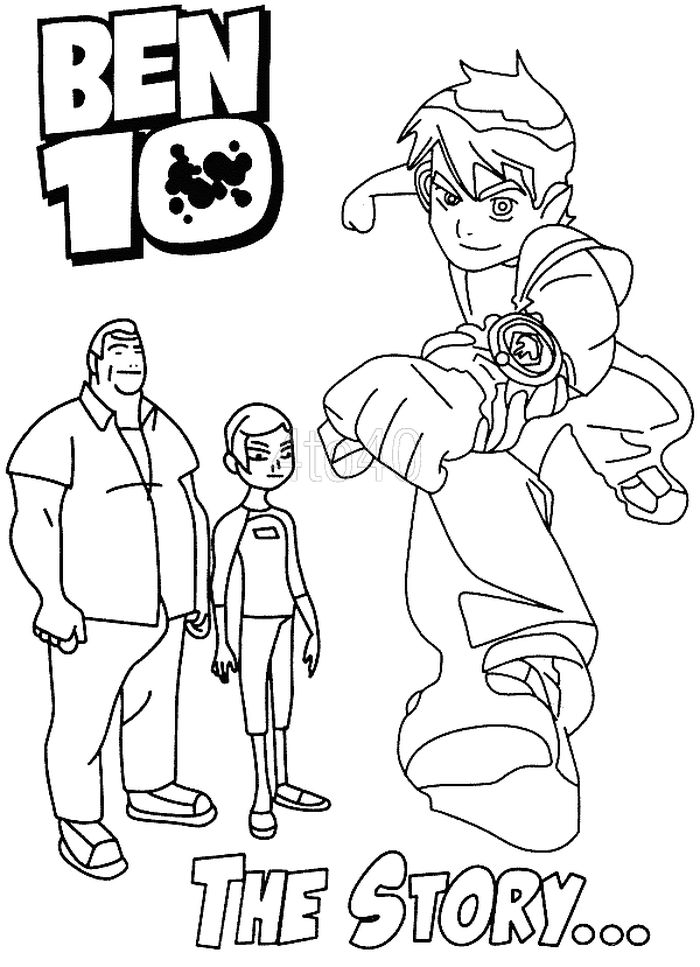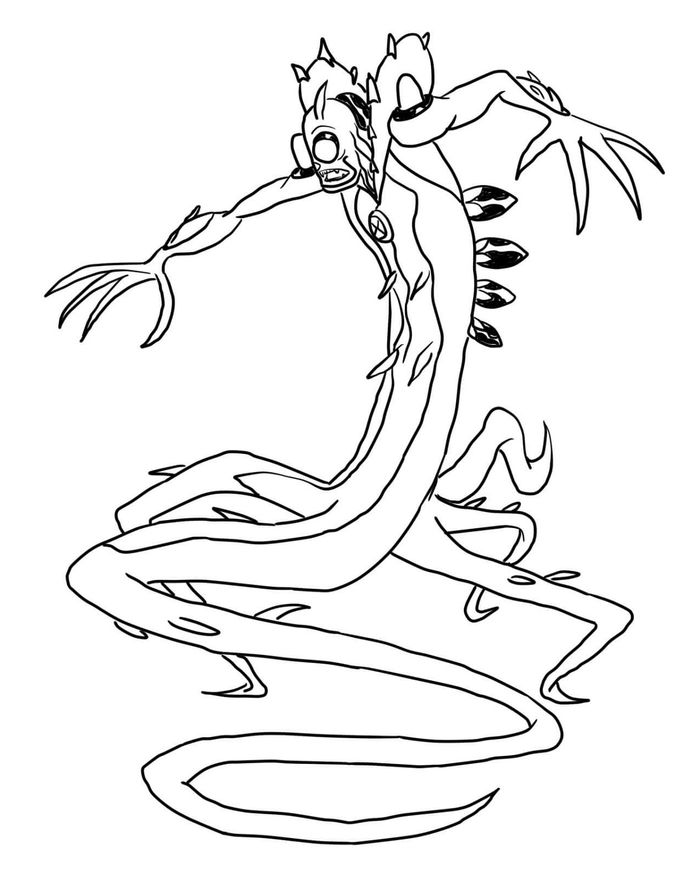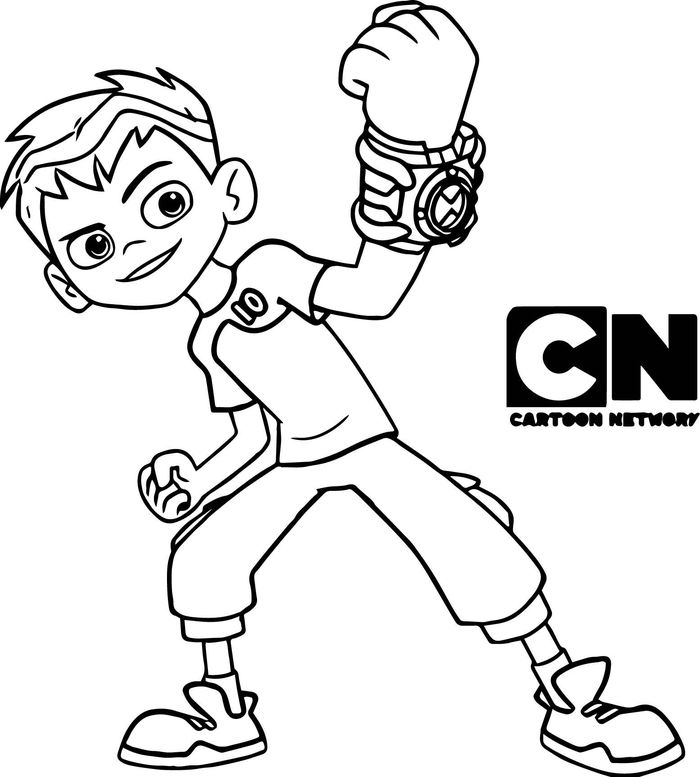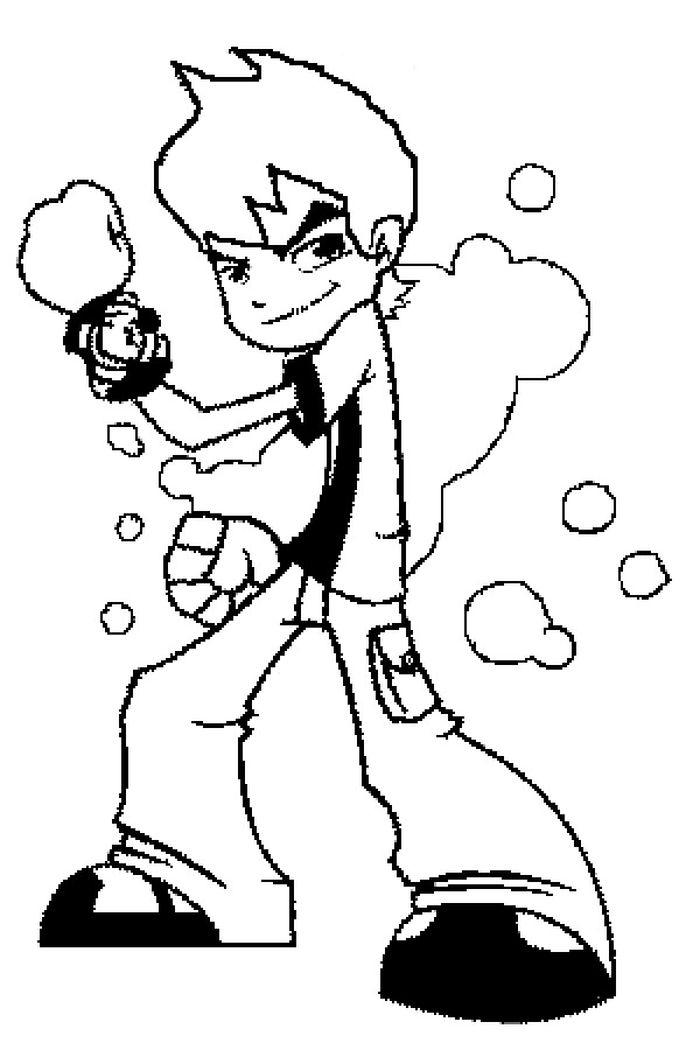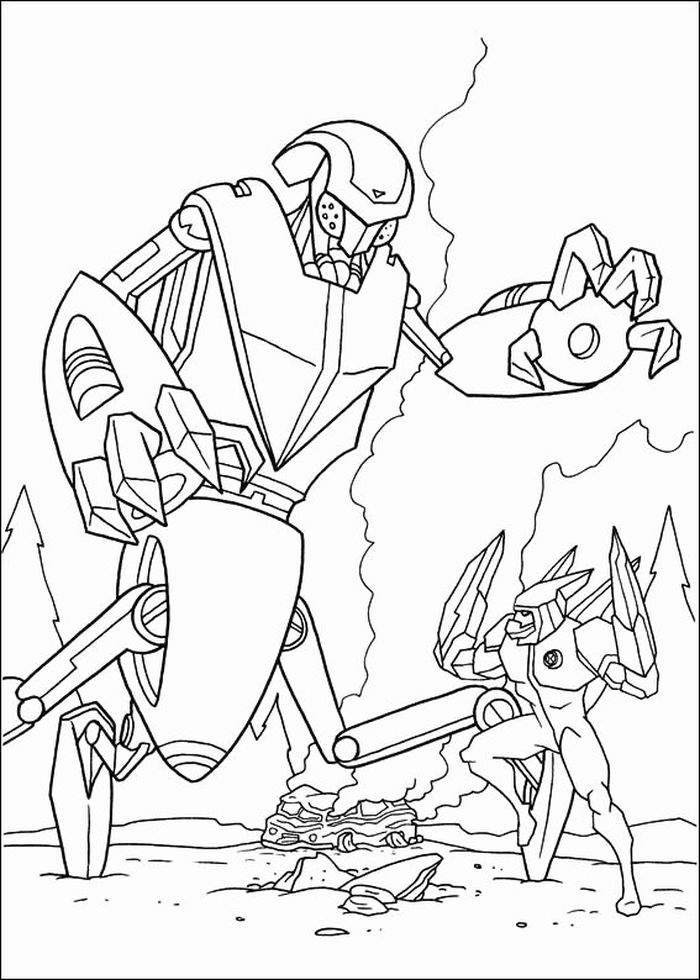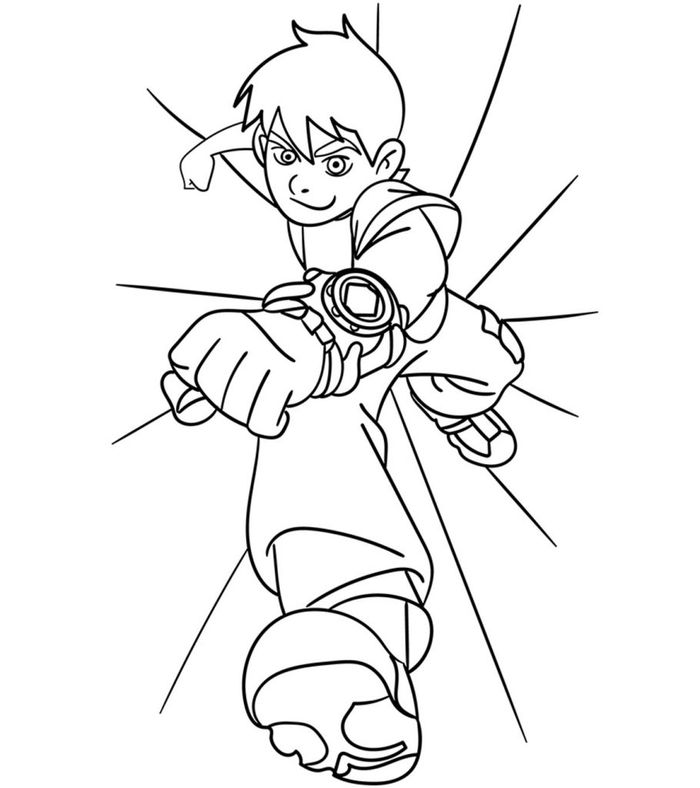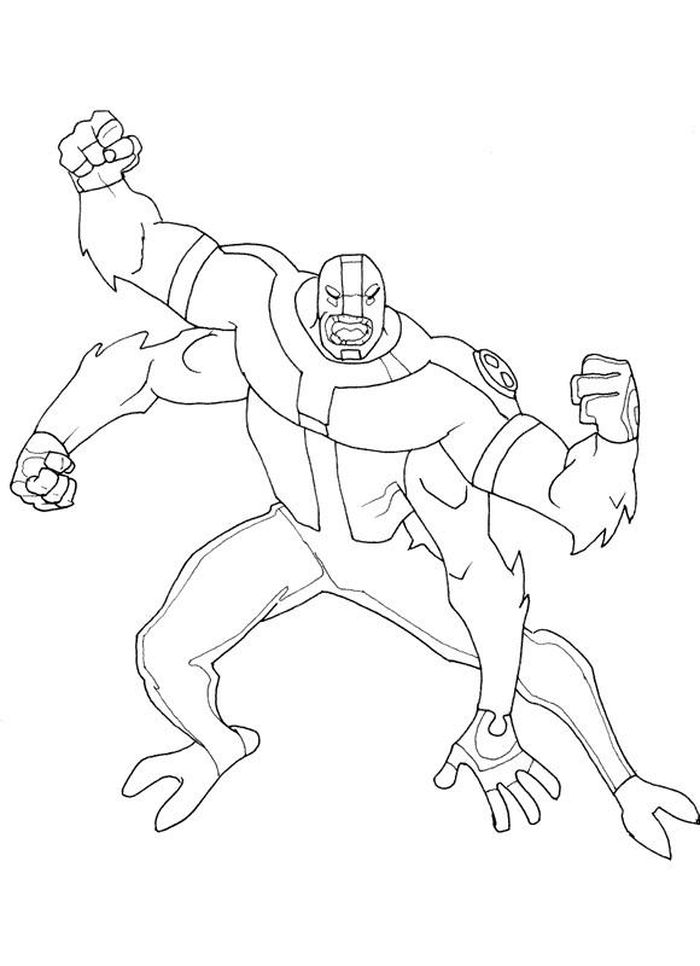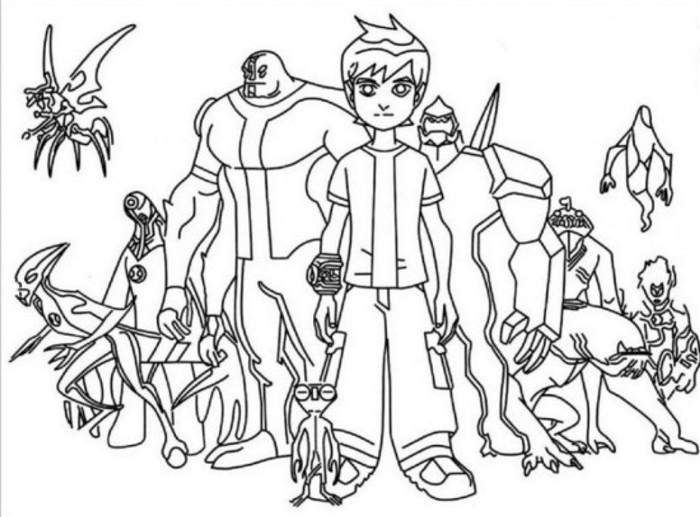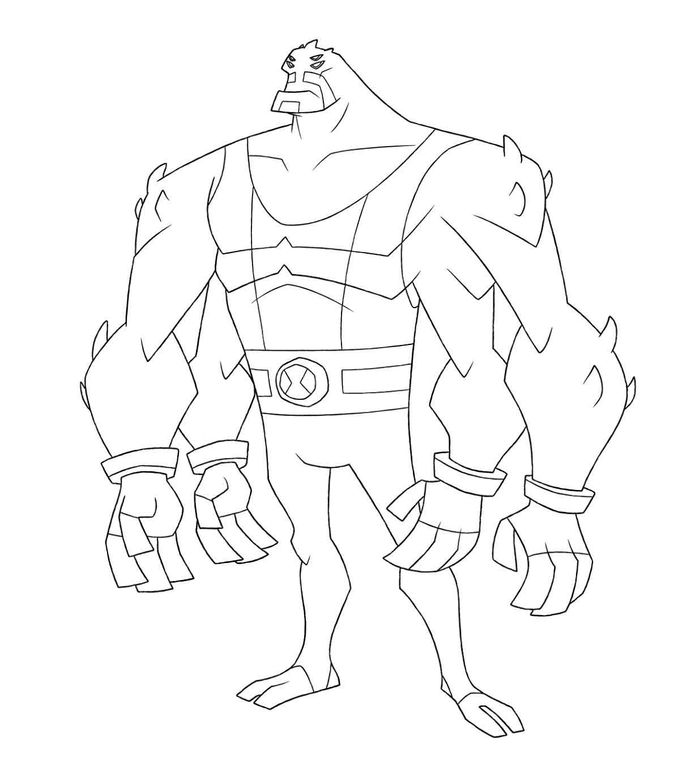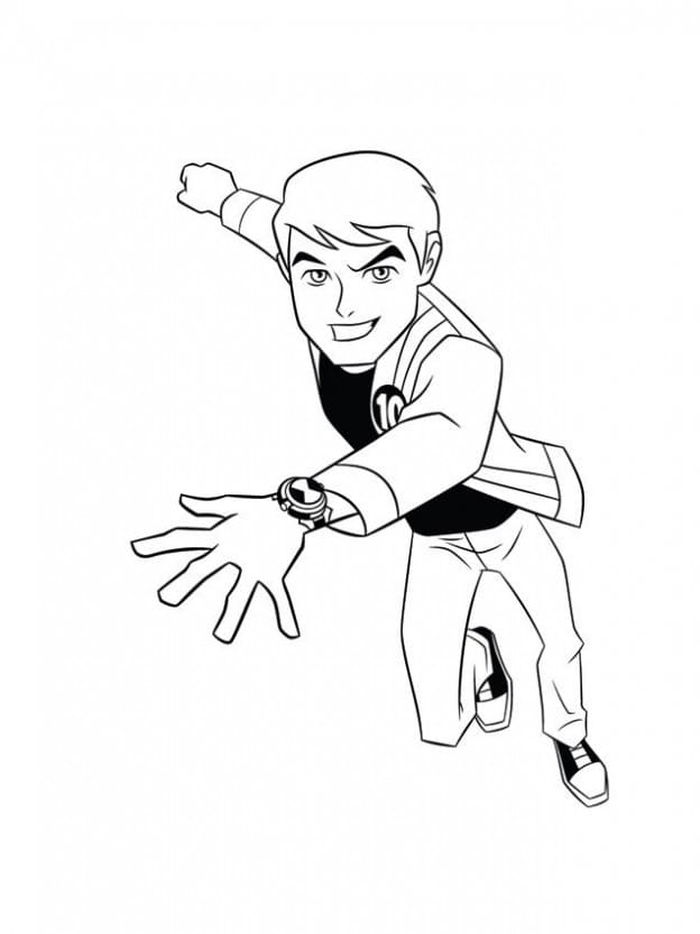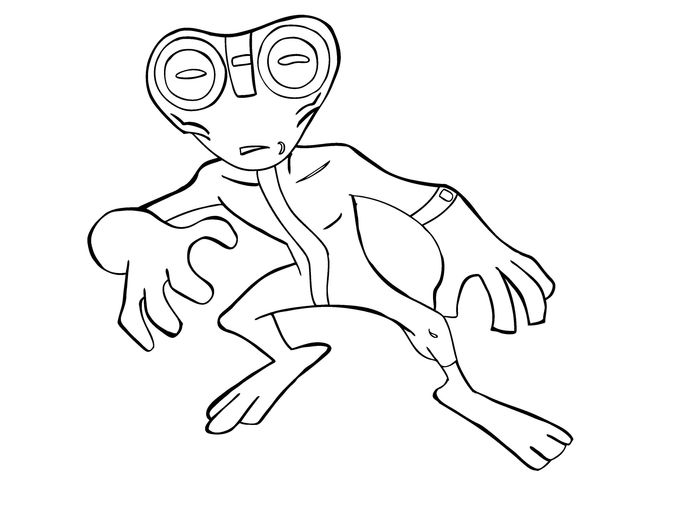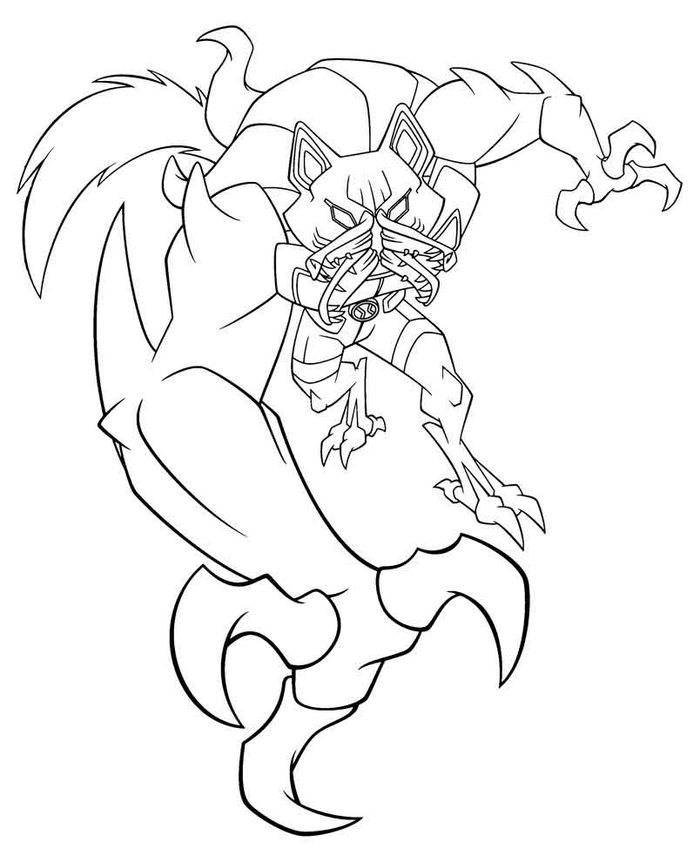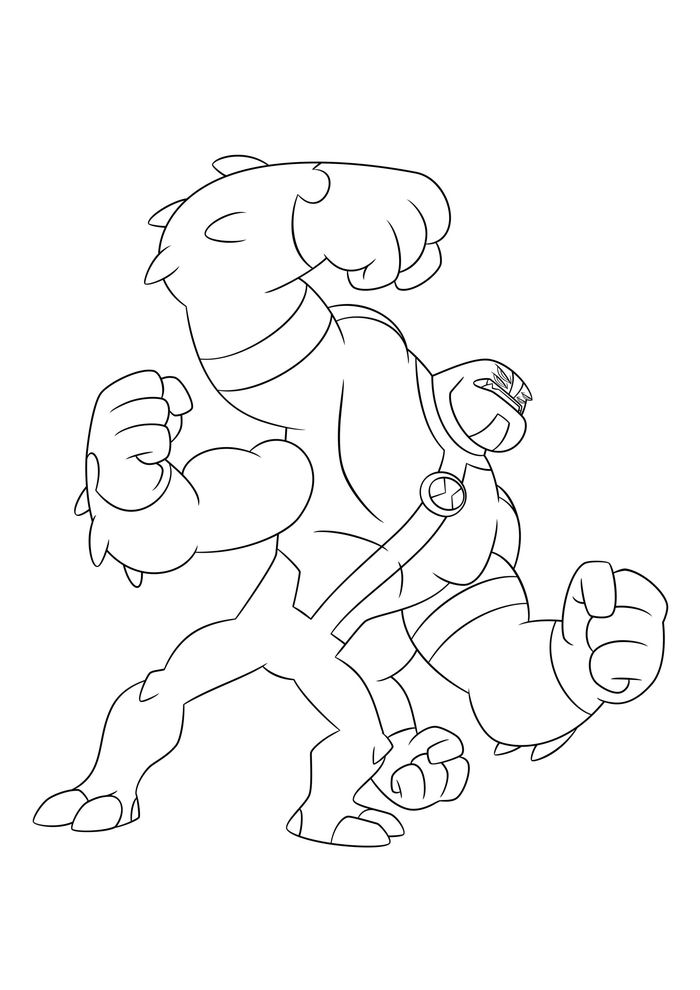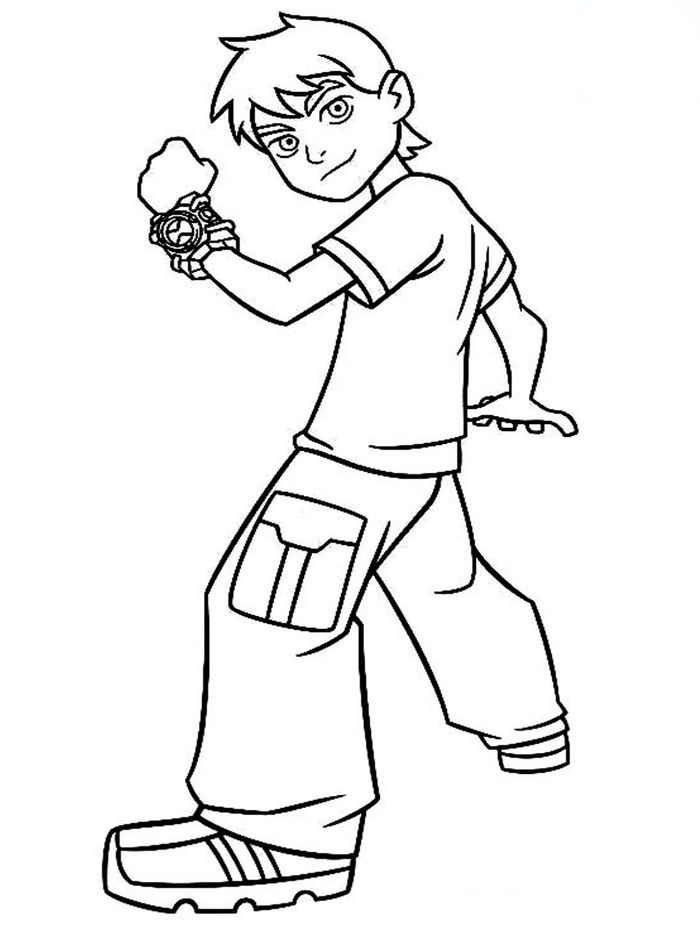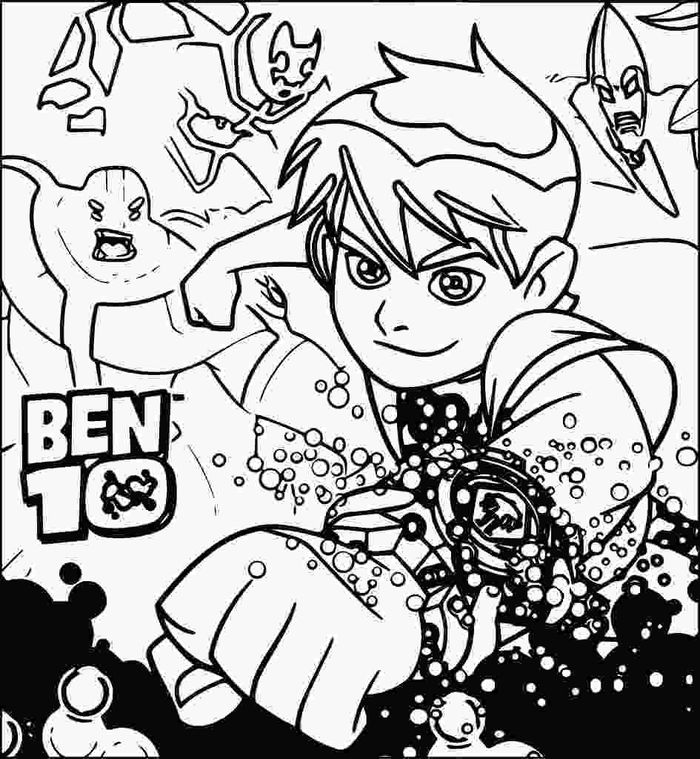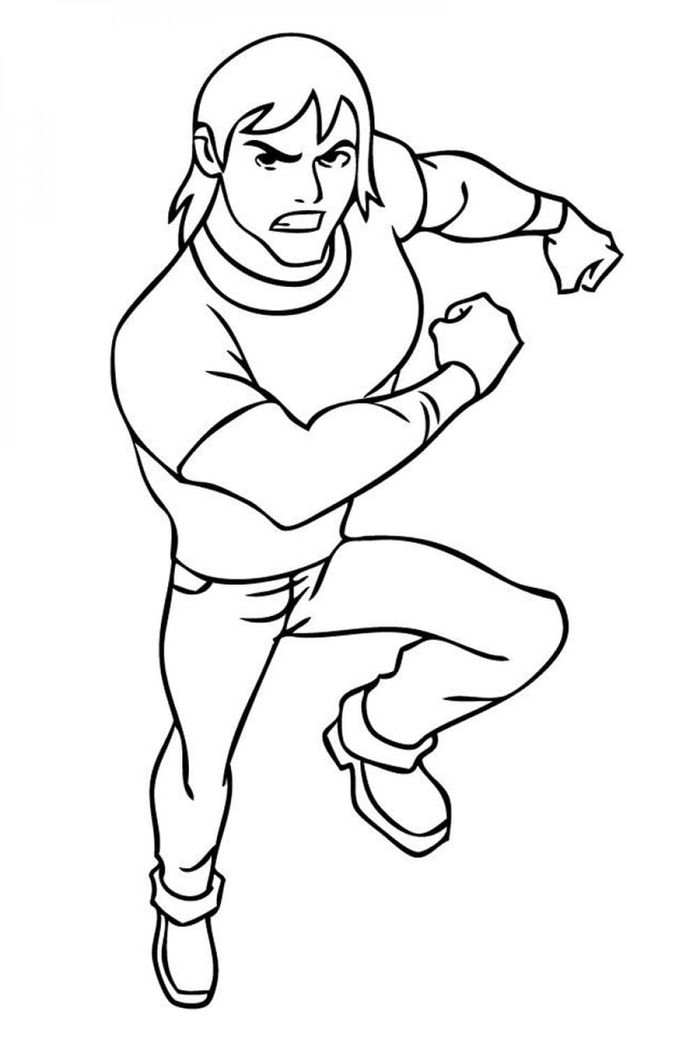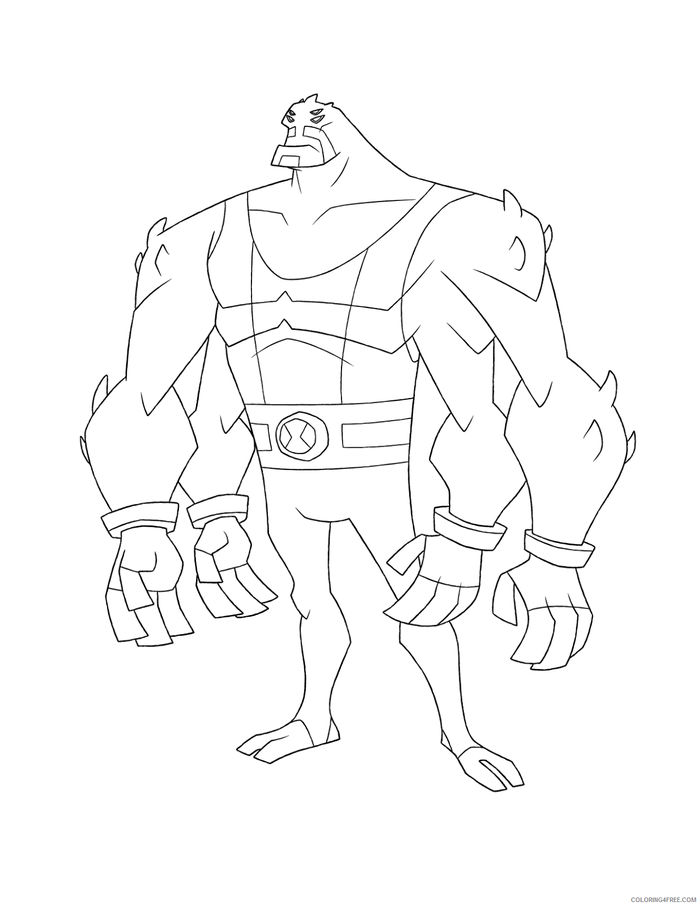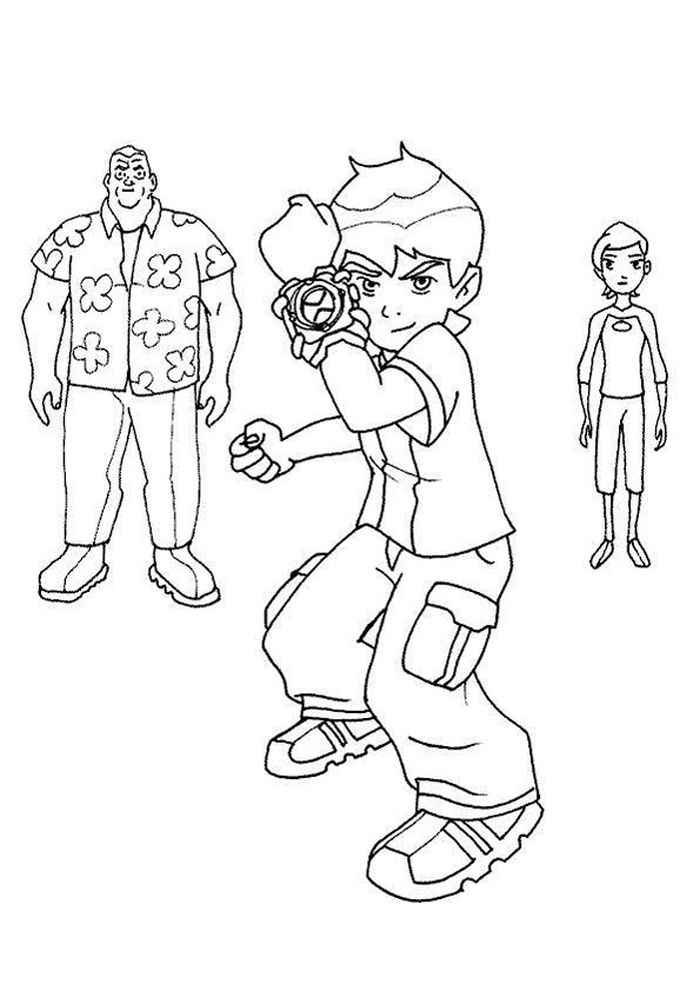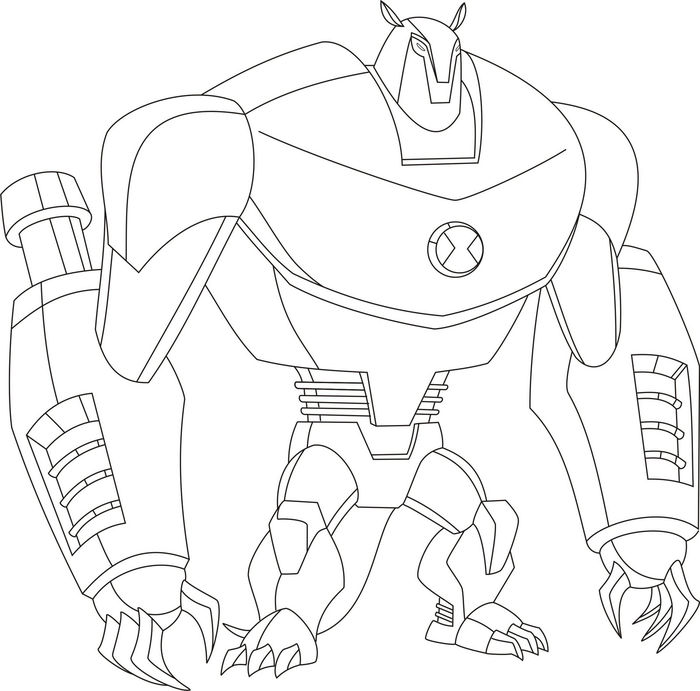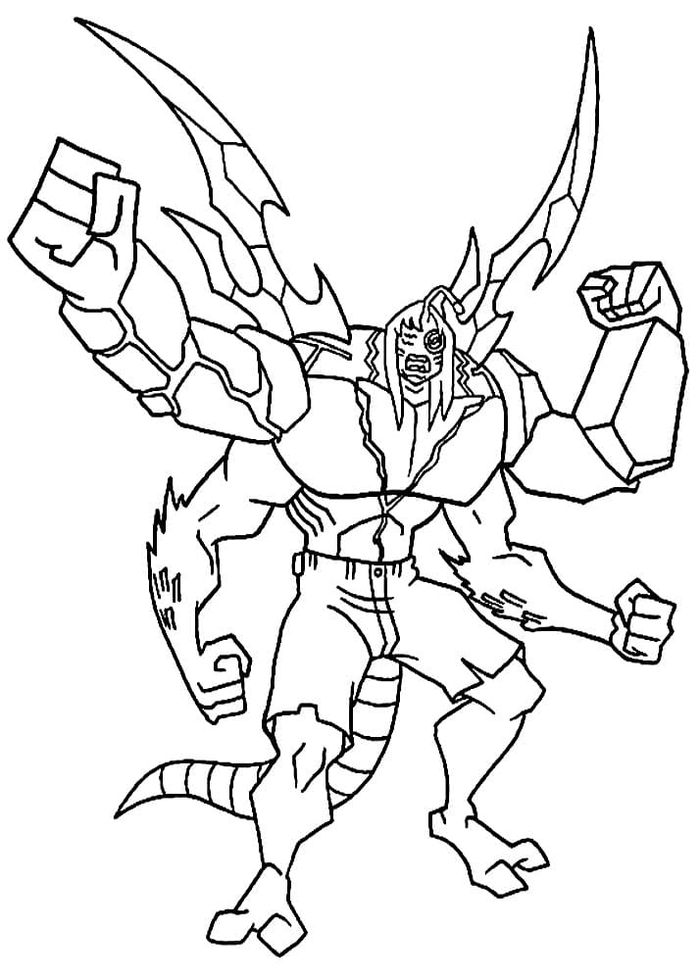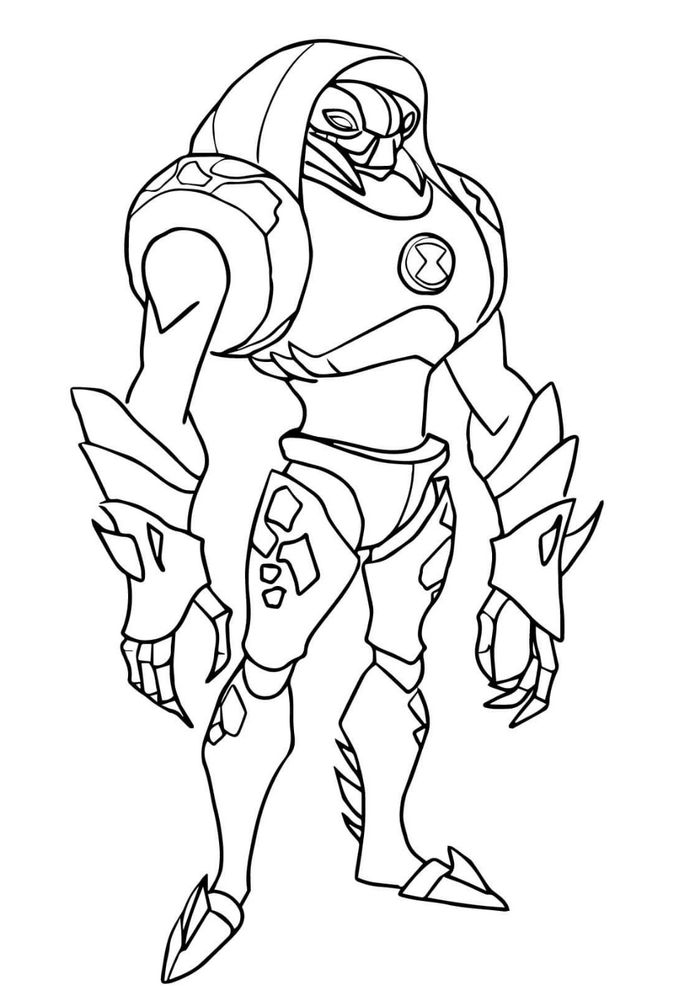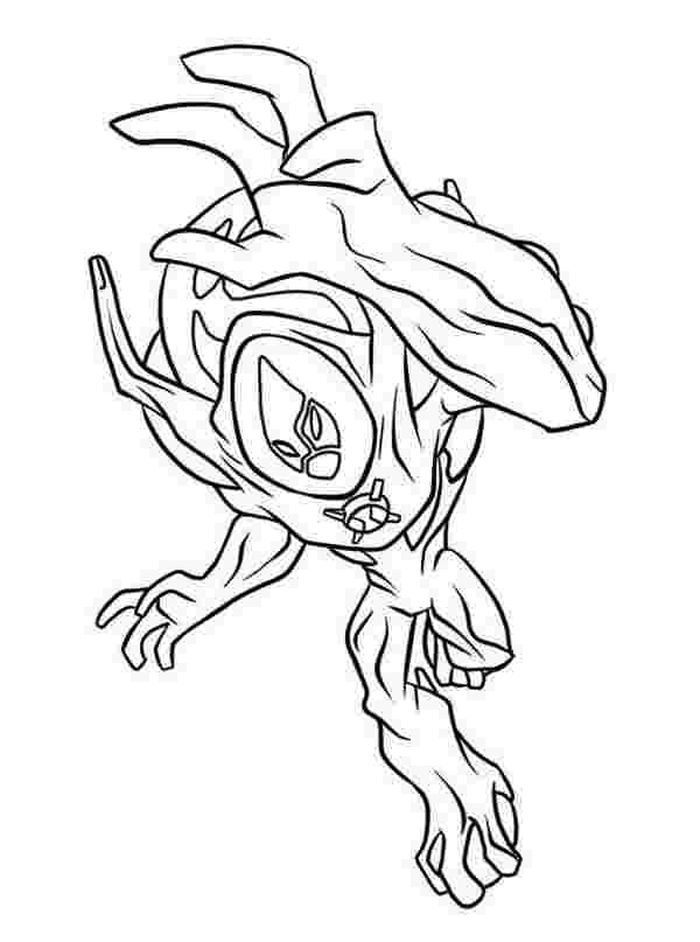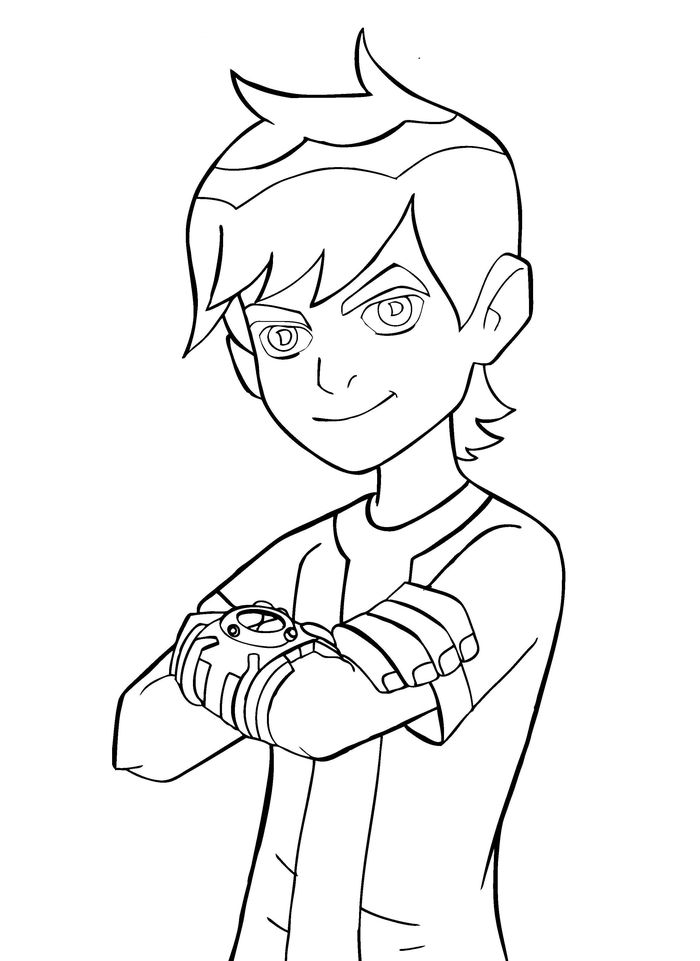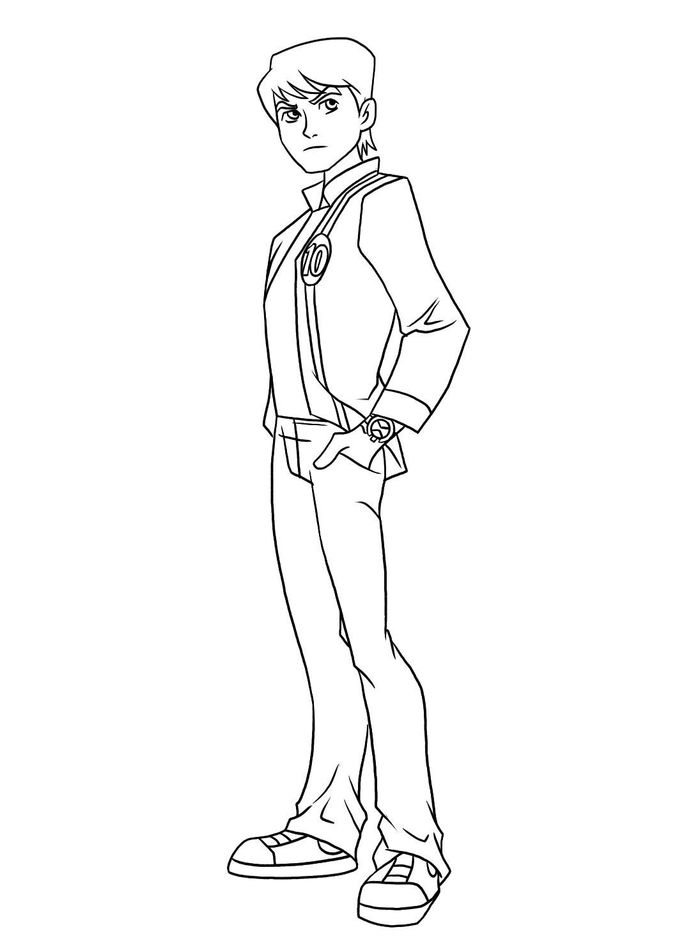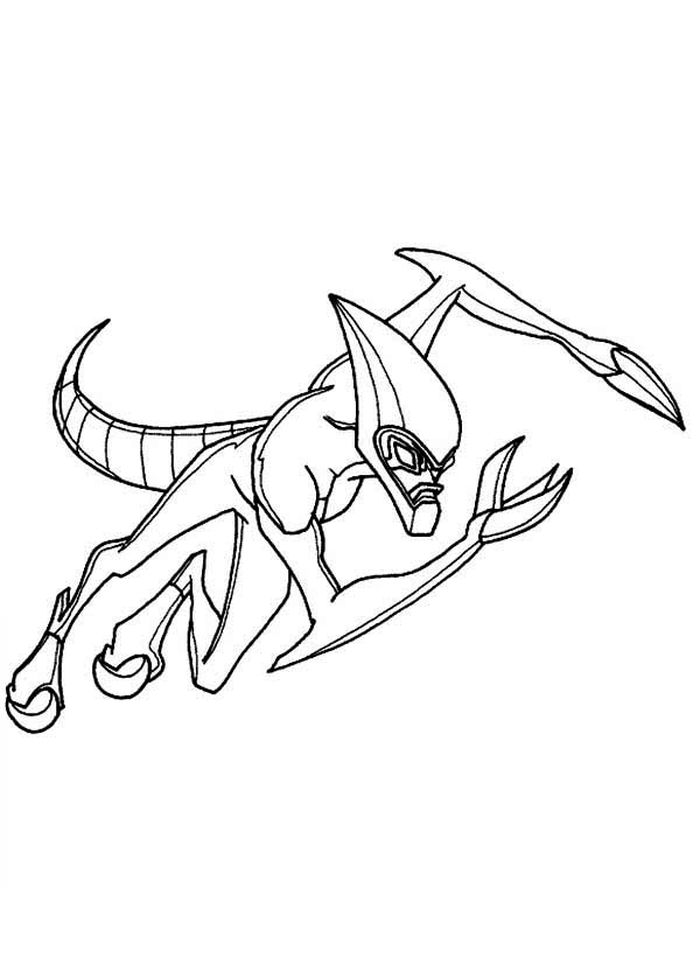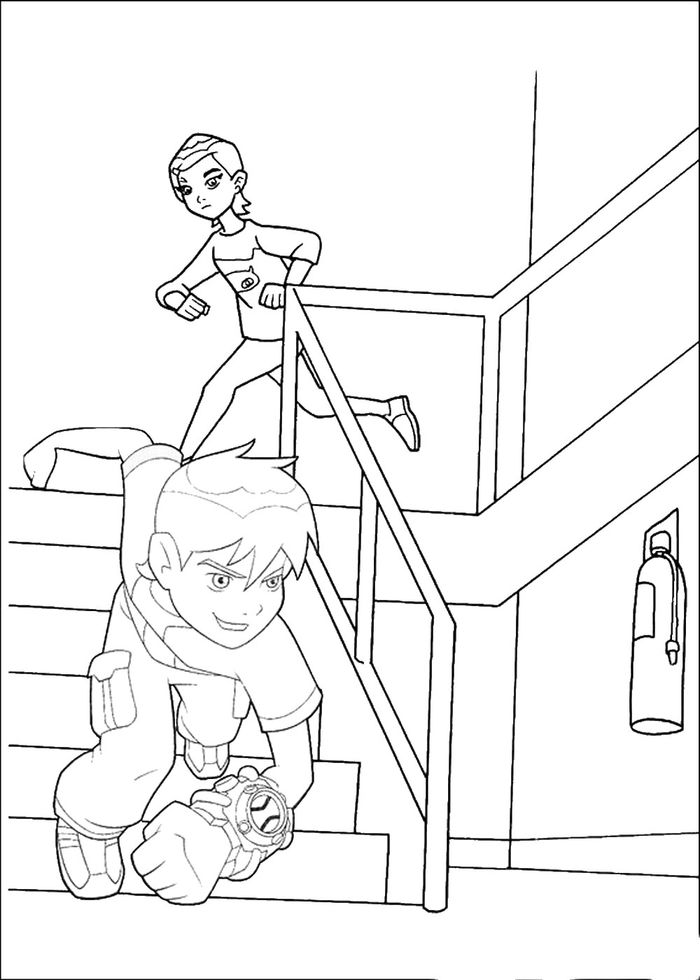 Ben will have to spend the summer camping in the company of his grandfather Max and his cousin Gwen. Max is an enterprising, energetic, and nature-loving man.
On the other hand, Ben does not have a good relationship with Gwen since they do not miss any opportunity to insult each other. Ben Tennyson does not expect a fun-filled holiday.
One day Ben saw a meteor and mistook it for a shooting star, but it suddenly changed direction and plunged into his vicinity. Inside the crater, a strange wristwatch-like machine appears: it's the Omnitrix looking for the alien Vilgax.
Driven by curiosity, Ben approaches, and as if animated by a dark force, the watch attaches itself to his wrist. Ben tries in every way to take it off but fails, so he presses a button on that strange device, where figures are displayed.
Selecting one of them turns him into an alien being covered in glowing lava. Despite the initial scare, he realizes he has superpowers that can throw fireballs, but because of his clumsy experiments, he sets fire to the forest around him.
Seeing the fire, Grandpa Max and Gwen head over to put it out with fire extinguishers. Gwen sees Ben transformed into an alien and scared. She hits him with the fire extinguisher. Ben has a way to explain what happened to him, and after putting out the fire, he turns back into the 10-year-old boy again, as if his energy had run out.
Download Ben 10 Coloring Pages PDF