Welcome to our Donald Duck coloring pages. Donald Duck is an American cartoon character by Walt Disney. Donald is an anthropomorphic duck with orange-yellow legs, feet, and beak.
Donald Duck is the most famous duck in the world. Who hasn't read Donald Ducks before? And many adults still do. Rightly so, because we love this grumbling duck en masse who can't keep a job for more than a day and waits all his life for the love of his life: Katrine Duck.
Printable Donald Duck Coloring Pages For Kids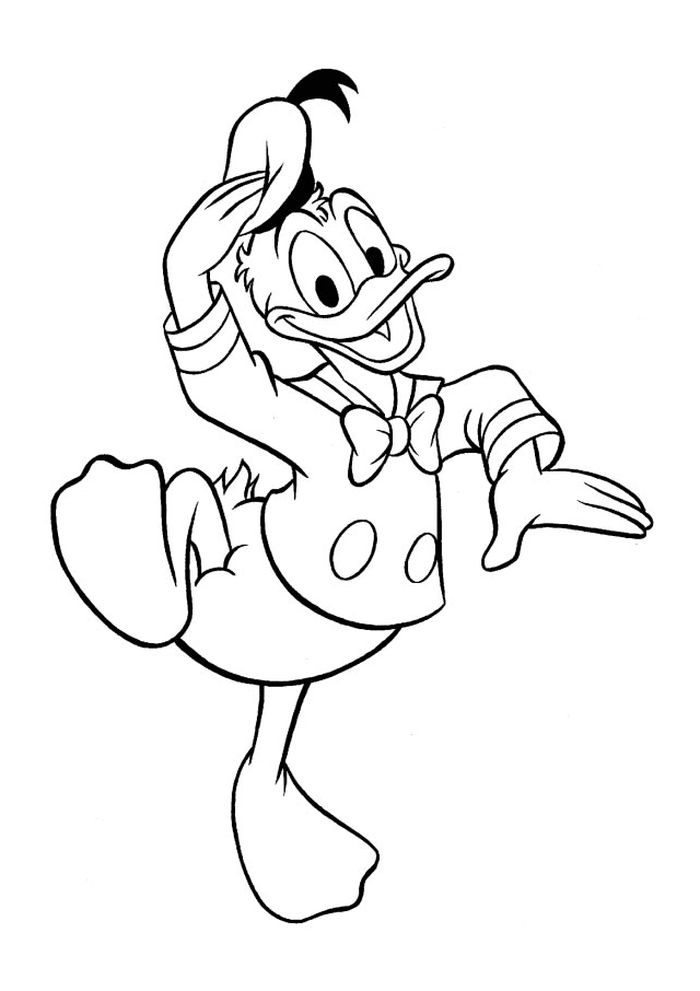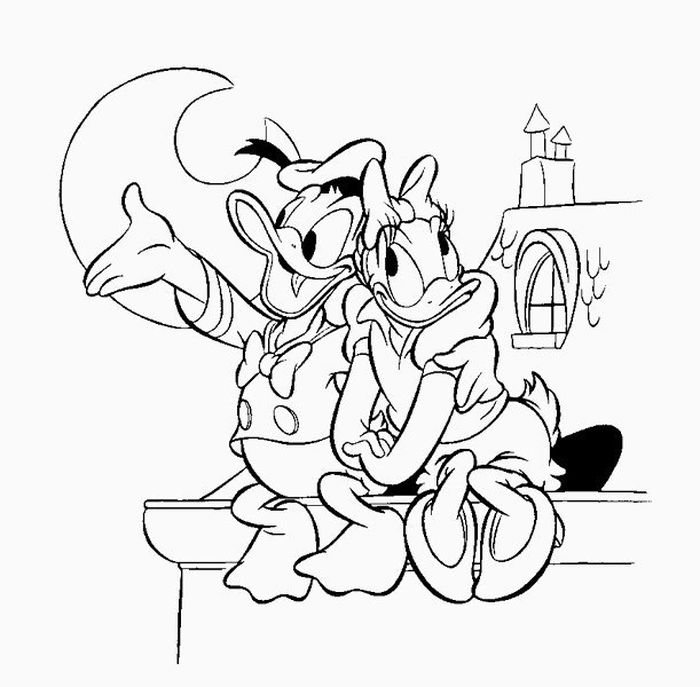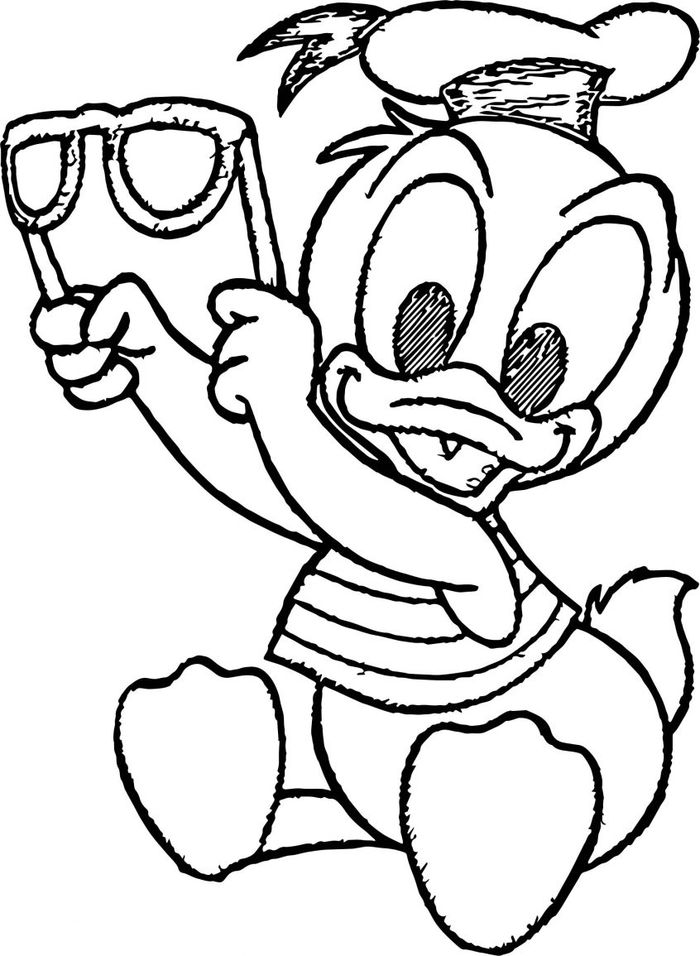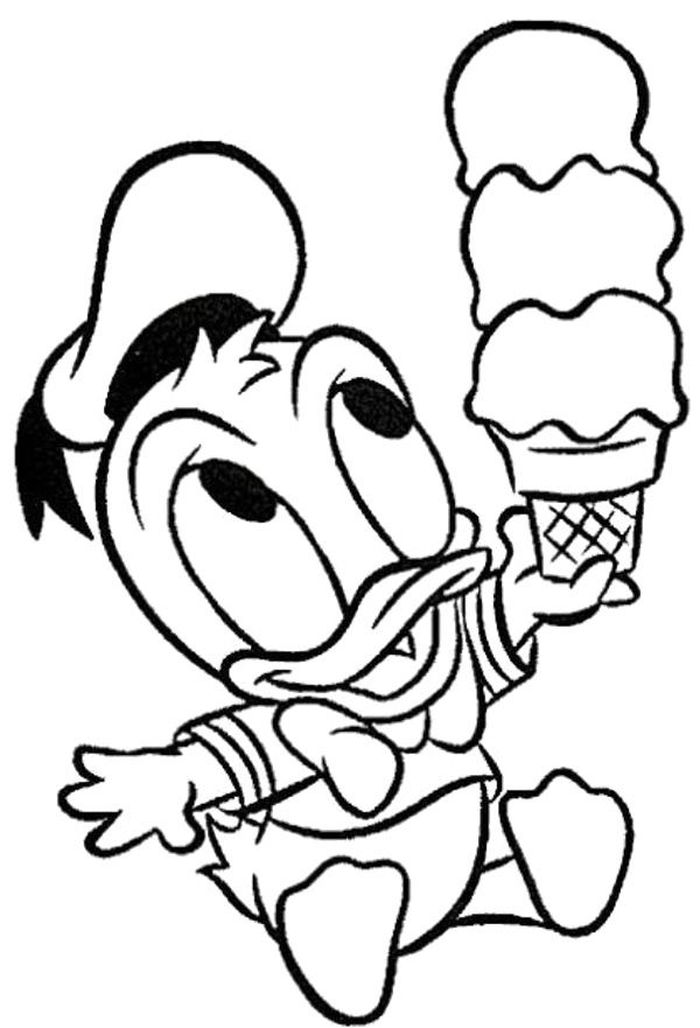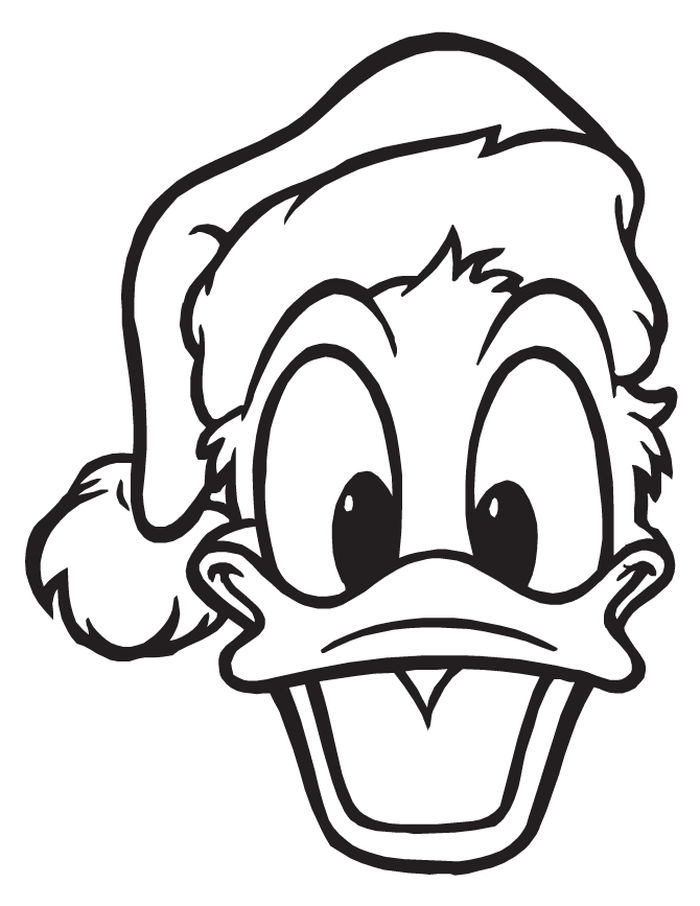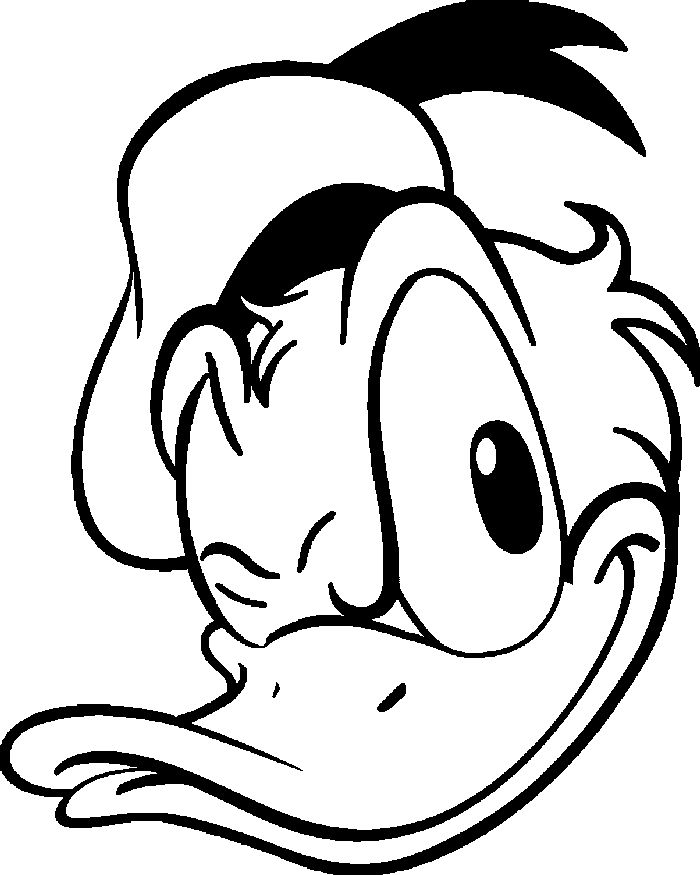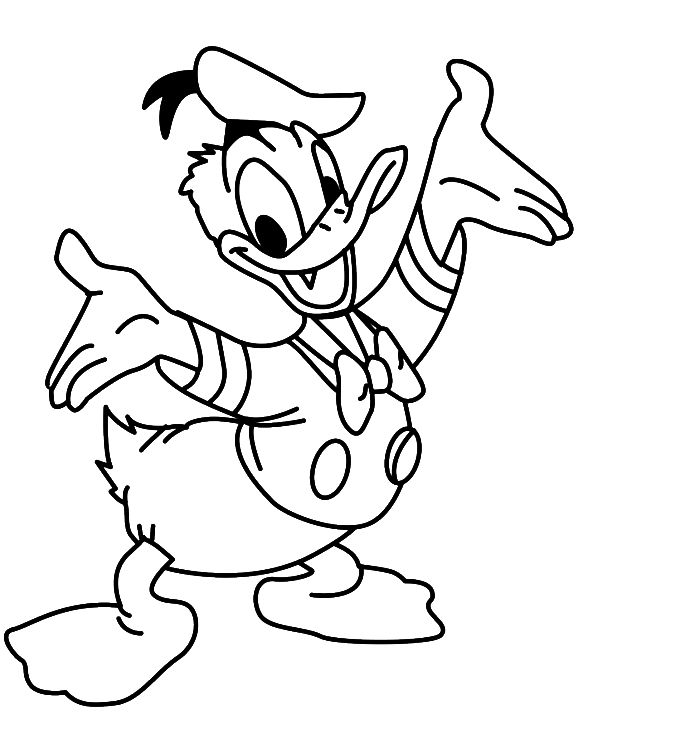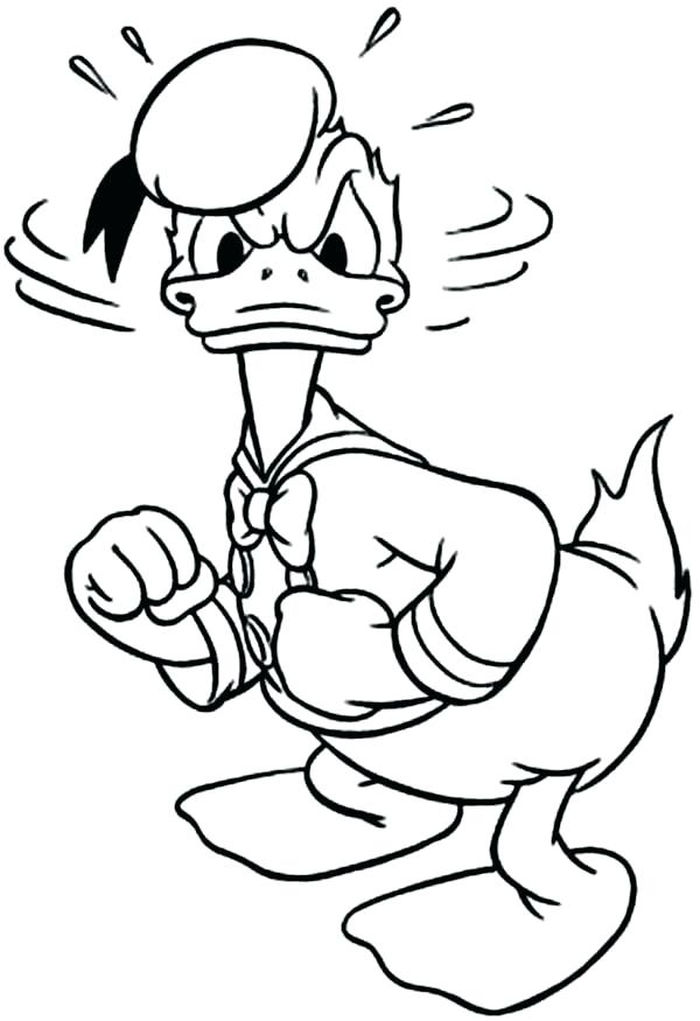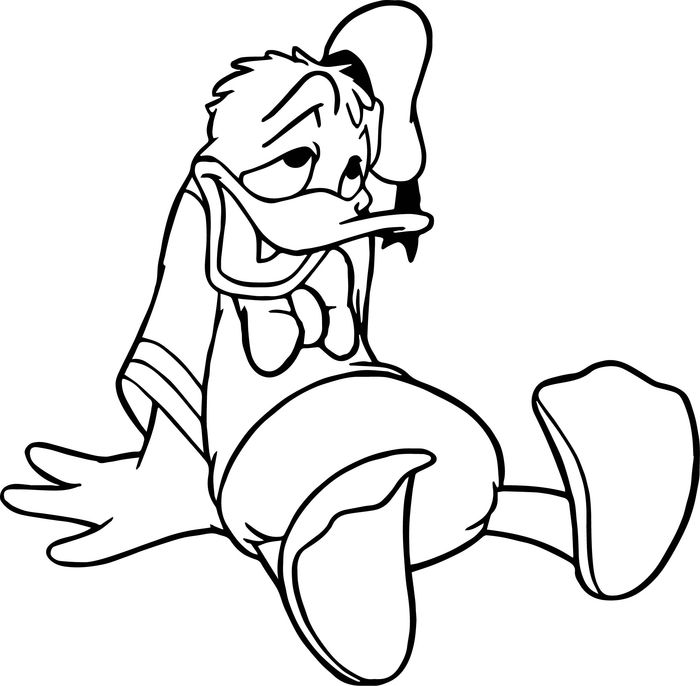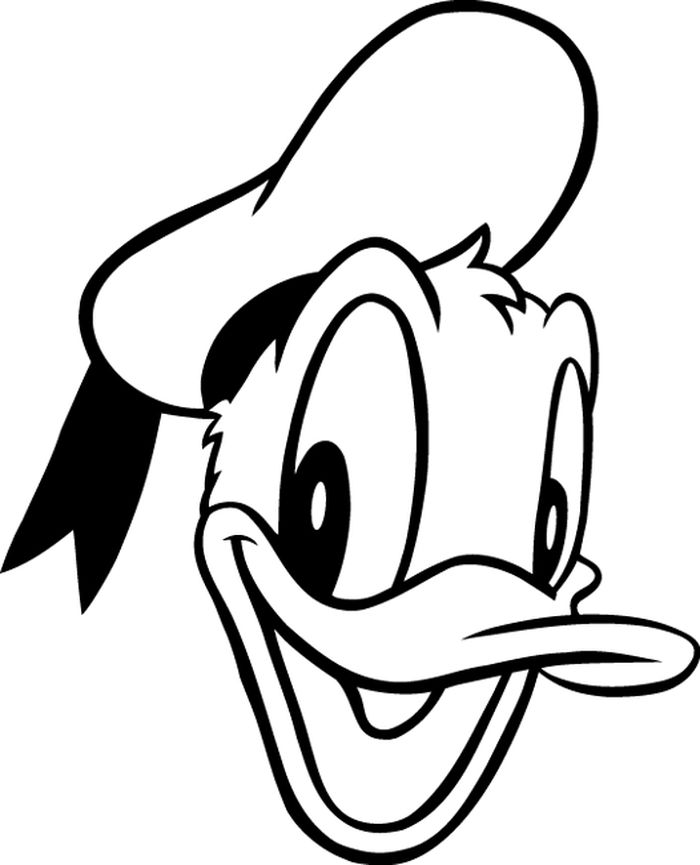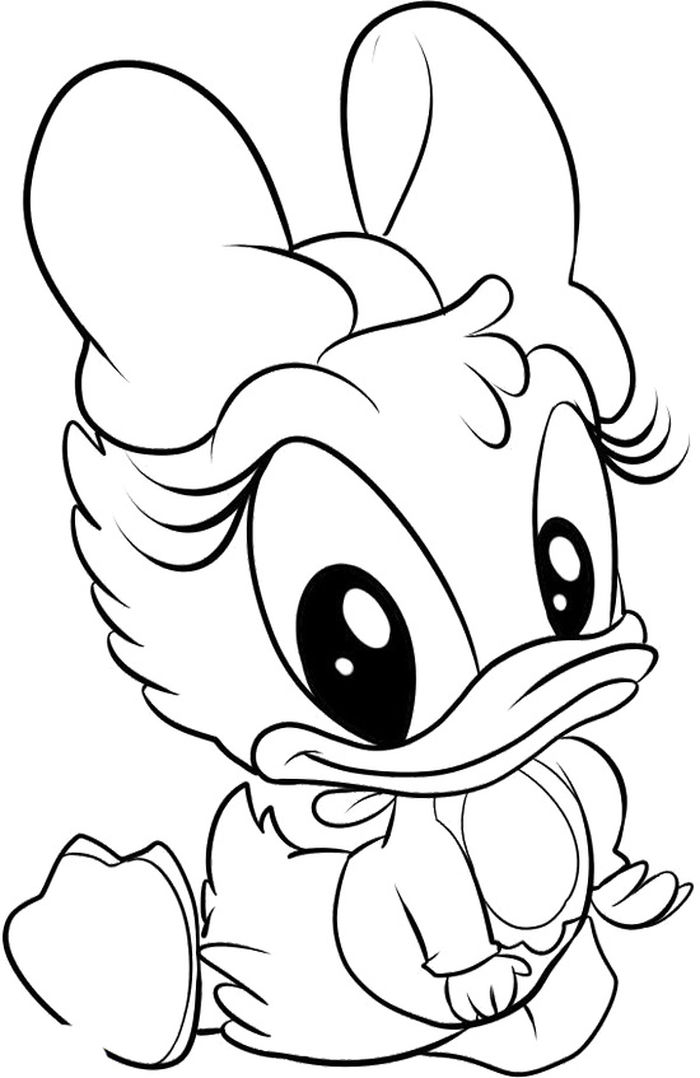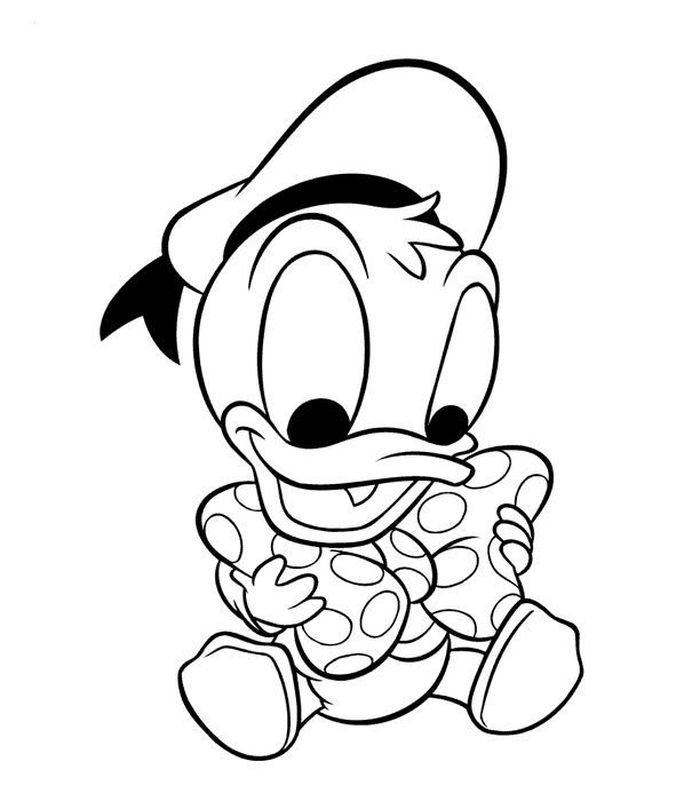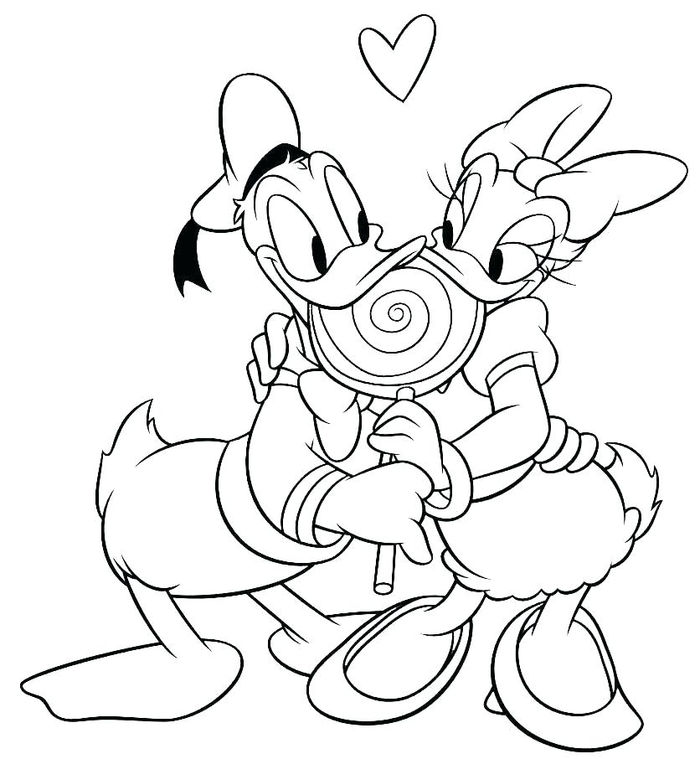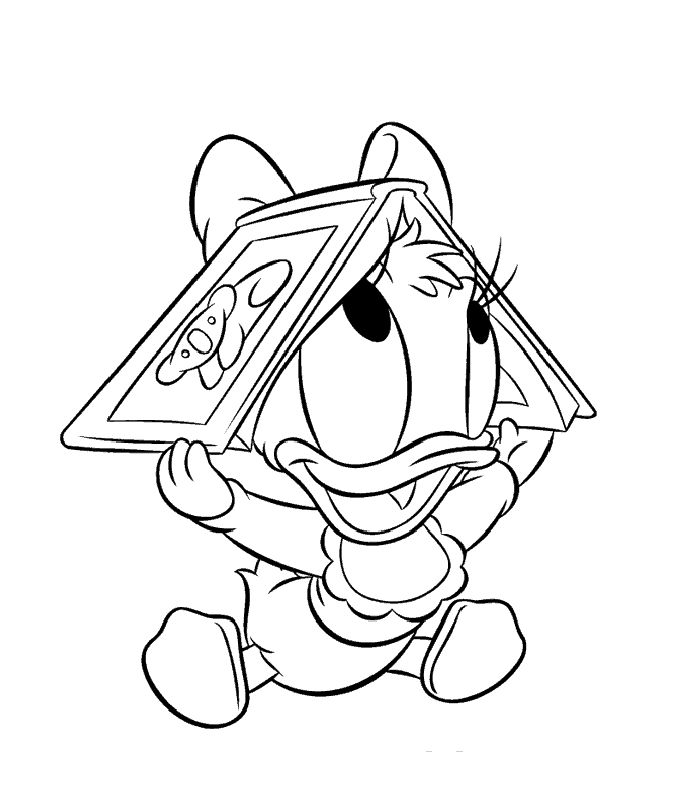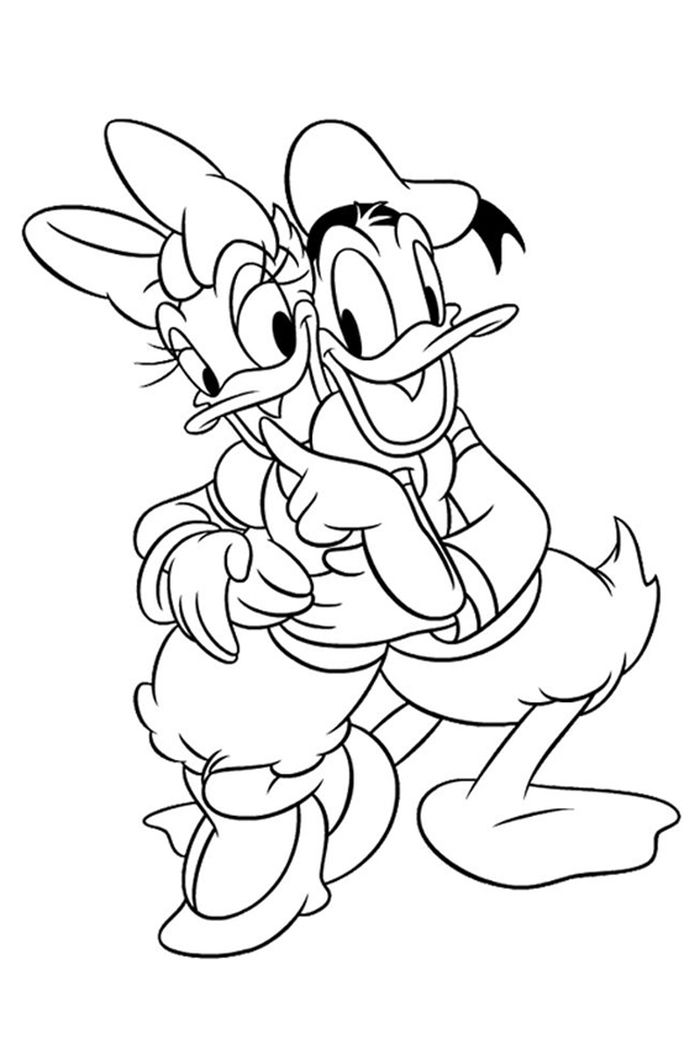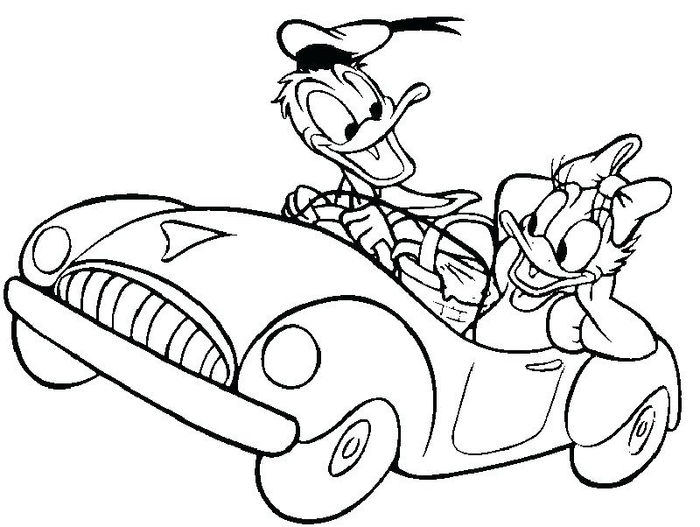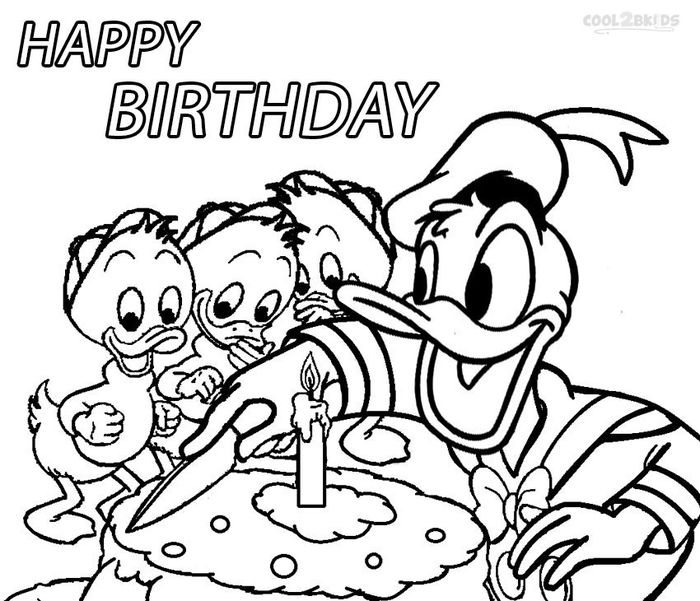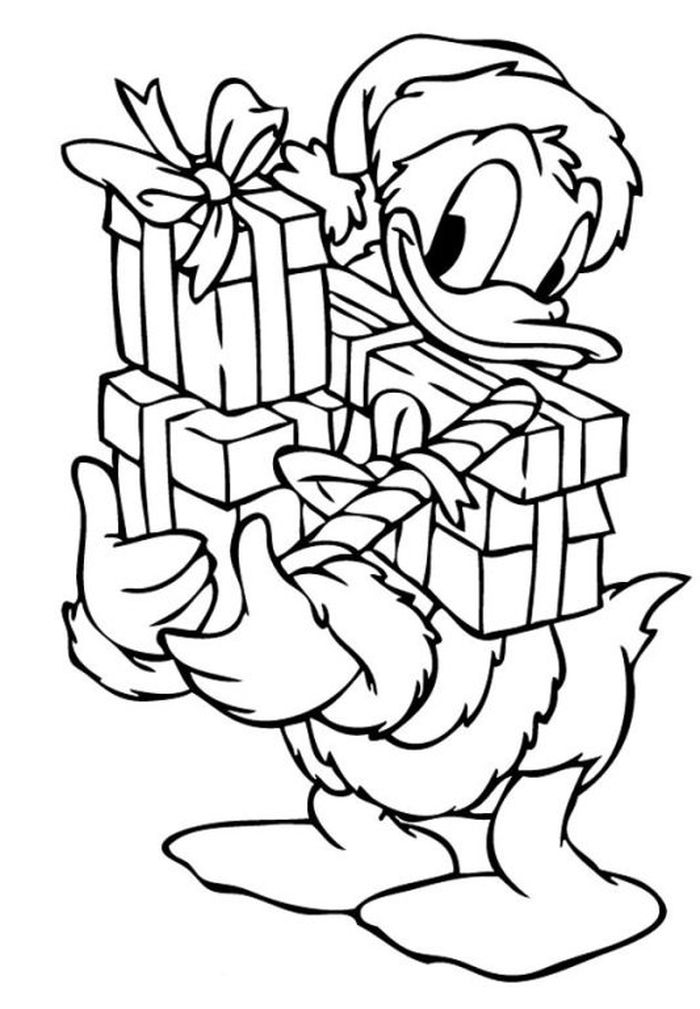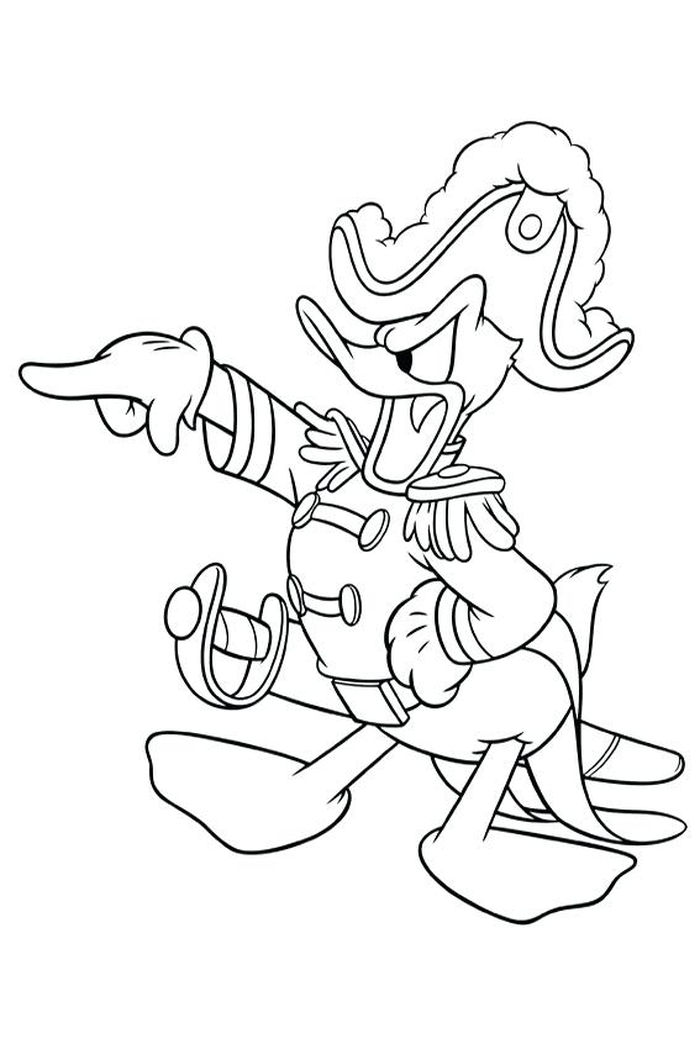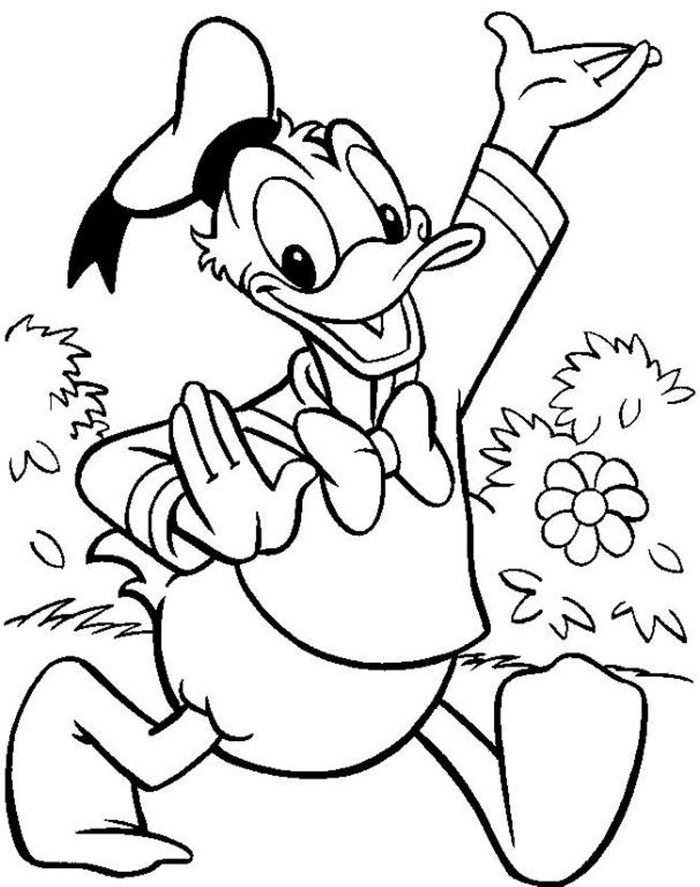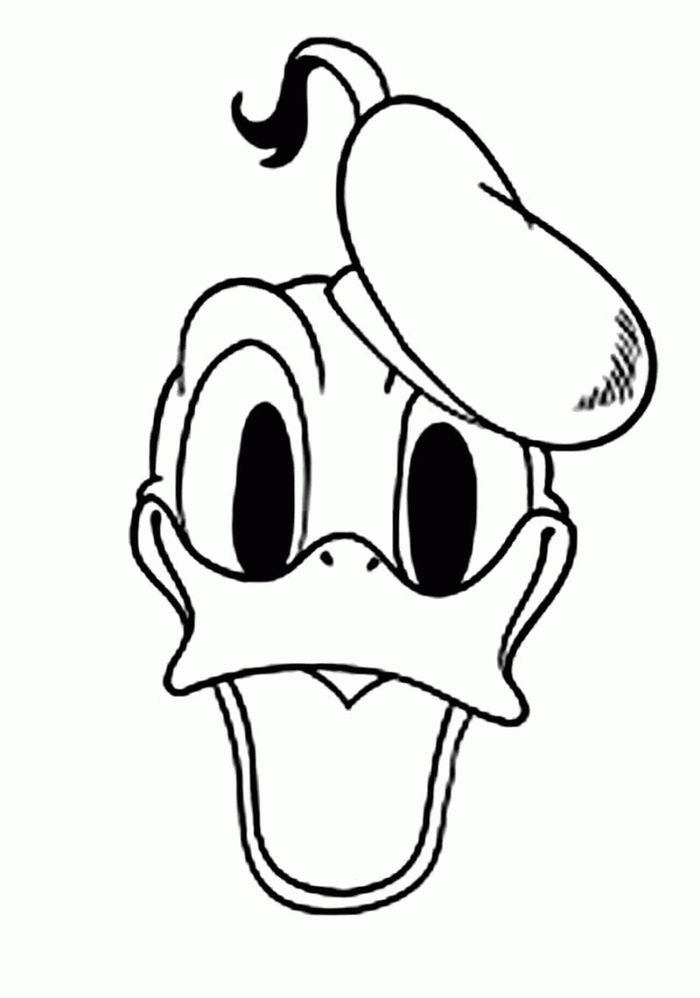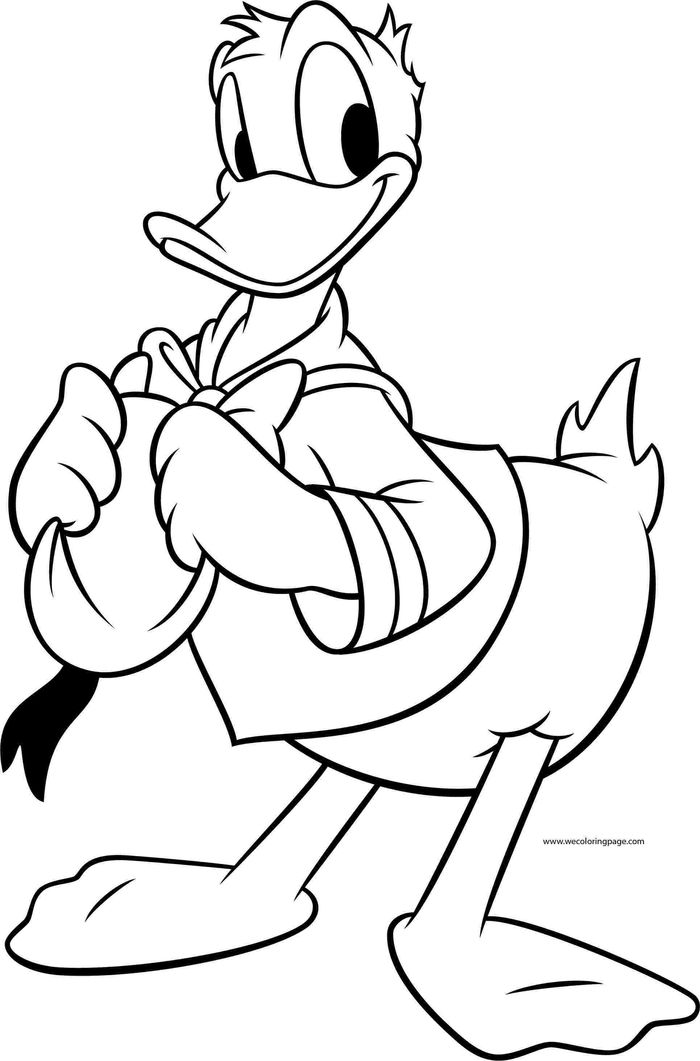 Donald Duck can speak with his funny voice like a human being. His best-known qualities are sweet, naughty, curious, and above all, clumsy. When he receives an important assignment, he commits a blunder and usually always goes wrong.
He usually wears his sailor's shirt, sailor's cap, and a red bow tie, but no trousers (except when he goes swimming) and he has no teeth, except when he brushes them or when he is furious. Donald is best known because he is quick on his toes and can get very angry.
Donald Duck Coloring Pages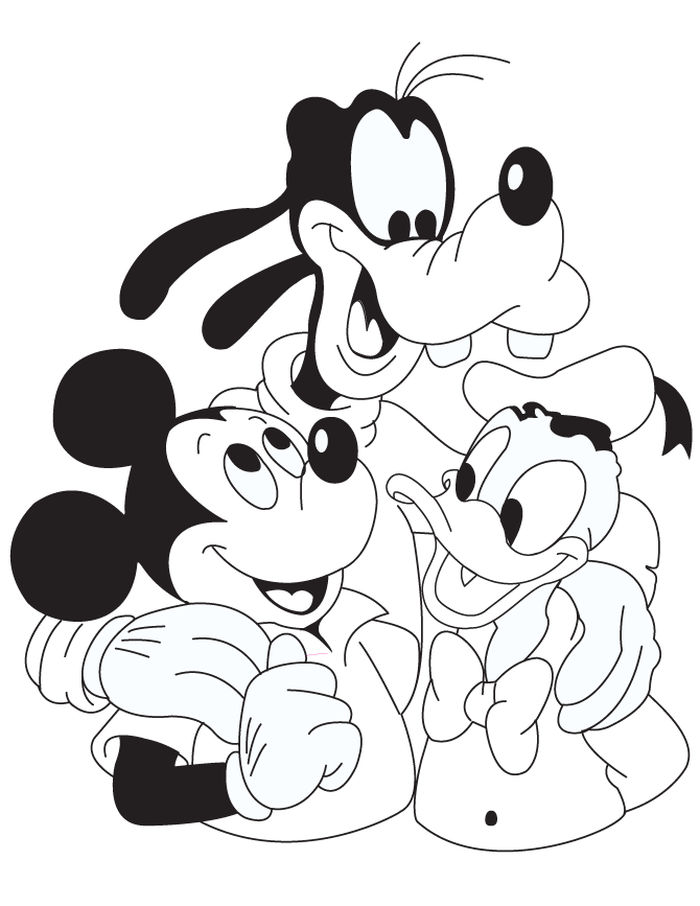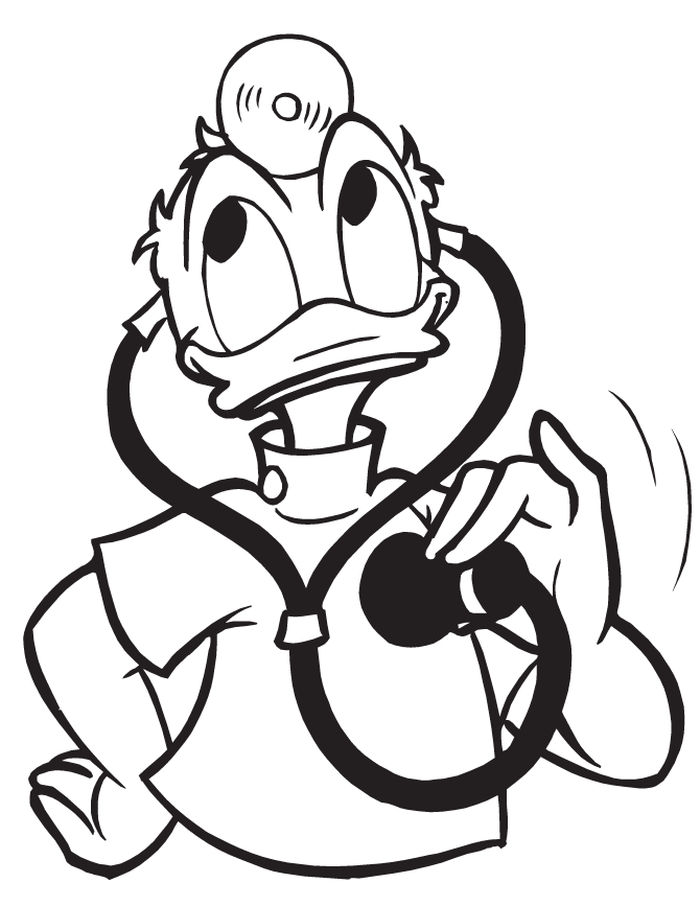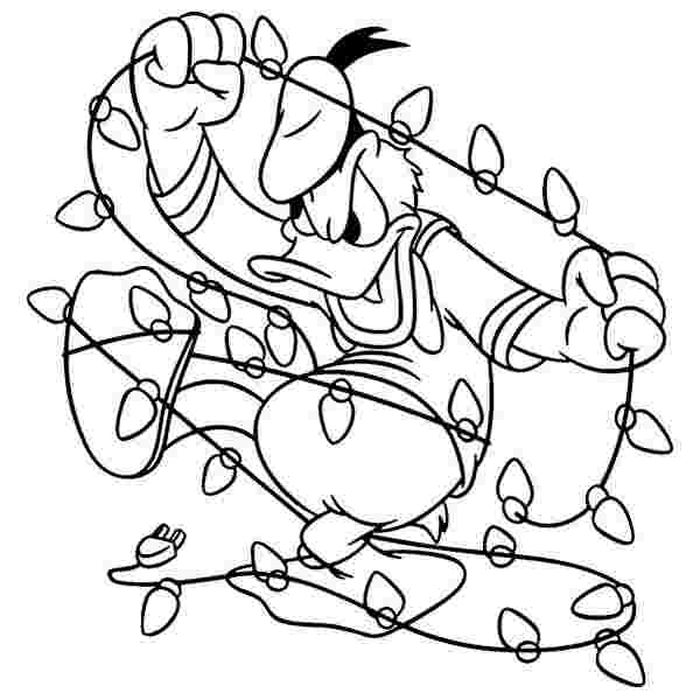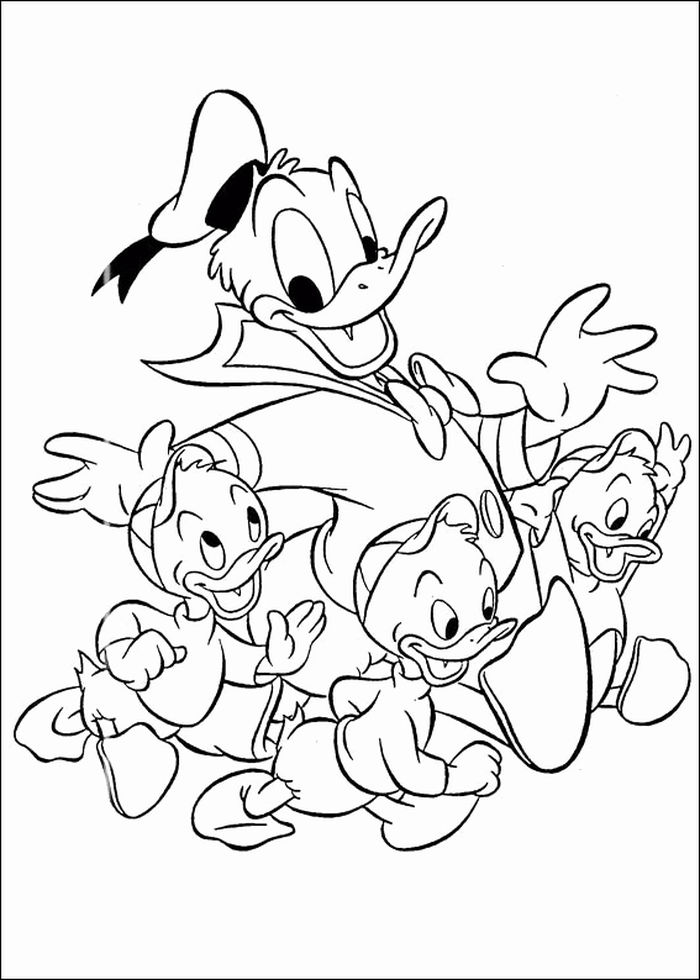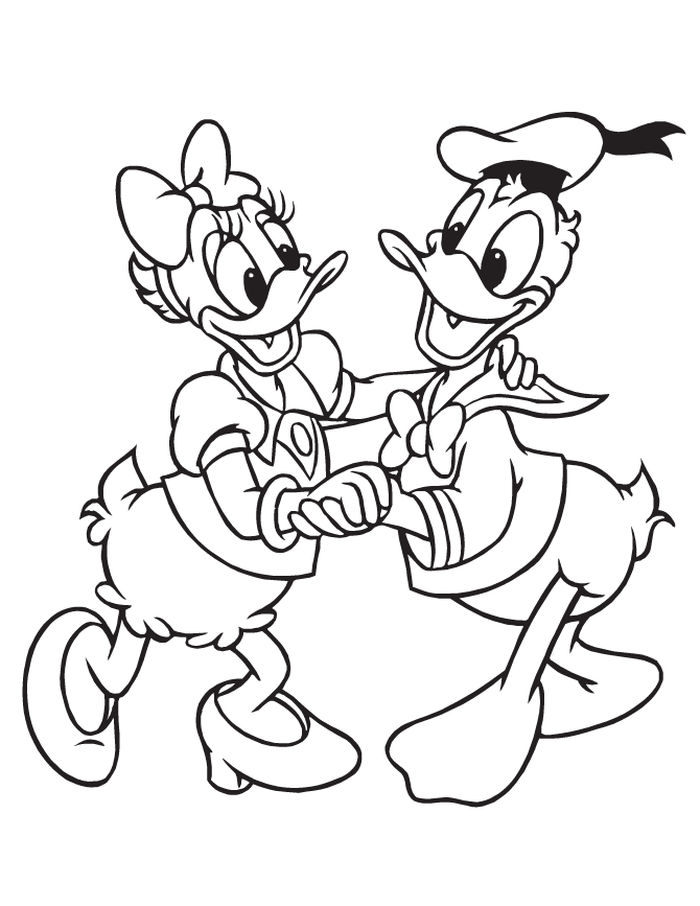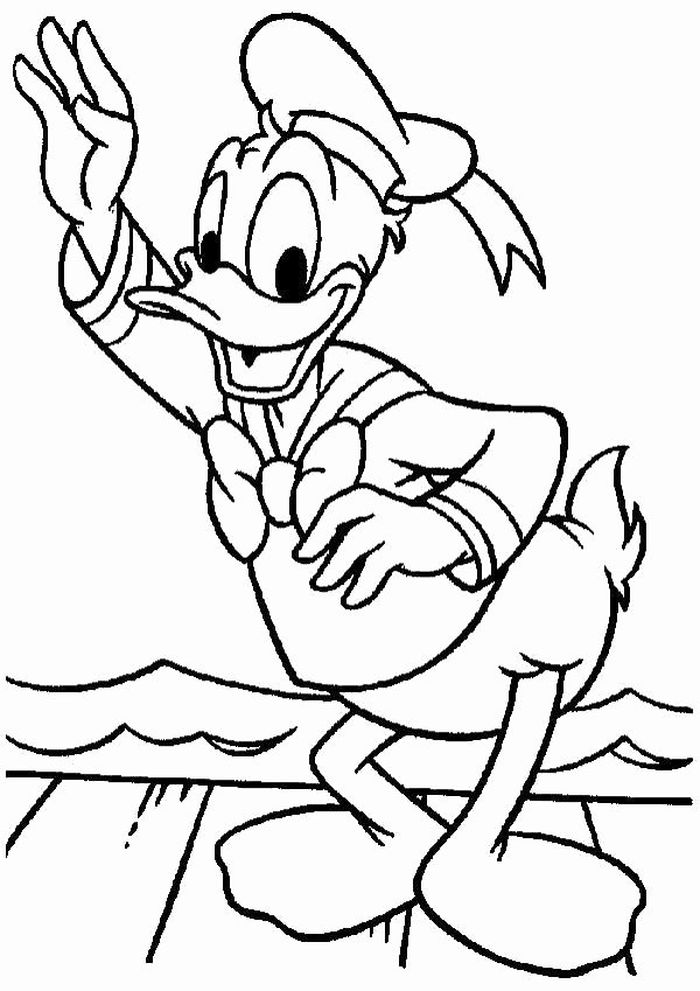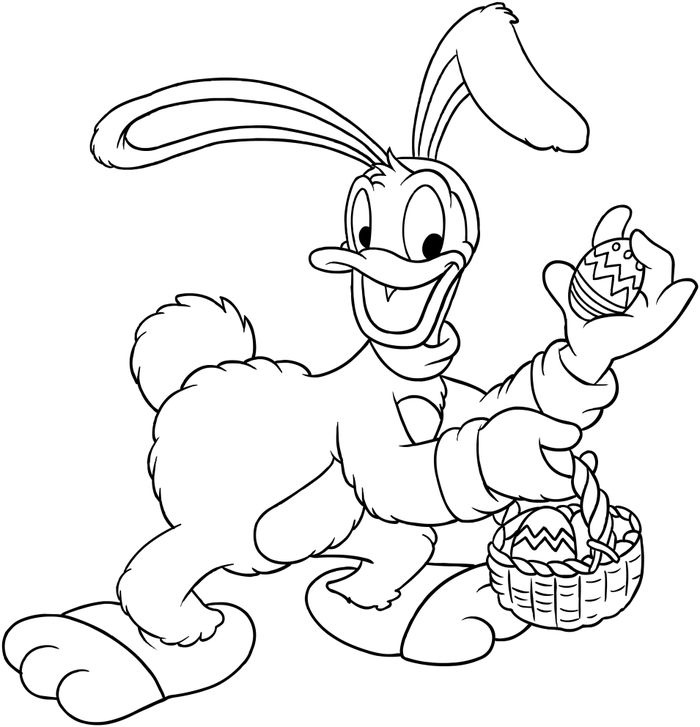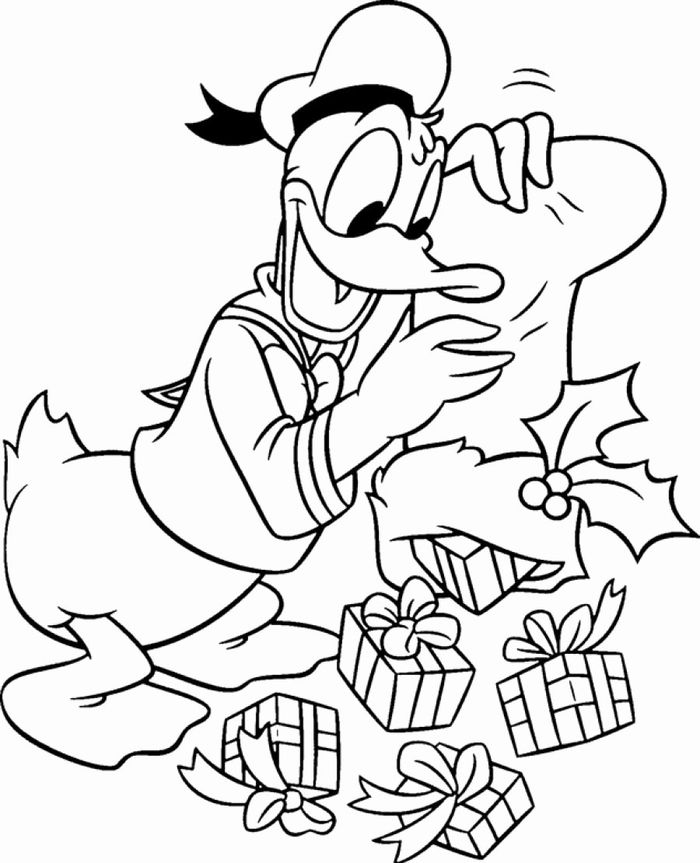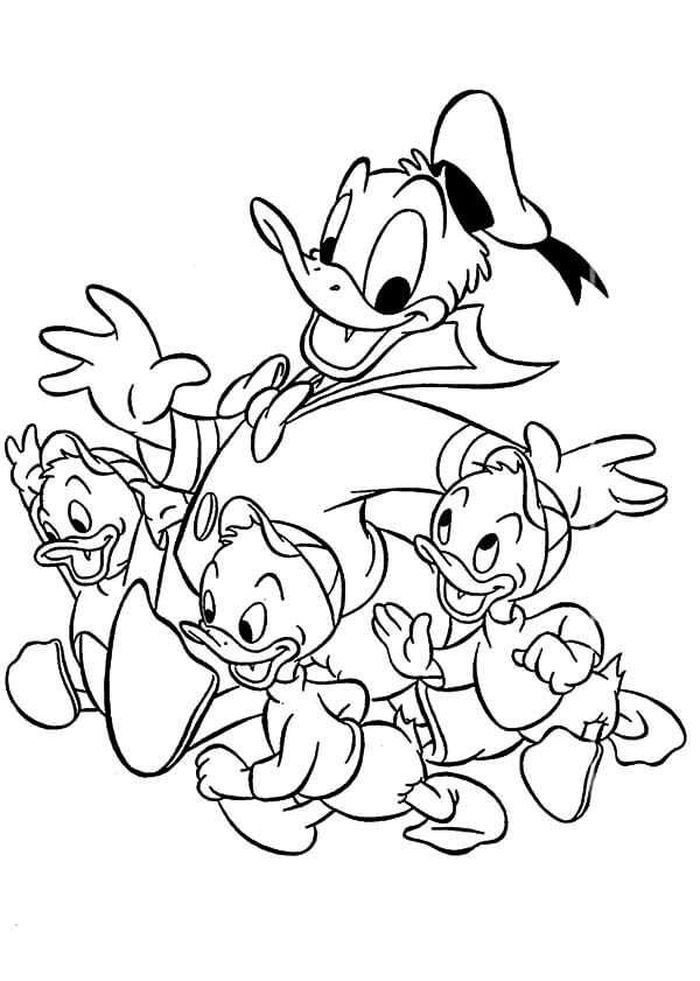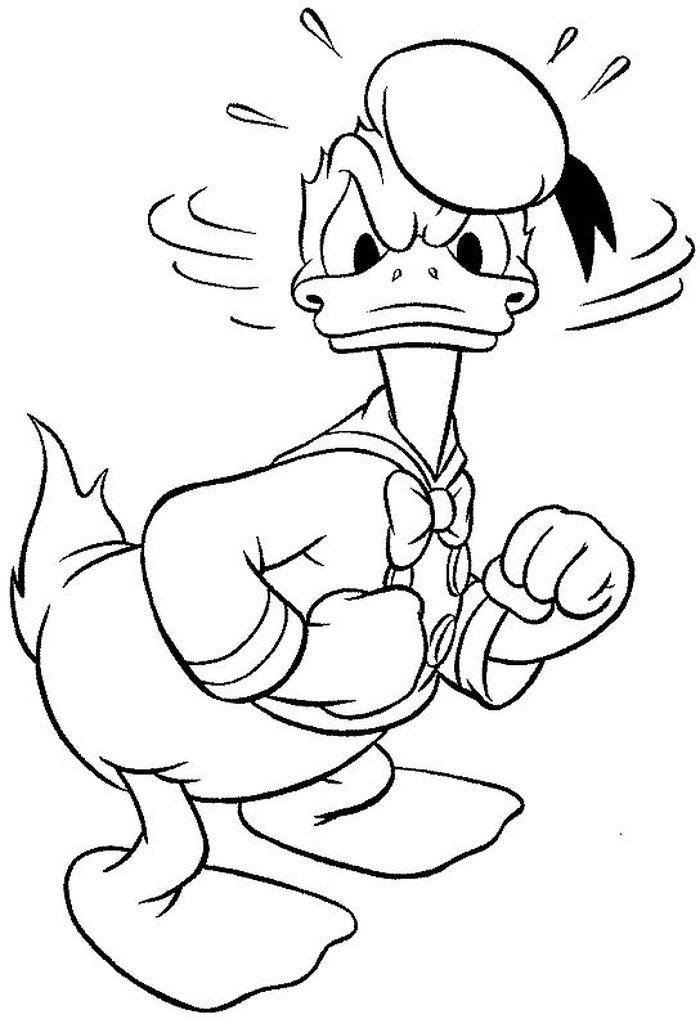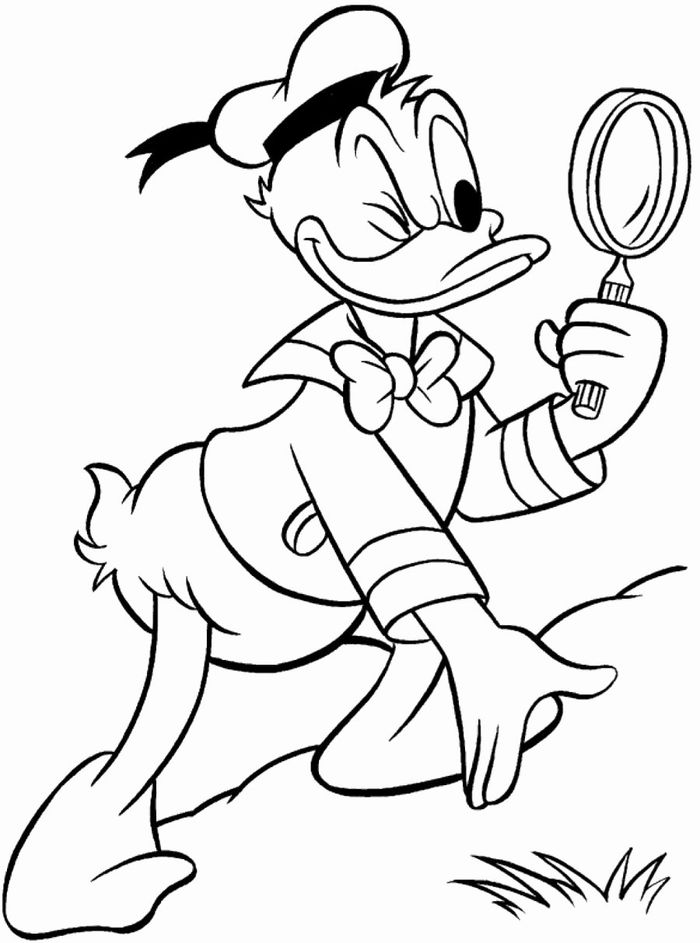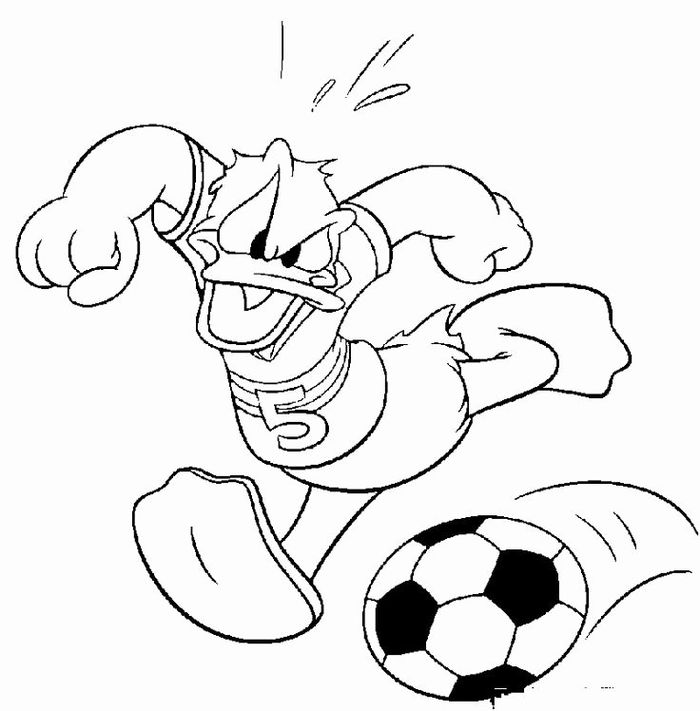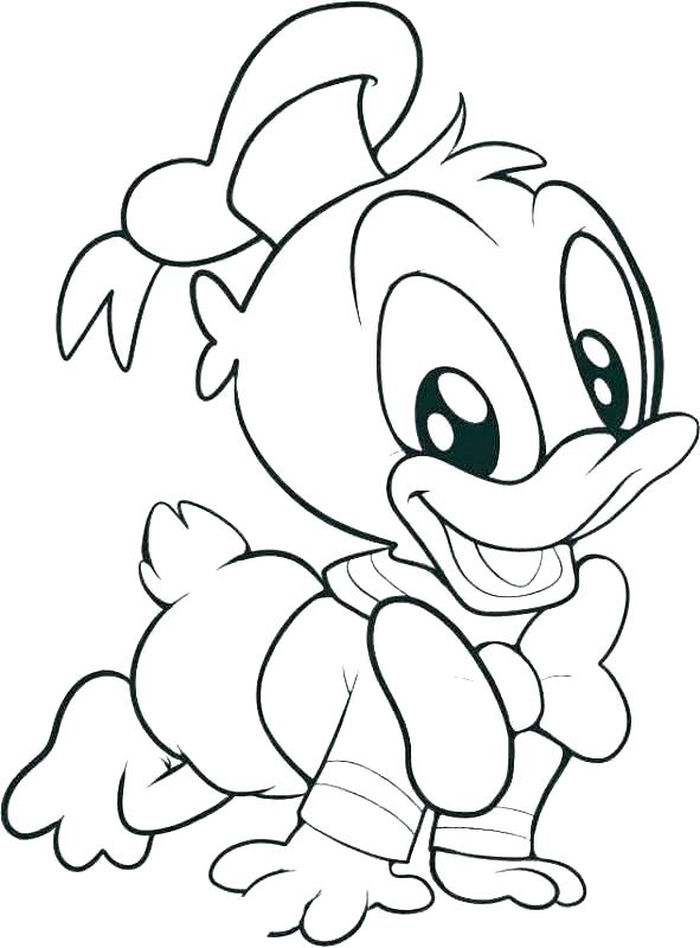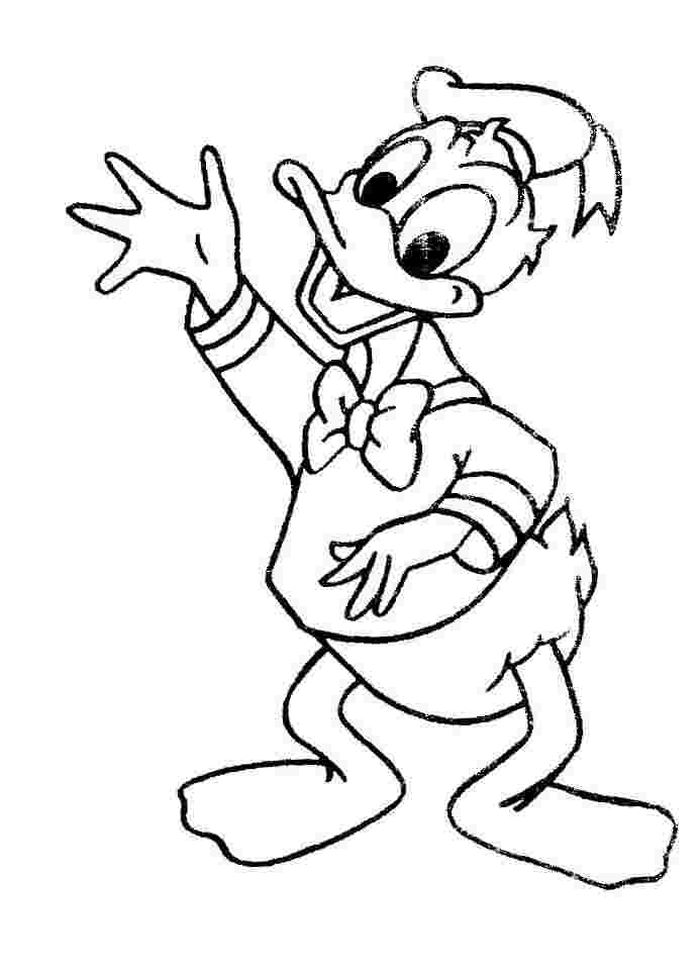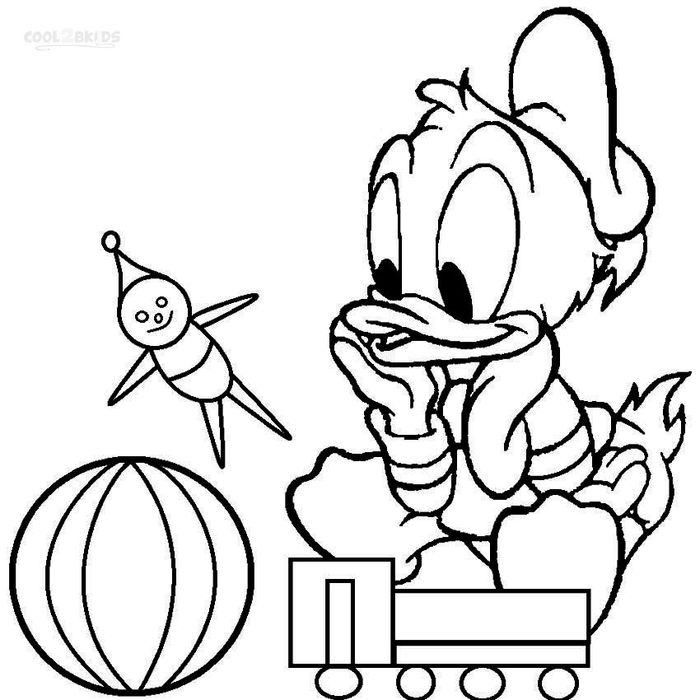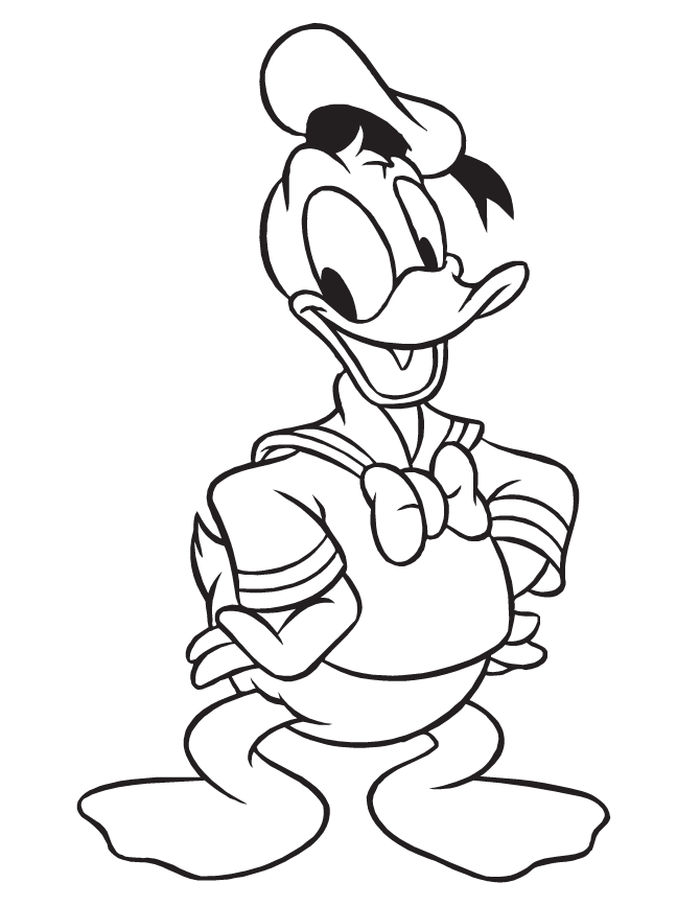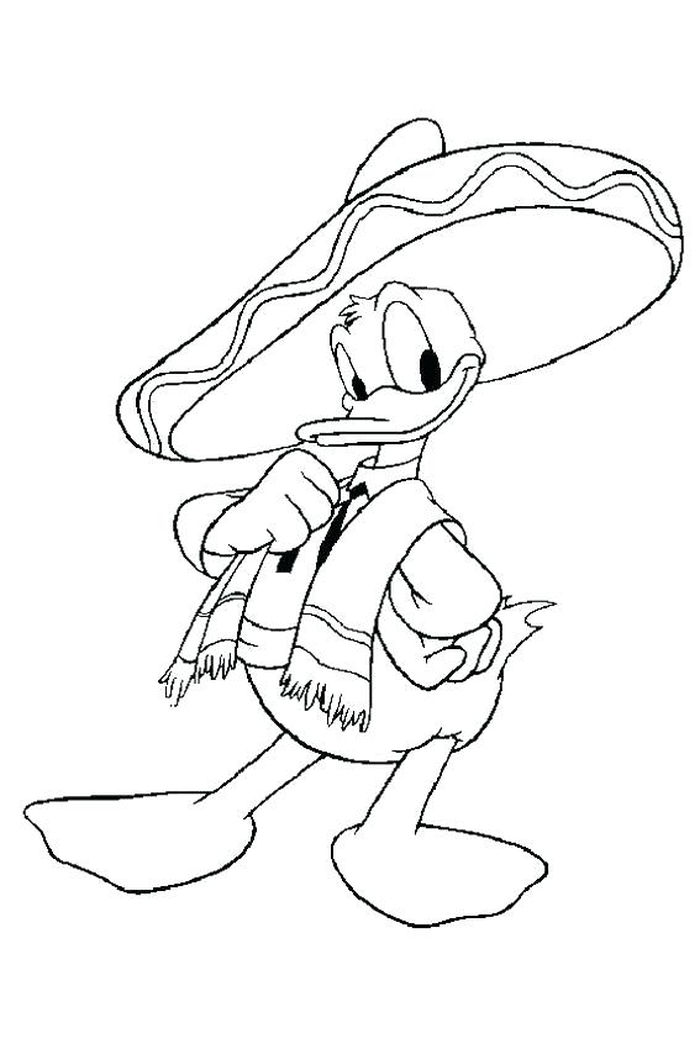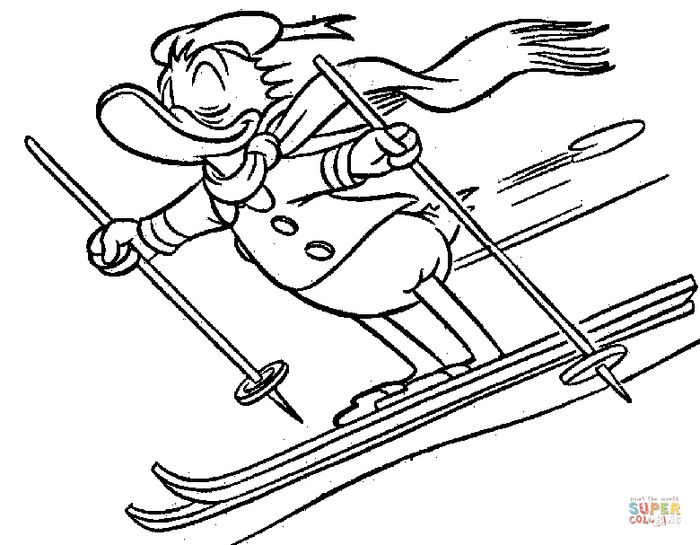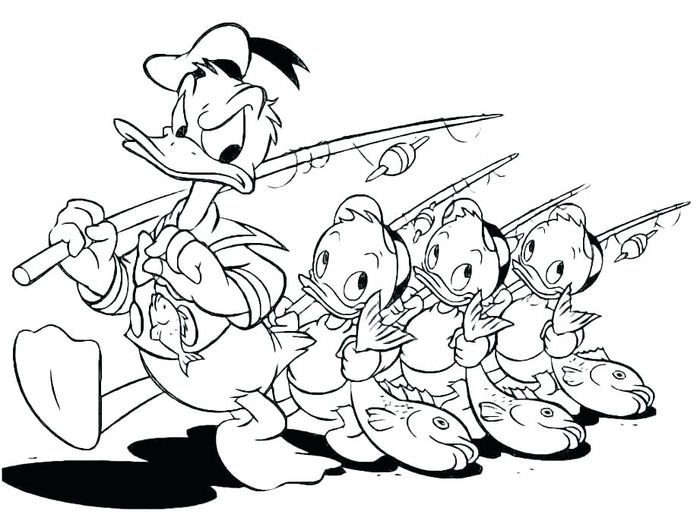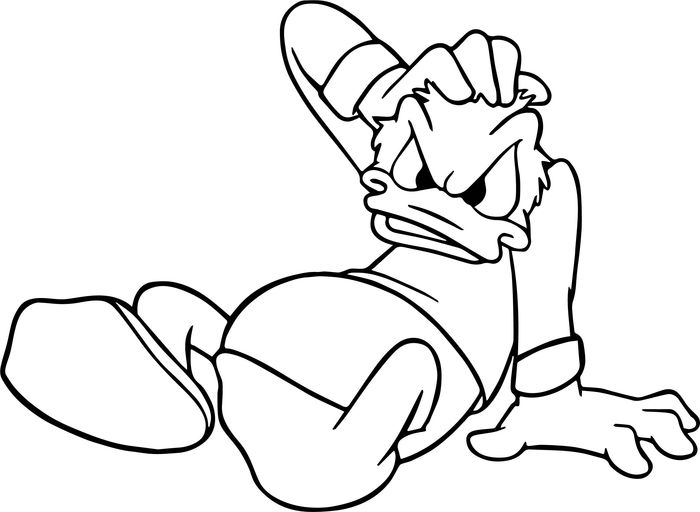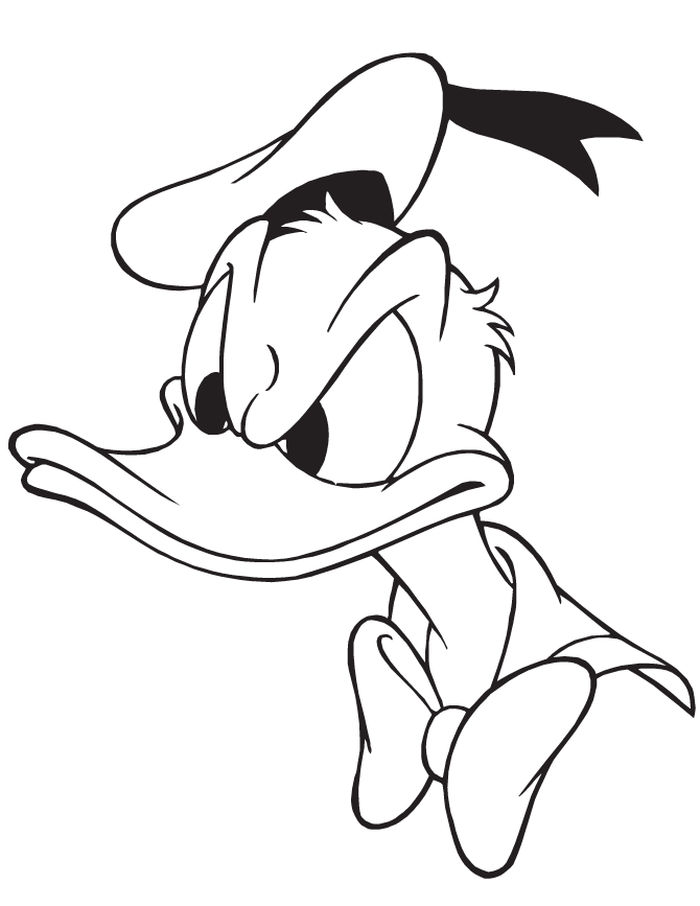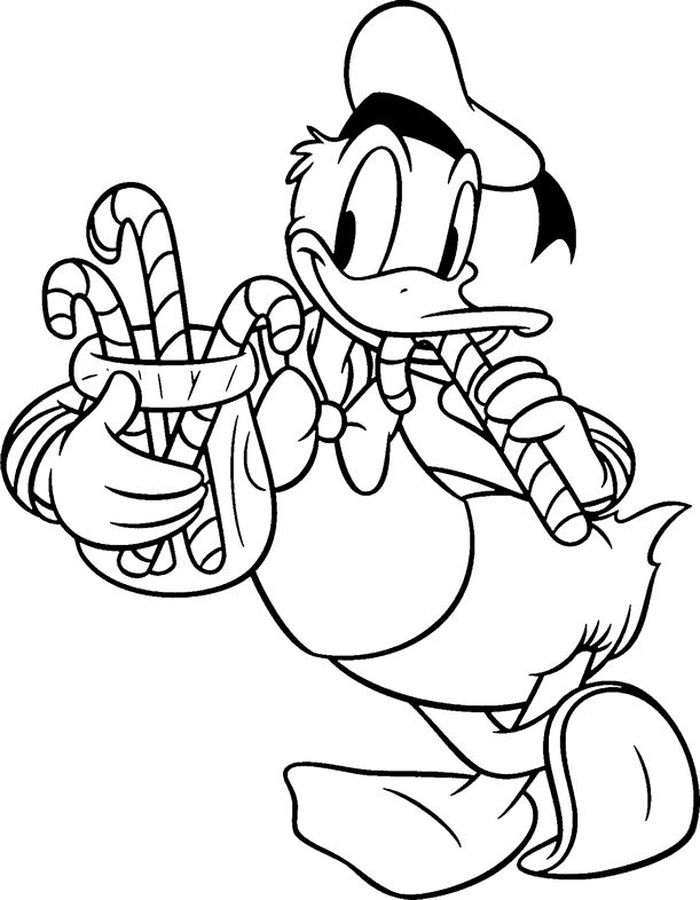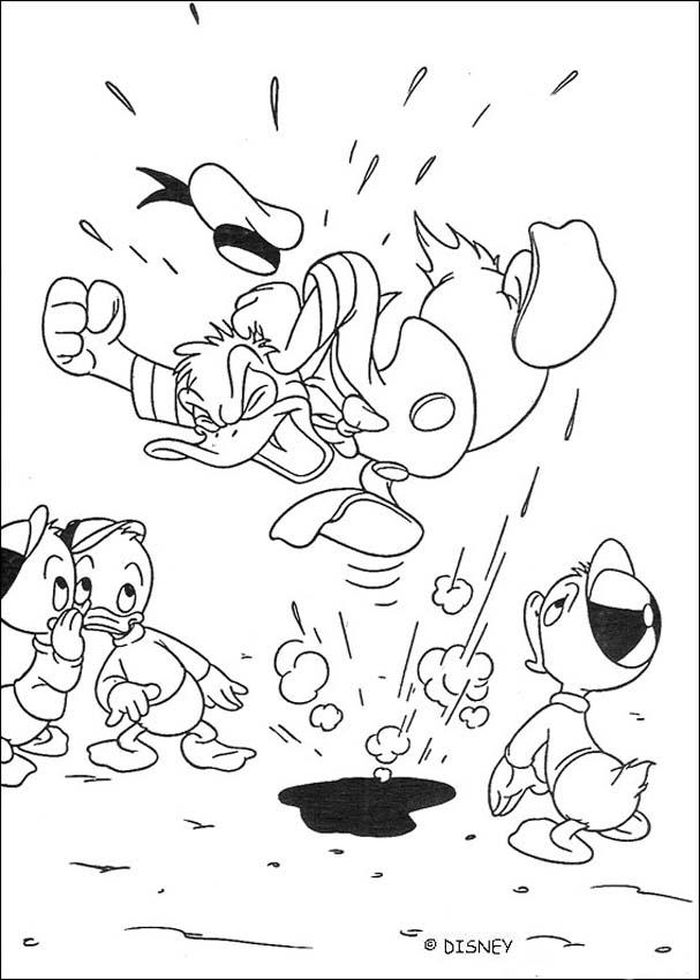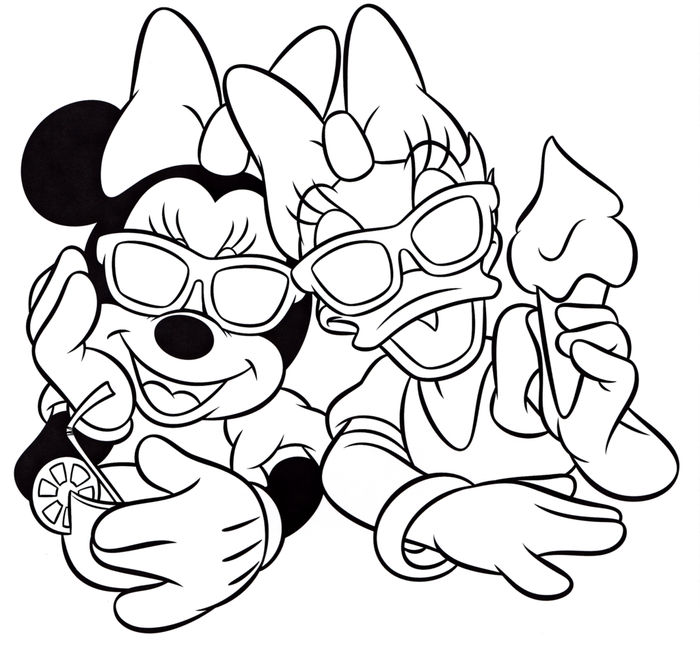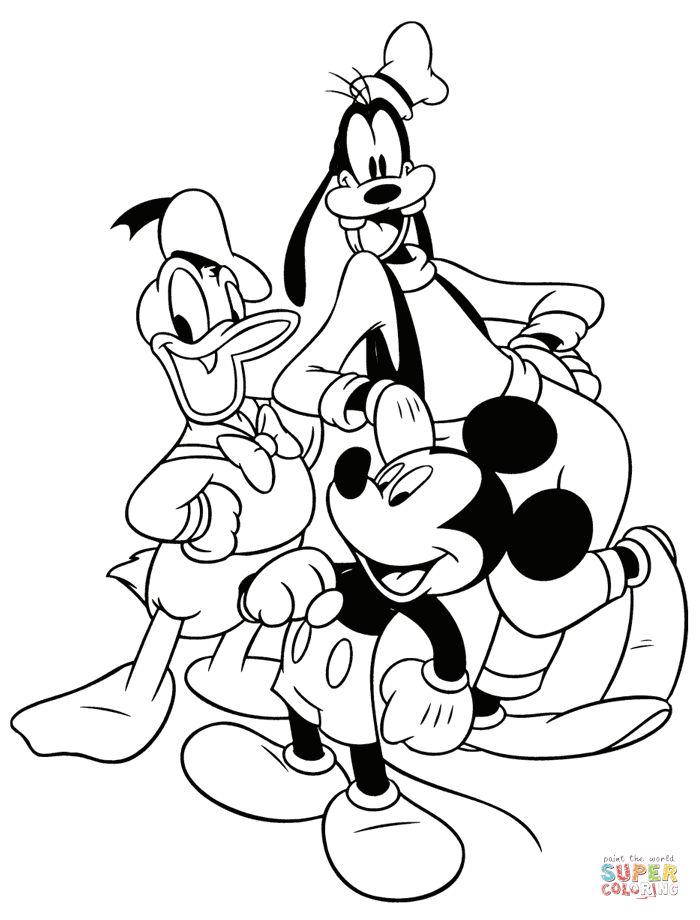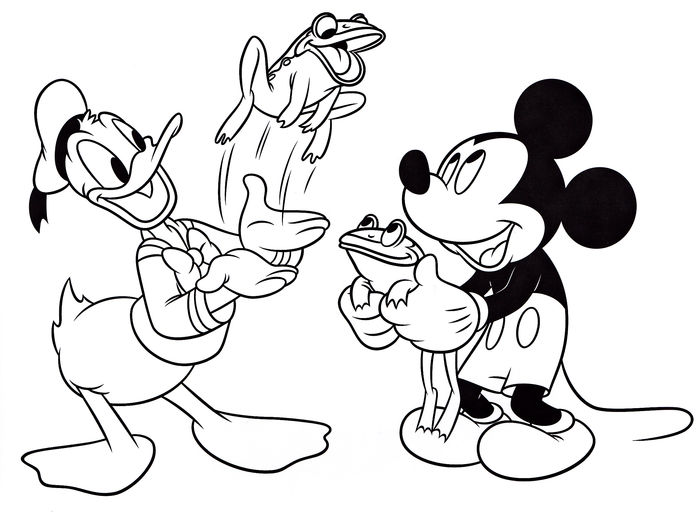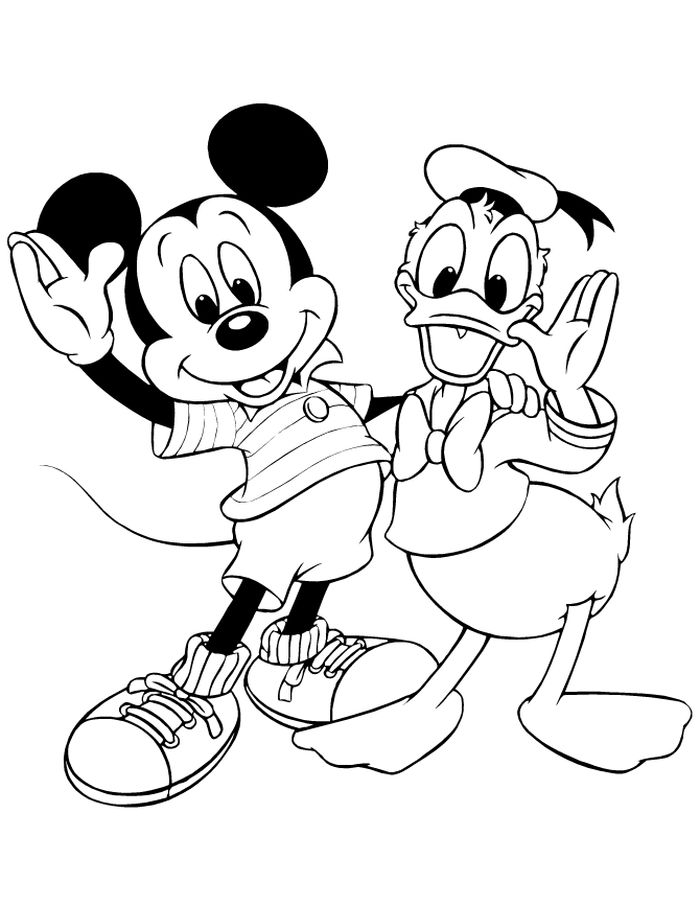 Donald Duck is officially recognized as the third most famous cartoon character of all time, with Bugs Bunny of Warner Bros in second place, and his fellow Disney creation Mickey Mouse in the first place! Donald's birthday falls on 9 June 1934.
Donald lives with the rest of his family in Duckstad. His mother, Hortensia Duck, is the sister of the wealthy Dagobert Duck, who swims in the money but is also very stingy. Kwik, Kwek, and Kwak are Donald's nephews, and all live together.
When they once visited Donald Duck, they never returned to their mother, Donald's sister, Dumbella Duck. They can be fearless, kind, and sweet but often think of naughty things, of which Donald is always the victim. Uncle Dagobert hired Donald to pay off his debts to him. Because with Donald's underpaid job as a coin polisher, this could take a very long time.
Donald became famous for his remarks and his behavior in the movies. The renowned duck speaks like a human being but is as stubborn as a donkey. He is sweet, naughty, and curious at the same time.
He wants to do everything right, but it almost always goes the other way around, especially when his nephews Kwik, Kwek and Kwak interfere. They often have naughty plans, of which Uncle Donald is the victim.
He also has a job as an underpaid coin polisher or devil hunter with his uncle Dagobert Duck, who hires him because he's family (and Donald has a significant debt with him), but finds no reason to pay him well yet.
Download Donald Duck Coloring Pages PDF