Undoubtedly, Wolverine is the favorite mutant of Marvel fans. Even his popularity surpasses other great heroes of this universe as Captain America or Hulk.
However, it seems that this character is not as powerful as we thought since Wolverine does not have the strongest skeleton in the Marvel universe. This page offers you the chance to print and color the wolverine coloring pictures. So let us have fun.
Wolverine Coloring Pages To Print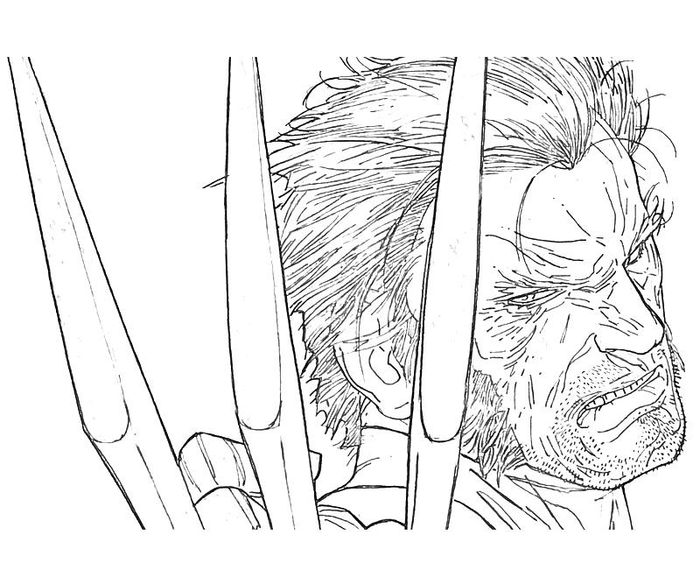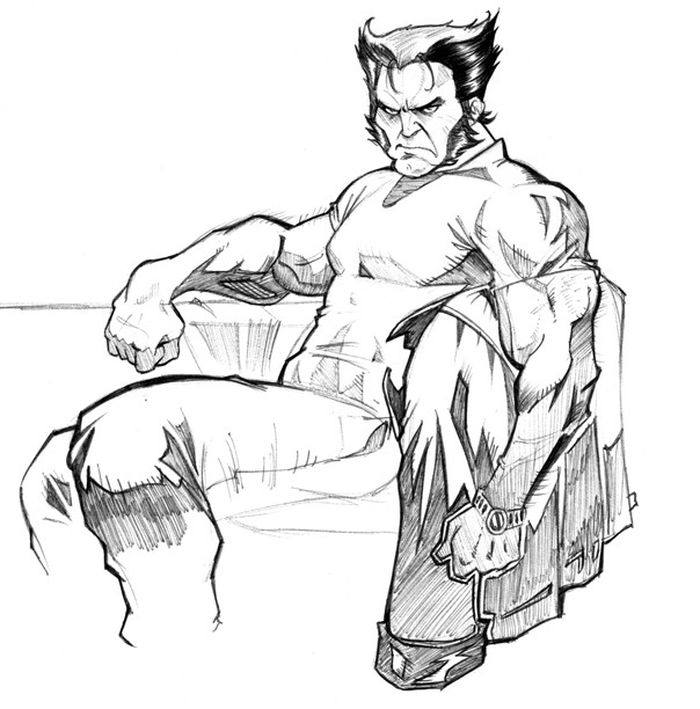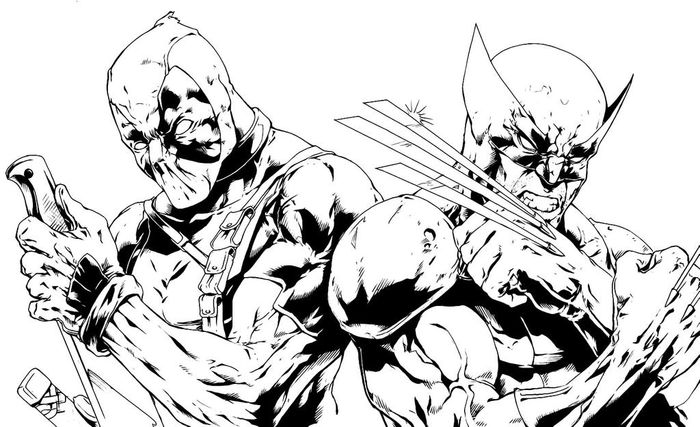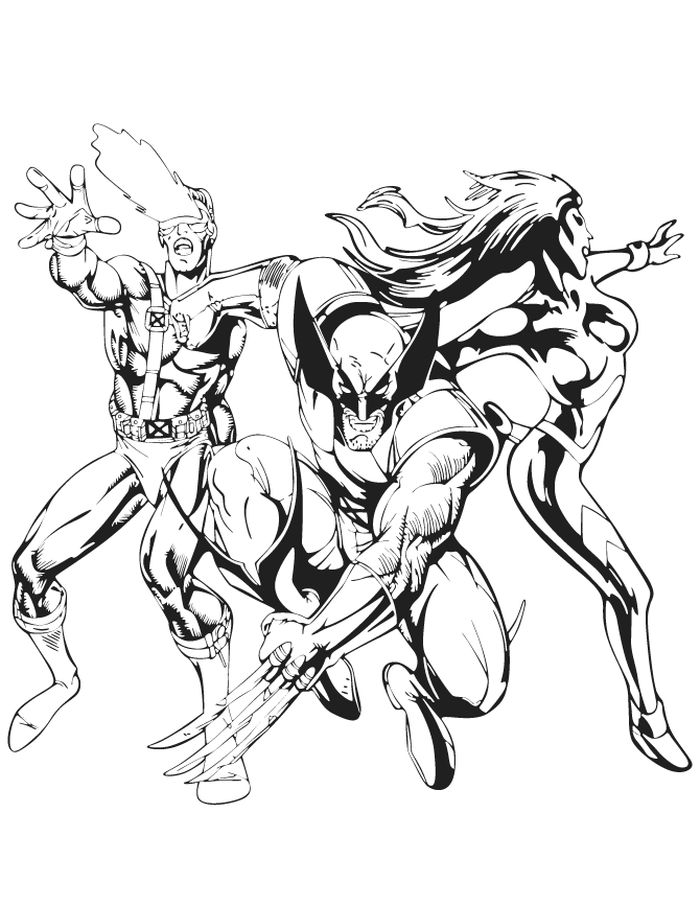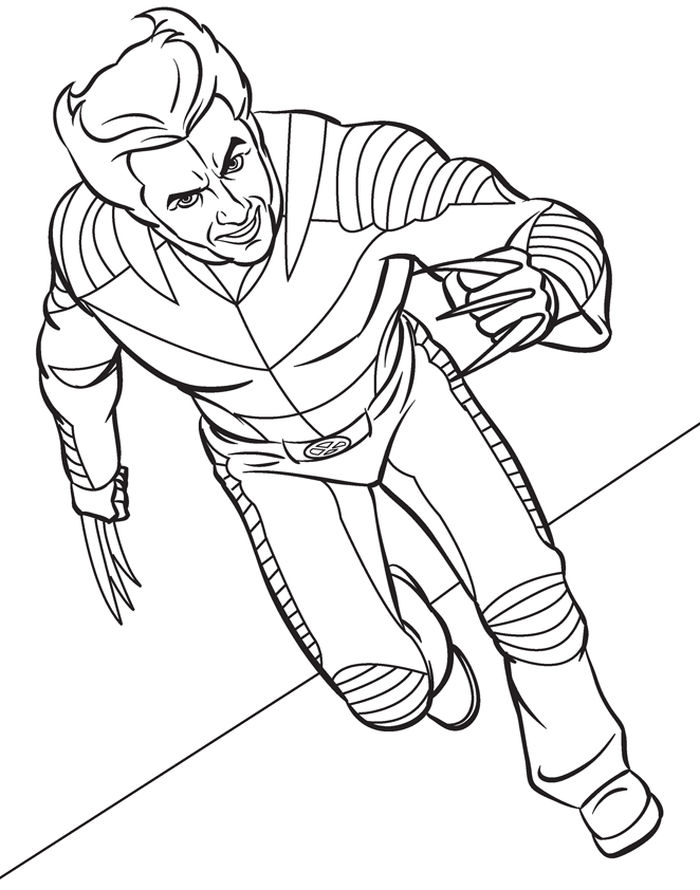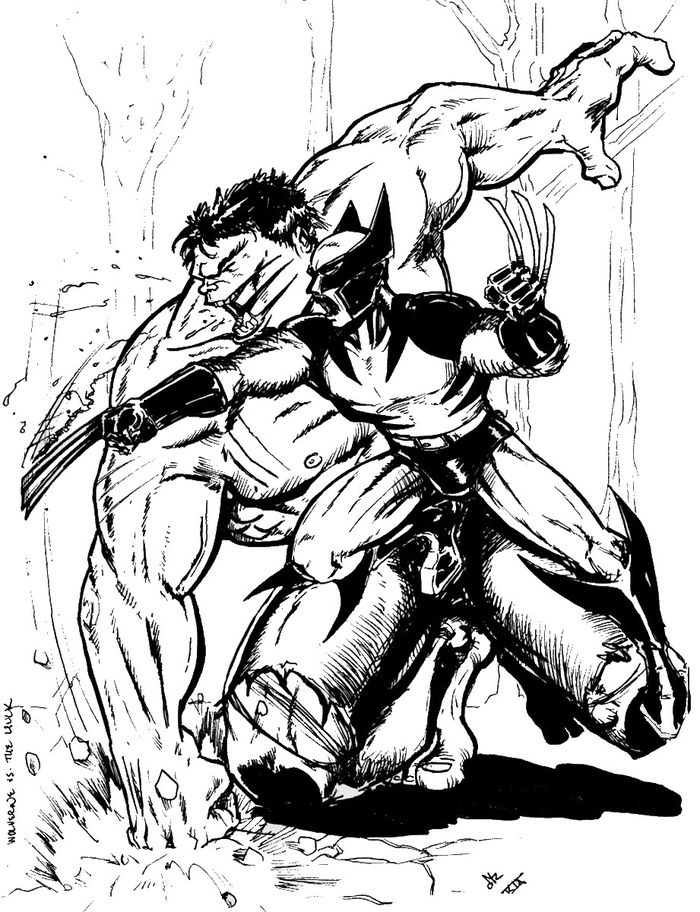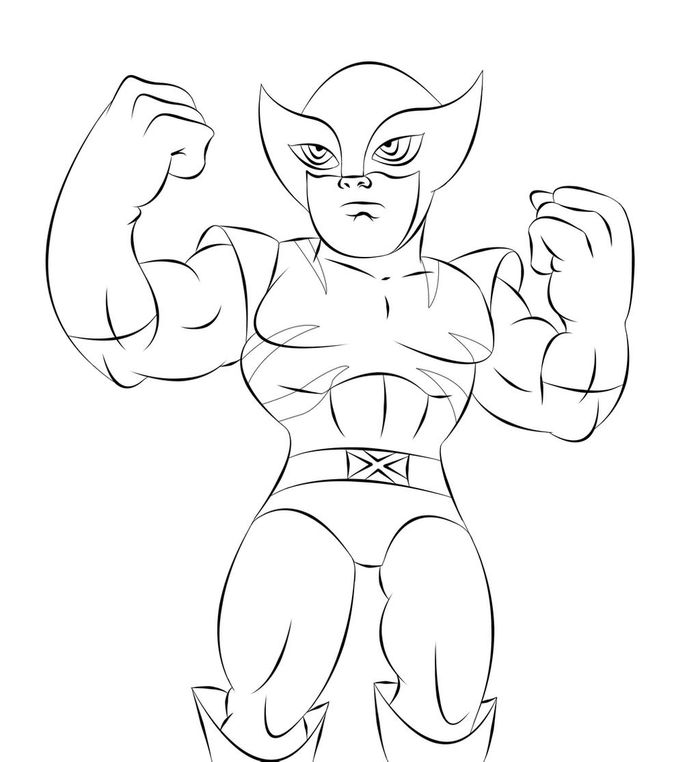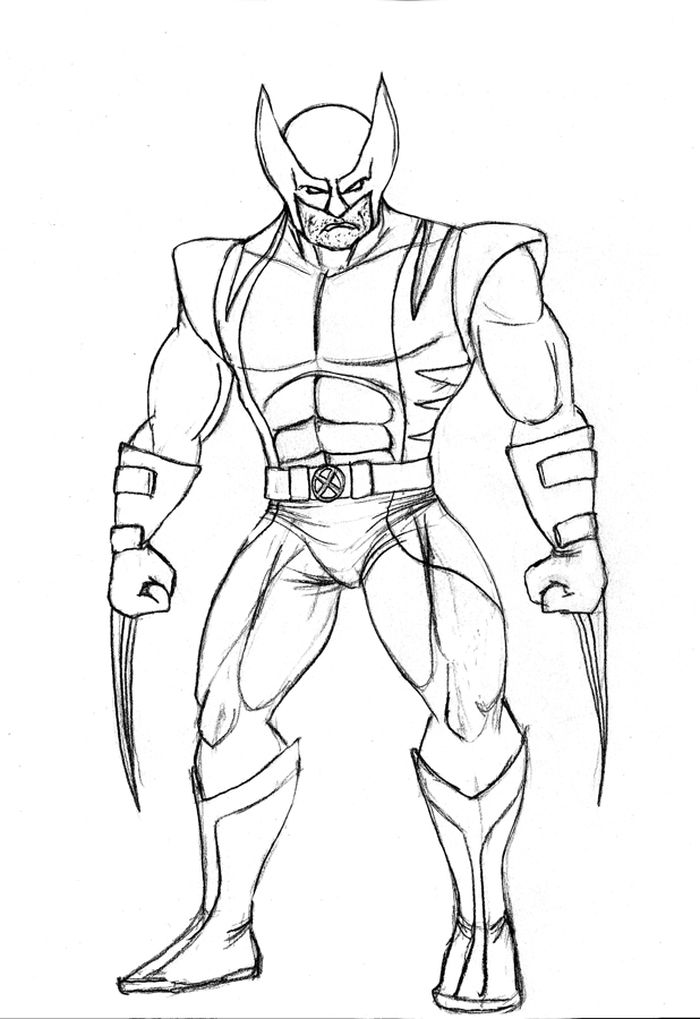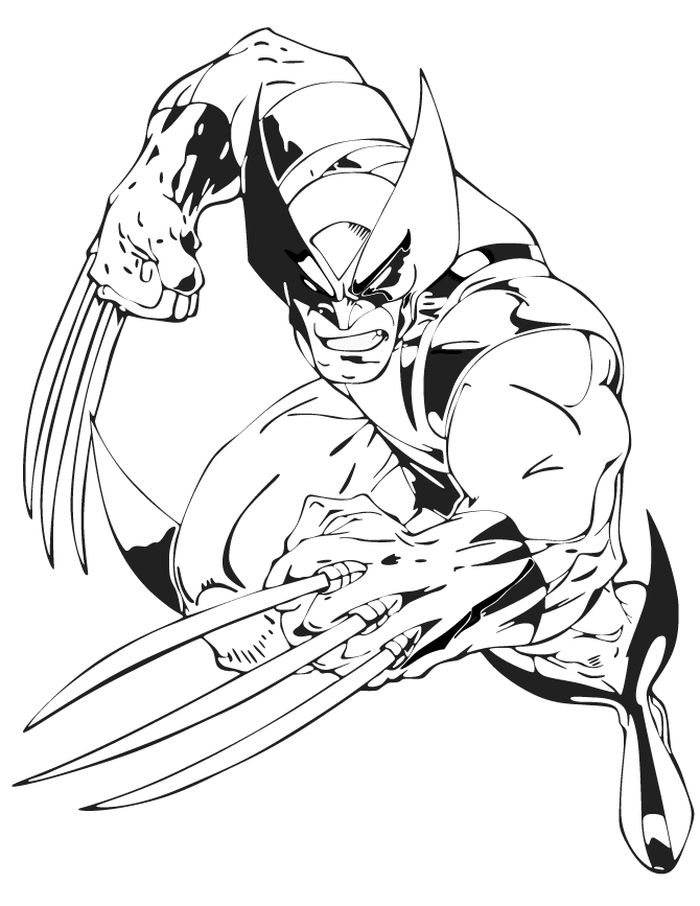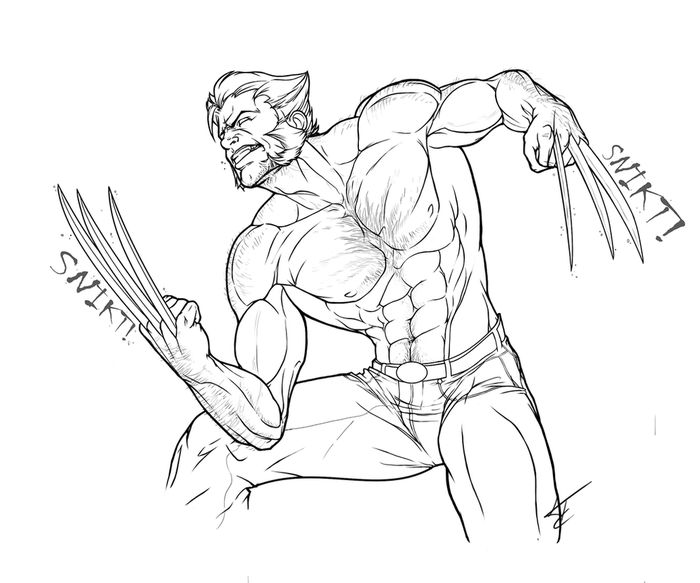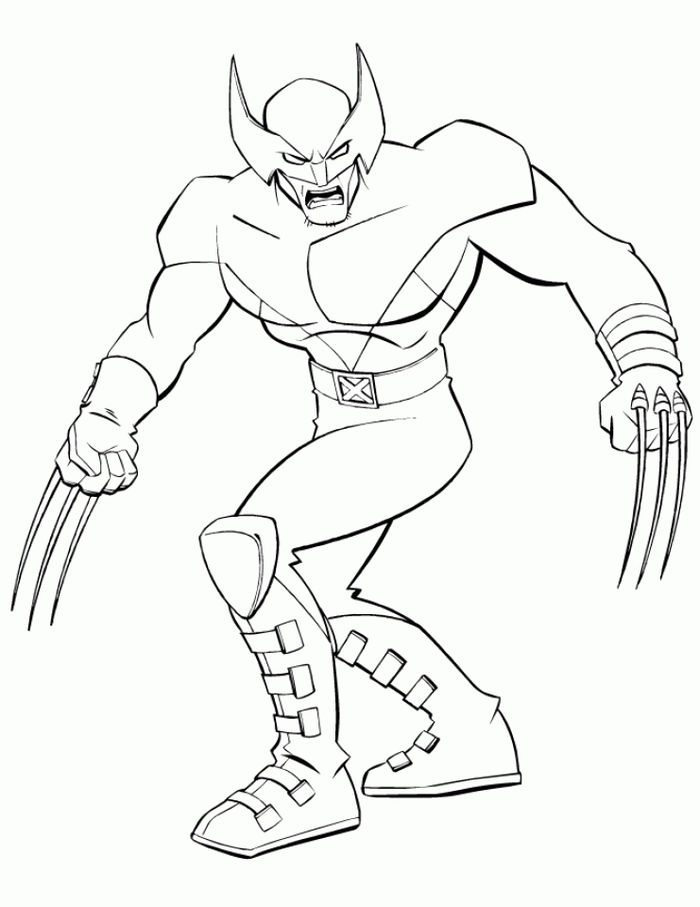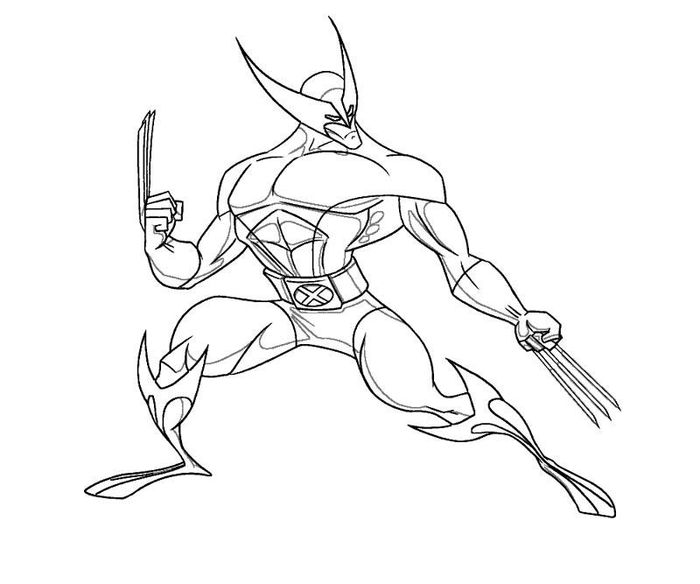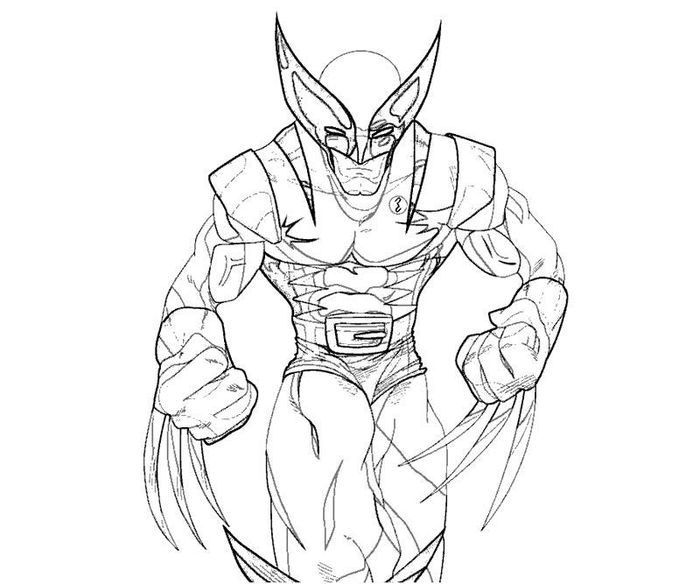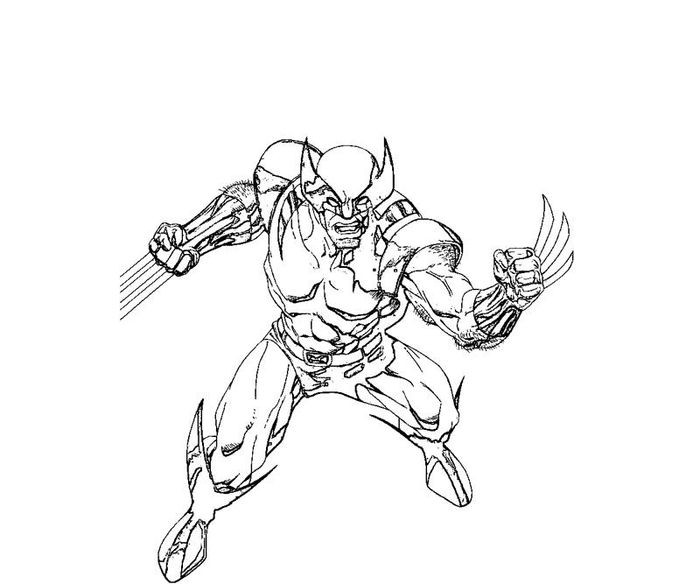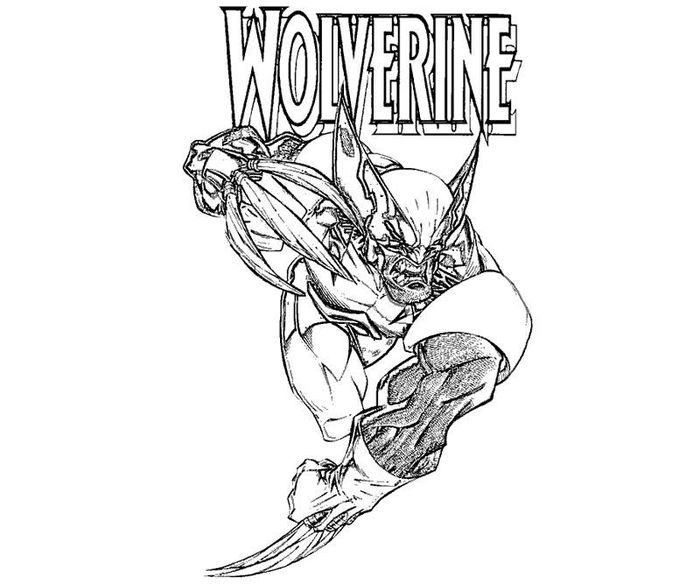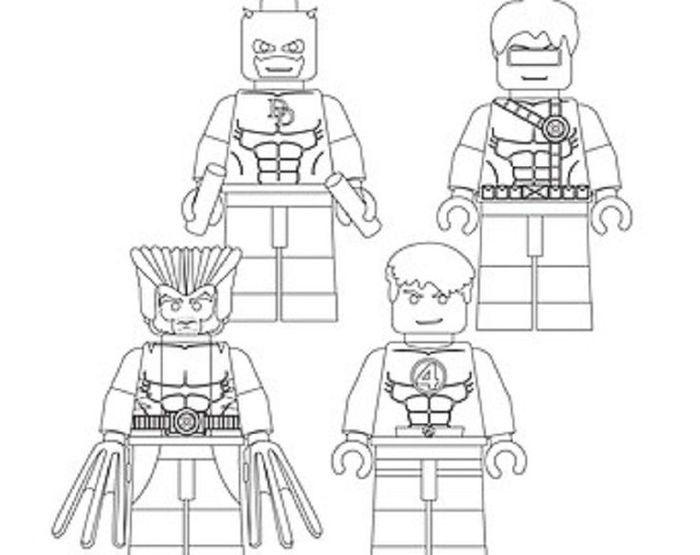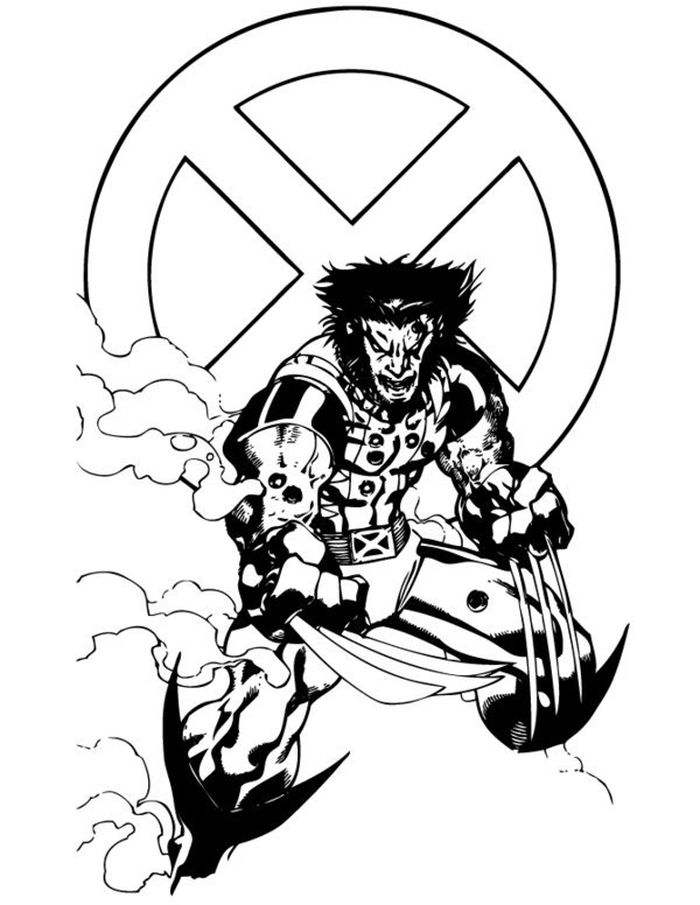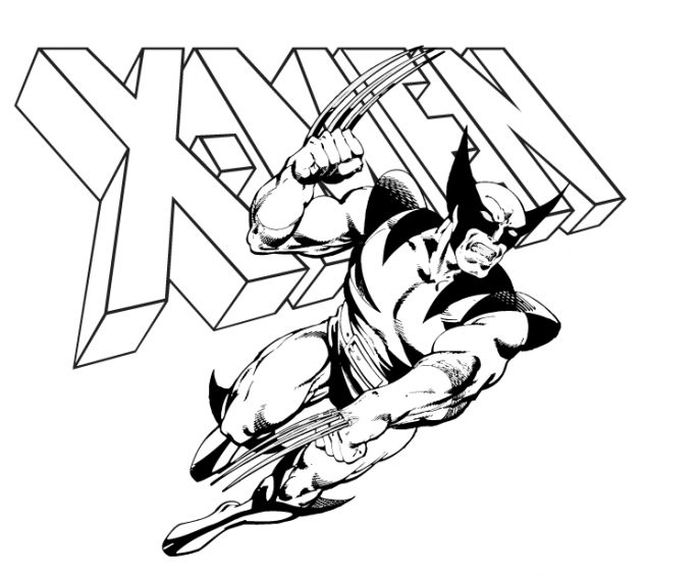 One of the main characteristics of Wolverine is his powerful adamantium skeleton. It is one of the strongest materials in the universe.
So it's practically indestructible, which makes this mutant one of the most influential and most dangerous characters of the X-Men.
Wolverine Coloring Pages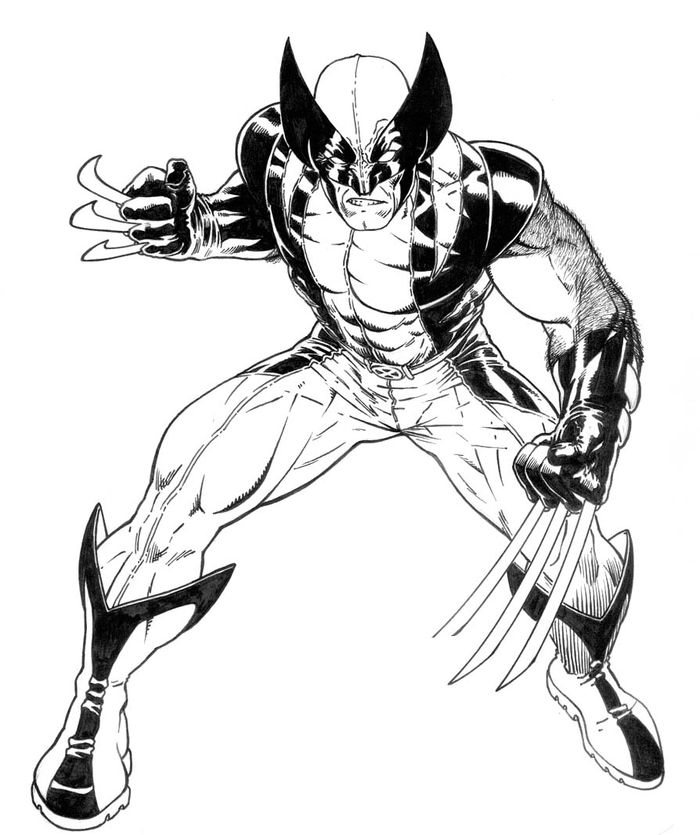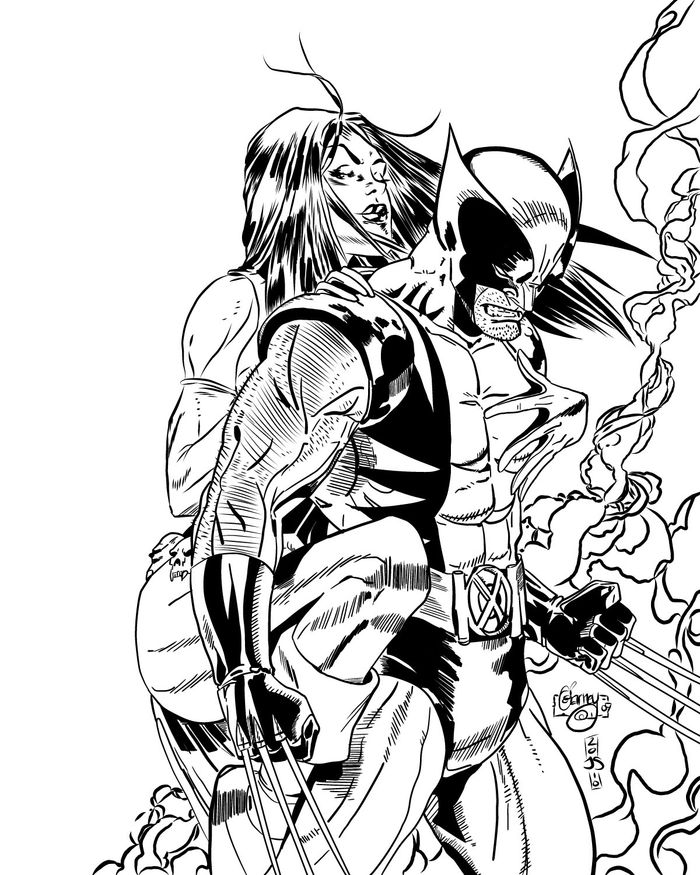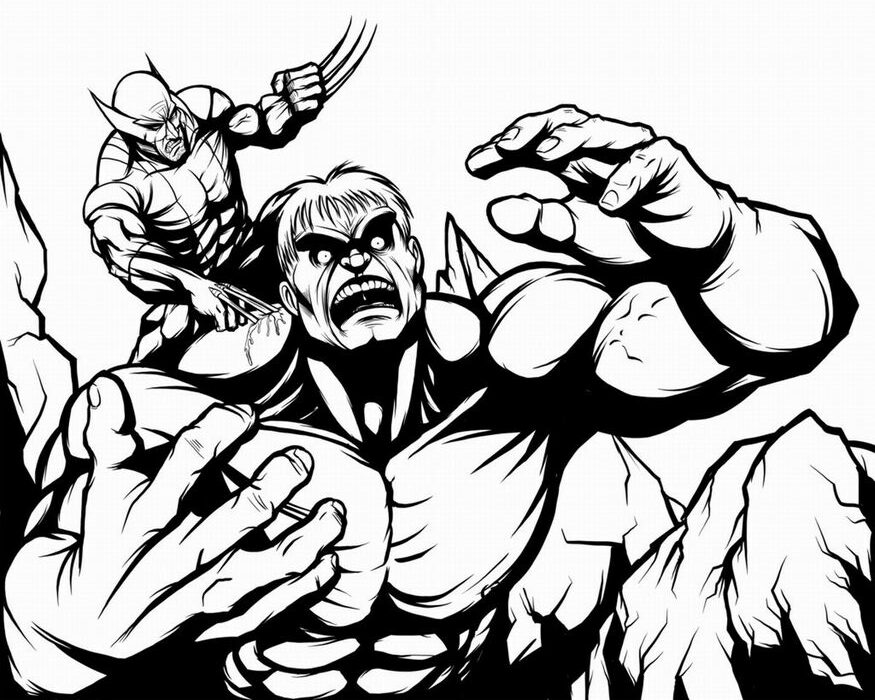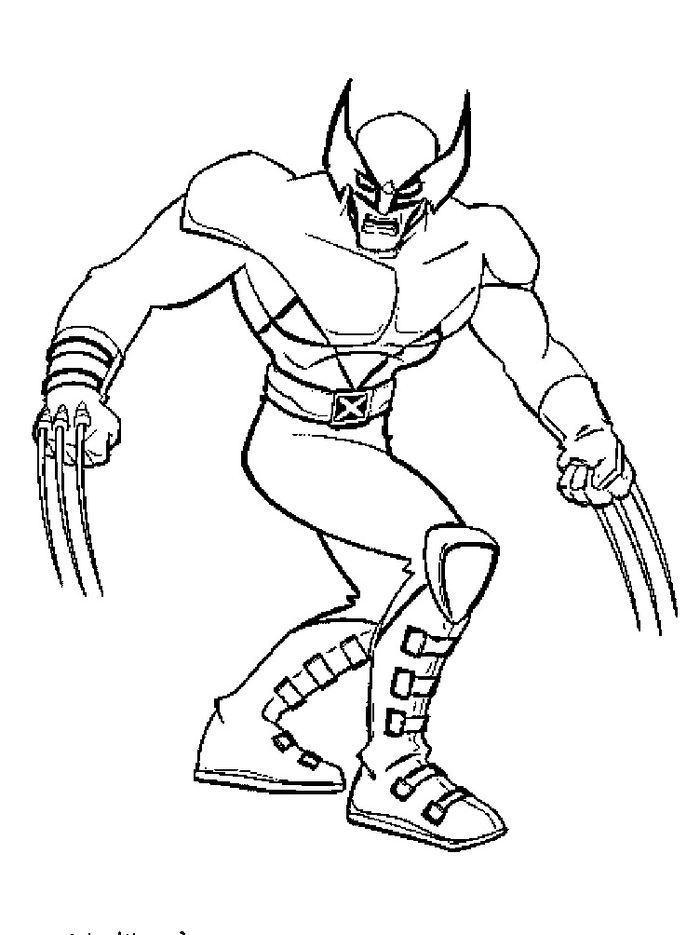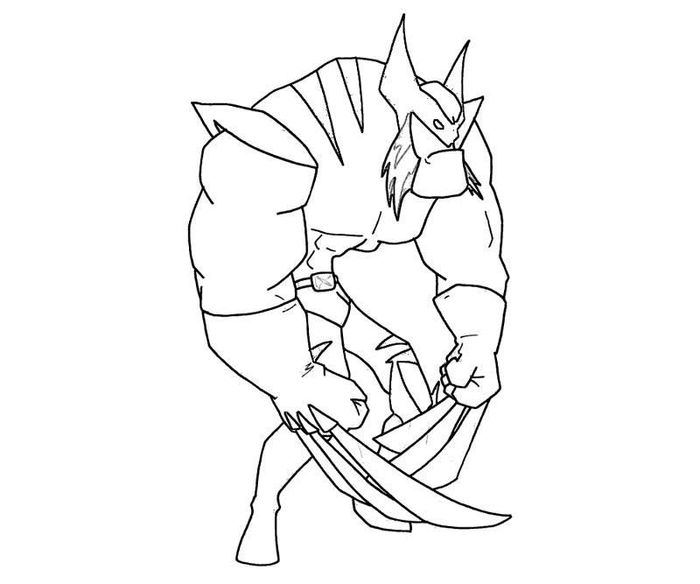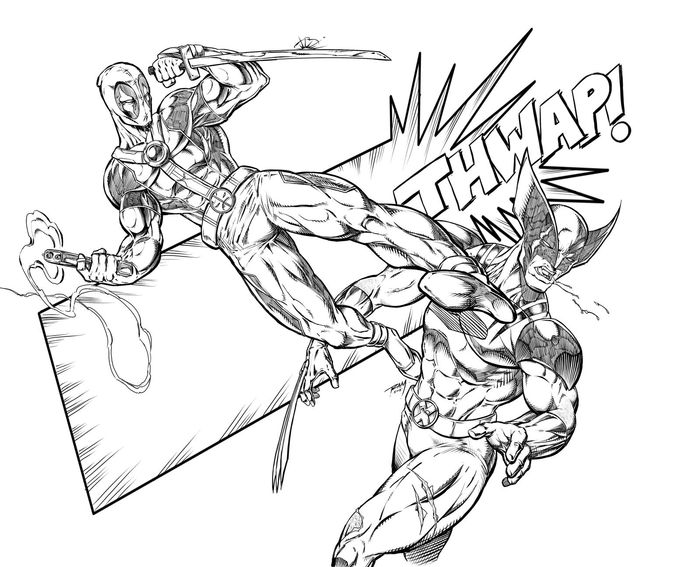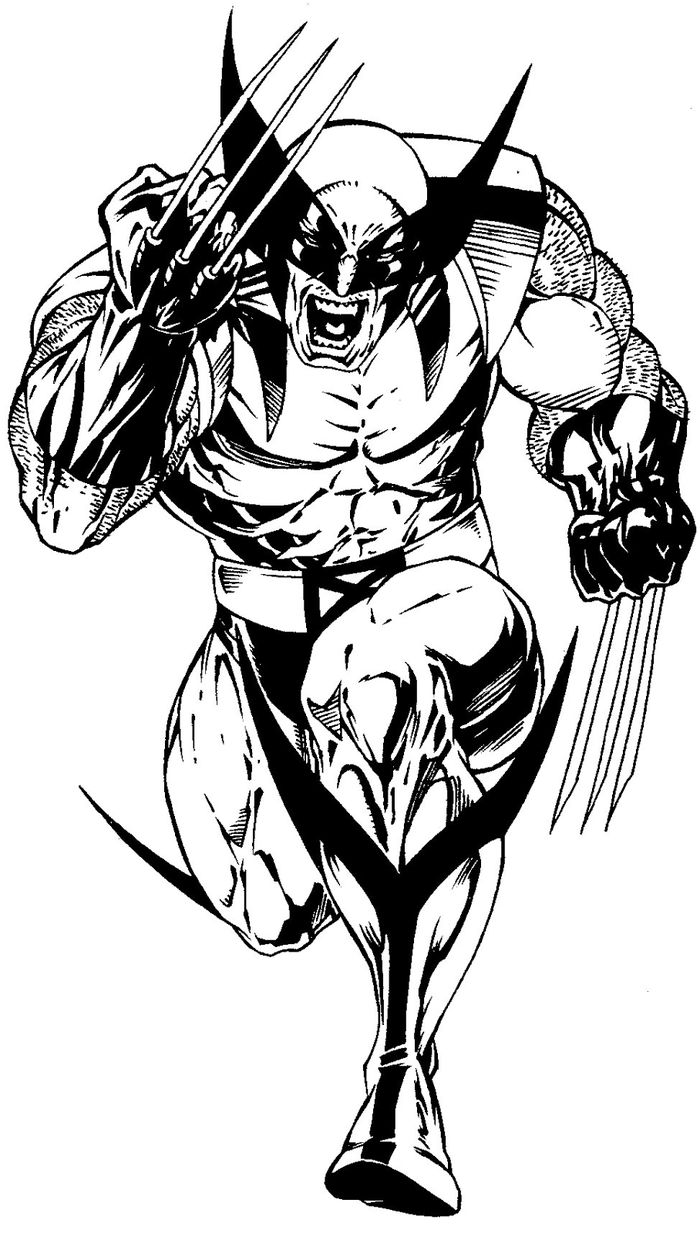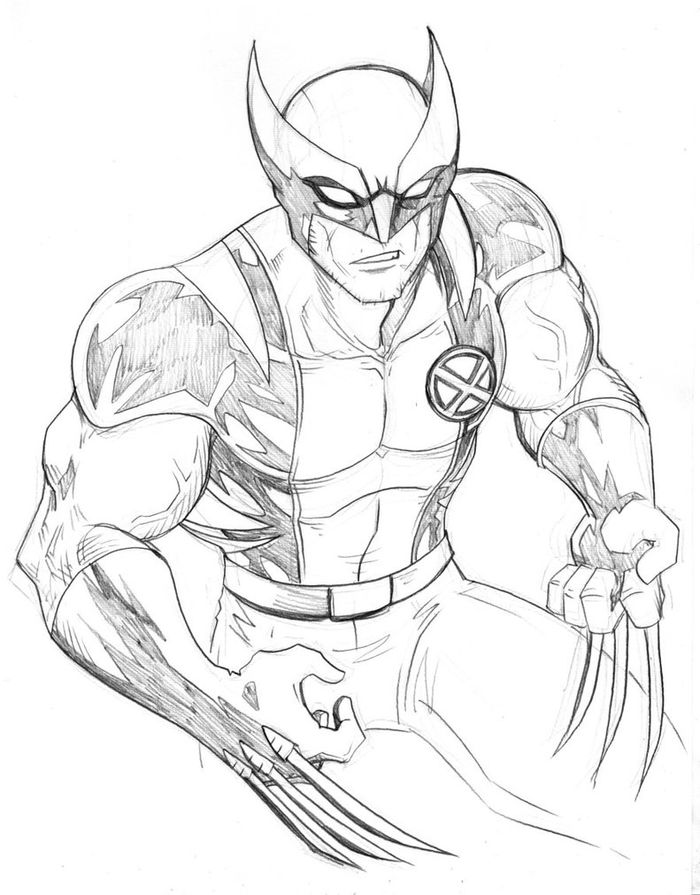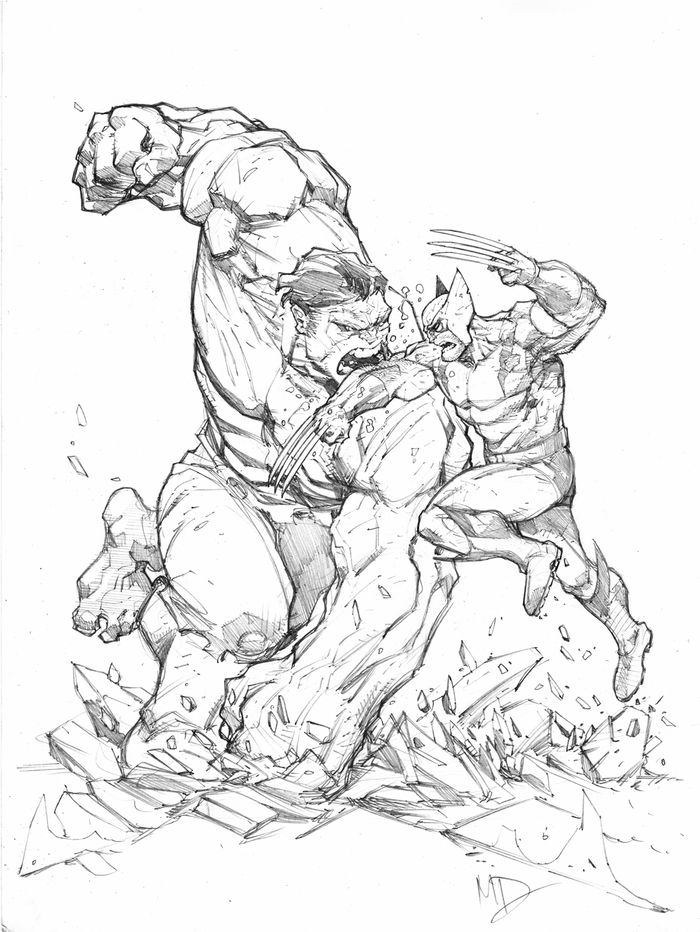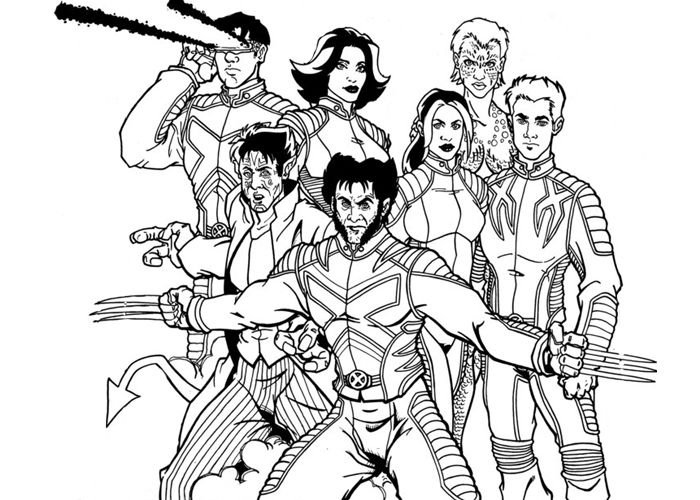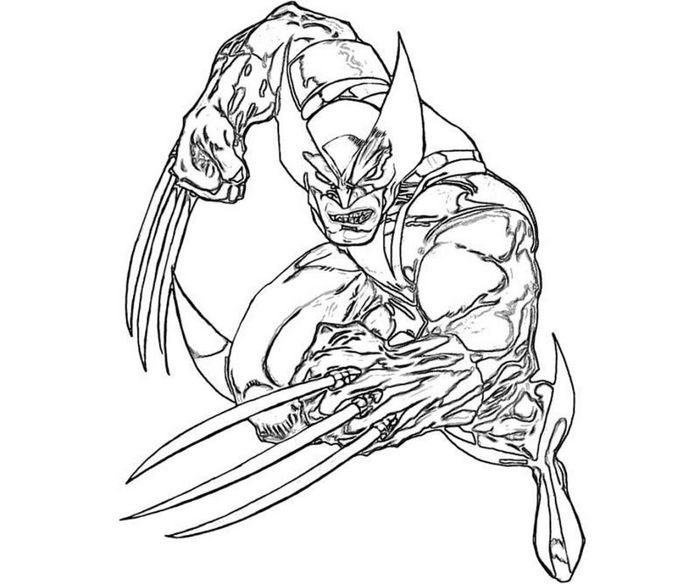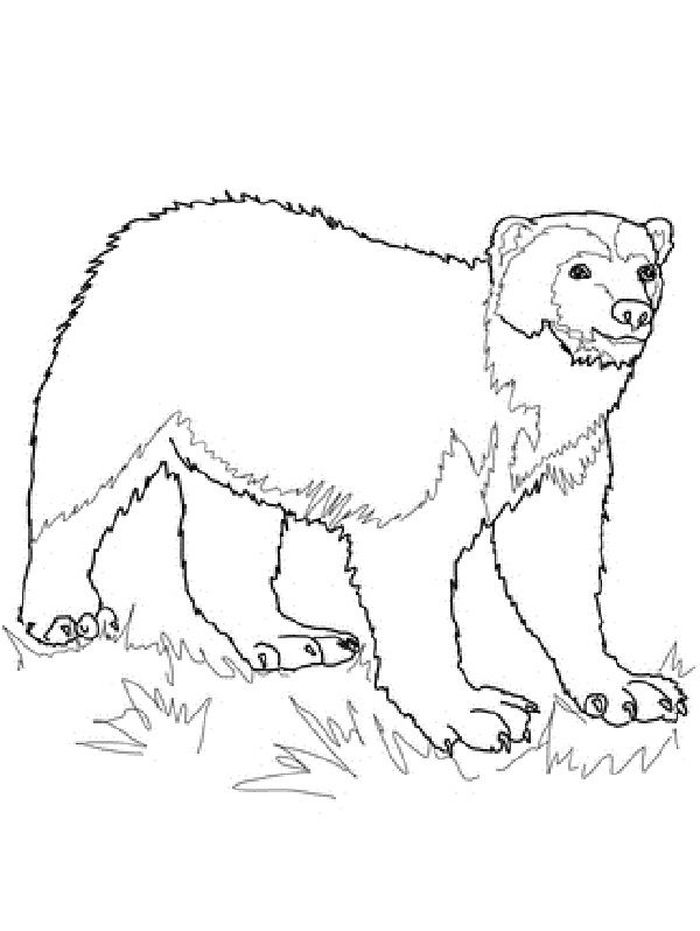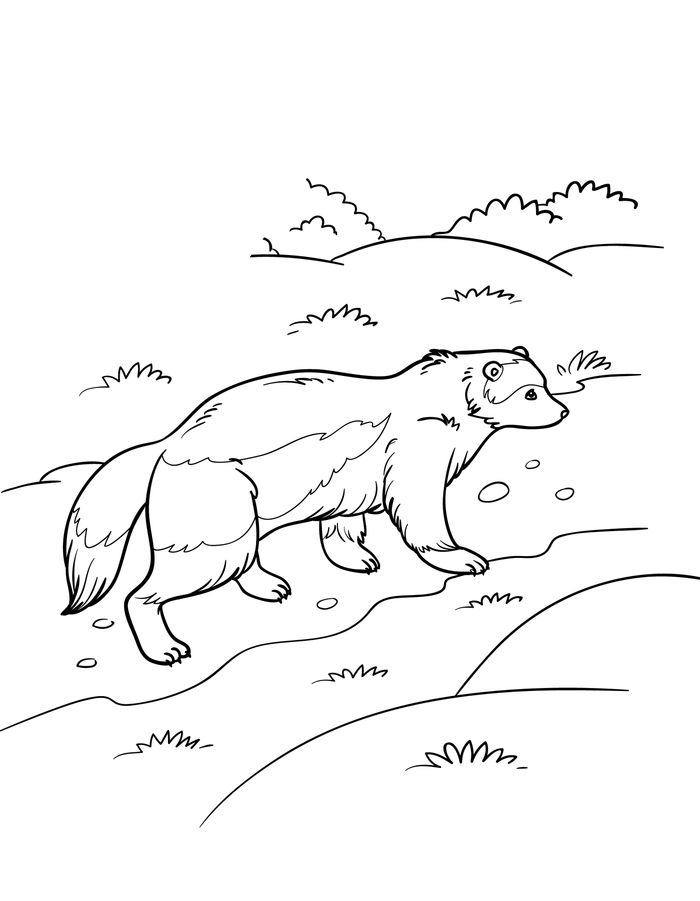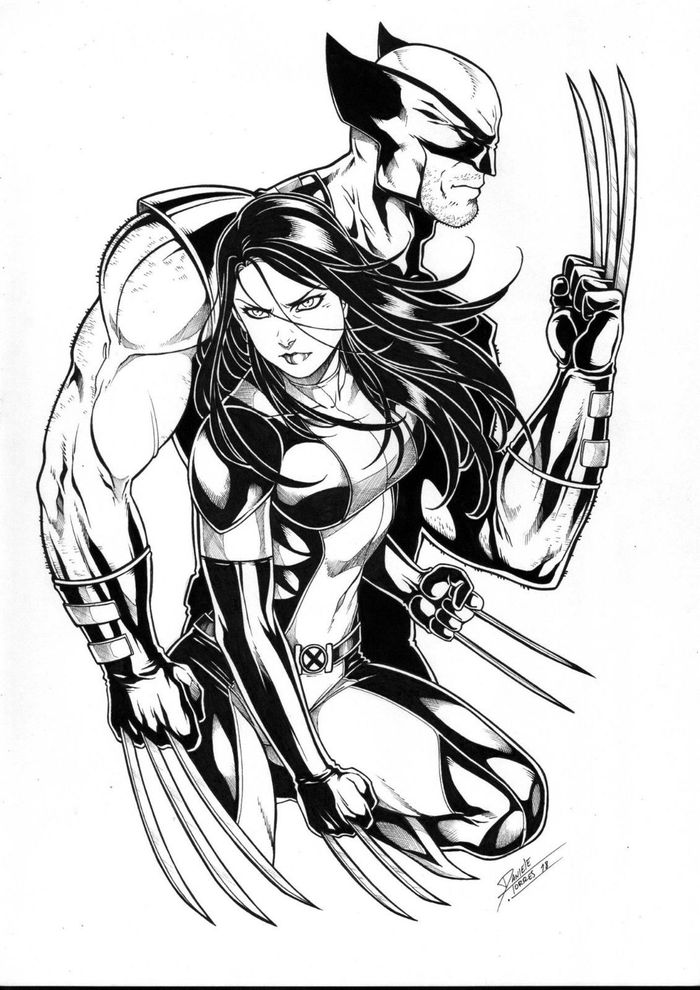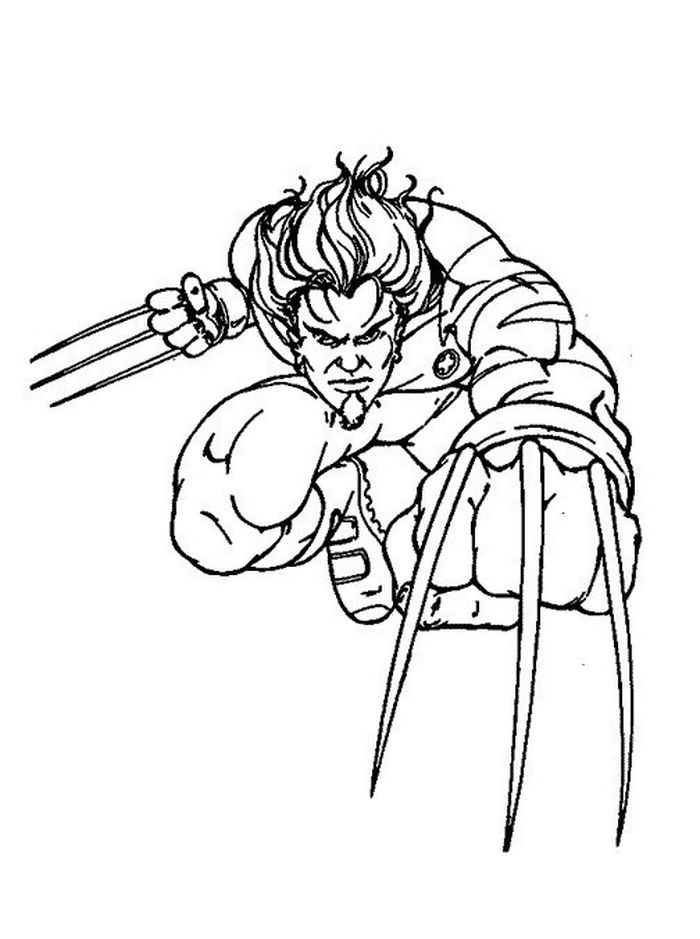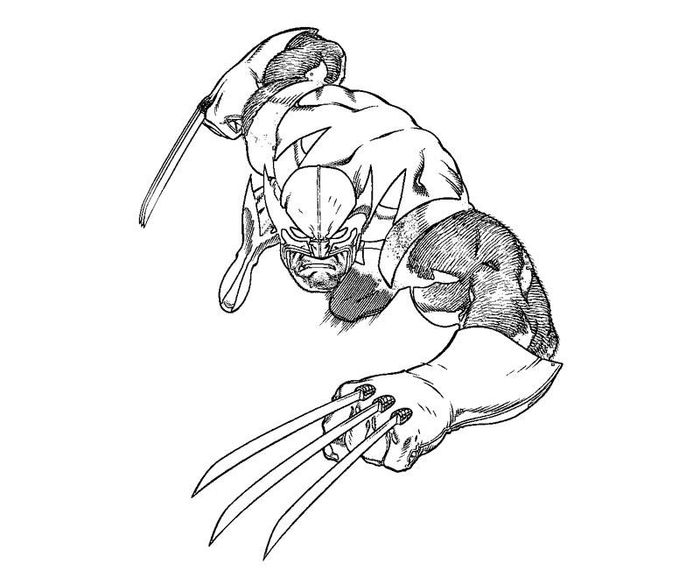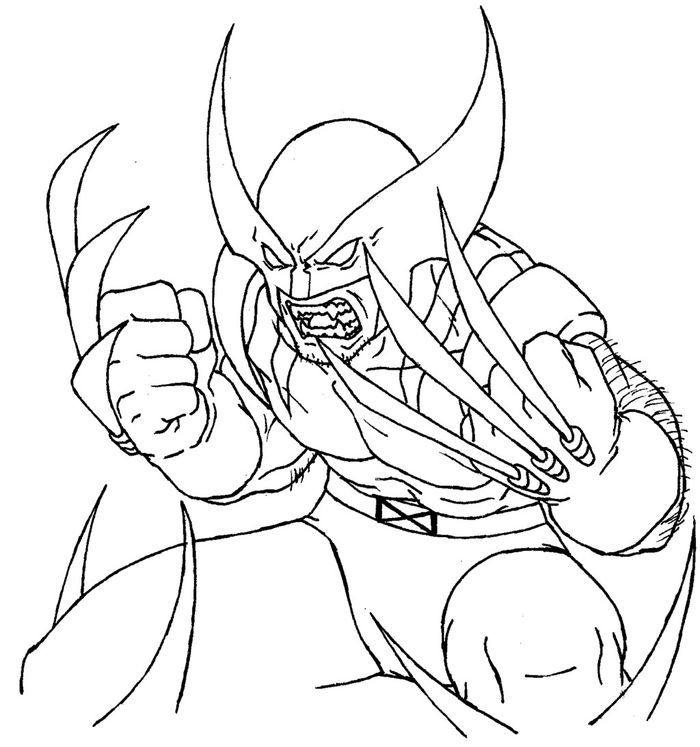 Although possessing an adamantium has its advantages, the consequences are usually many. Wolverine risks drowning because the adamantium is very heavy when submerged in water.
As well, Every time he faces Magneto, the villain can manipulate him very quickly, which makes him easy prey for his enemy. Finally, the adamantium has slowly intoxicated his body until it takes his life, as we witnessed in the film, 'Logan'.
Similarly, there are other characters in the Marvel universe, who also have a powerful skeleton, but do not suffer the same consequences of Wolverine.
Such is the case of Marrow, which can grow their bones out of their skin and then break them to create weapons, such as knives or clubs, and while his skeleton is not as robust as the adamantium if it has better features.
Likewise, the villain King Cobra has a robust elastic skeleton. It is impossible to break, and while this is not as hard as the adamantium, it gives him the ability to wrap his enemies and smother them until they lose their lives, which provides him with an advantage superior to that of Logan.
This confirms that Wolverine does not have the strongest skeleton. Although he is one of the most powerful X-Men, many times, his adamantium skeleton represents more of a disadvantage than an advantage for this popular mutant.
Download Wolverine Coloring Pages PDF