Dragon Balls tell the story of Goku, a not very bright alien, and his adventures to become the best warrior there is. During that quest, many enemies like Freeza, Cell, and Majin Boo emerge to fight him and destroy the Earth.
Do you like Goku? Today Goku is here, and he waits for you to color because his adventures are in the coloring pictures below. So let's check it now.
Goku Coloring Pages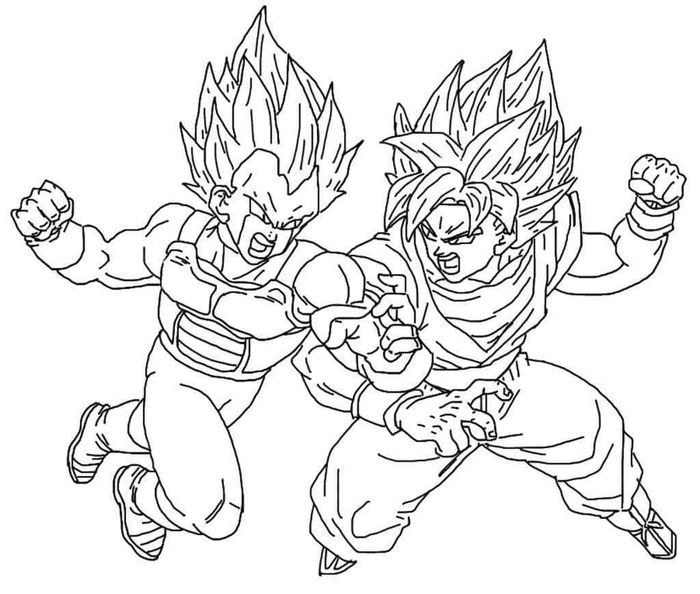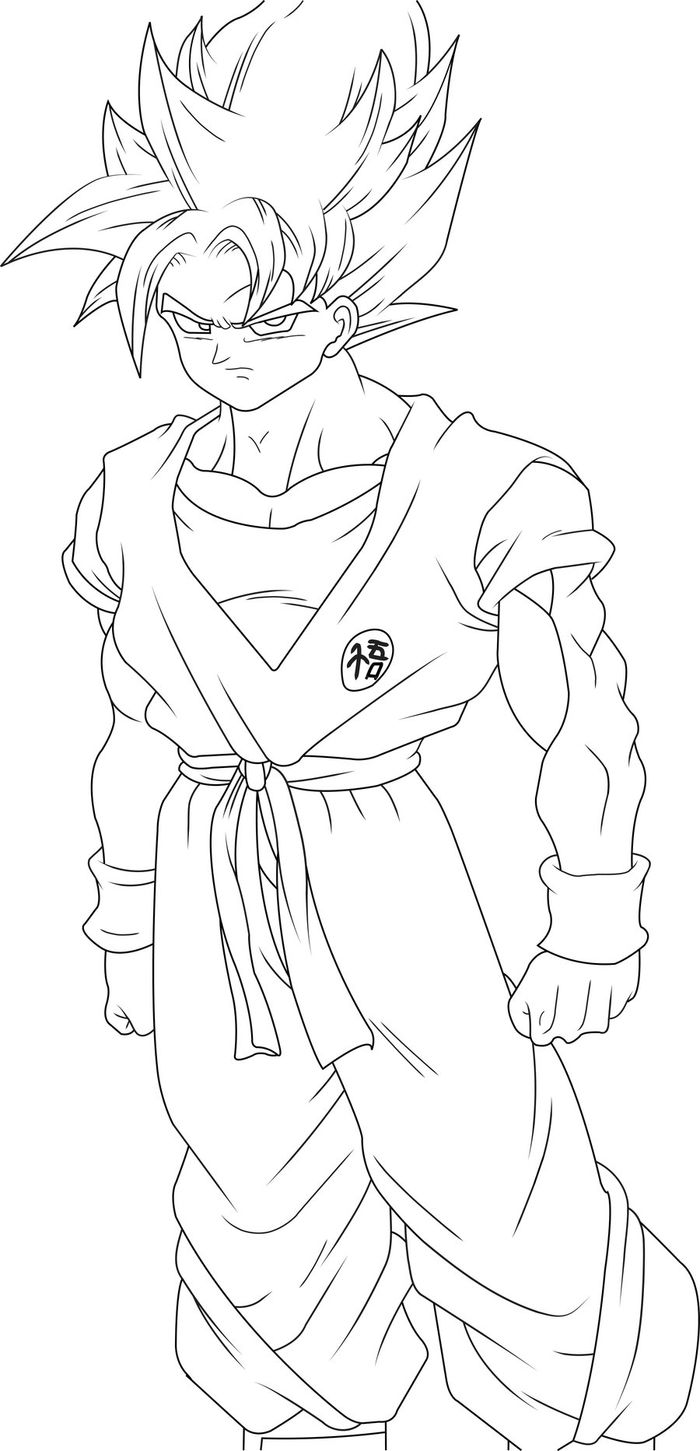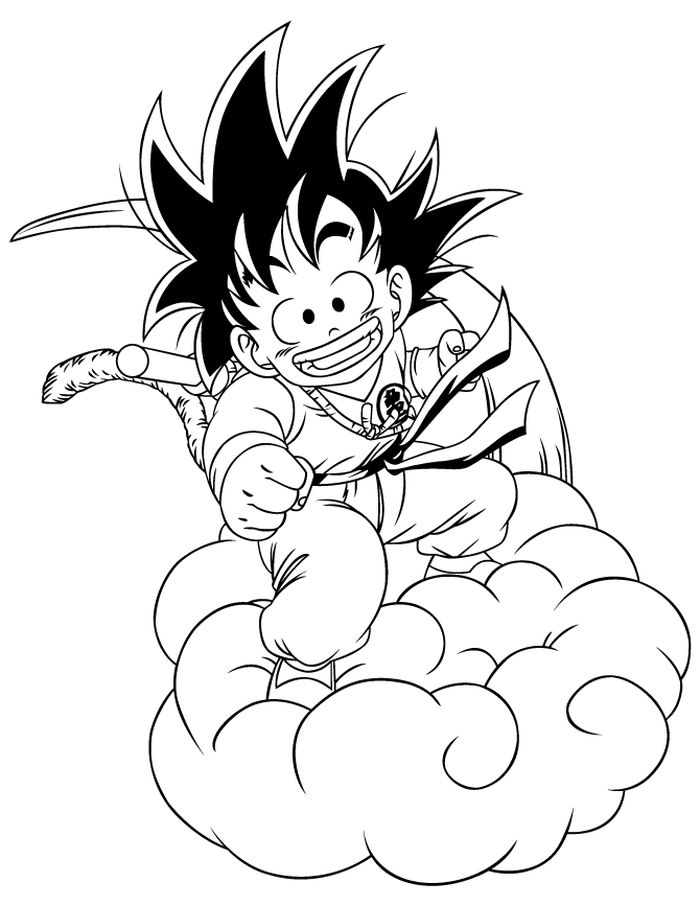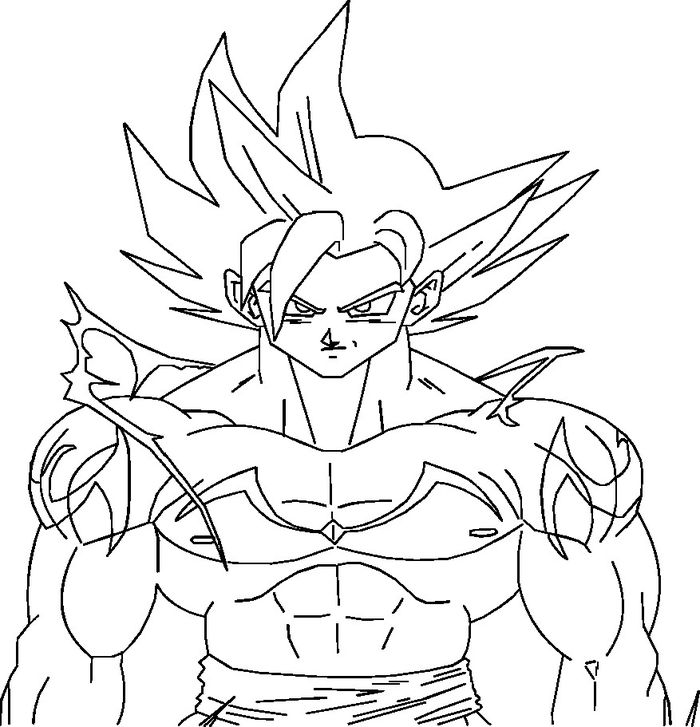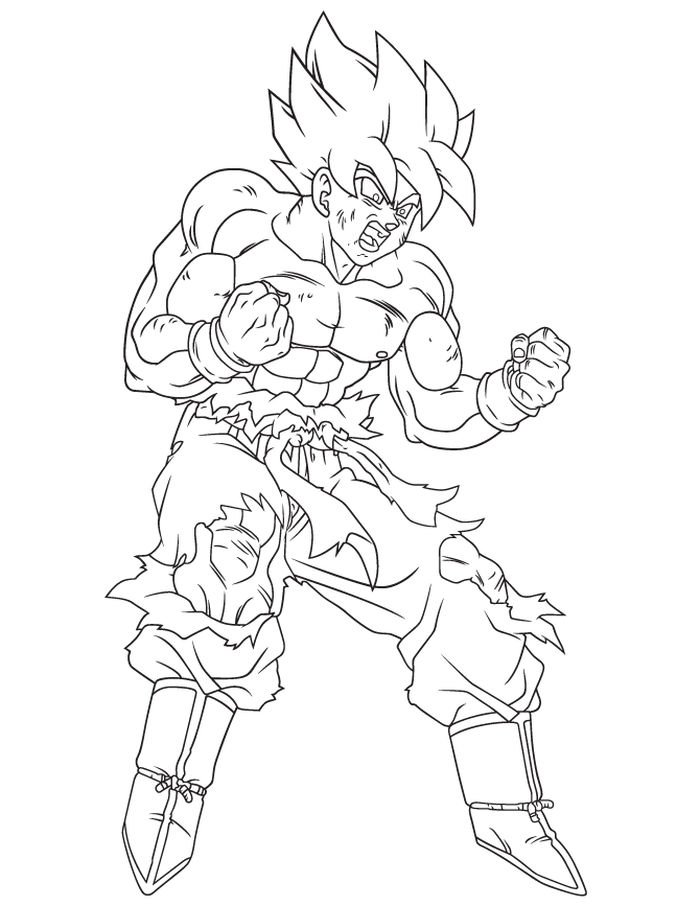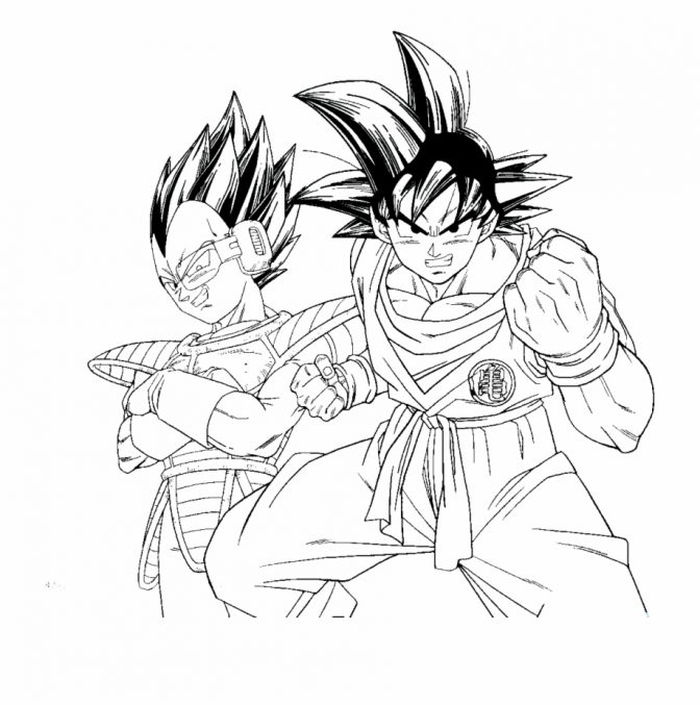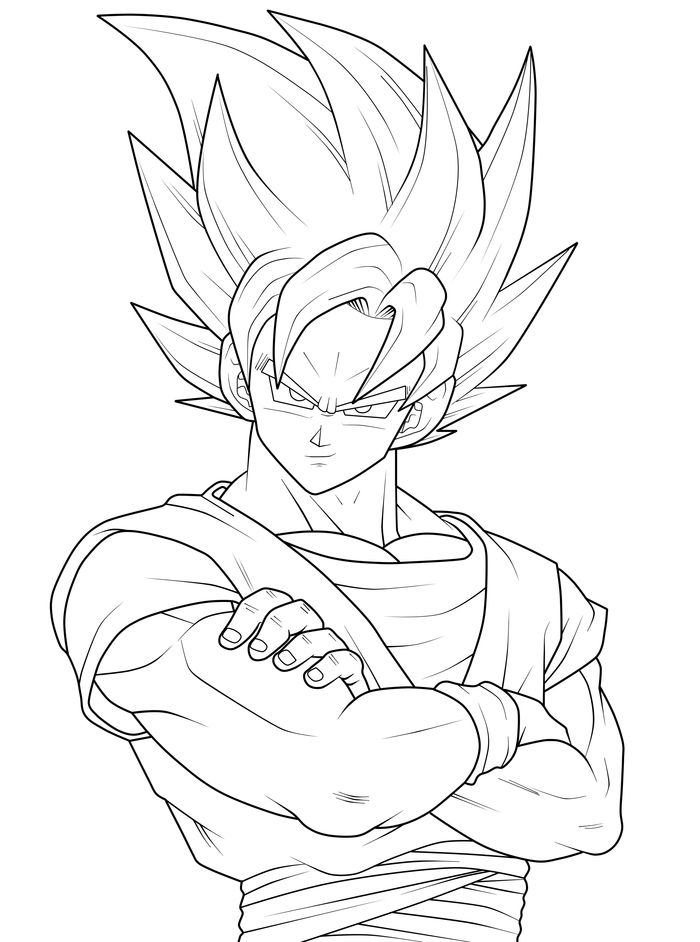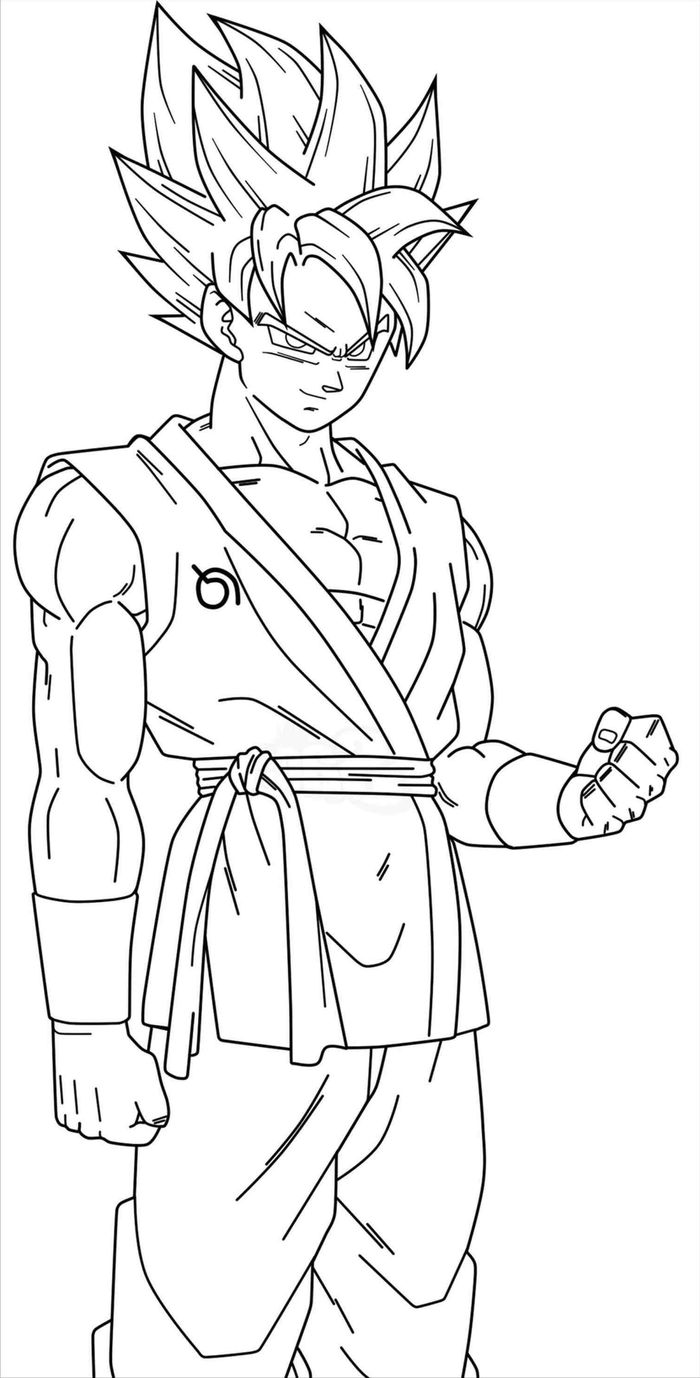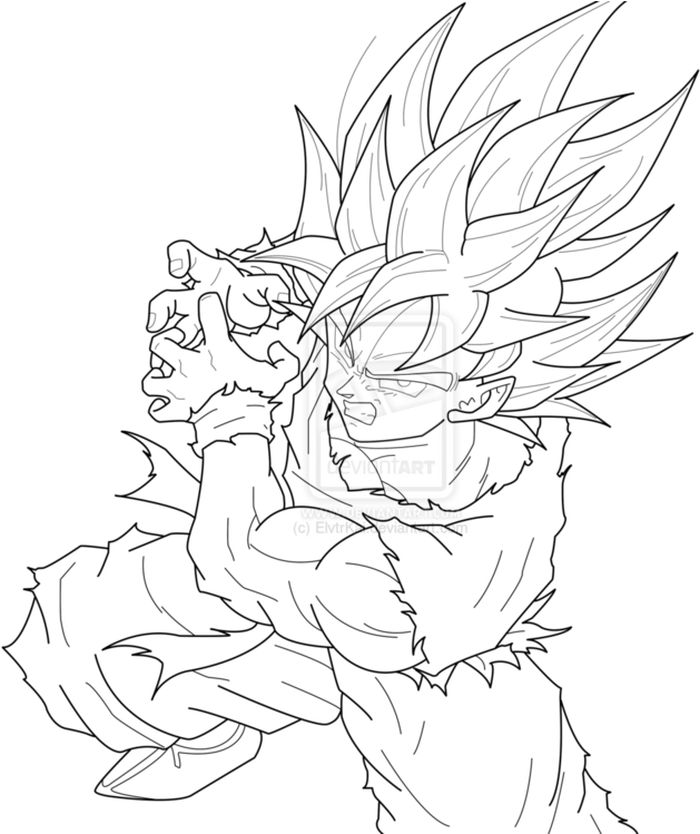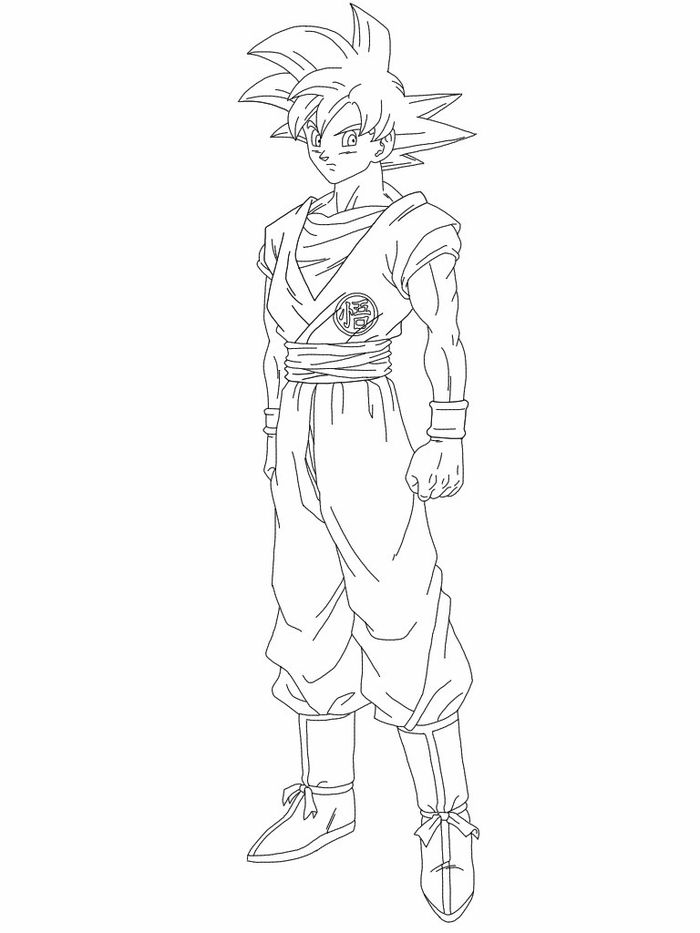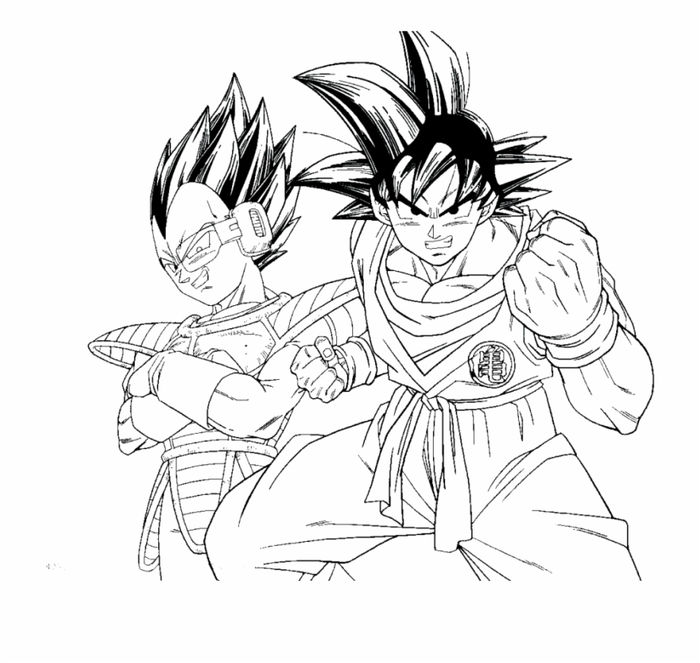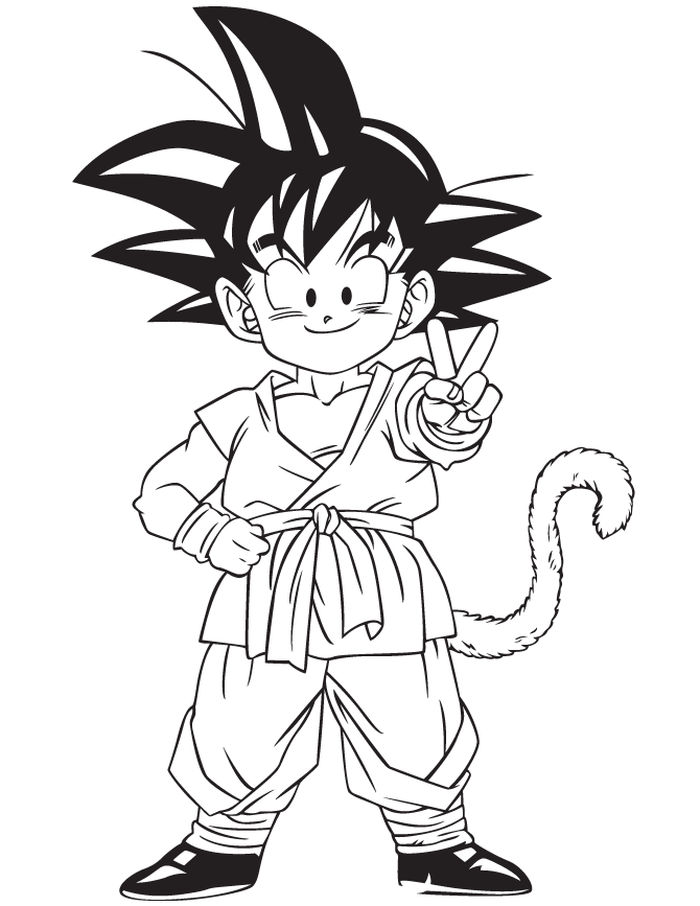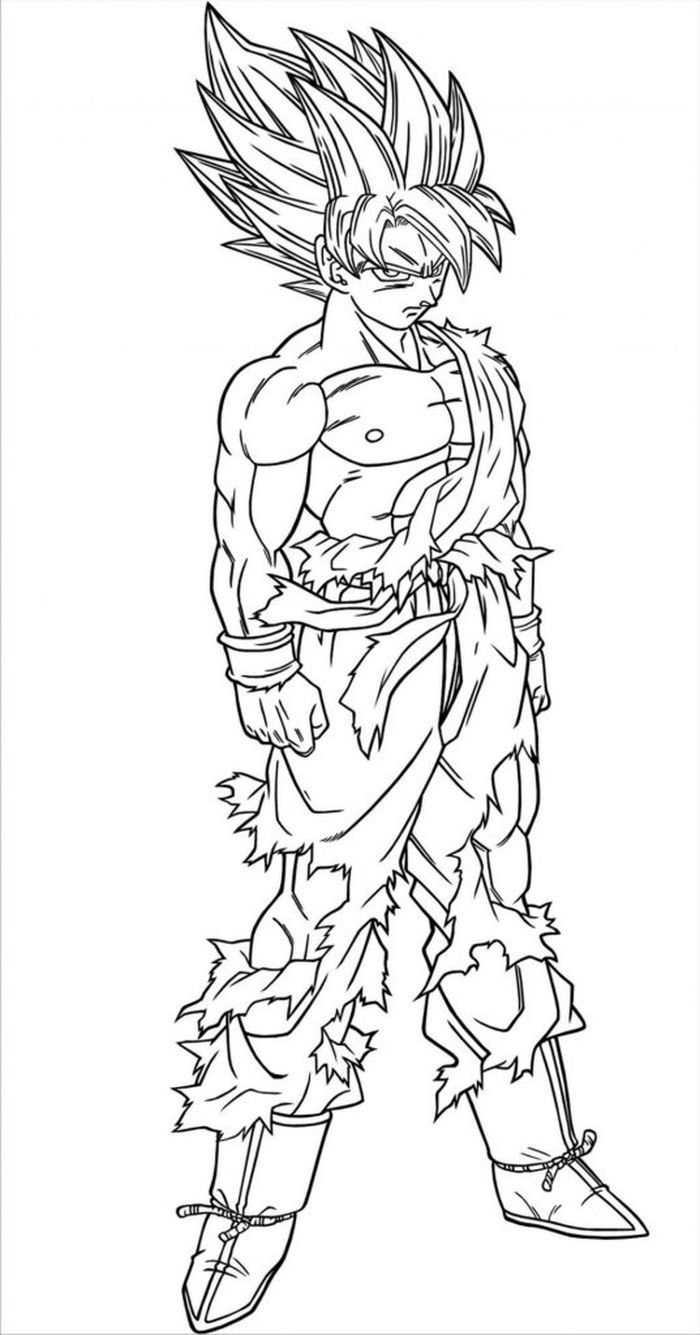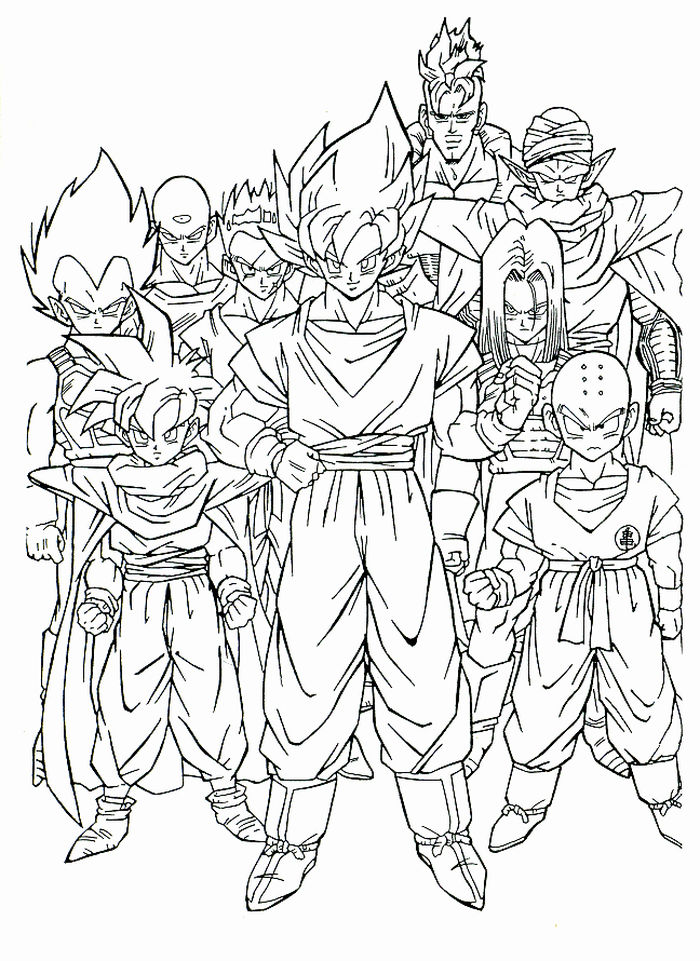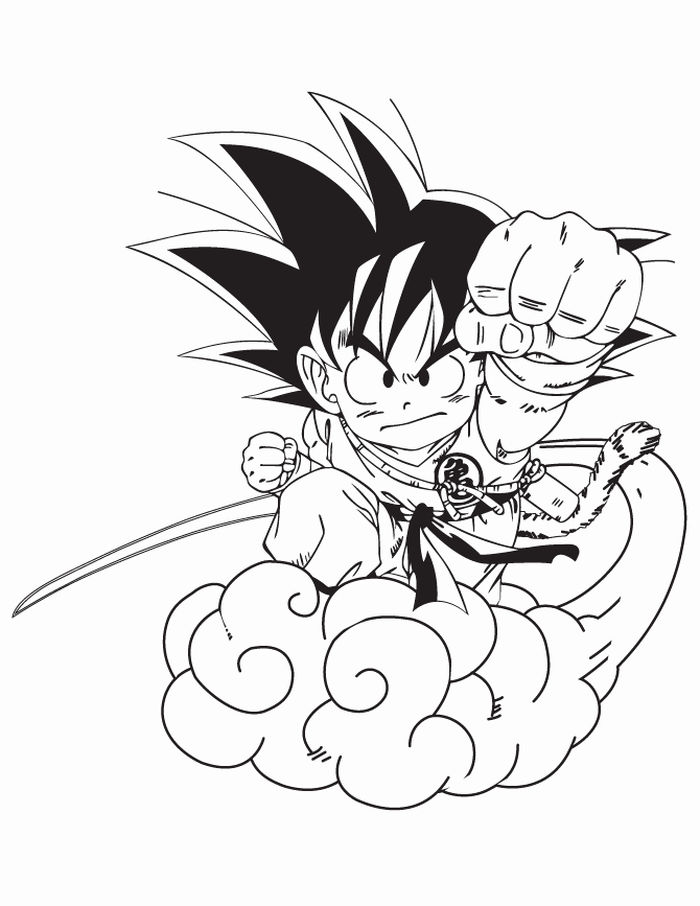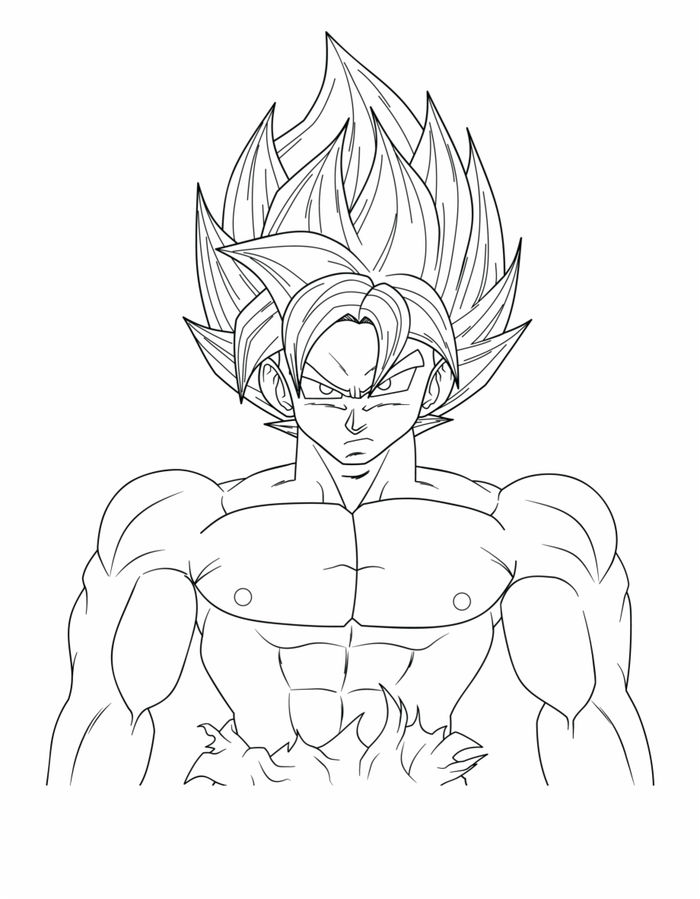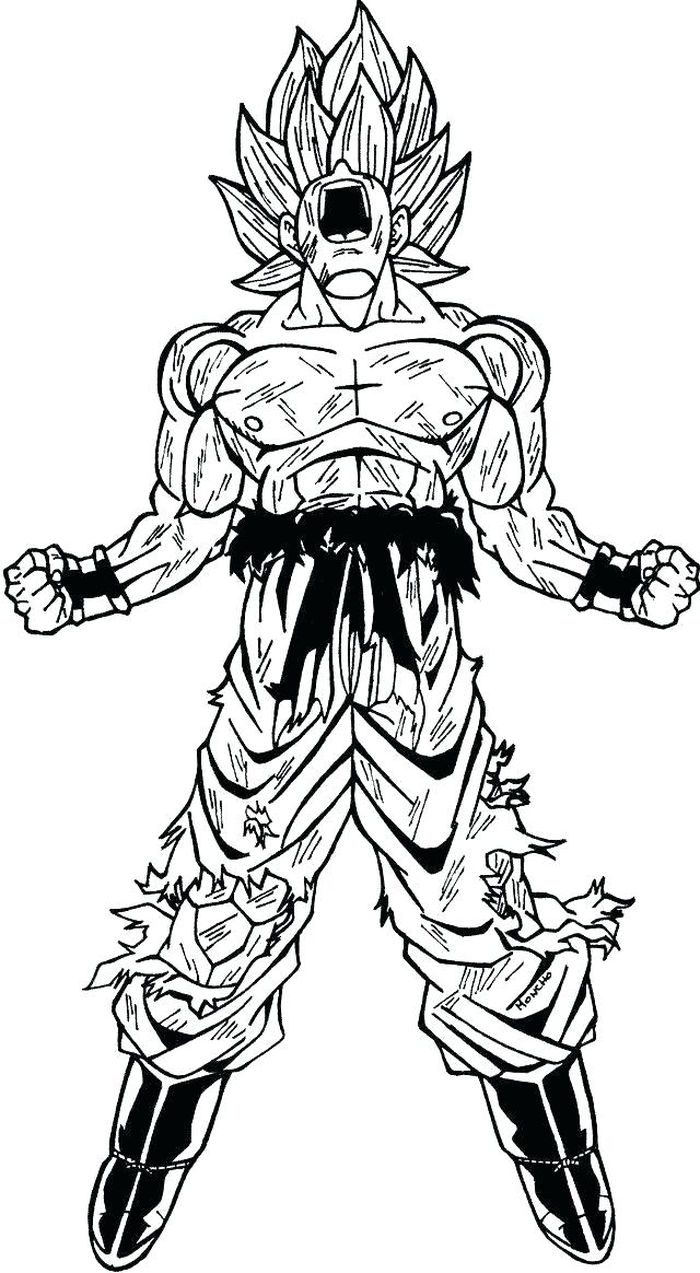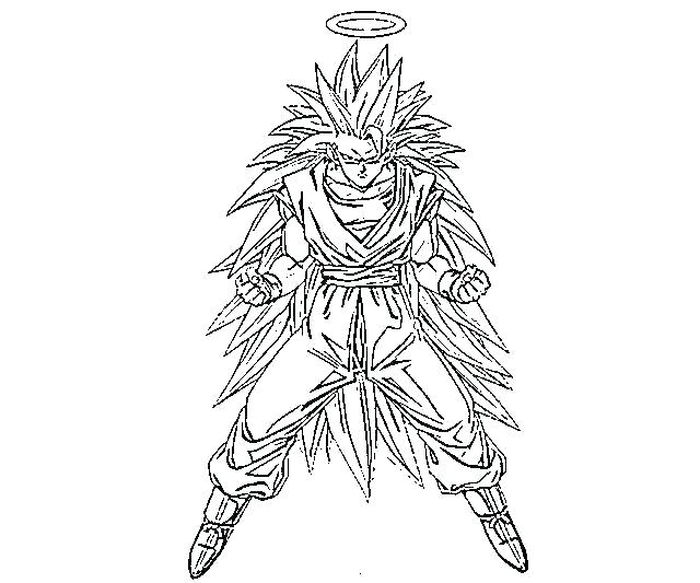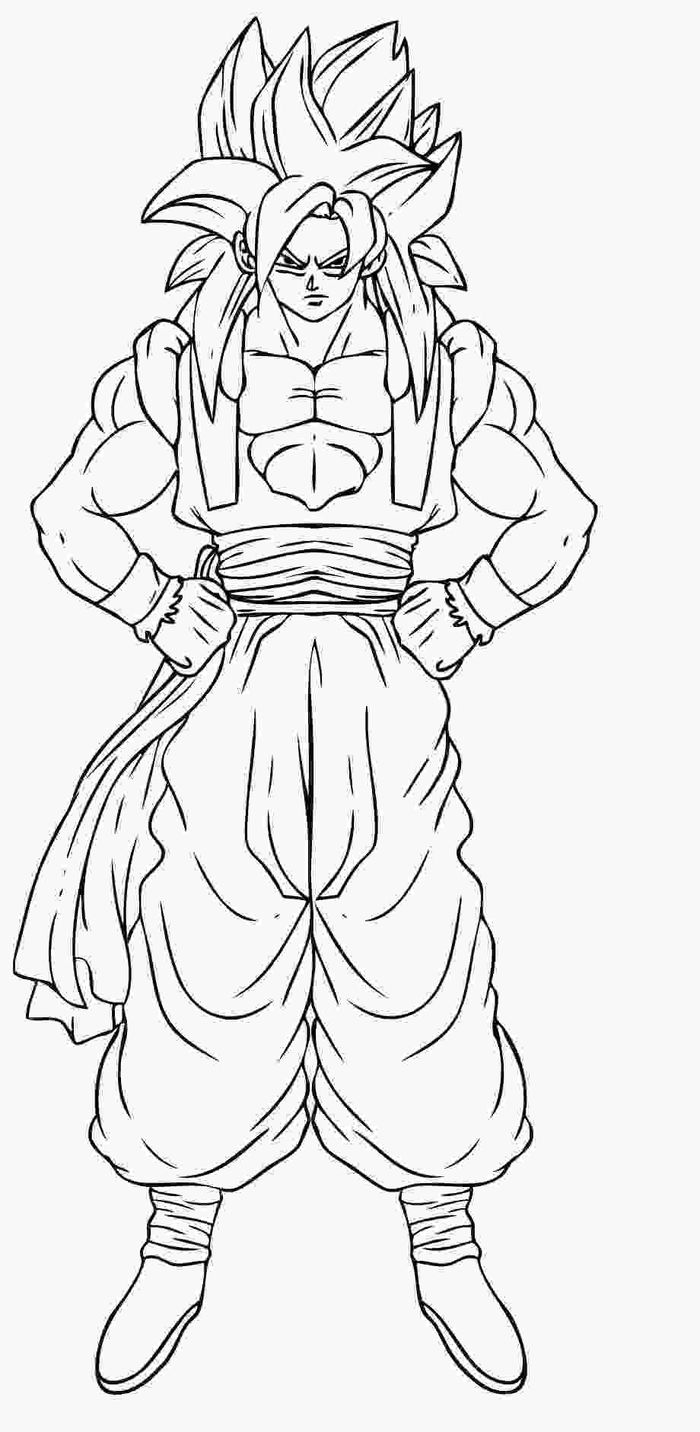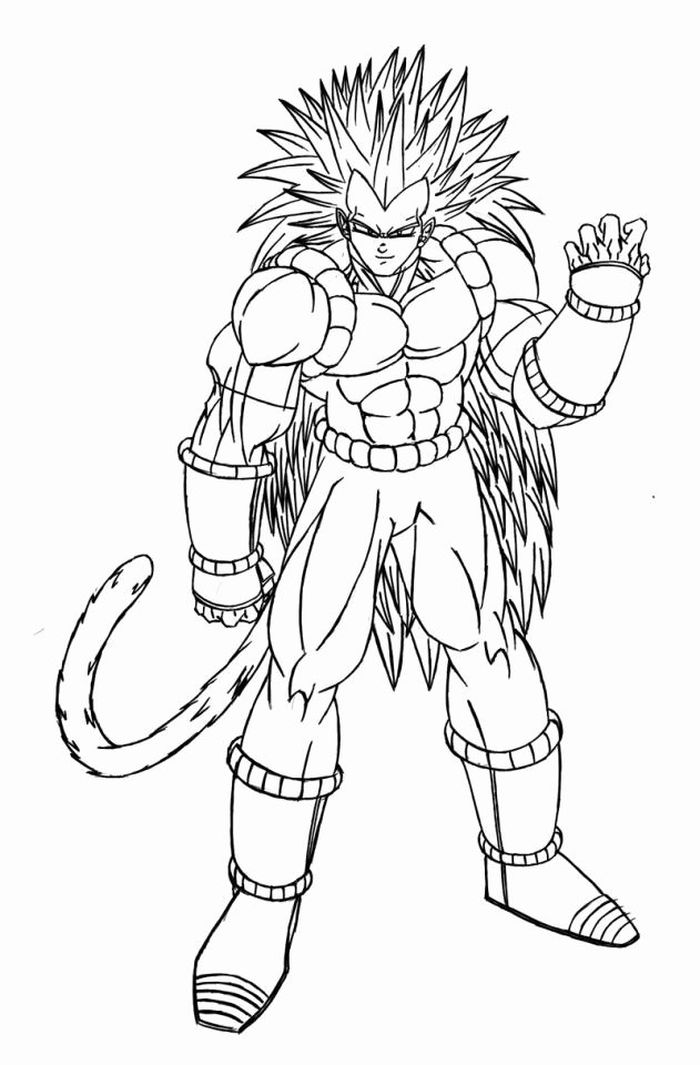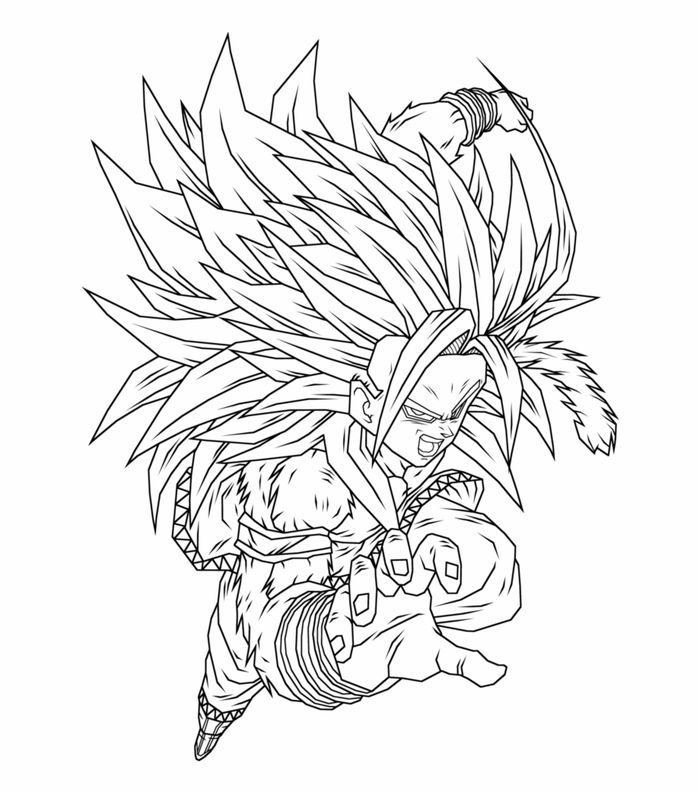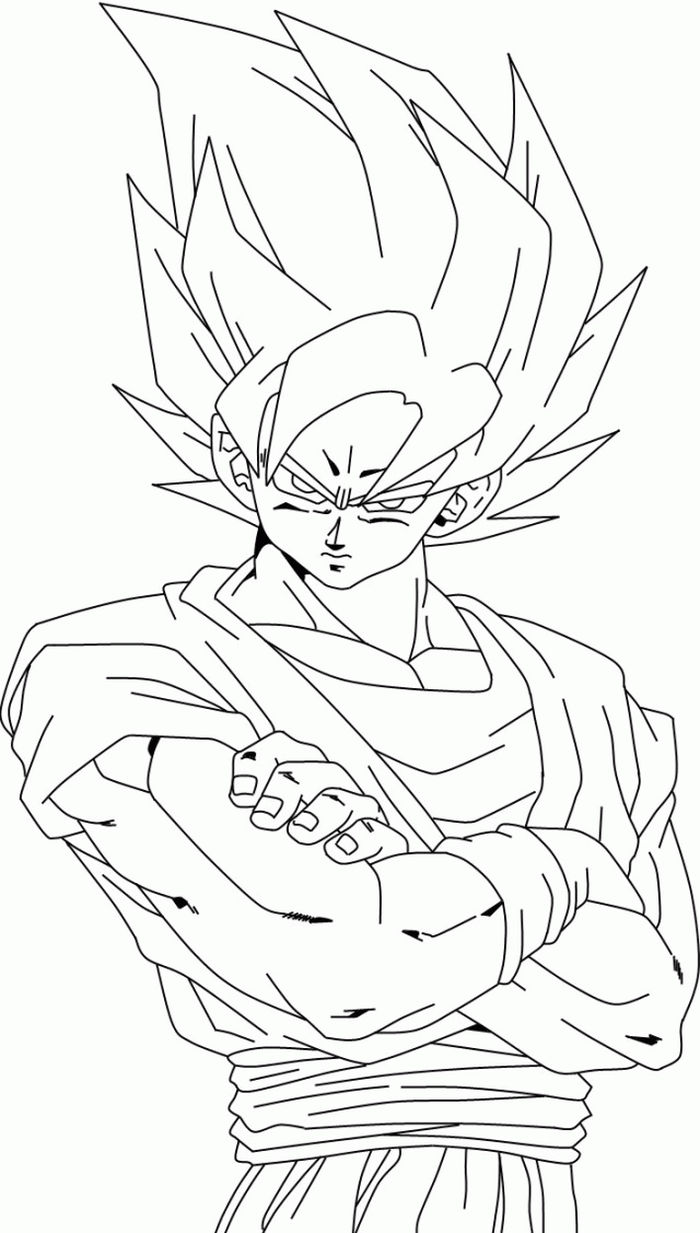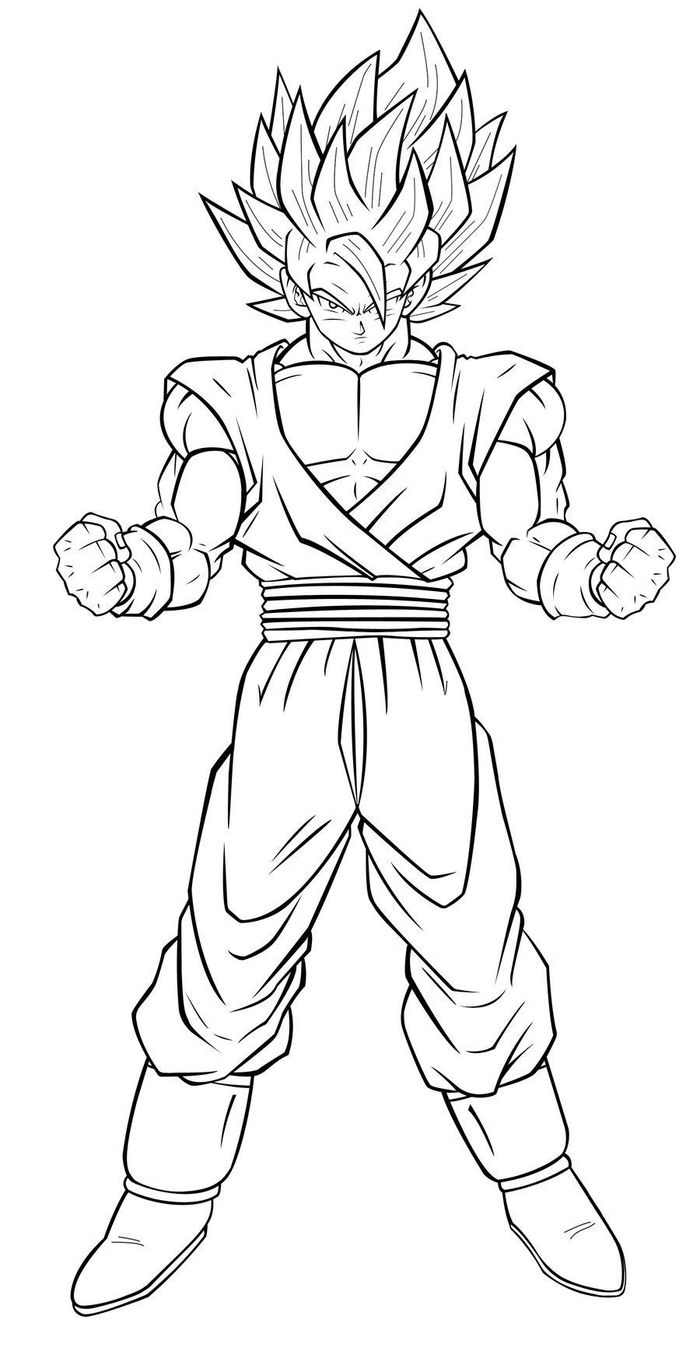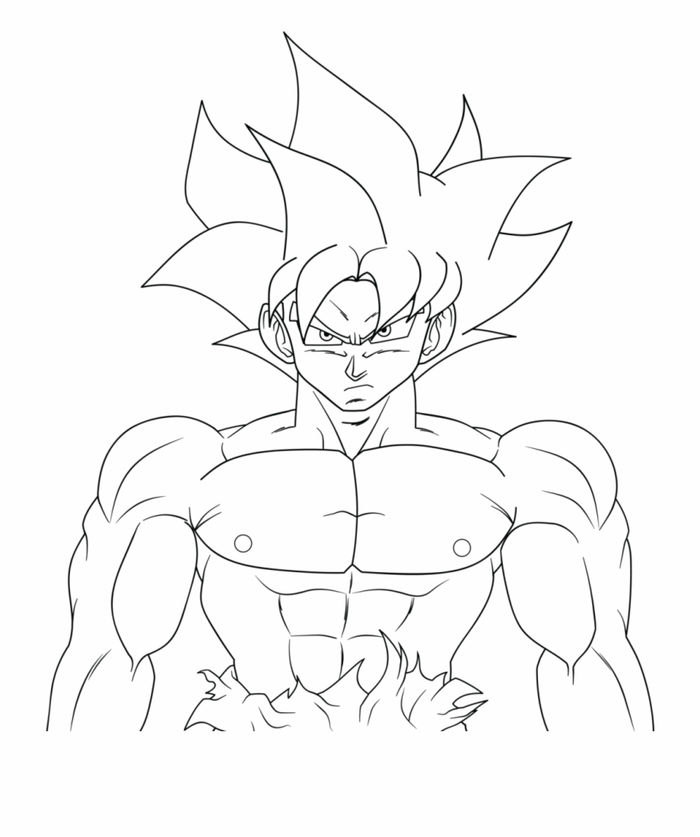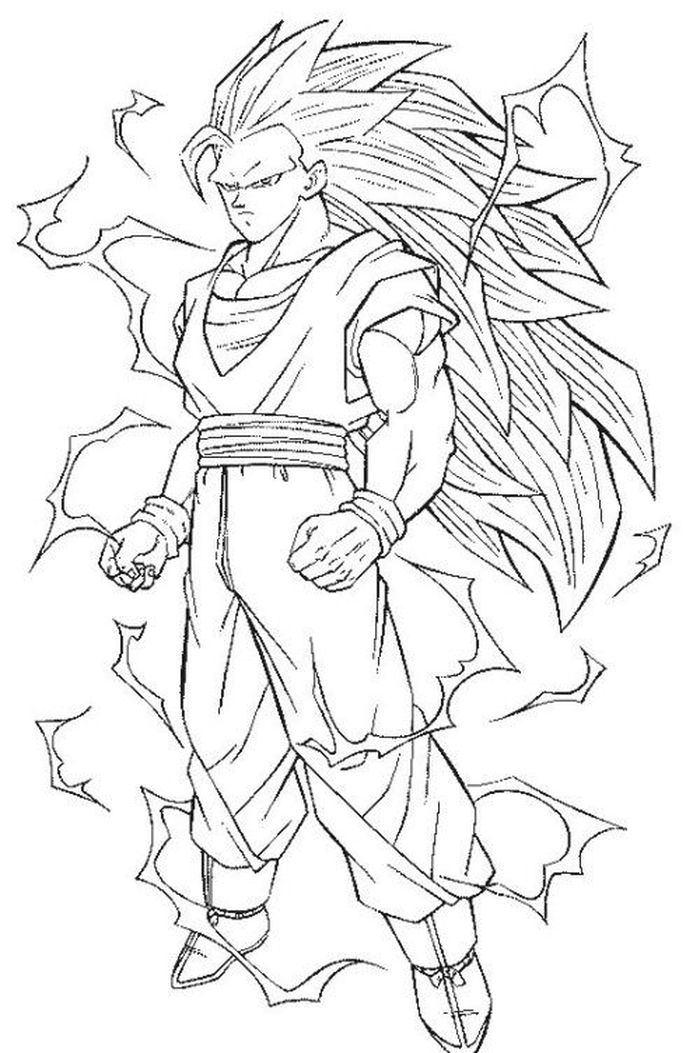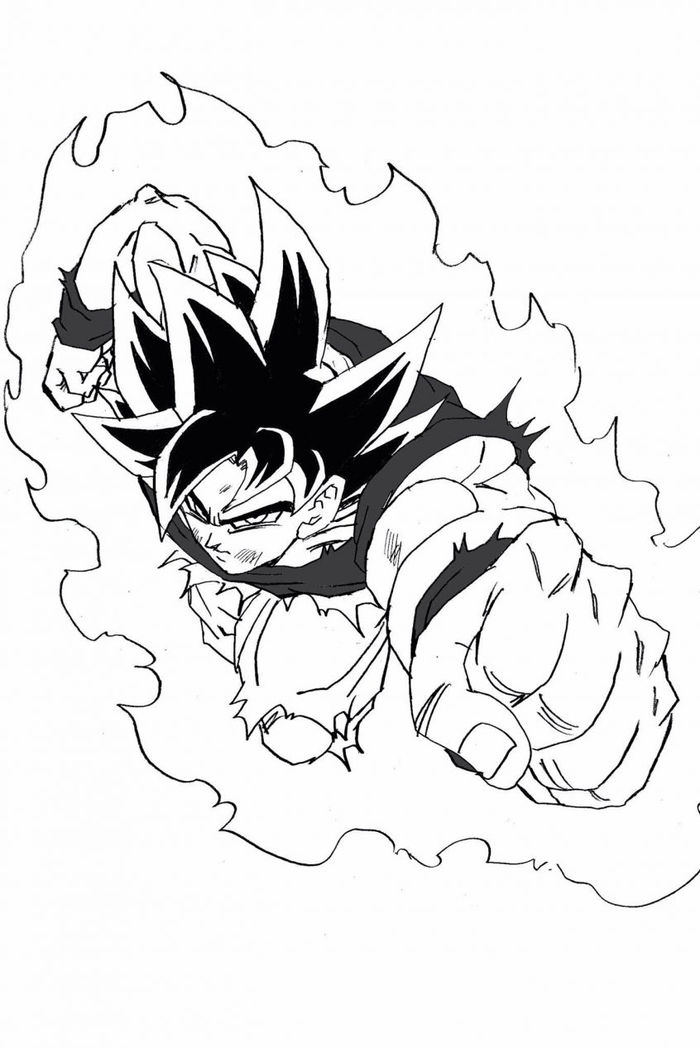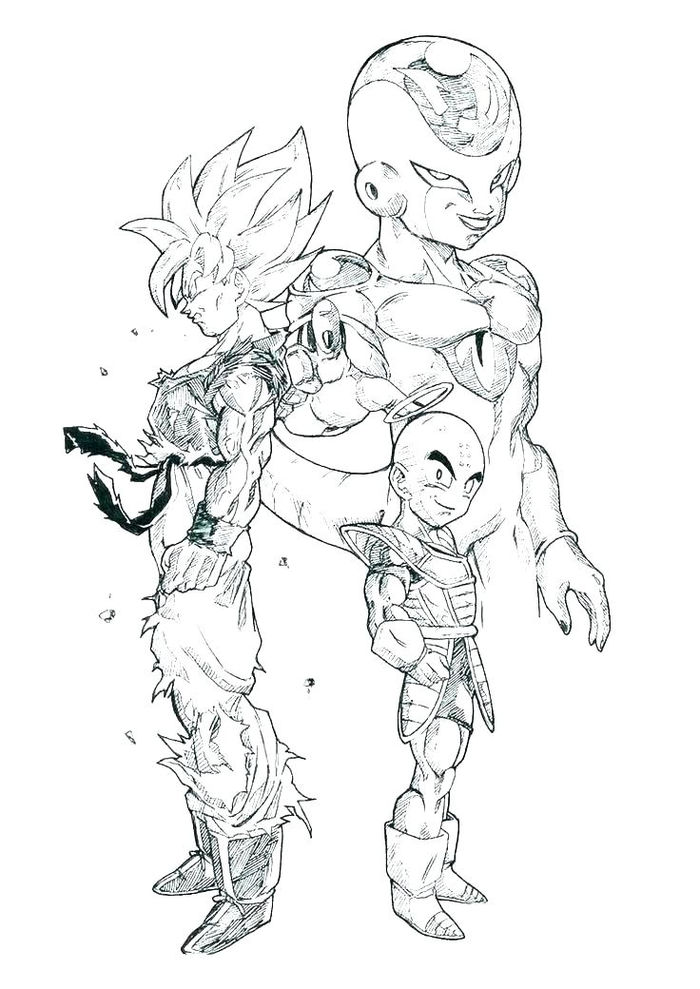 Goku comes from the planet Vegeta and is part of the Saiyajin race. His real name is Kakarotto, and he was born on December 25th, 737.
His adventures on Earth begin when Freezer annihilates the planet Vegeta; seconds before, baby Goku is sent by his father in a spaceship to Earth.
Goku Coloring Pages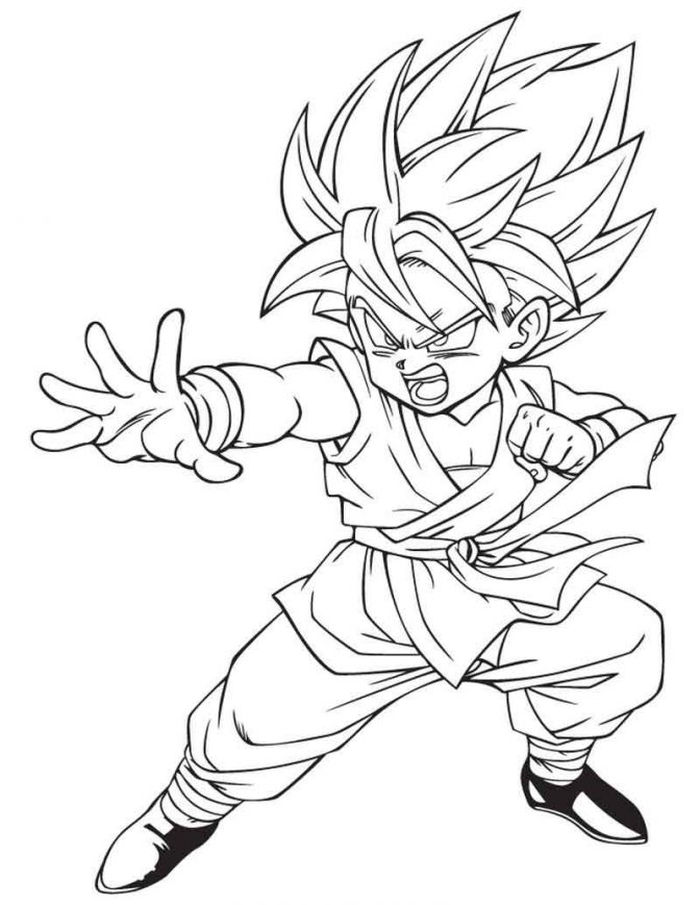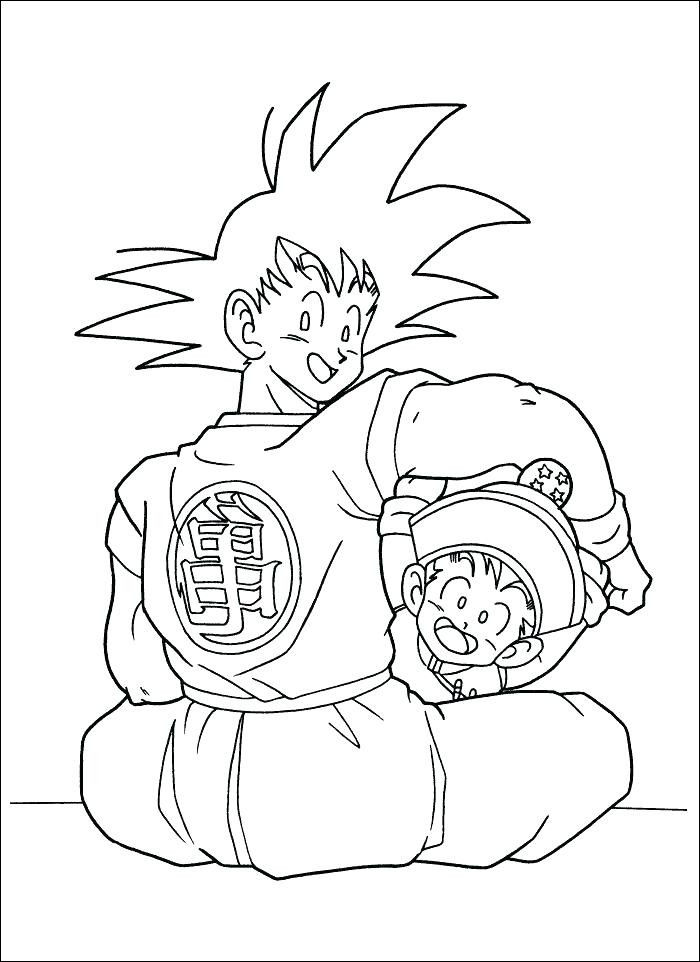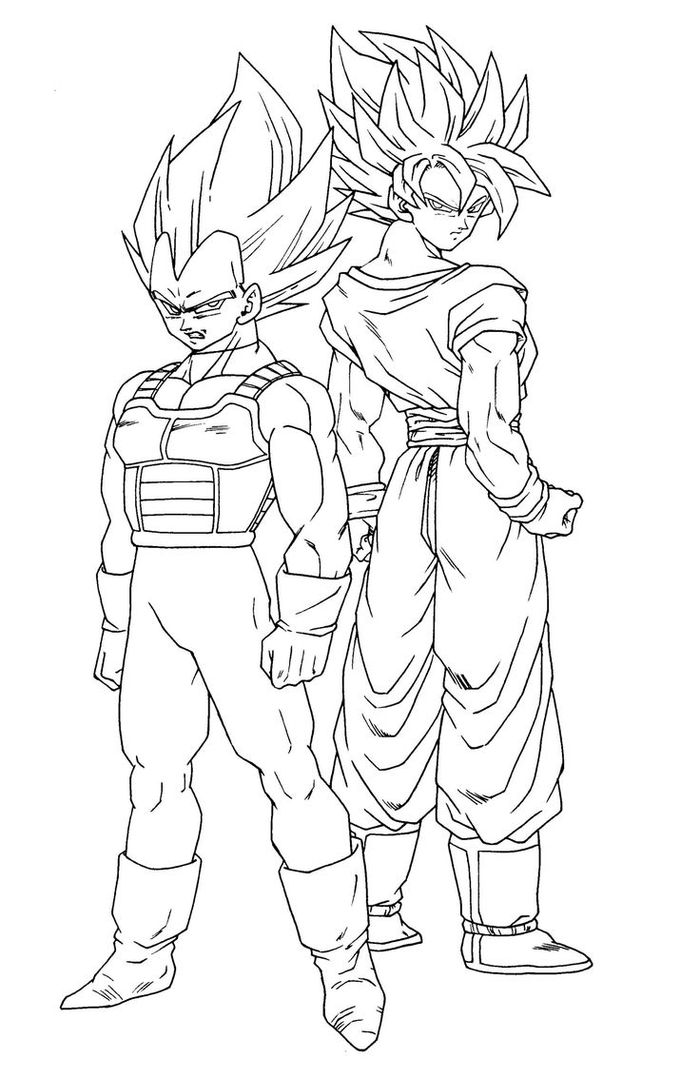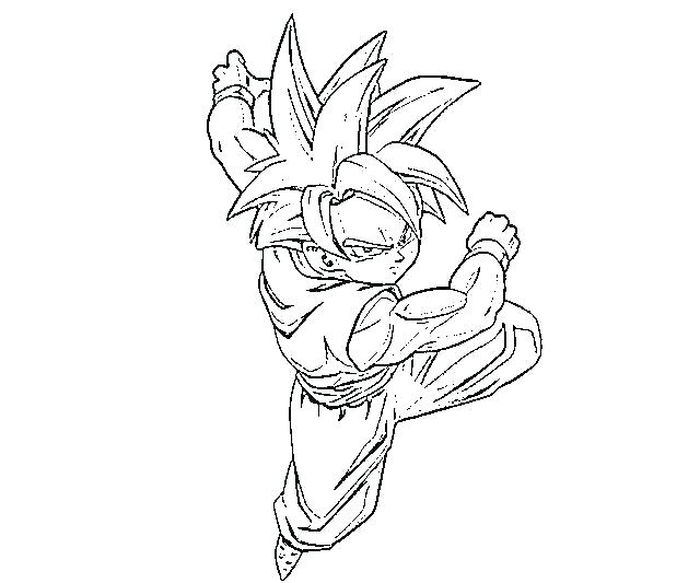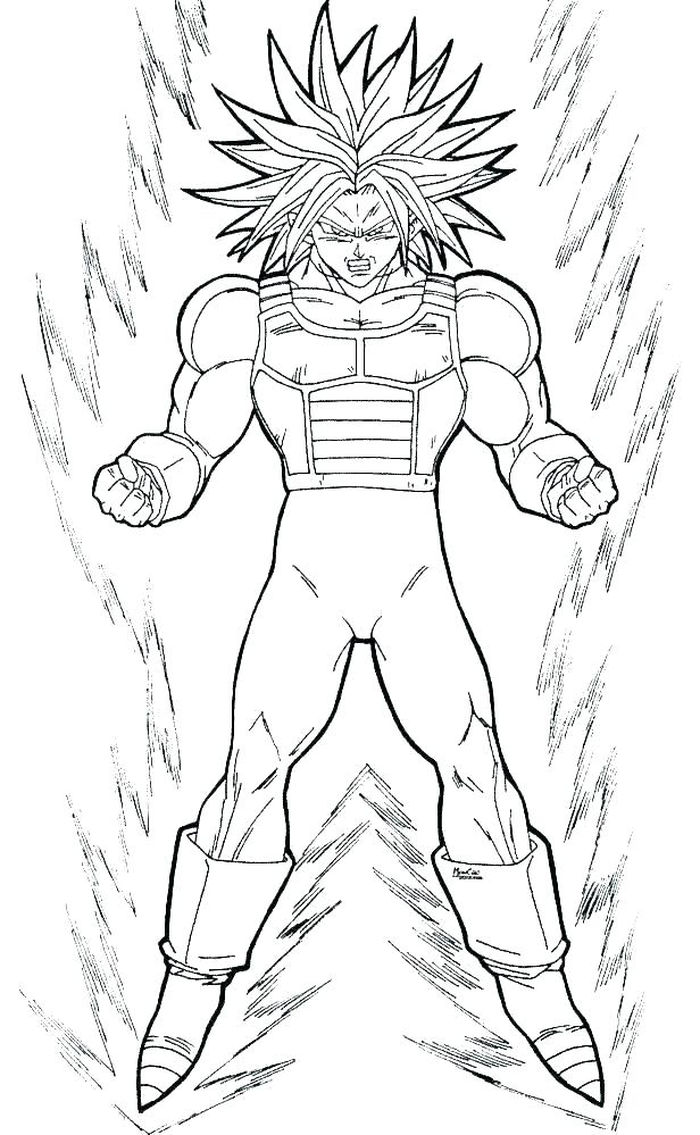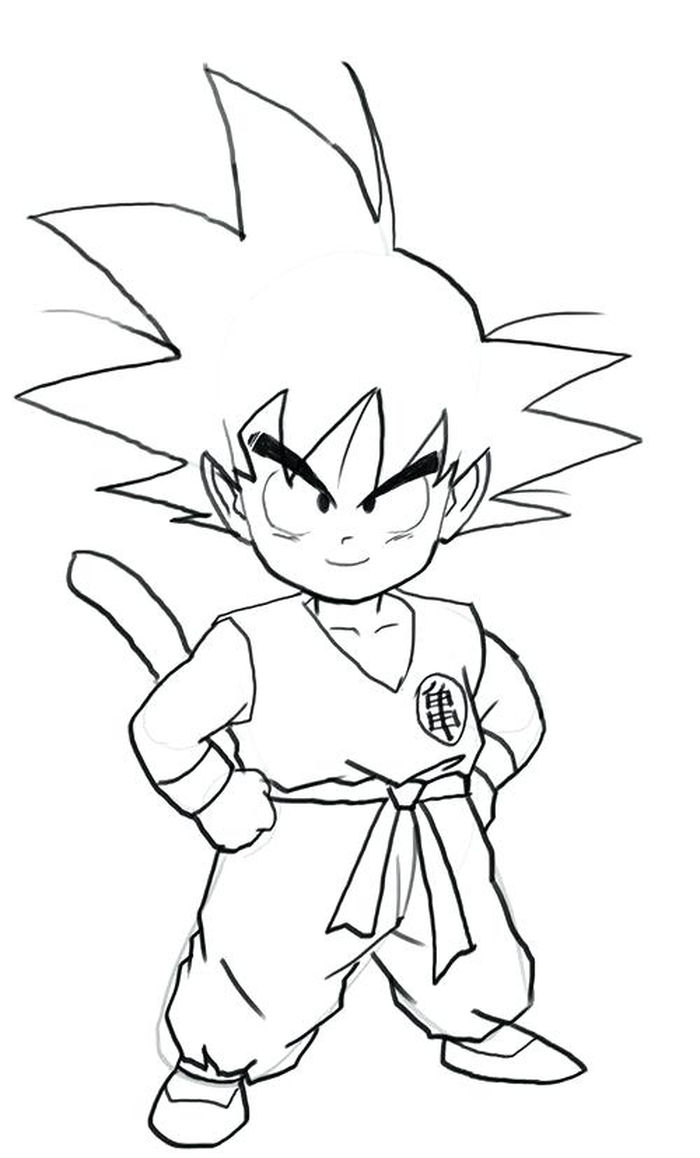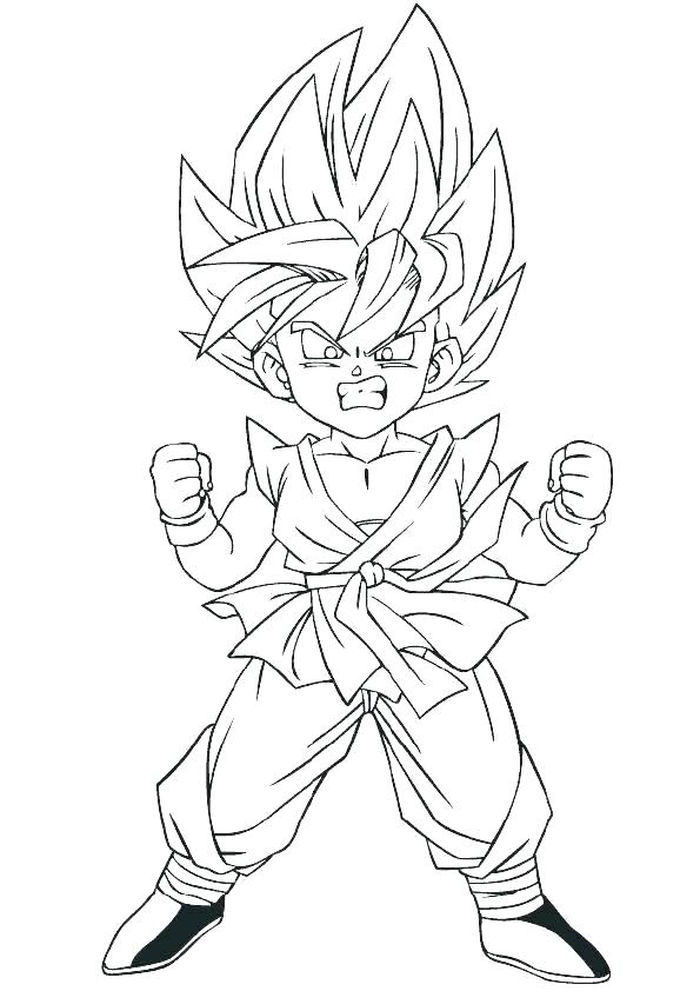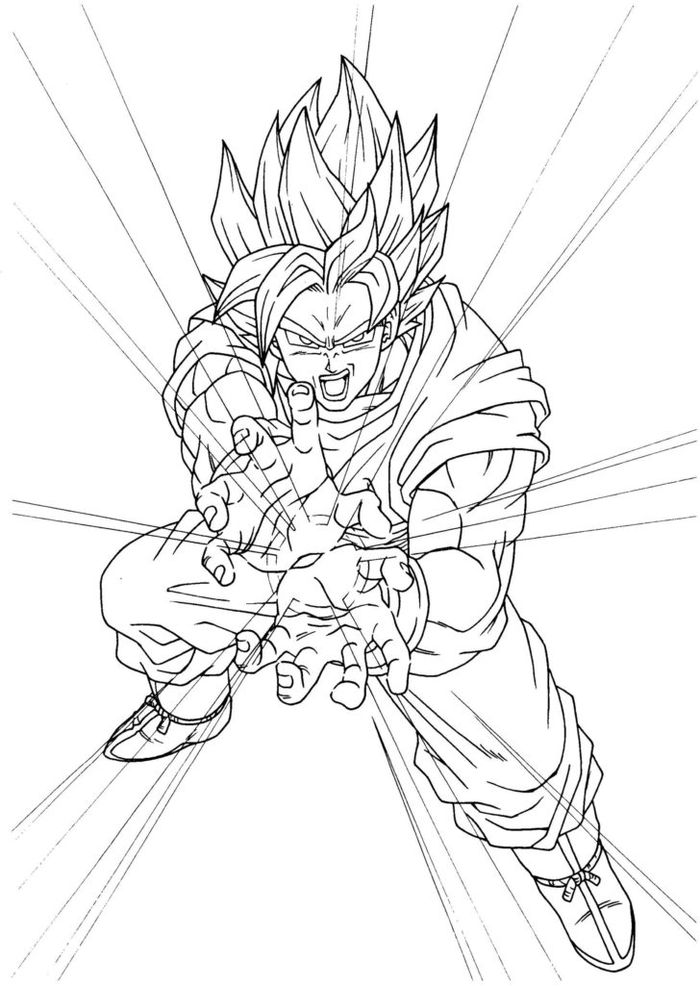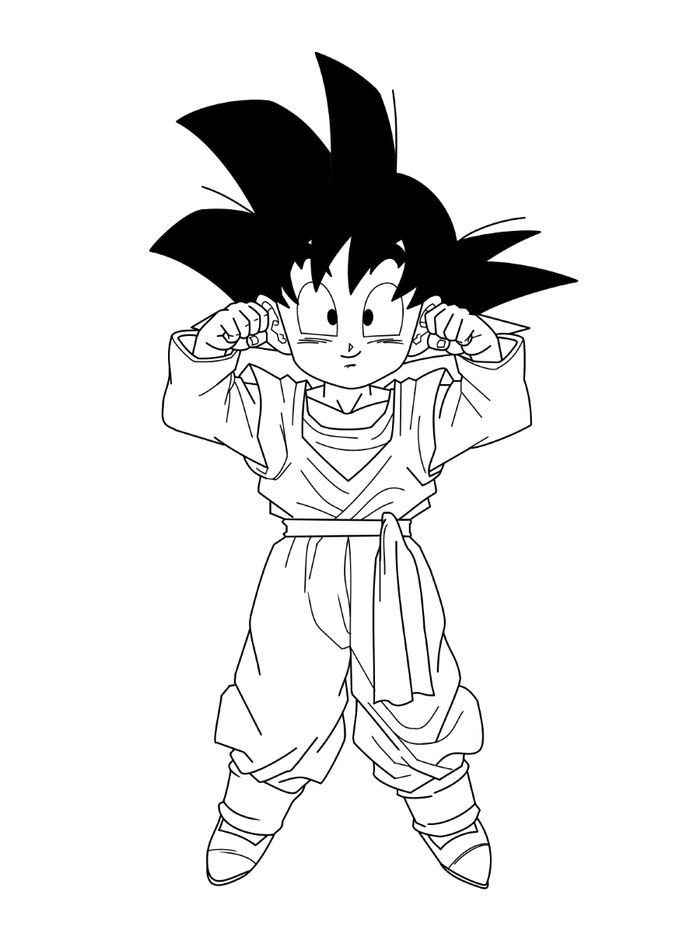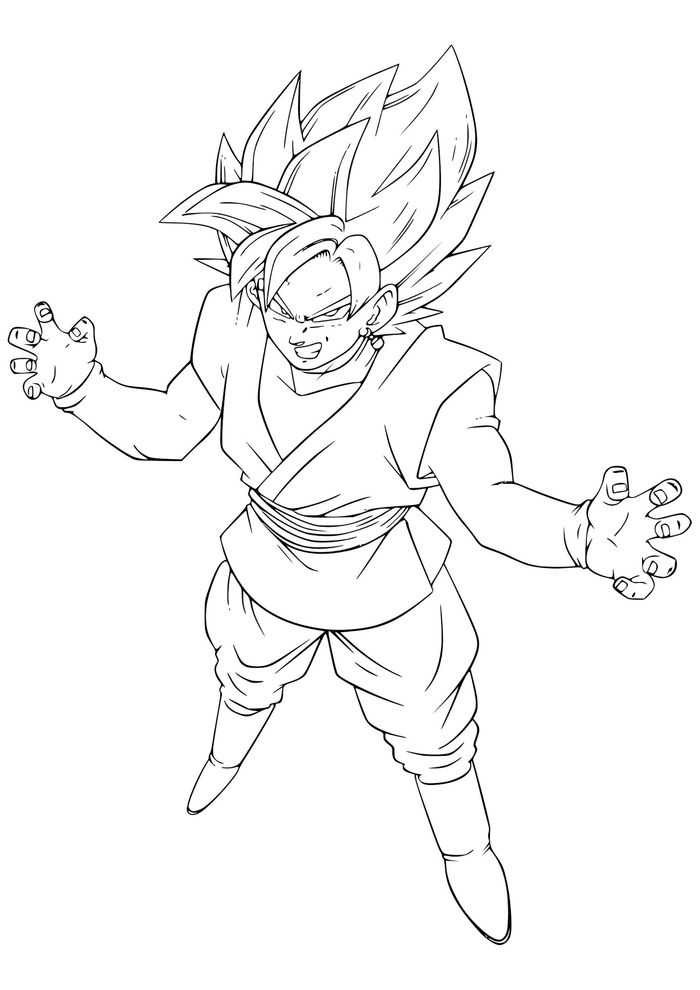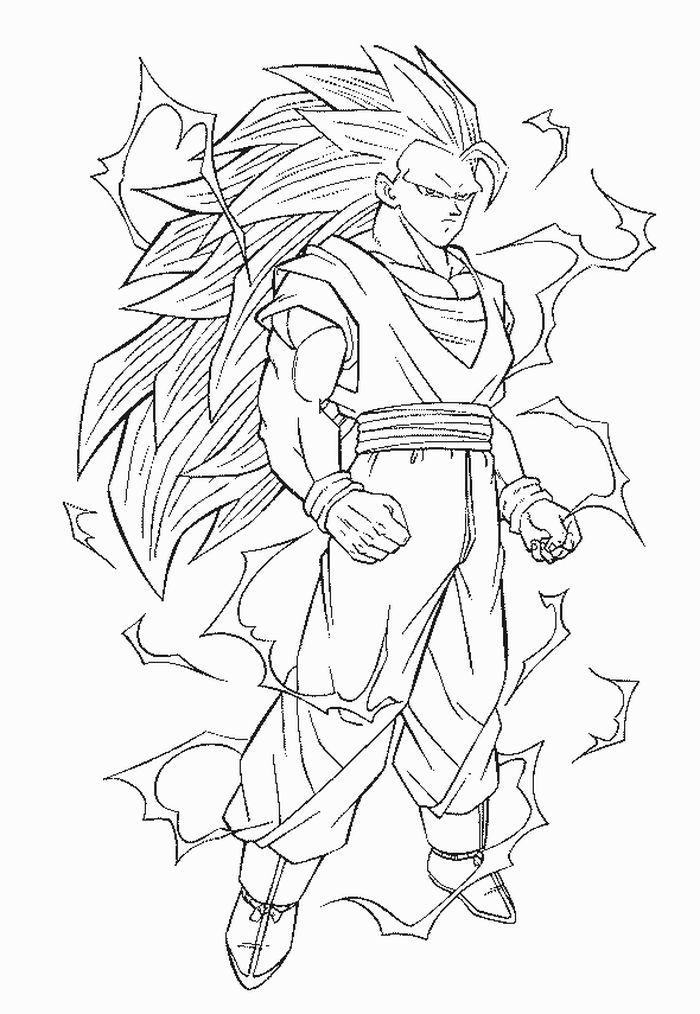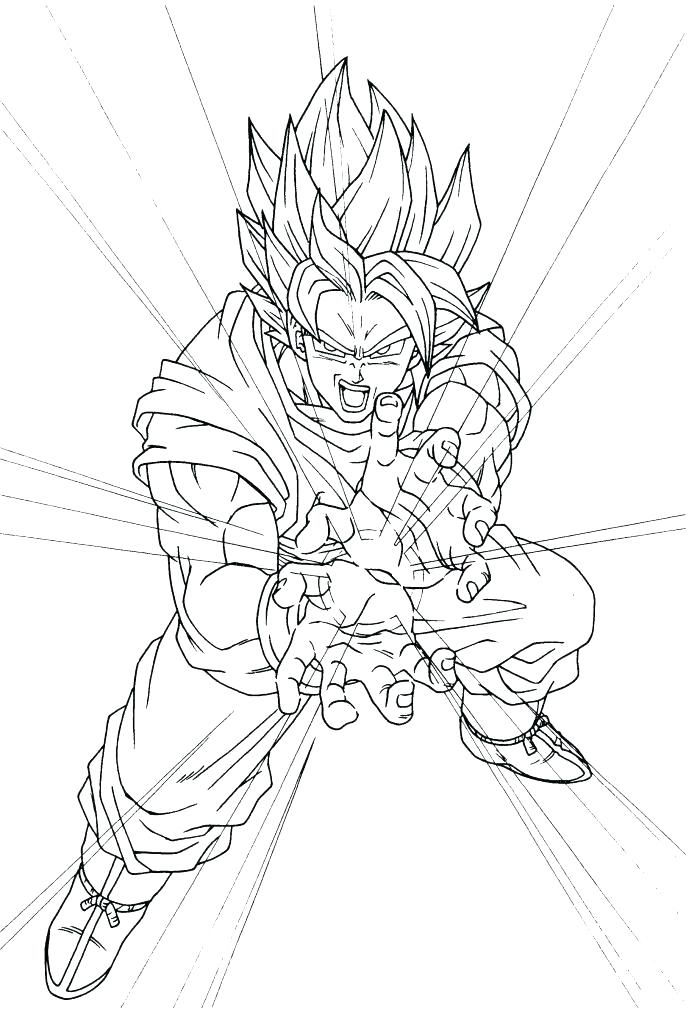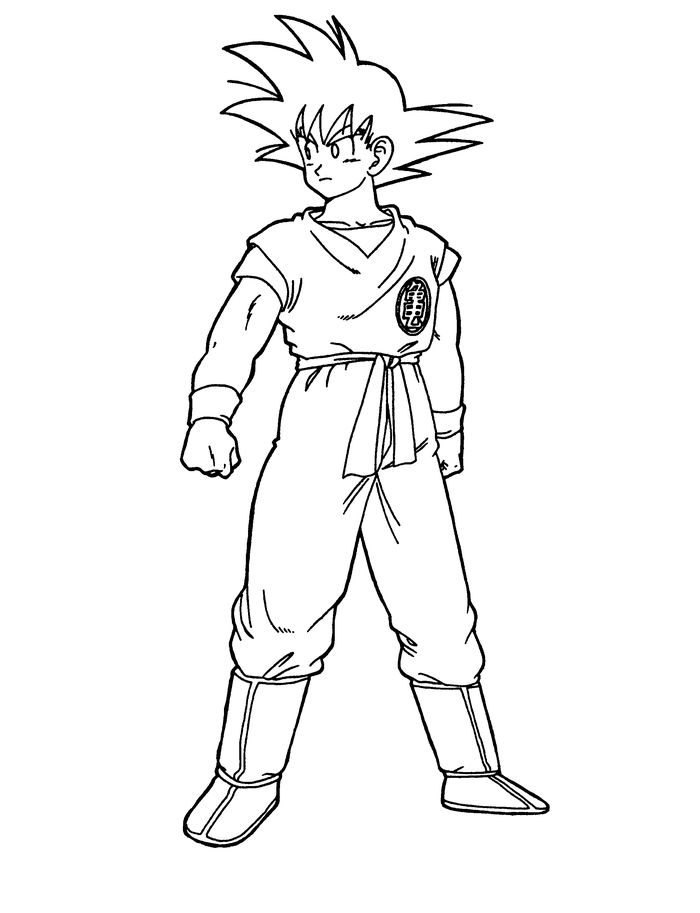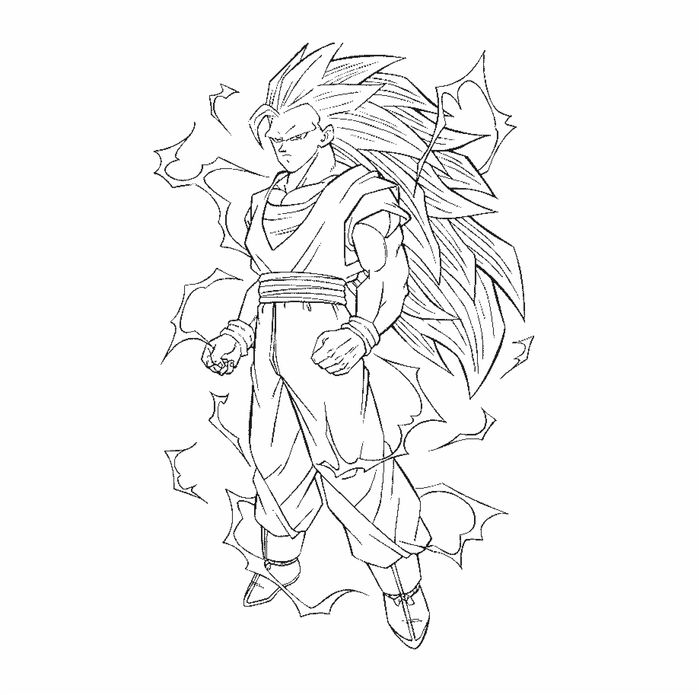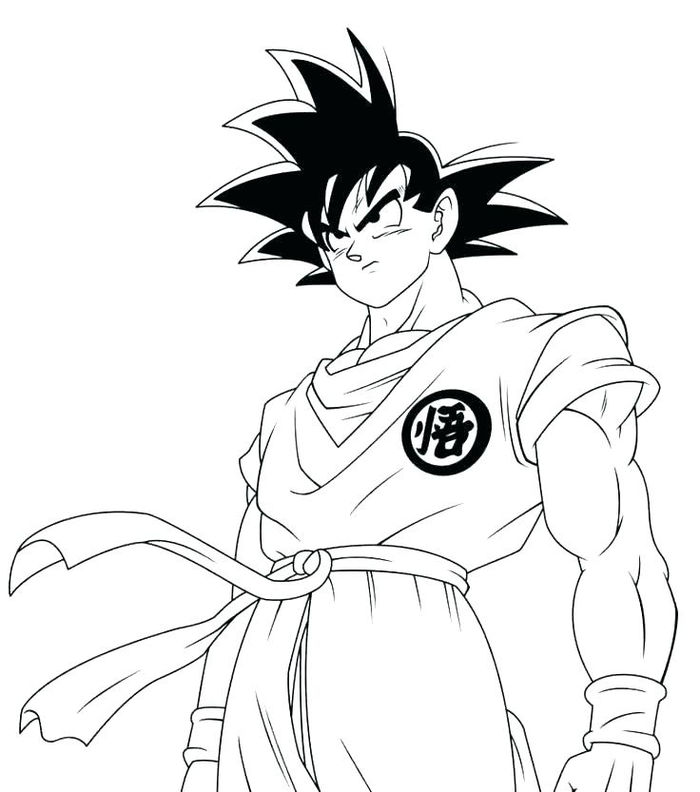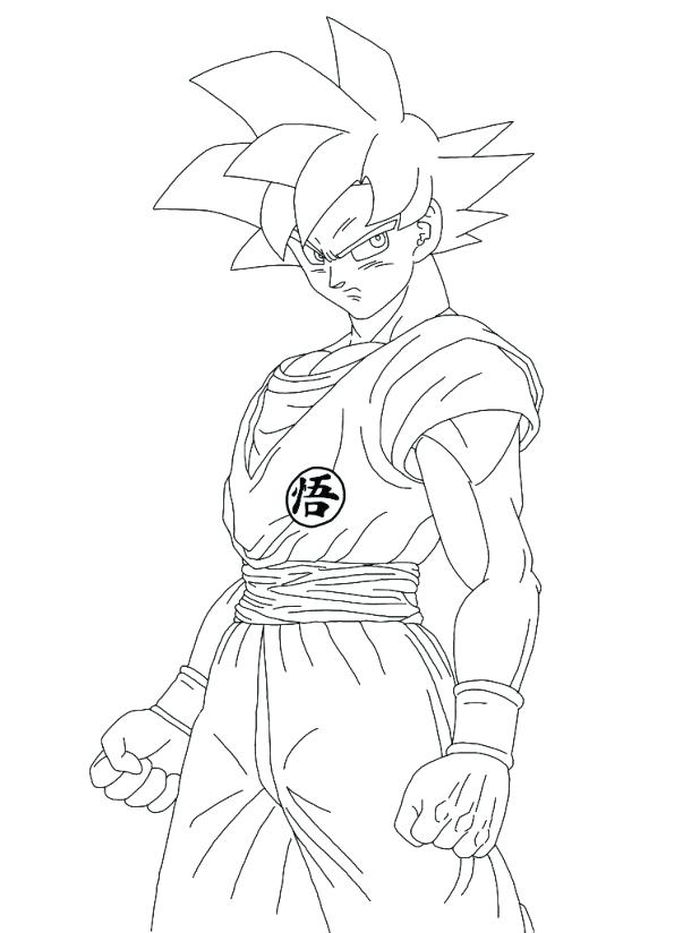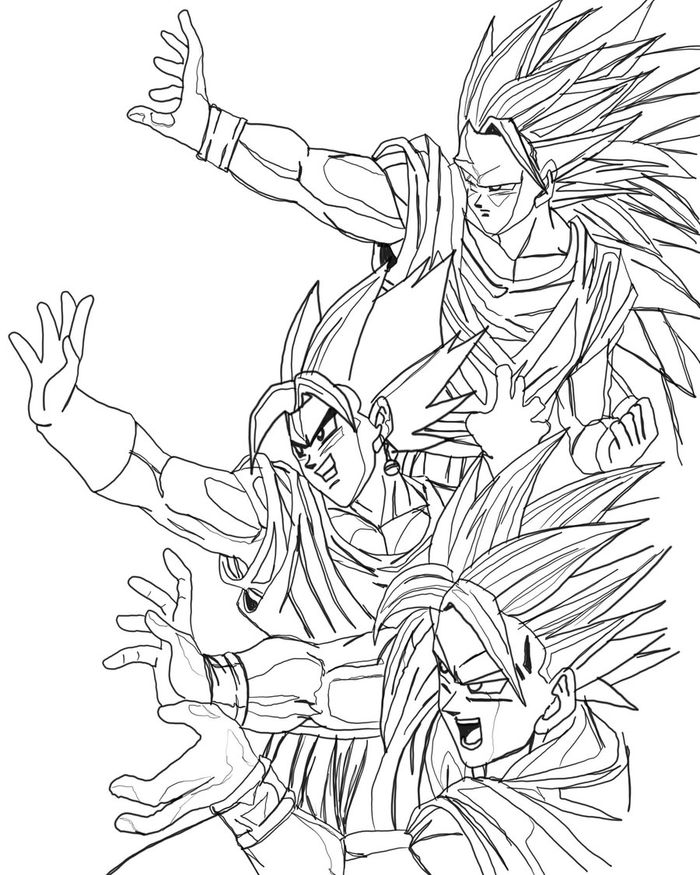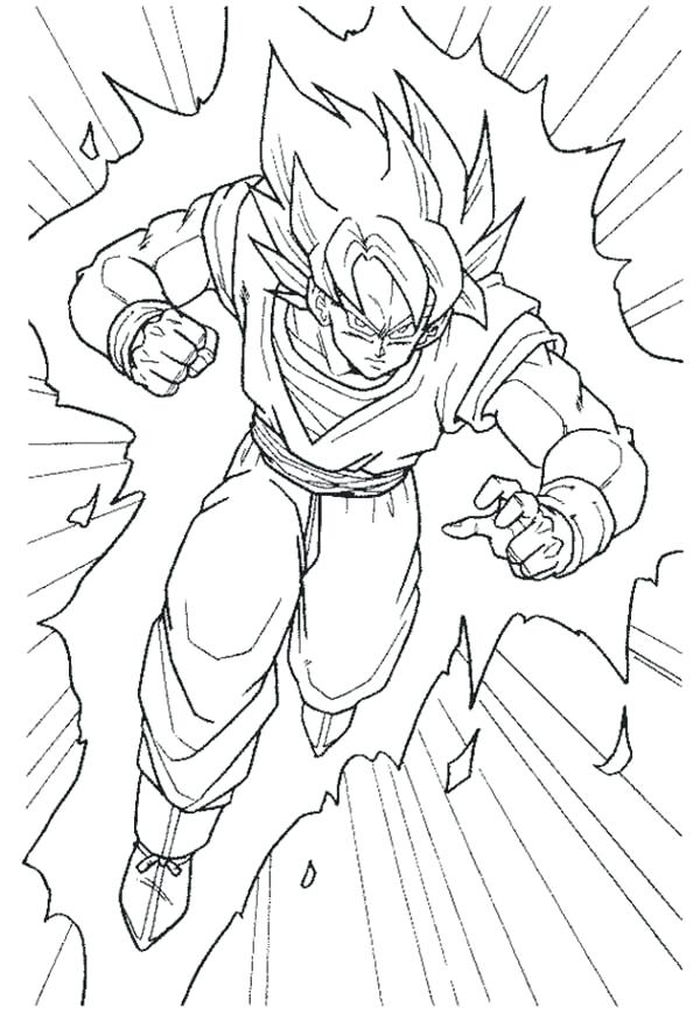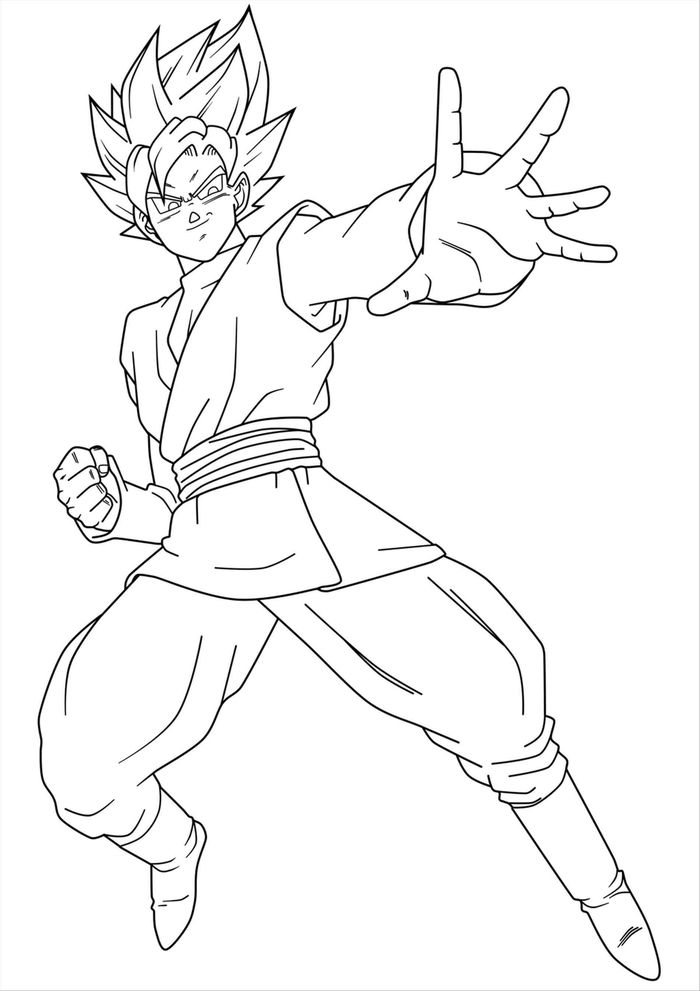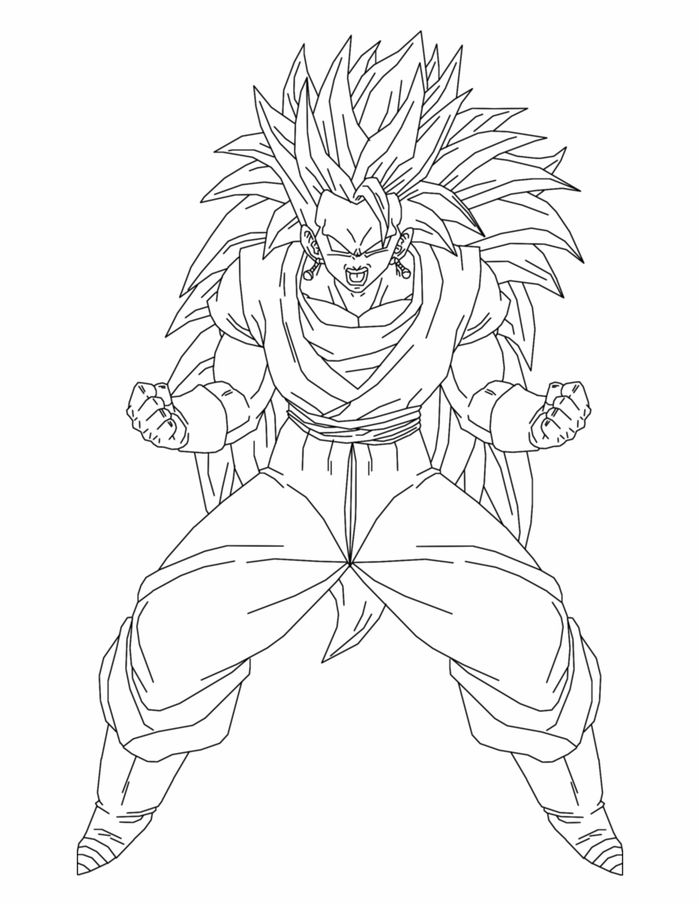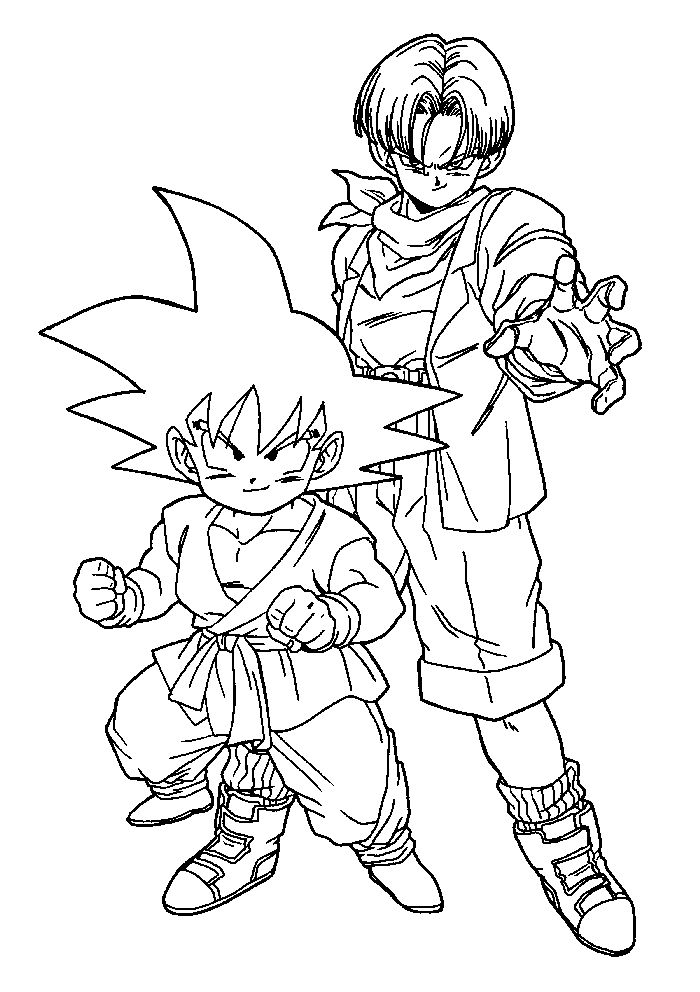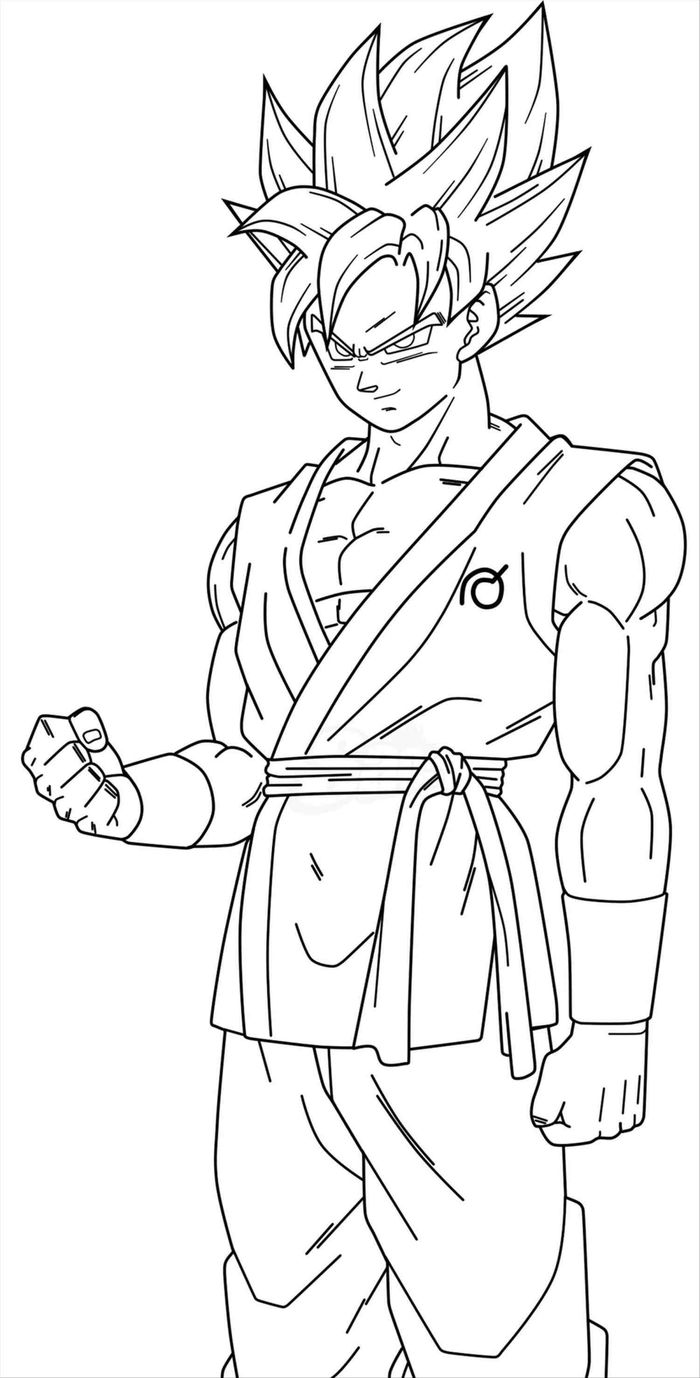 Our protagonist loses his memory upon his arrival and is raised by Son Gohan, an elderly martial arts master. Later, he is trained by Master Roshi, who teaches him the martial art of the turtle.
He is married to Chici, and they have two children, Gohan and Goten, who help him – together with the other Z-warriors – to maintain the harmony of the planet.
Everyone knows that Goku is the noblest and kindly Saiyajin; the Saiyajin are very violent beings by nature and always go around killing people without caring about anything.
The characteristic above is not possessed by Goku, thanks to that blow that caused him amnesia in his childhood, making him the one we all know, to the point of innocence. Isn't that nice? Still, he was influenced by many rivals and didn't lose his sense of humanity.
Upgrading to the most adult warrior, Kakarotto always maintains respect for his rivals, constantly proposing duels to determine the supremacy of powers without losing the spirit of a fair fight.
He generally underestimates his opponents and rarely abuses his power from the very first moment. Still, even in the episodes he wins, he does not externalize evil desires but instead becomes a super-justifier.
On several occasions, Vegeta – Goku's closest rival/friend – is the one who makes merciless suggestions to him about how to deal with his rivals. Yet, Goku rejects the advice that comes with evil stimuli, showing how beautiful his heart is.
Download Goku Coloring Pages PDF