Before checking out the Beanie Boo coloring pages, you need to know first what Beanie Boo is. In fact, it is made by the Ty toy company that is popular for their Beanie Bears. In this following review, you will find some great ideas about coloring the Beanie Boo.
In this case, you are suggested to find the excellent Beanie Boo coloring pages that you can print for your children. Then, related to the activity of coloring Beanie Boo, you are allowed to color your favorite Beanie Boo dogs, cats or unicorns.
Just select one of the pictures that you want to color, or you can also color all the pictures of Beanie Boo.
Beanie Boo Coloring Pages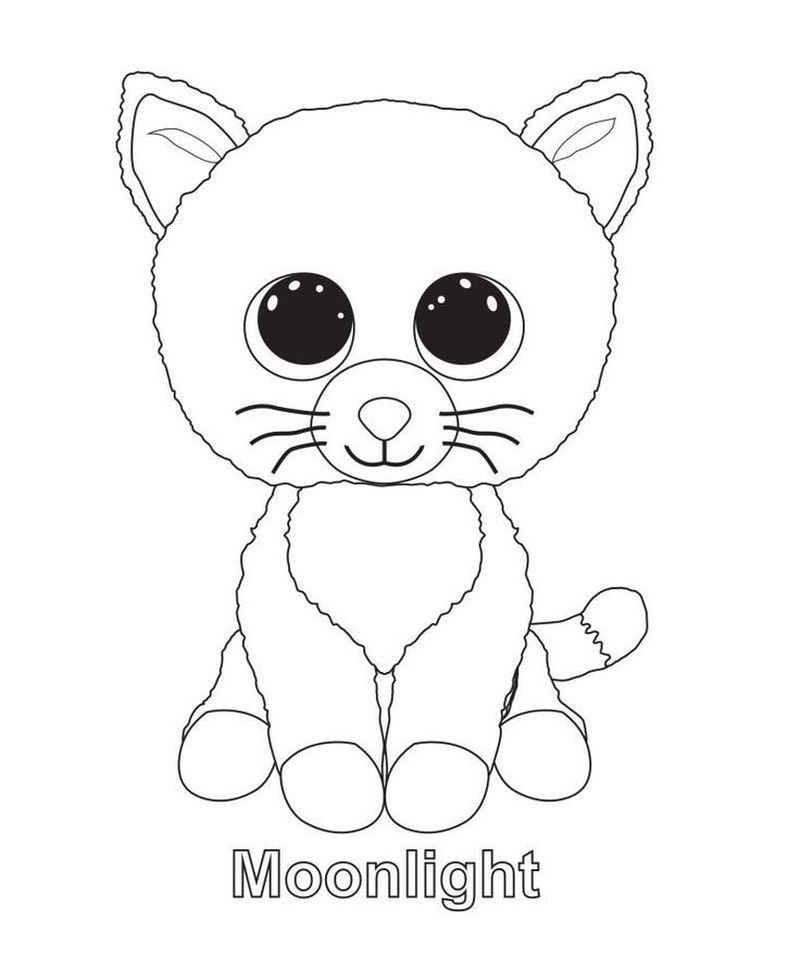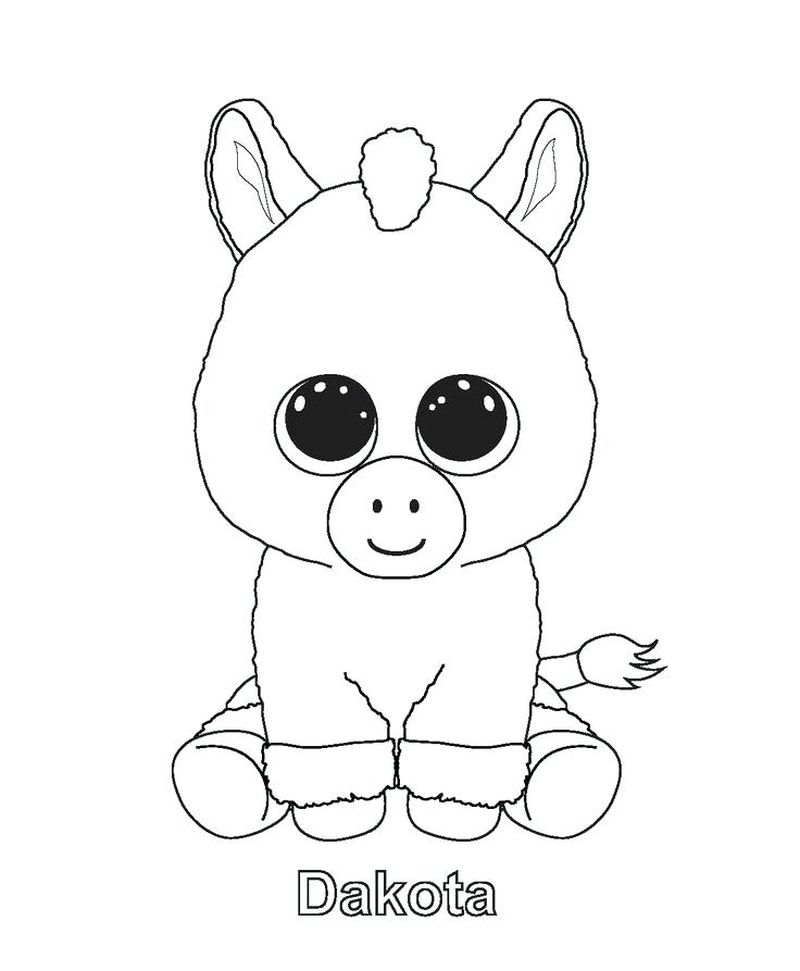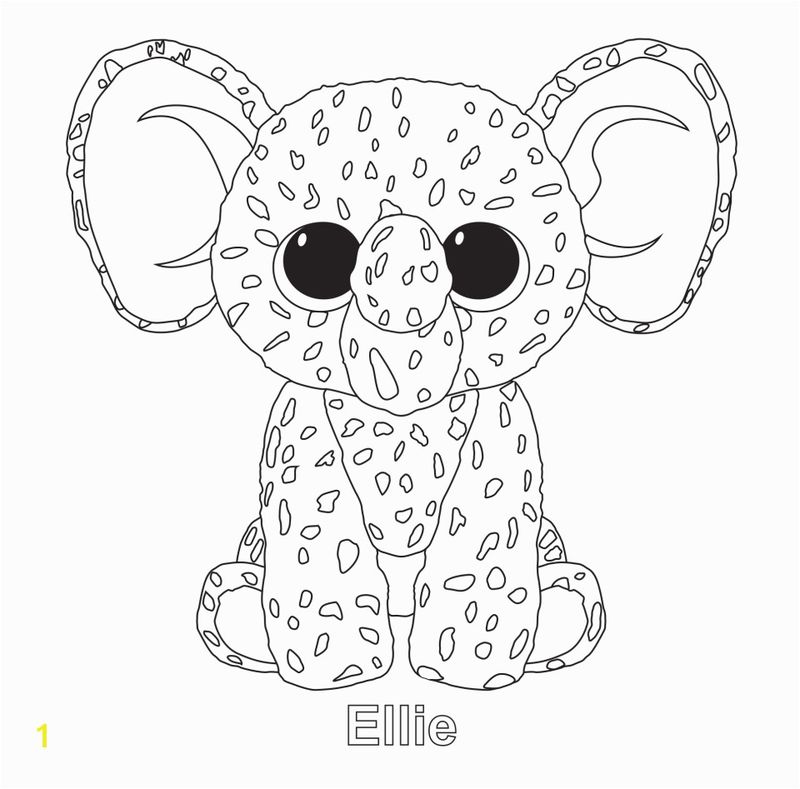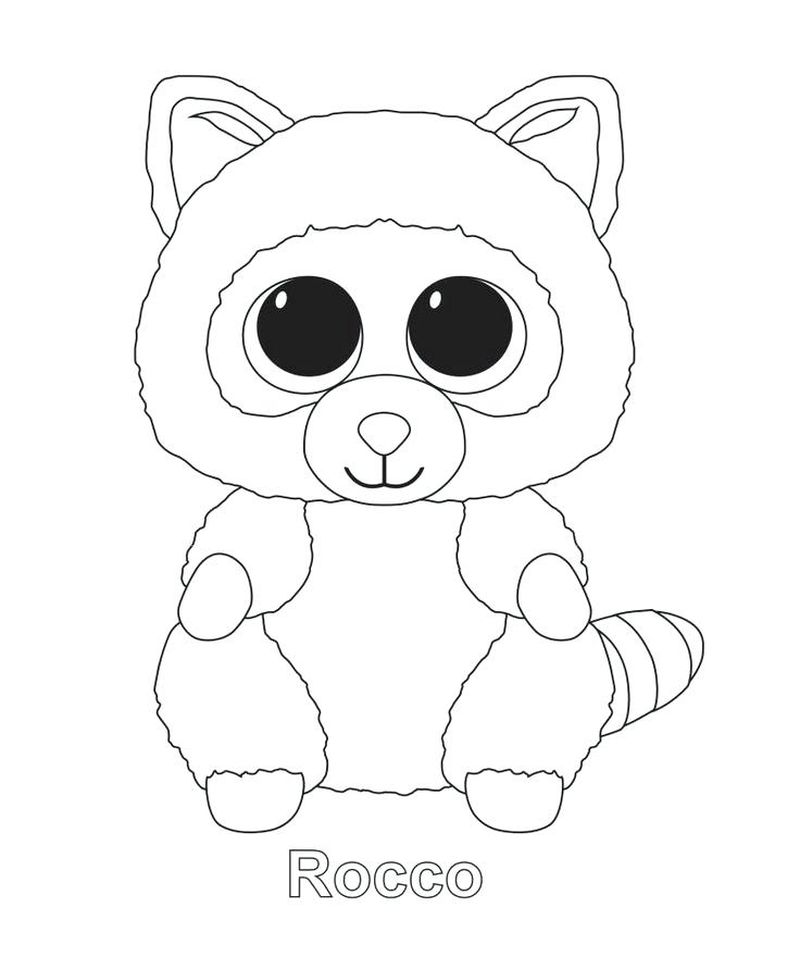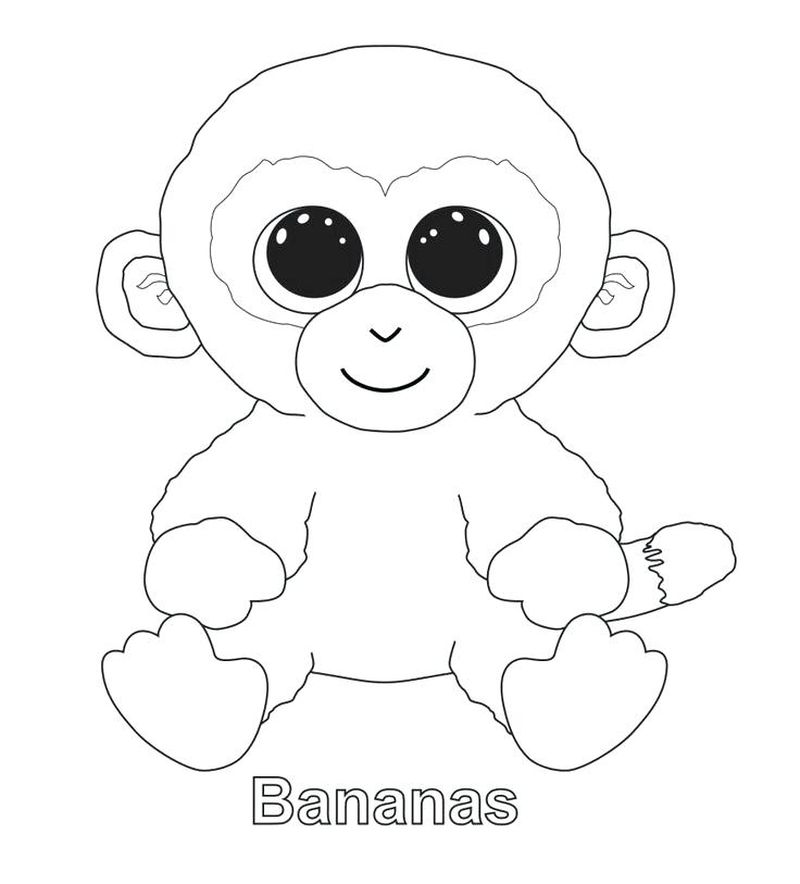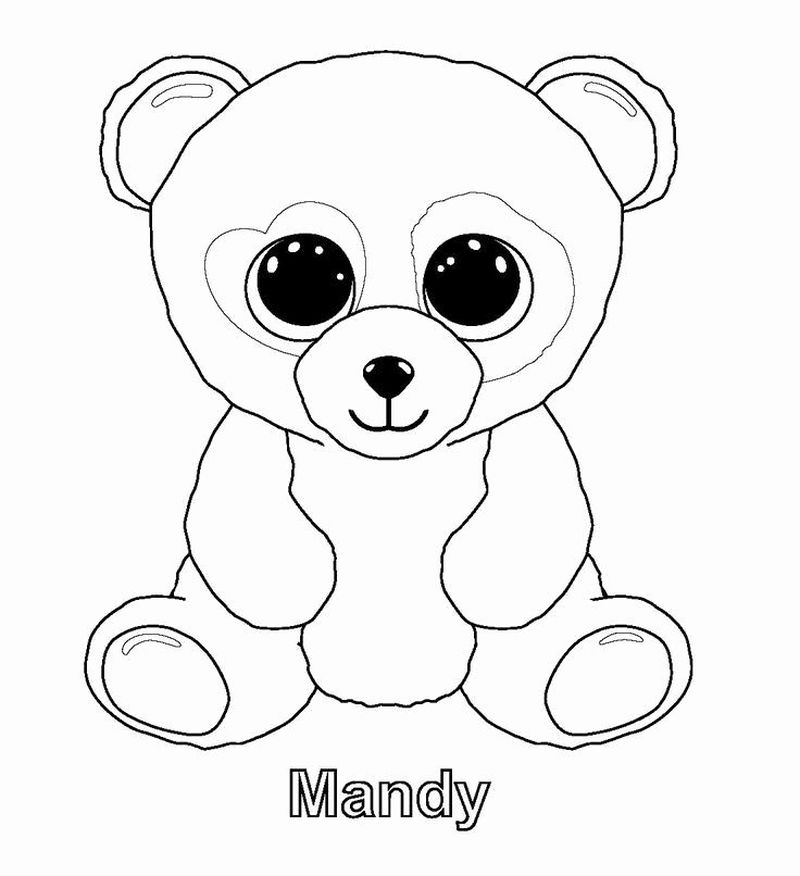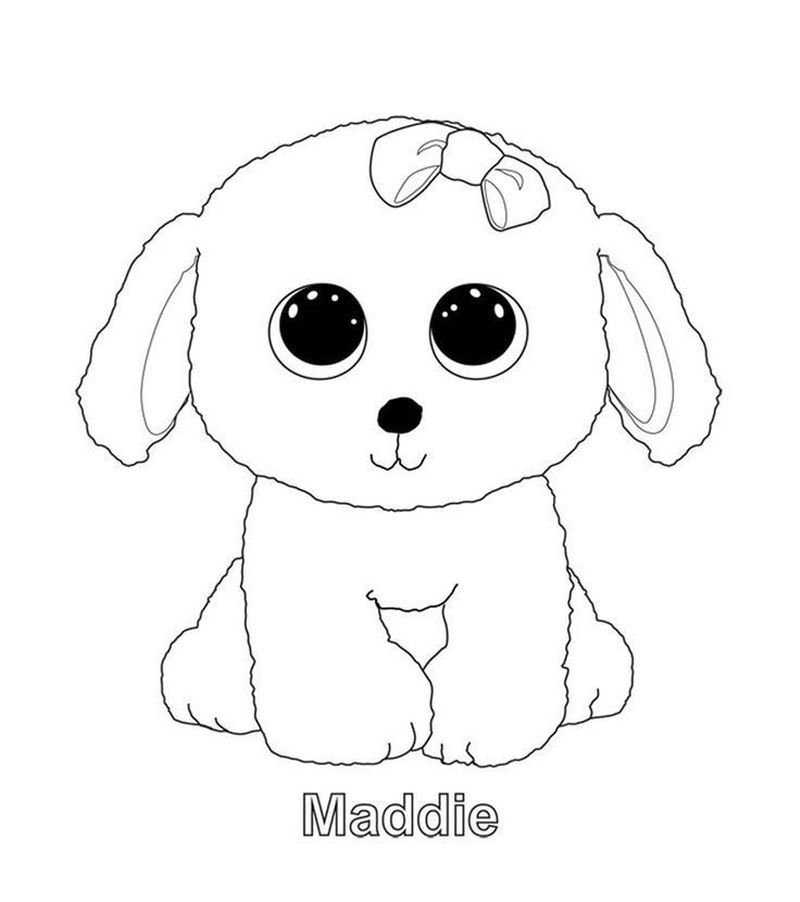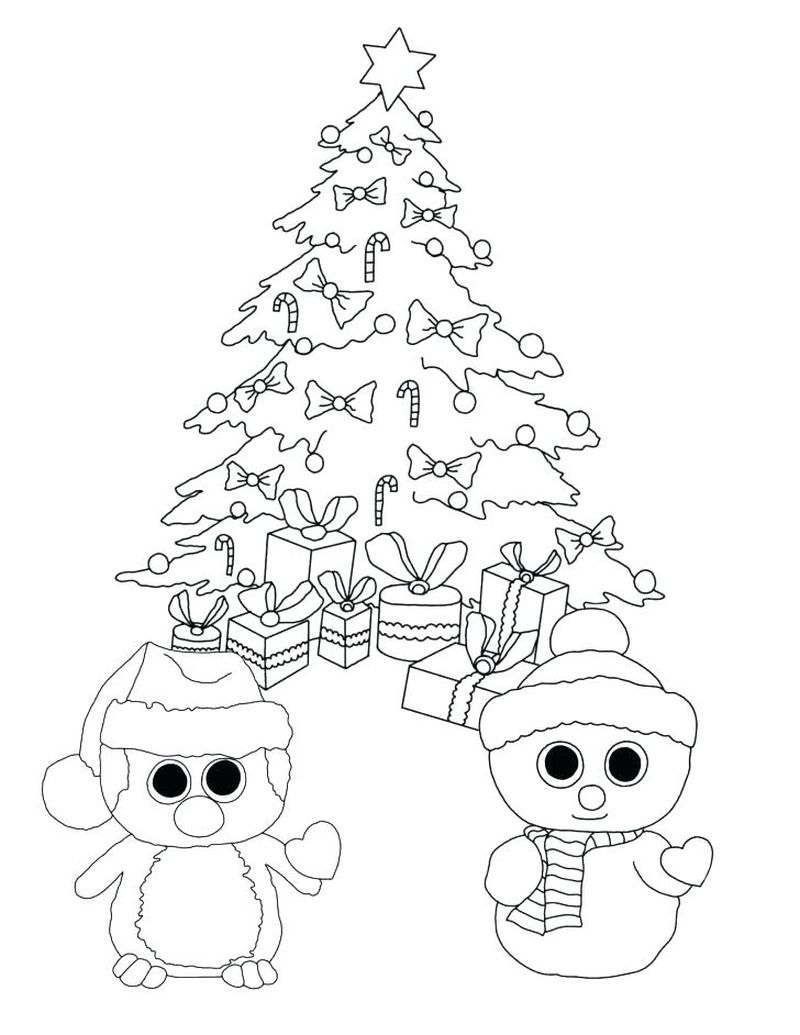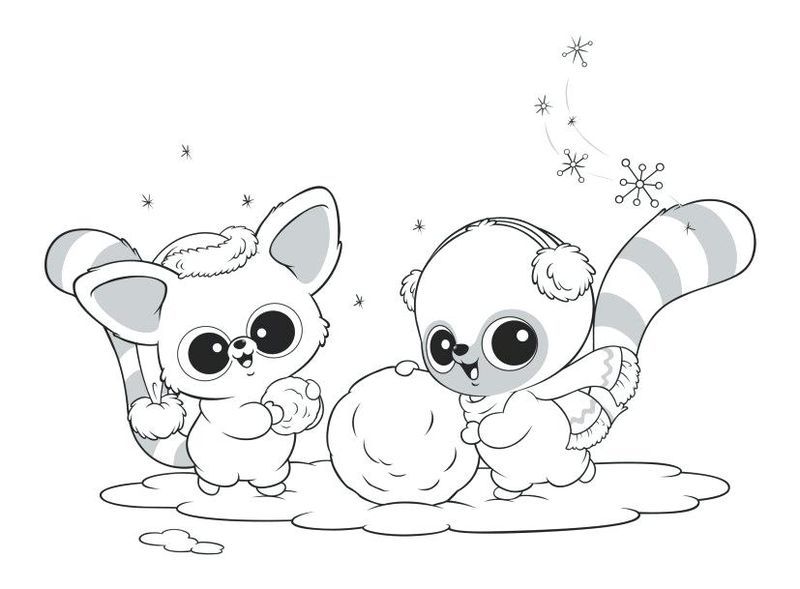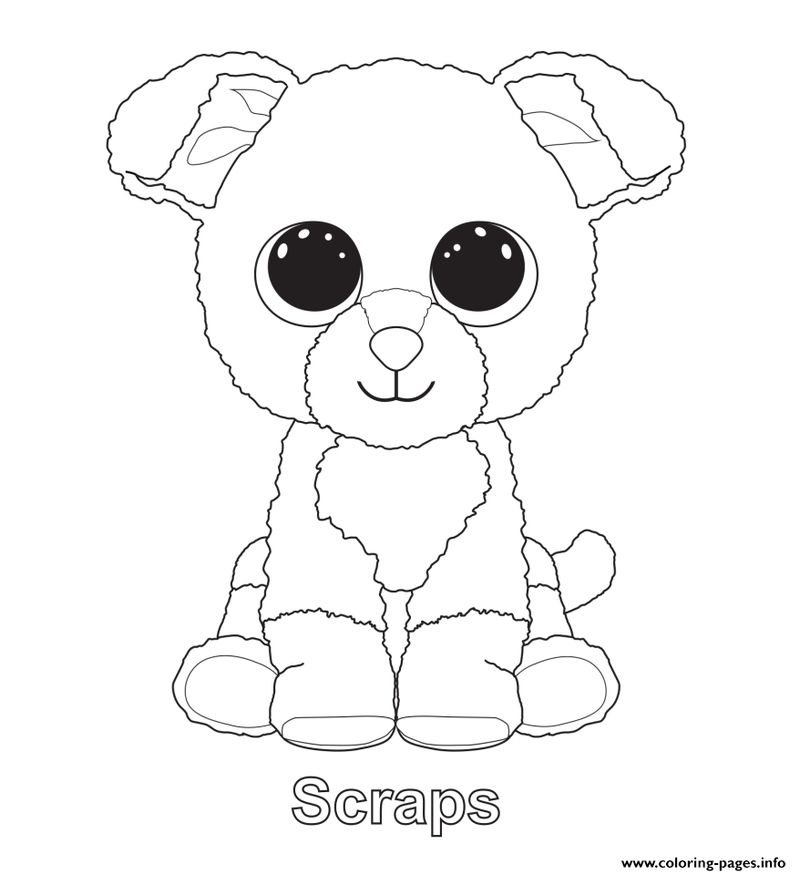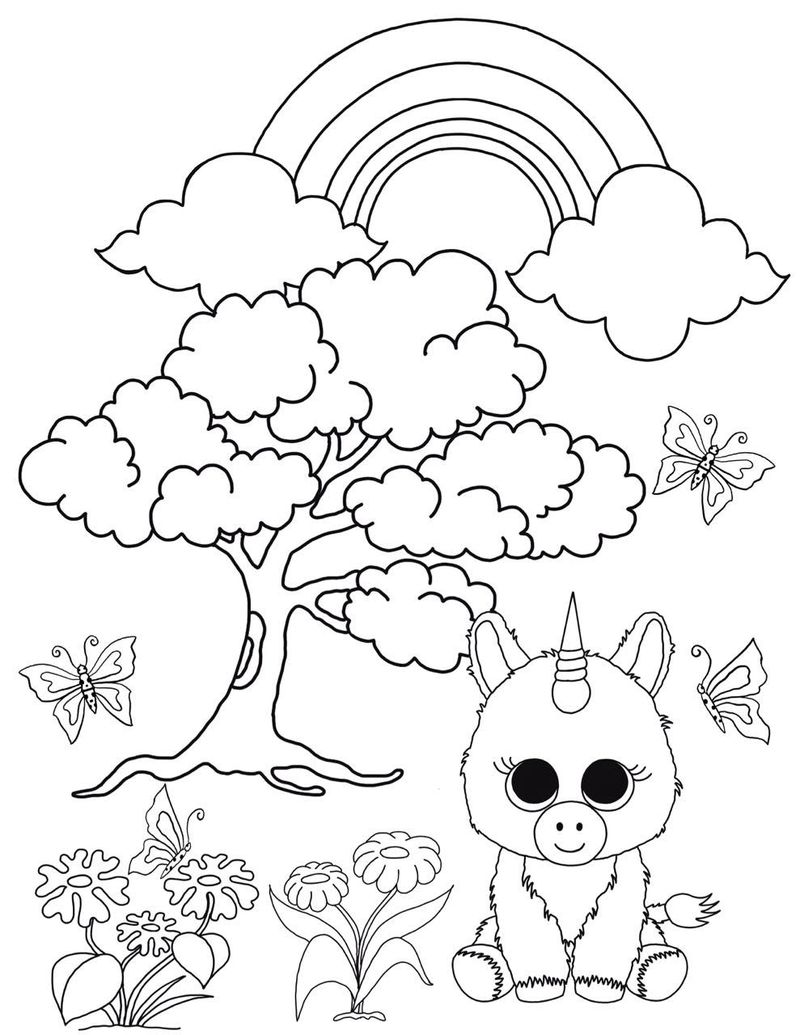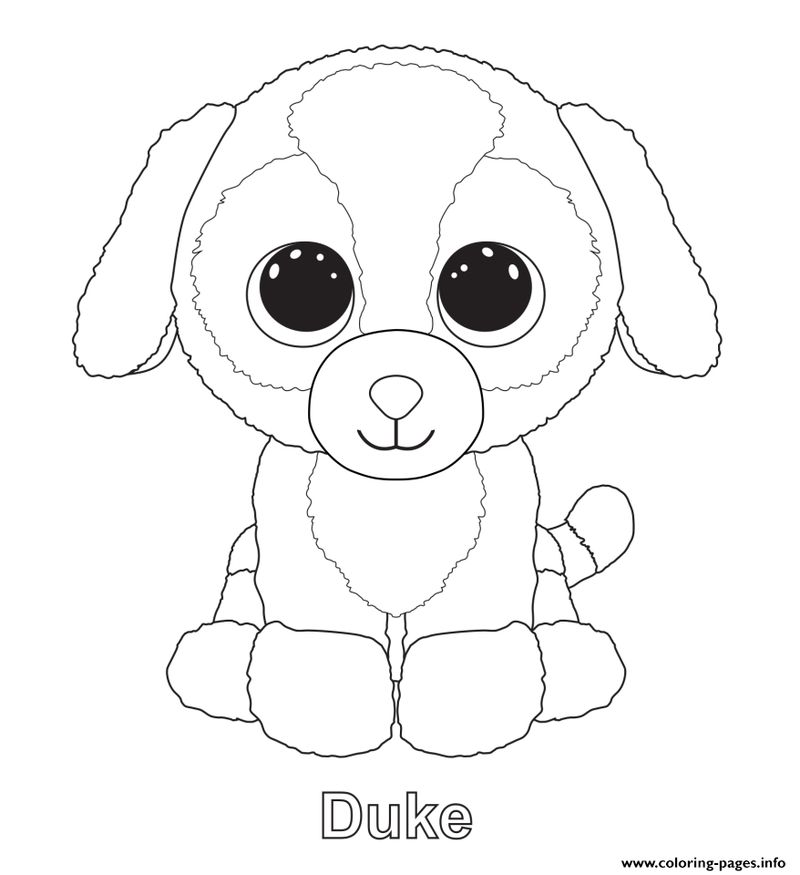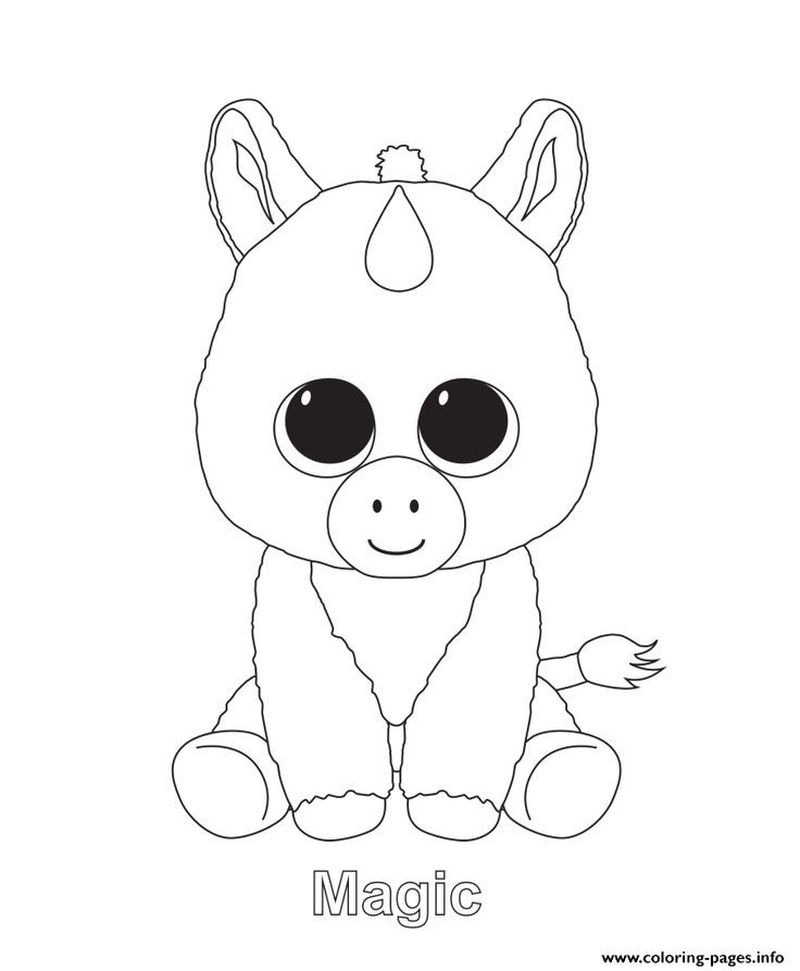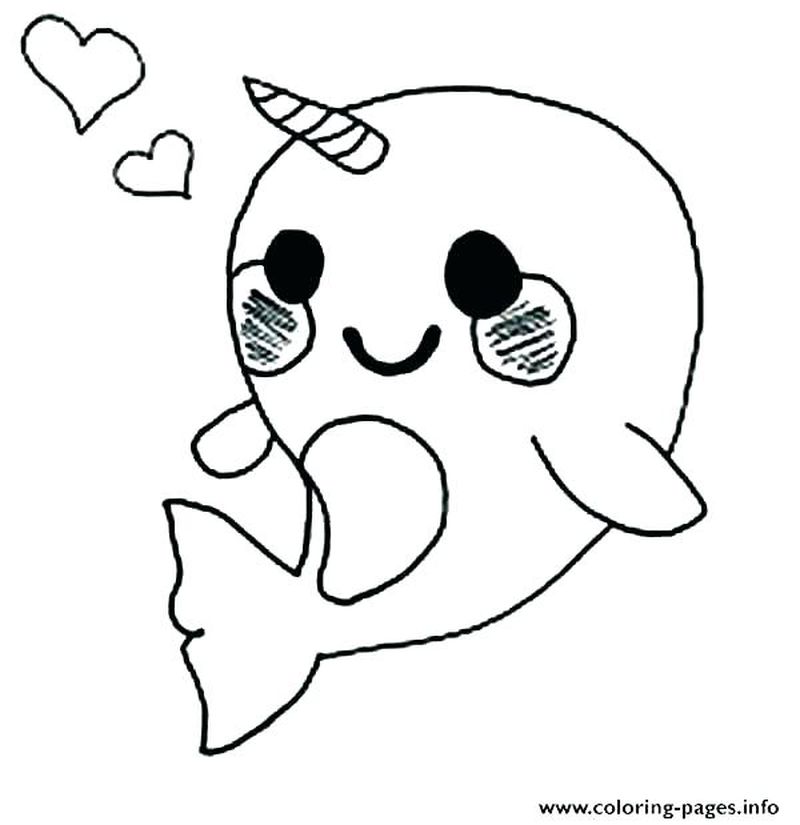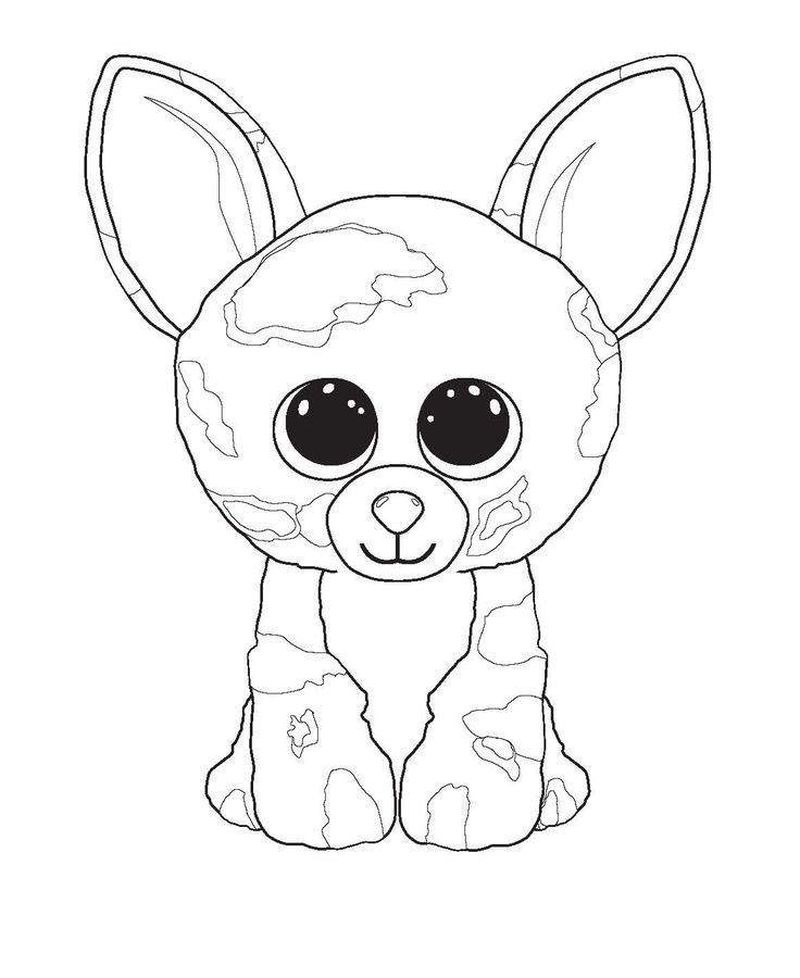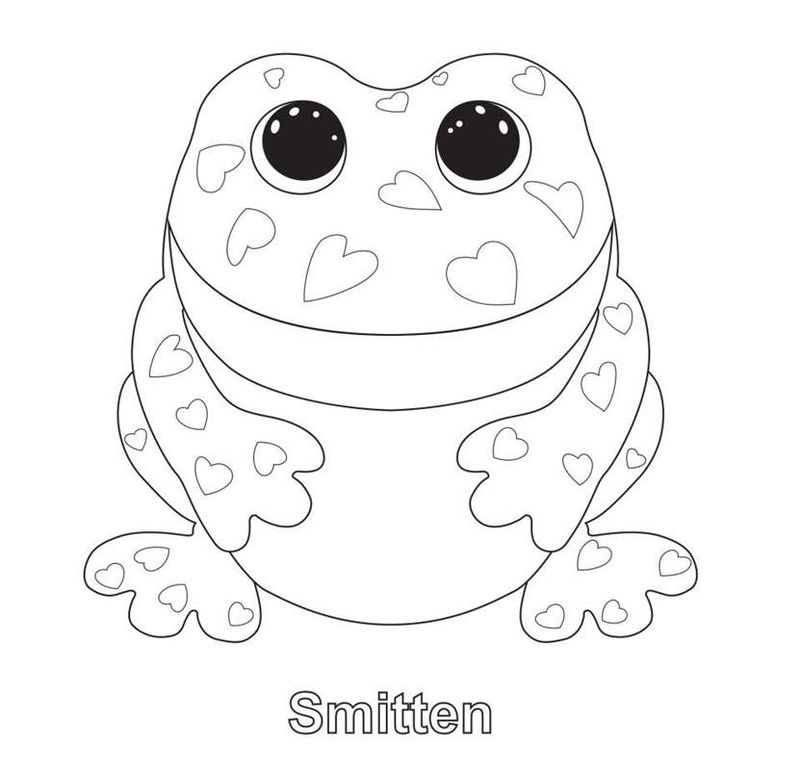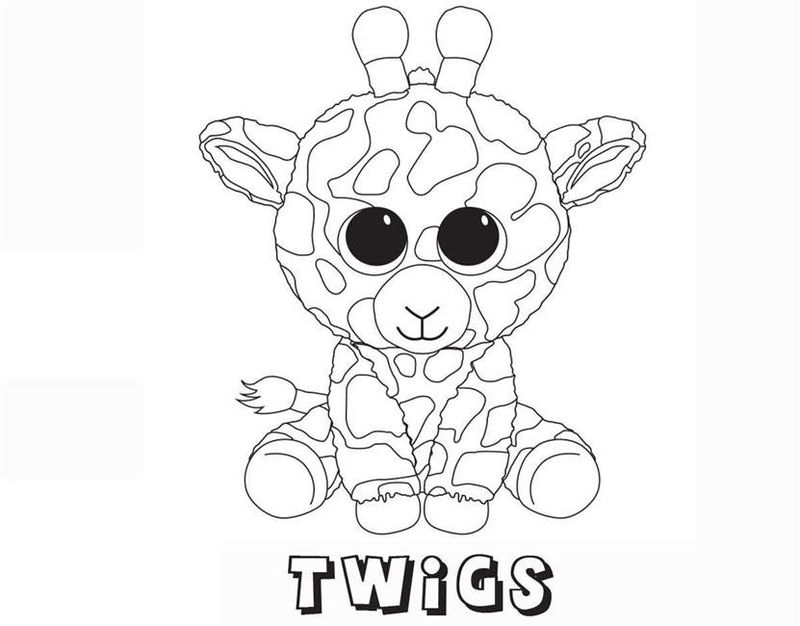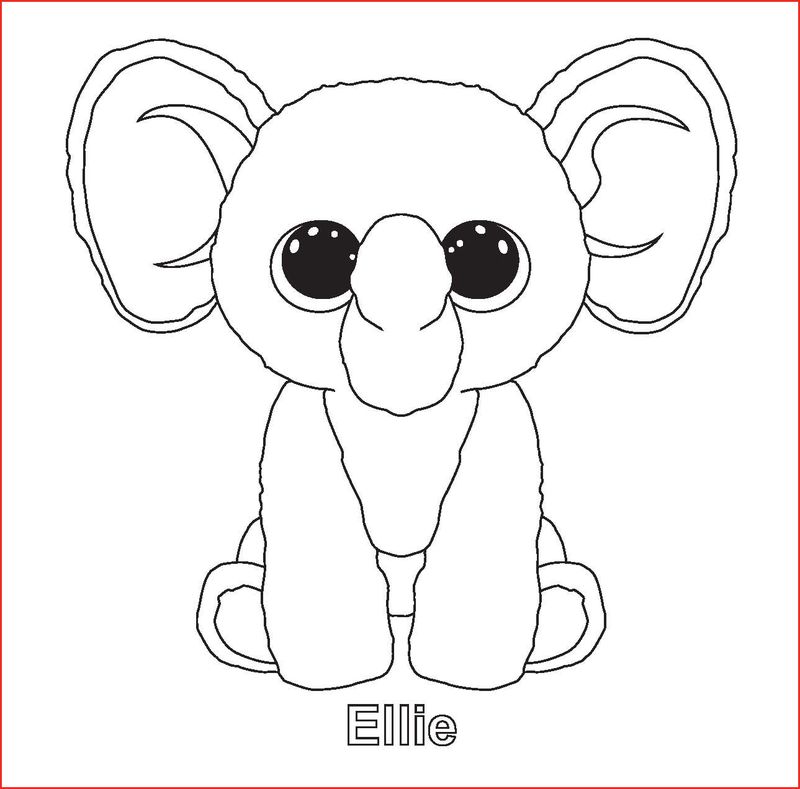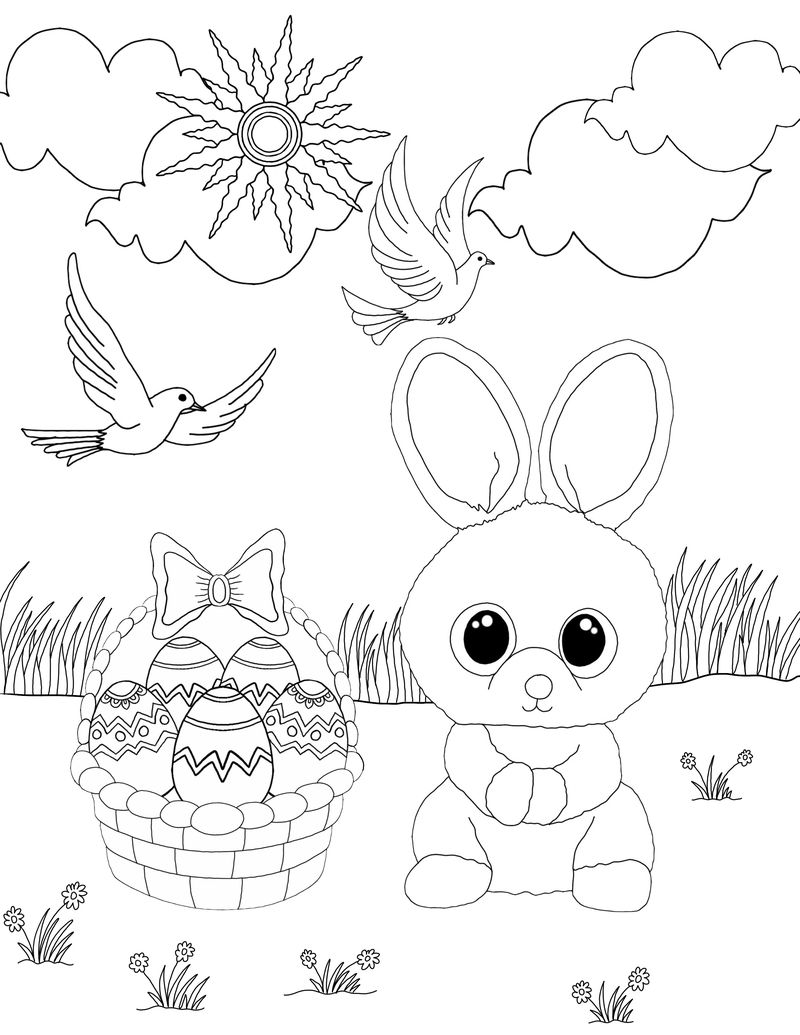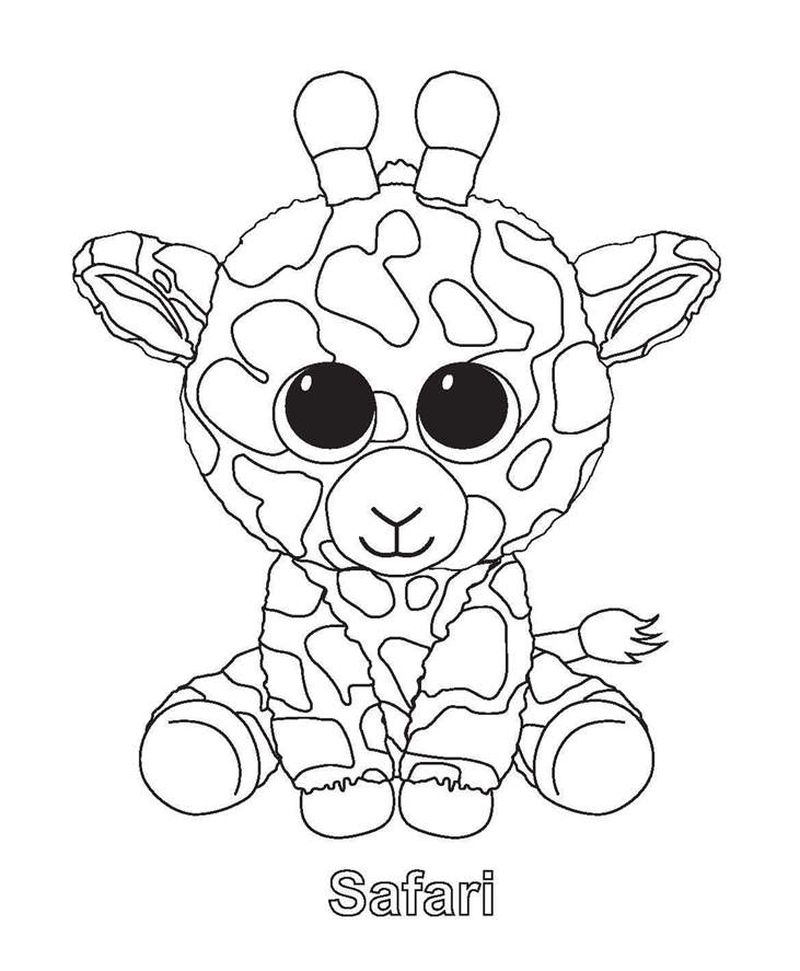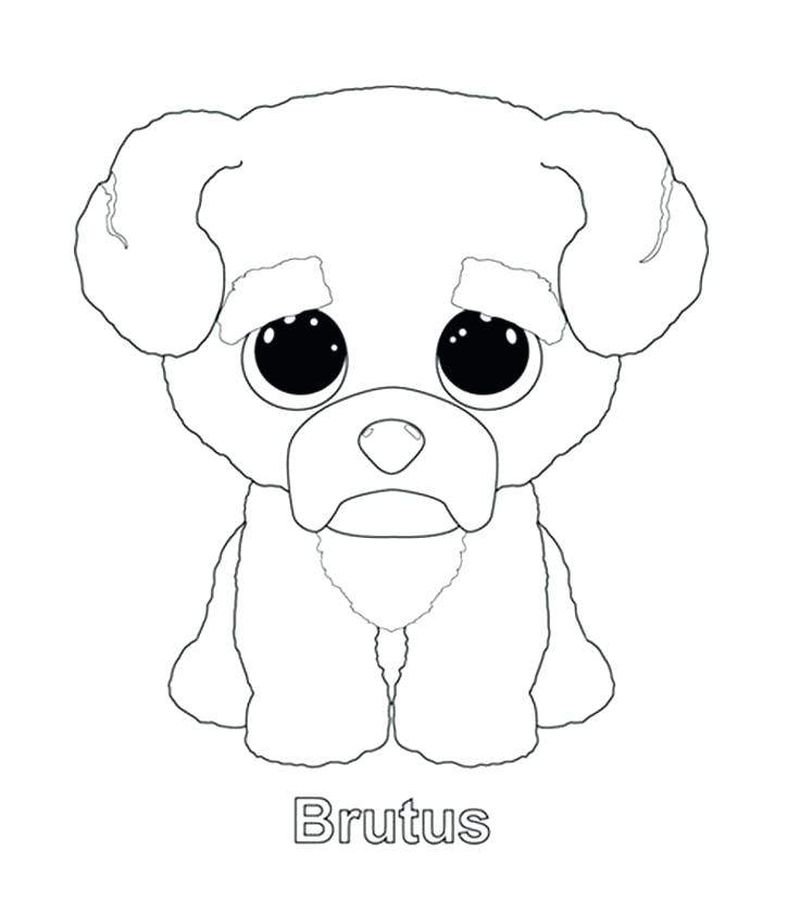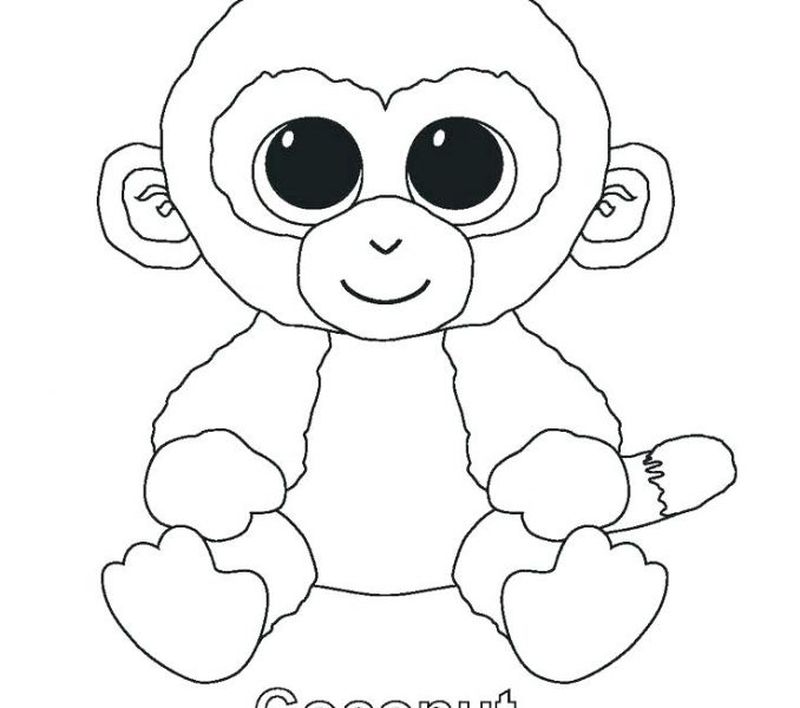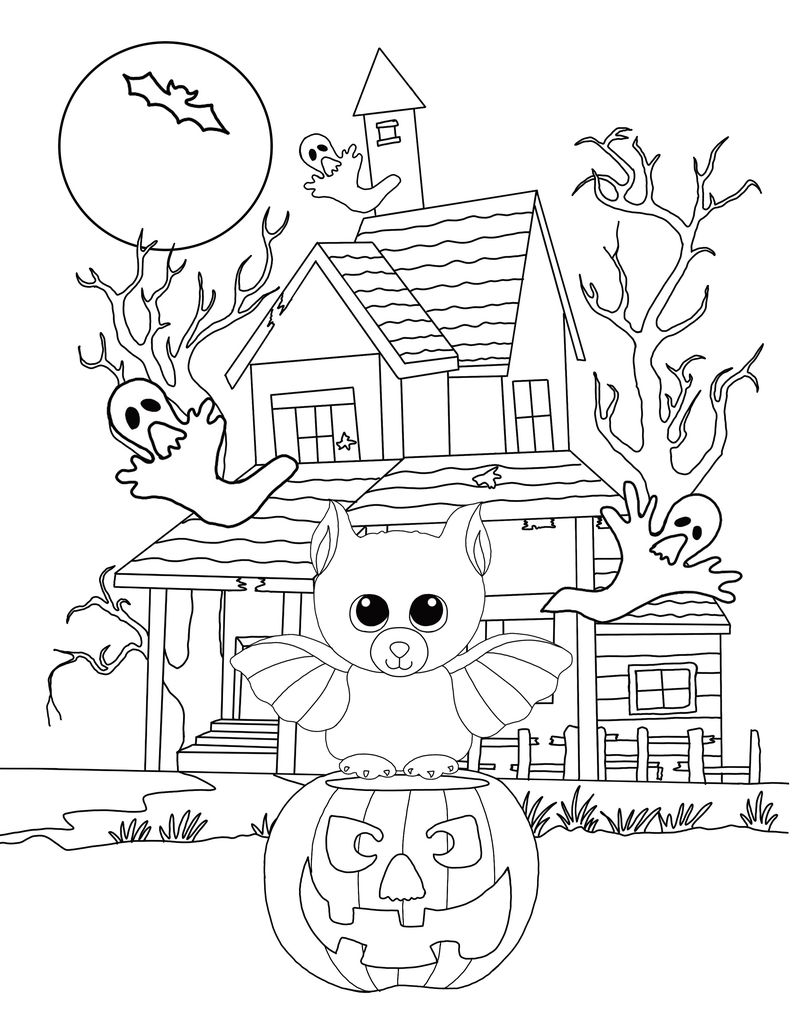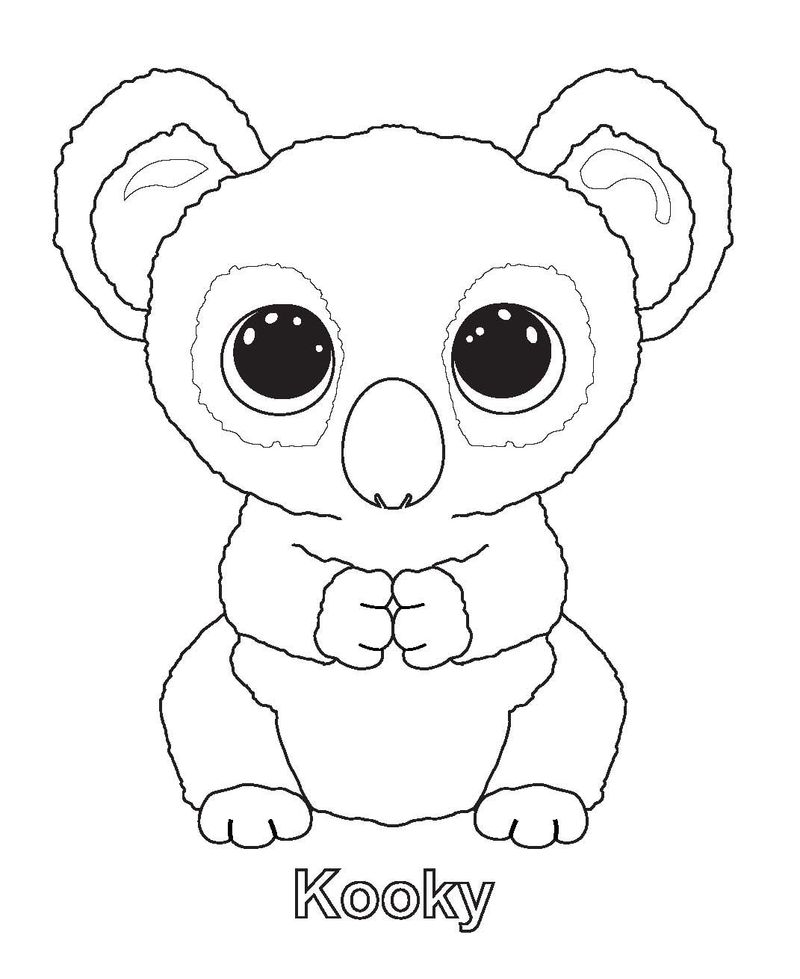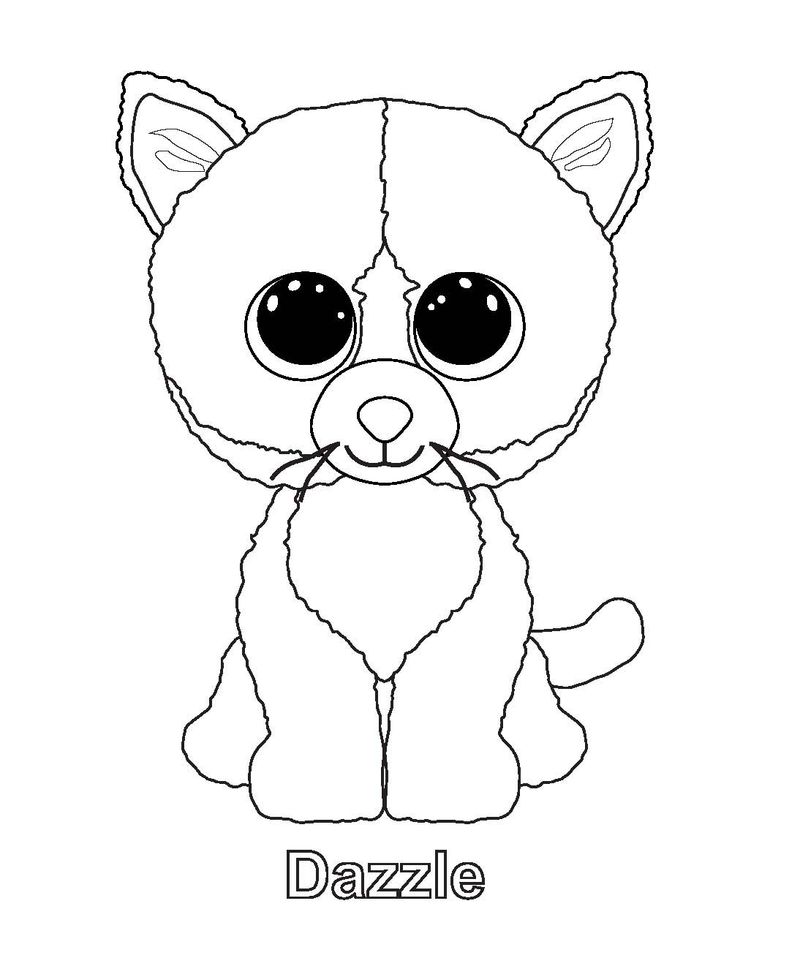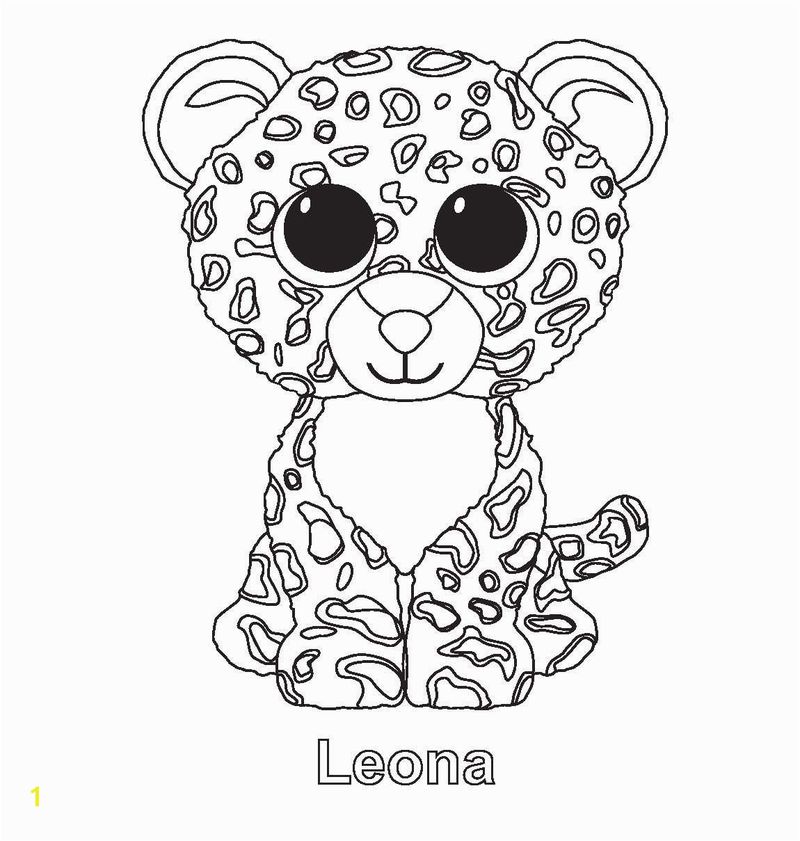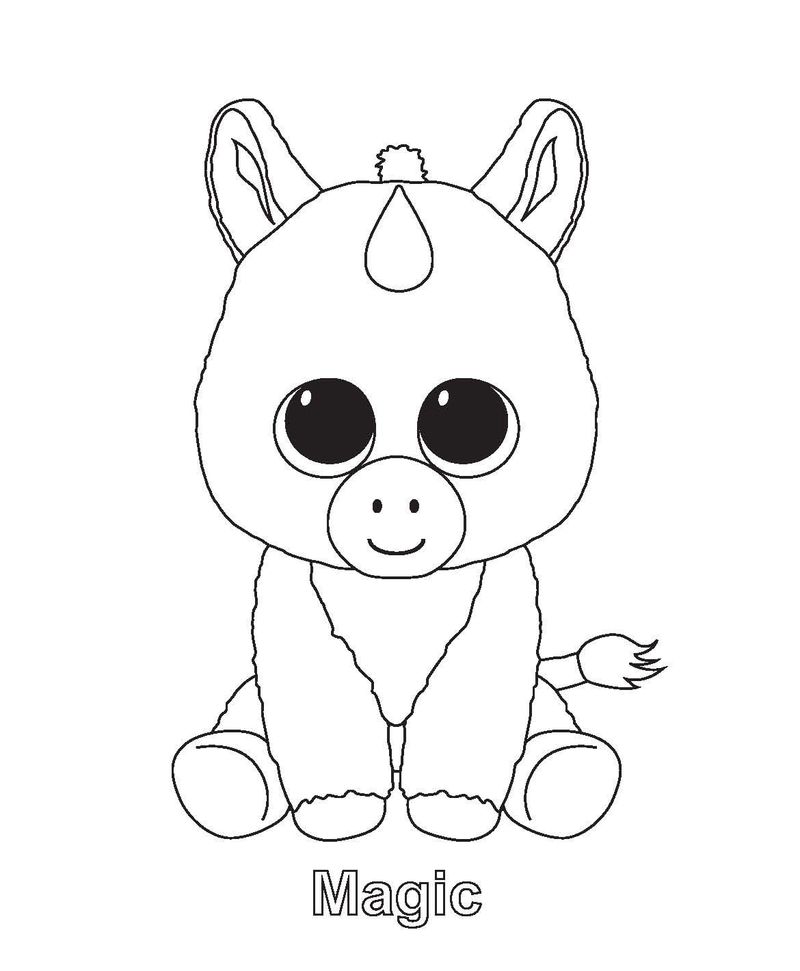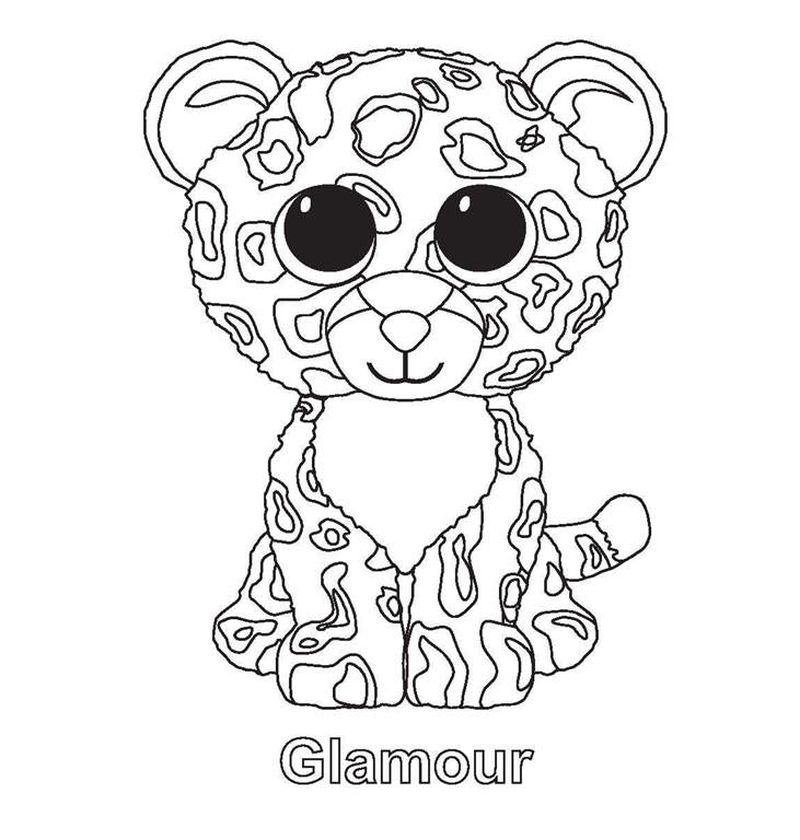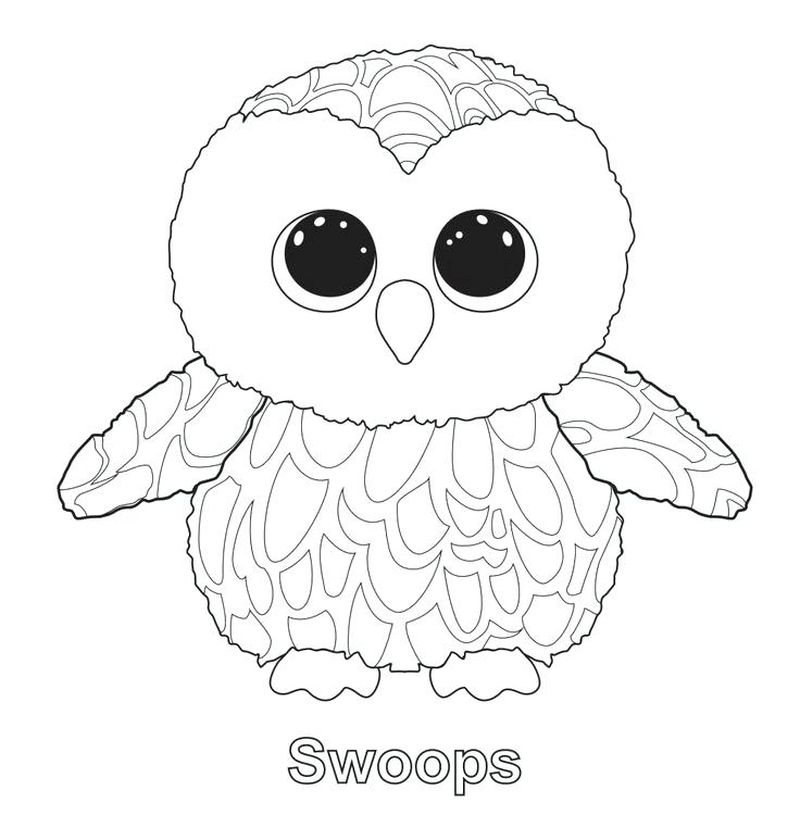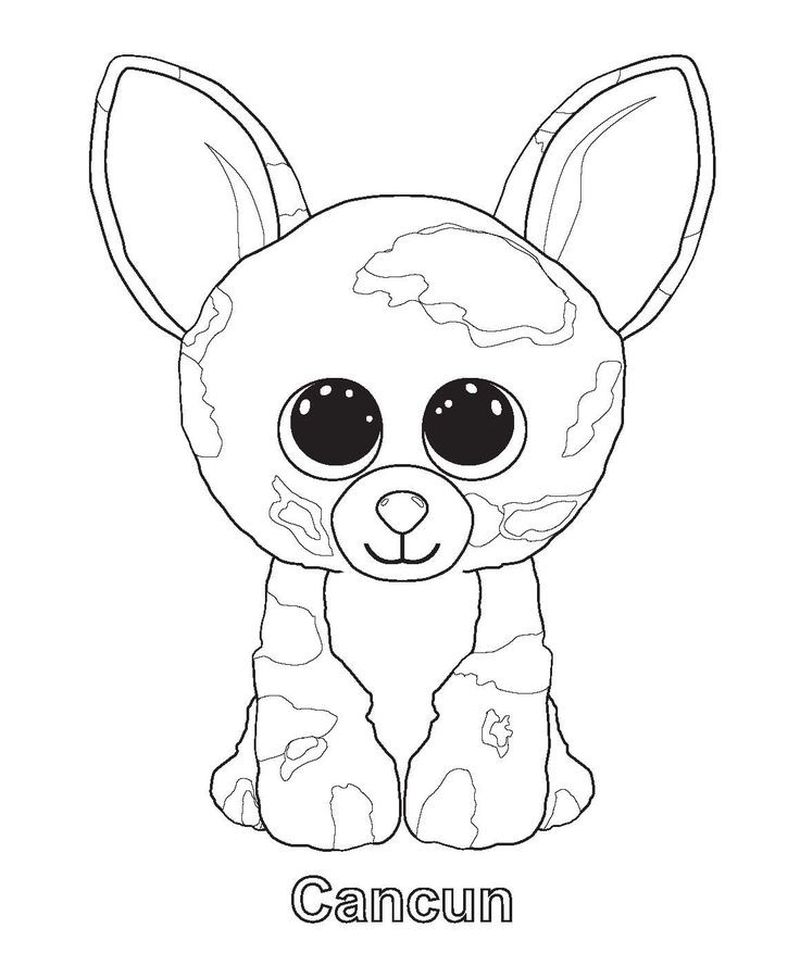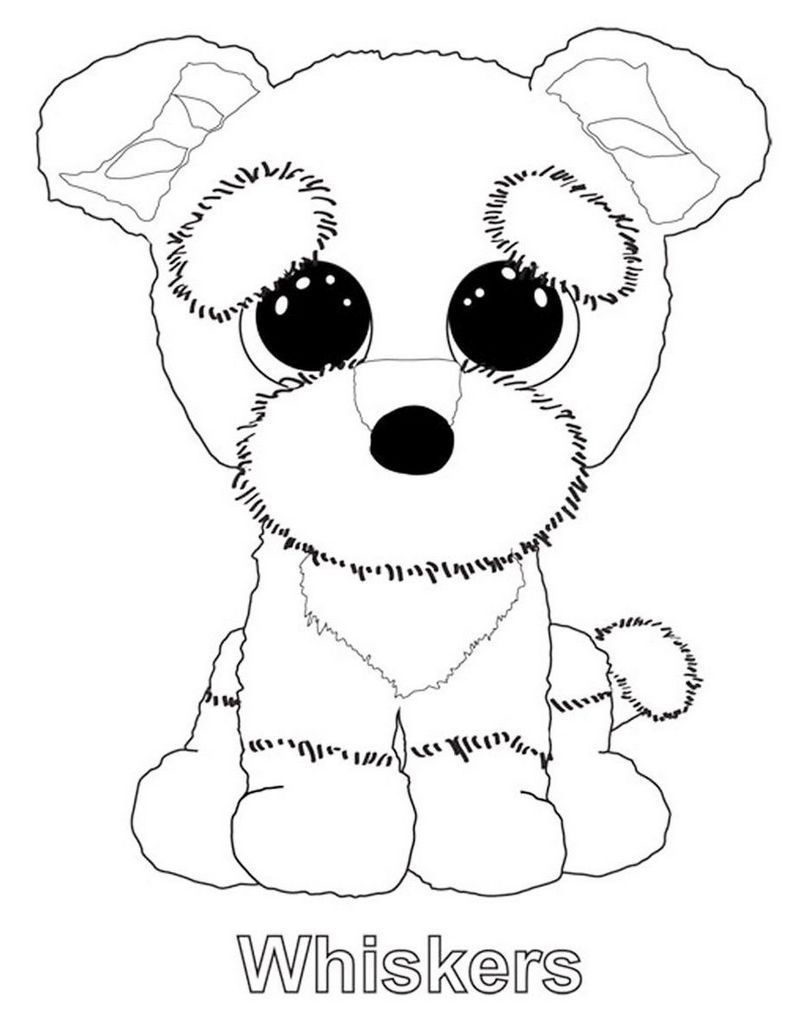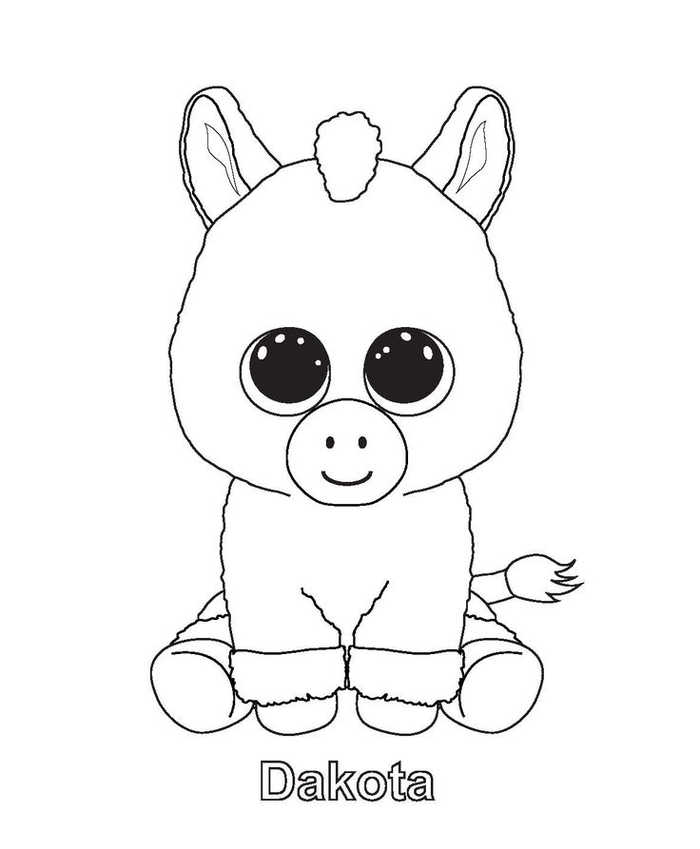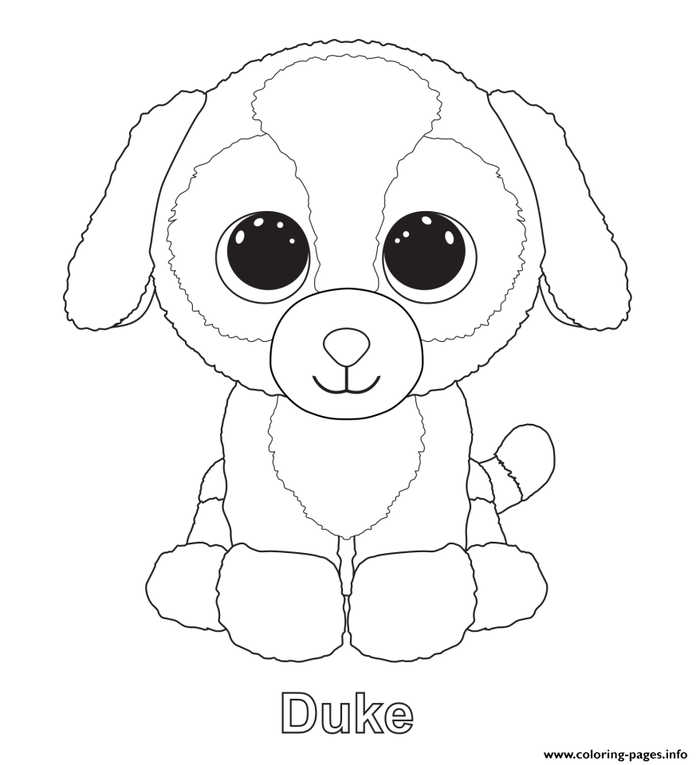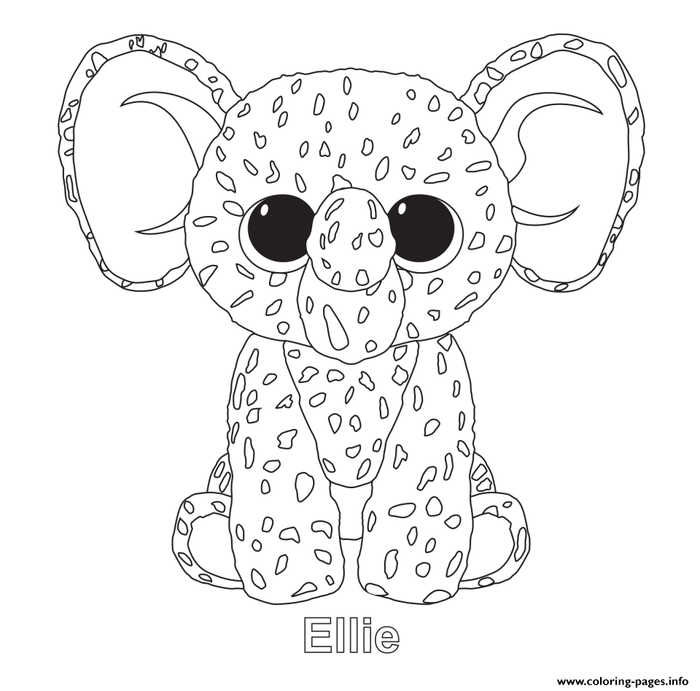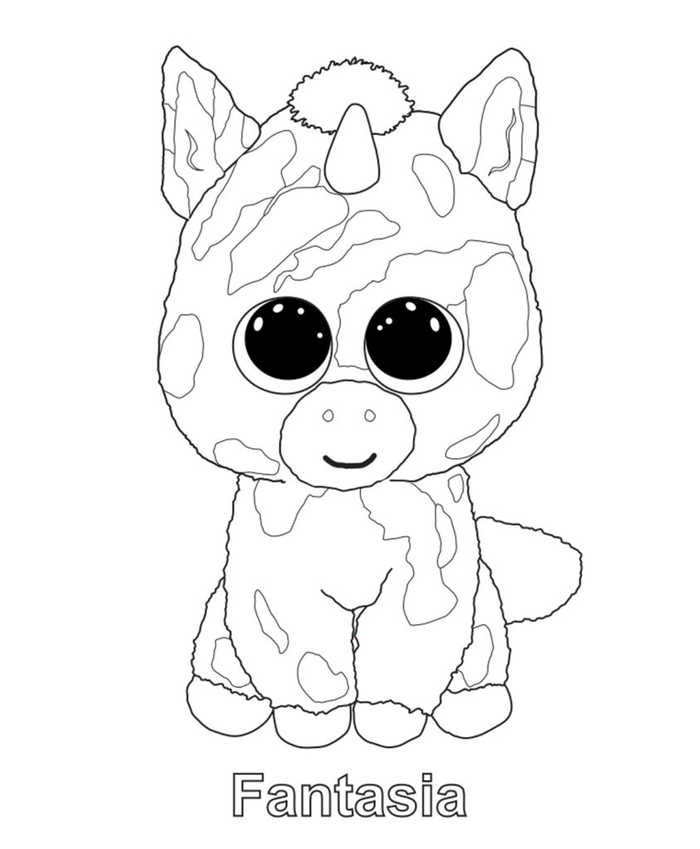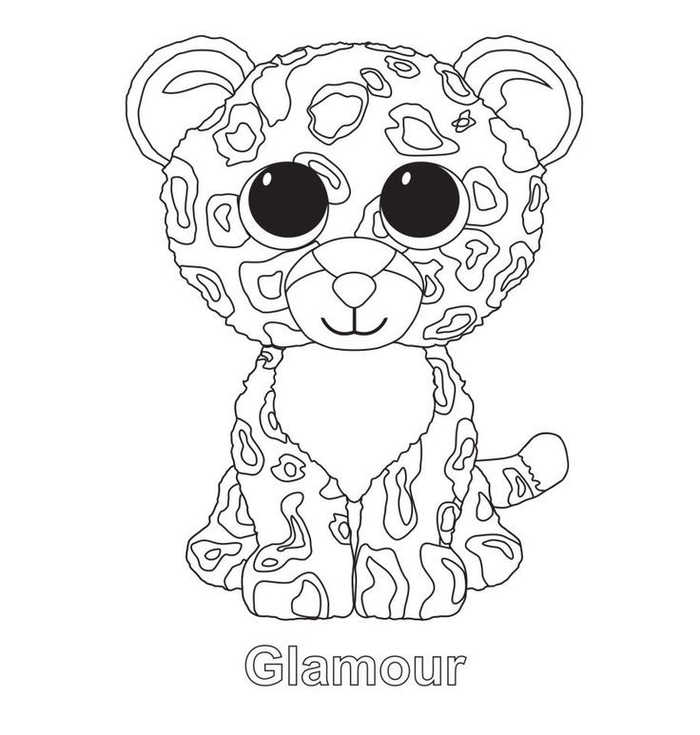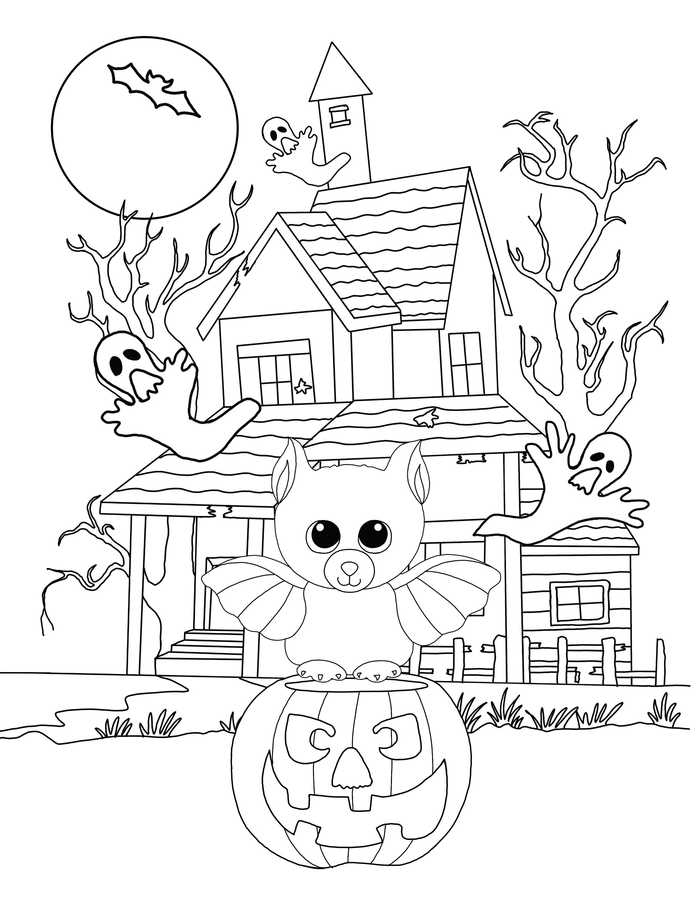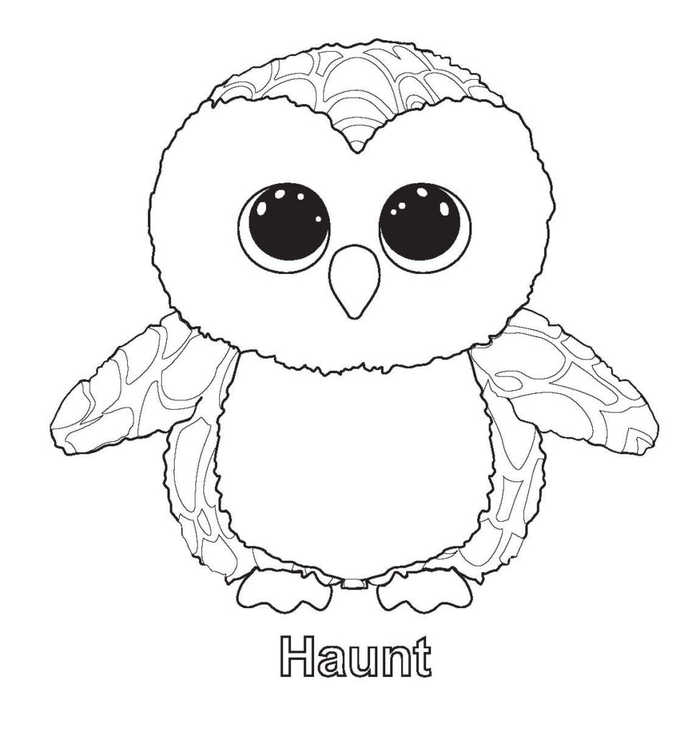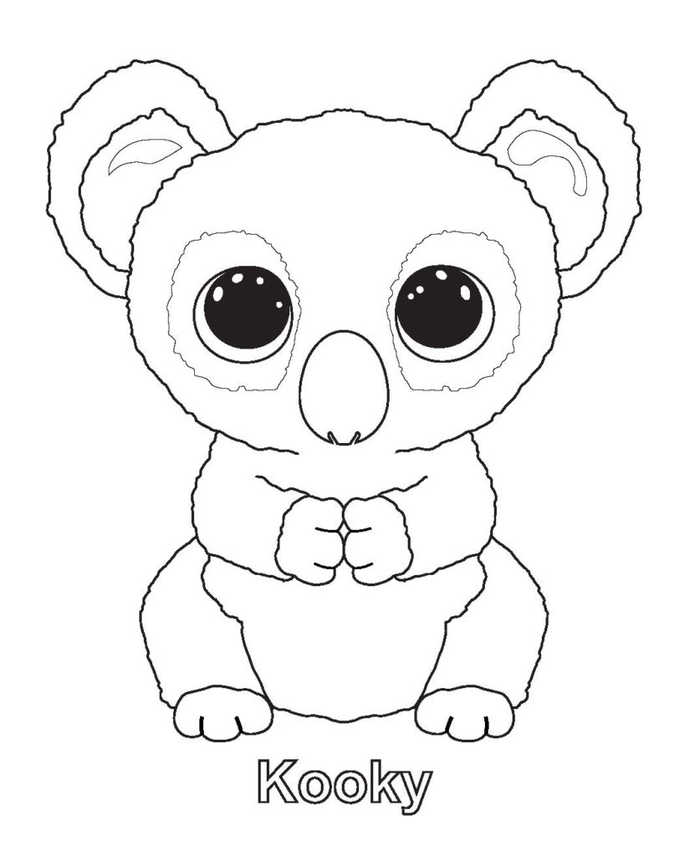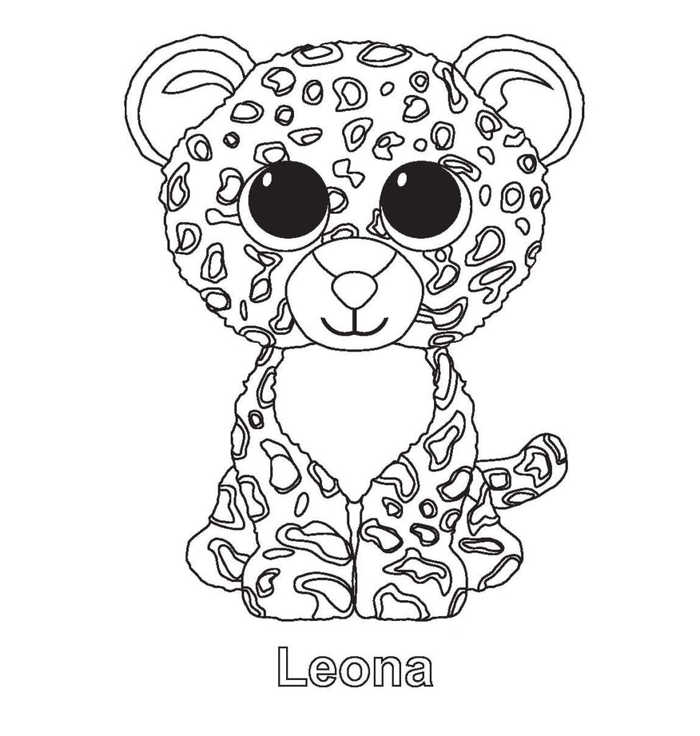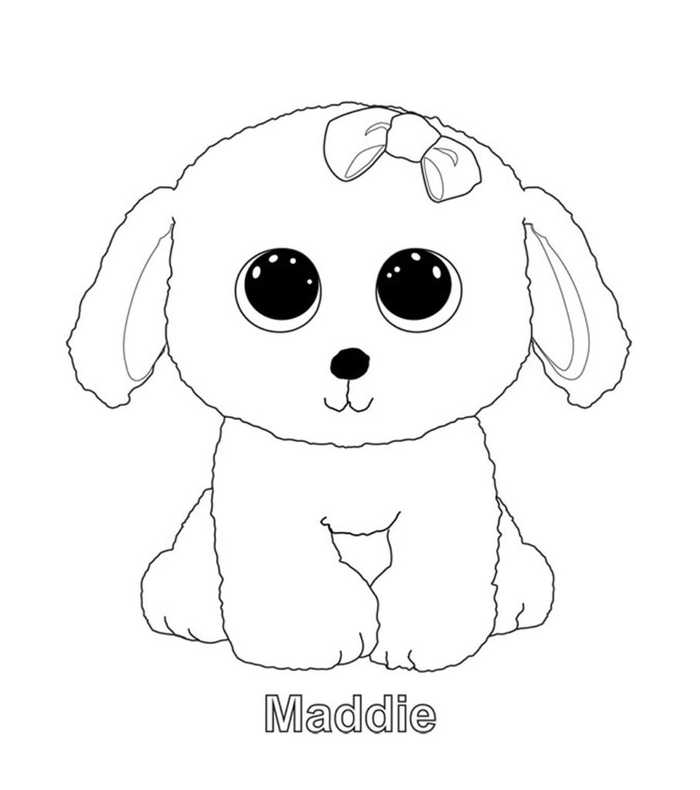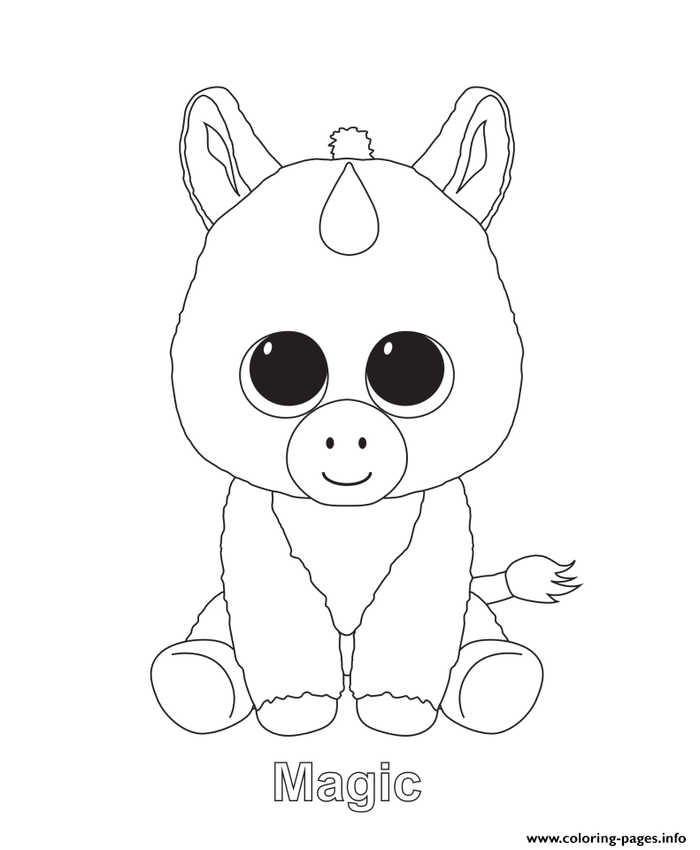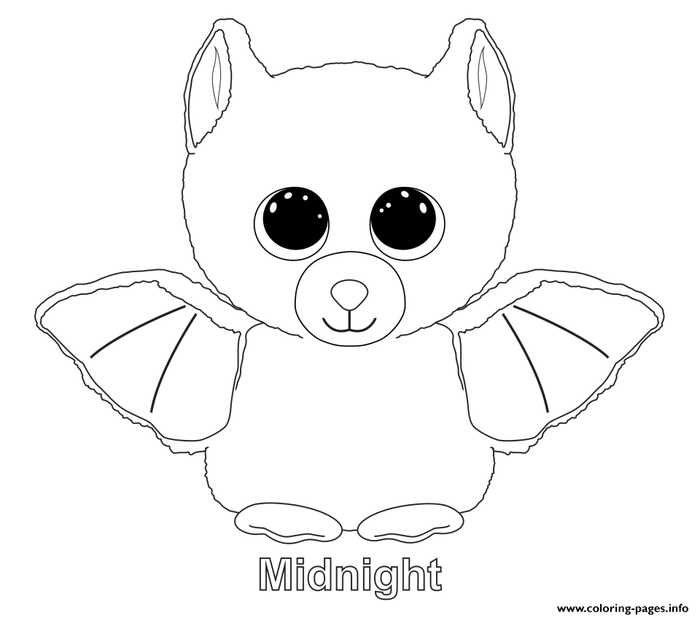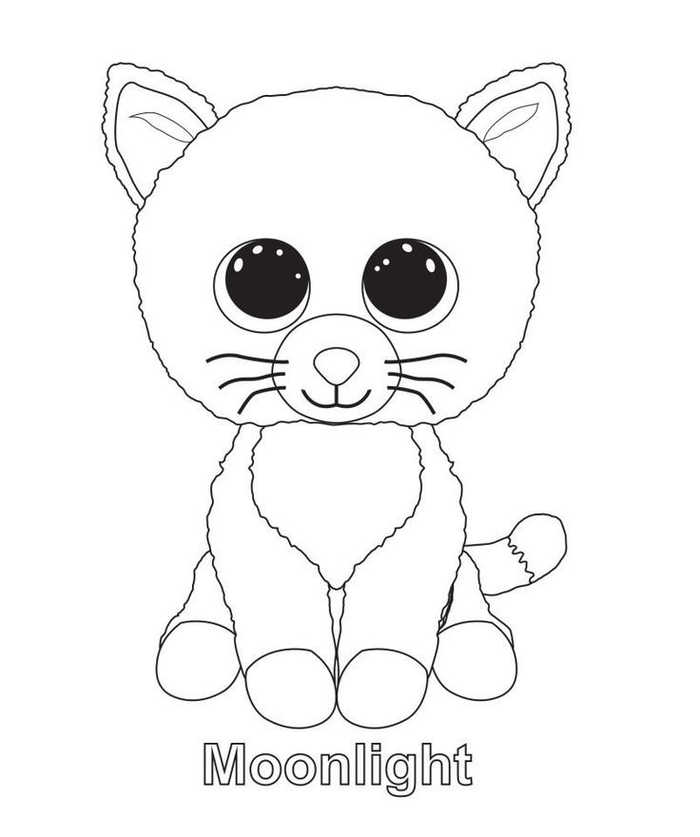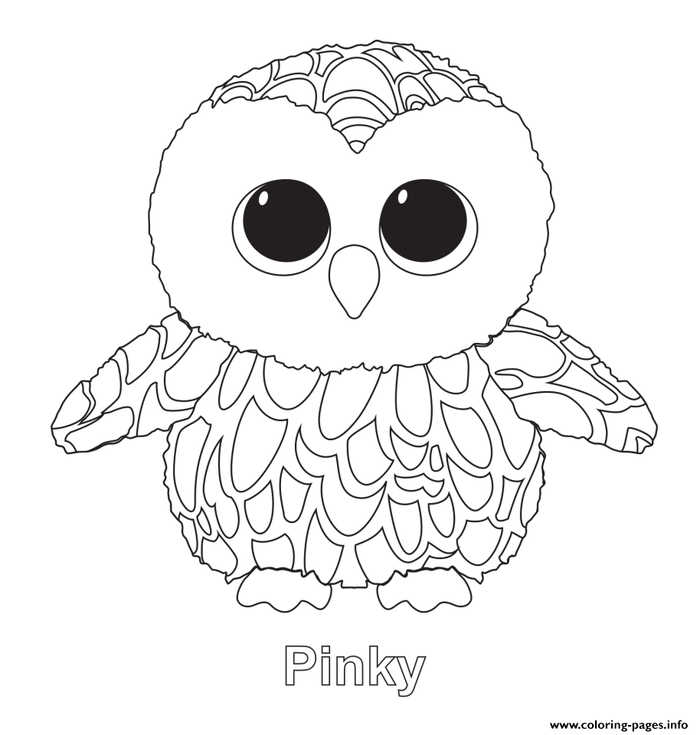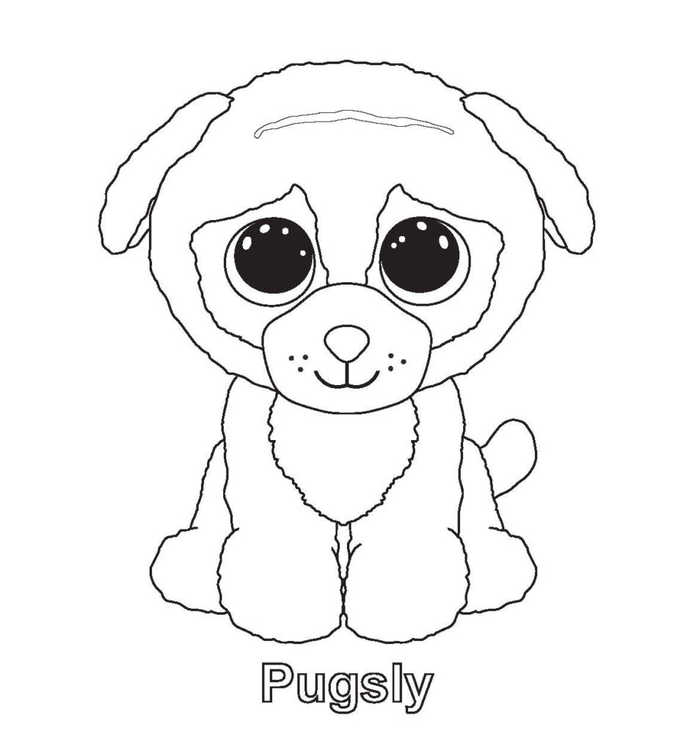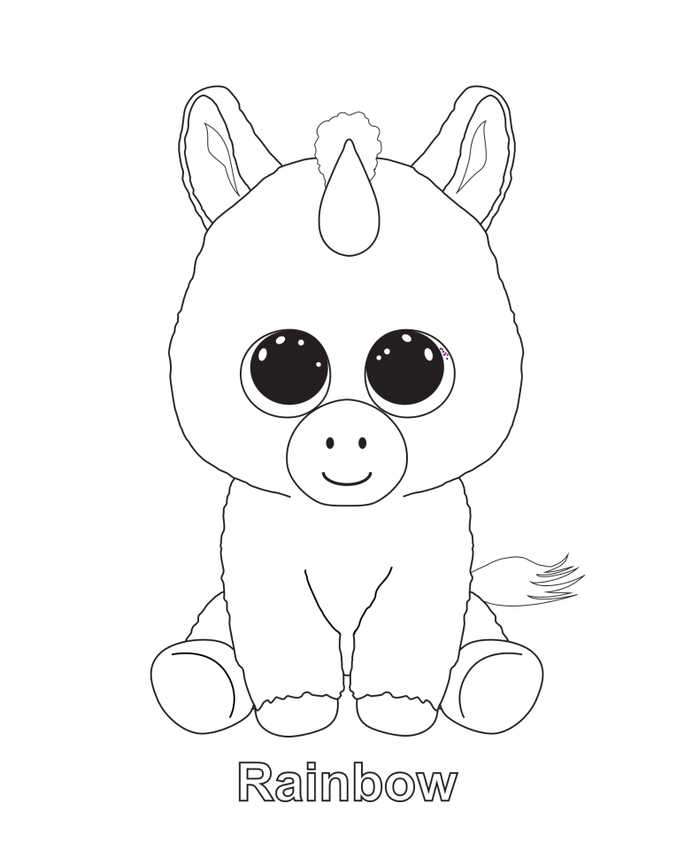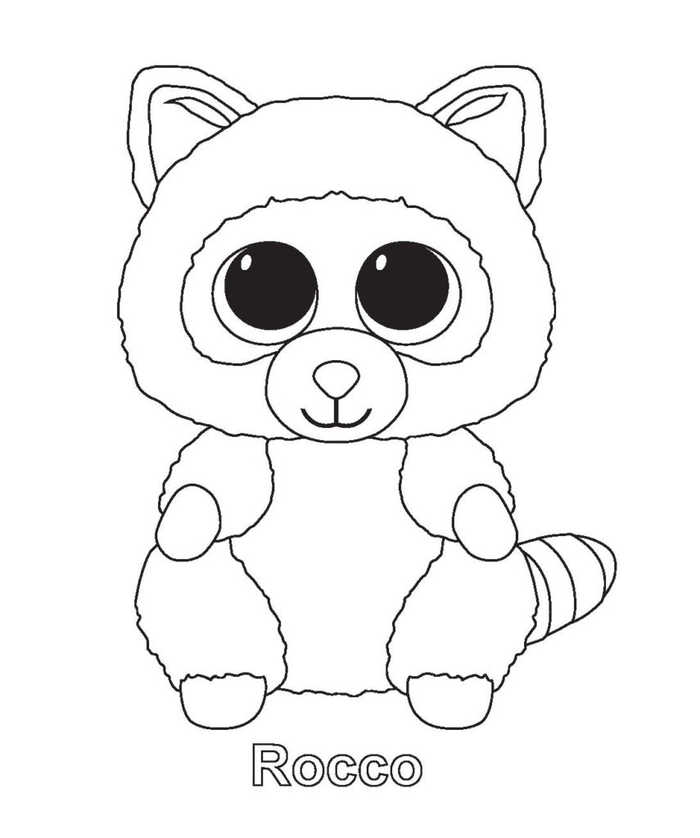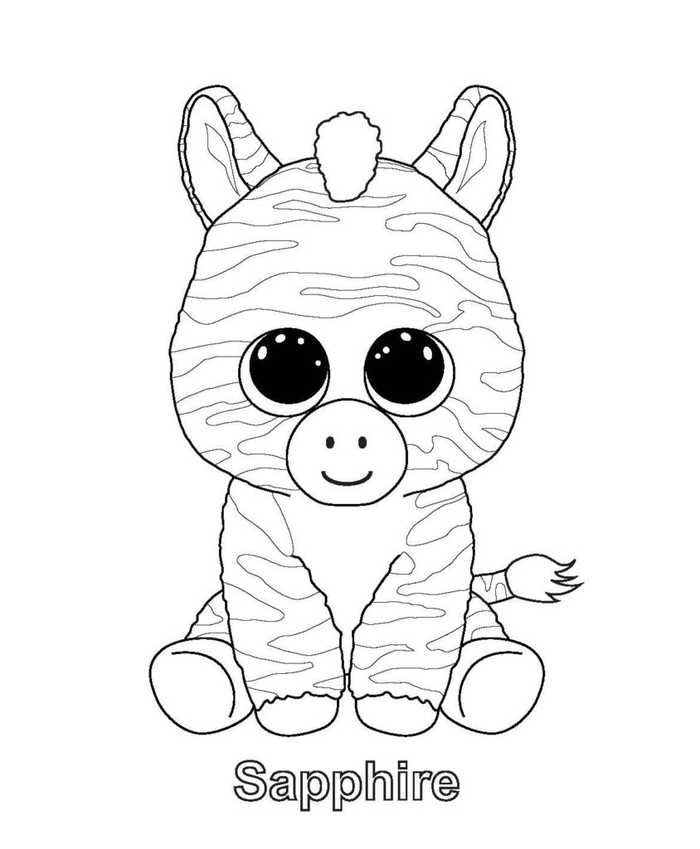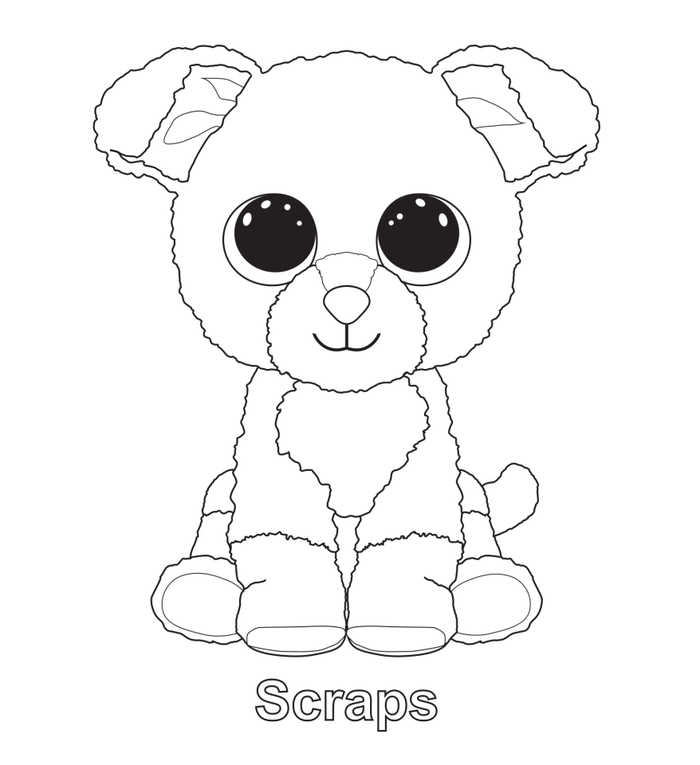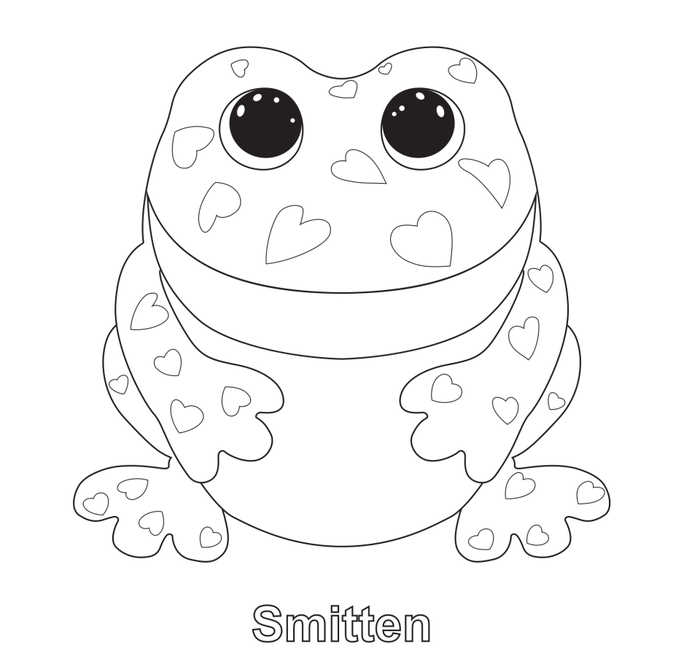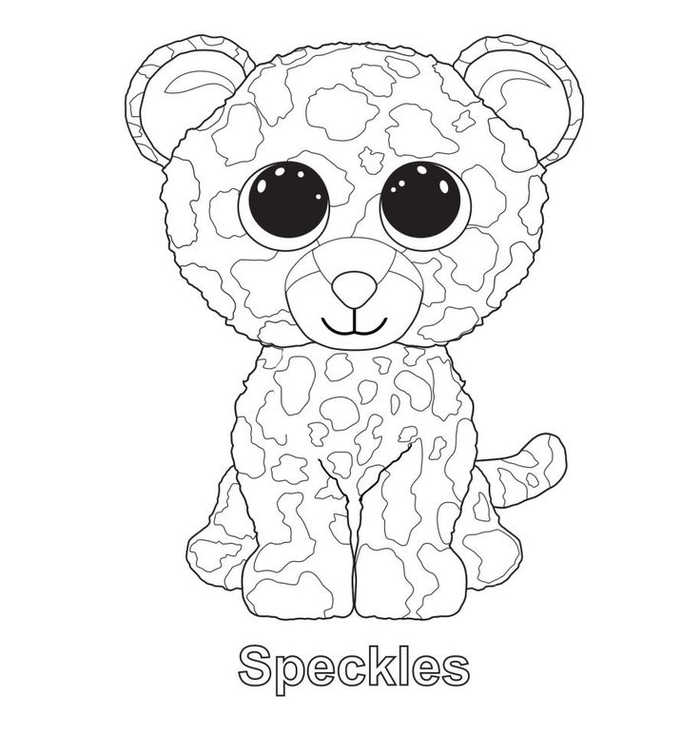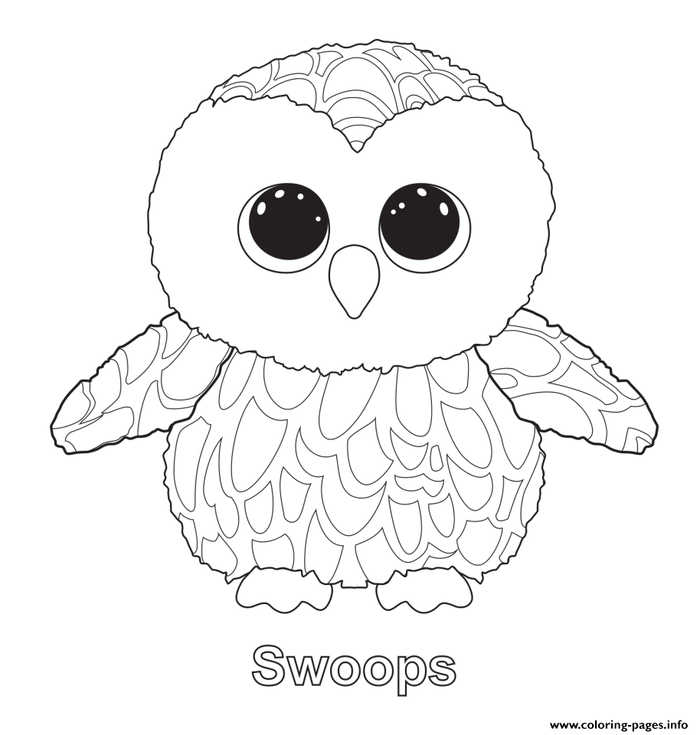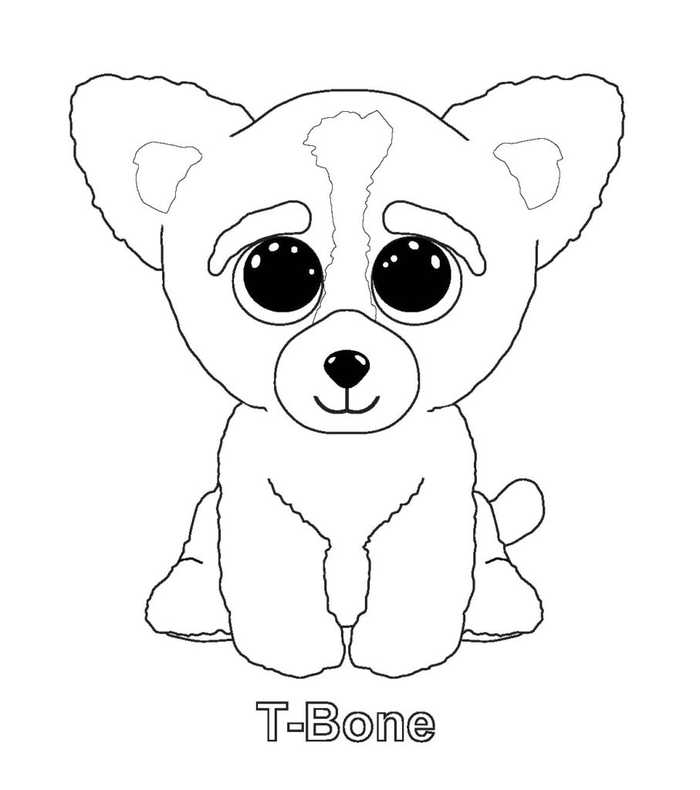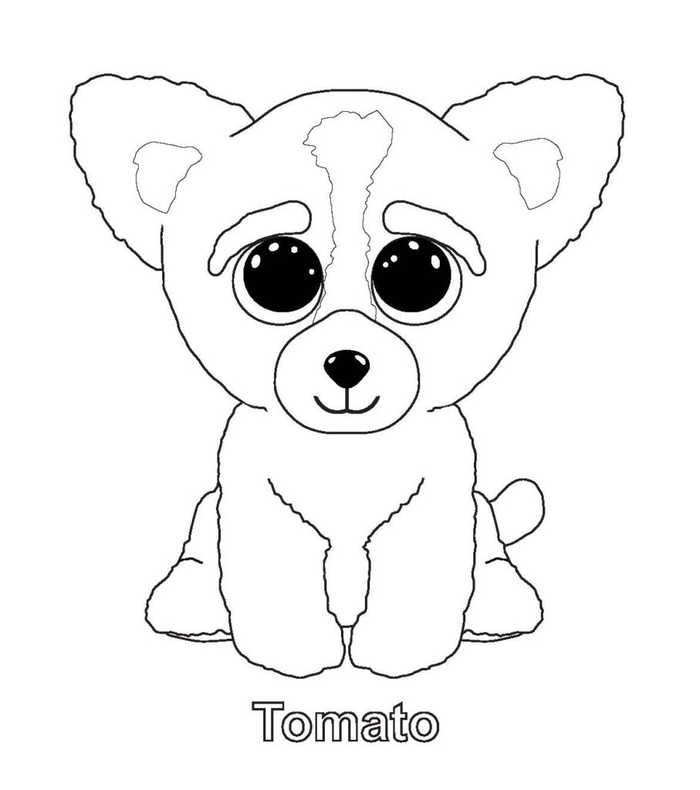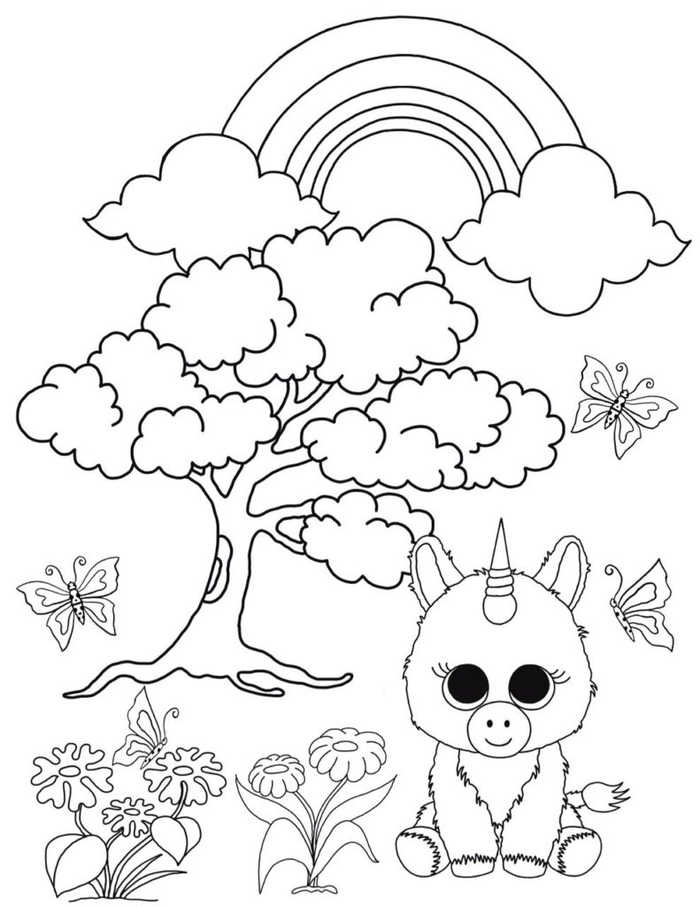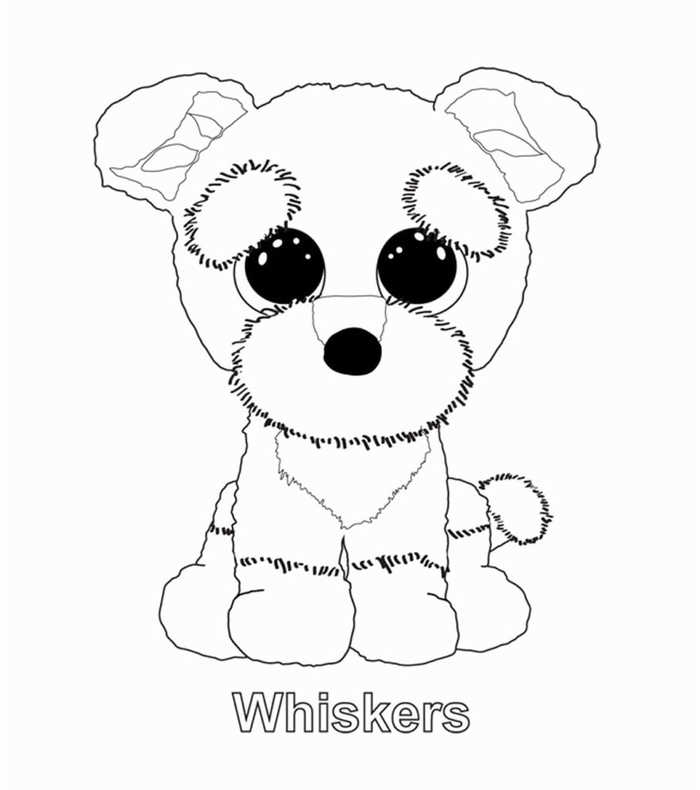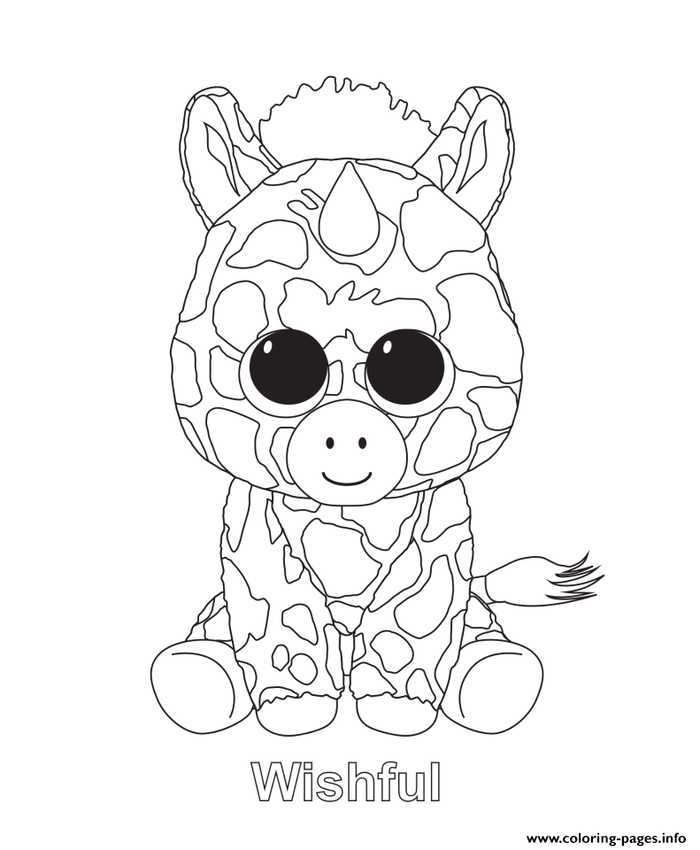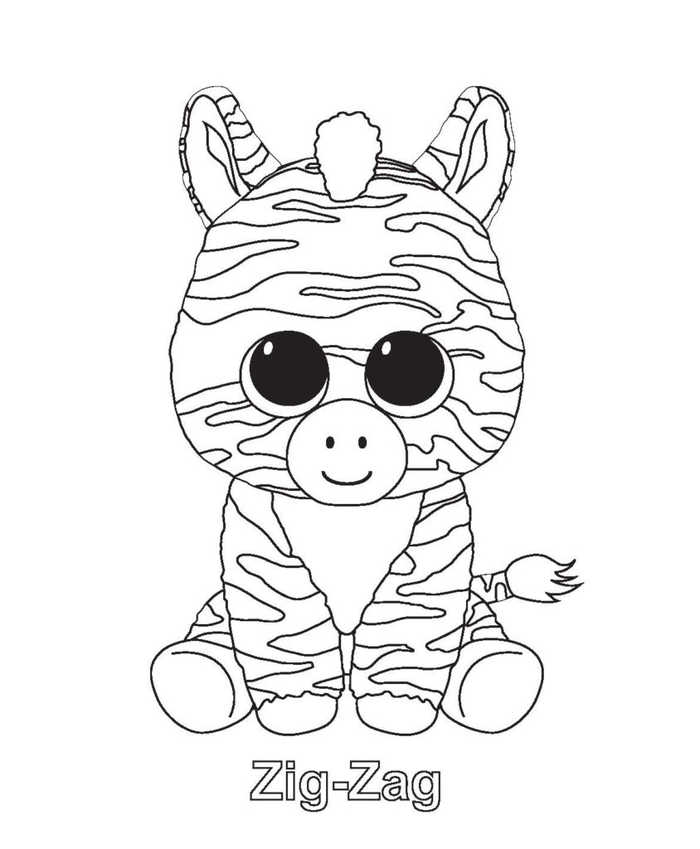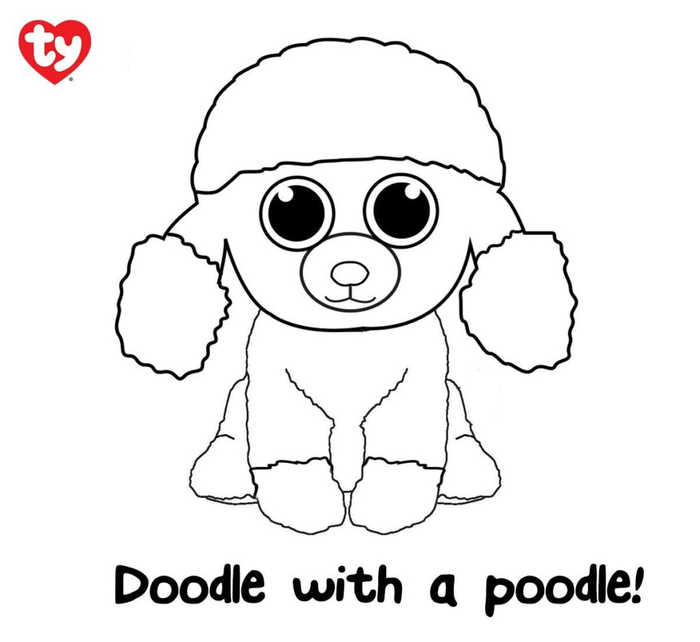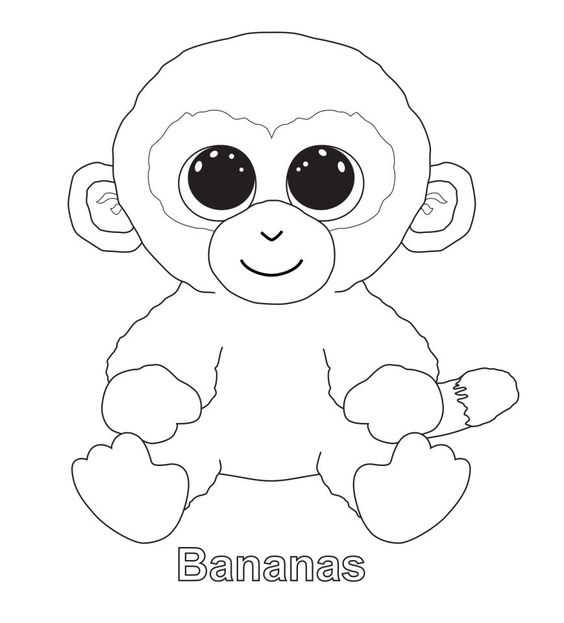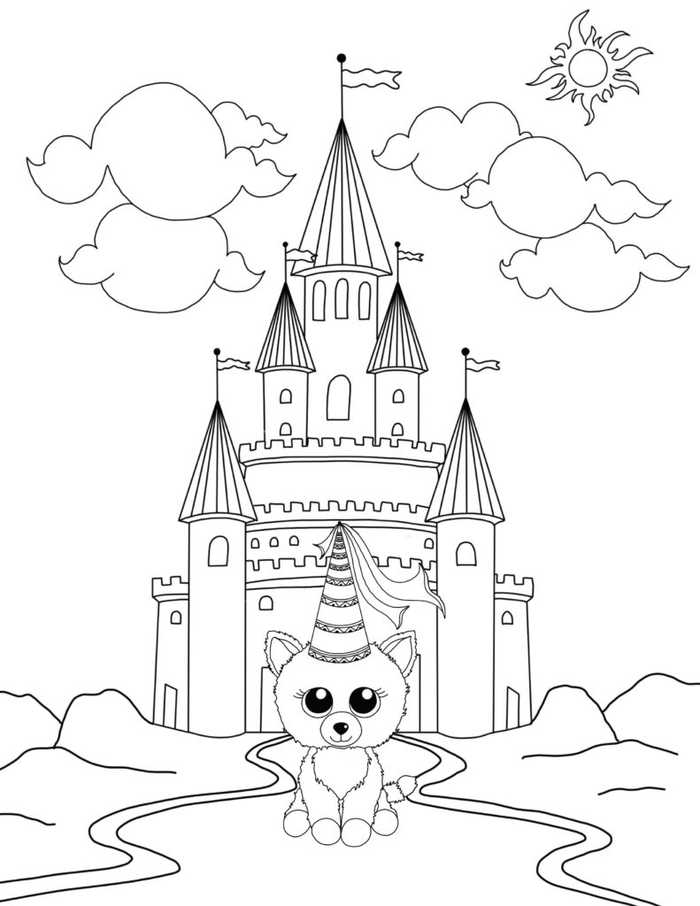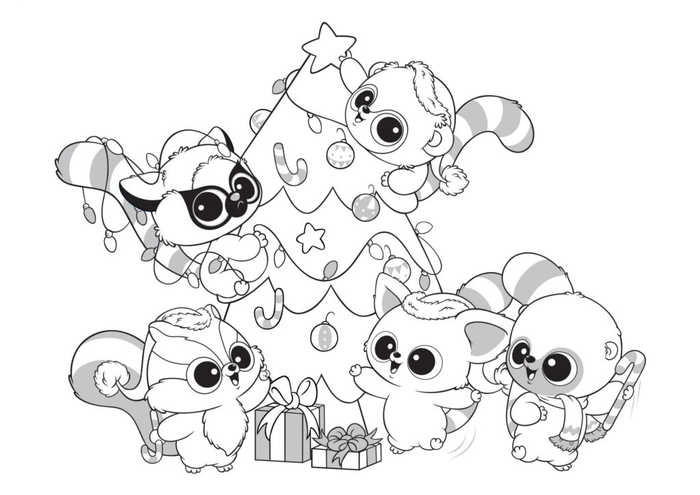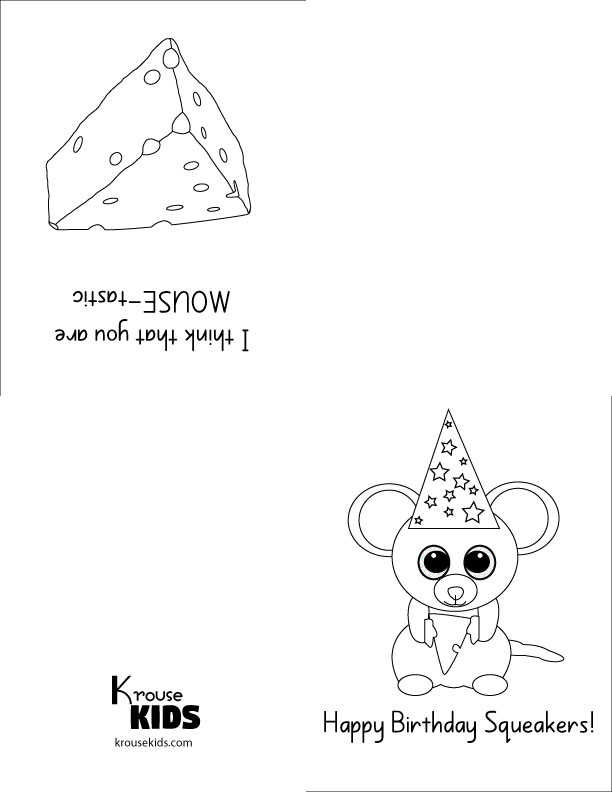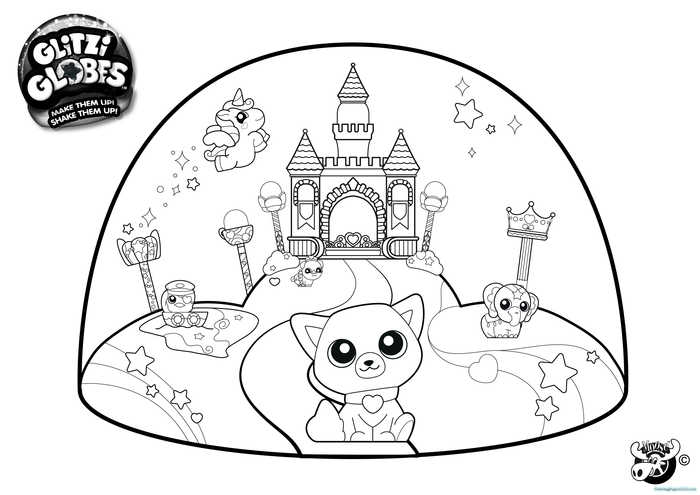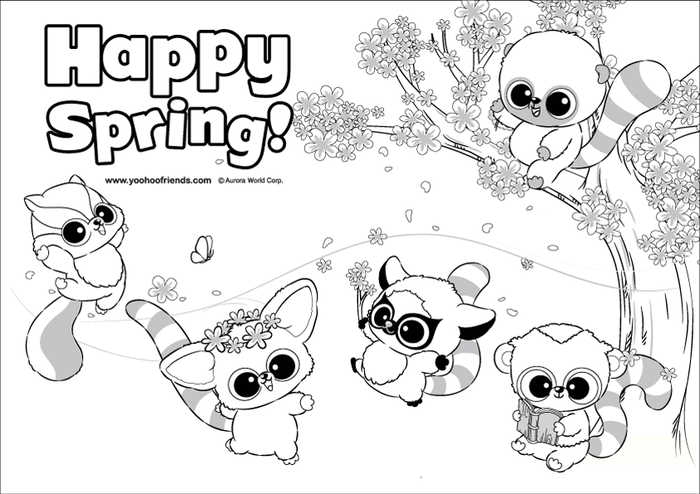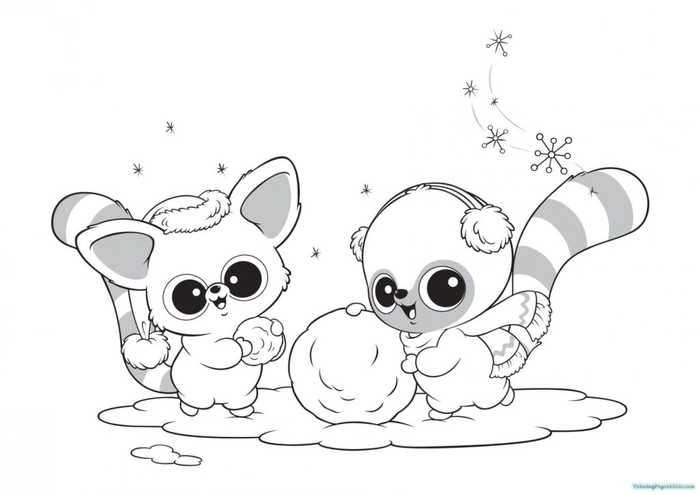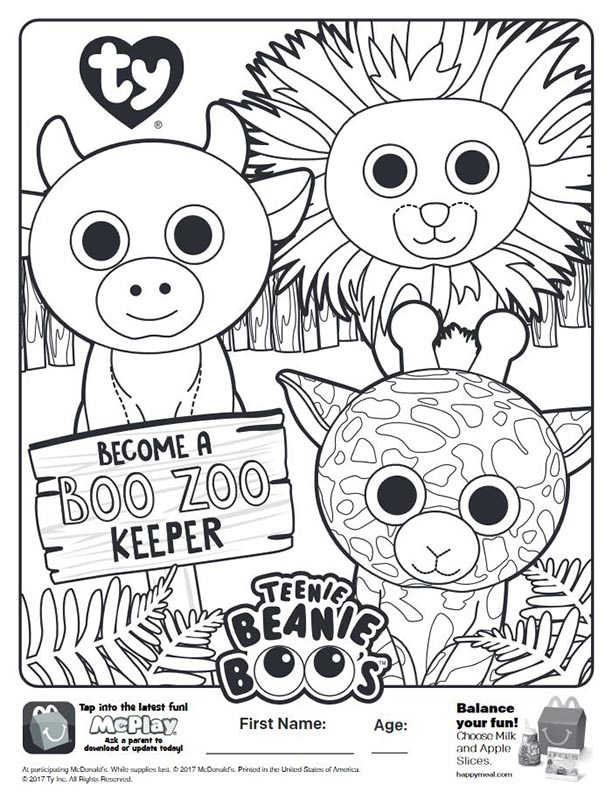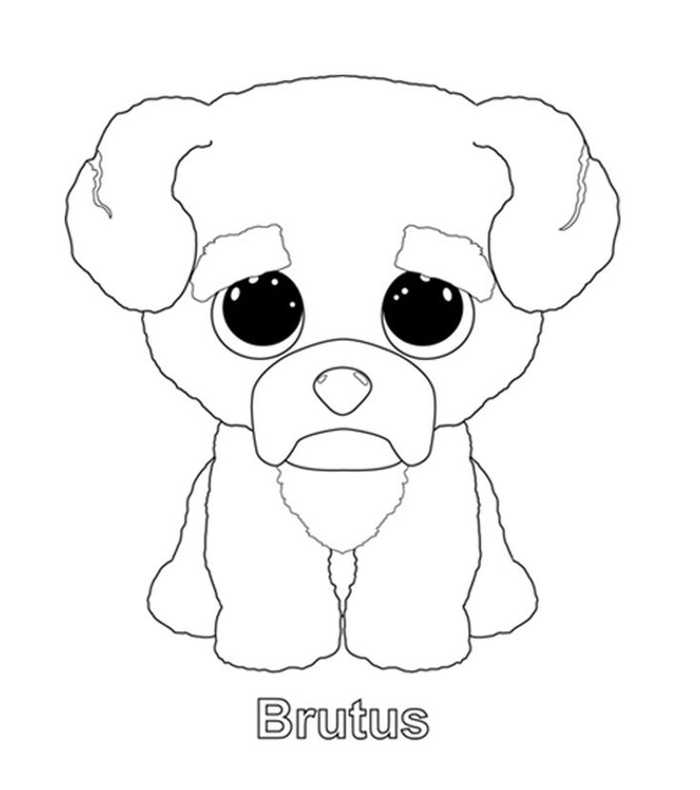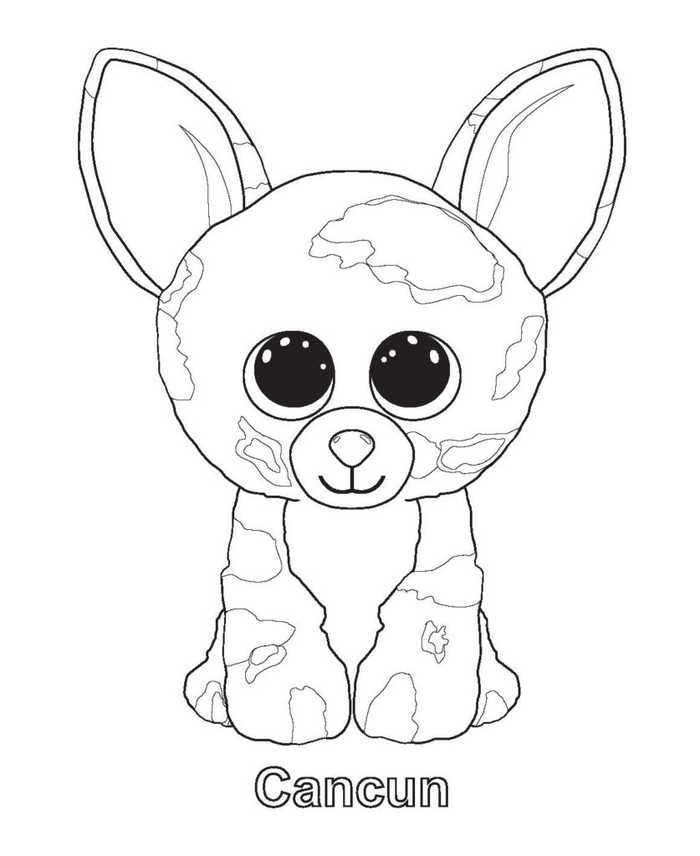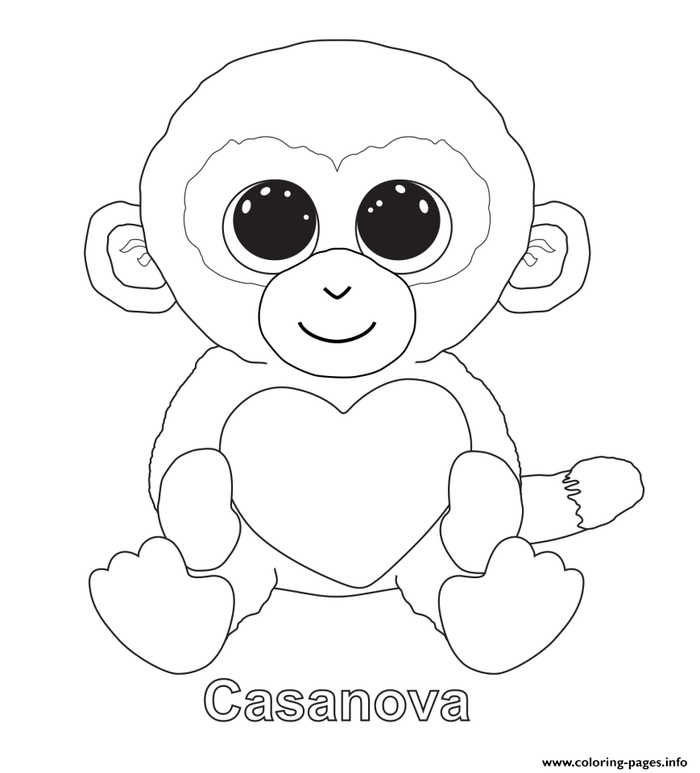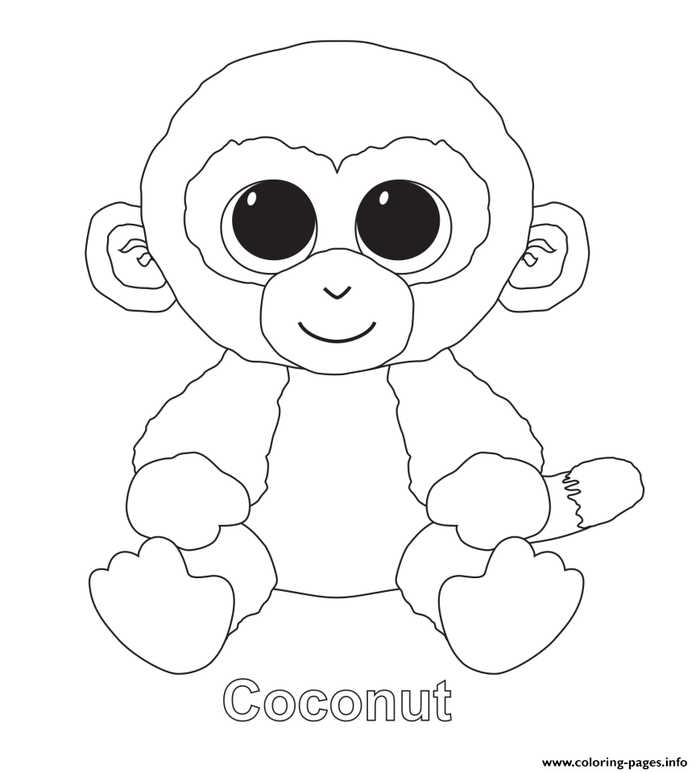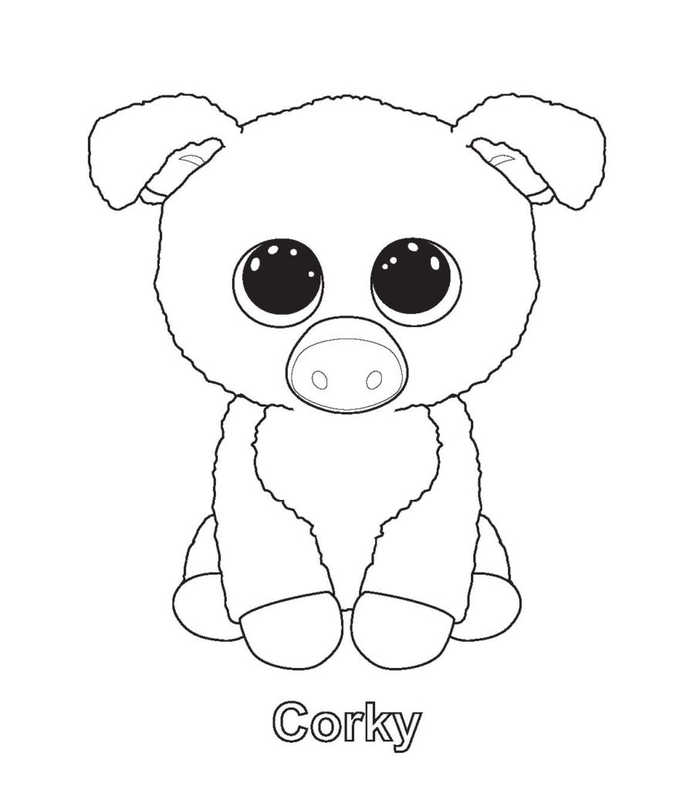 Download Beanie Boo Coloring Pages PDF
Find out our recommended articles here: