Firstly, have you recognized what elf on the shelf is? In fact, it is such a fun filled Christmas tradition that has captured the children hearts everywhere. It happens for they who welcome home one of Santa's Scout Elves each holiday. In addition, related to the elf on the shelf, there will be a Christmas tradition that is so special.
Then, you will find a picture of Christmas story in the book of elf on the shelf coloring pages. That is why you are able to color everything in that book based on your desire.
So, just do the activity of coloring the elf on the shelf greatly!
Elf on the Shelf Coloring Pages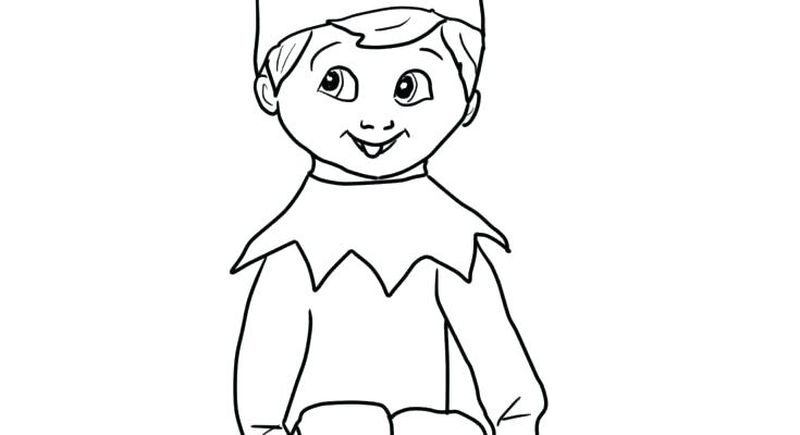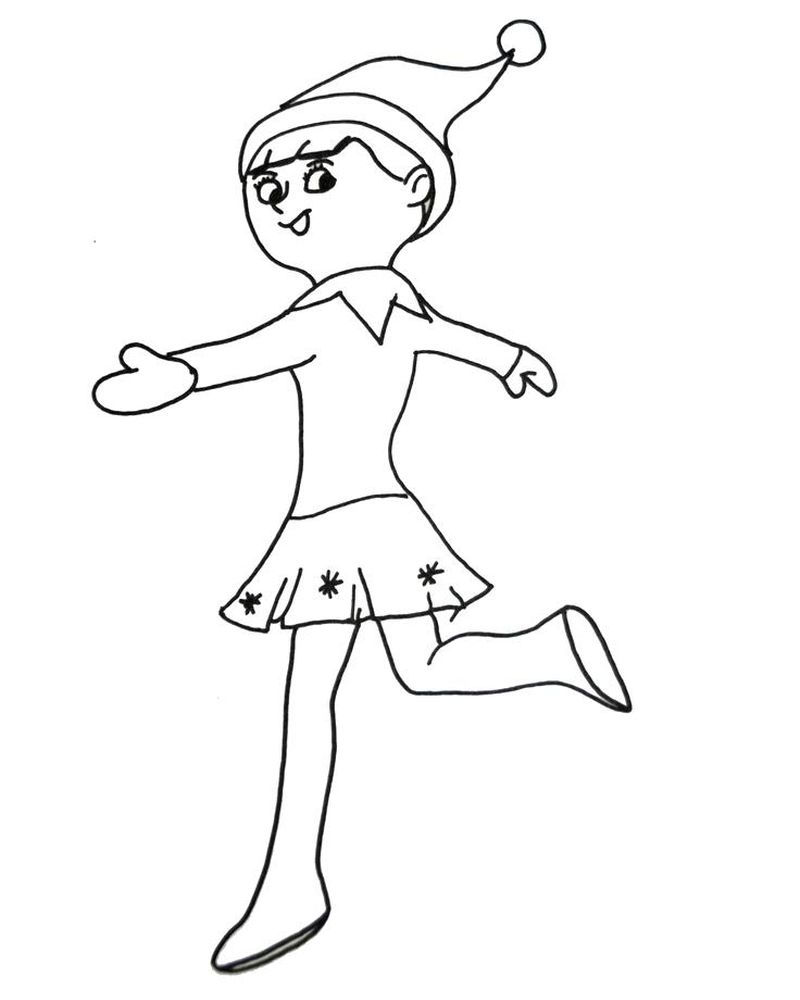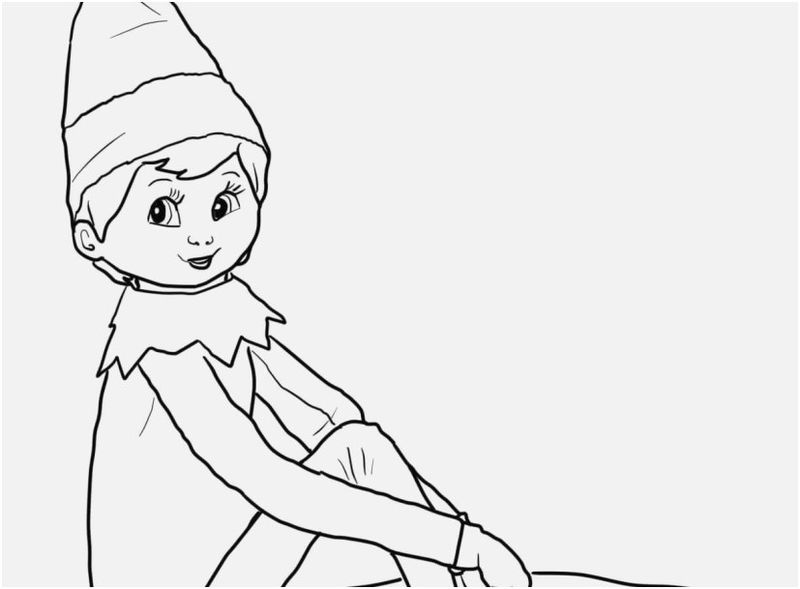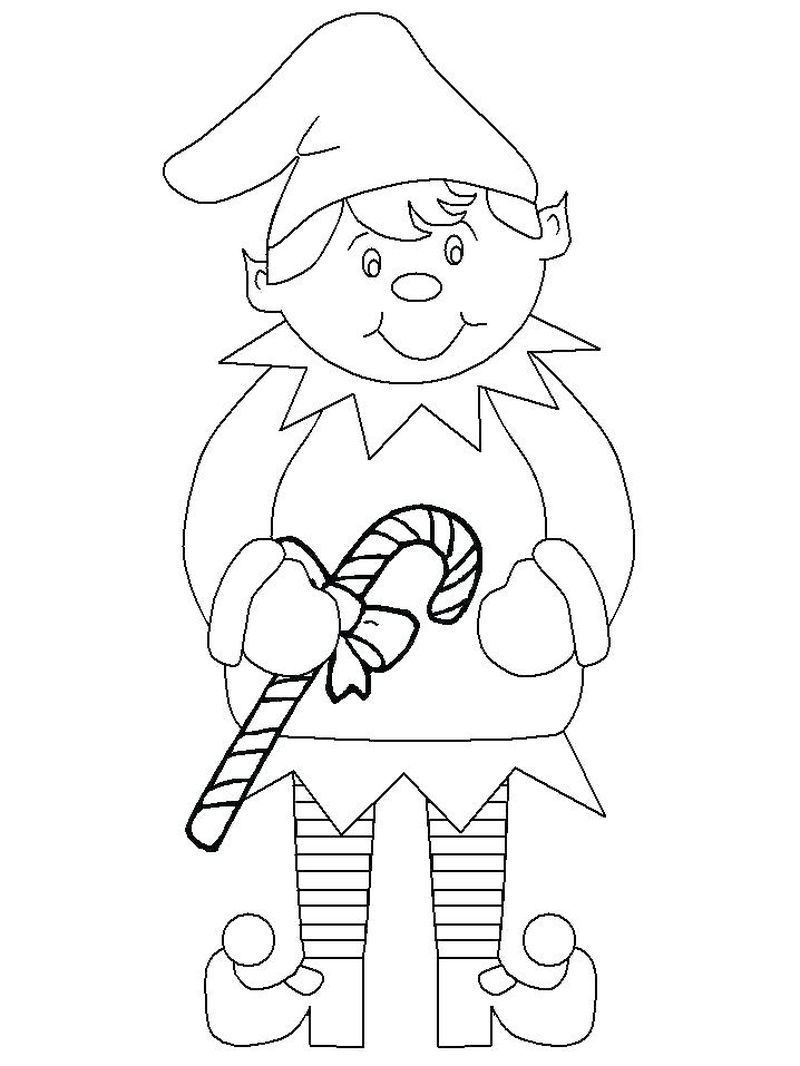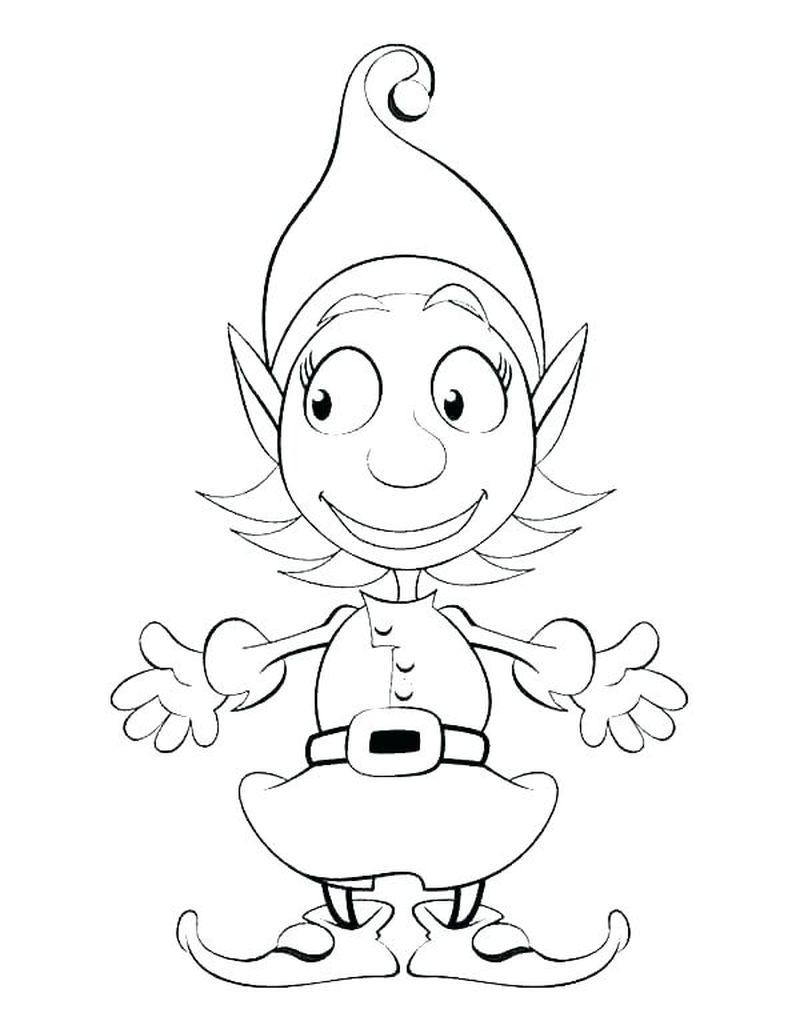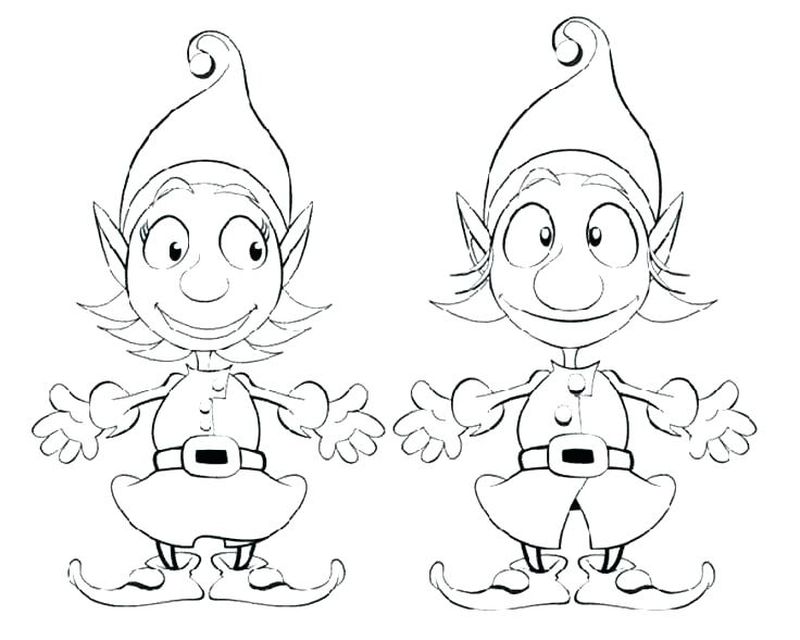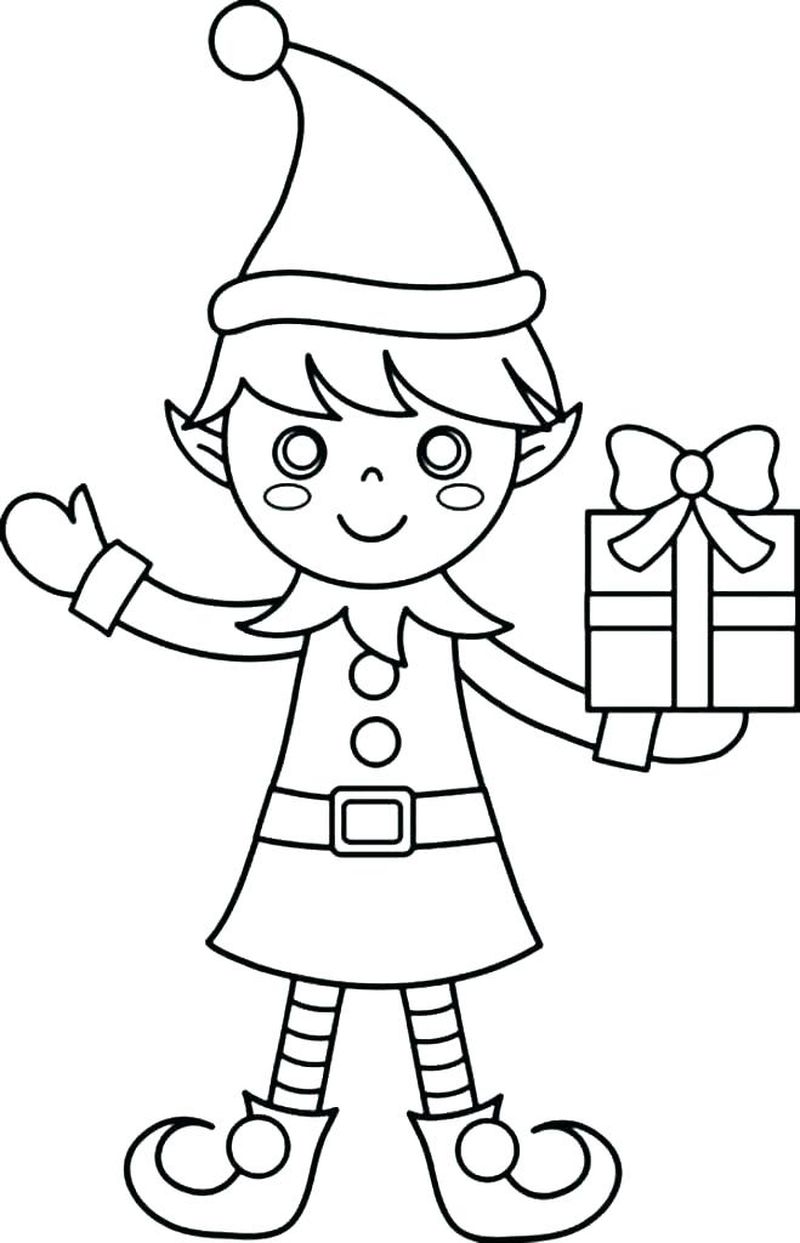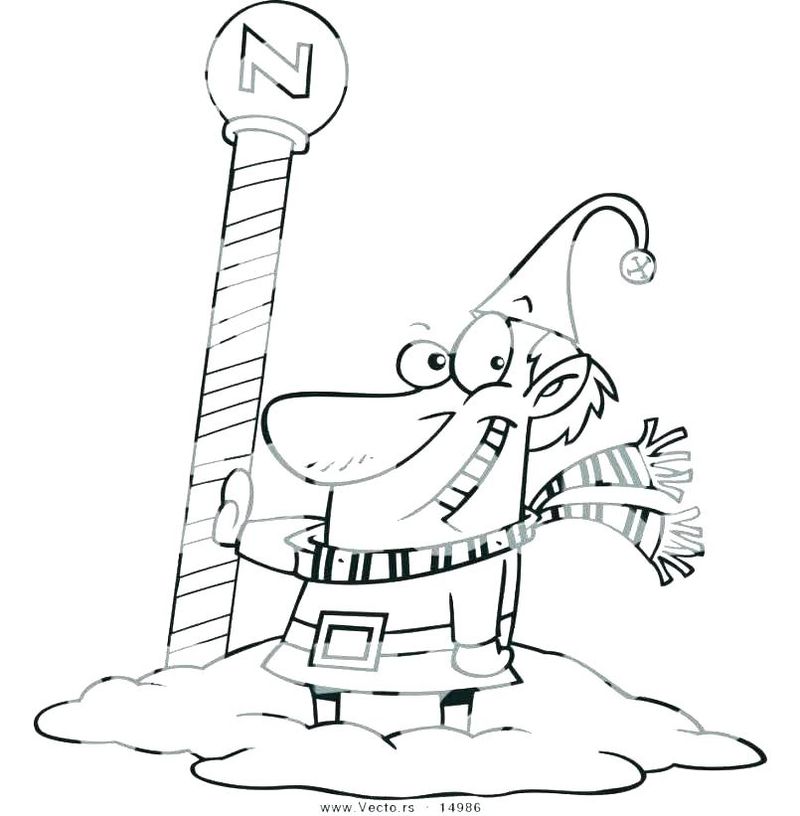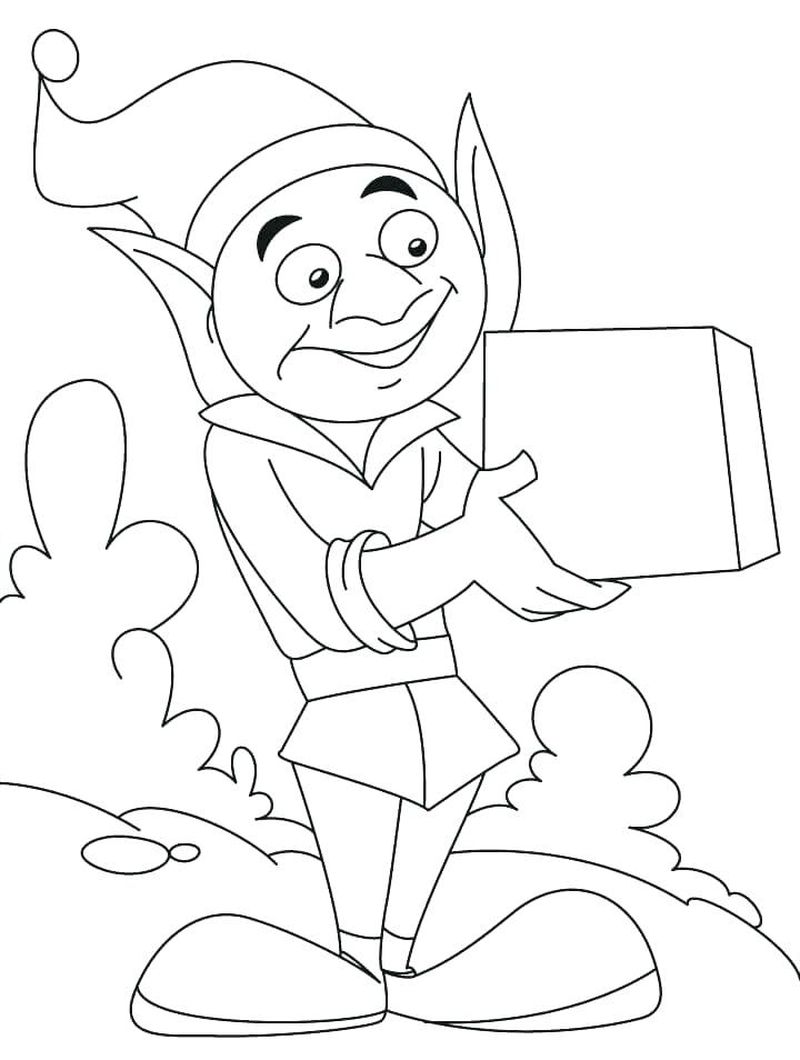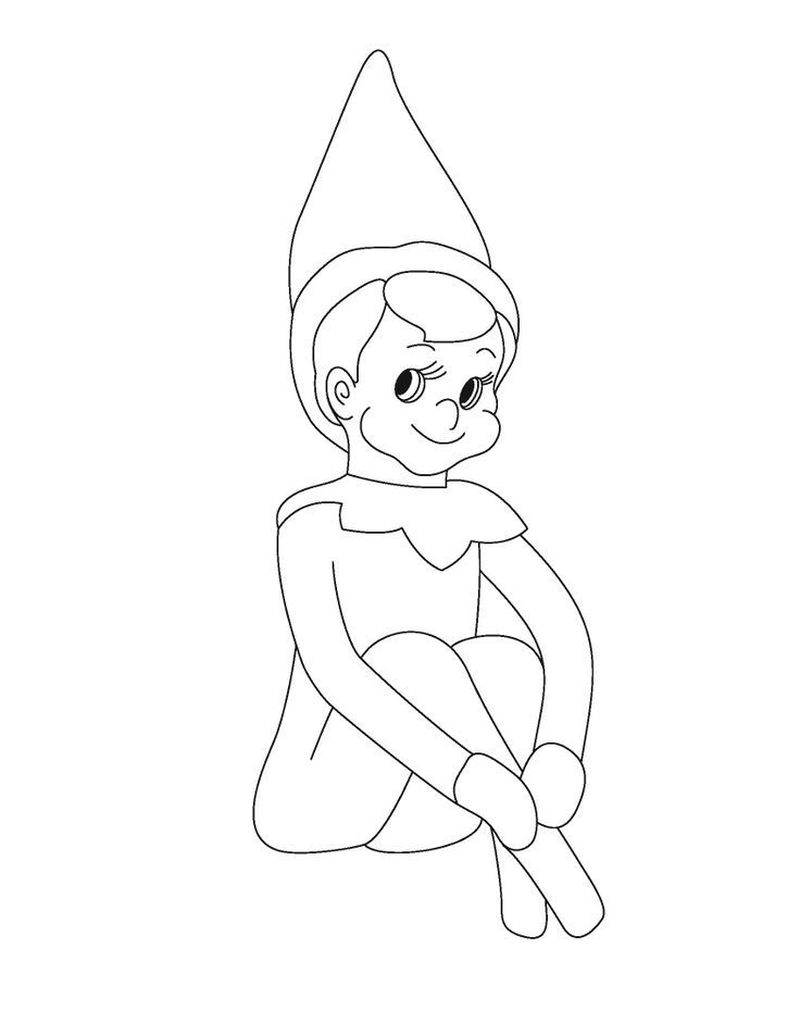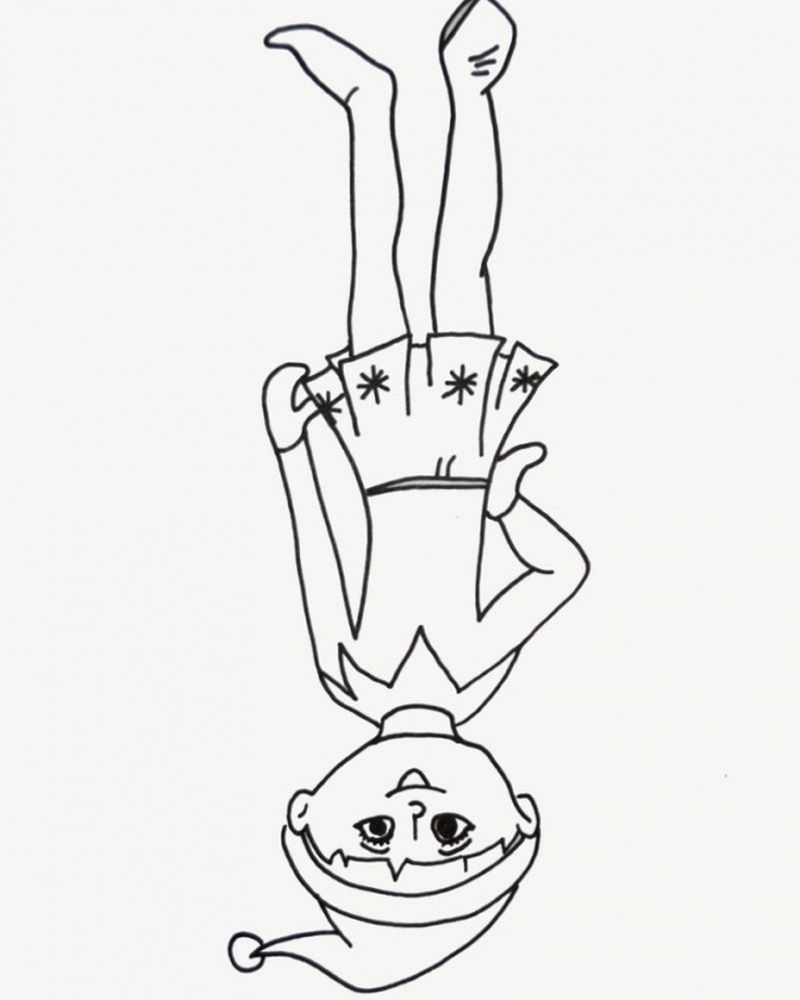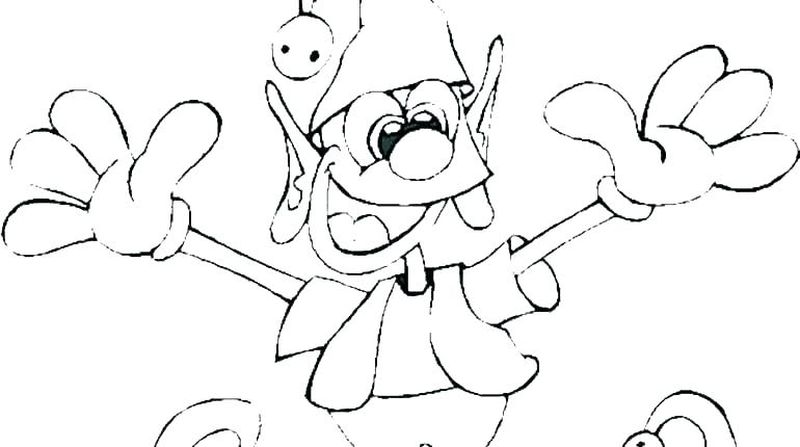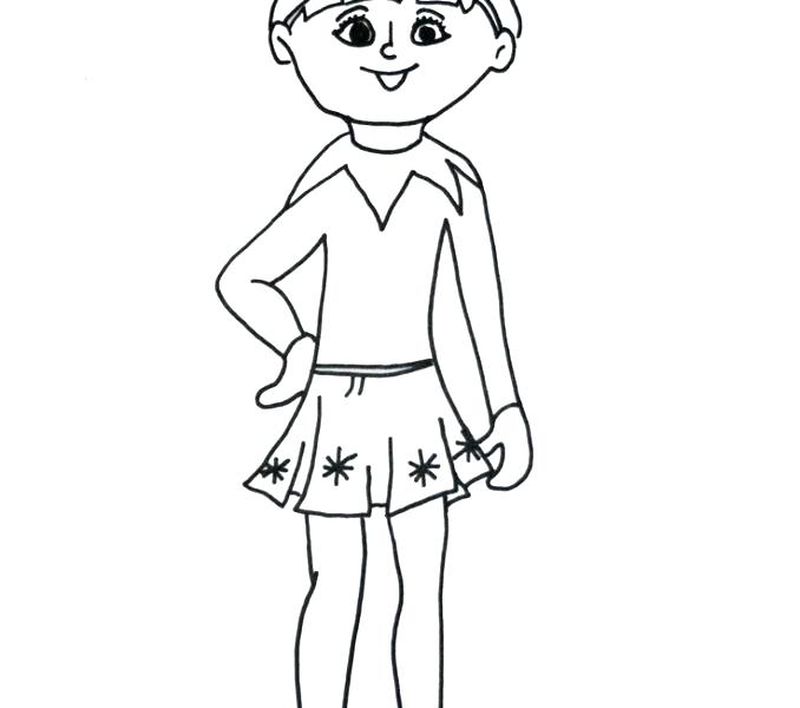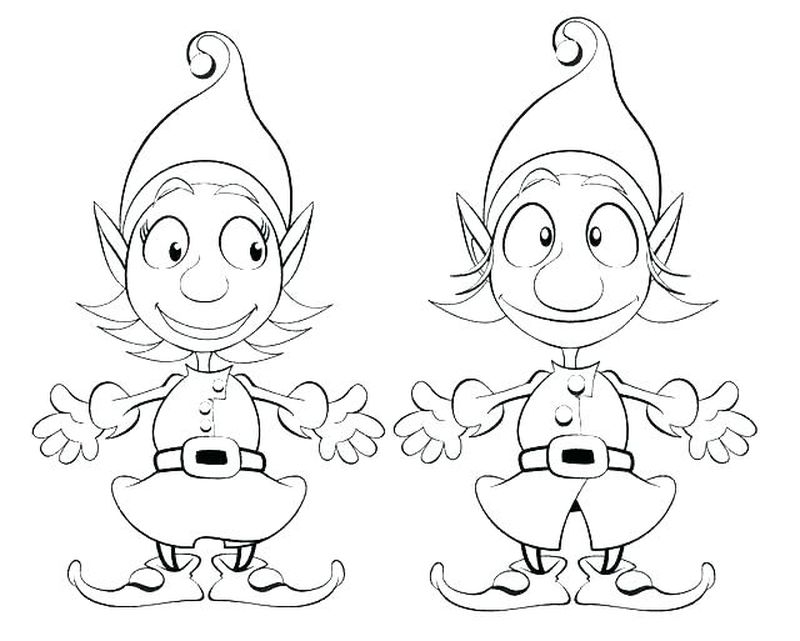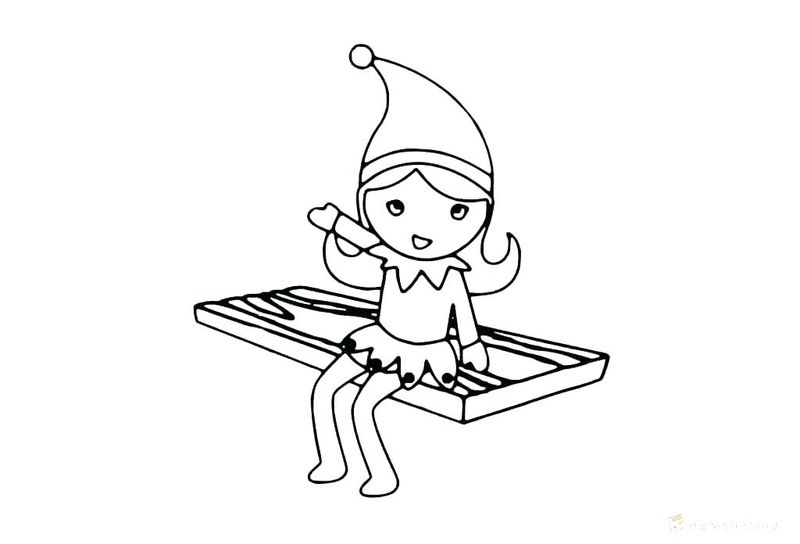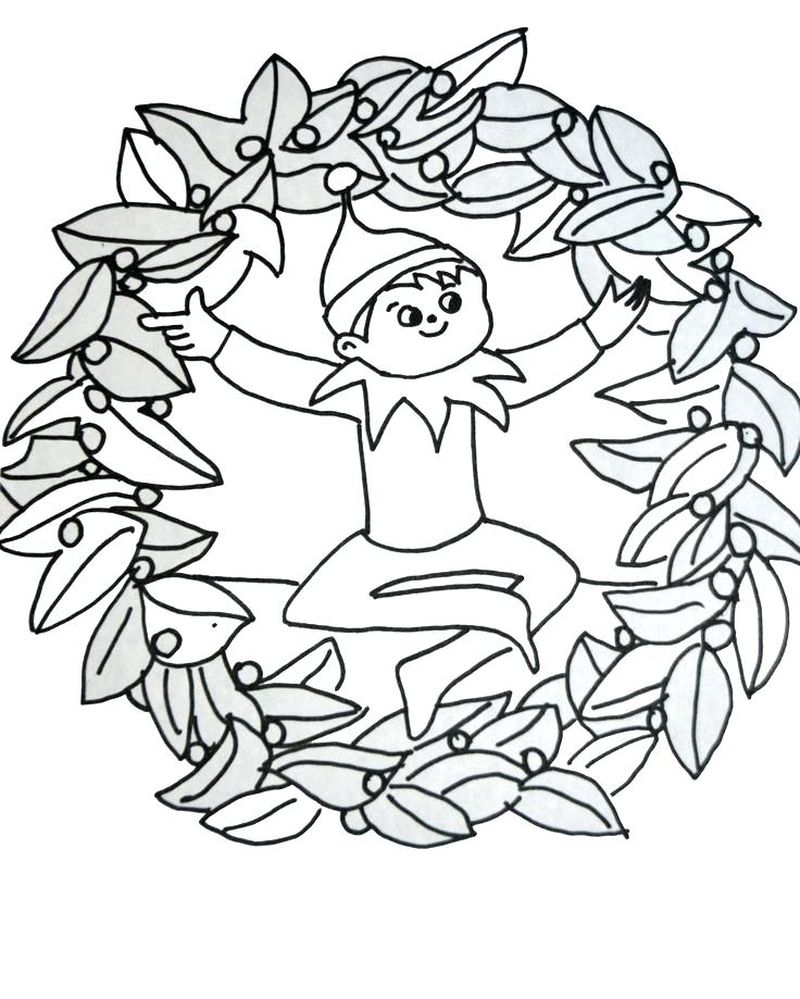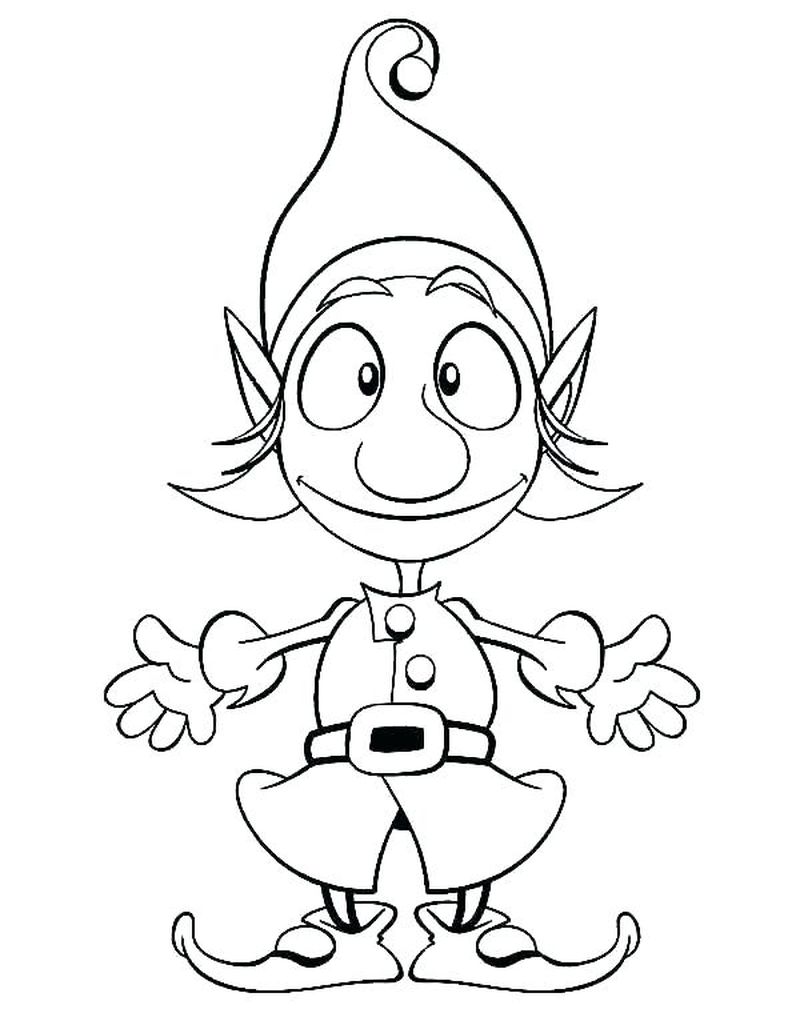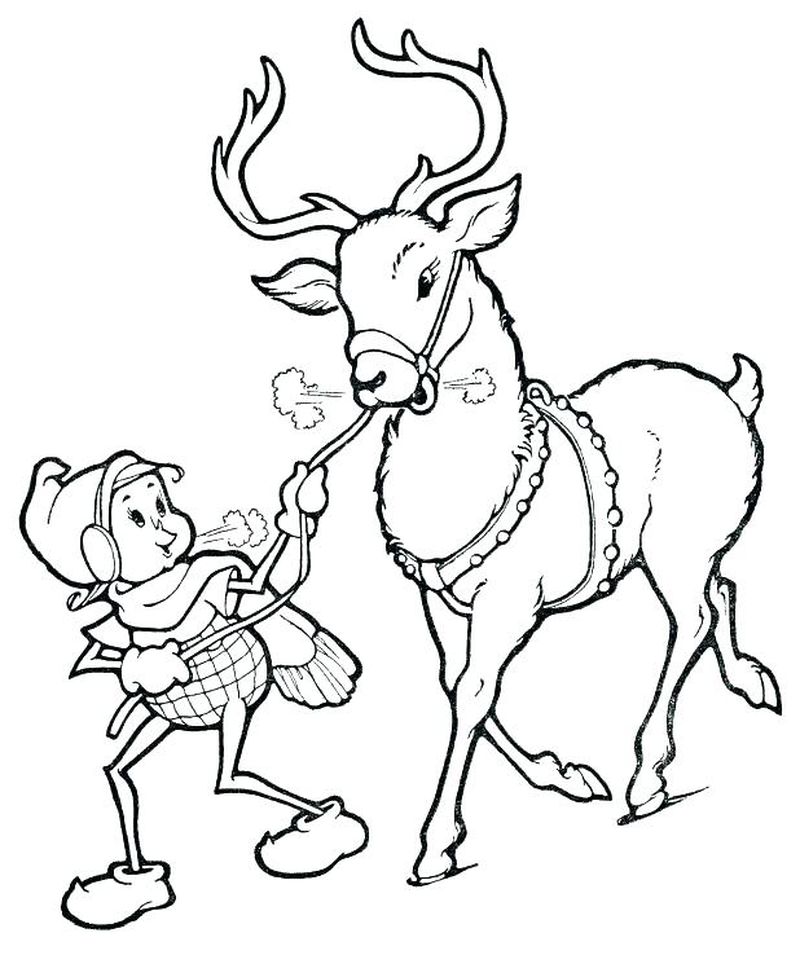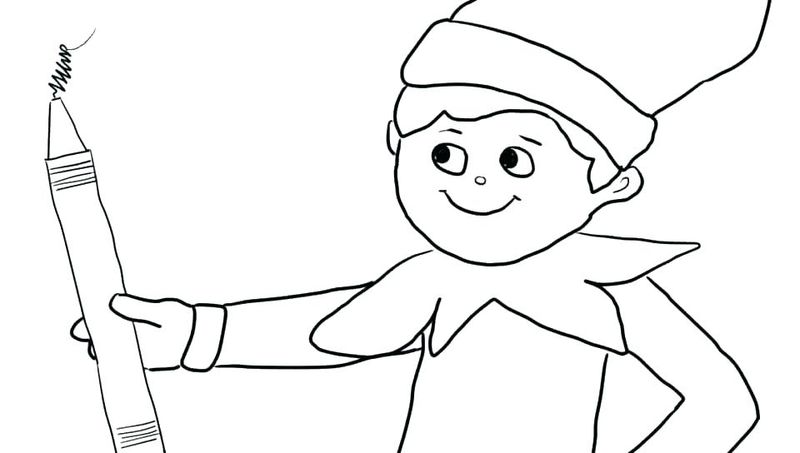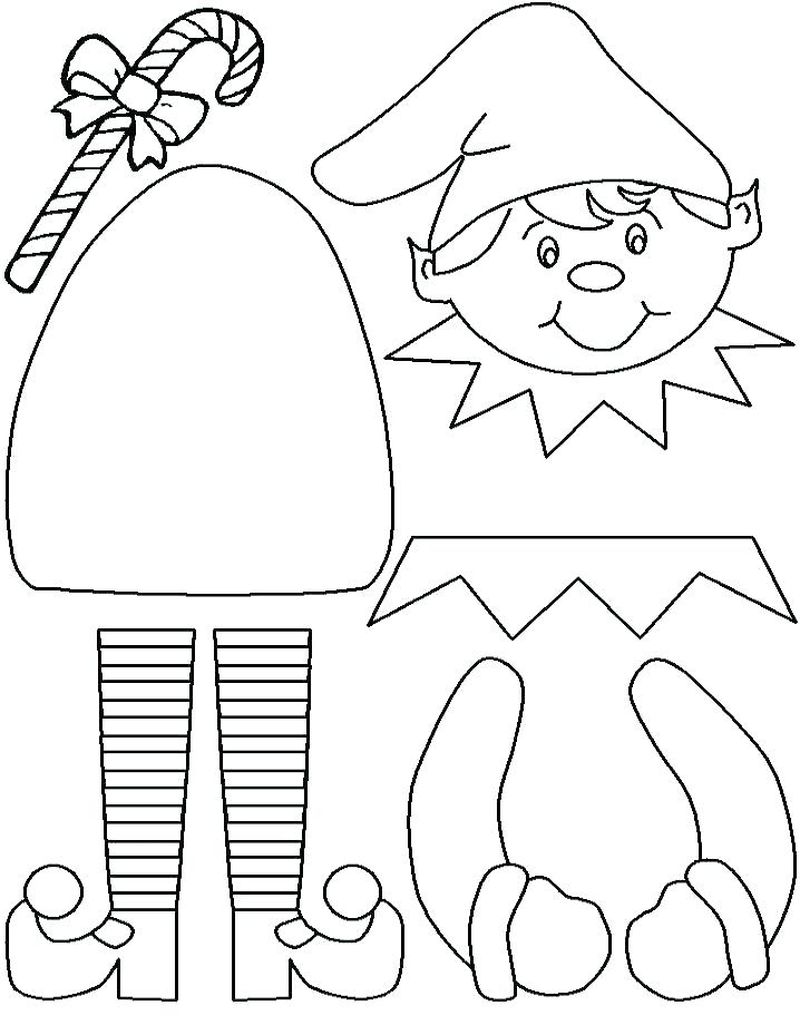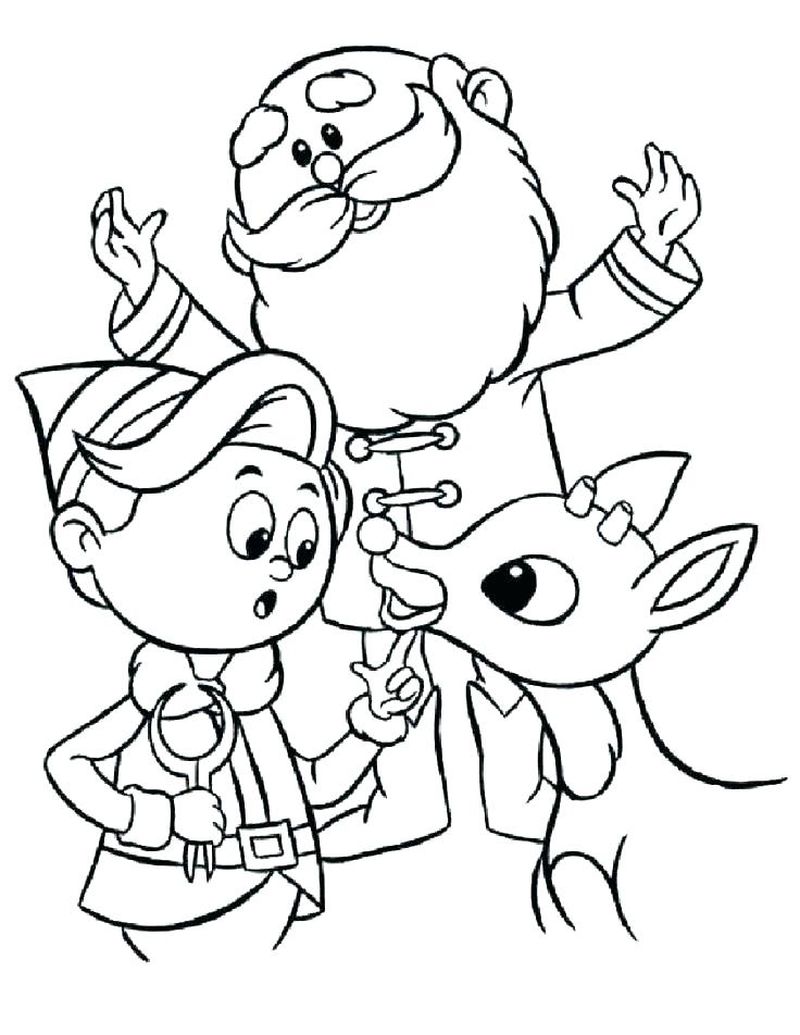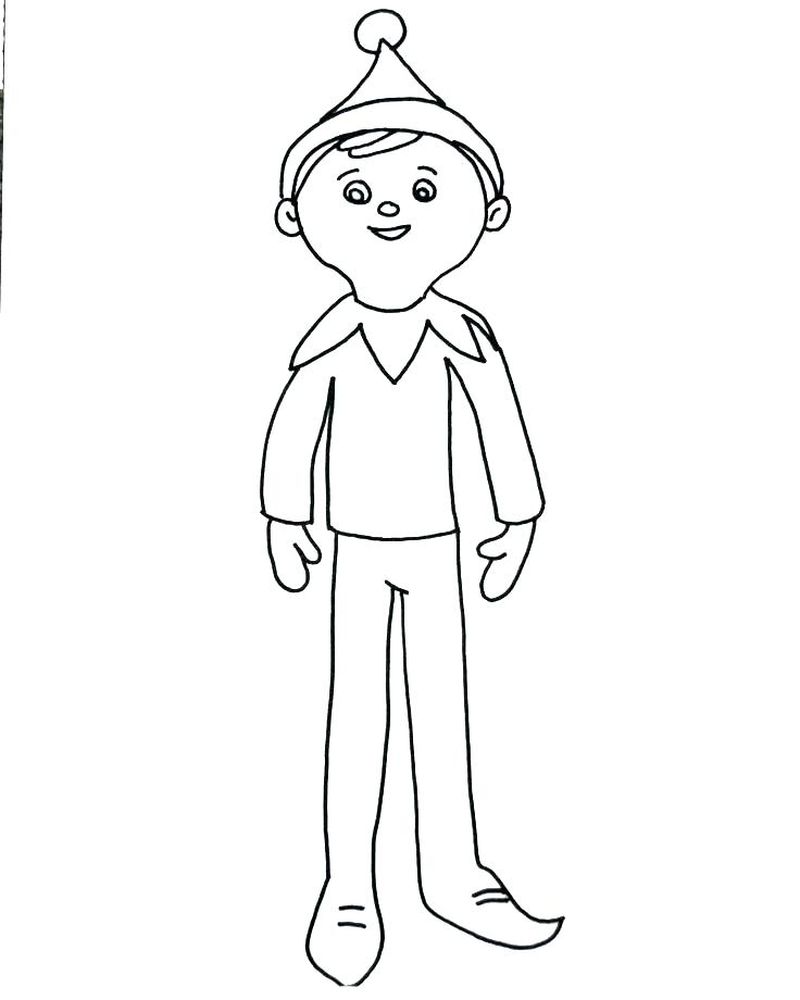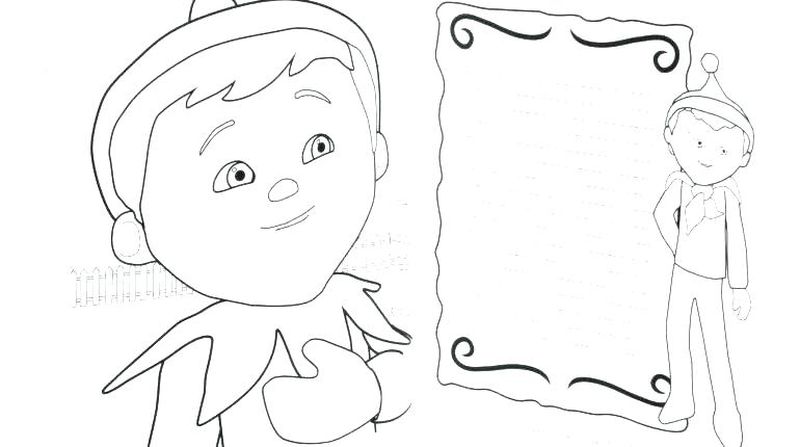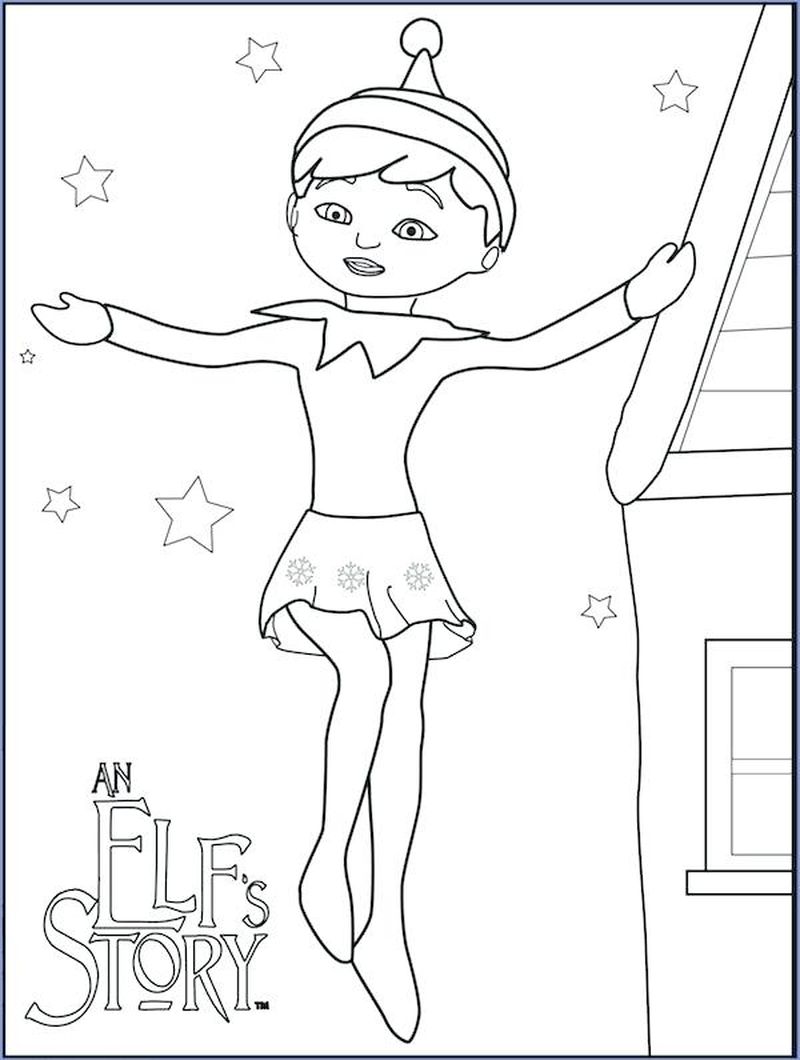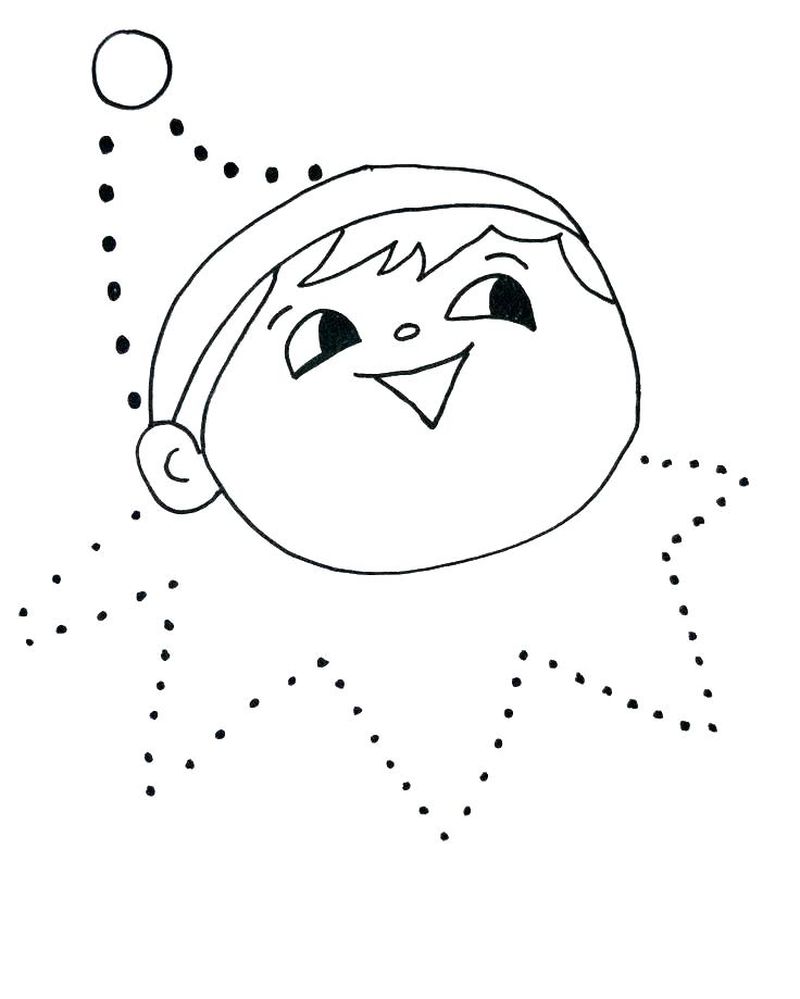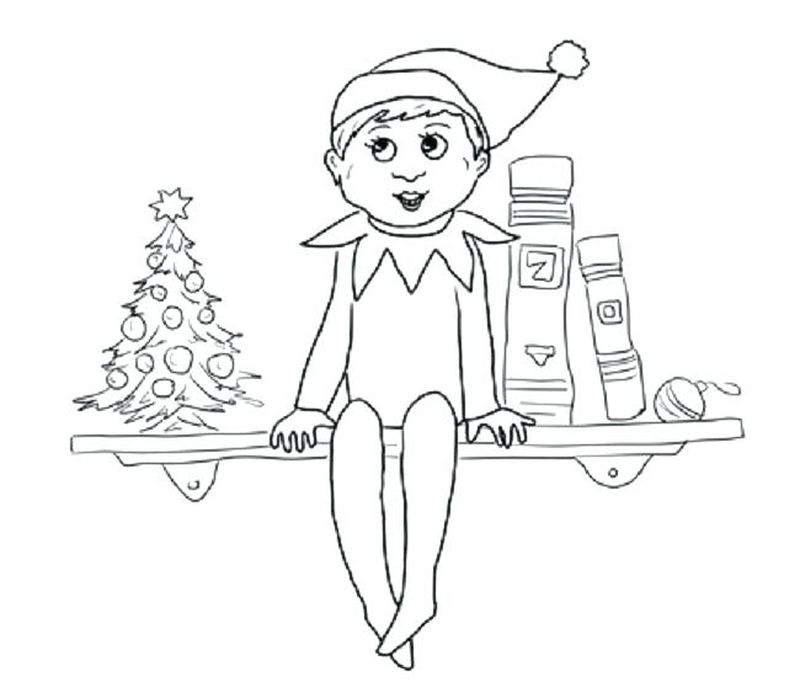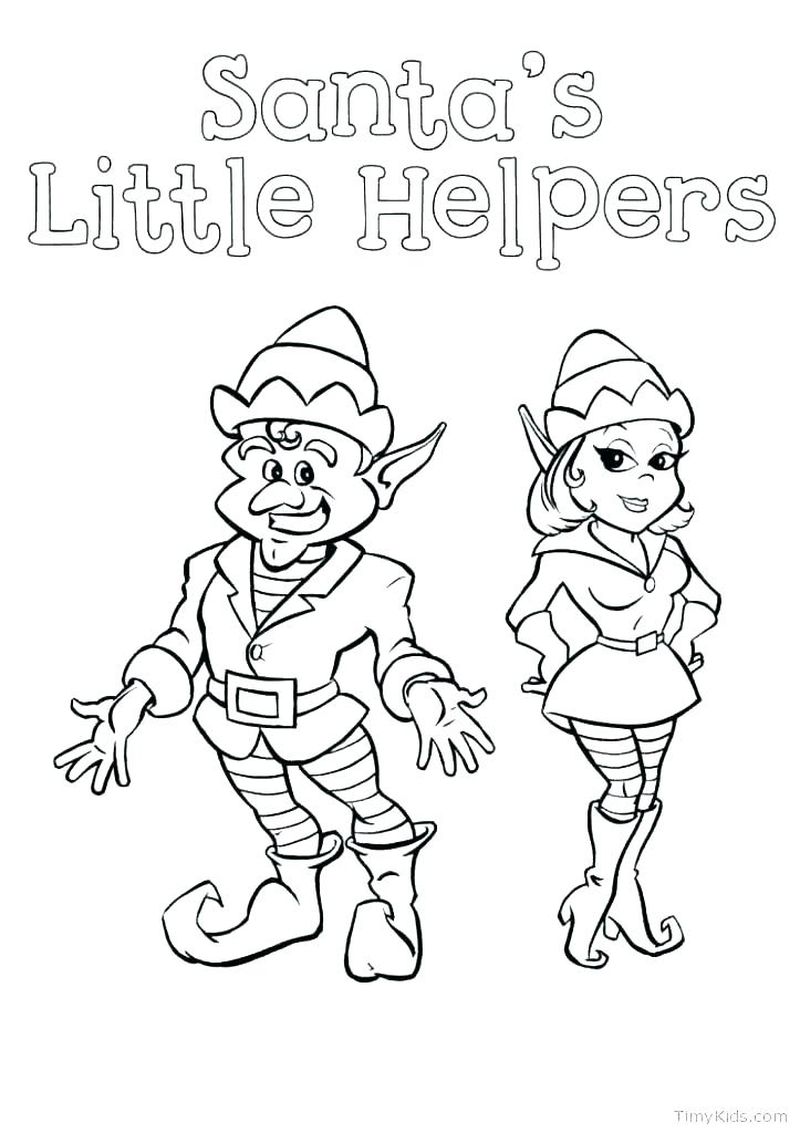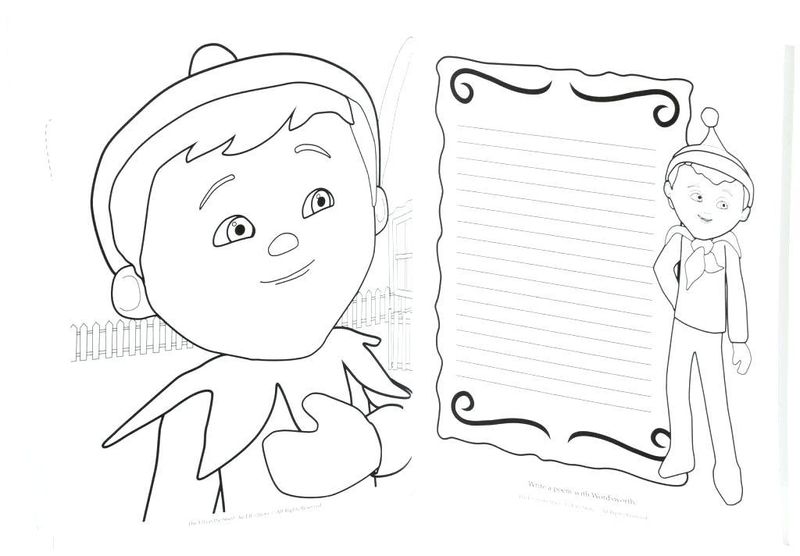 Download Elf on the Shelf Coloring Pages PDF