Lego Ninjago tells a story about a young ninja team that confronts some forces of evil. Their appearance is very attractive with the cloth of ninja. For you who like a ninja, you must like this appearance.
The pictures of Lego Ninjago are great to create in line art and colorful image. In this matter, for you who like coloring this character, you can find the Lego Ninjago coloring pages soon.
Then, the Lego coloring pages have various parts to color with different color. This character is also nice with its unique sword that it allows you to color it beautifully. So, just color it as your desire, guys!
Lego Ninjago Coloring Pages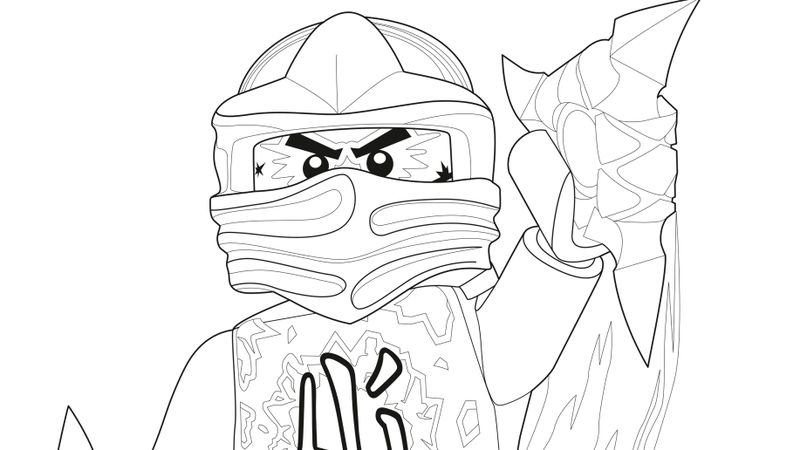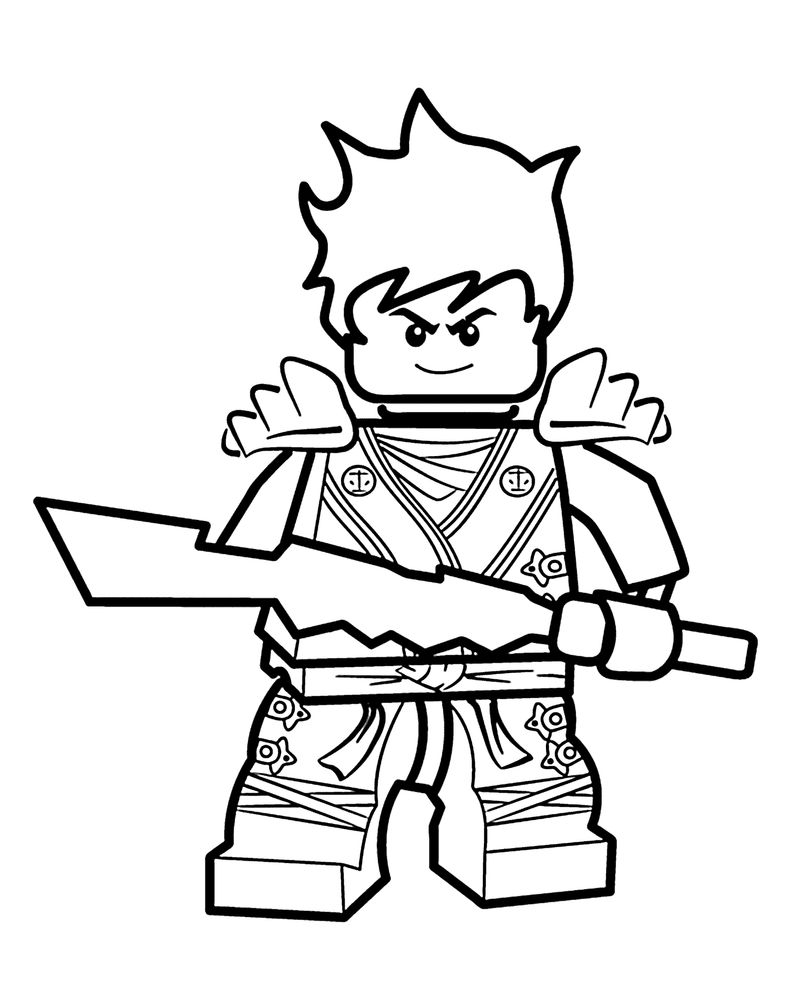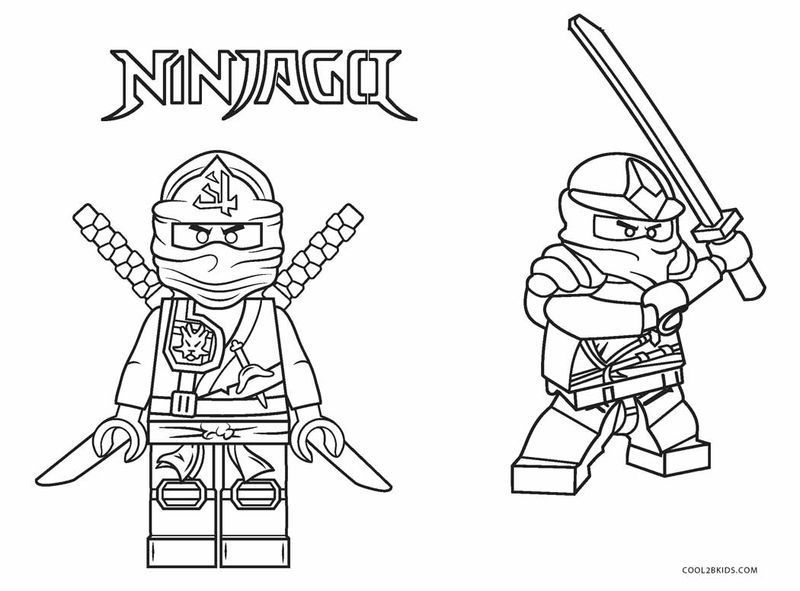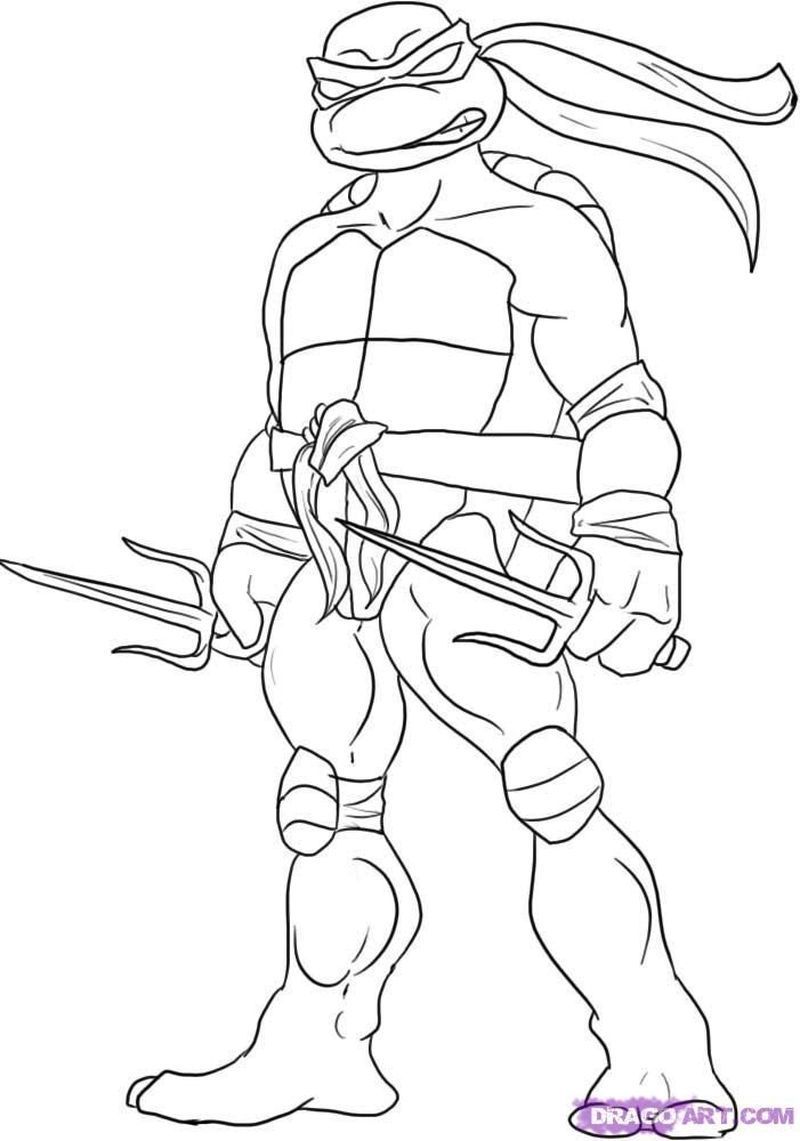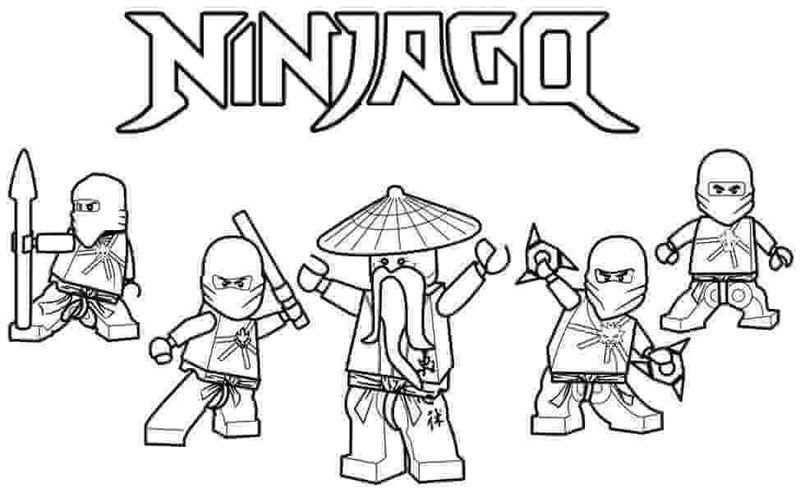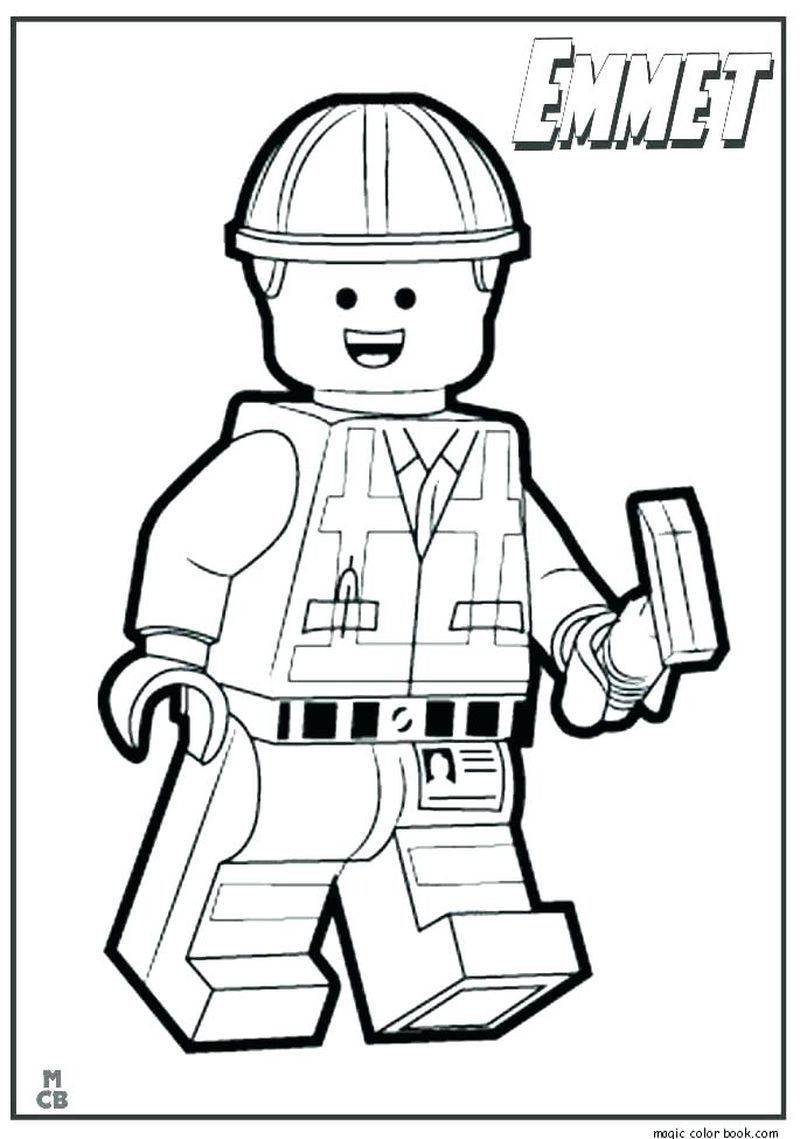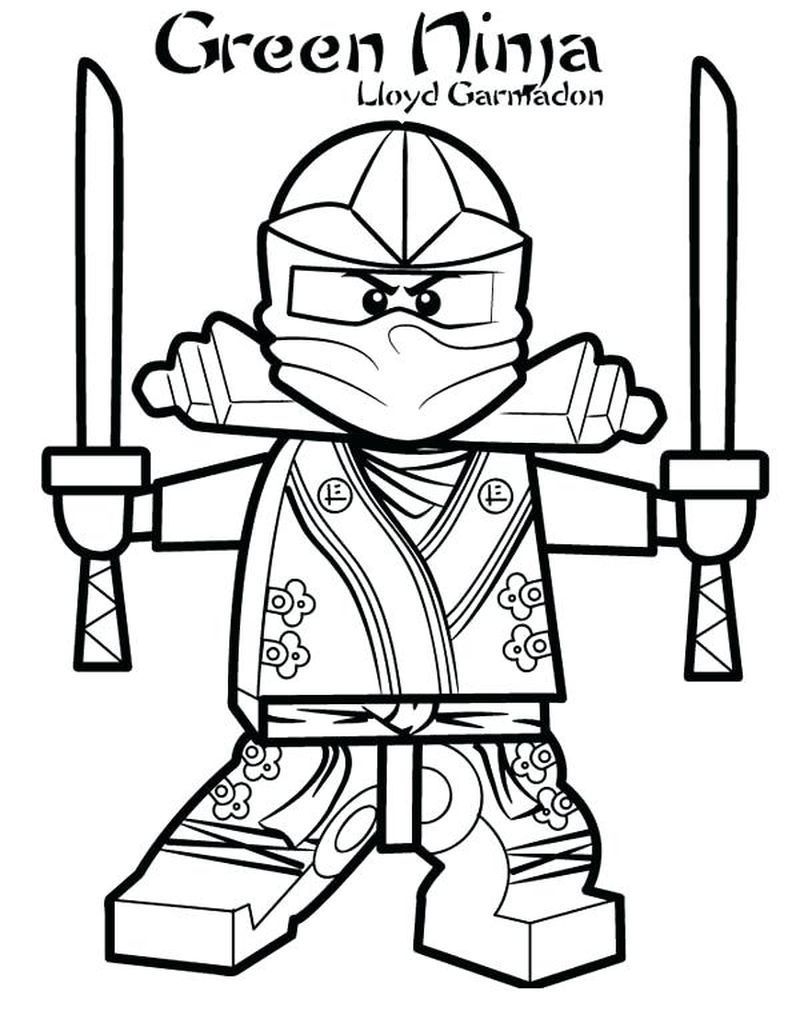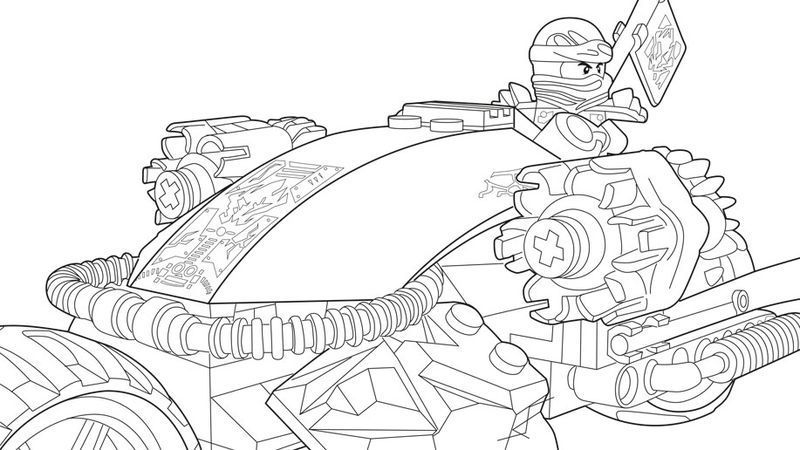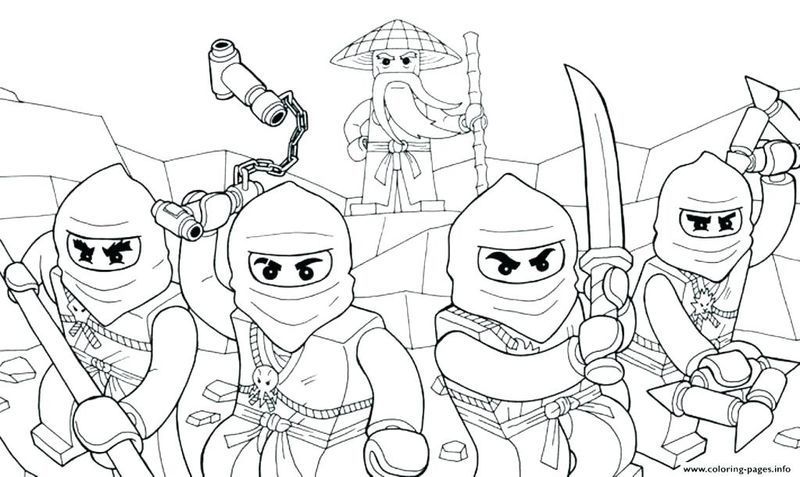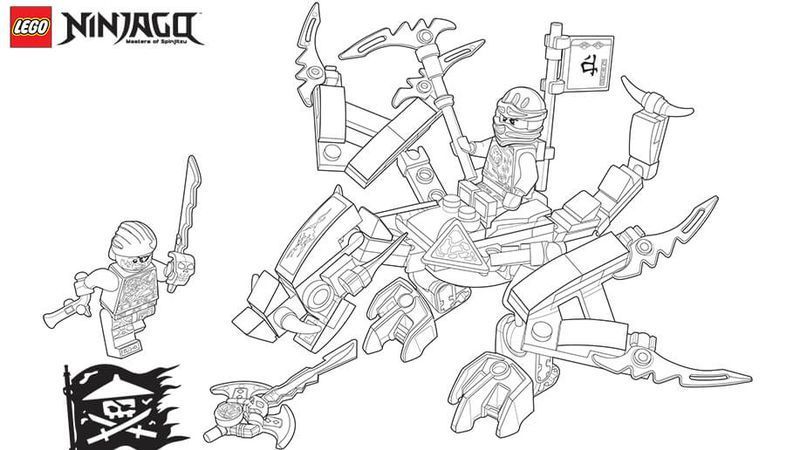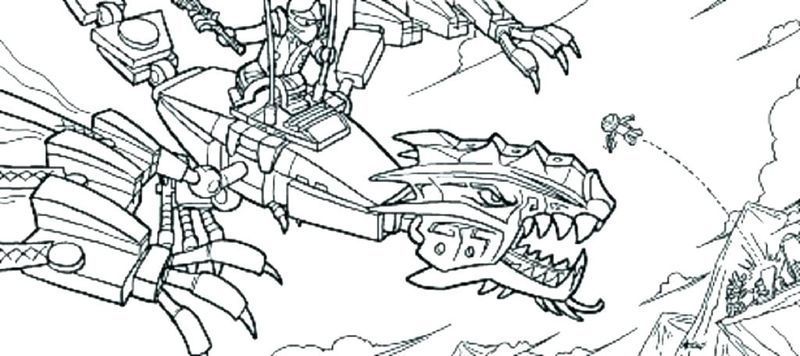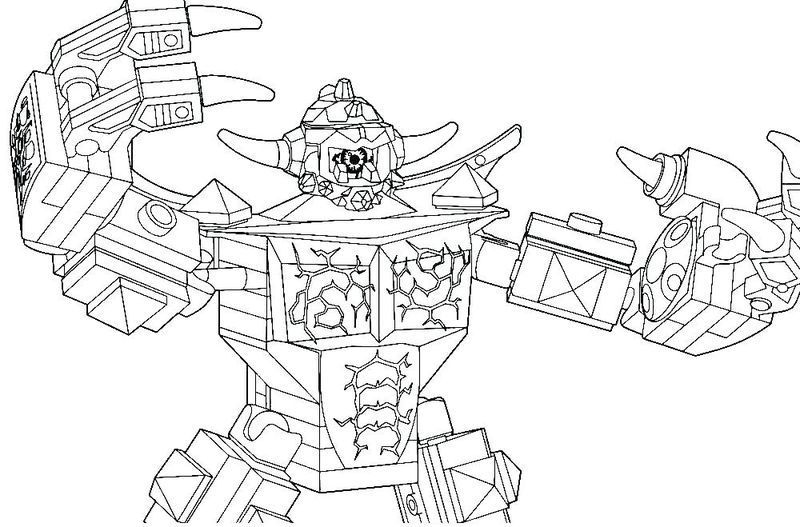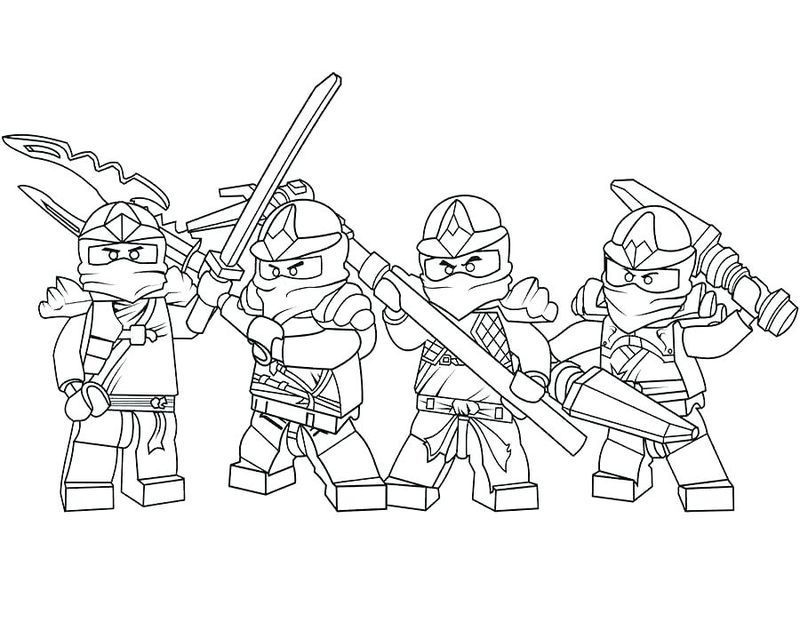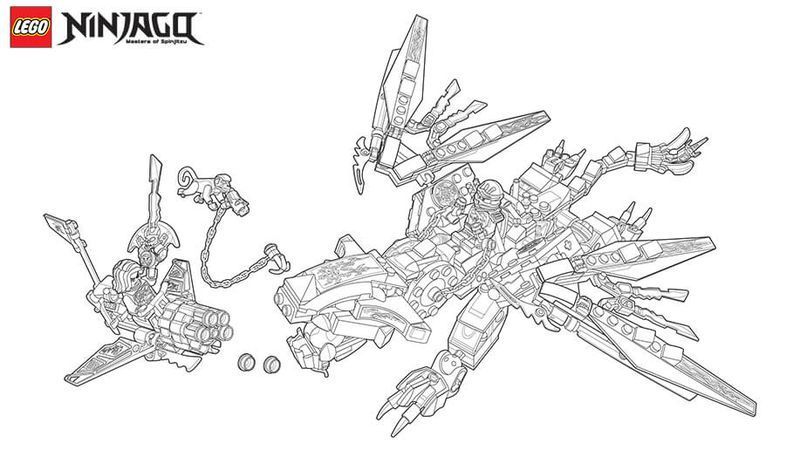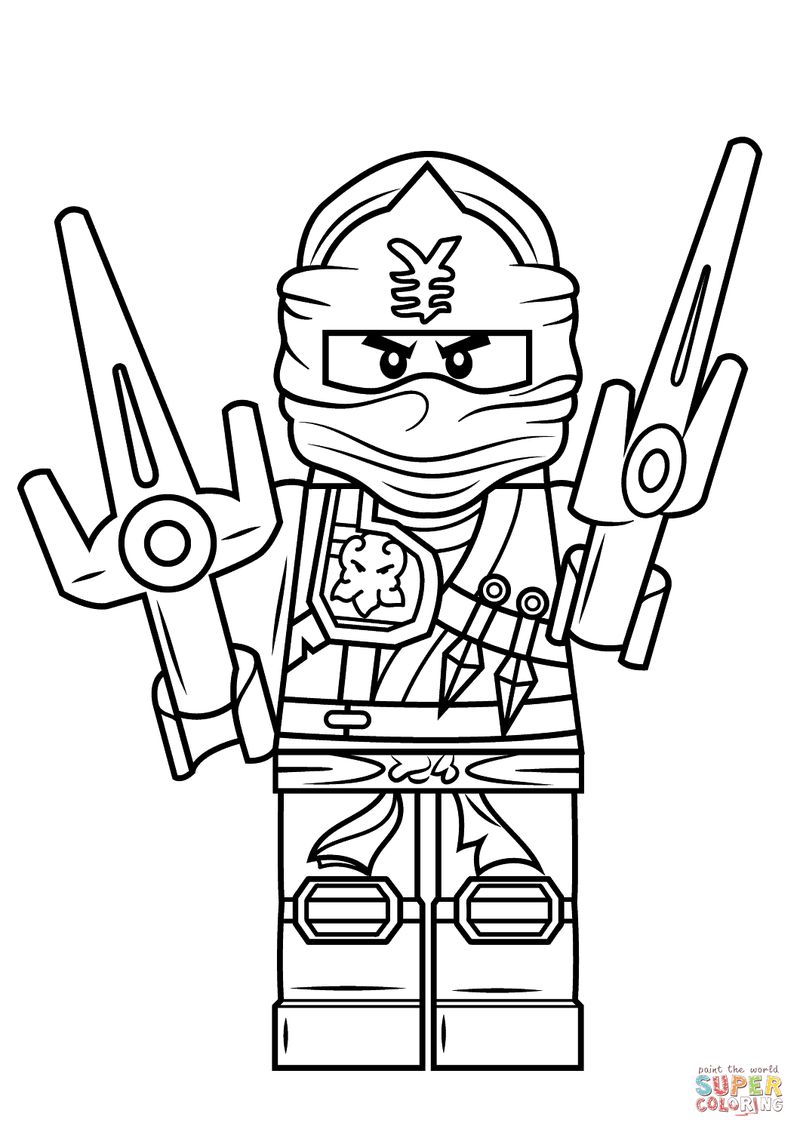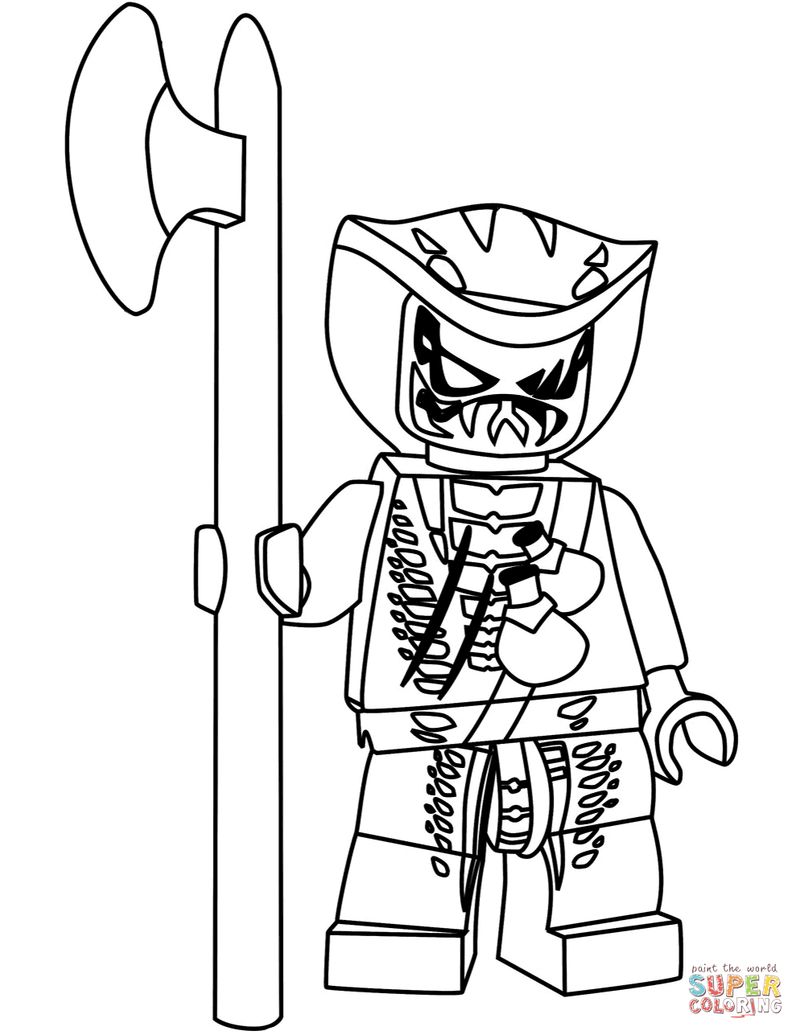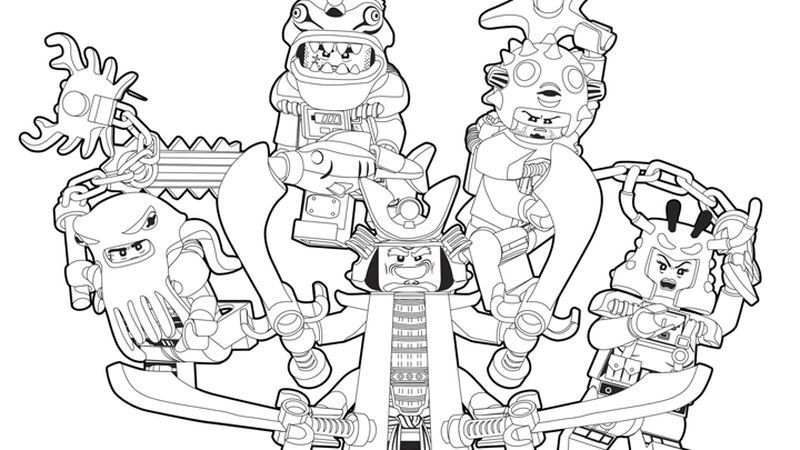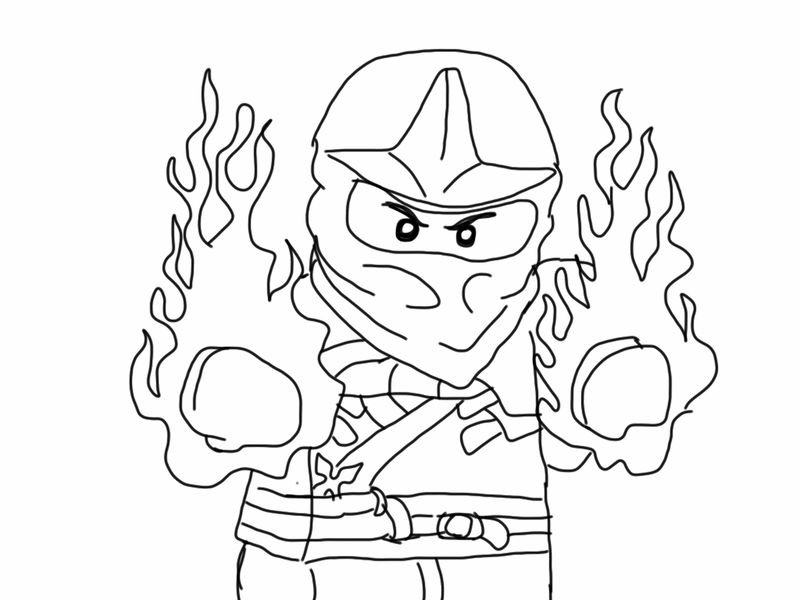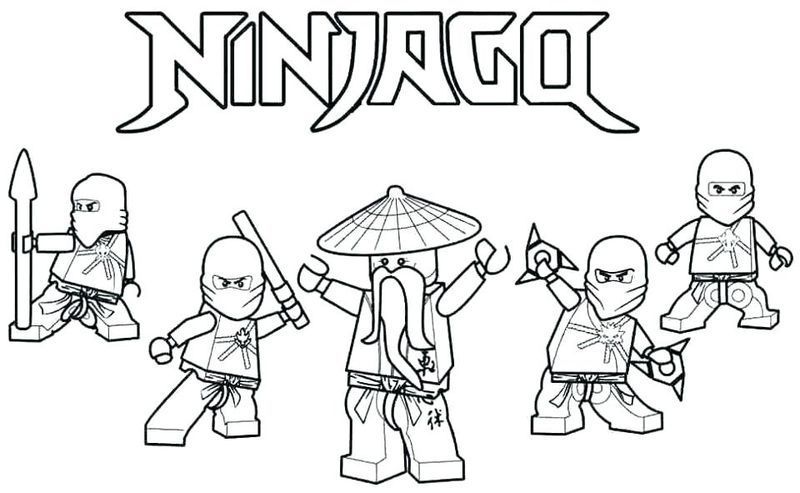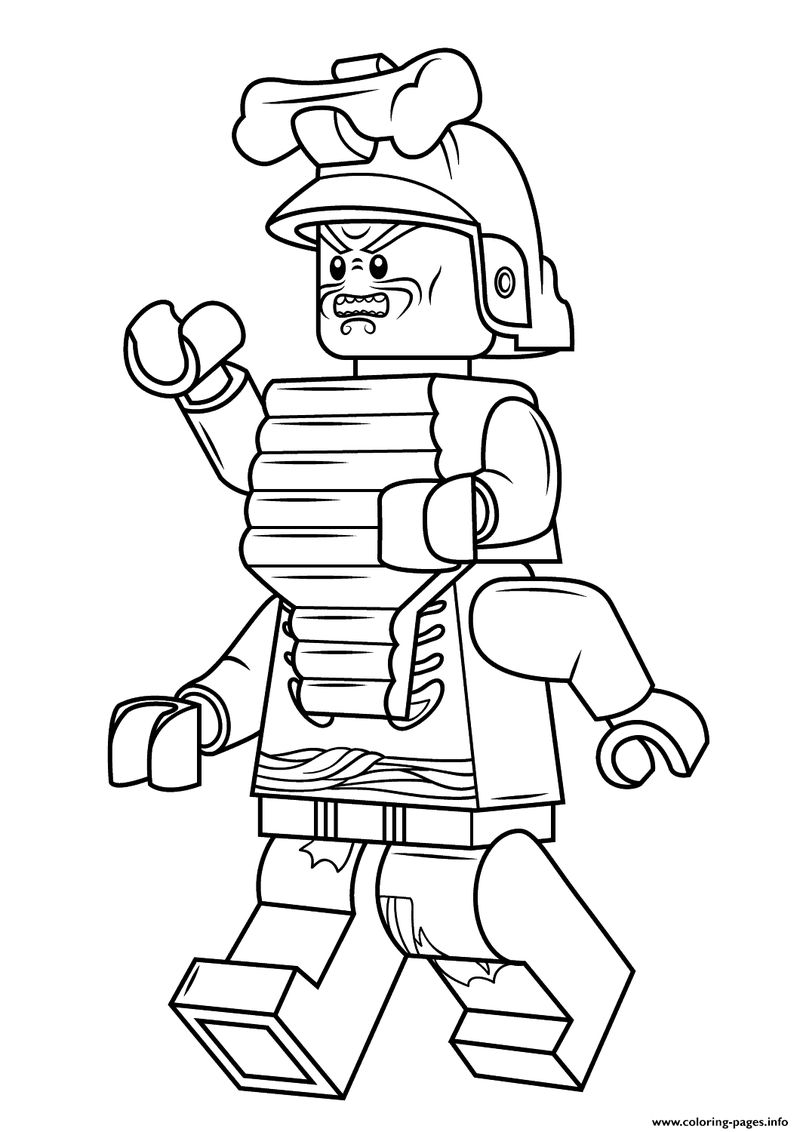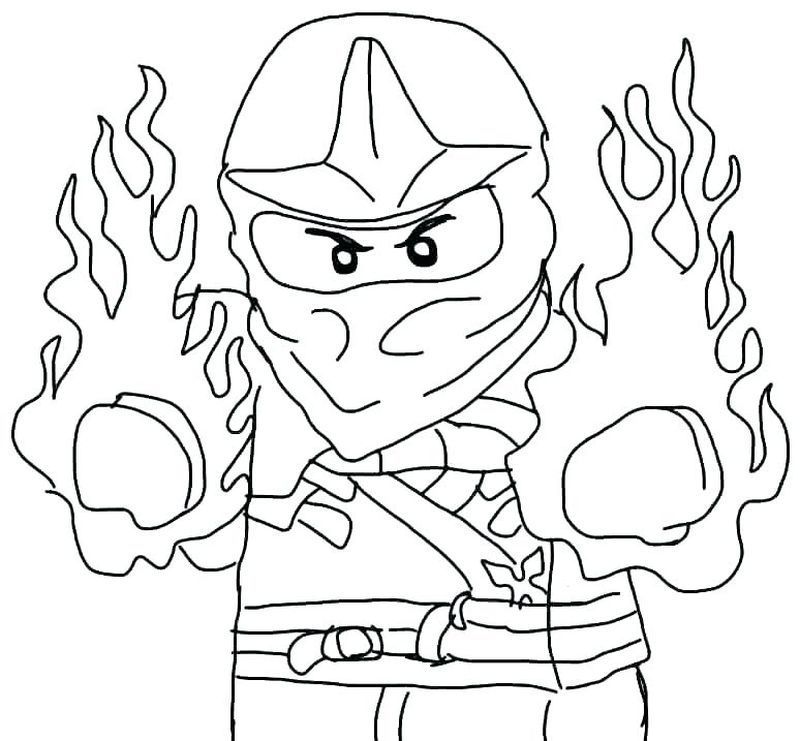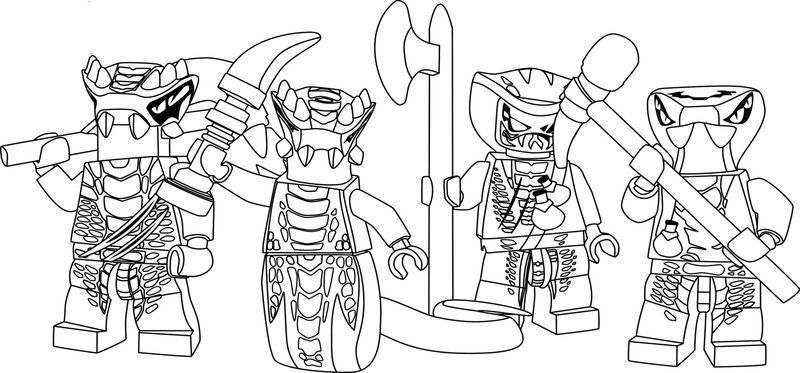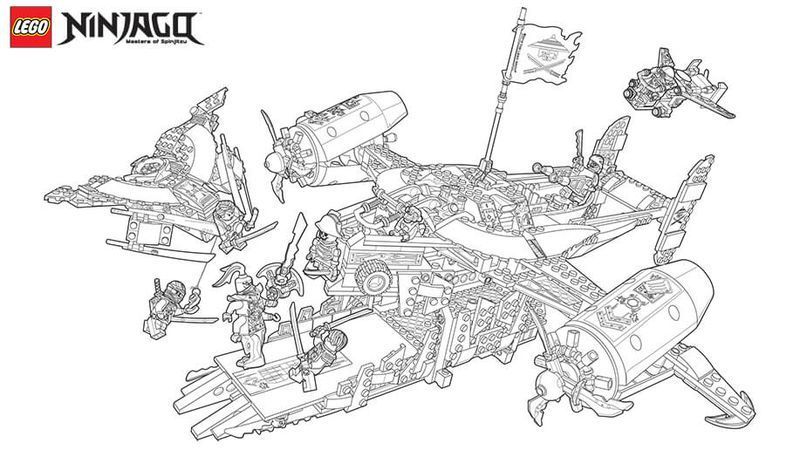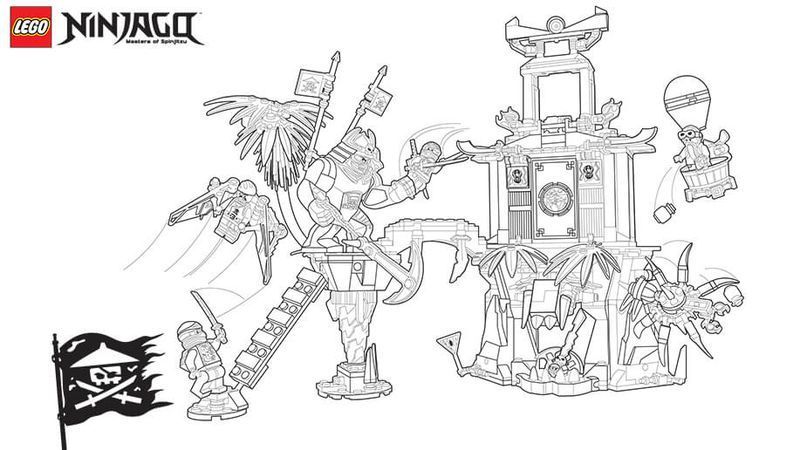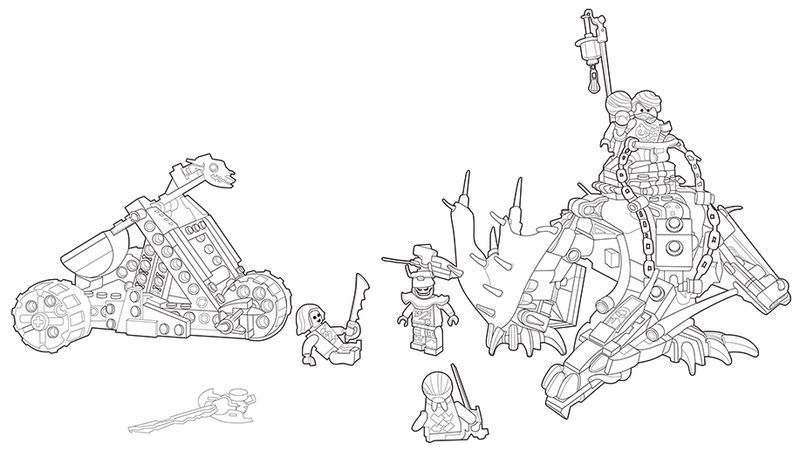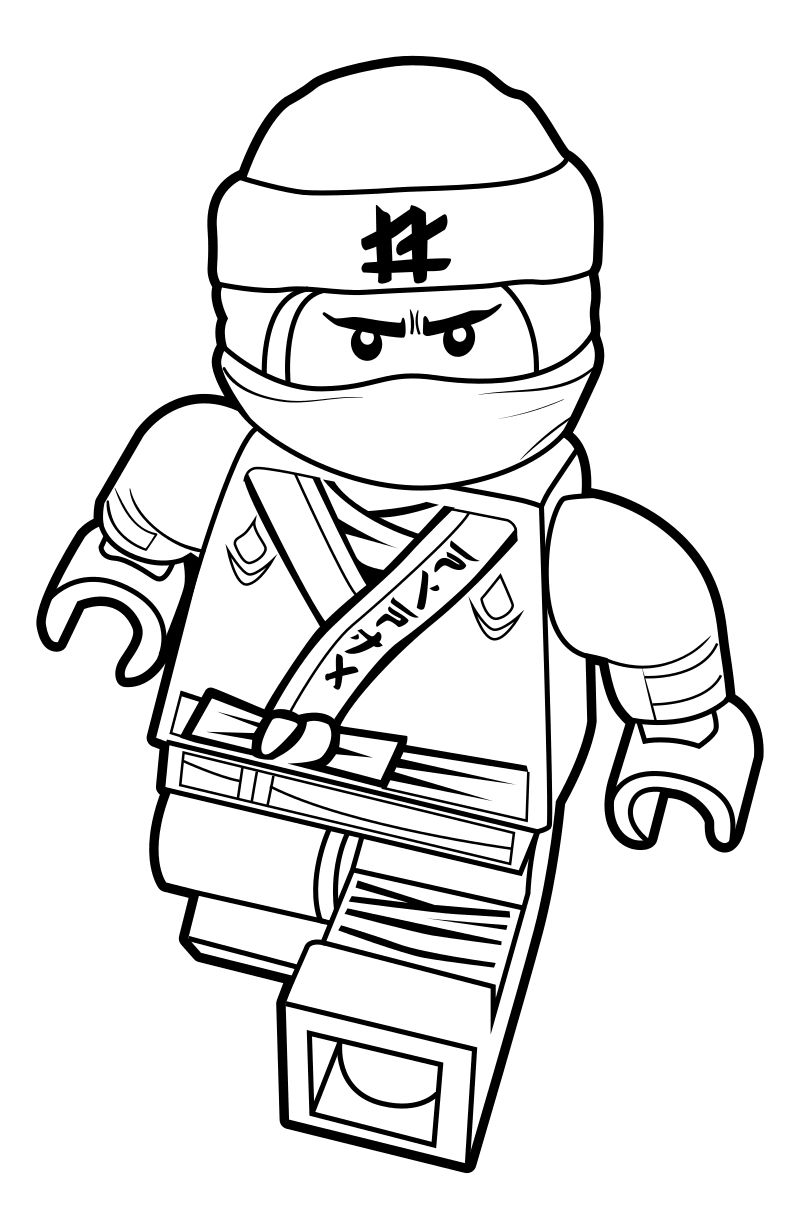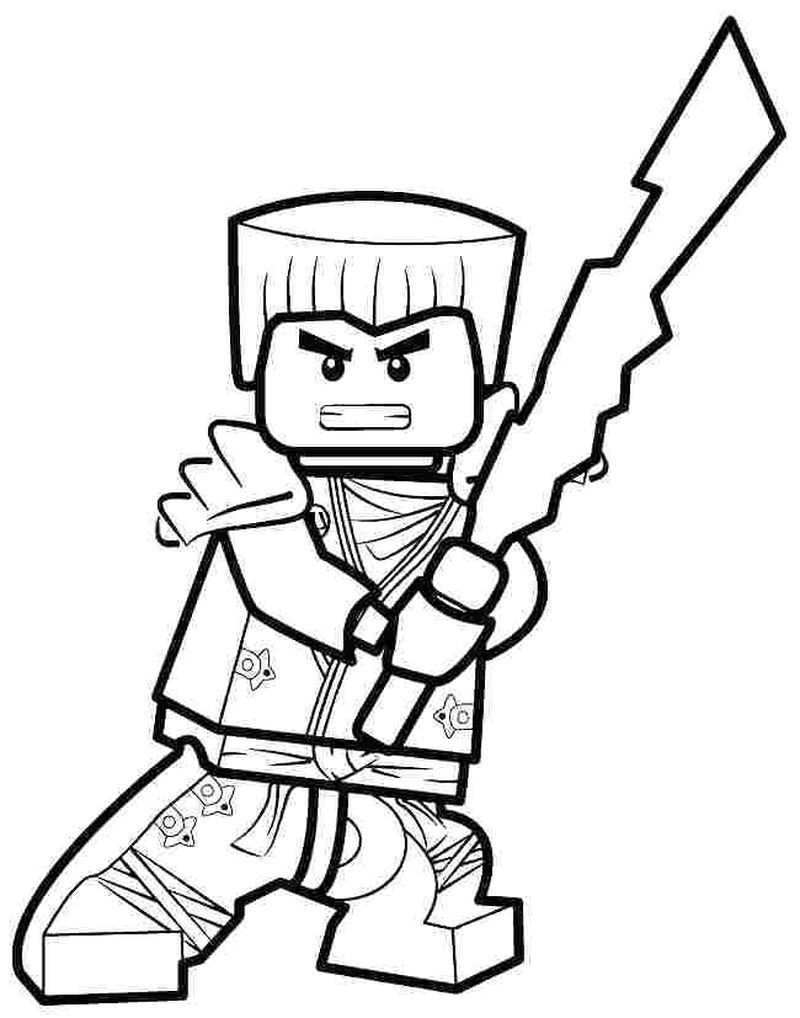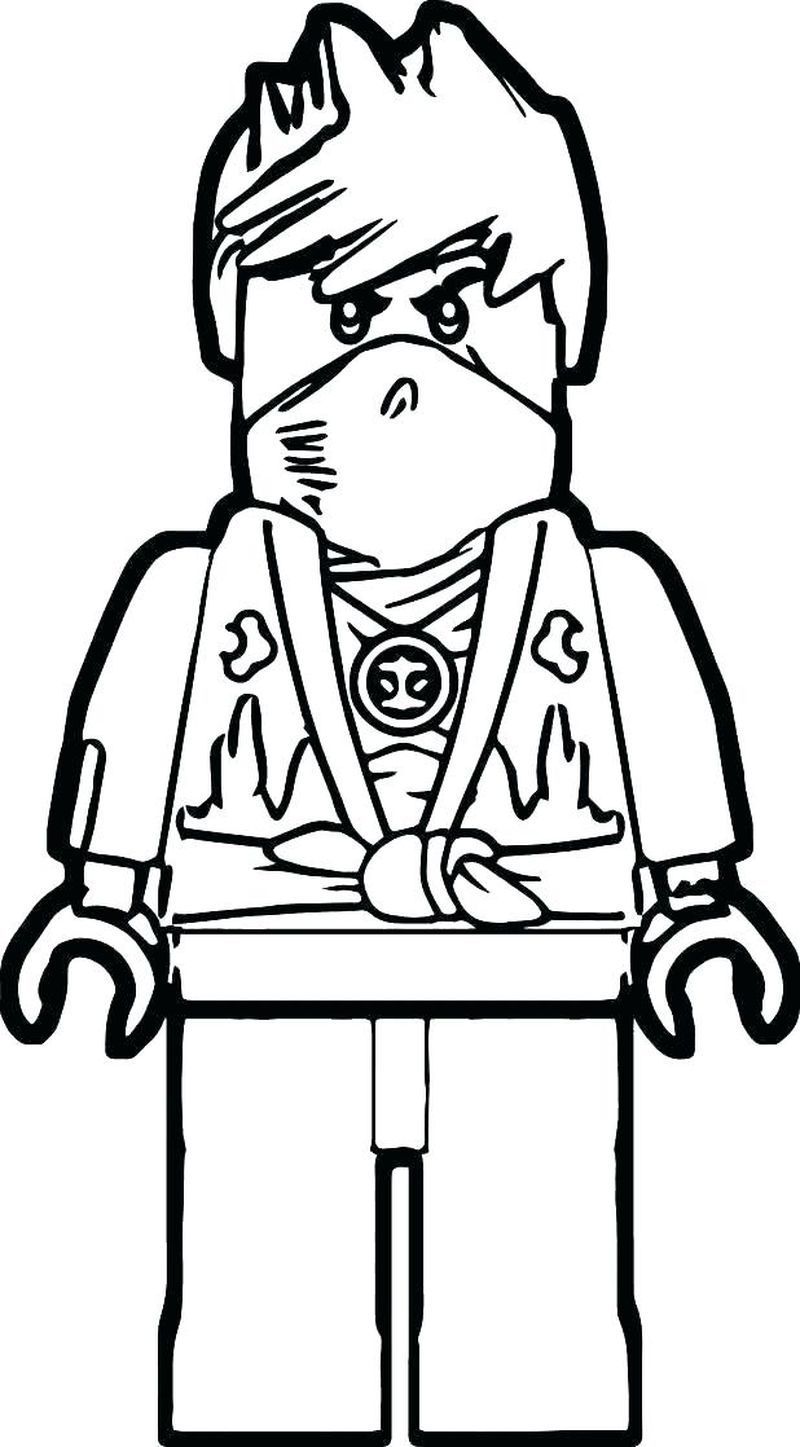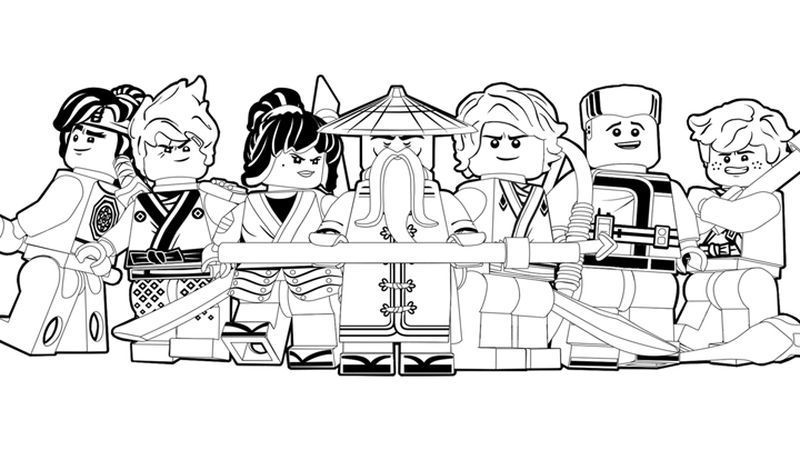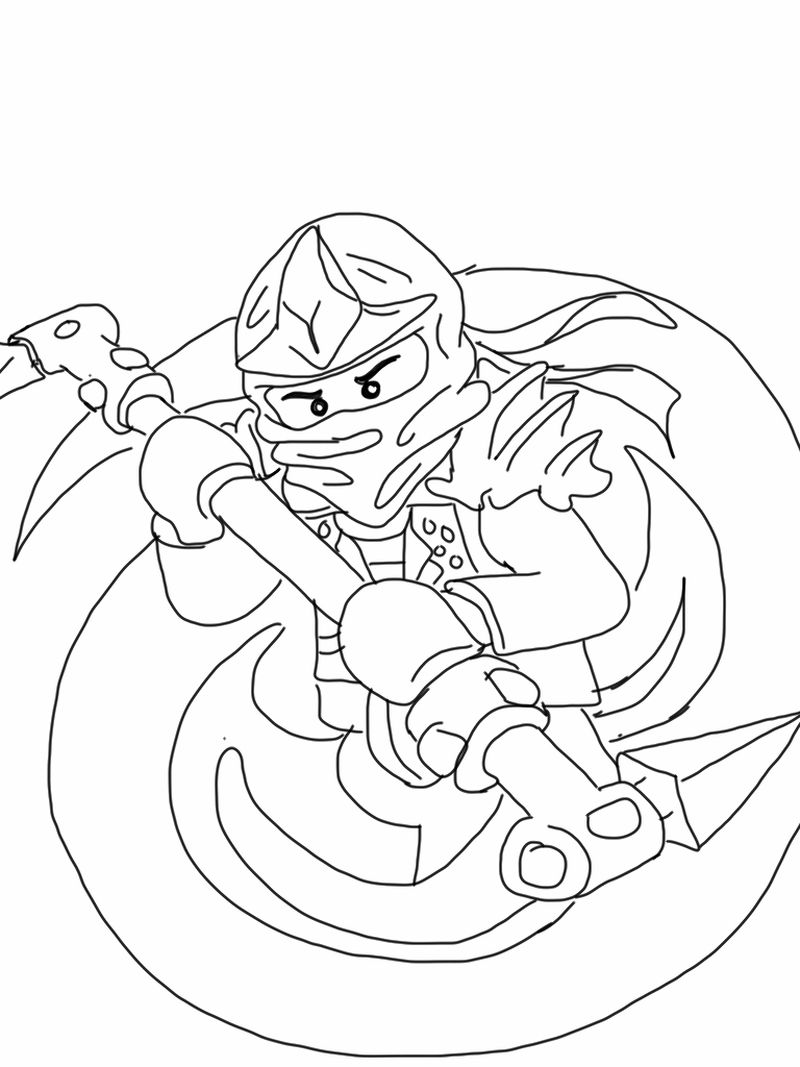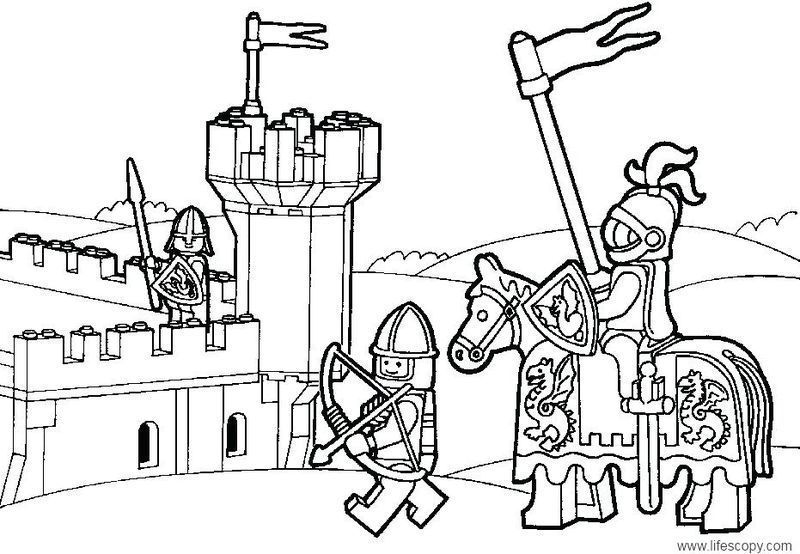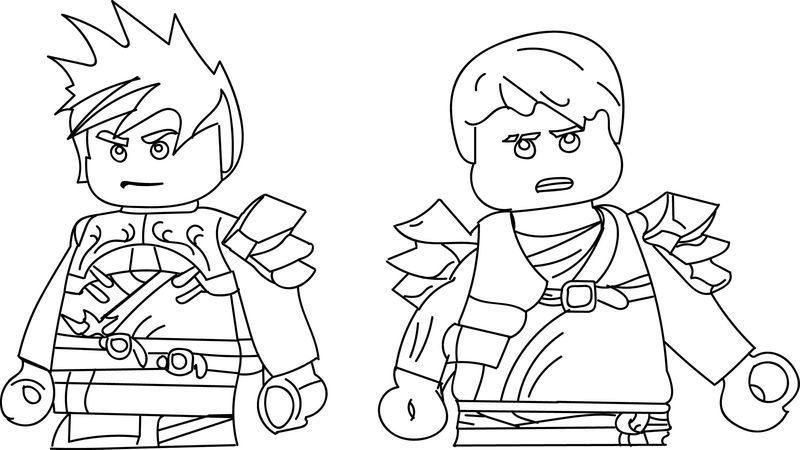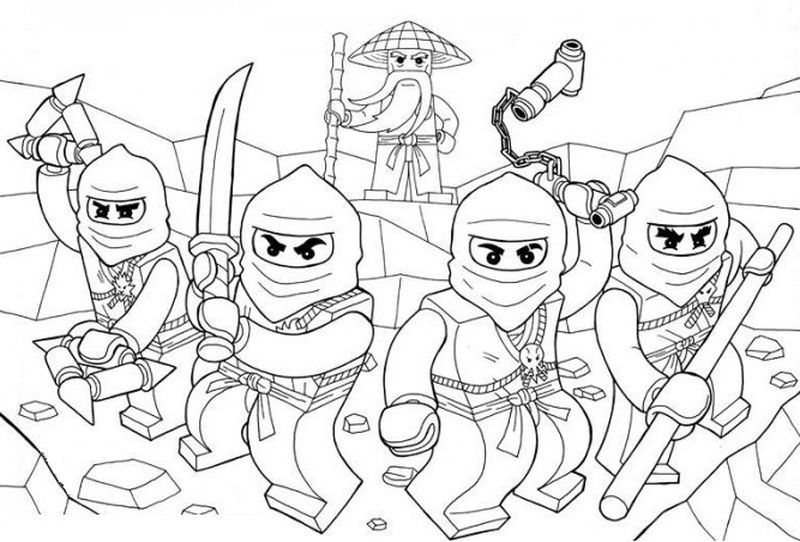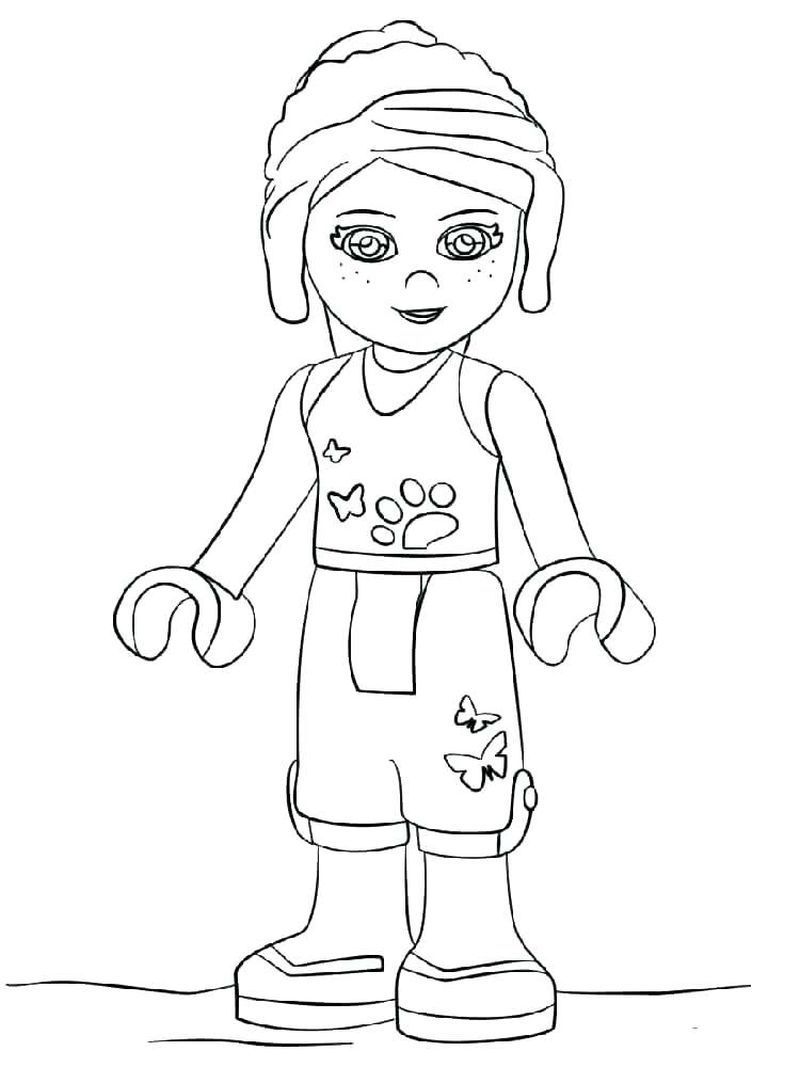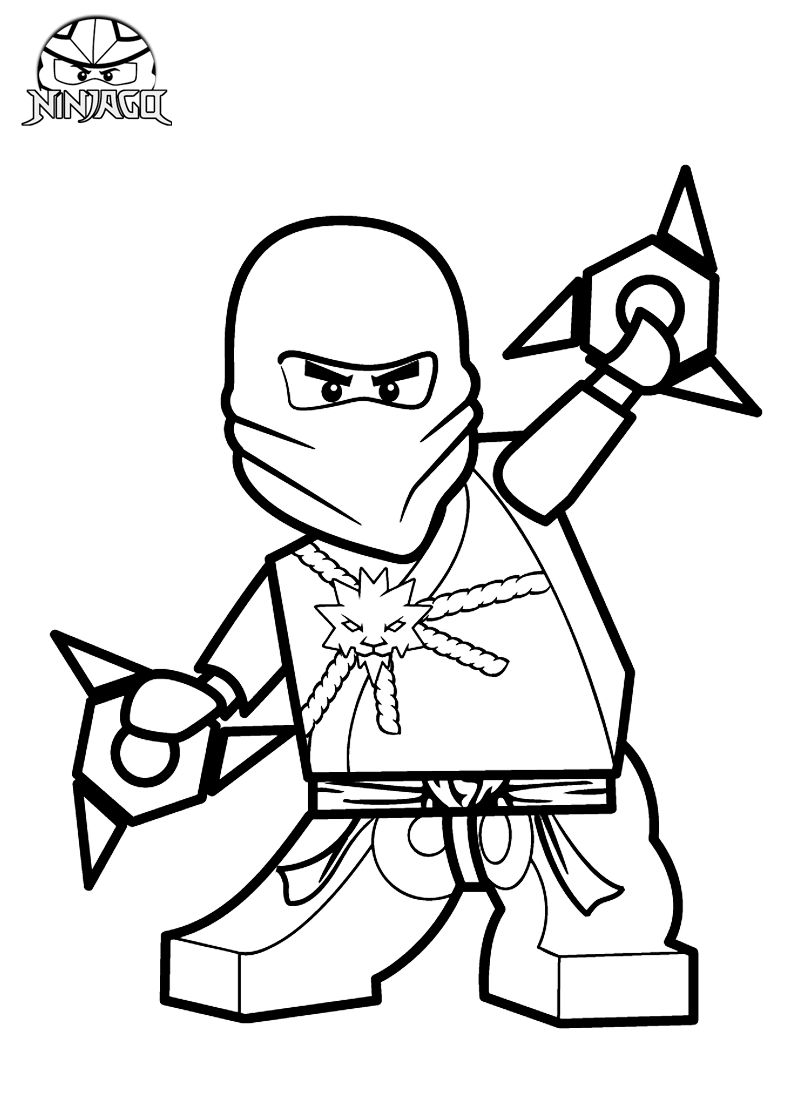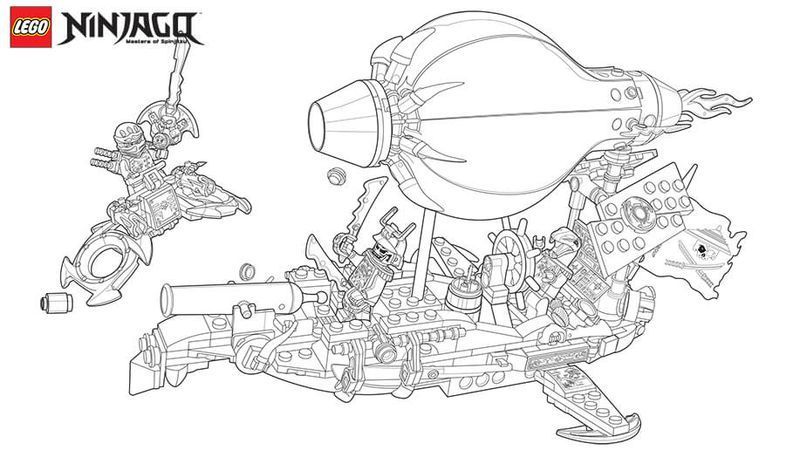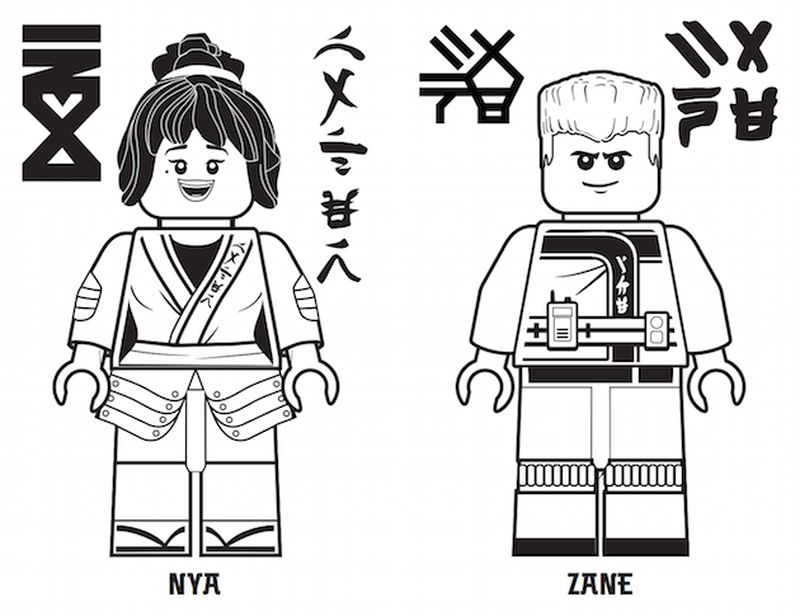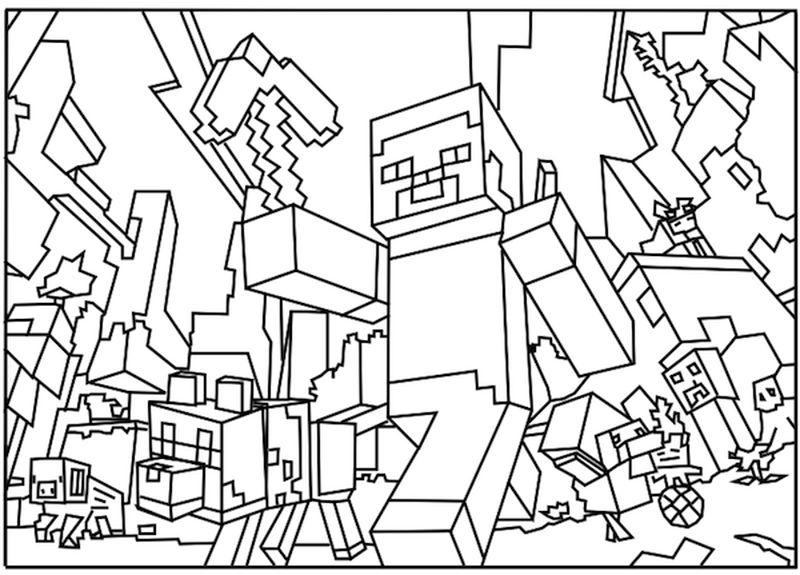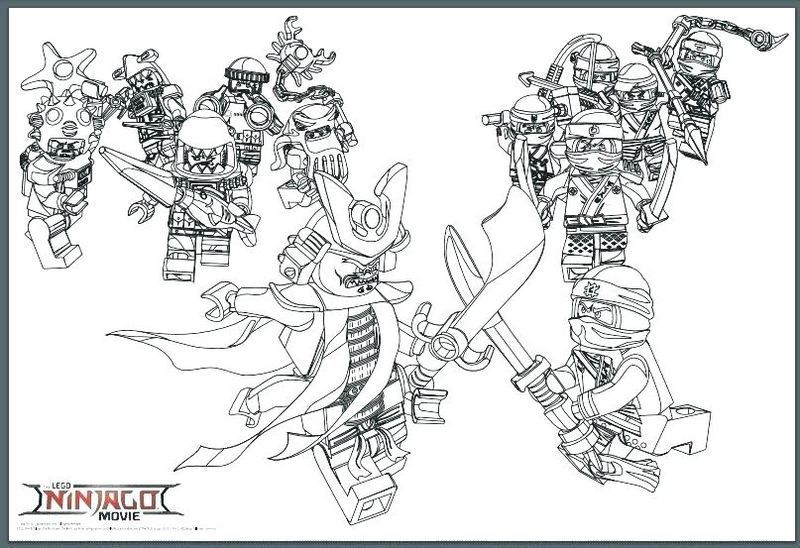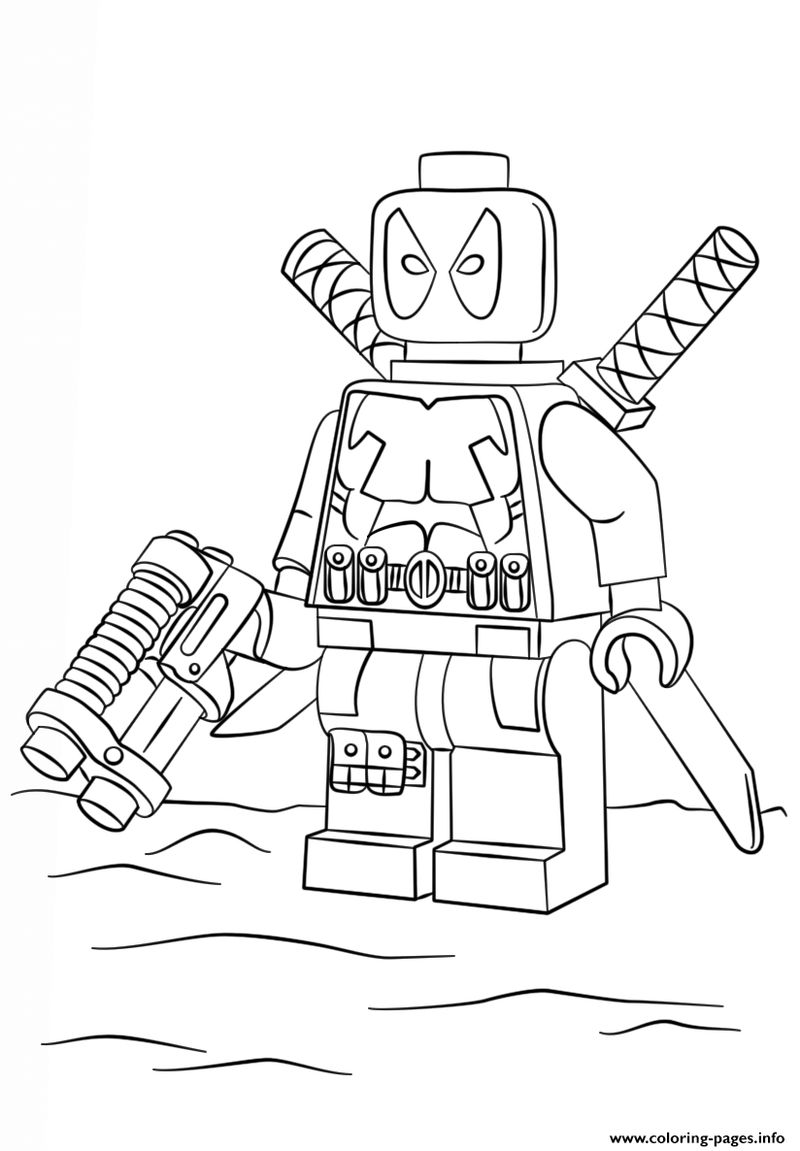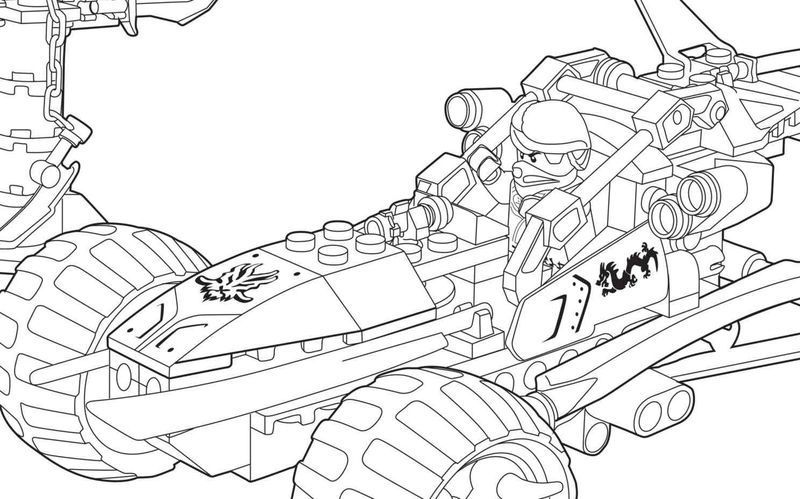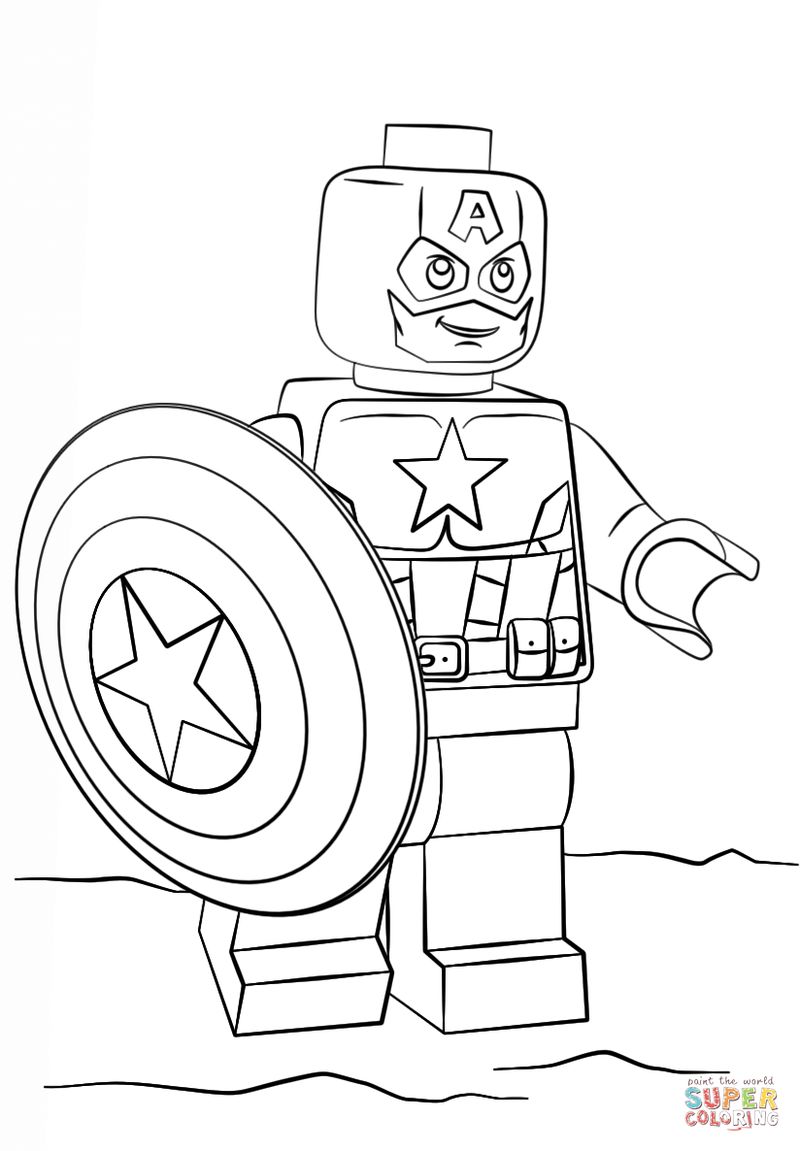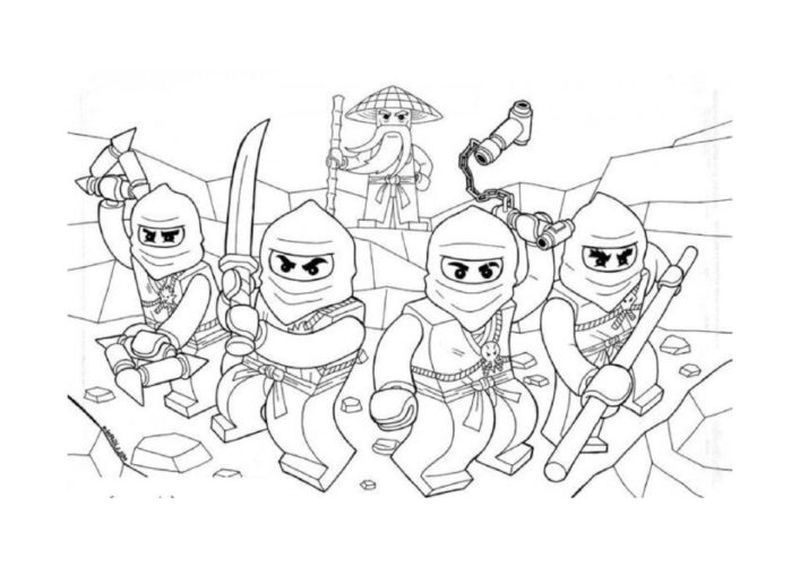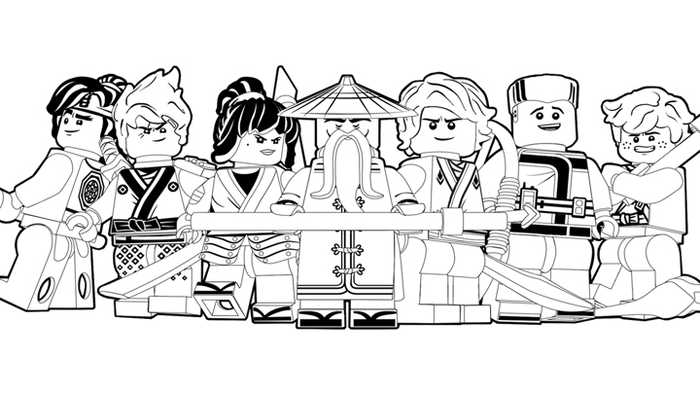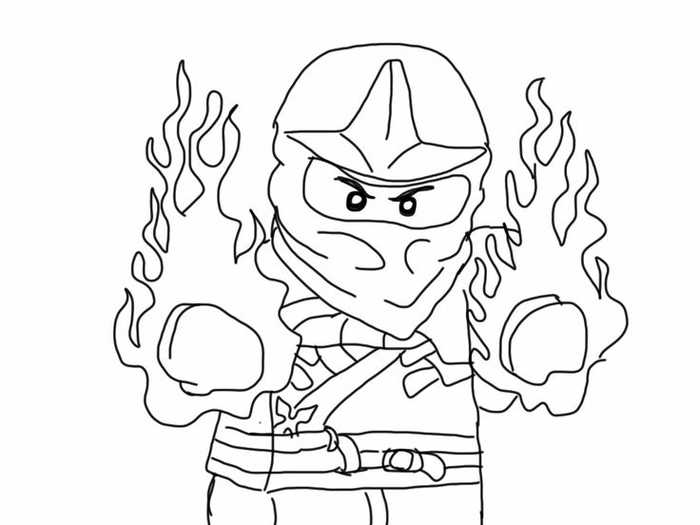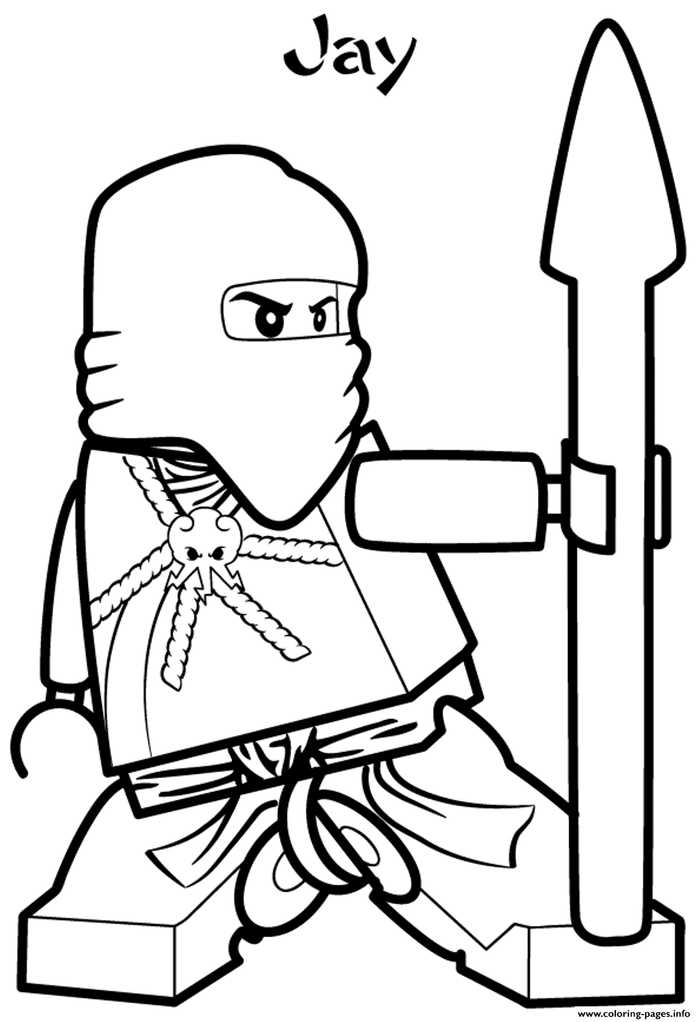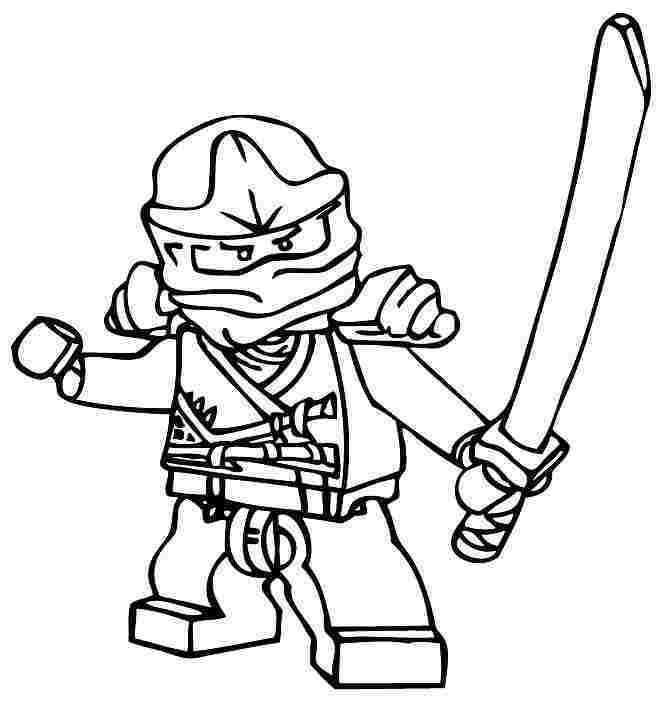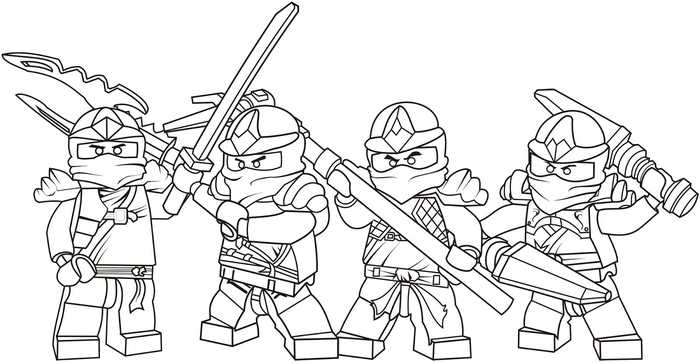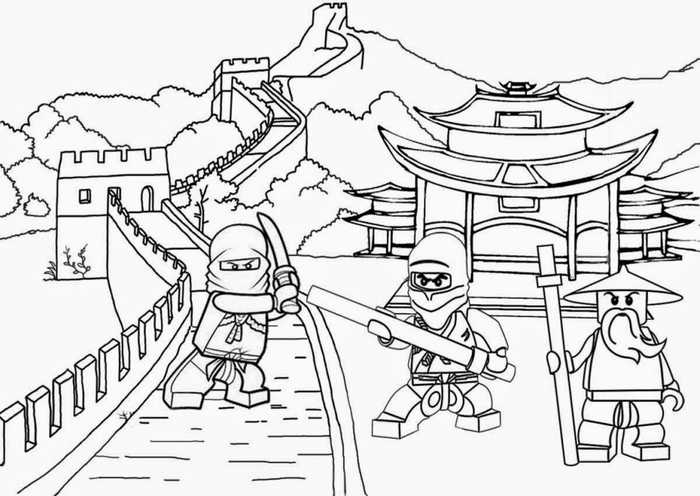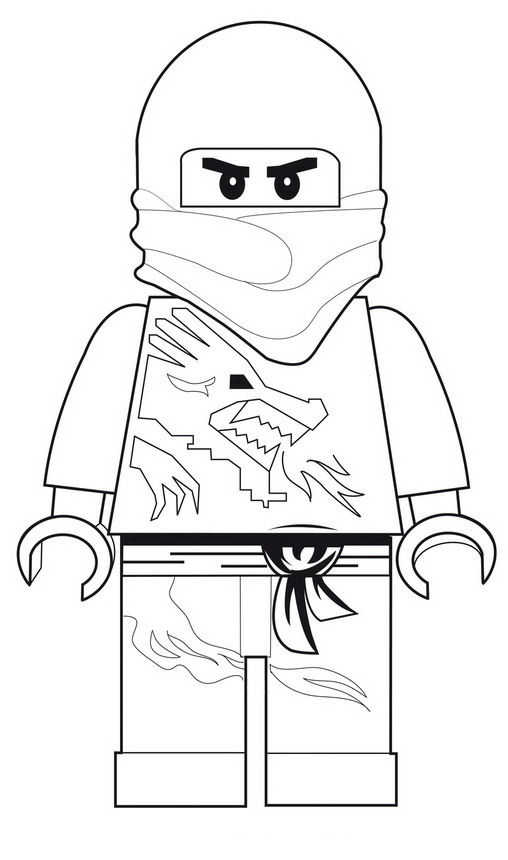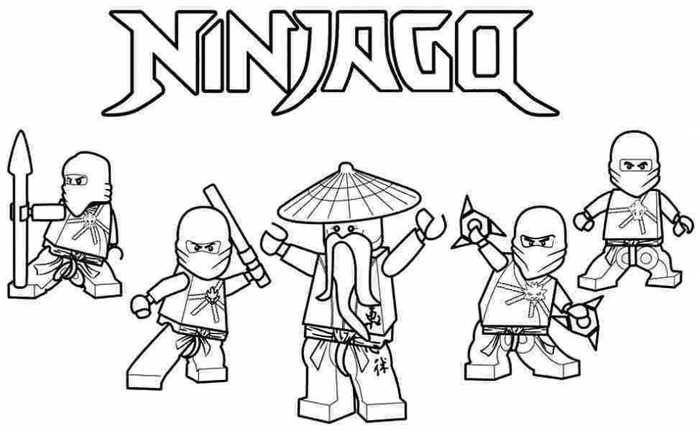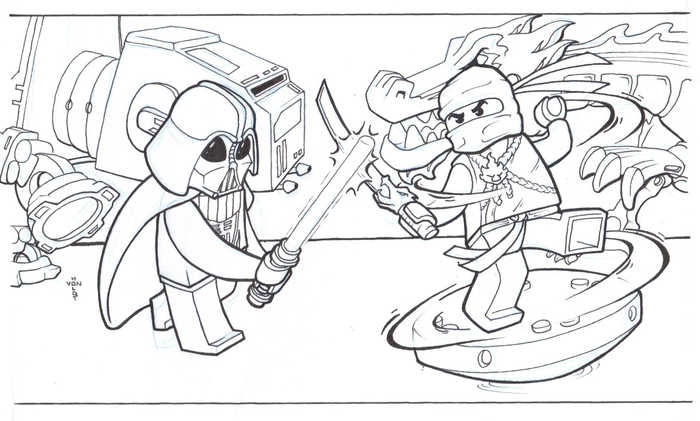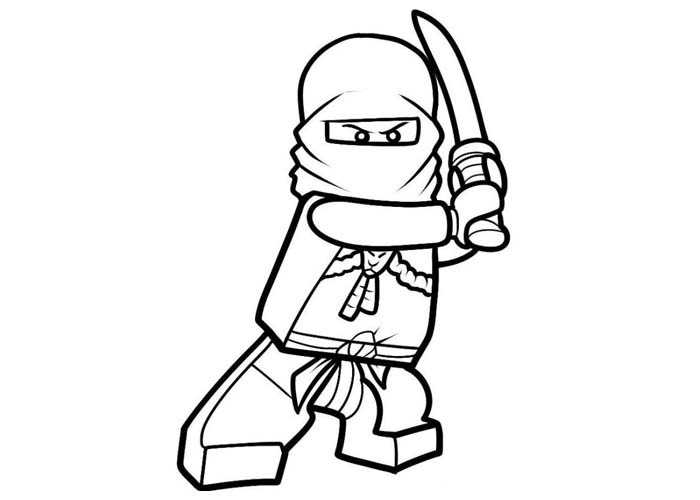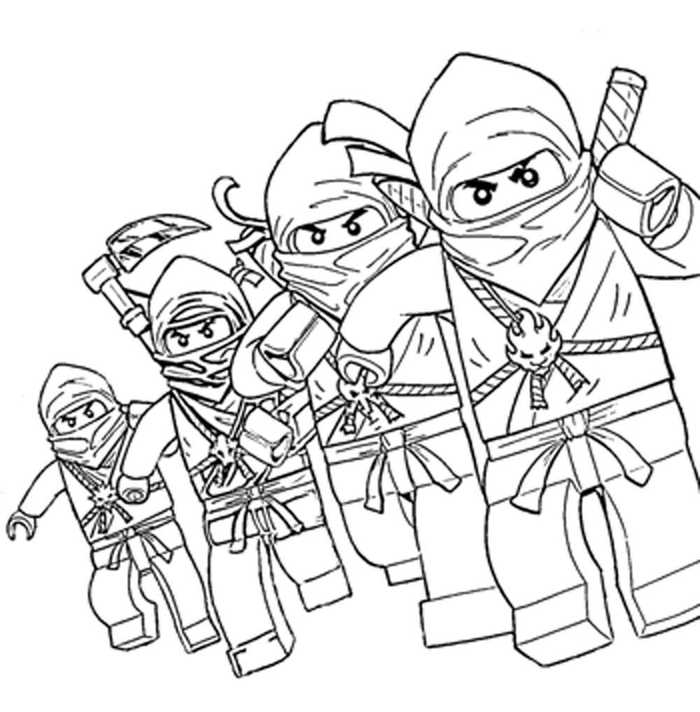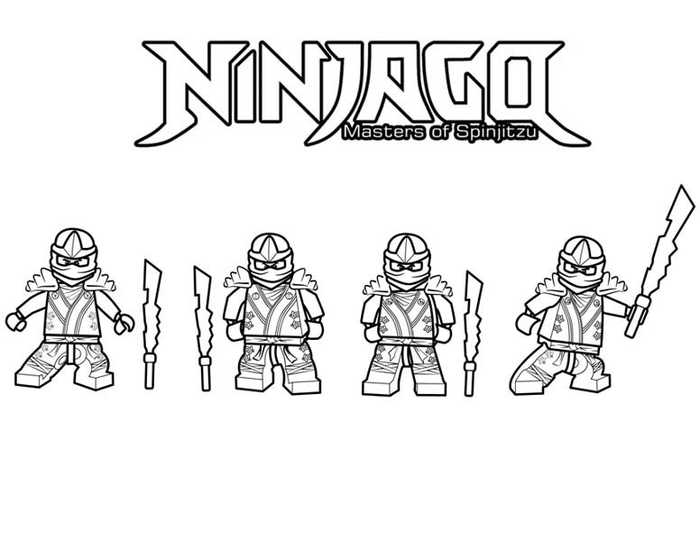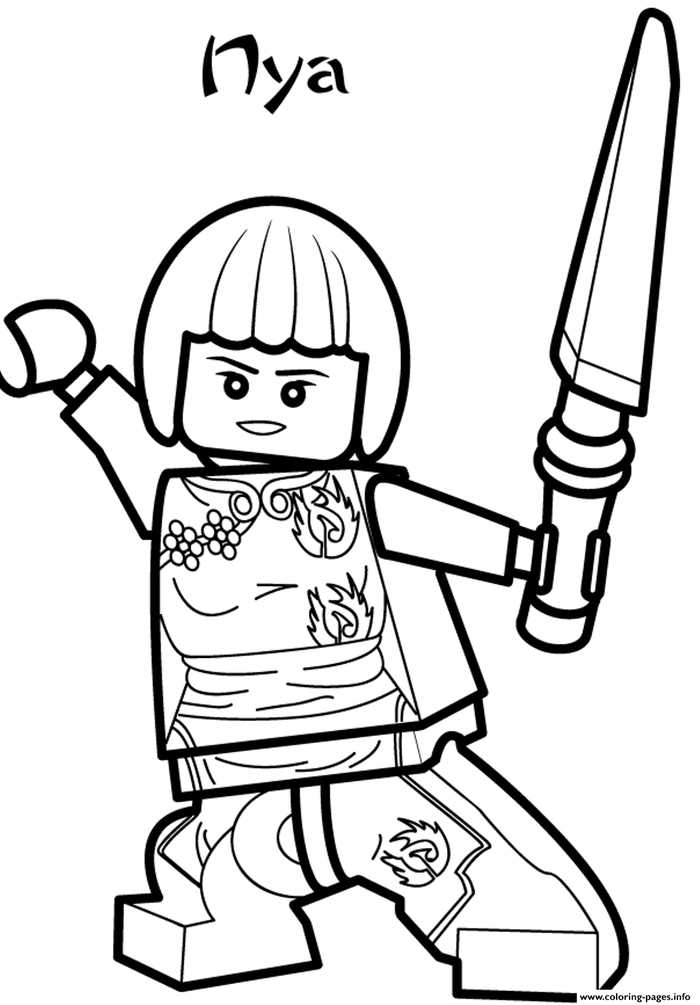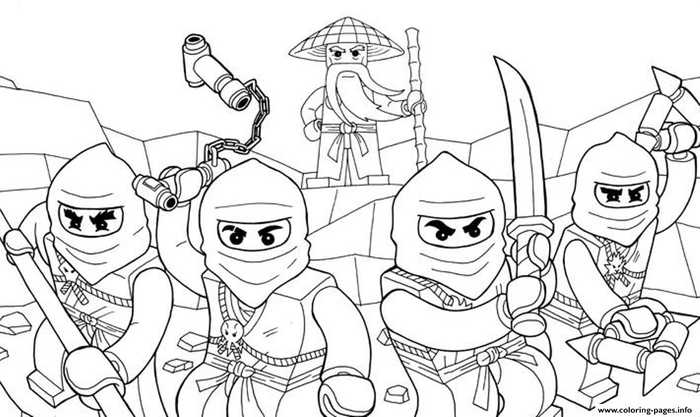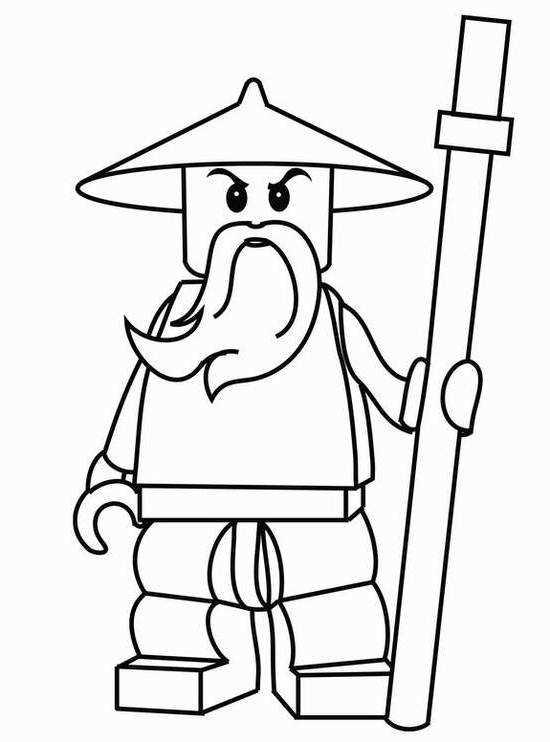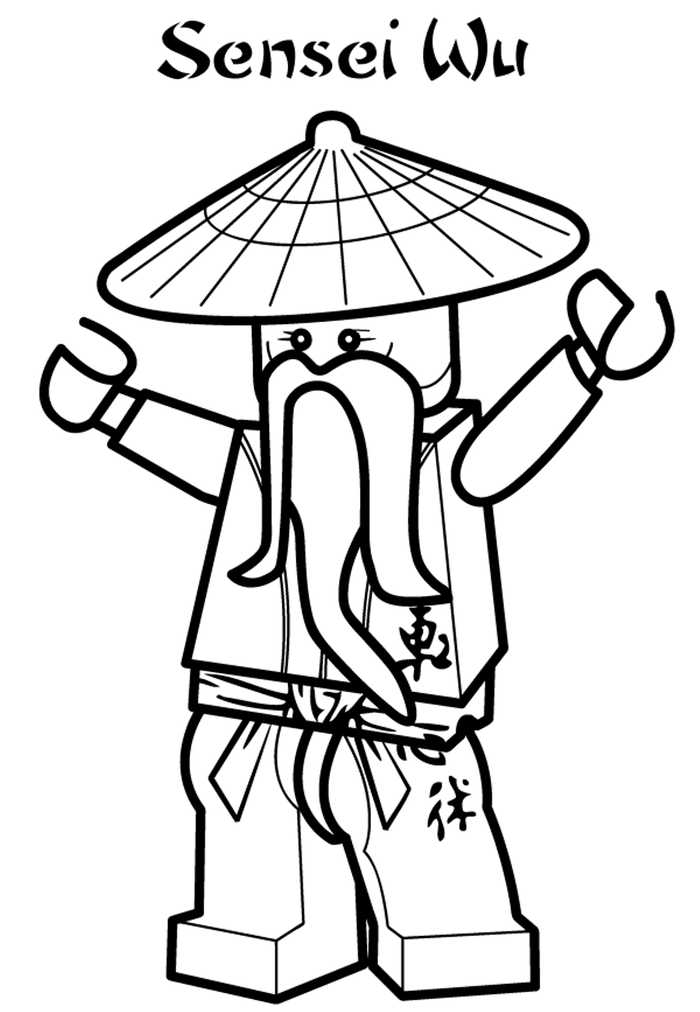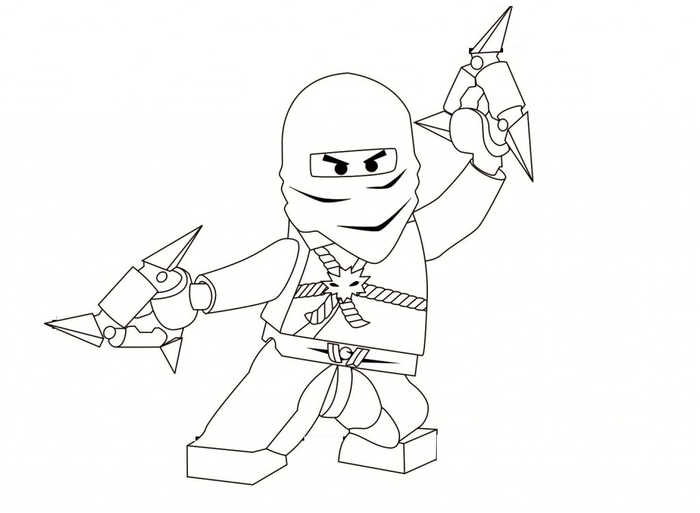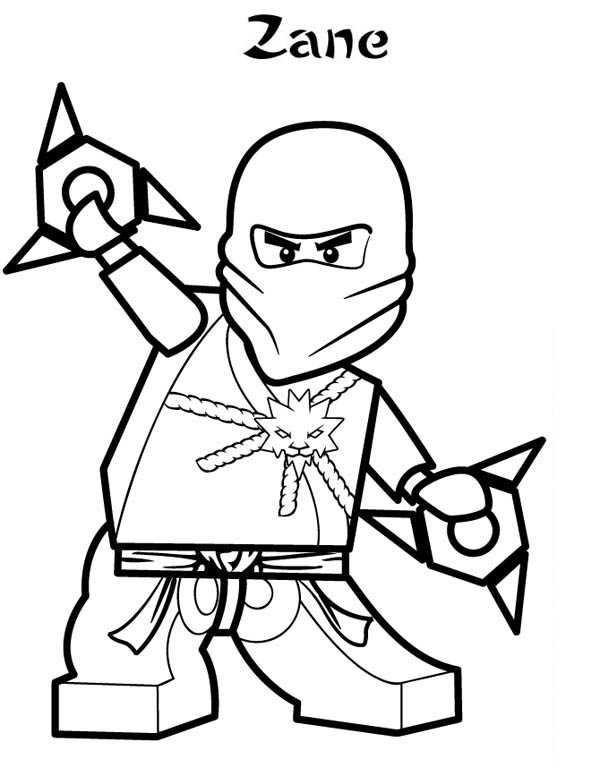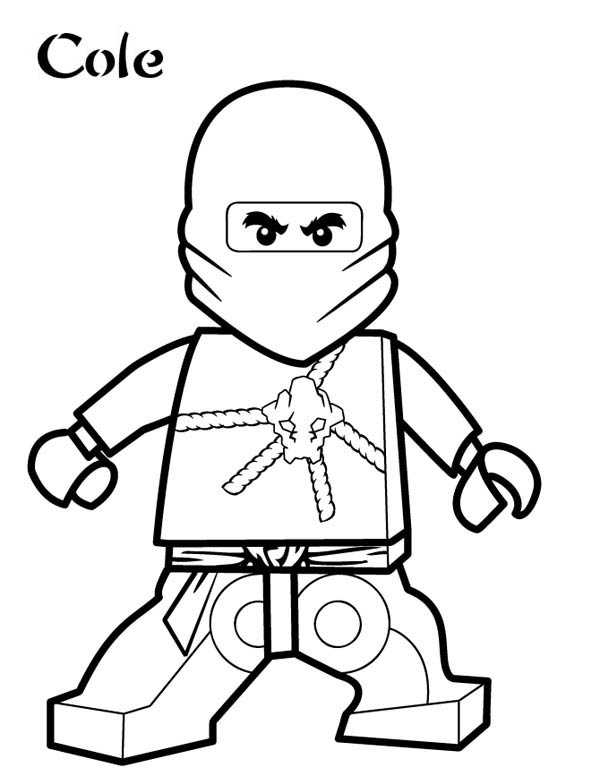 Download Lego Ninjago Coloring Pages PDF