As a coloring page lover, it is good for you to give your kids sports coloring pages. One of the best pages of sport to give to your kids is baseball coloring pages. Besides making them more creative in coloring, it will make them know this kind of sport.
This sport is a bat-and-ball game which is usually played between two different teams that take turns batting and also fielding. It is a nice sport to be played in two opposing teams.
With a picture or line art in the coloring page, the children will unintentionally recognize this kind of game. They can know the cloth to play and also some tools used in the game.
So, this kind of nice pages will be useful to also introduce this kind of sport to the children.
Baseball Coloring Pages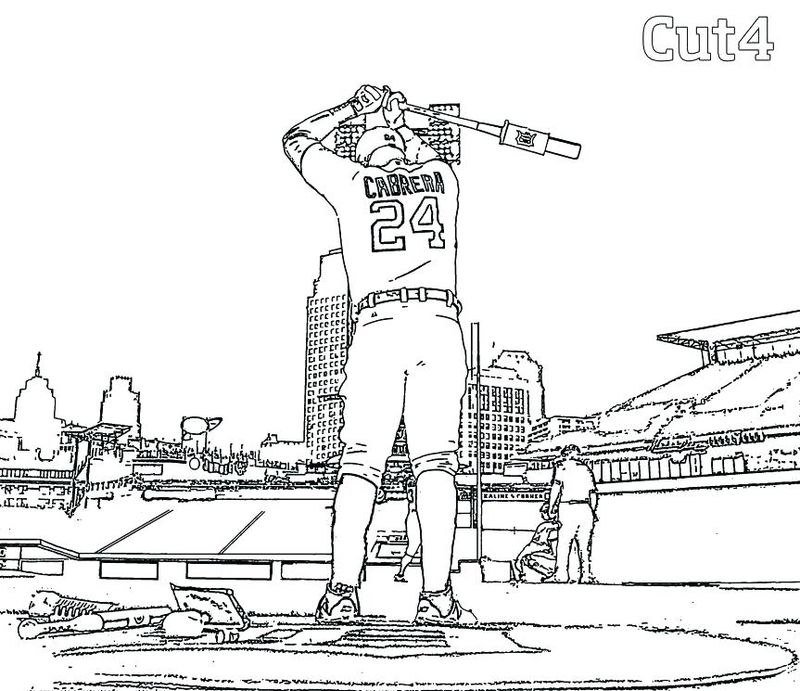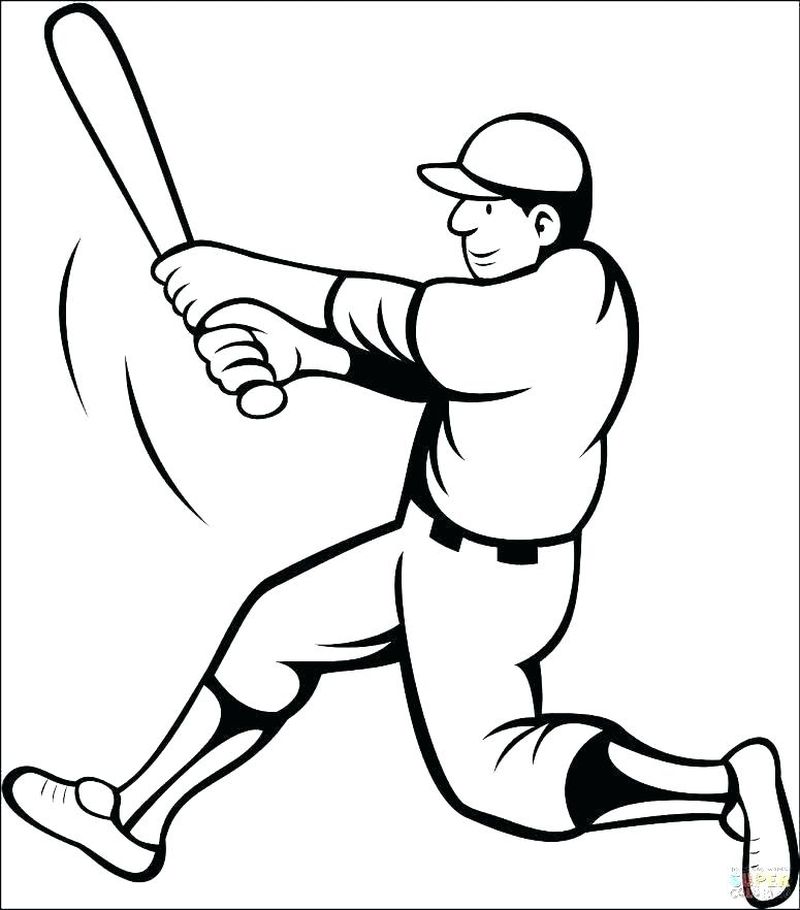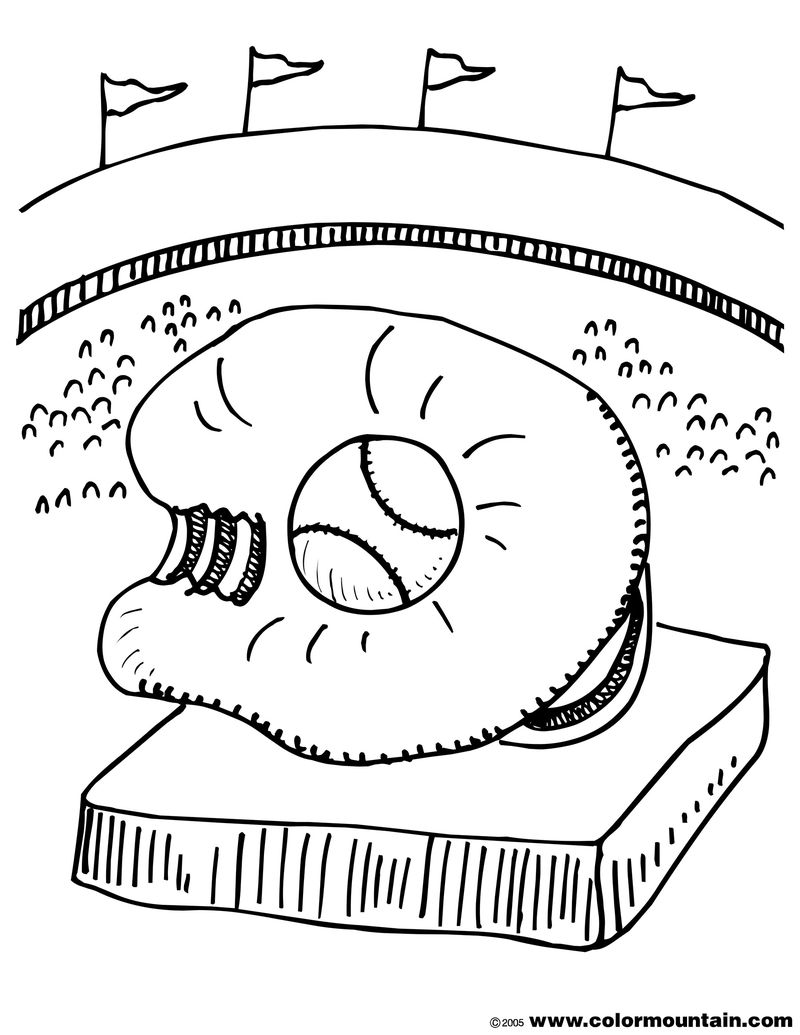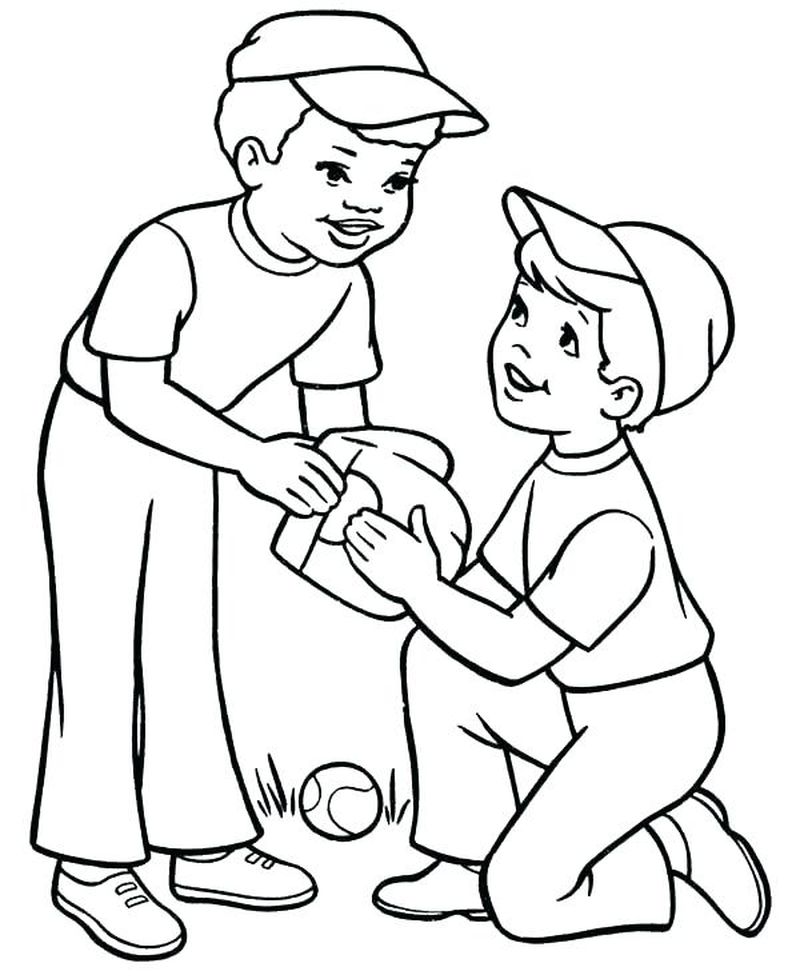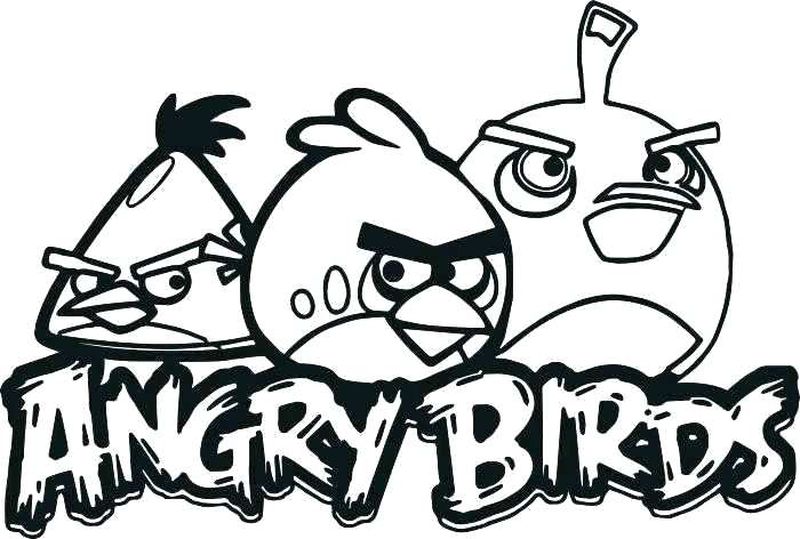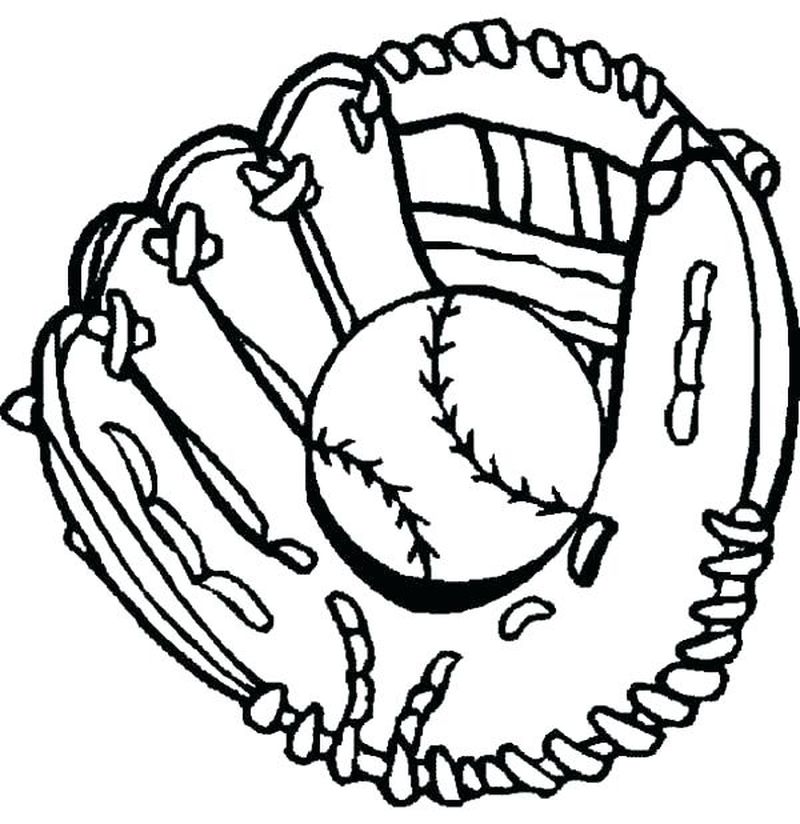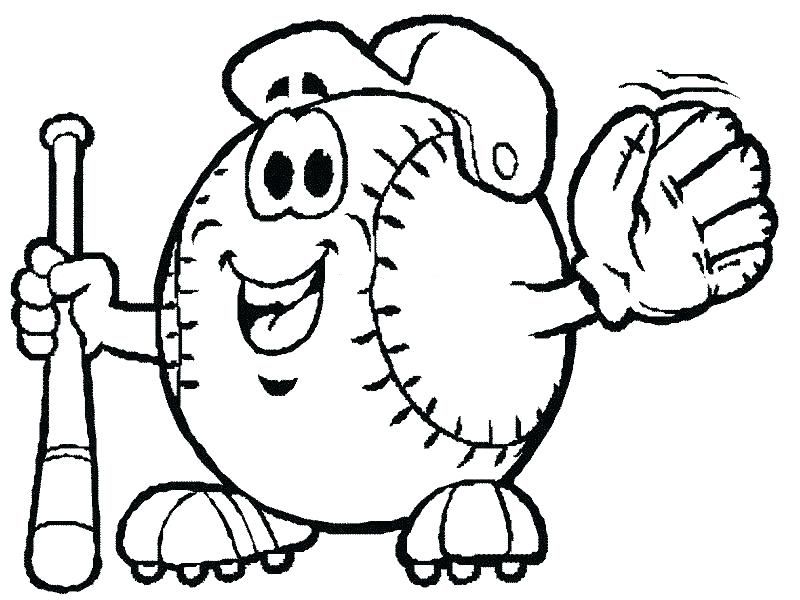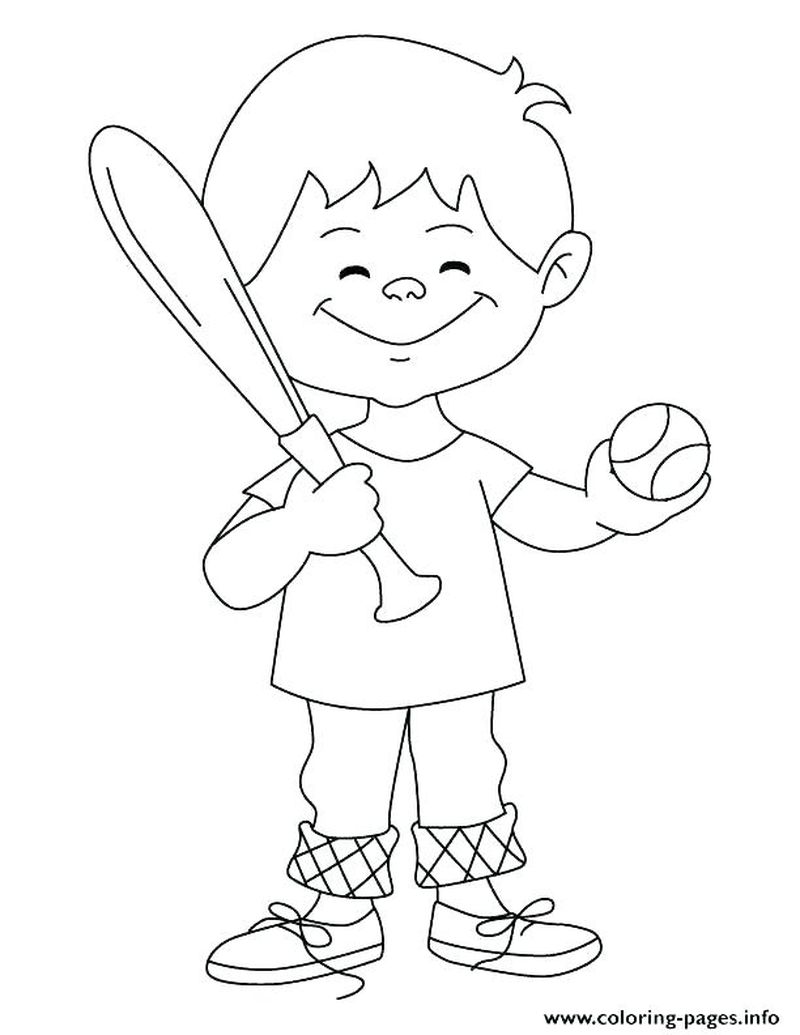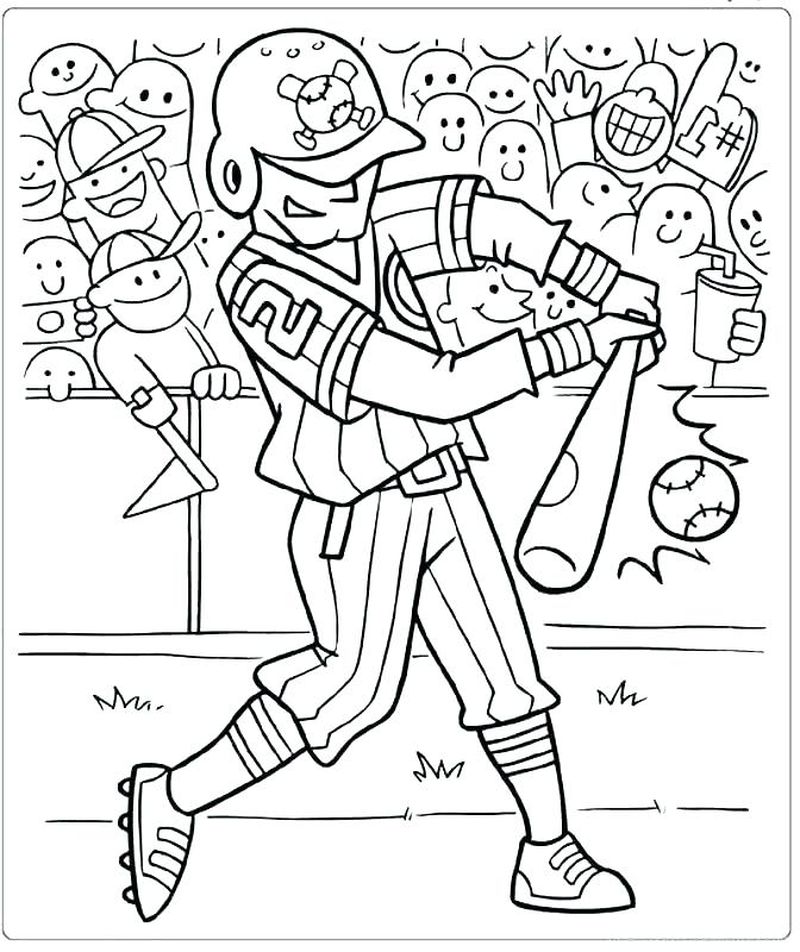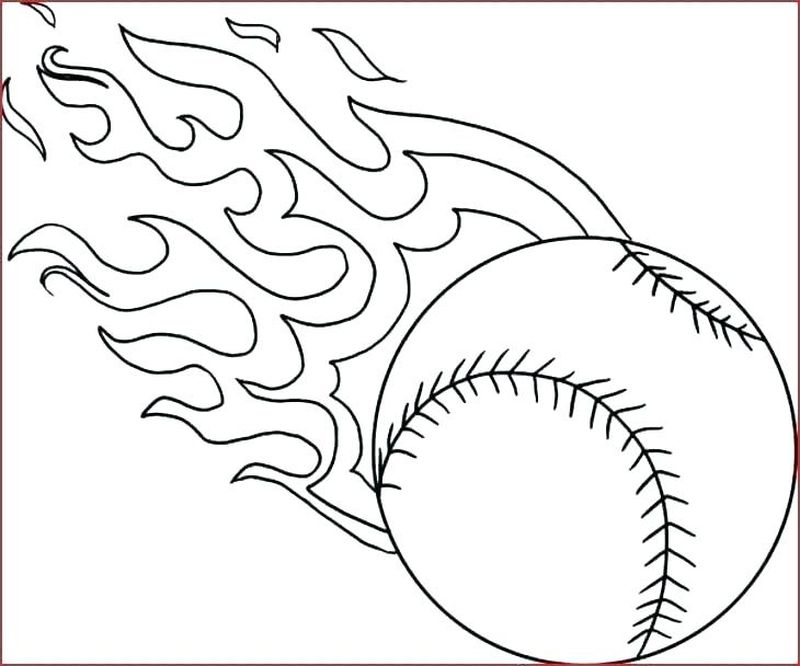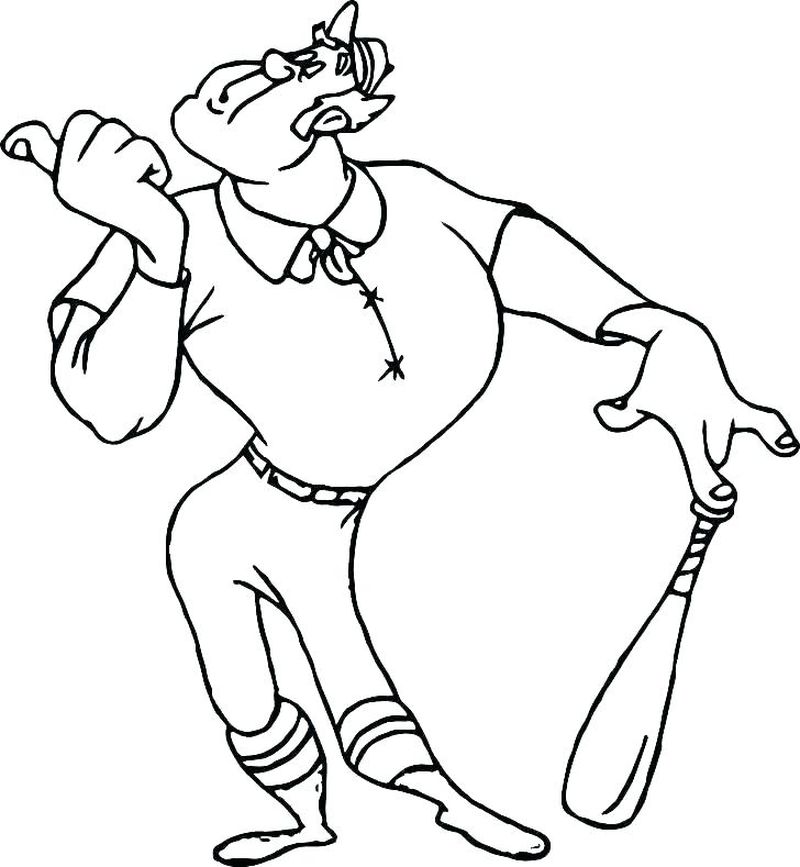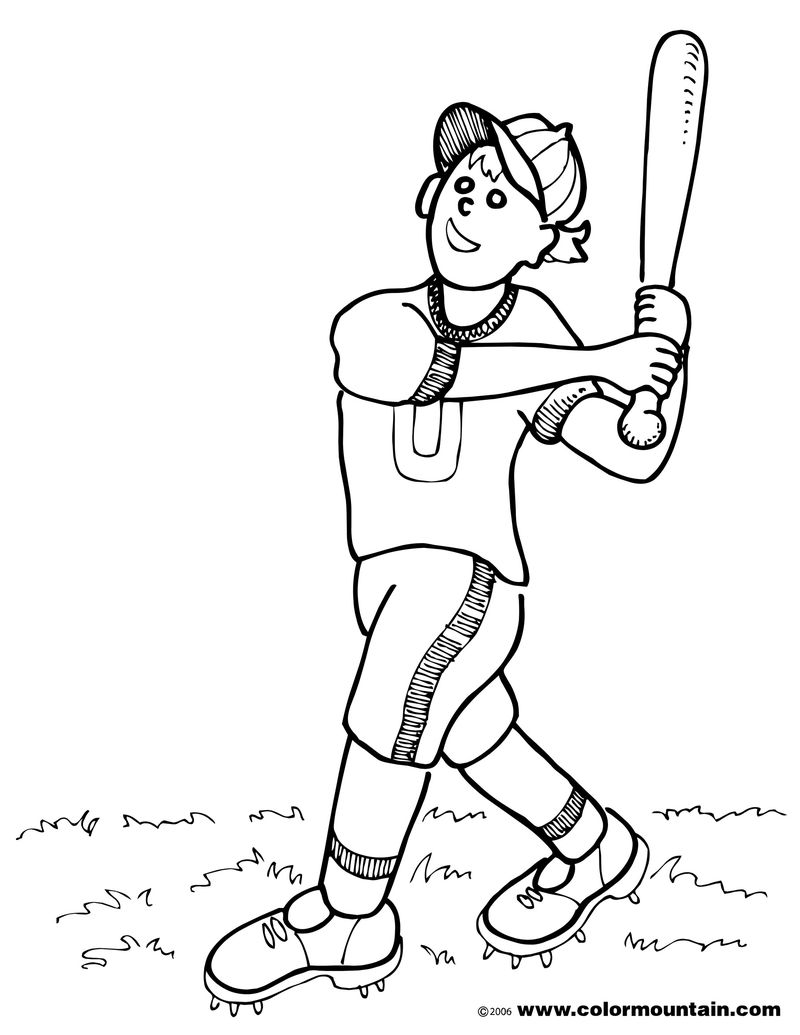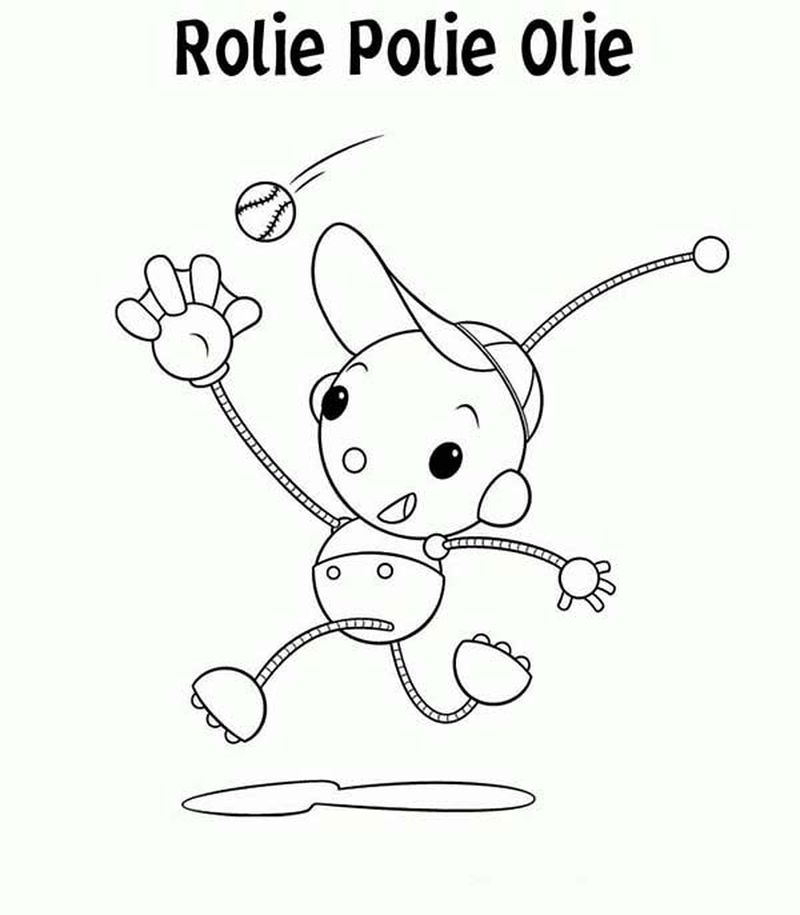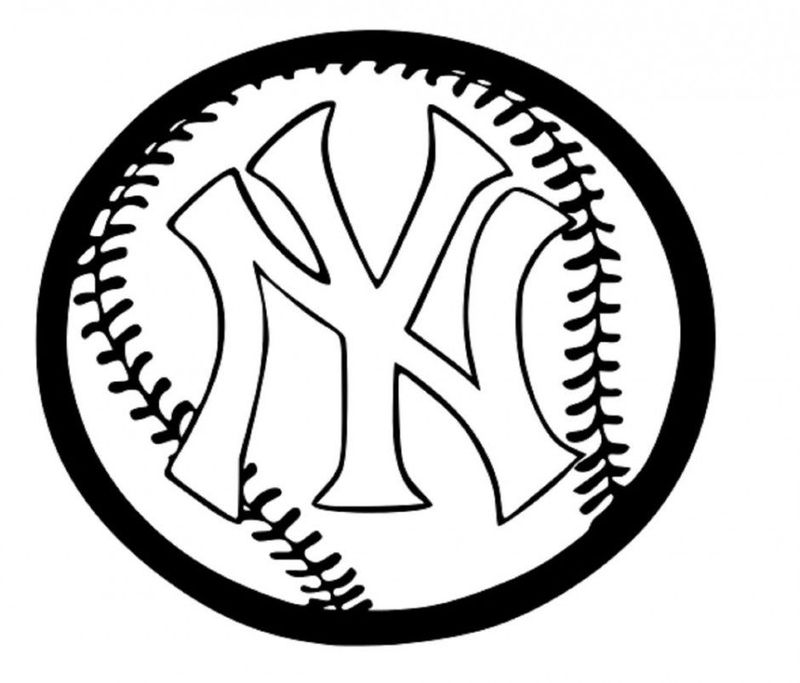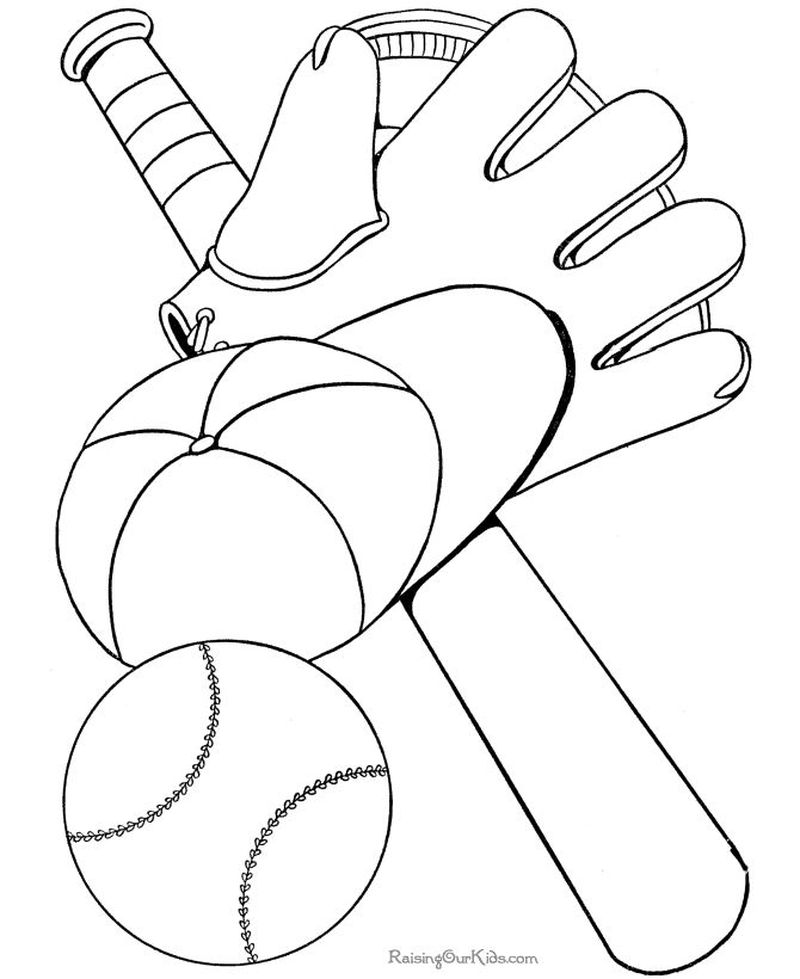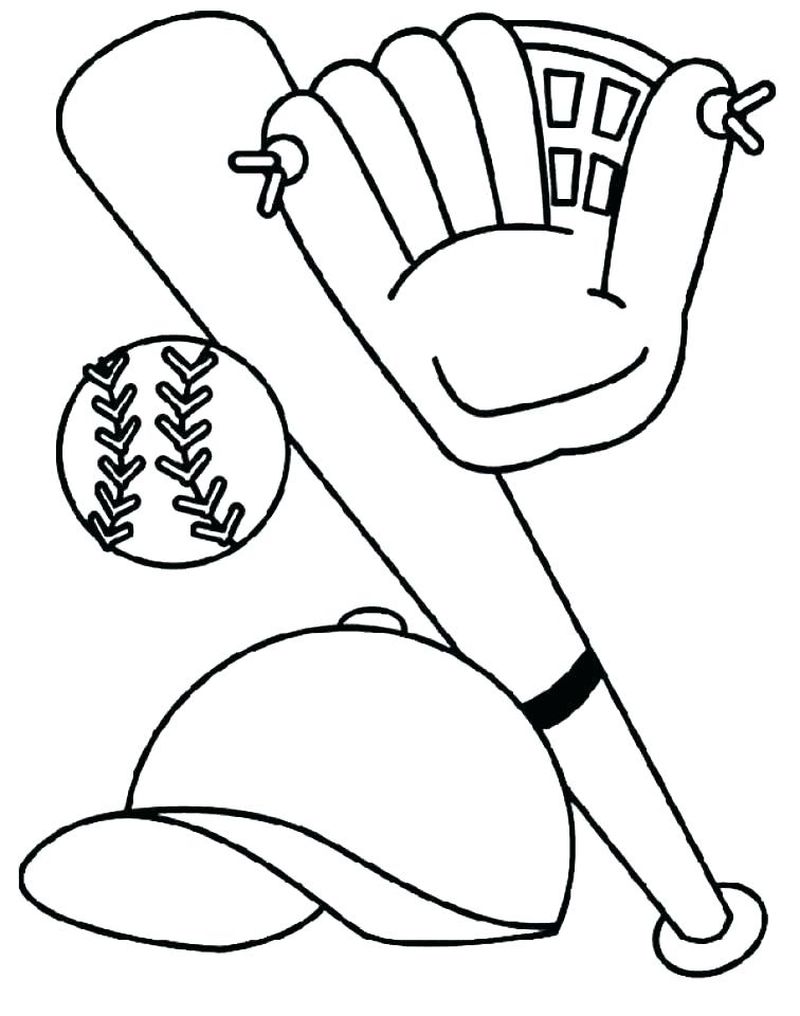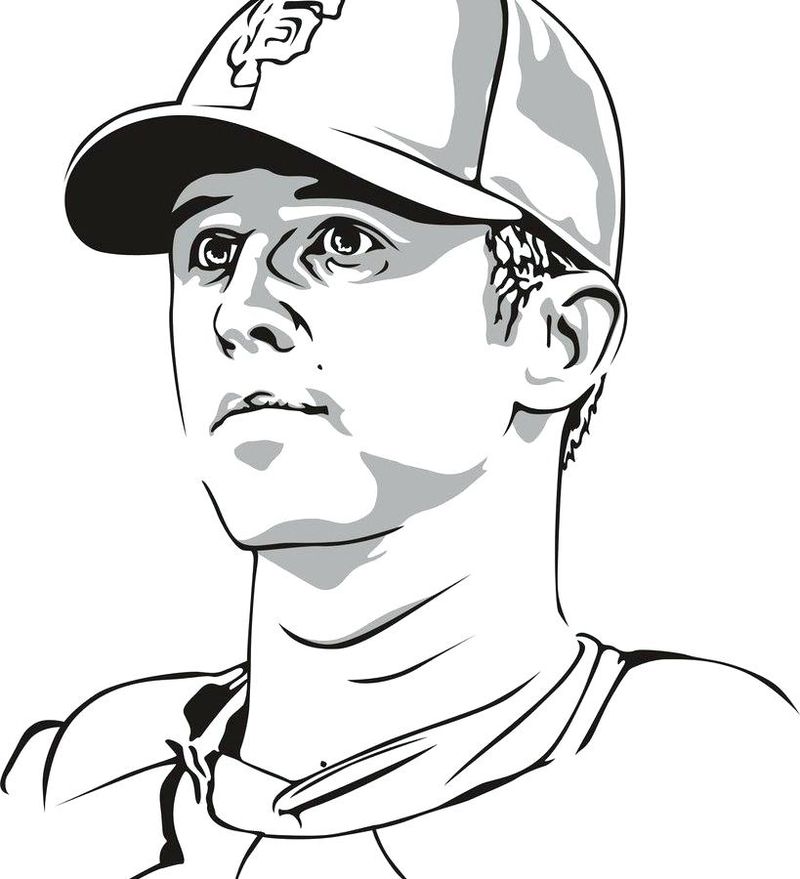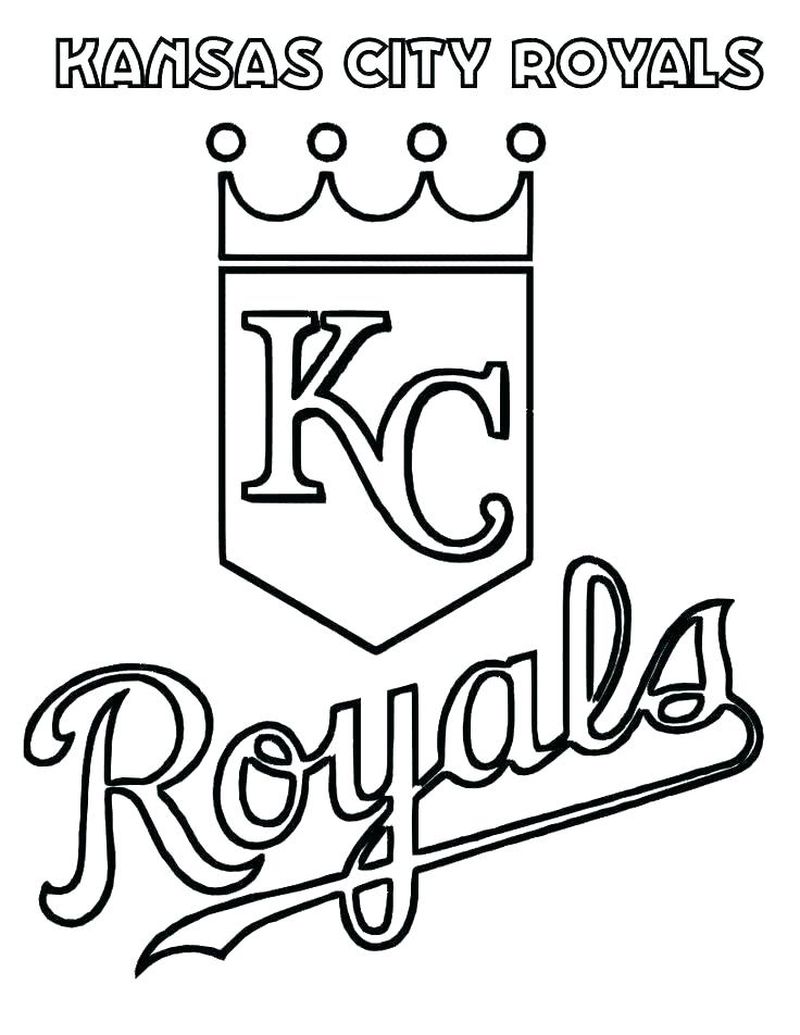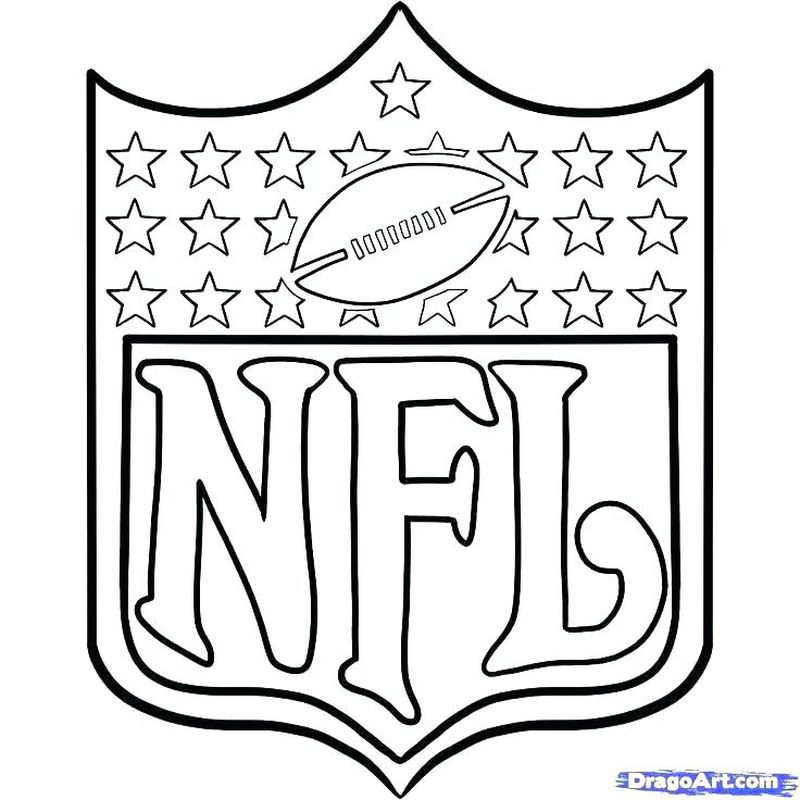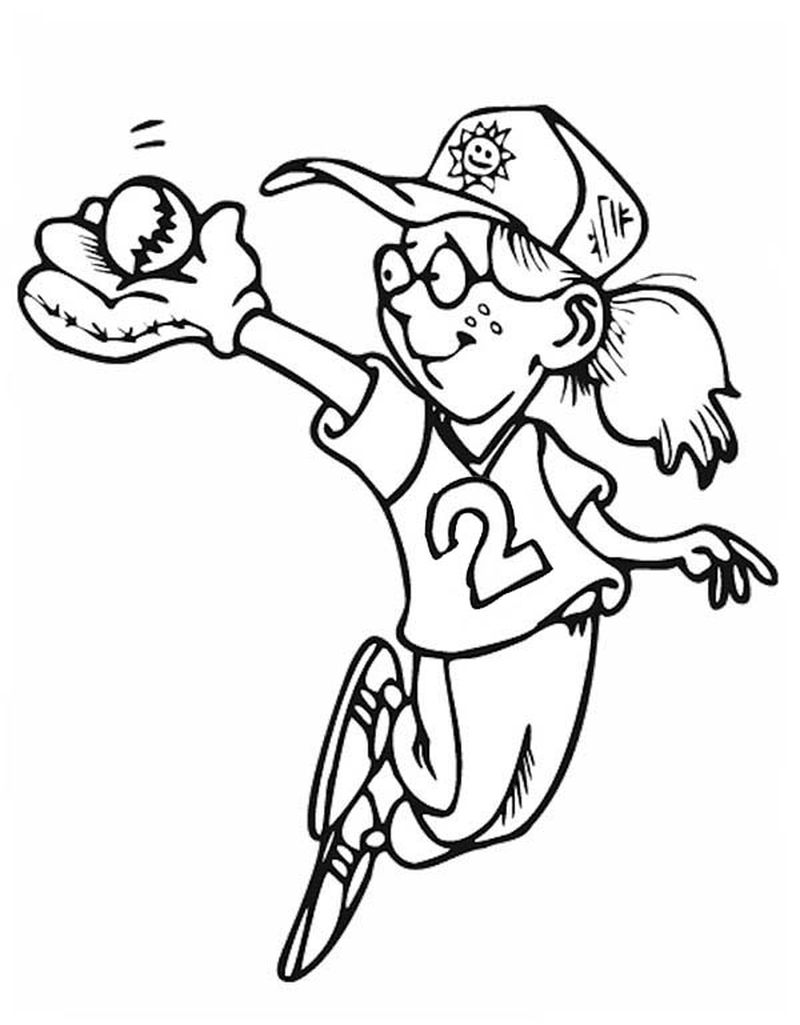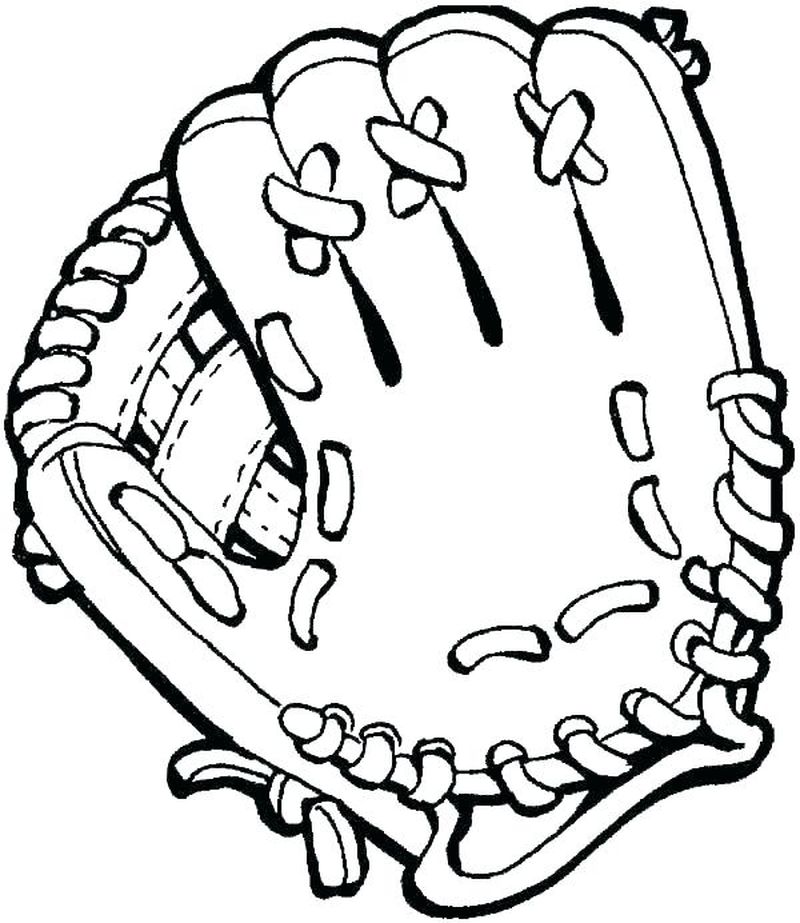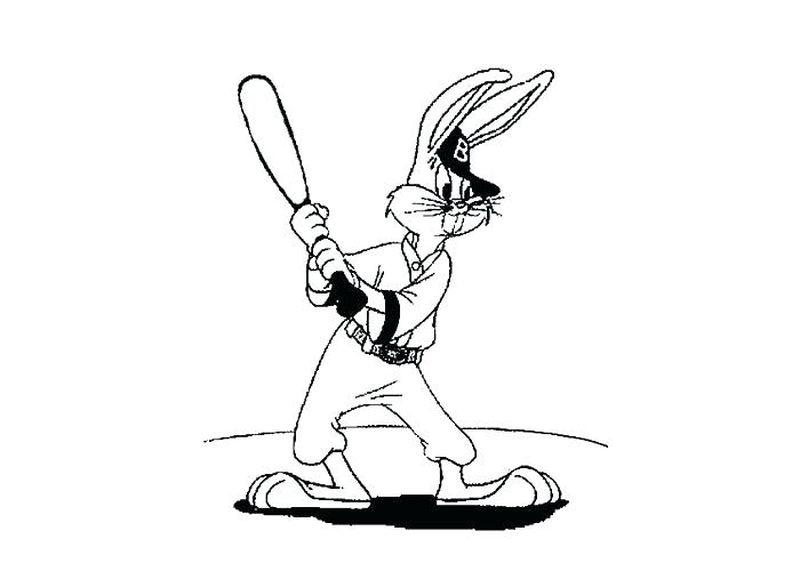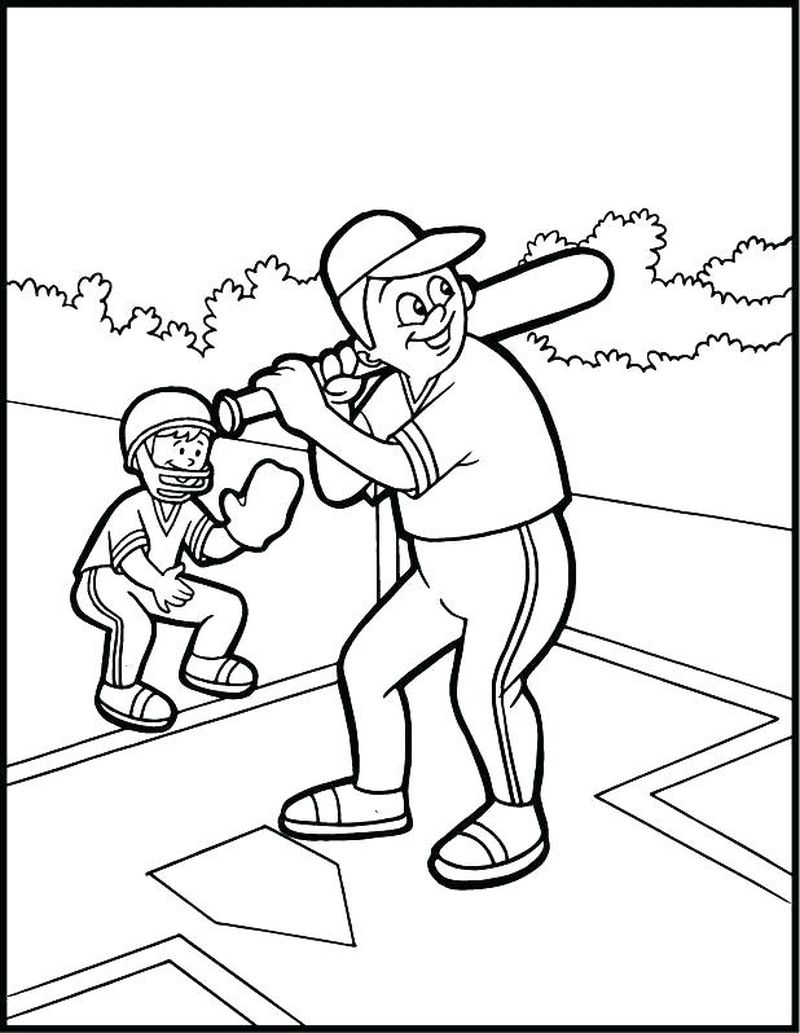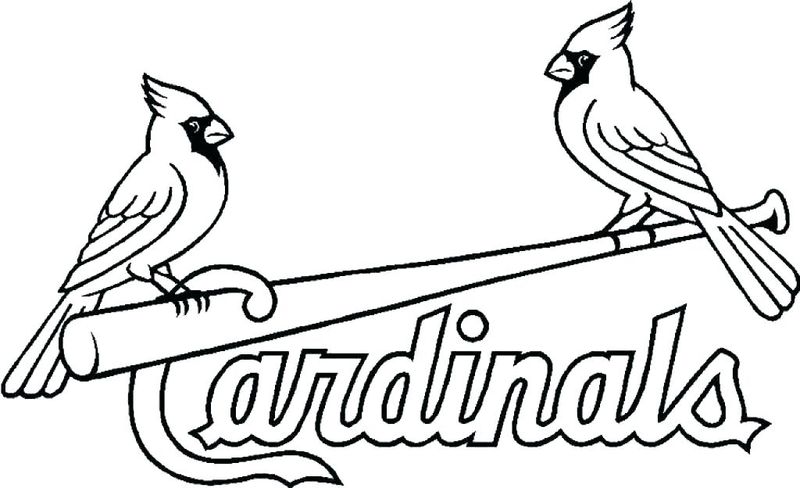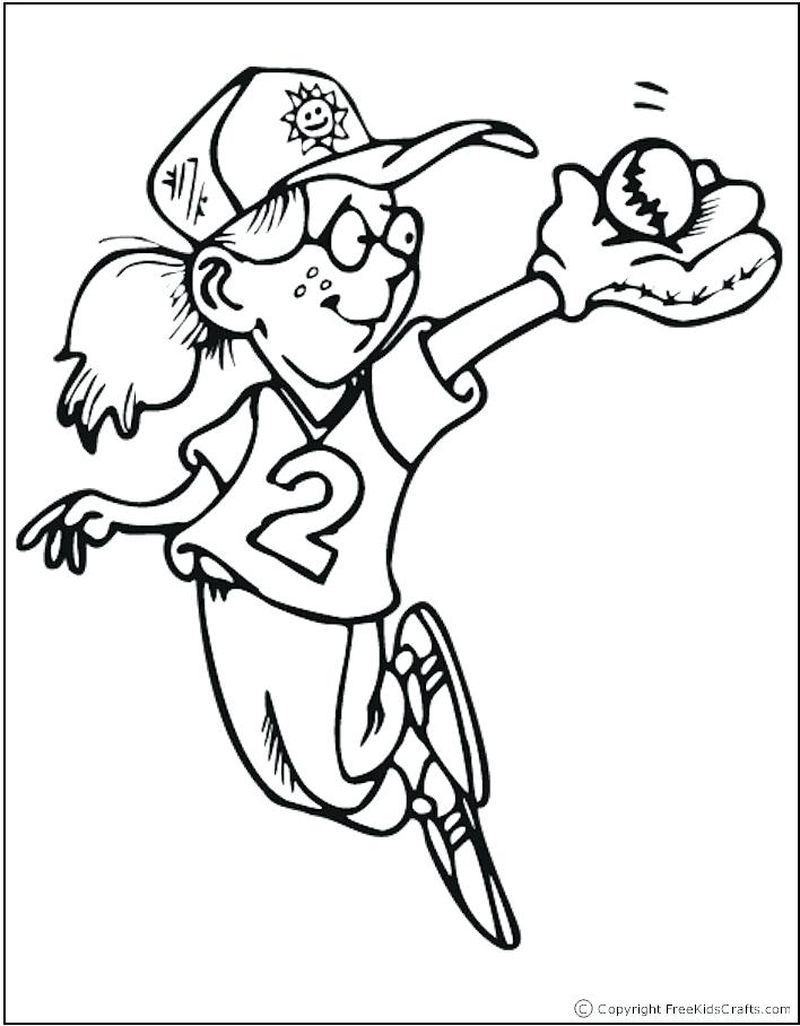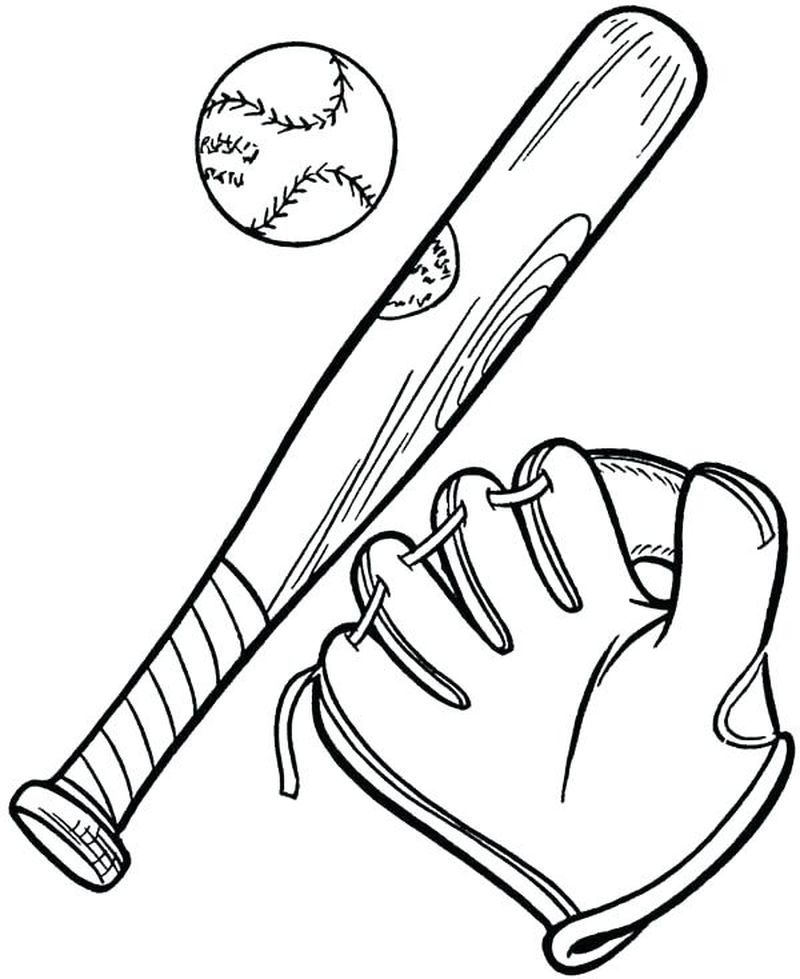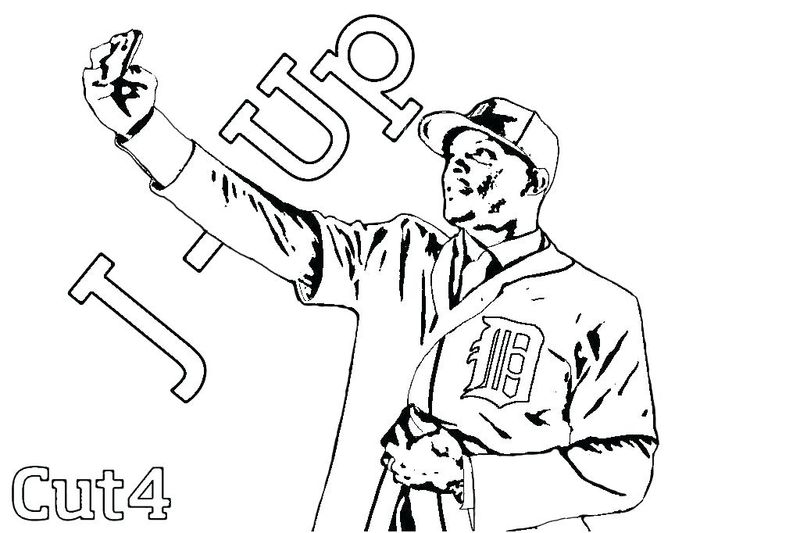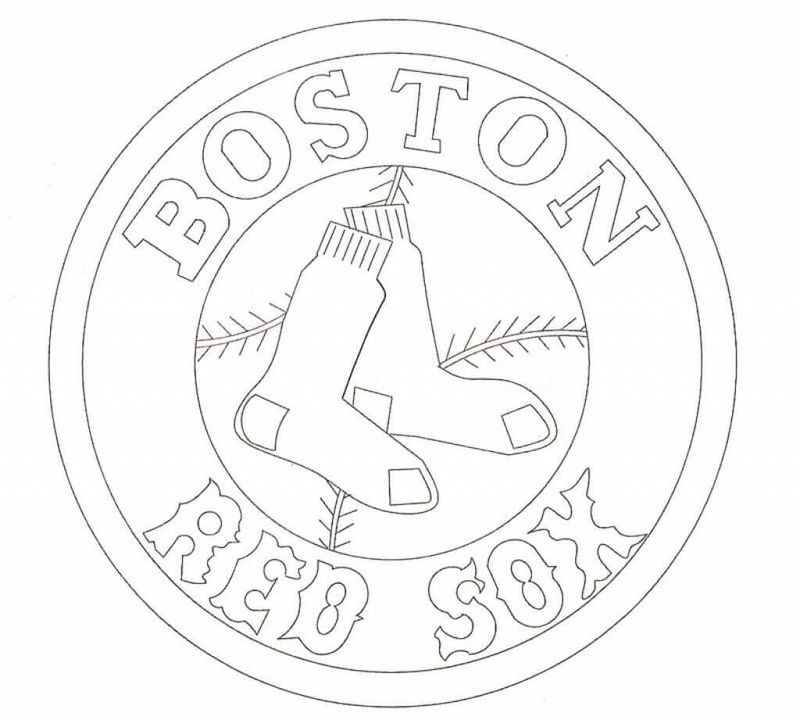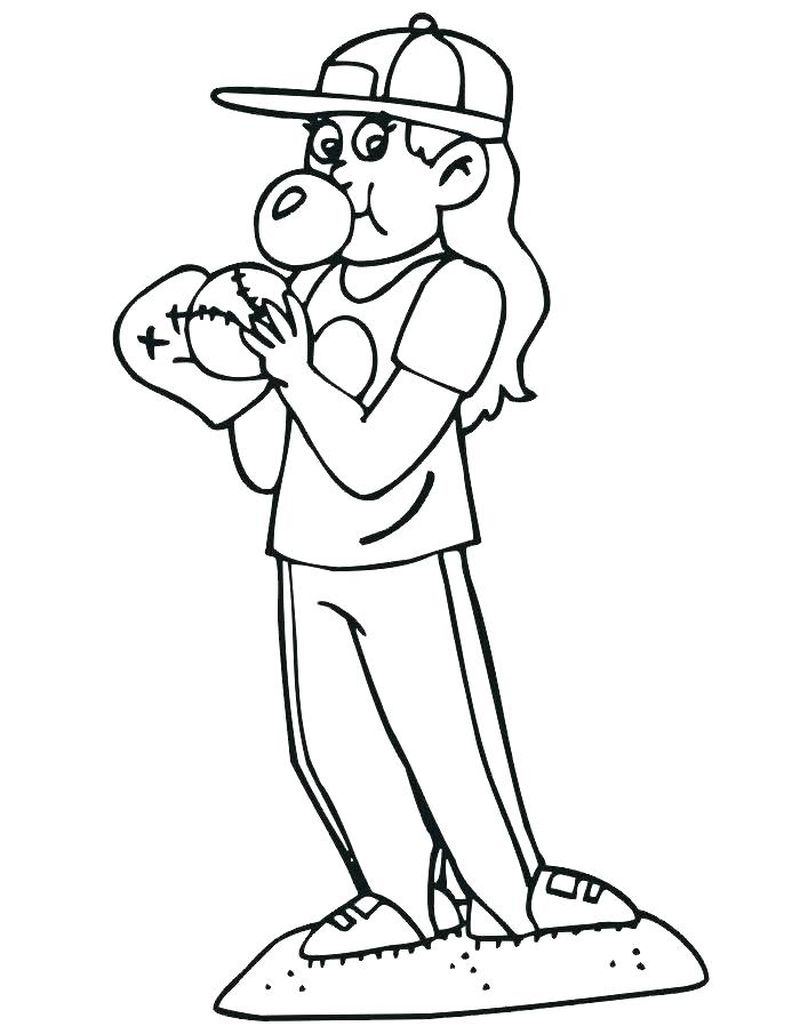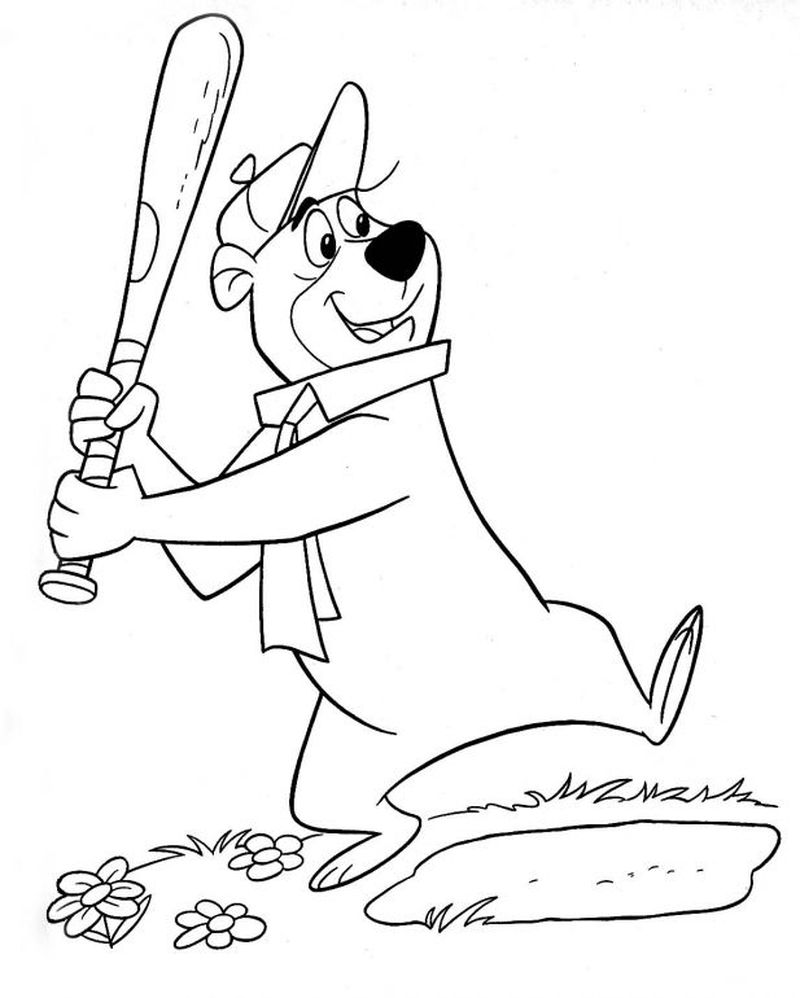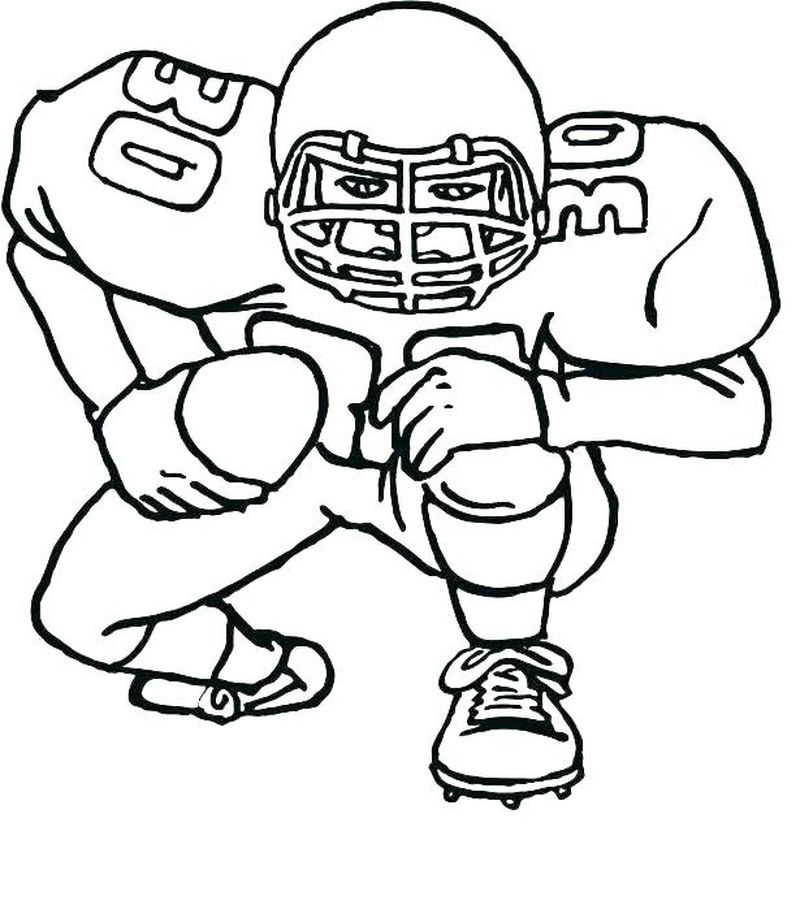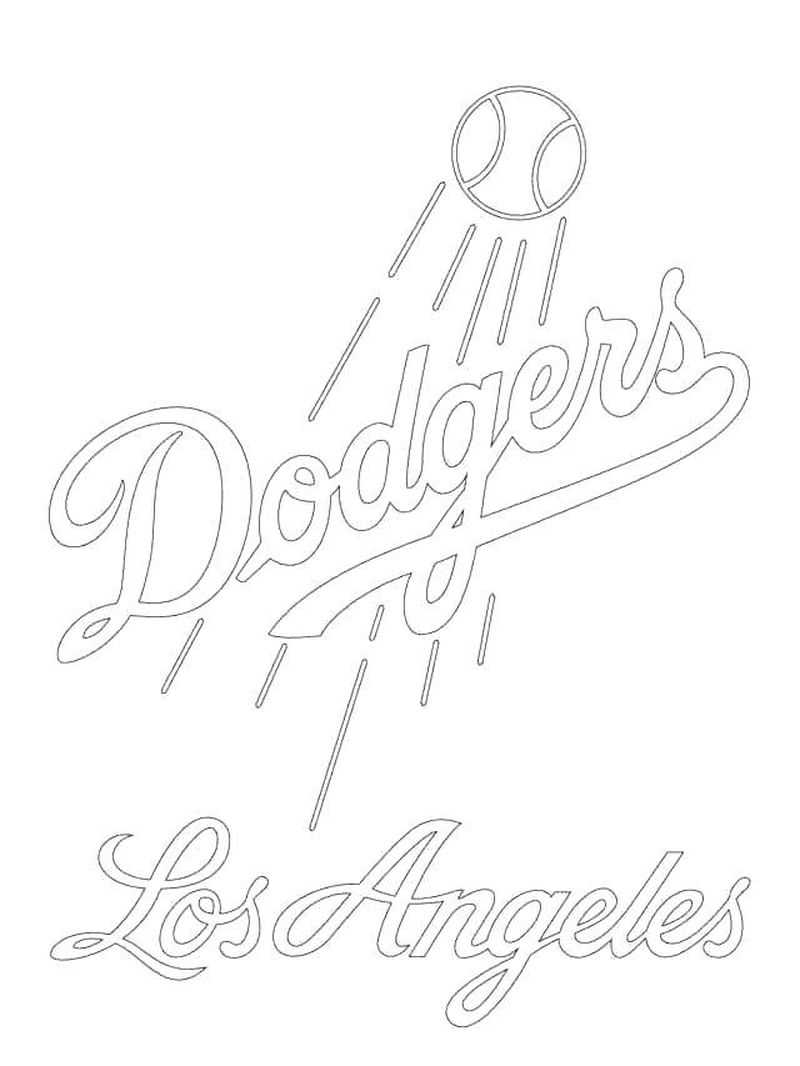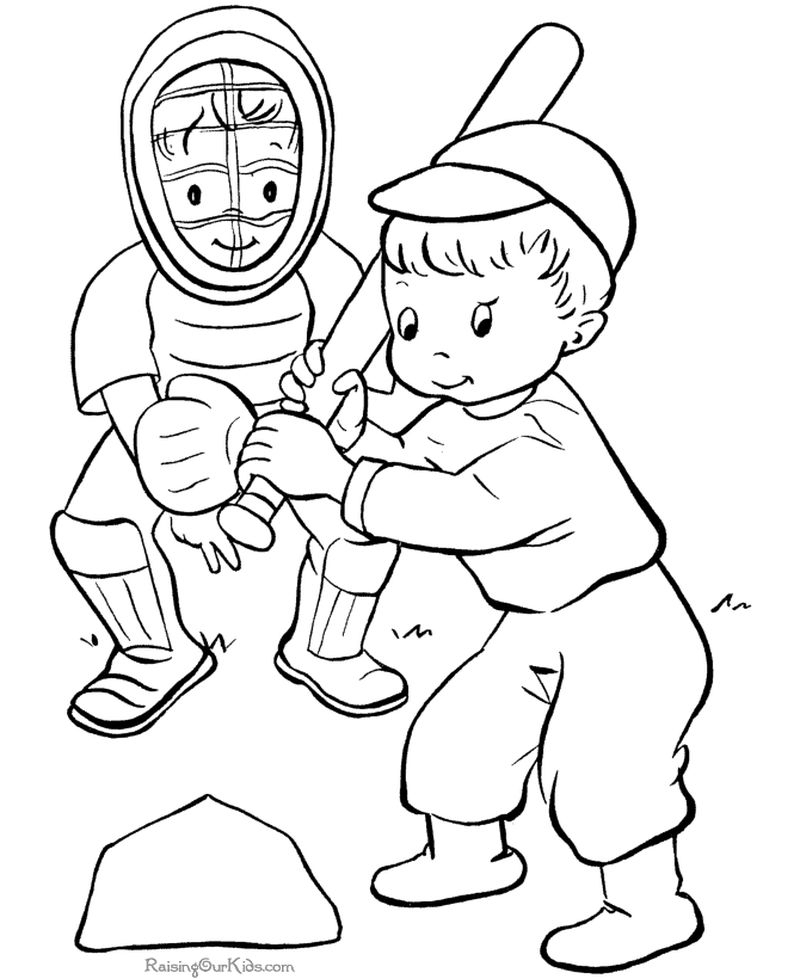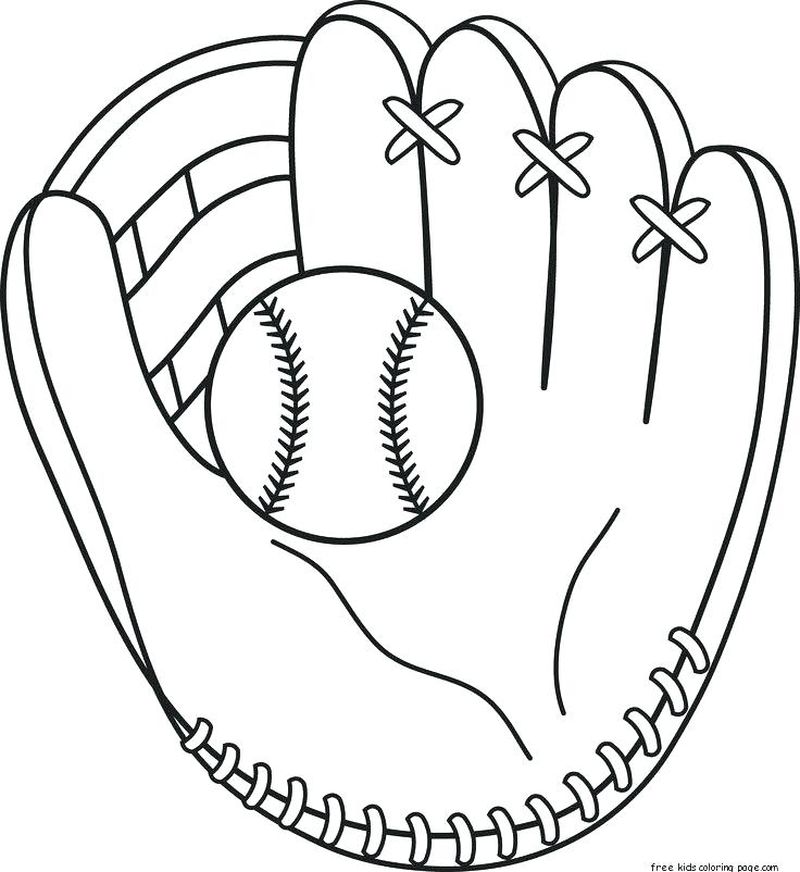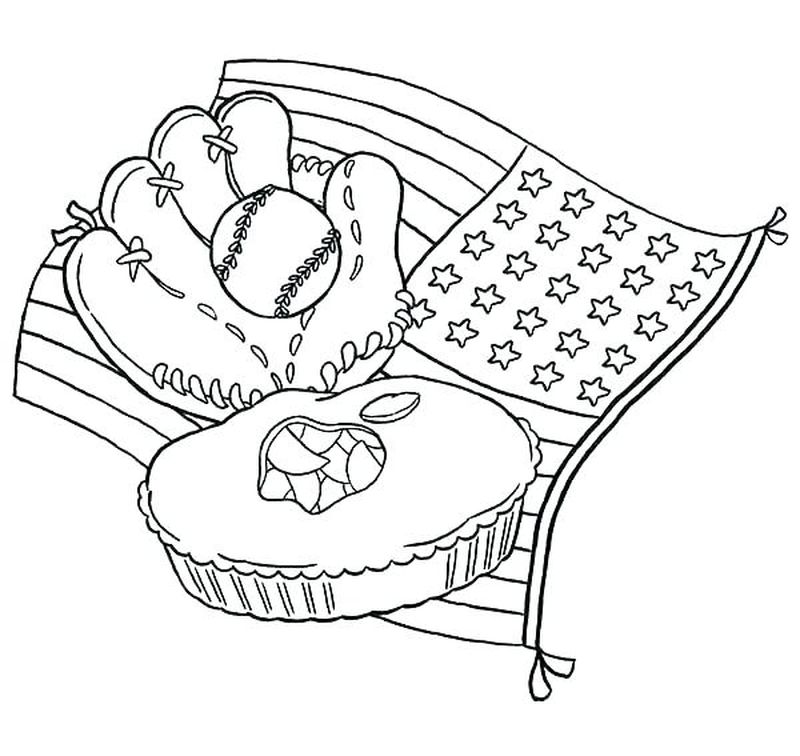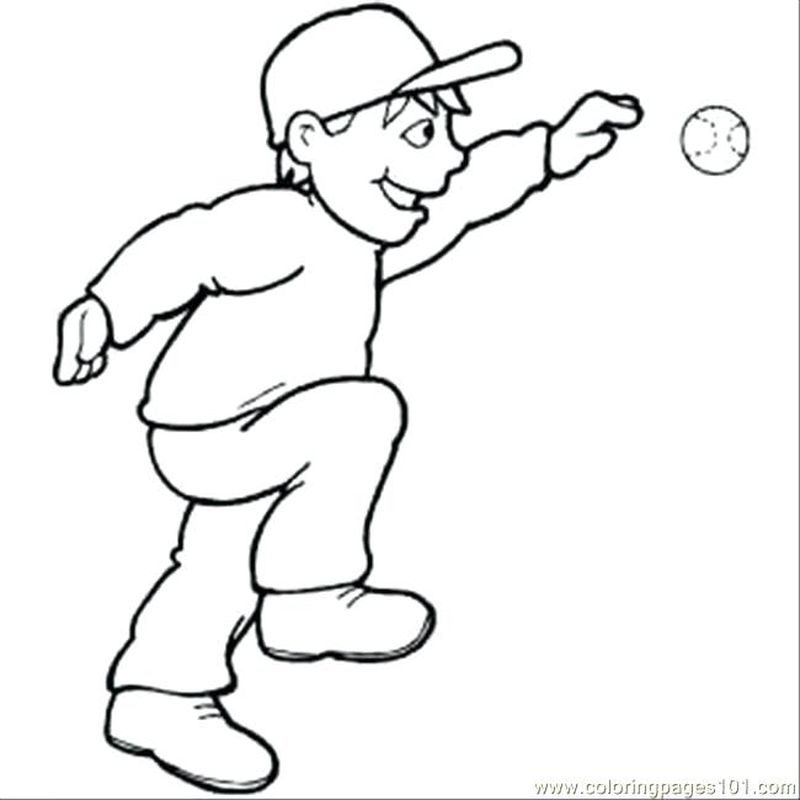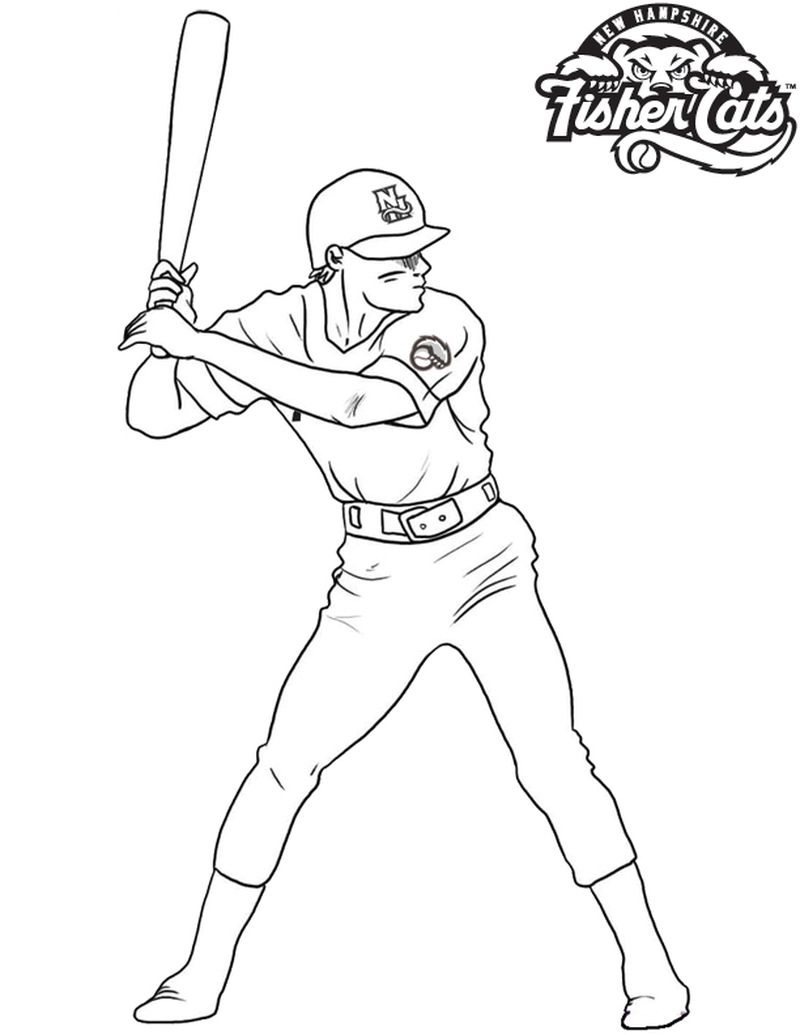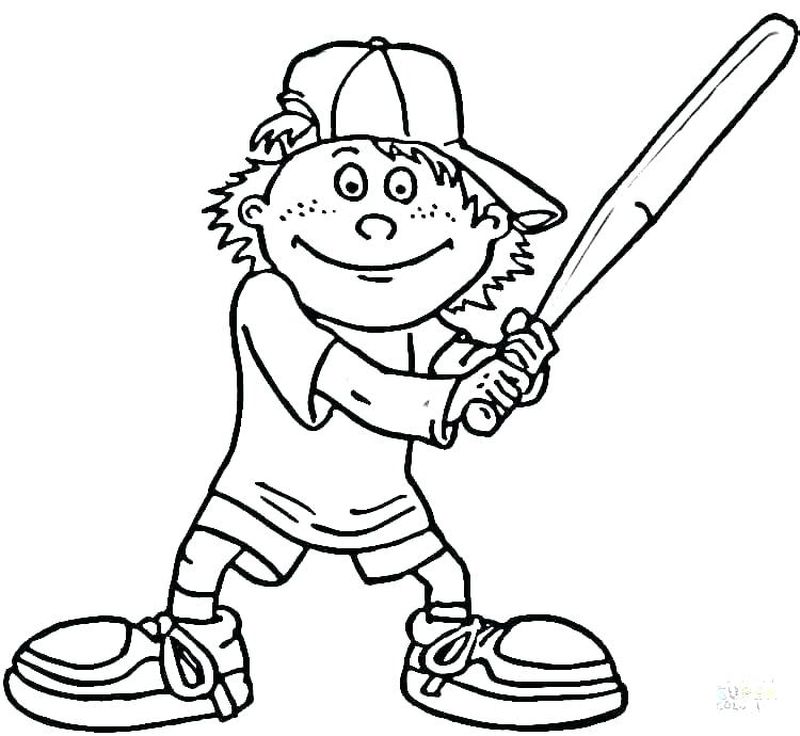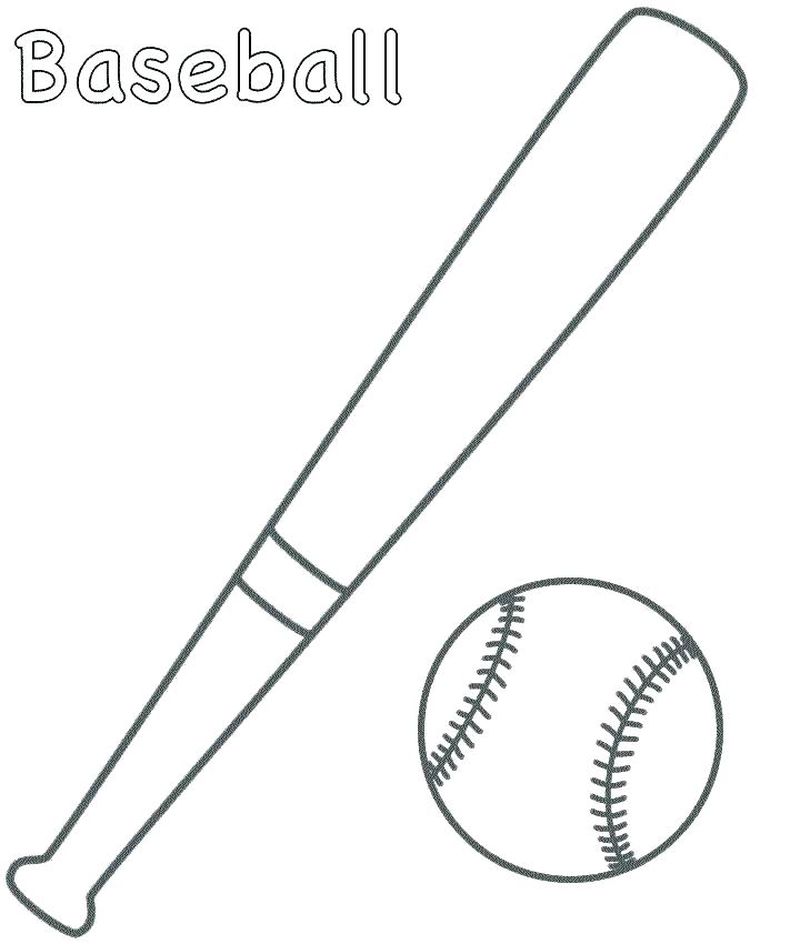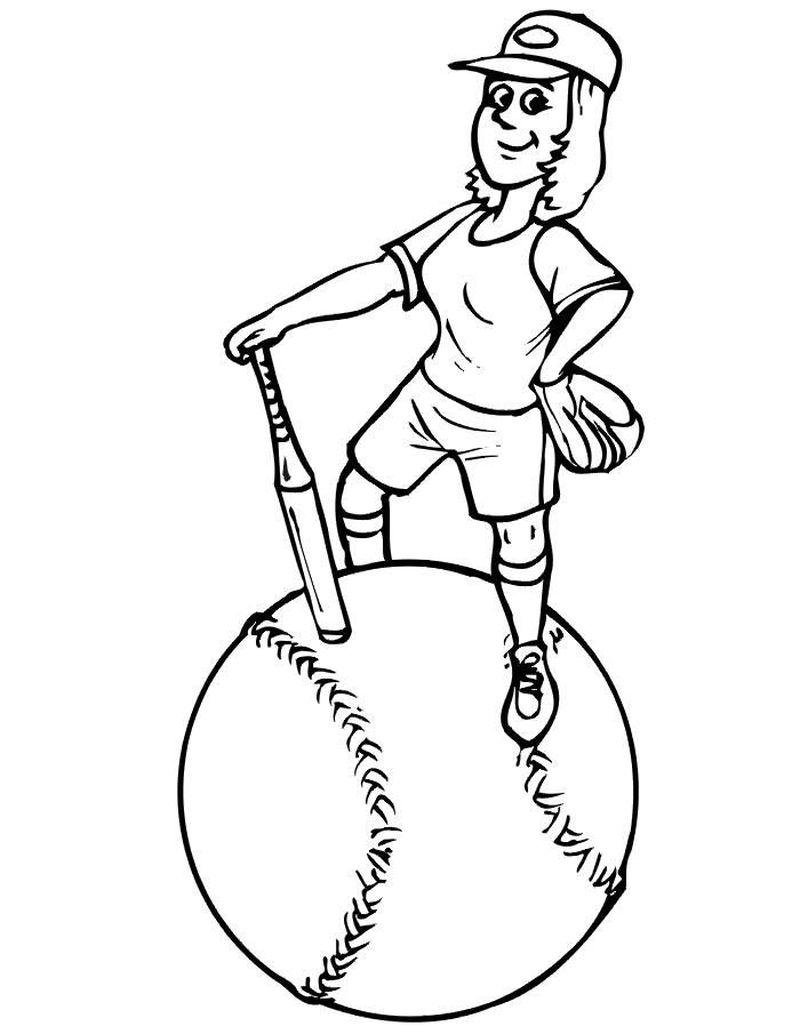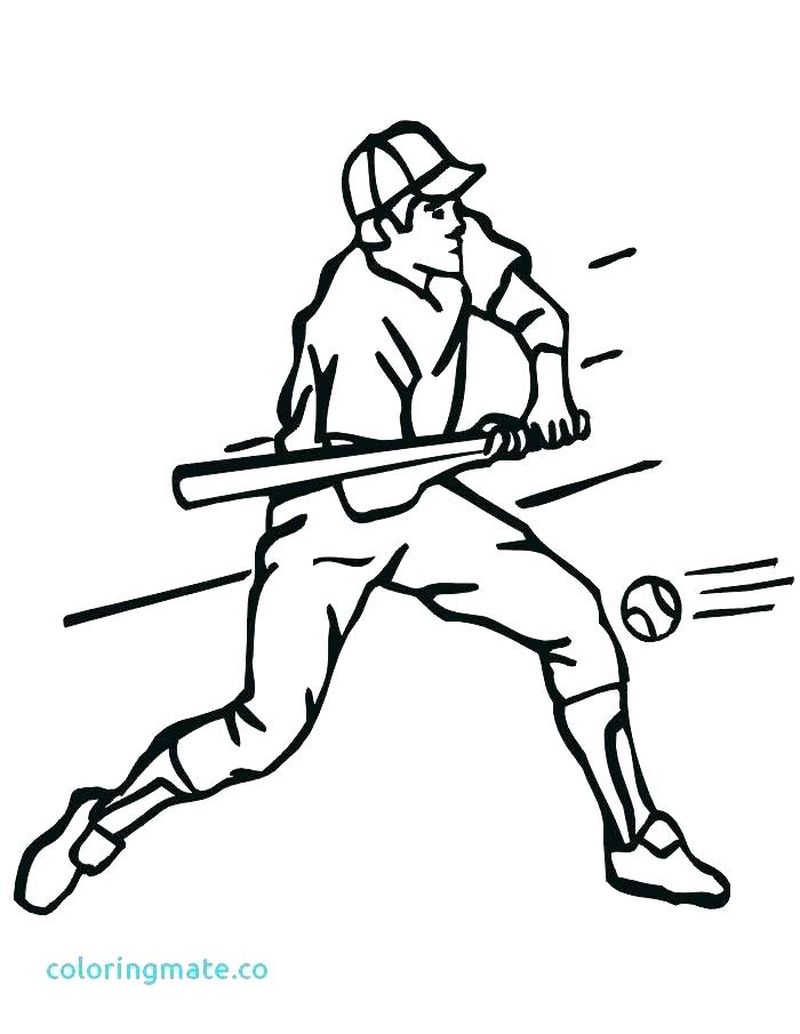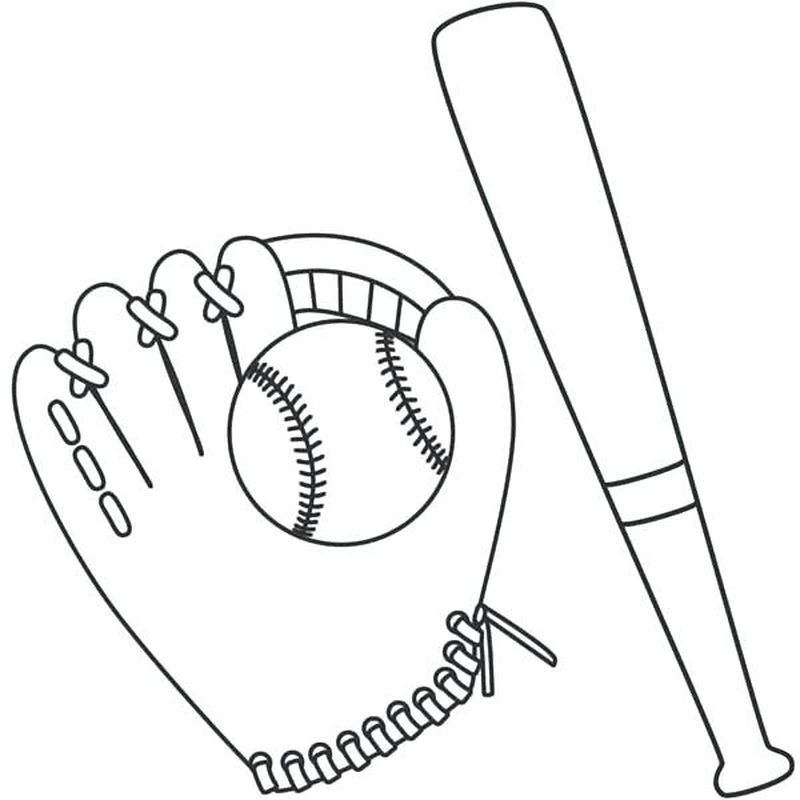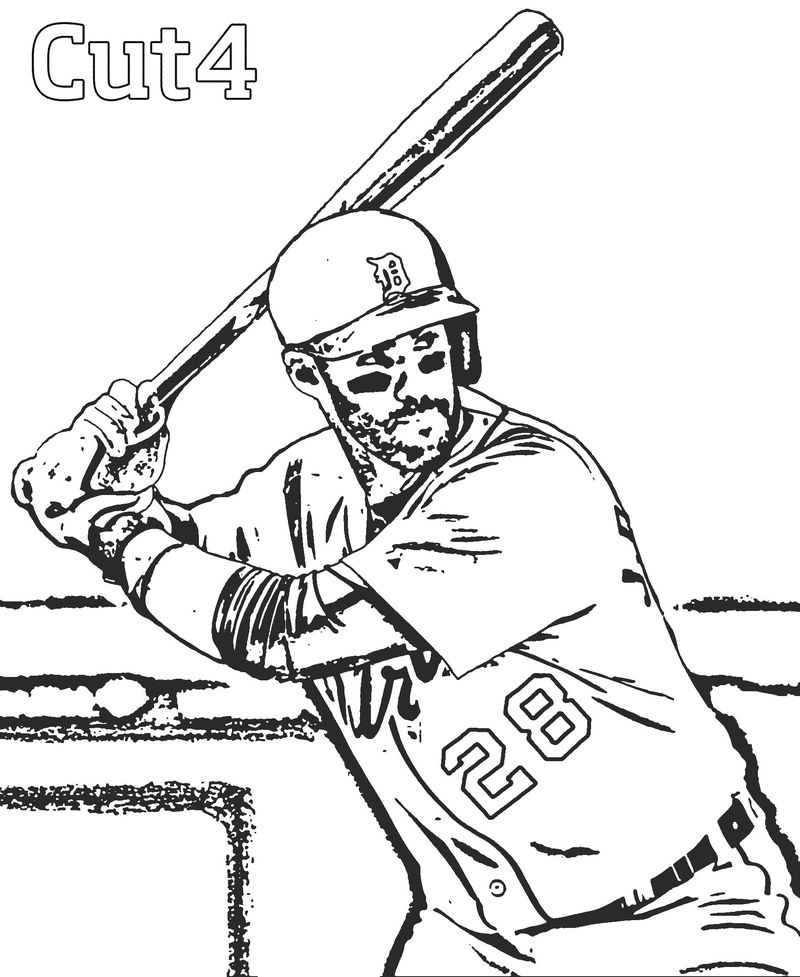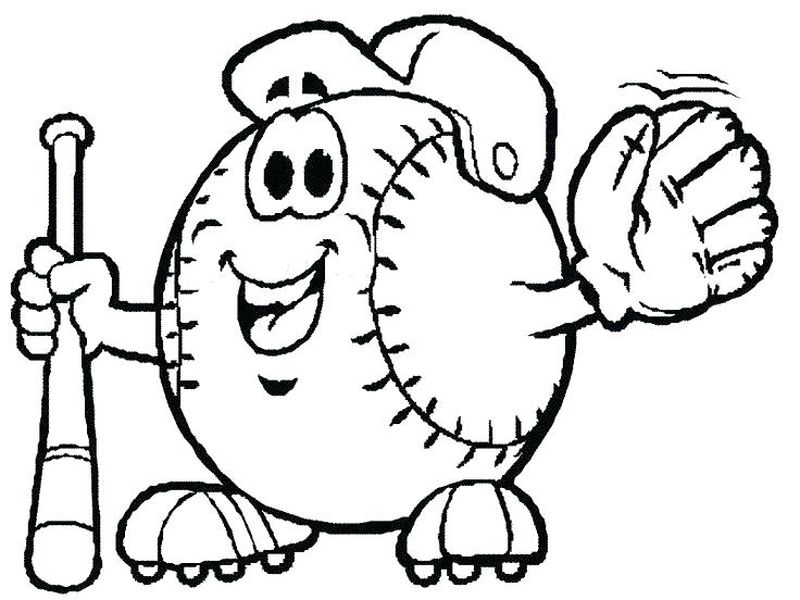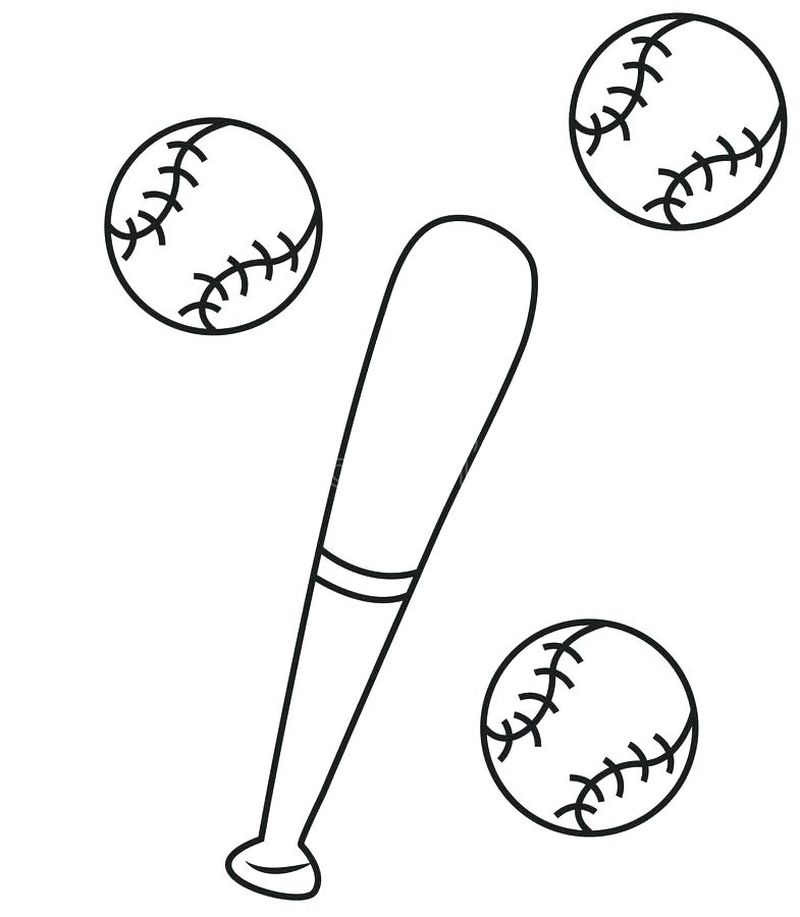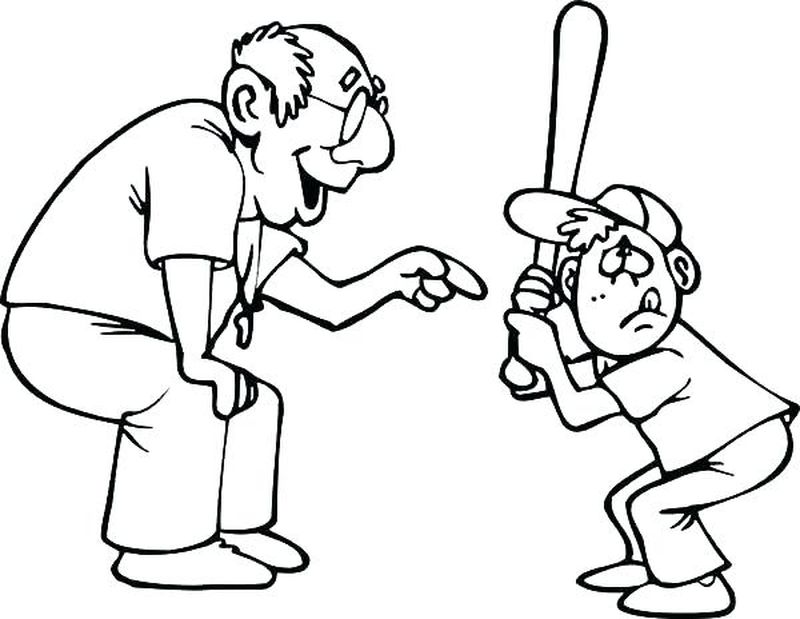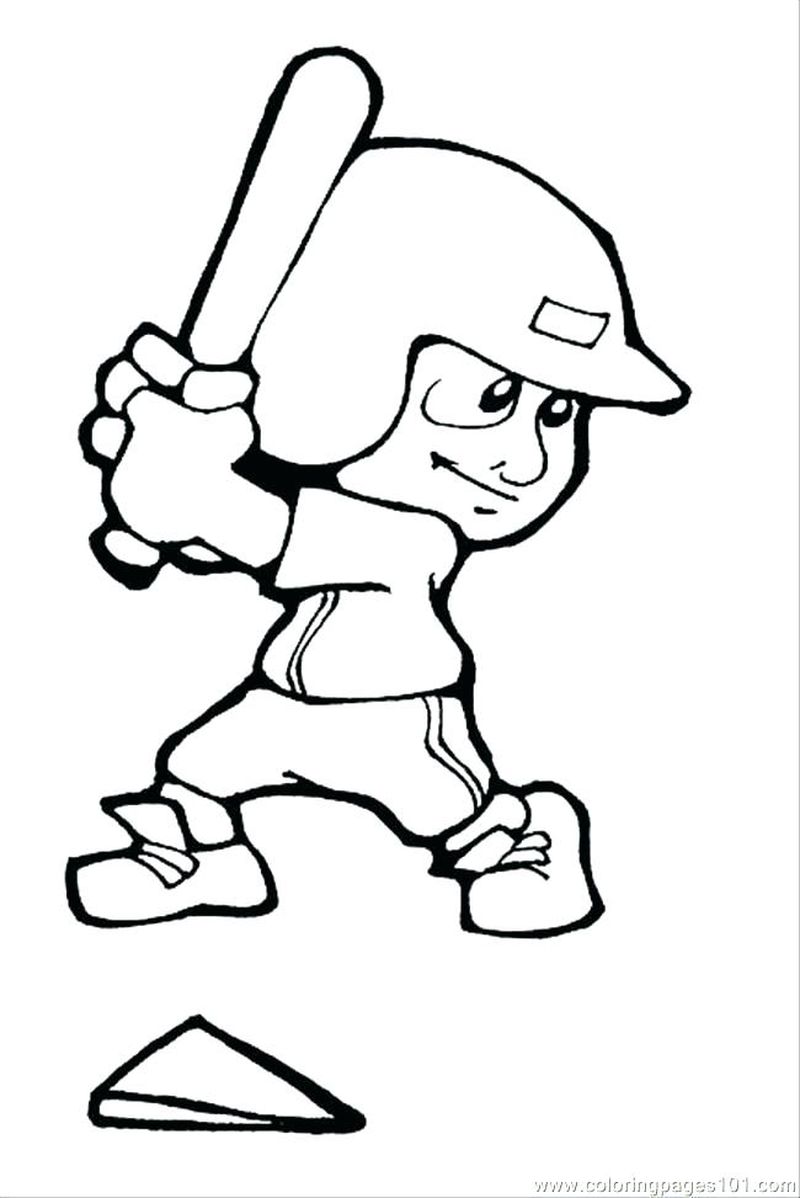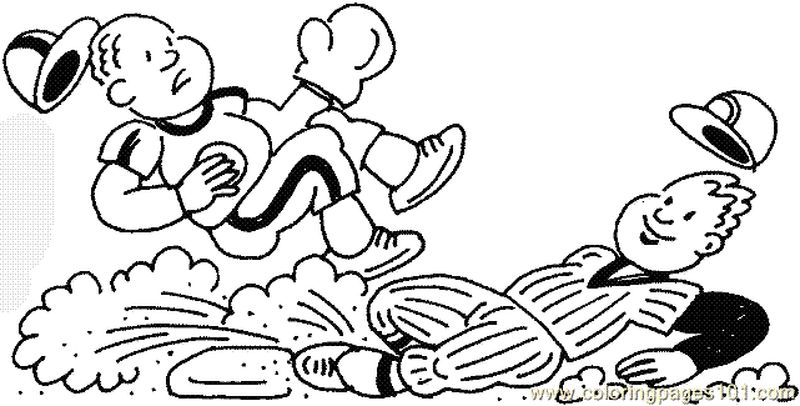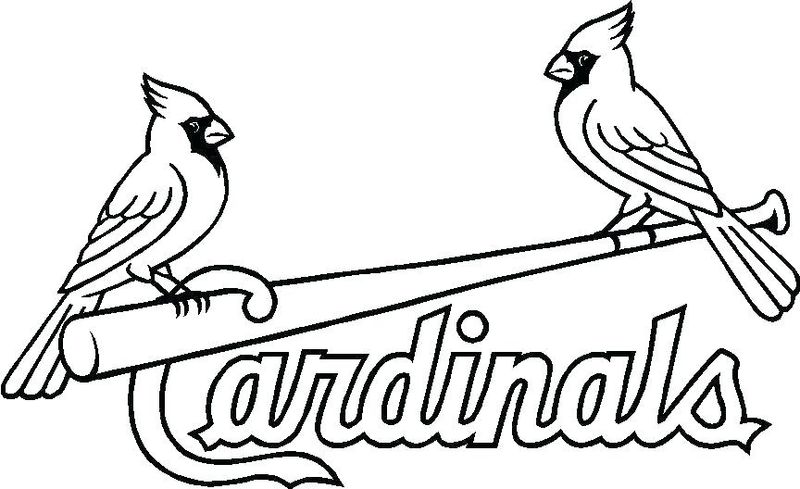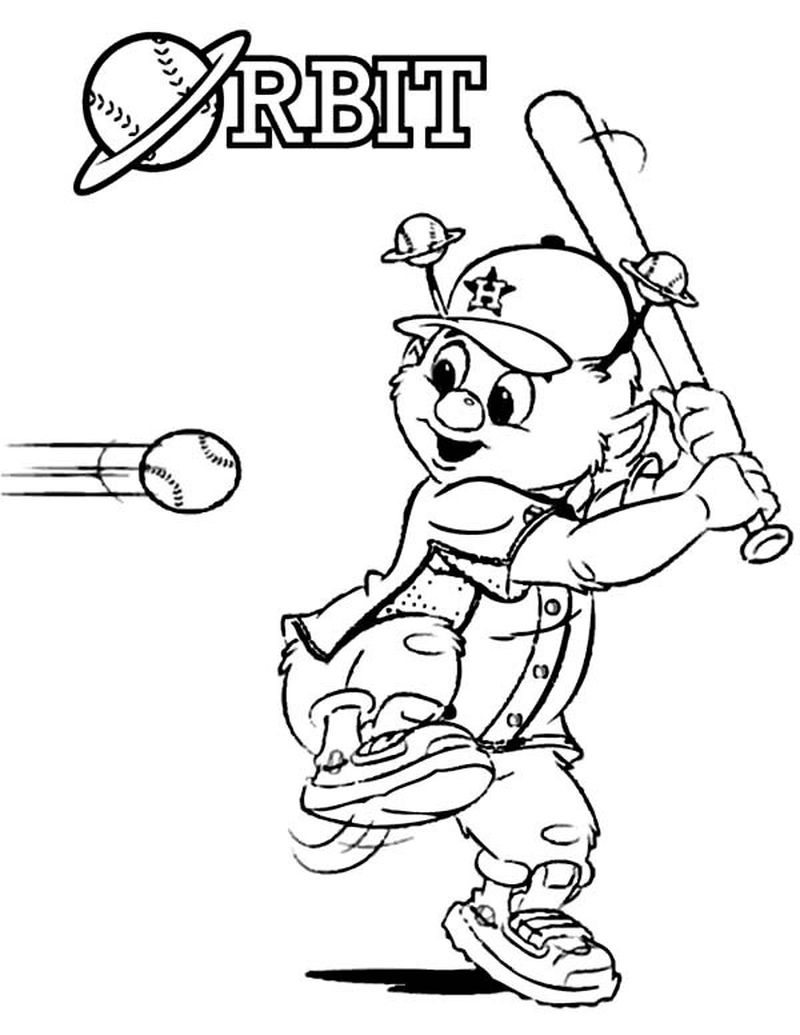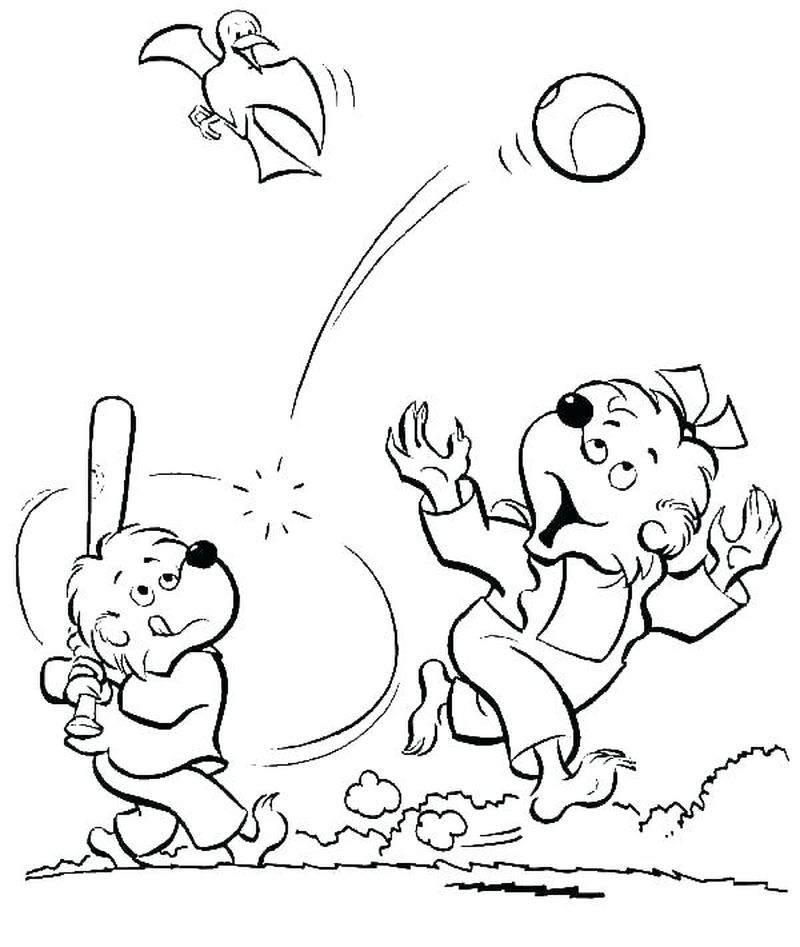 Download Baseball Coloring Pages PDF