What do you know about Curious George? Okay, Curious George is a sweet African monkey who cannot help but run into trouble. Besides, the cute Curious George has captured the imagination and children's heart with his wit and sense of humor.
Then, related to the Curious George coloring pages, it is the great activity in order to recognize everything in Curious George story. For the additional information, there are also some Curious George activities that you can know on that page. Hence, please enjoy the activity of coloring Curious George!
If you like Curious Georges so much, you will do the coloring activity nicely and comfortably.
Curious George Coloring Pages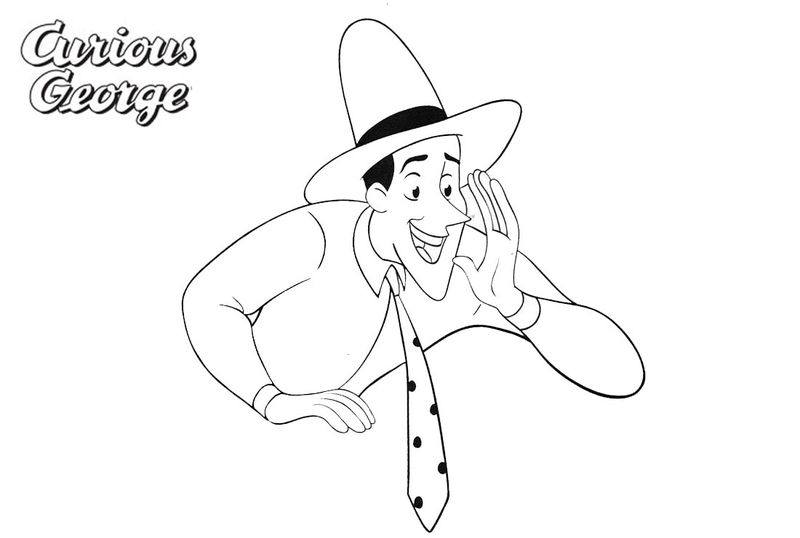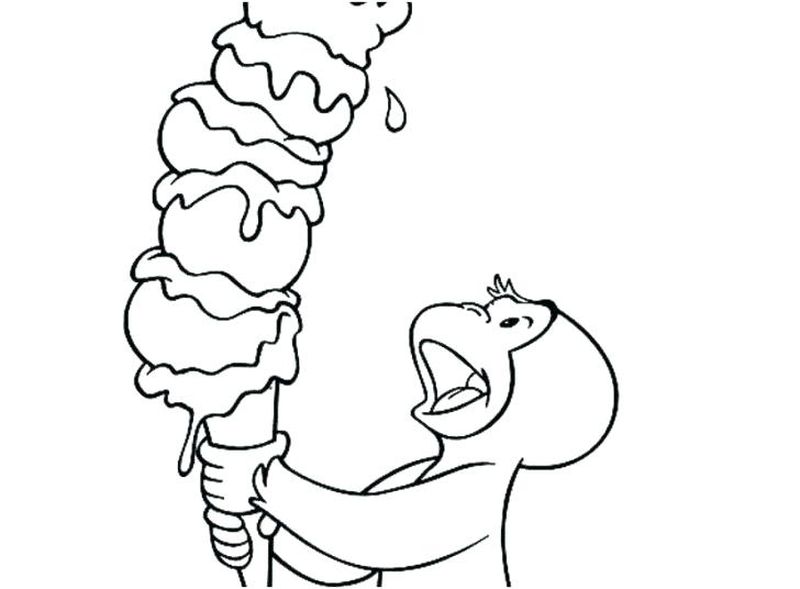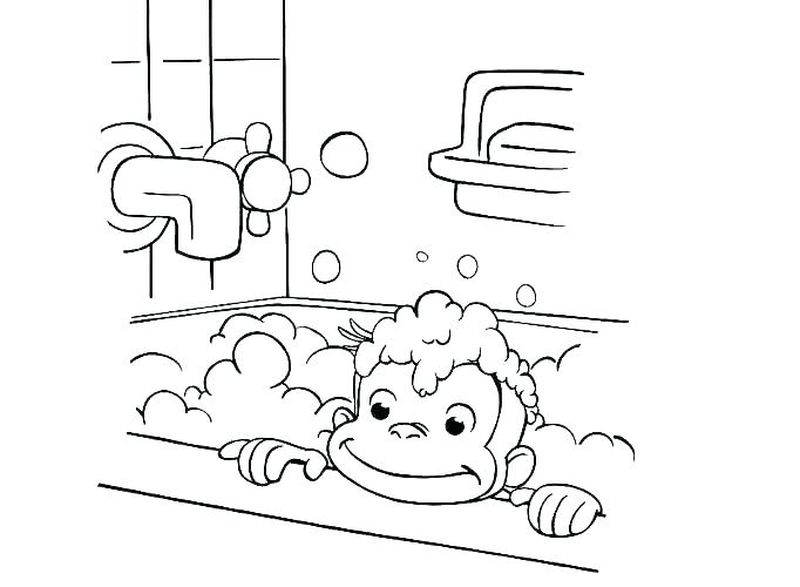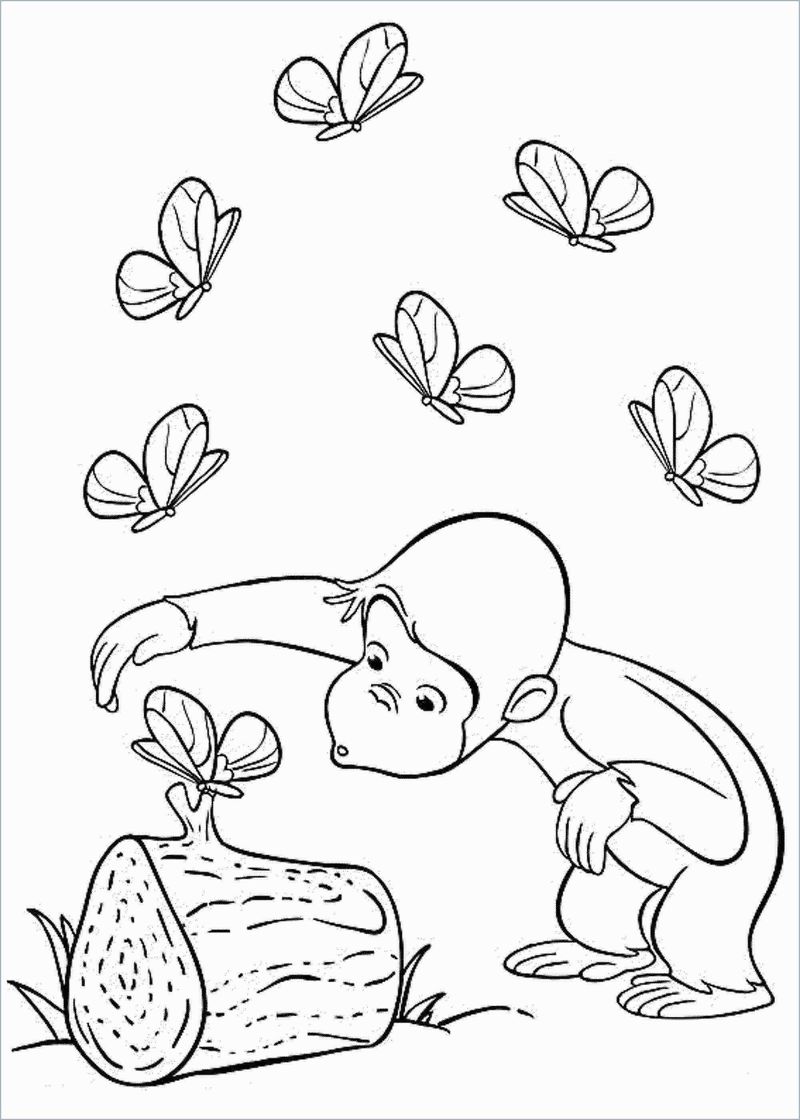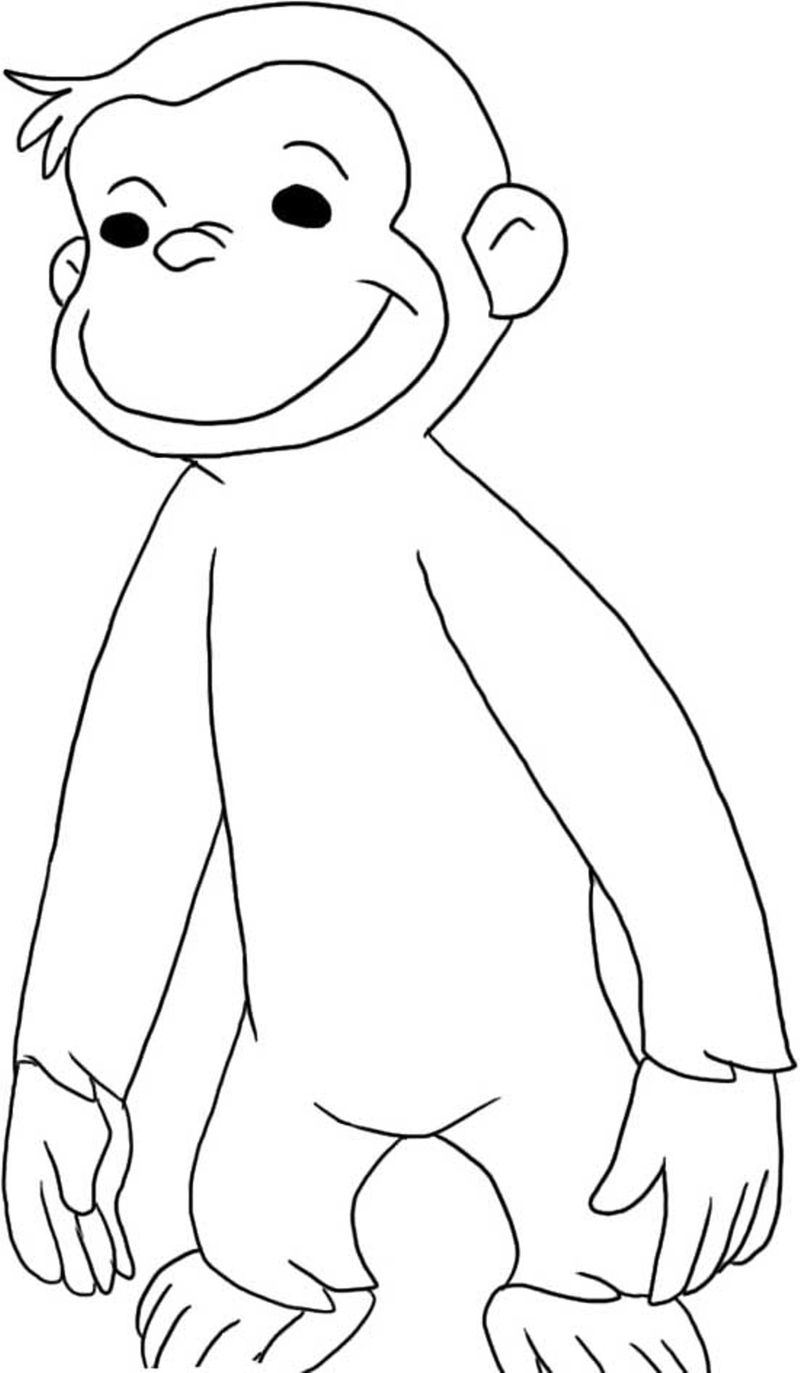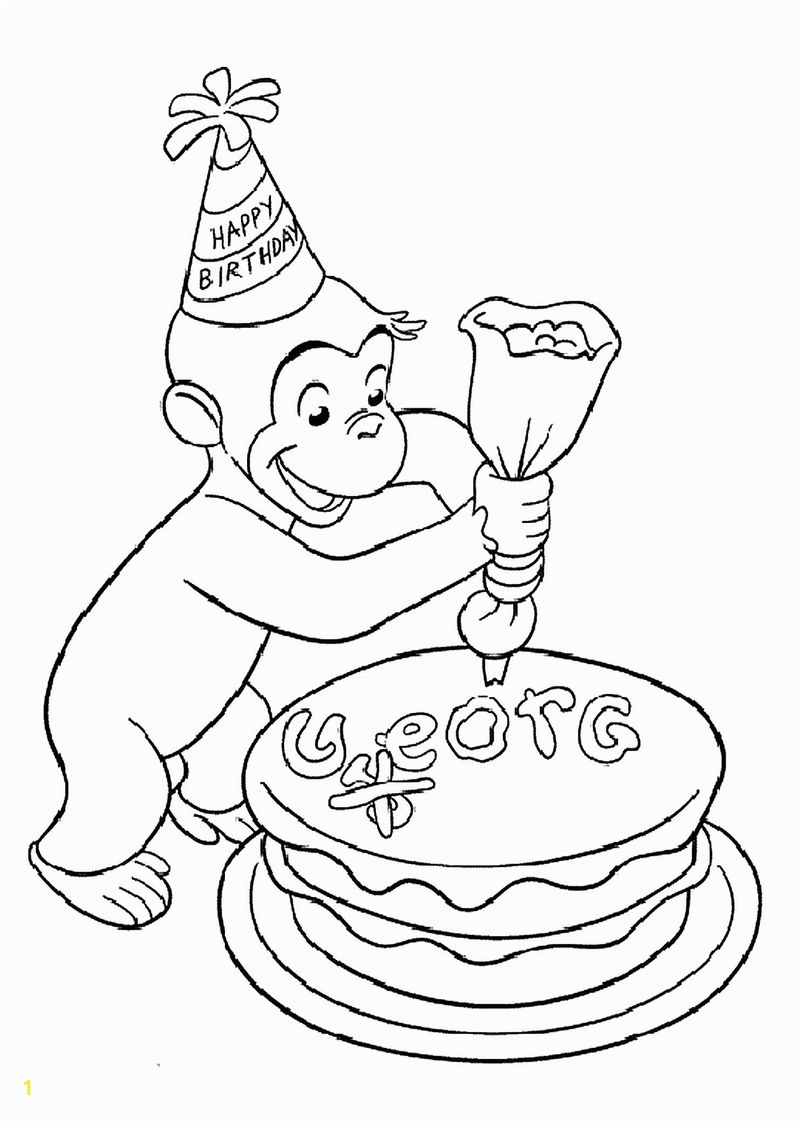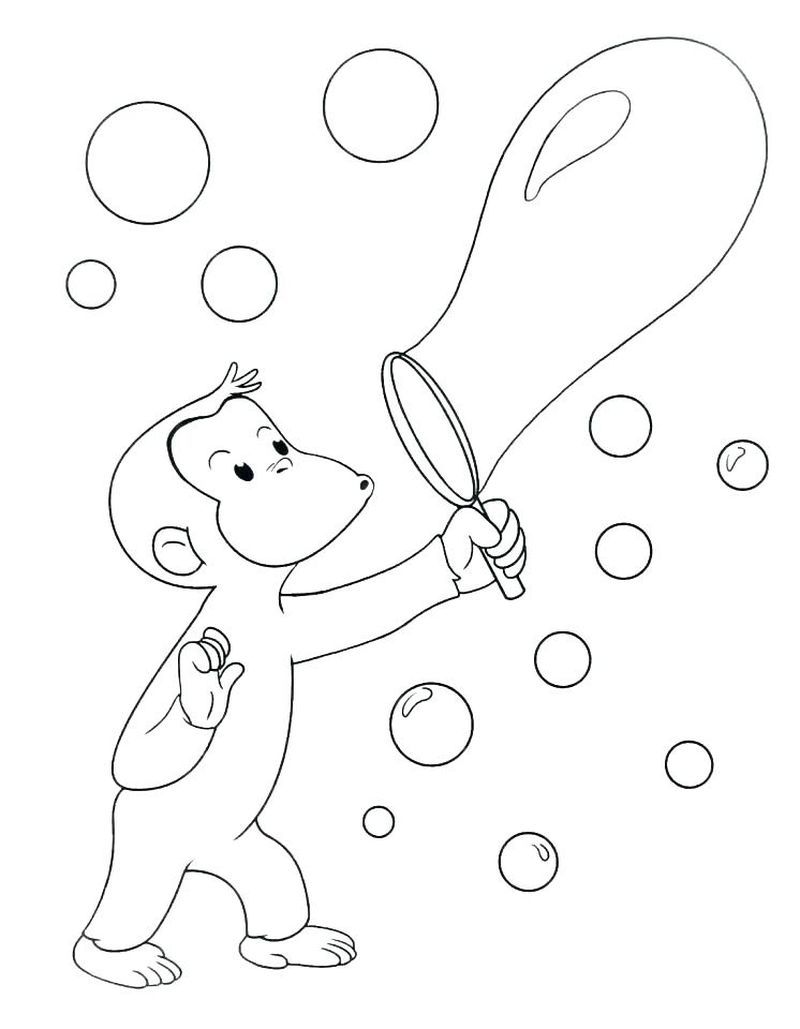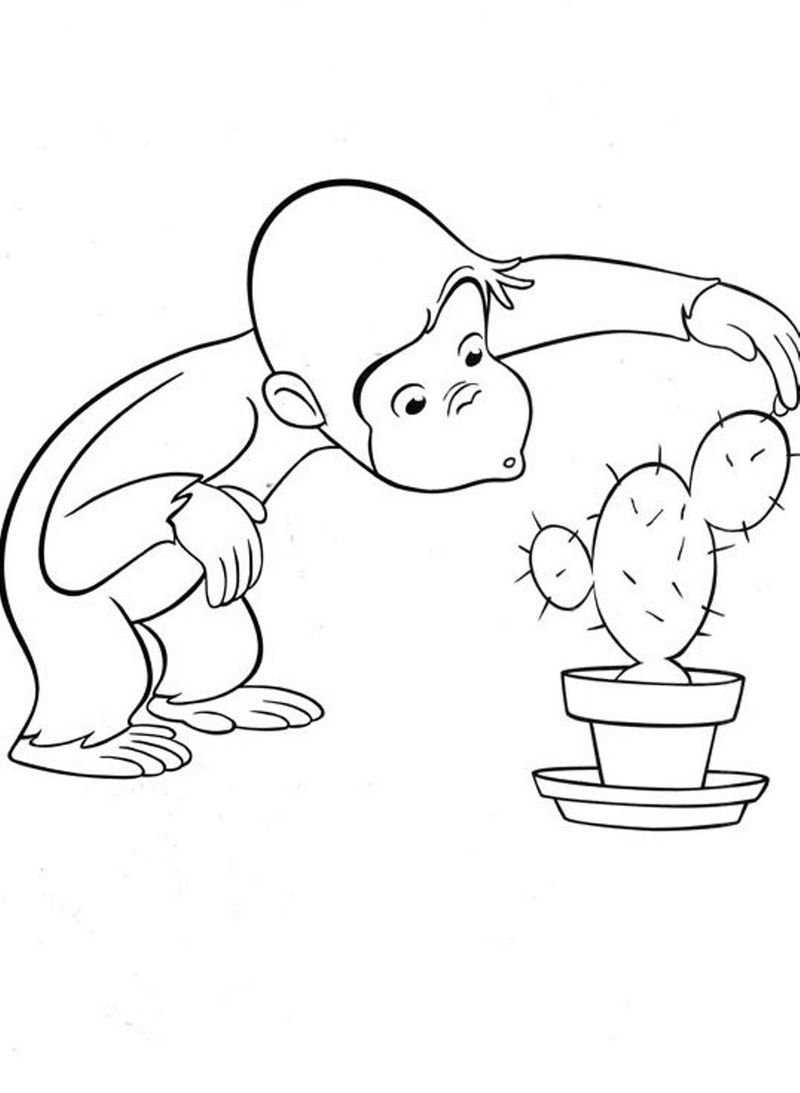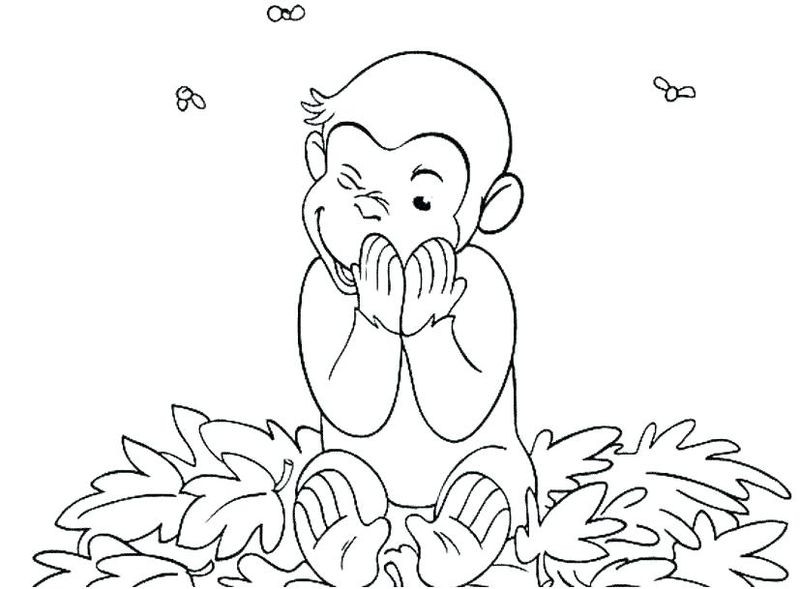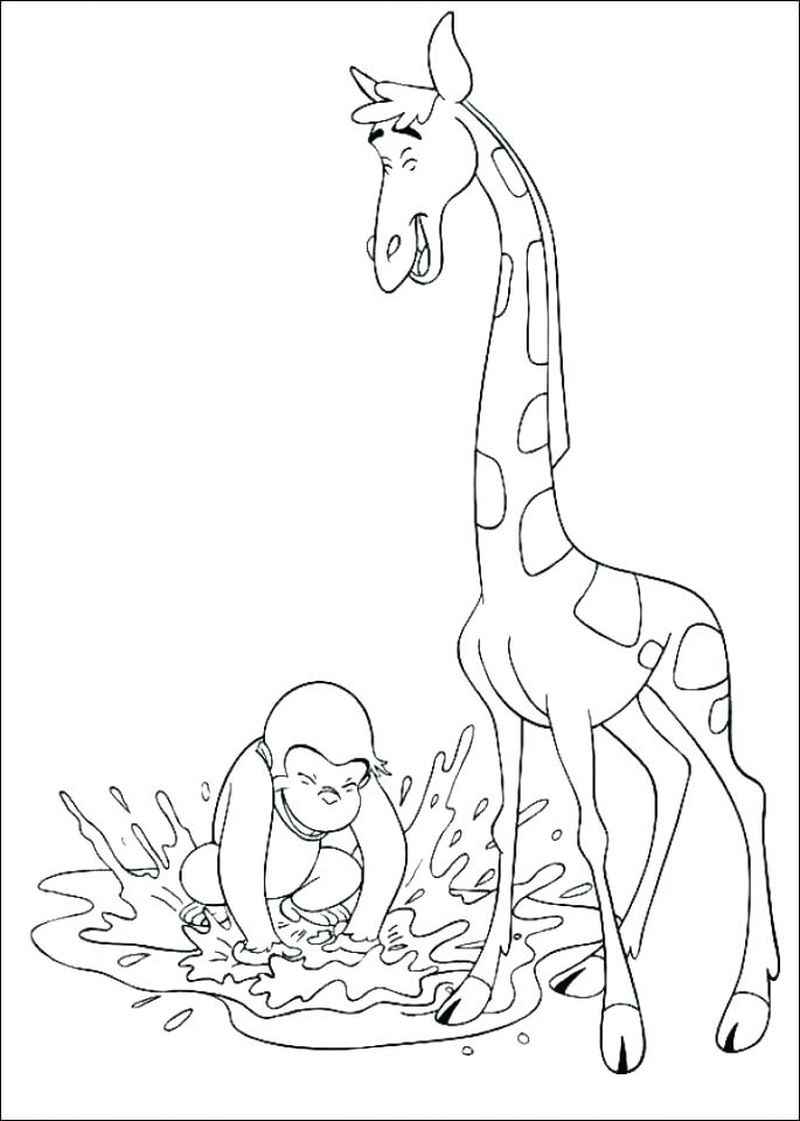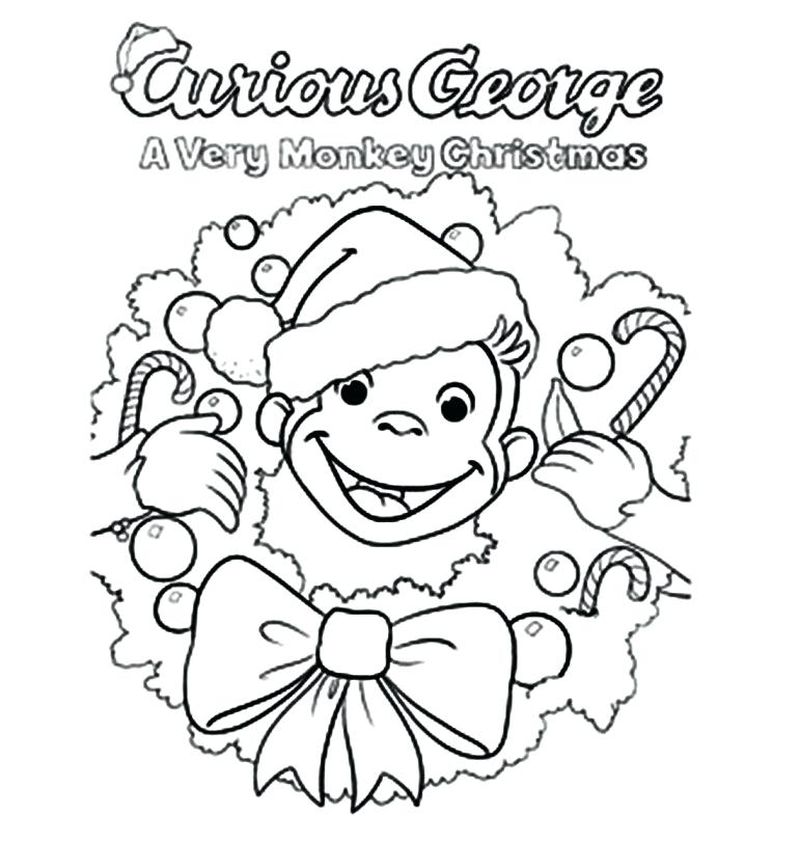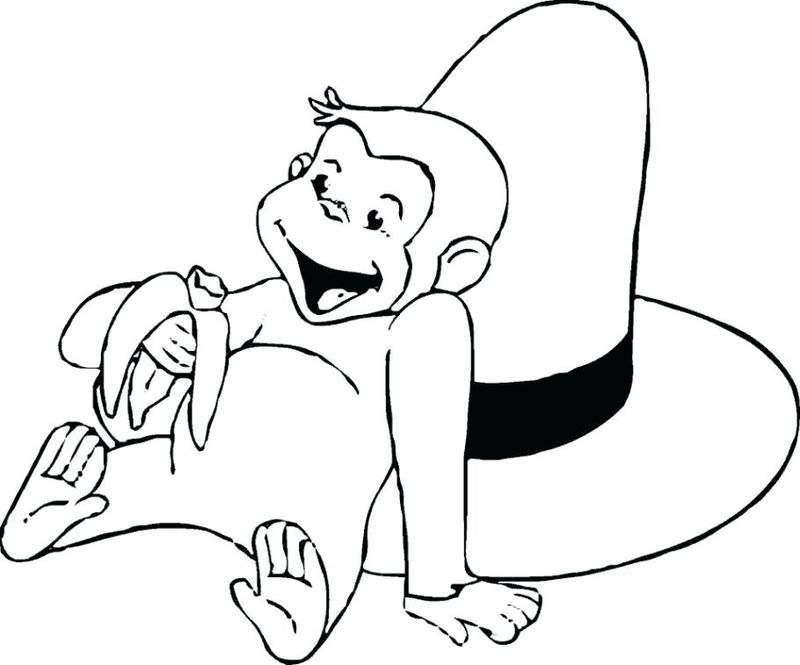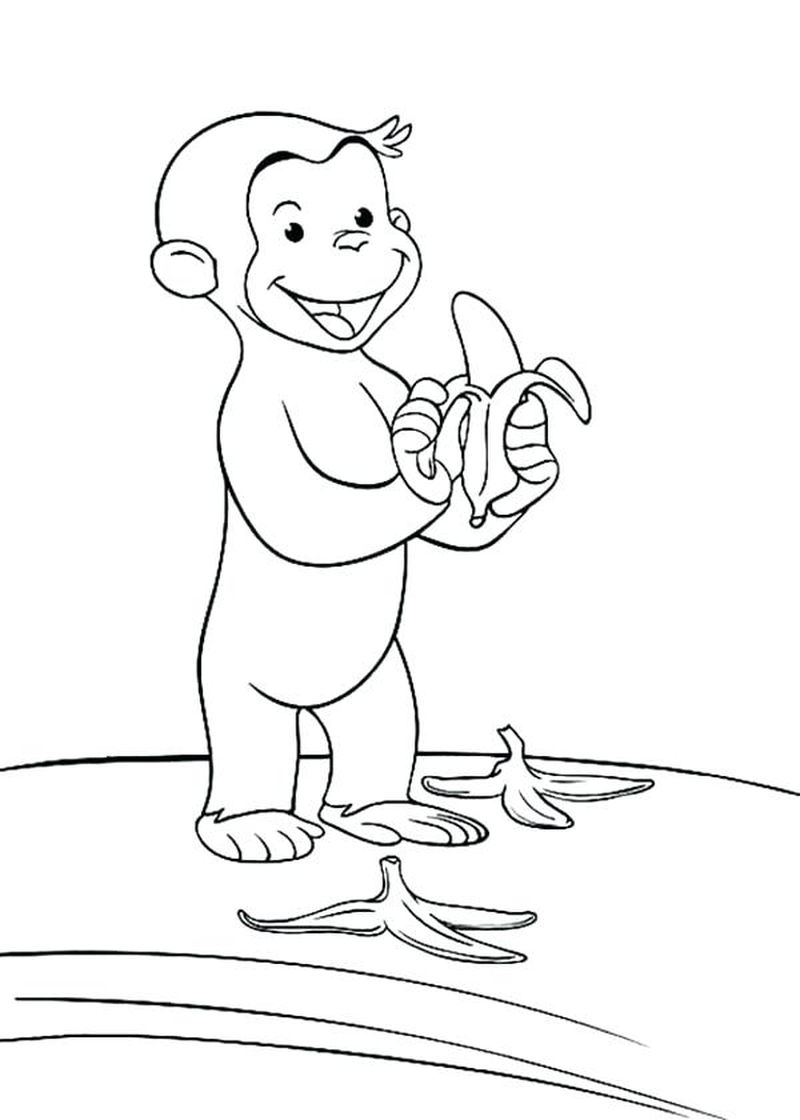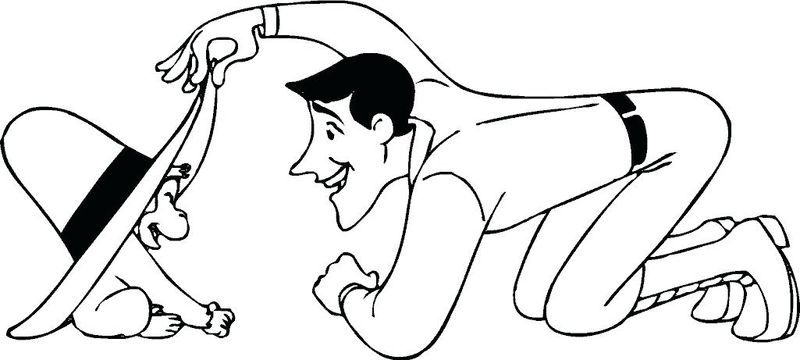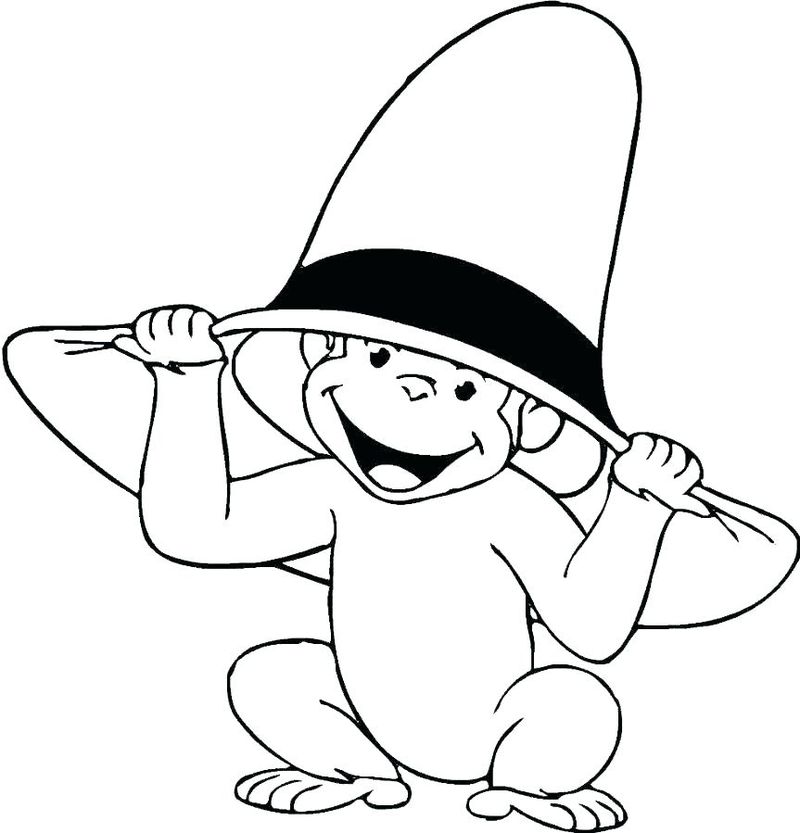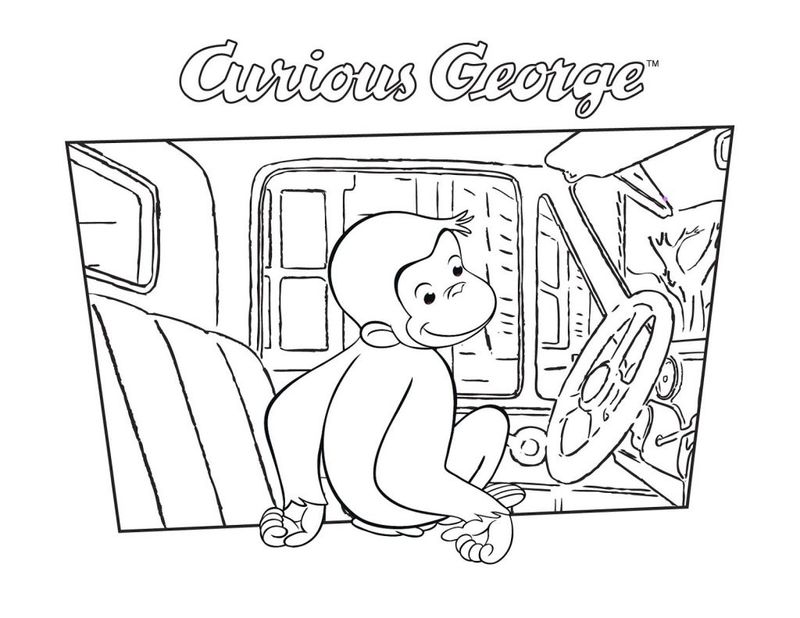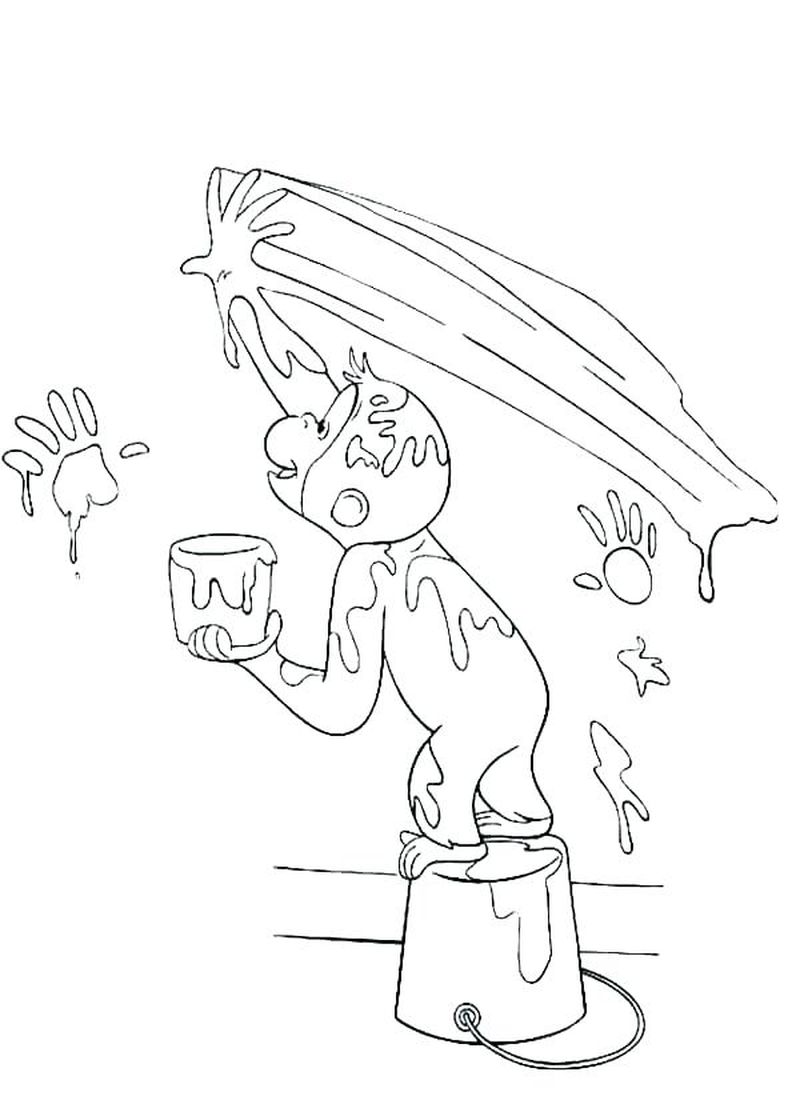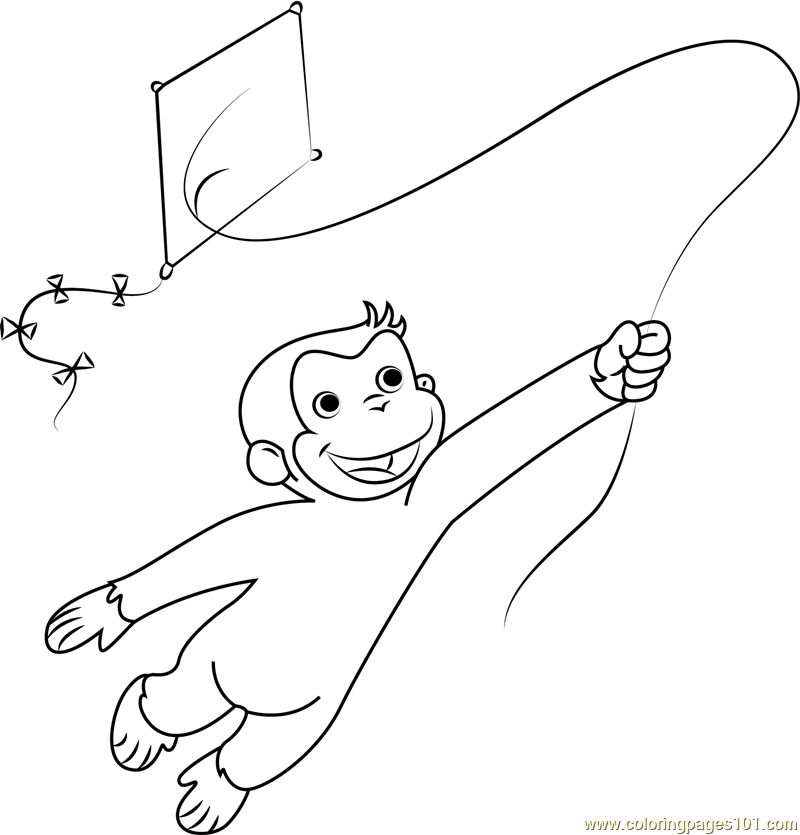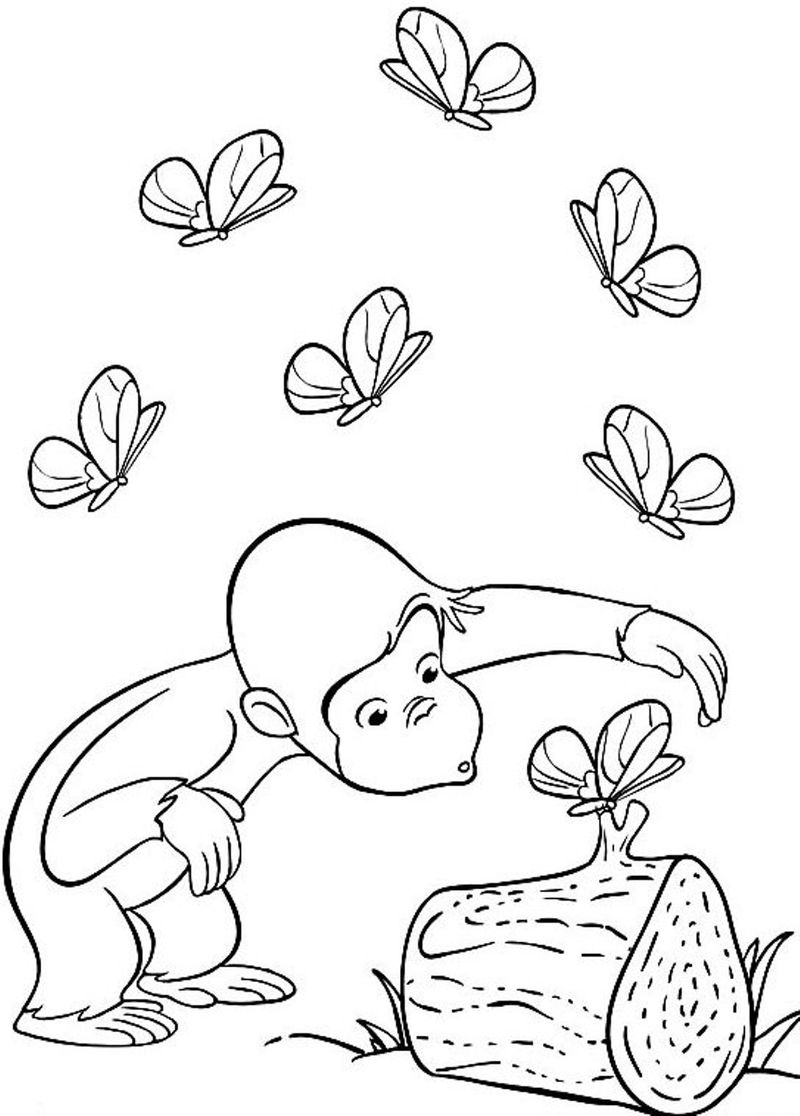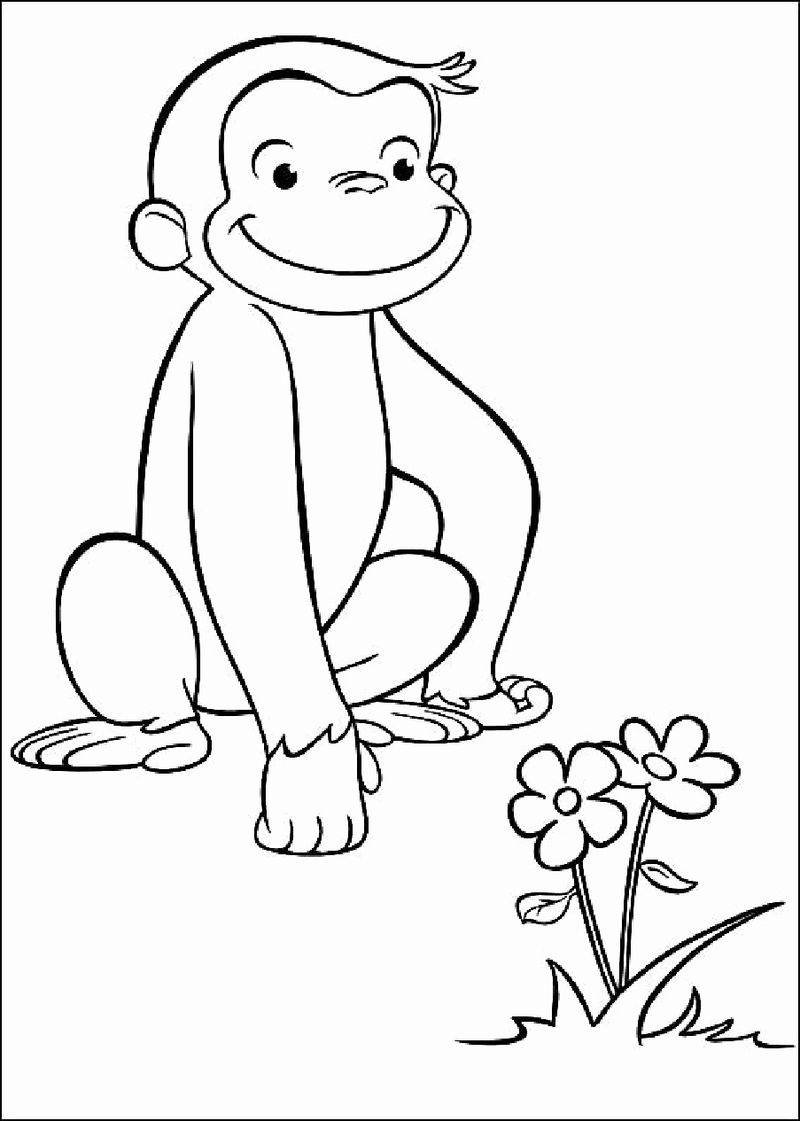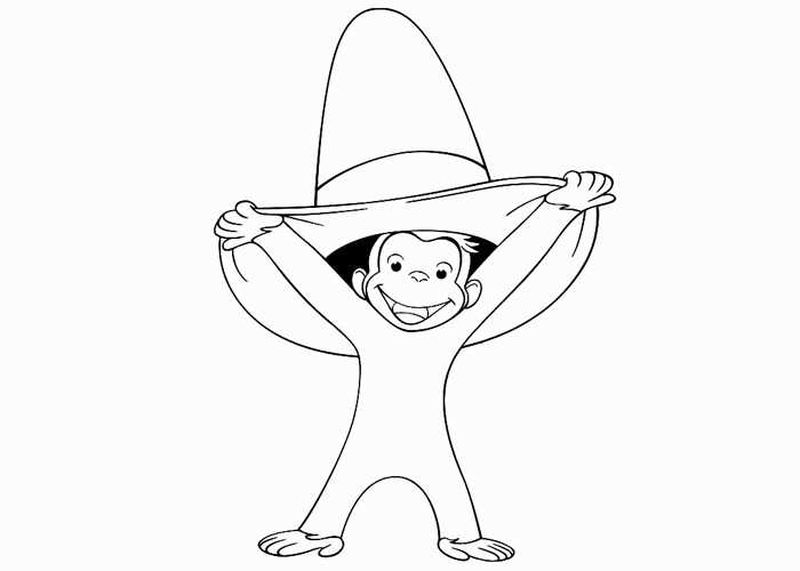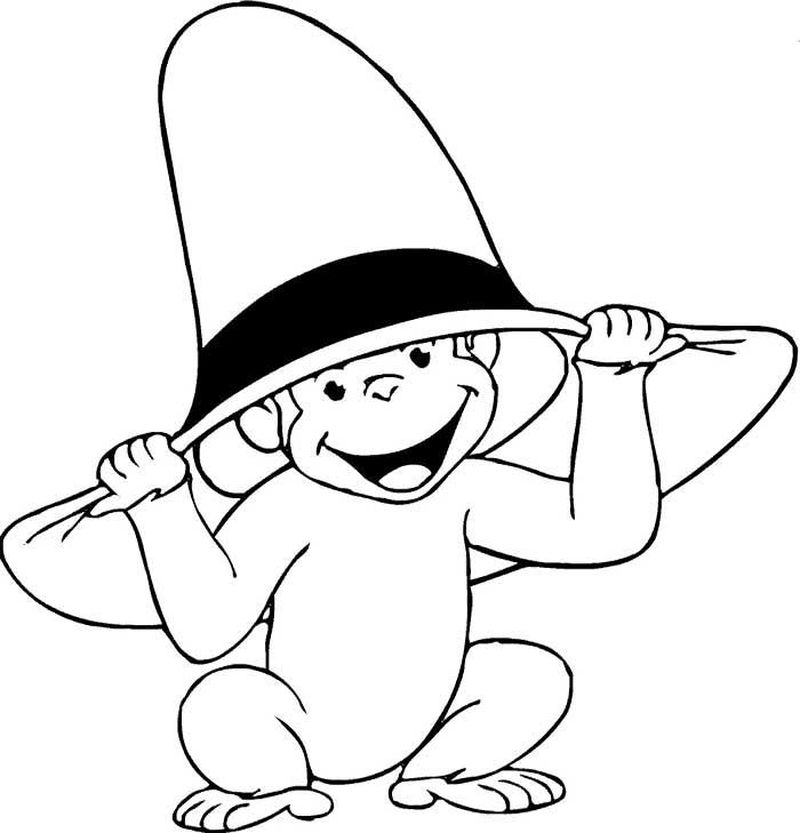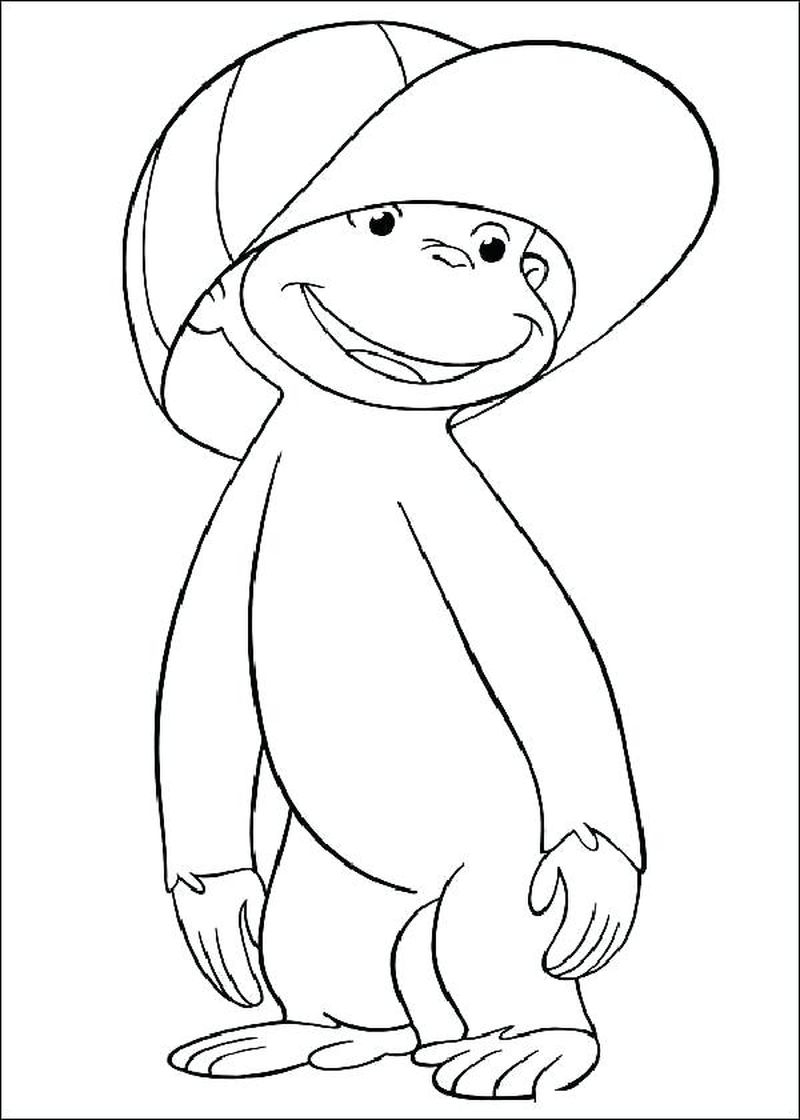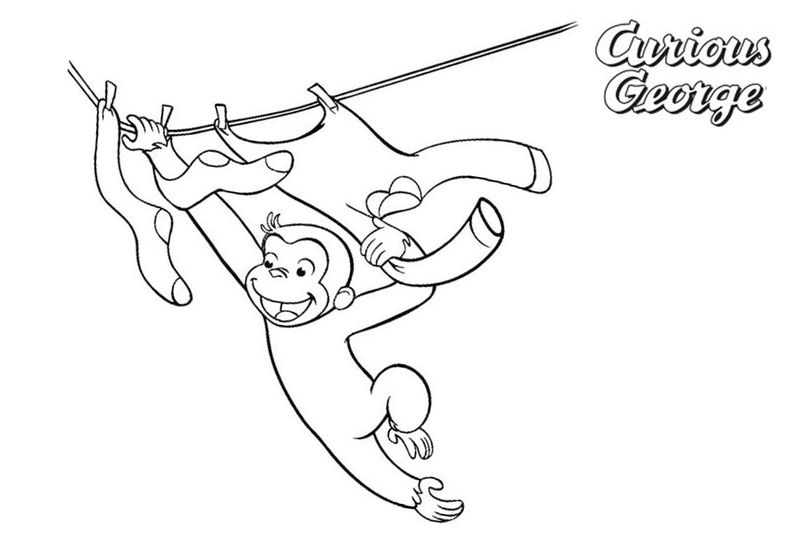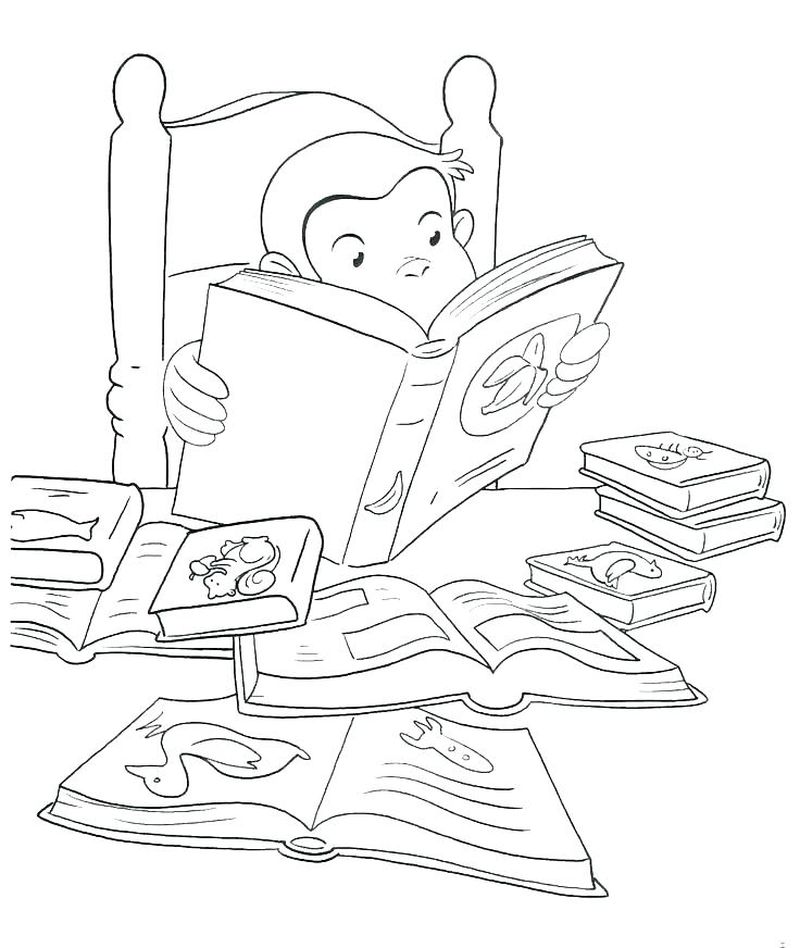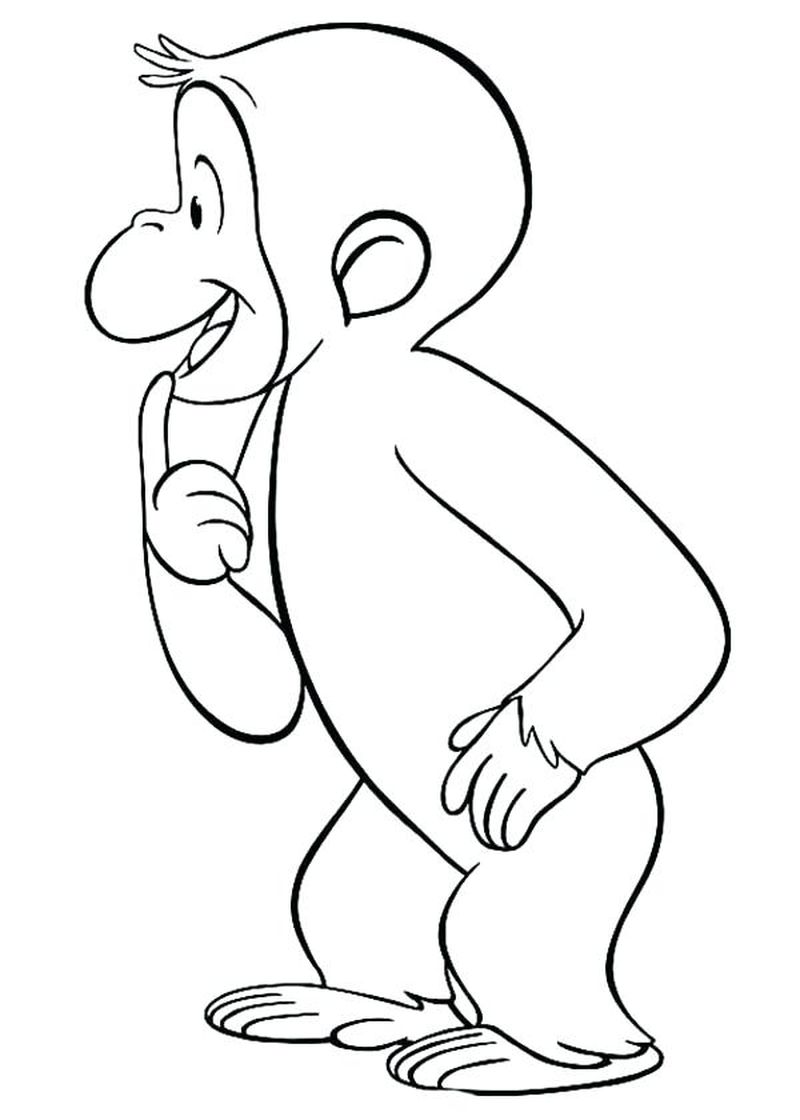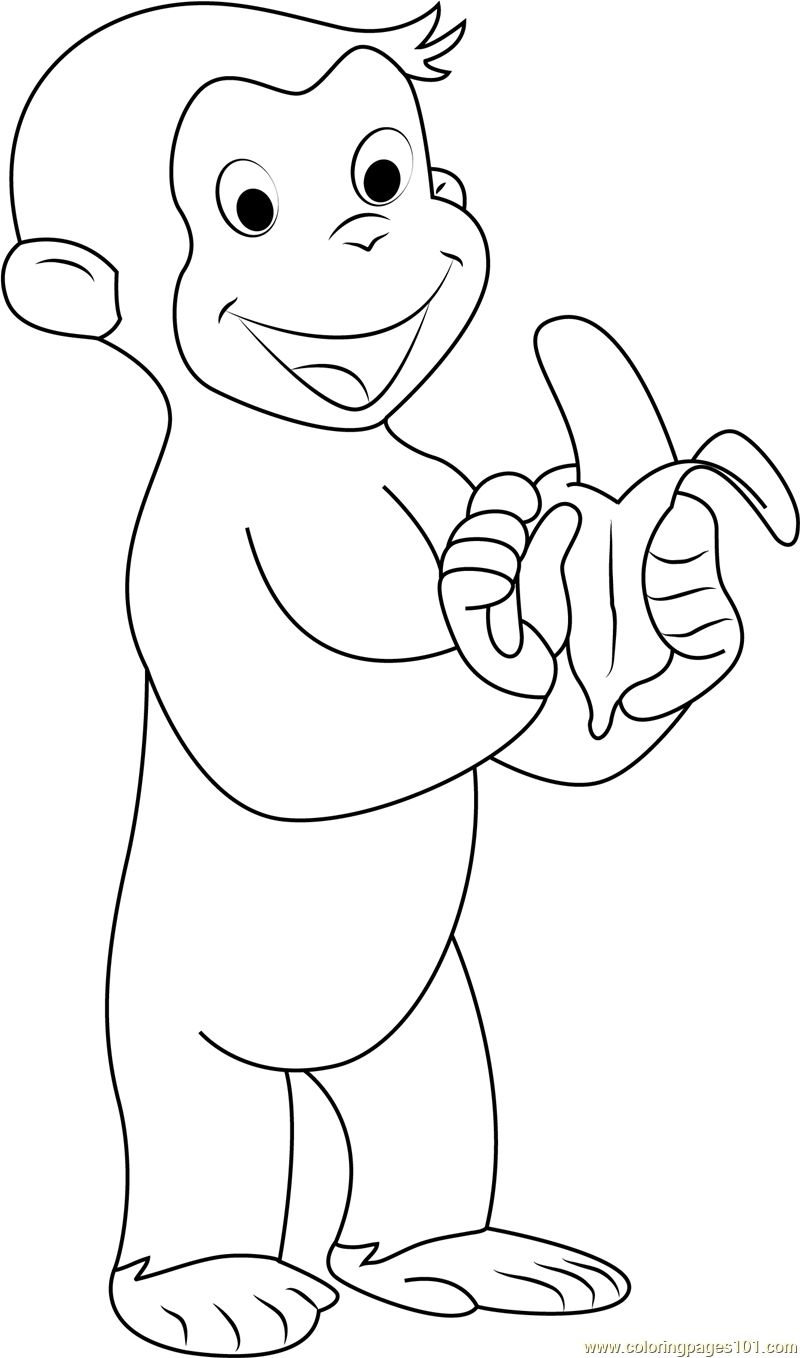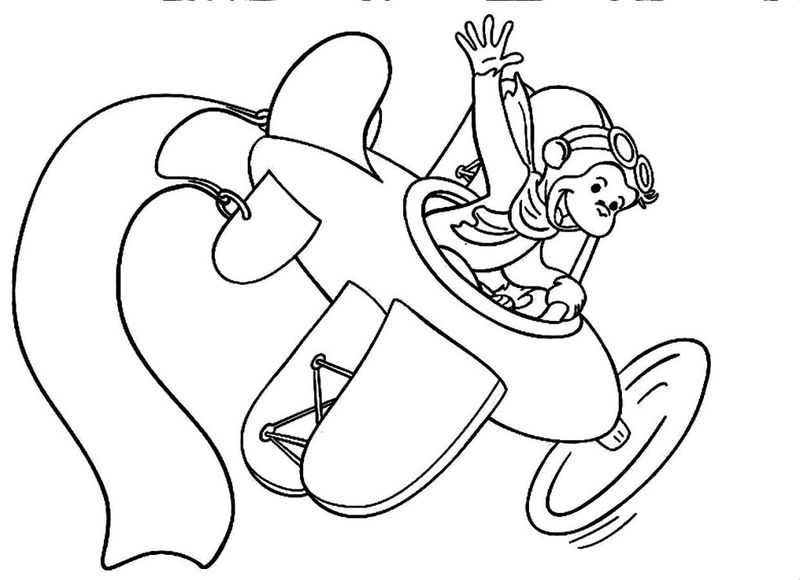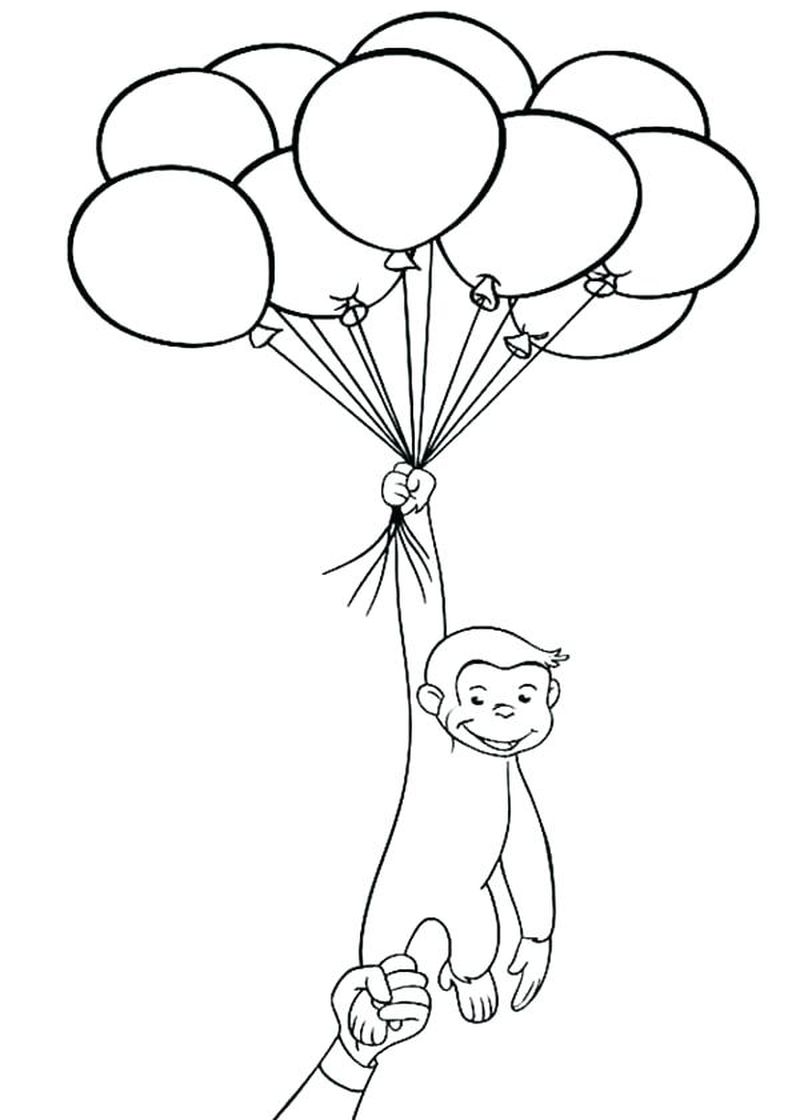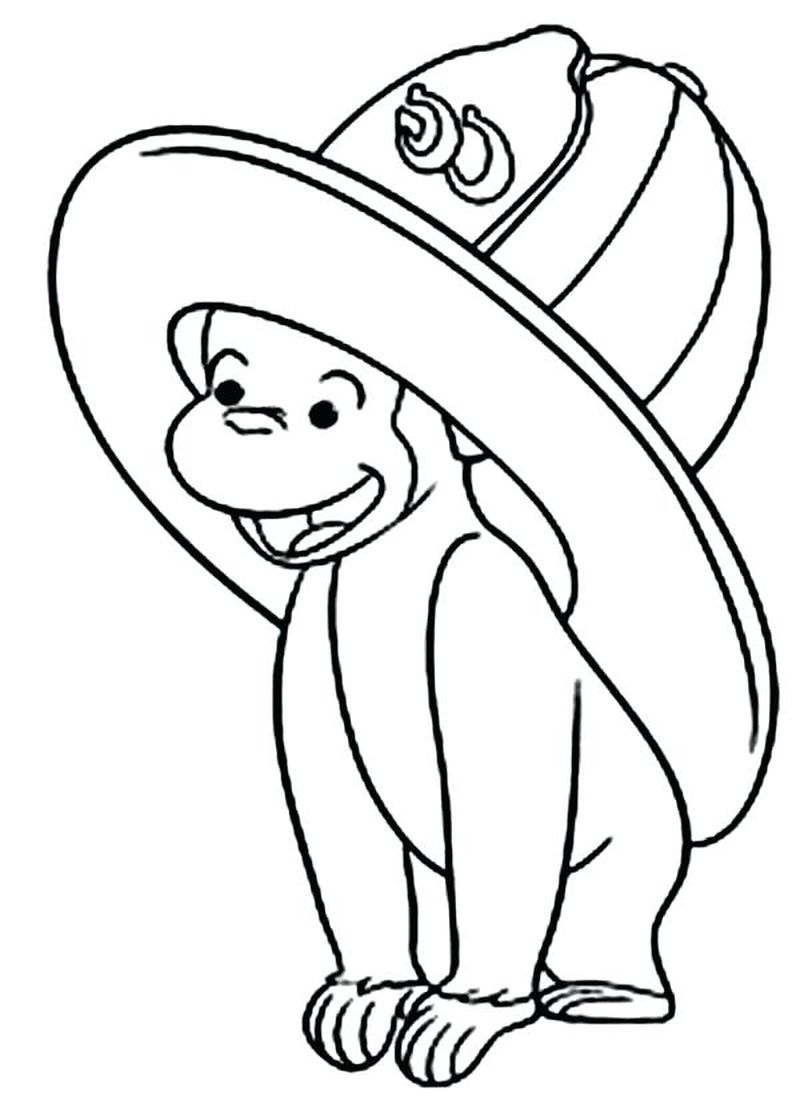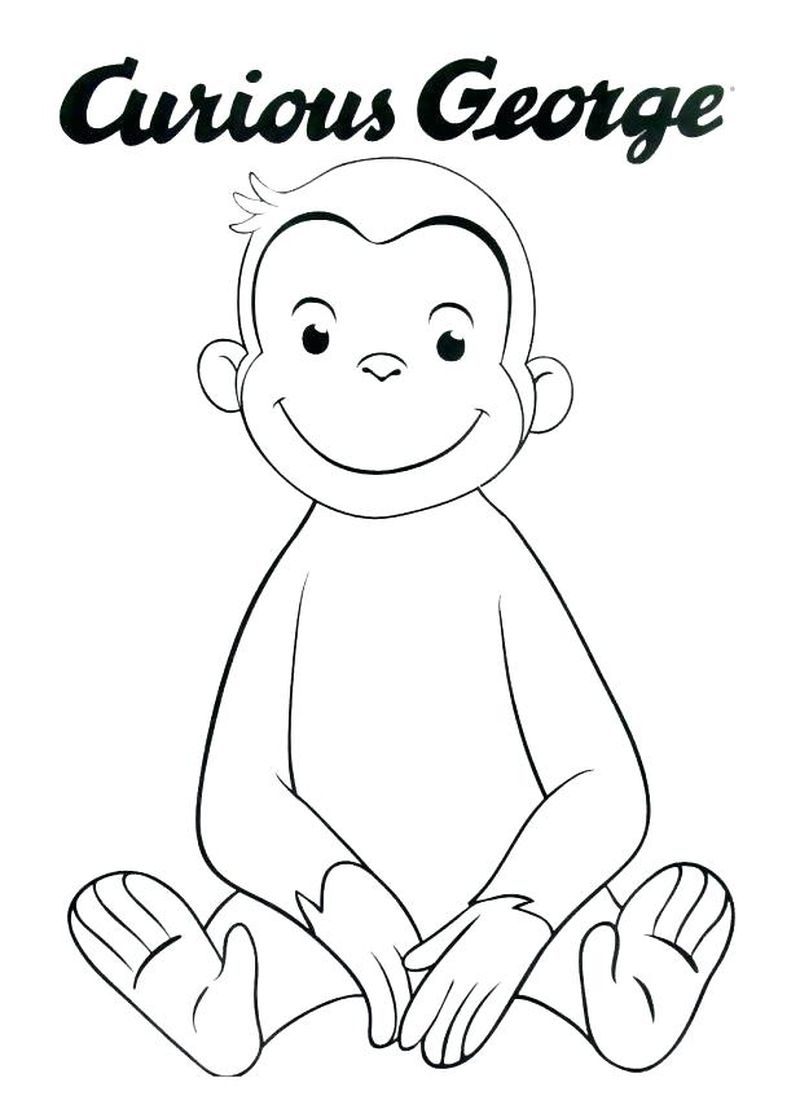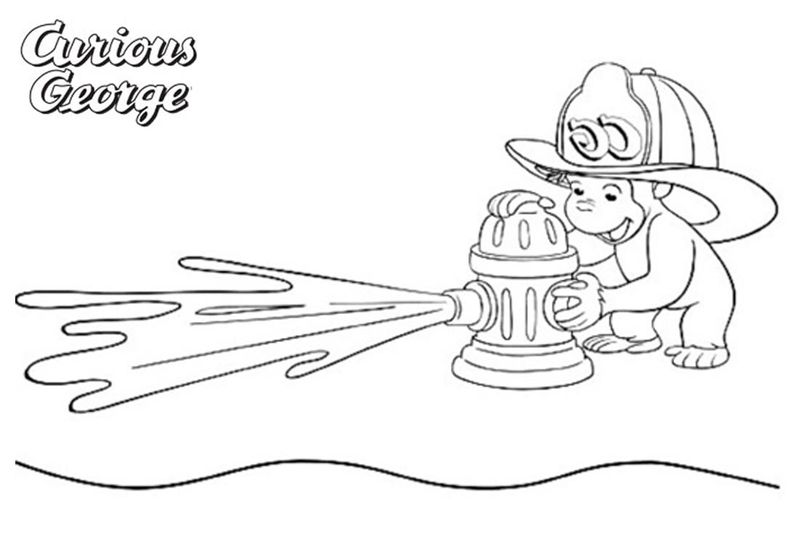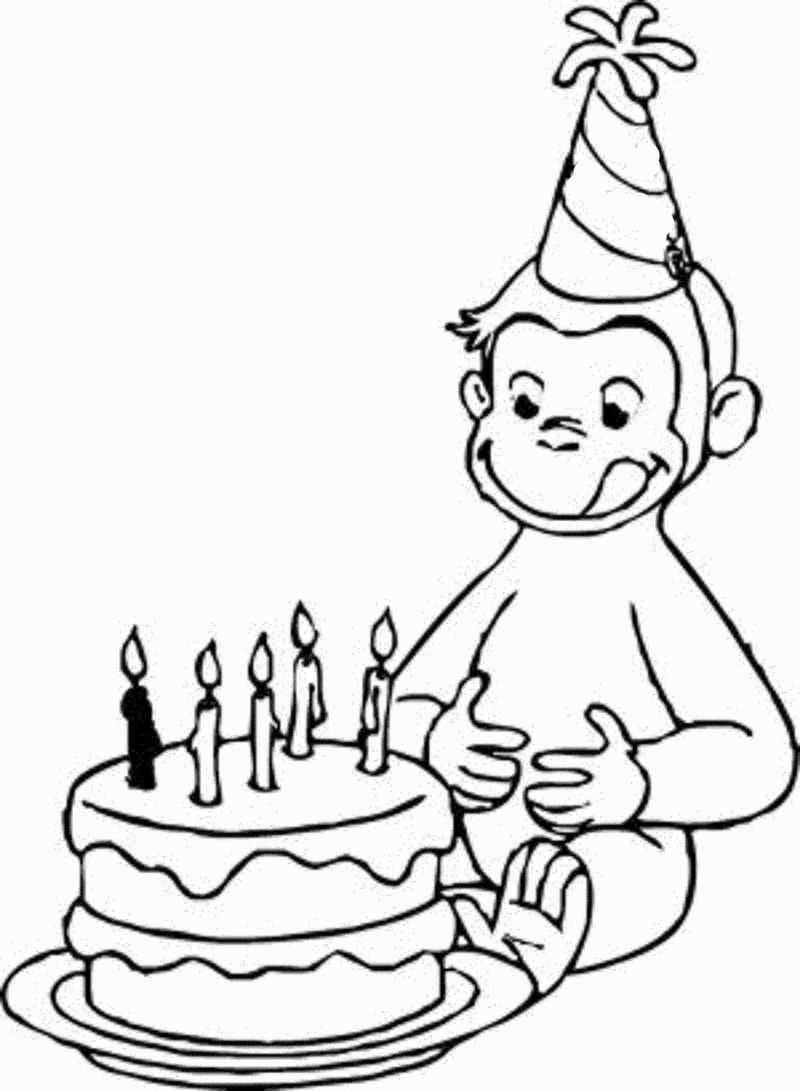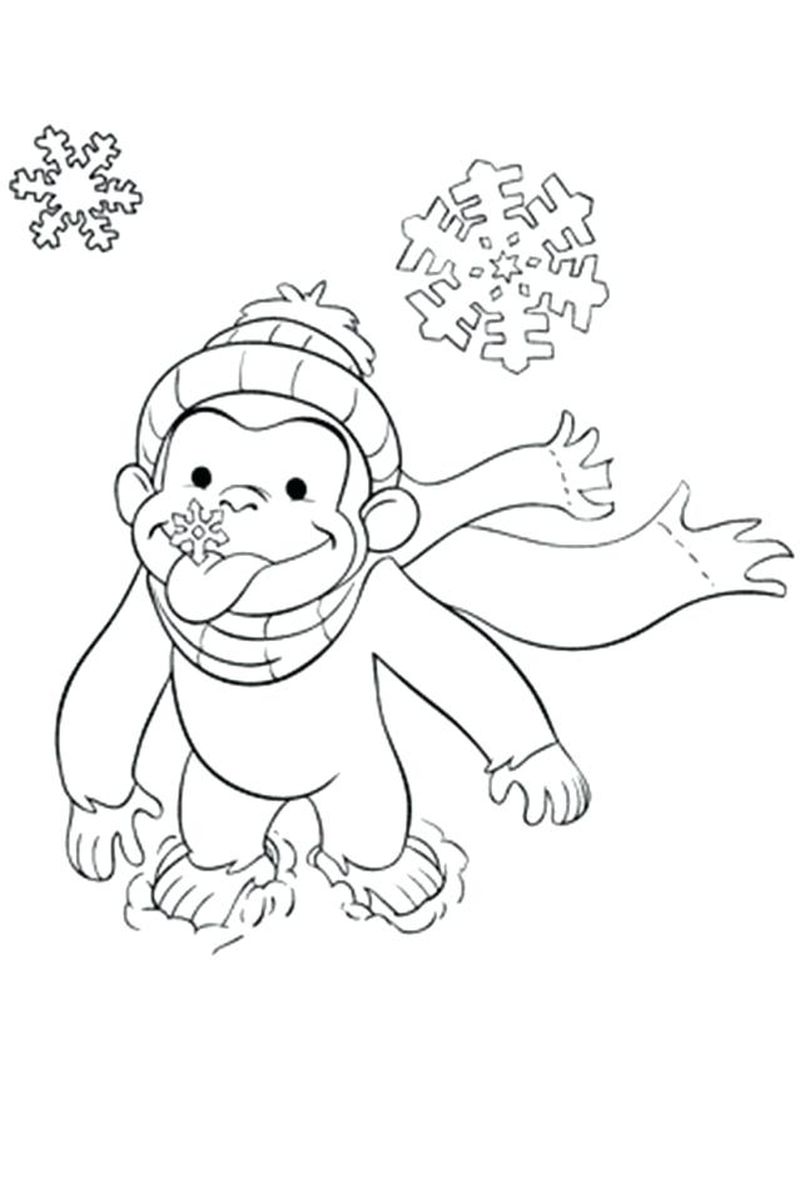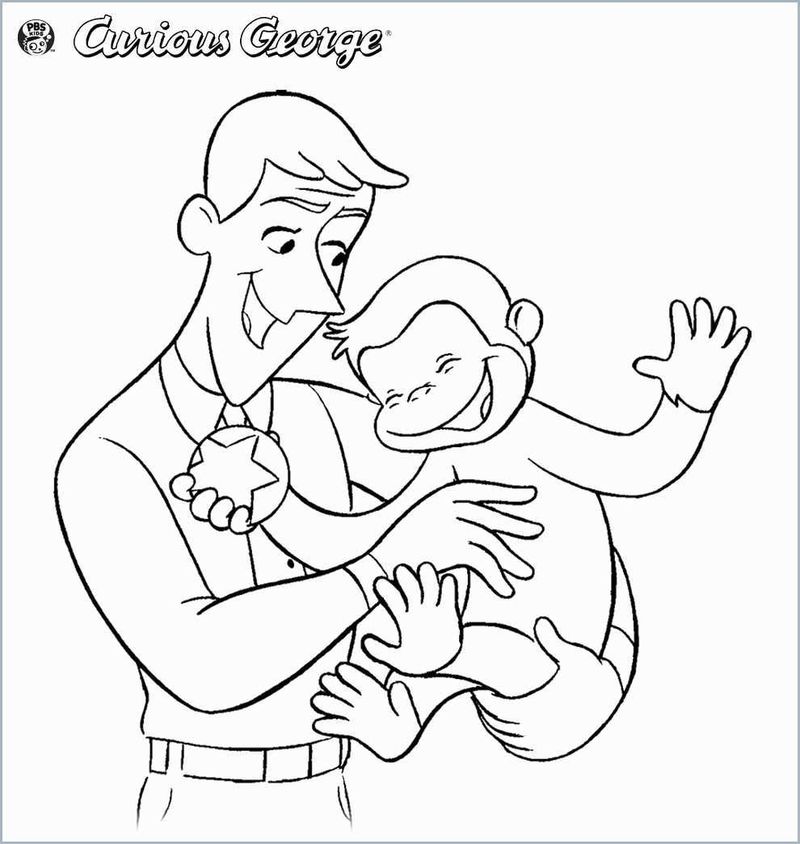 Download Curious George Coloring Pages PDF