Do you know Gingerbread man coloring pages? It is one of the most interesting coloring pages that you can give to your children. Like other cute coloring pages, for instance, snowman coloring pages, this page will be so attractive to your children.
You must know that a gingerbread man is usually a piece of biscuit that is made gingerbread. It is called a gingerbread man because the shape is commonly created and stylized like a human. From the shape, it looks so cute, right? With the cute shape, it must be so pleasurable to be made in line art to color.
After you get the line art from this object, you can, then, give it to your children.
Gingerbread Man Coloring Pages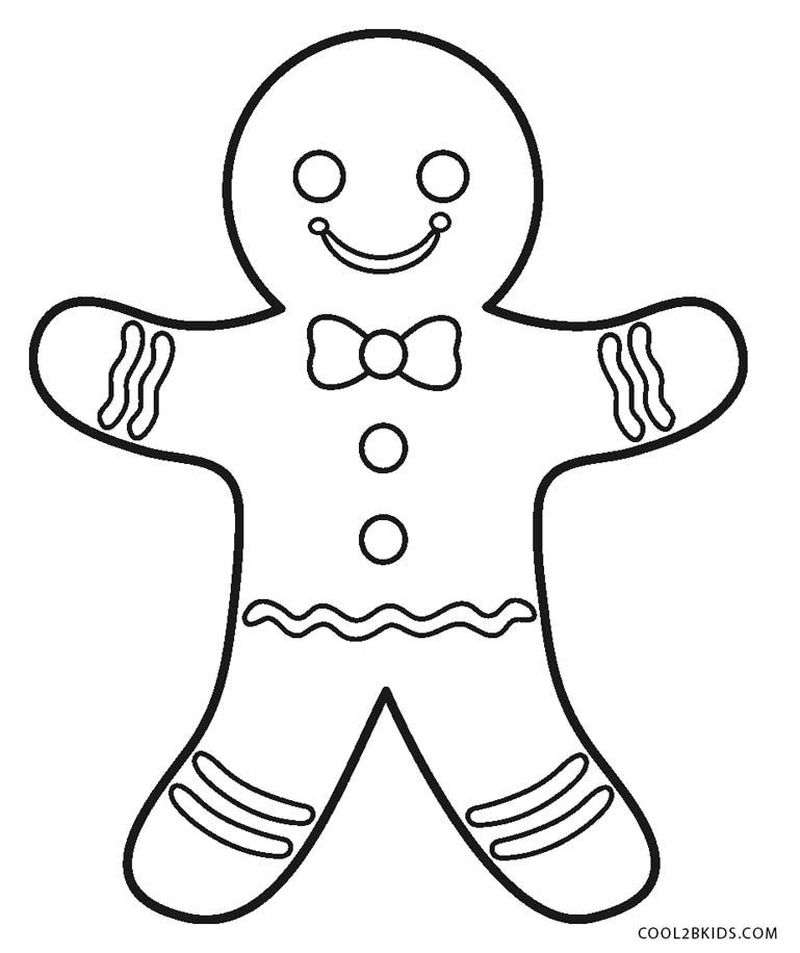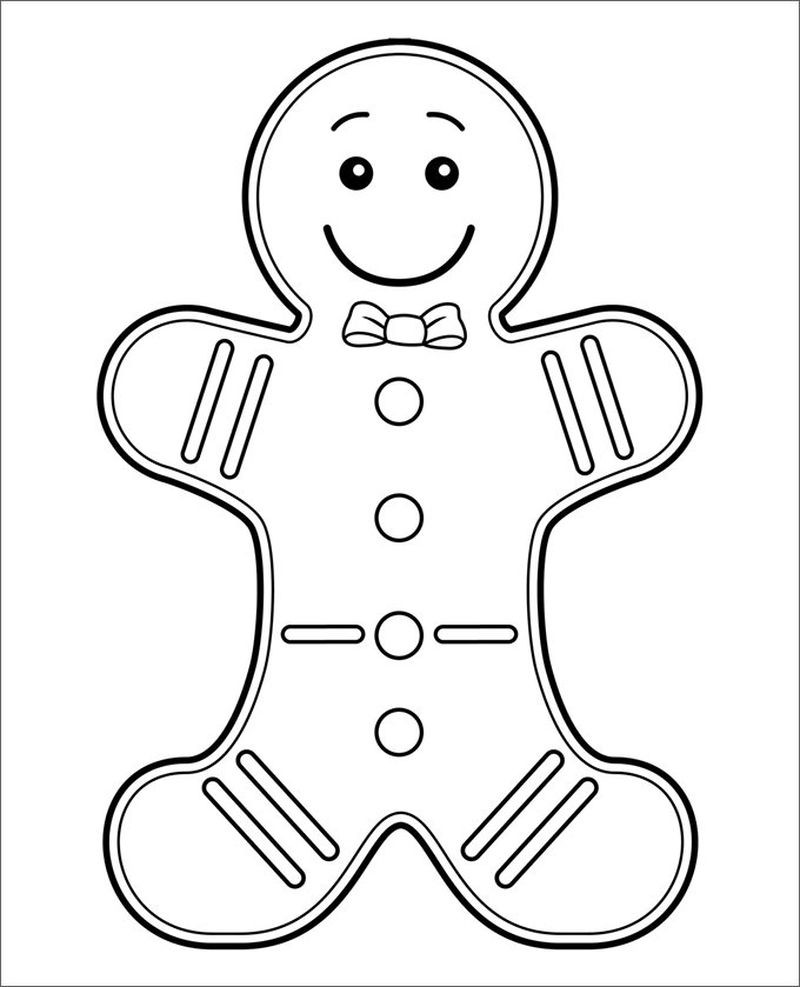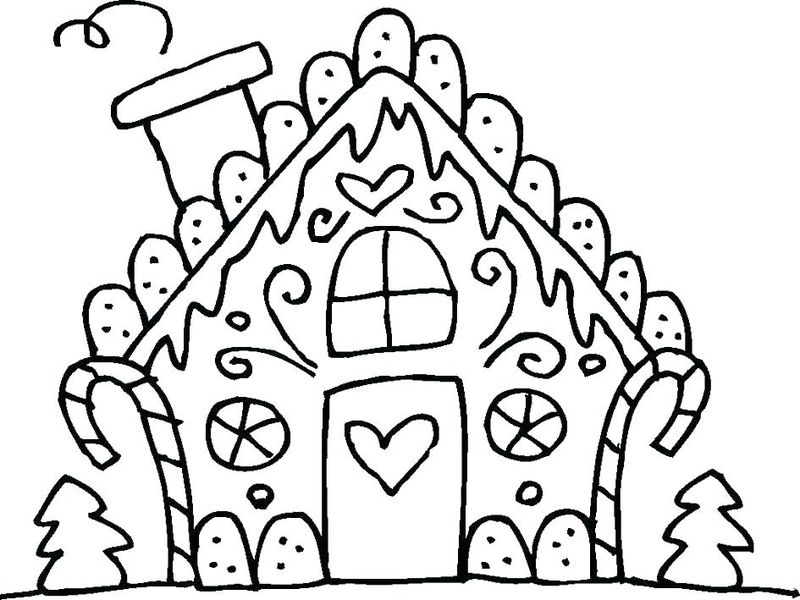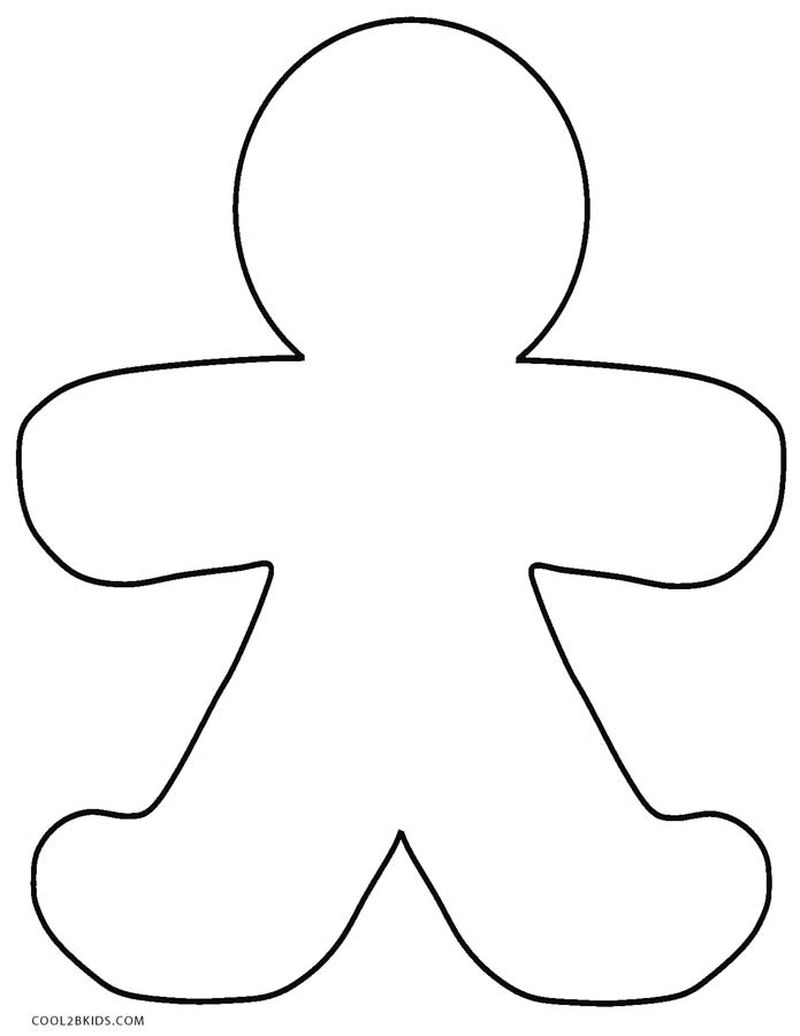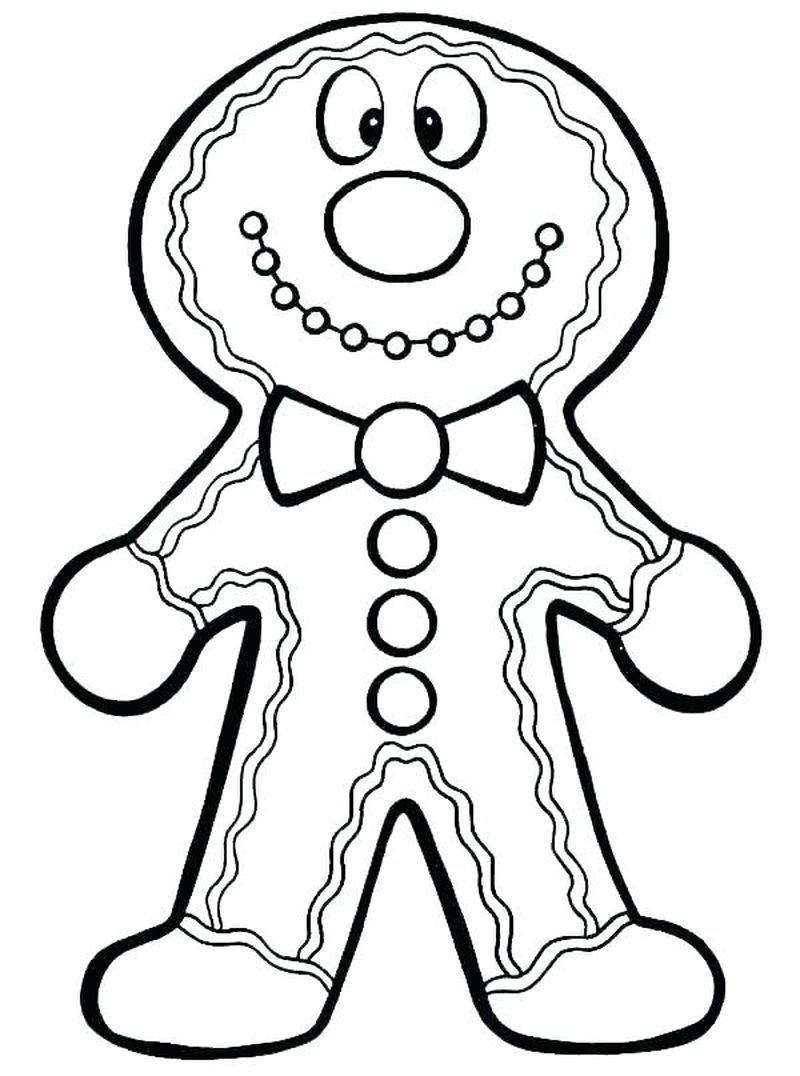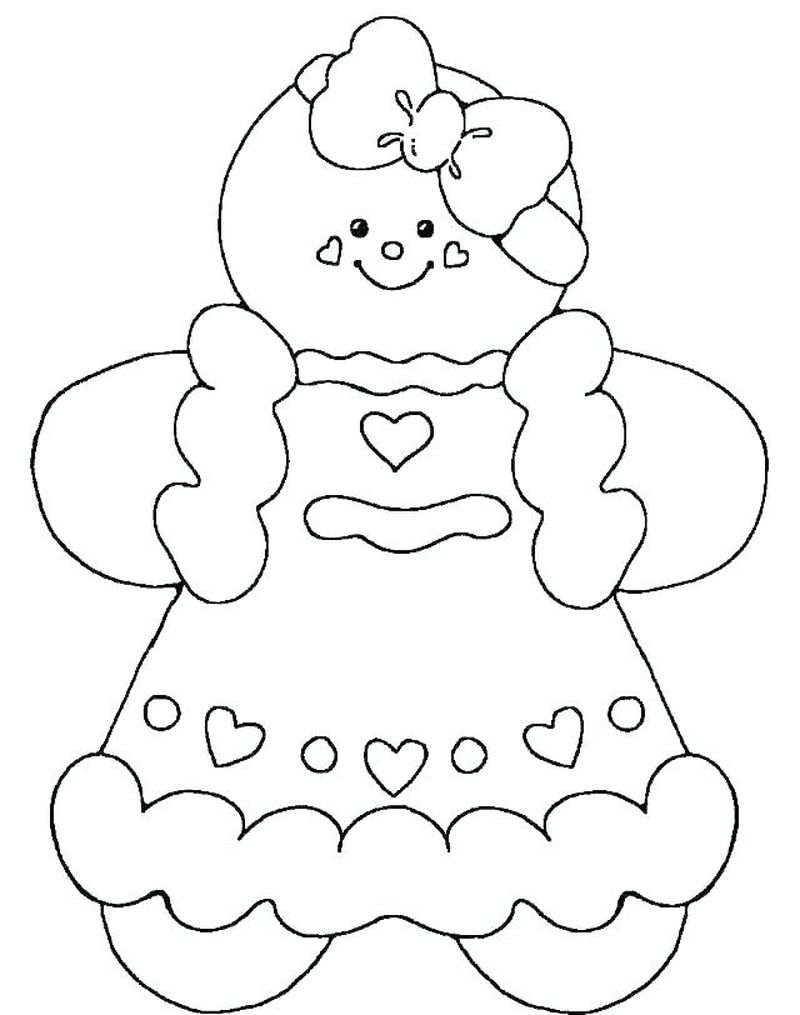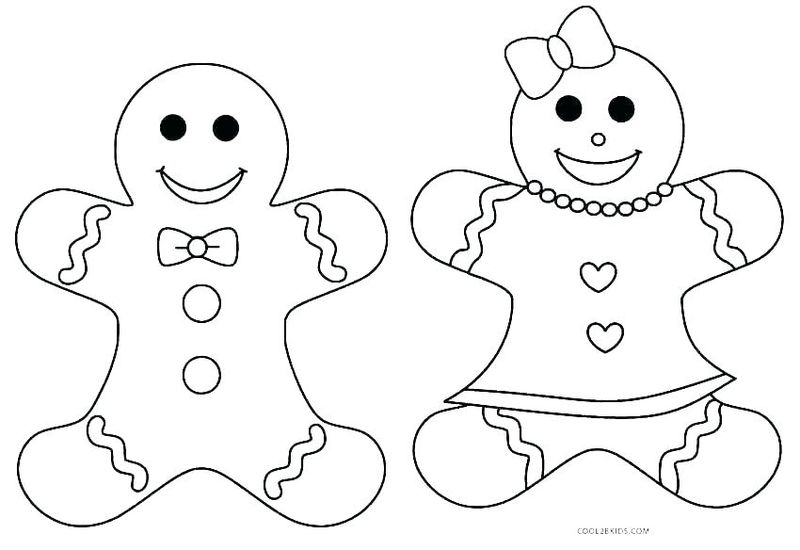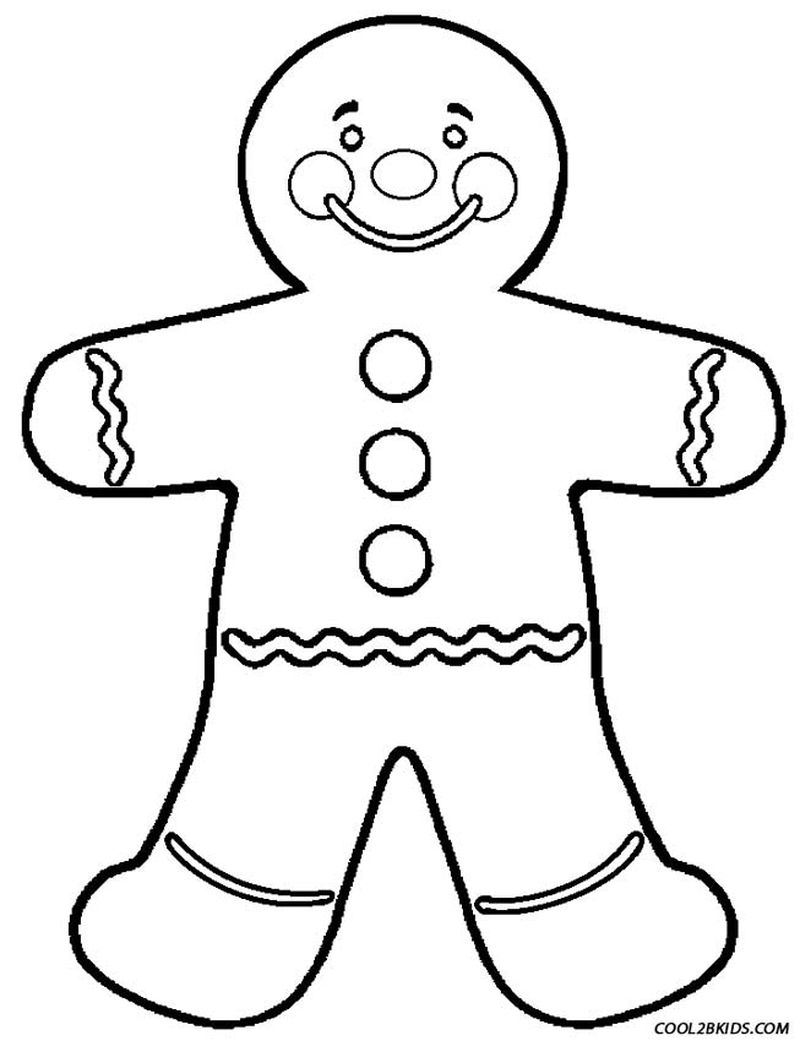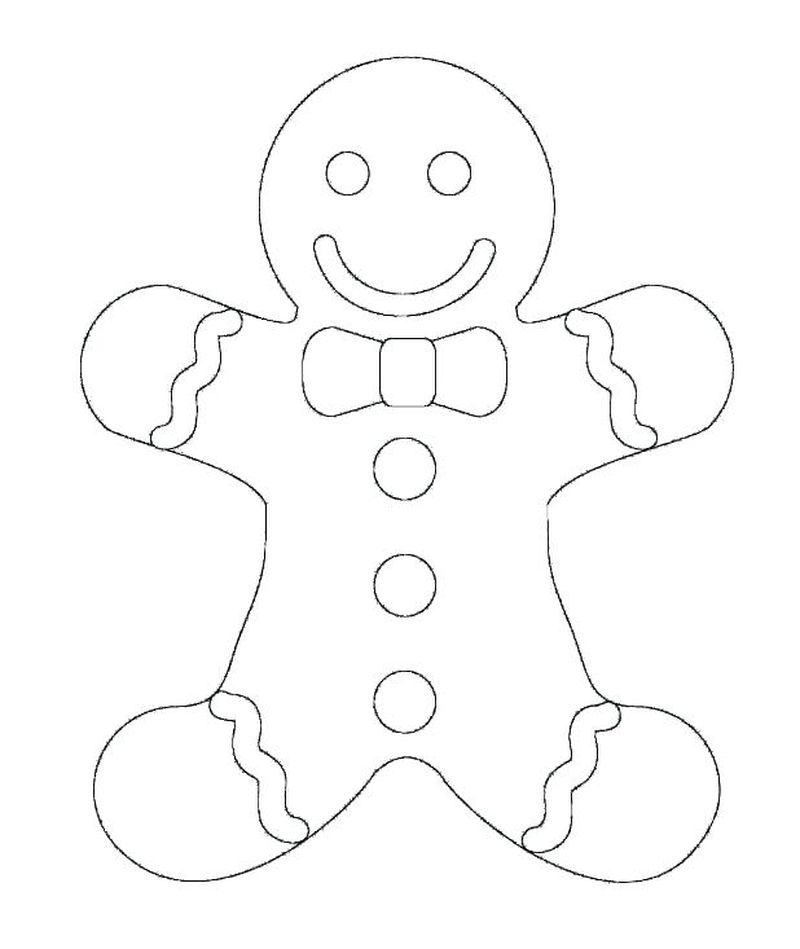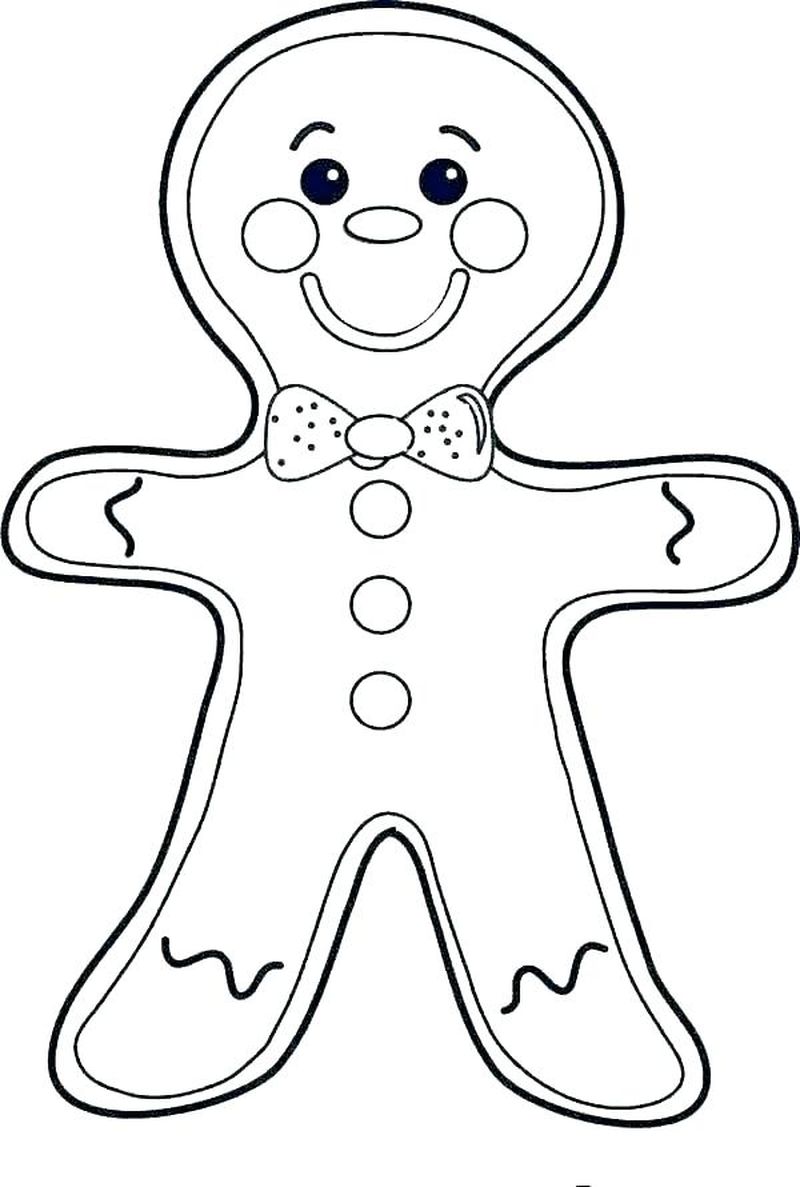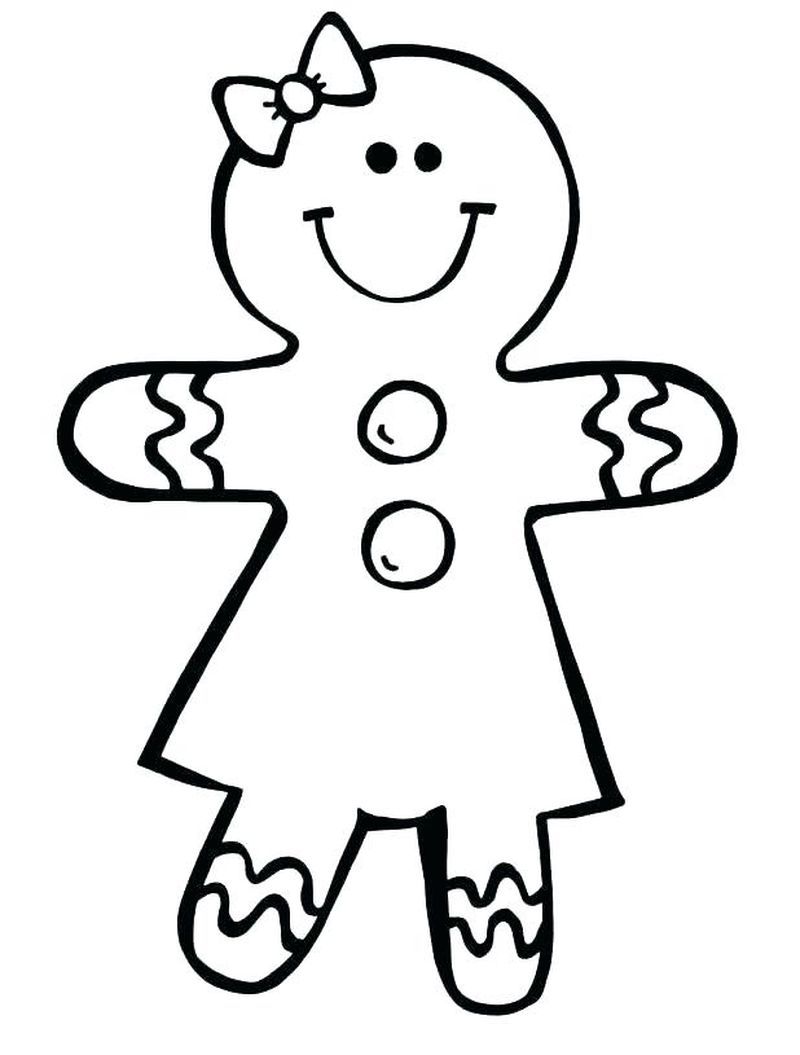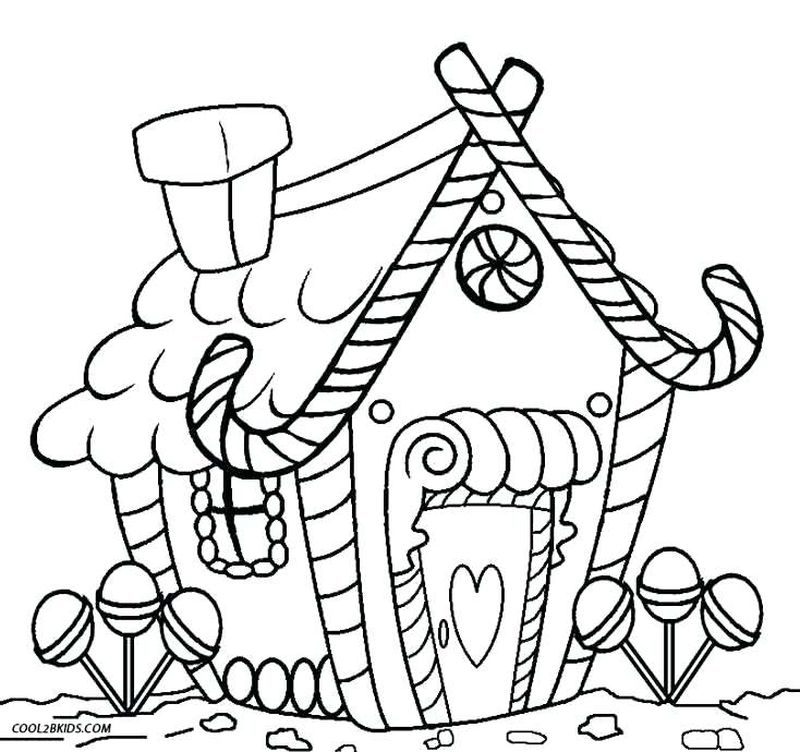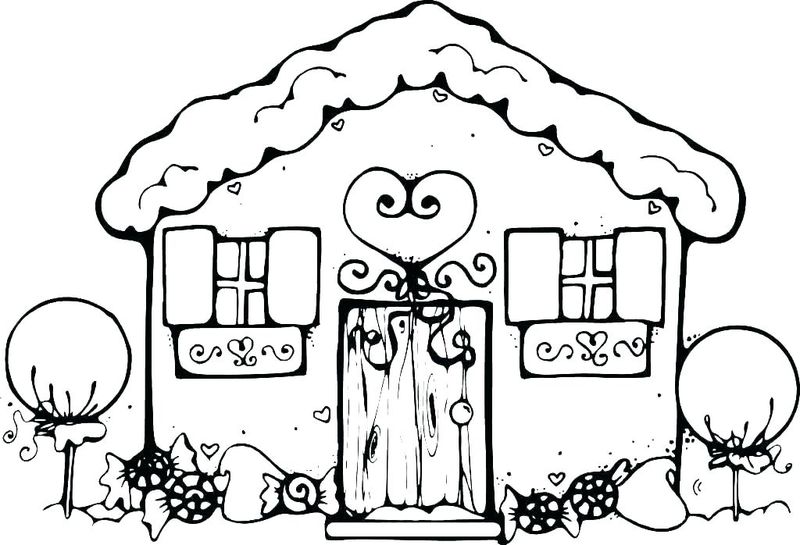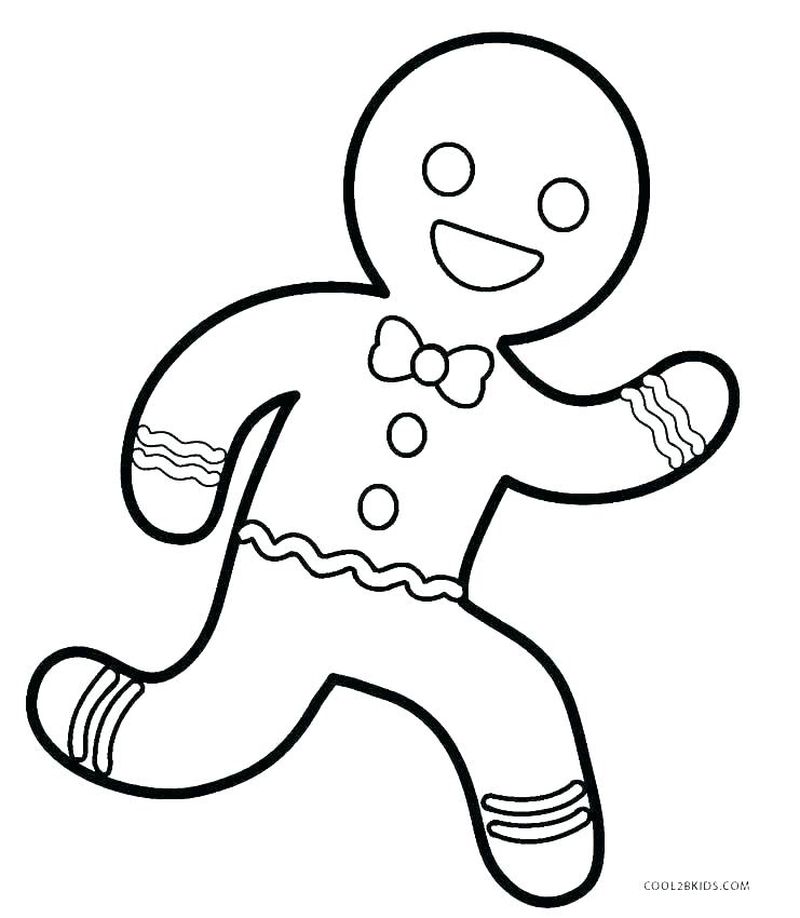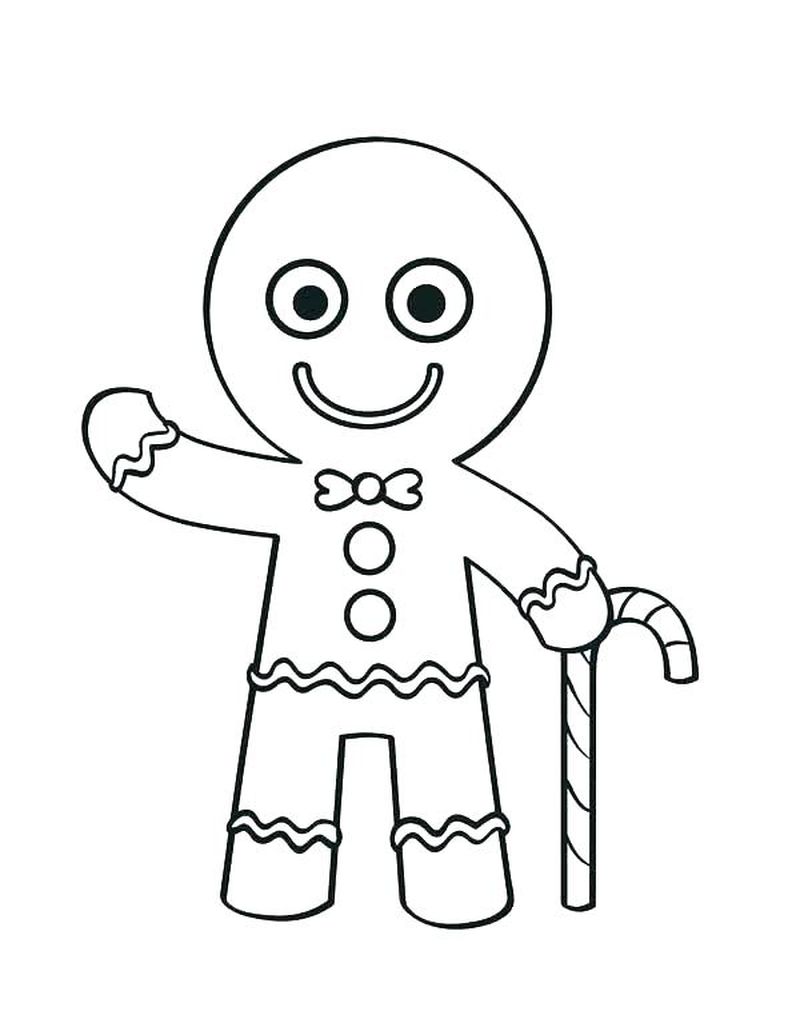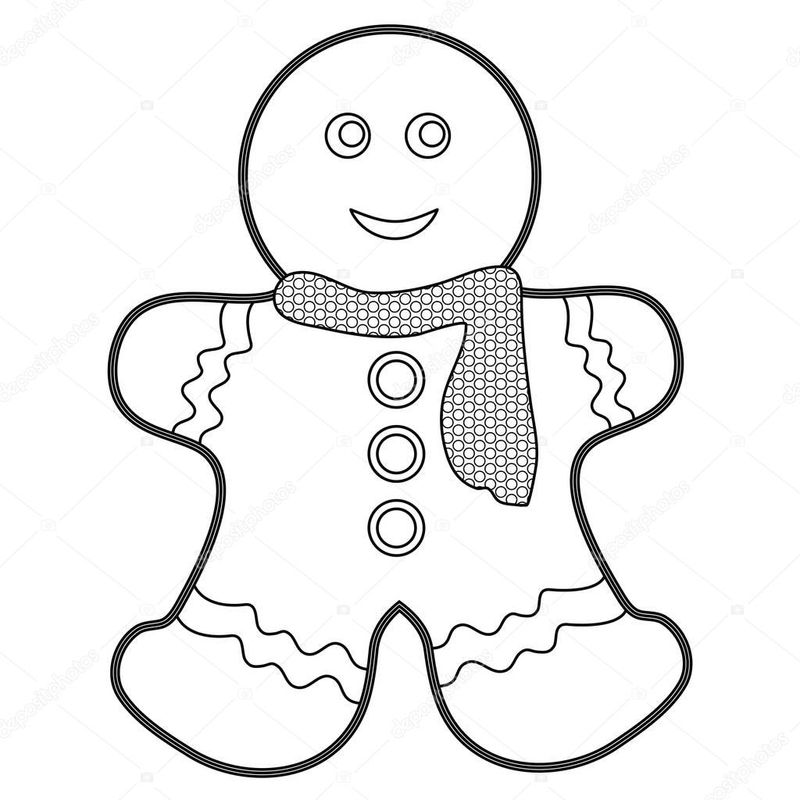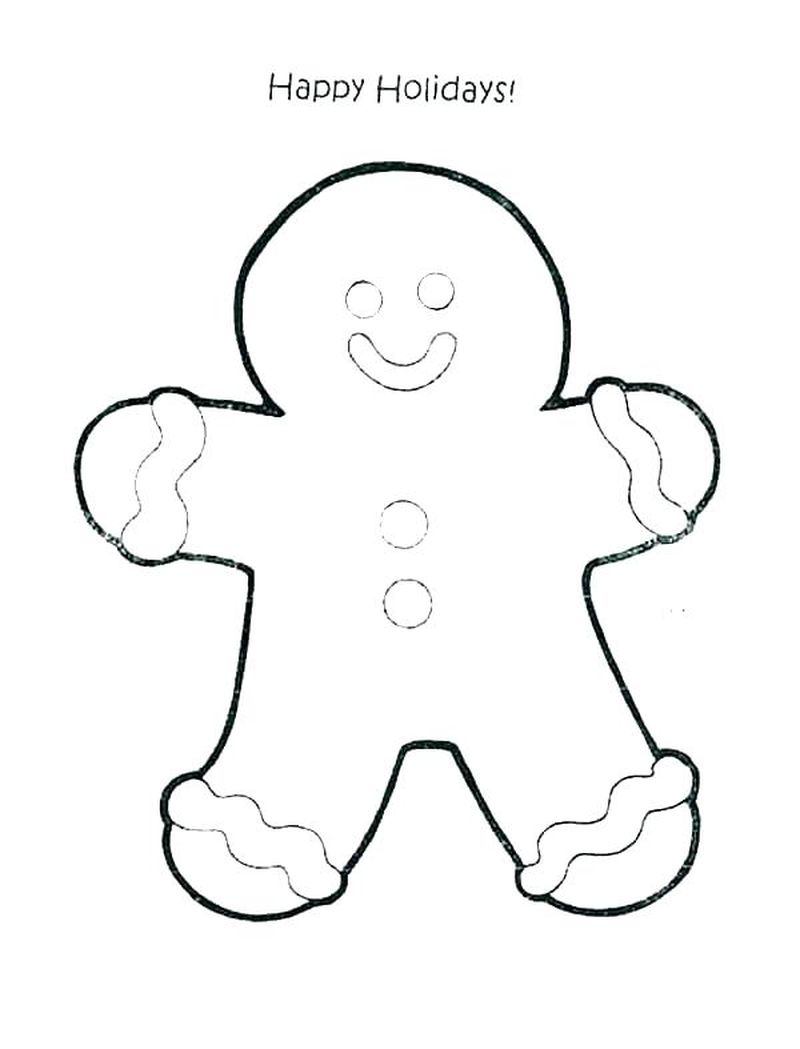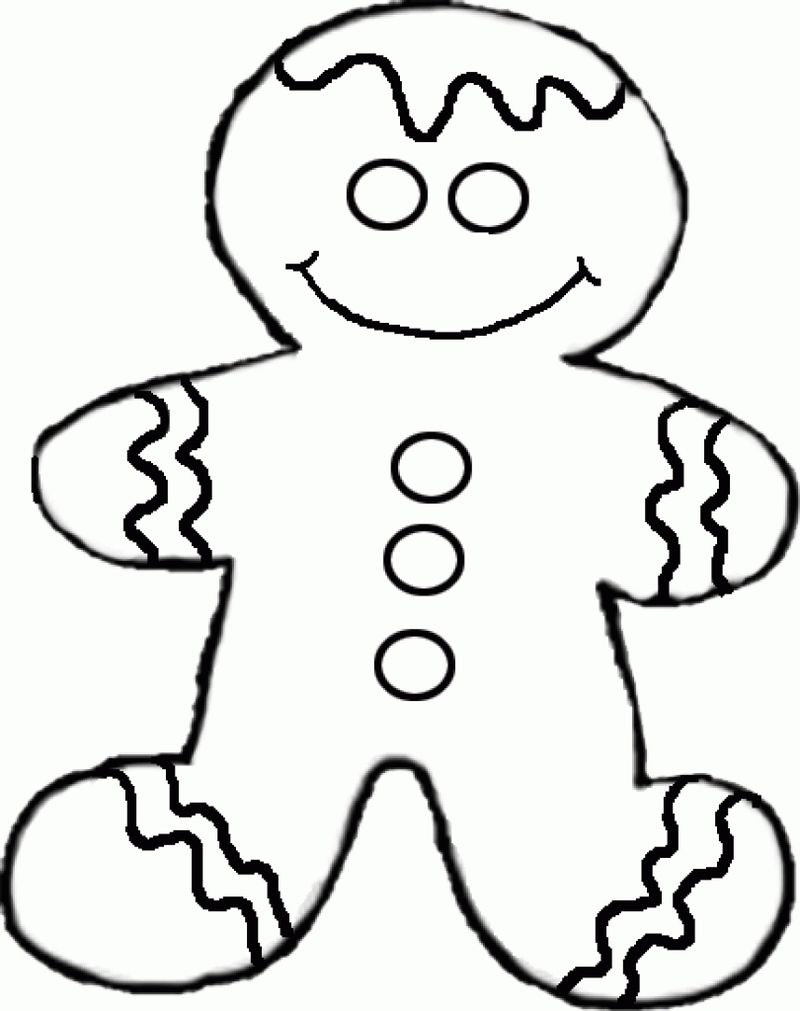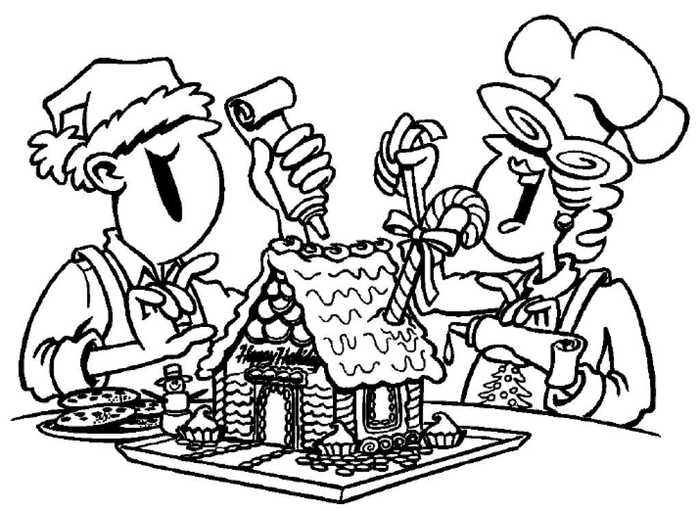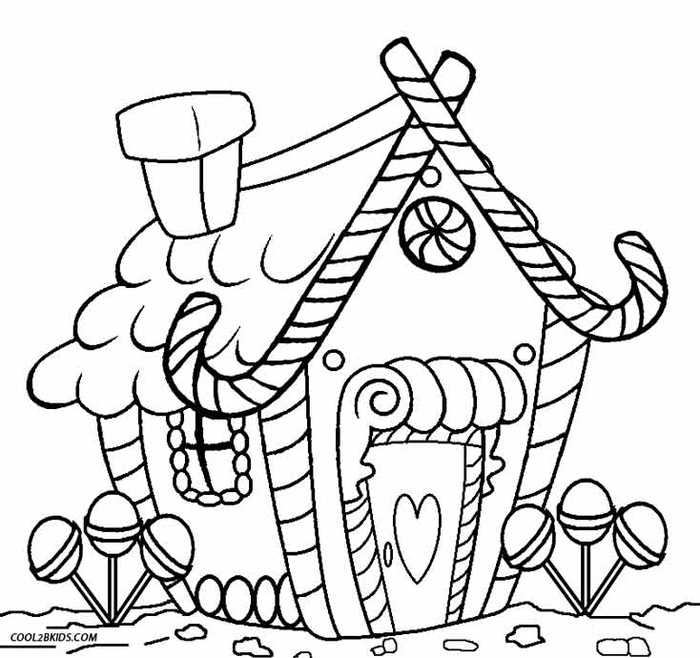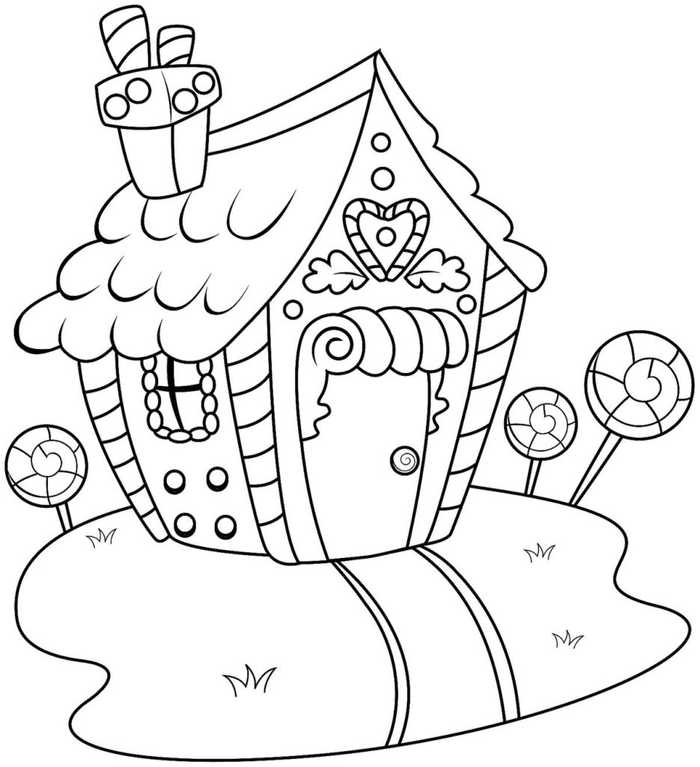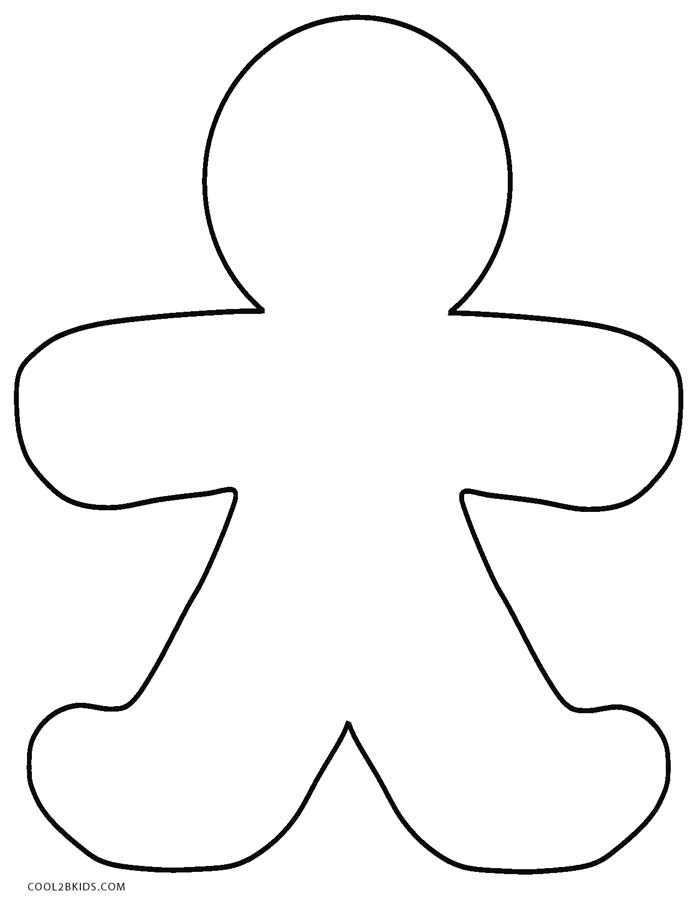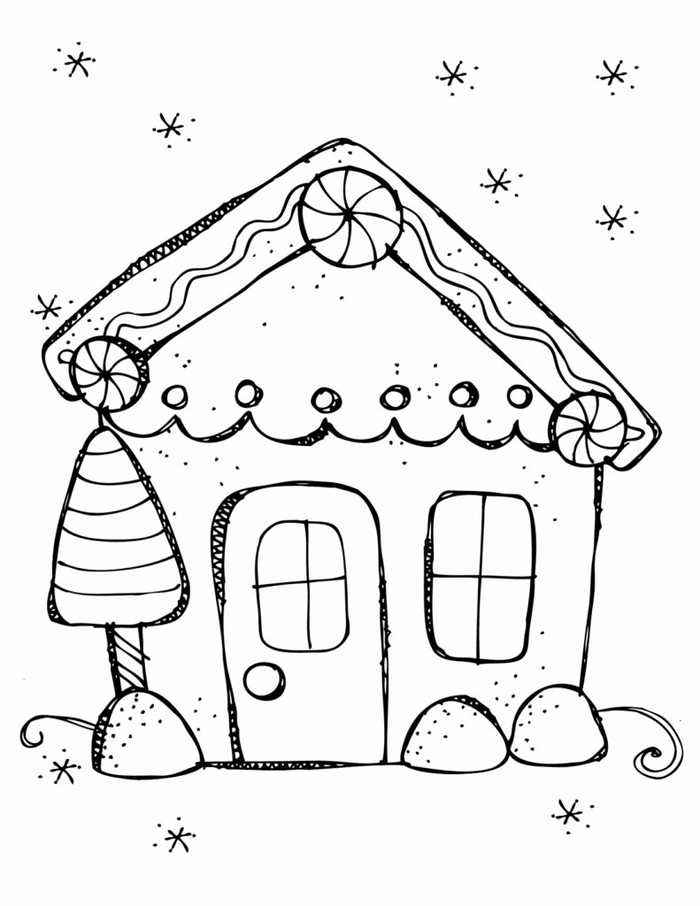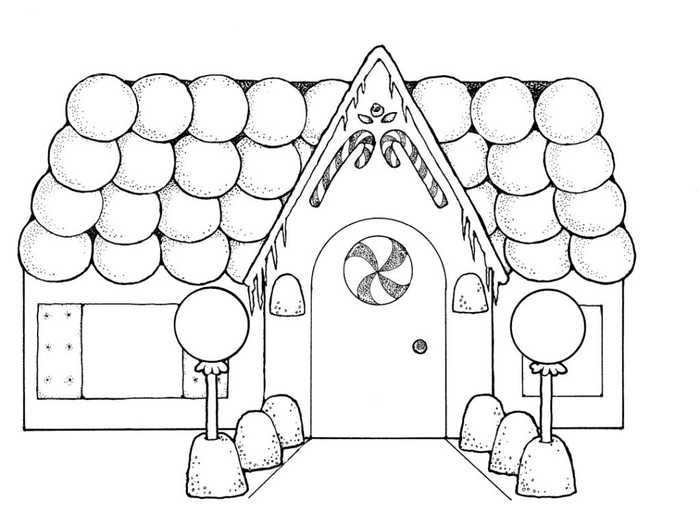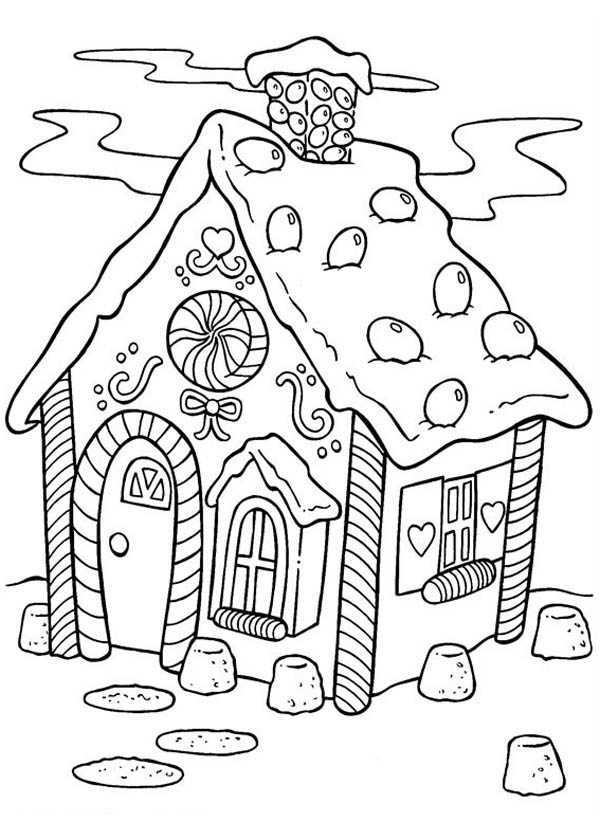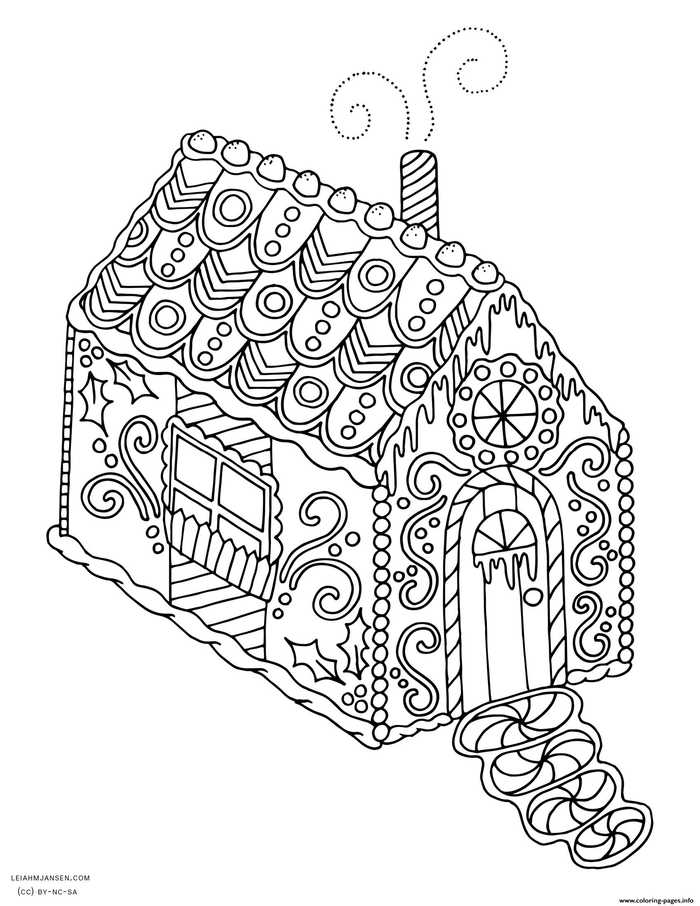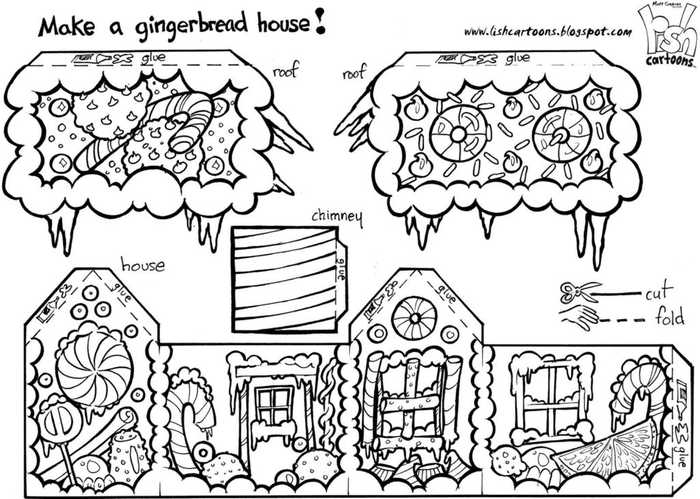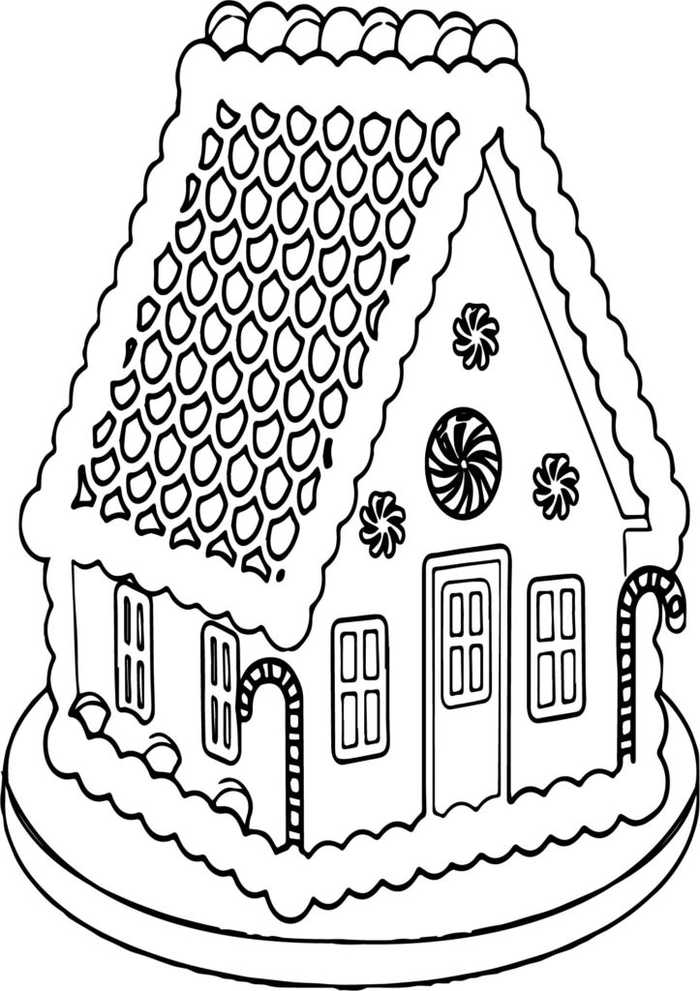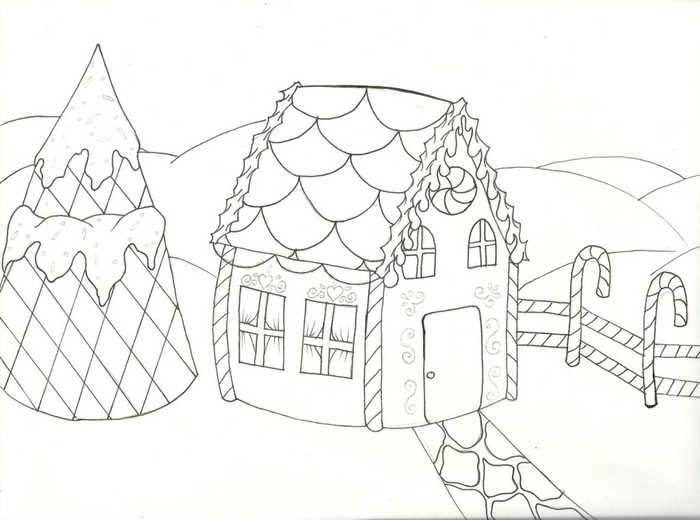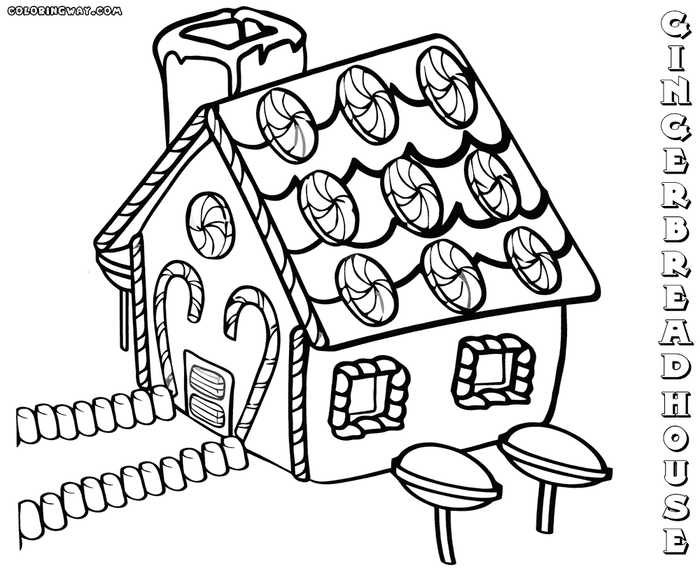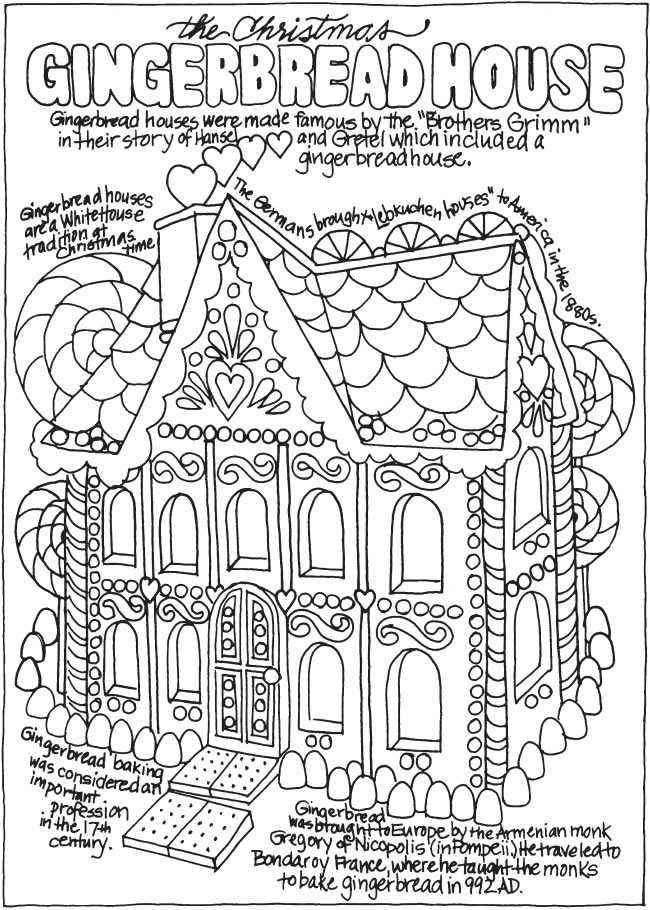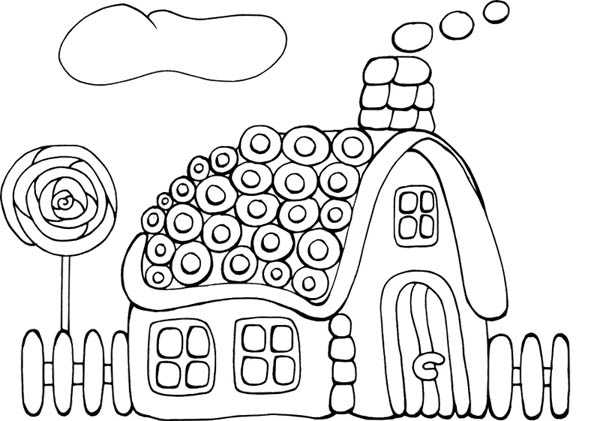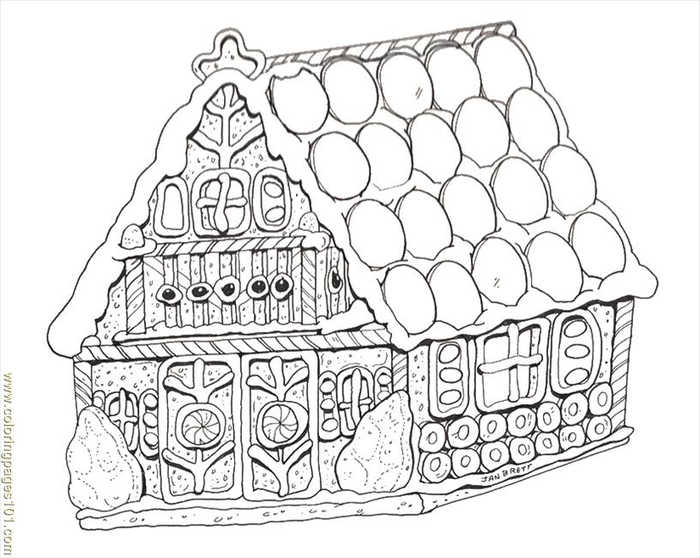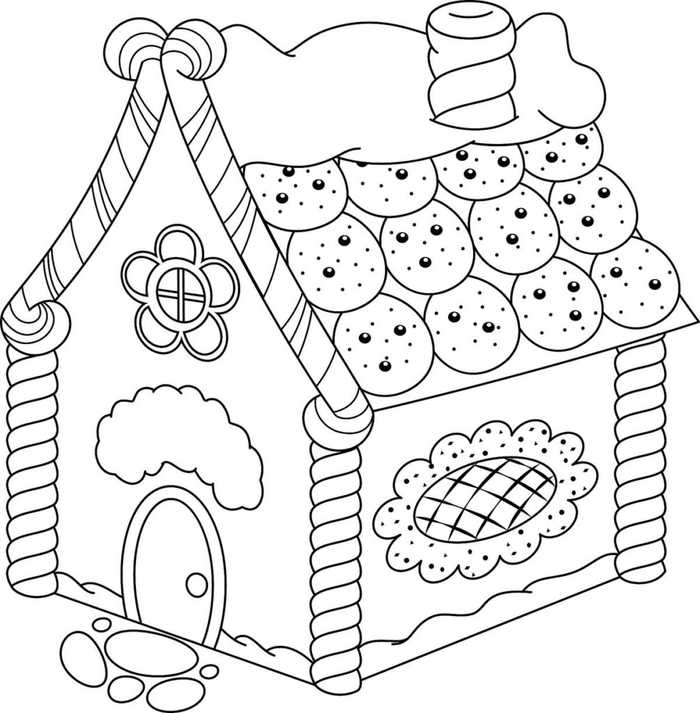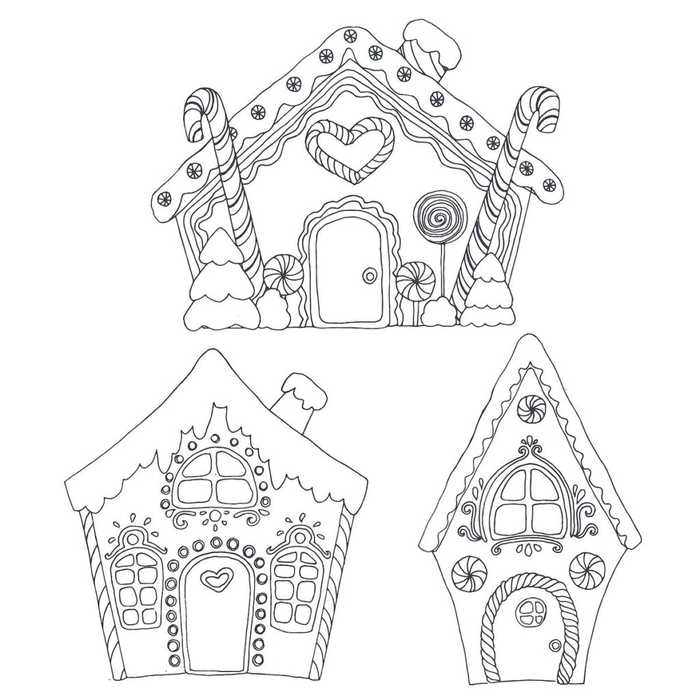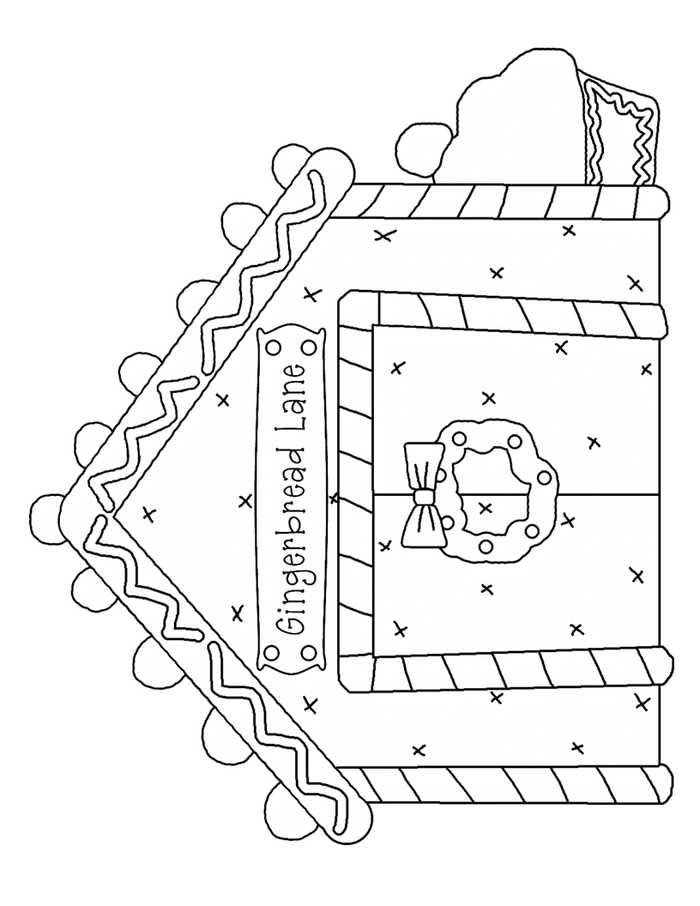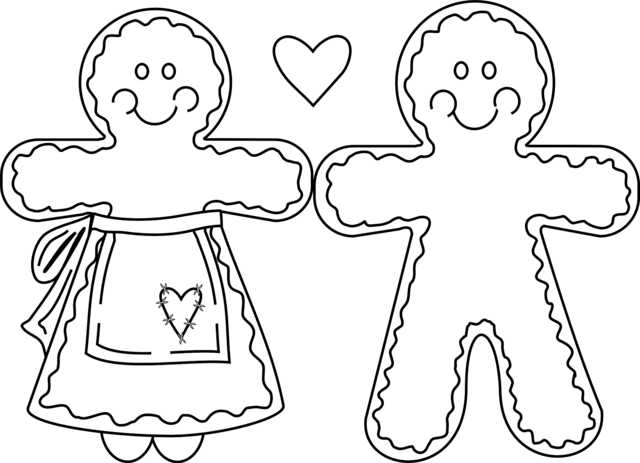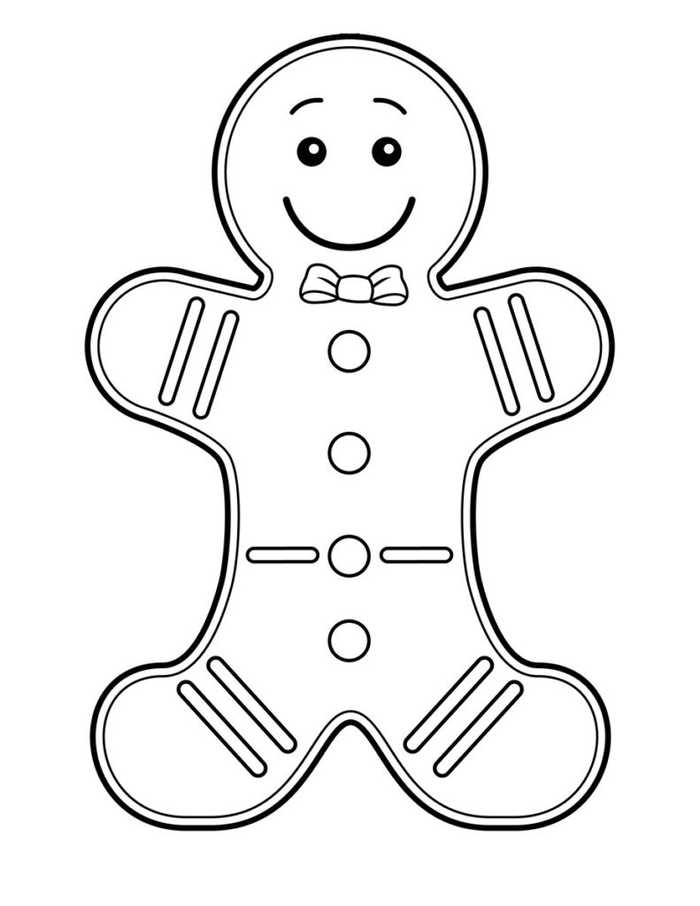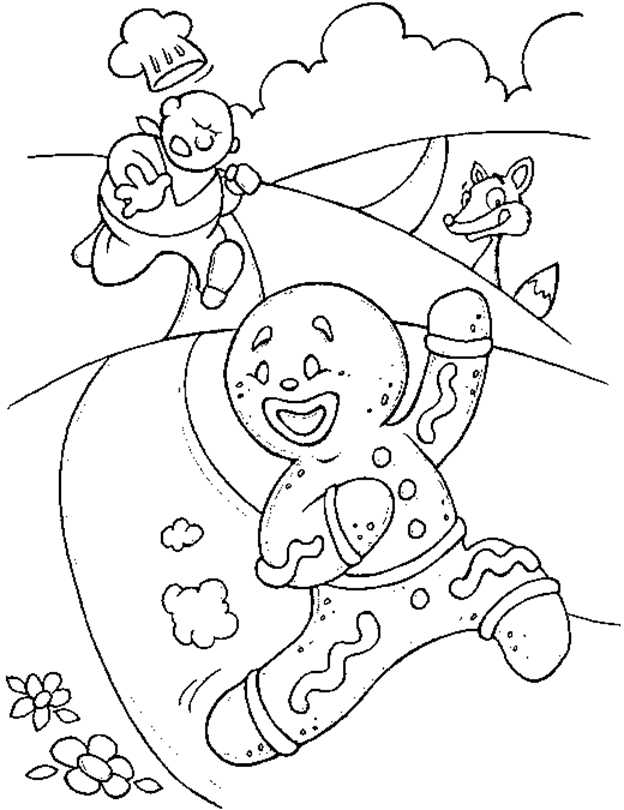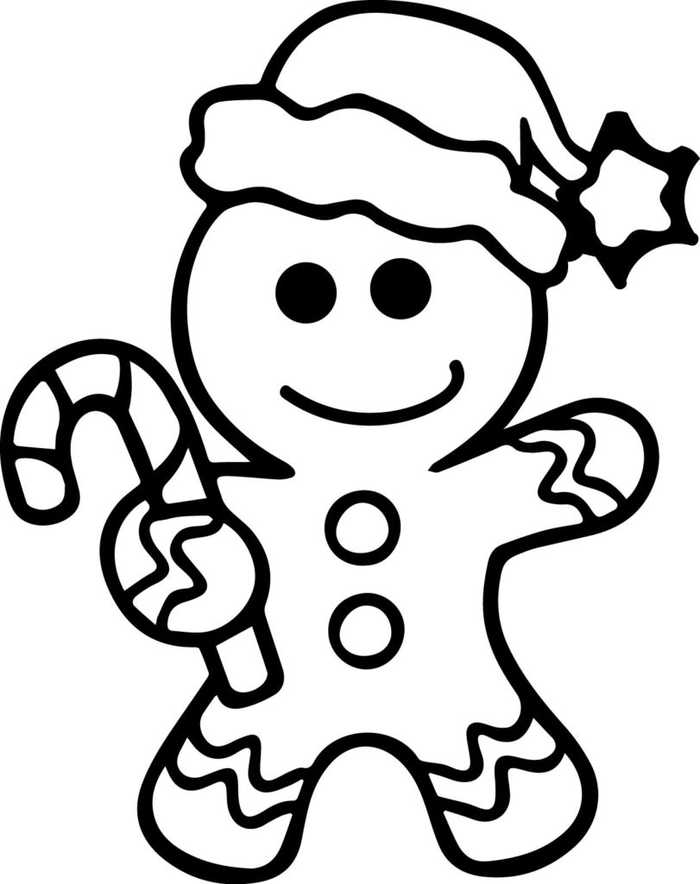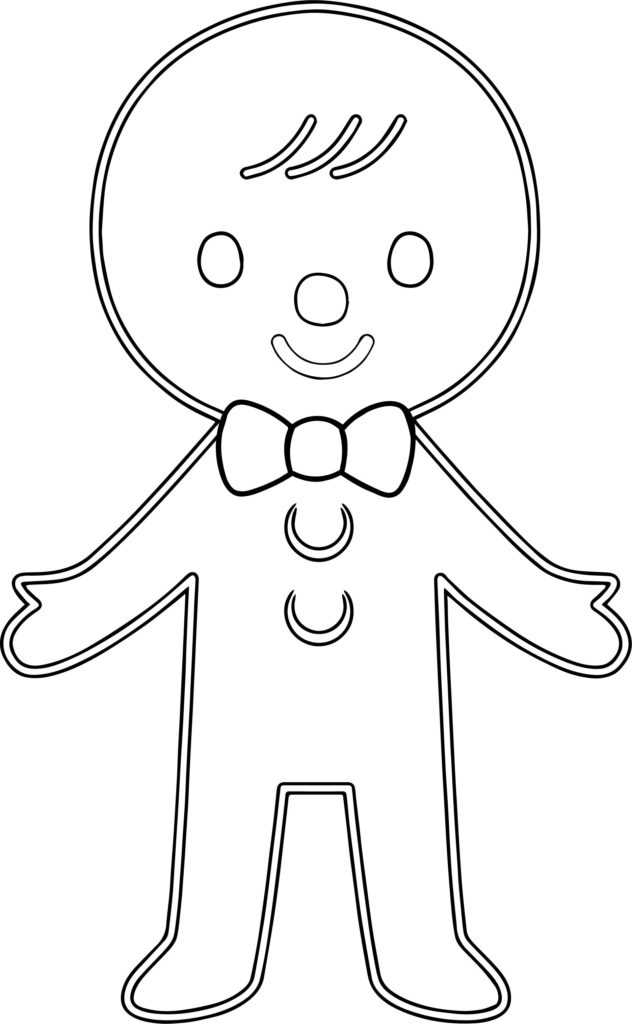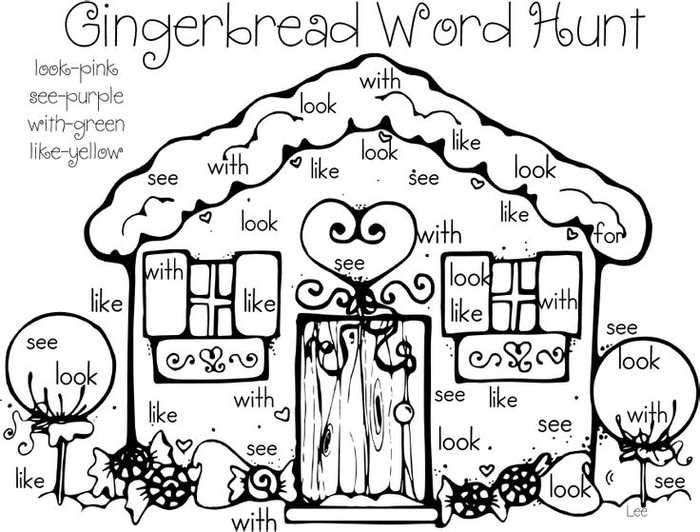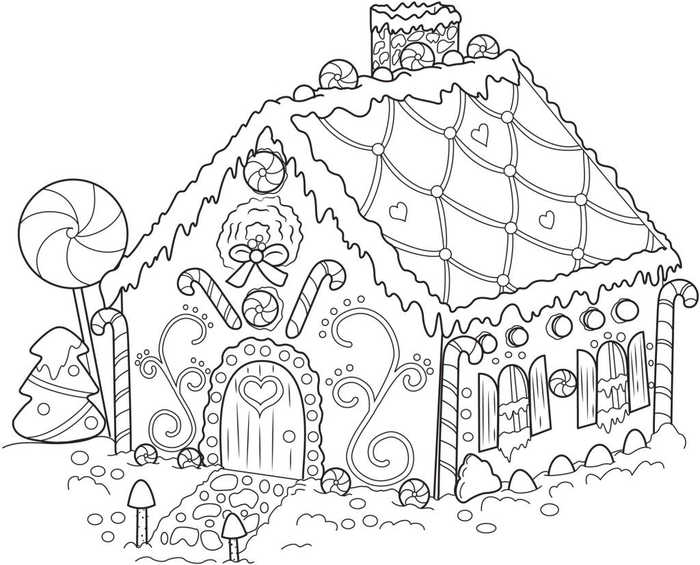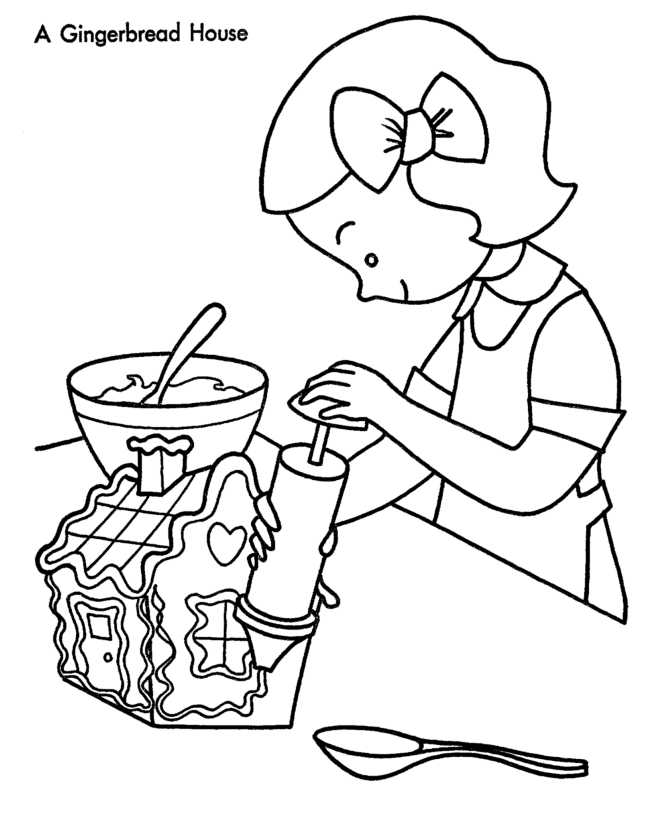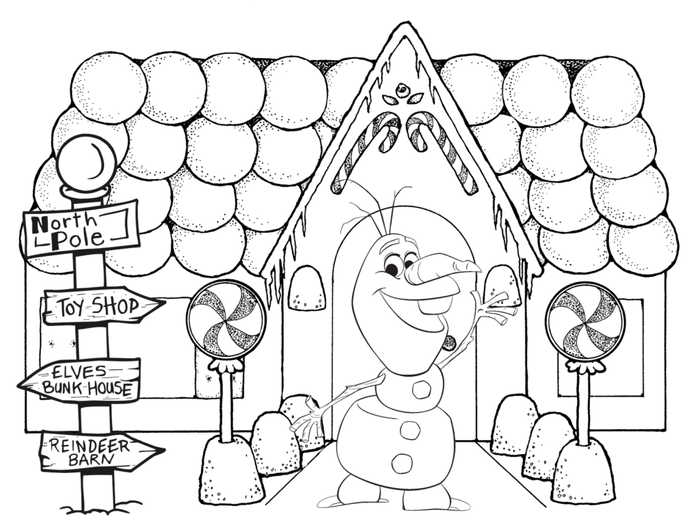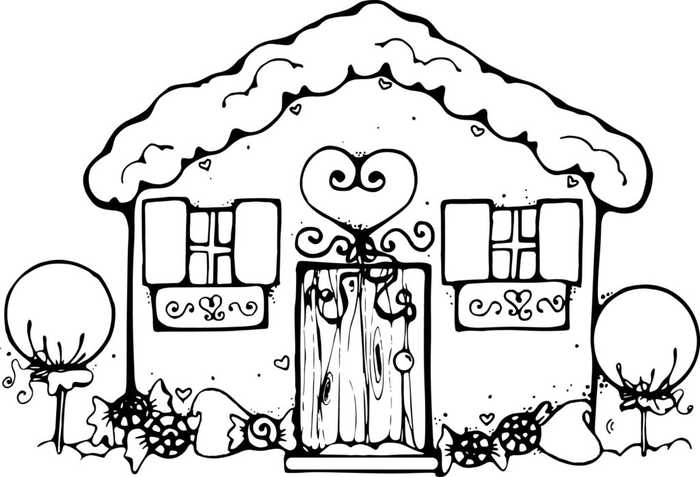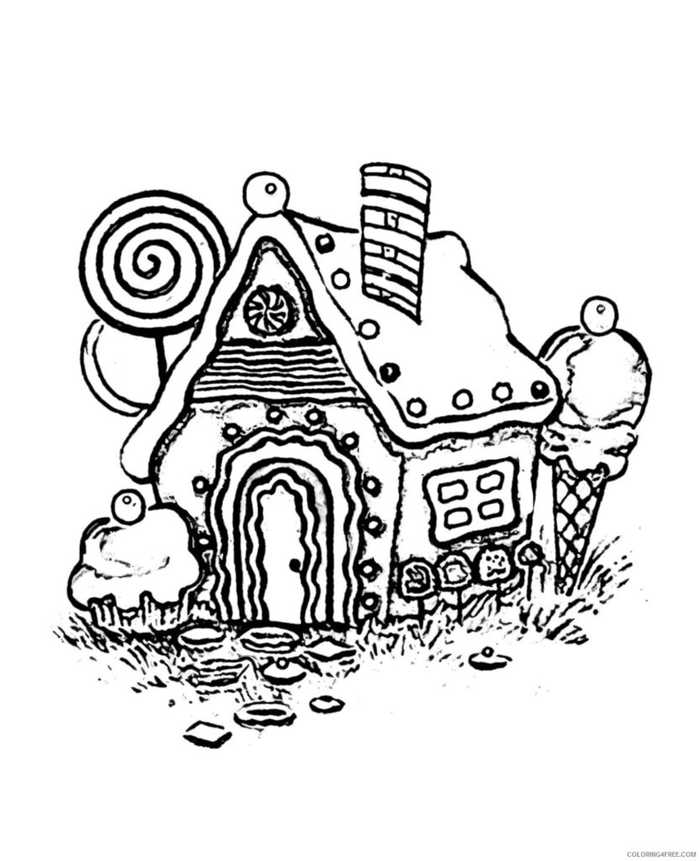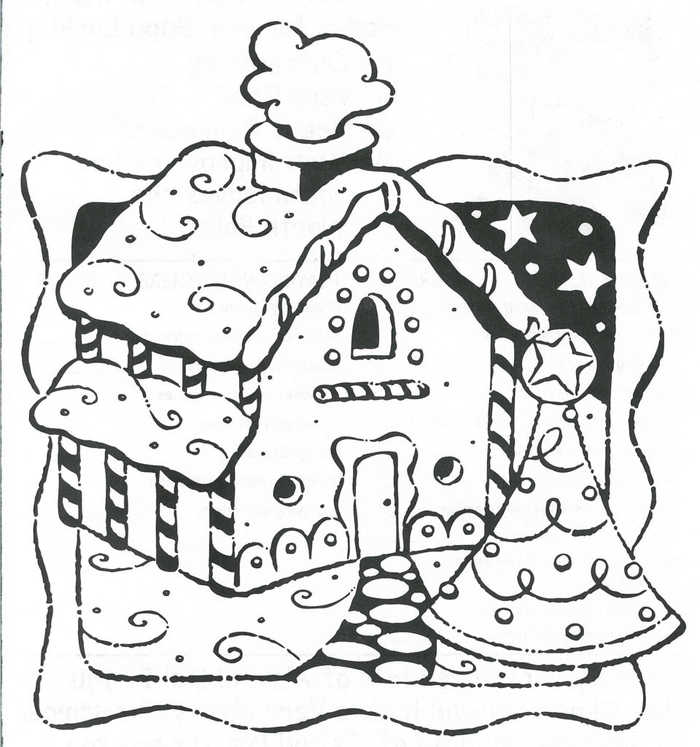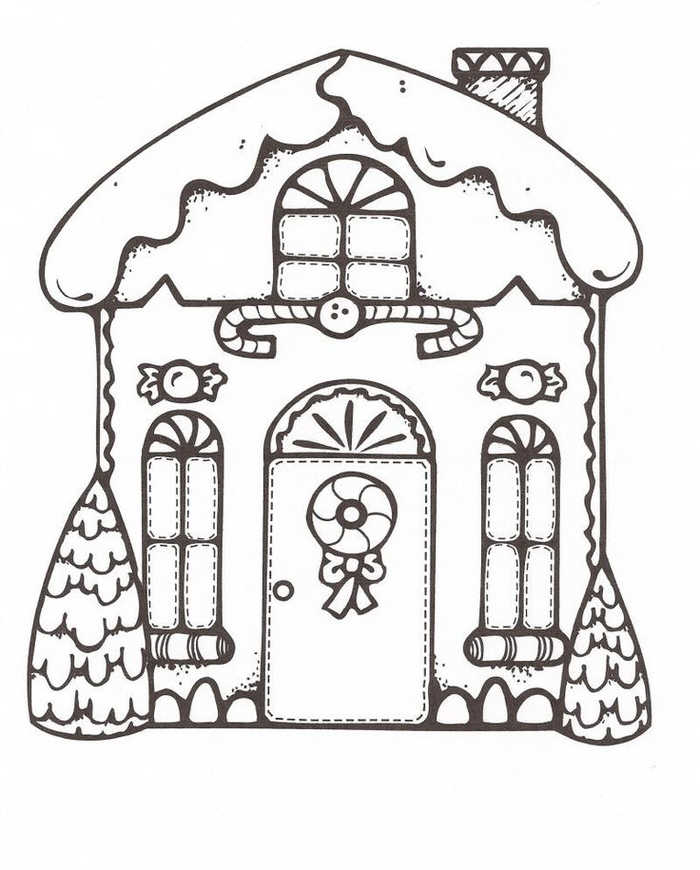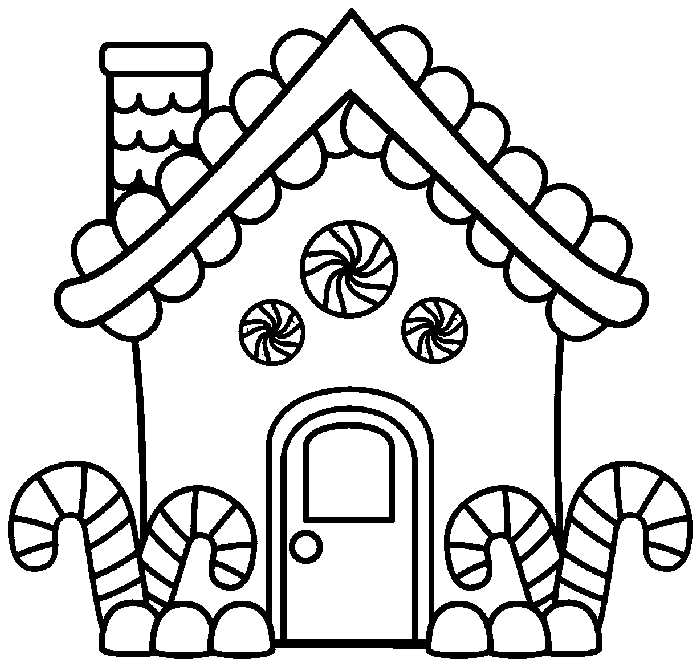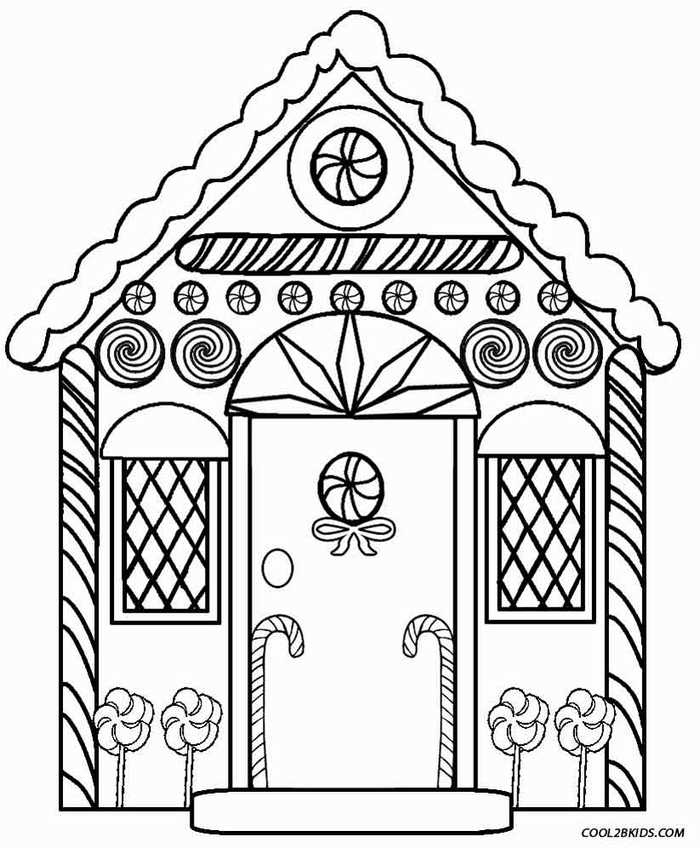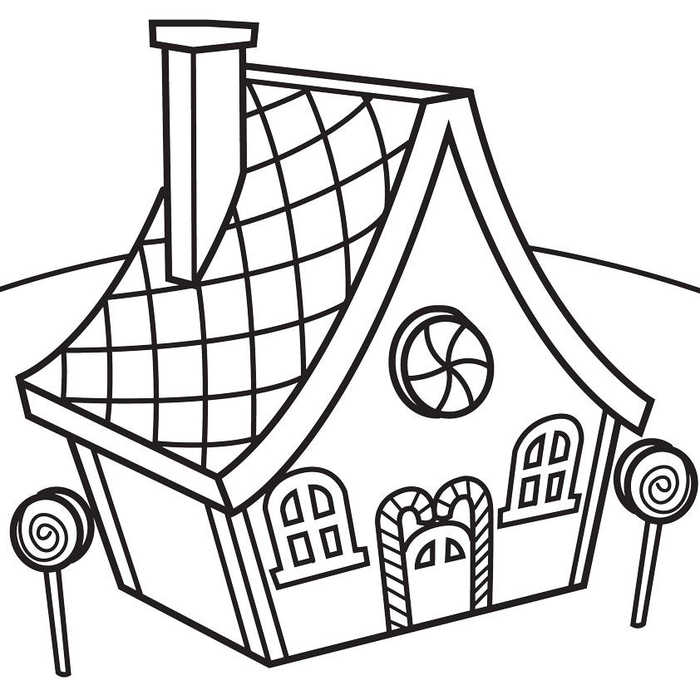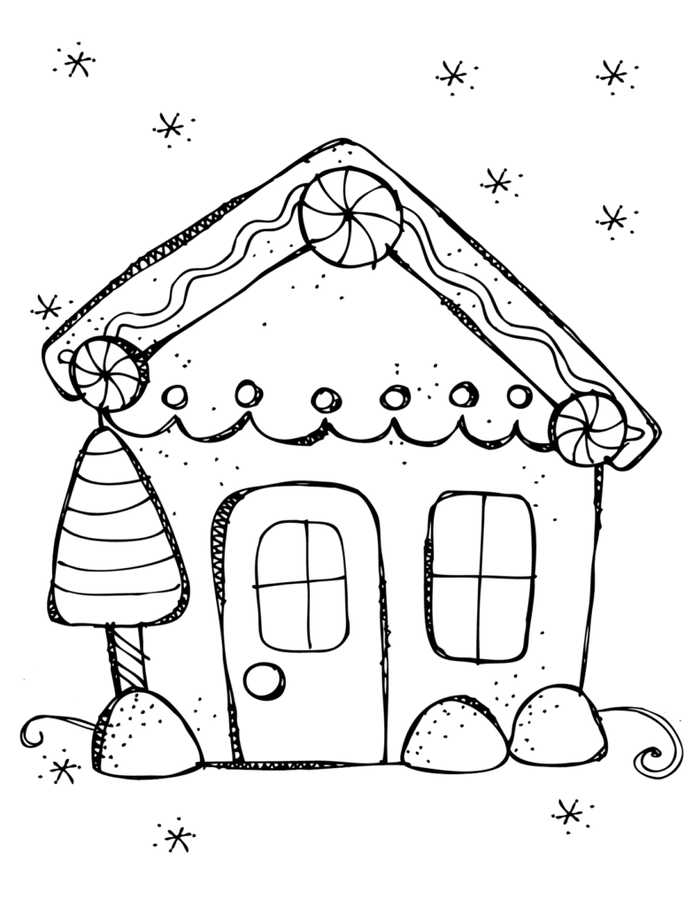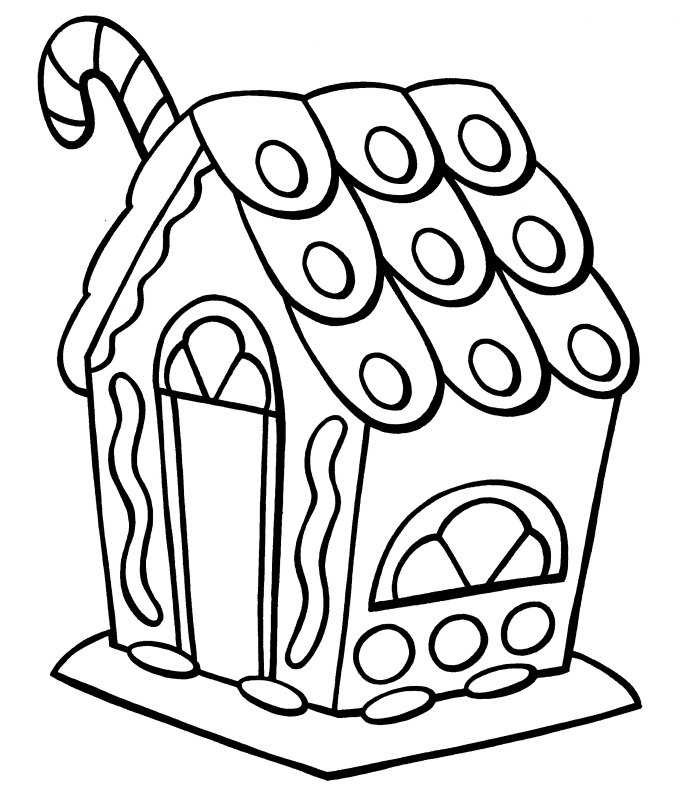 Download Gingerbread Man Coloring Pages PDF