What do you know about ninja? In fact, it is a covert agent or mercenary in feudal Japan. Then, the functions of the ninja have included espionage, sabotage, infiltration, assassination and guerrilla warfare. It is all about ninja.
Well, in relation to the activity of ninja coloring pages, it is better for you to know that it is a fun activity. Besides, it can help you to keep the naughty toddlers hooked for hours. Thus, this page idea is very suggested and suitable just for a boy. Why can it be like that? Yea, it is because of most of the boys like a ninja so much.
So, if they do the coloring activity with the favorite picture, they will have fun.
Ninja Coloring Pages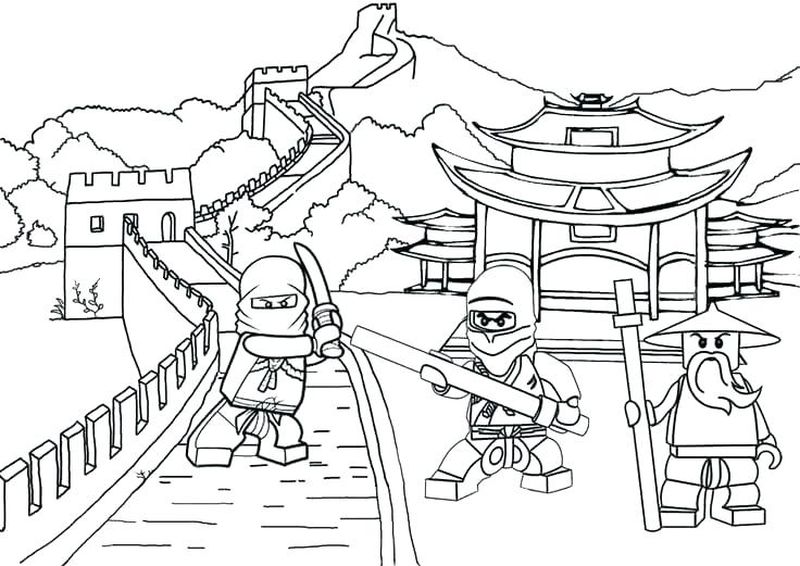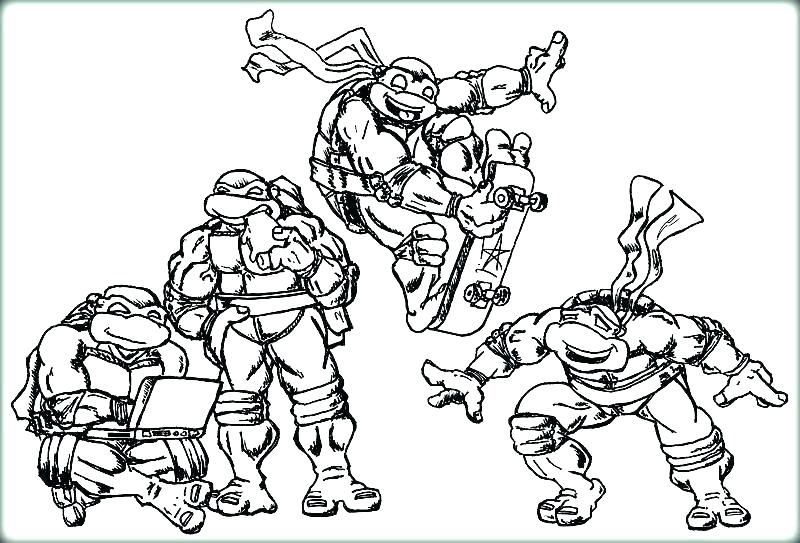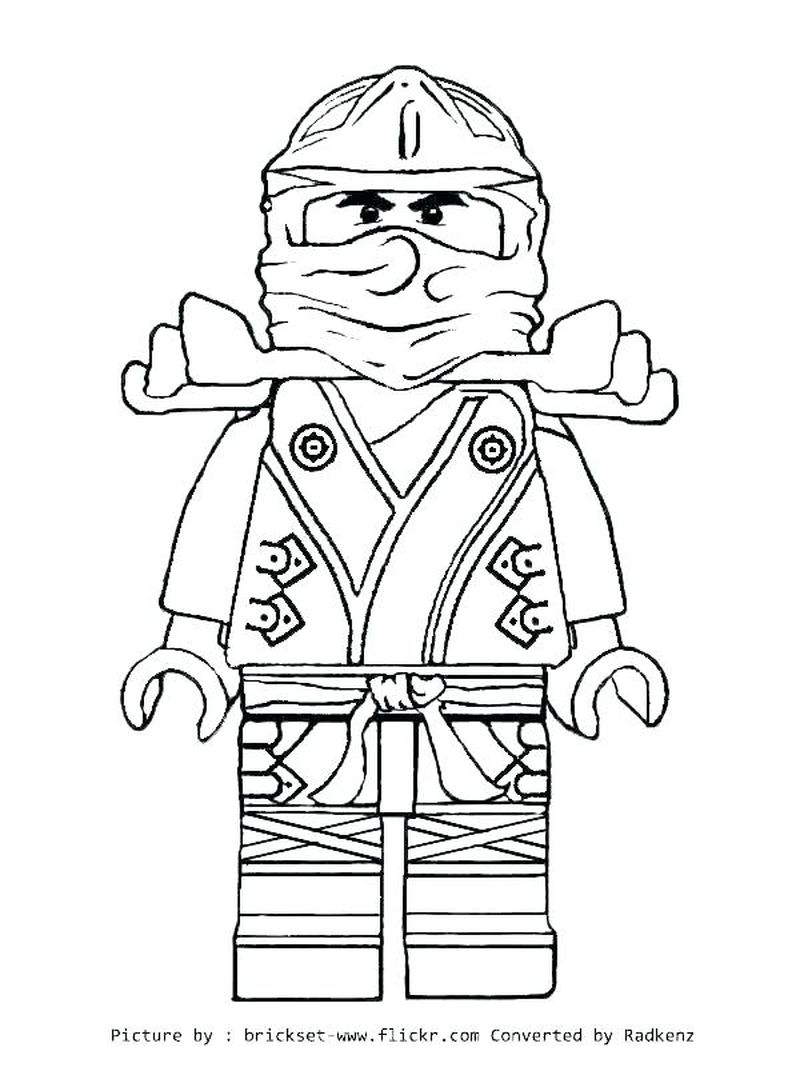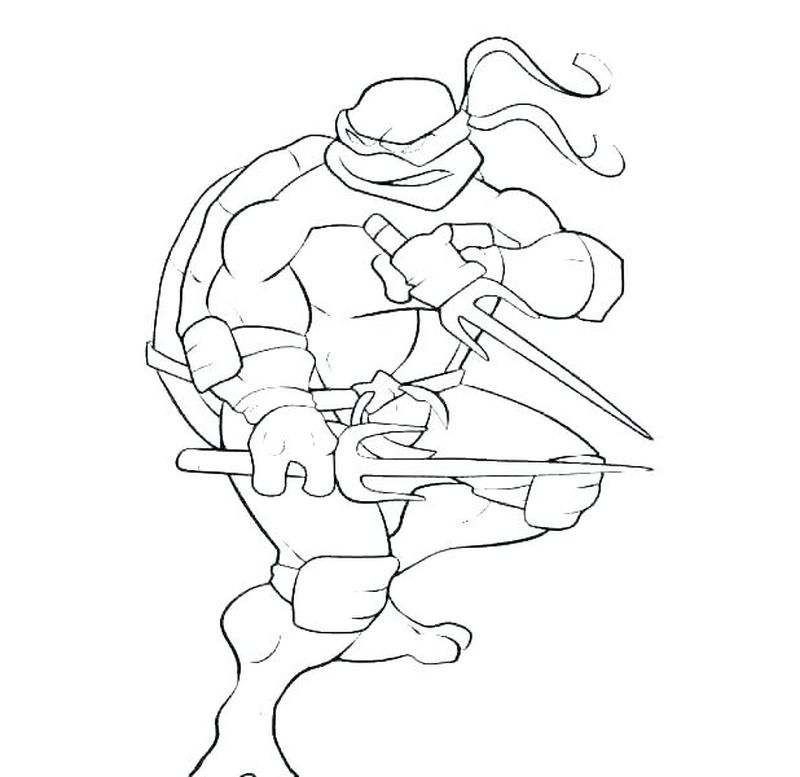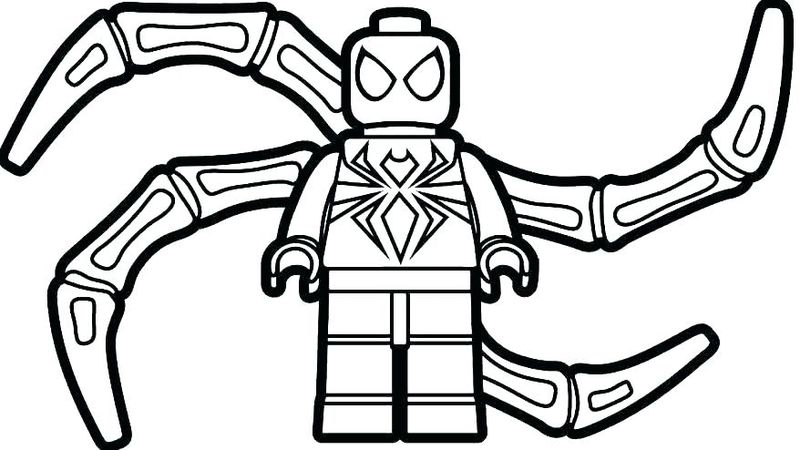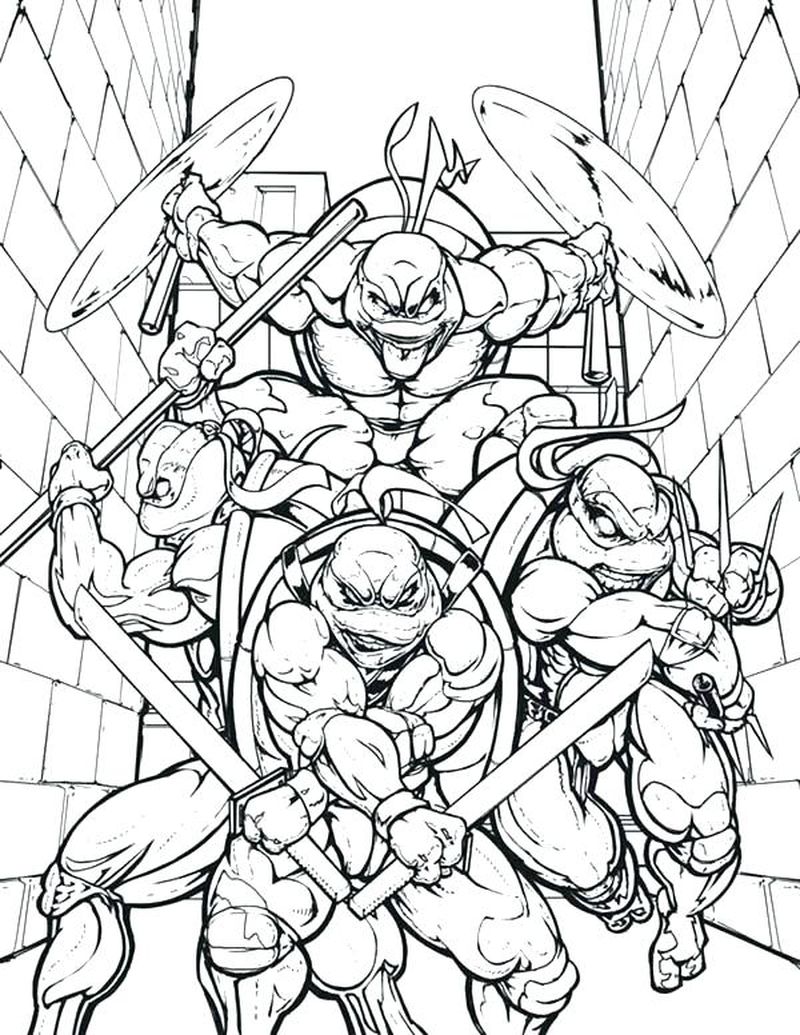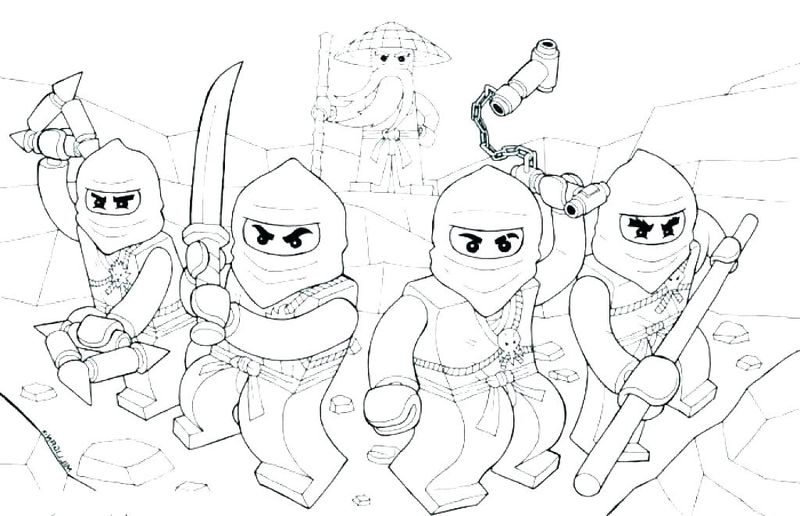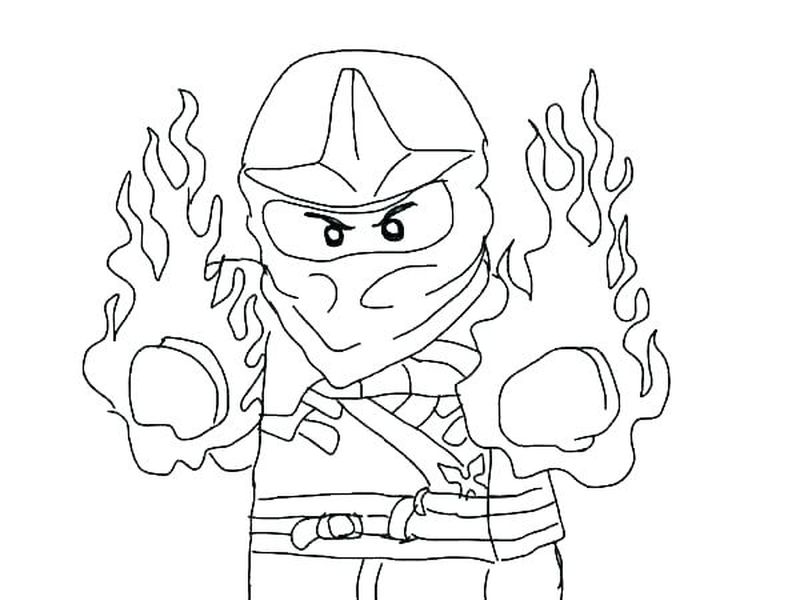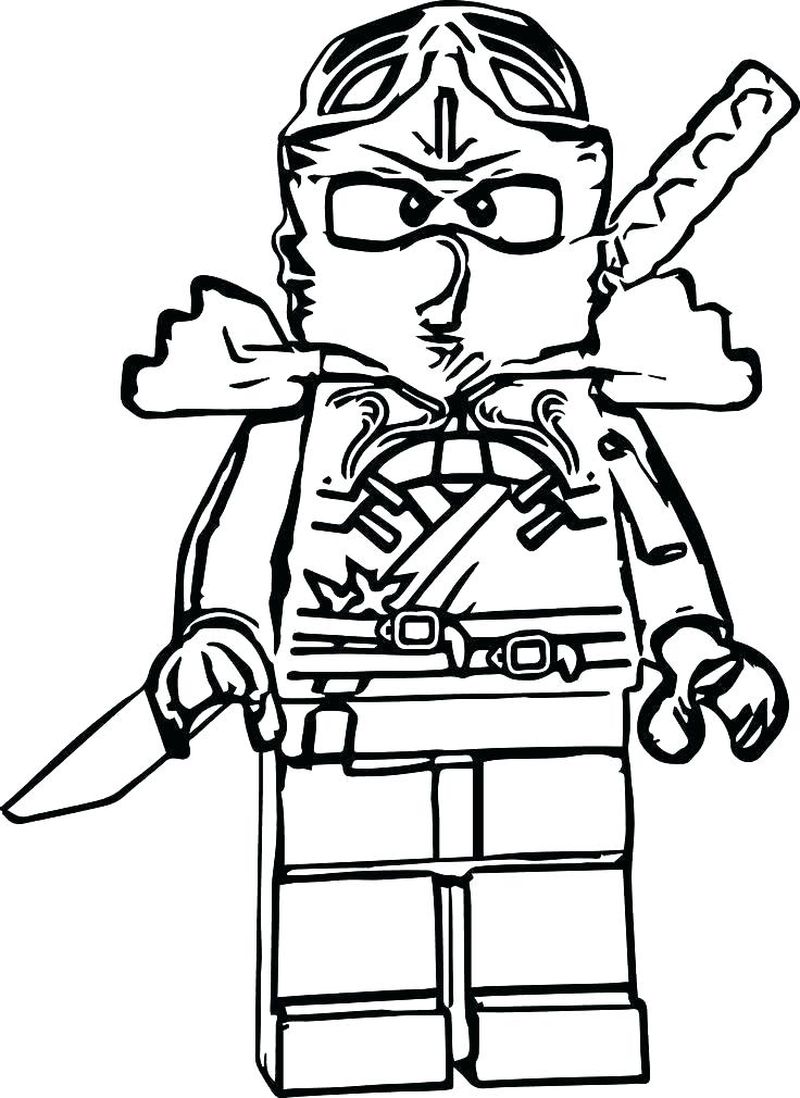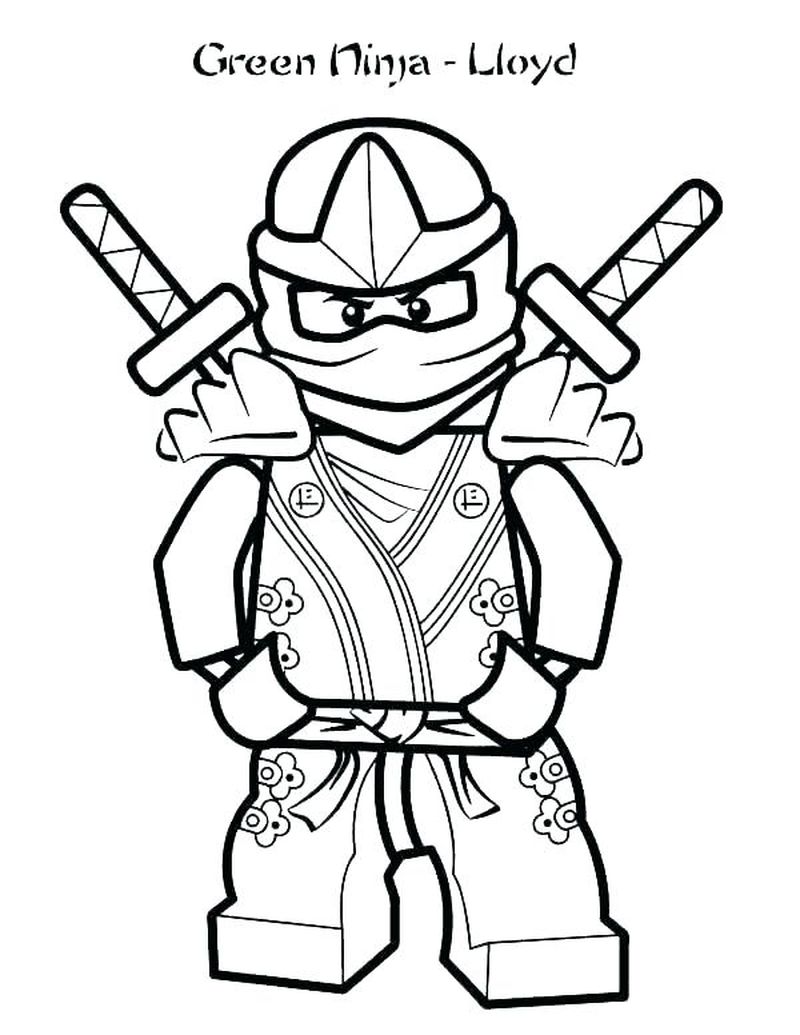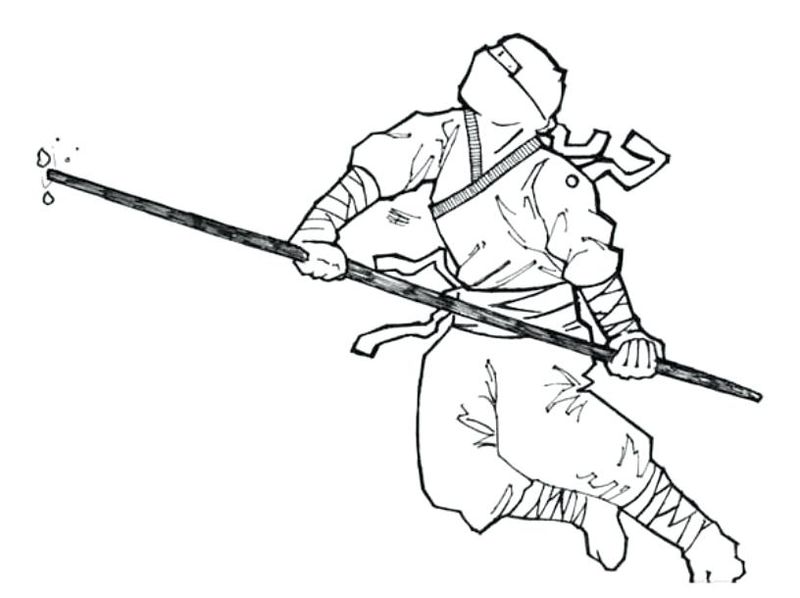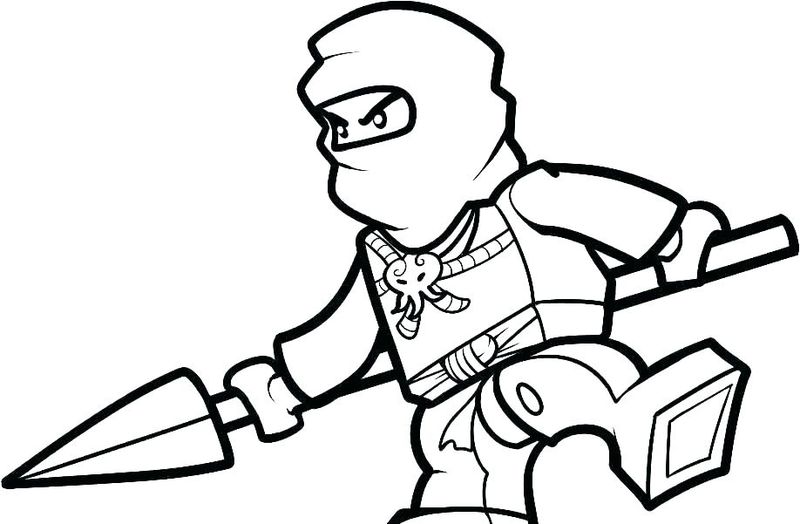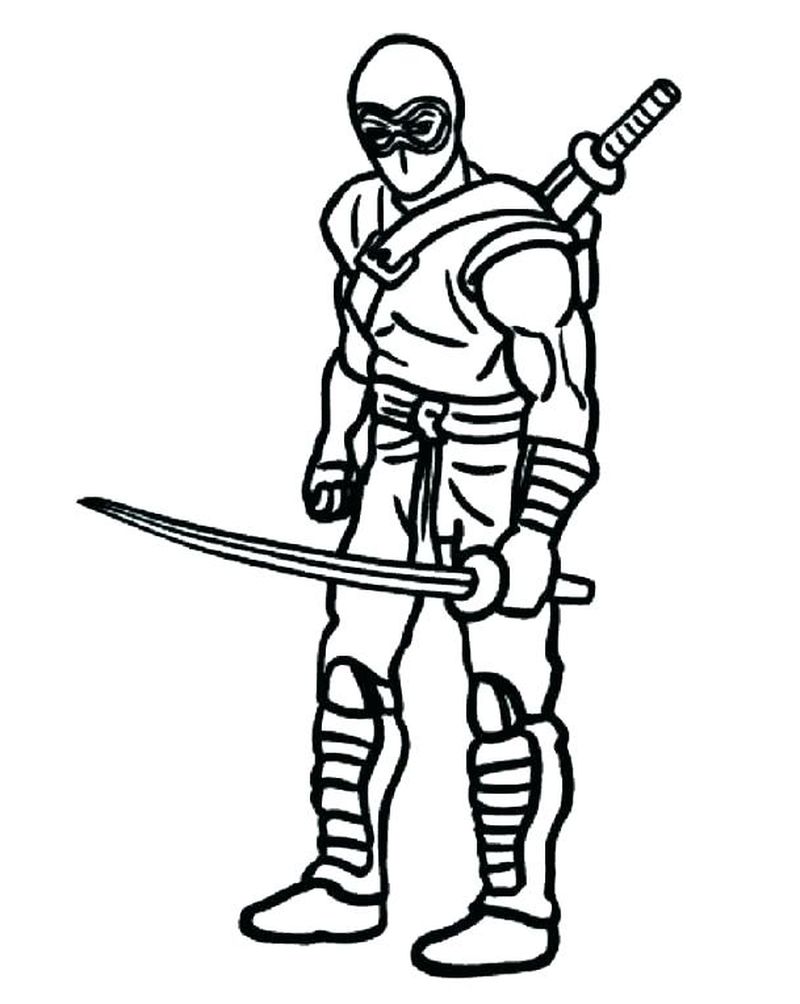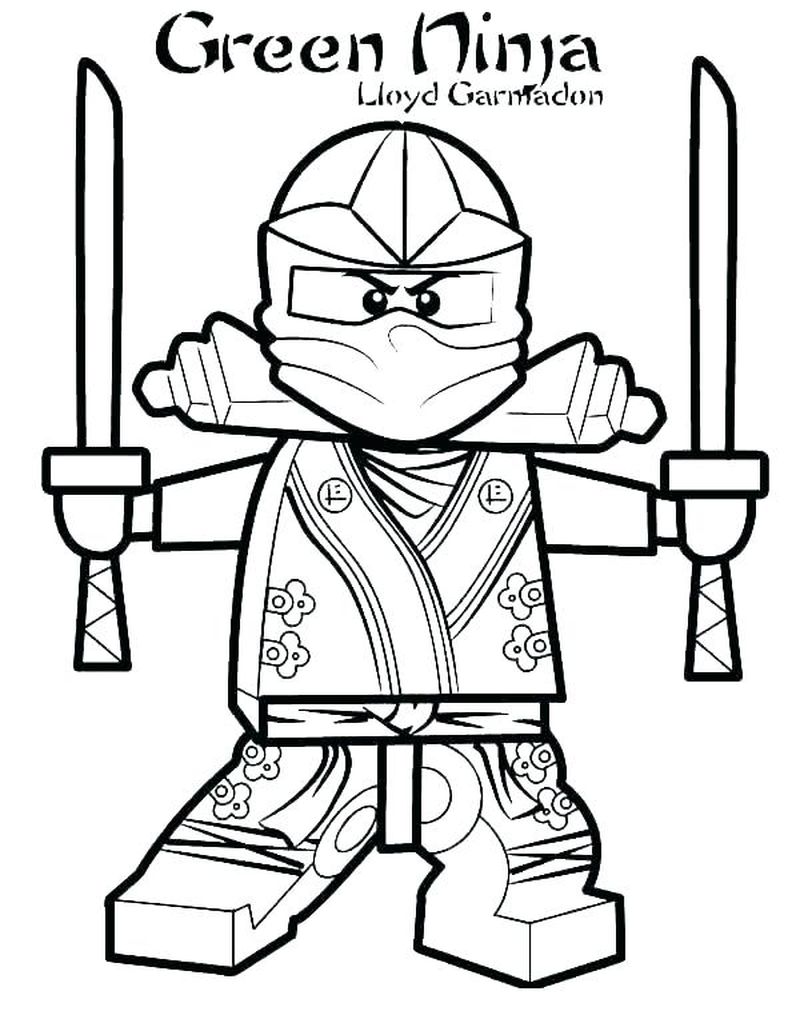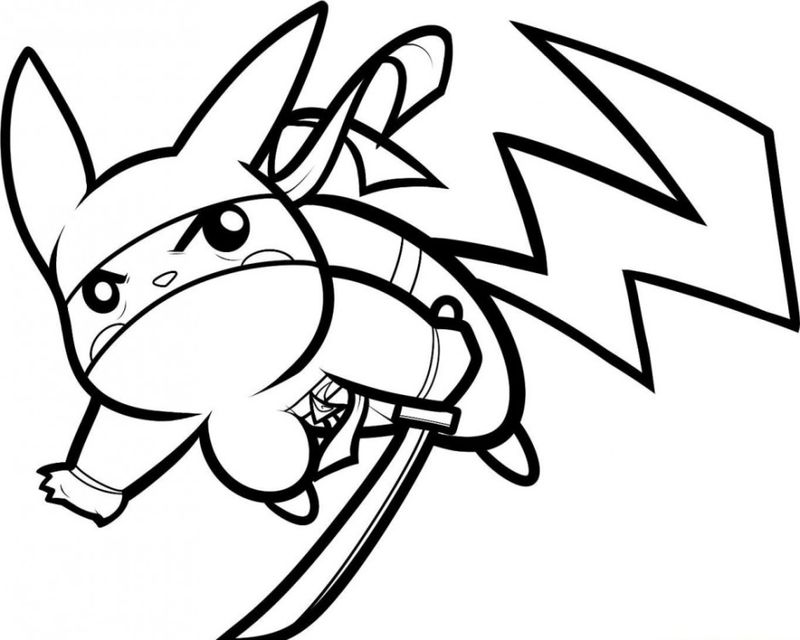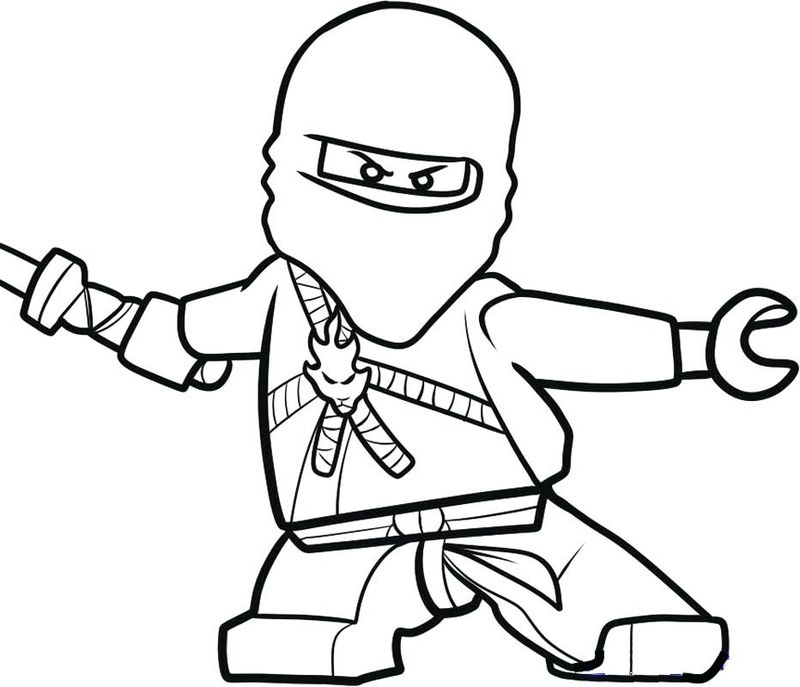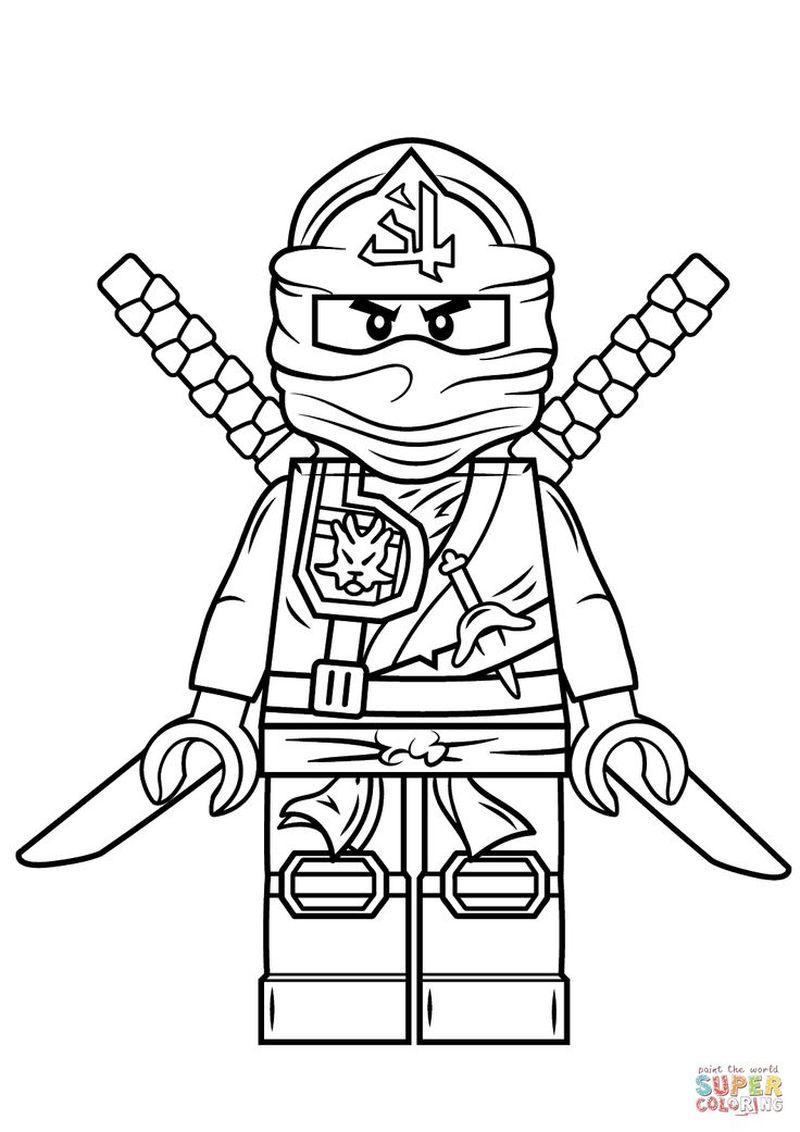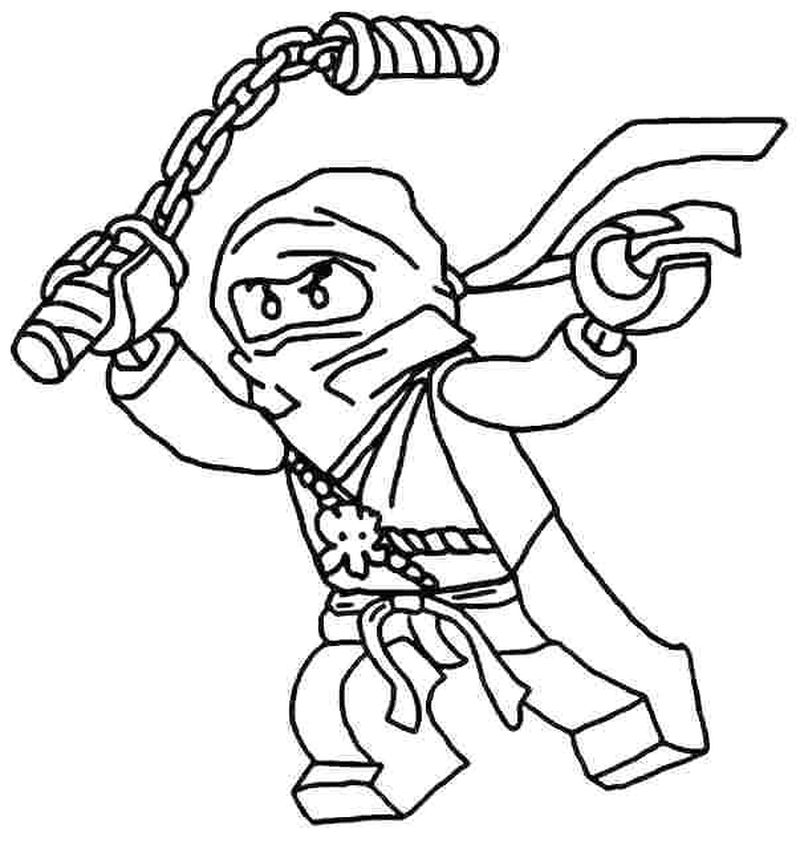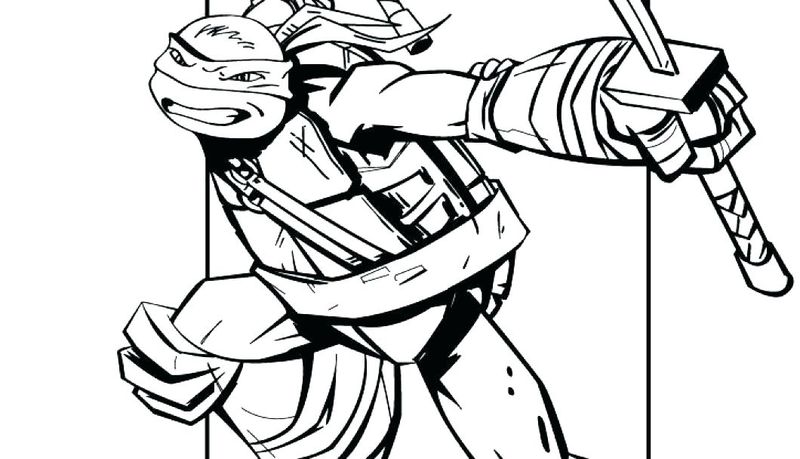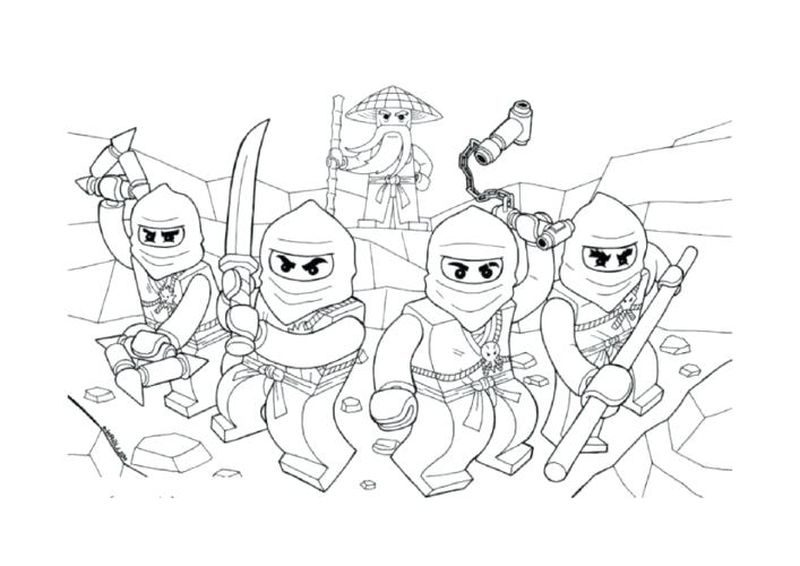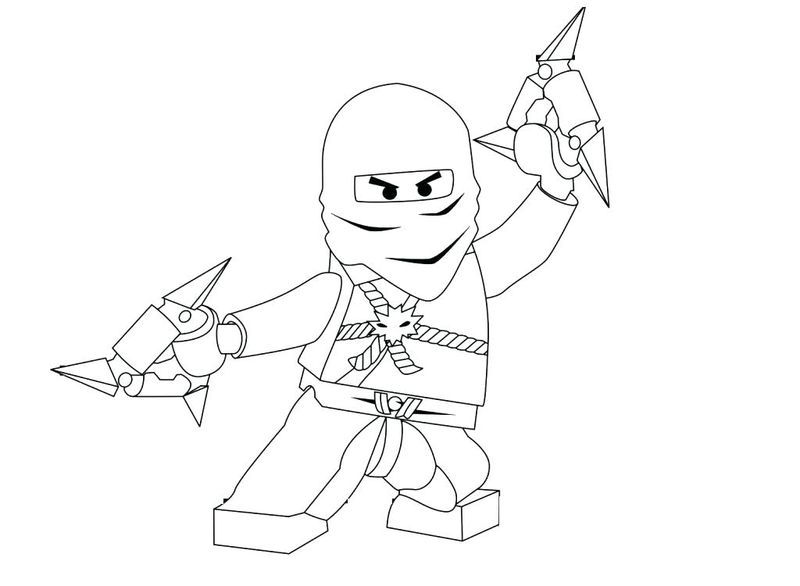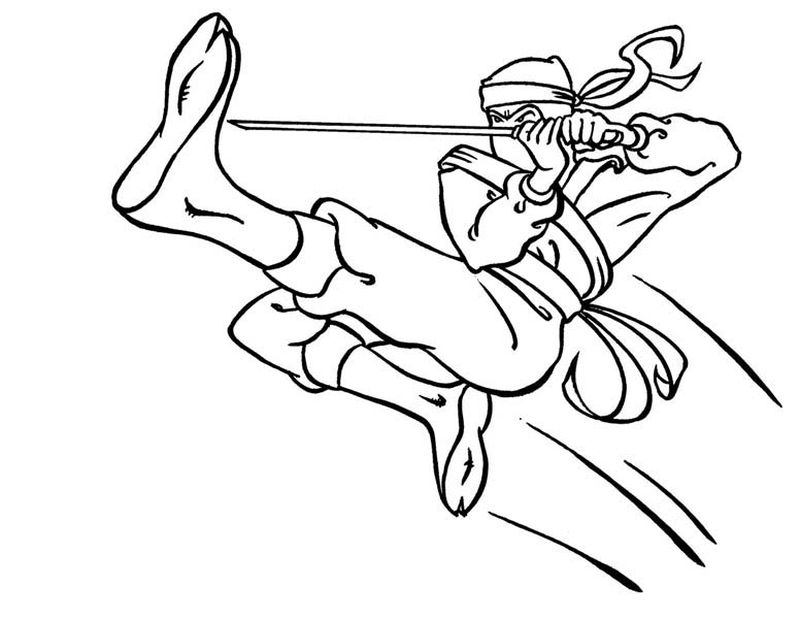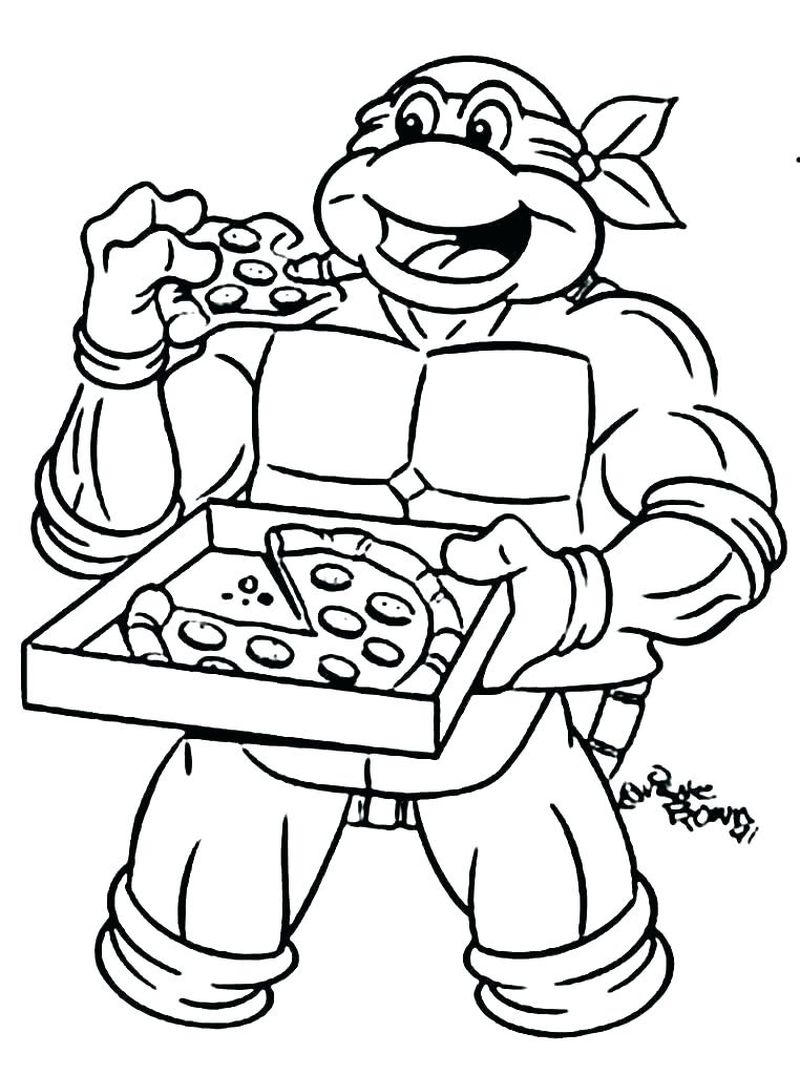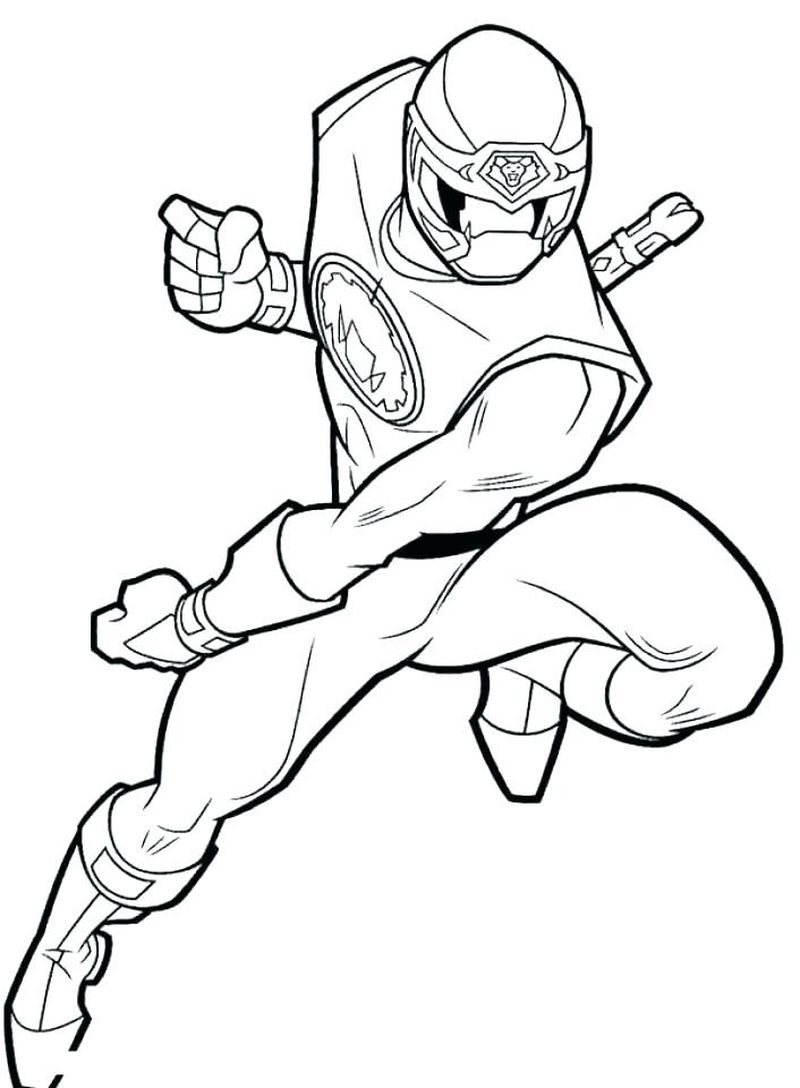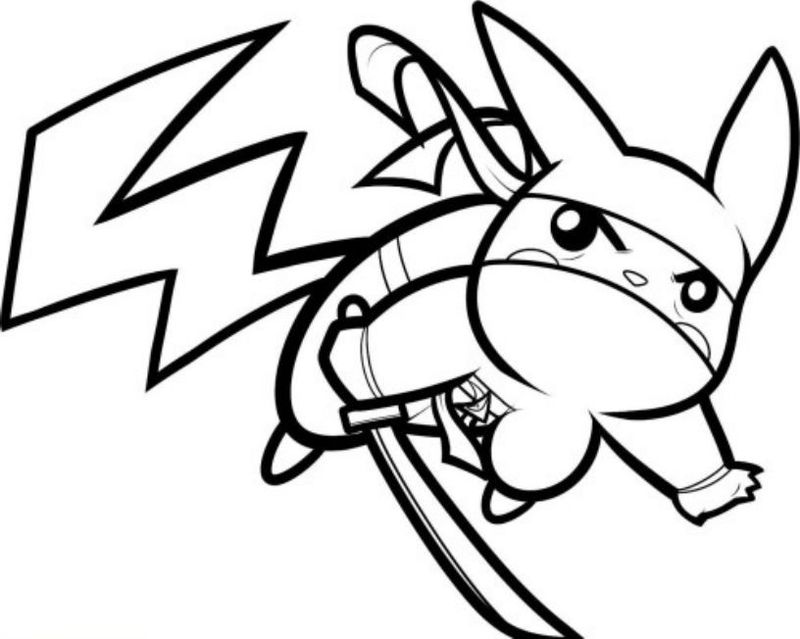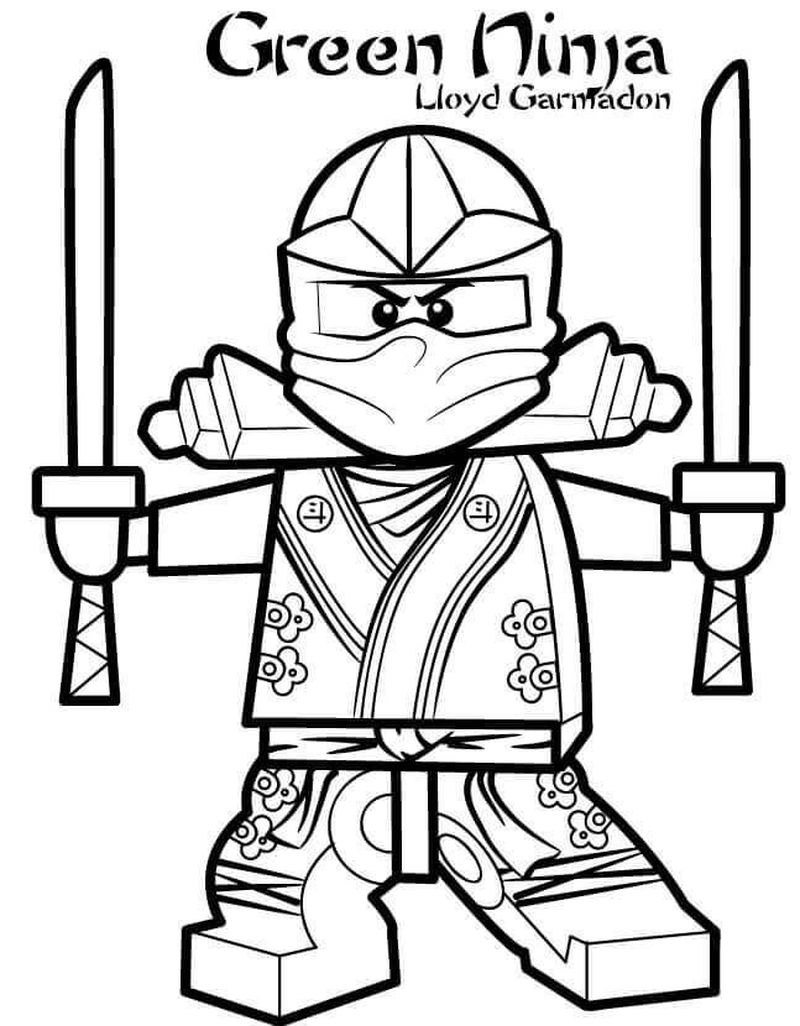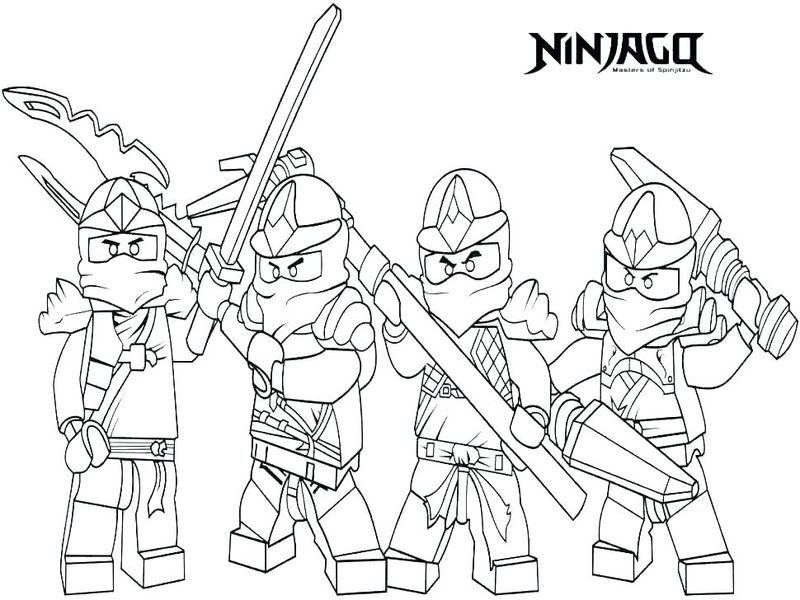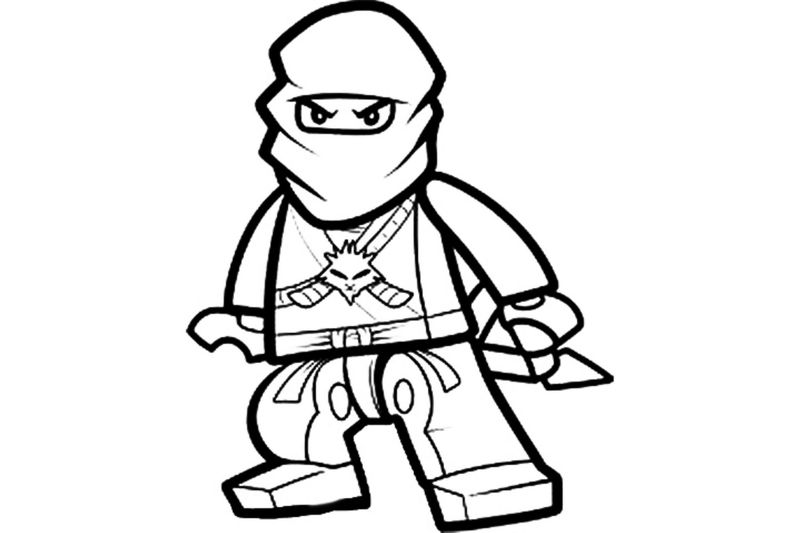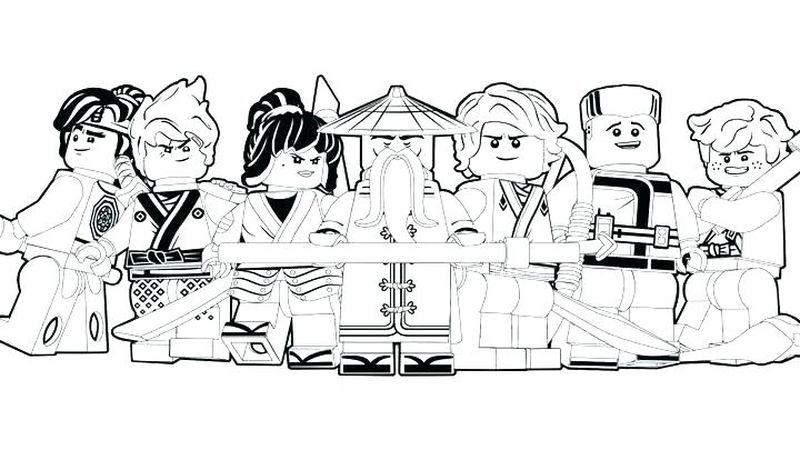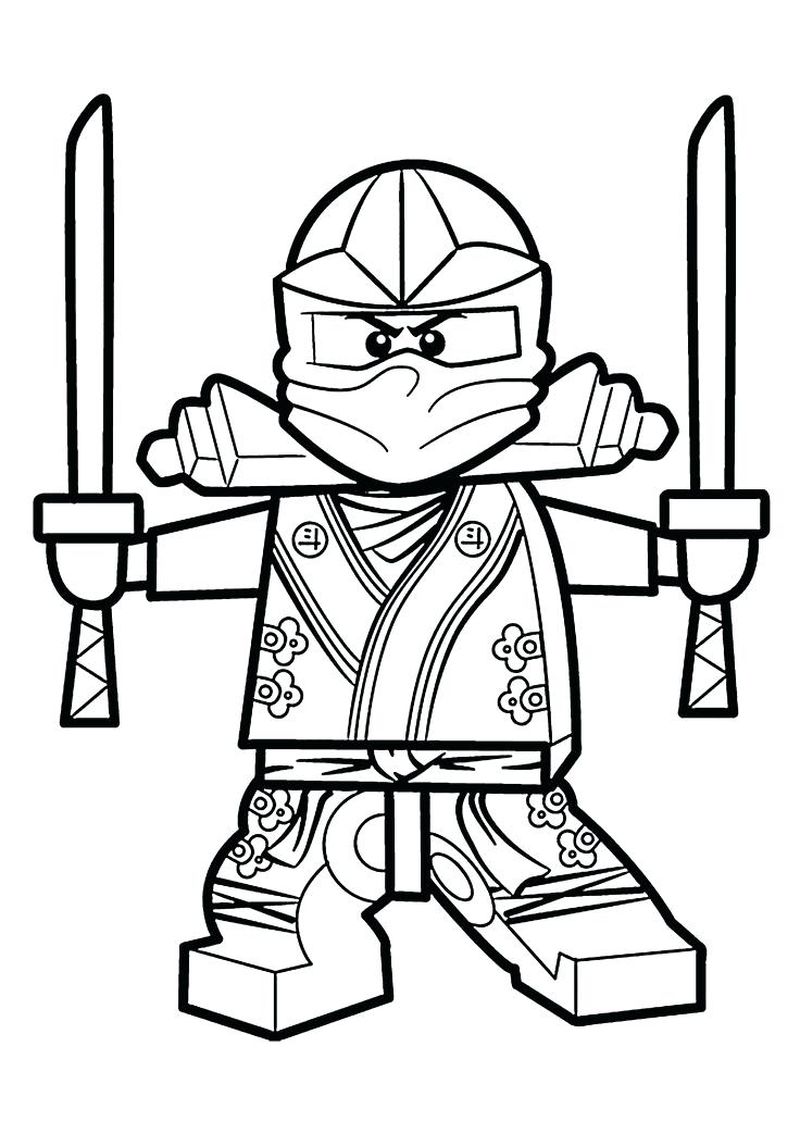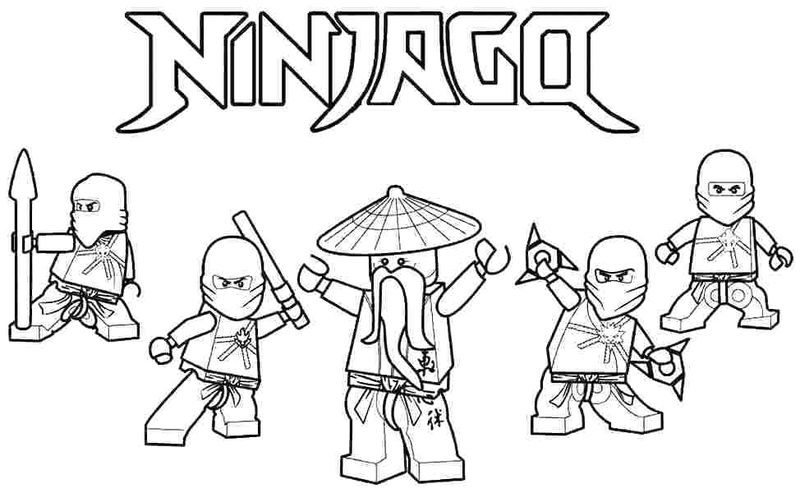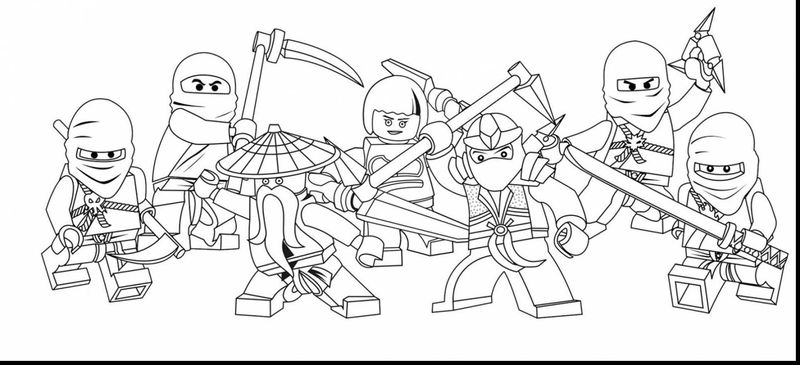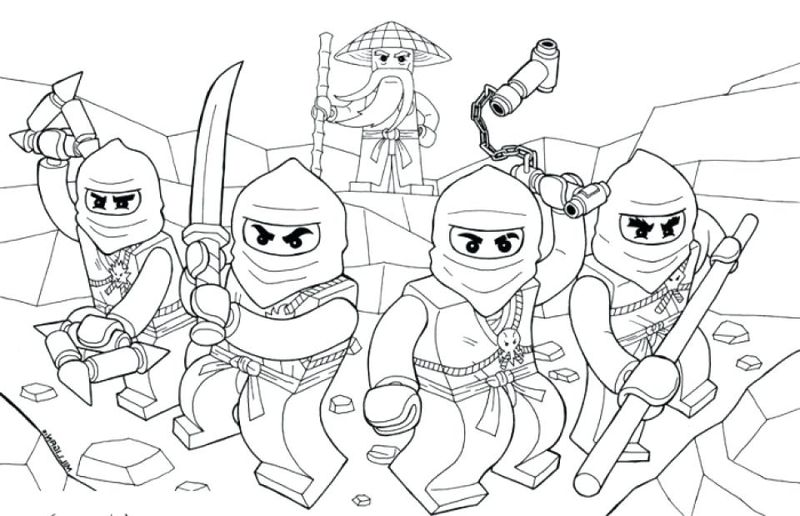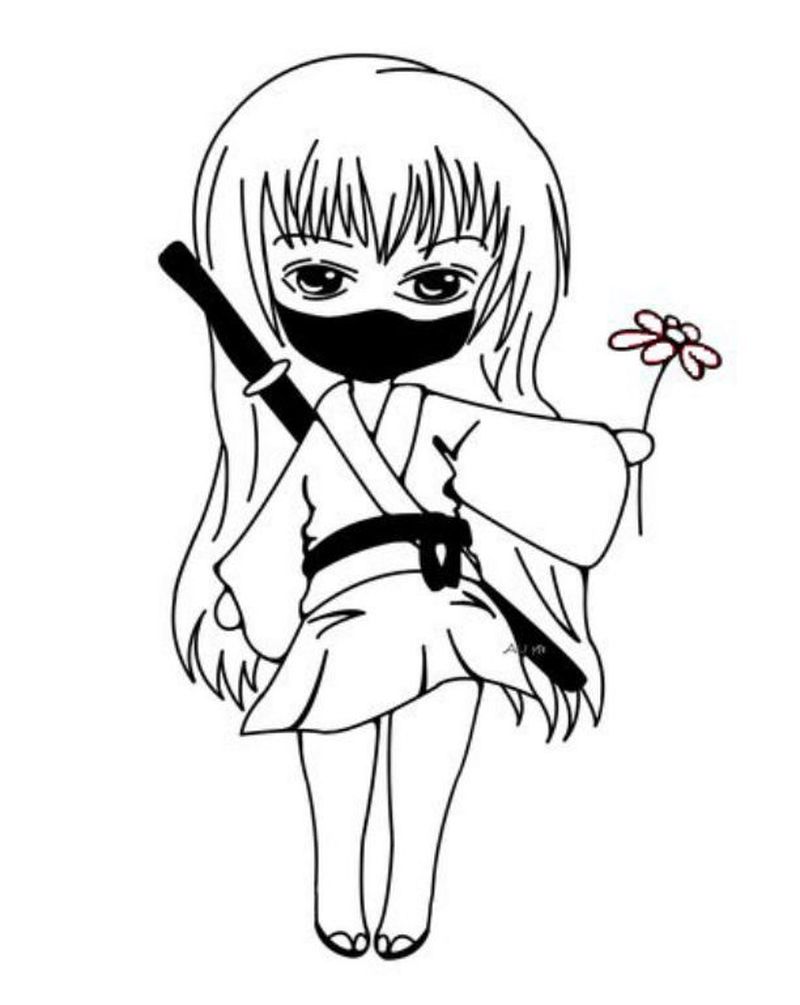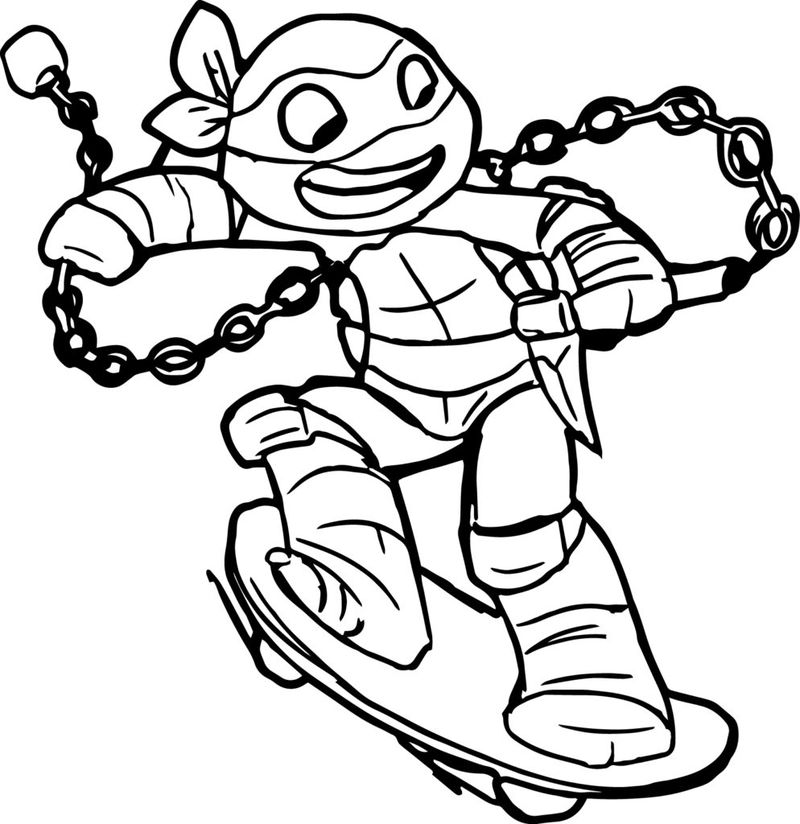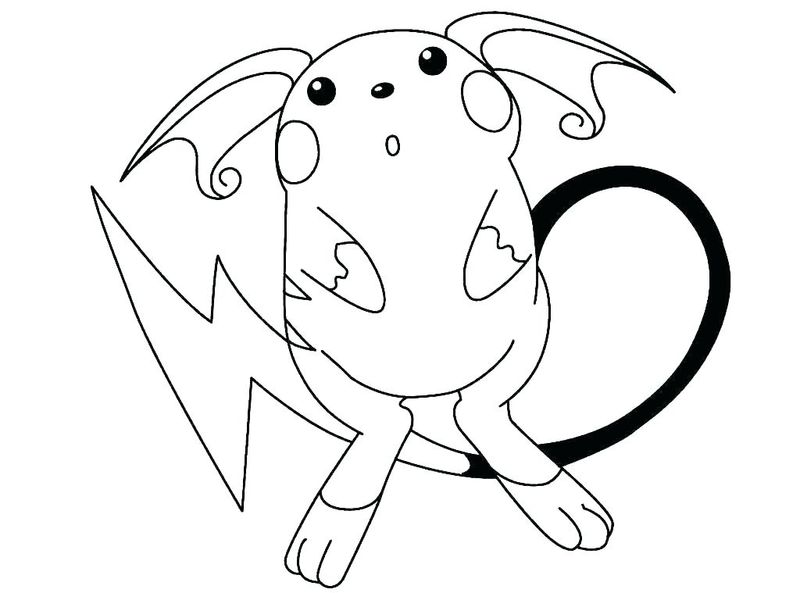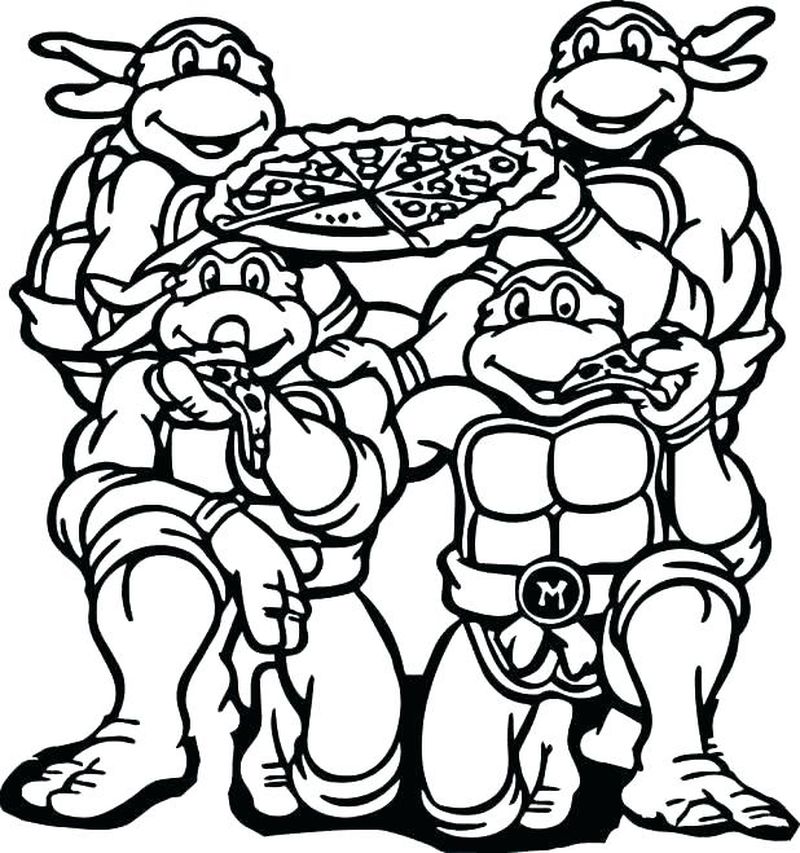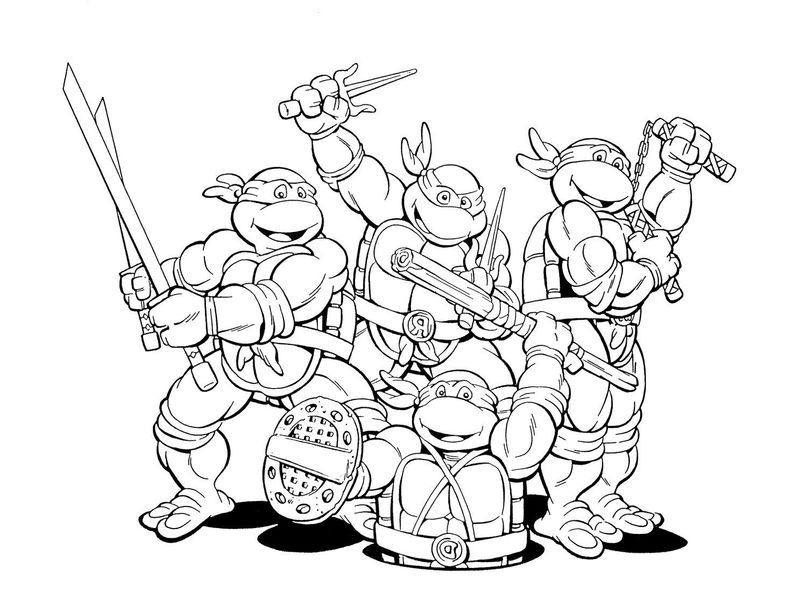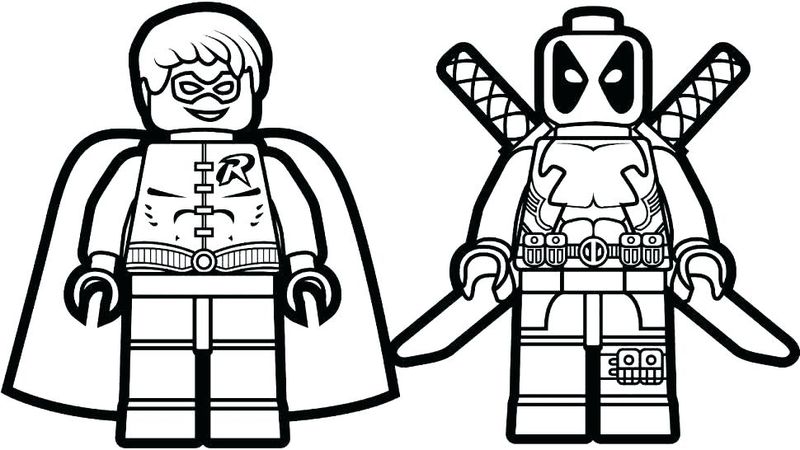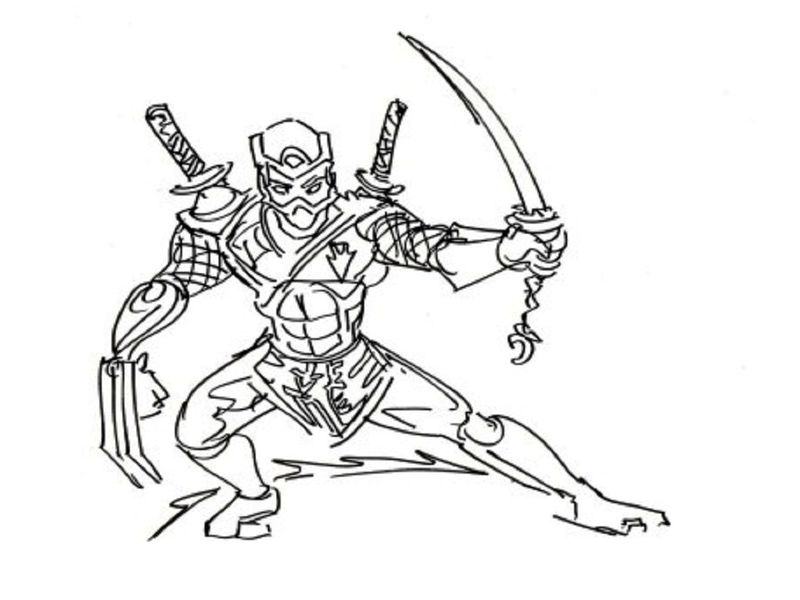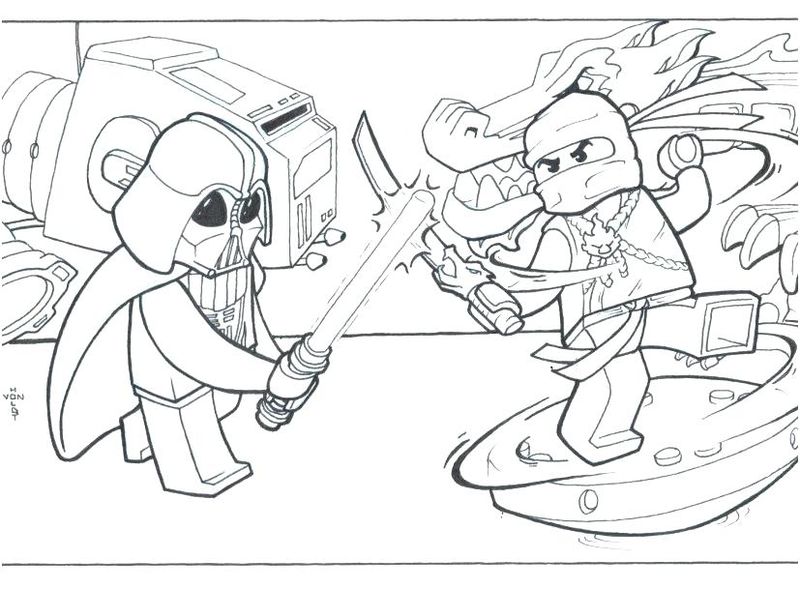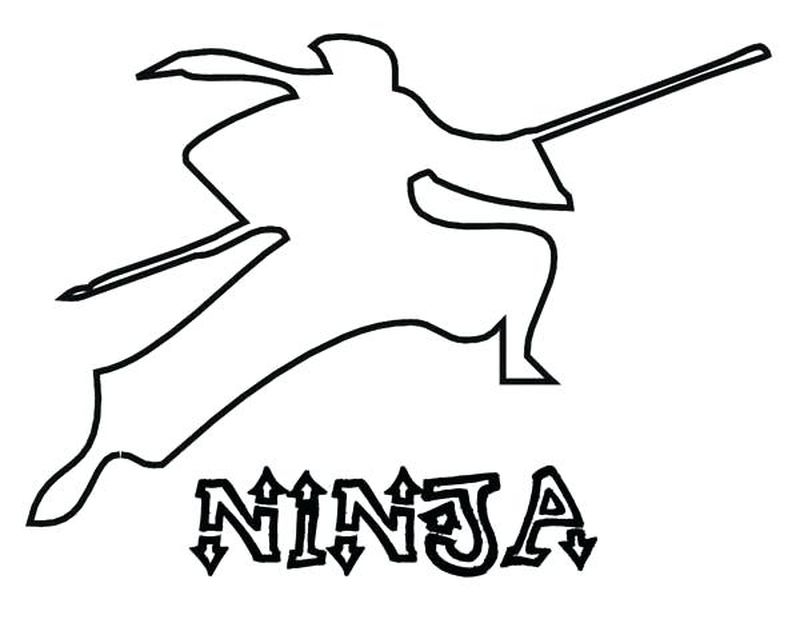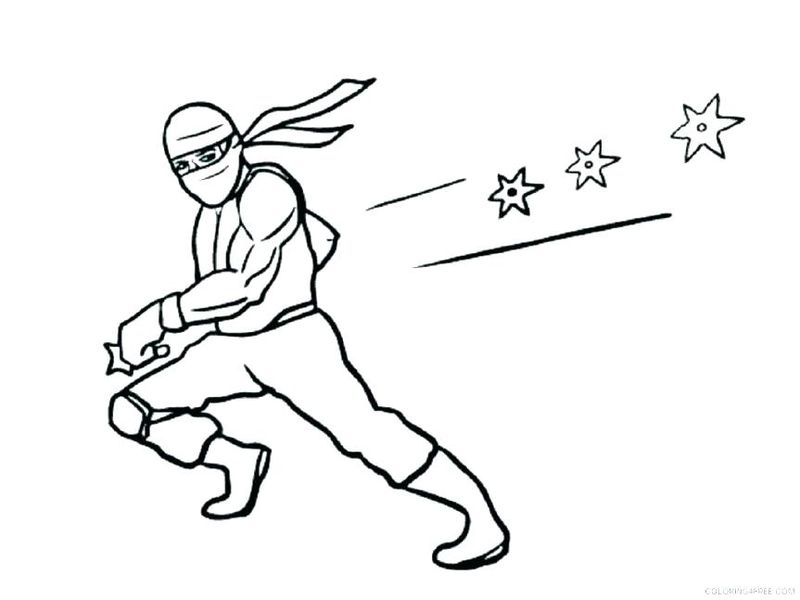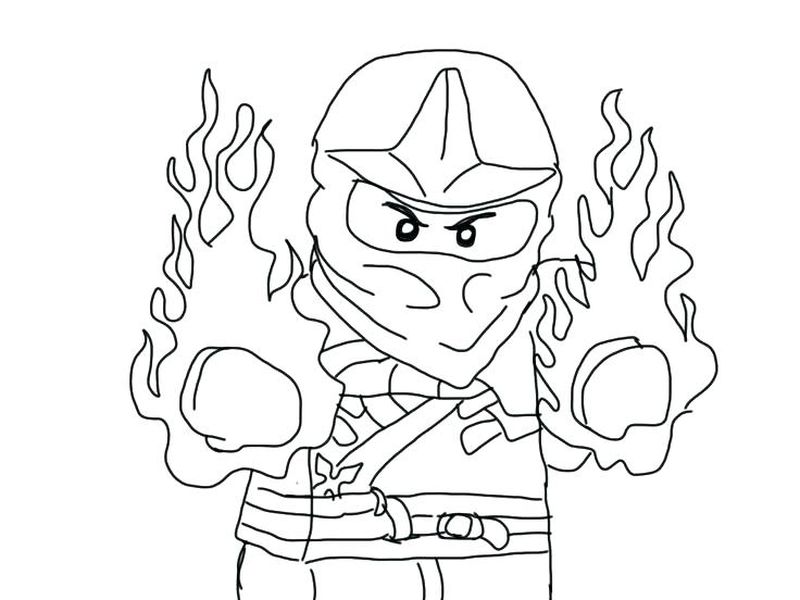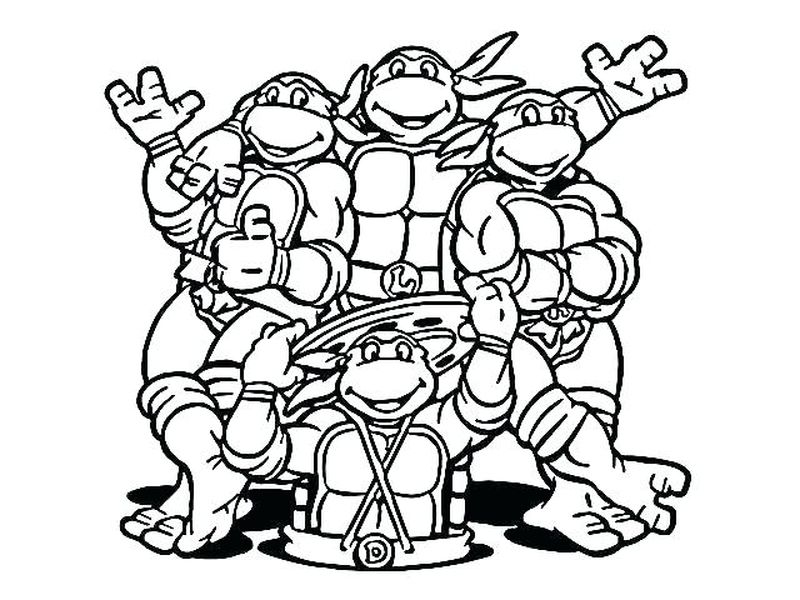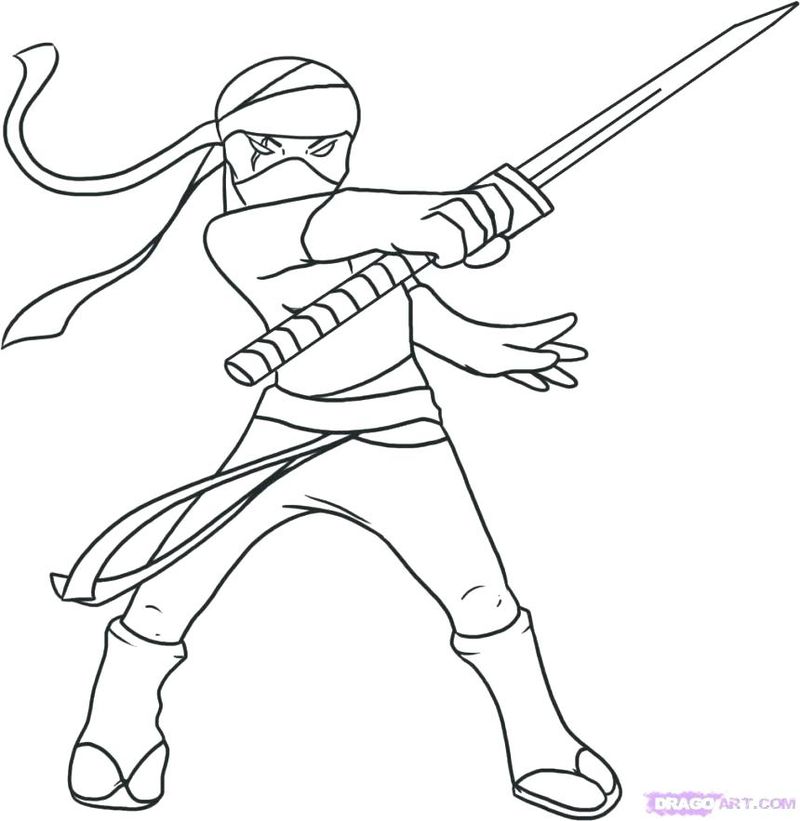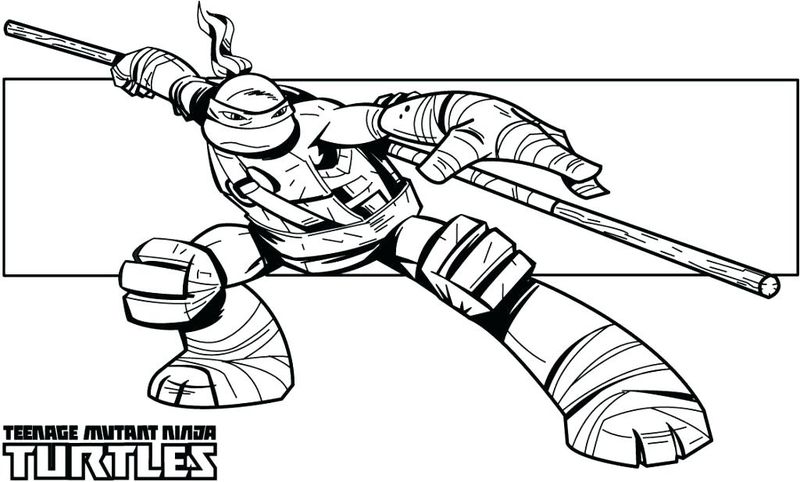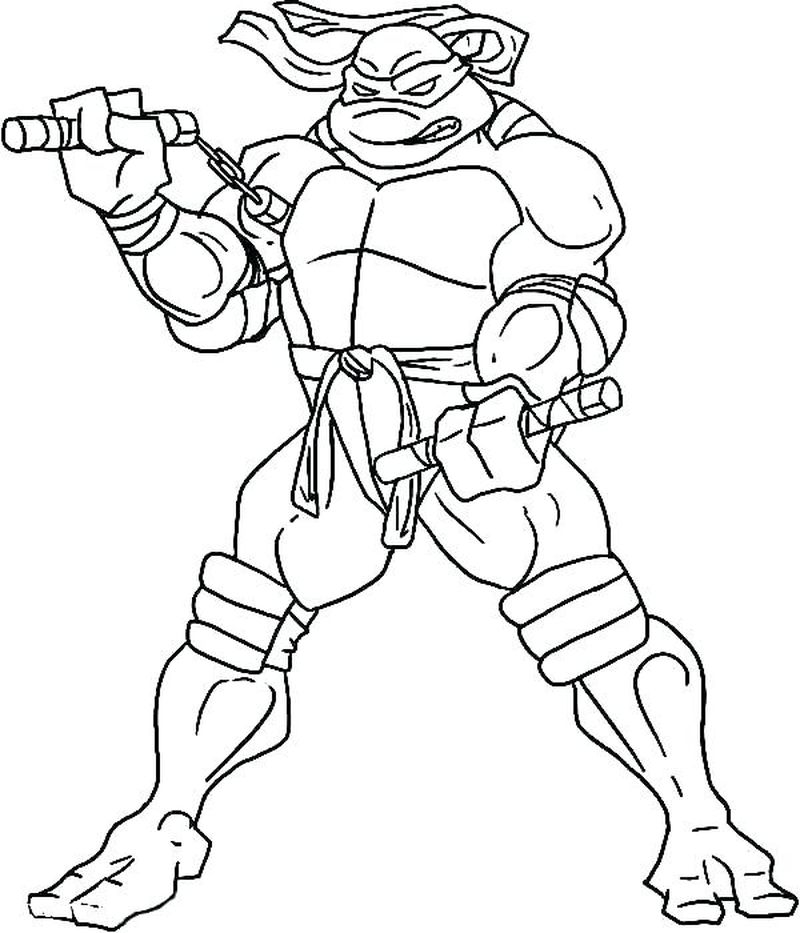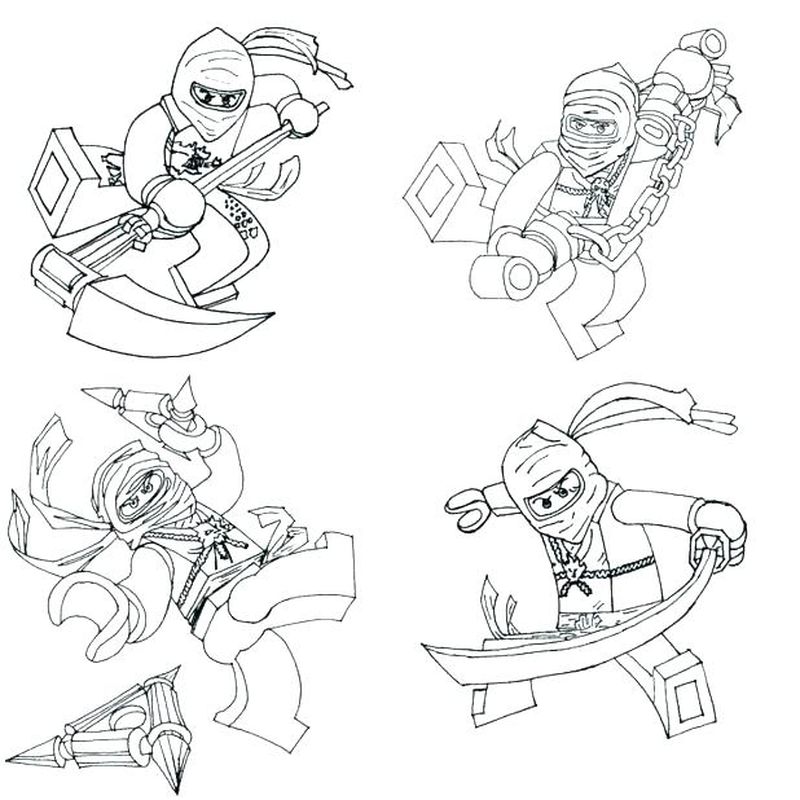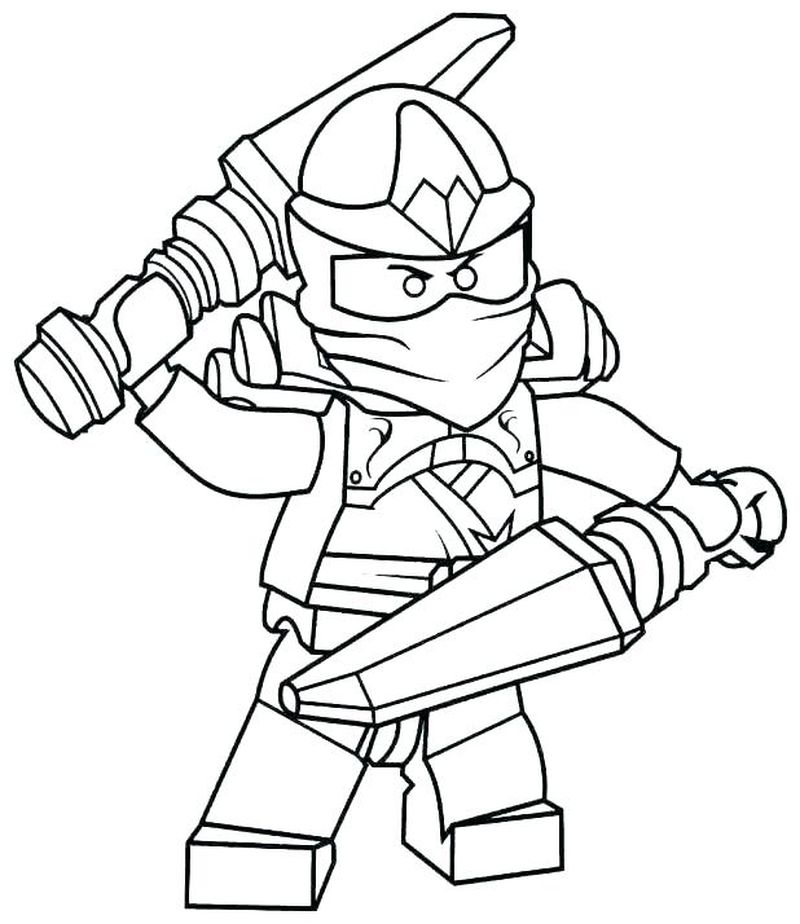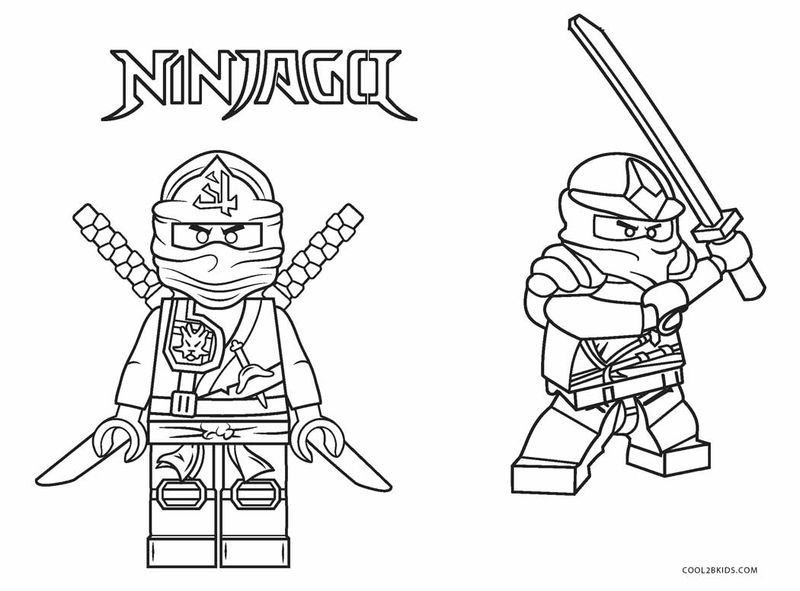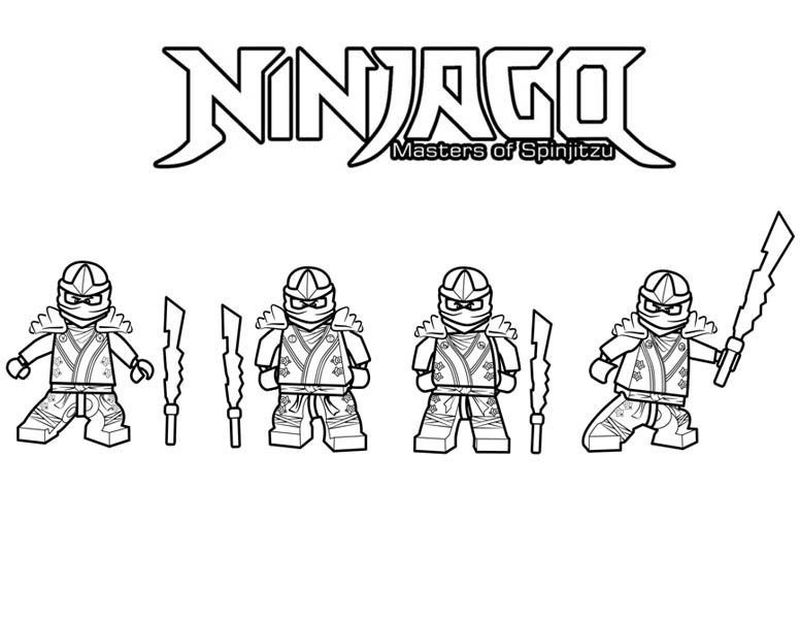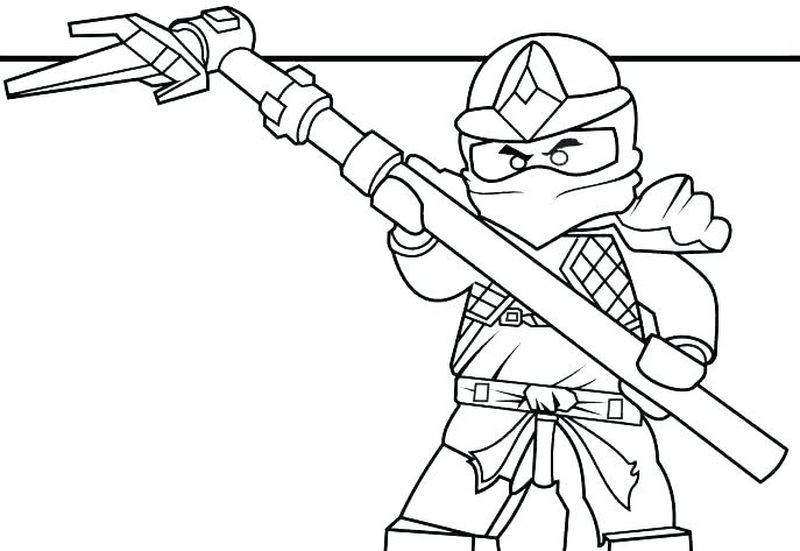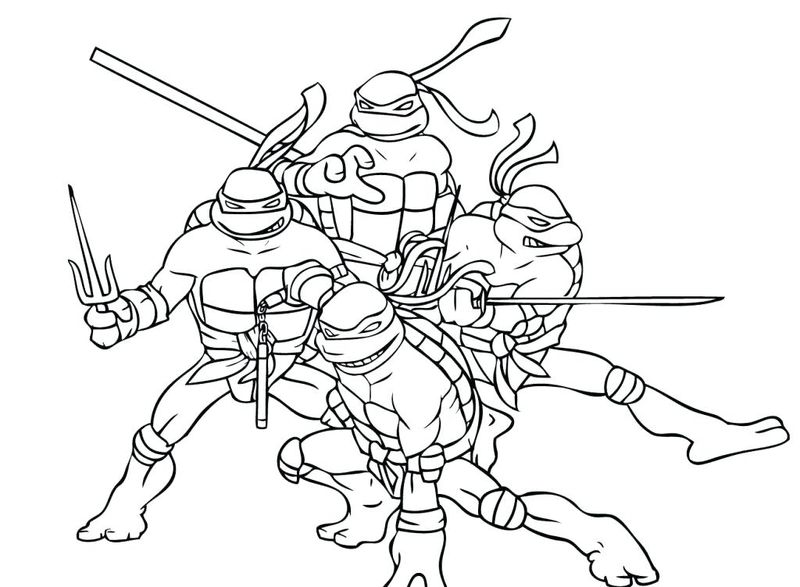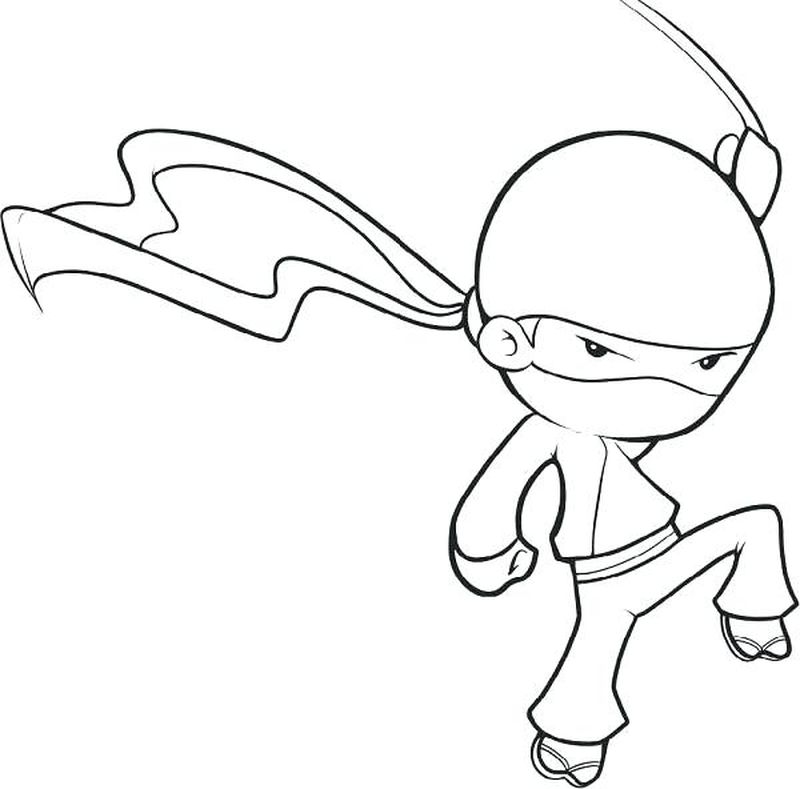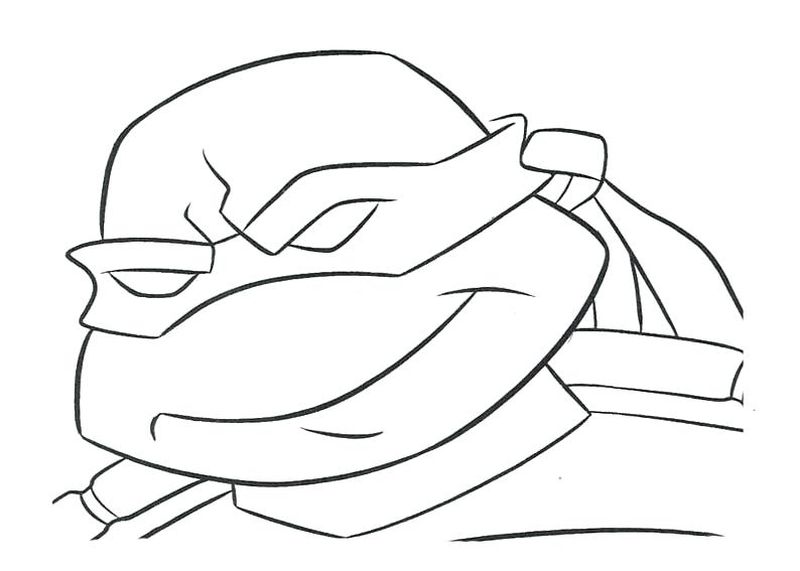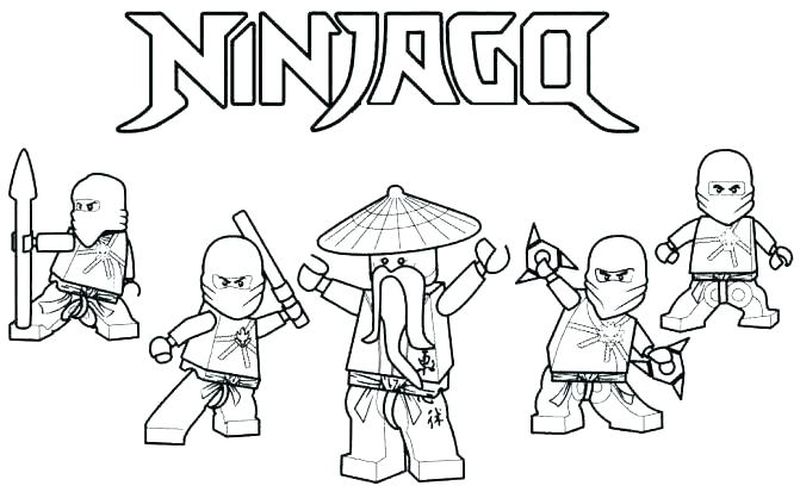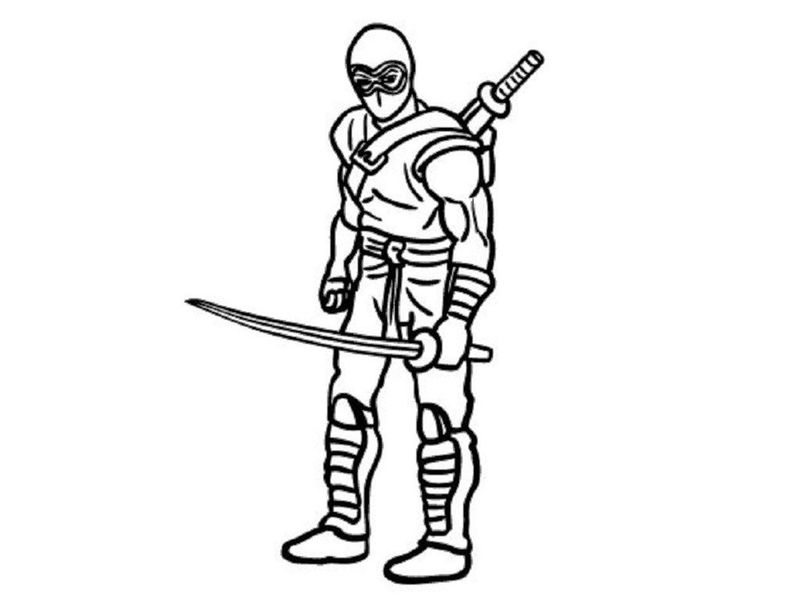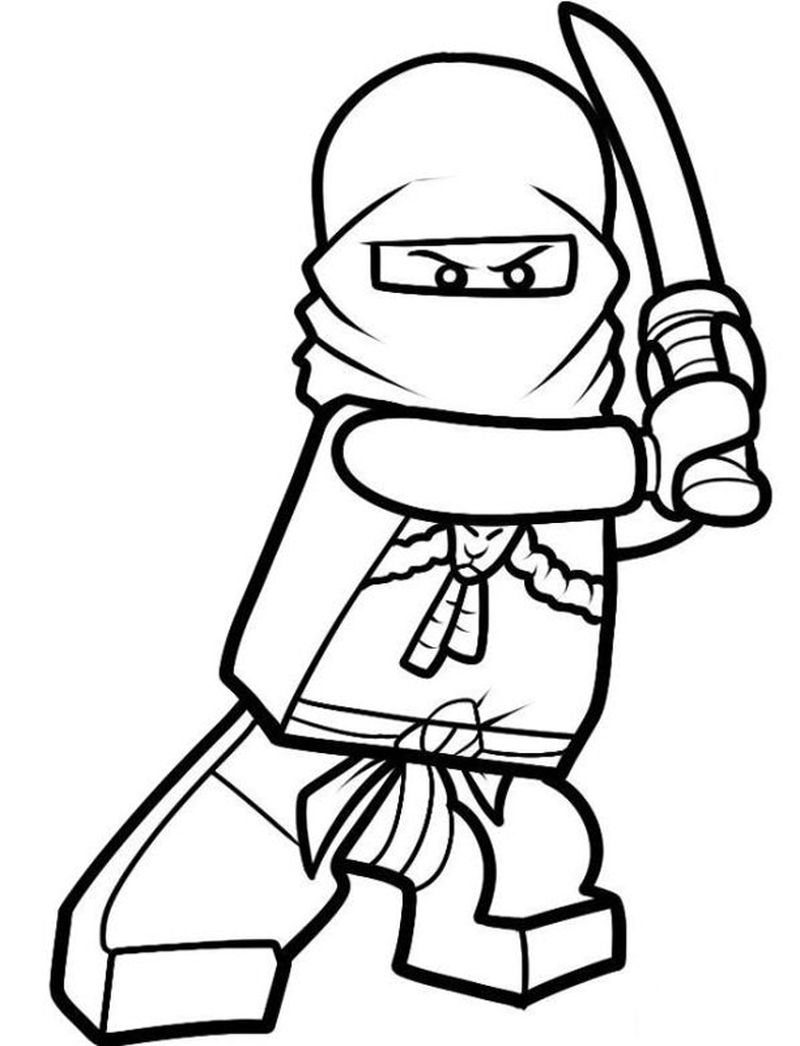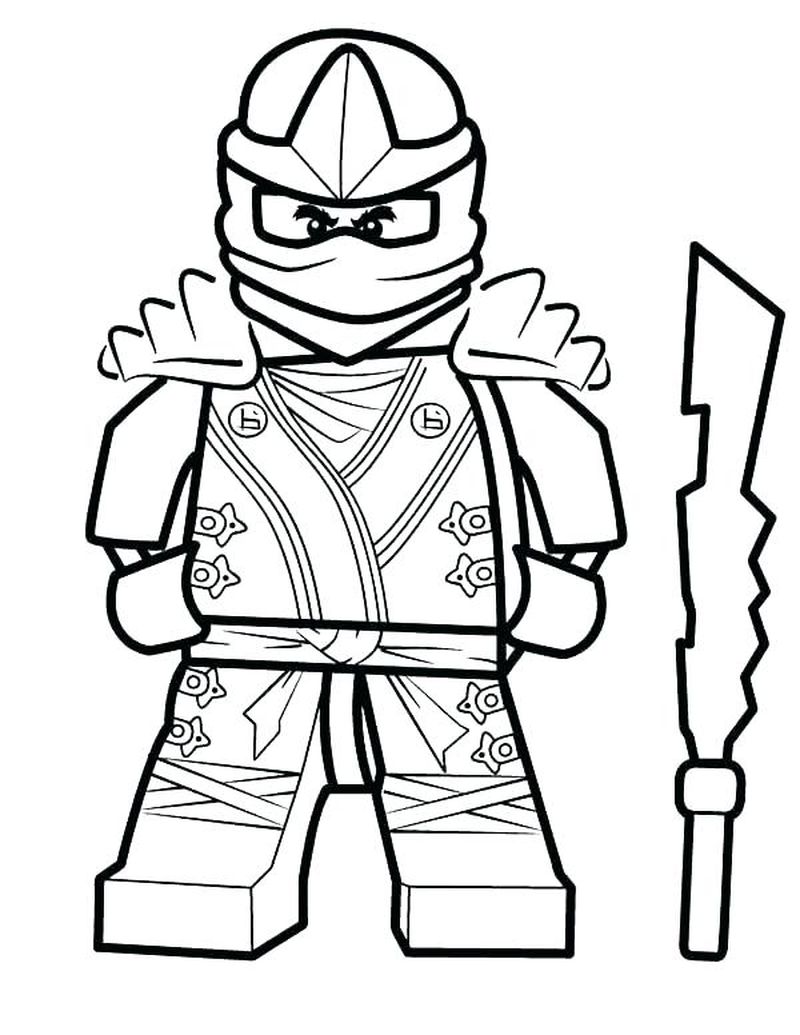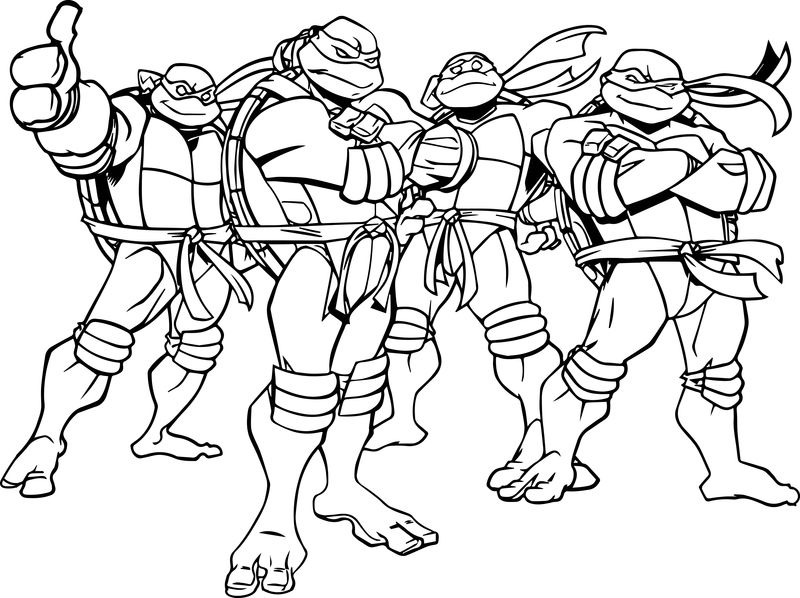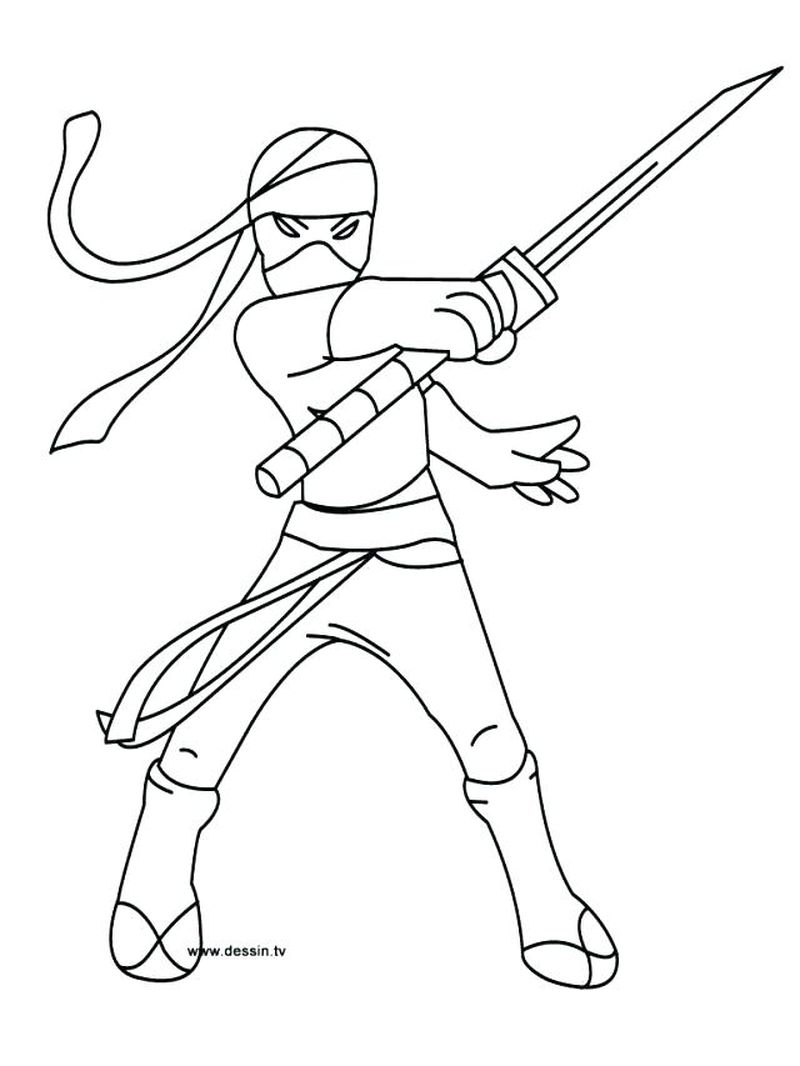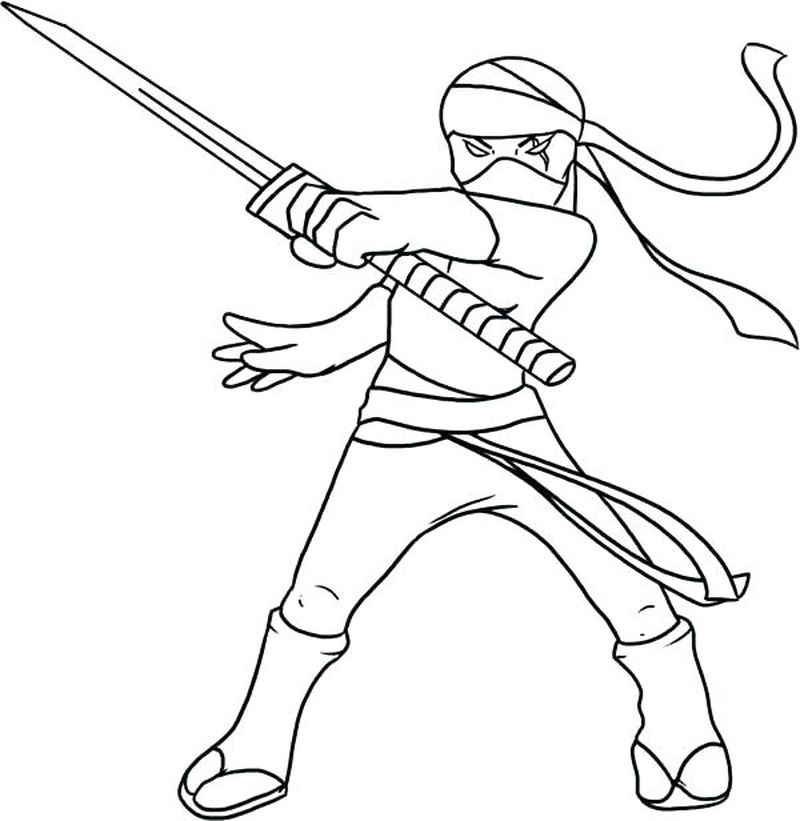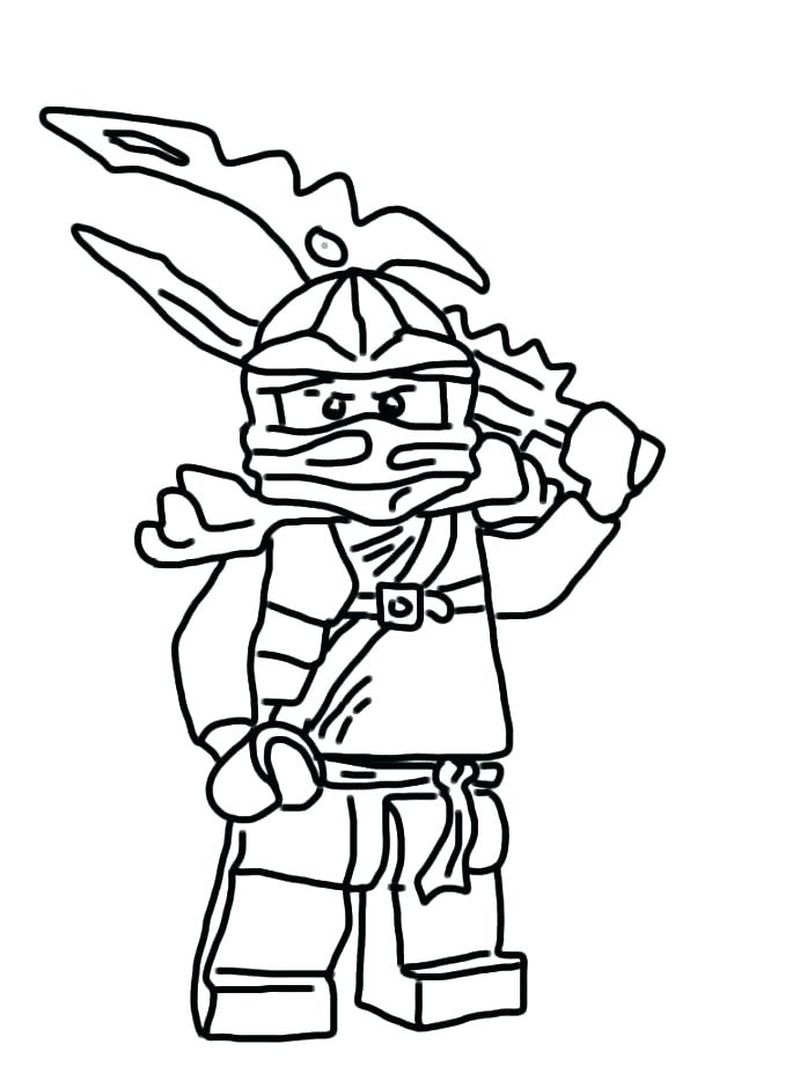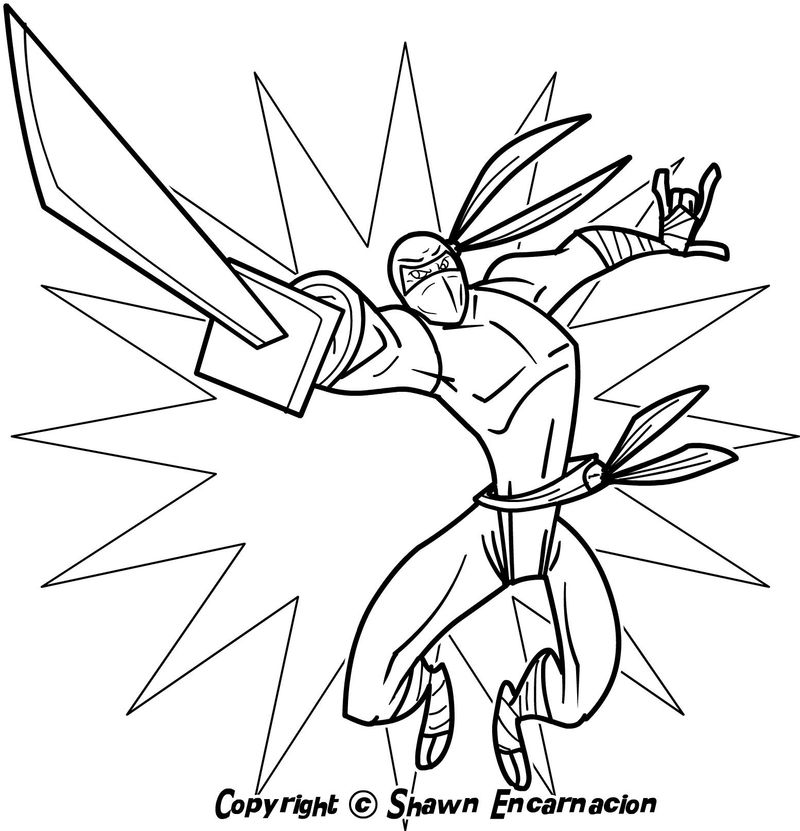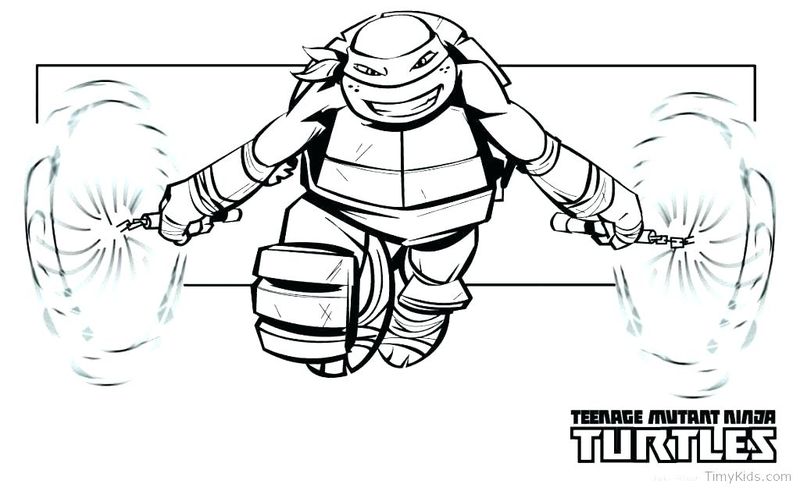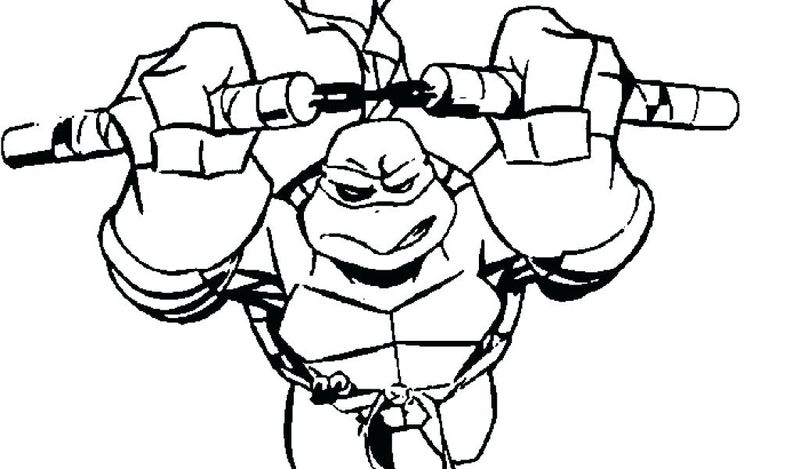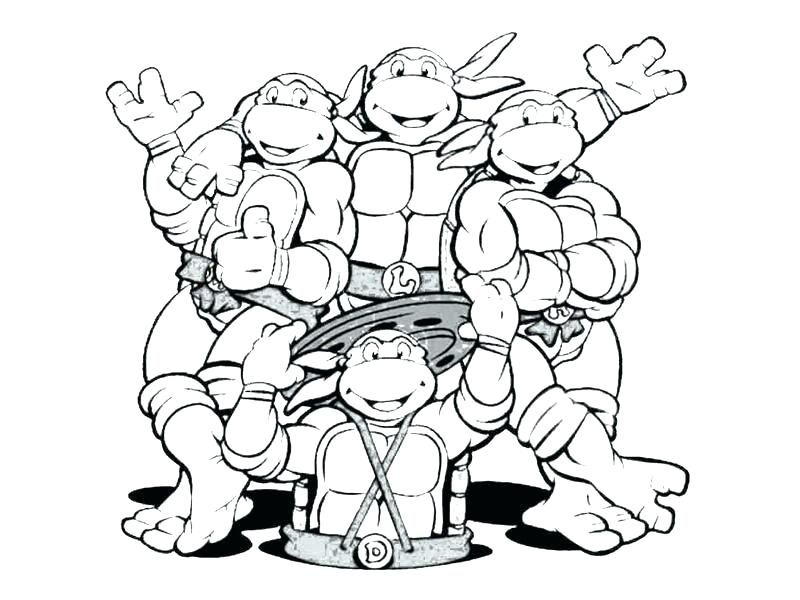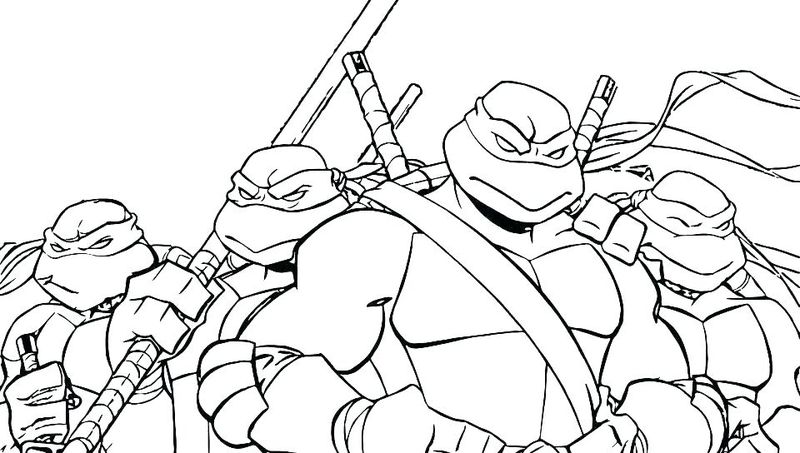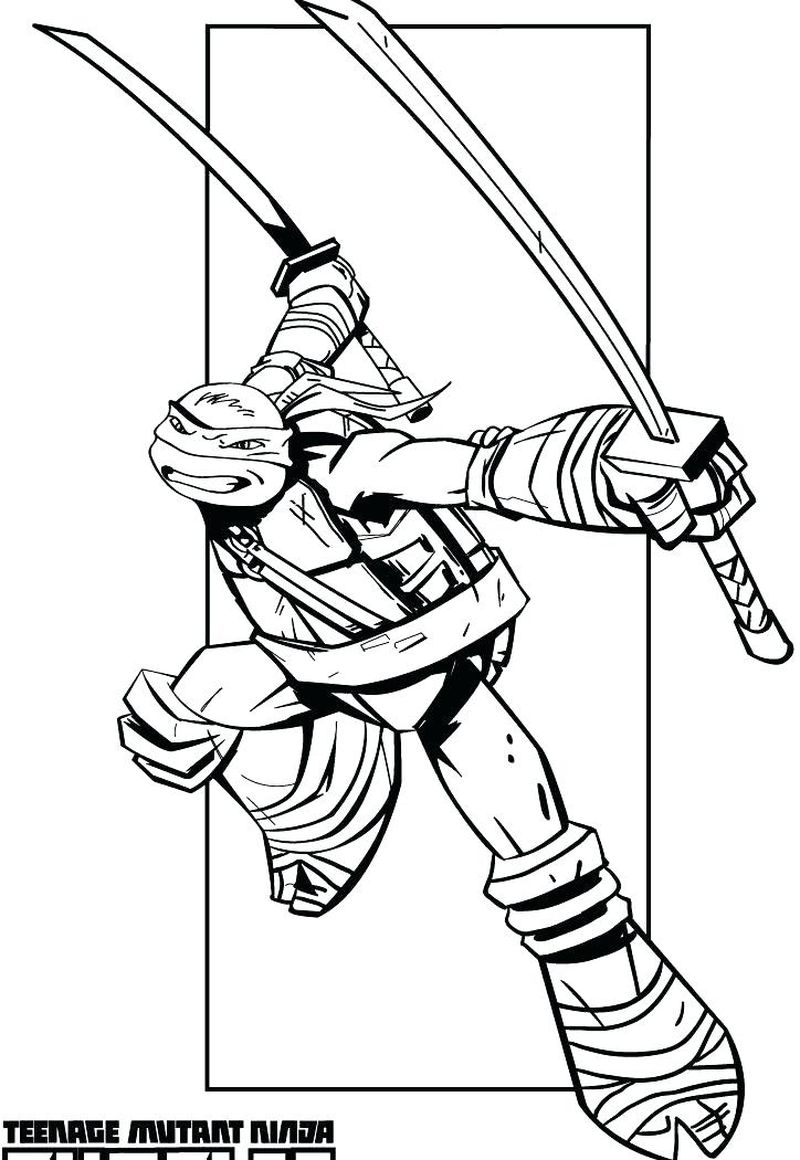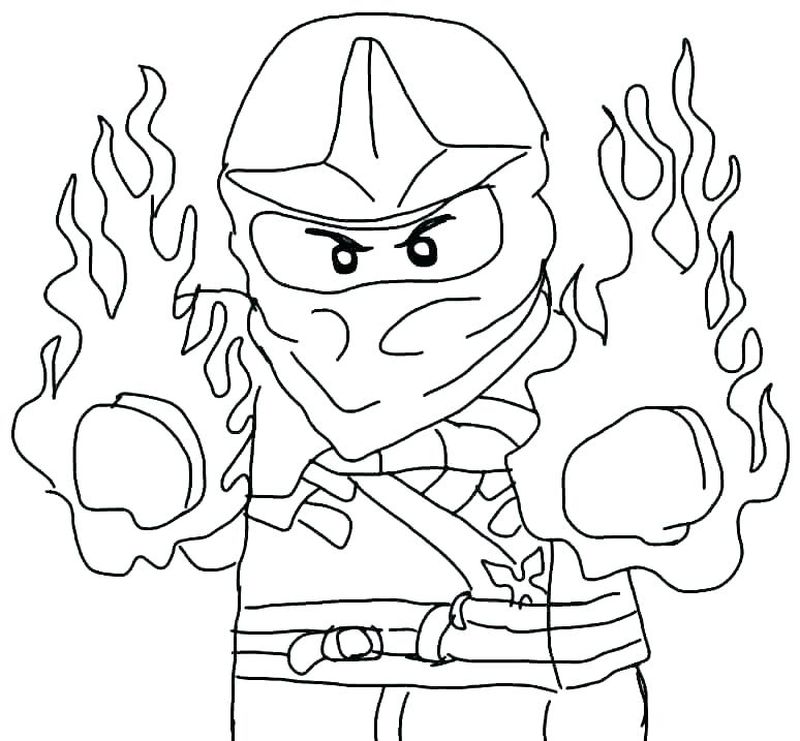 Download Ninja Coloring Pages PDF