Welcome to the precious moments coloring pages! By the way, do you know what the precious moments coloring pages are? Well, you need to know that the precious moments is an American catalog order company that sells giftware.
Then, in relation to the coloring pages of precious moments, they are so highly famous among little boys and girls. Greatly, this activity will help your kids and is perfect for teaching kids coloring using wax crayons or watercolors.
For the additional information, there is also the precious moments coloring sheets that are mainly characterized by teardrop eyes. Those are the human and animal characters featured. Thus, have an enjoyment coloring!
Precious Moments Coloring Pages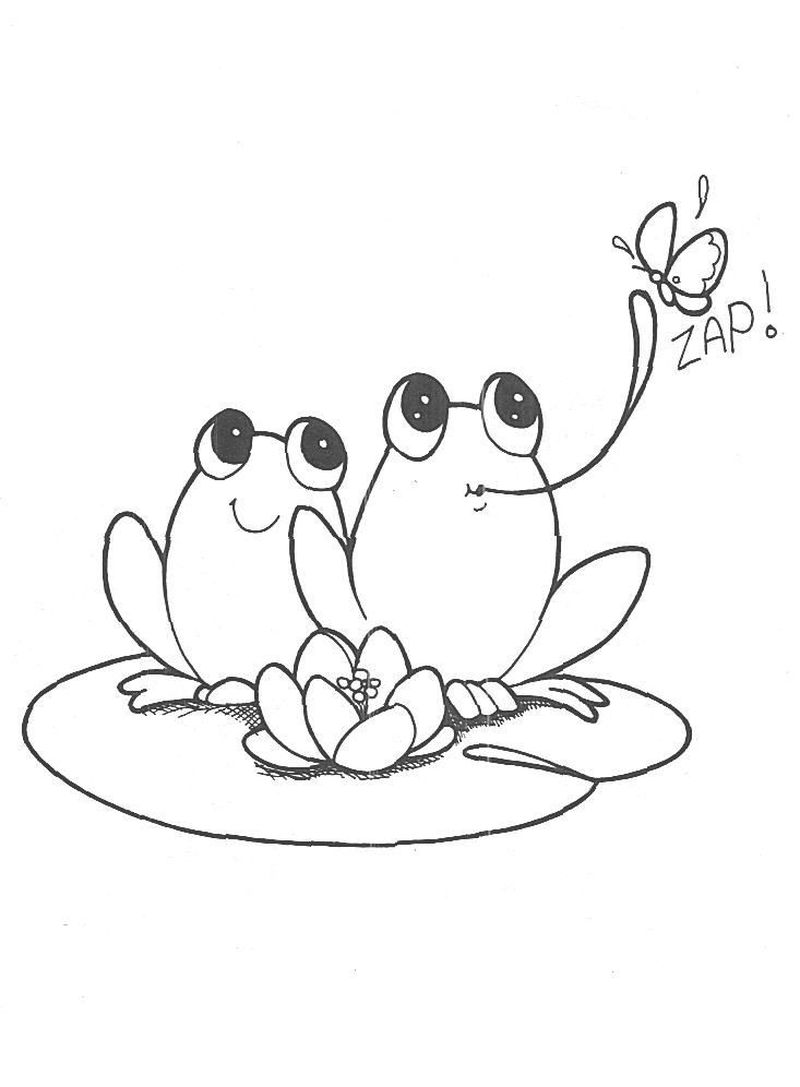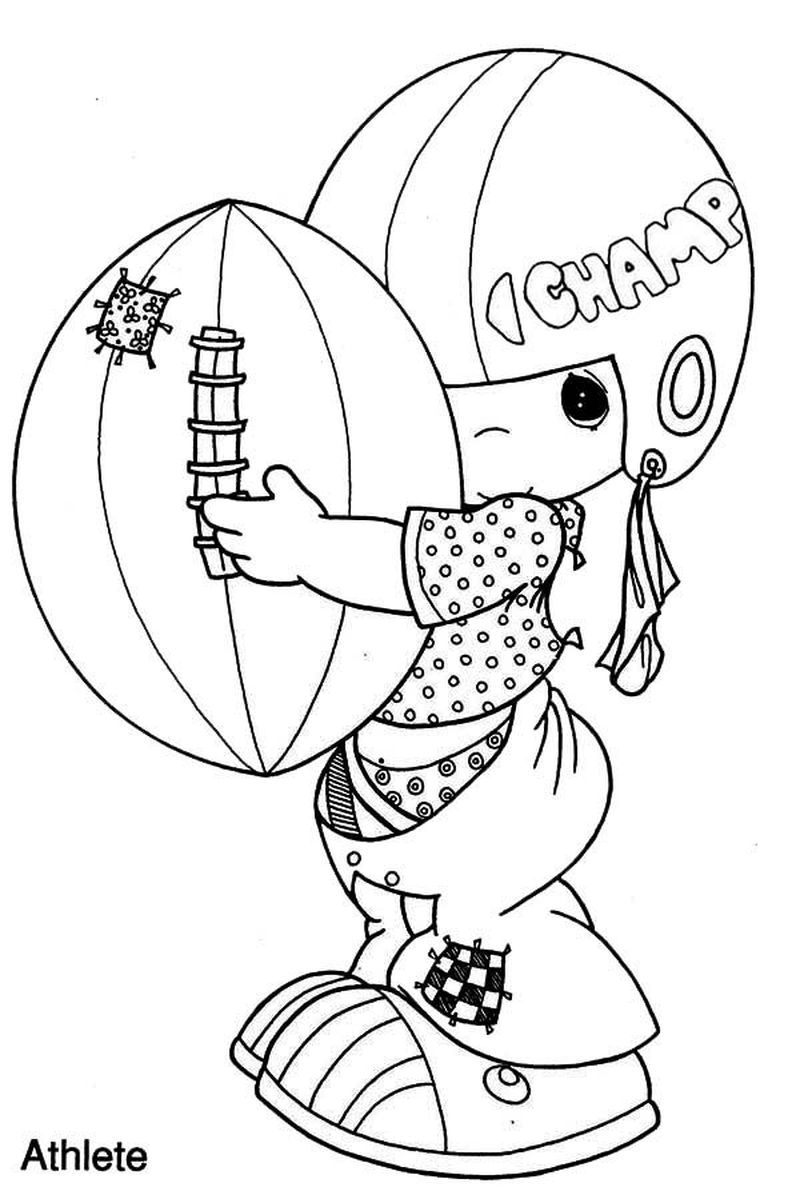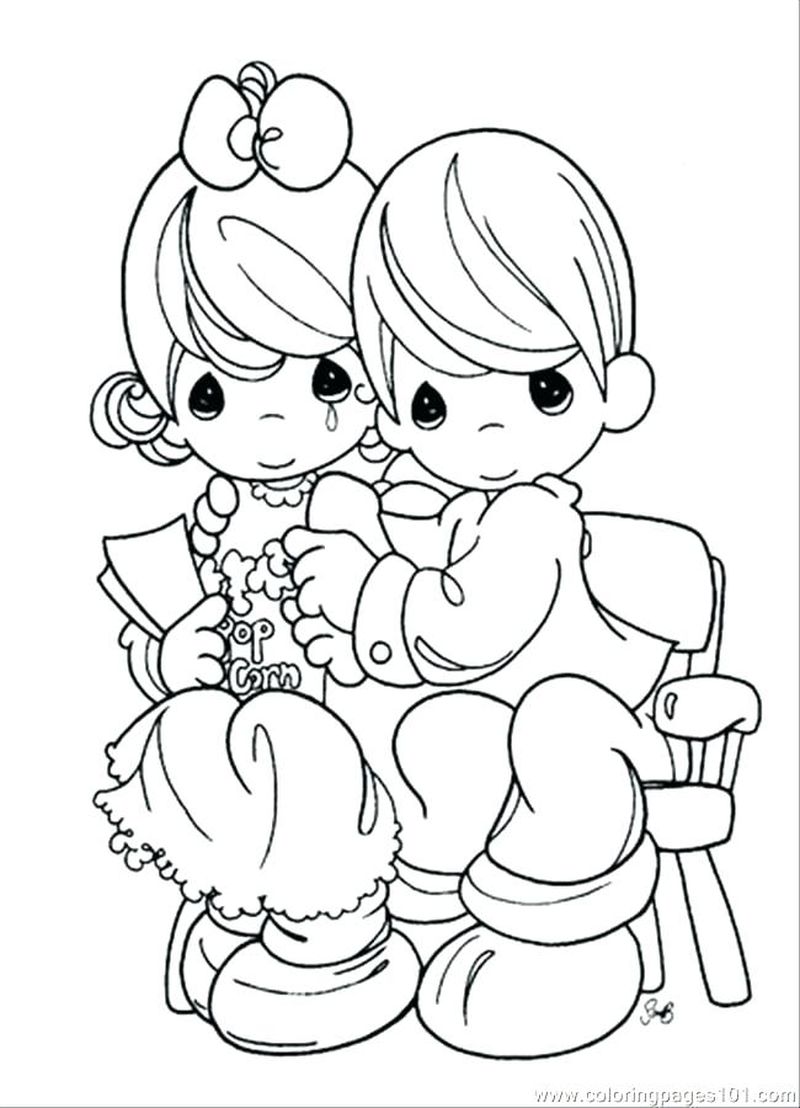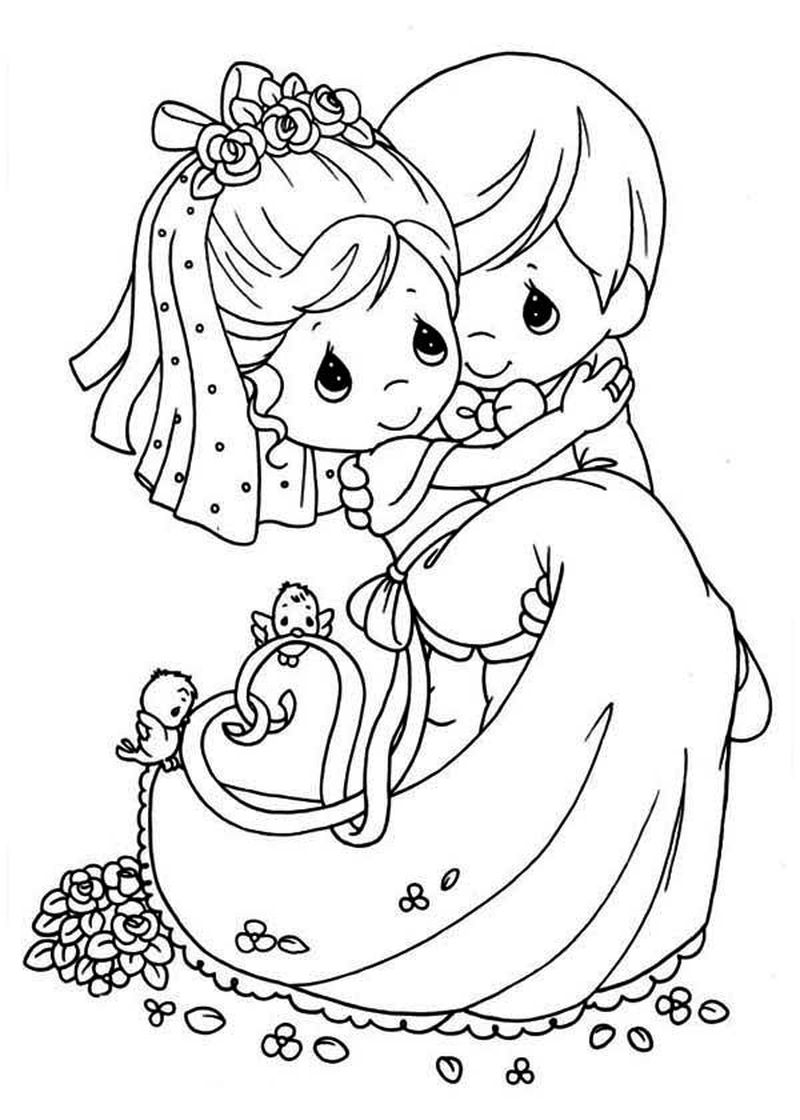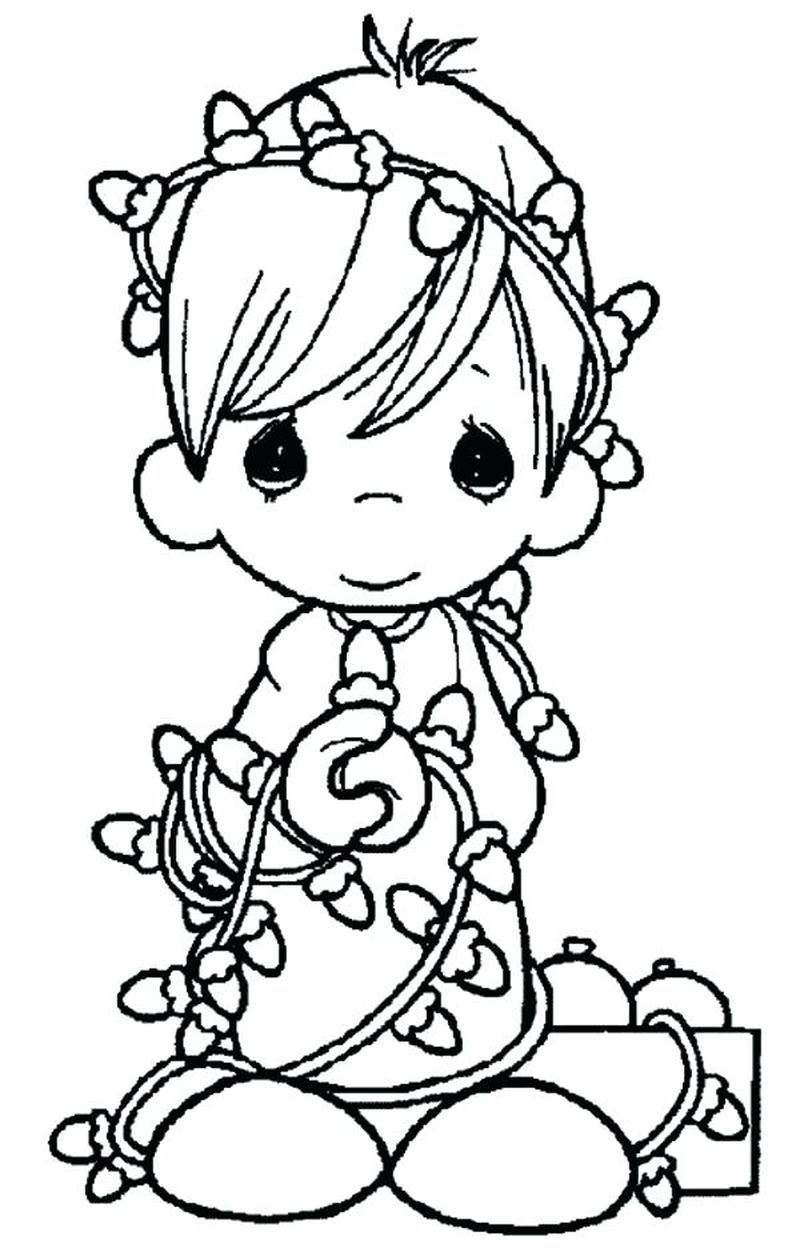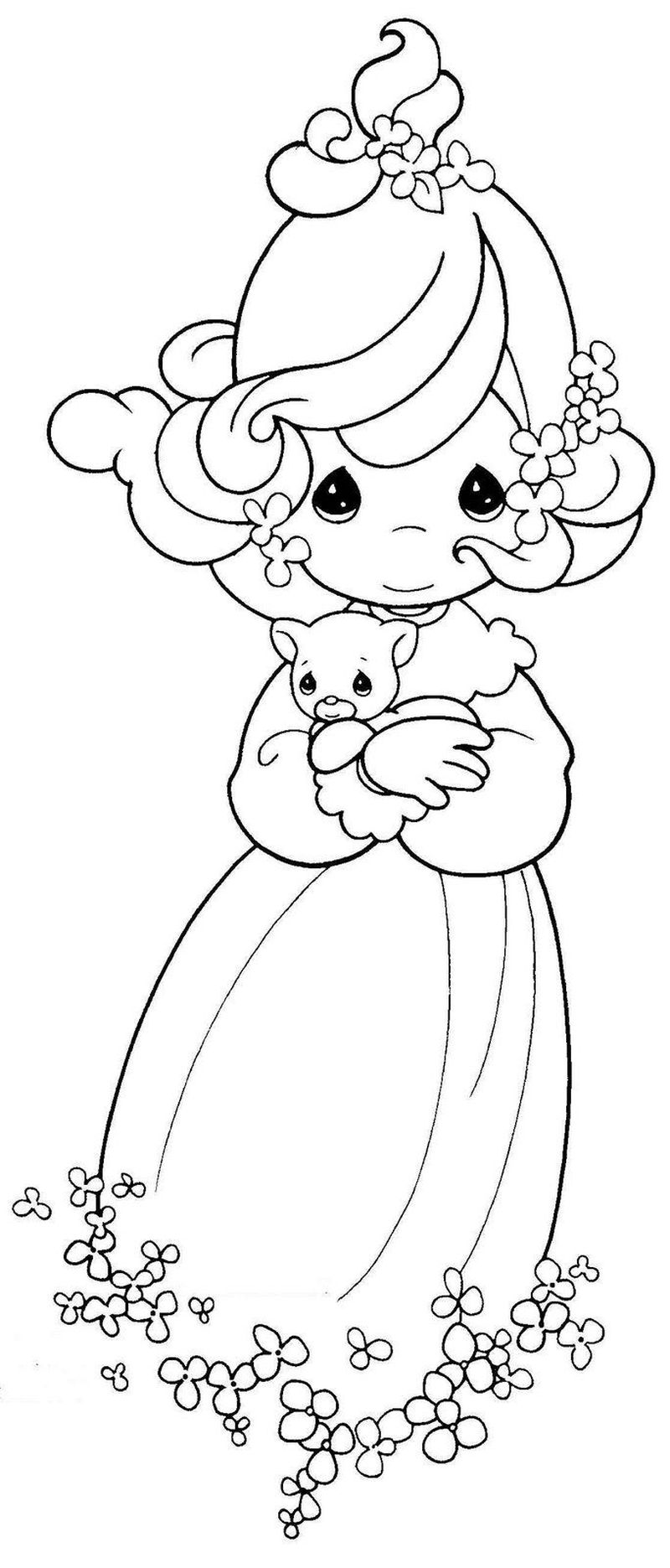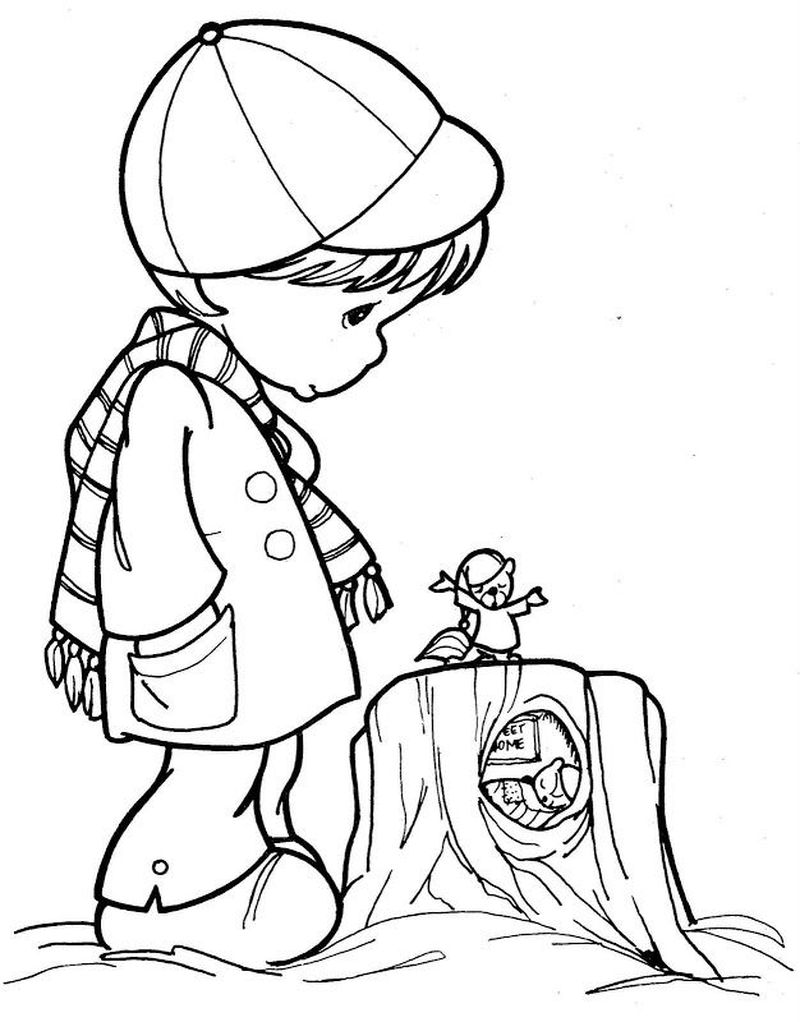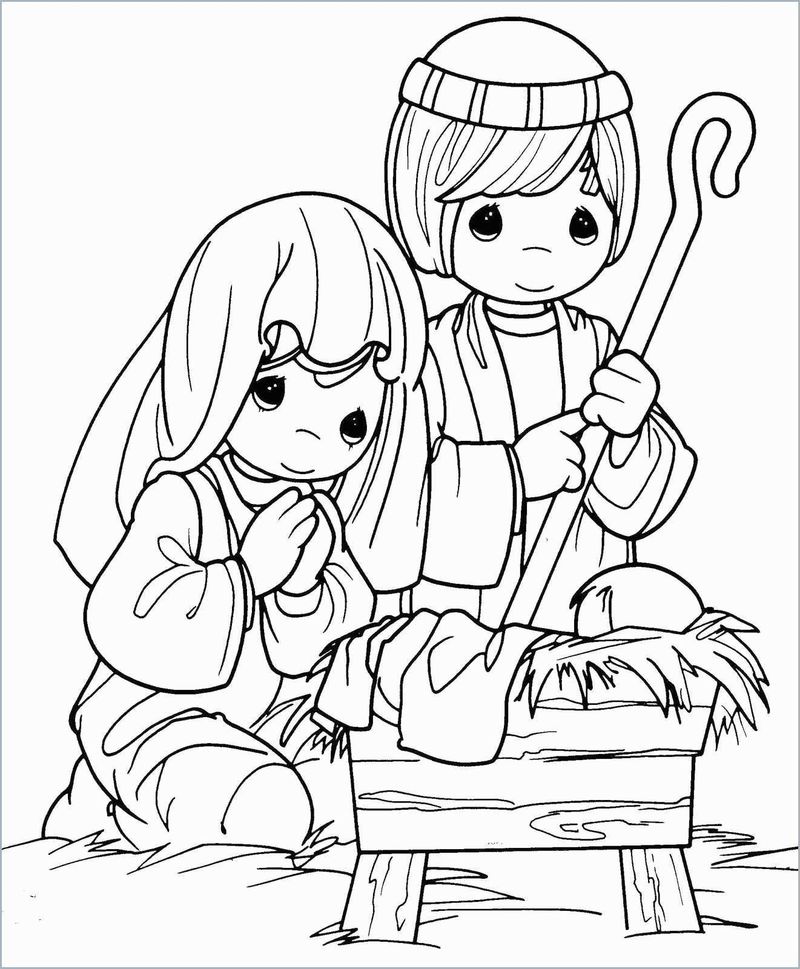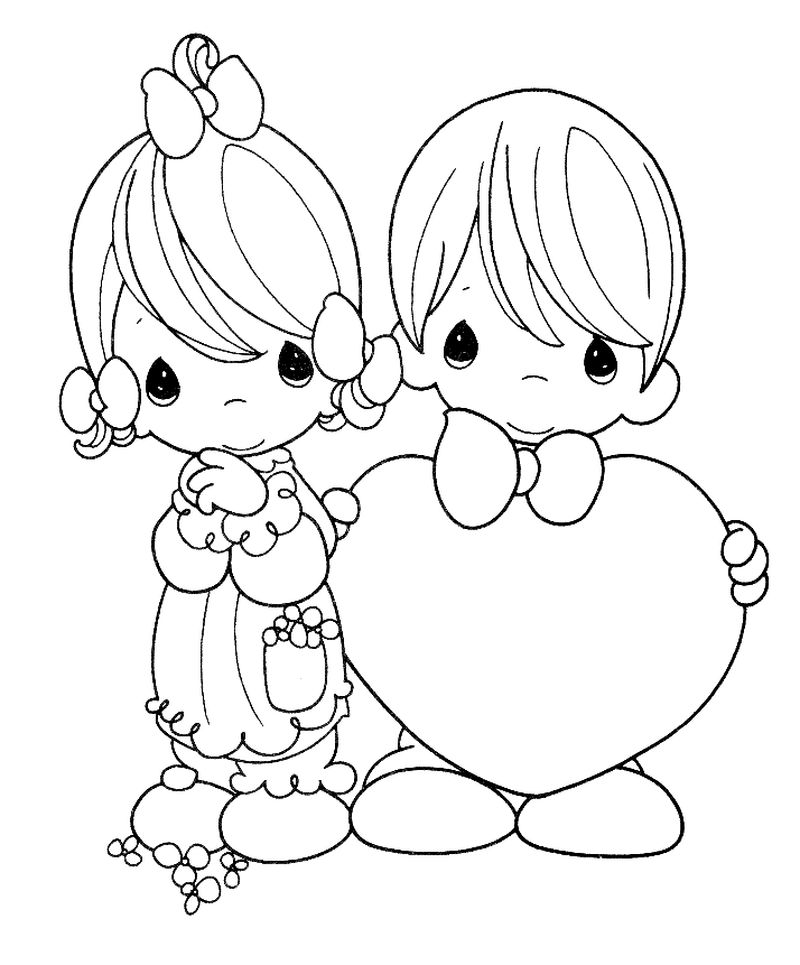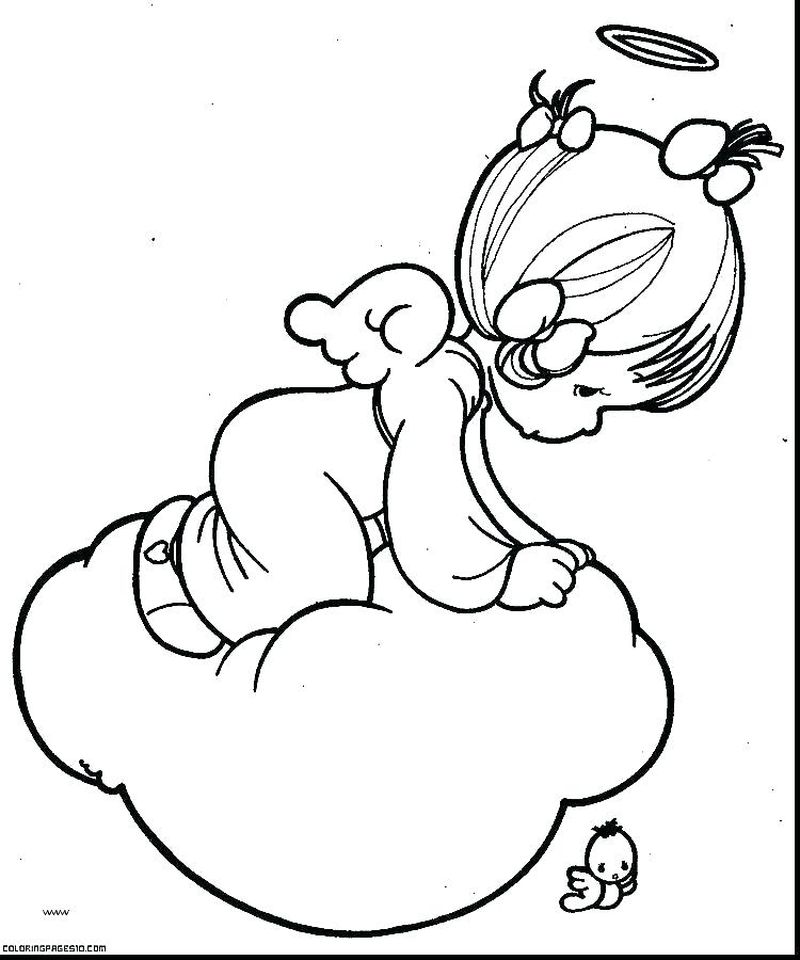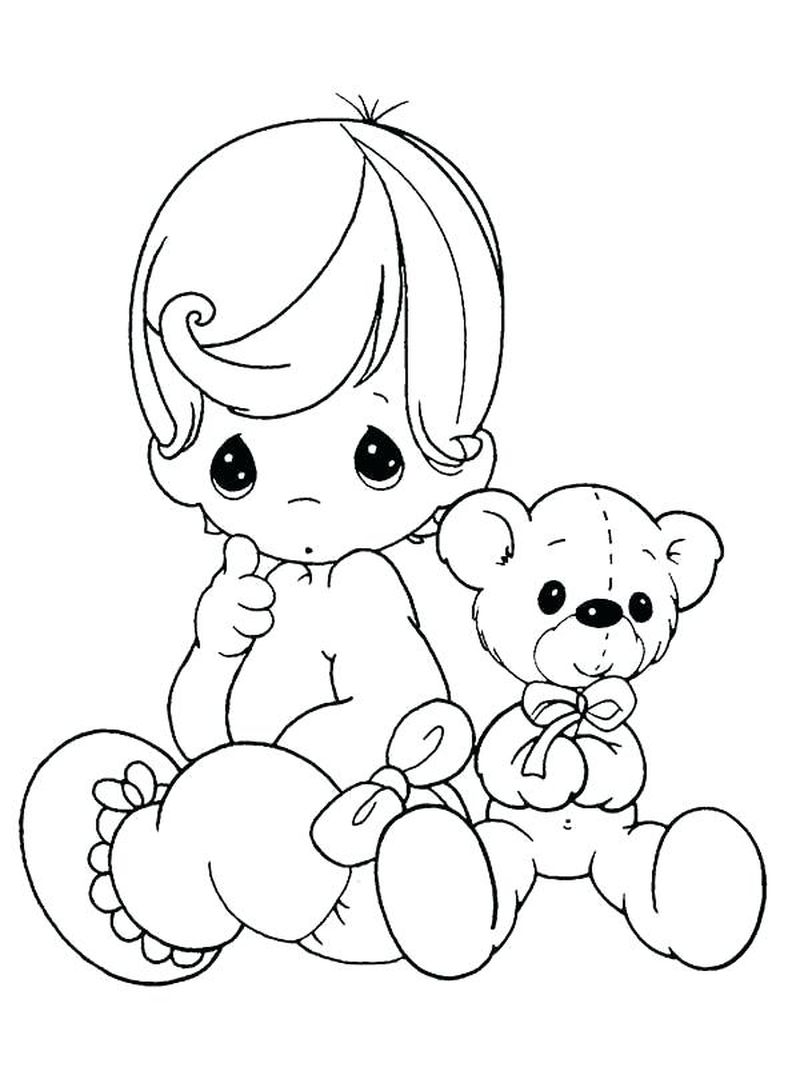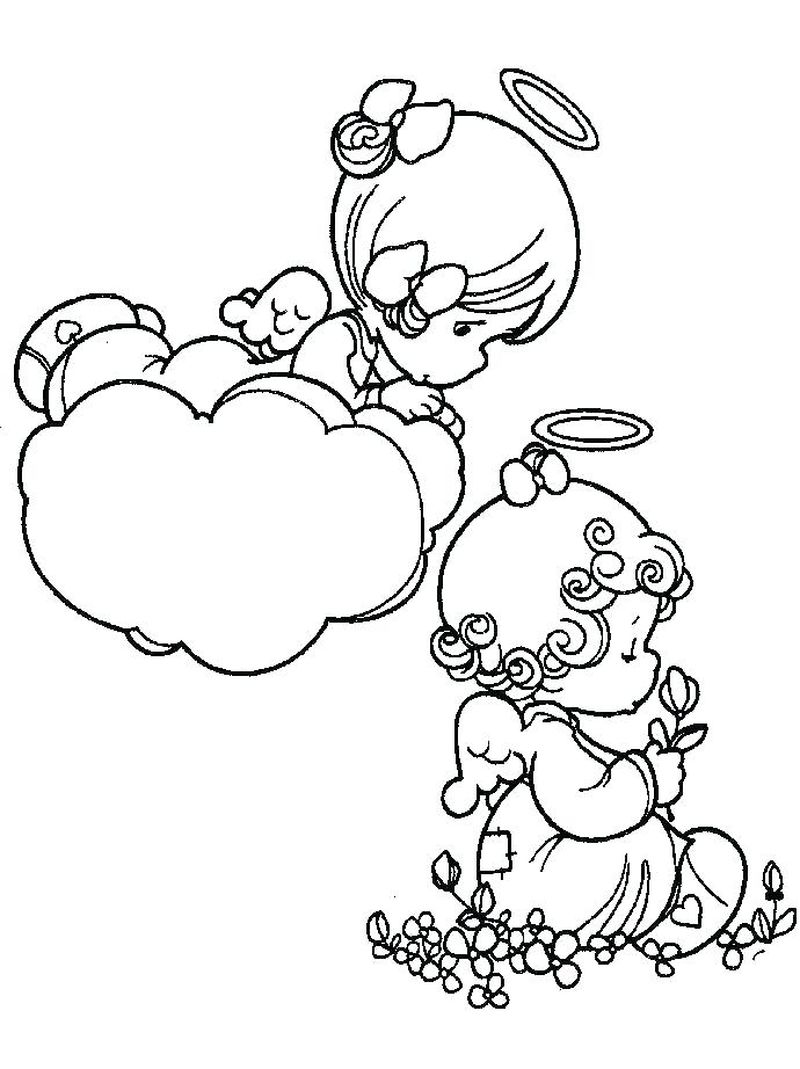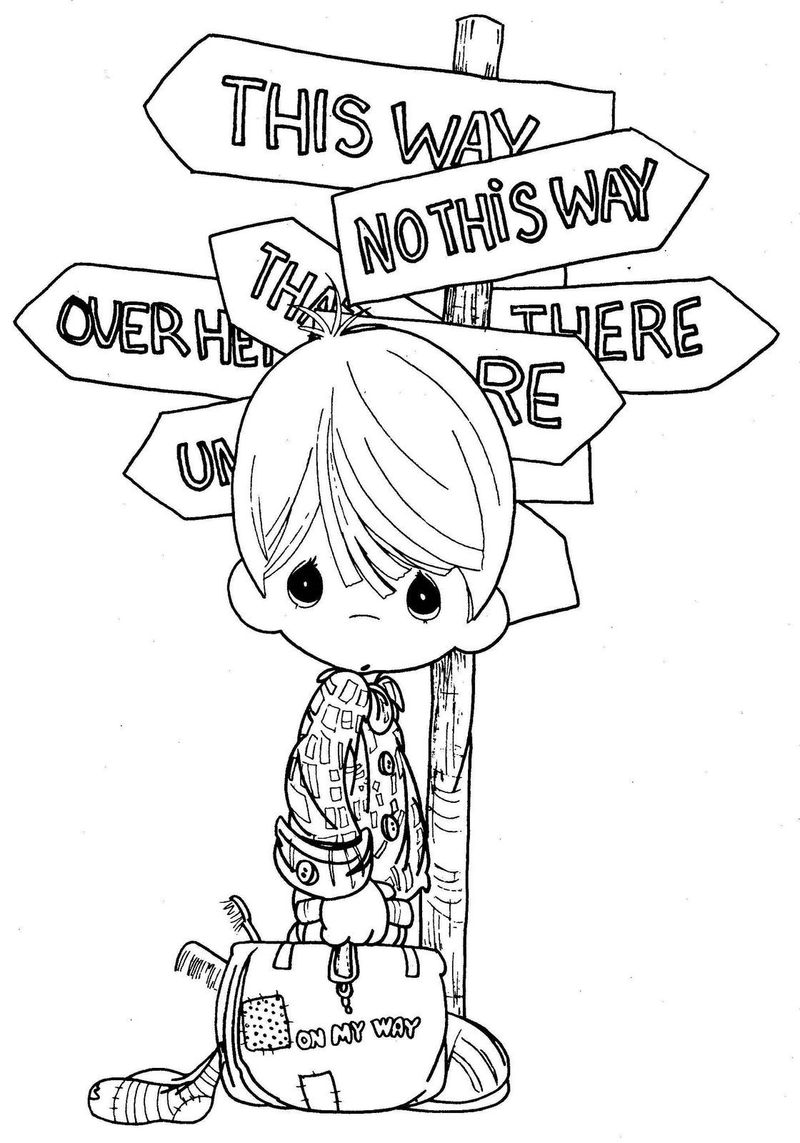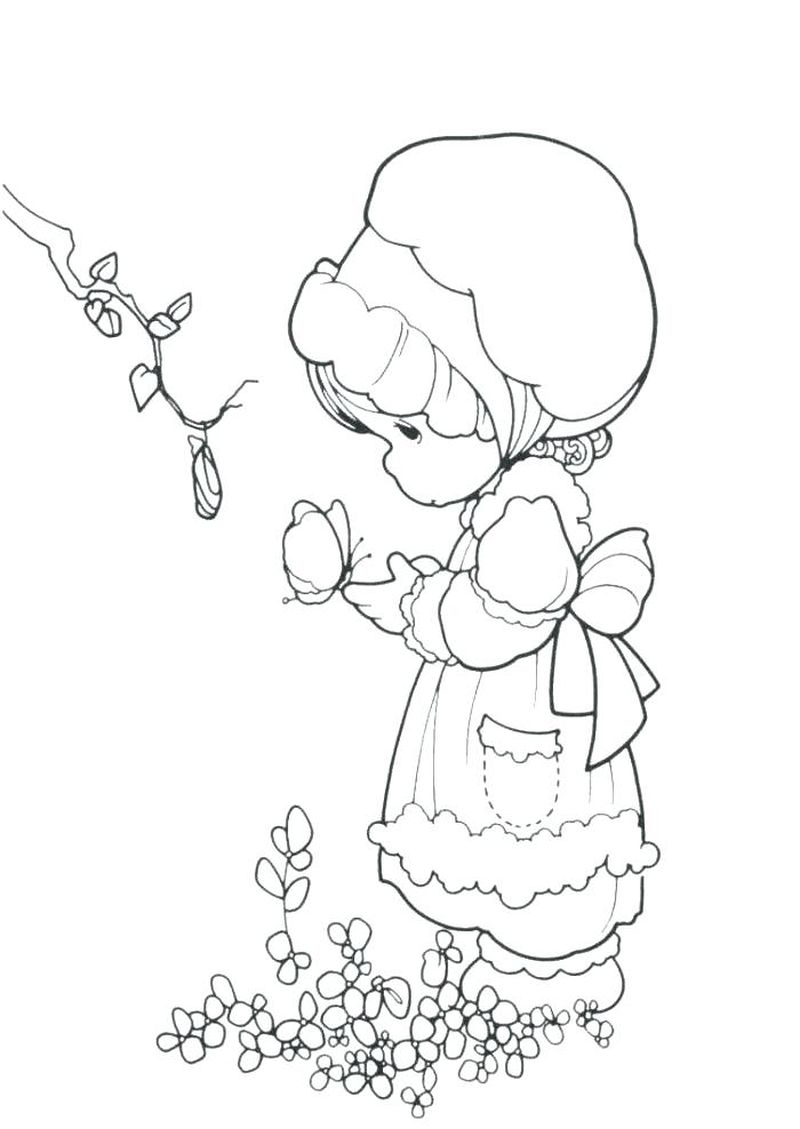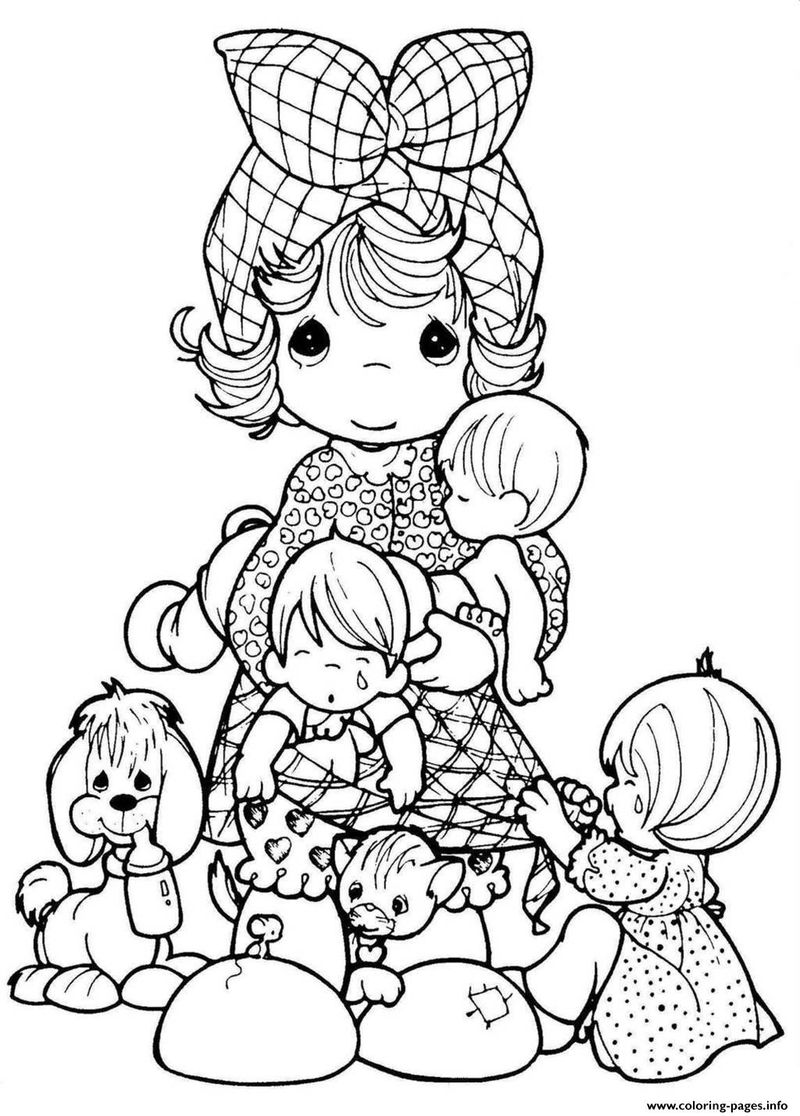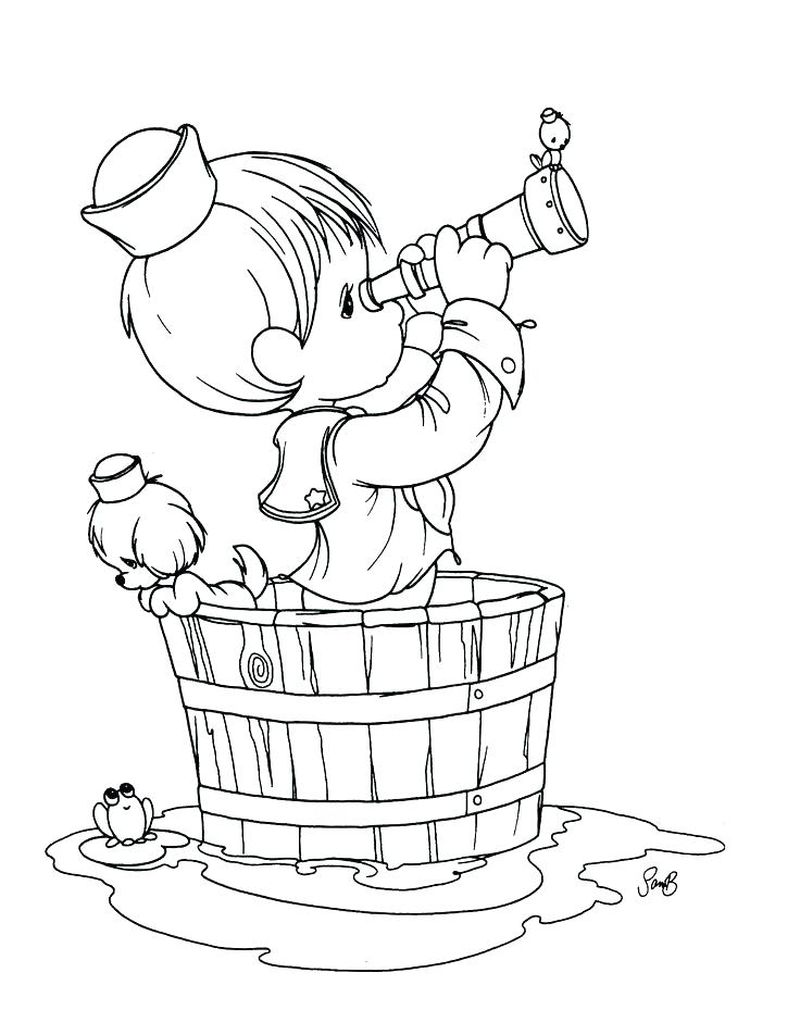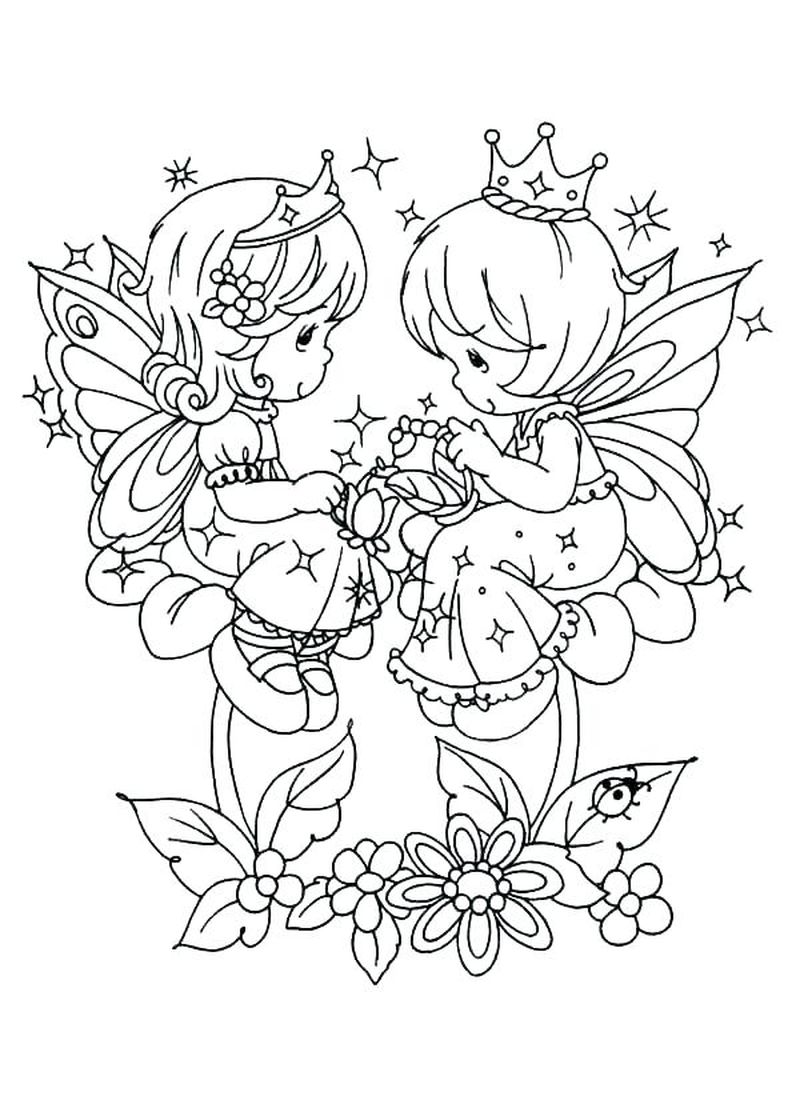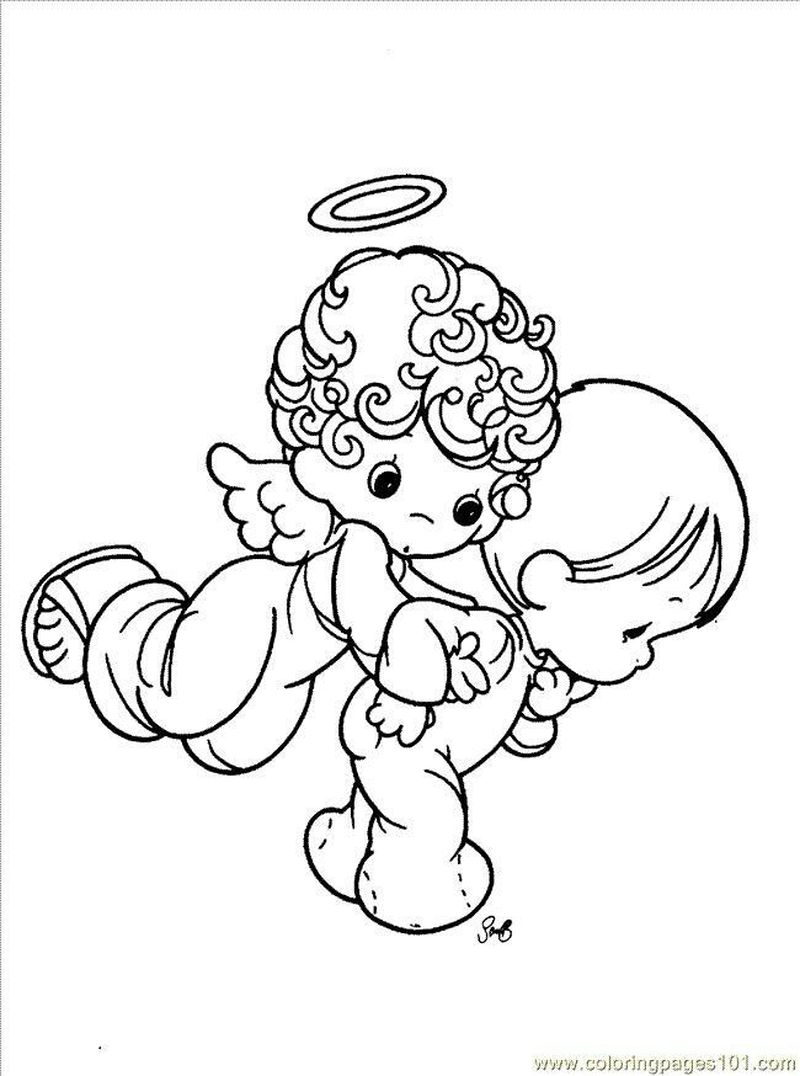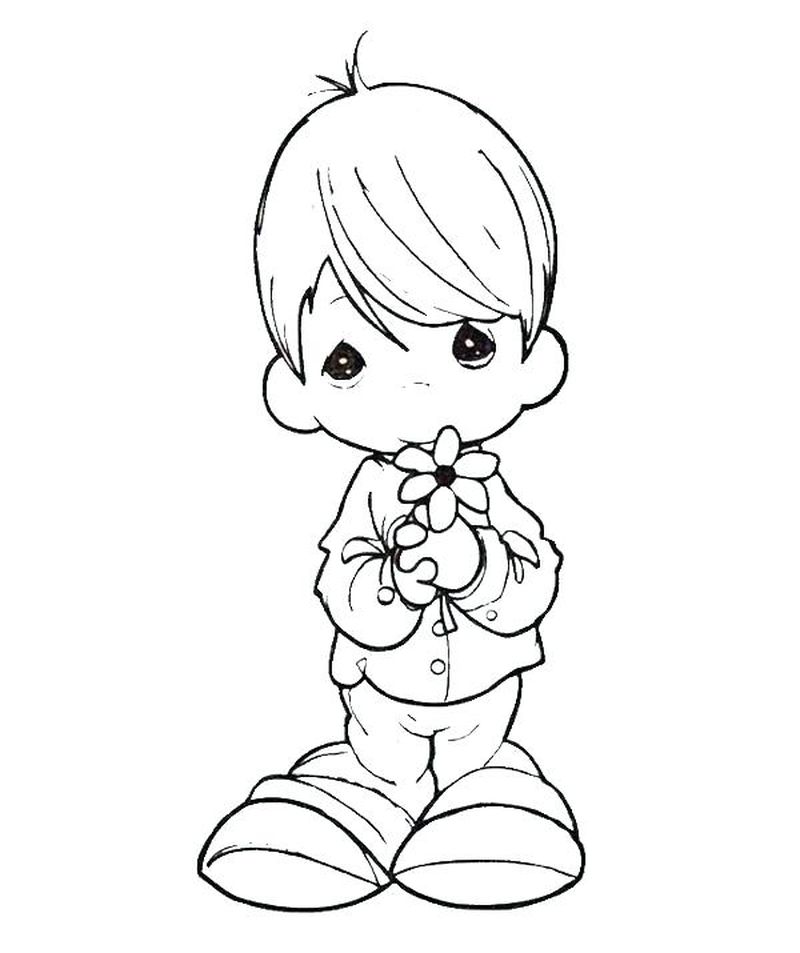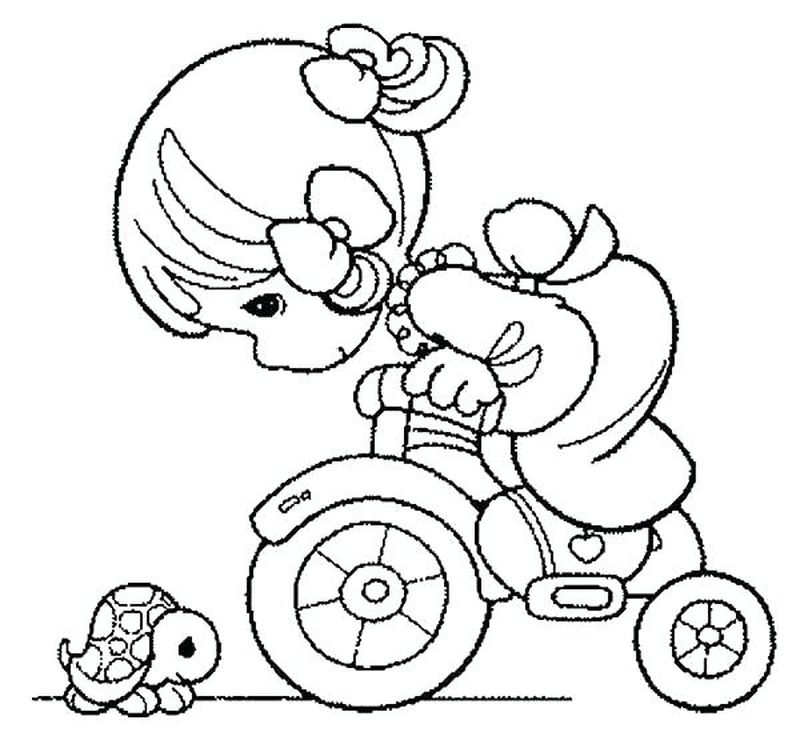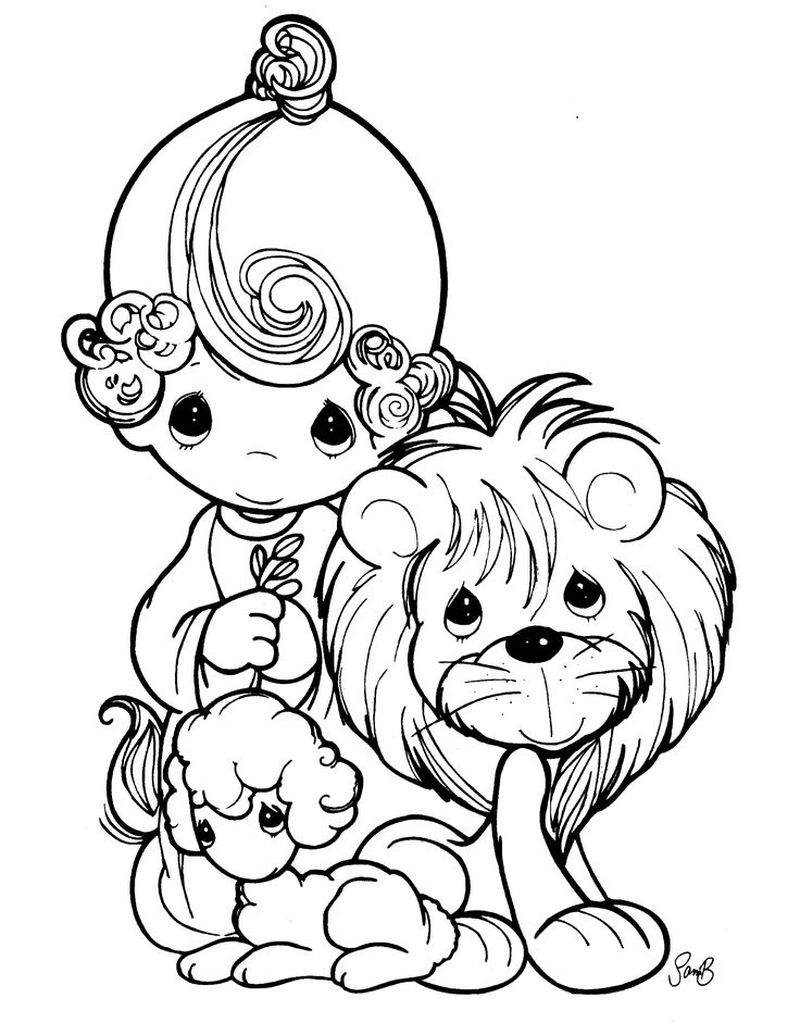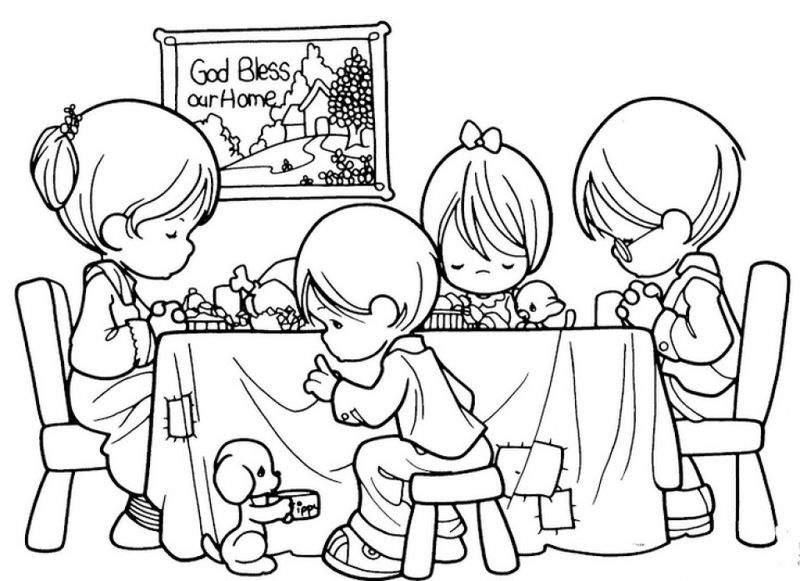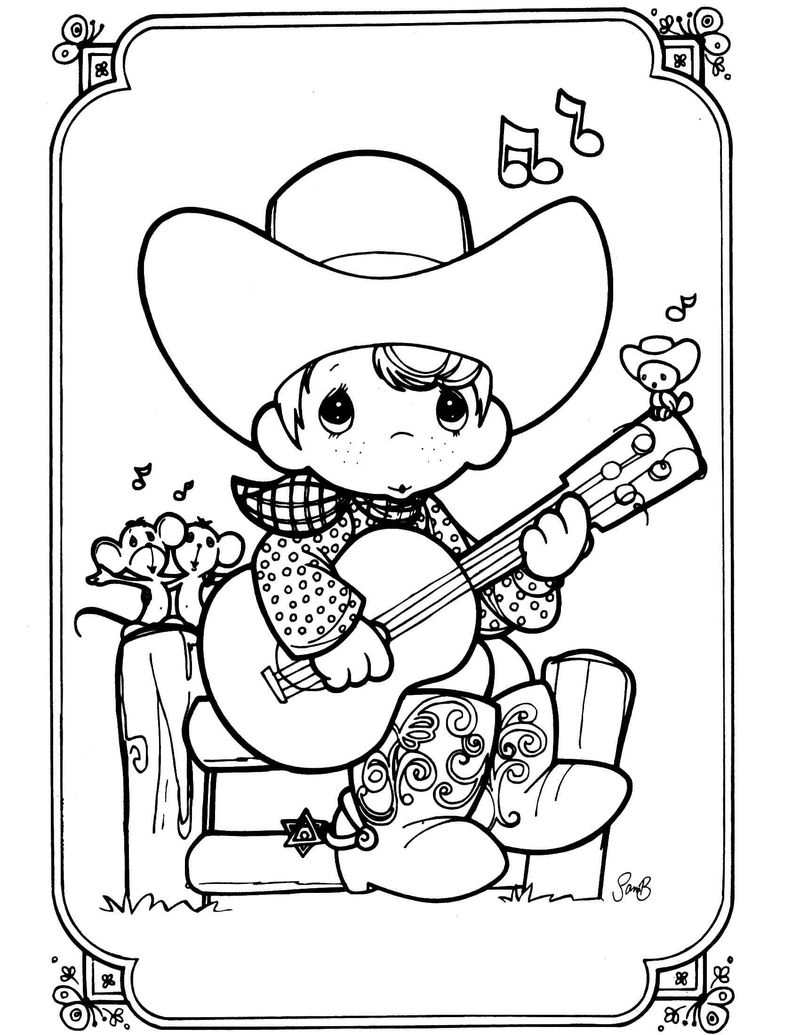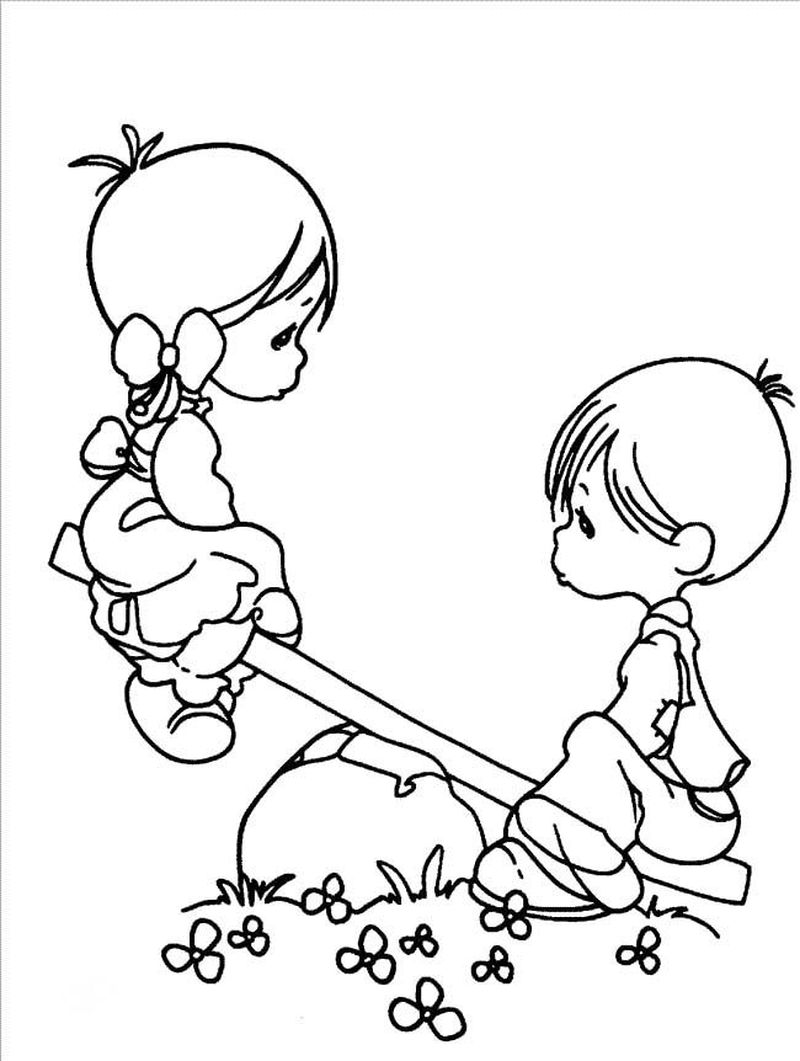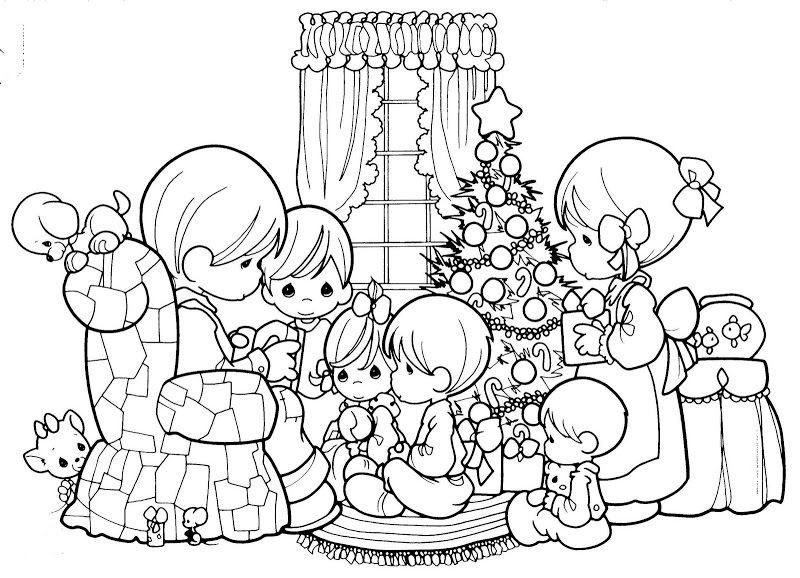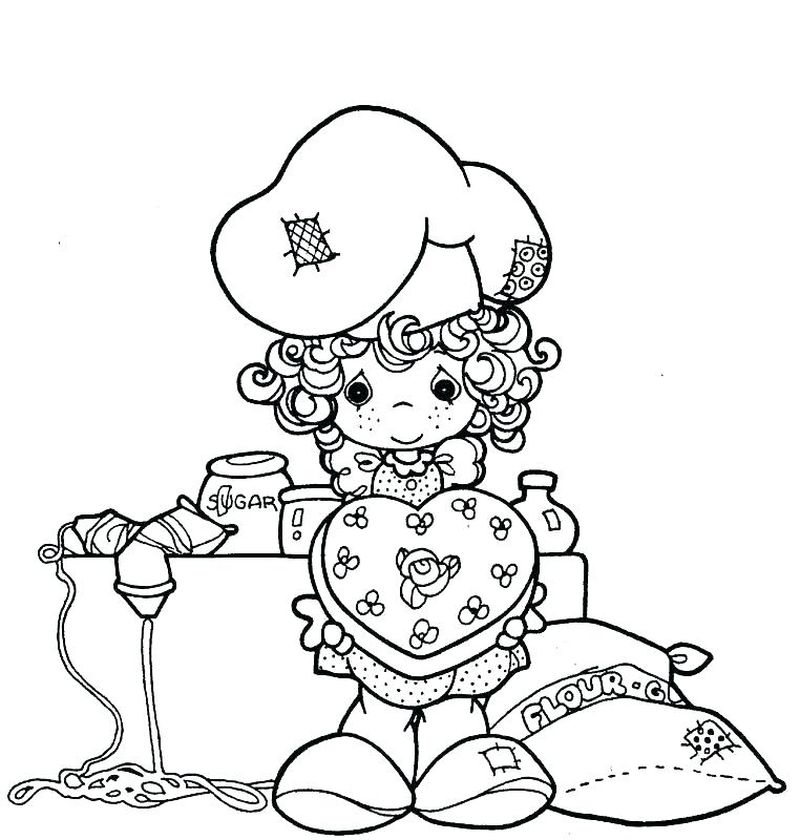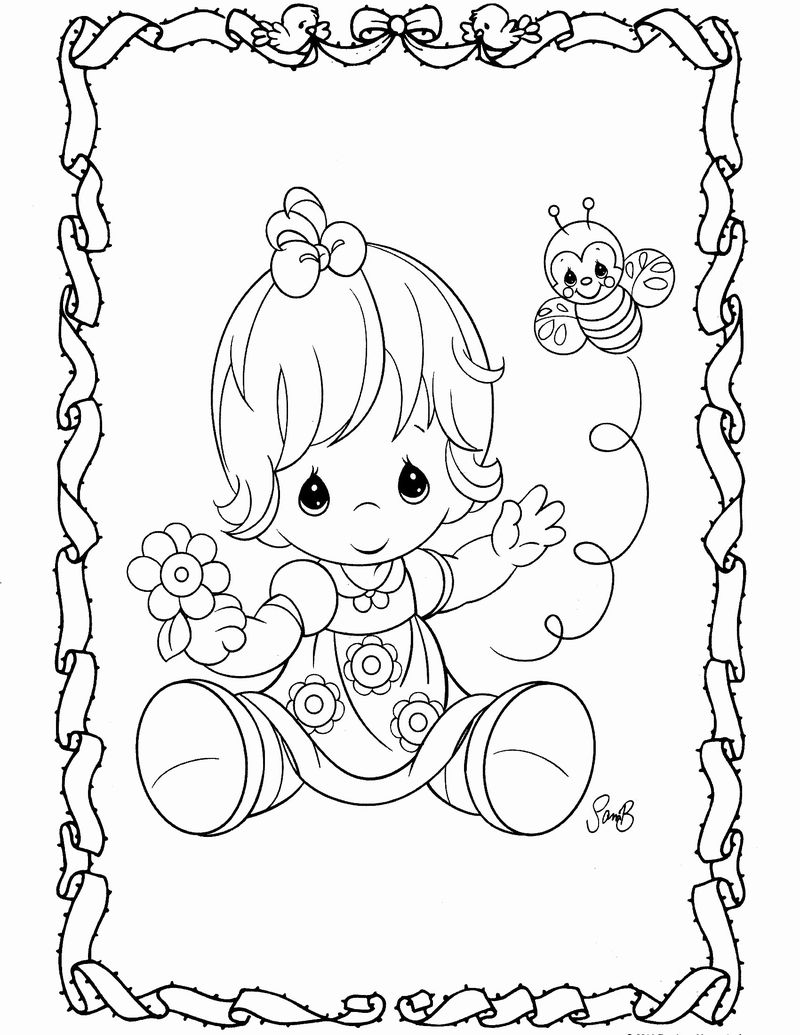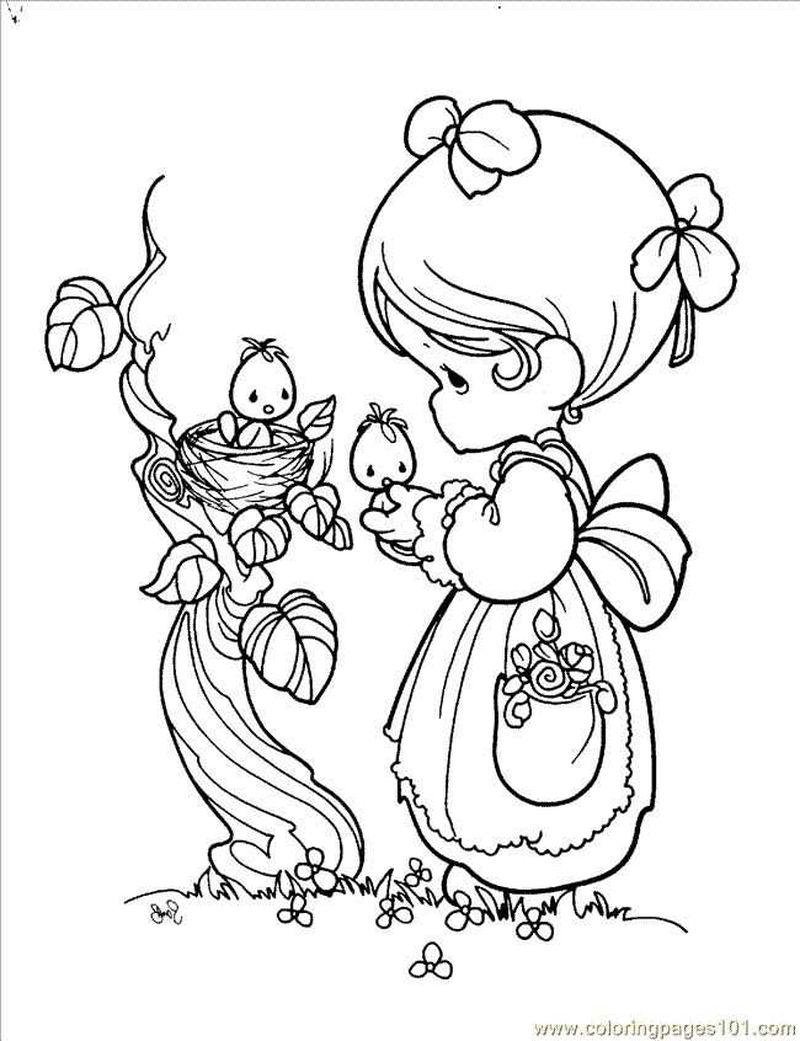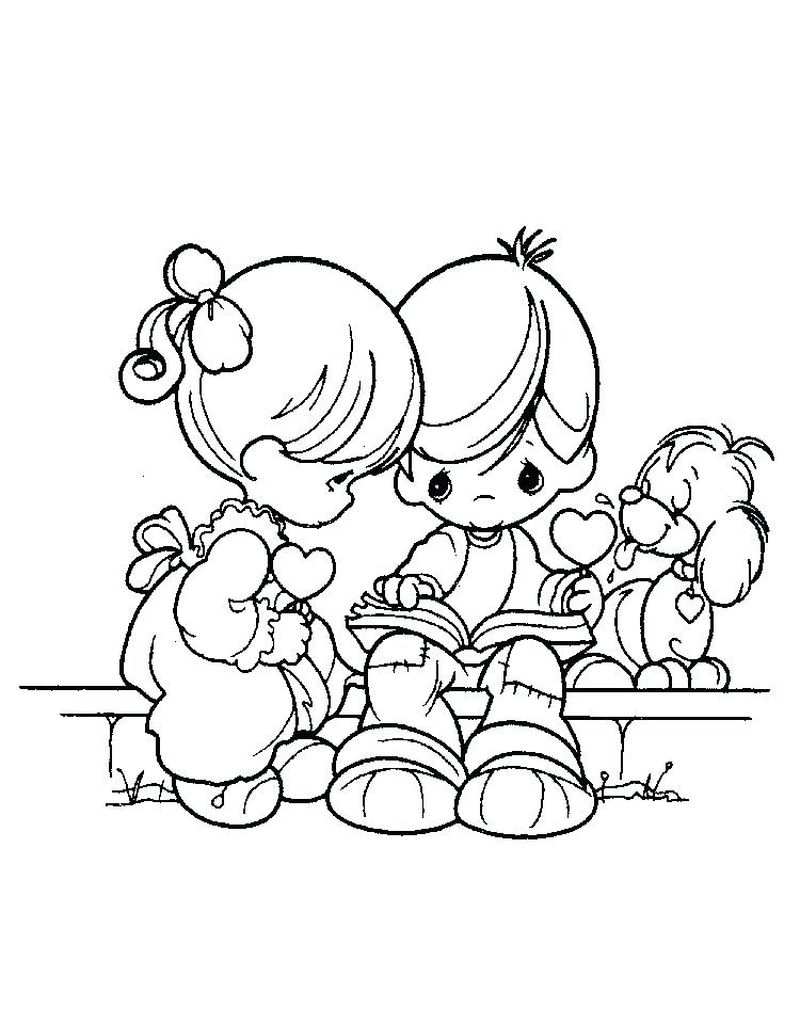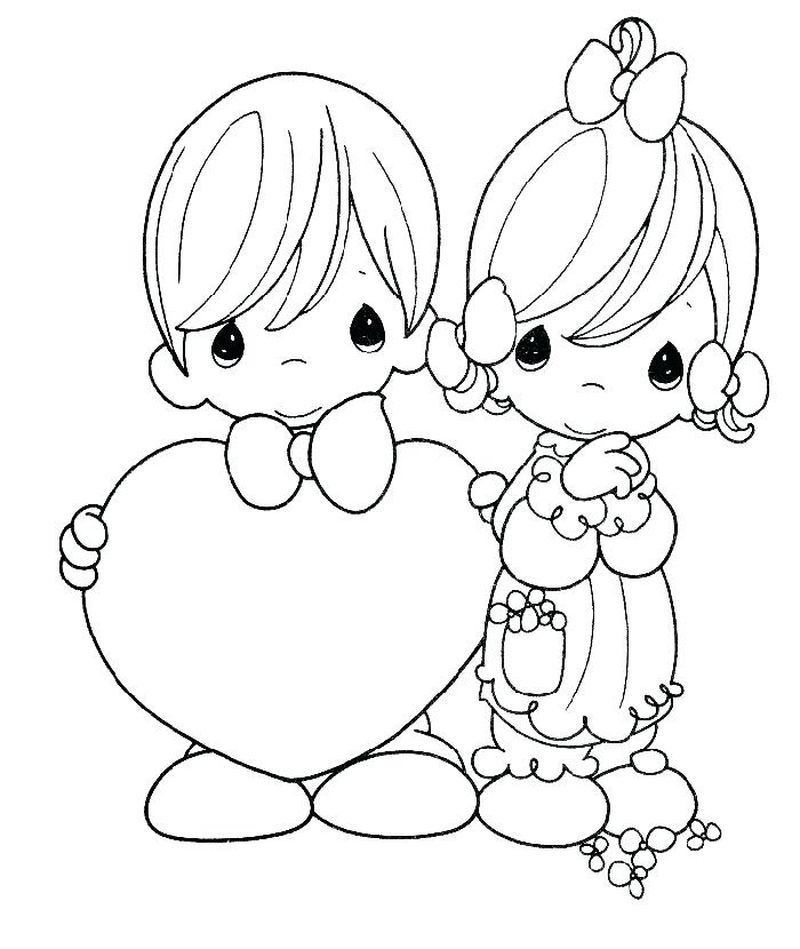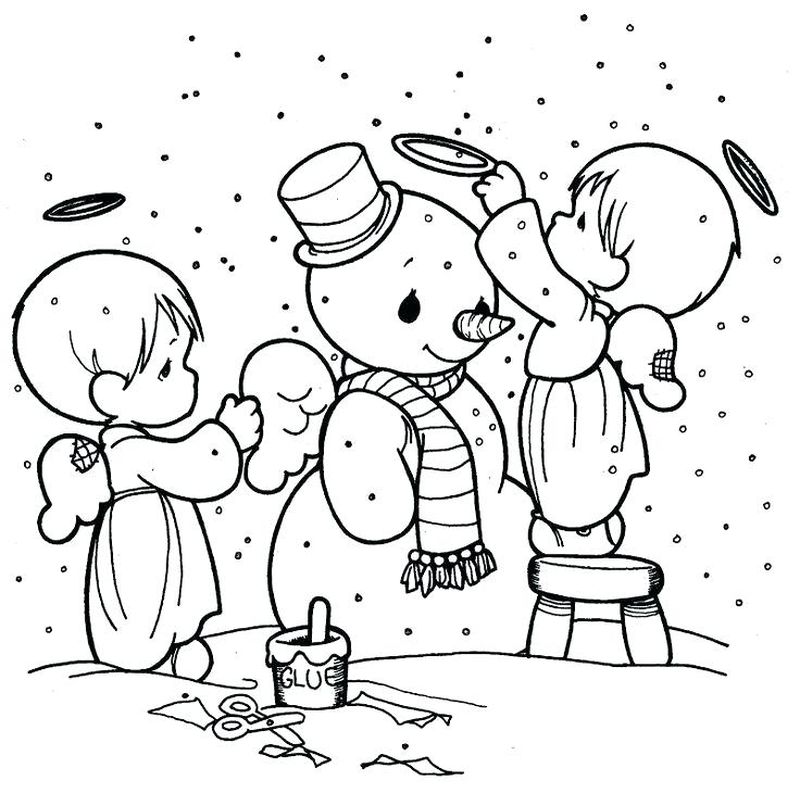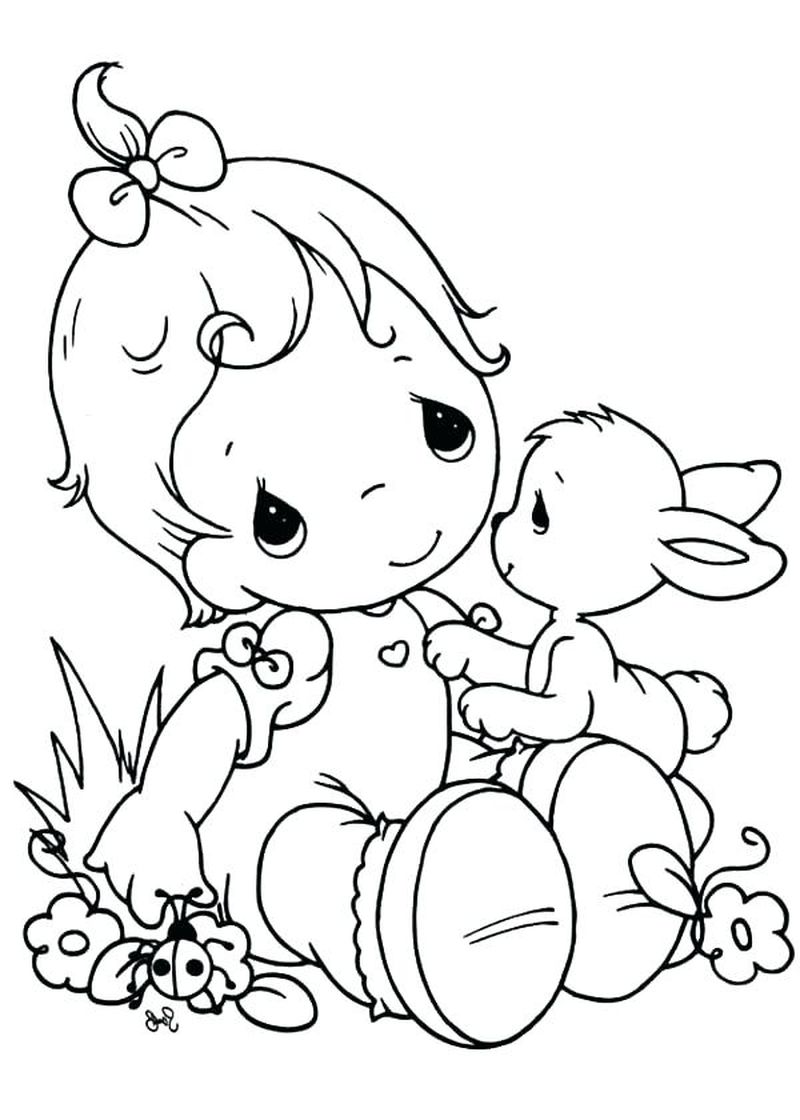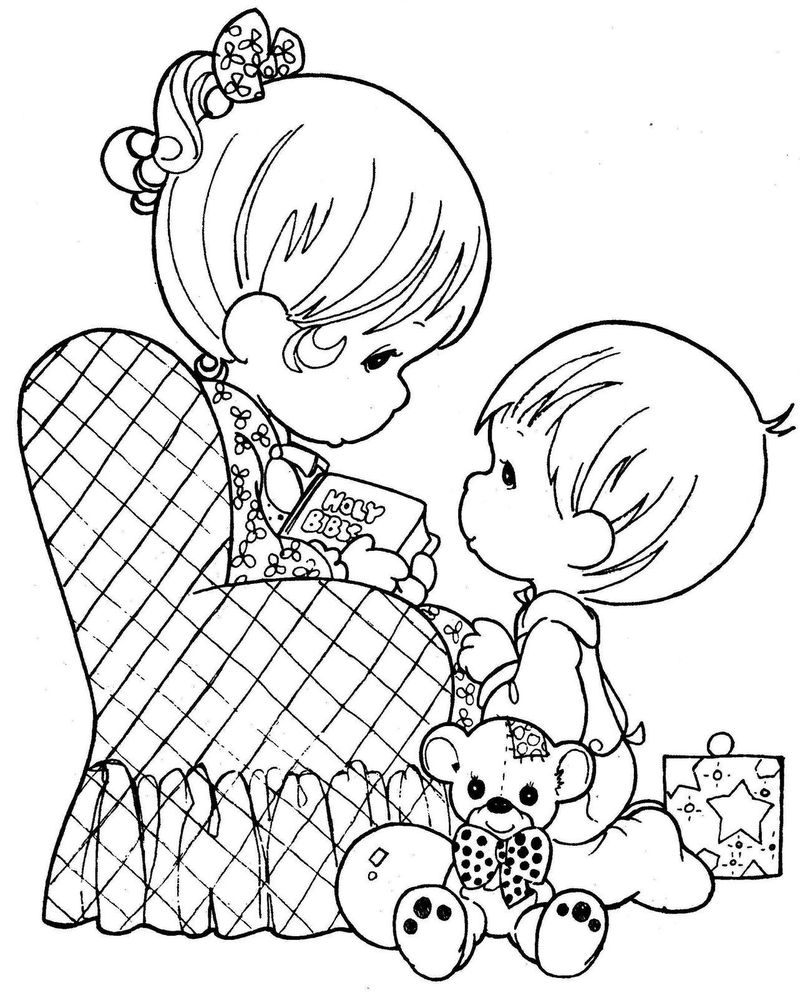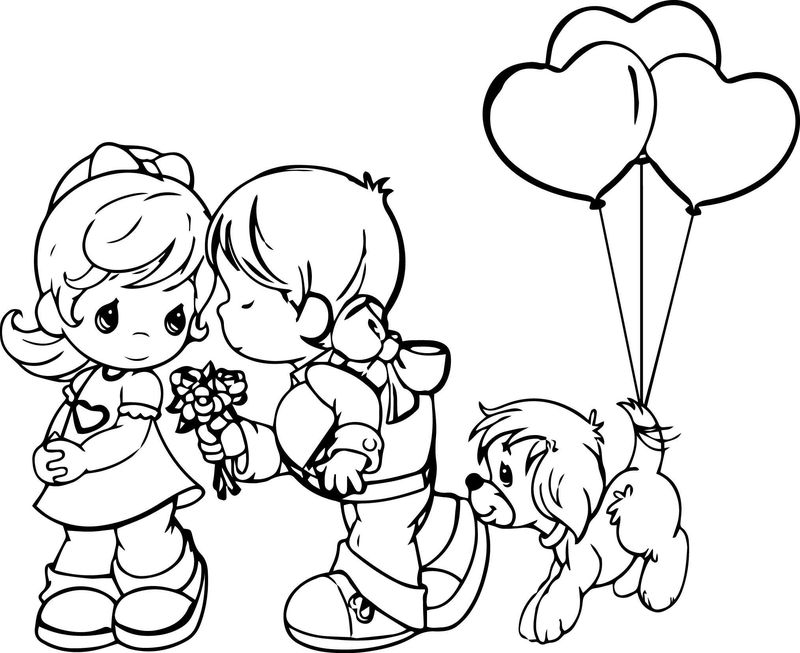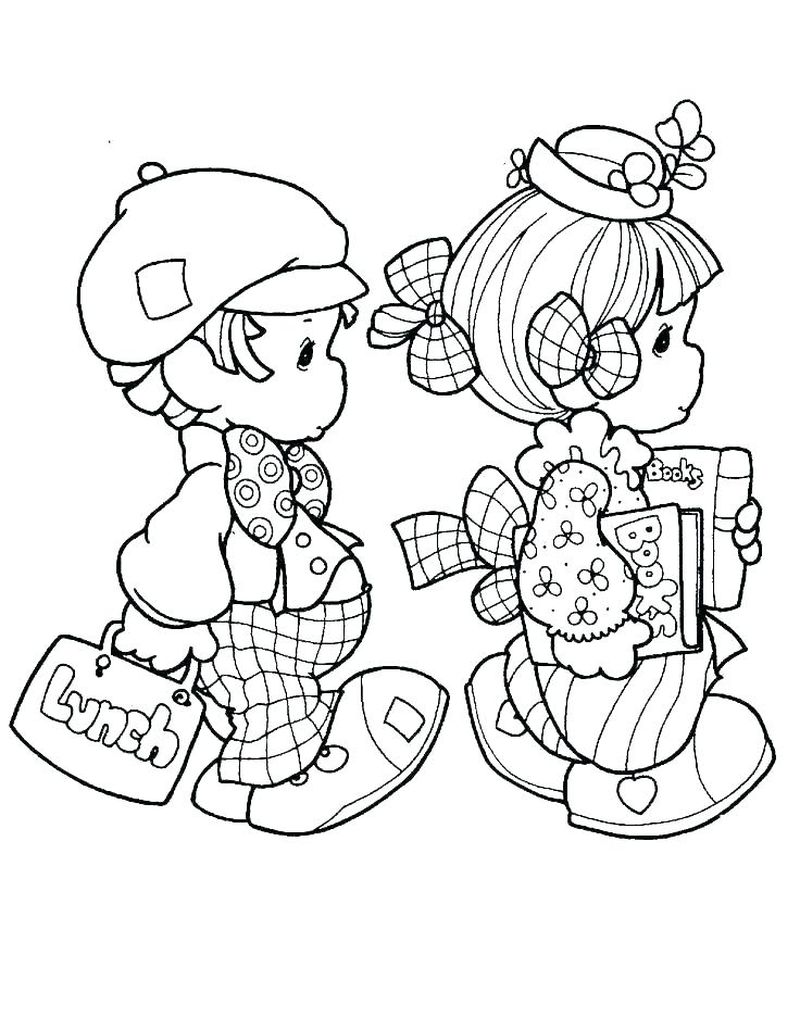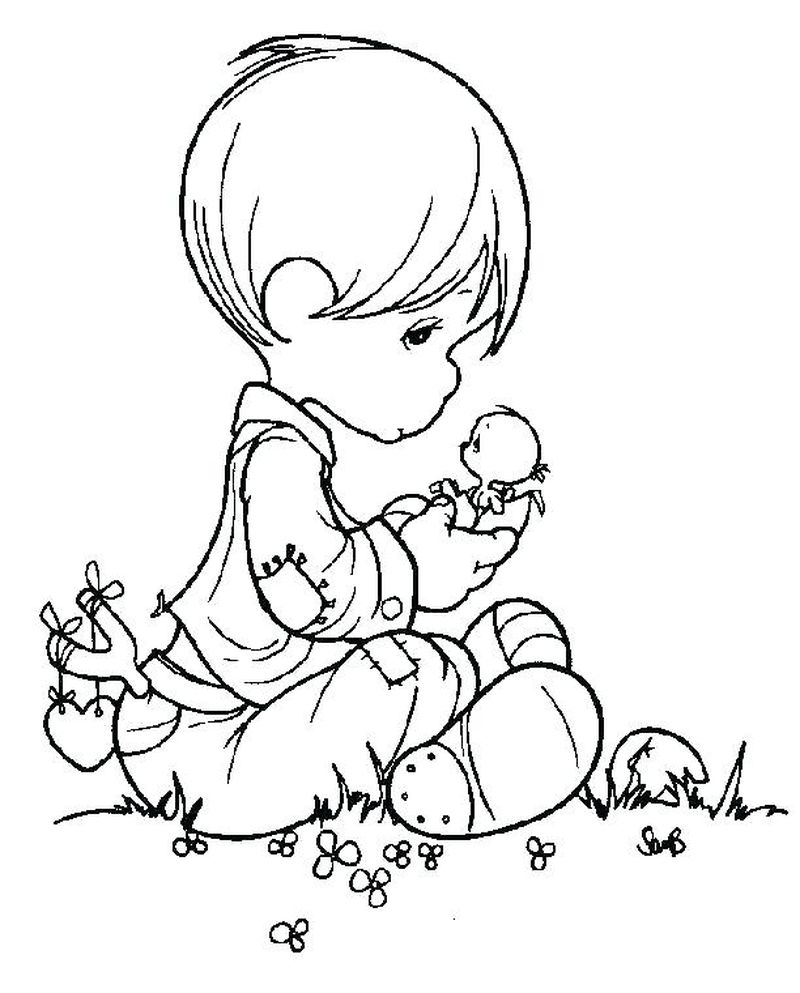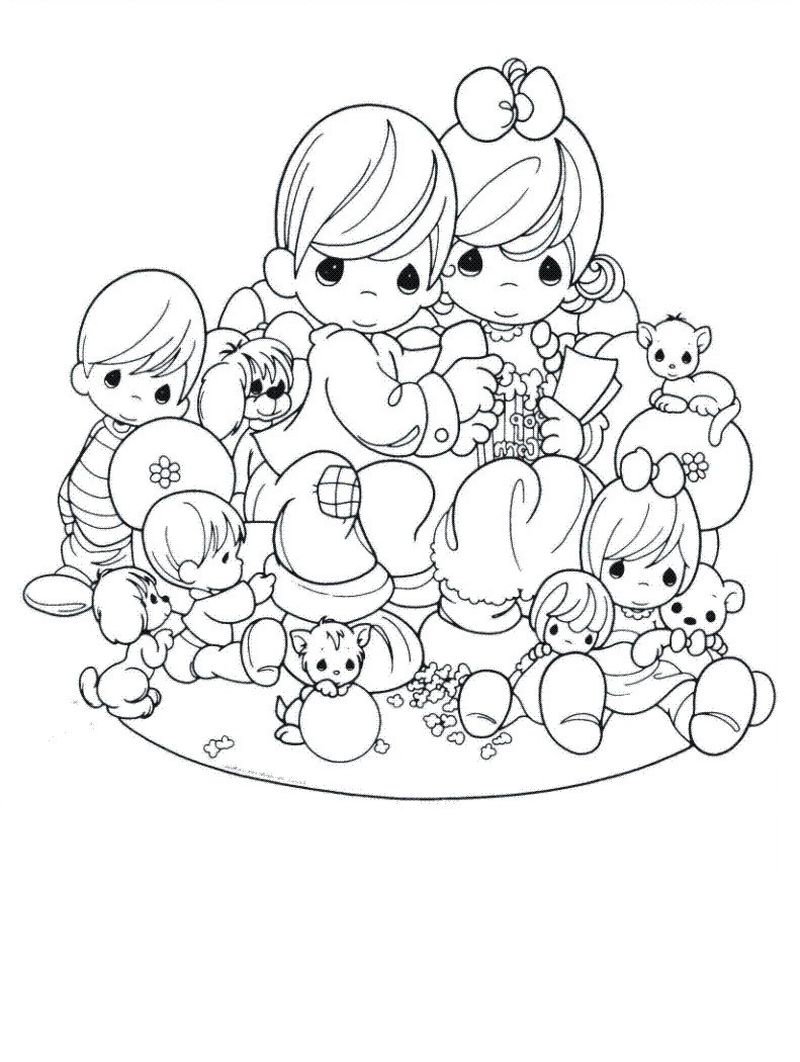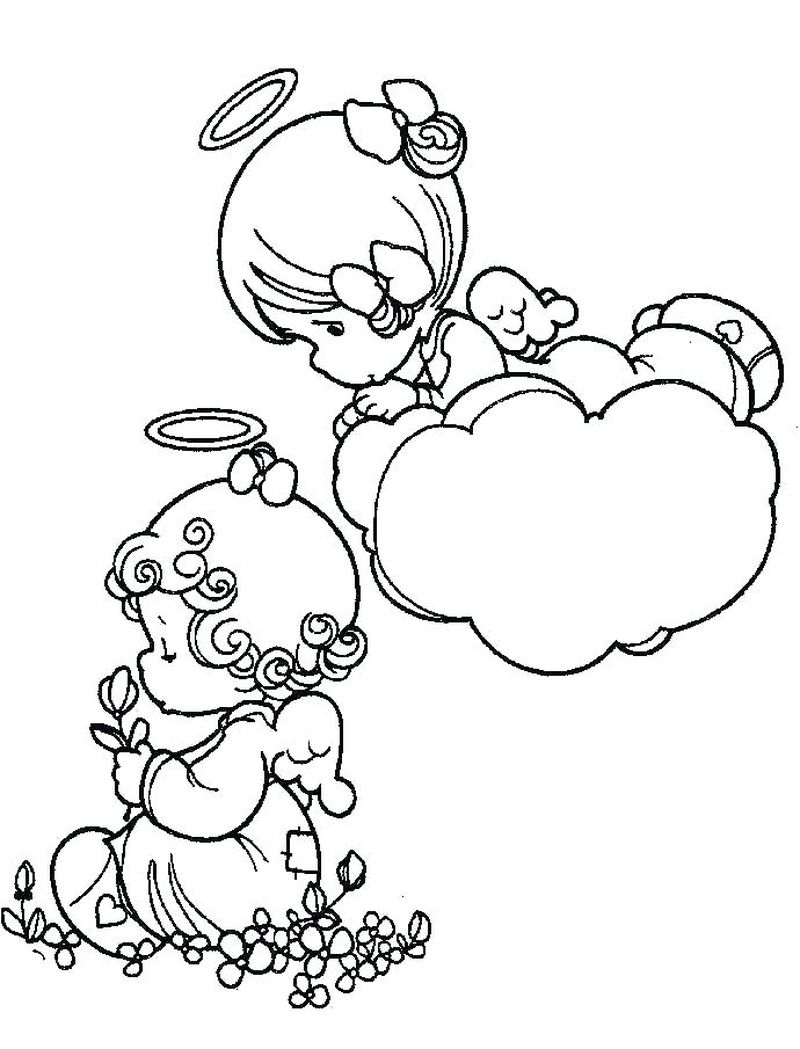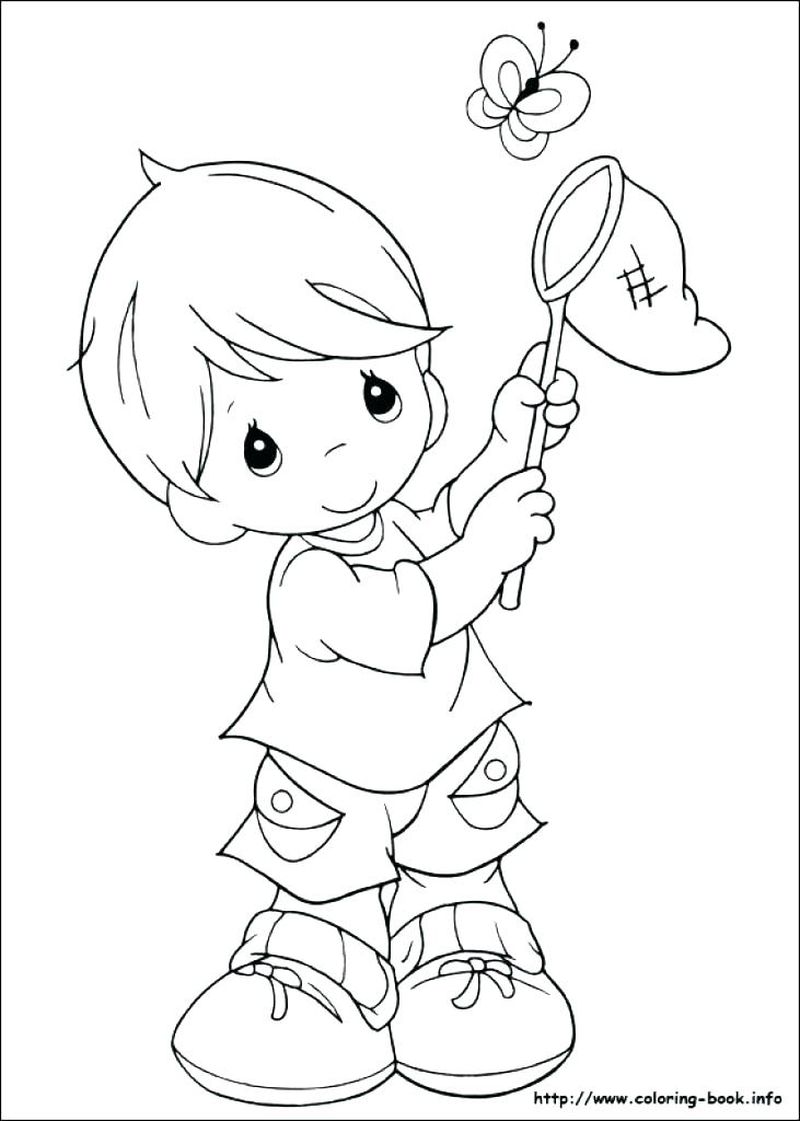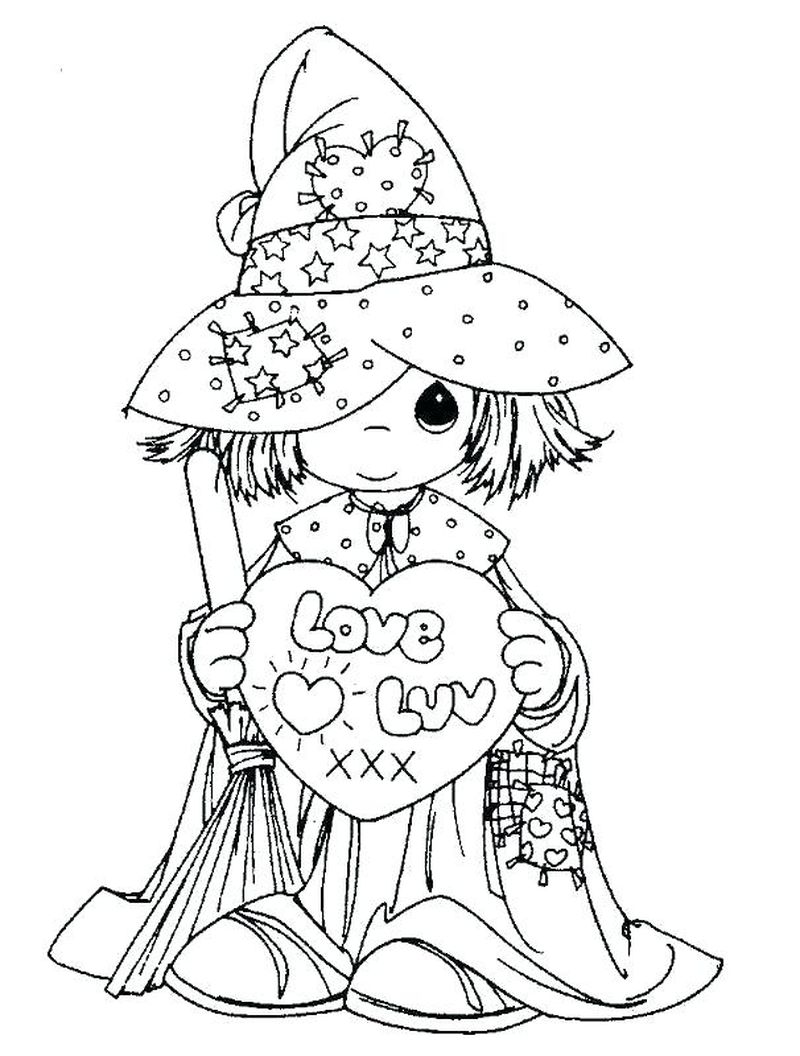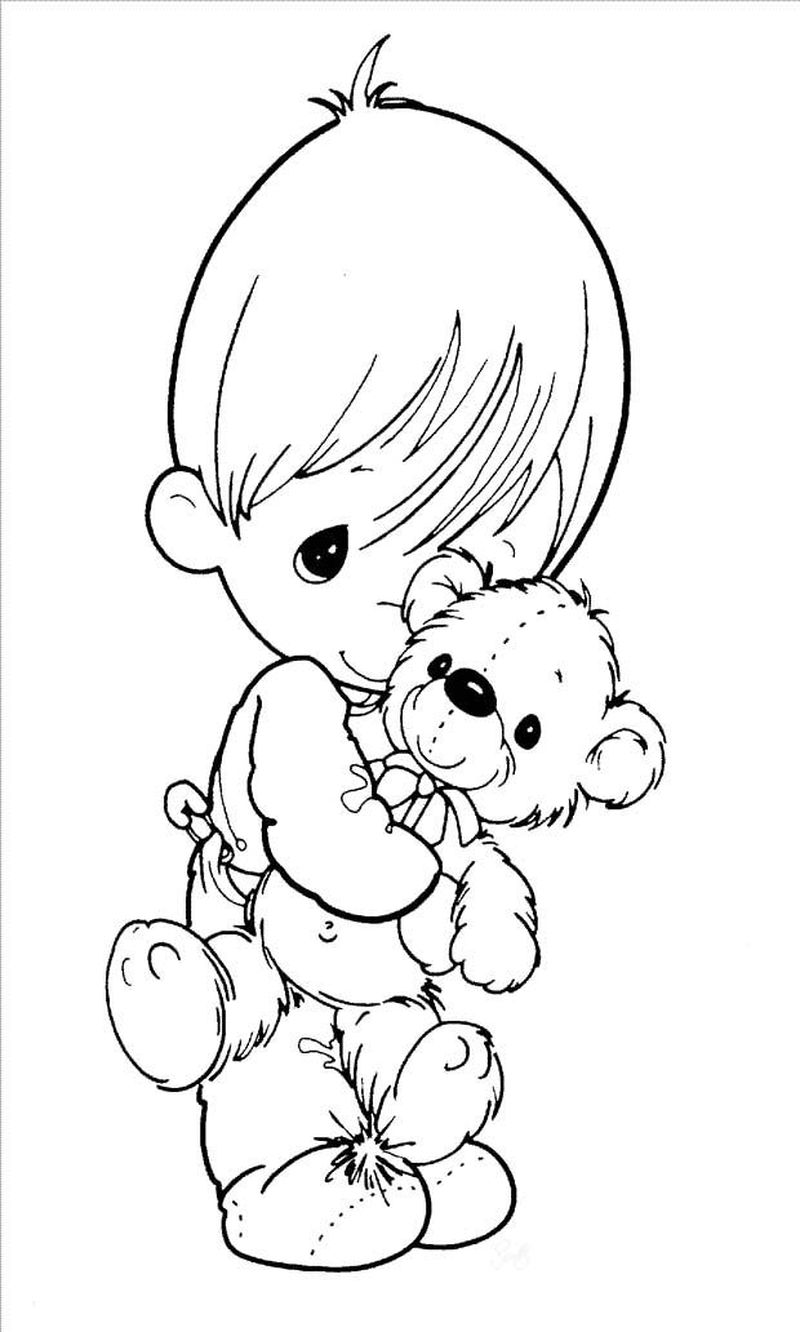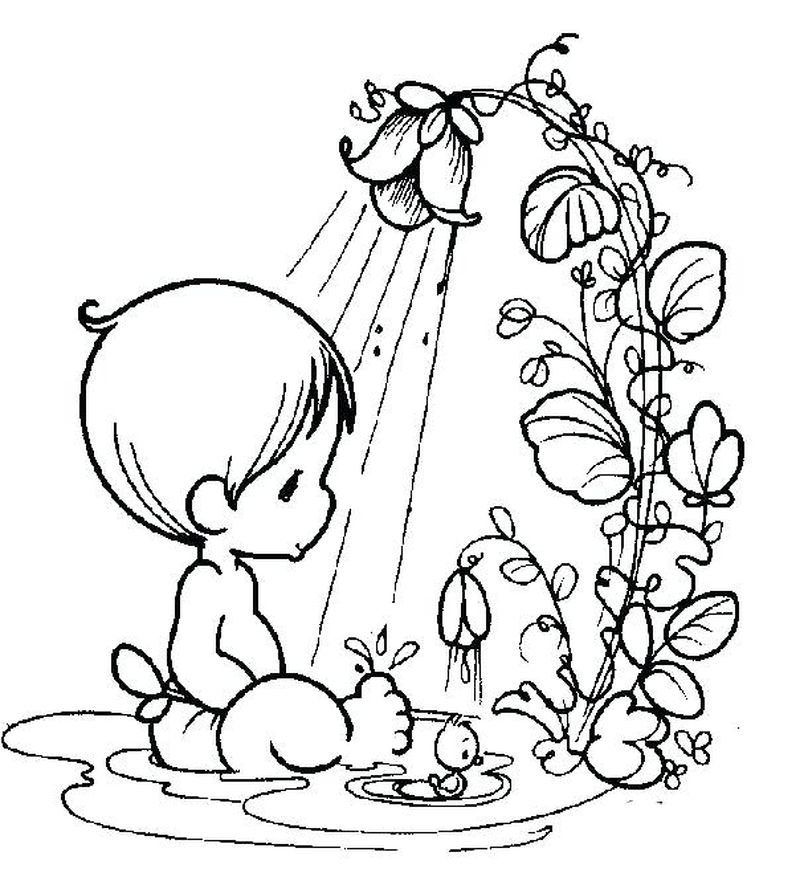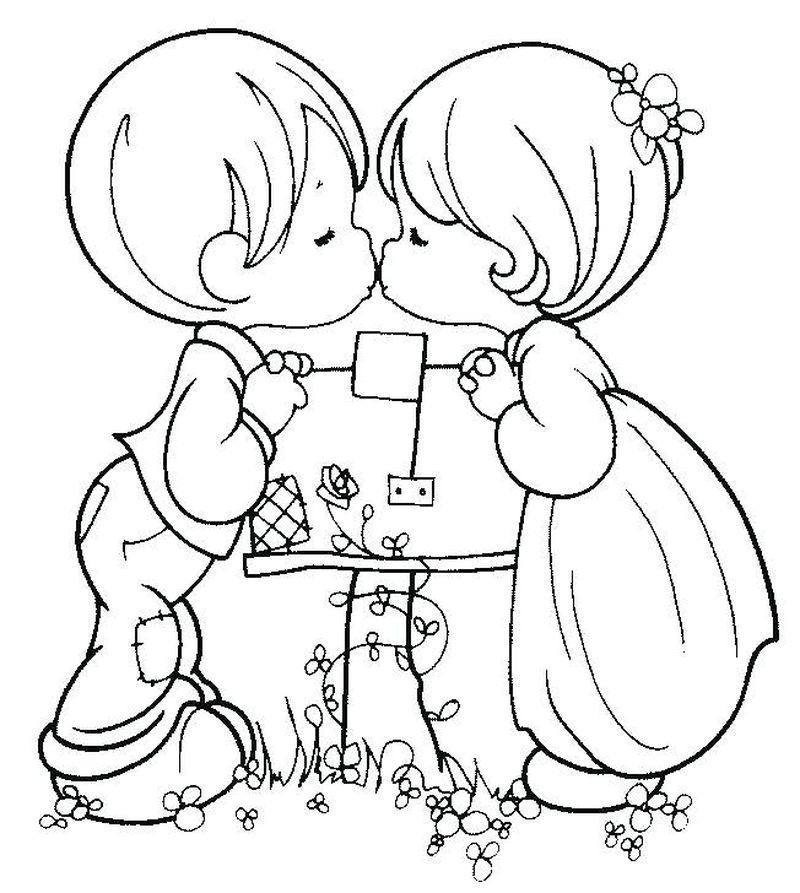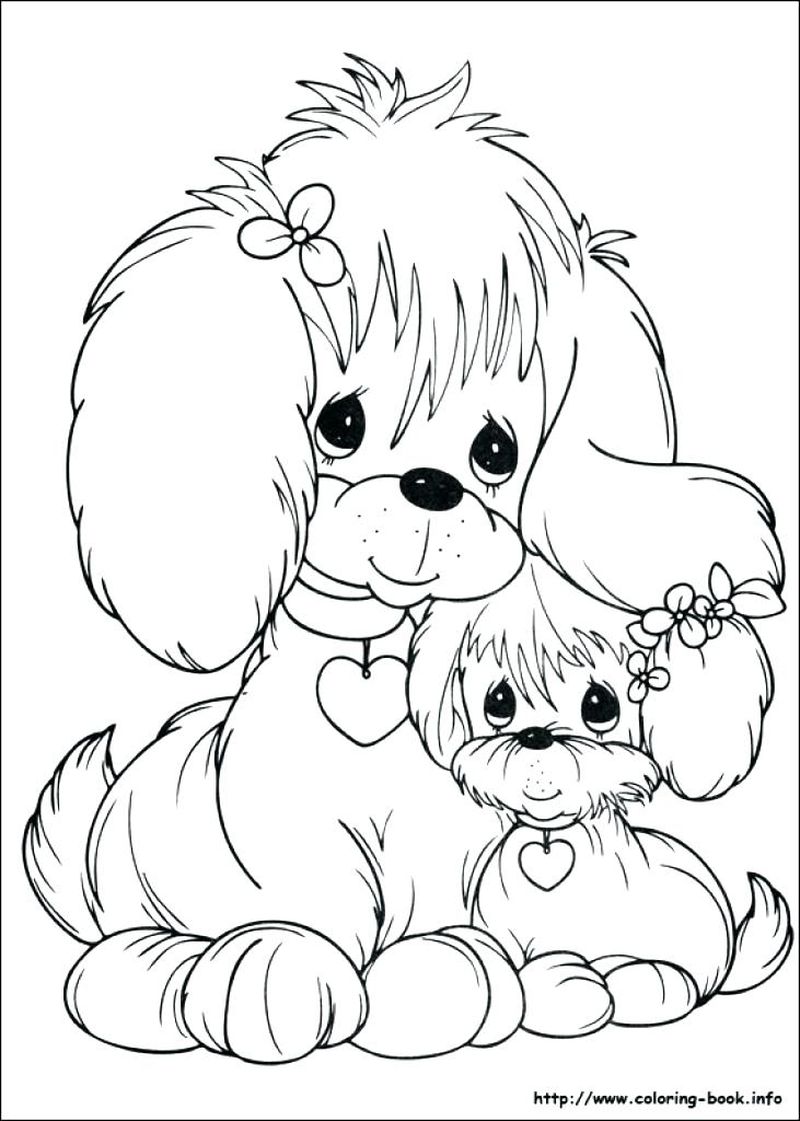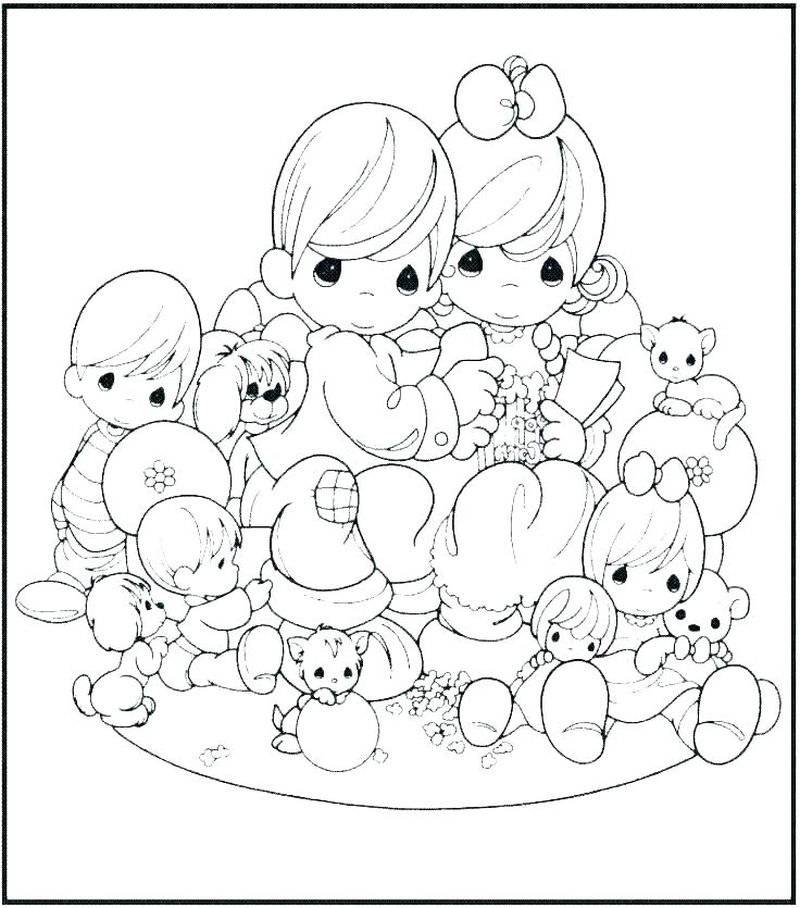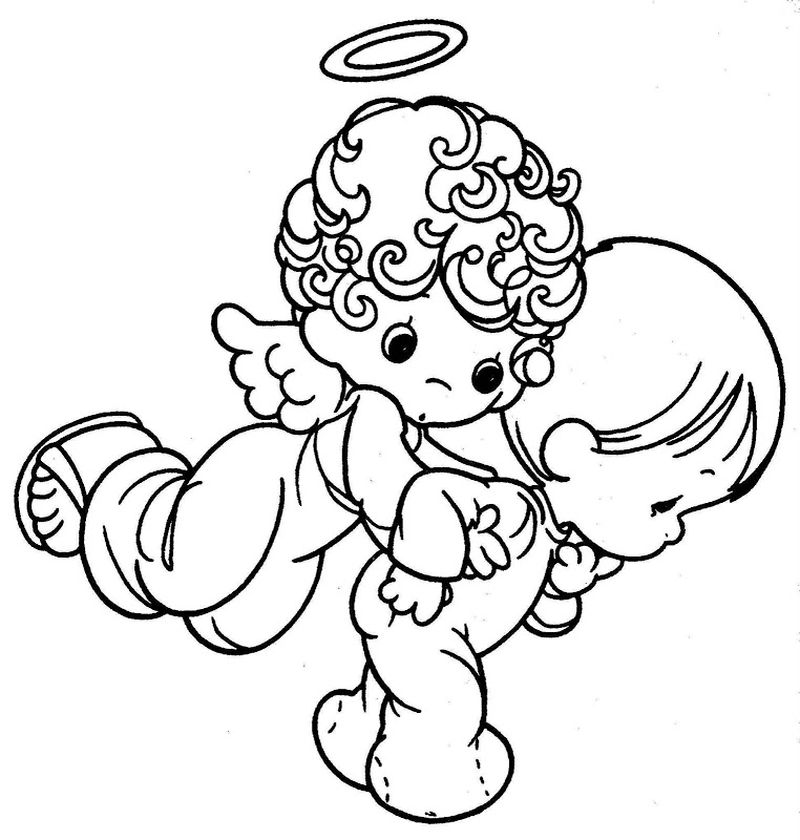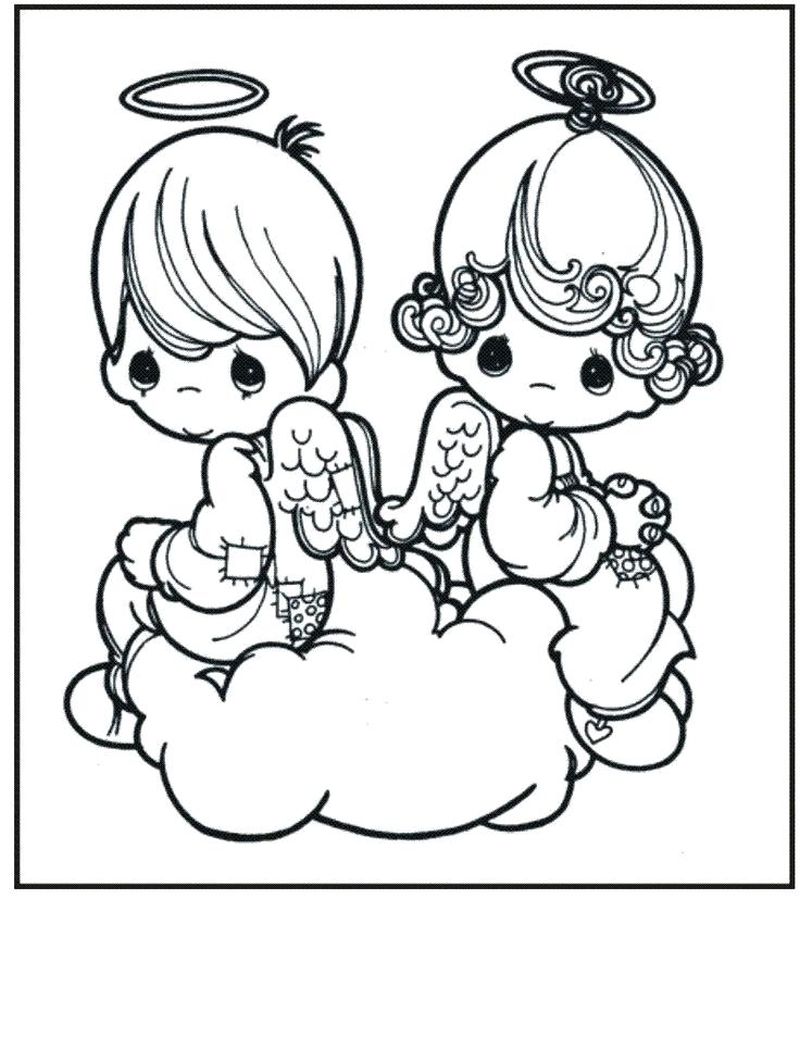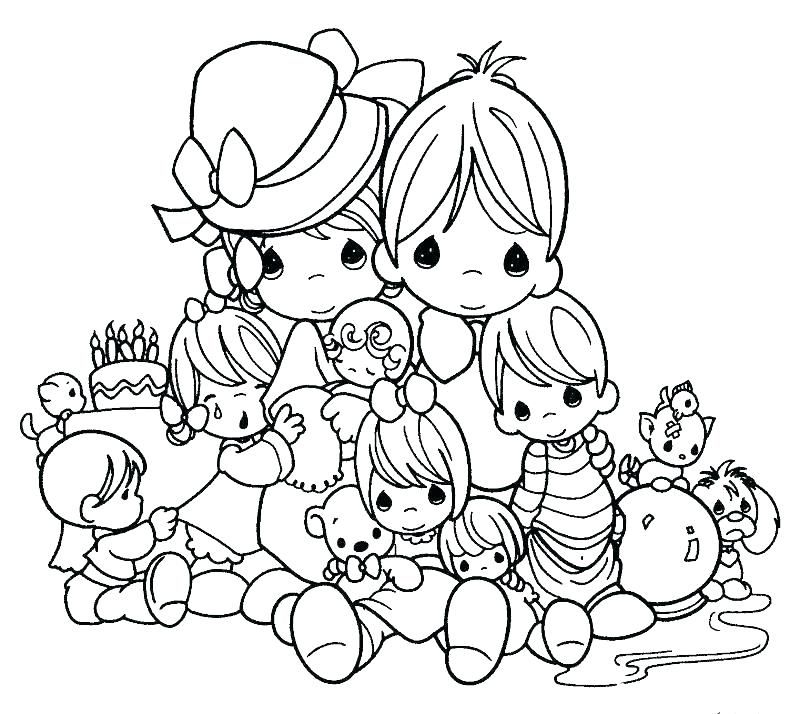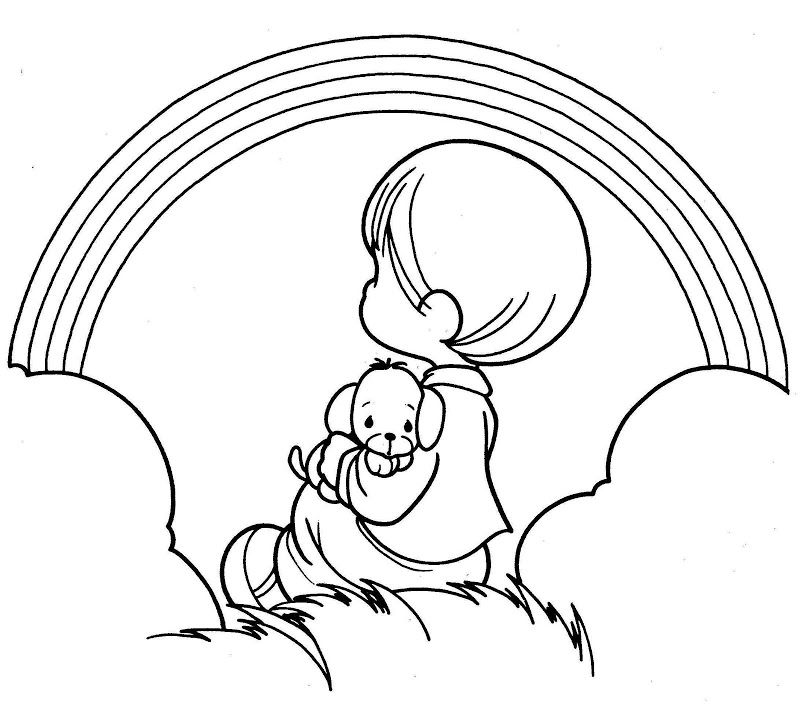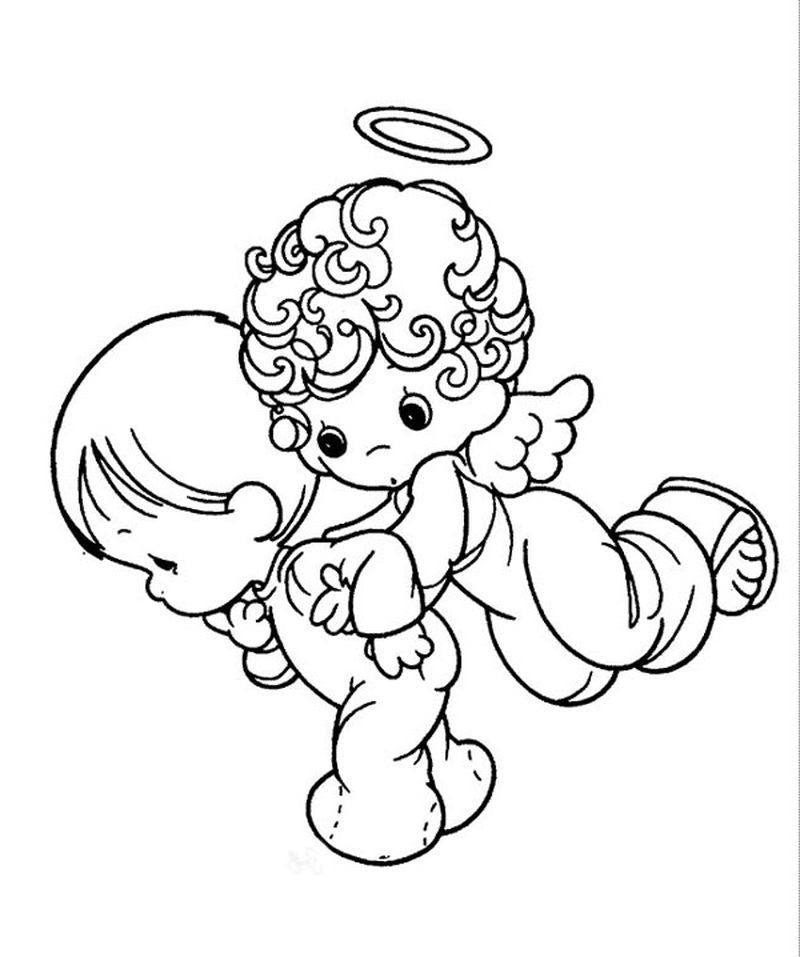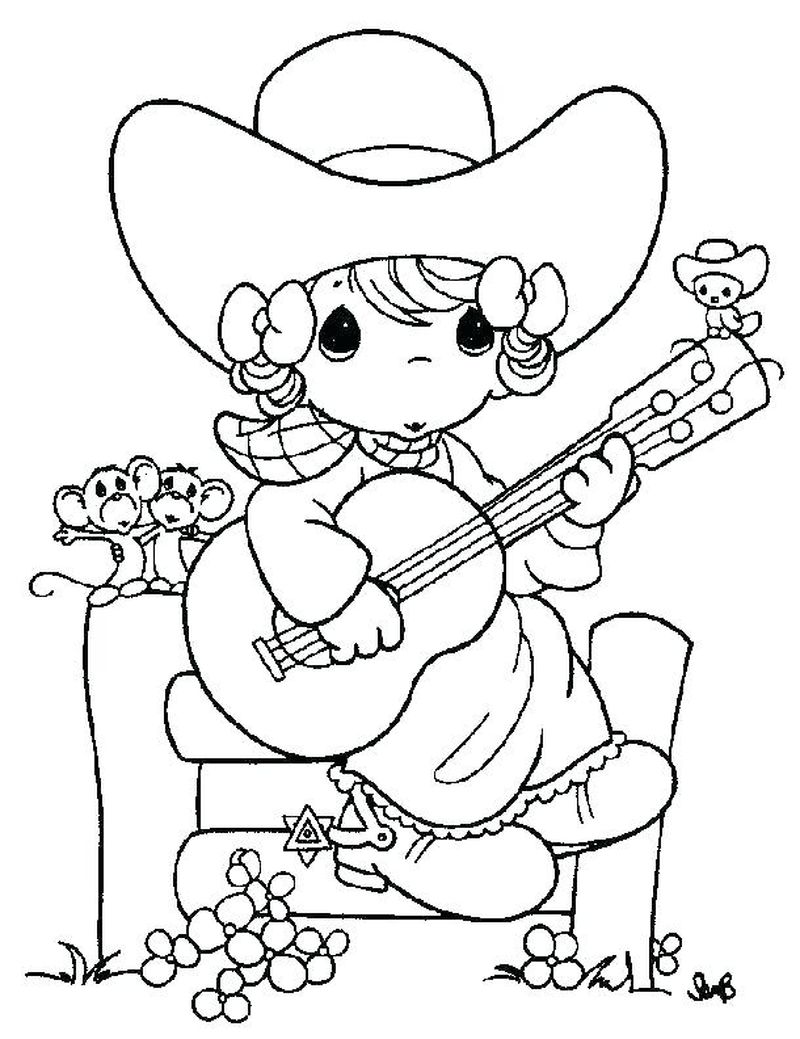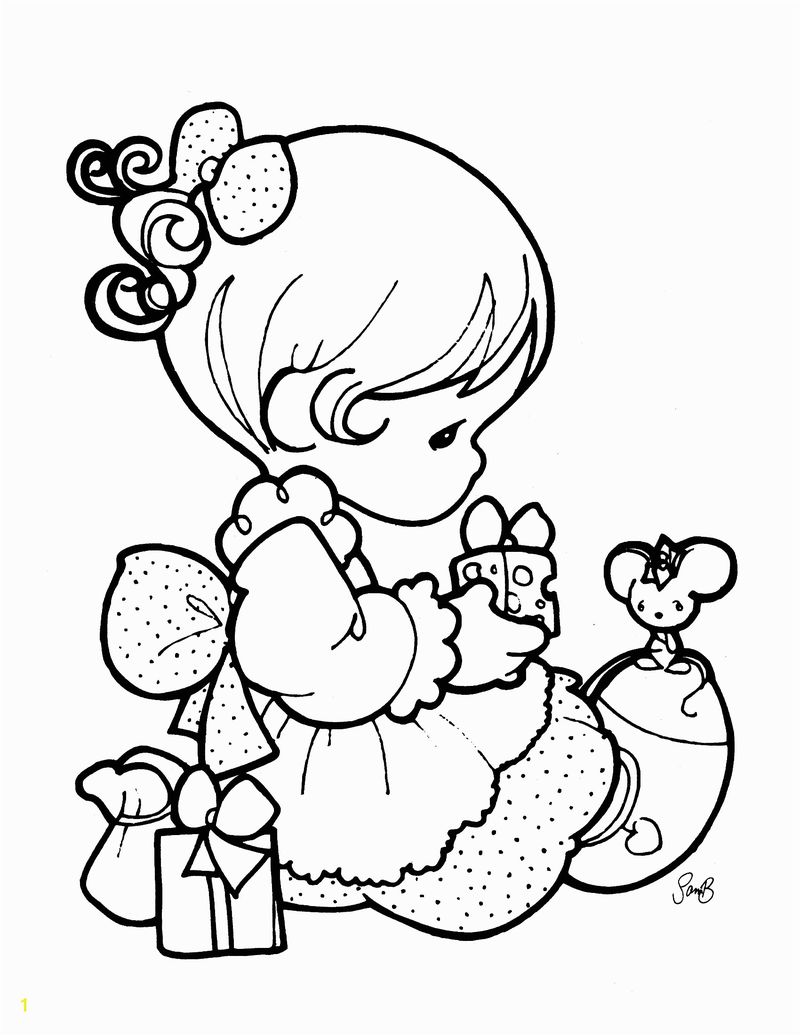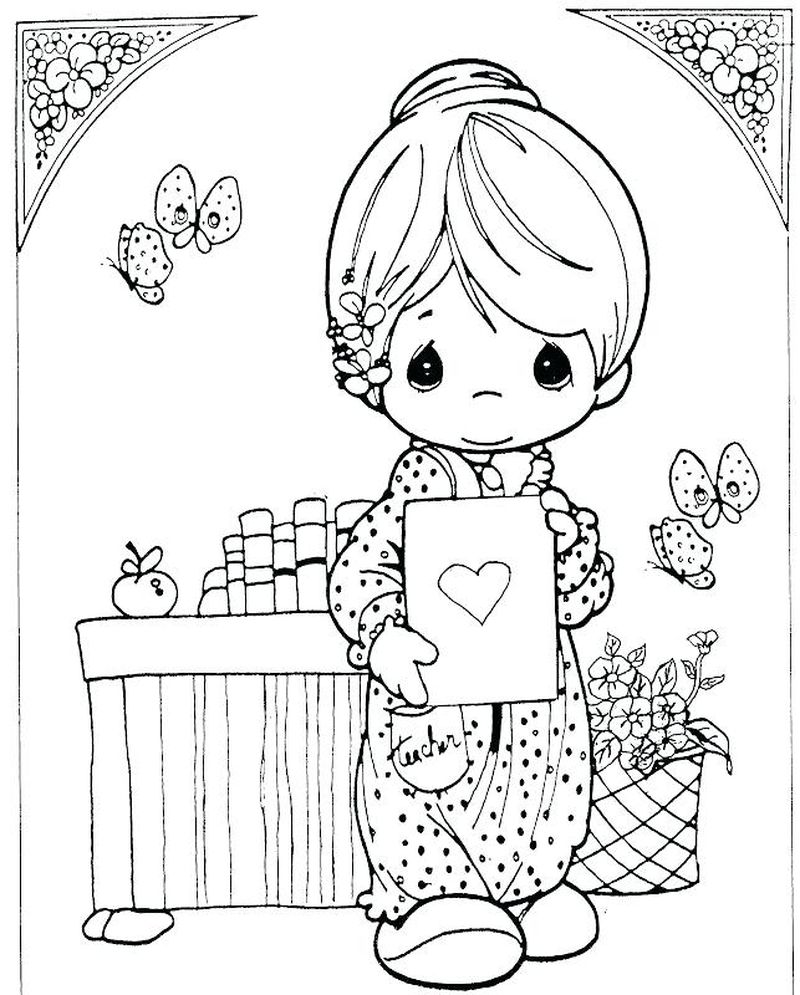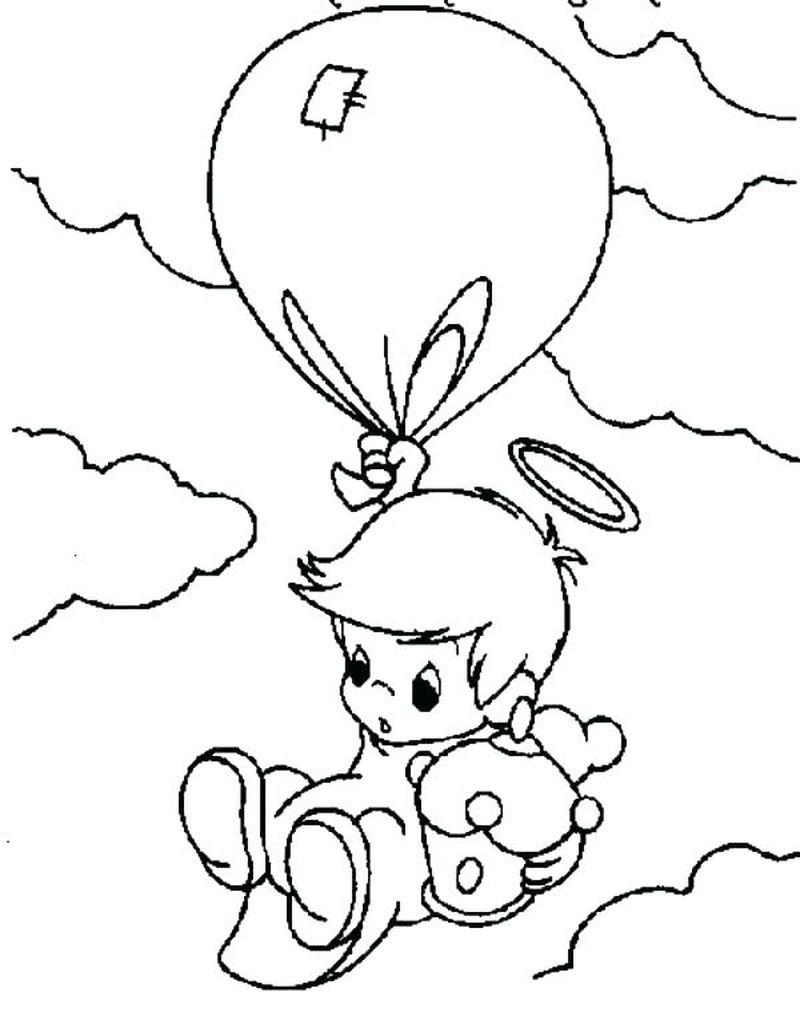 Download Precious Moments Coloring Pages PDF
For more popular coloring pages, see the link below: