Going to school is a nice activity for the kids. If your kids want to go to school after a holiday, you certainly need to purchase school supplies with your kids. Besides, you also need to buy several apparels for the new school year. This period is called back to school.
To motivate your kids, you can give them coloring pages. Before starting to go to school, you can offer them back to school coloring pages. With the pages, they will remember the building, school utensils, friends, and so on while coloring the pages.
To make them more creative, you can, especially, provide school building coloring pages. It is suggested since the school building has various parts to color.
Back to School Coloring Pages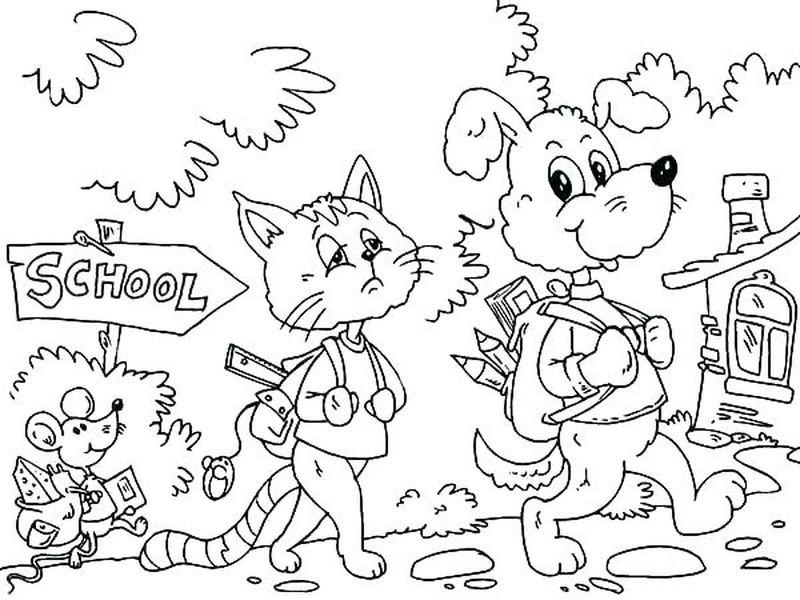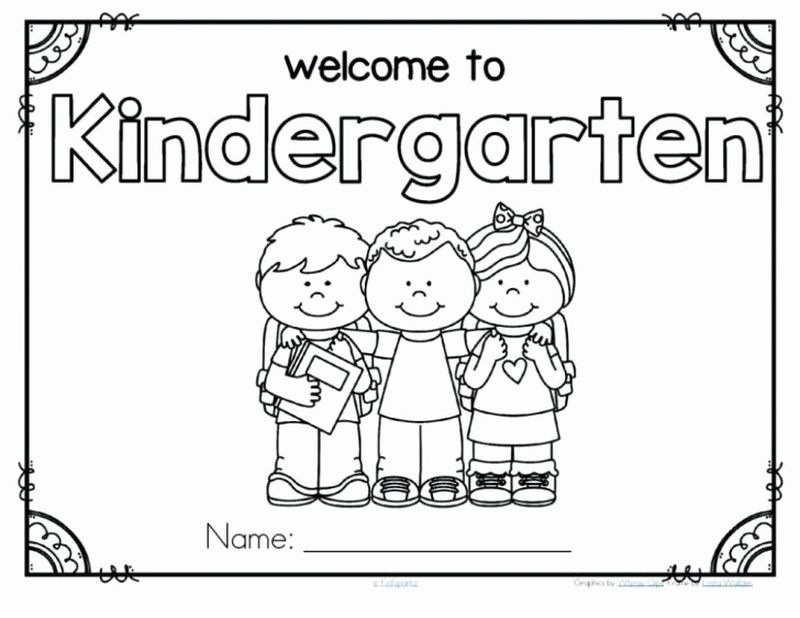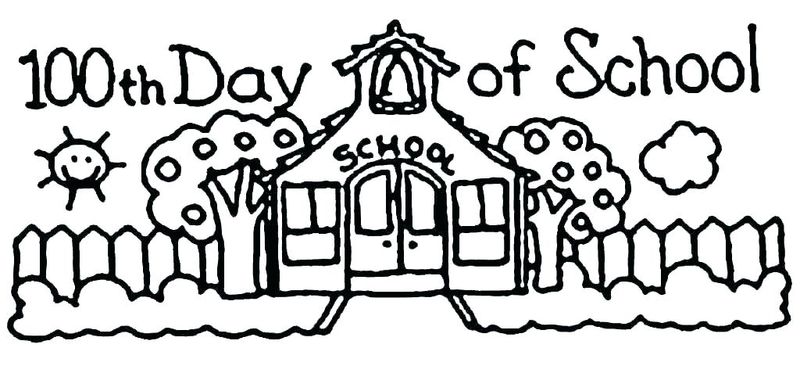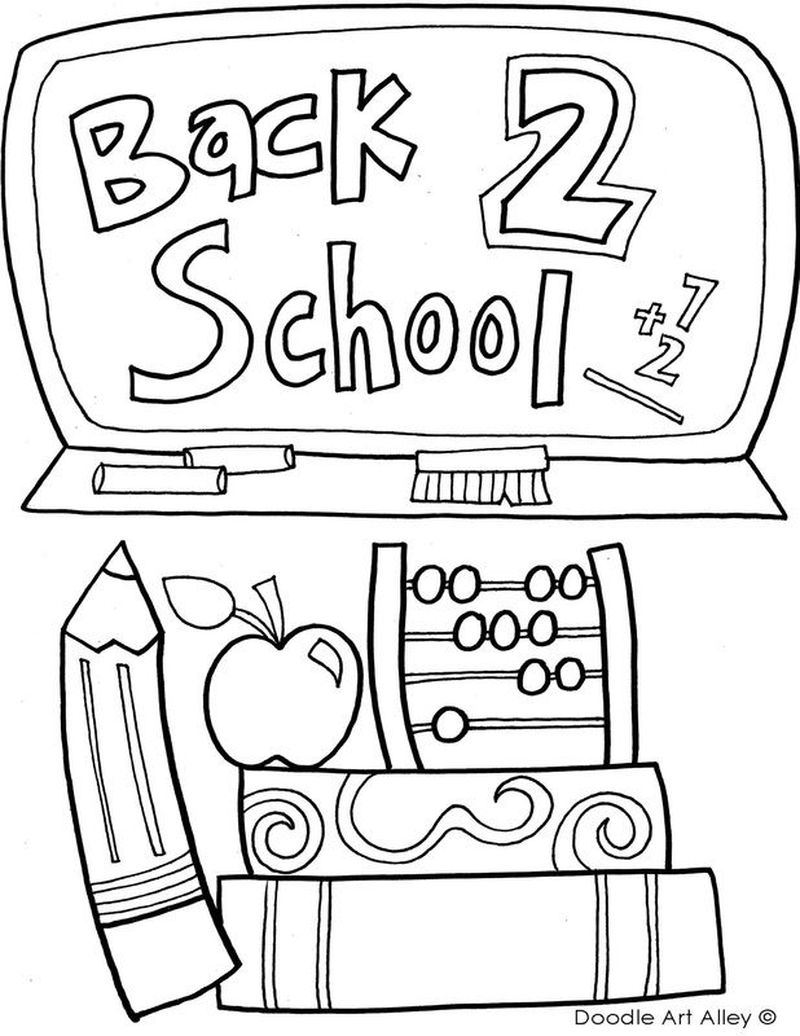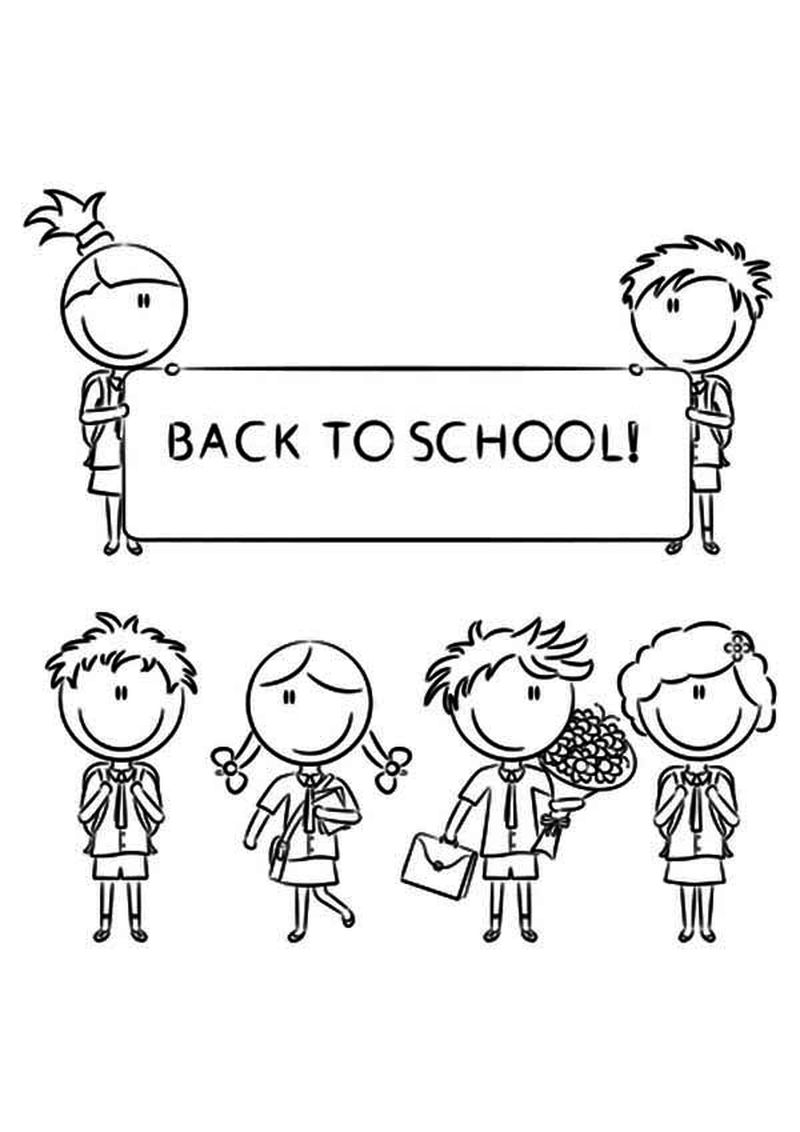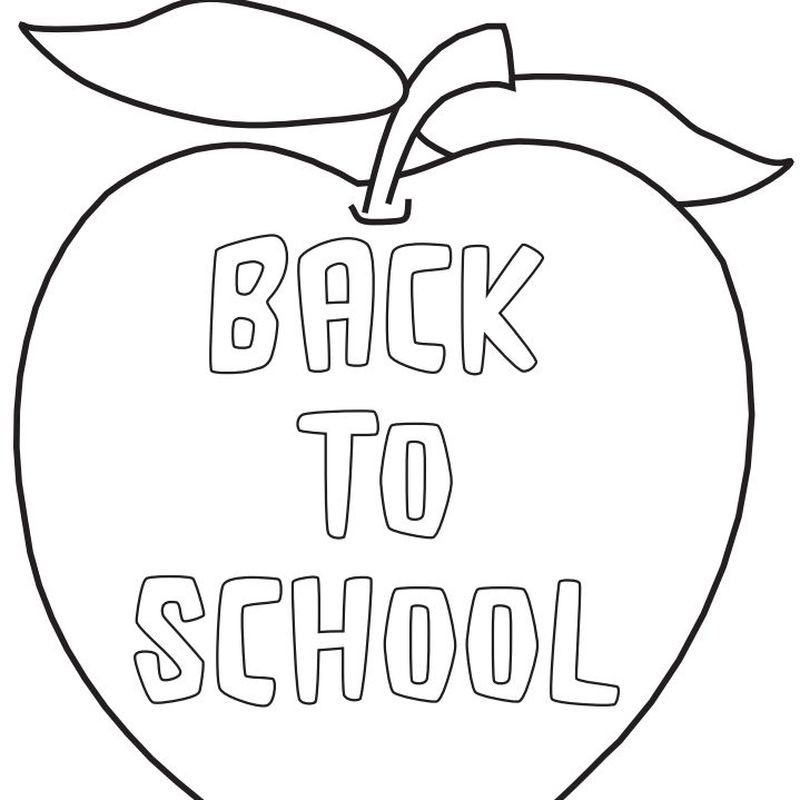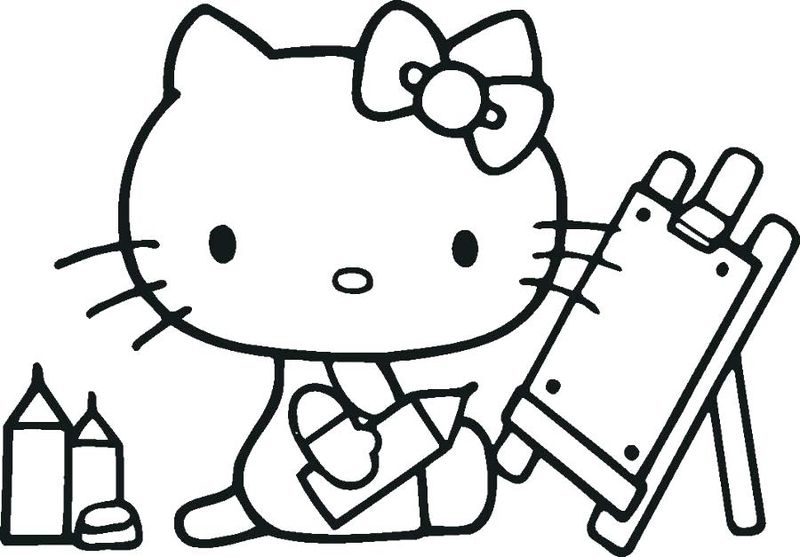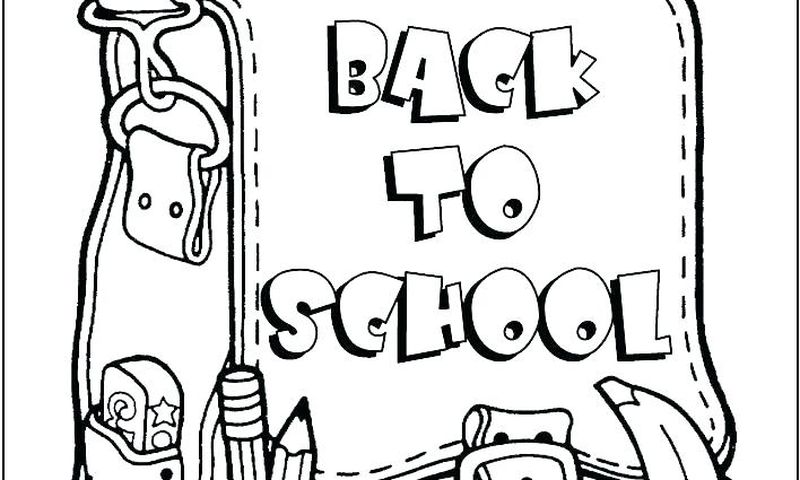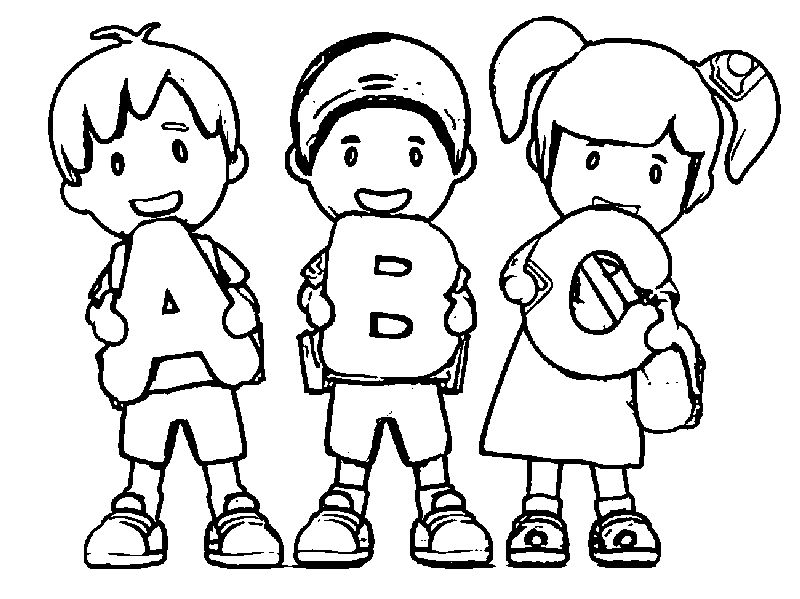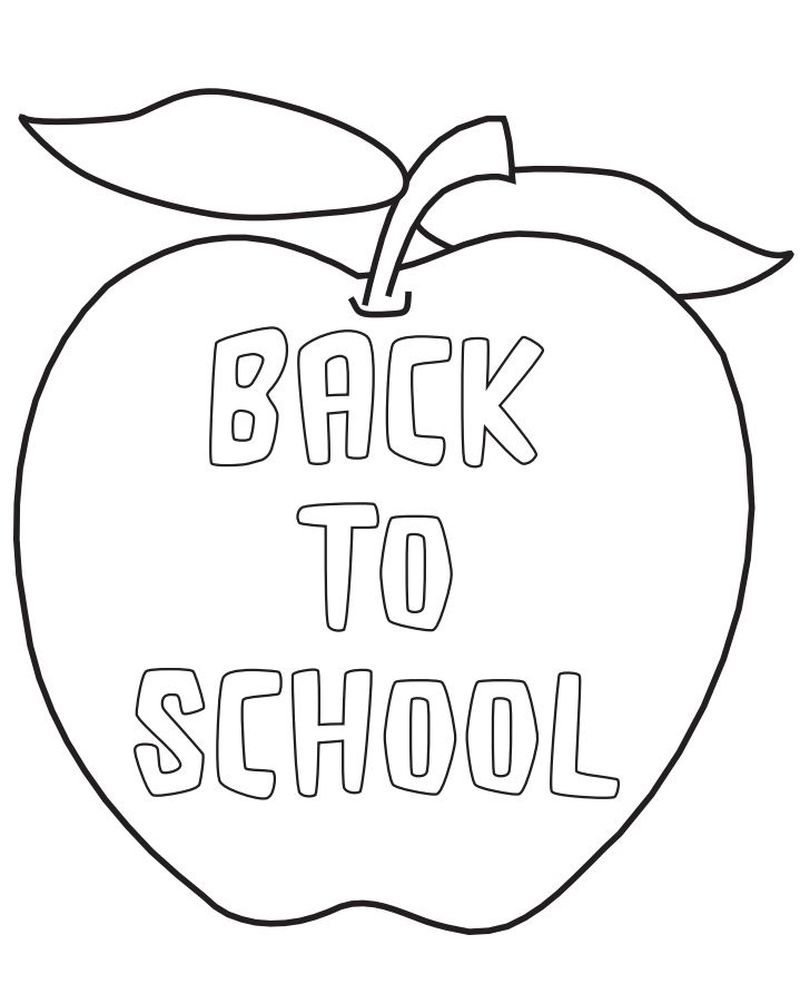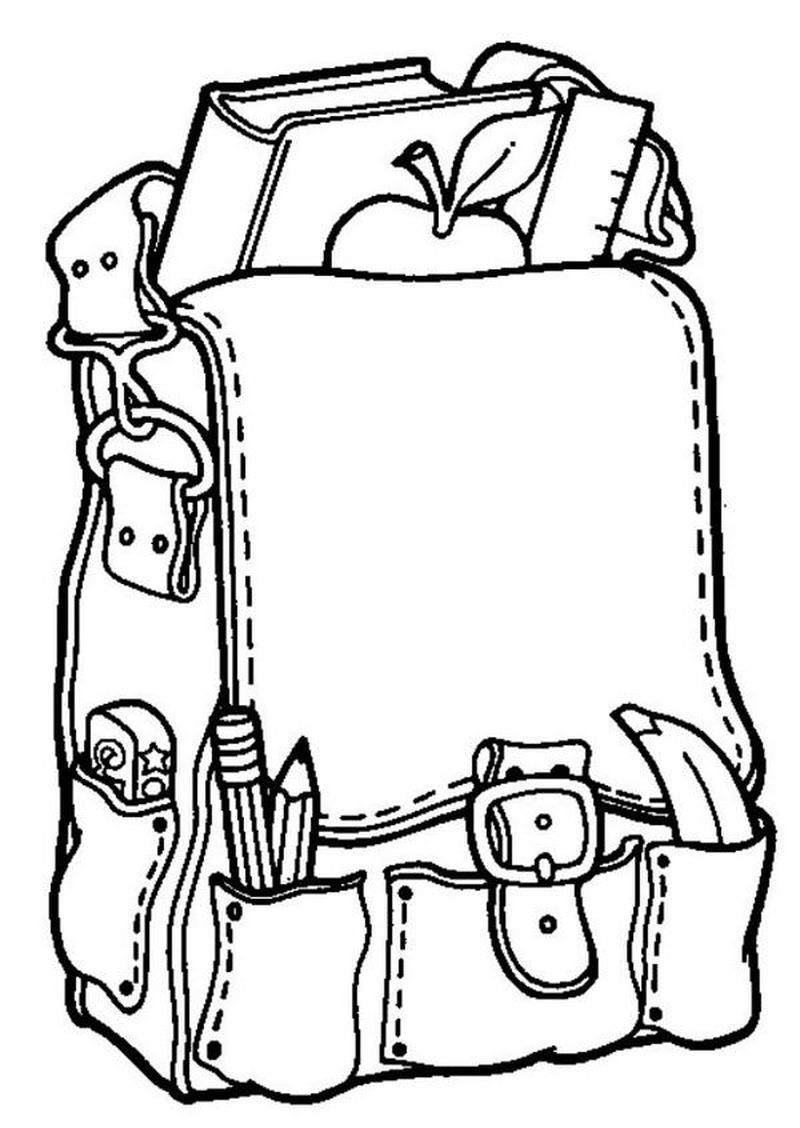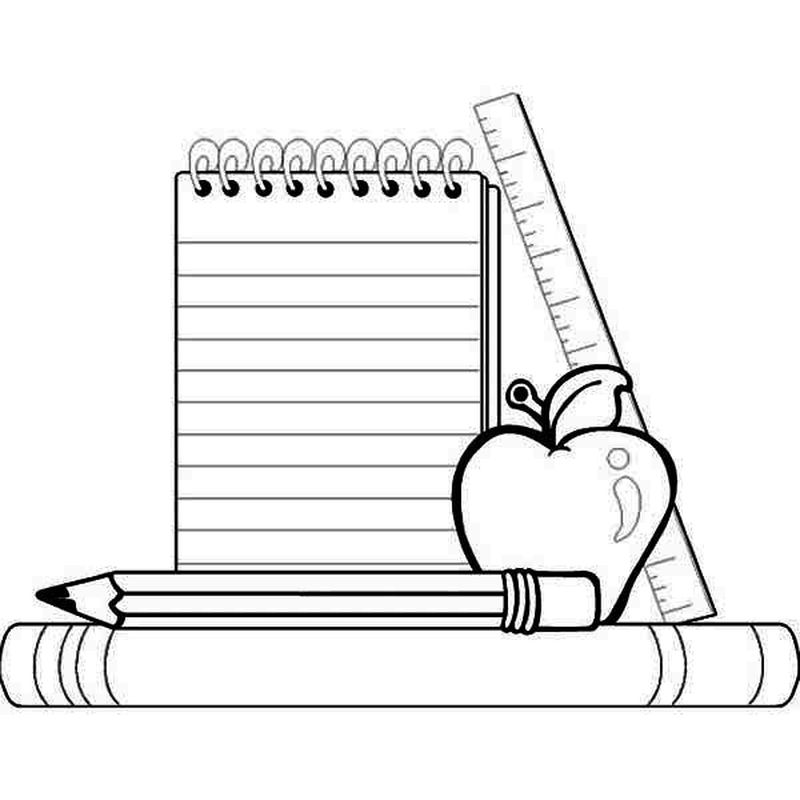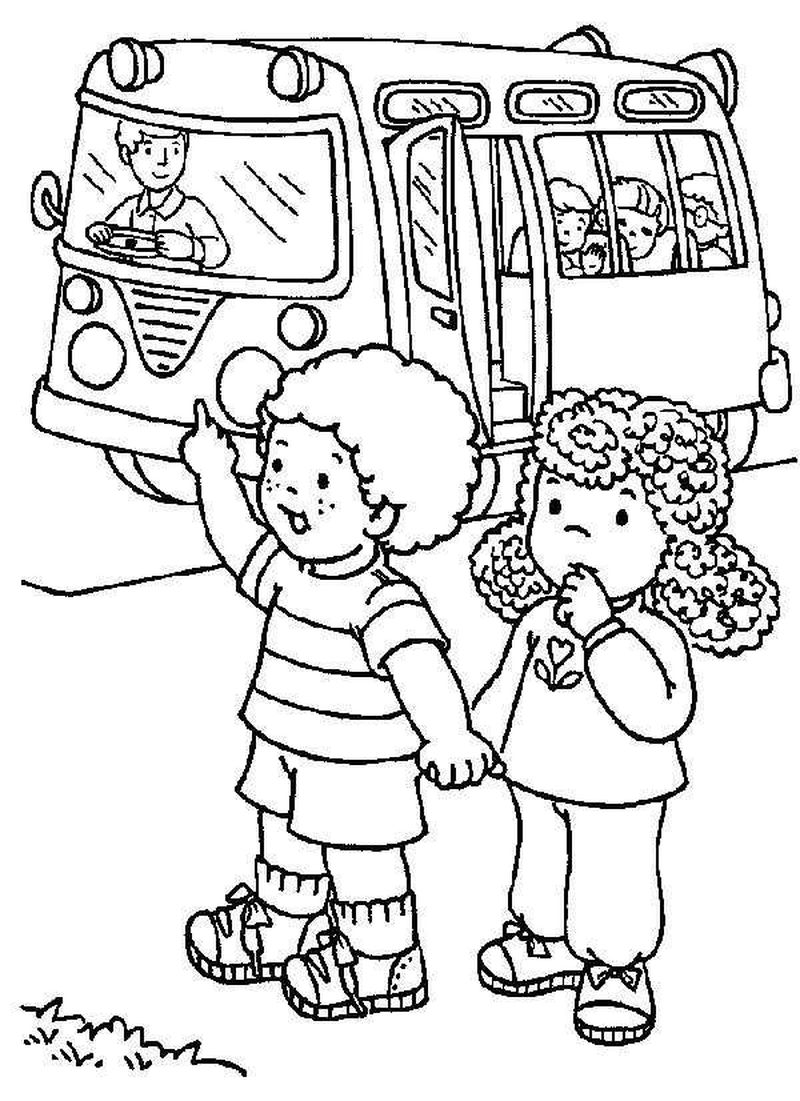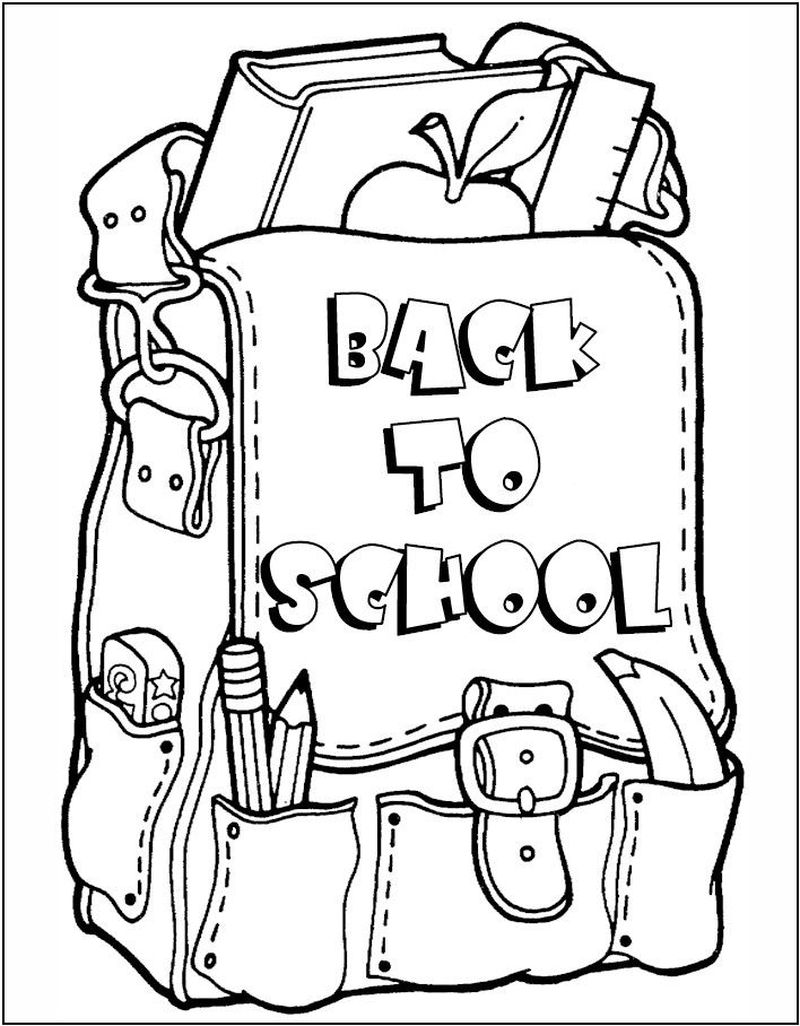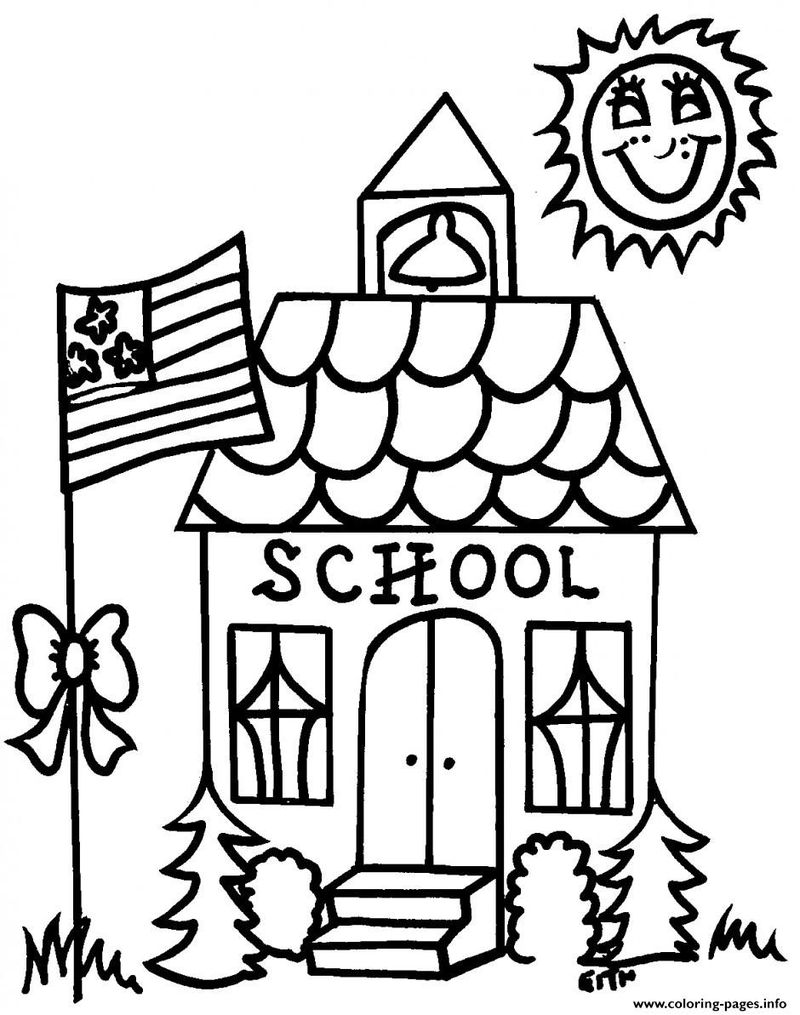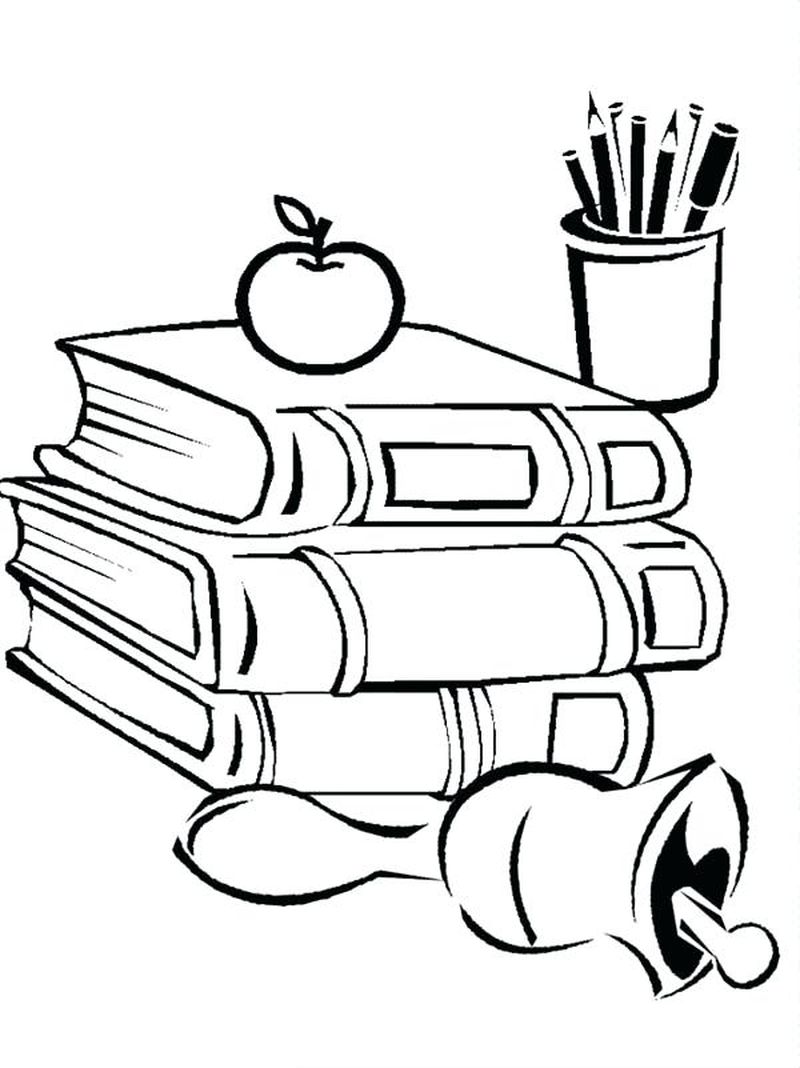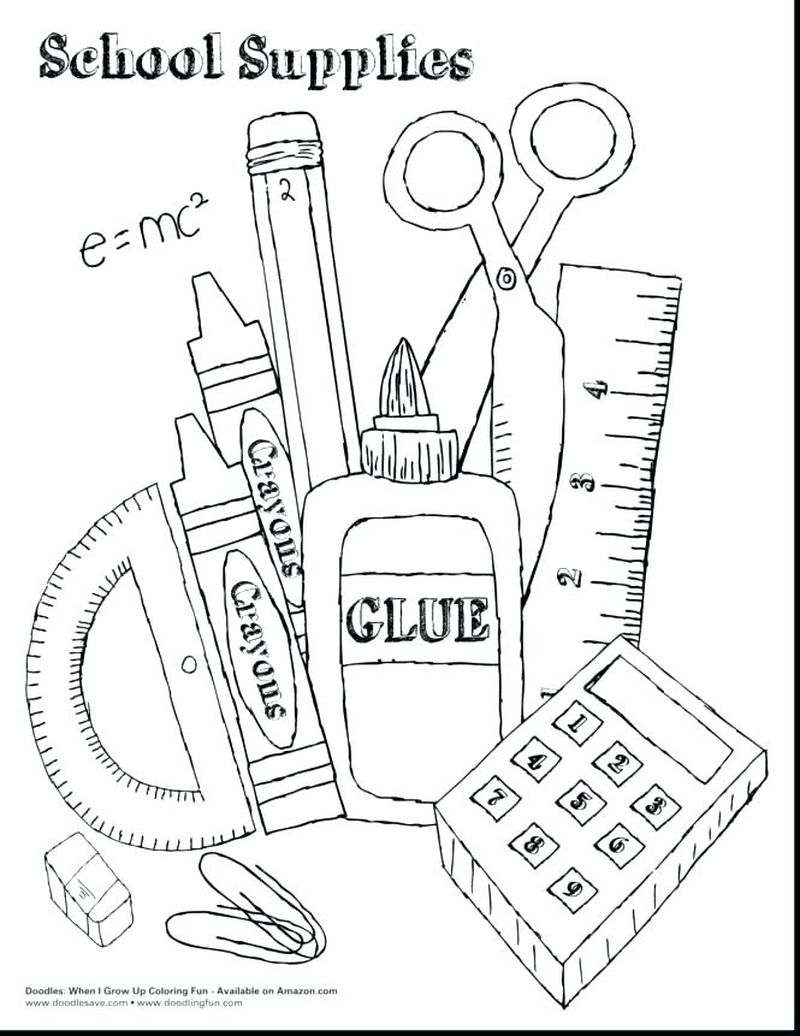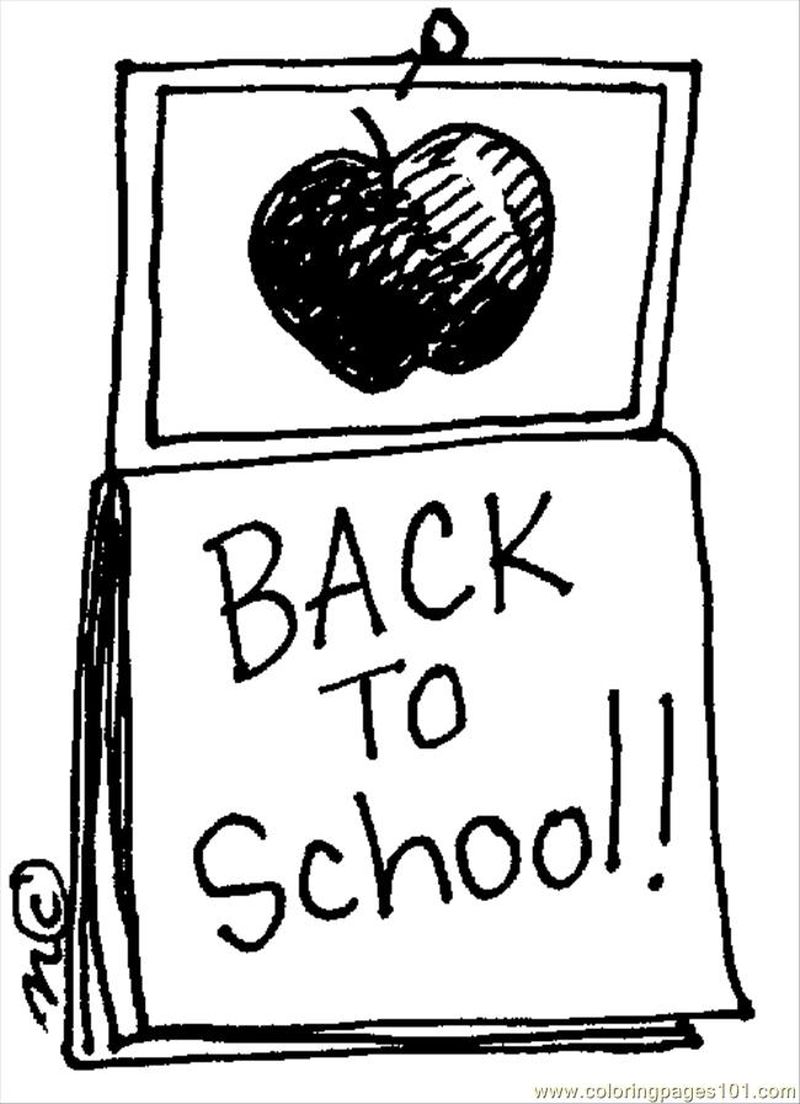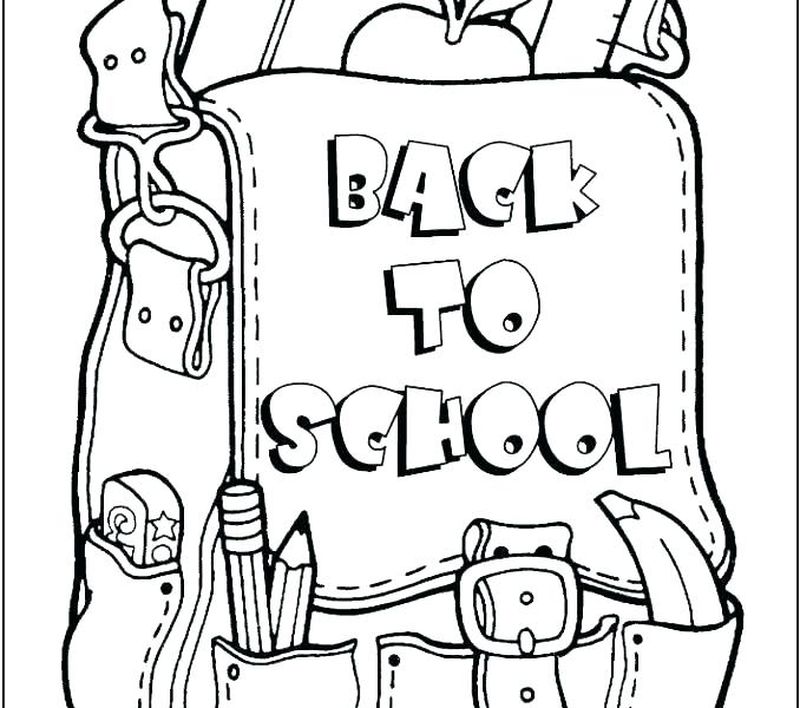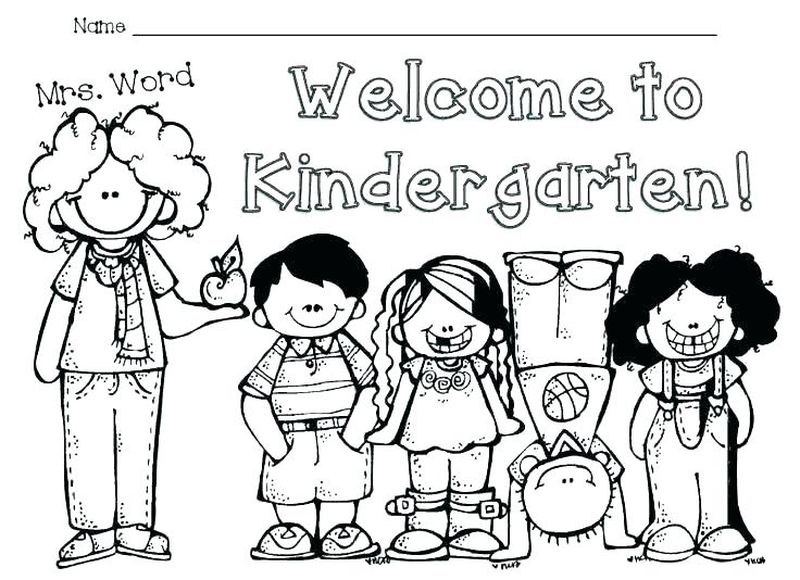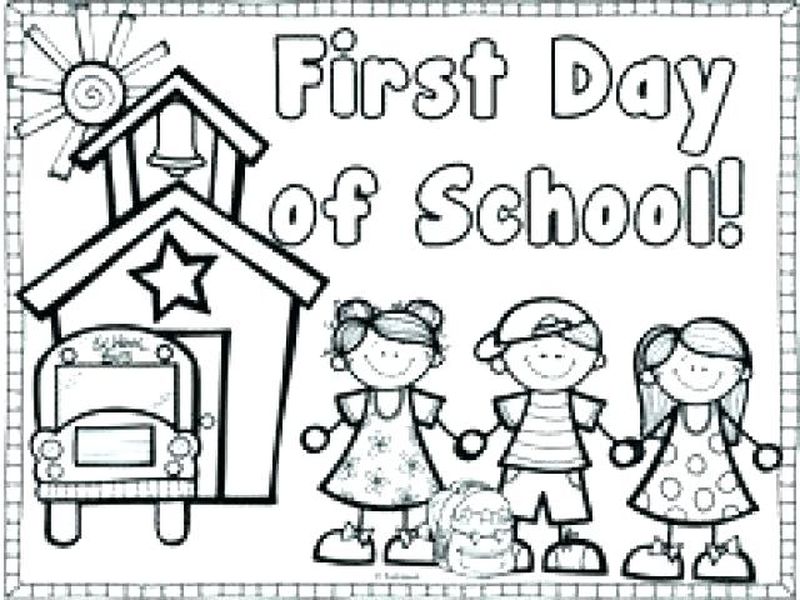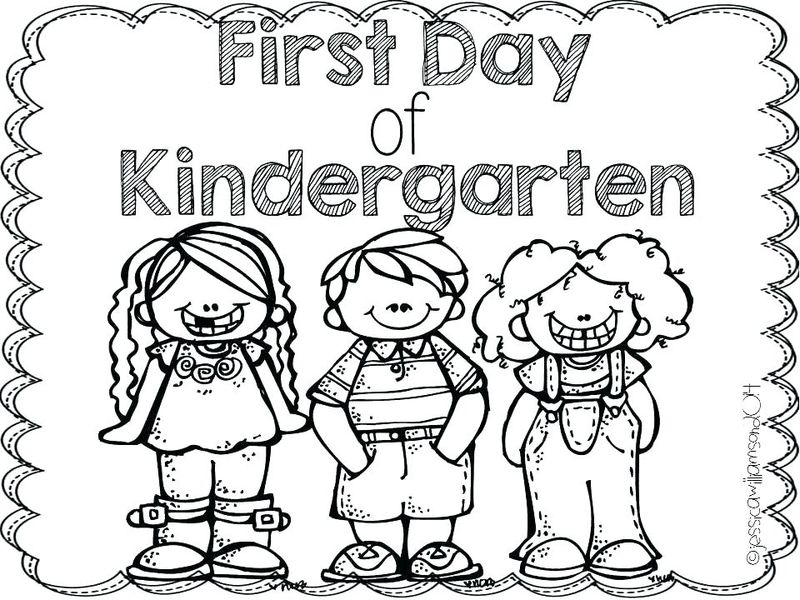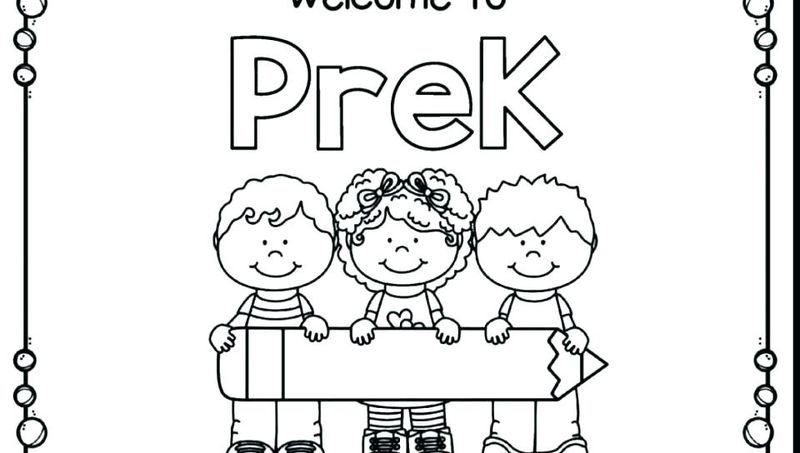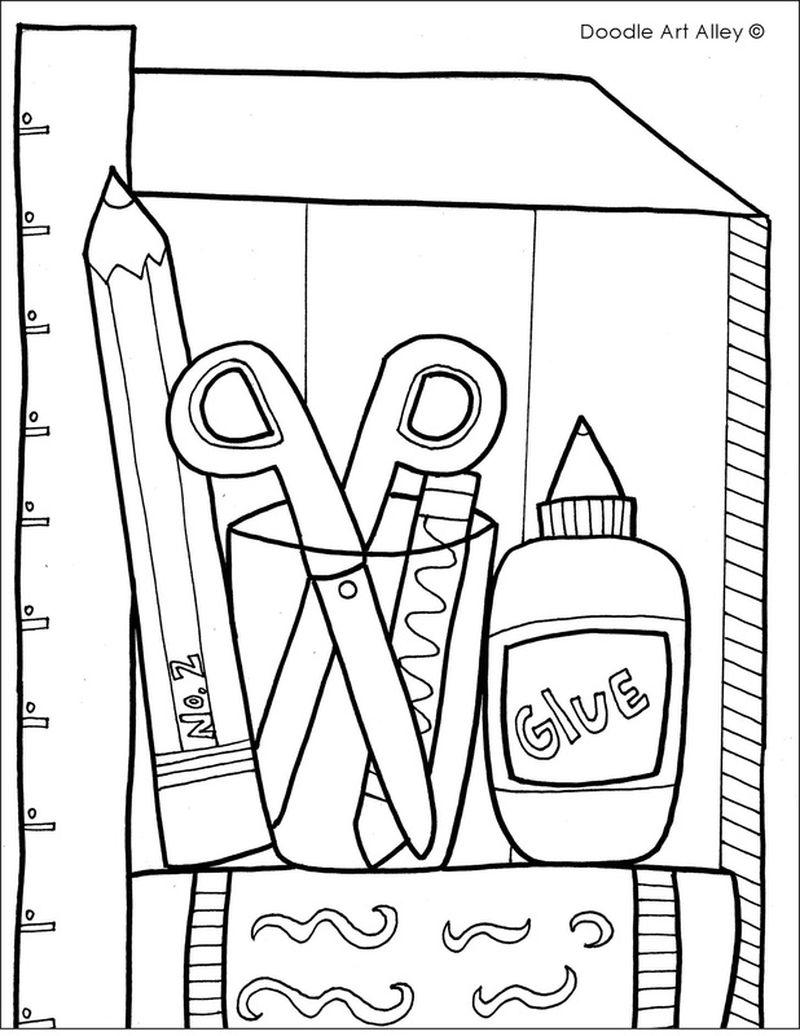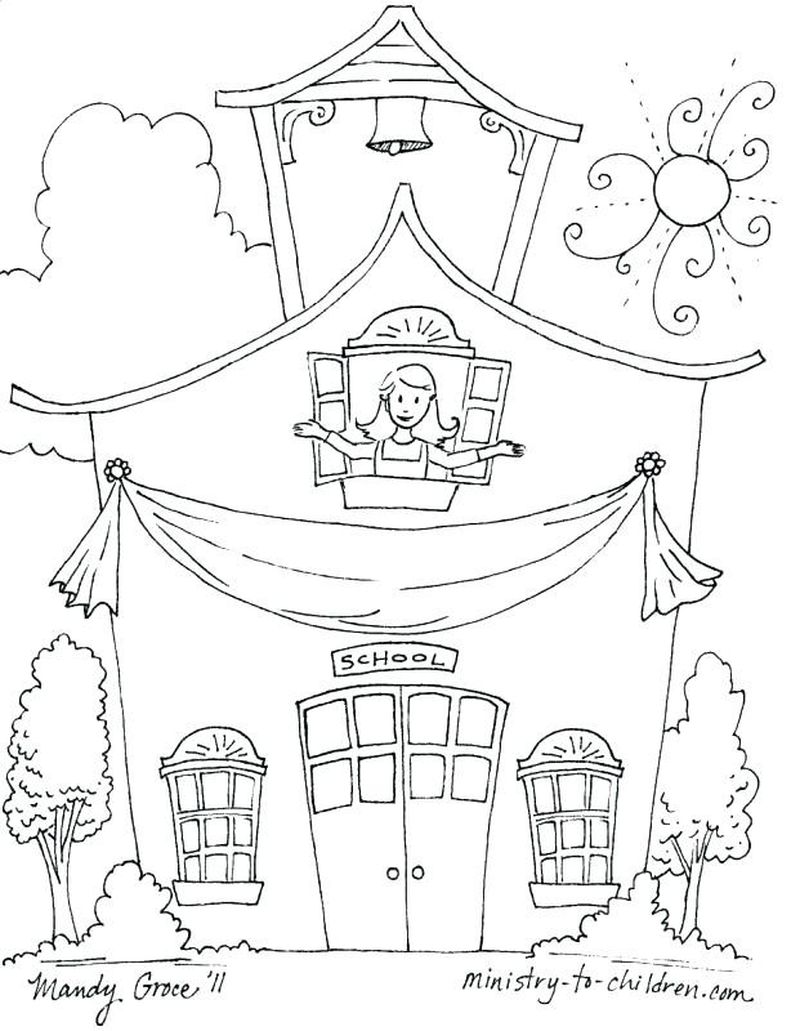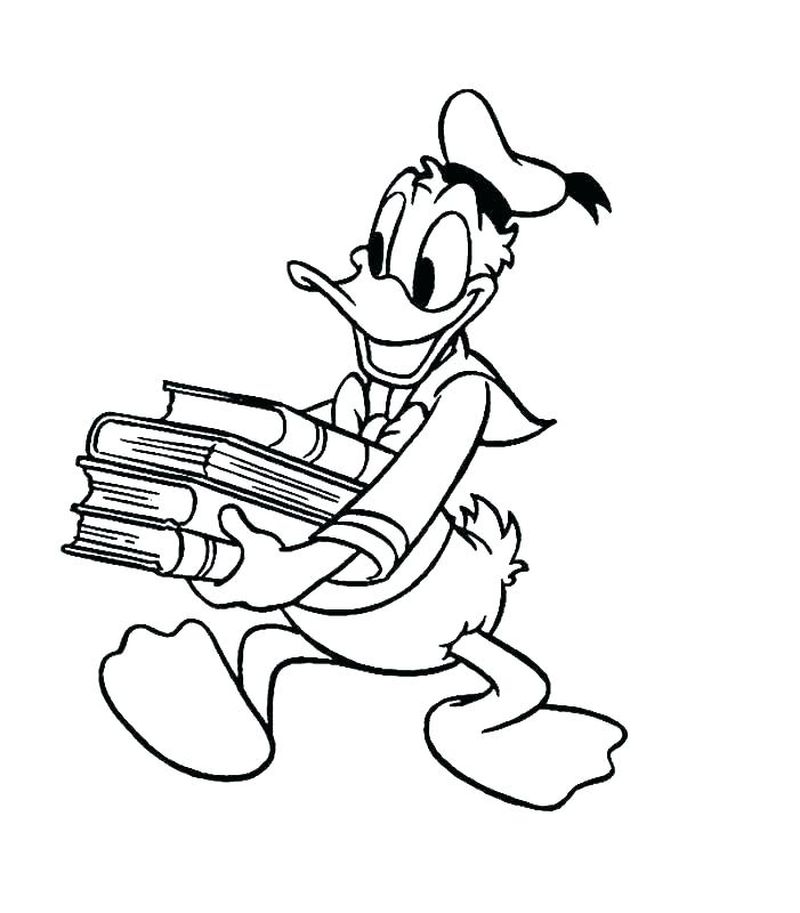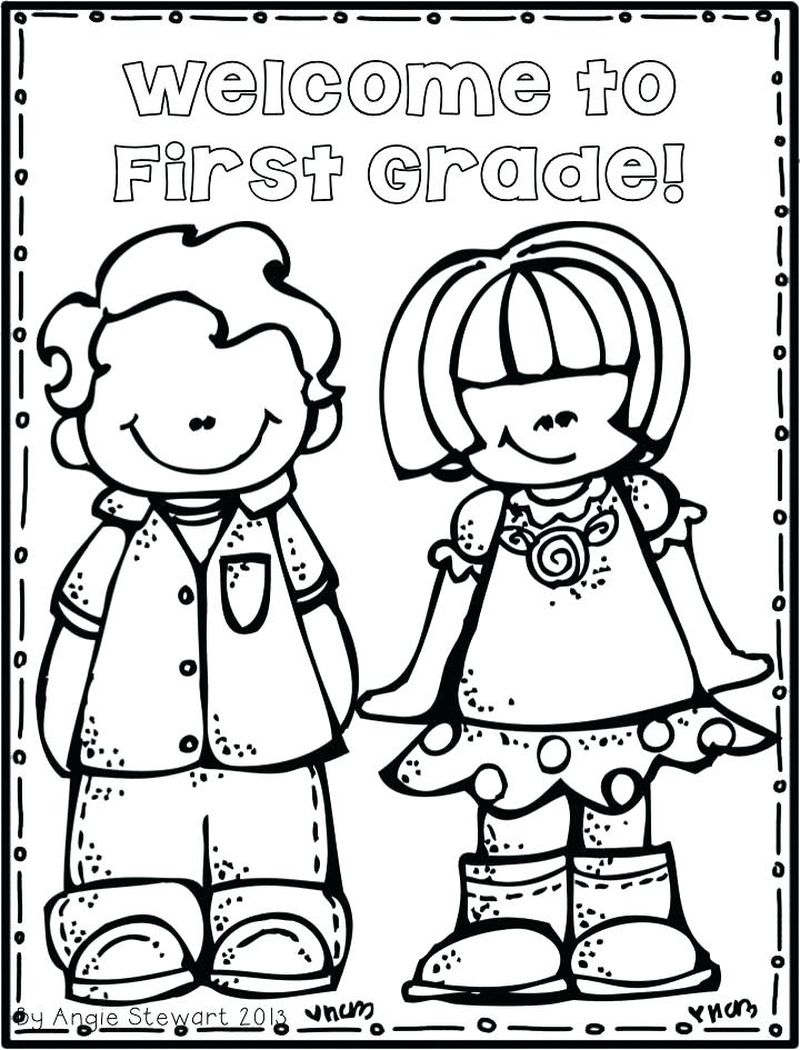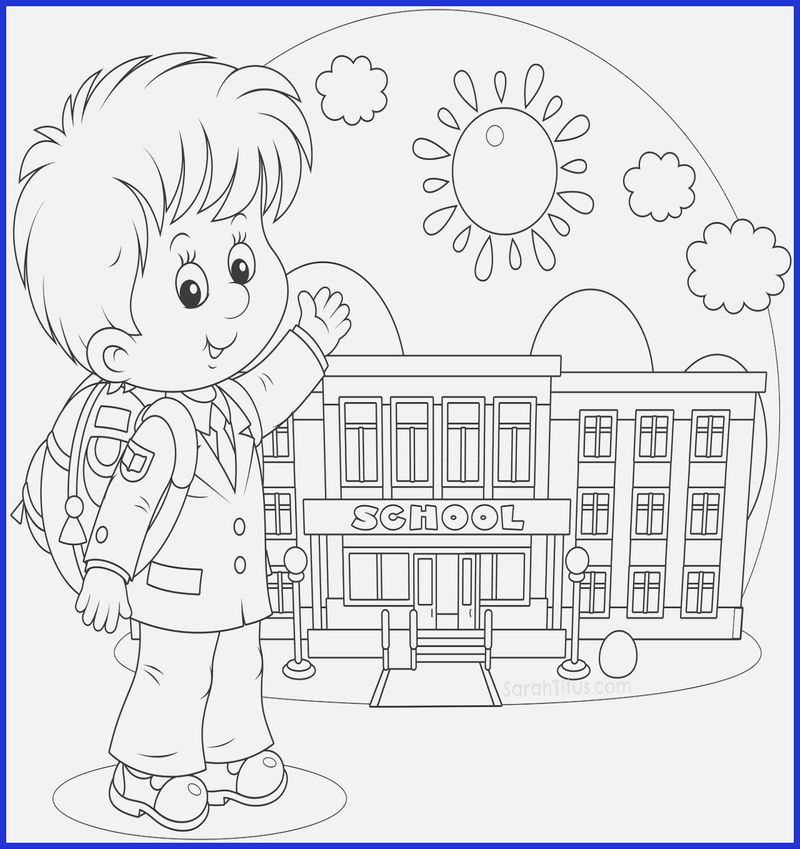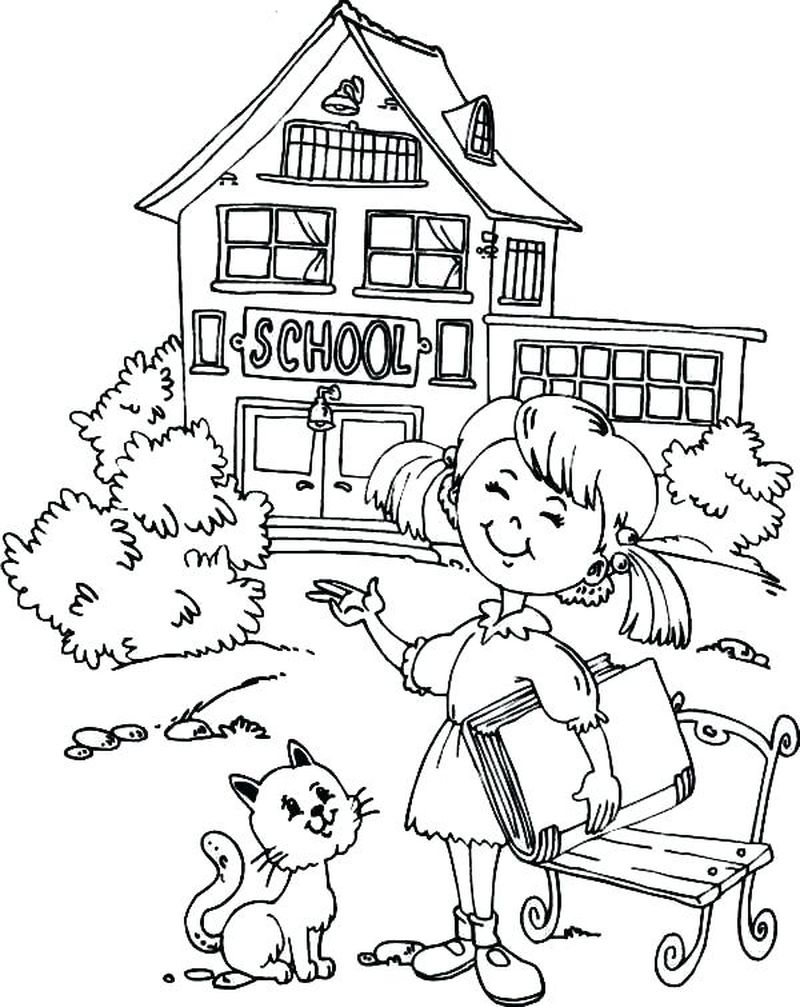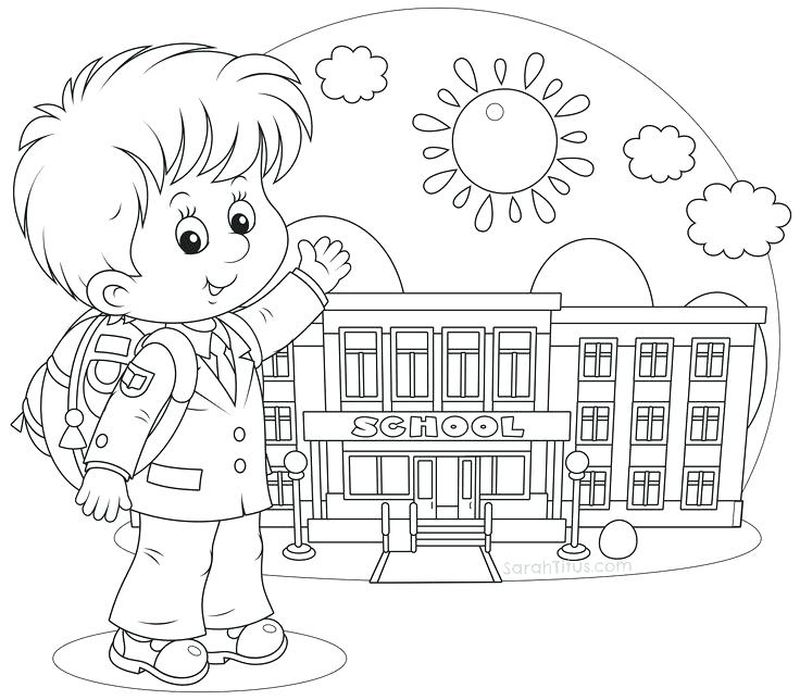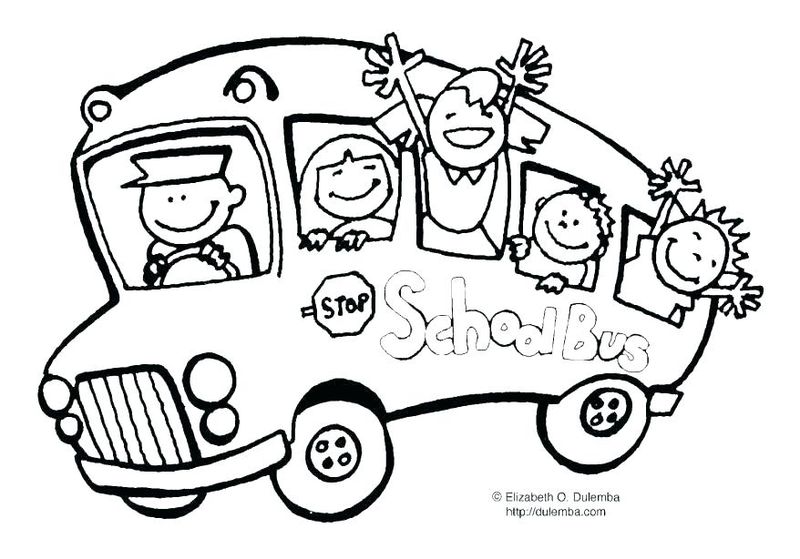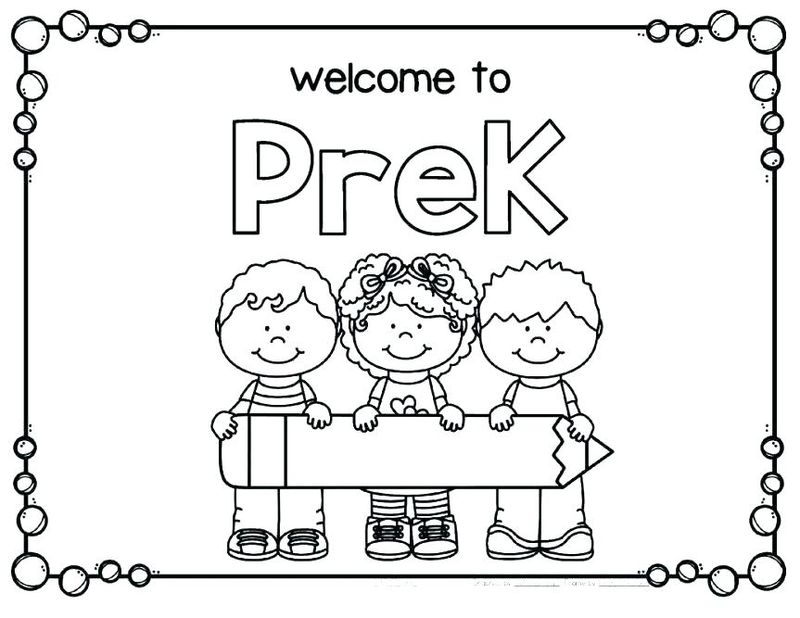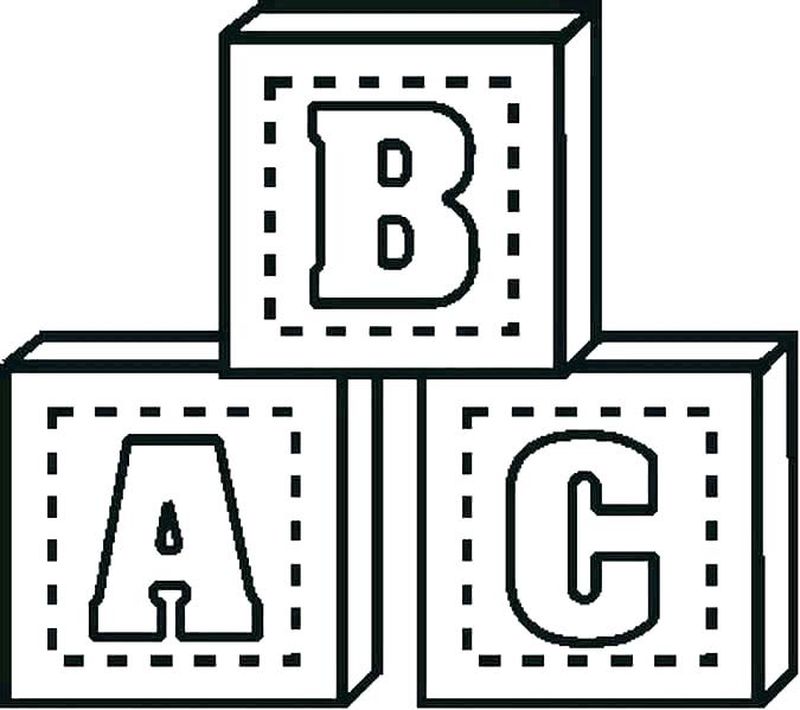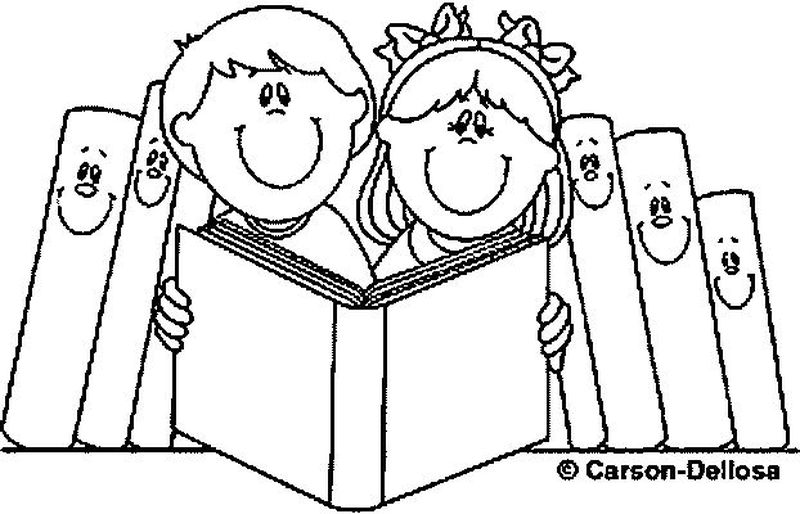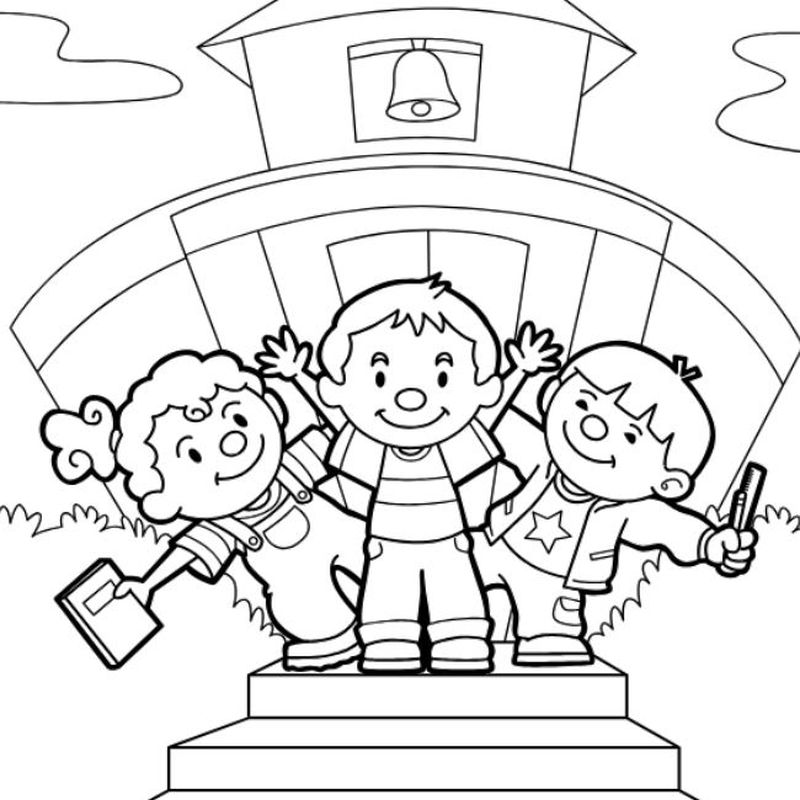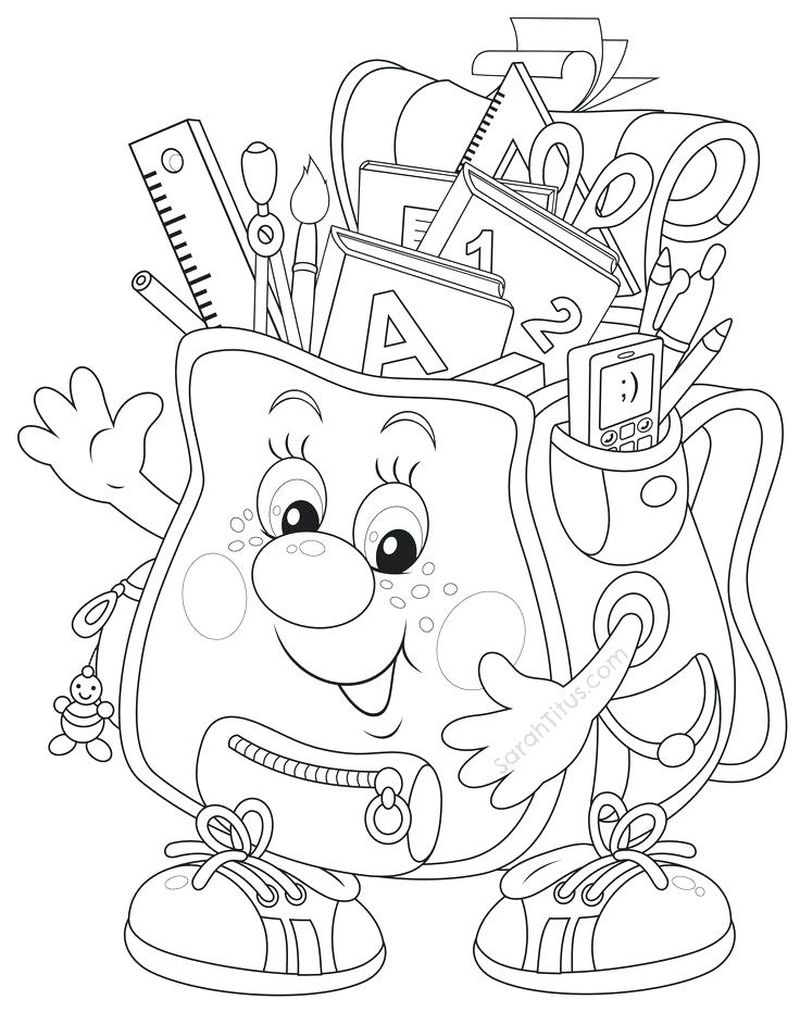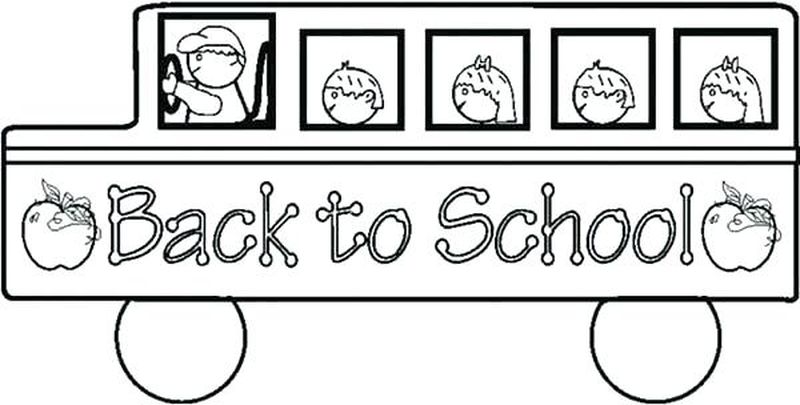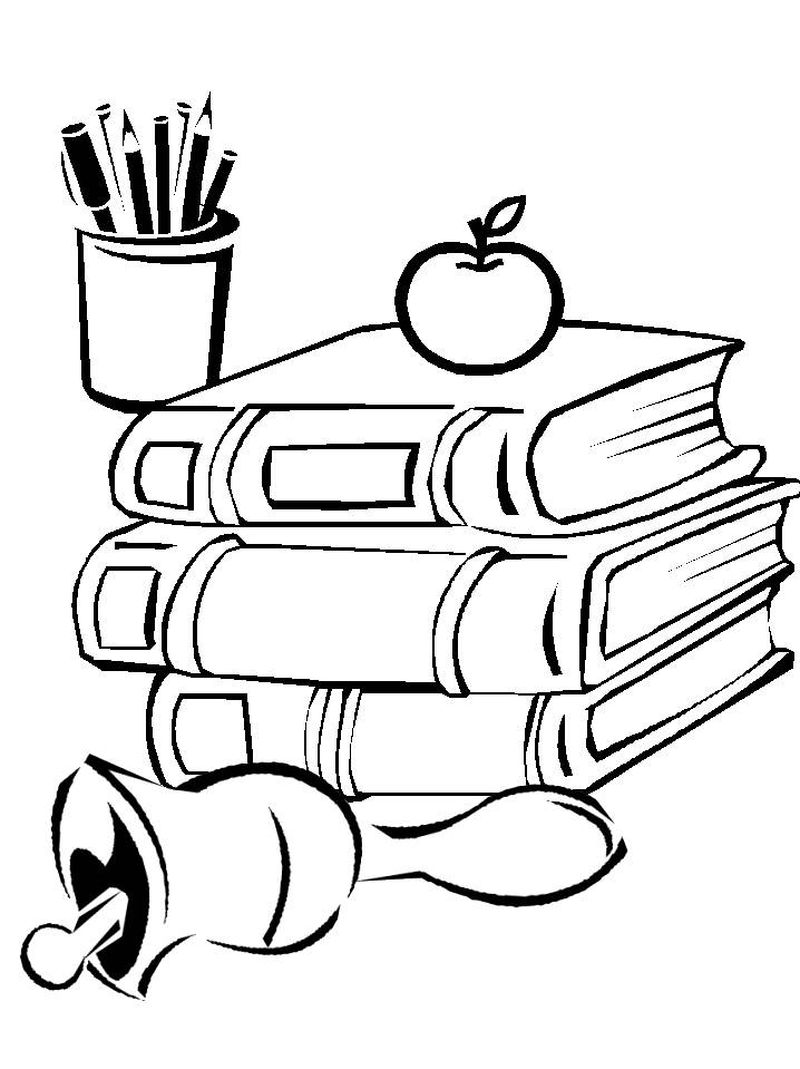 Download Back To School Coloring Pages PDF
See also popular coloring sheets below: