The 4th of July is the day when all of the American citizens commemorate the United States Independence Day. In this matter, you can give 4th of July Coloring Pages to your children as an interesting activity to do on this special day.
Thus, it can be a positive activity and a good way to make children aware of the special day of the nation. Then, the kids coloring pages 4th of July will certainly increase their skill in coloring. There are number, words, and other embellishments to color in these coloring pages.
So, it must be so inviting for the children. Have a nice try.
4th of July Coloring Pages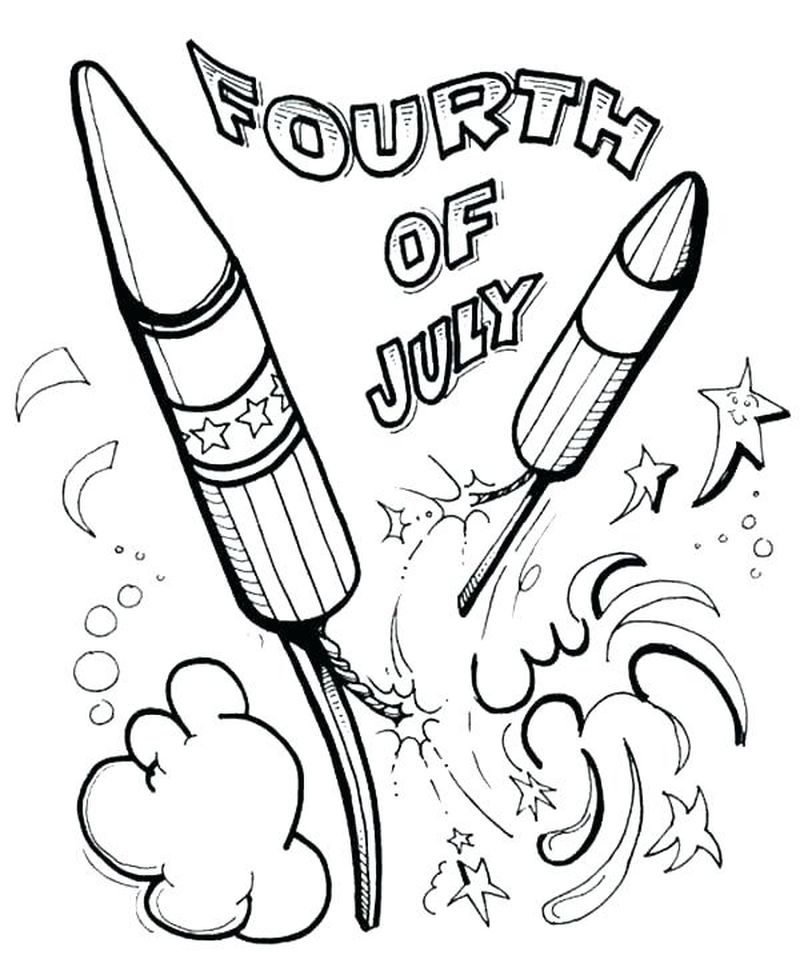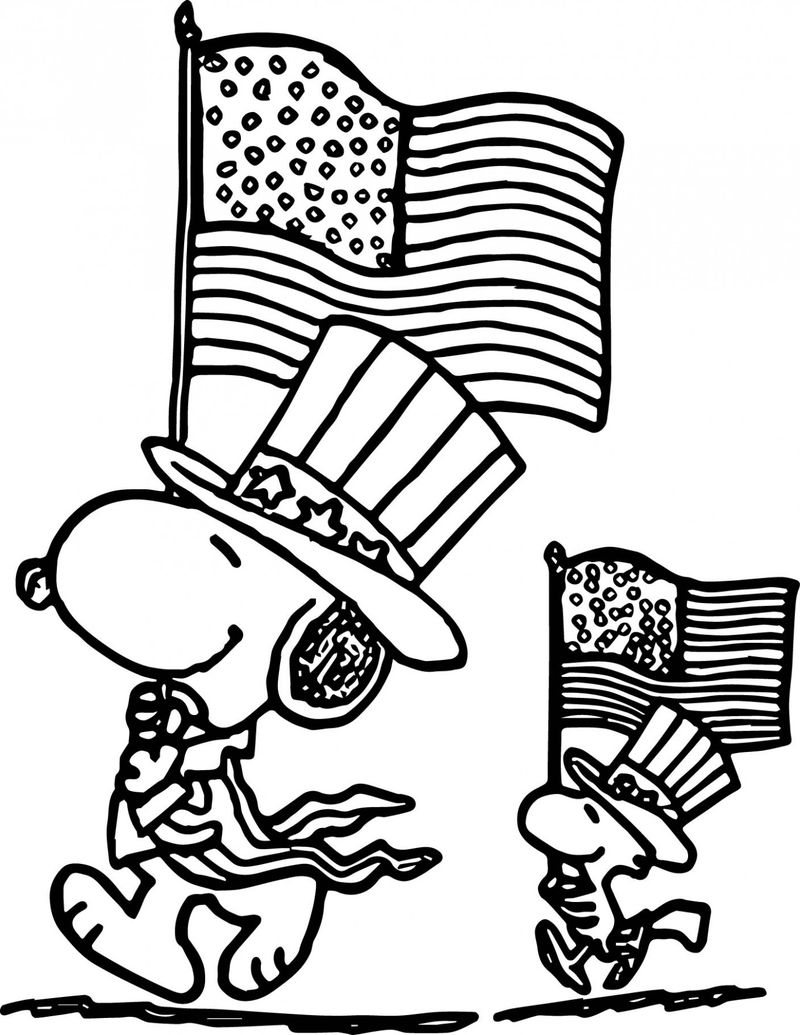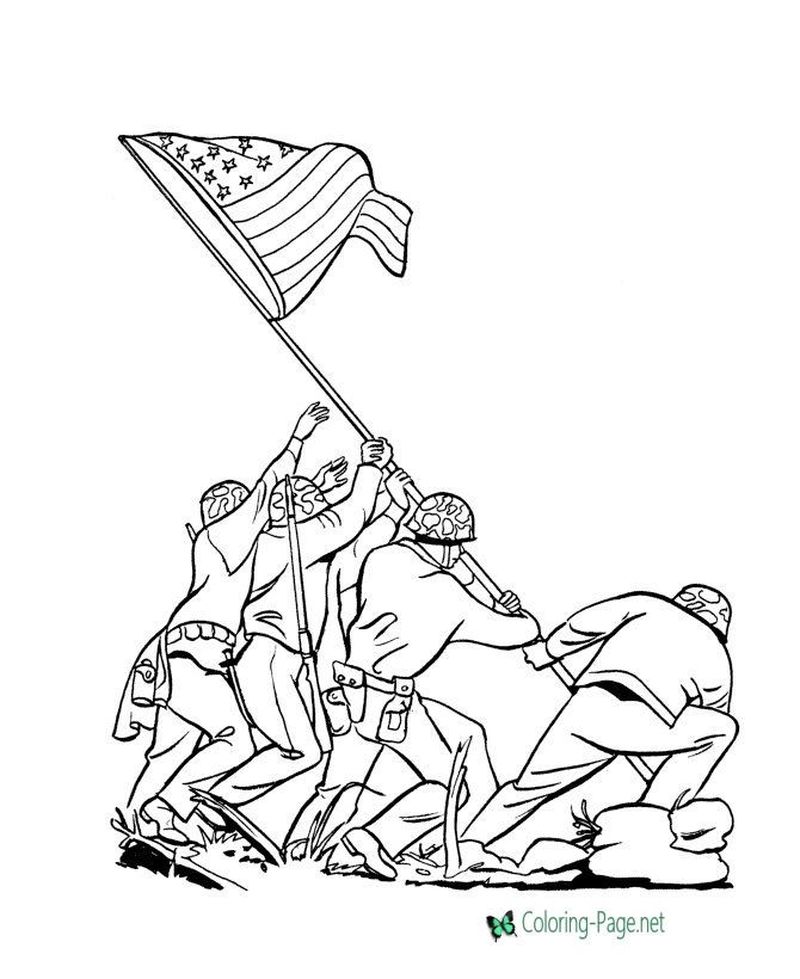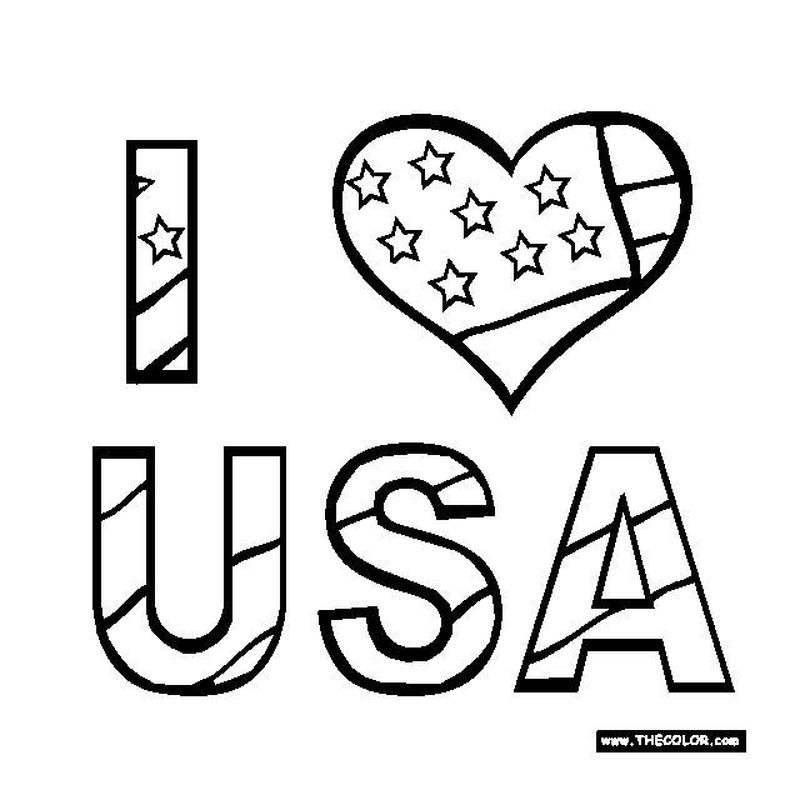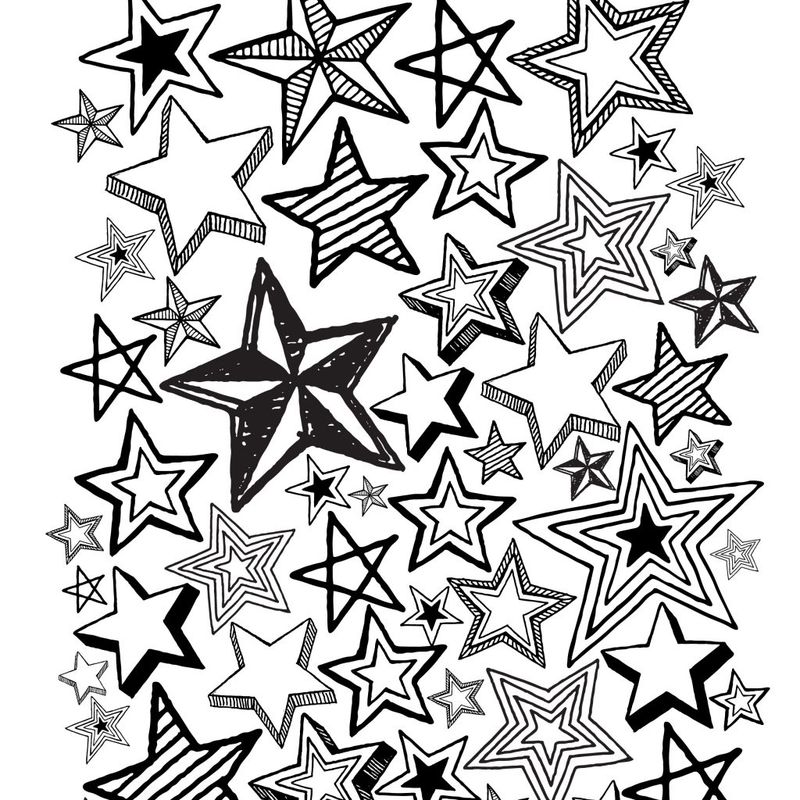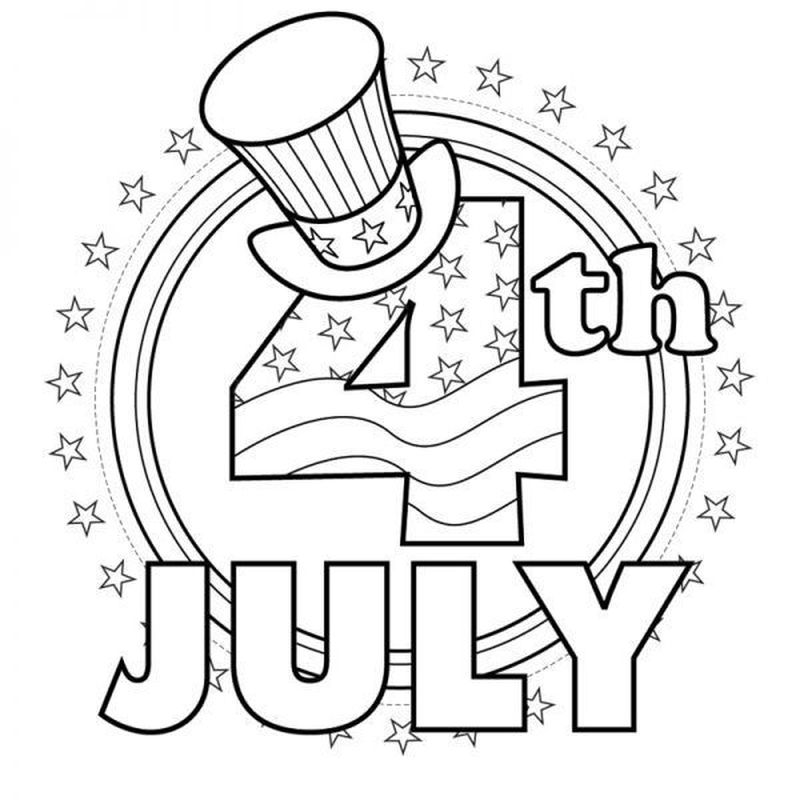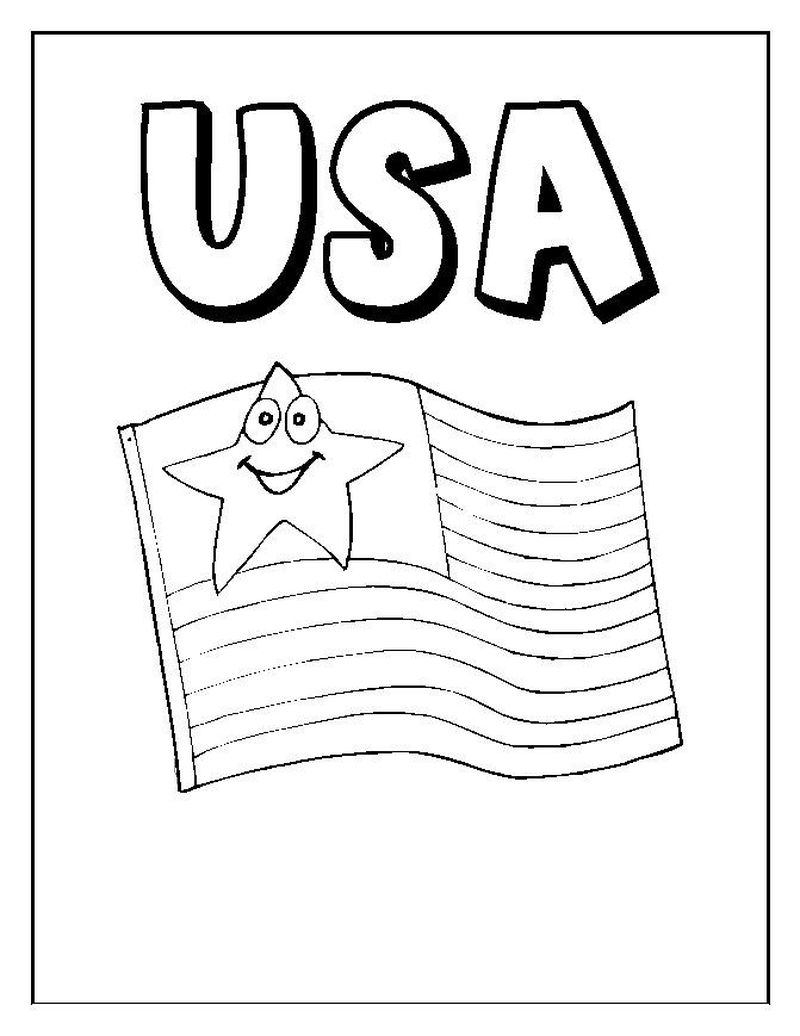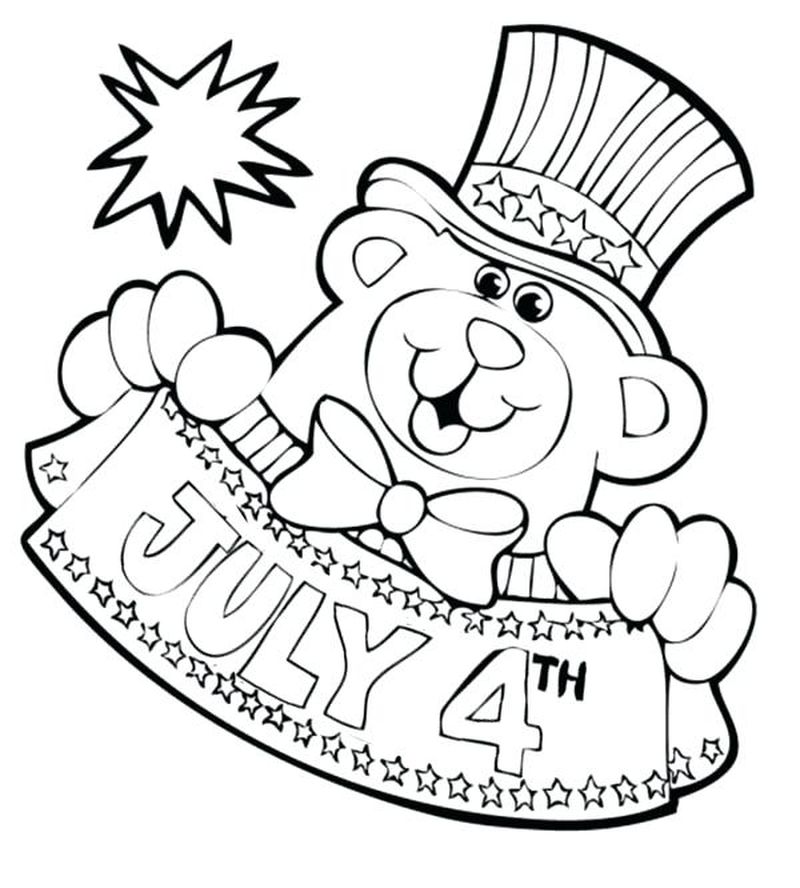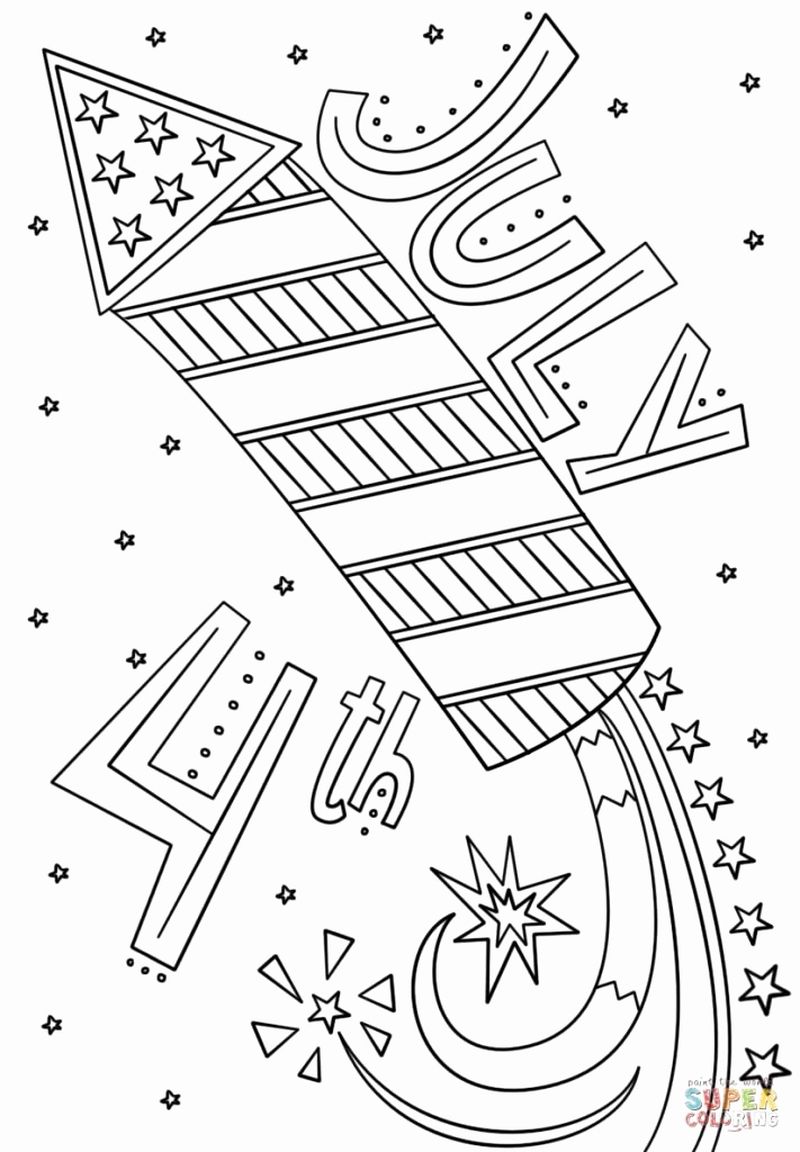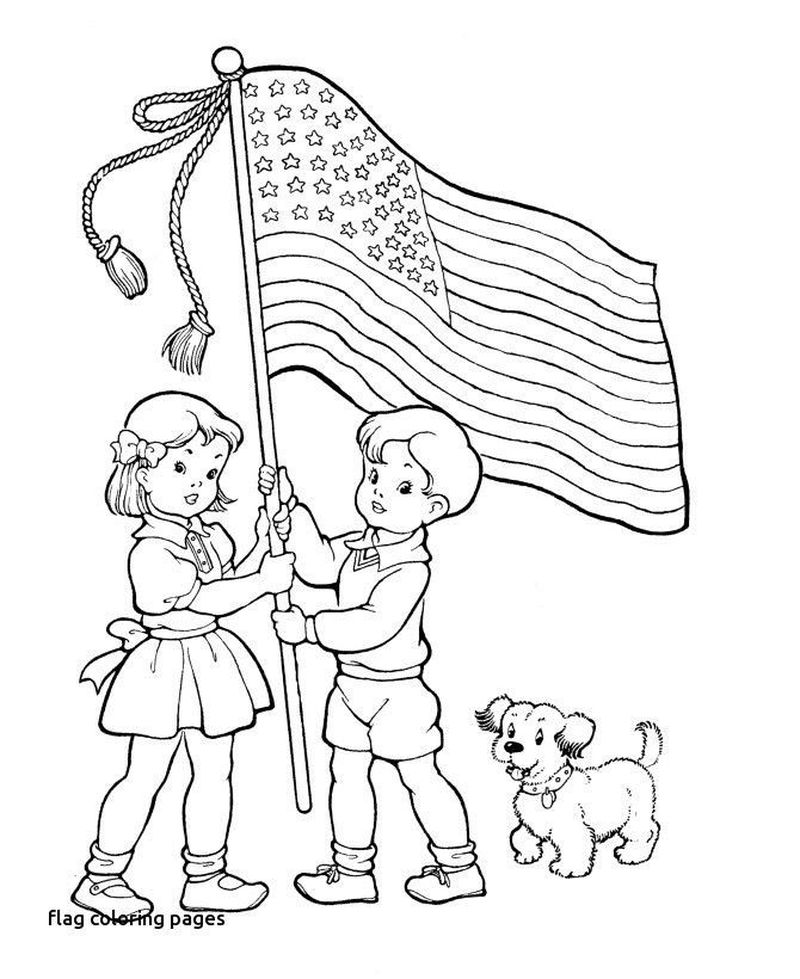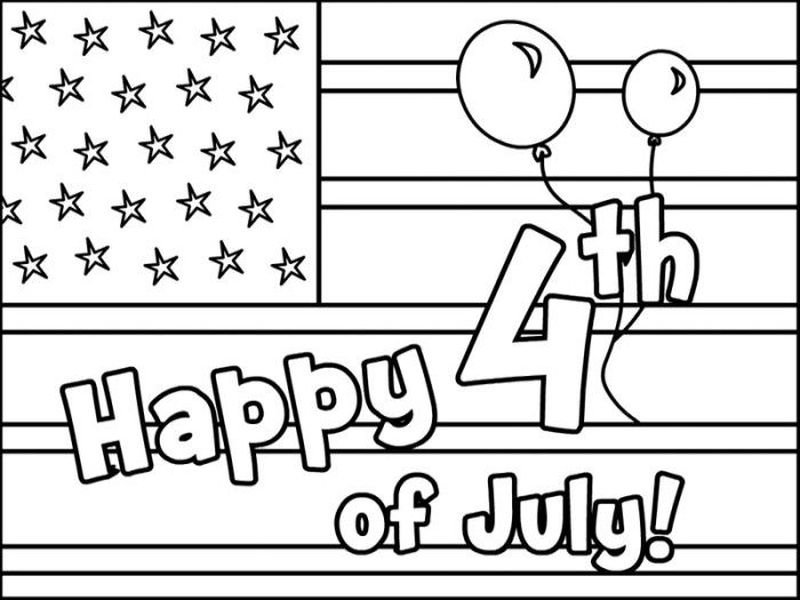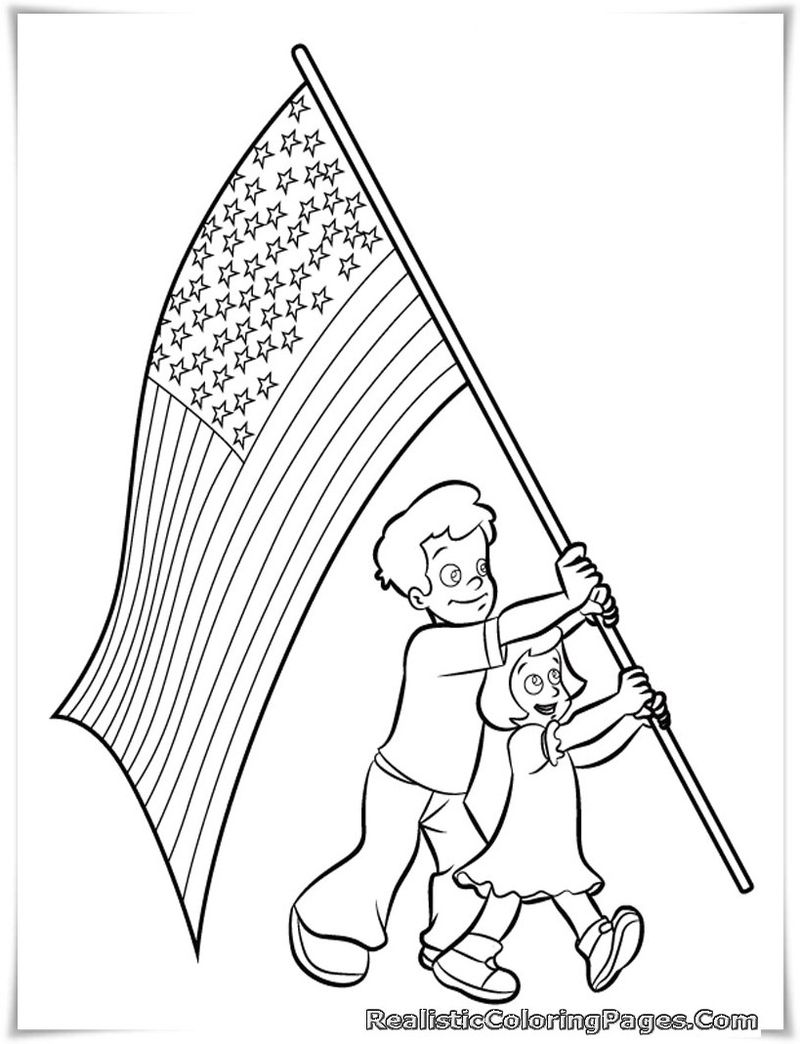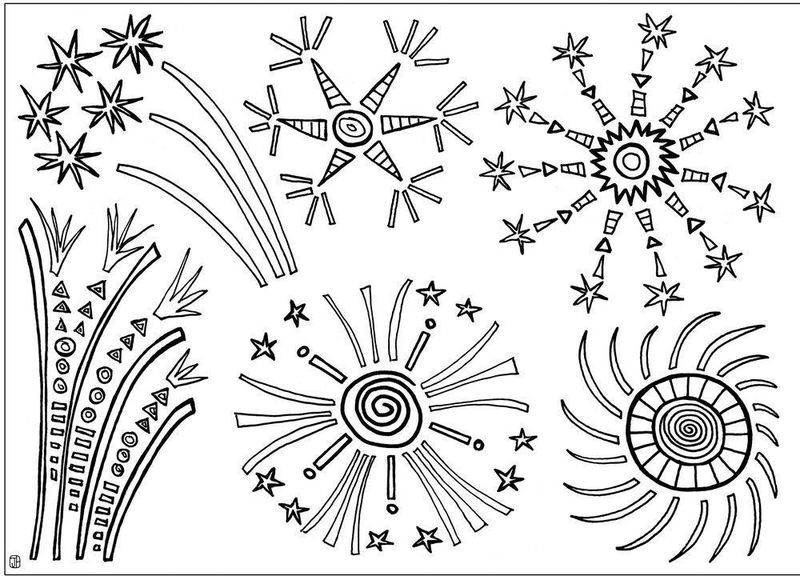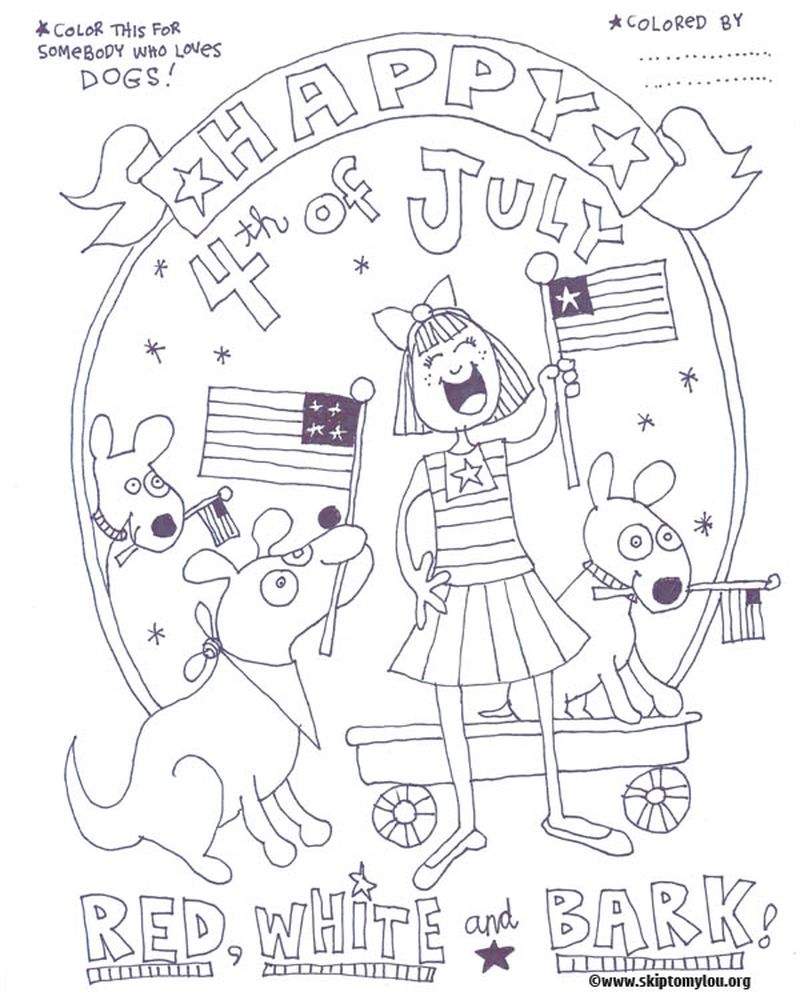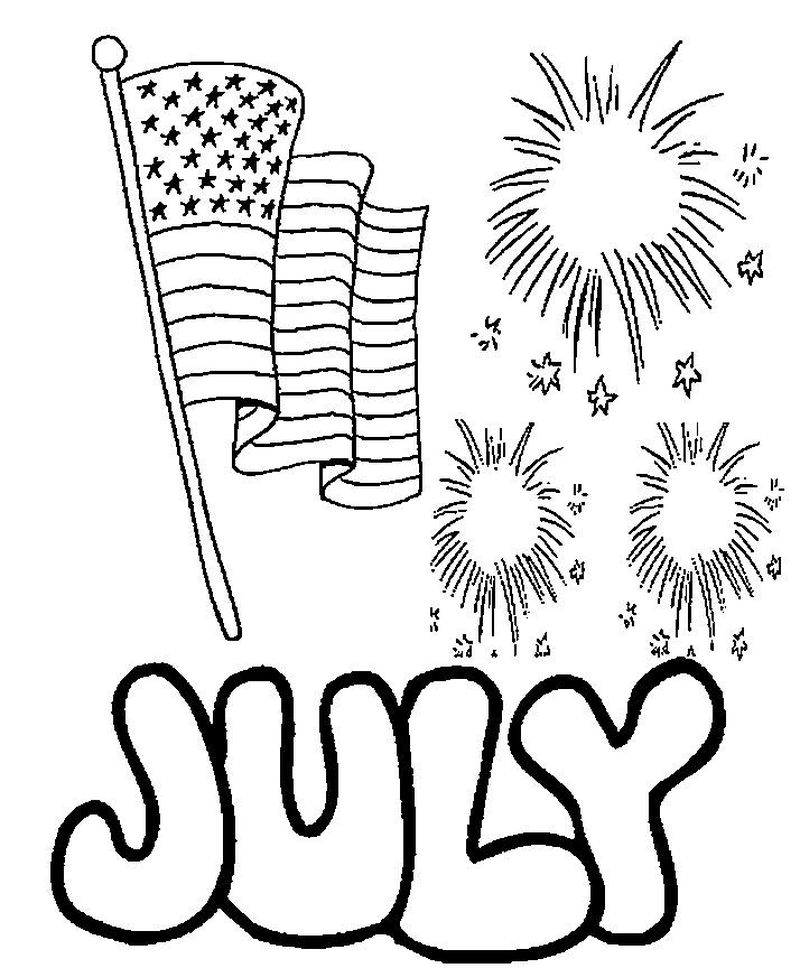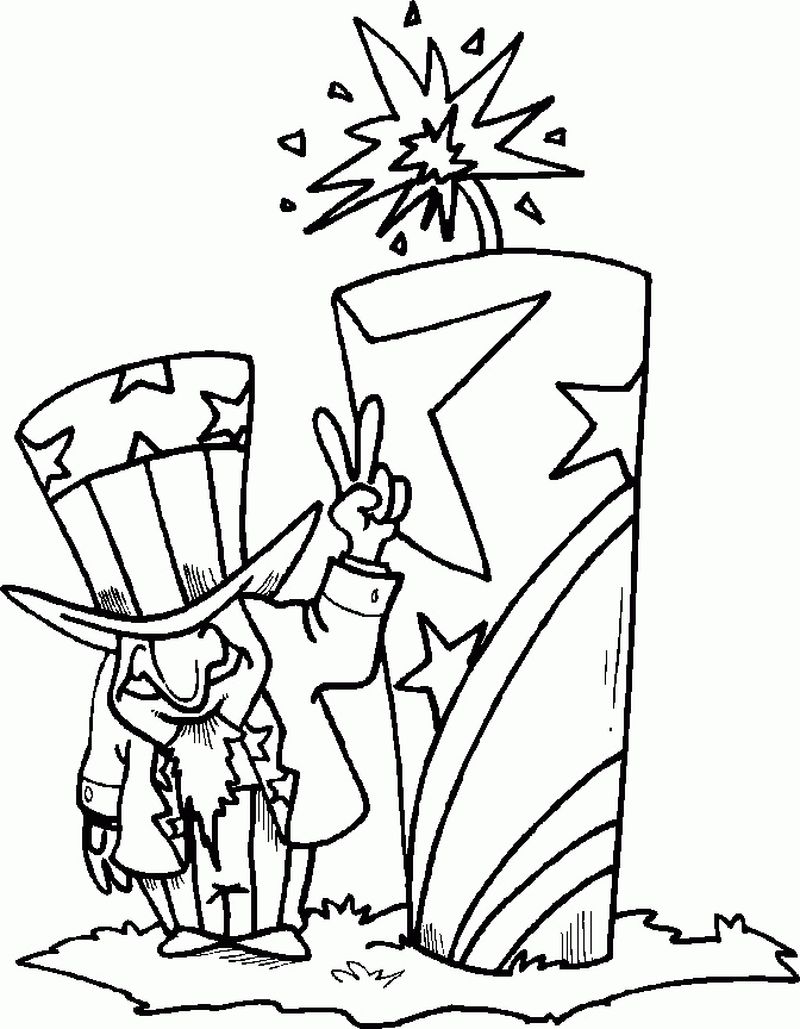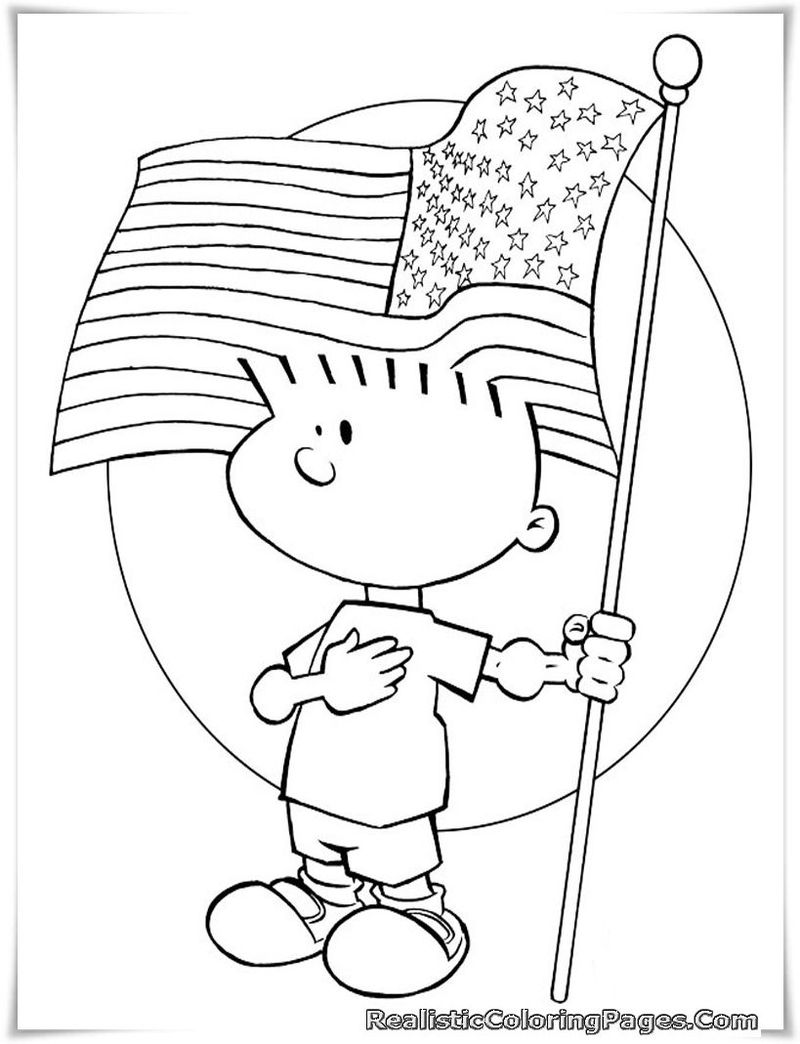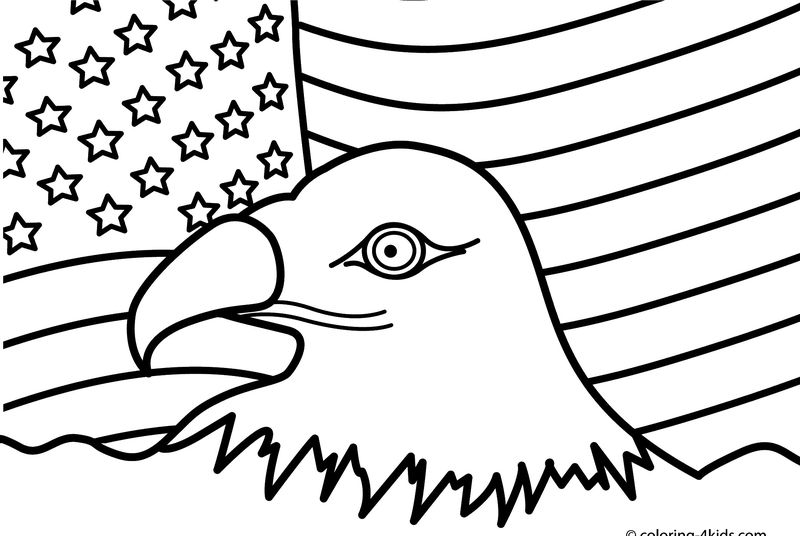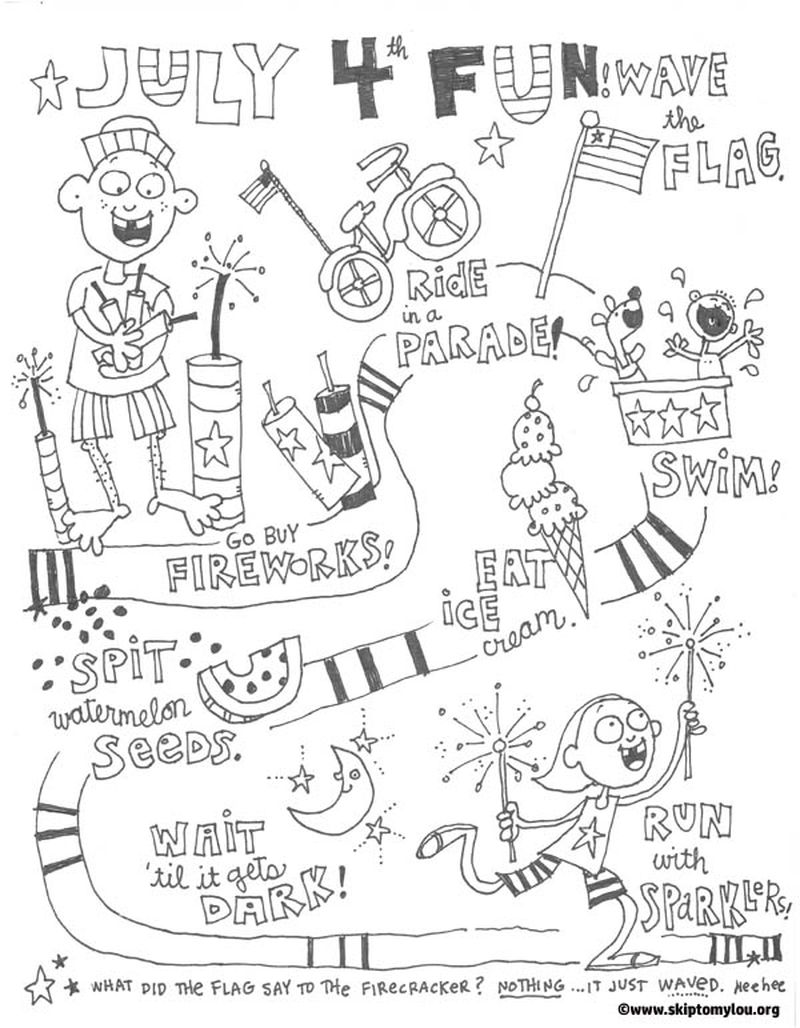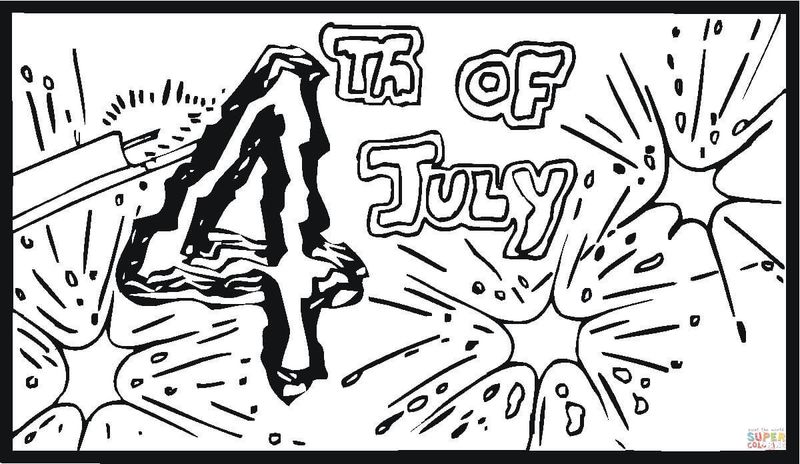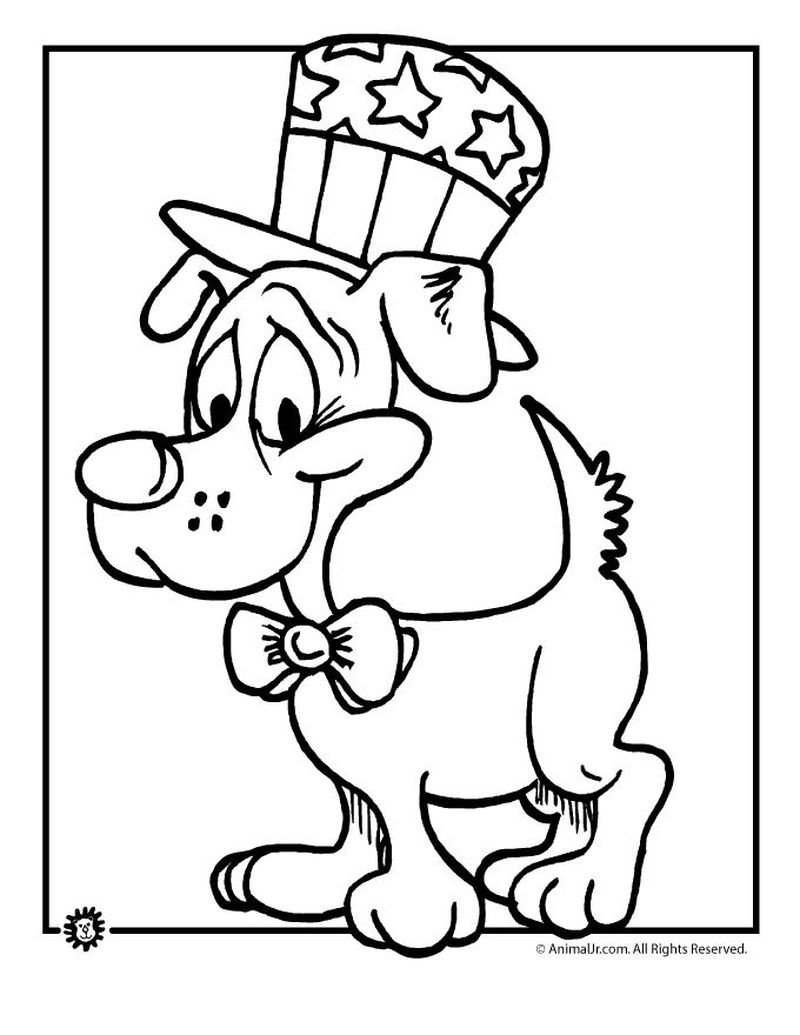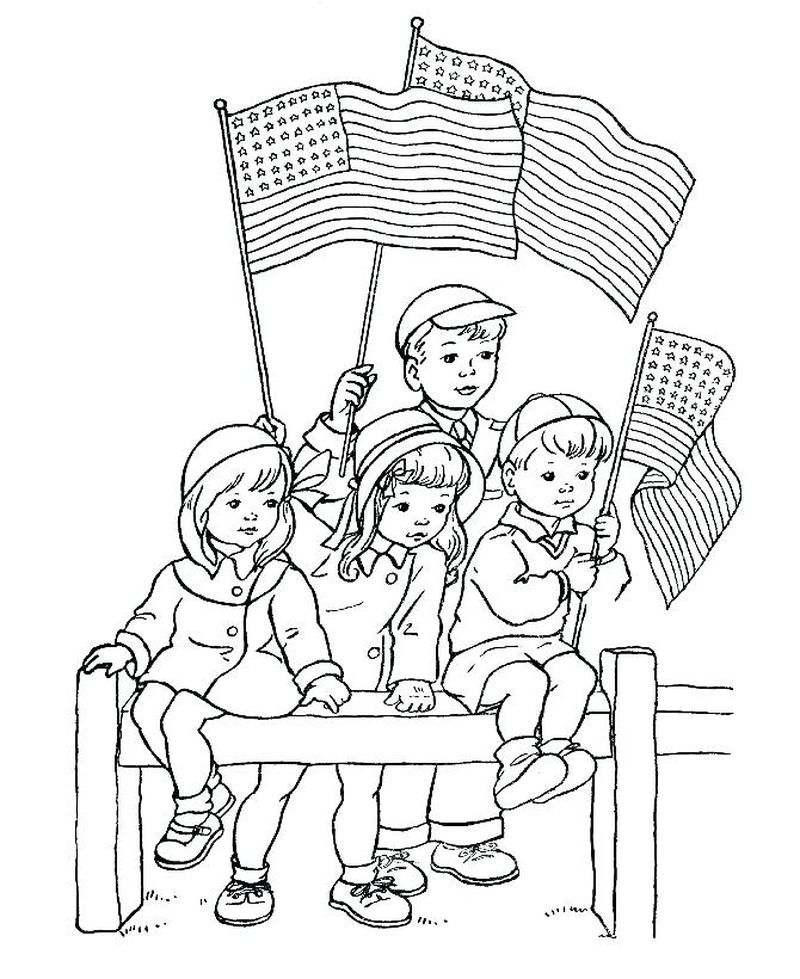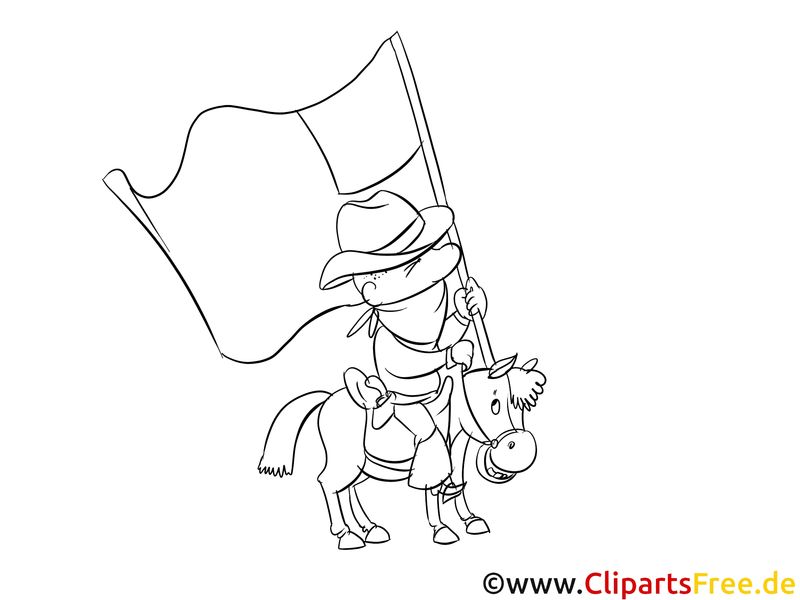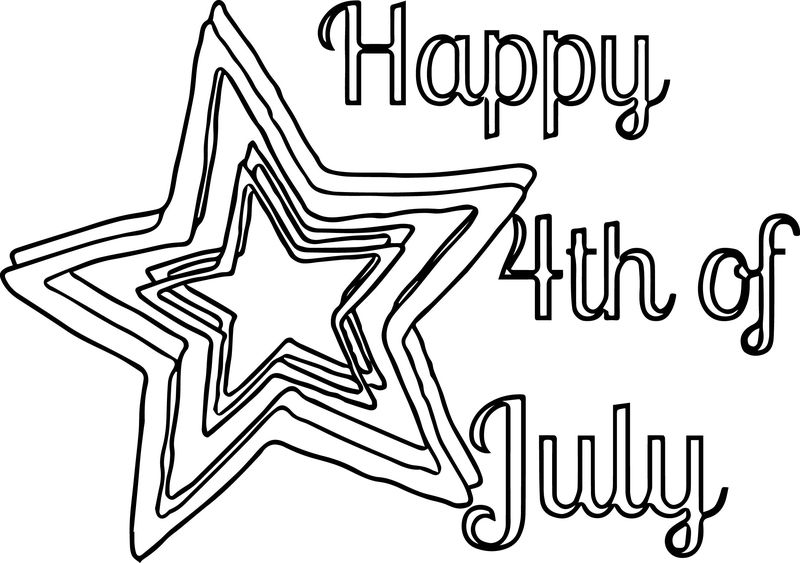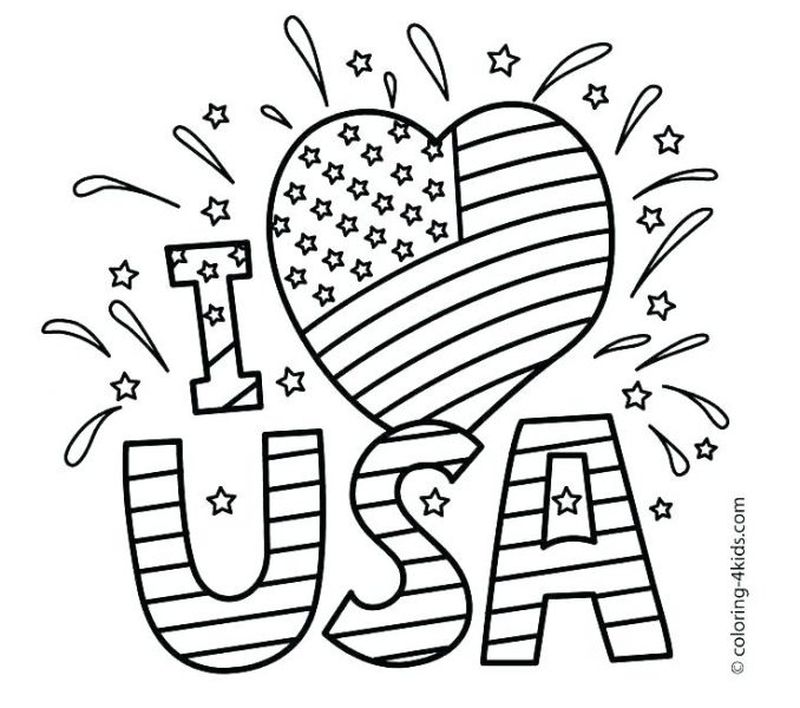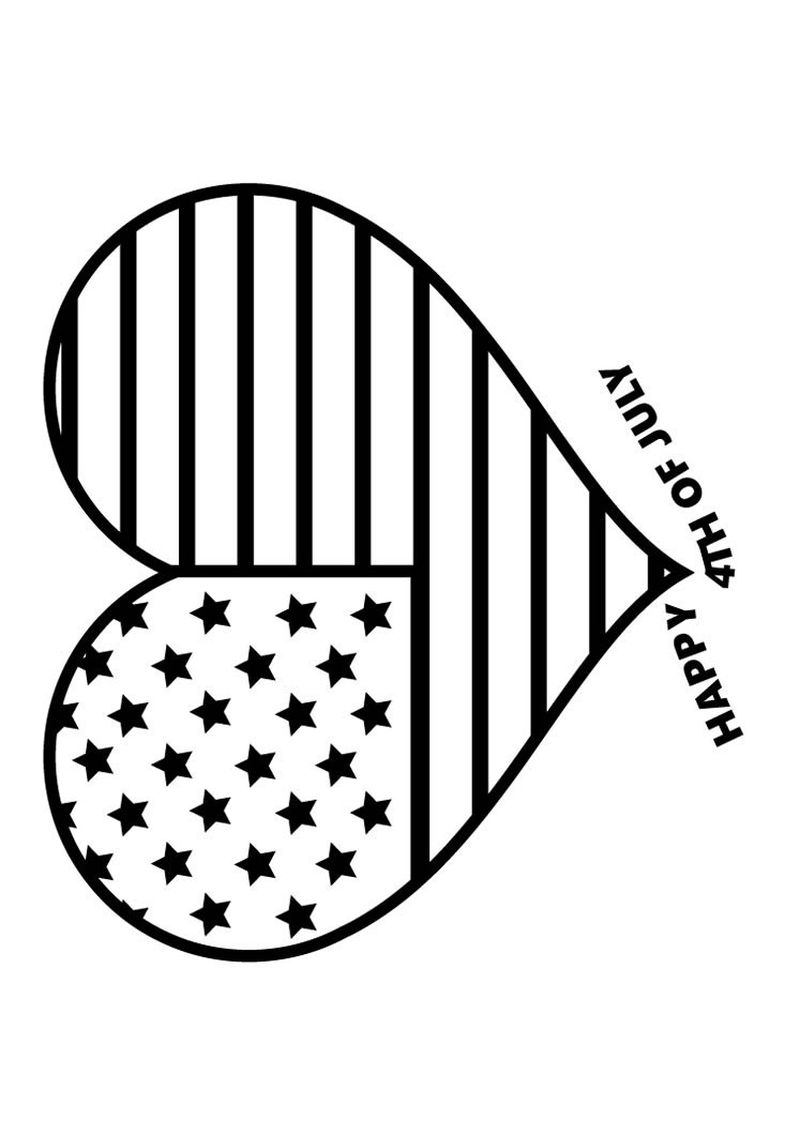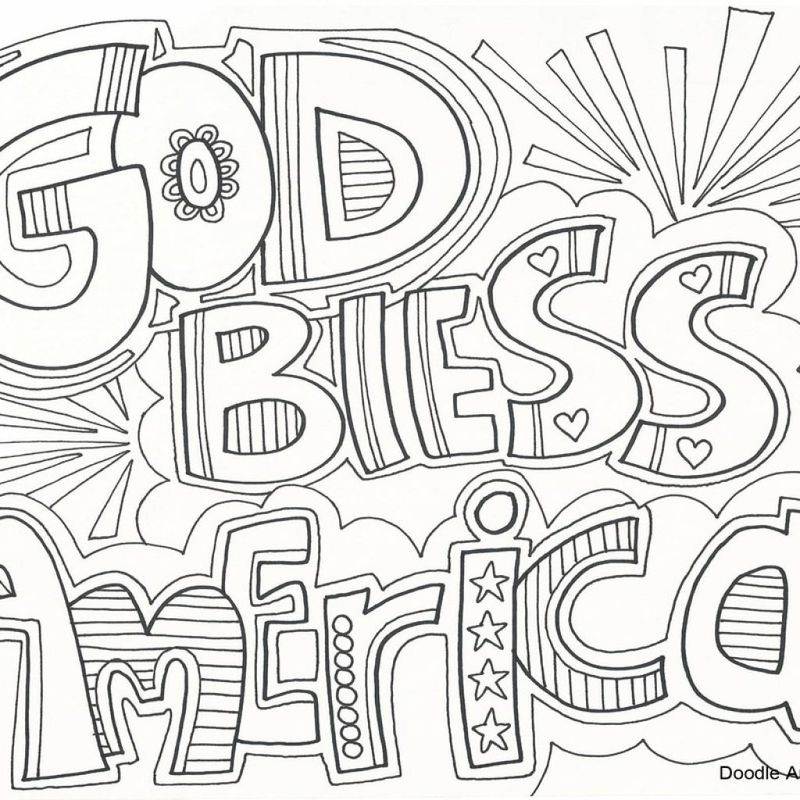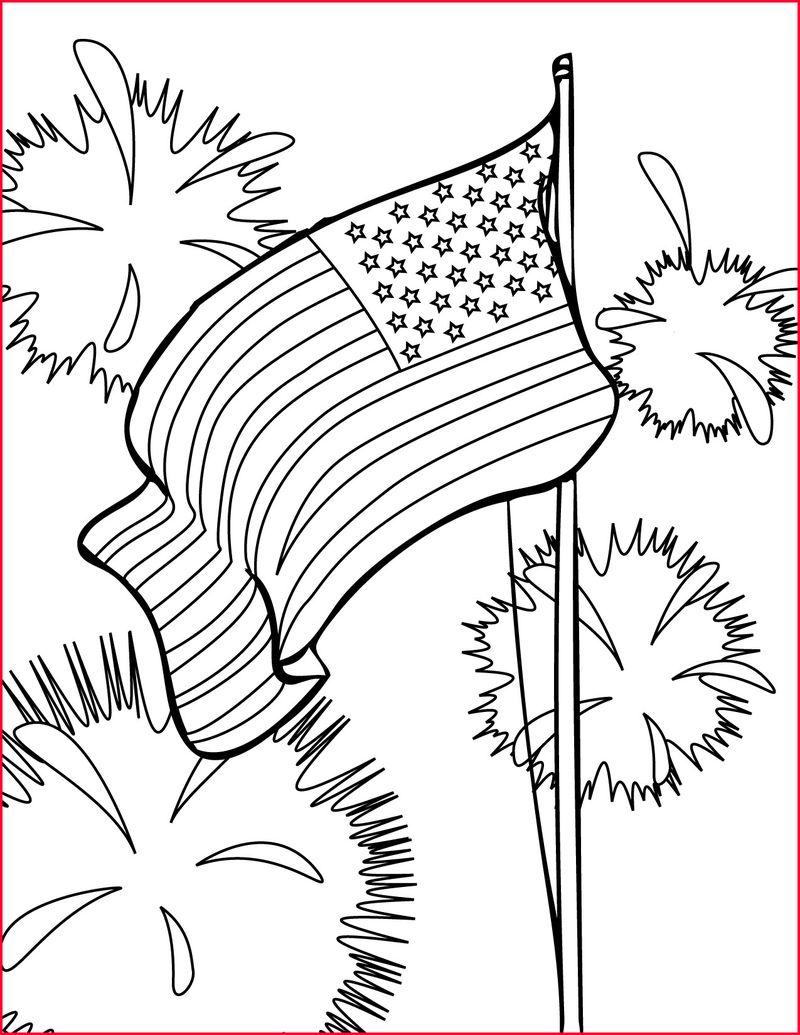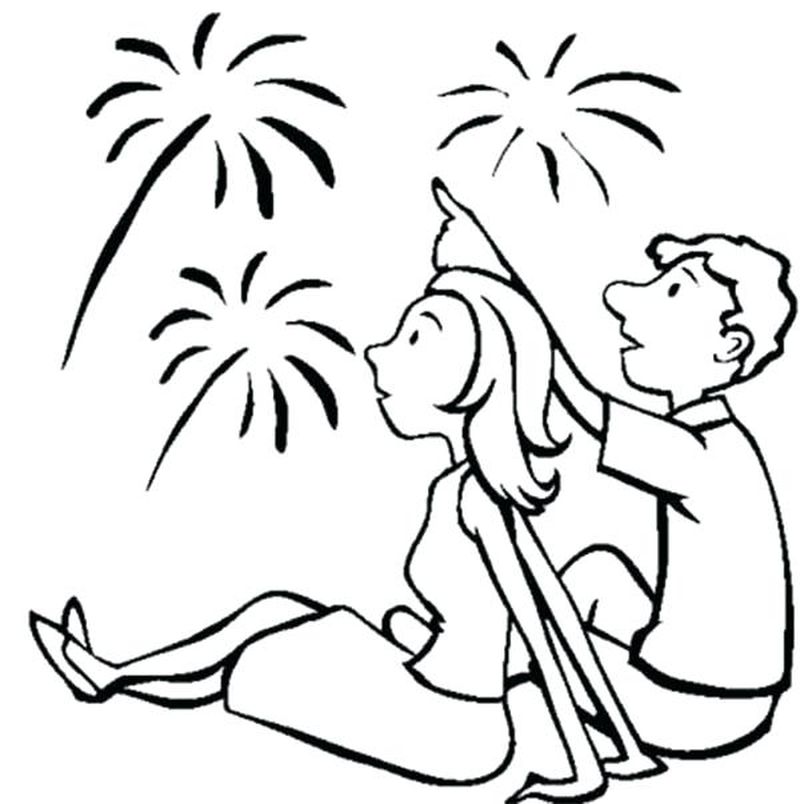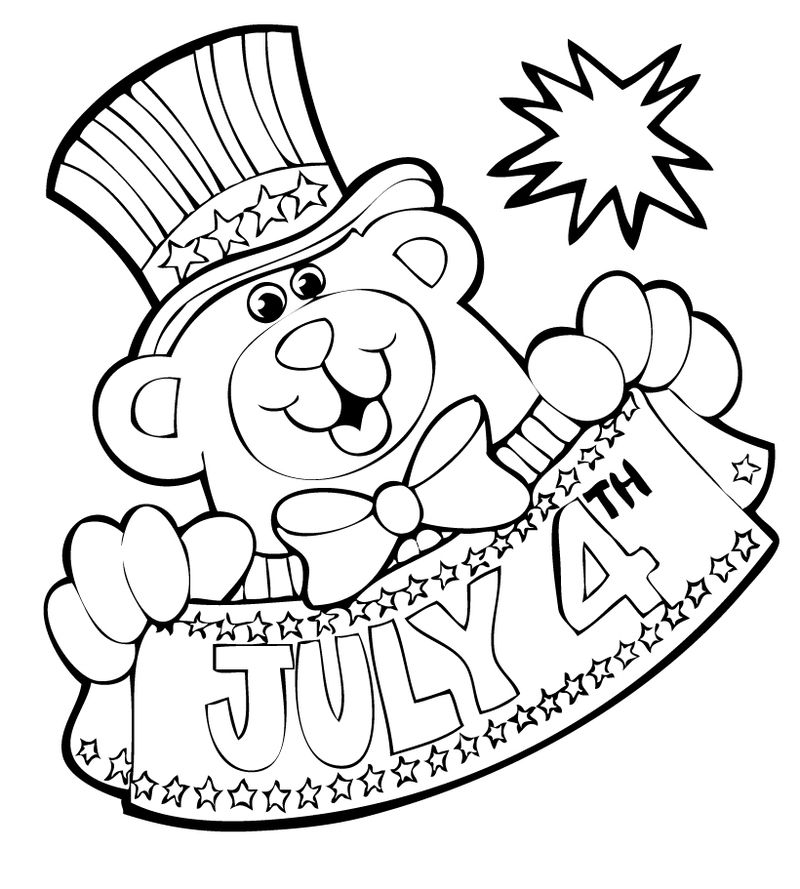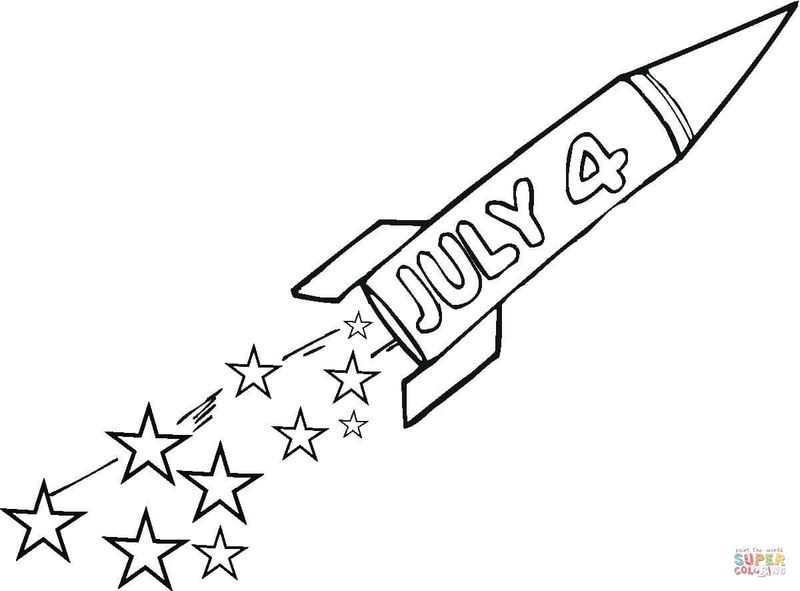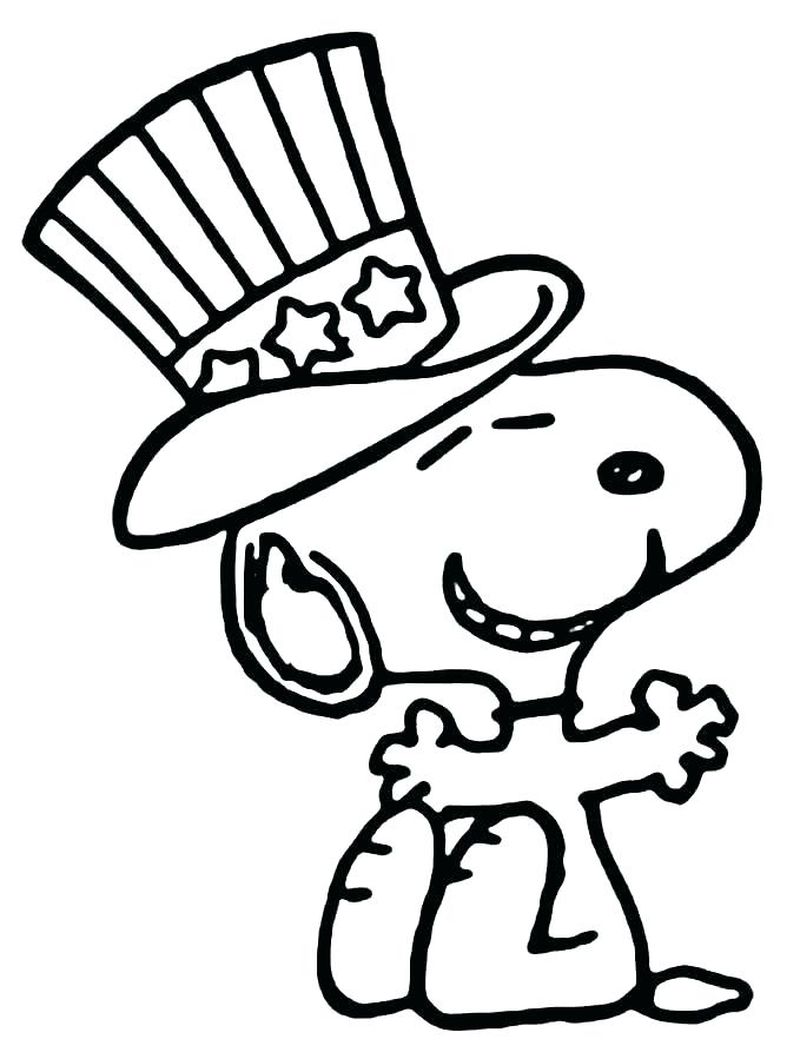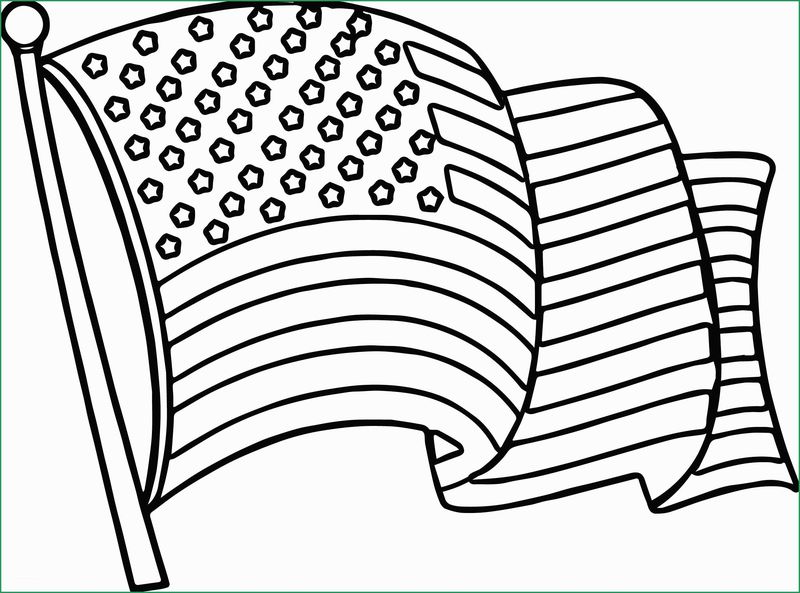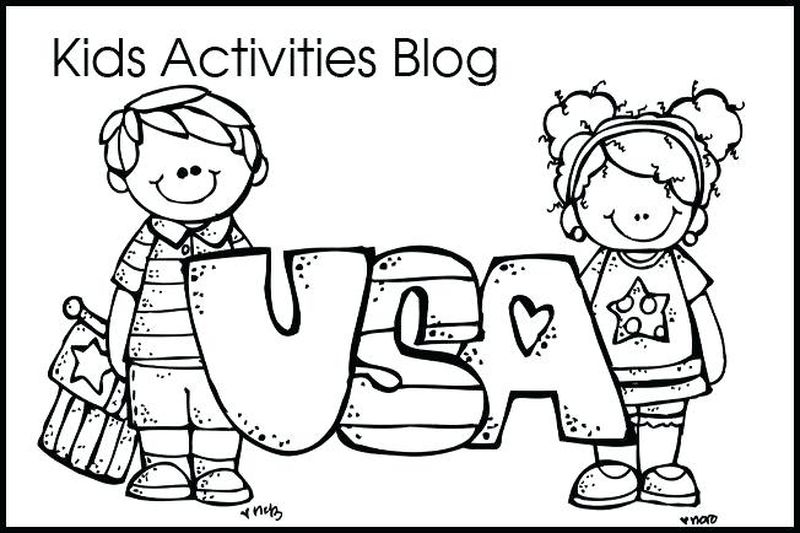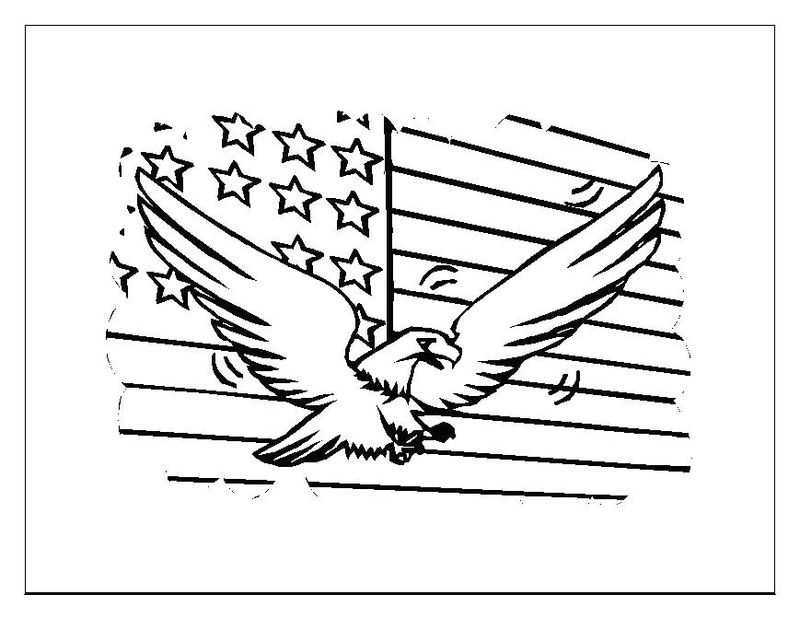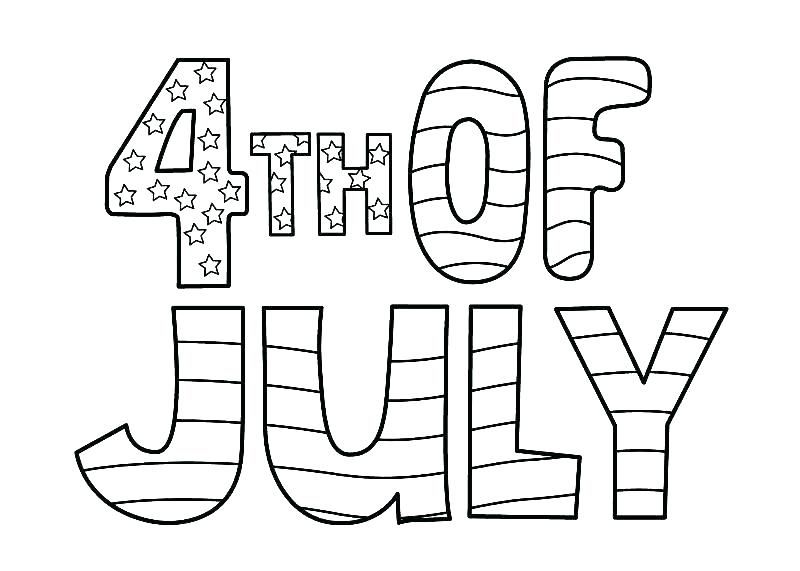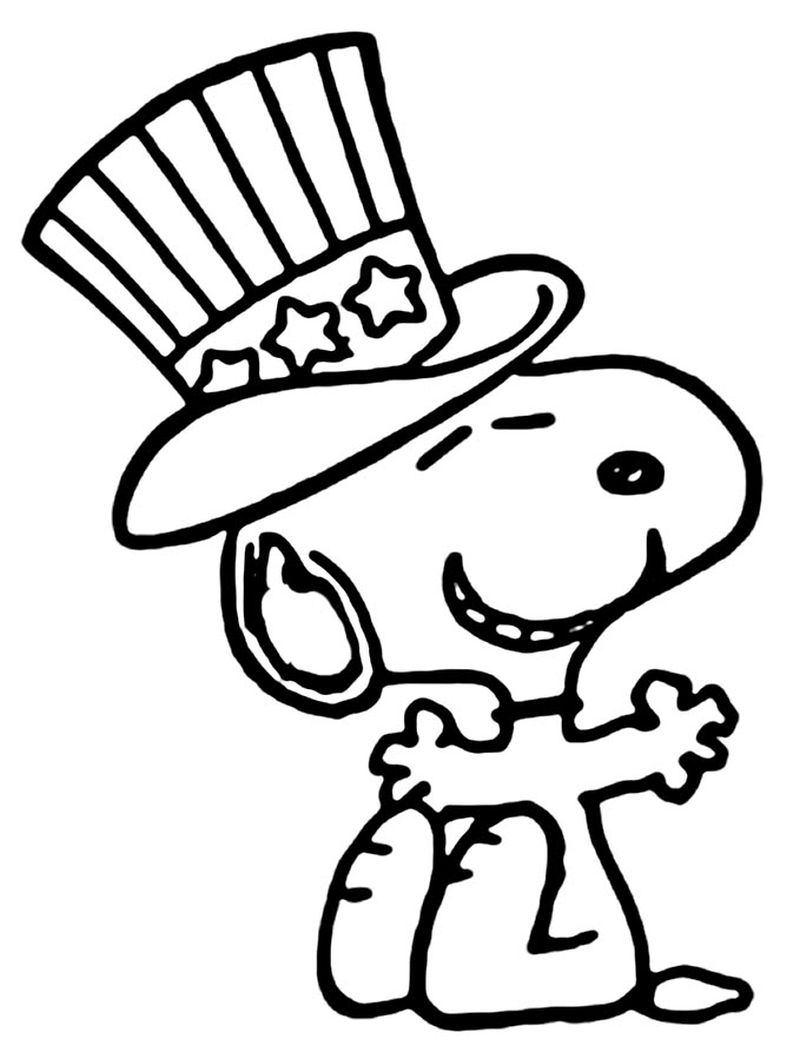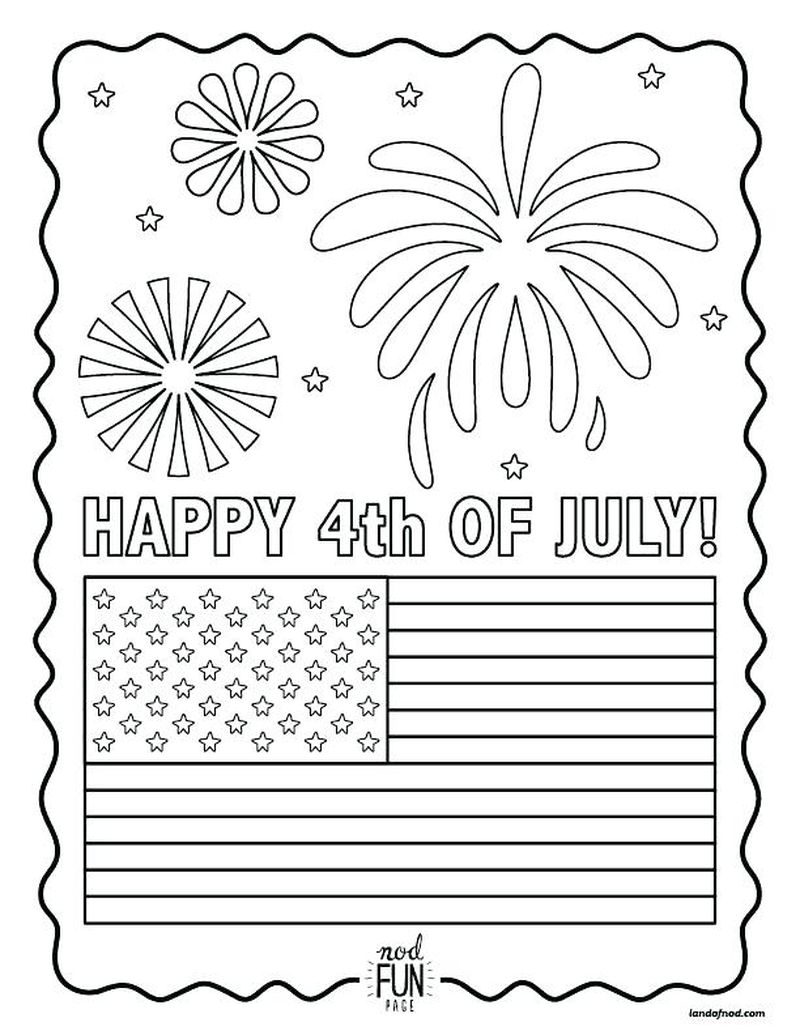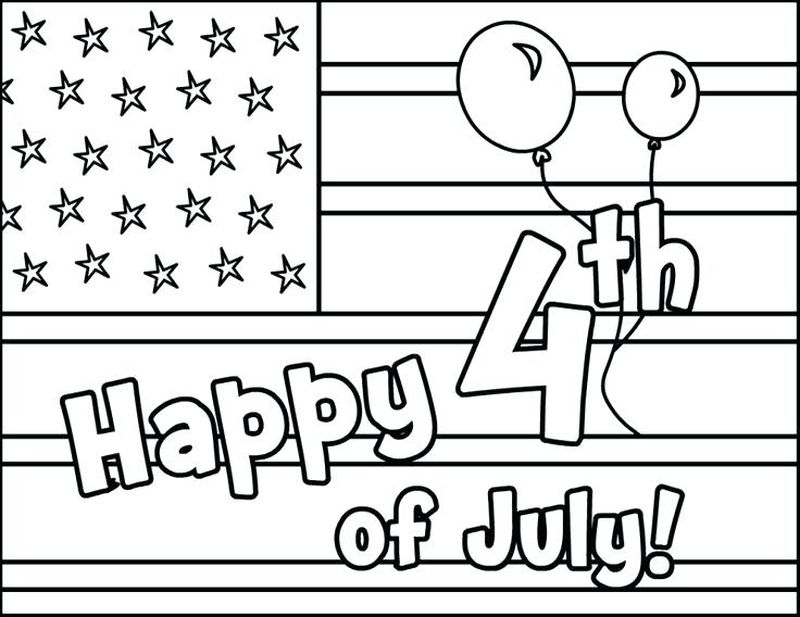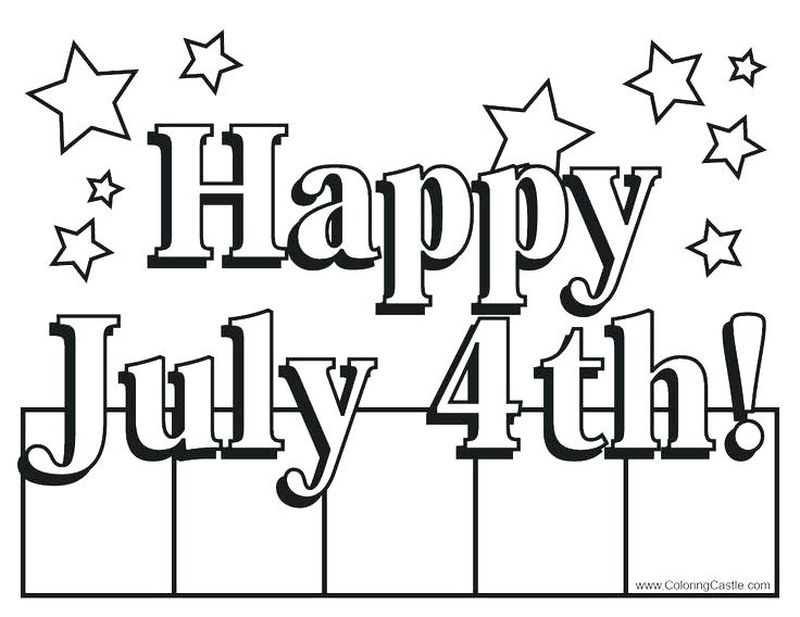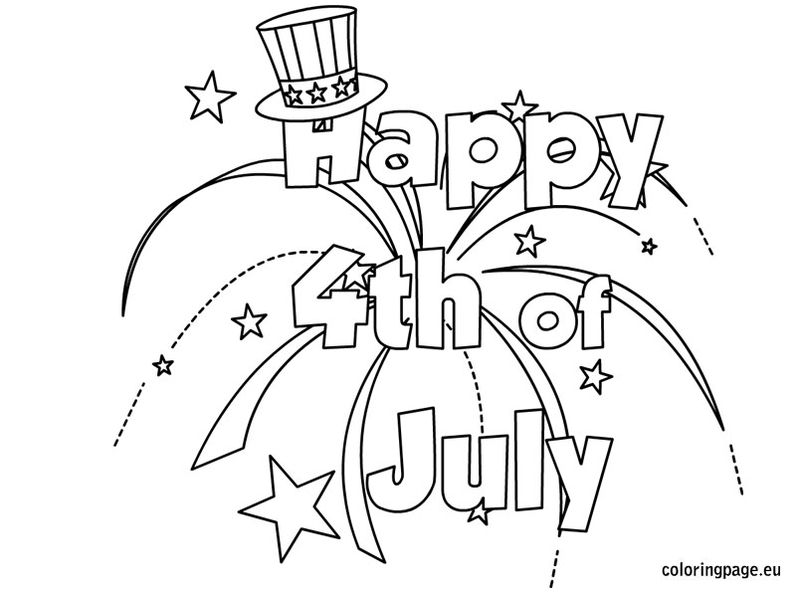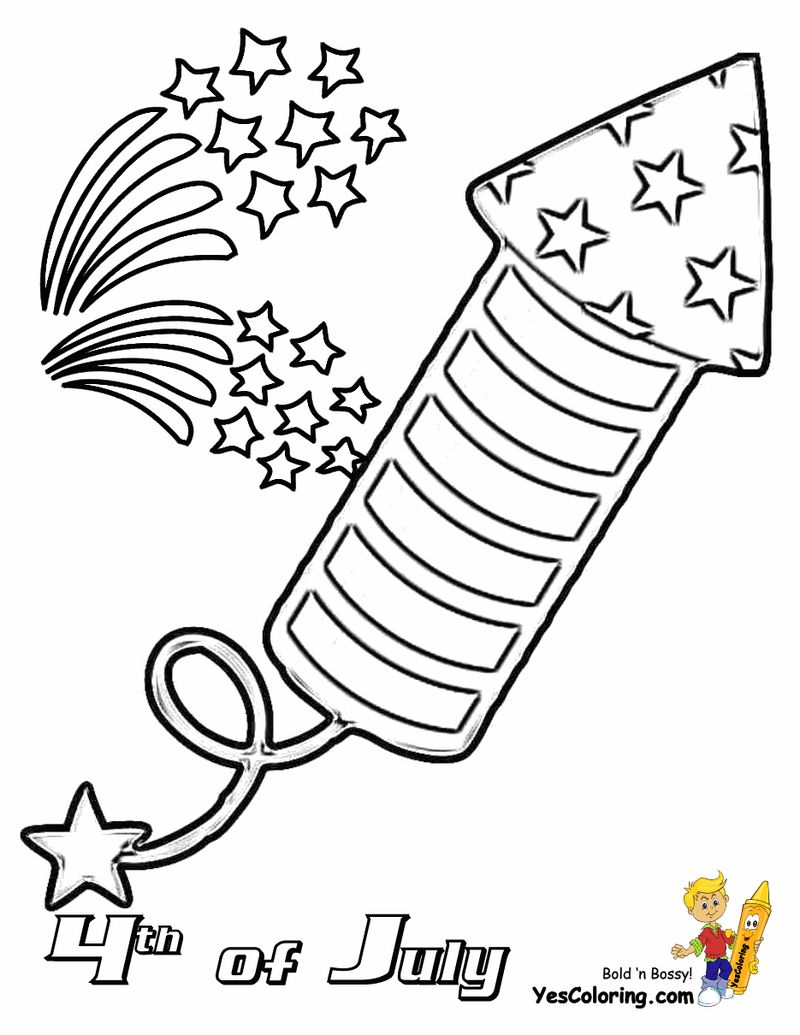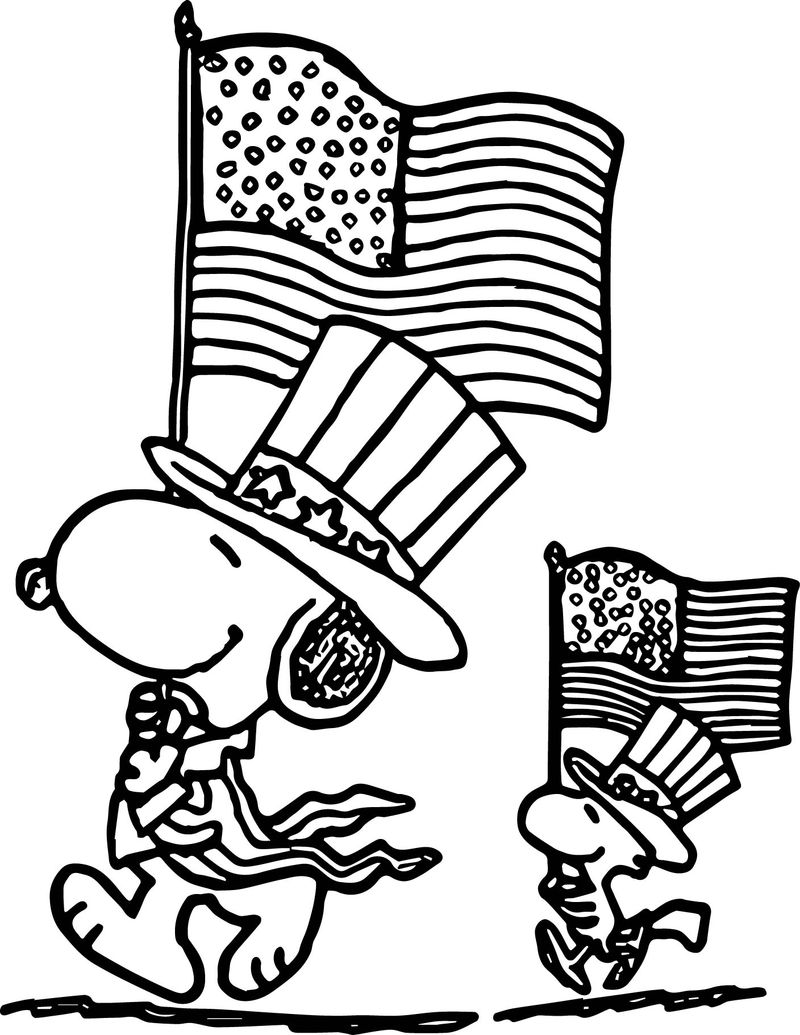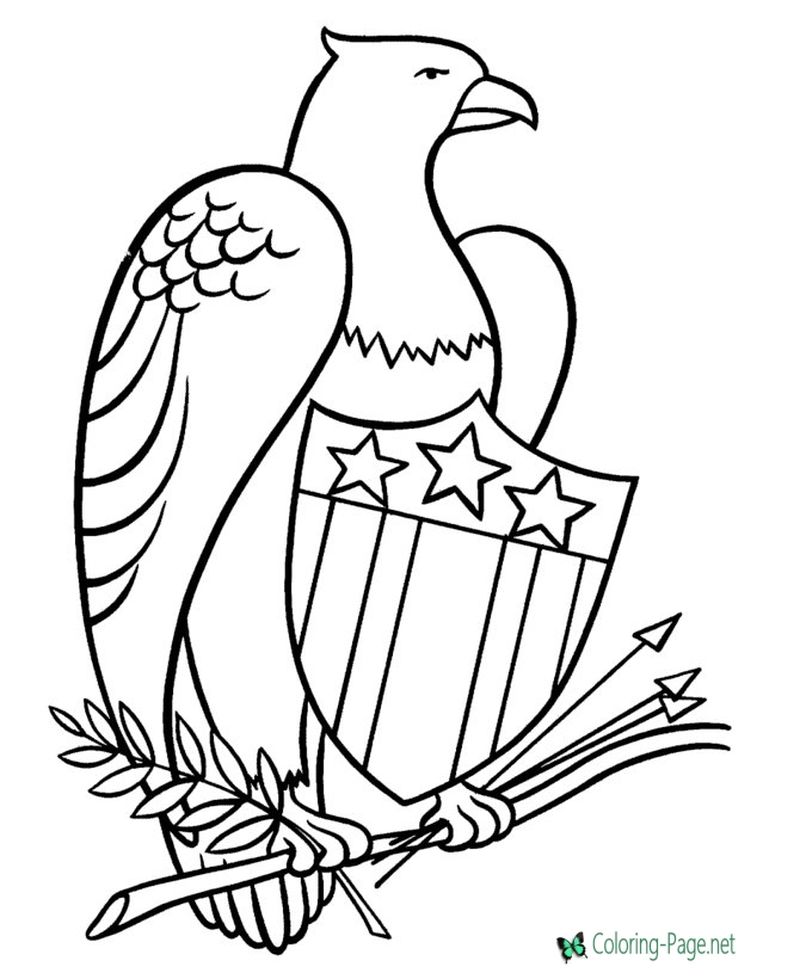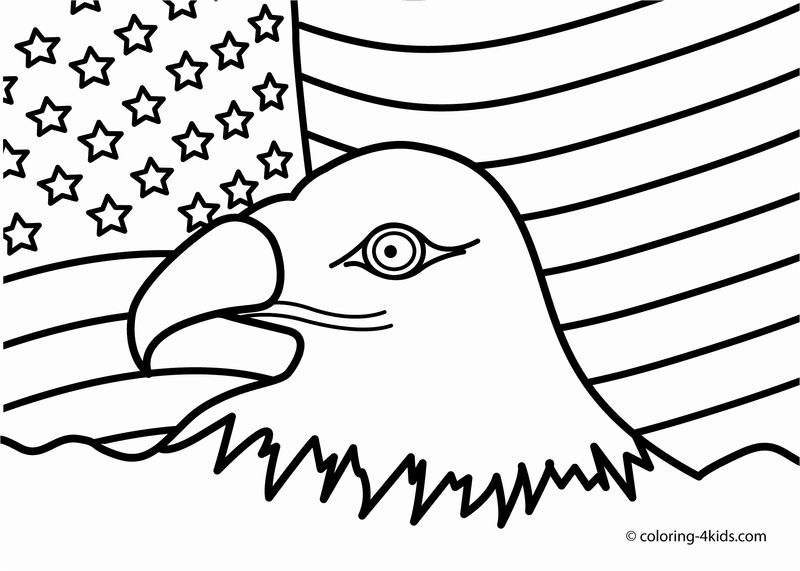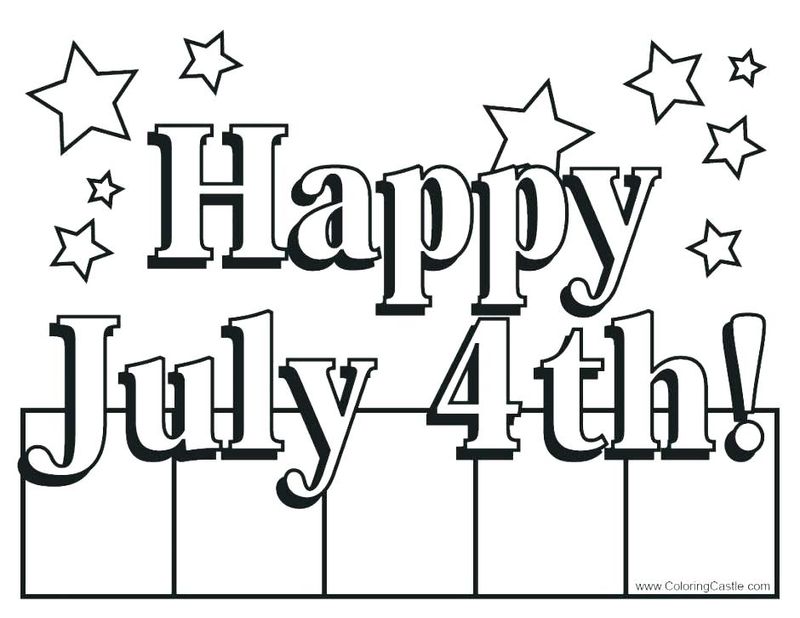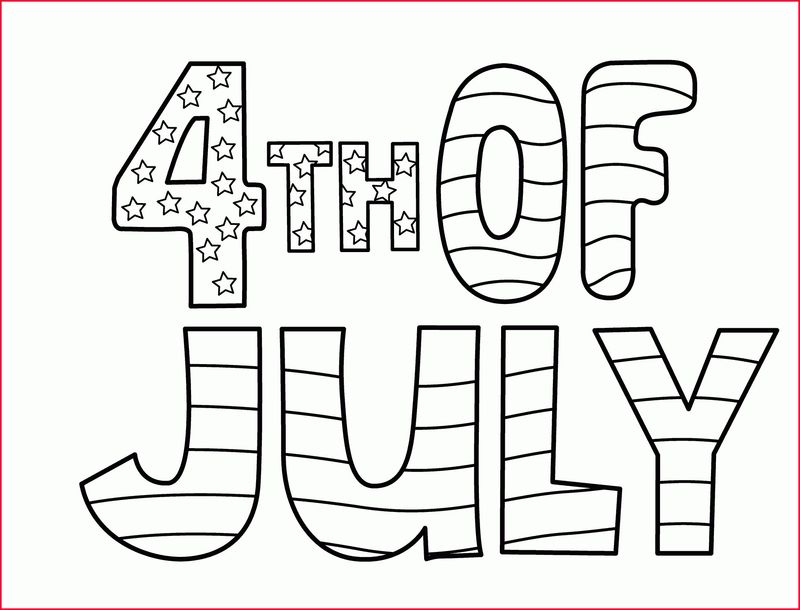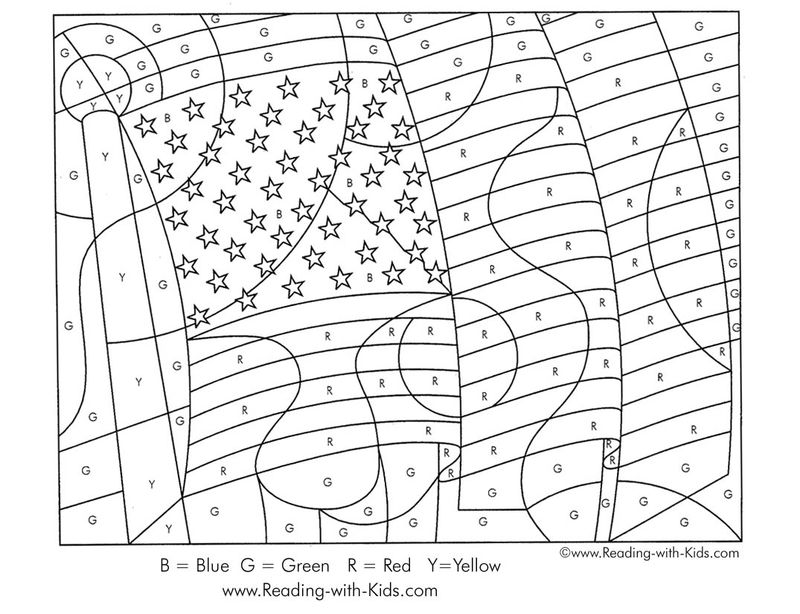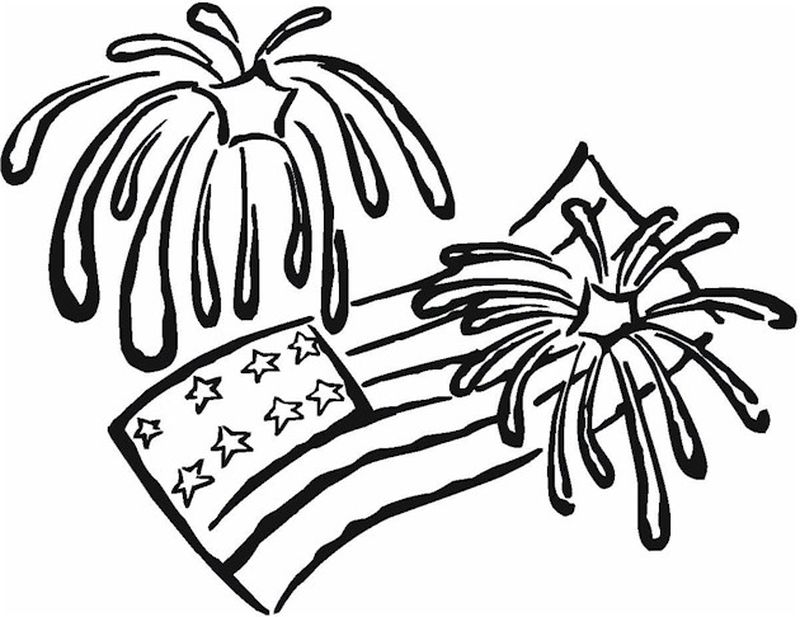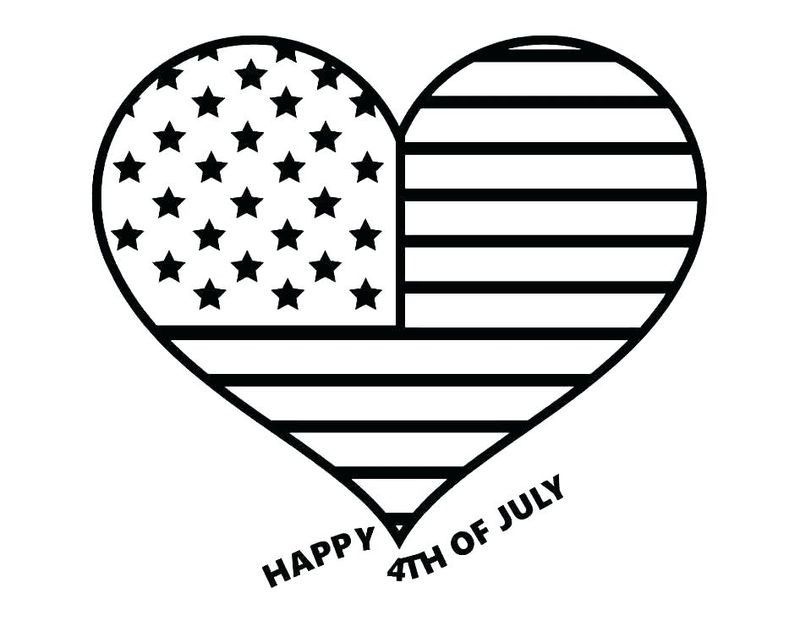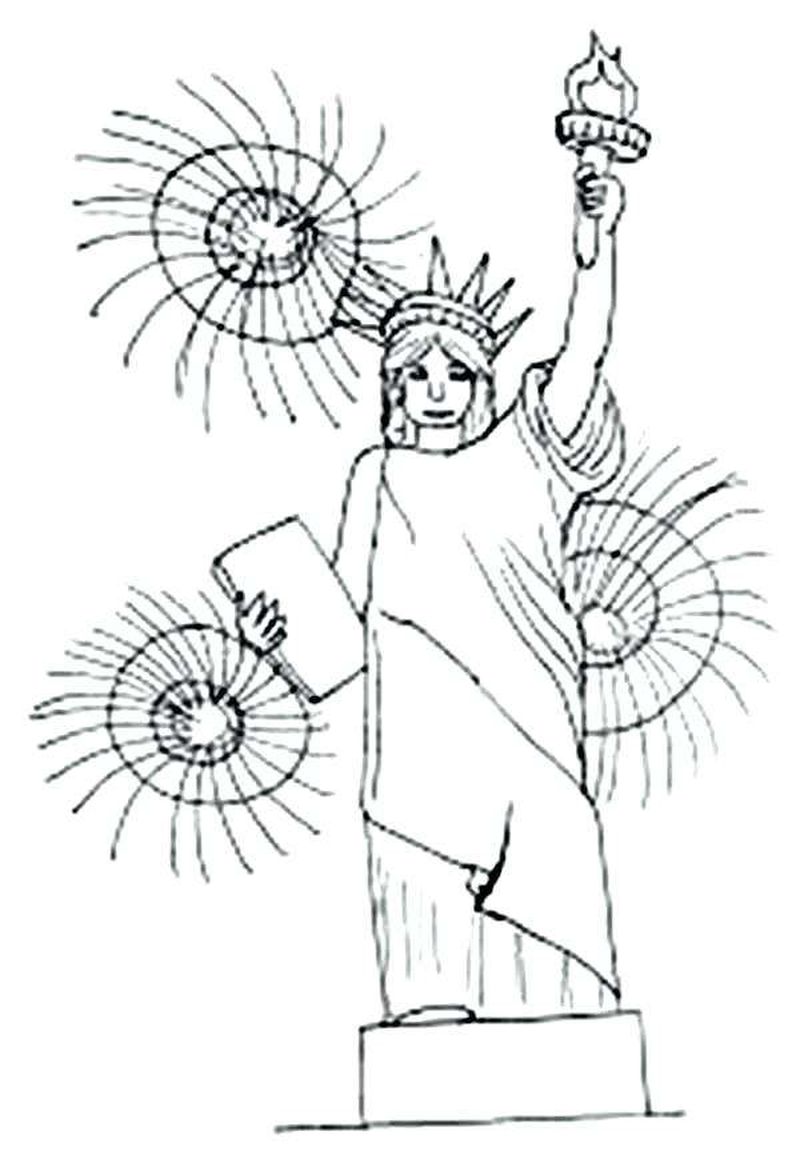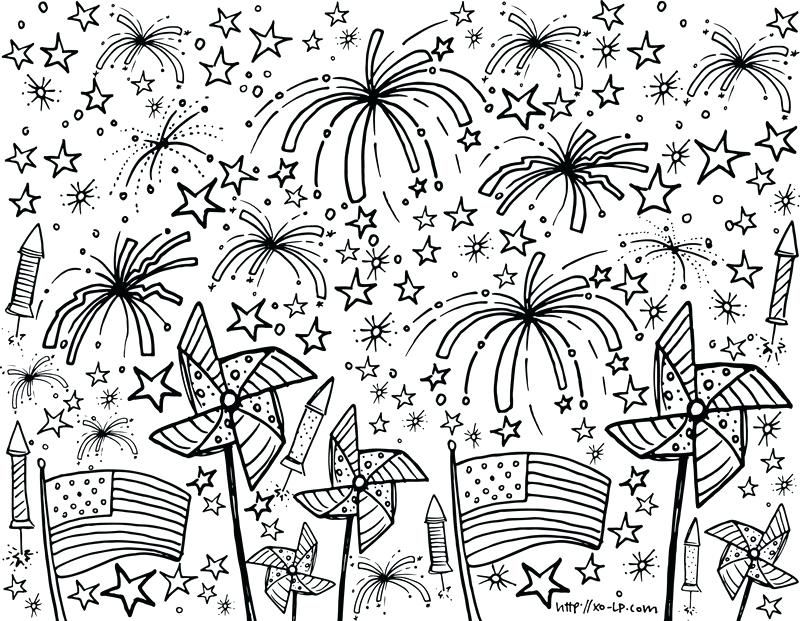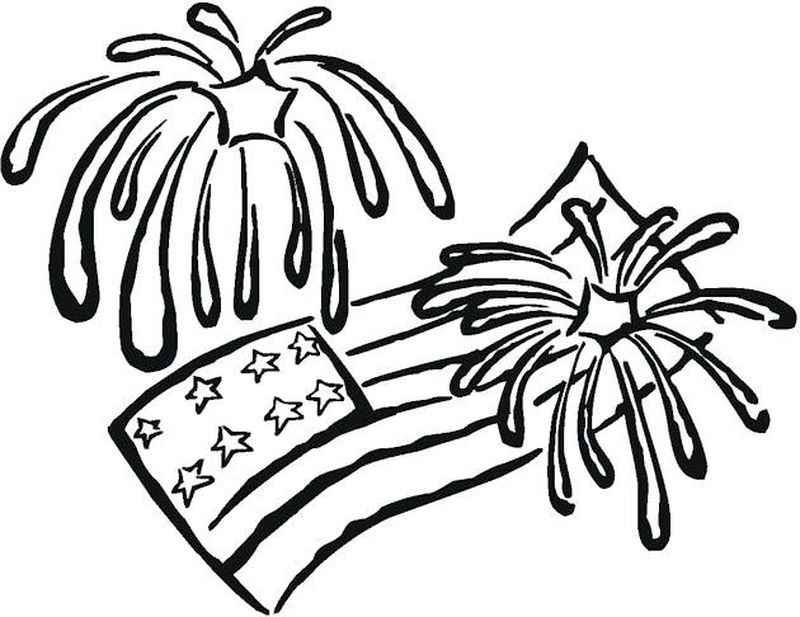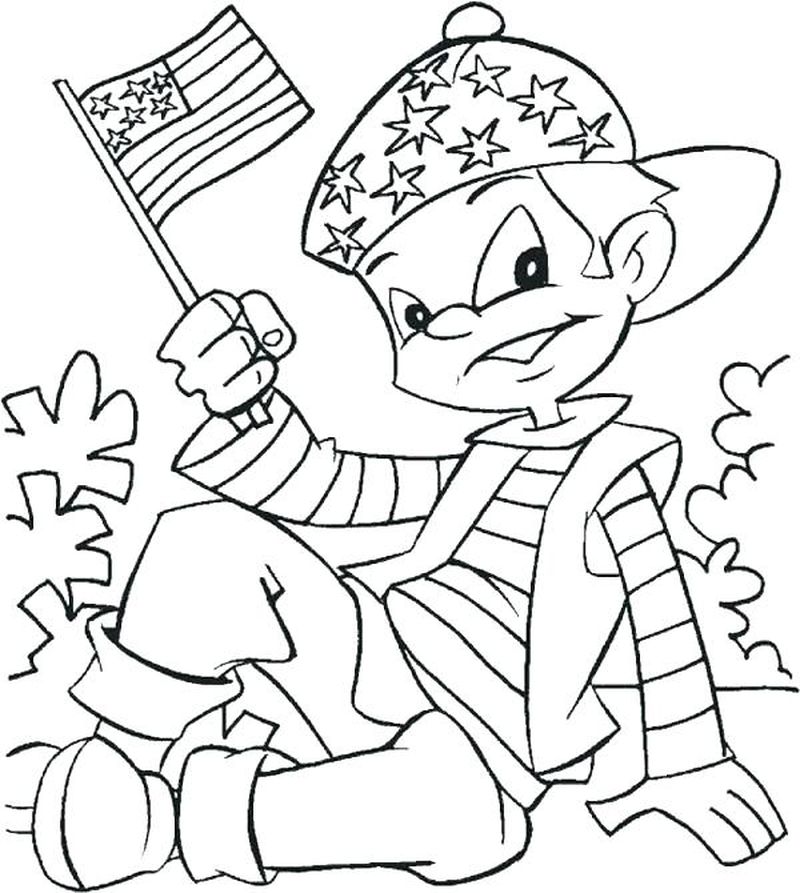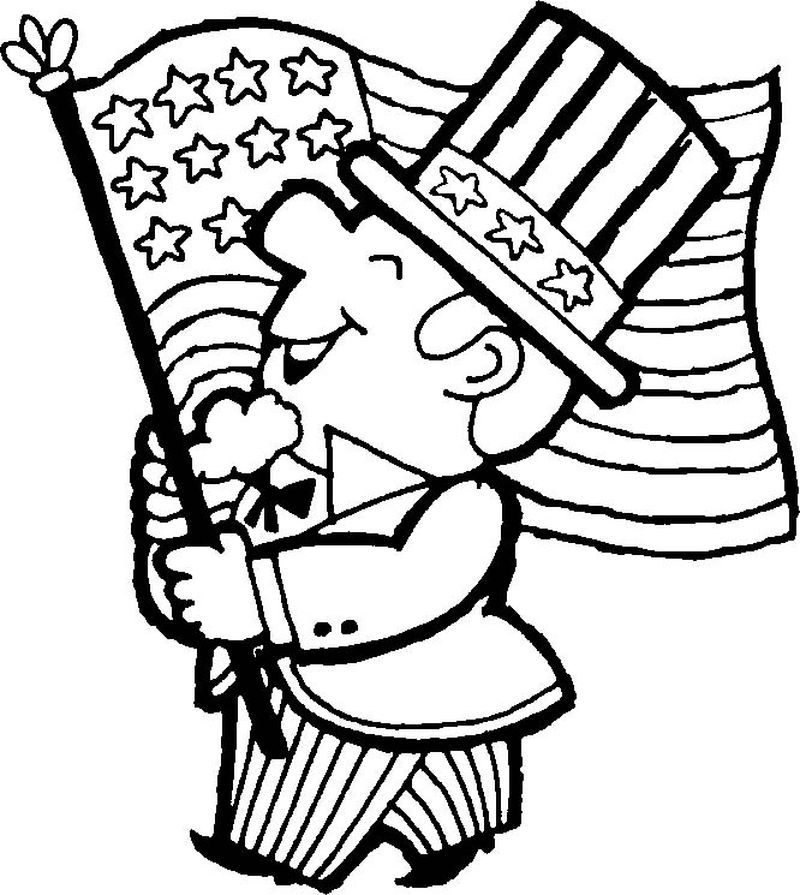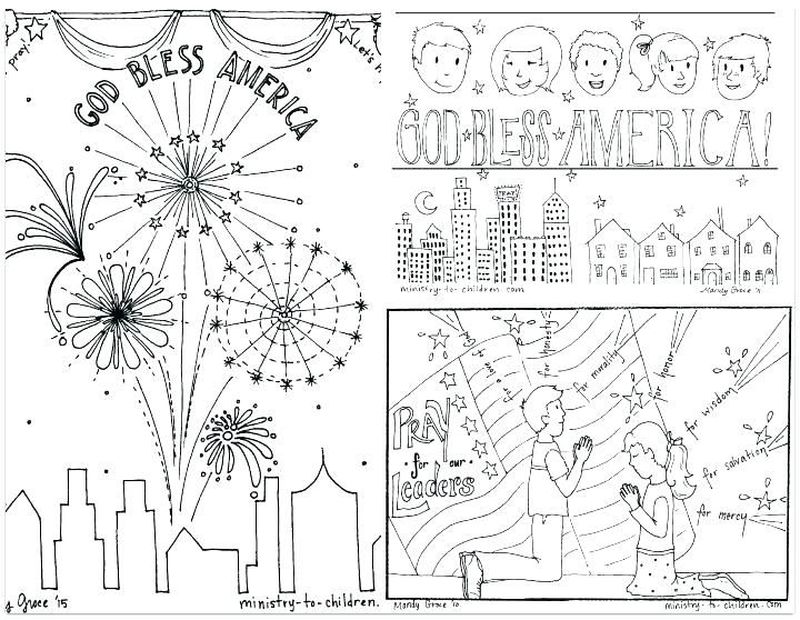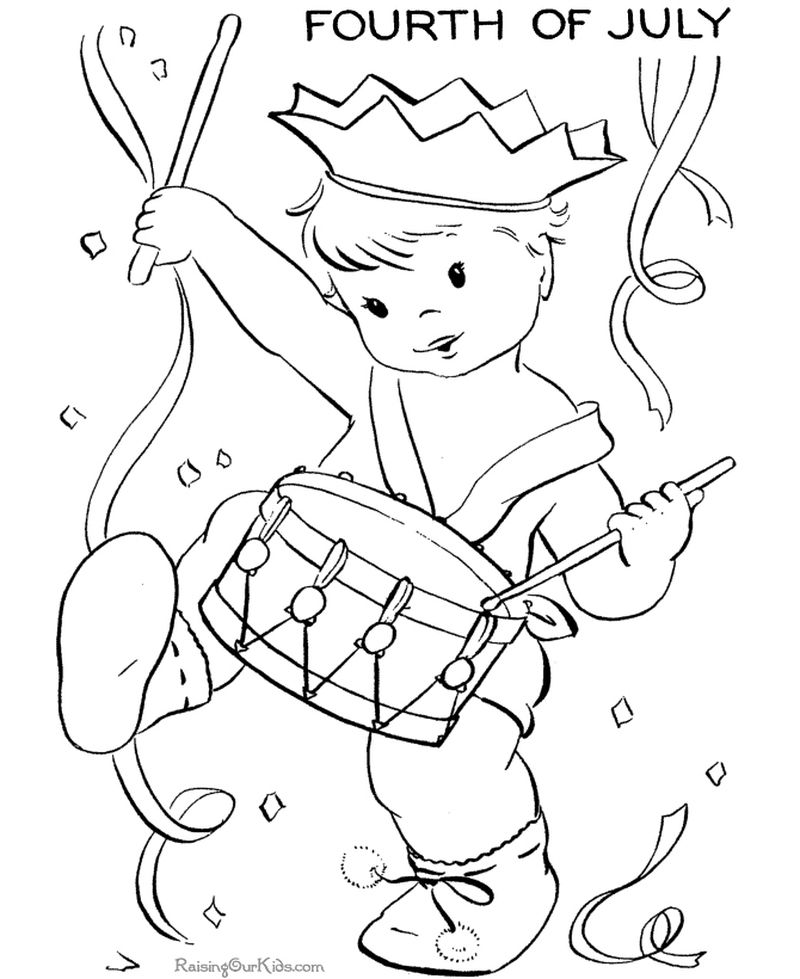 Download 4th of July Coloring Pages PDF