Have a Joy with Peppa Pig Coloring Pages. Do your children like to color pictures? If they do, the Peppa pig coloring pages can be the right choice for you. You need to know that Peppa pig pictures images are very nice animated series in British television.
It is designed for preschool children. Thus, you can provide some pages that contain a line art of the animation of Peppa pig to color for your lovely children.
This condition will make them more creative to color every part of the pictures. Then, to color this line art, you can provide several kinds of coloring tools, like colored pencils, crayons, marker pens, and others. So, just give what your children like.
Peppa Pig Coloring Pages
See our collection of peppa pig coloring sheet below.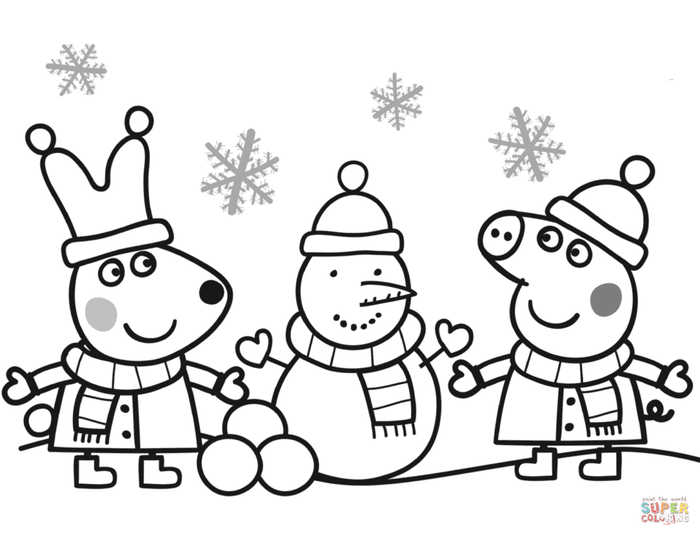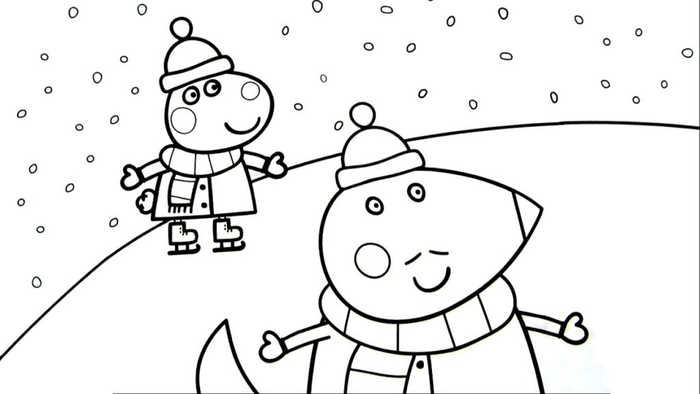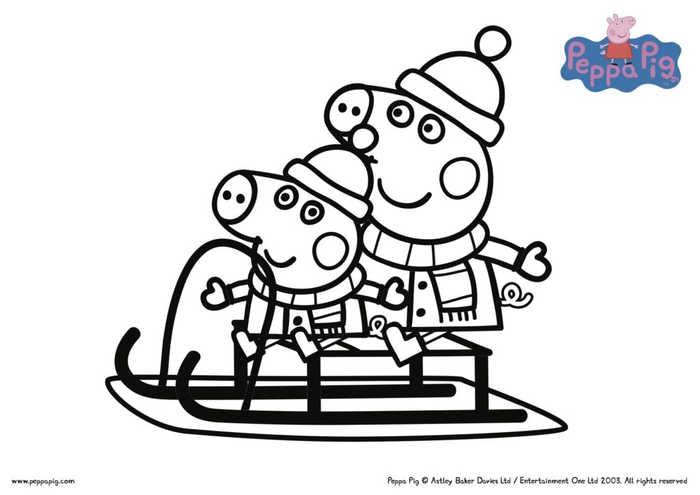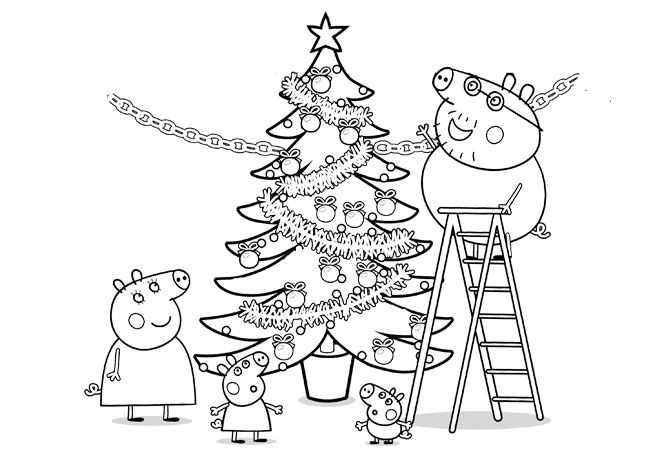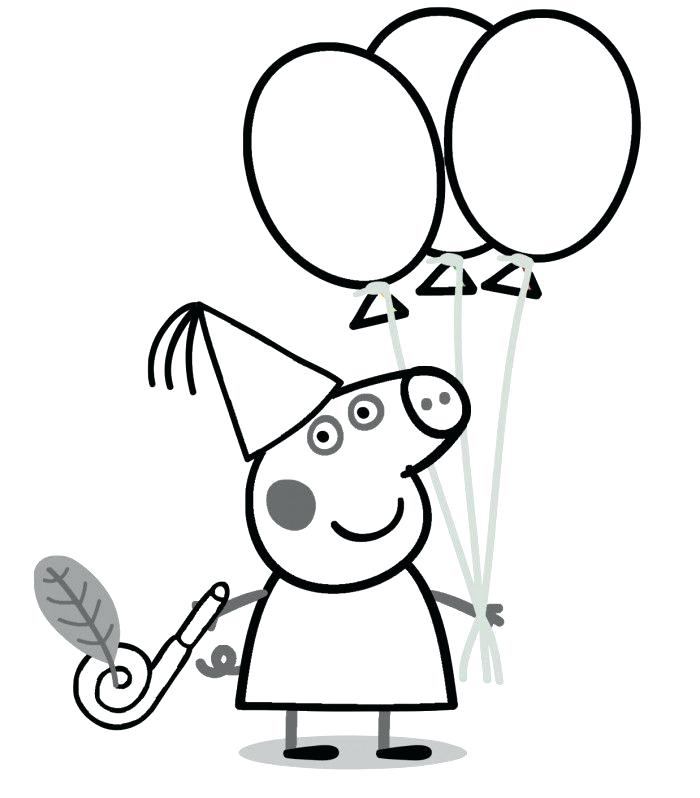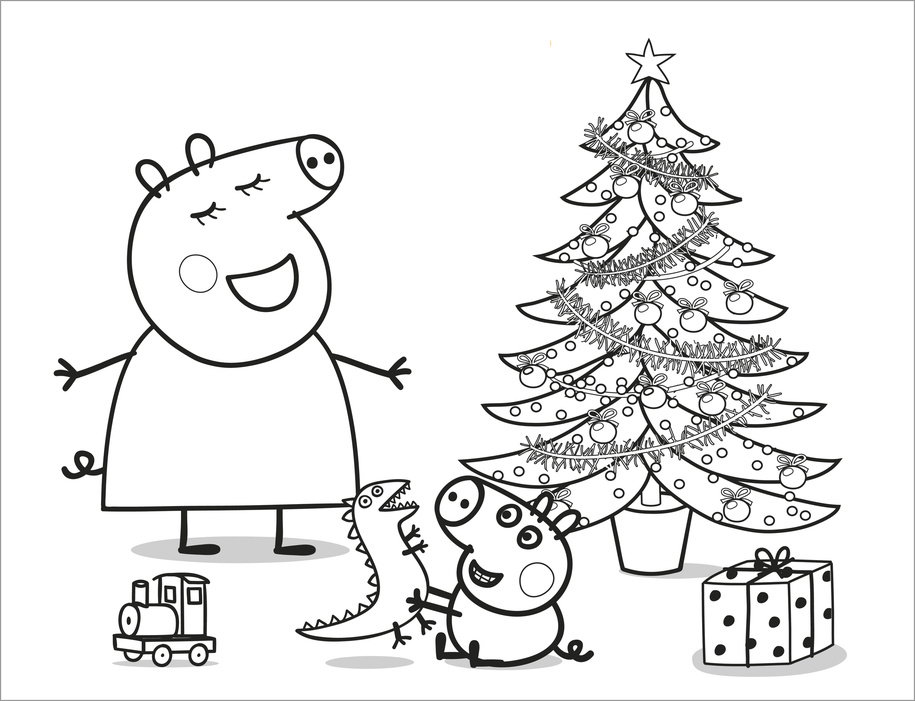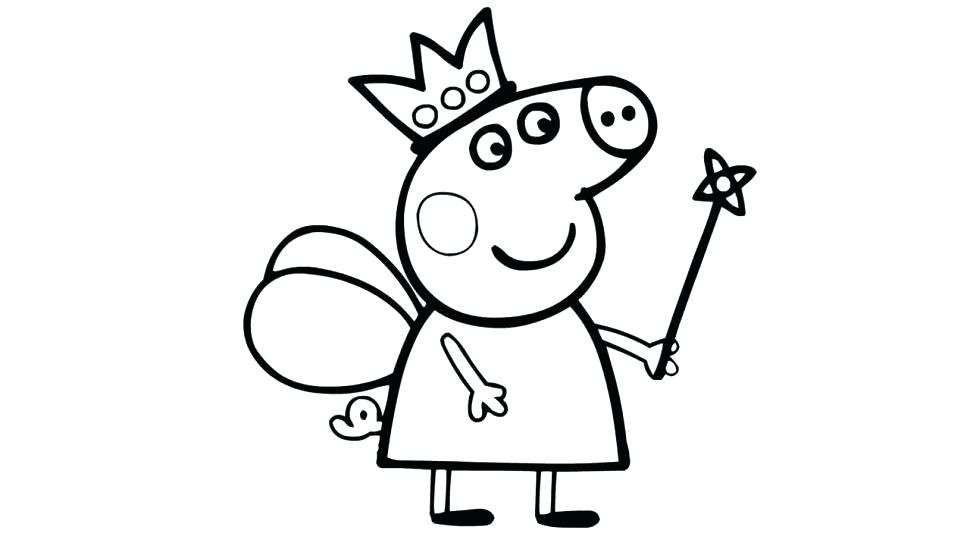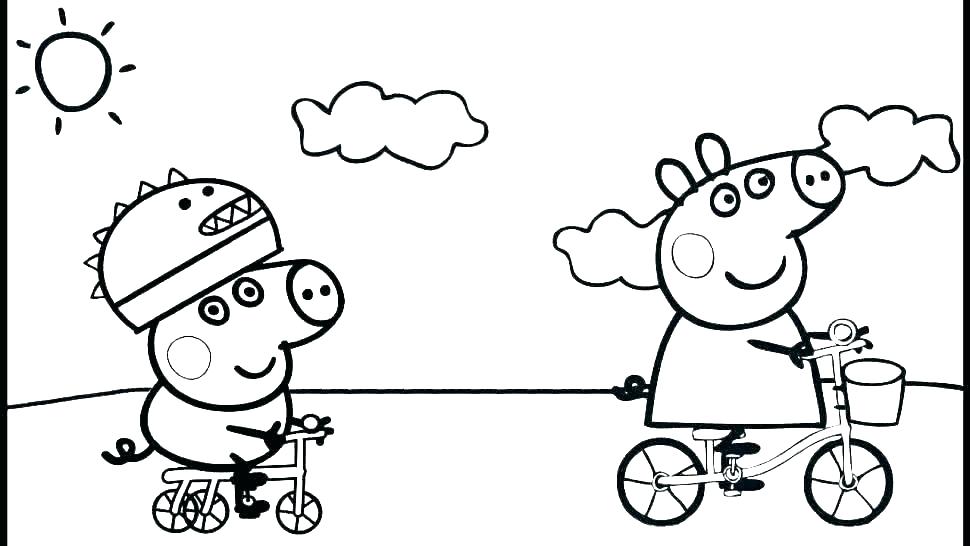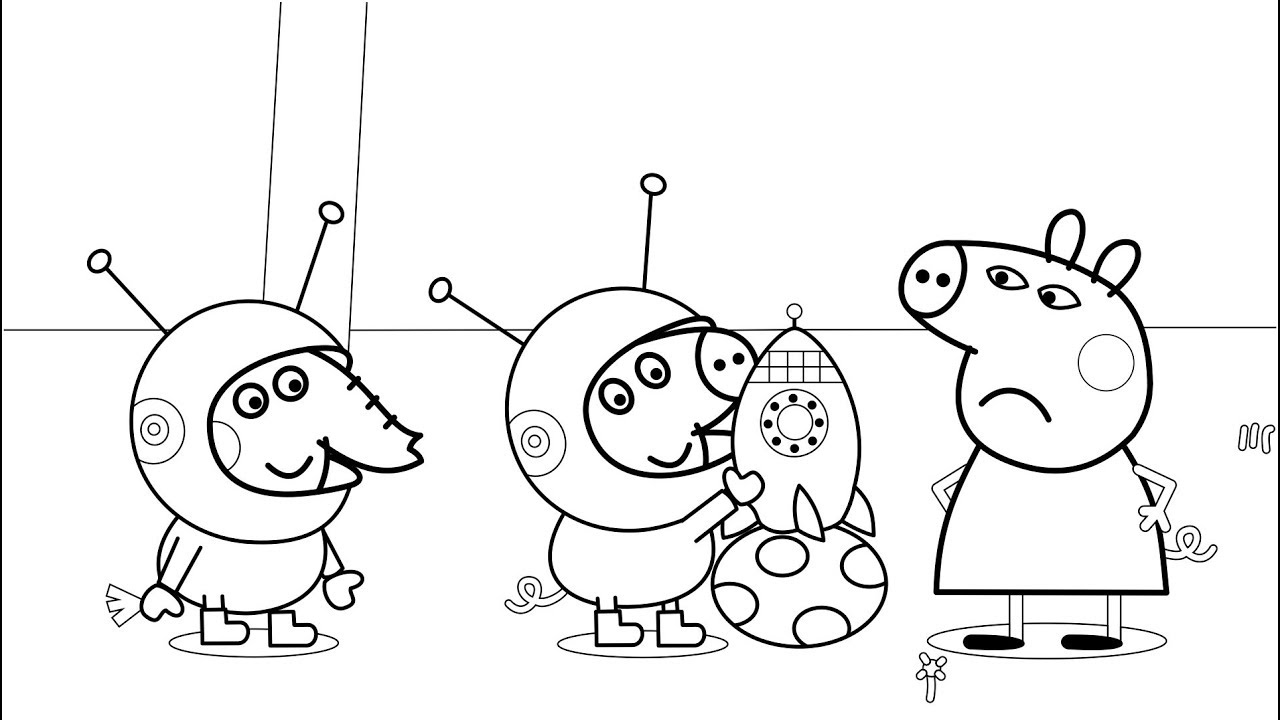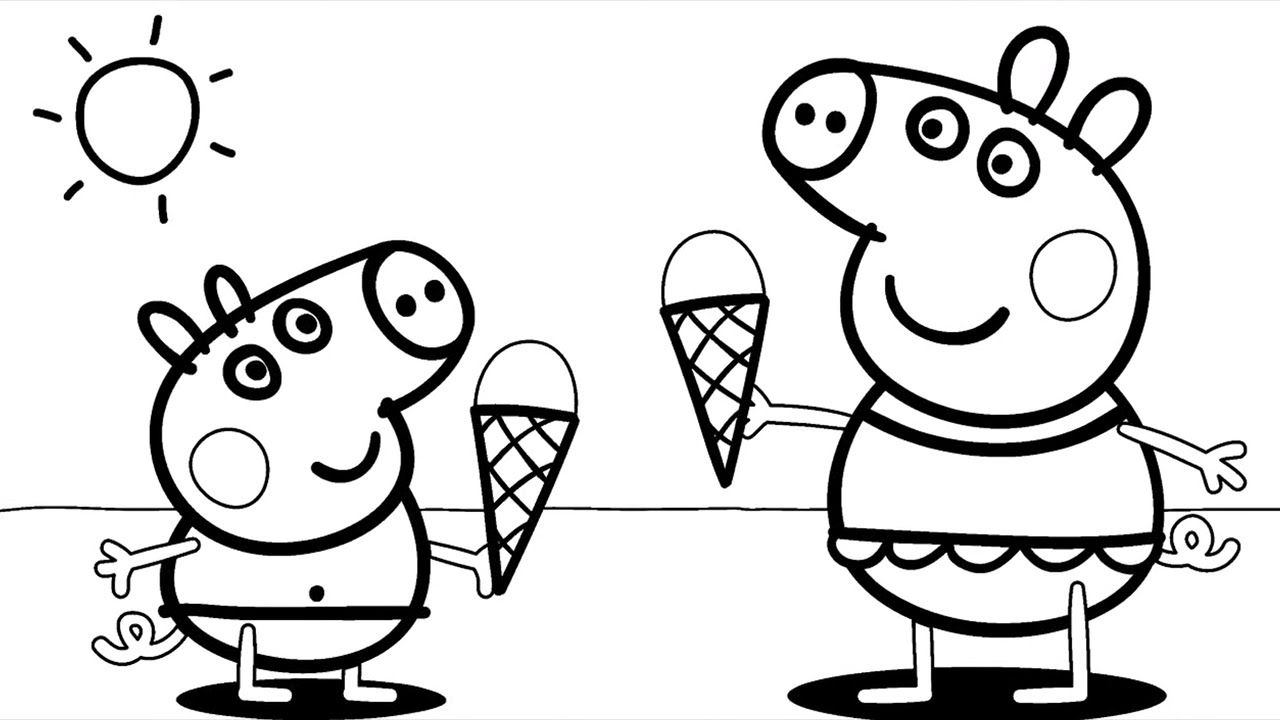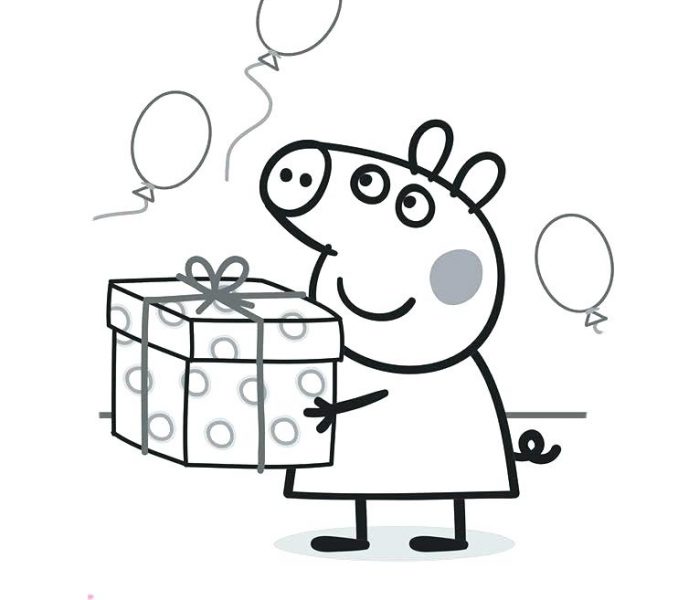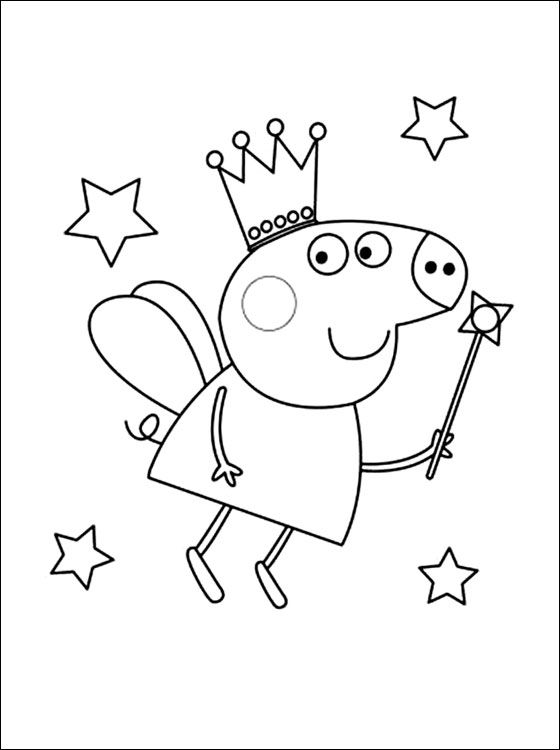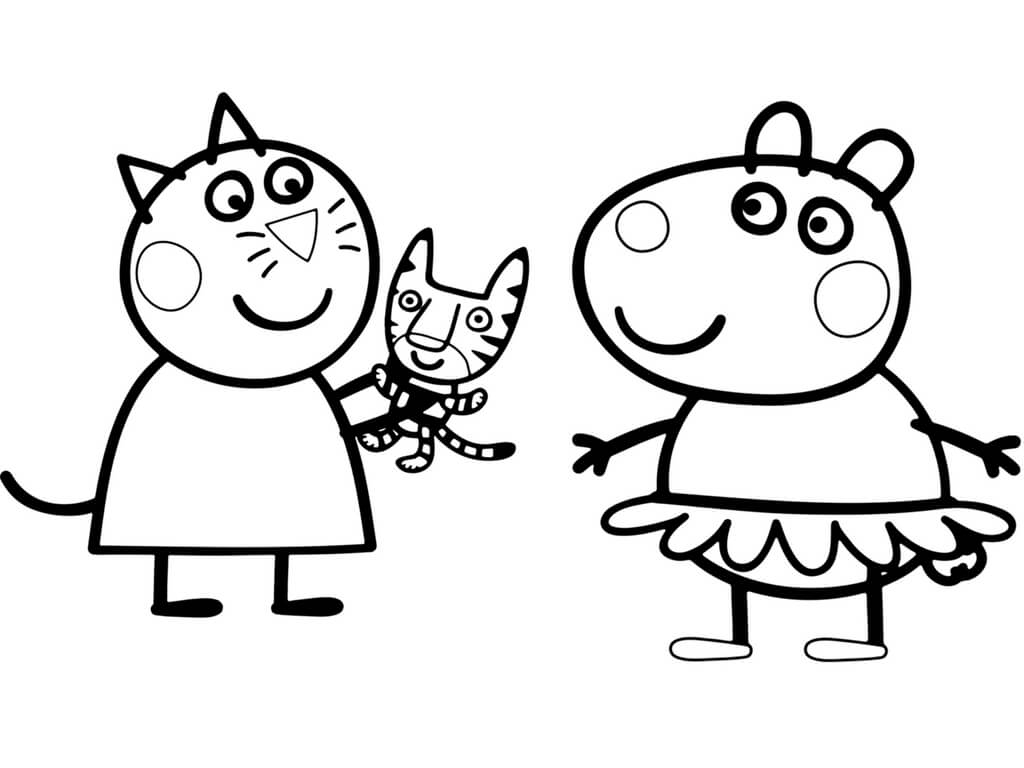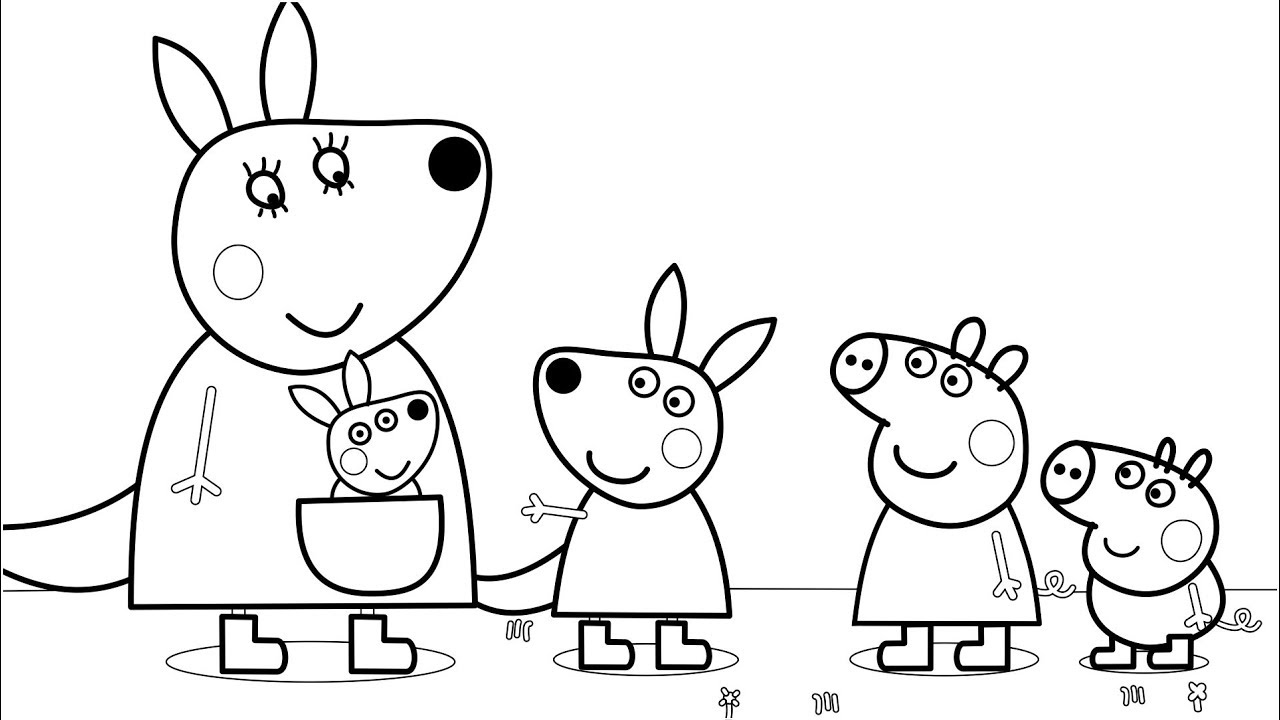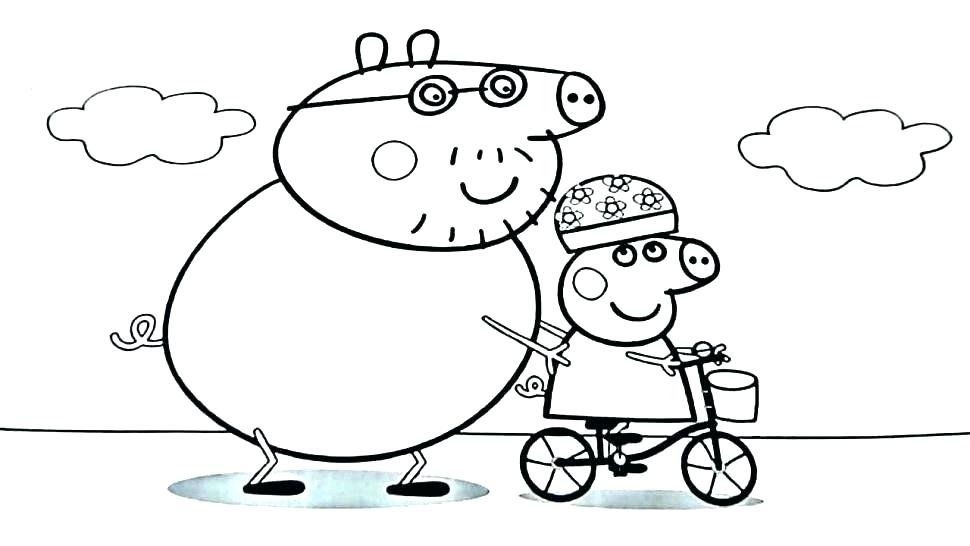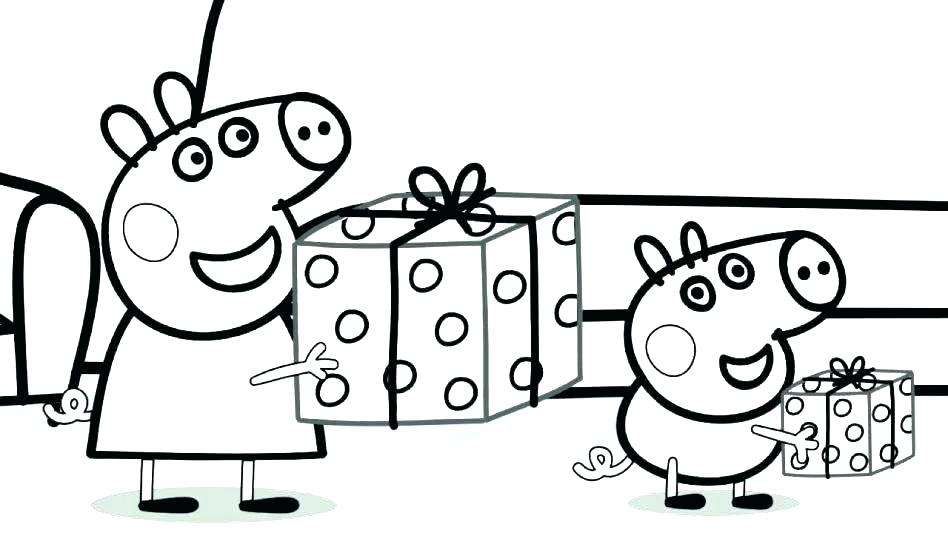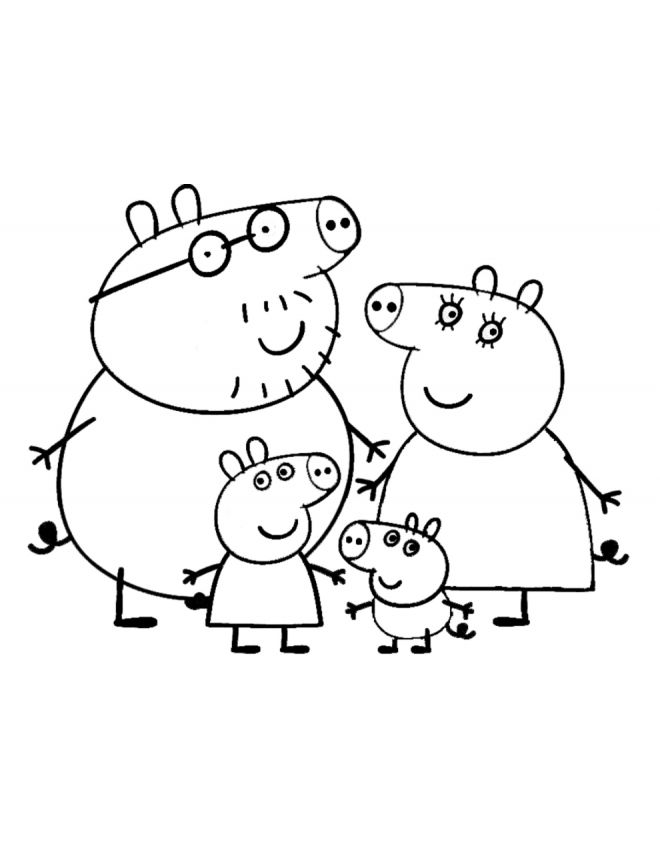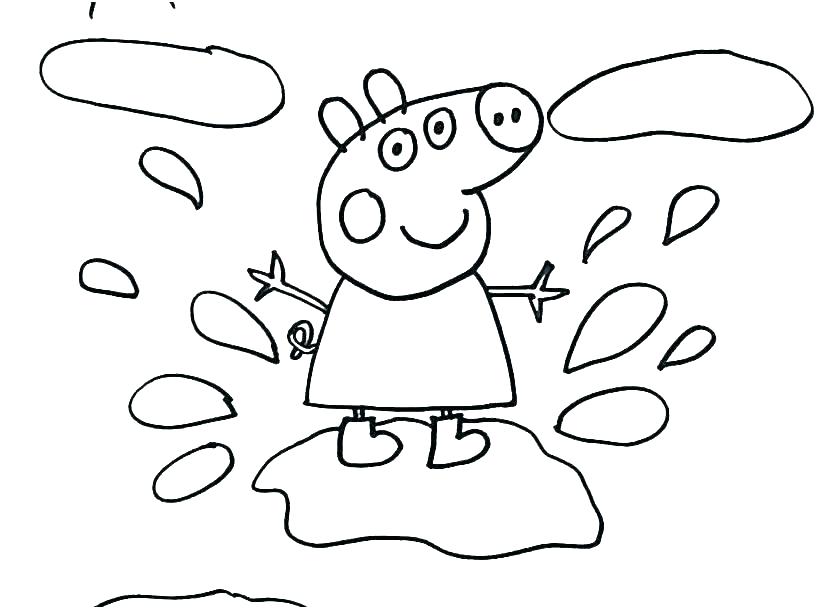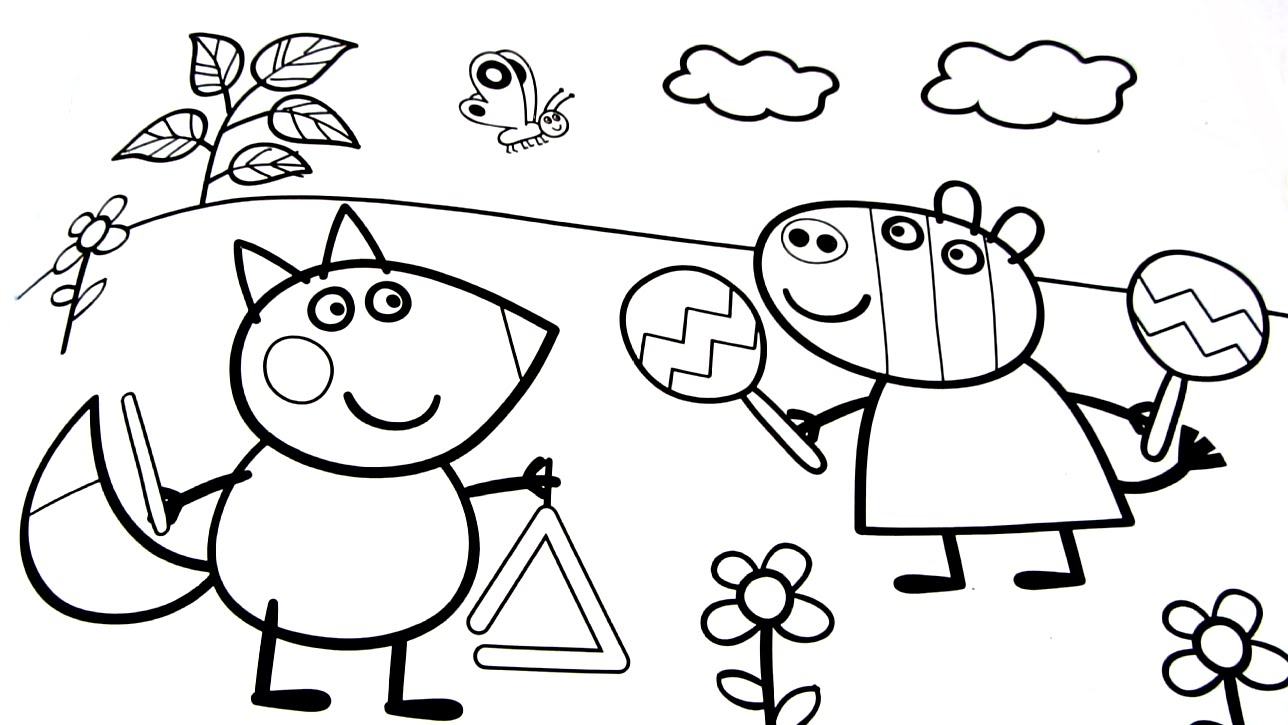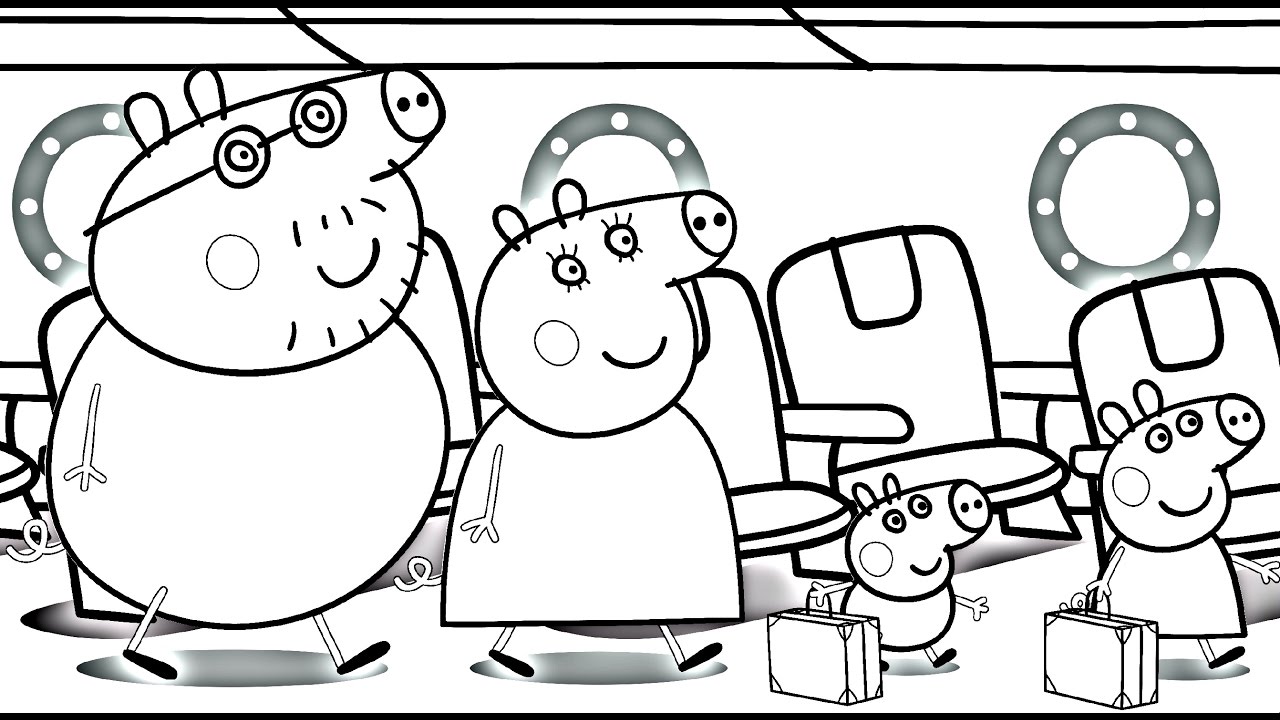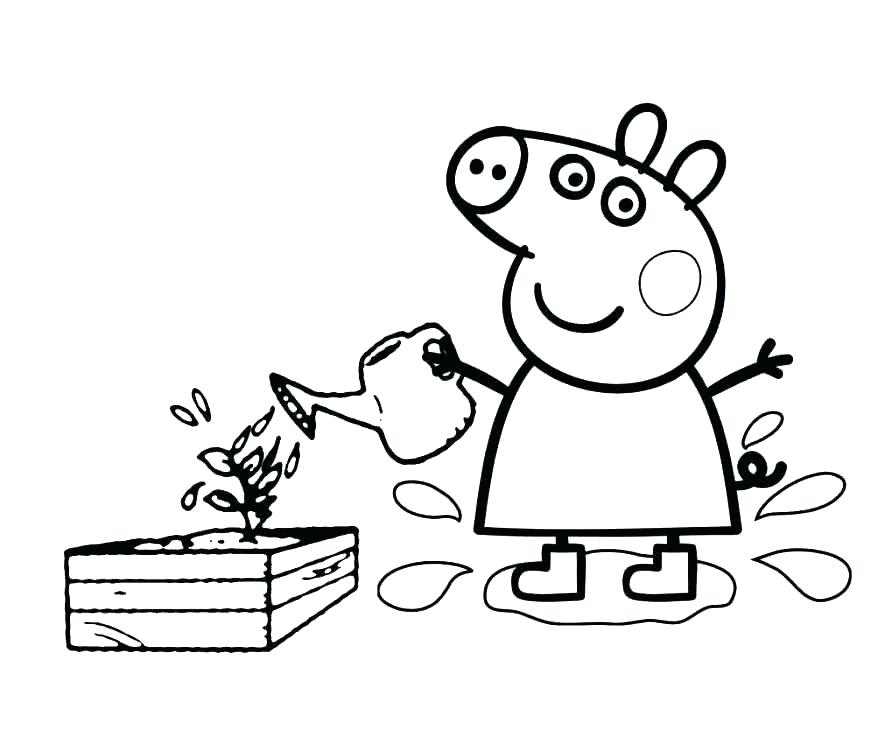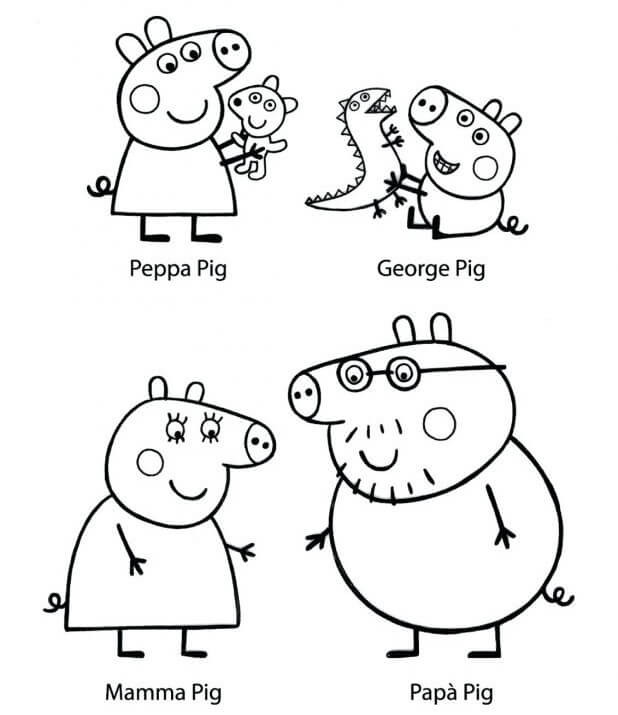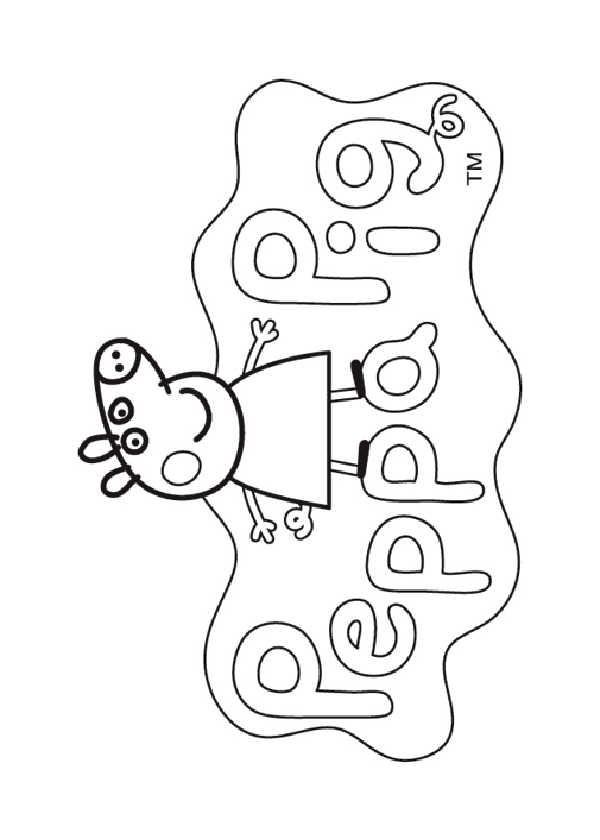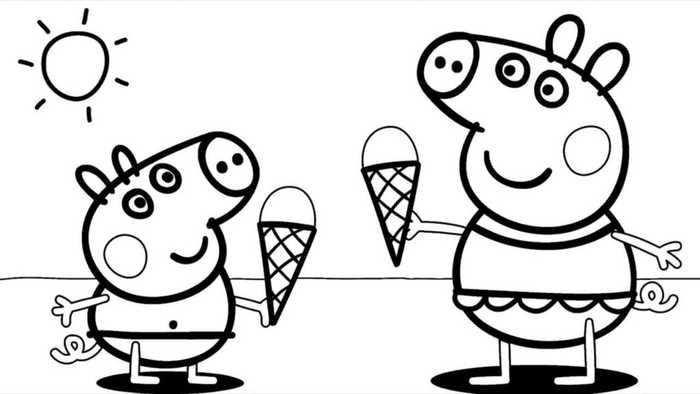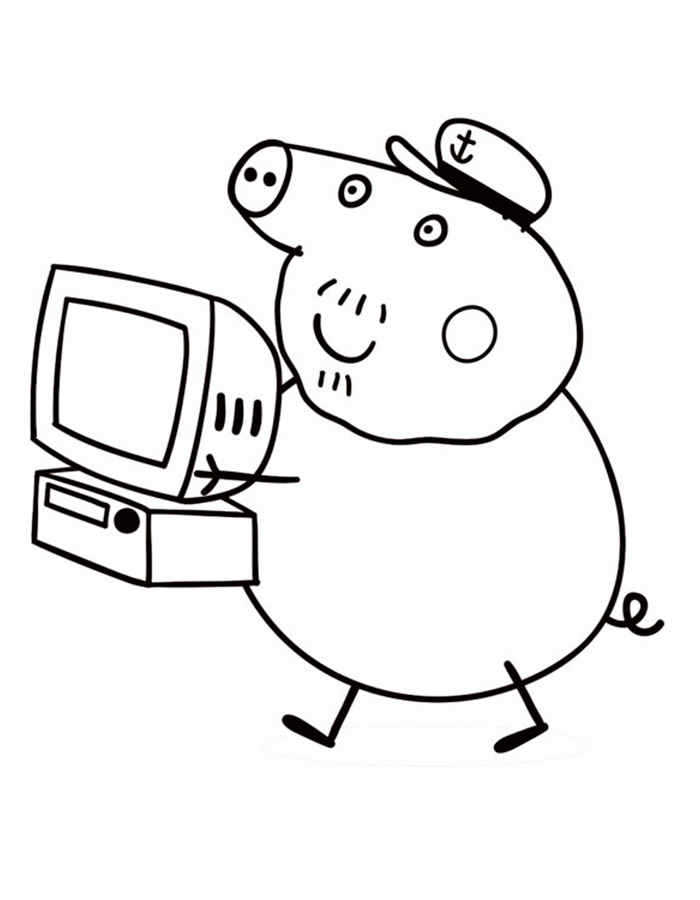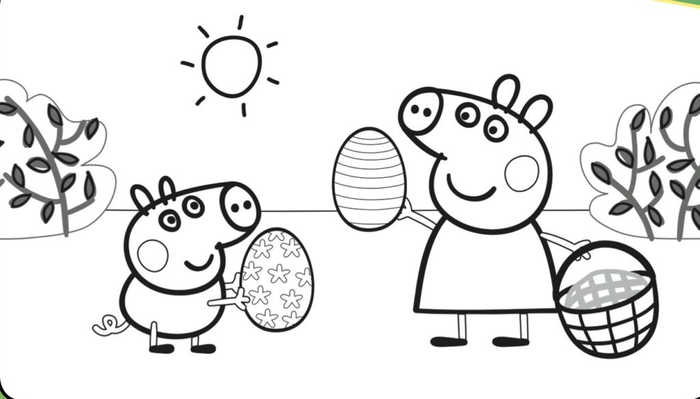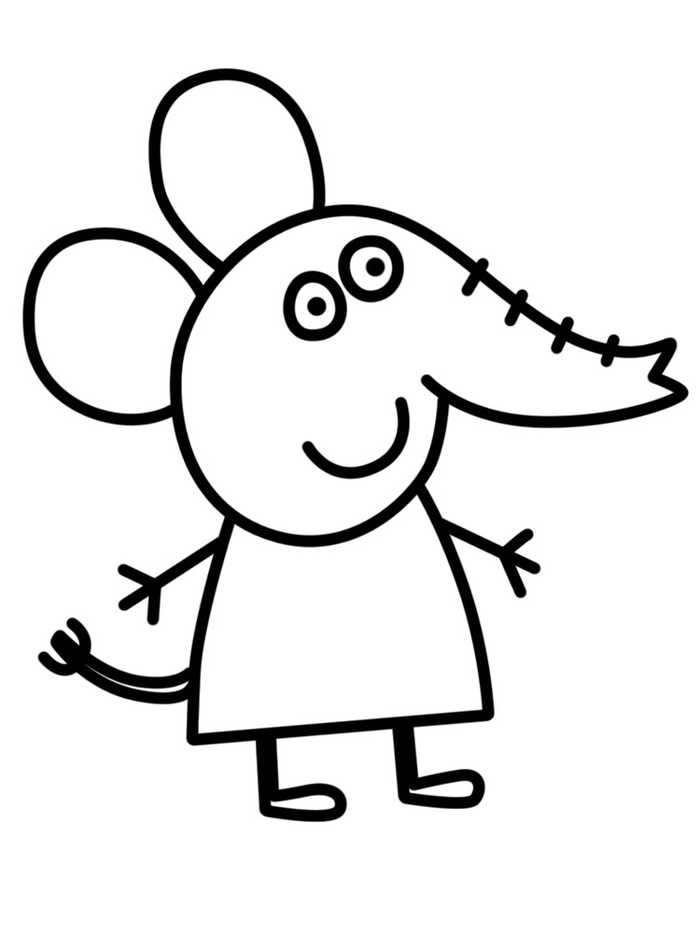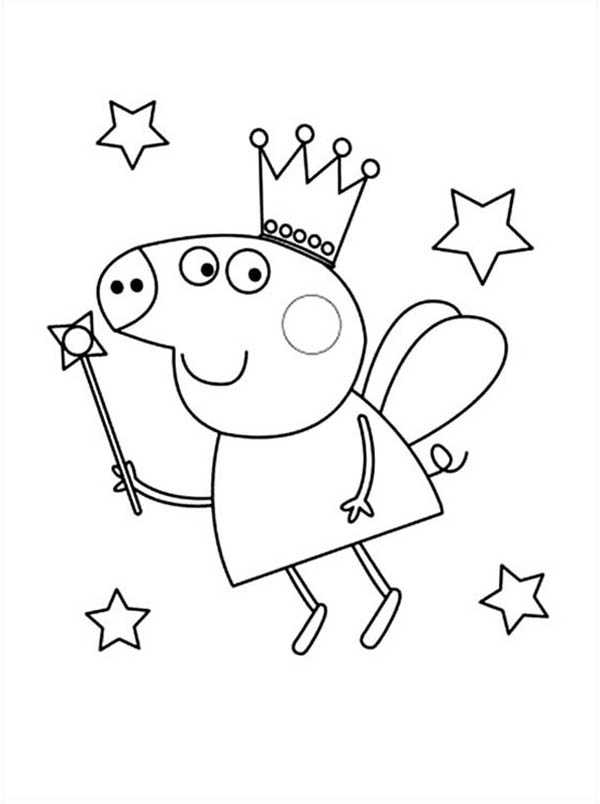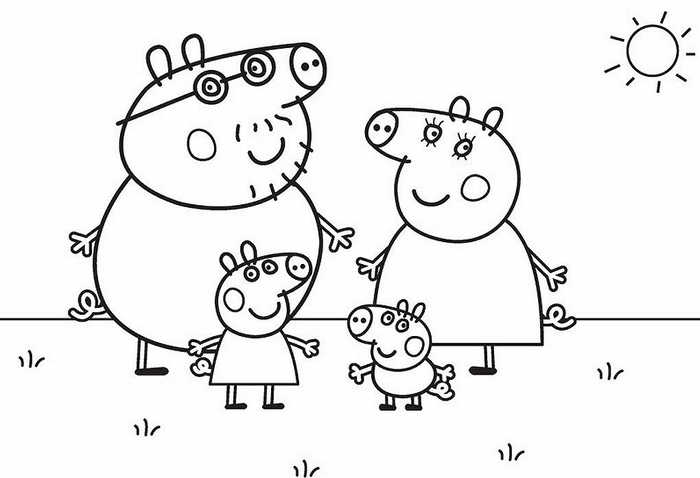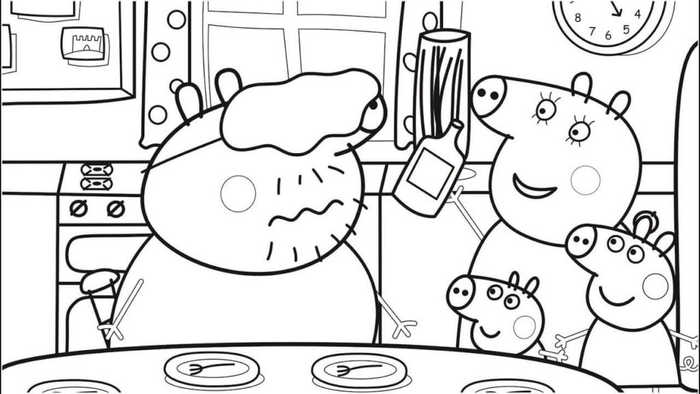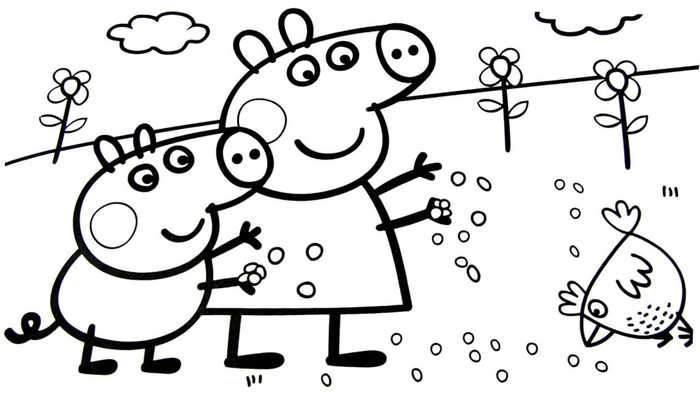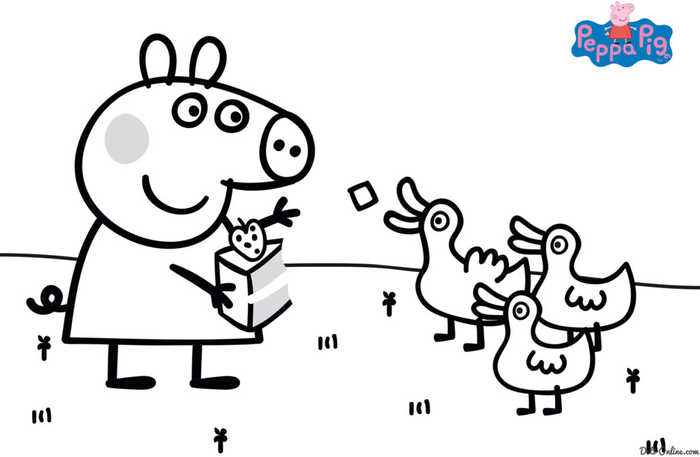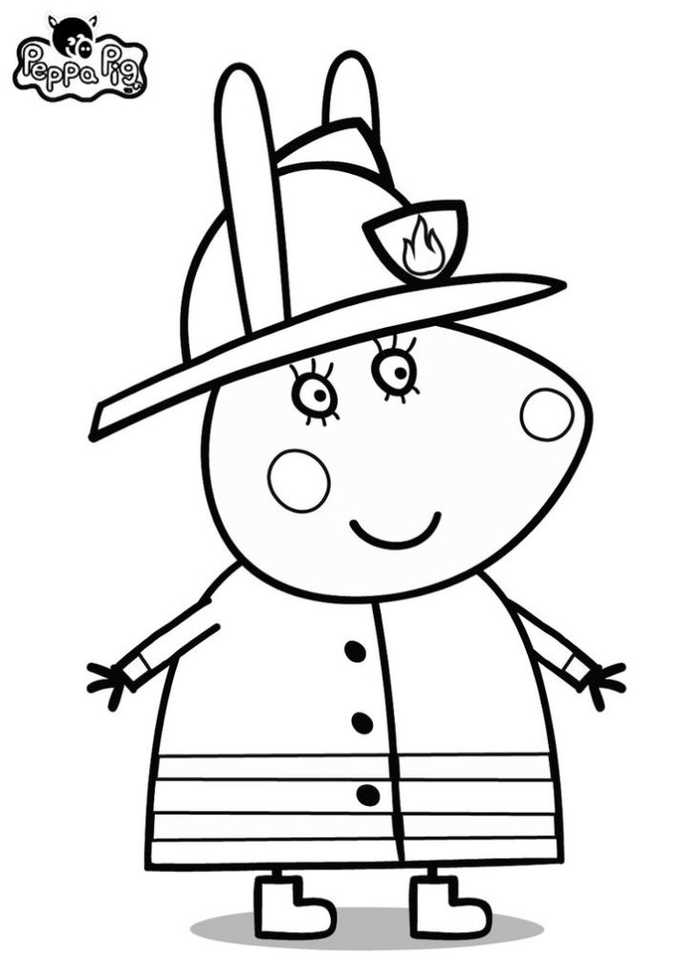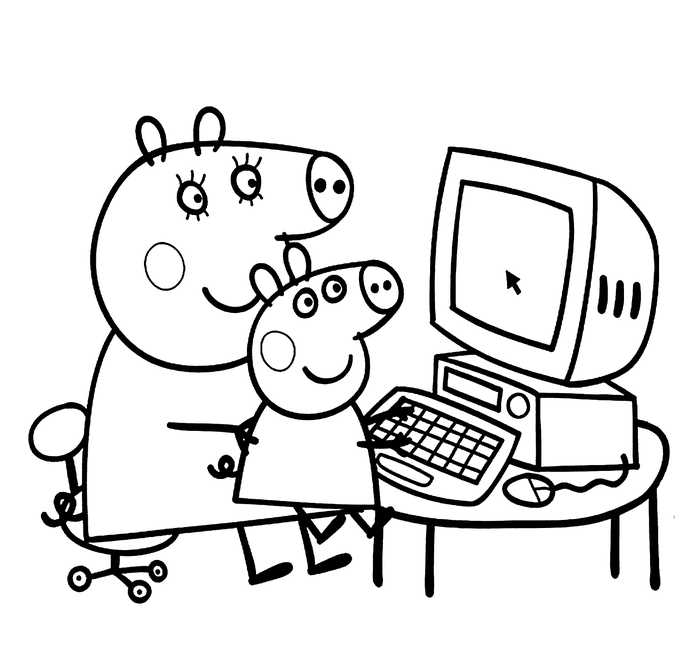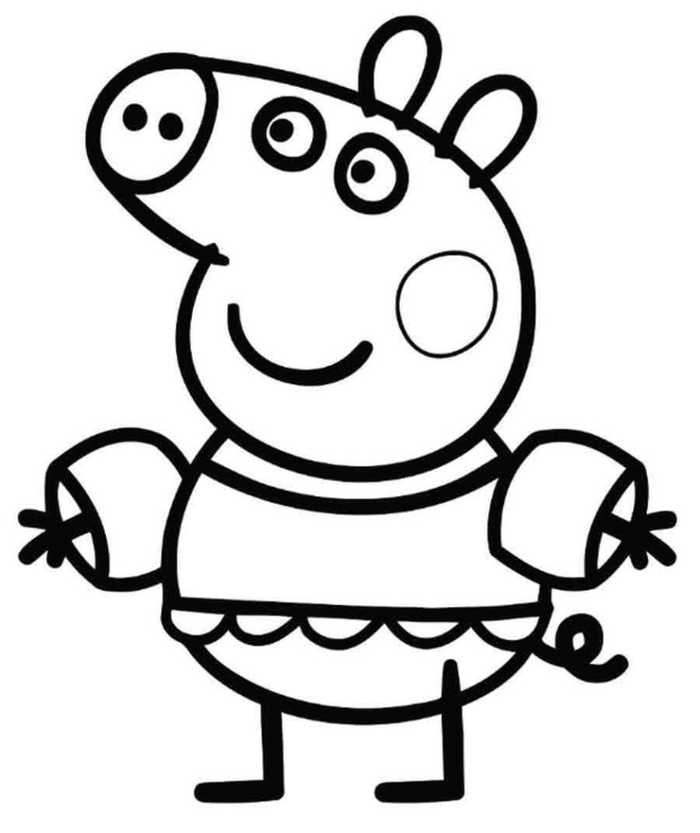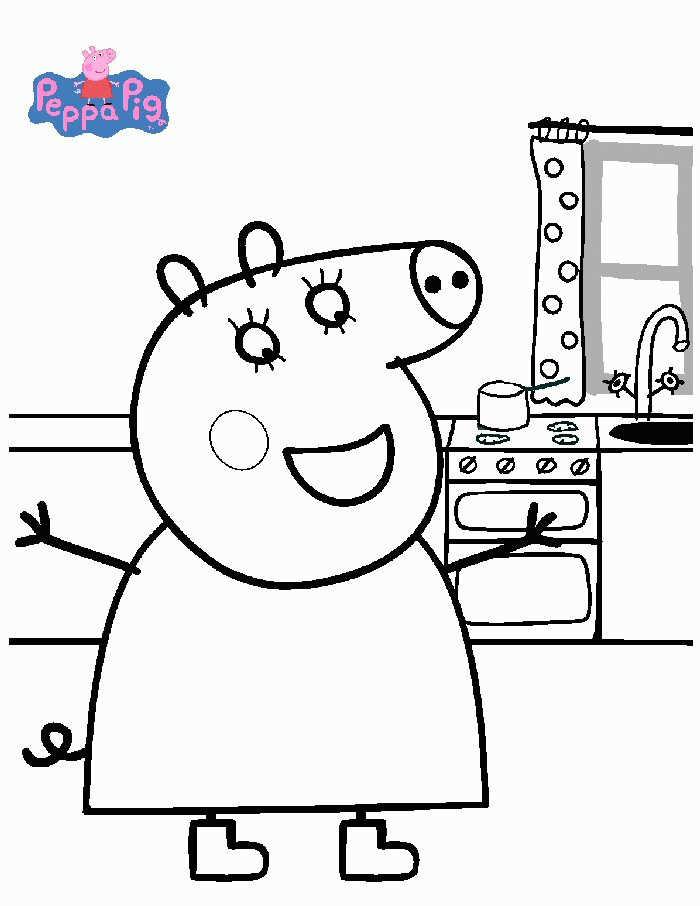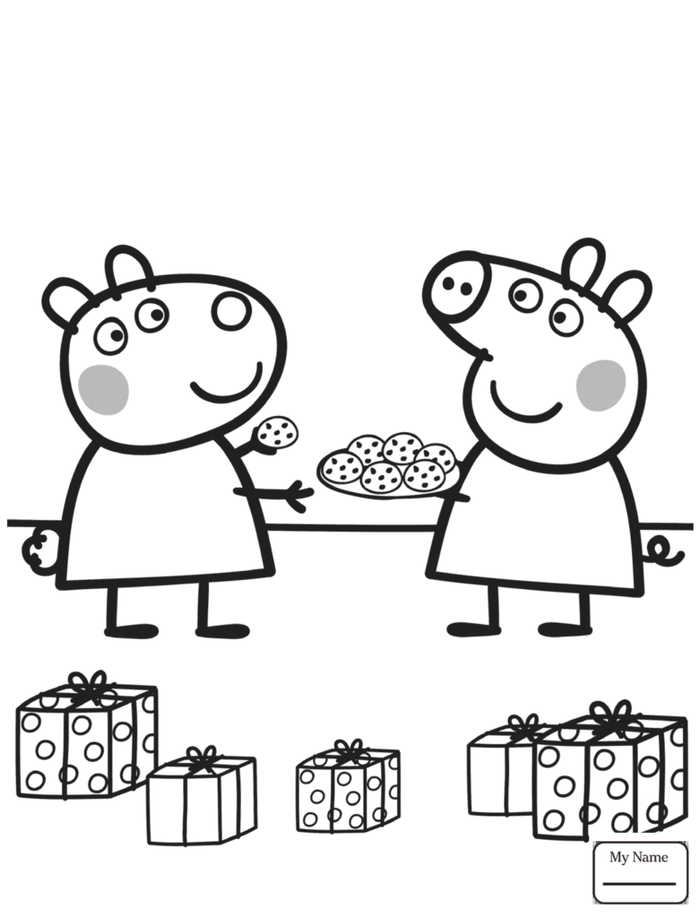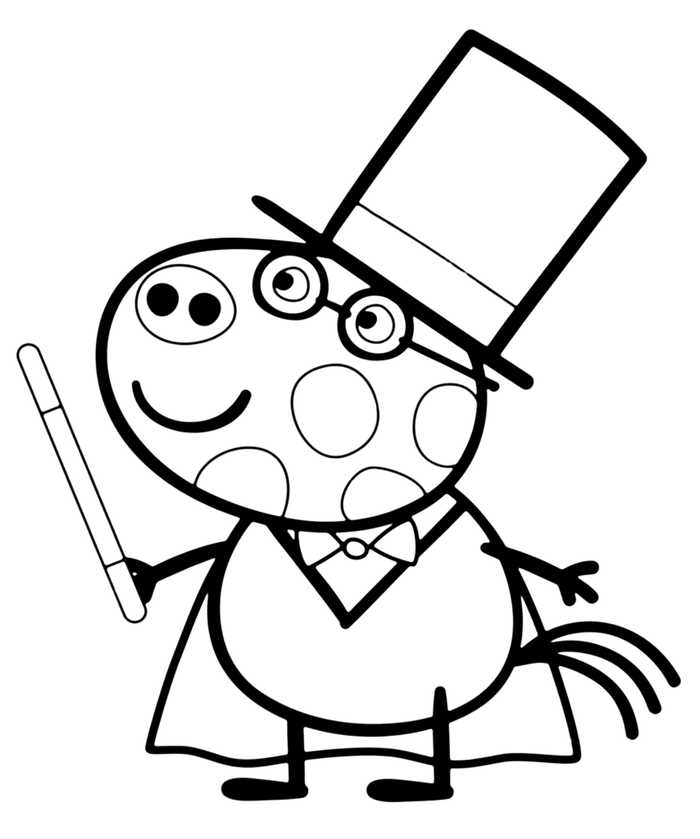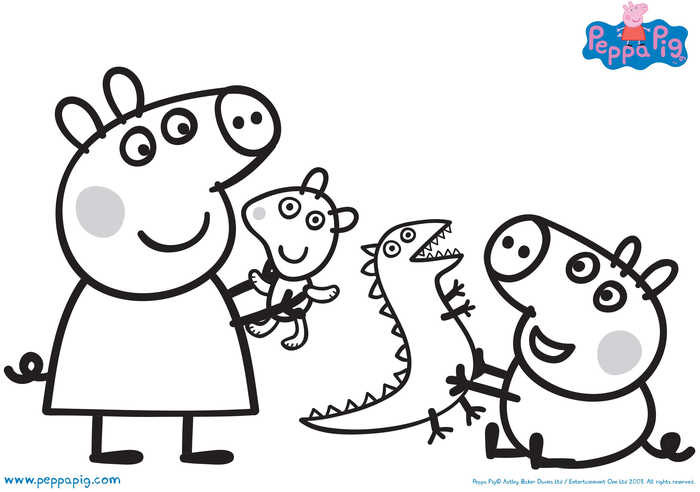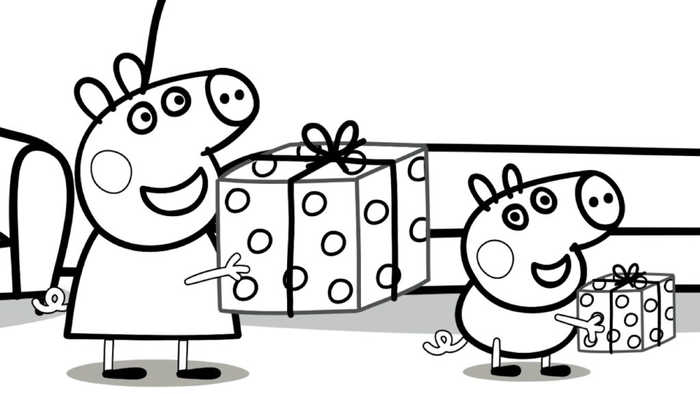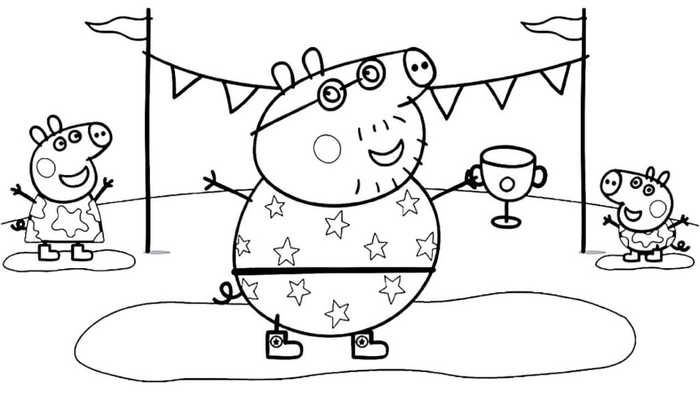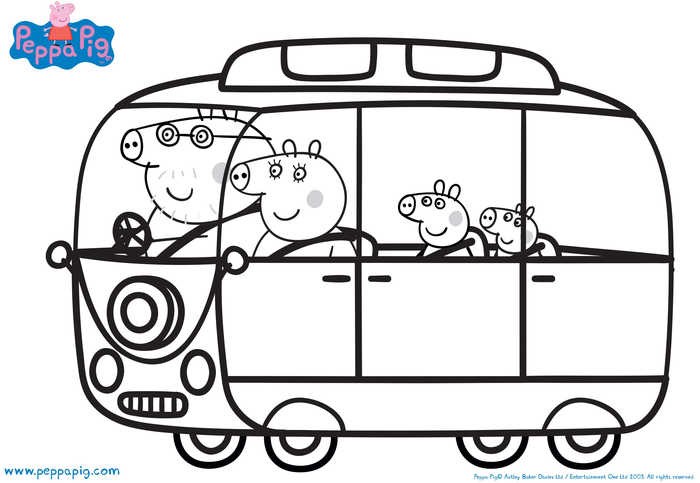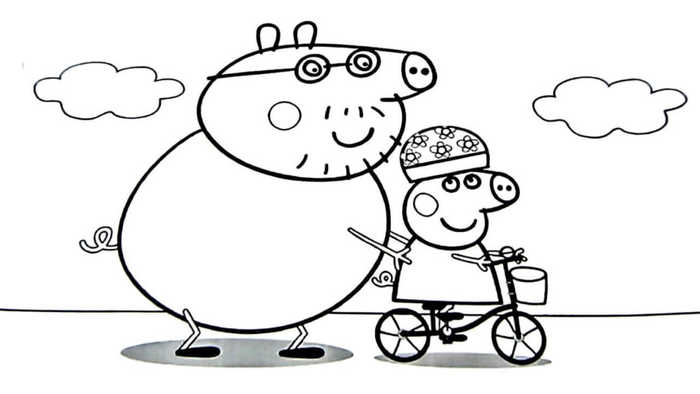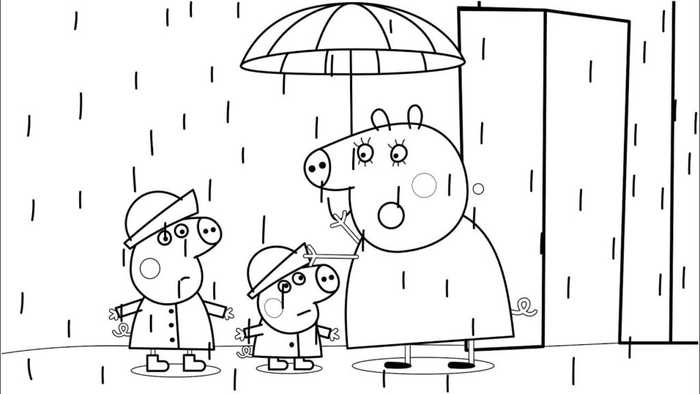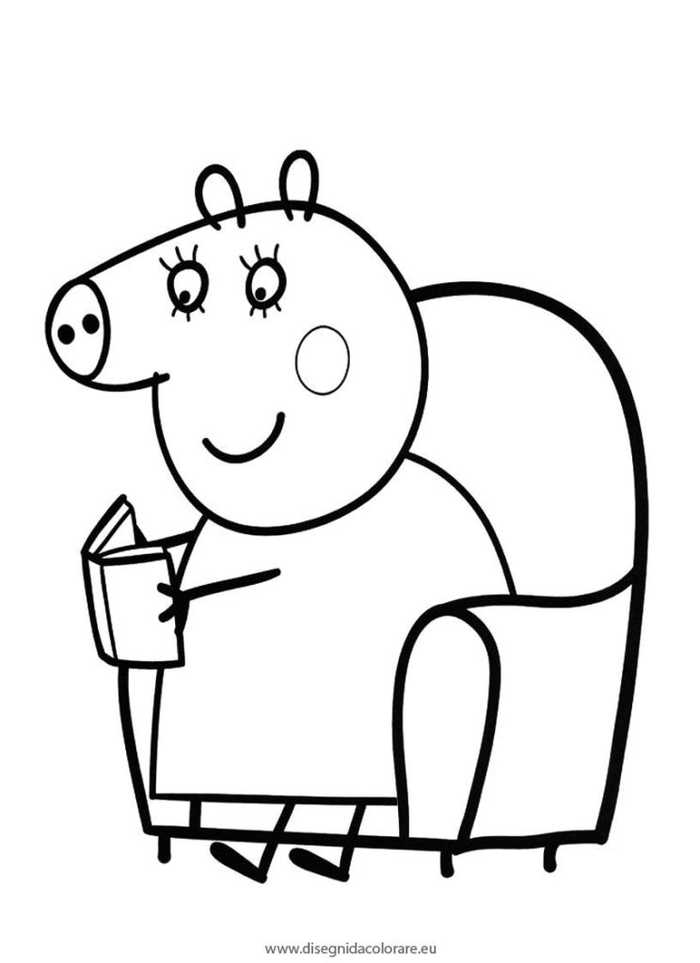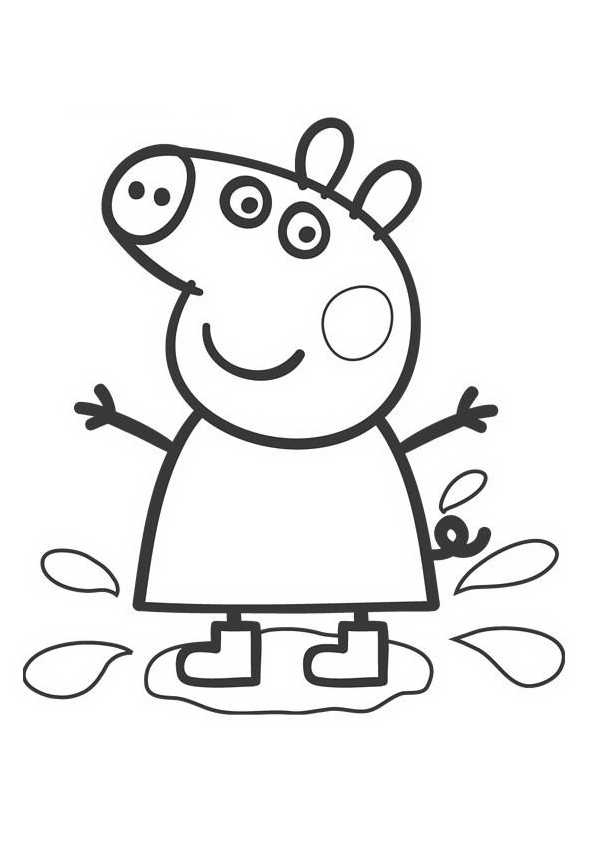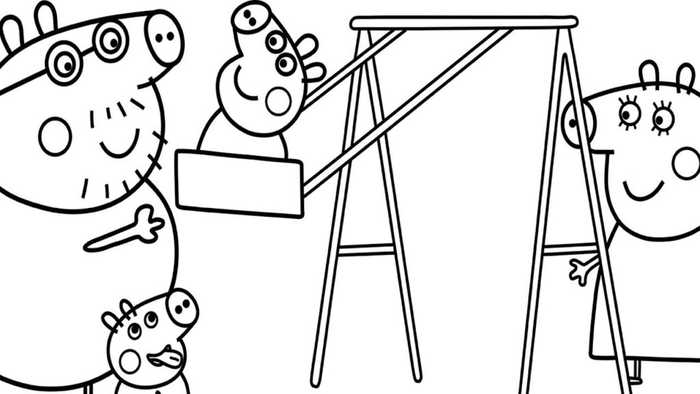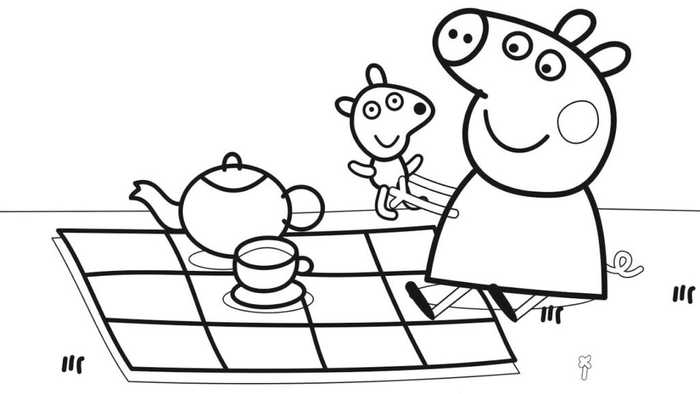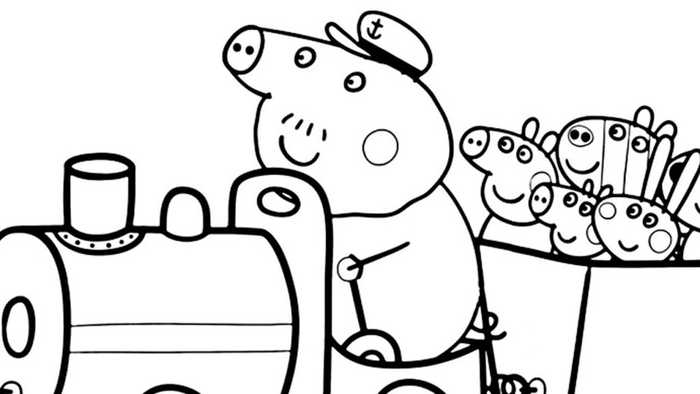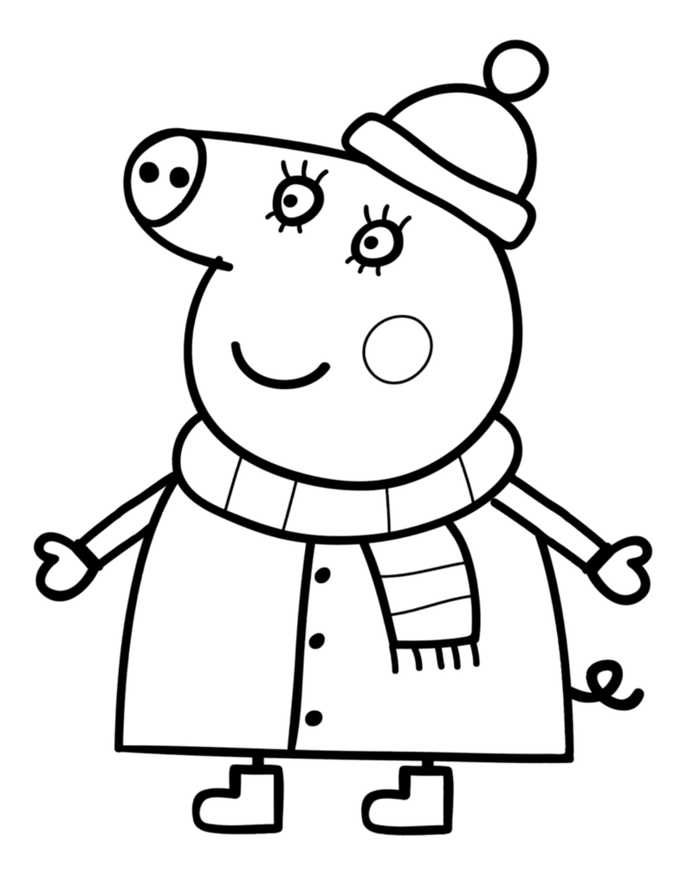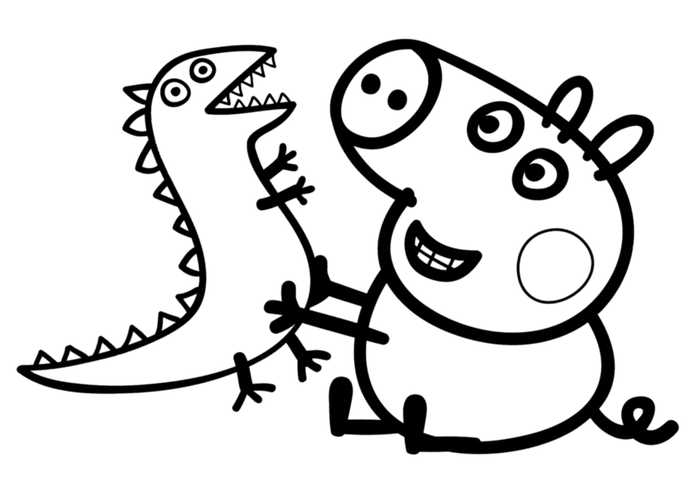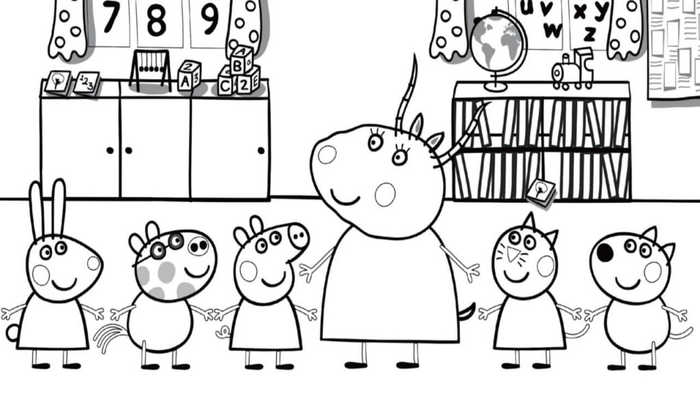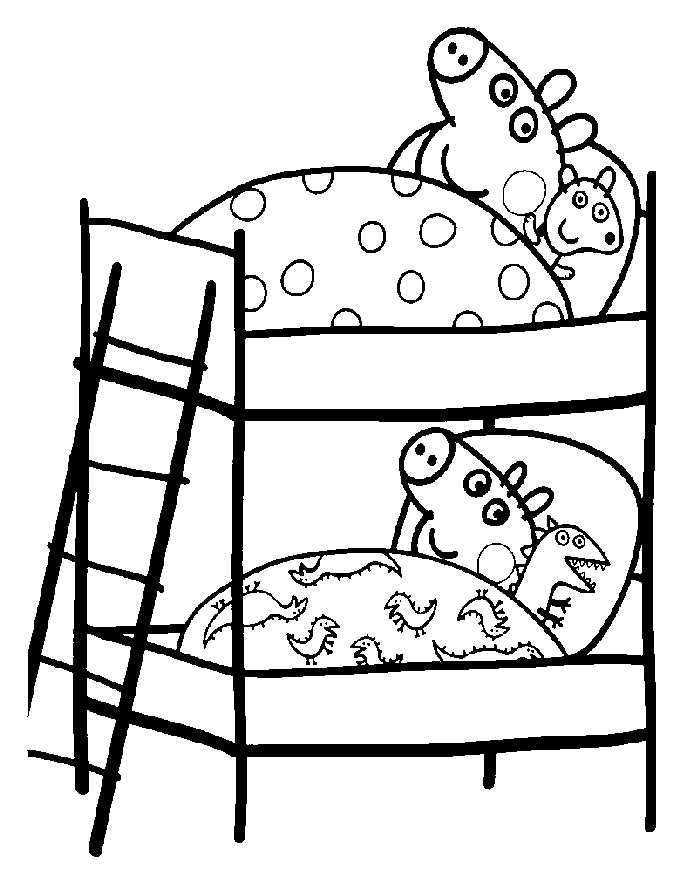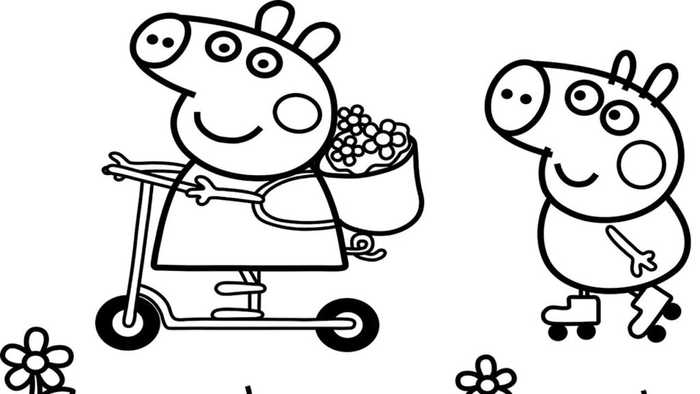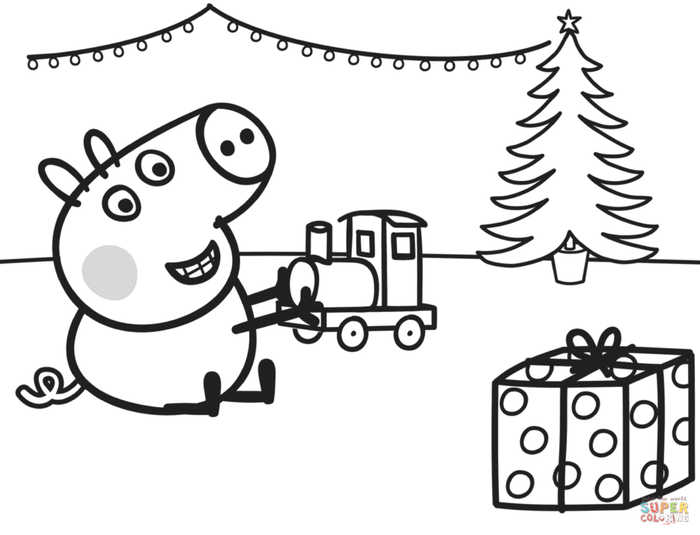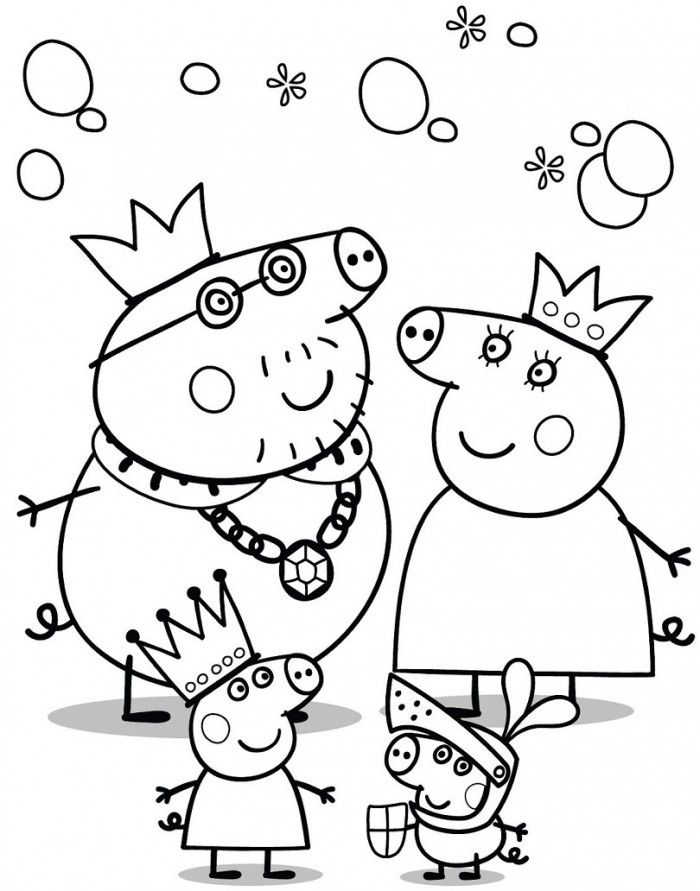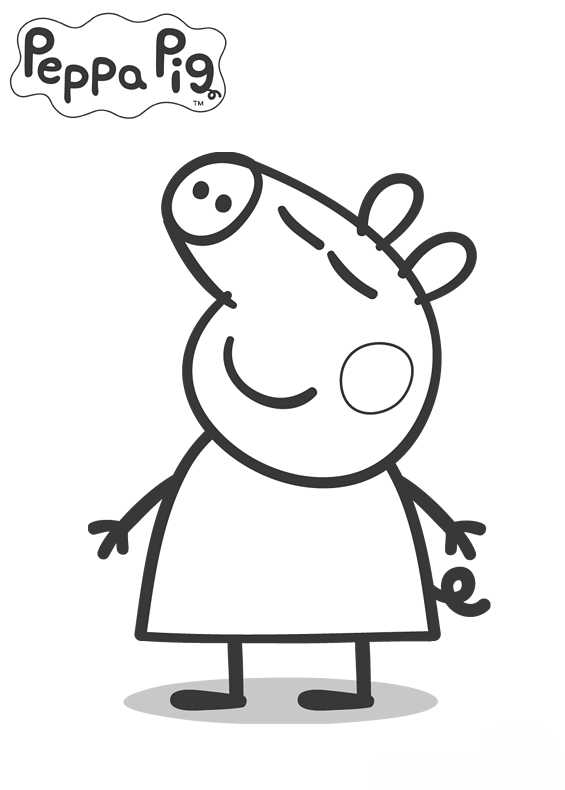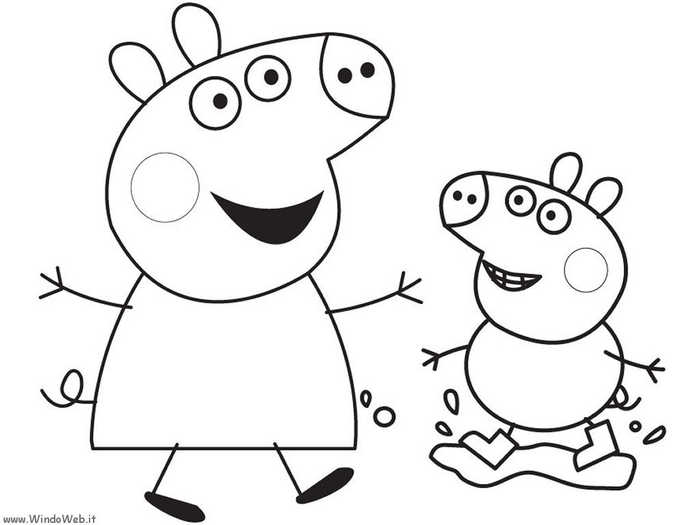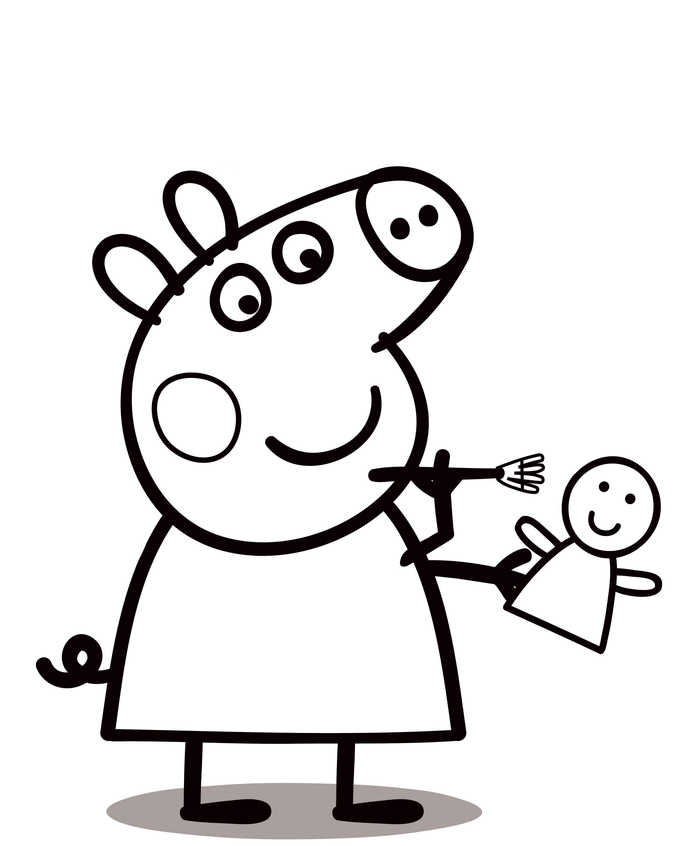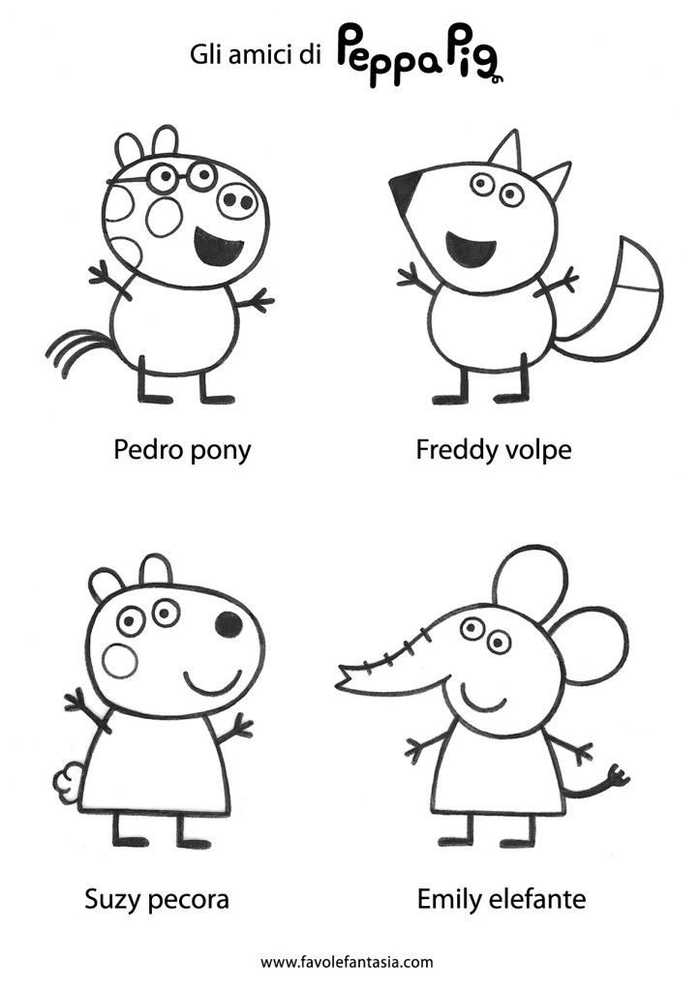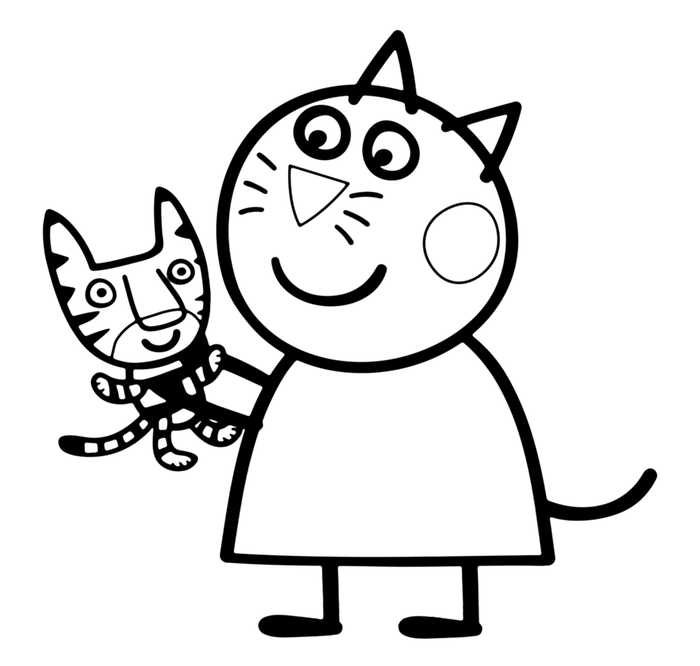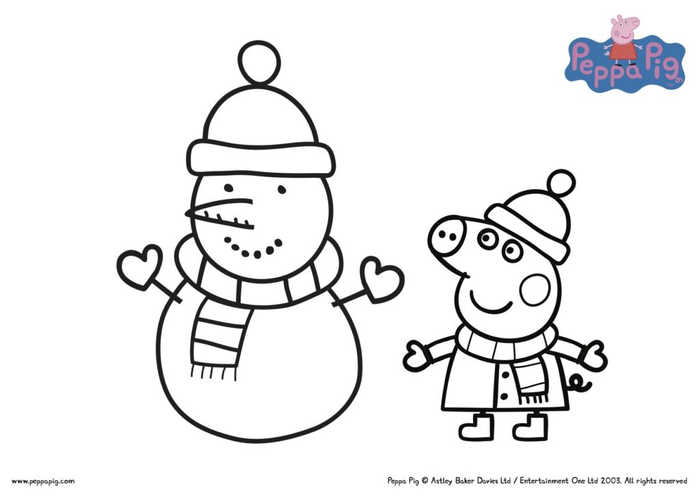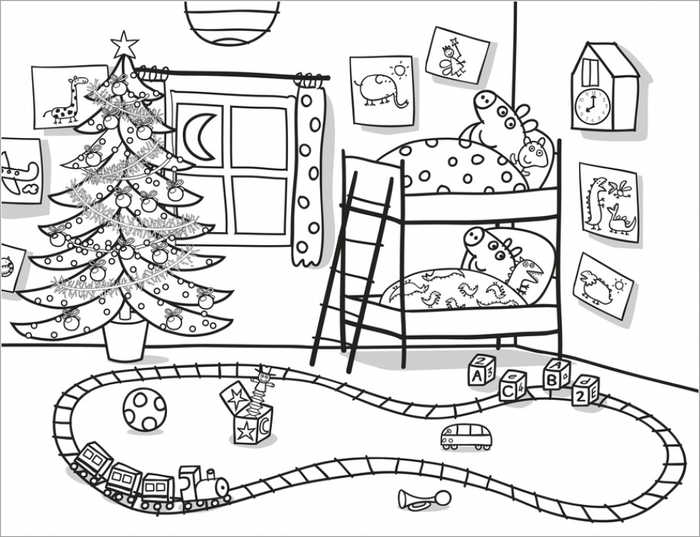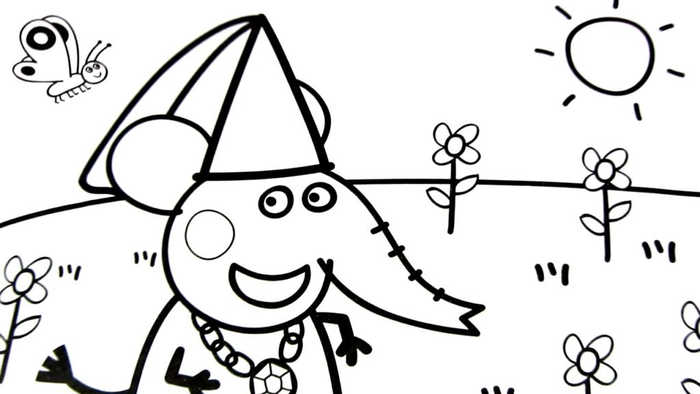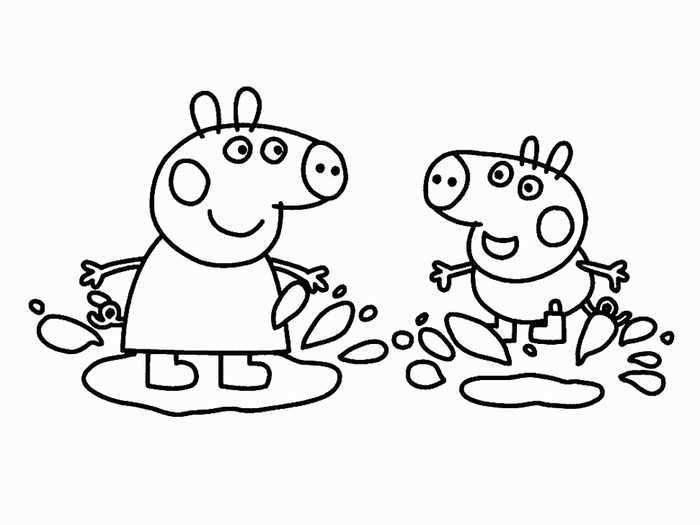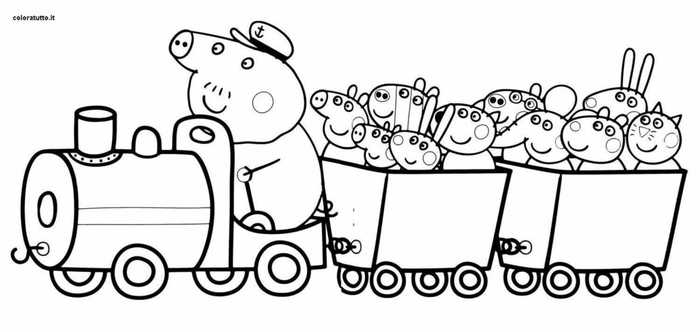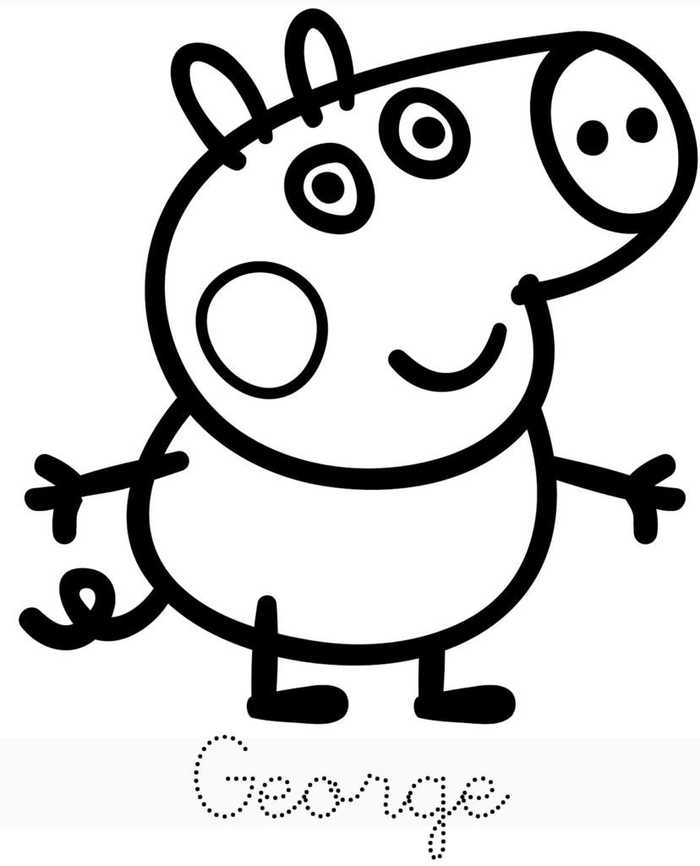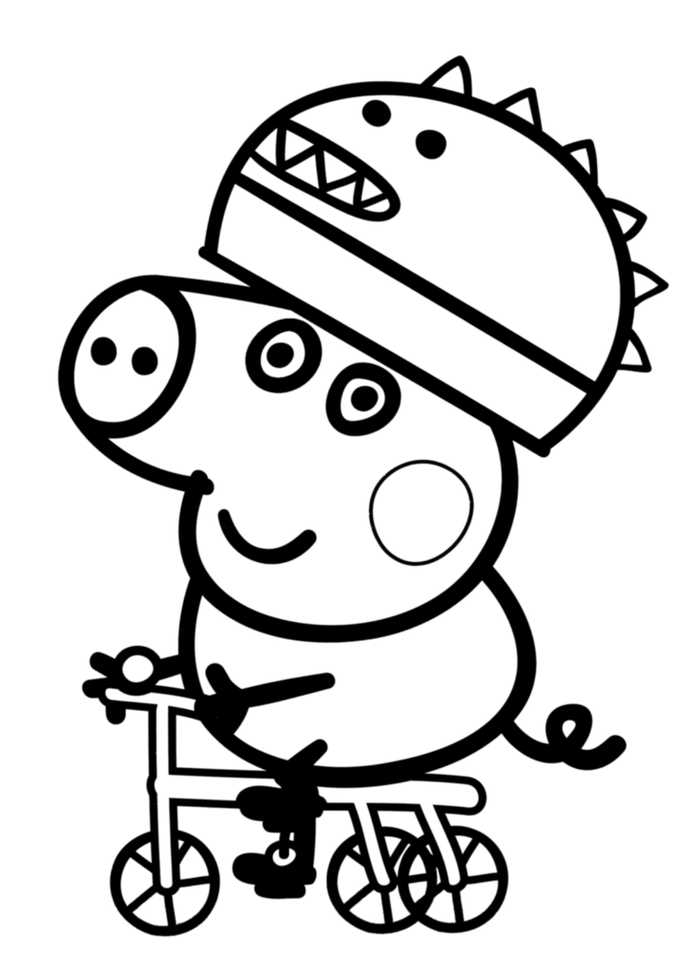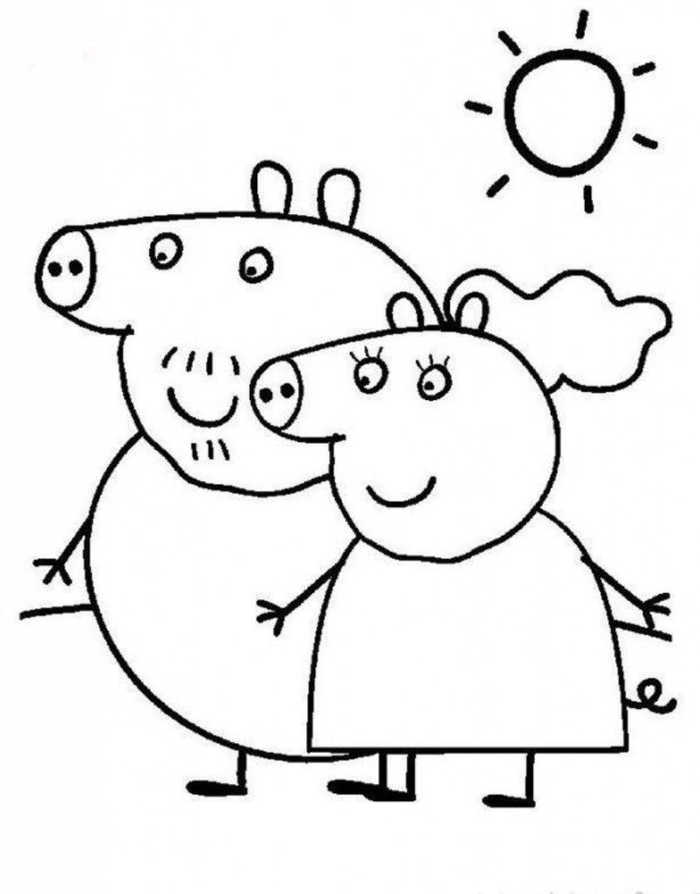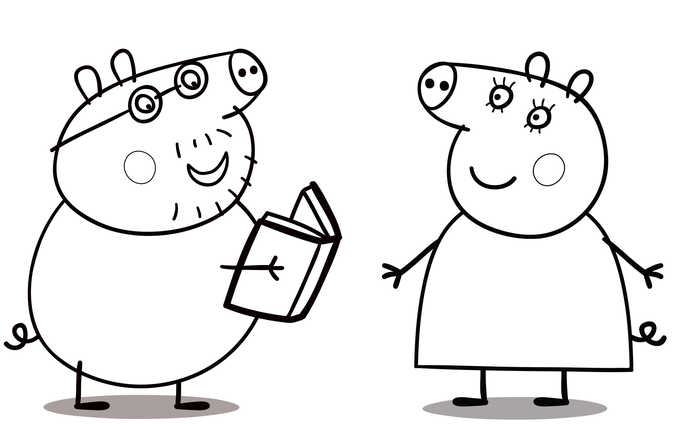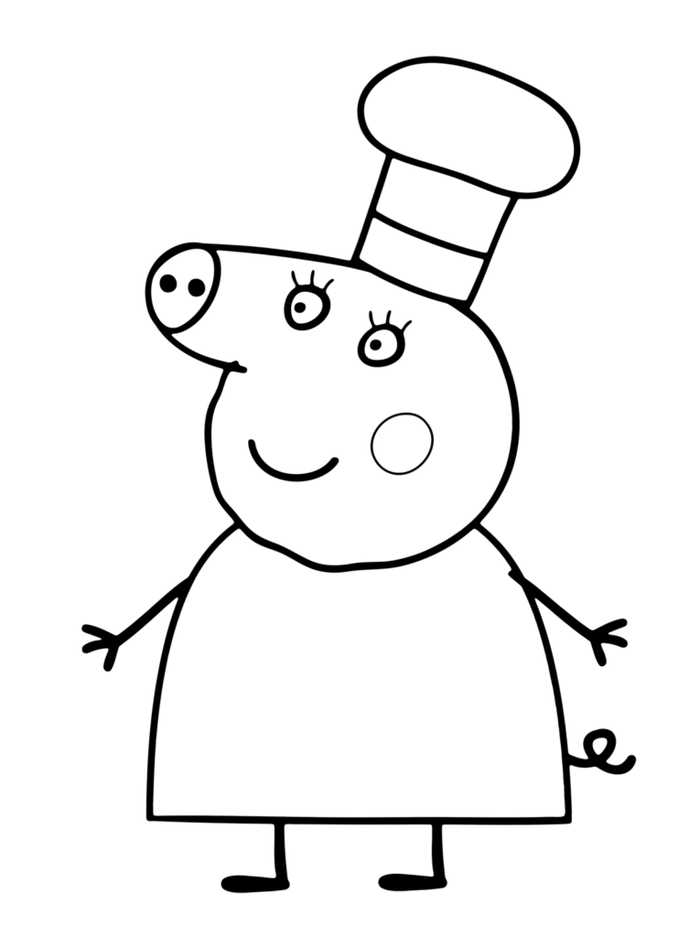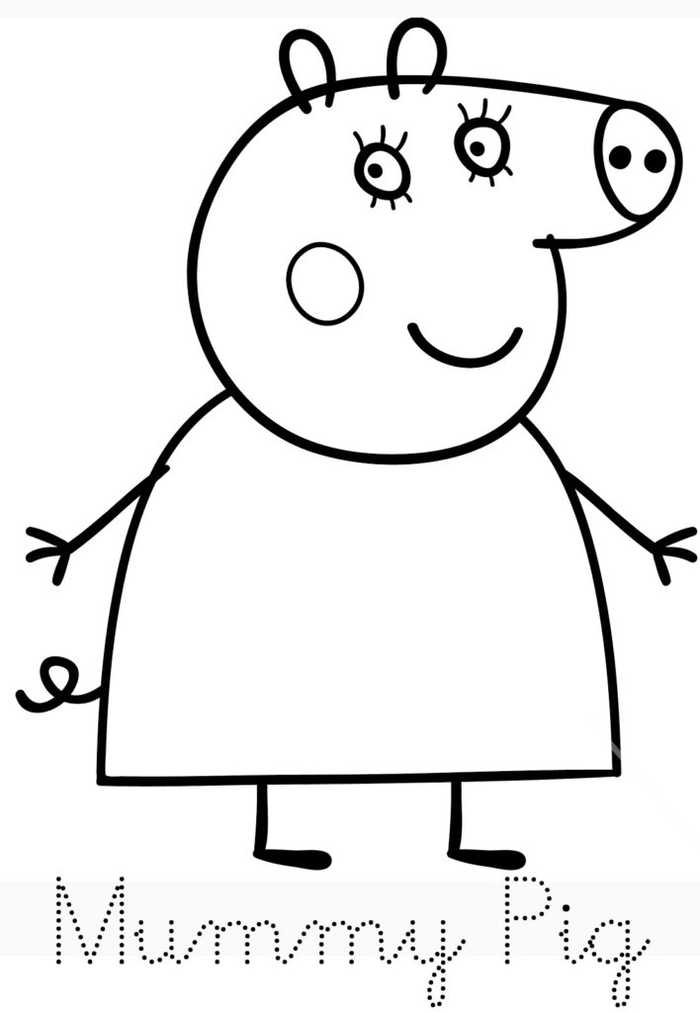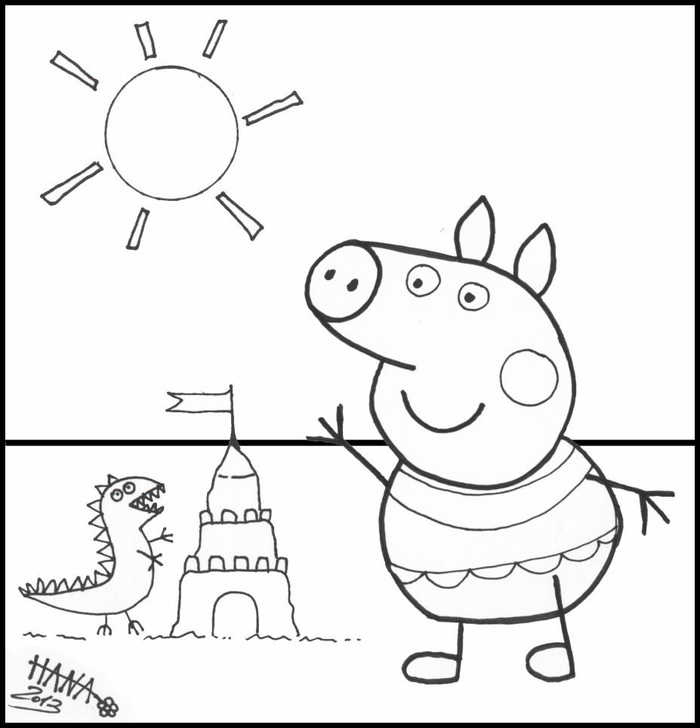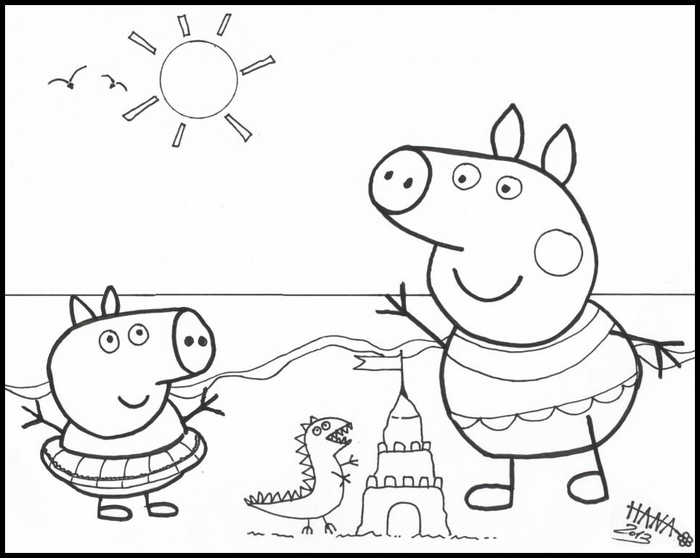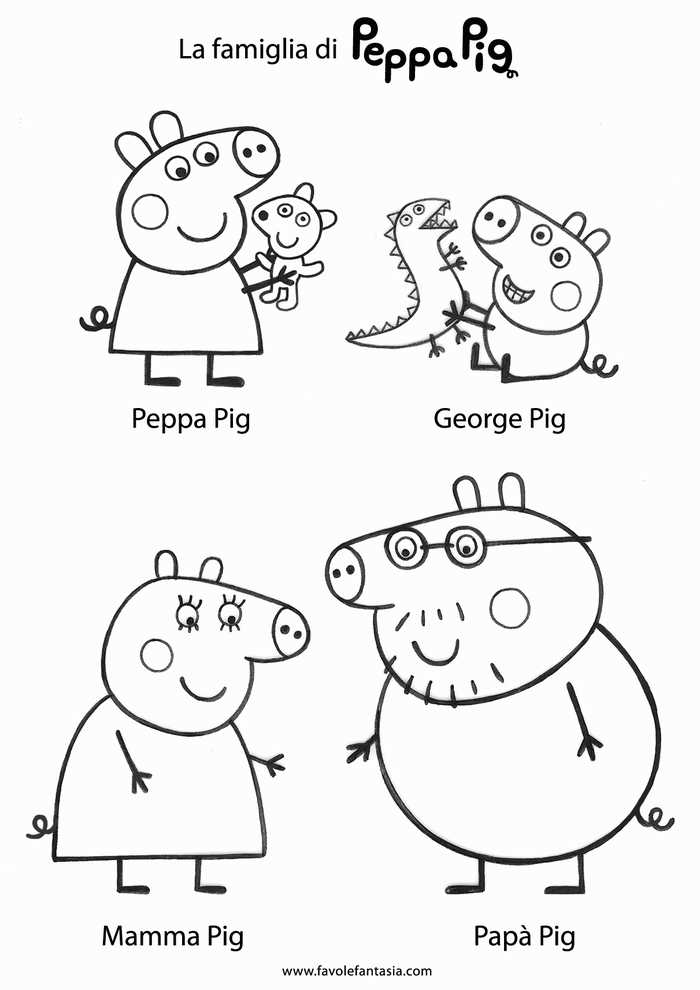 Download Peppa Pig Coloring Pages PDF
See also :