Flash coloring pages are a fun and creative way for kids (and adults!) to engage with their favorite superhero. The Flash, also known as Barry Allen, is a DC Comics character with the ability to move at superhuman speeds. He is known for his bright red costume and lightning bolt symbol.
Flash coloring pages can be found for free online or can be purchased as part of a coloring book. They often feature images of the Flash in action, such as running or using his powers to fight crime. Some pages may also include other characters from the Flash universe, such as his allies and enemies.
Coloring Flash pages can be a great way for kids to learn about this popular superhero and engage with his story. It can also be a fun and creative activity that helps to promote fine motor skills and hand-eye coordination.
To get started with Flash coloring pages, all you need is some coloring supplies and a printout of the page you want to color. Colored pencils, markers, and even watercolors can all be used to create different effects. You can also experiment with different techniques, such as shading and blending, to add depth and dimension to your coloring.
Whether you're a fan of the Flash or just enjoy coloring in general, Flash coloring pages can be a fun and rewarding activity. So why not give them a try and see where your creativity takes you?
See our collection of flash coloring sheets below.
Flash Coloring Pages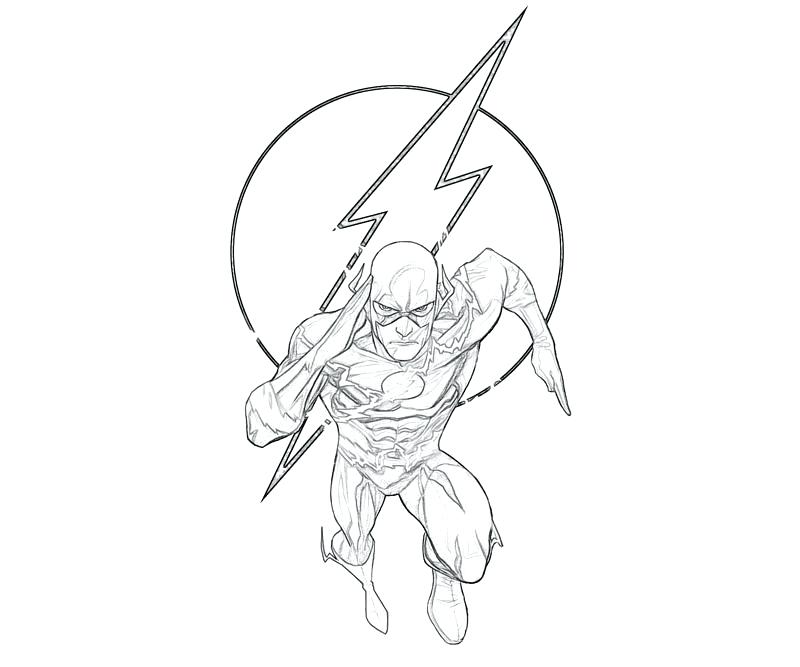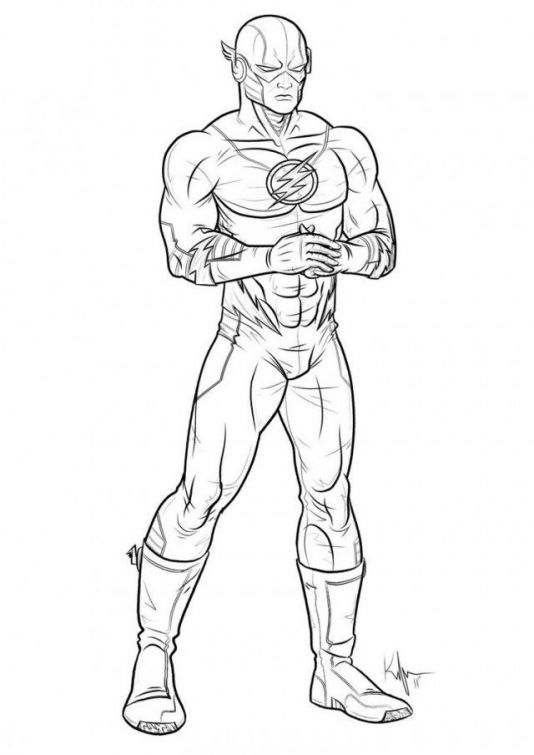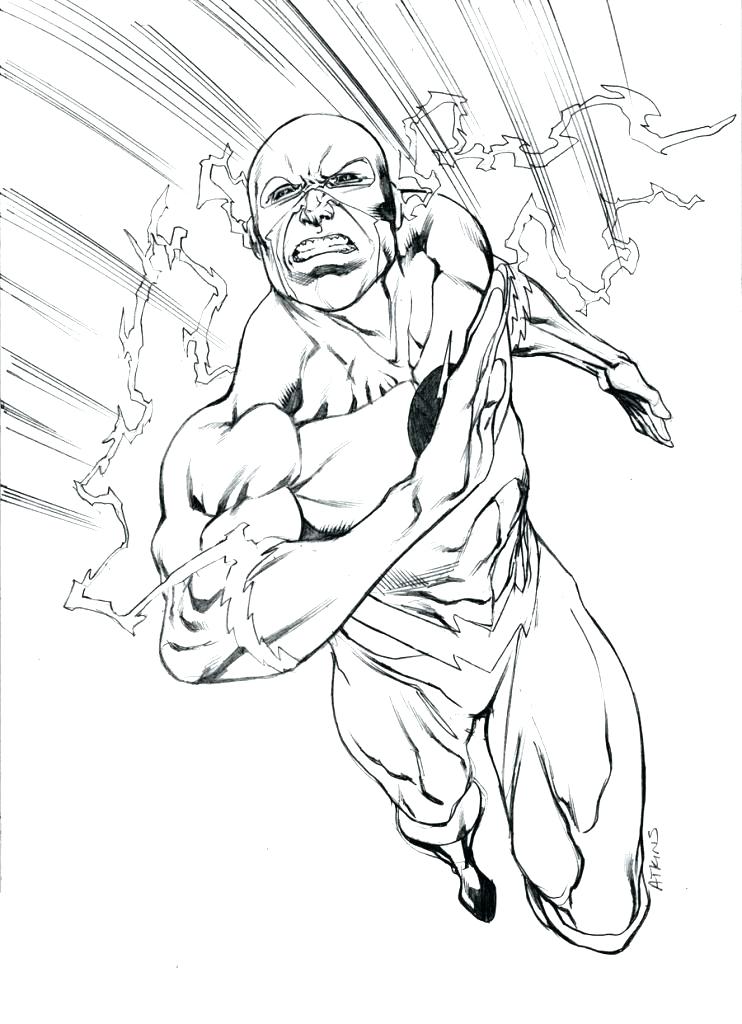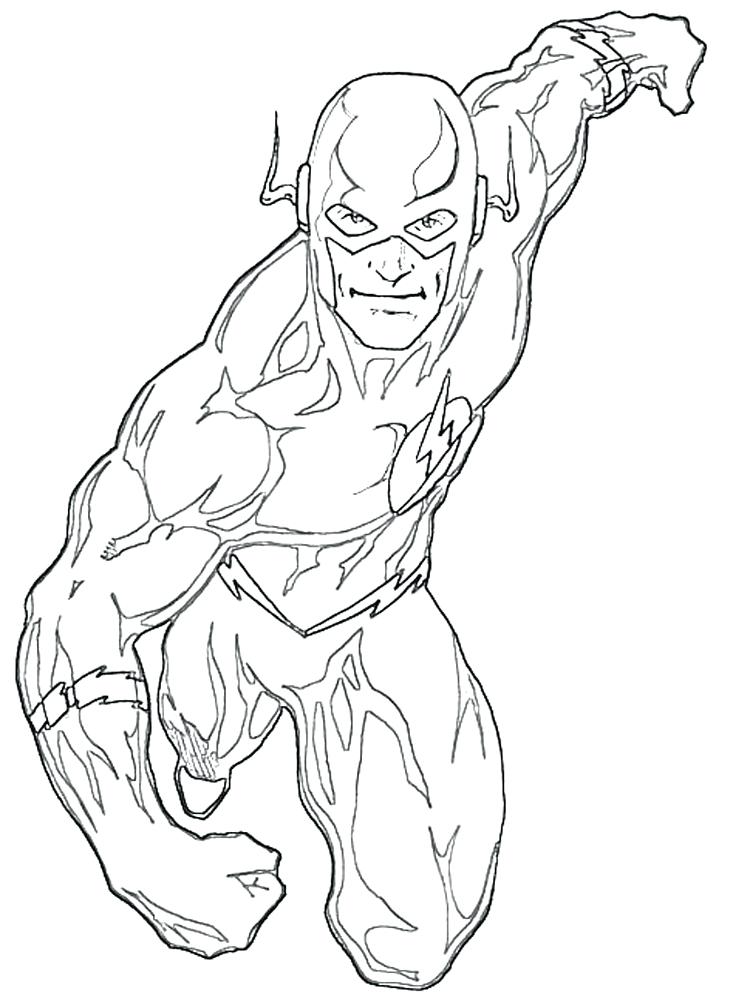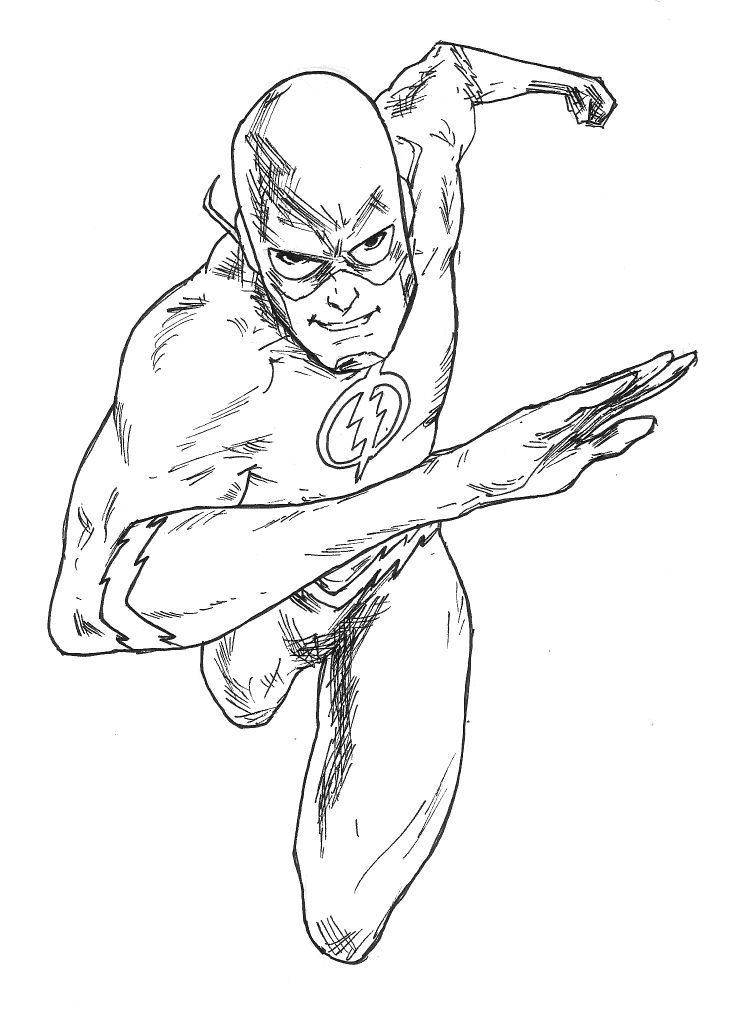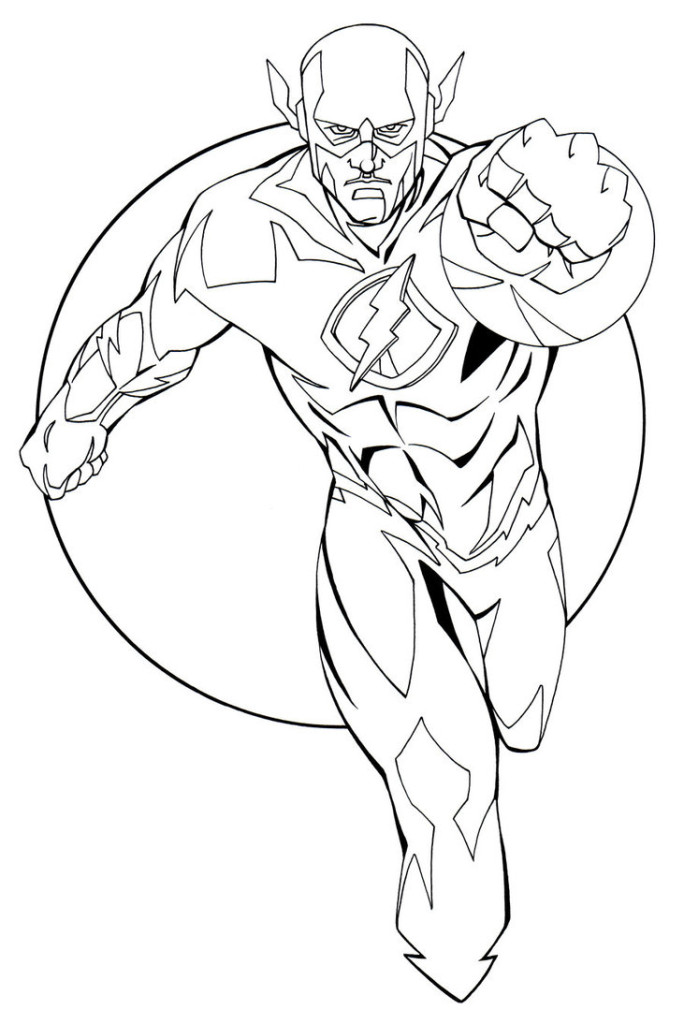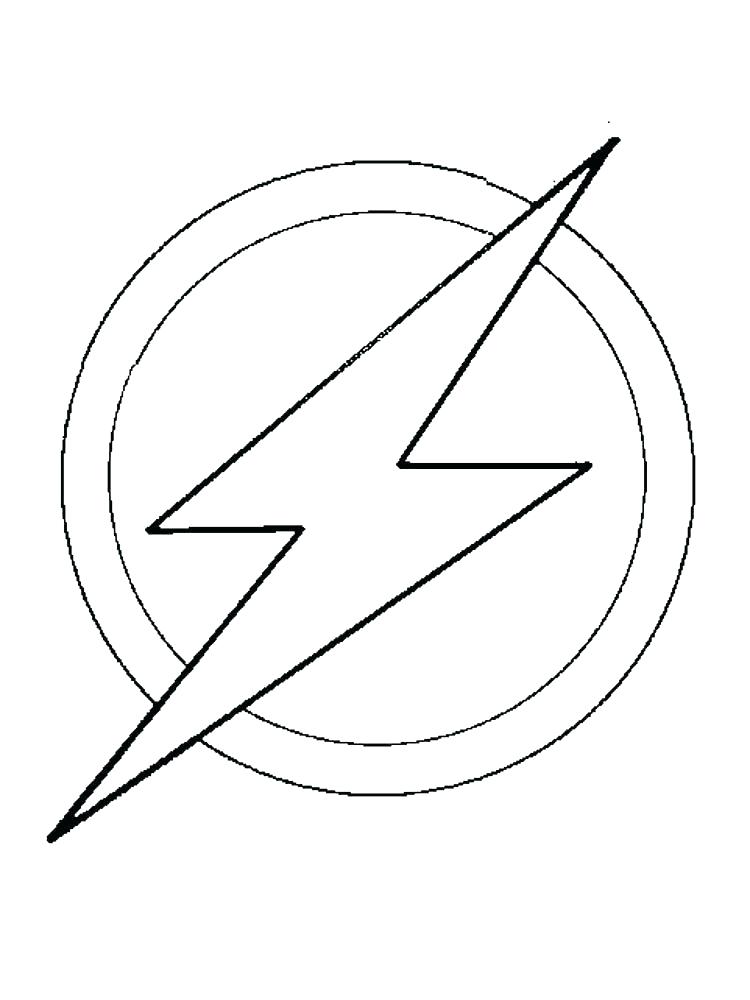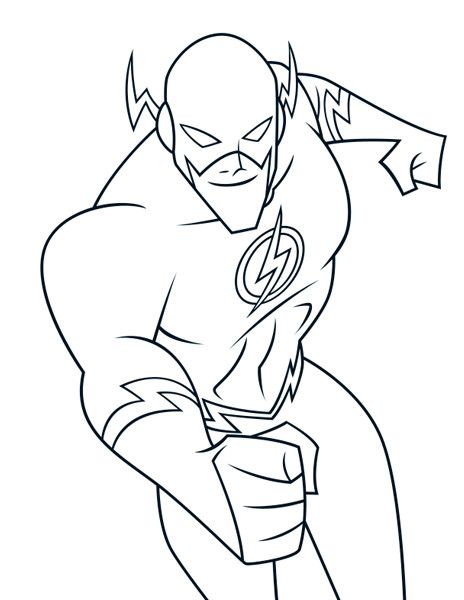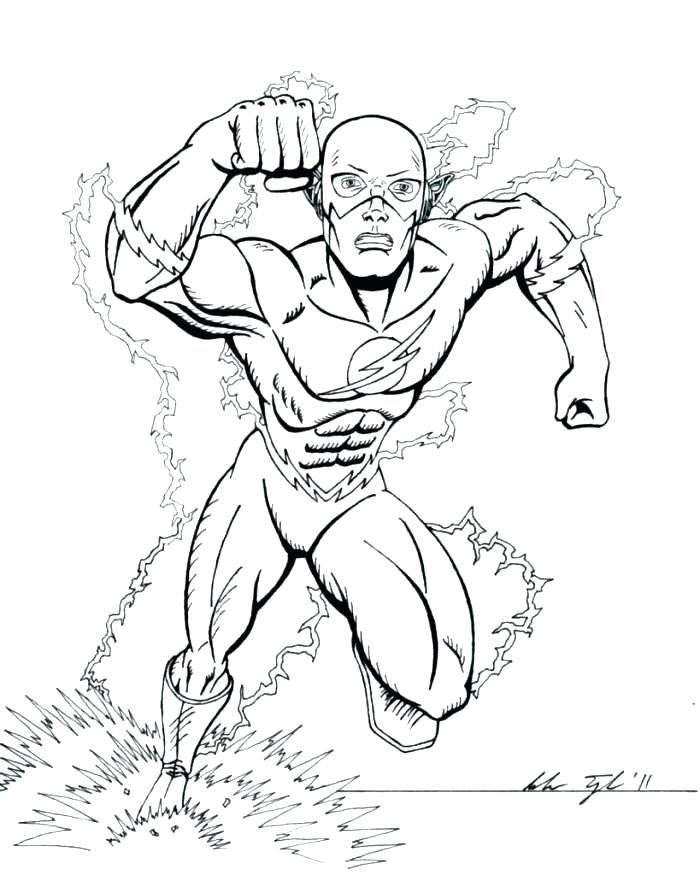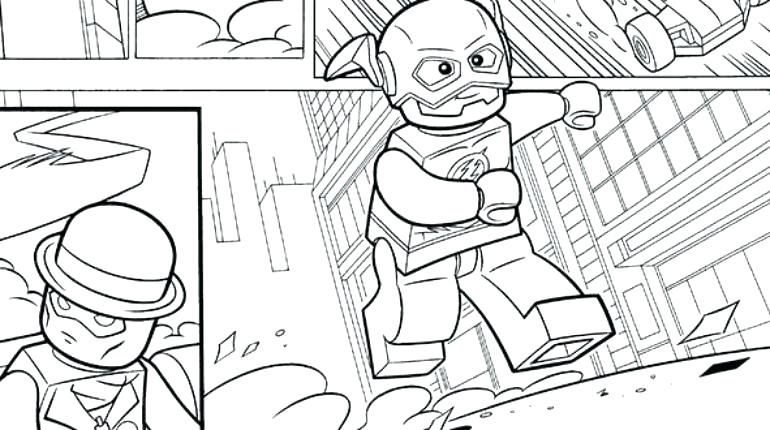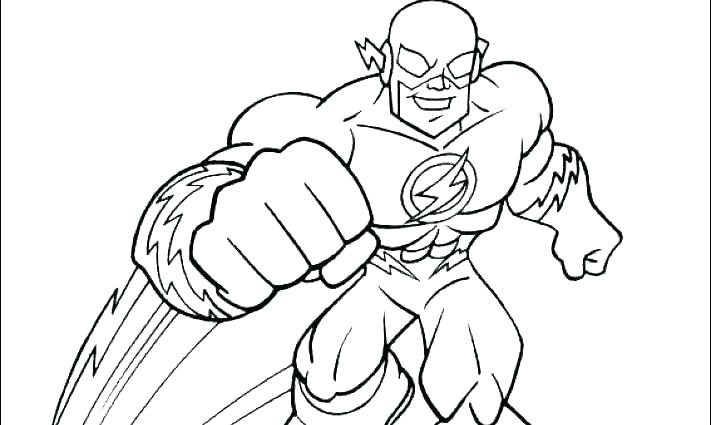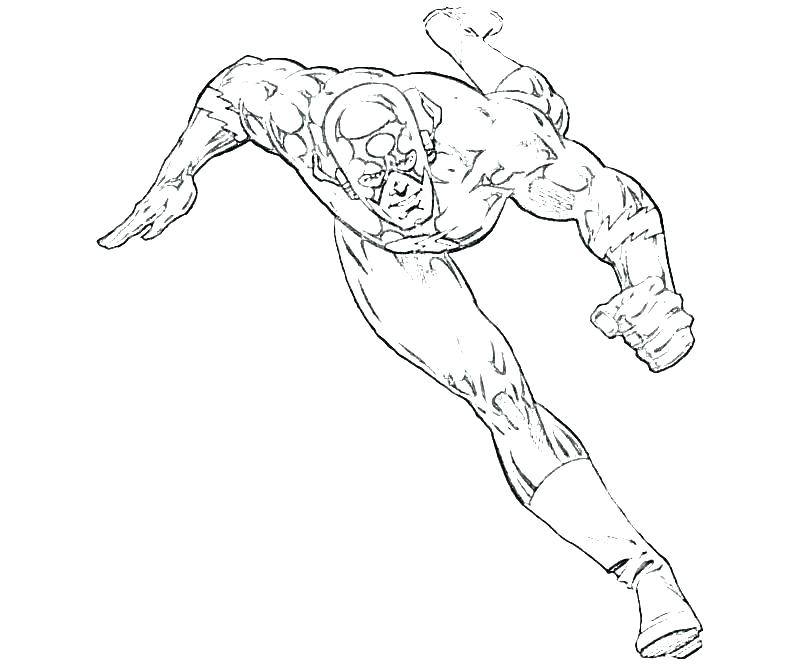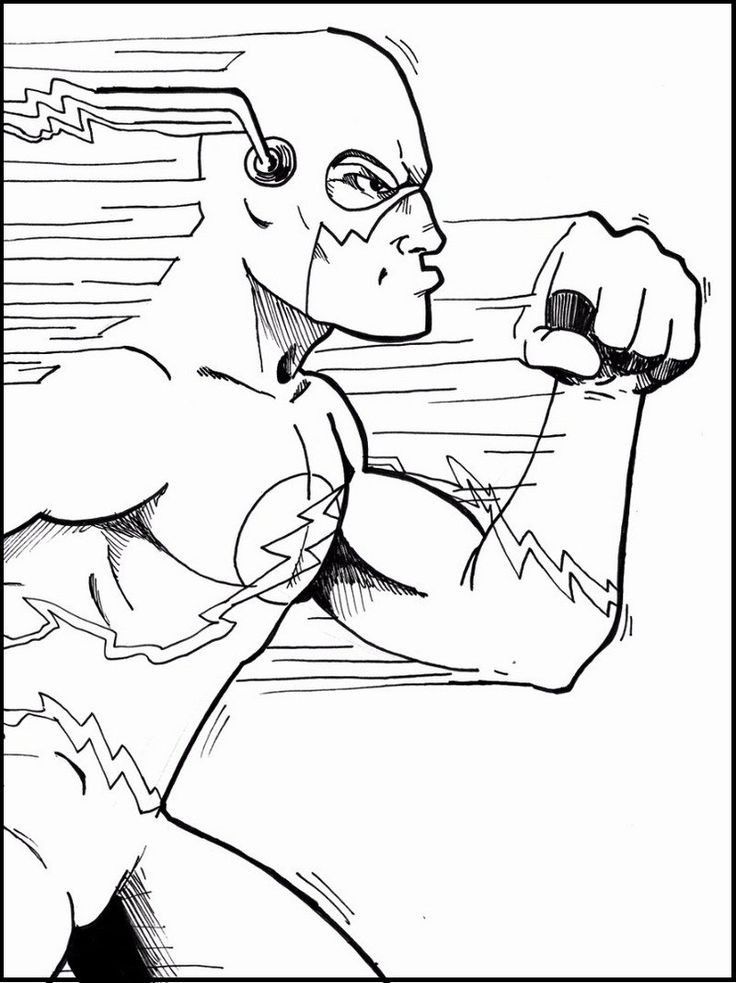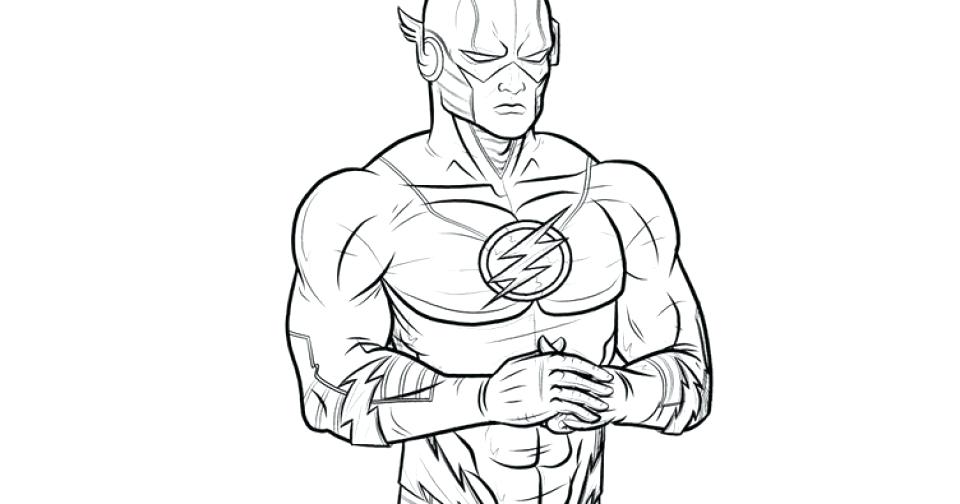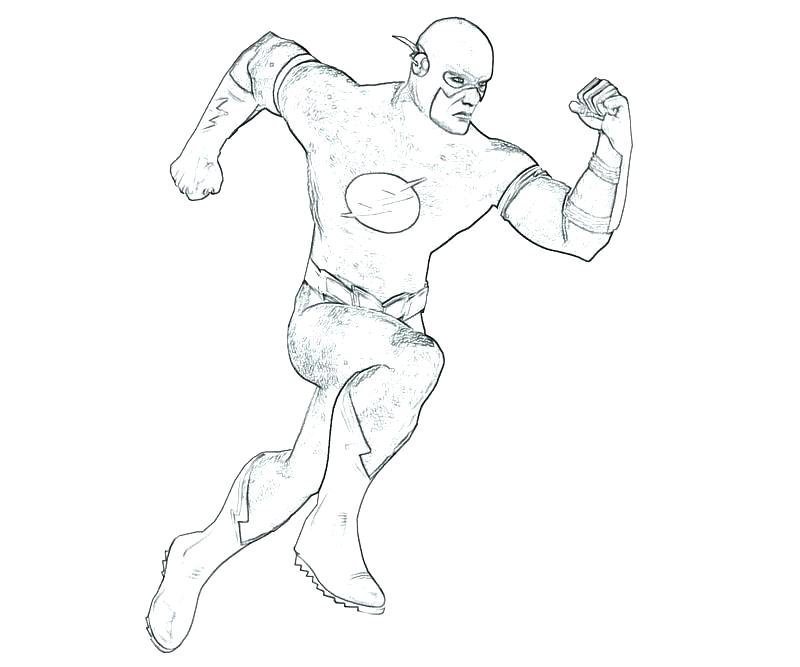 Painting the Flash character coloring pages are easy and exciting. It is because the character has a simple appearance with the red costume. Then, there is a small round sign in yellow color and the lighting symbol on his chest.
Download Flash Coloring Pages PDF