Are you looking for a beautiful coloring page for your kids? Find out our collection of The Nightmare Before Christmas here.
The towns of Halloween Town, Easter Town (Easter Village) and Christmas Town (Christmas Town) are located in the dream realm of the holidays. In Halloween Town, residents are busy with Halloween preparations all year round. The local hero is Jack Skellington – also known as the Pumpkin King.
After the long years in Halloween Town, Jack is a bit bored with Halloween. When he accidentally ends up in Christmas Town, he gets excited about the Christmas atmosphere. Jack is impressed and decides to undertake the Christmas organization. The consequences cannot be foreseen.
Nightmare Before Christmas Coloring Pages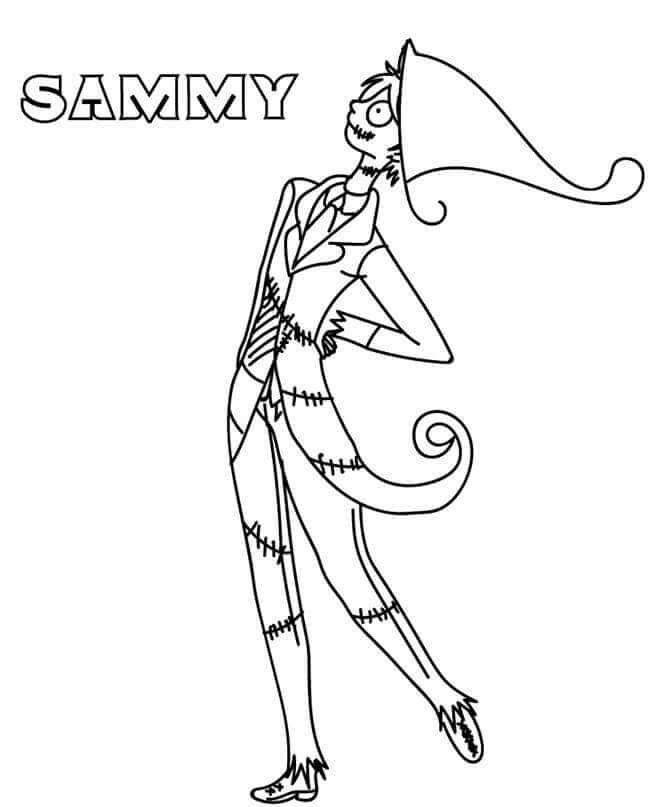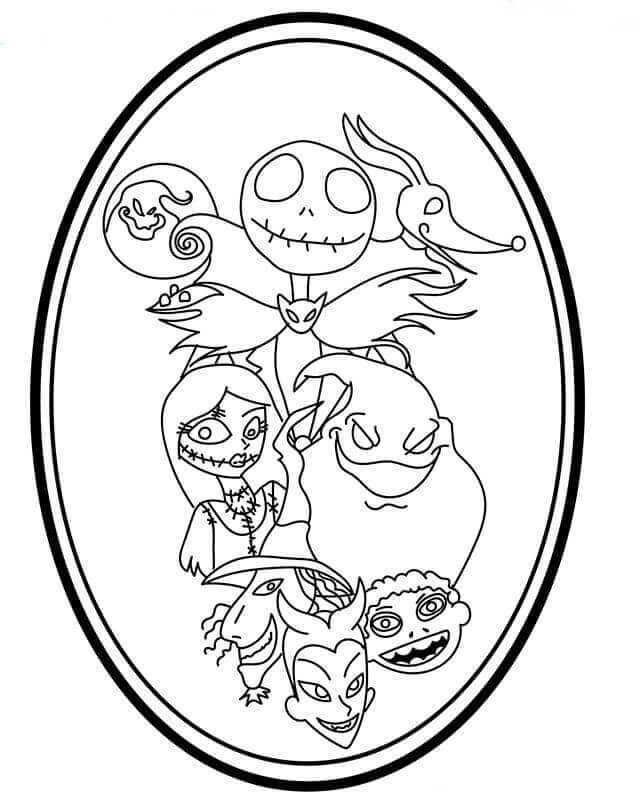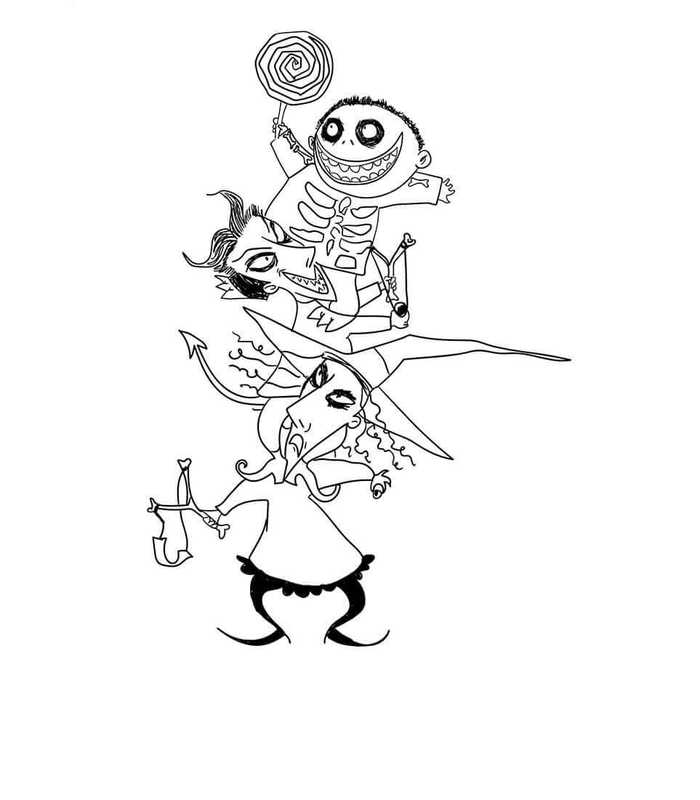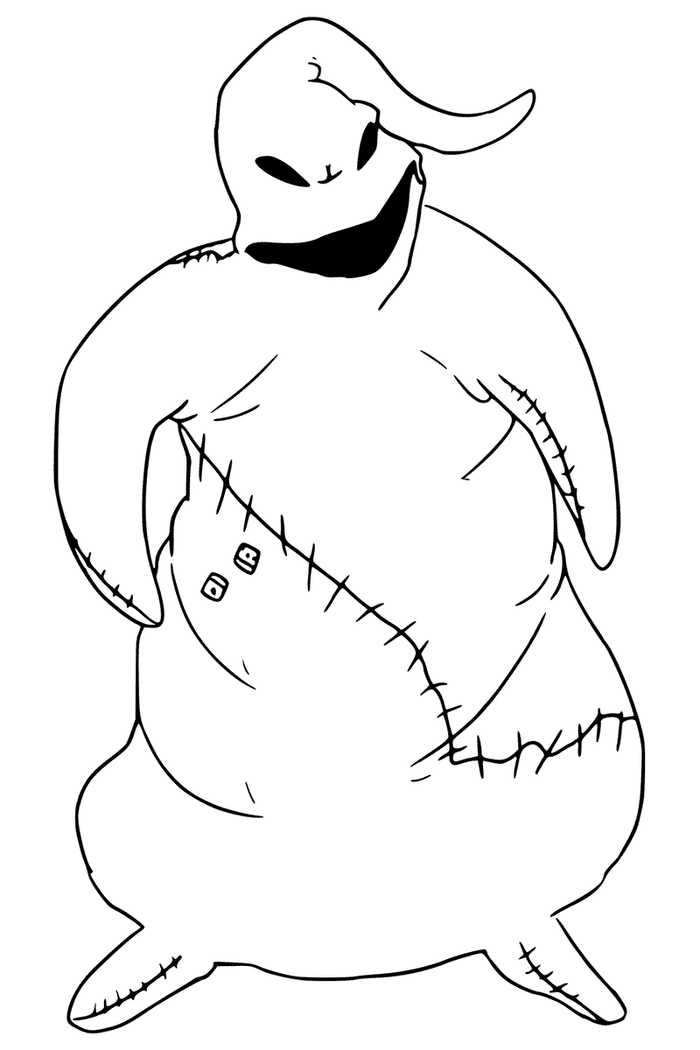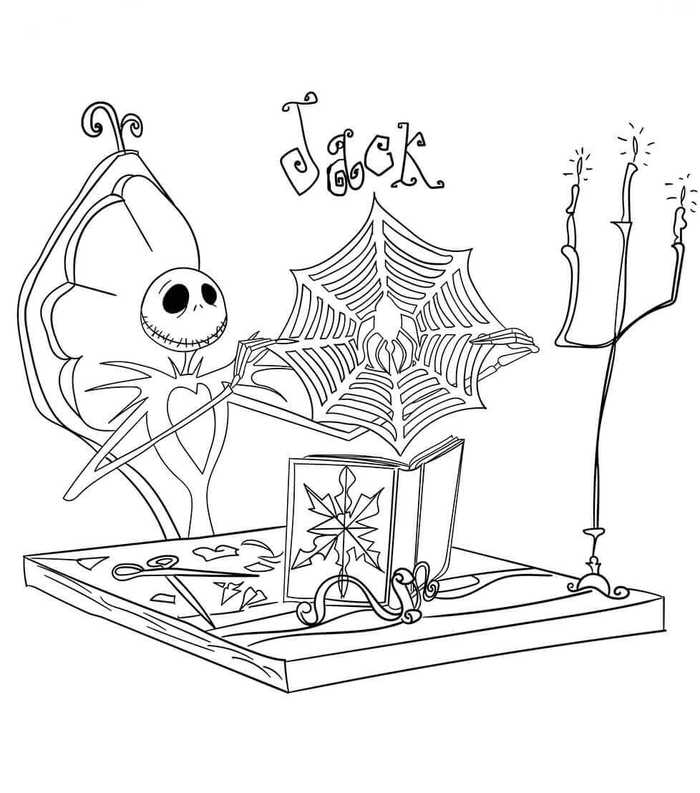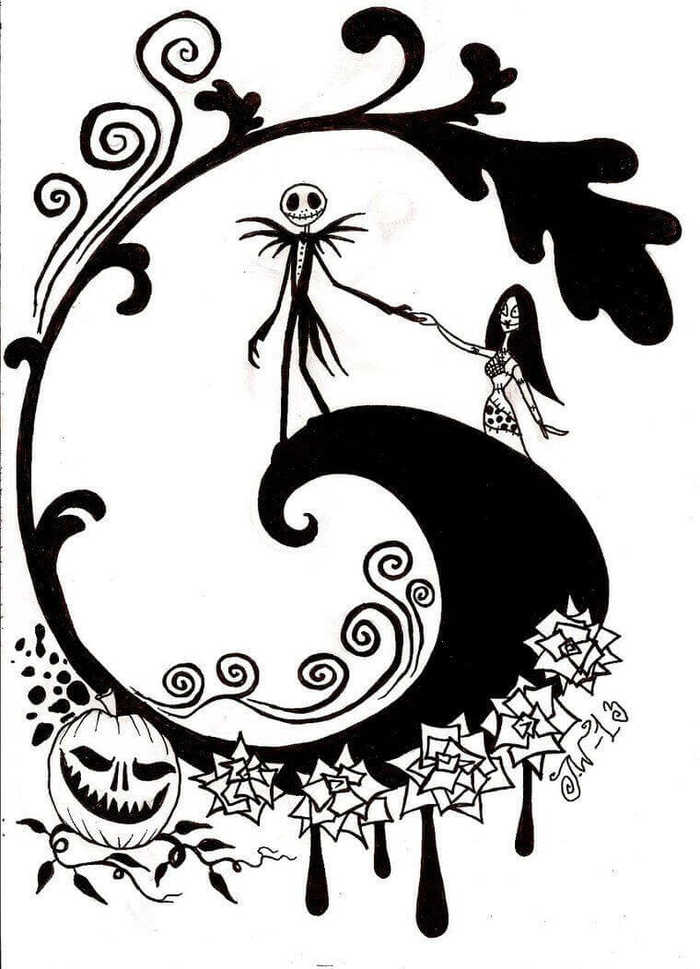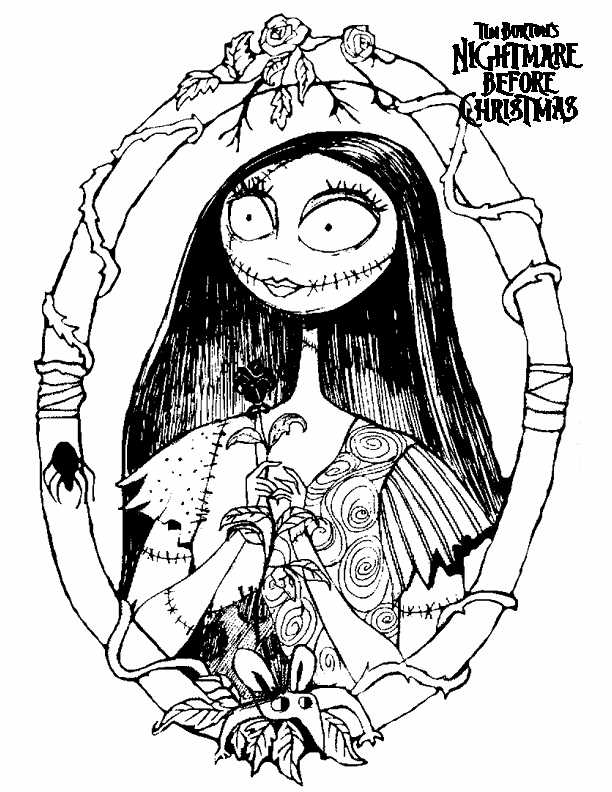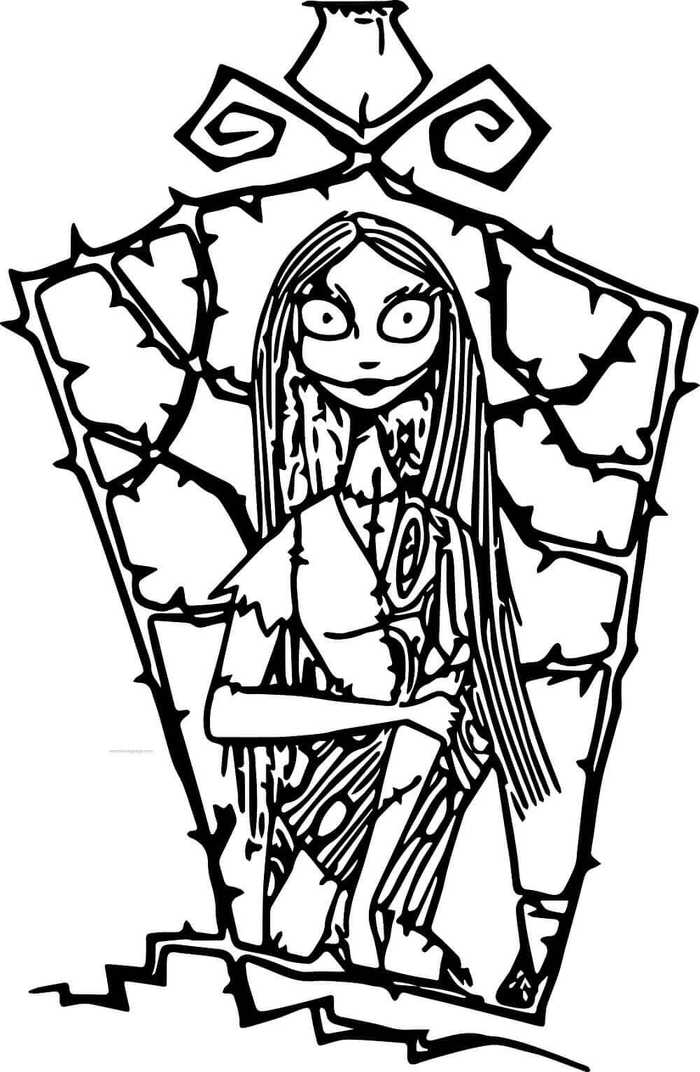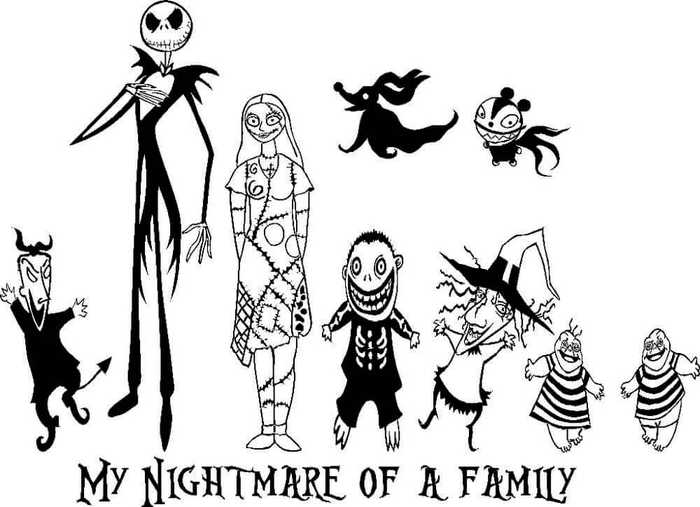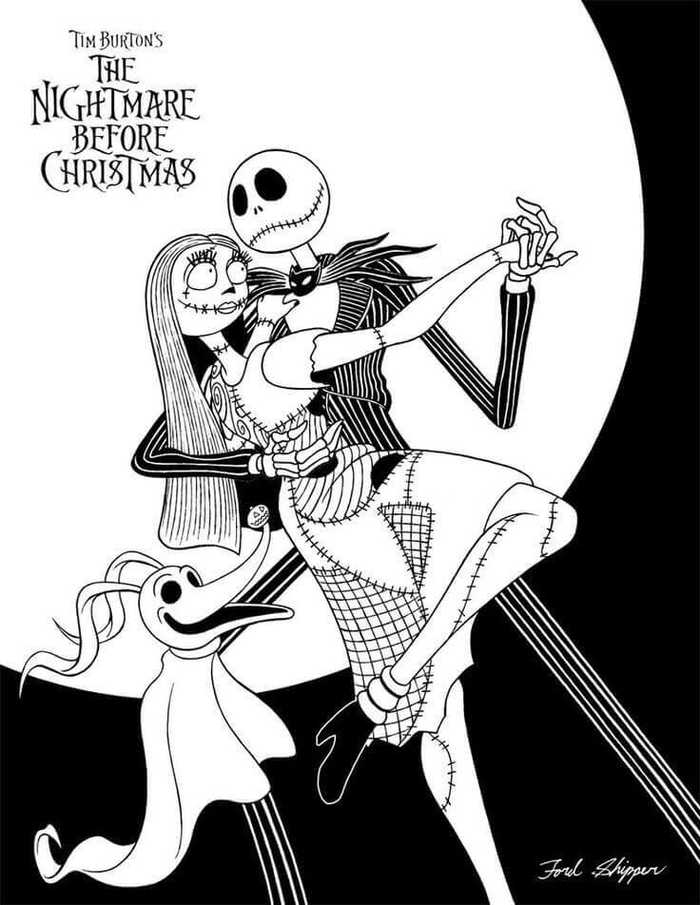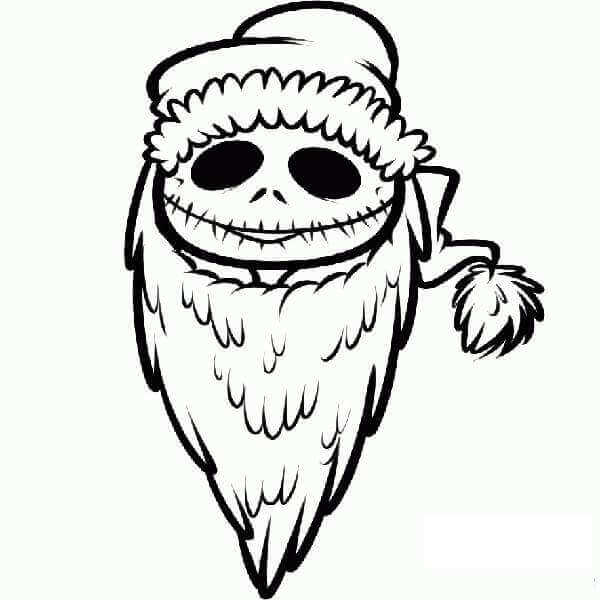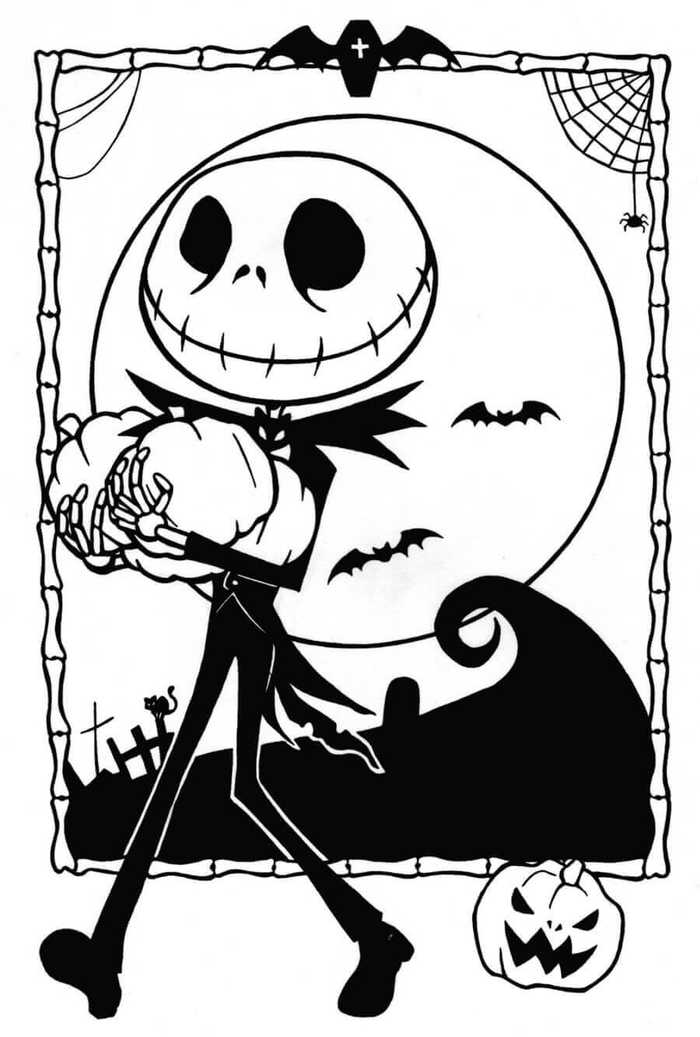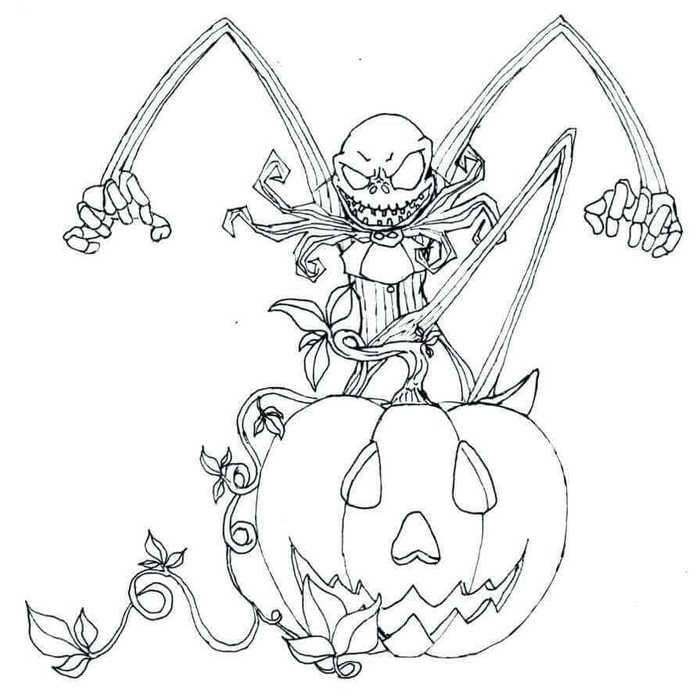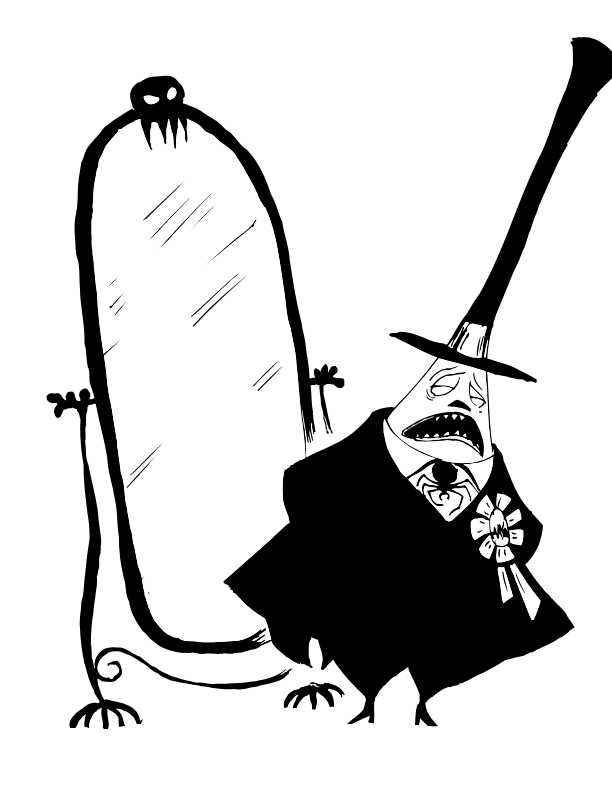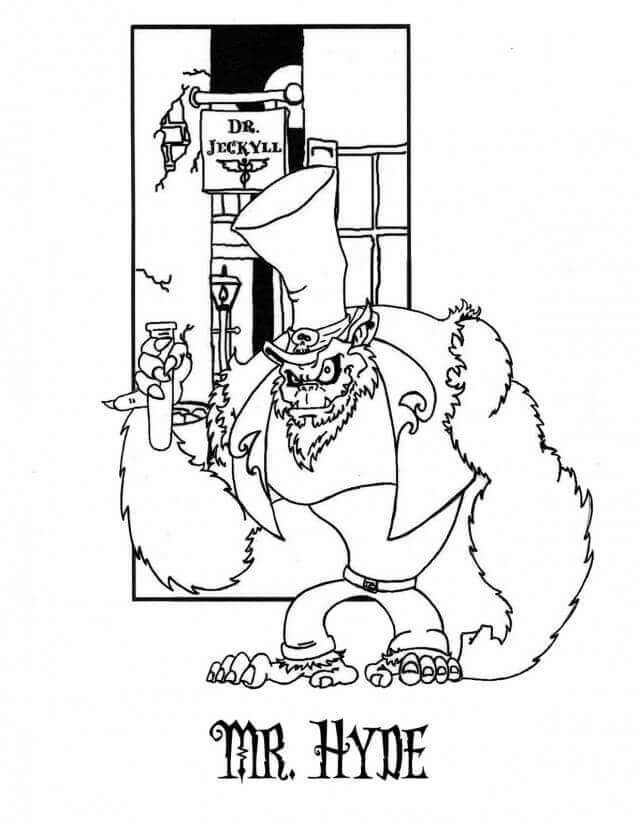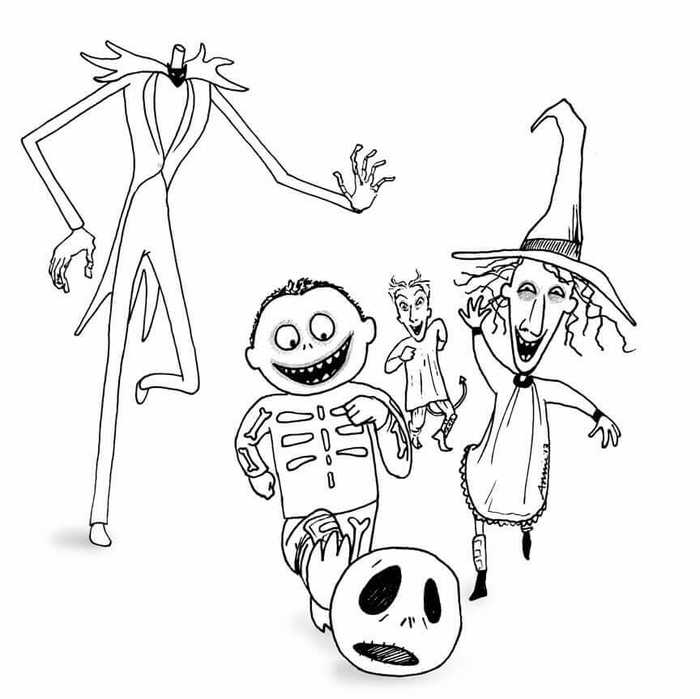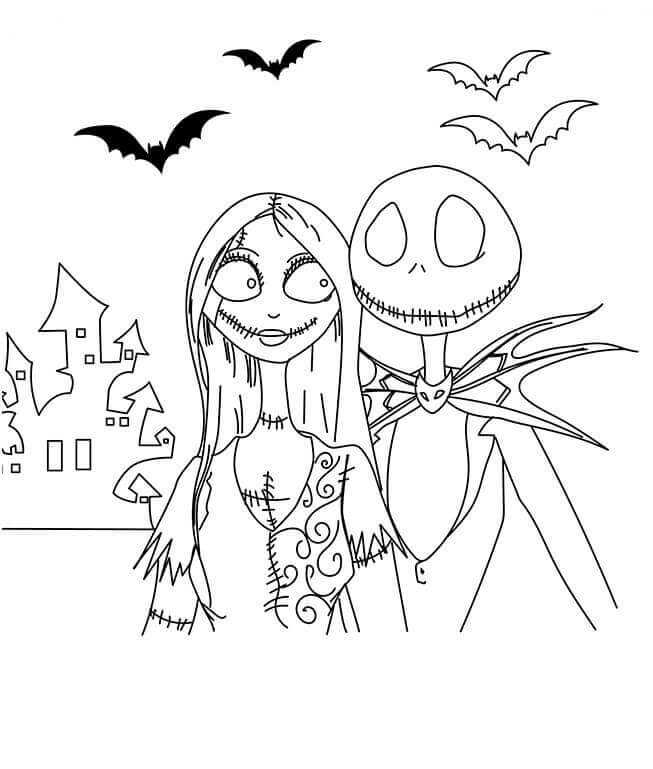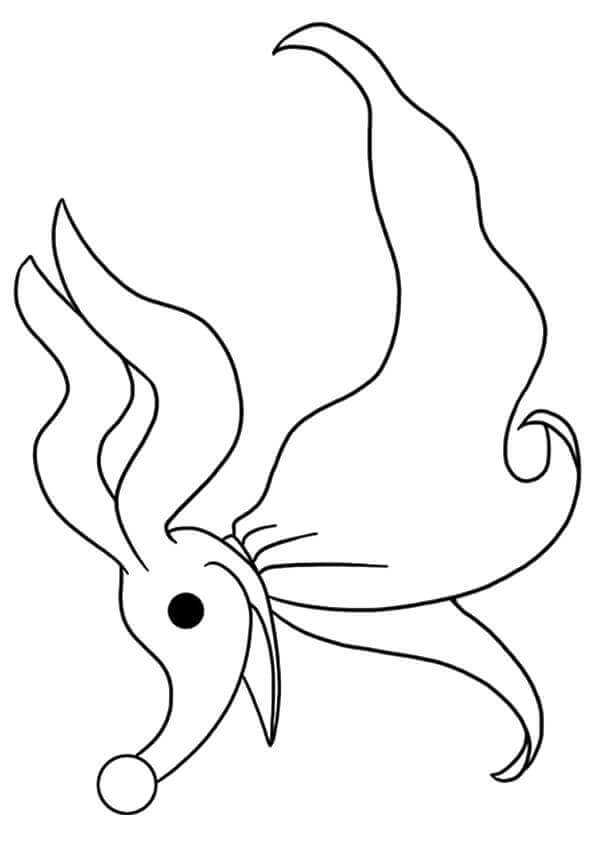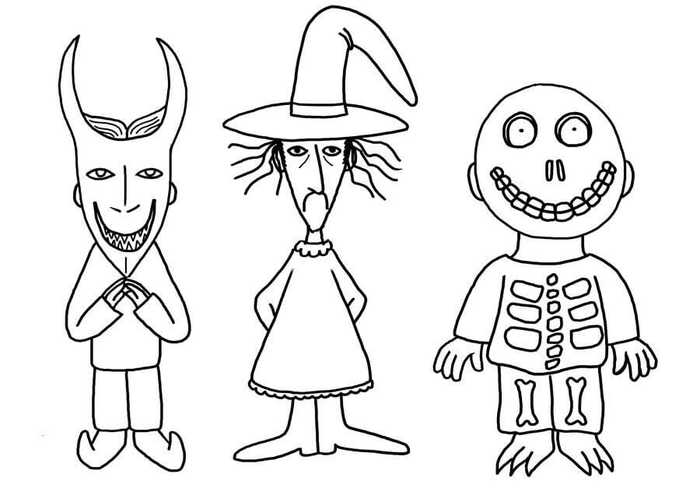 Download Nightmare Before Christmas Coloring Pages PDF