Welcome dear reader, to the world of Blippi coloring pages! A world of joy, fun and creativity. It's a place where your children can explore the bright and vibrant world of Blippi and learn about all kinds of different things. In these three paragraphs, I'm going to tell you why Blippi coloring pages are so great.
For starters, they offer an opportunity for your child to express themselves creatively. By choosing their favorite colors and hues, they can bring the world of Blippi to life in a unique way. Plus, it's also a great way for them to practice using their hands and learn more about the basics of art.
But that's not all; there are many other benefits too! Coloring with Blippi allows children to relax and unwind after a long day at school or work. It gives them an opportunity to wind down while still having fun – something we could all use from time to time! And finally, it provides an educational aspect as well; by learning about shapes and colors as they color, it helps develop problem-solving skills in kids that will stay with them for years to come.
Blippi Coloring Pages Collection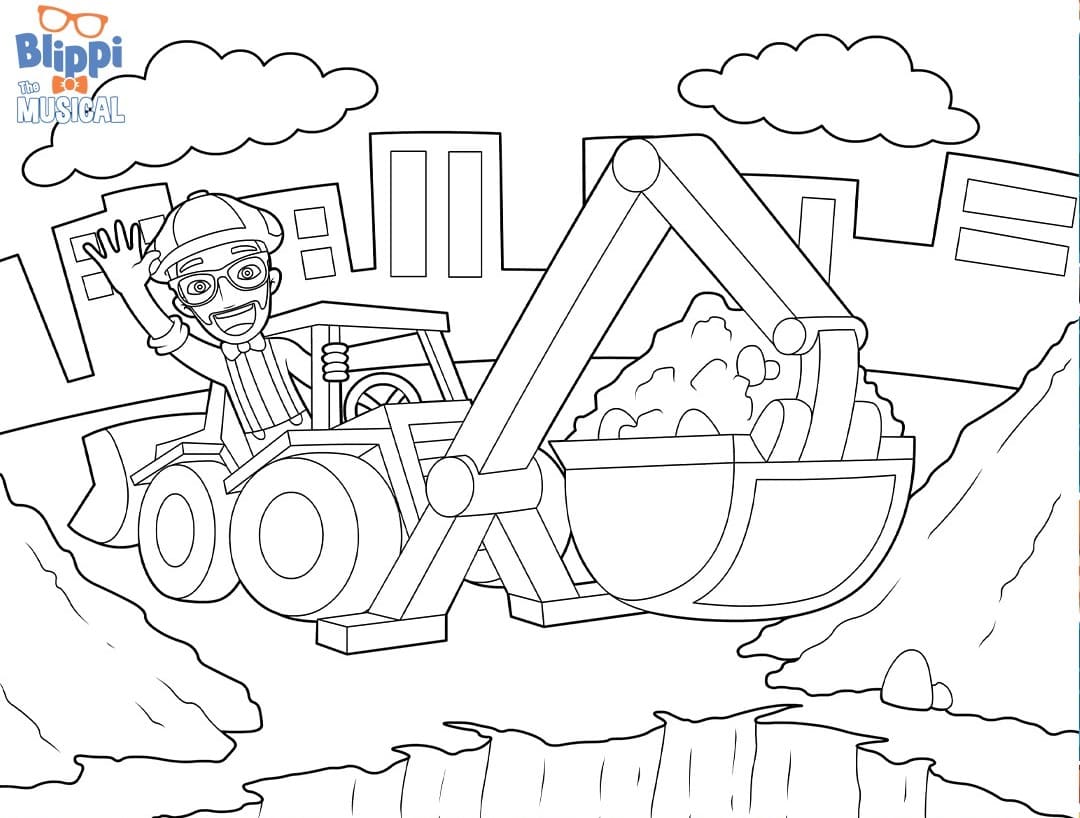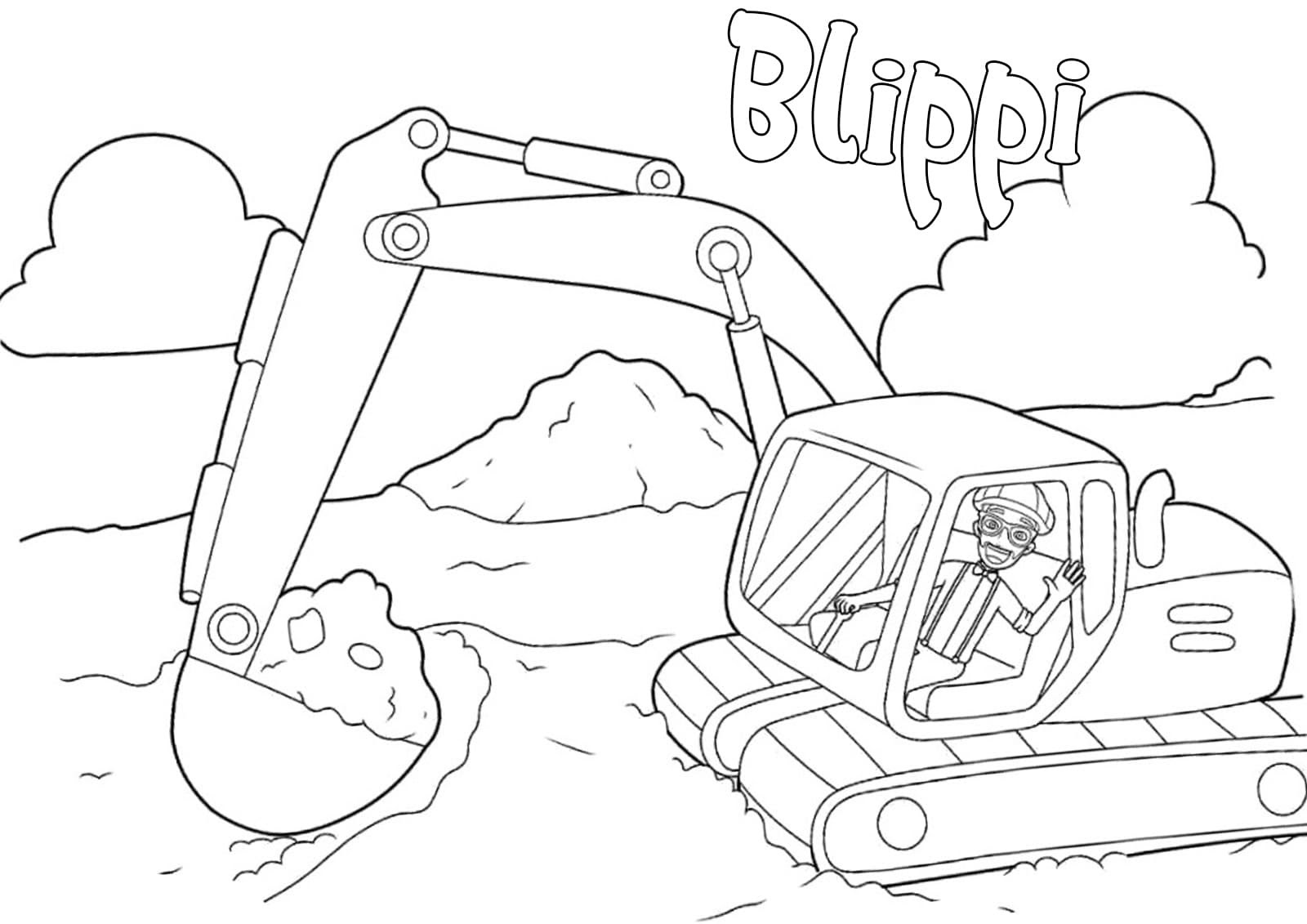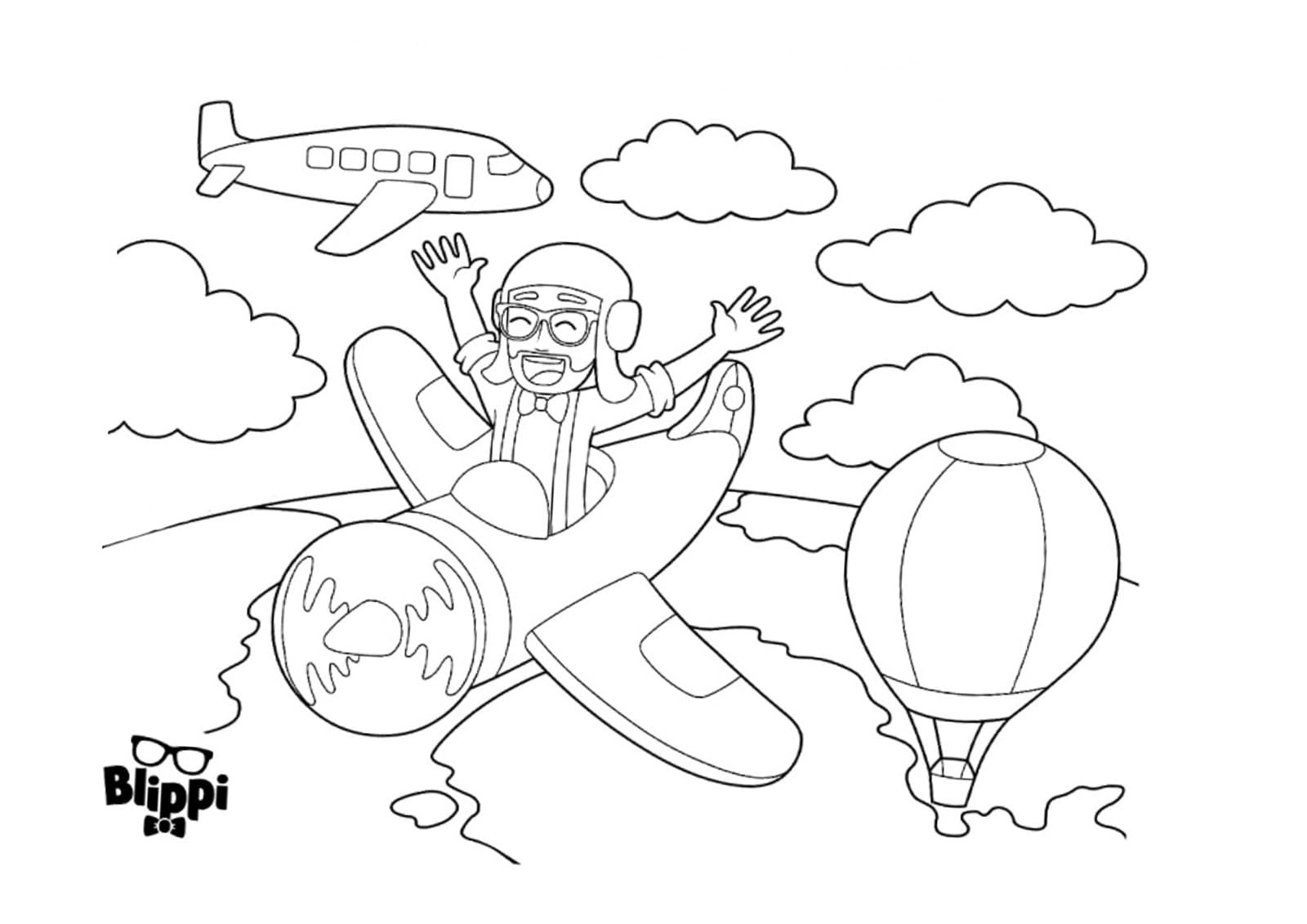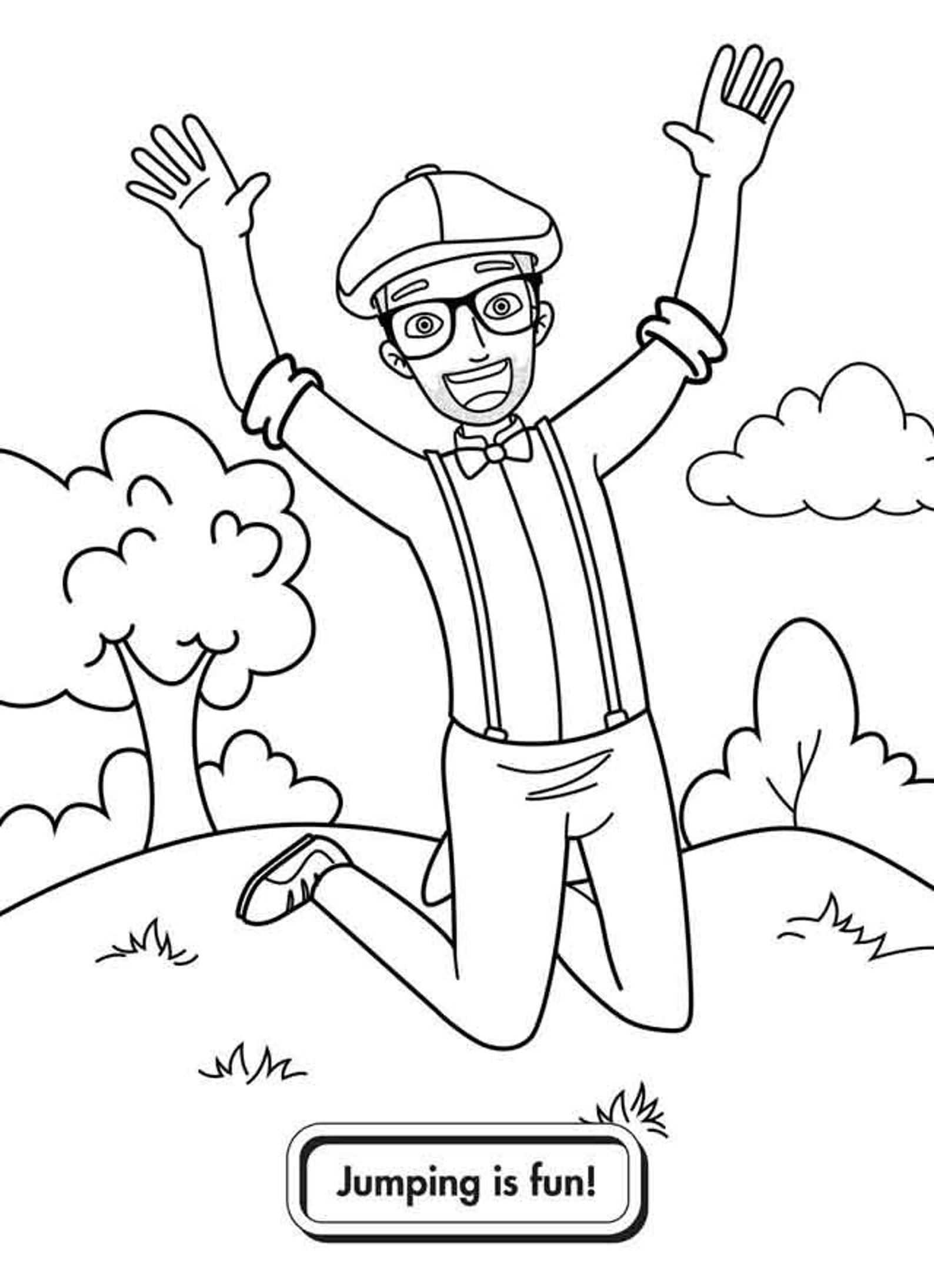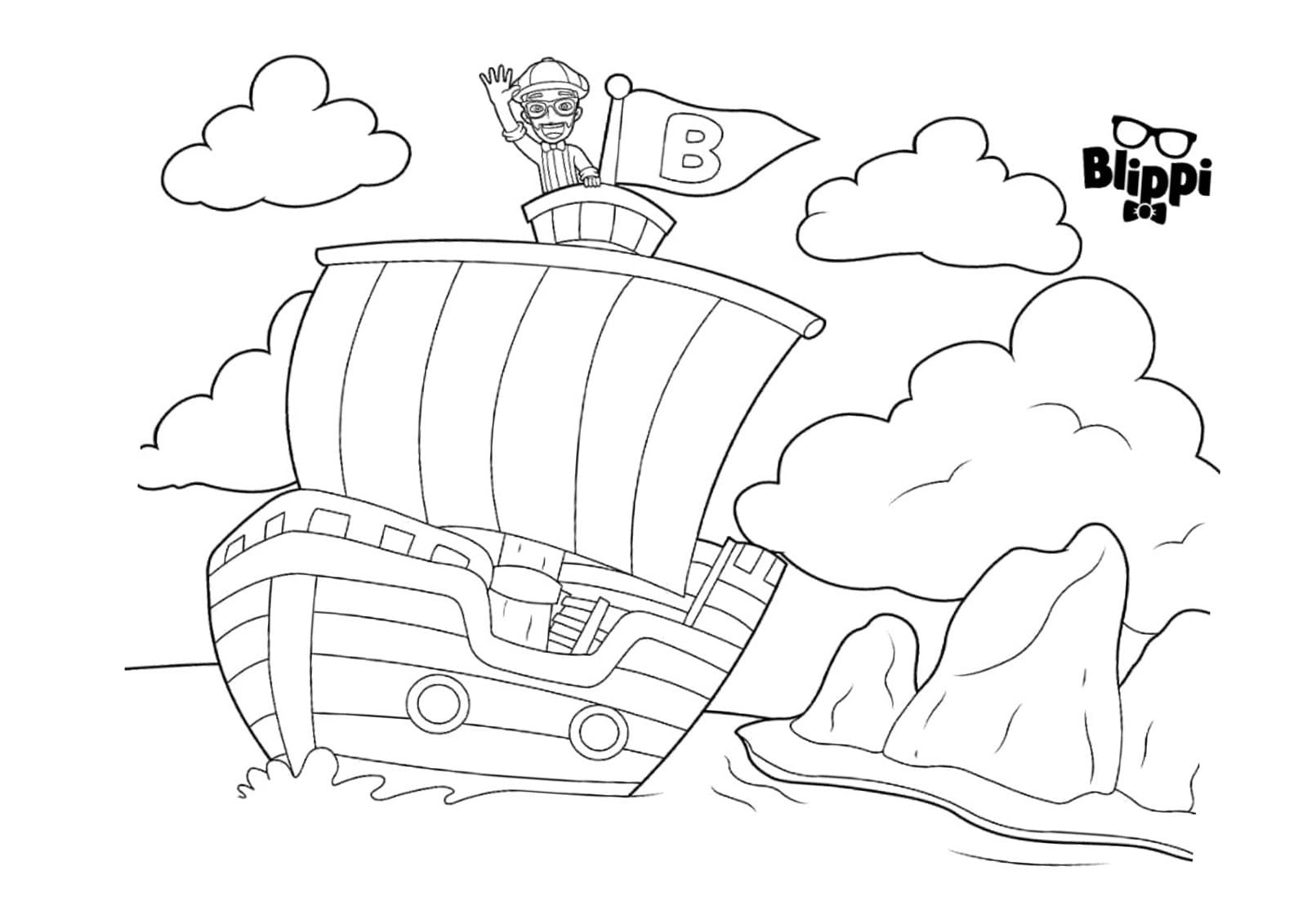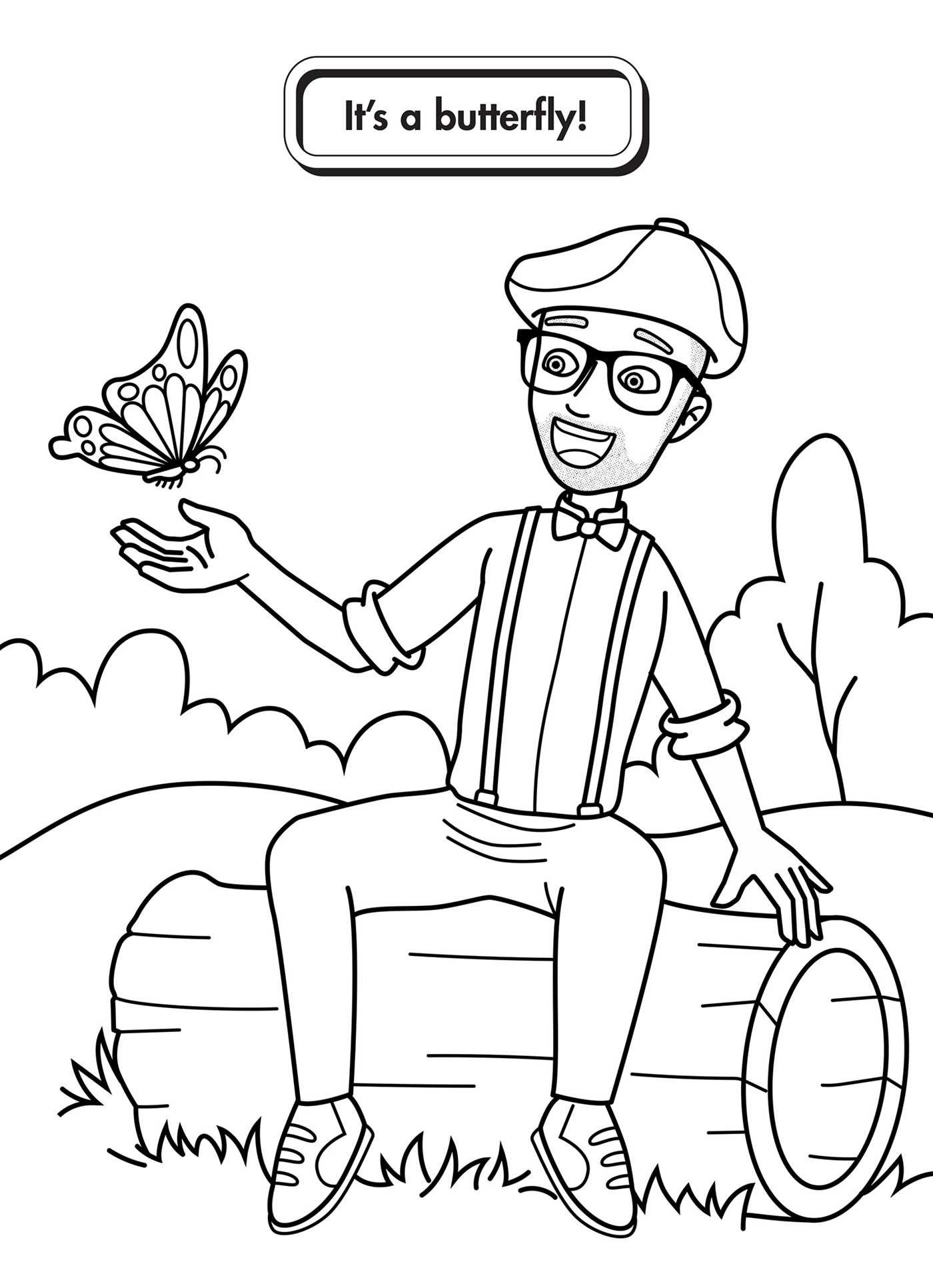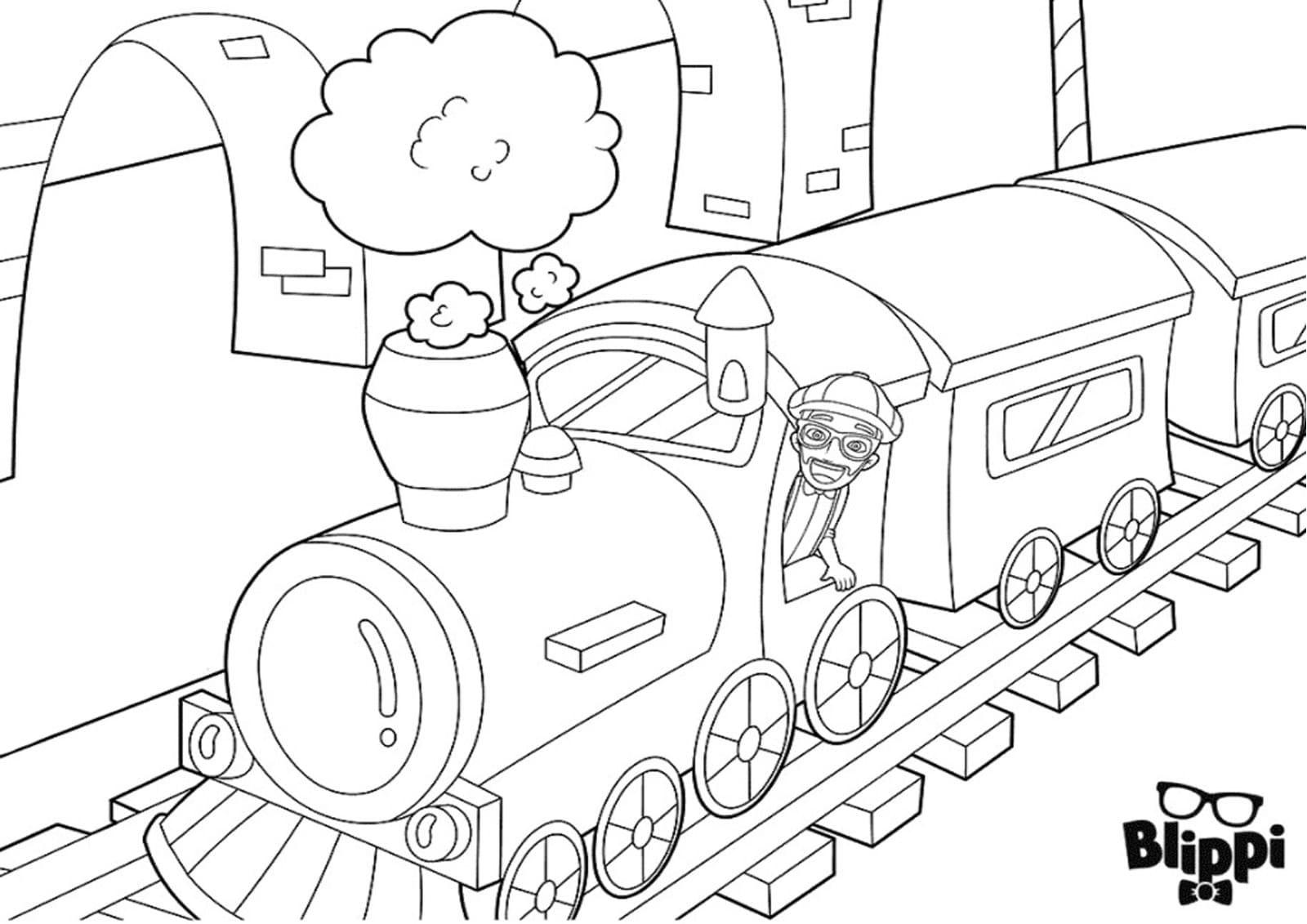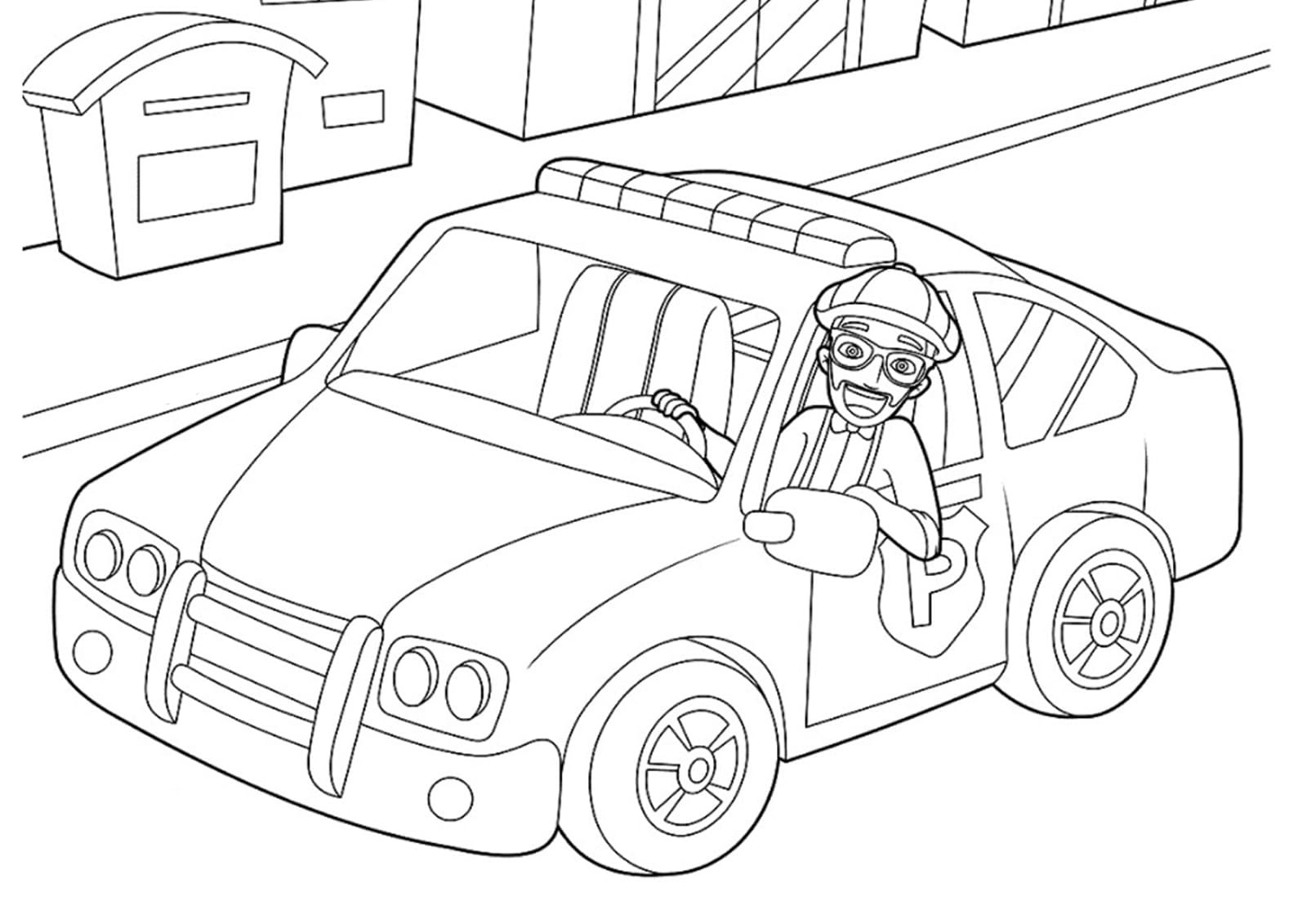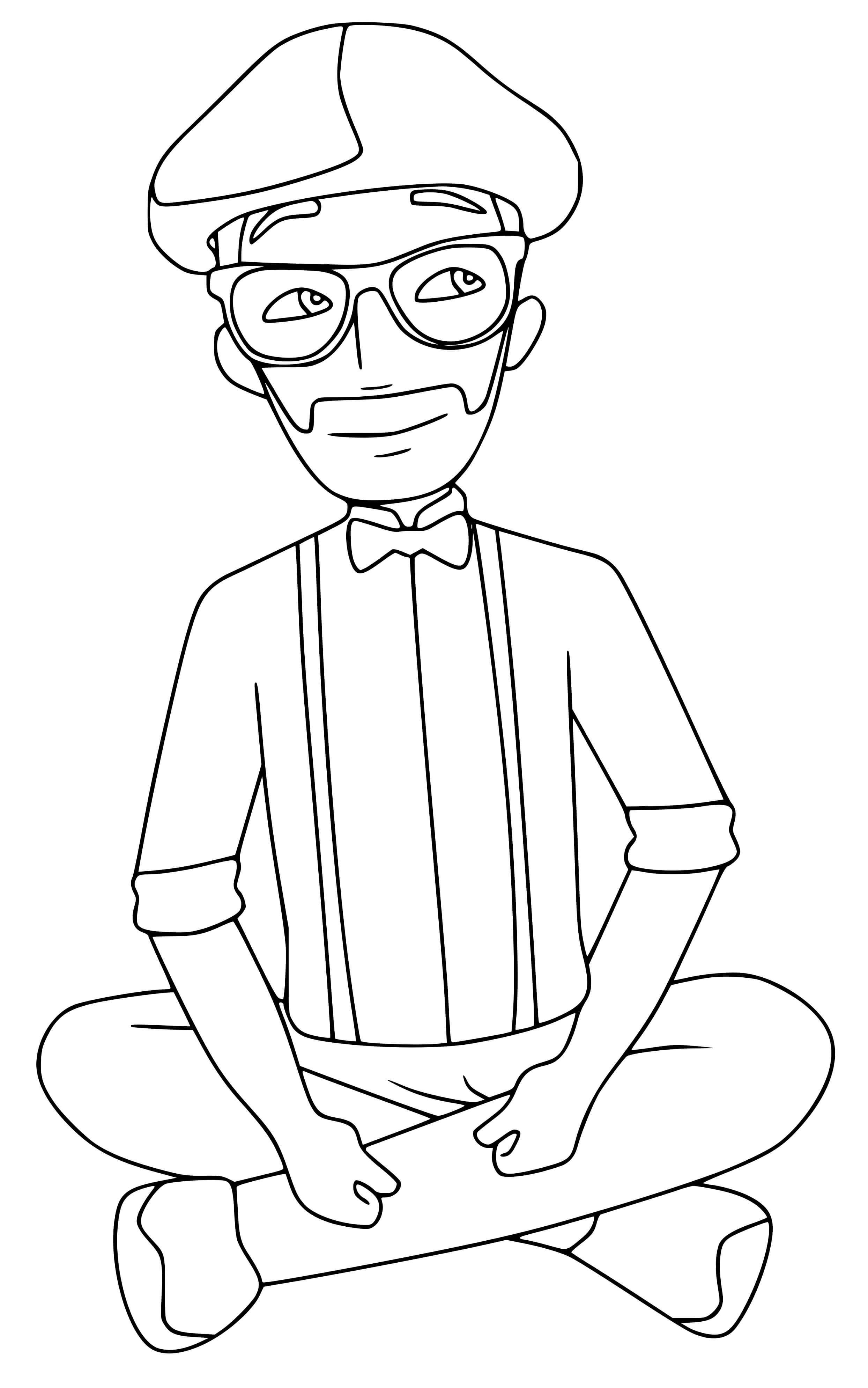 Overview Of Blippi Coloring Sheets
Ah, Blippi coloring sheets. A beloved activity amongst children of all ages, they are a great way to pass the time and get creative. Blippi coloring pages feature all sorts of vibrant colors, fun characters and design elements, perfect for bringing any drawing project to life. With Blippi coloring pictures, kids can explore their imagination with ease. And if you're looking for a more traditional approach, there's always the classic Blippi coloring book. For those who wish to take their creativity online, there are plenty of free printable Blippi coloring sheet options available online as well! So whatever your preference may be, you'll find something that suits your taste in this world of fun and colorful possibilities that is Blippi.
Benefits Of Using Coloring Pages With Children
Coloring pages are ideal for children of all ages and offer a multitude of benefits. Not only do they provide an enjoyable activity, but also encourage the development of their creativity and fine motor skills. Here are just a few of the advantages that coloring pages can offer:
Encourages Creativity – Coloring pages give children an outlet to express themselves freely, allowing them to create unique masterpieces without any restrictions or judgment.
Builds Concentration – As children focus on completing the picture, they become more able to concentrate for longer periods of time on tasks that require focus.
Promotes Relaxation – Coloring is an incredibly calming activity that helps children de-stress and unwind after a difficult day at school or in their everyday lives.
Improves Motor Skills – As they color, kids use both hands to control the crayon or pencil and learn how to use both hands together in coordination with each other, improving their gross and fine motor skills as well as developing hand-eye coordination simultaneously.
Coloring pages are an important part of childhood education and can be used to supplement traditional learning activities while providing hours of fun at home or in the classroom! They not only help foster creativity but also improve concentration, promote relaxation, and improve motor skills in children – making them essential tools for parents and teachers alike!
Conclusion
Well, there we have it. We've taken a comprehensive look at the wonderful world of Blippi coloring sheets and the many benefits they can bring to children. It's a great way to encourage creativity in young minds and provide a fun activity that kids will love.
Finding free Blippi coloring pages is easy too, with plenty of options available online or in physical stores. It's just a matter of finding ones that suit your needs and age group.
Overall, as parents and educators, we should be doing everything we can to foster creativity in our children, and I believe that these Blippi coloring sheets are an excellent tool for achieving just that! So why not get your hands on some and introduce them into your home or classroom today? I'm sure you won't regret it!
Download Blippi Coloring Pages Pdf