Are you looking for a way to add some color and excitement to your life? Well, if you are, then I have the perfect suggestion: Demon Slayer Coloring Pages. This delightful activity is sure to bring a spark of joy into your life and leave you feeling energized. It's fun, creative, and offers a unique way to express yourself. Plus, it's something that anyone can do! So why not give it a go?
It's no secret that coloring is one of the best ways to relax and unwind after a long day. The rhythmic motions and bright colors help to take your mind off the stresses of life and bring a sense of calmness. Demon Slayer Coloring Pages provide an opportunity to delve deeper into this form of relaxation by immersing yourself in a world full of mythical creatures and mysterious landscapes. It's like taking a mini vacation without ever leaving the comfort of home.
Not only are these coloring pages great for helping you relax, but they also allow you to explore your creative side as well! With so many different designs available, there is something for everyone – from intricate mandalas to whimsical landscapes. So whether you're looking for something simple or extravagant, Demon Slayer Coloring Pages has it all!
Demon Slayer Coloring Pages Collection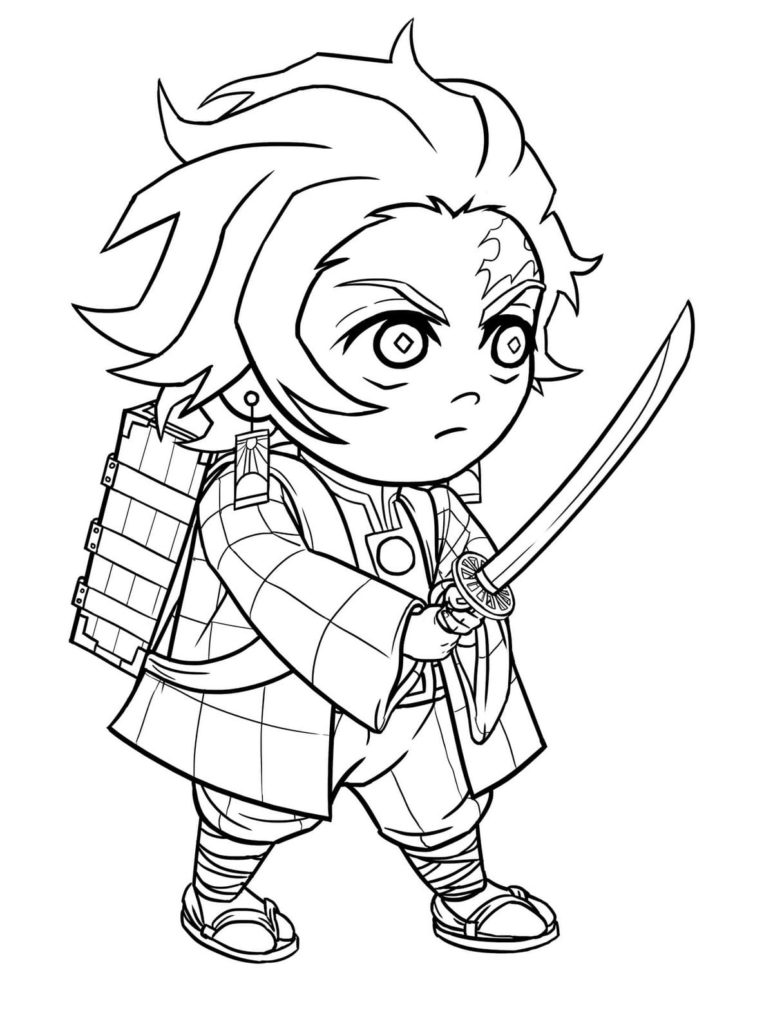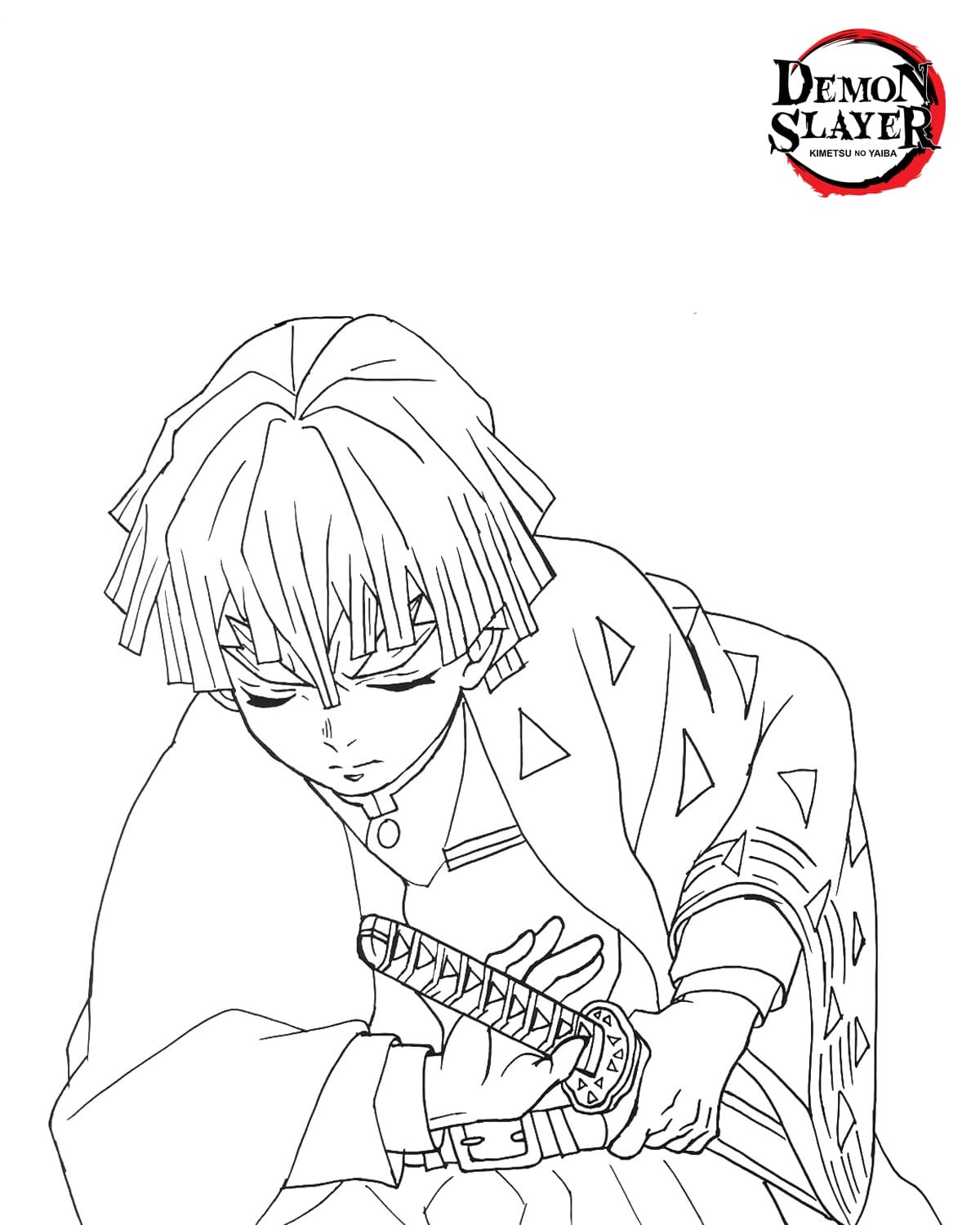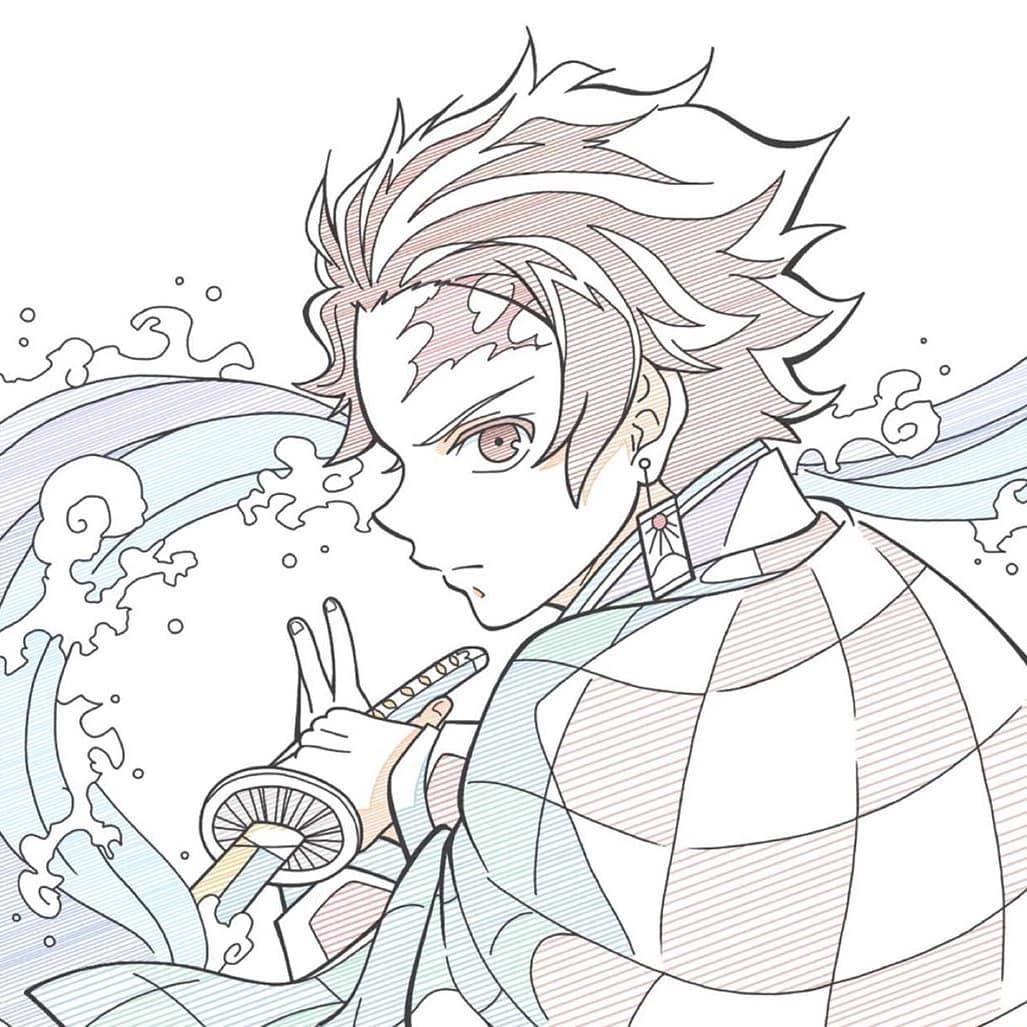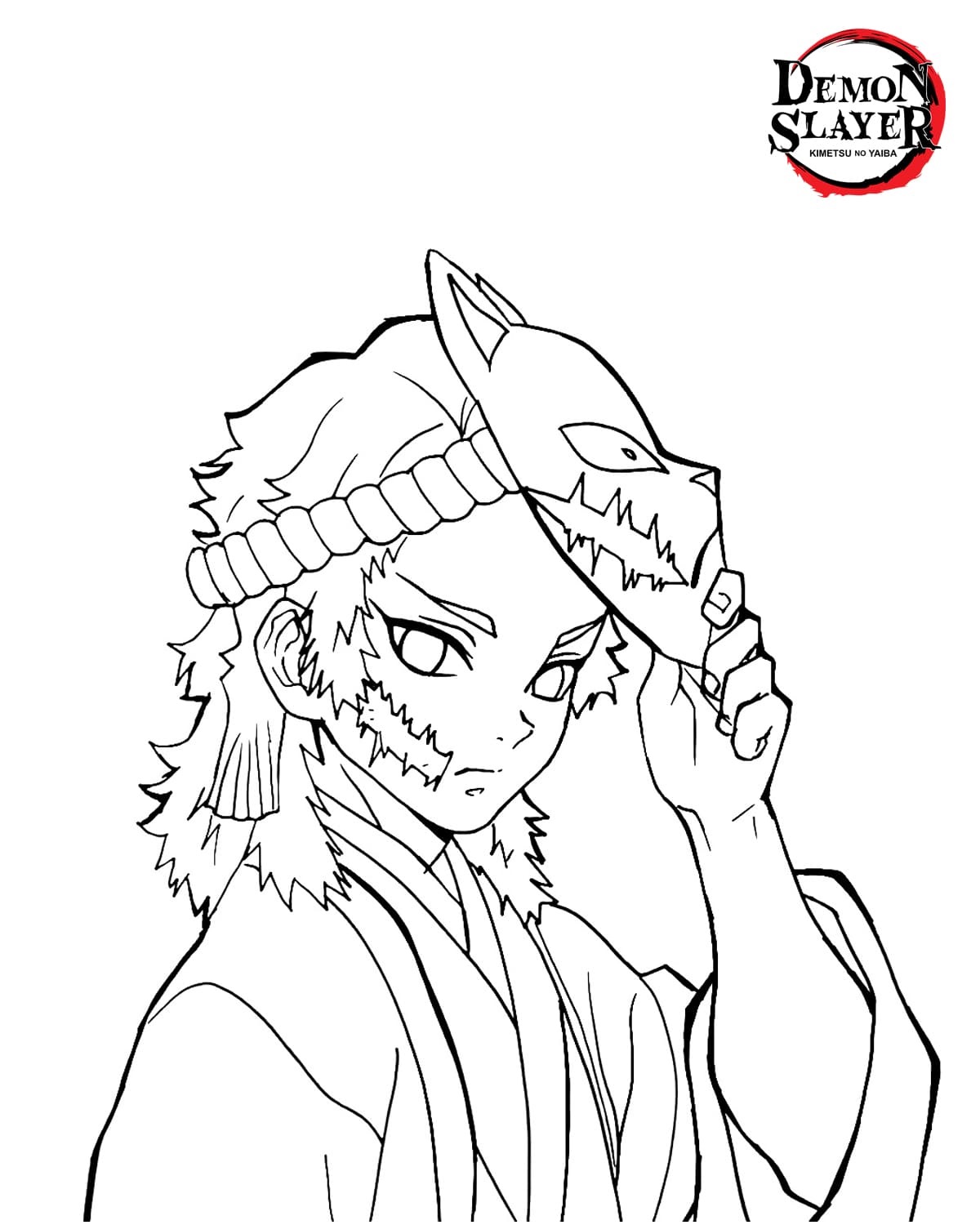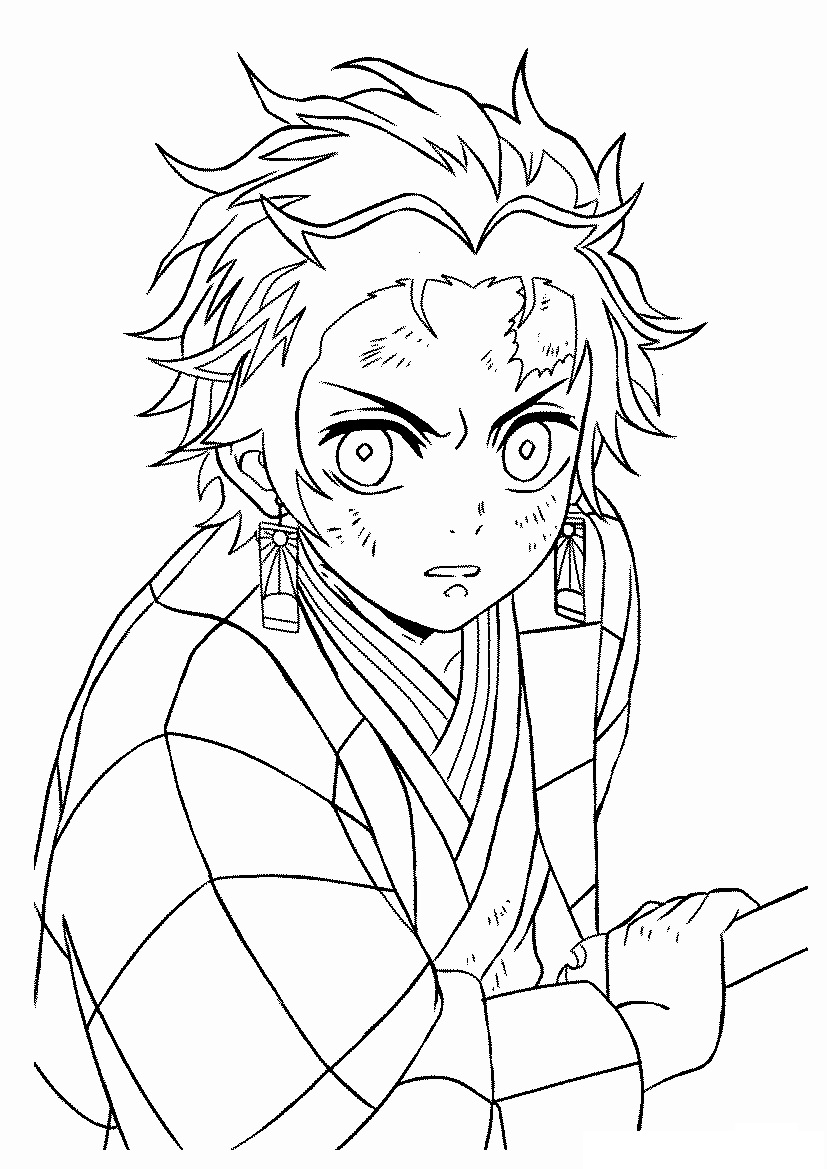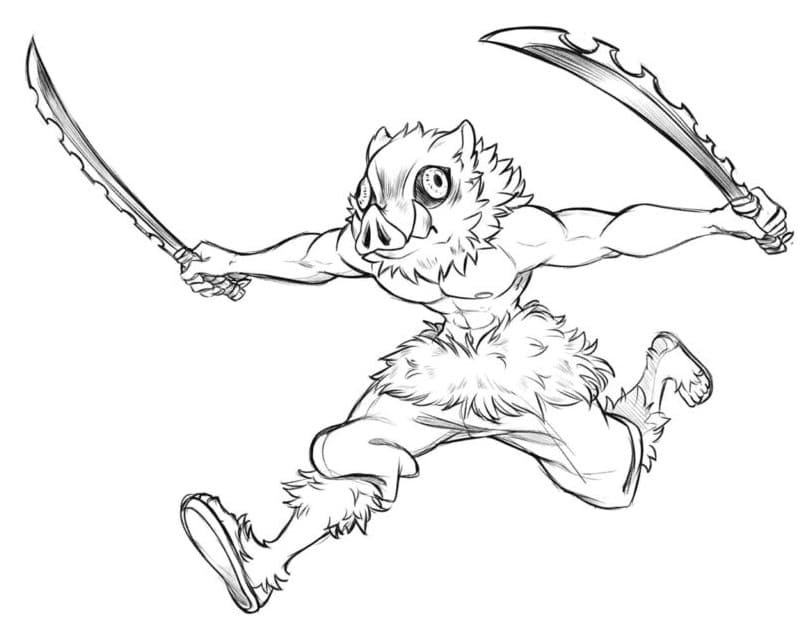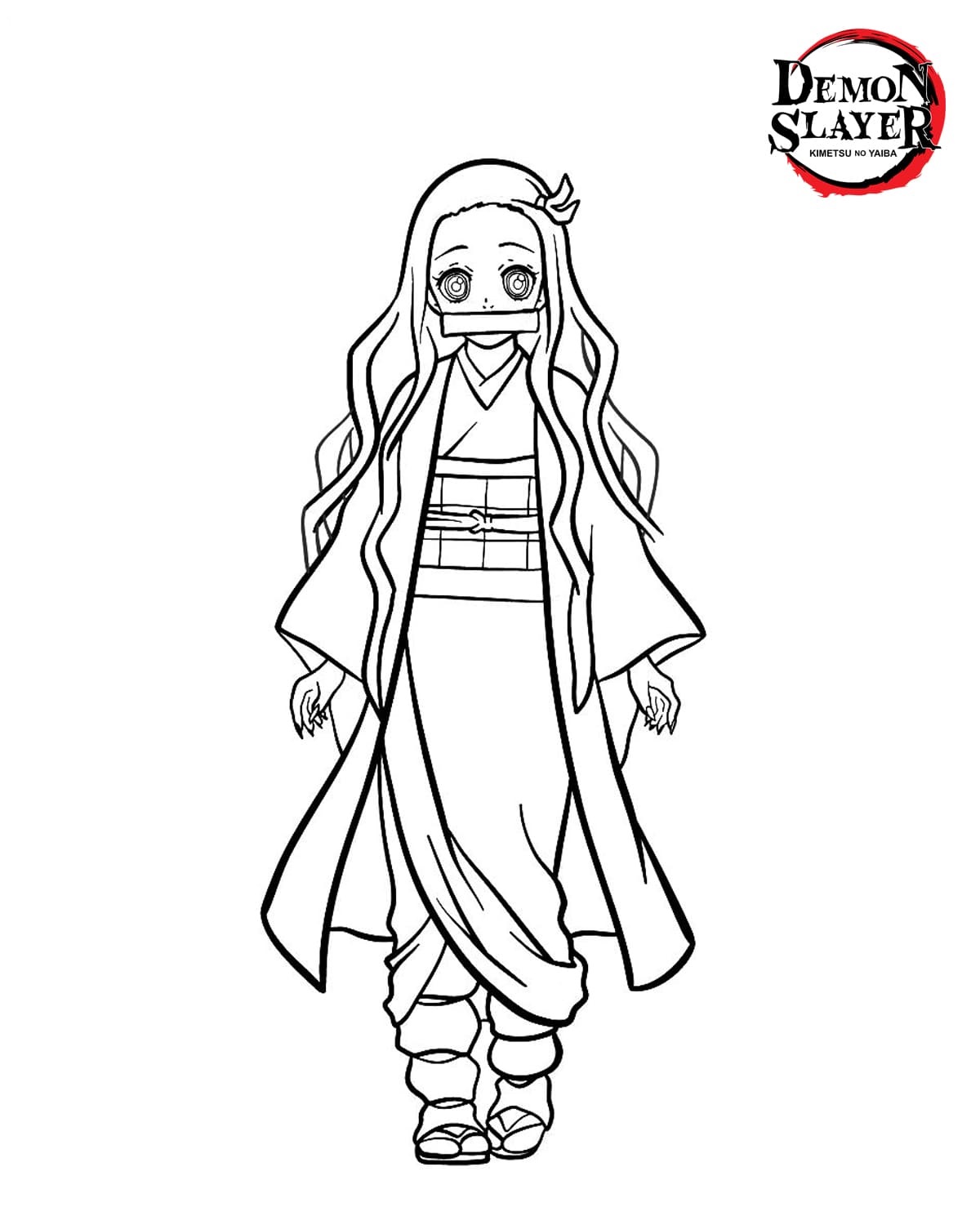 Character Designs
Ahh, demon slayer! A classic anime art that has captivated the hearts of millions. Whether you're a coloring enthusiast or just a fan of the show, there's something for everyone. From character designs to color schemes and coloring techniques, these coloring pages provide an opportunity for both experienced and novice colorists alike to recreate the look of this beloved series.
And what better way to do that than with your own personalized coloring pages? These carefully crafted designs feature characters from the show in various poses and scenes, all with their own unique color schemes and techniques. With such variety available, it can be difficult to decide which one is right for you. But fear not! We've compiled some tips and tricks to help you find the perfect page for your project.
Printable Sheets
Printable sheets are a great way to bring the world of Demon Slayer into your home. They come in all shapes, sizes, and designs and can be printed out directly from your computer. You can find coloring sheets that feature characters from the series, or you can create your own printable coloring pages. With a few clicks of a mouse, you can color in all the characters and scenes from your favorite anime!
Printable coloring pages are also a great way for kids to learn about their favorite characters. Not only do they get to colour them in but they will also learn more about the story behind each character. As they colour, they can ask questions and get answers – making them feel more connected with the show. And it's something that both children and adults alike can enjoy together!
Tips For Coloring
Coloring can be an incredibly satisfying, creative activity. You can create amazing artworks by using the right coloring techniques and following a few simple tips. To get started, think about the color combinations you wish to use. Consider experimenting with a variety of shades and tones to come up with a unique color scheme that'll work for your image. Once you've got your chosen palette, try mixing colors together to create interesting new hues. When it comes to shading, don't be afraid to make bold strokes! If you're feeling more adventurous, add texture by blending different shades together or adding dots and dashes of various colors. Finally, take a step back and enjoy your artwork – you've earned it!
Conclusion
I have to say, coloring Demon Slayer pages has been an absolute delight. It's a great way to get creative and explore your artistic side, whilst also immersing yourself in the magical world of Demon Slayer. With so many different character designs, printable sheets and digital resources available, it's easy to find something that you love. And if you need a bit of help getting started, I've included some top tips for coloring at the end of this article.
In conclusion, Demon Slayer coloring is an exciting and rewarding activity that can be enjoyed by all ages. Whether you're a seasoned artist or just starting out on your creative journey, there's something for everyone here. So why not grab some supplies and get to work! Who knows what masterpieces await you?
To wrap up then; I hope this article has given you plenty of inspiration and guidance when it comes to coloring Demon Slayer pages. Give it a try – it could be the start of an incredible adventure!
Download Demon Slayer Coloring Pages Pdf