While most superhero movies take the viewer into space, Aquaman curves into the ocean. The underwater world is the main production force behind the latest DC Comics and Warner Bros. films, and it's incredible.
Aquaman's story on the big screen is really based on his comic story. This film will tell how Arthur Curry became the ruler of Atlantis. In the comic story, he had to take care of his half-brother.
To make sure the character is the same as in comic, the costume used is identical to that of a comic.
Here is a collection of Amazing Aquaman Coloring Pages Free Printable. You can download and then print the images that you like. Happy coloring!
Aquaman Coloring Pages Printable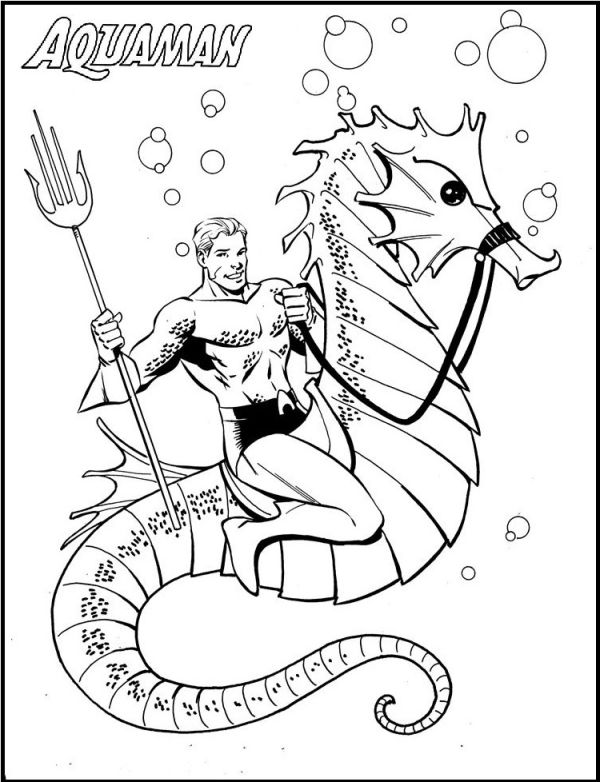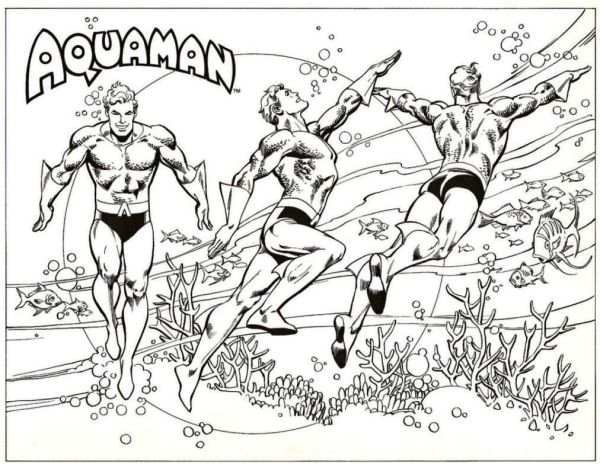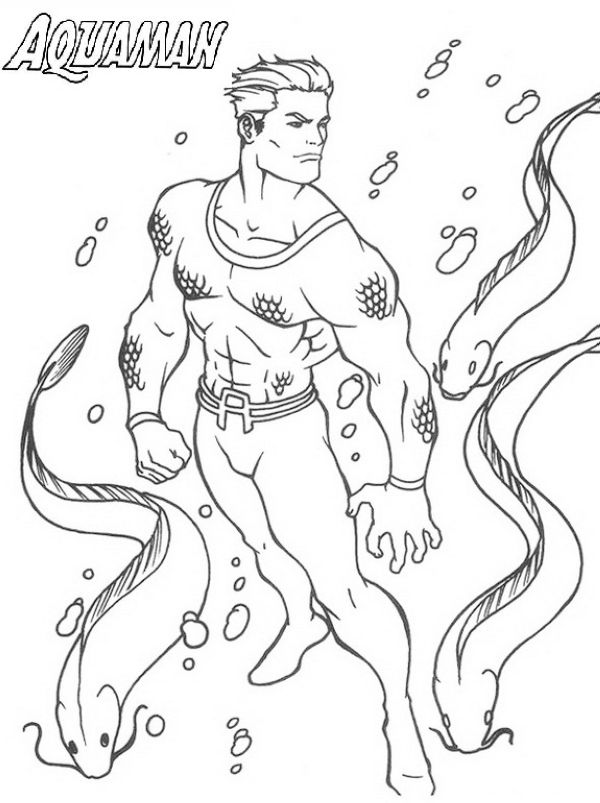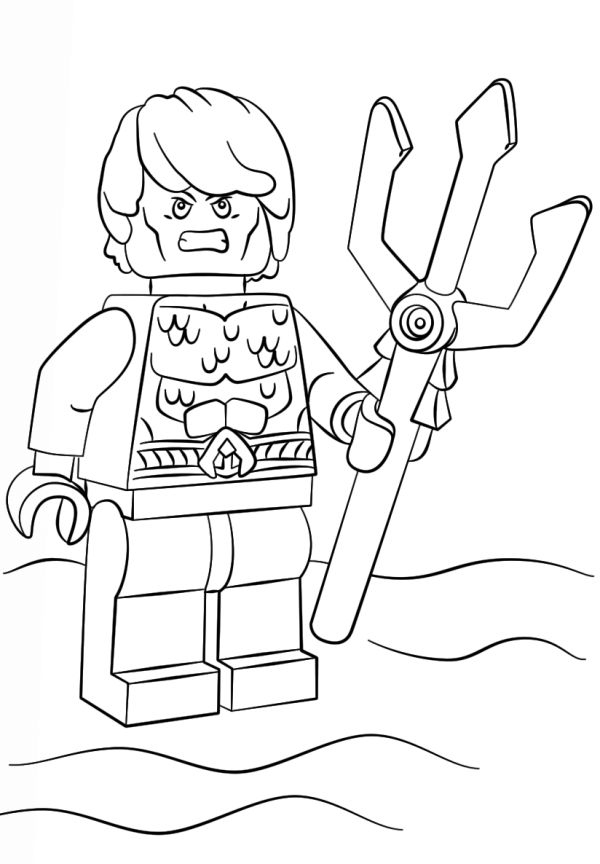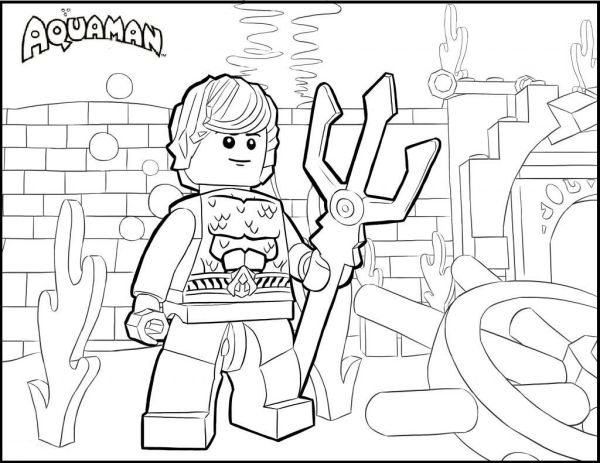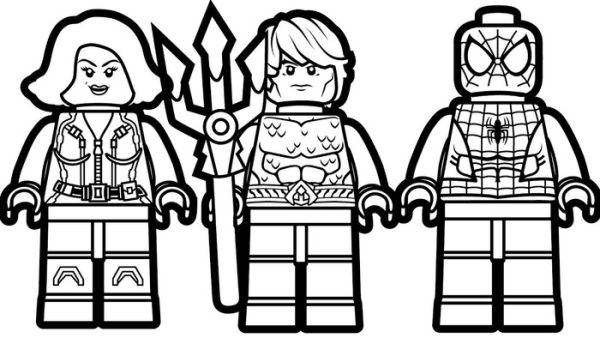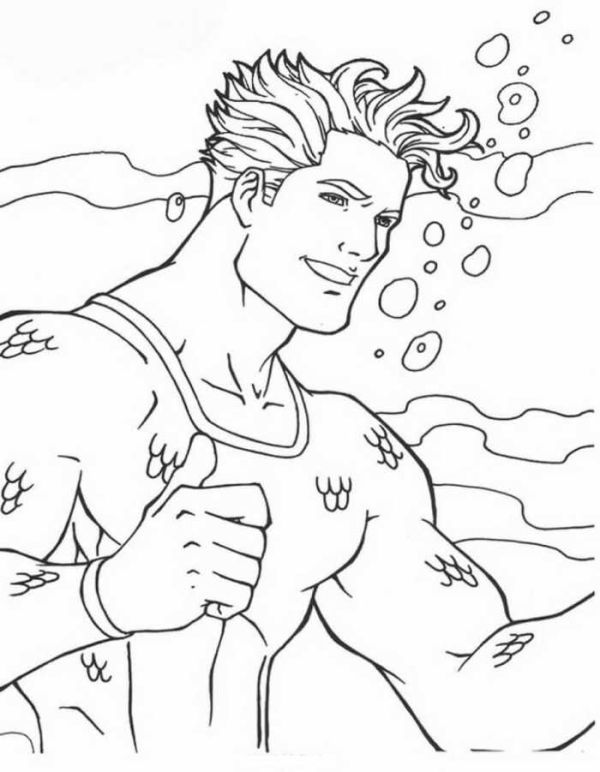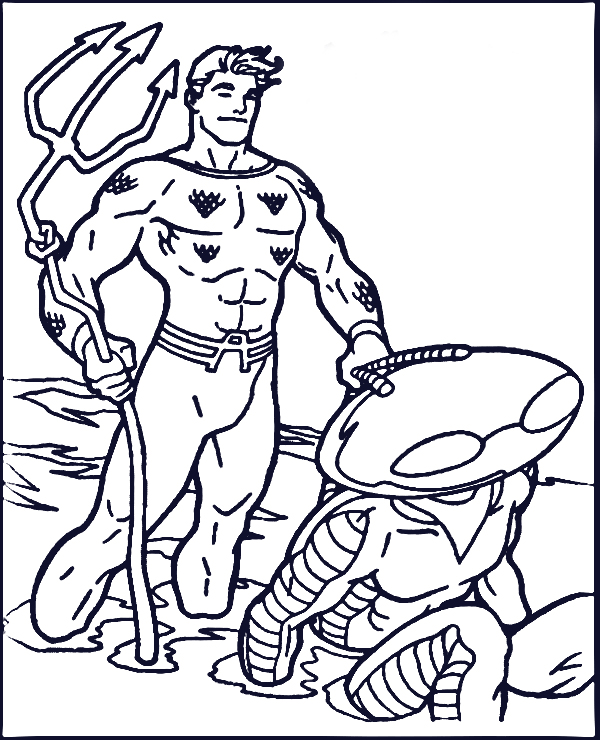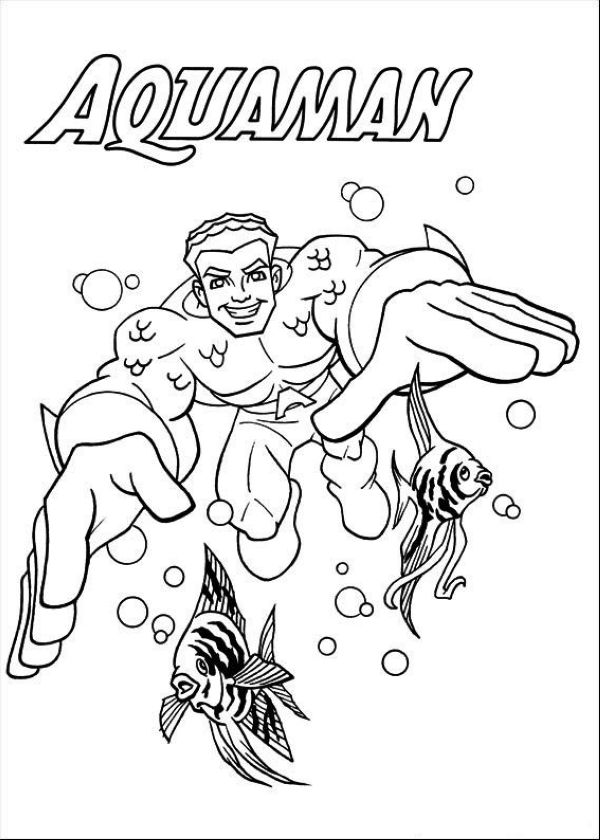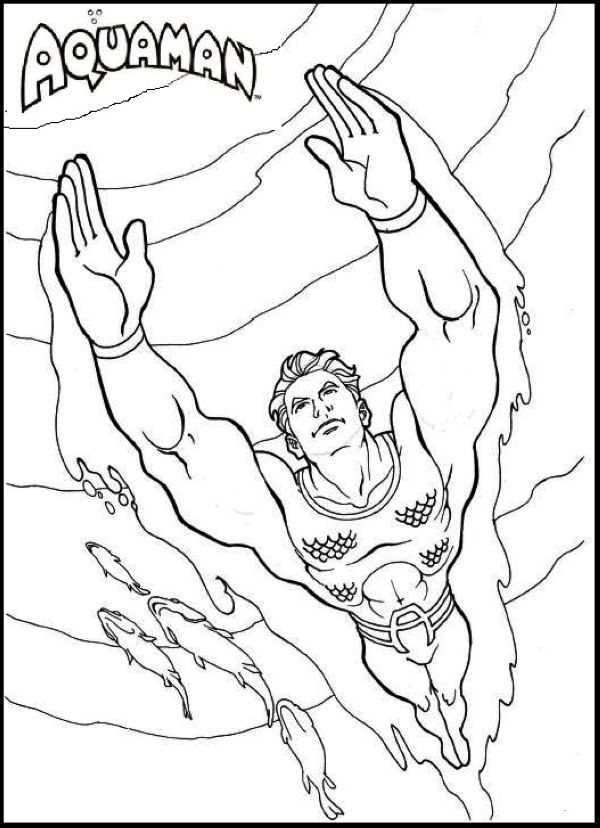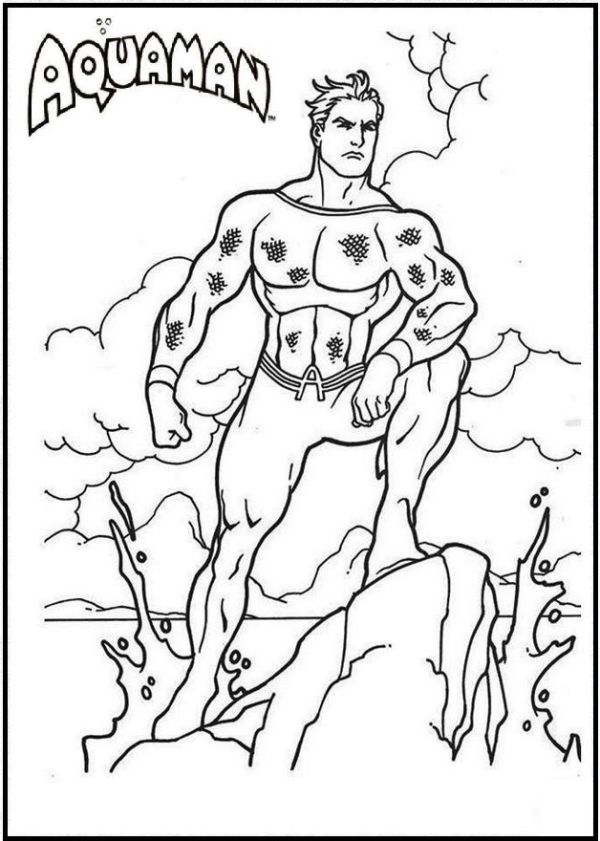 Download Aquaman Coloring Pages PDF