Would you like to make the best American Flag coloring pages? The flag seems complicated because it has many stars and lines. However, it is easy to learn after you find some websites supporting your goal.
The other American Flag coloring pages printable websites are crayola.com and Pinterest. The Crayola always give an easy tutorial and Pinterest offers many images. We are ready to help you make a superb American Flag. Once more, you can use www.united-states-flag.com that is more official. Well, use one of the websites to fast learn and give the best present for your country.
Meanwhile, you could check our collection of American Flag coloring sheets below.
American Flag Coloring Pages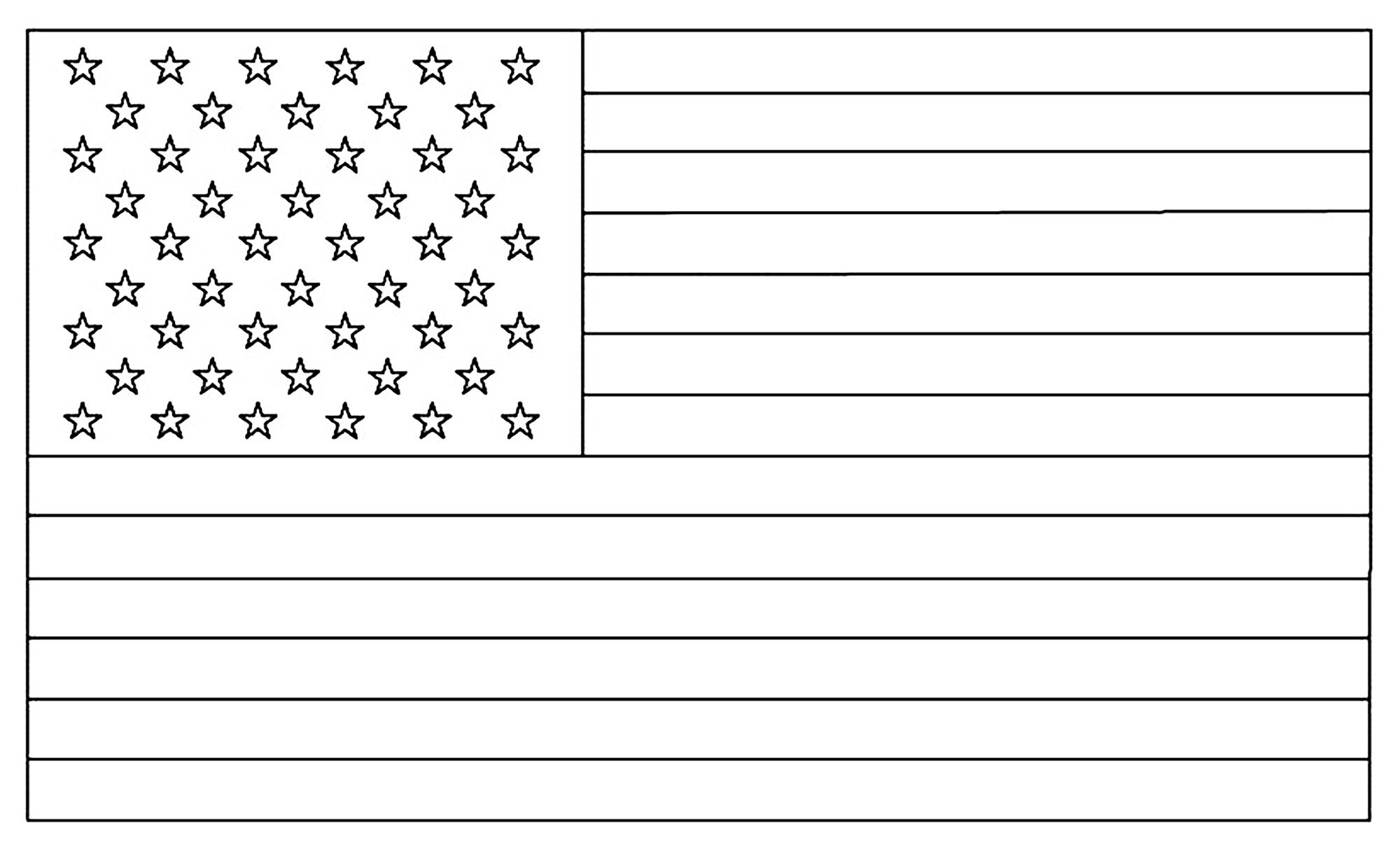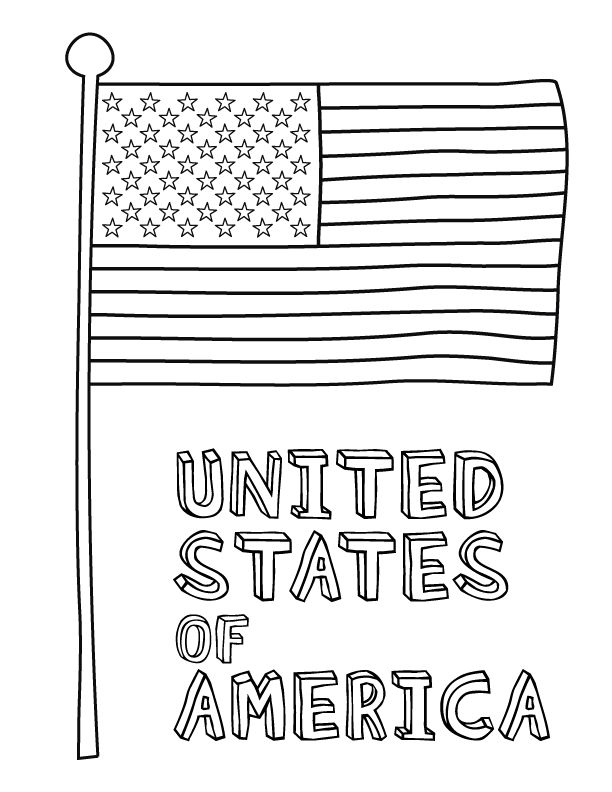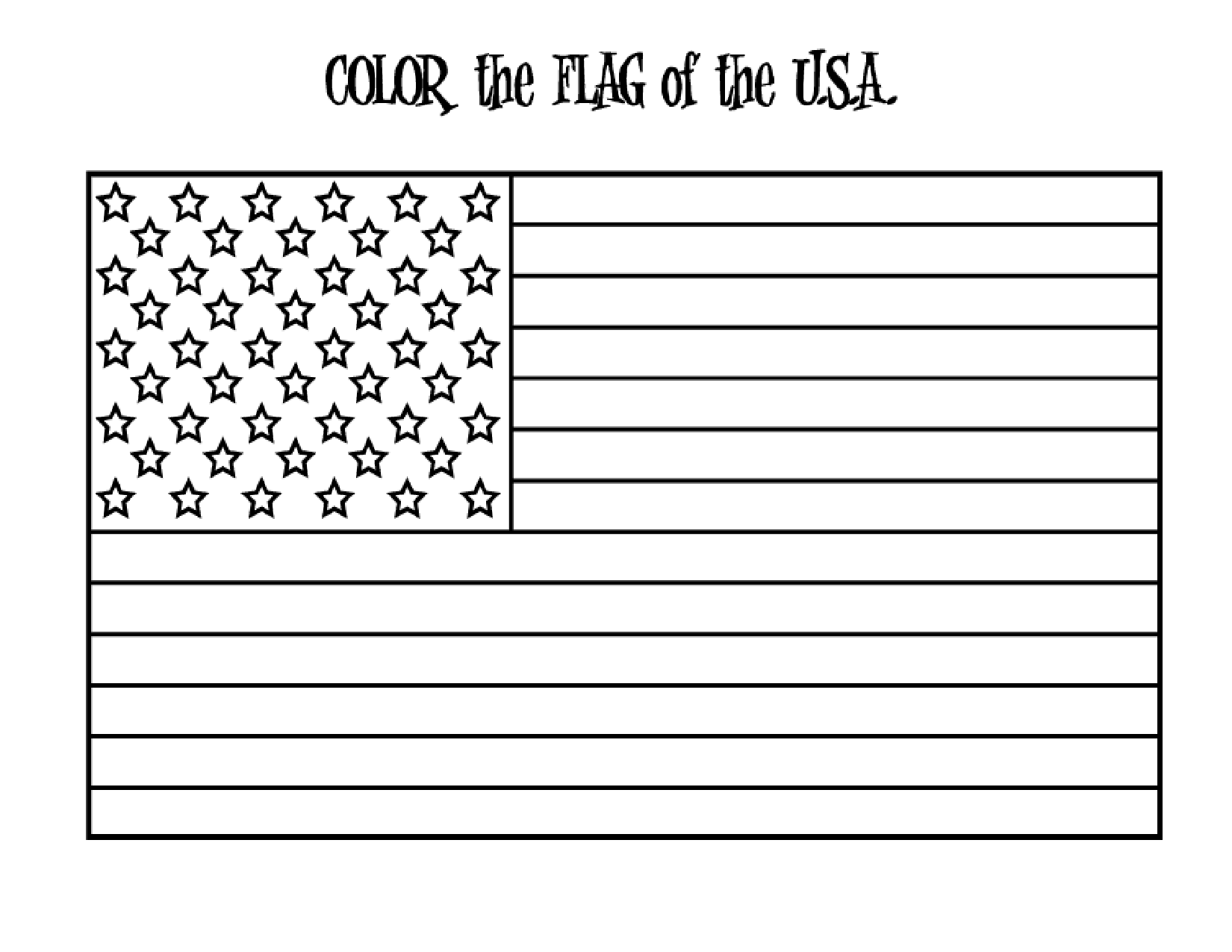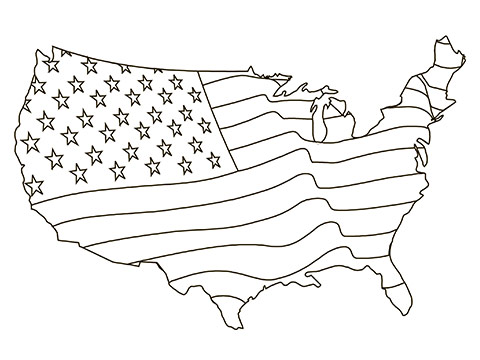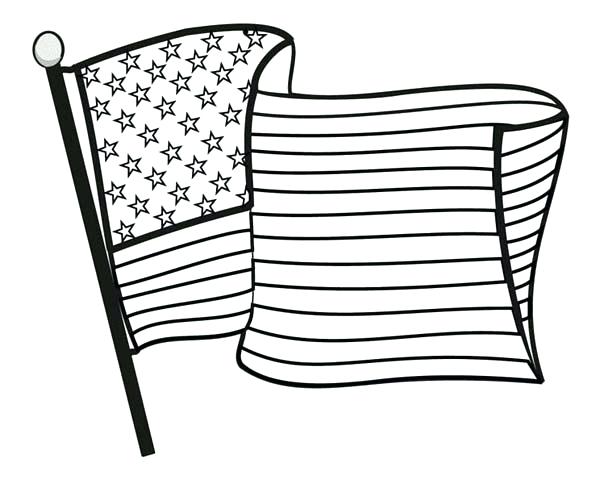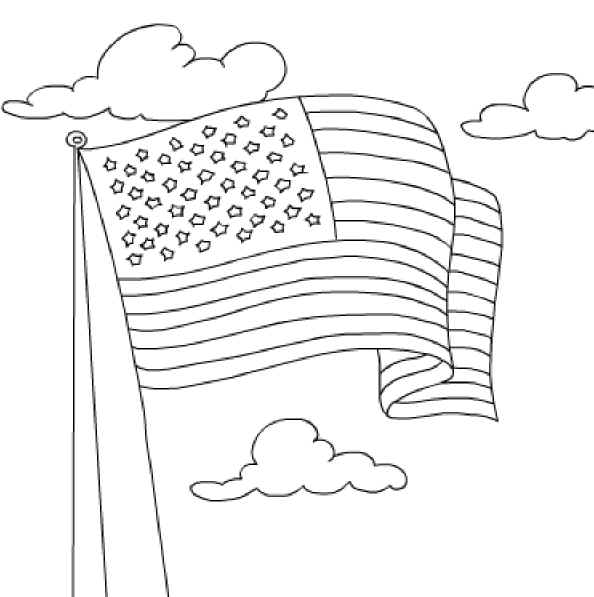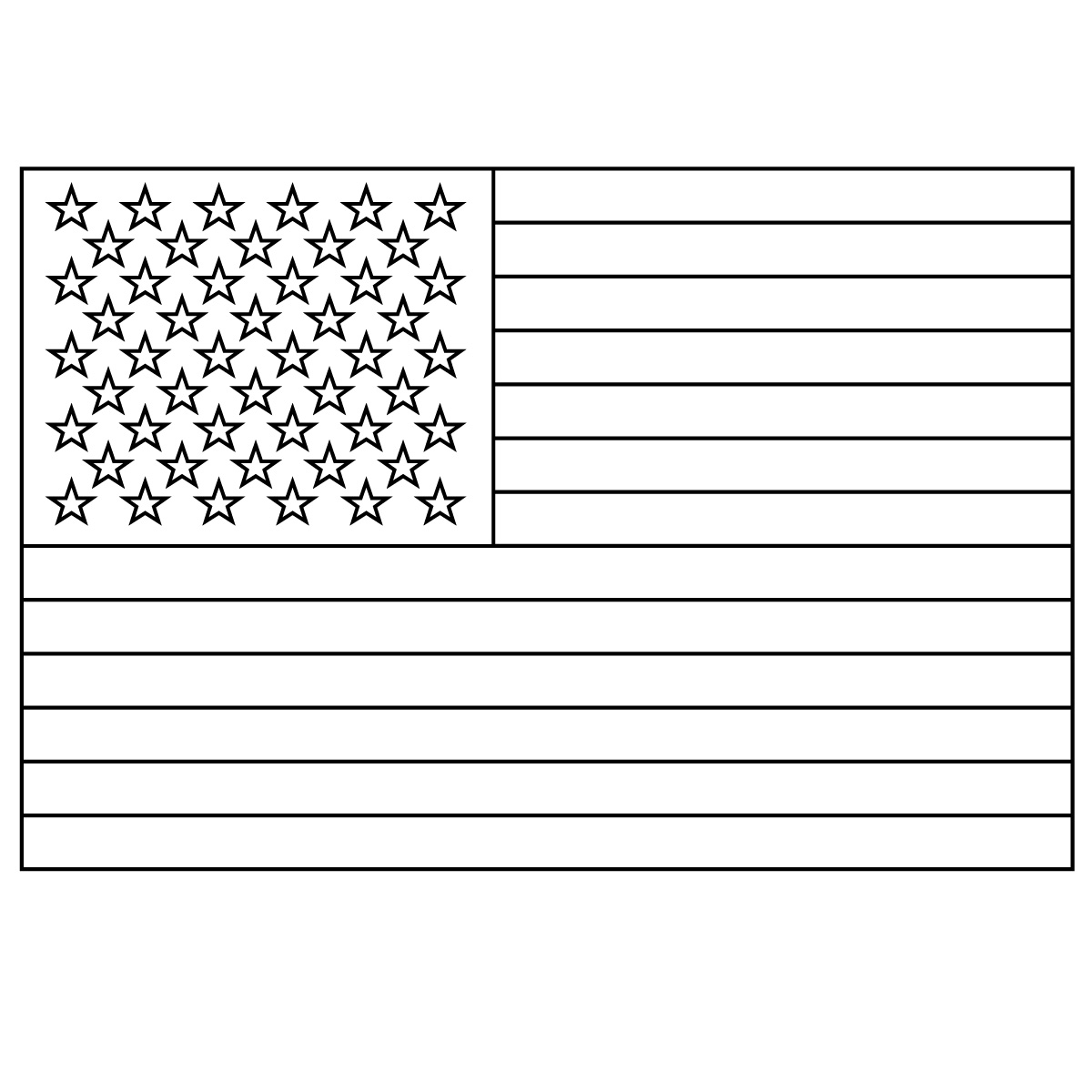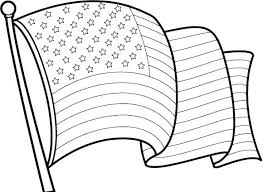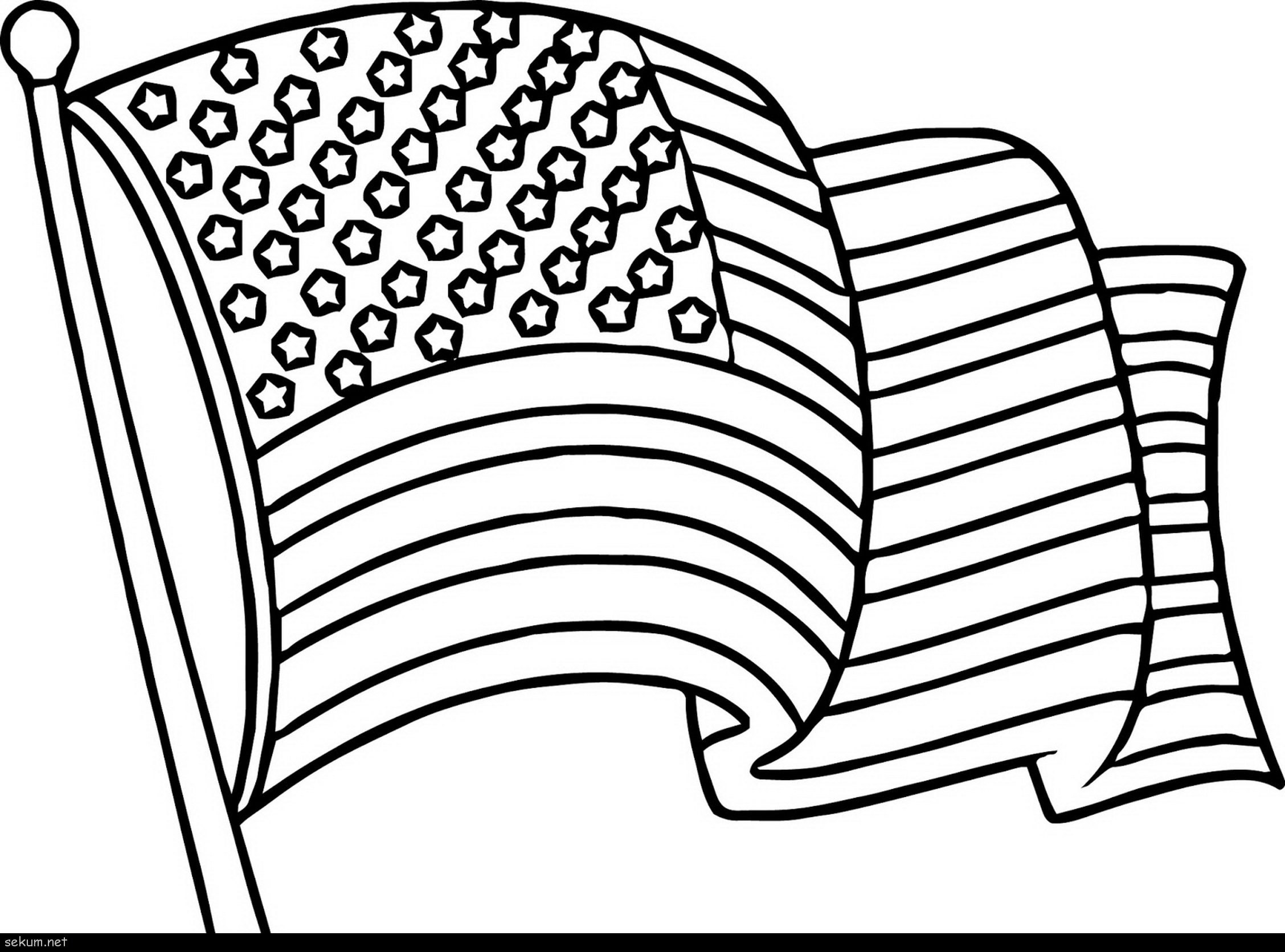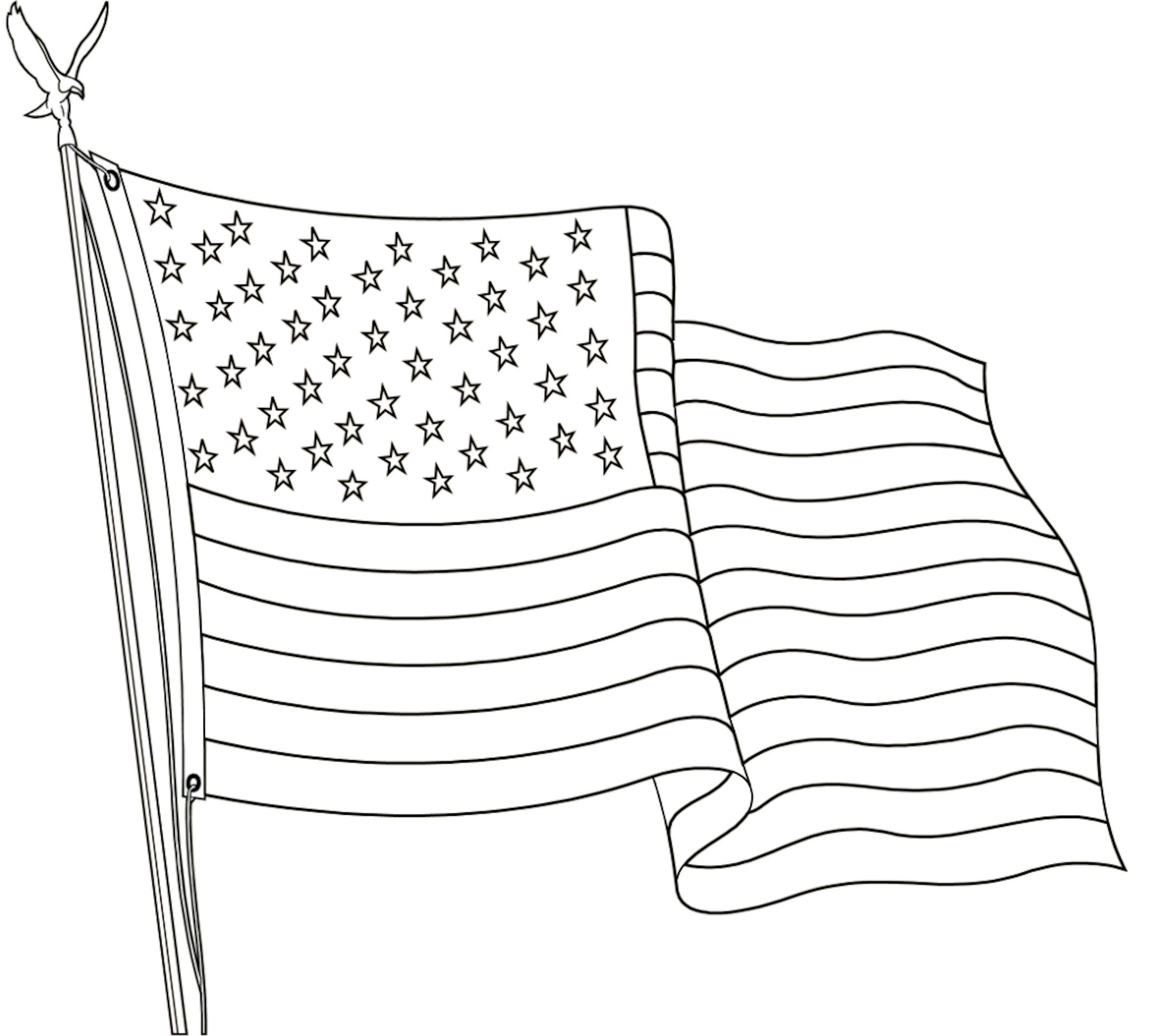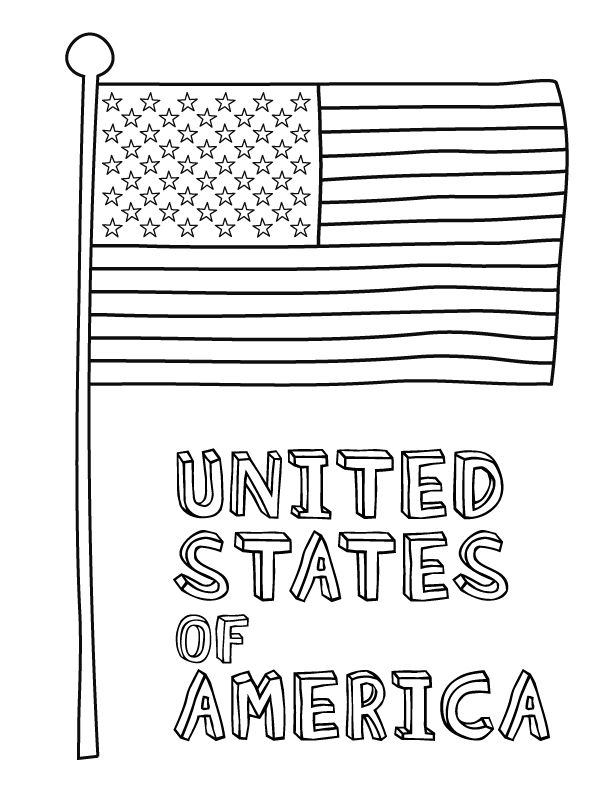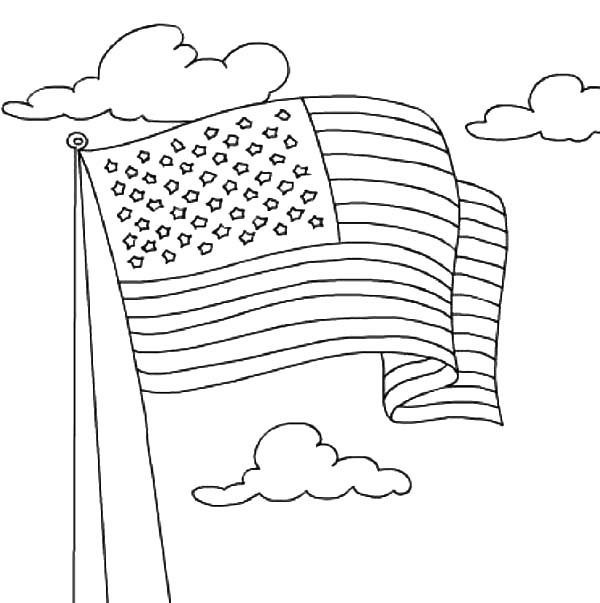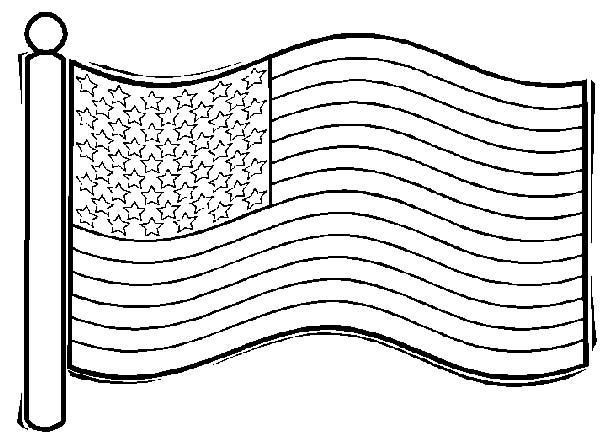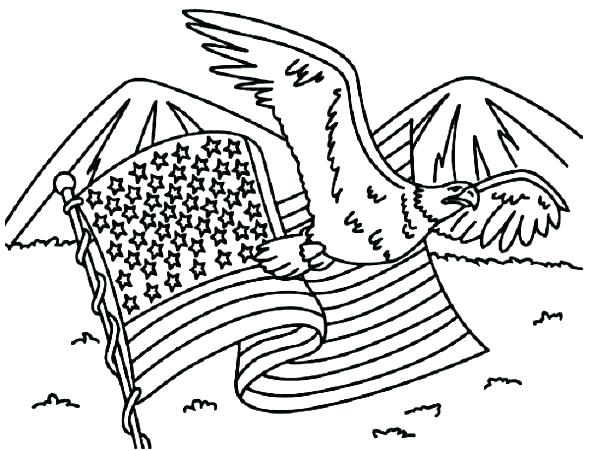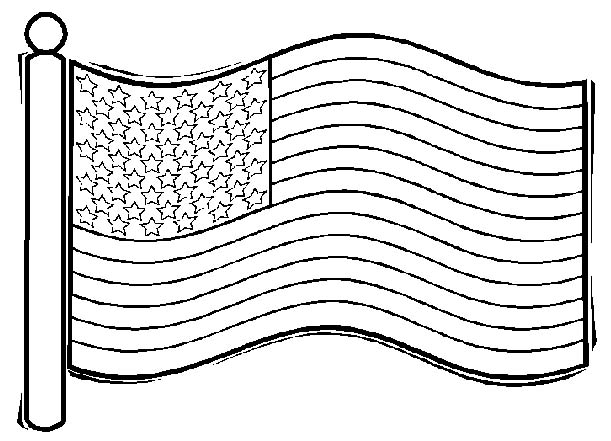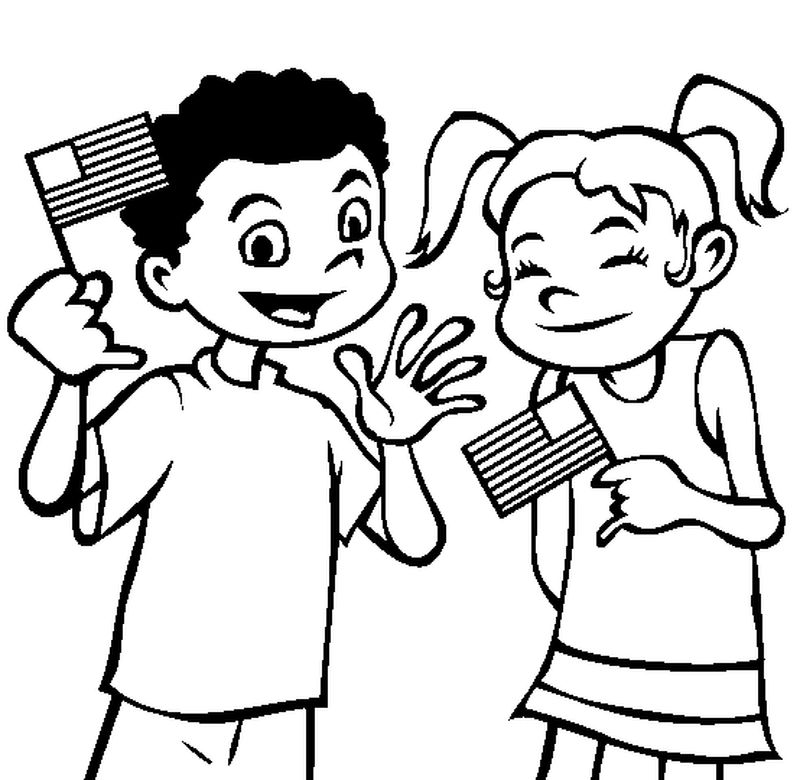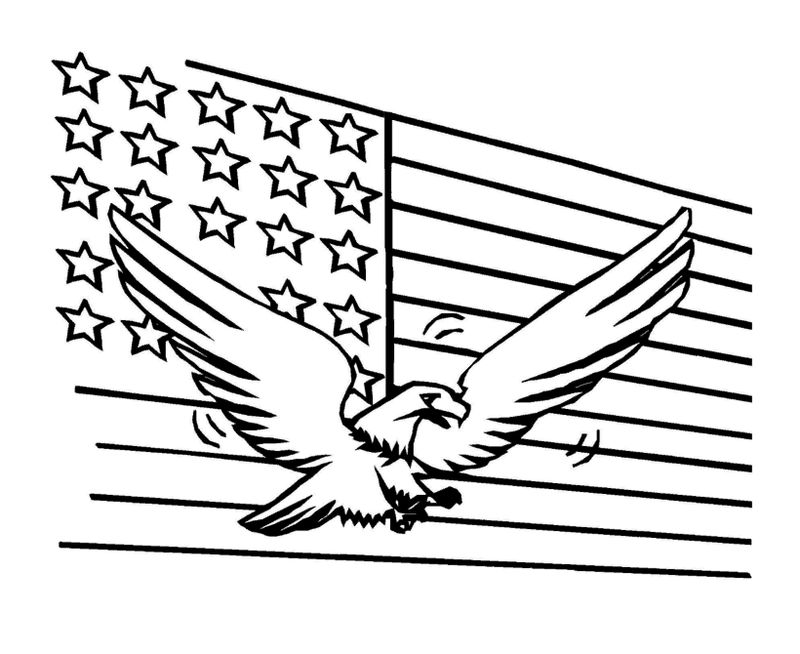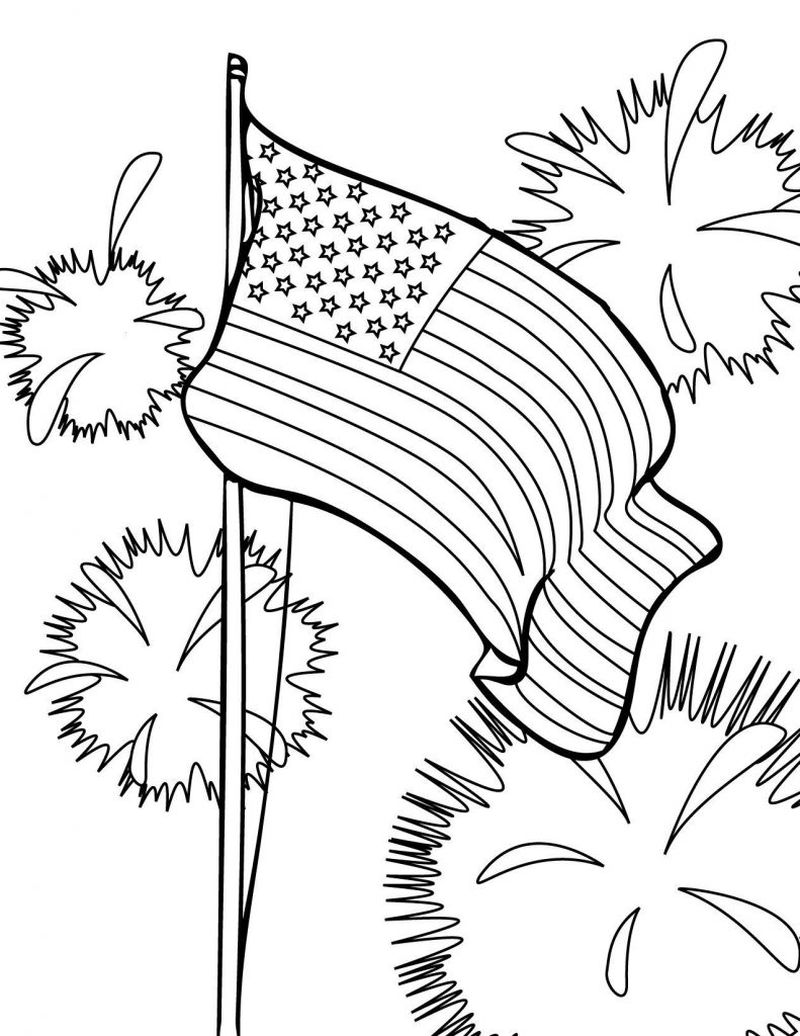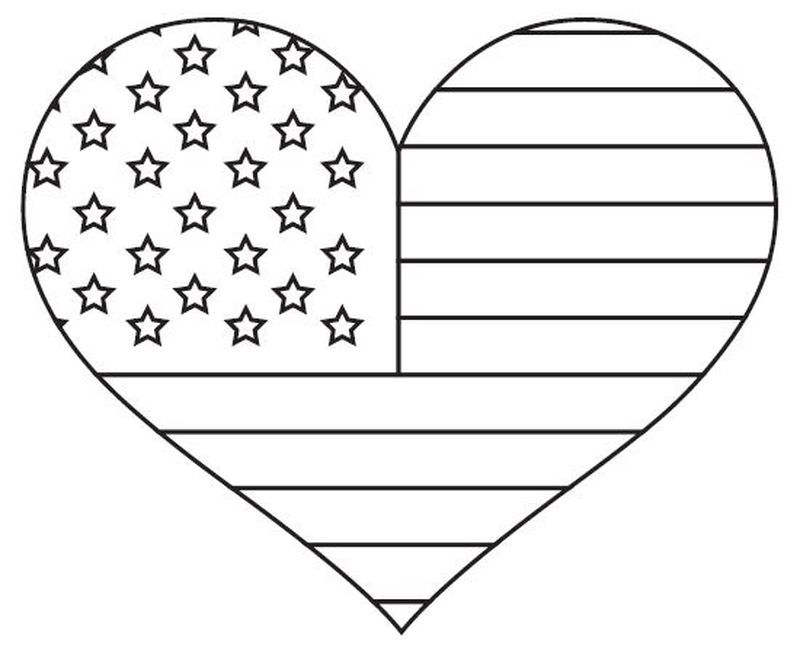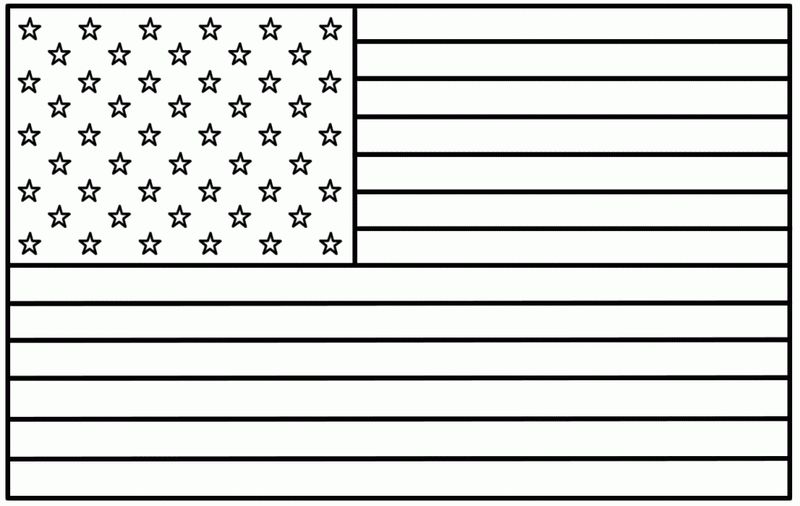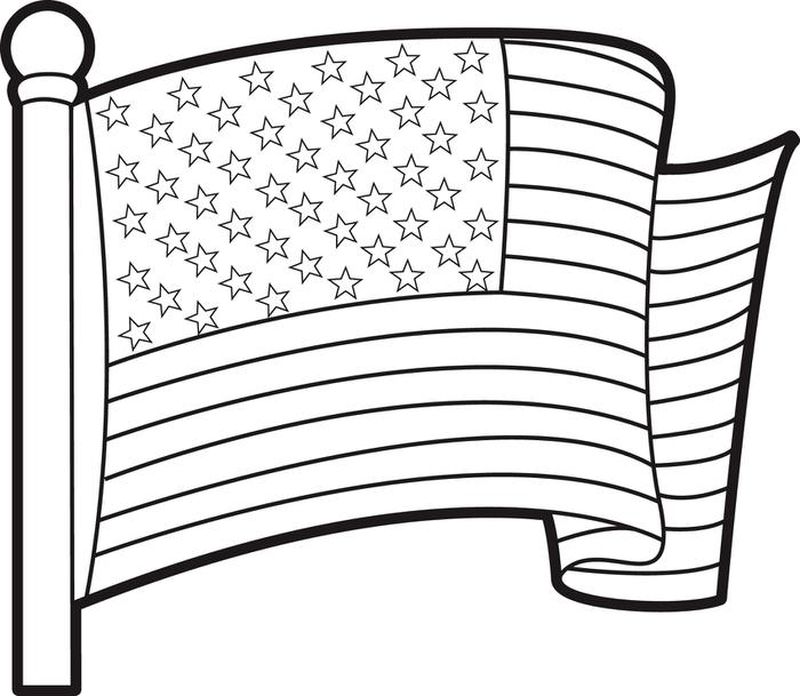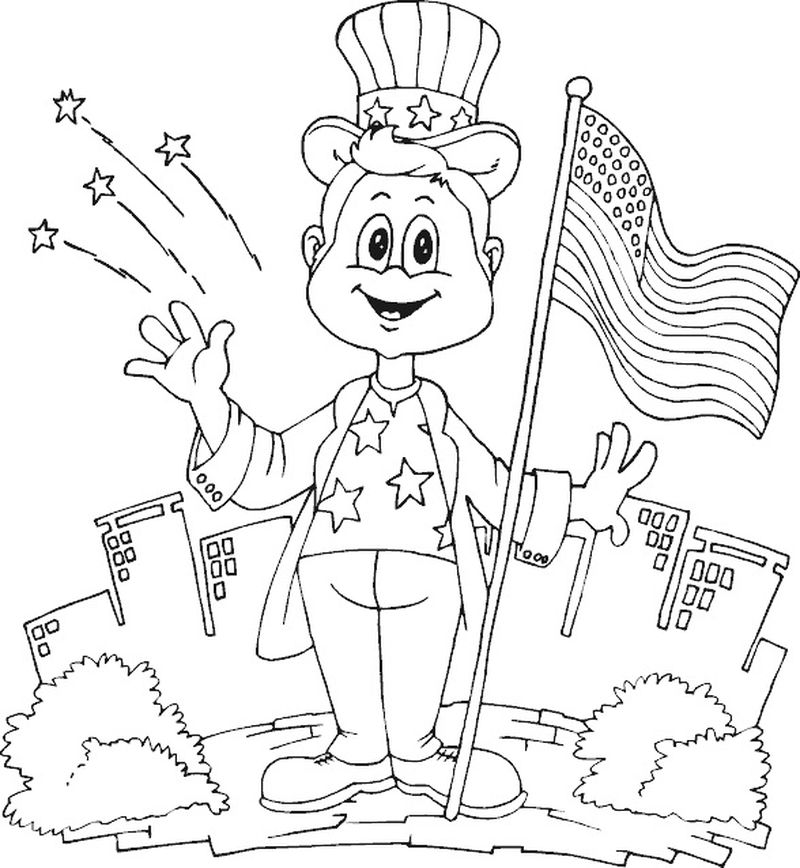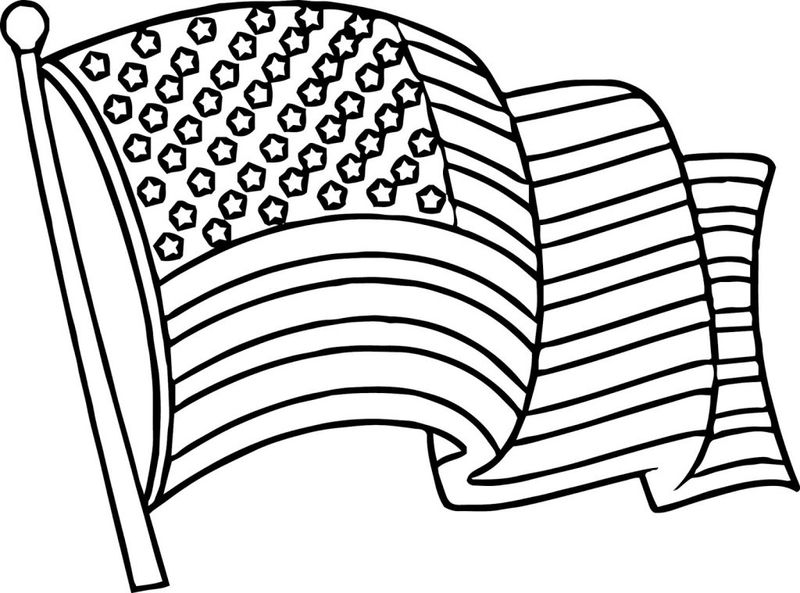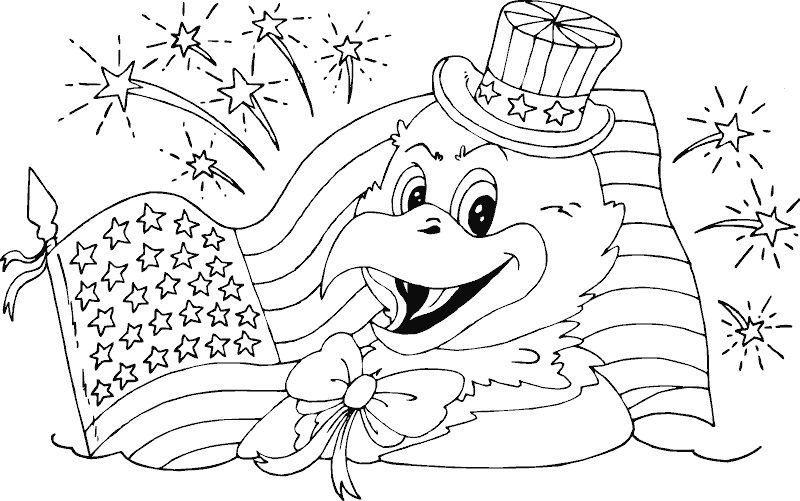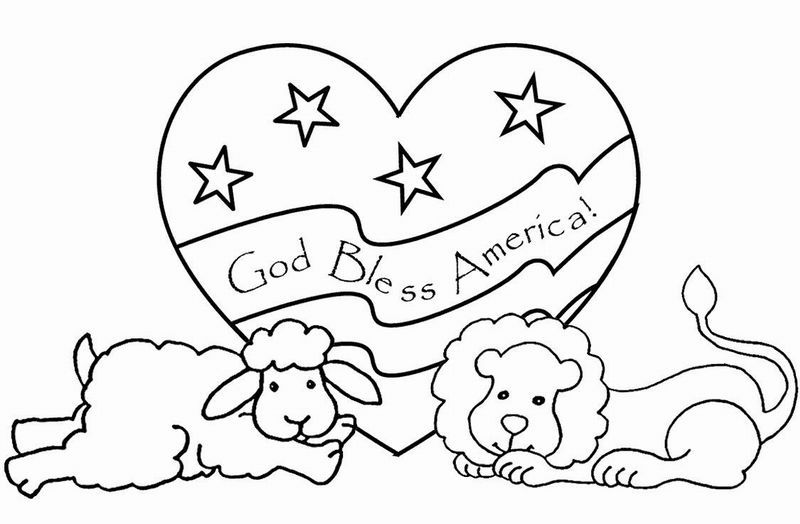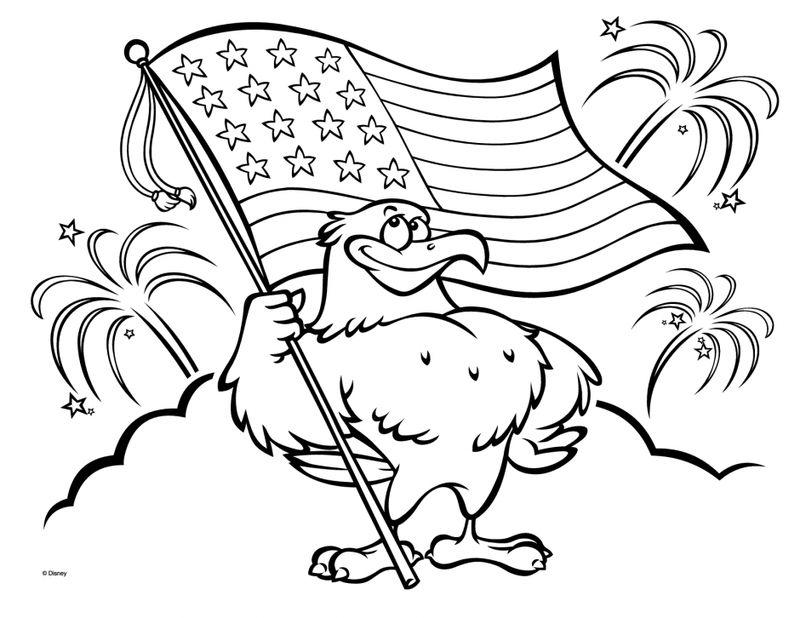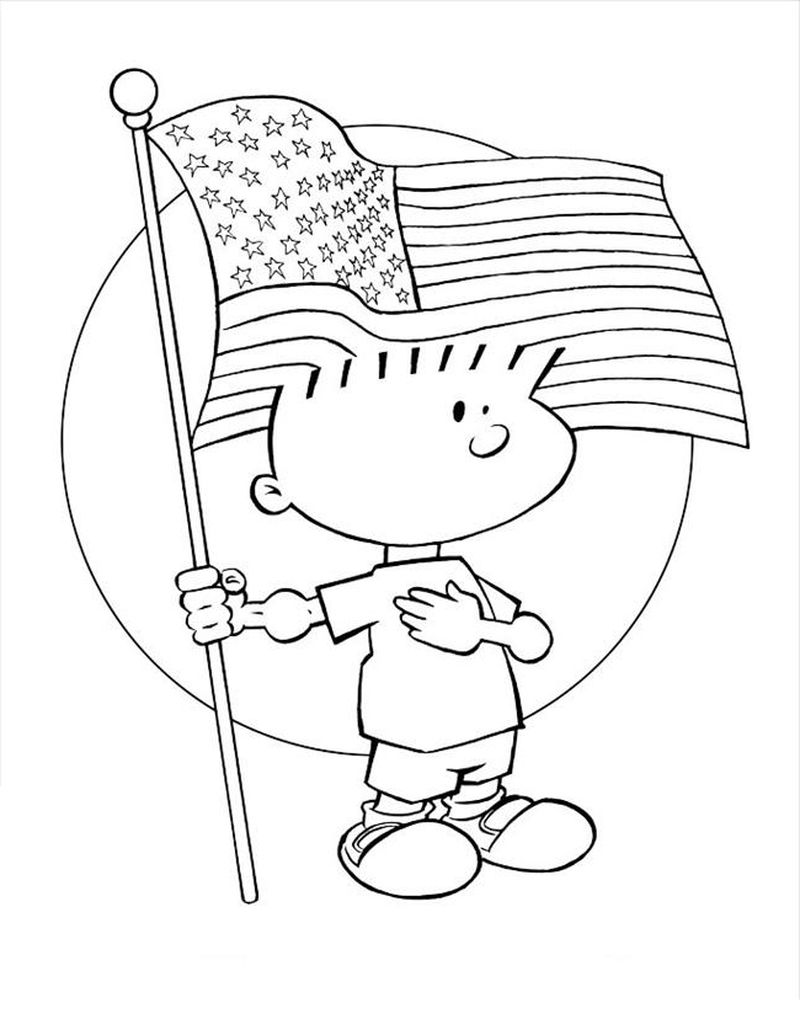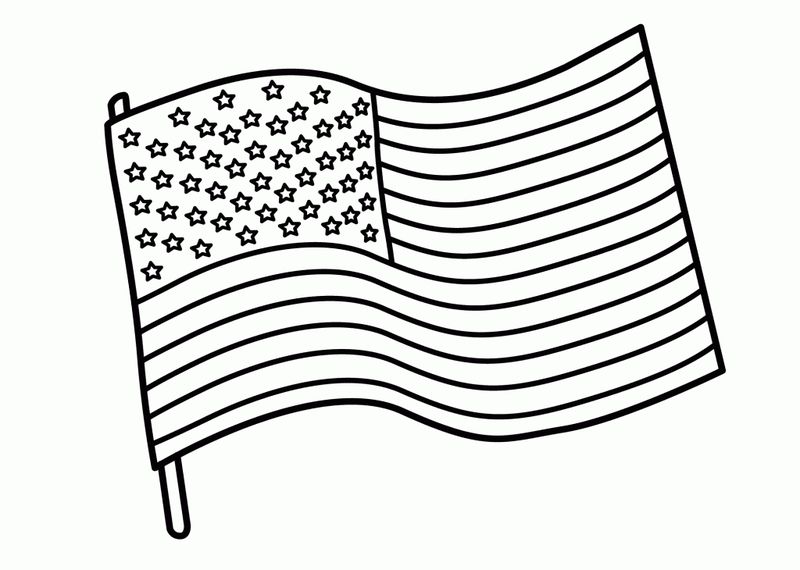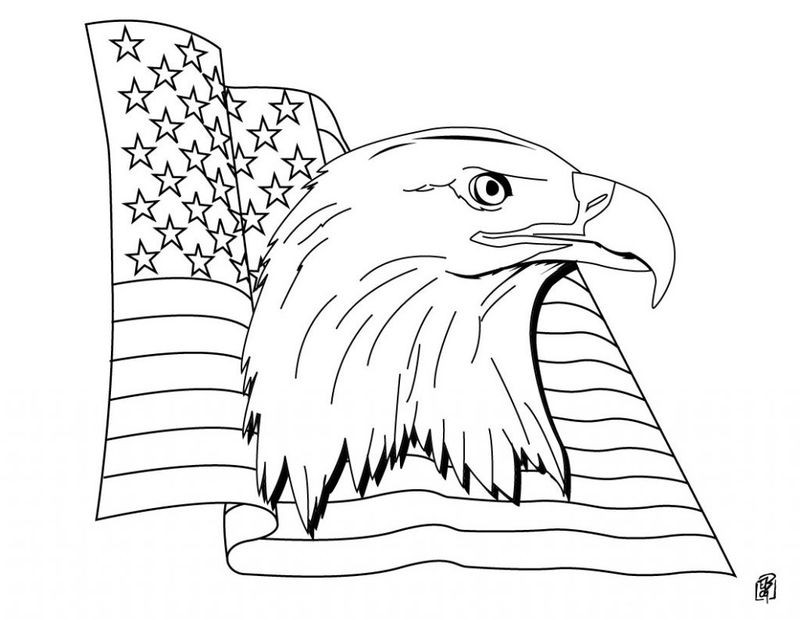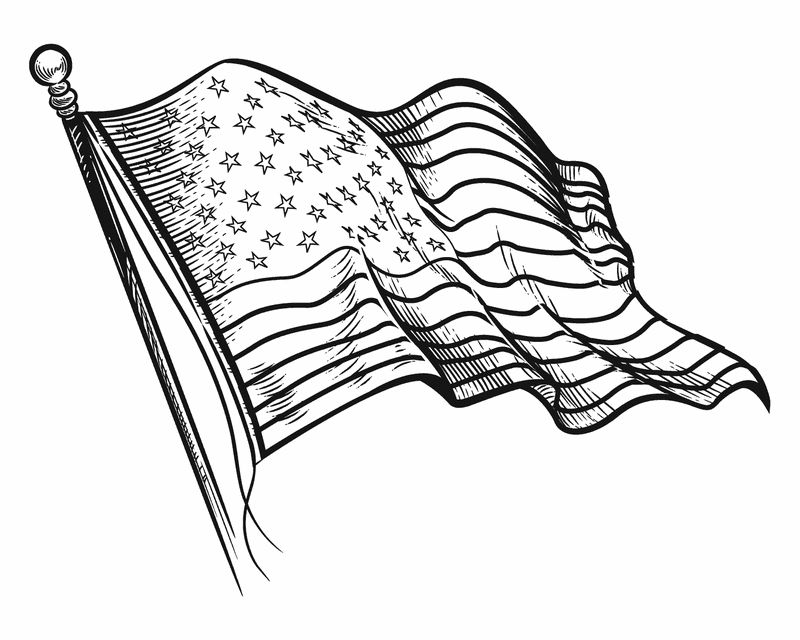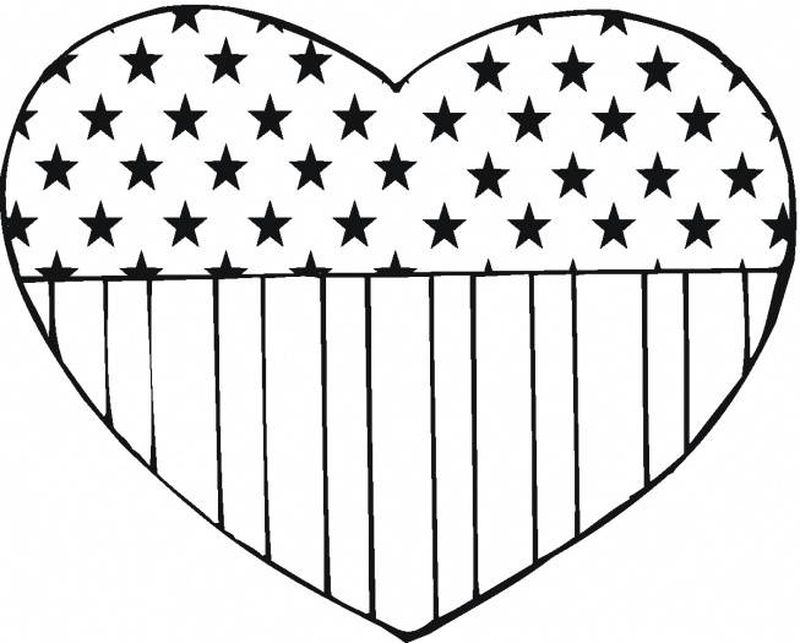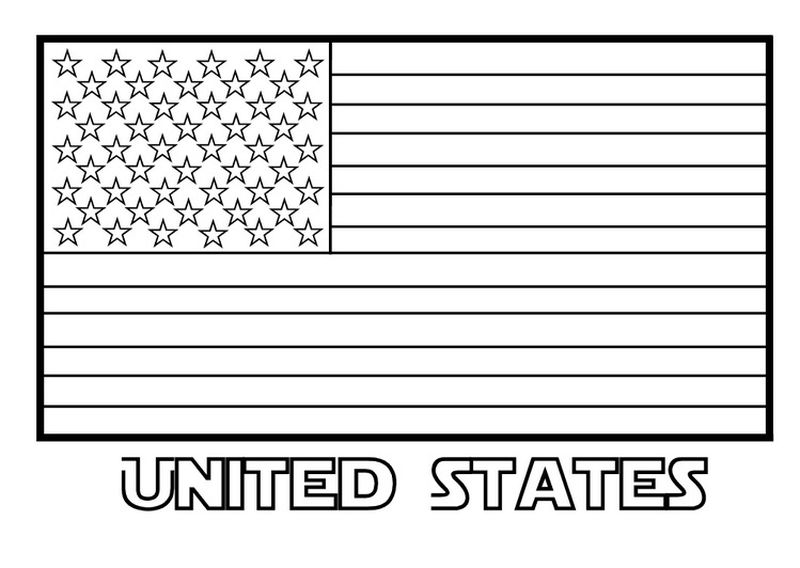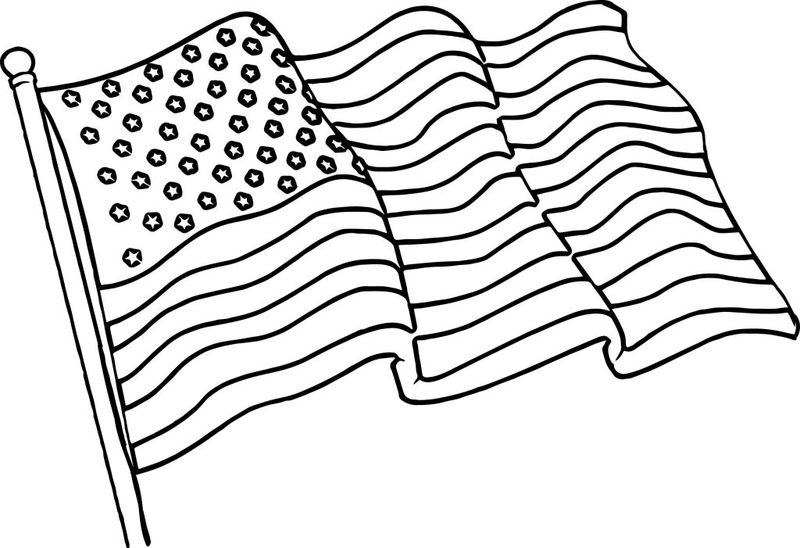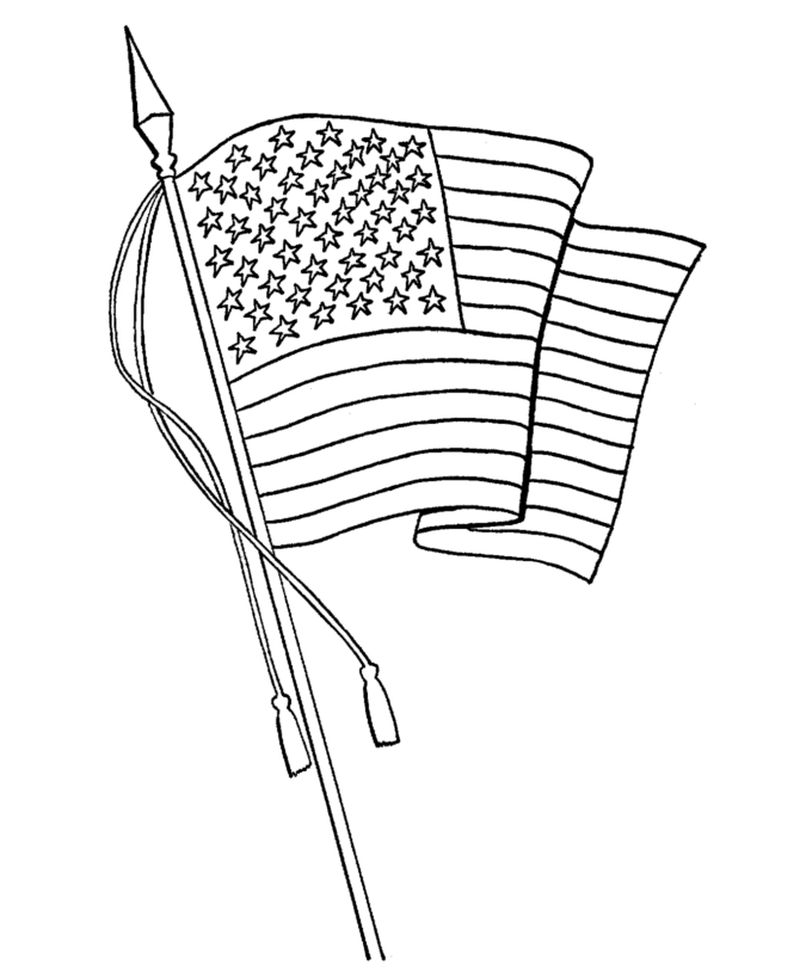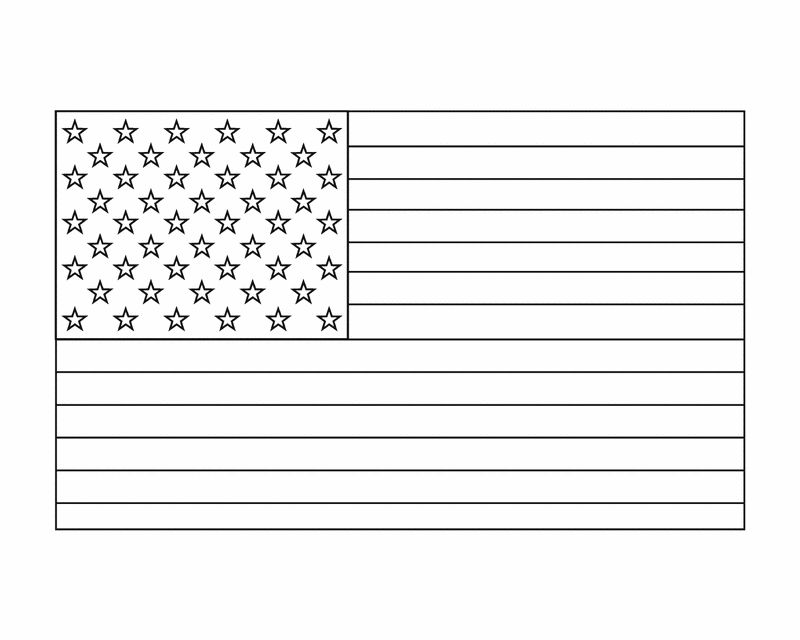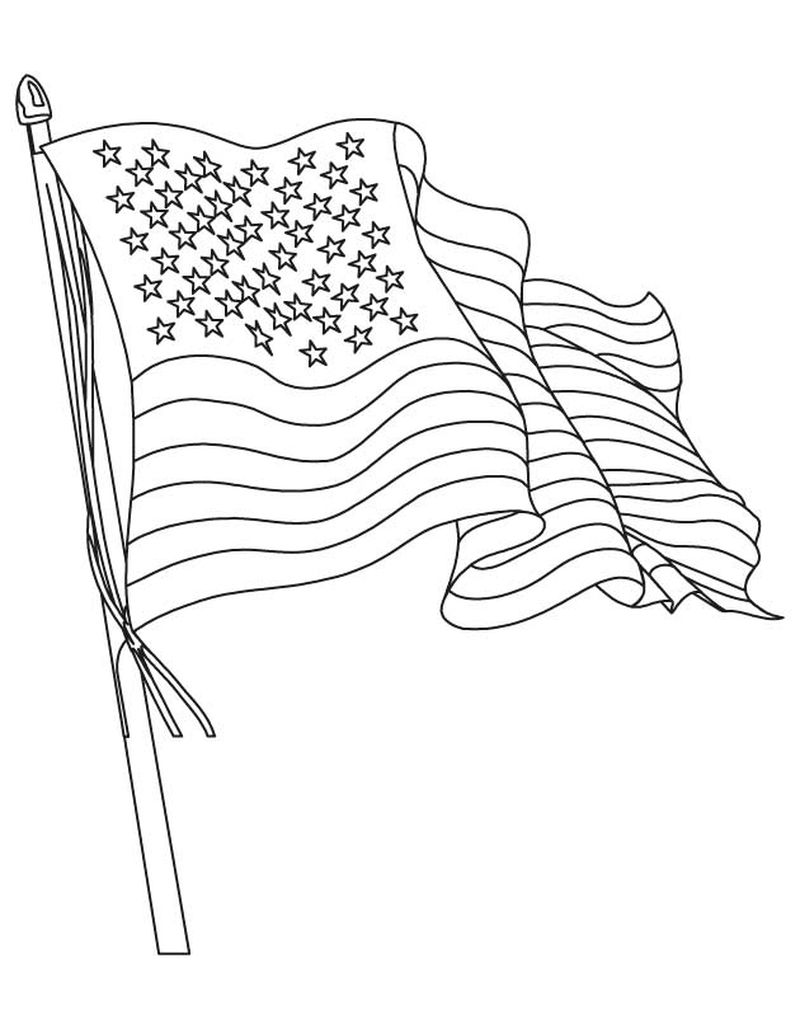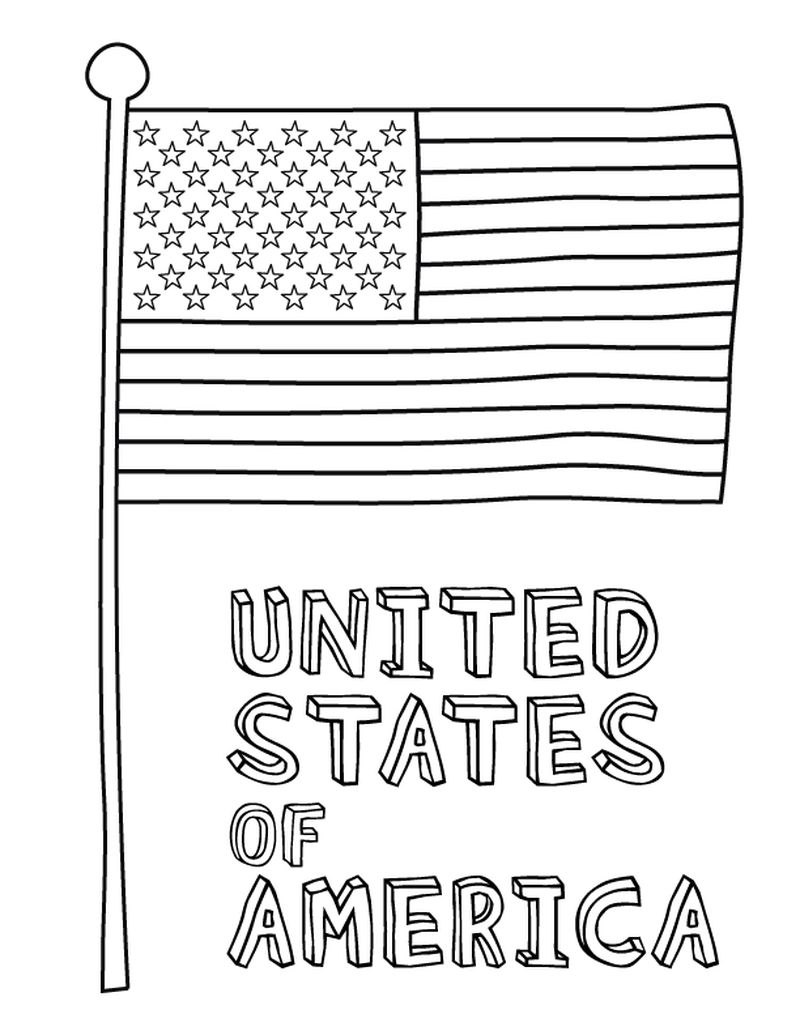 Download American Flag Coloring Pages PDF
See also list of popular images to color below: