In fact, many people have known about what Barbie is. Yea, it is a fashion doll that is produced by the toy company in America. Besides, it is classified into the figurehead of the brand dolls and accessories too.
Well, in relation to the Barbie coloring pages, you can find it in the coloring book for the kid. There, you are able to see the picture of the Barbie itself. Then, you can also find other family members and the collectible dolls.
That is why Barbie becomes one of the essential parts of the toy fashion doll in the market. It happens for over fifty years. It sounds great, right?
Barbie Coloring Pages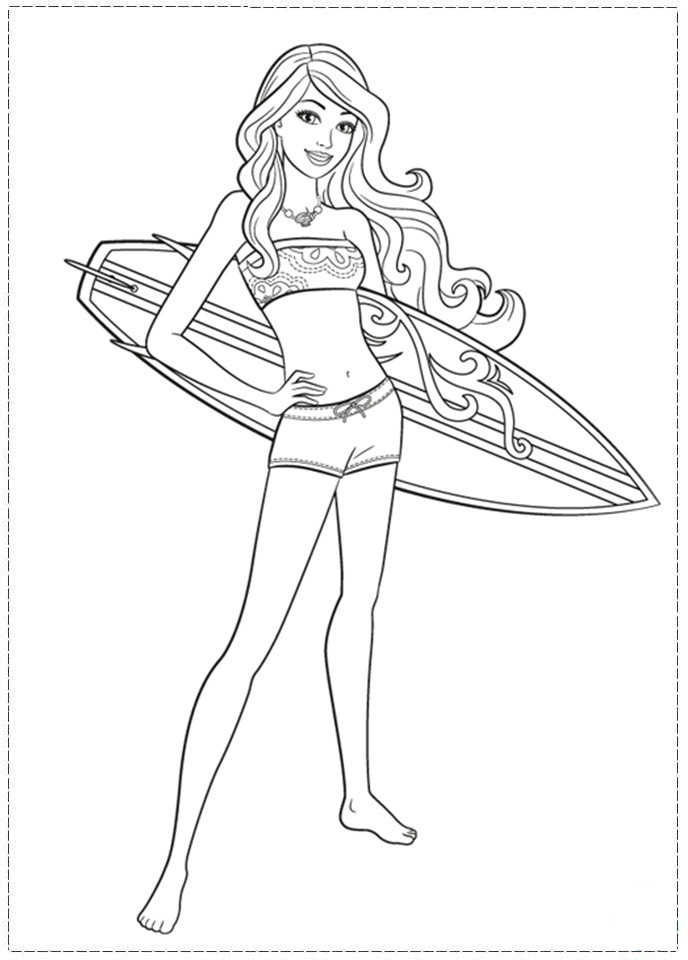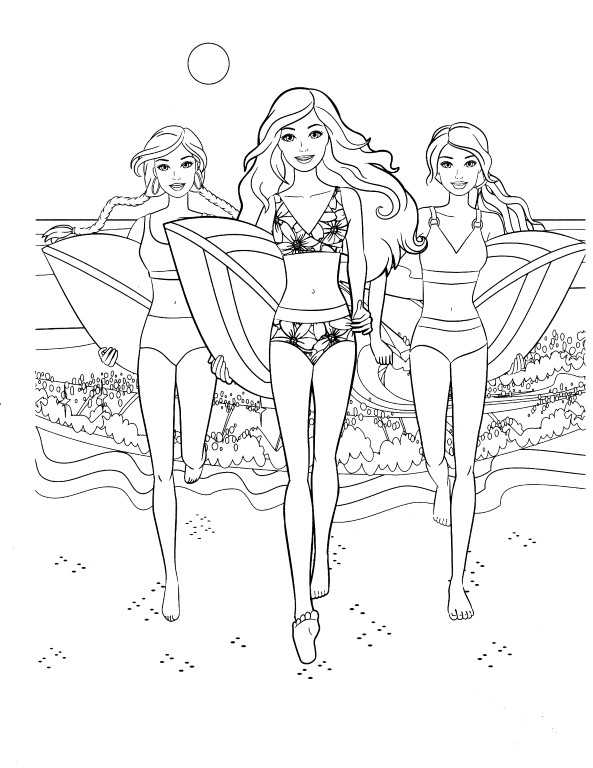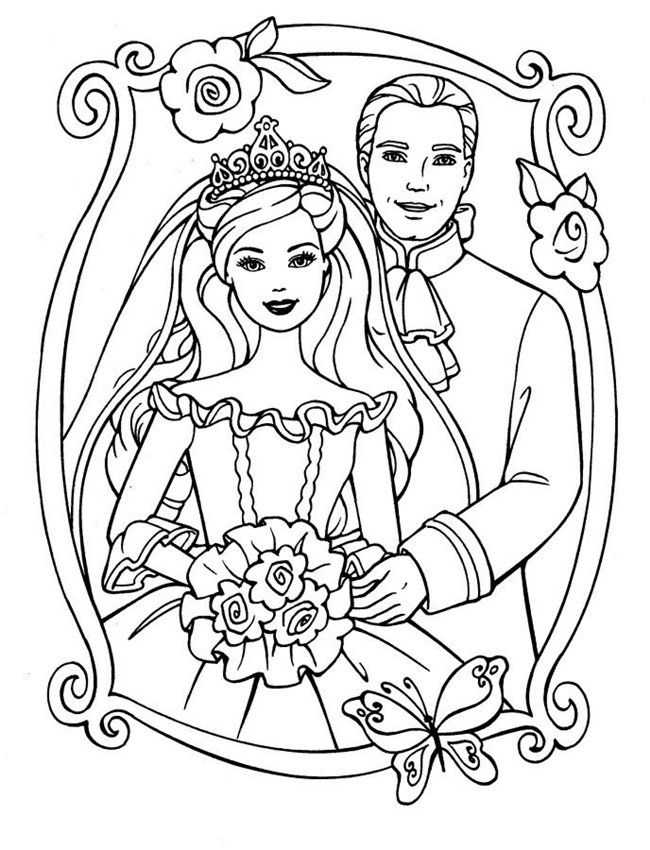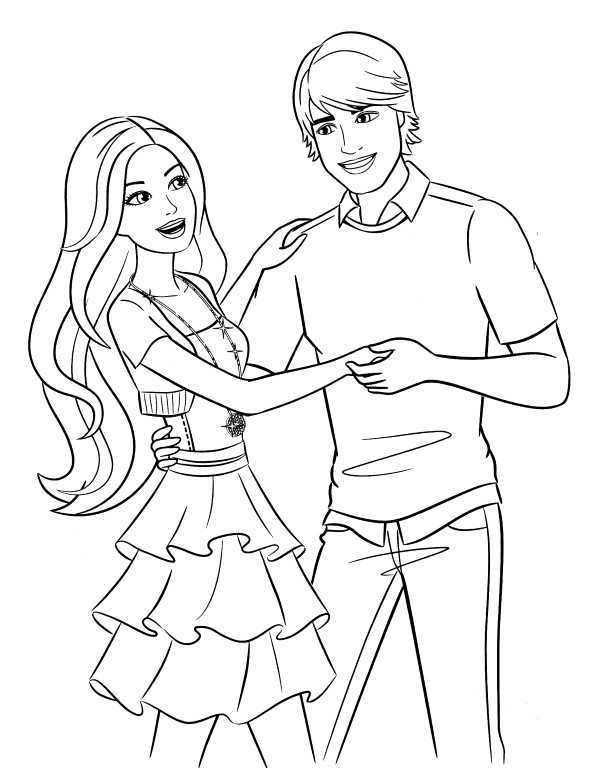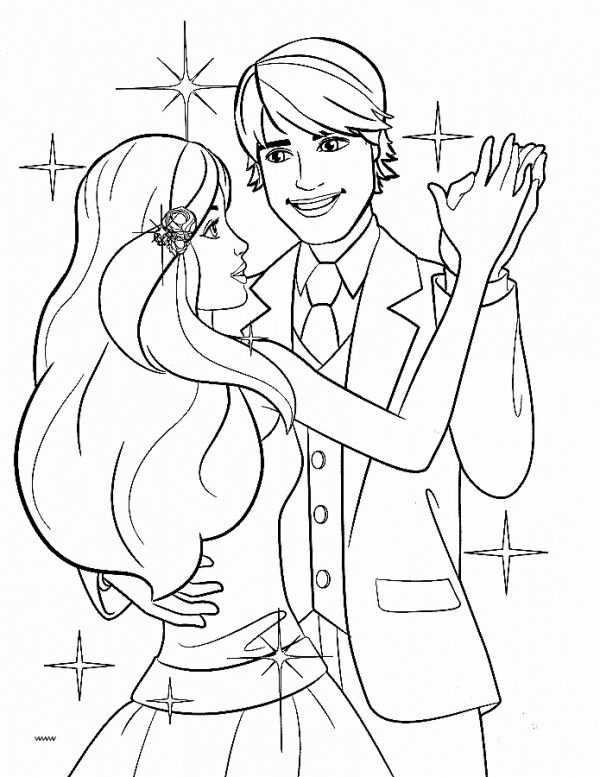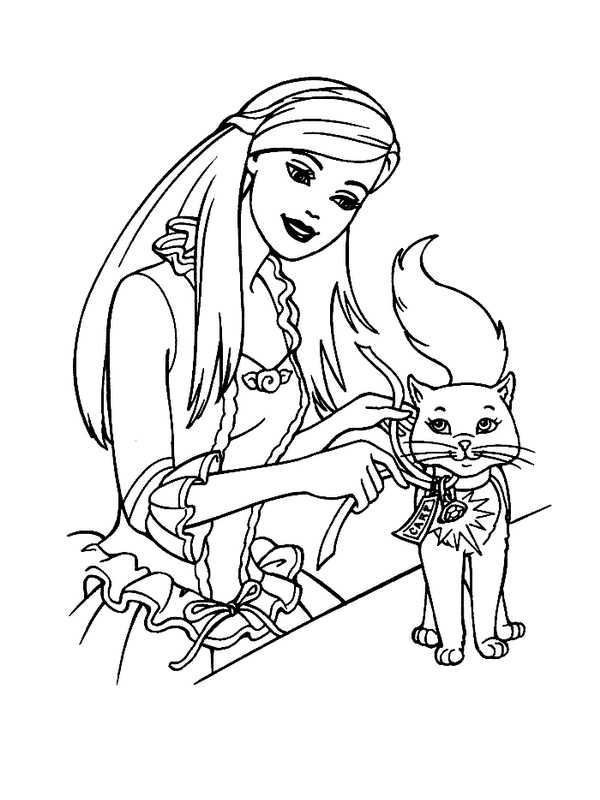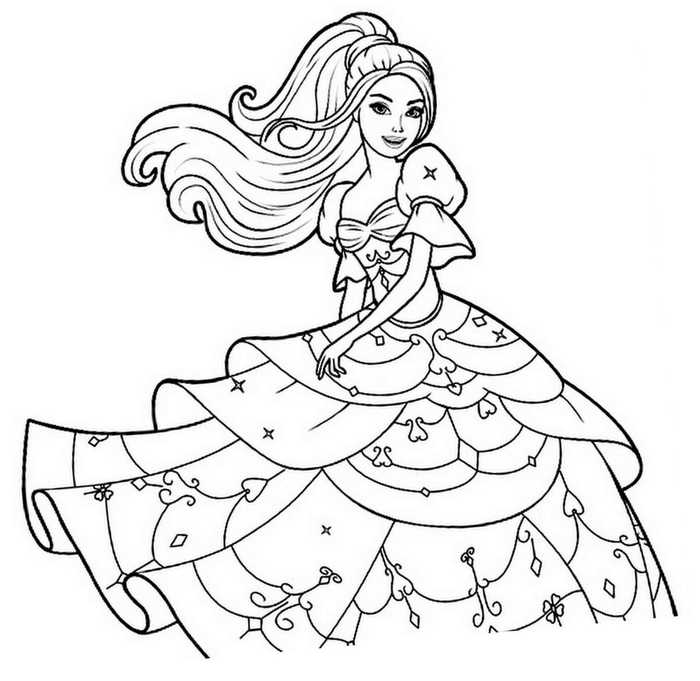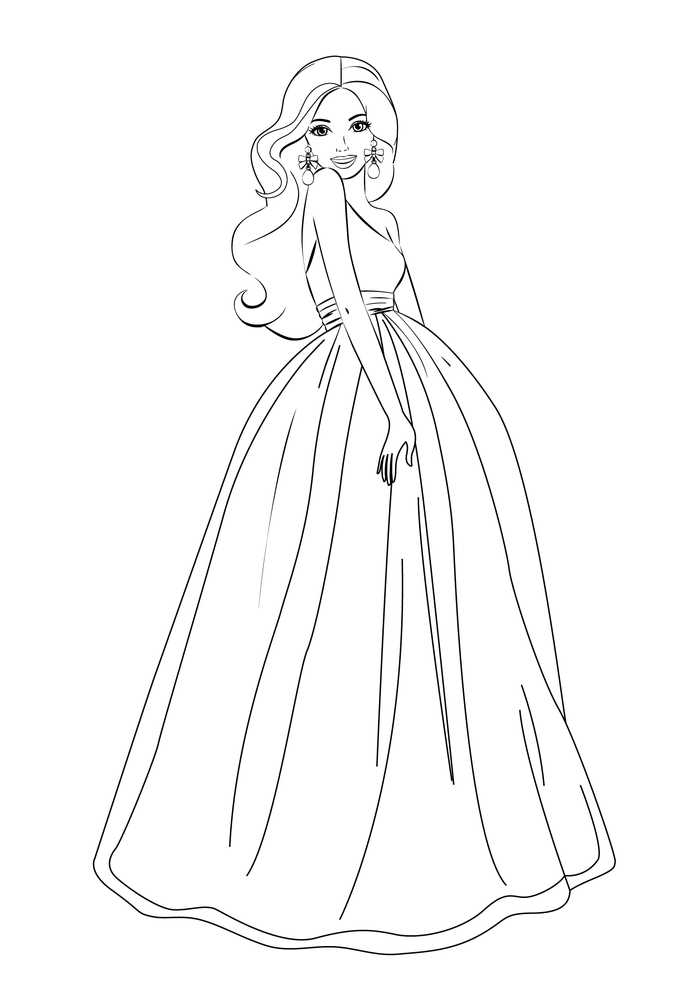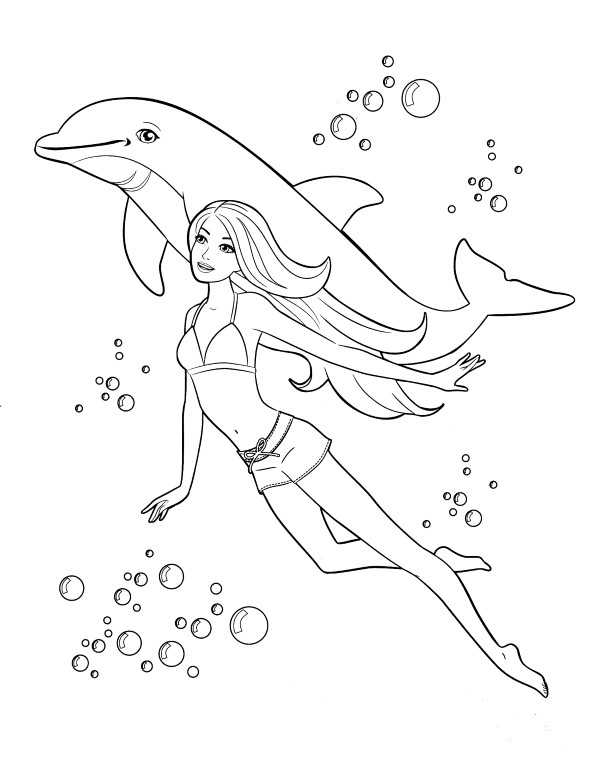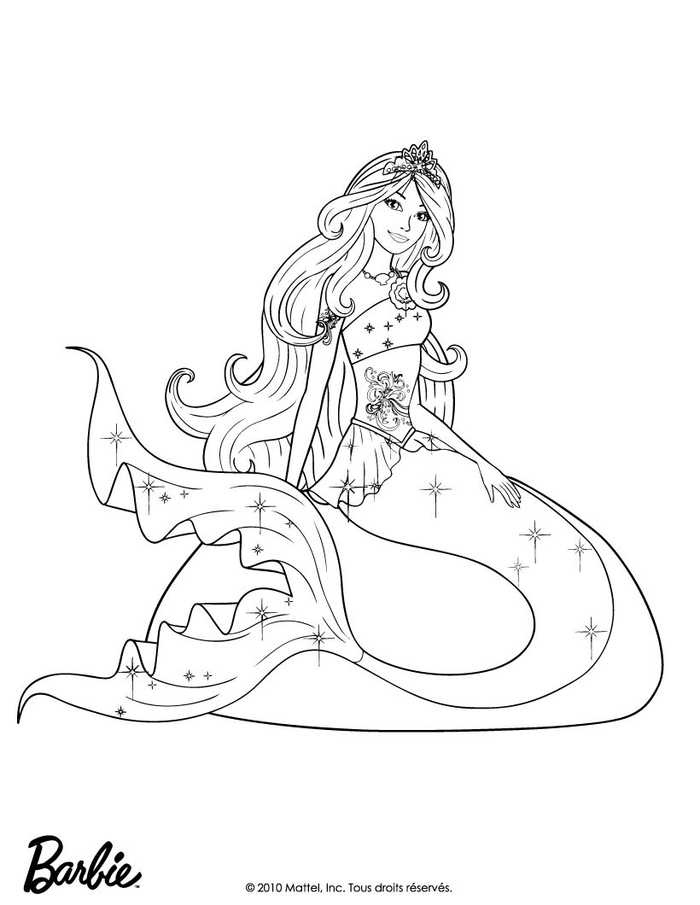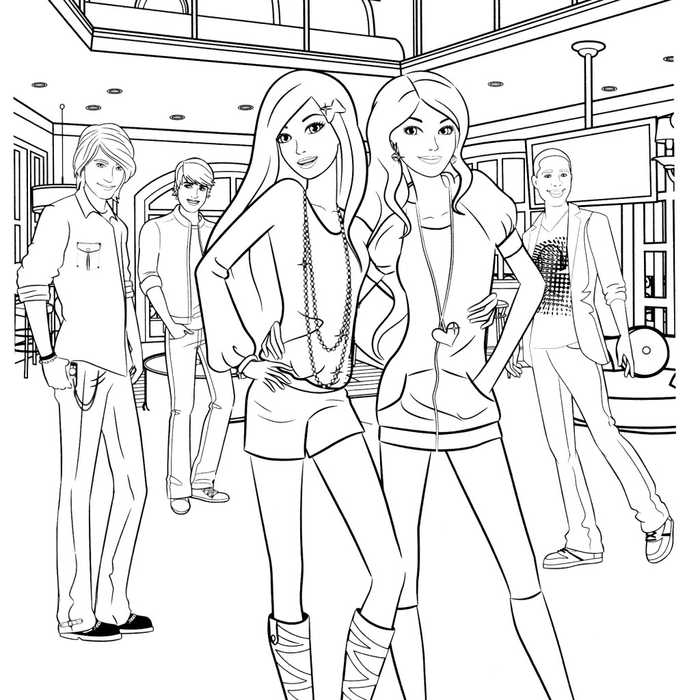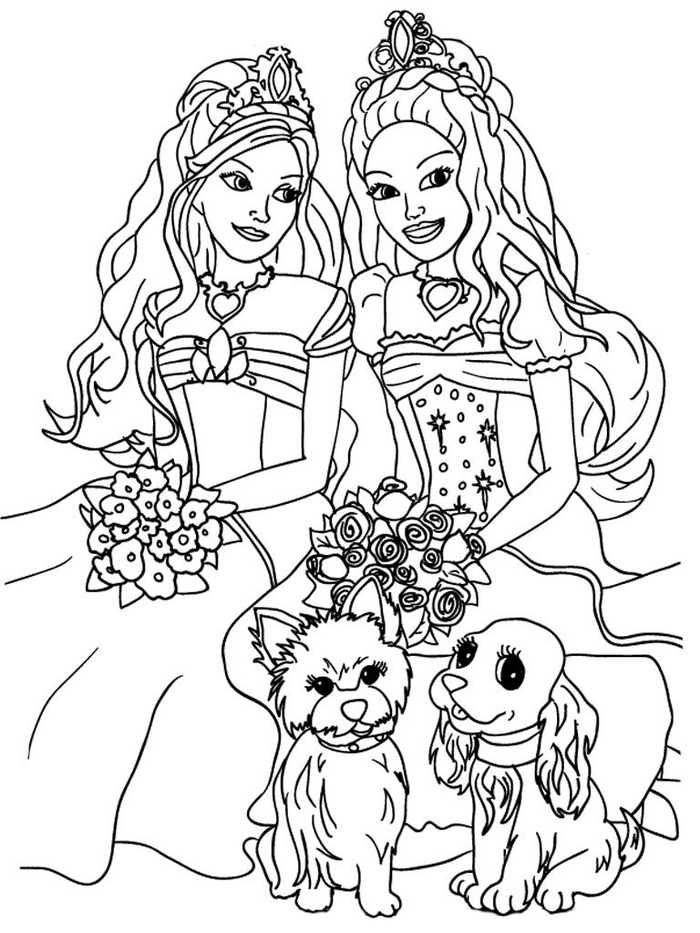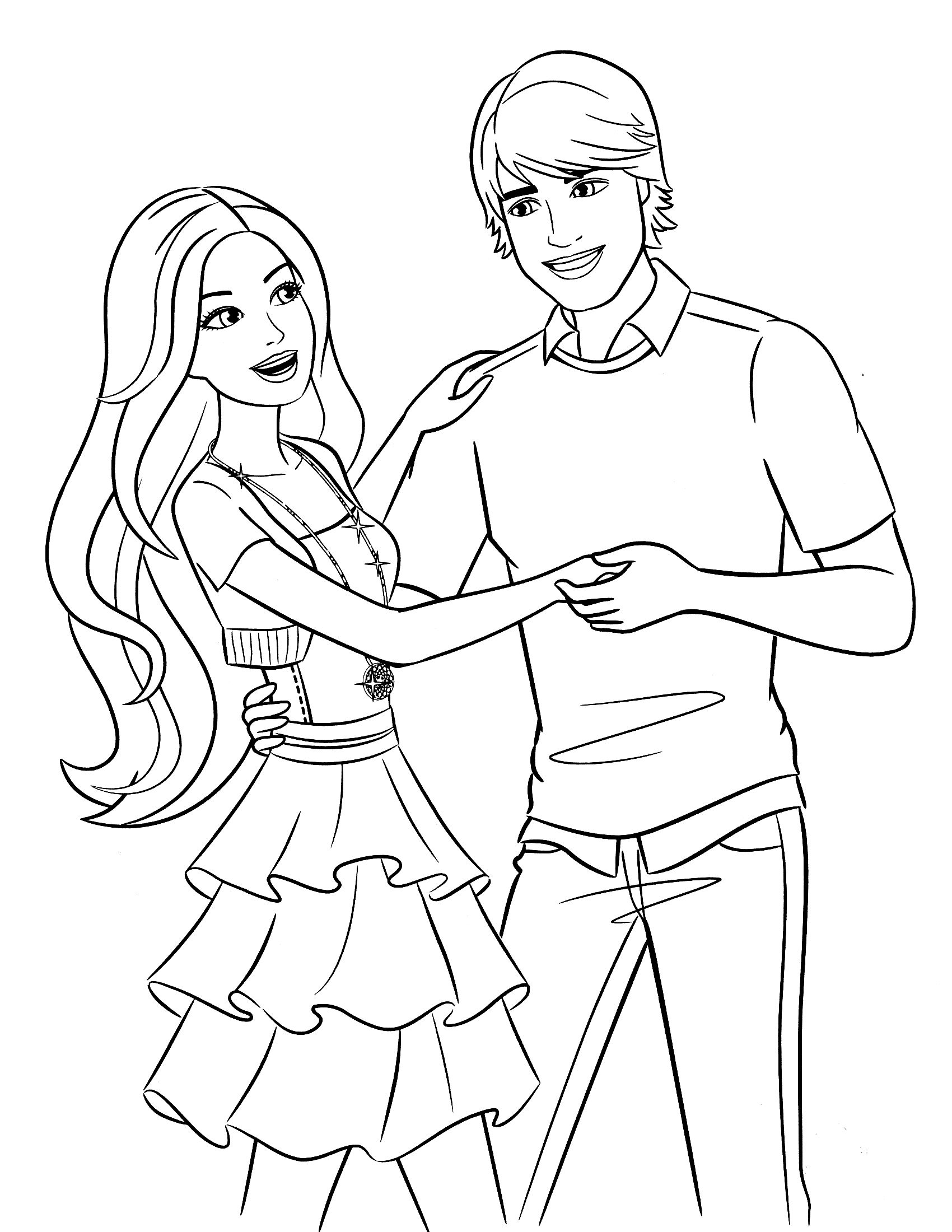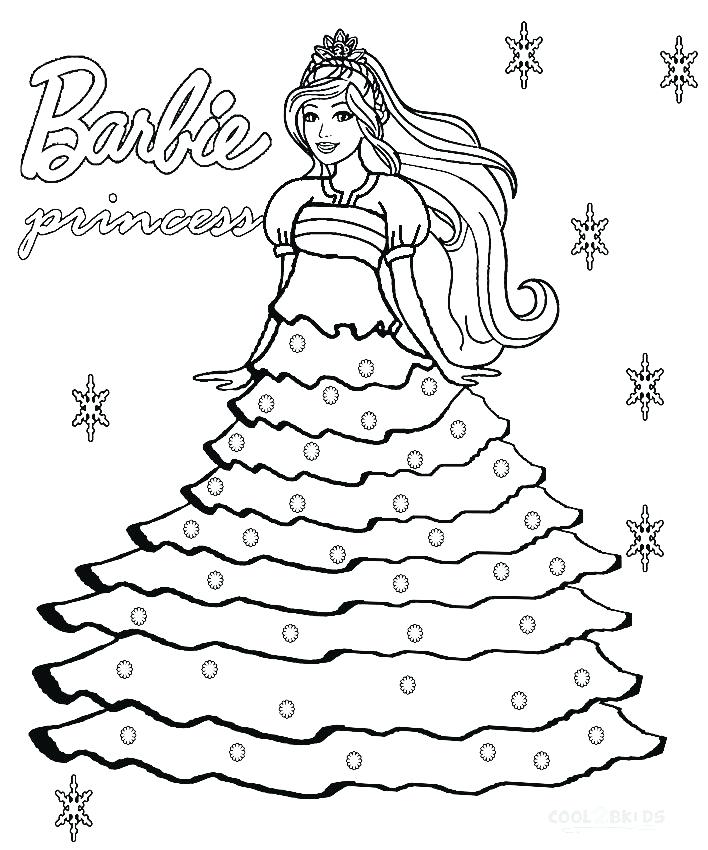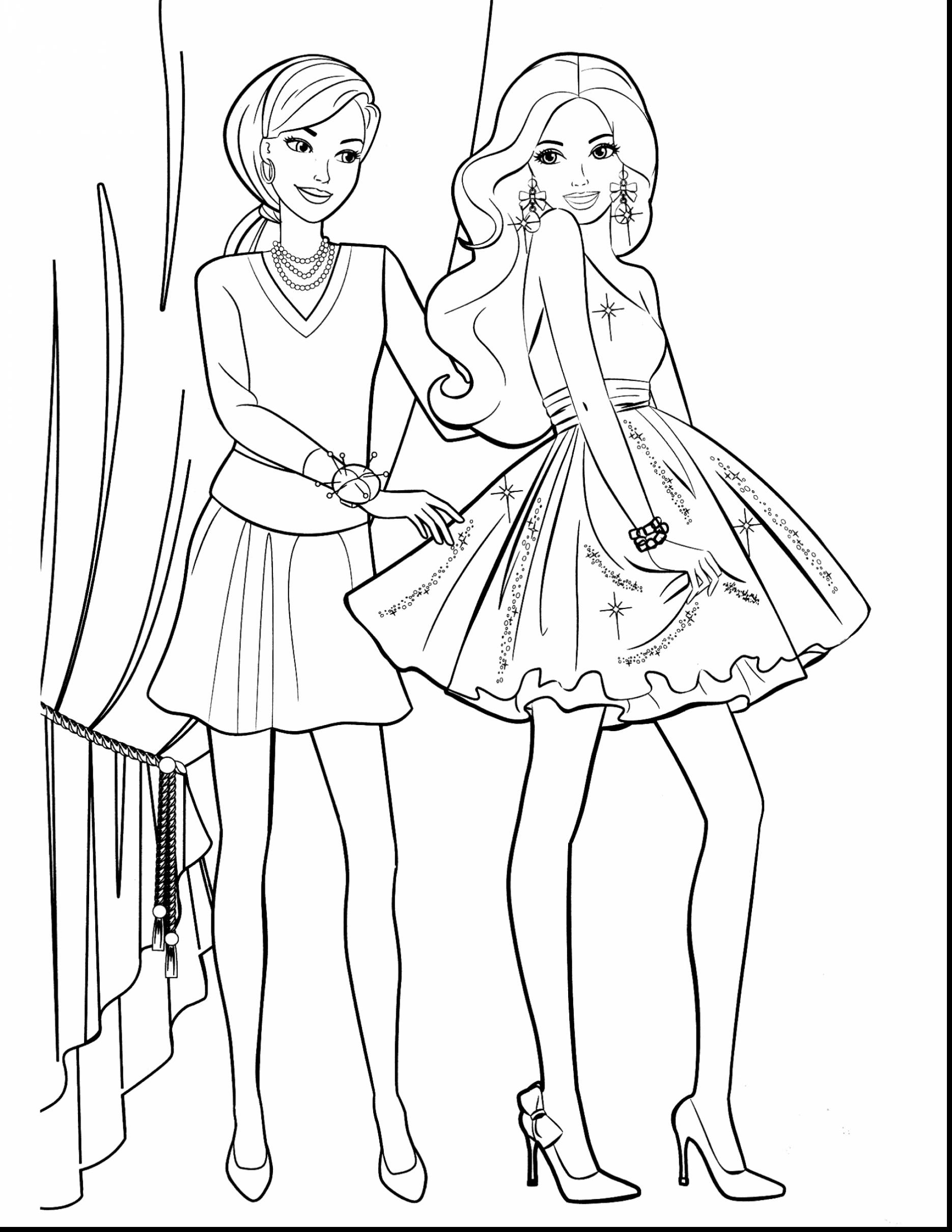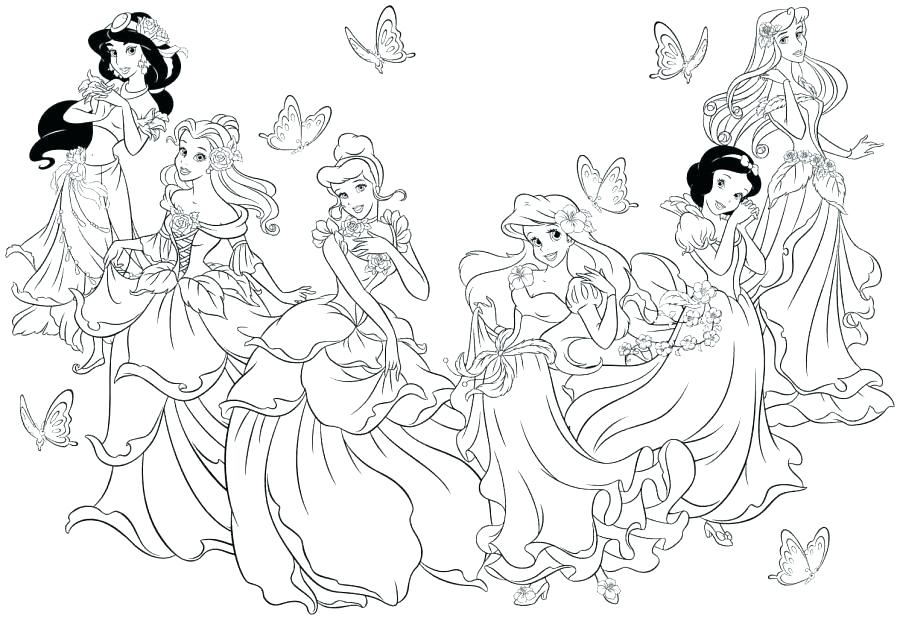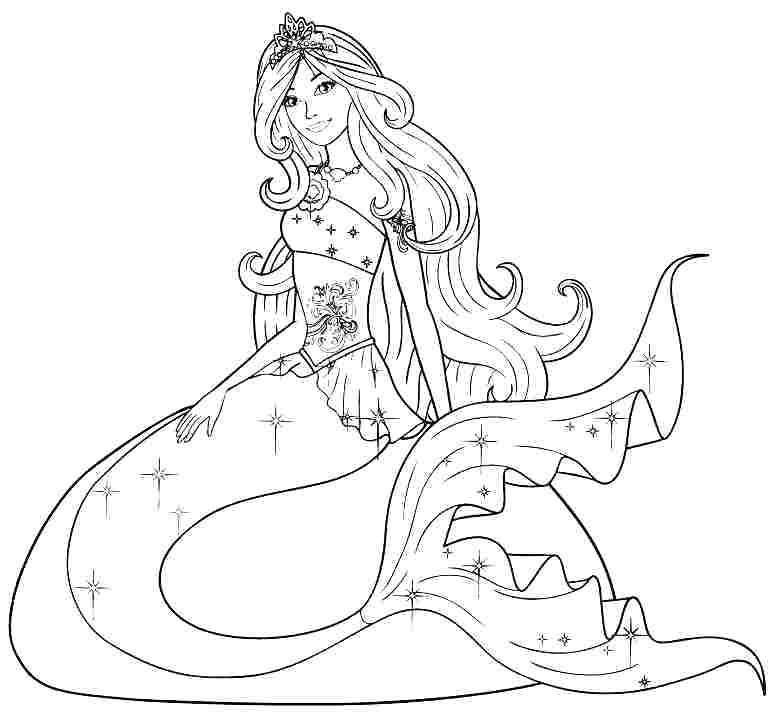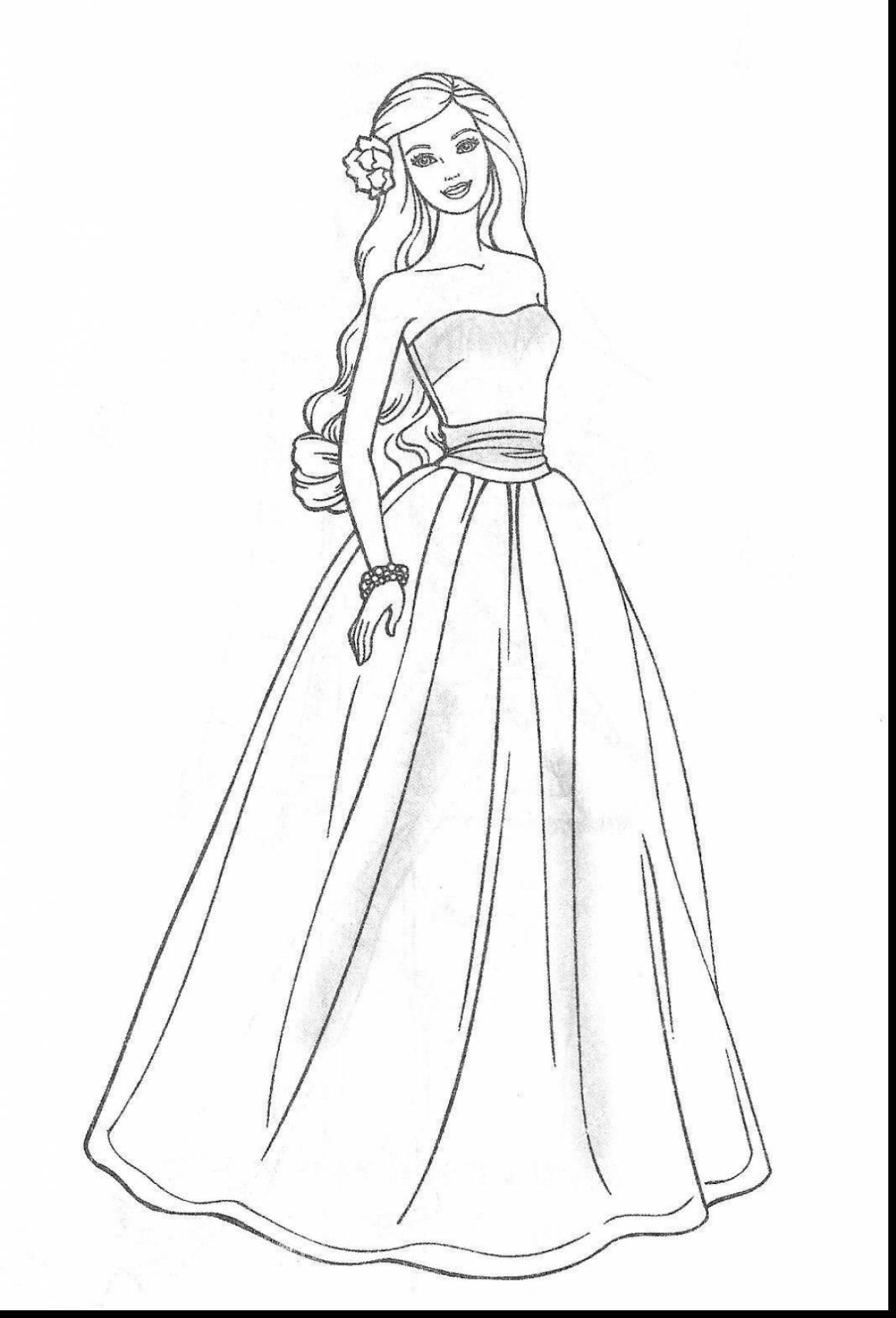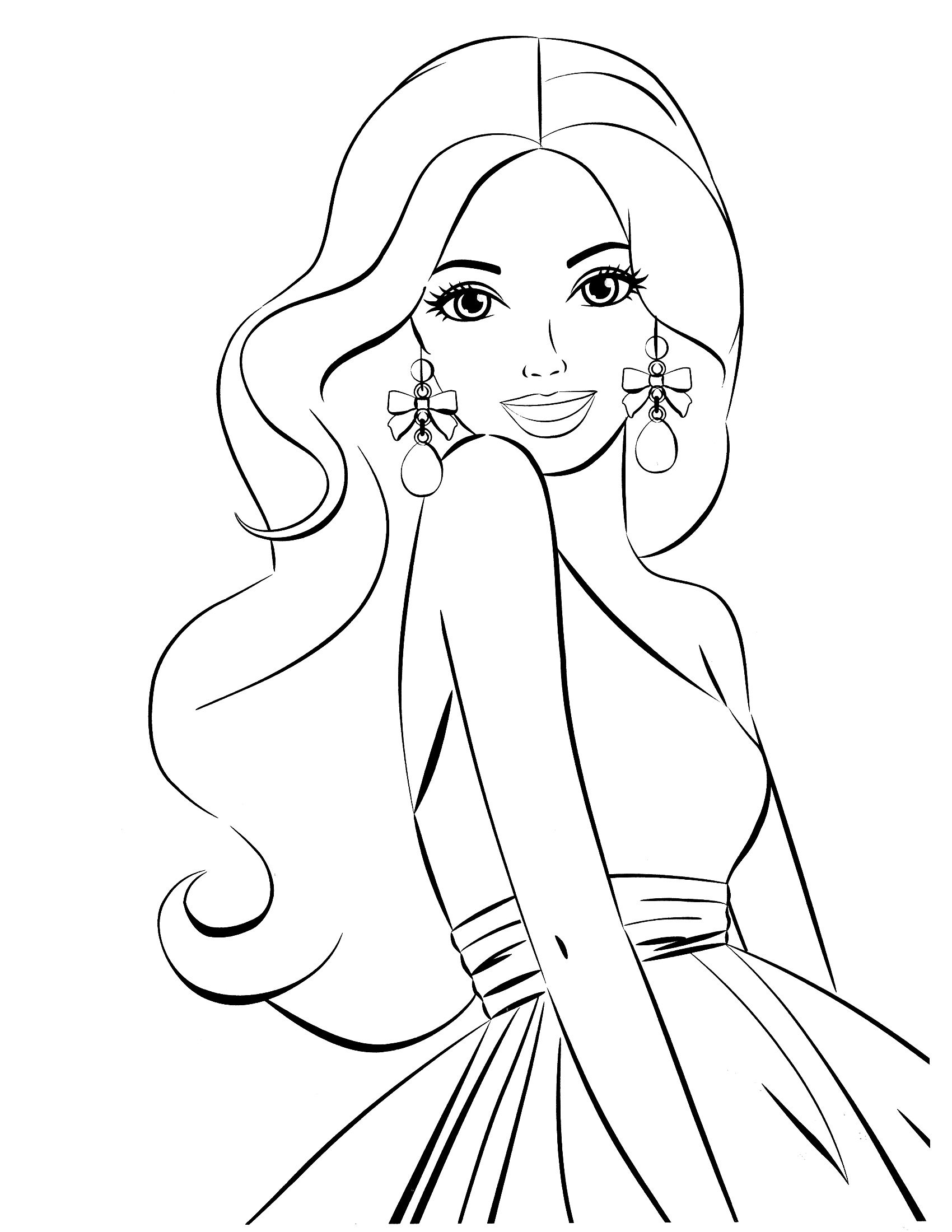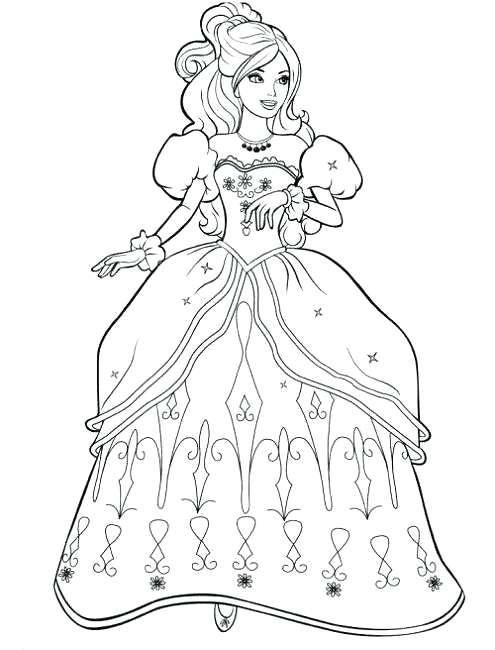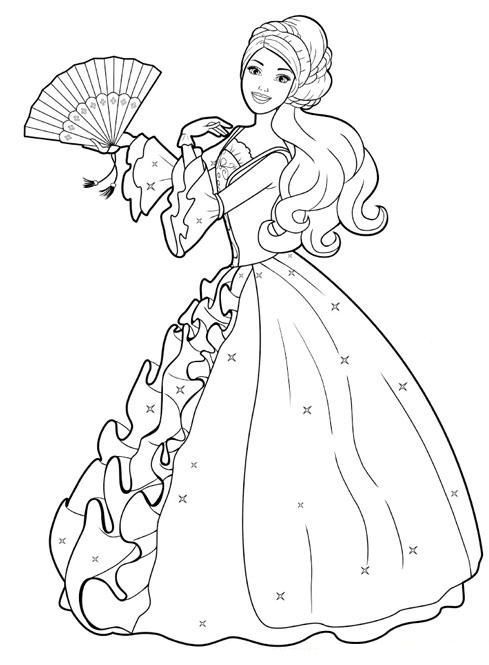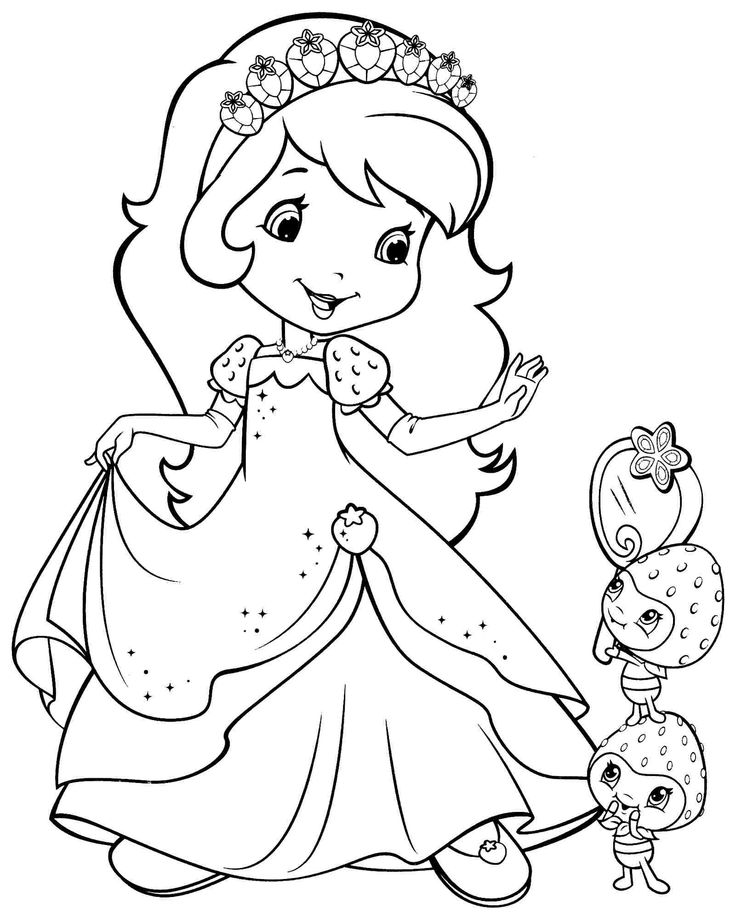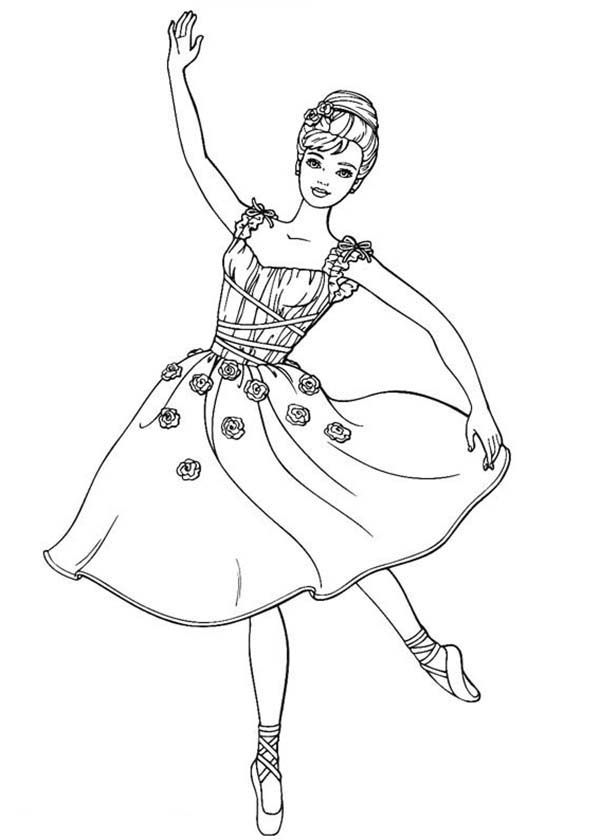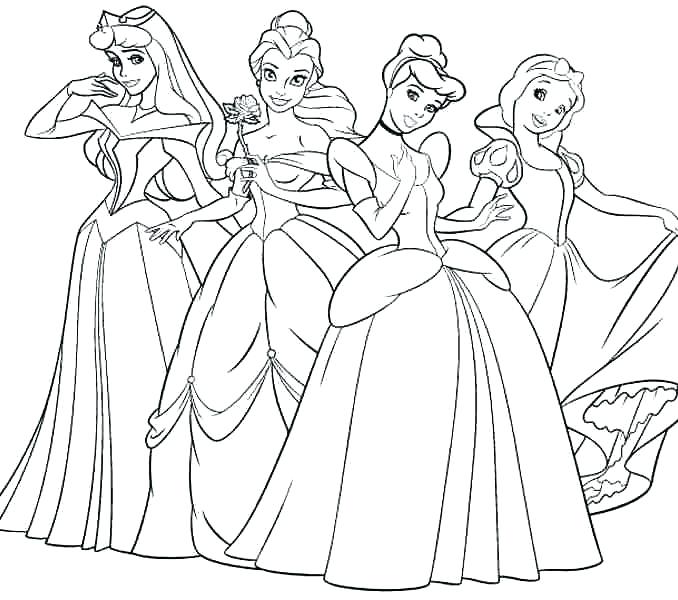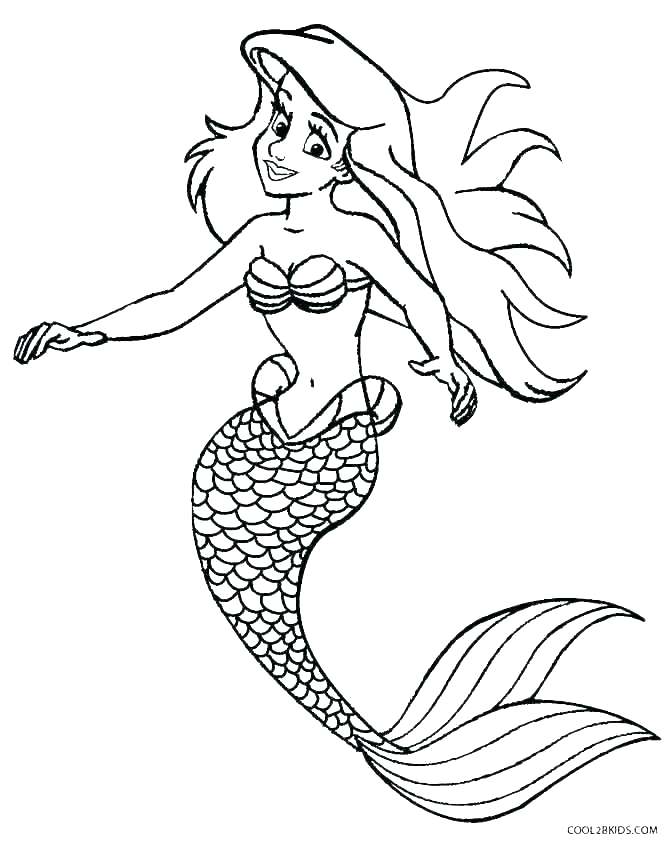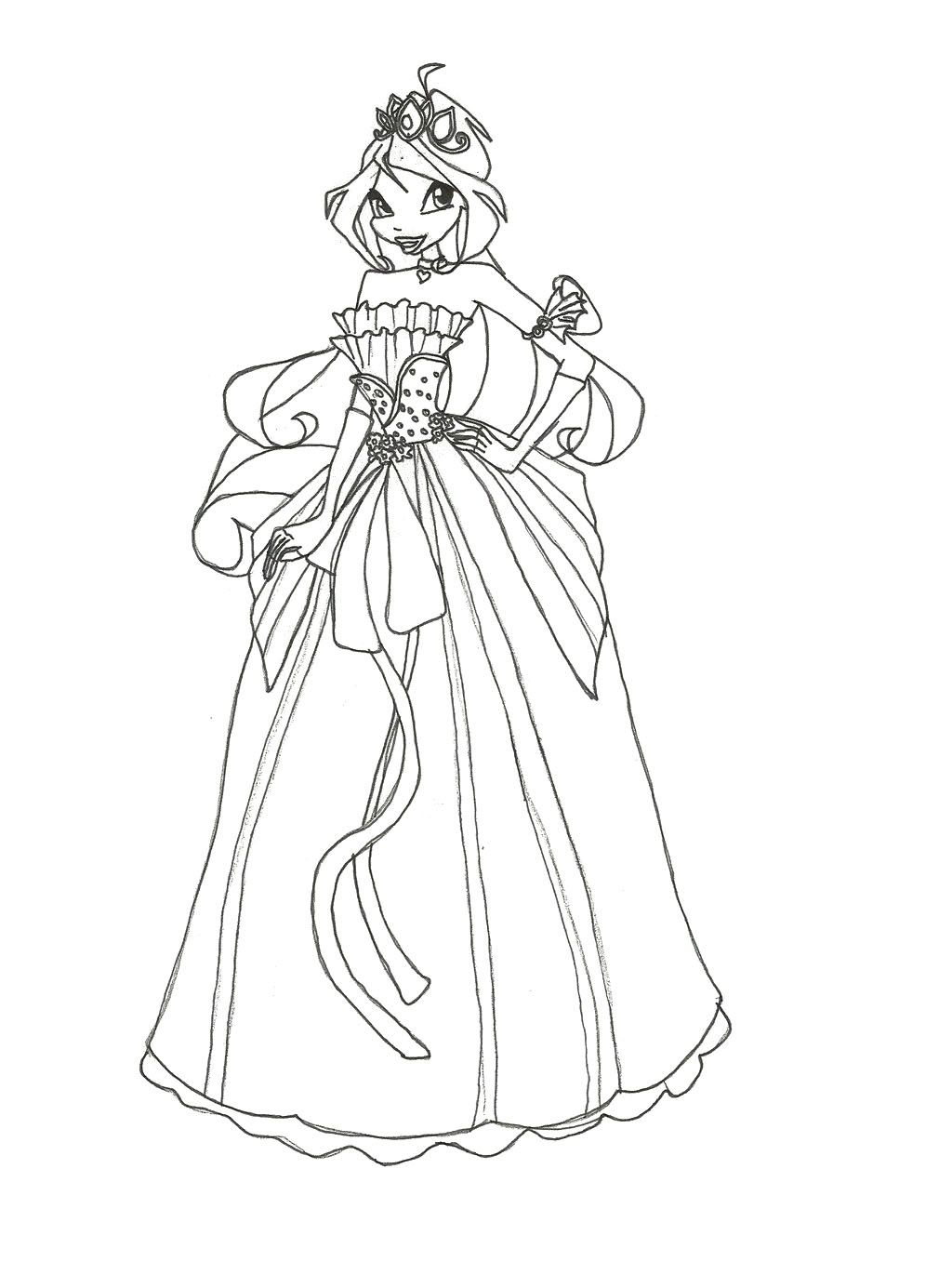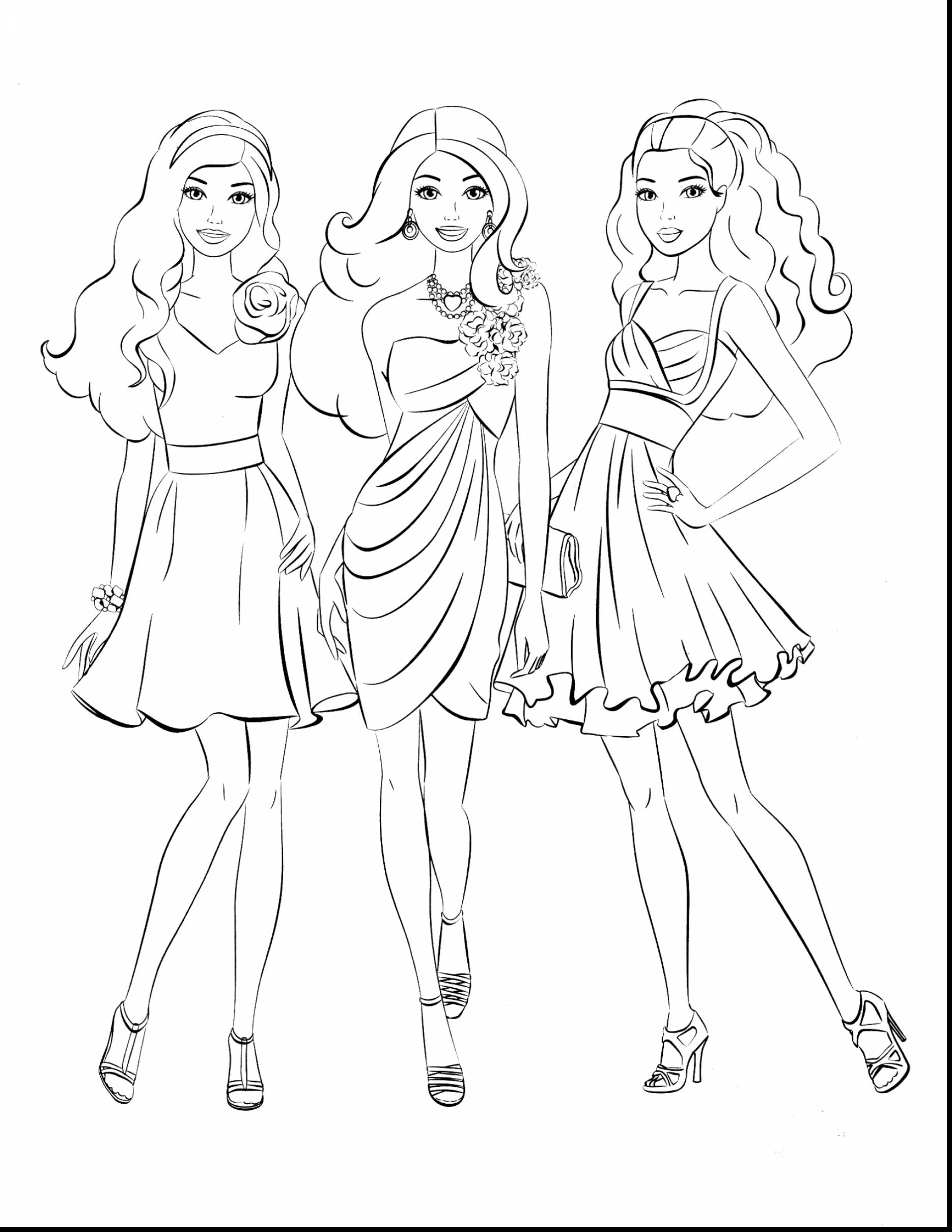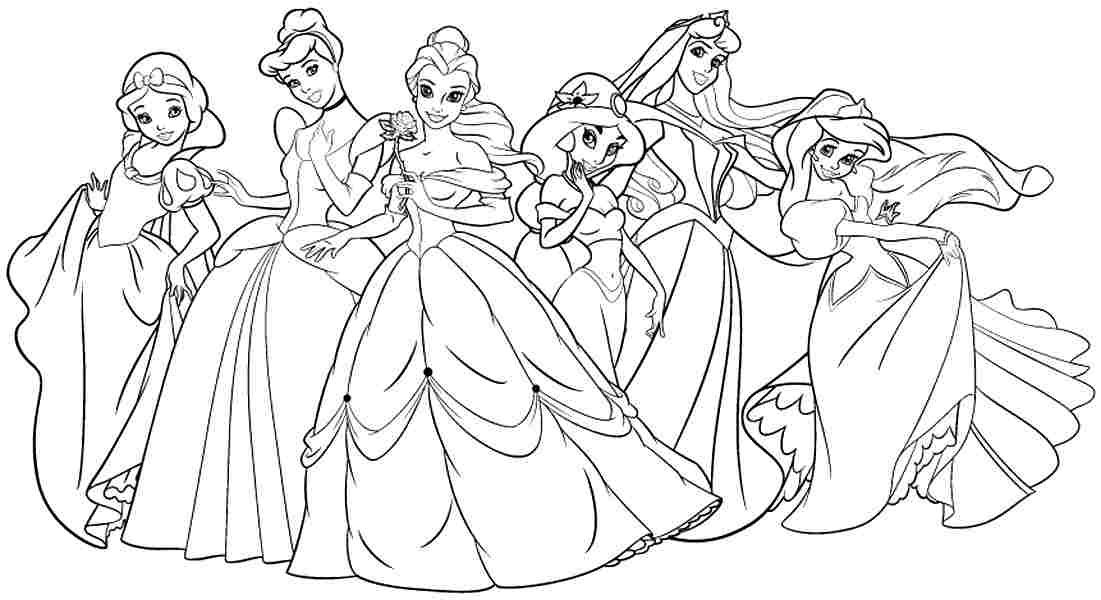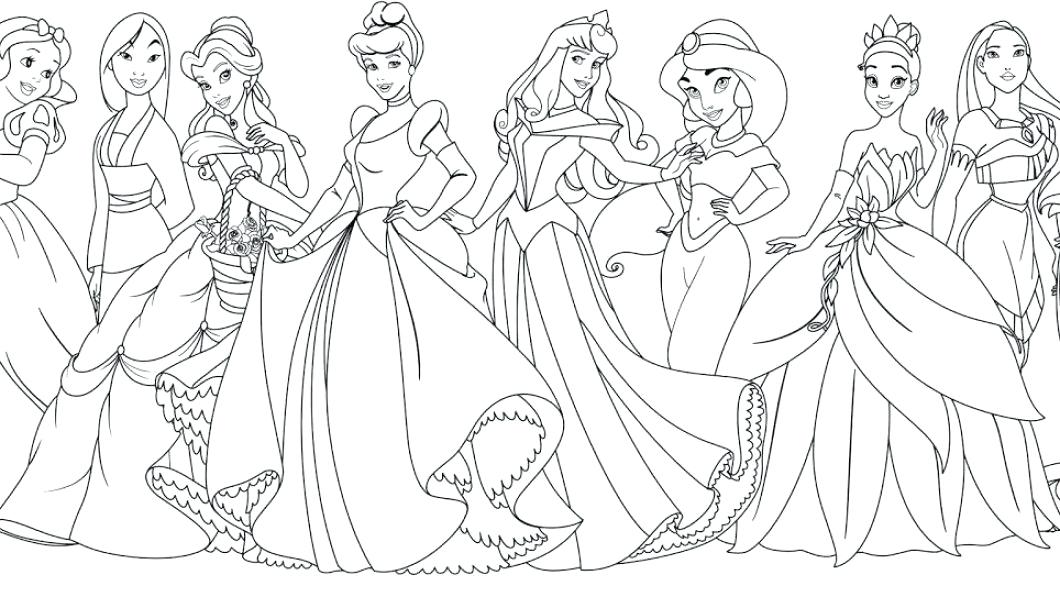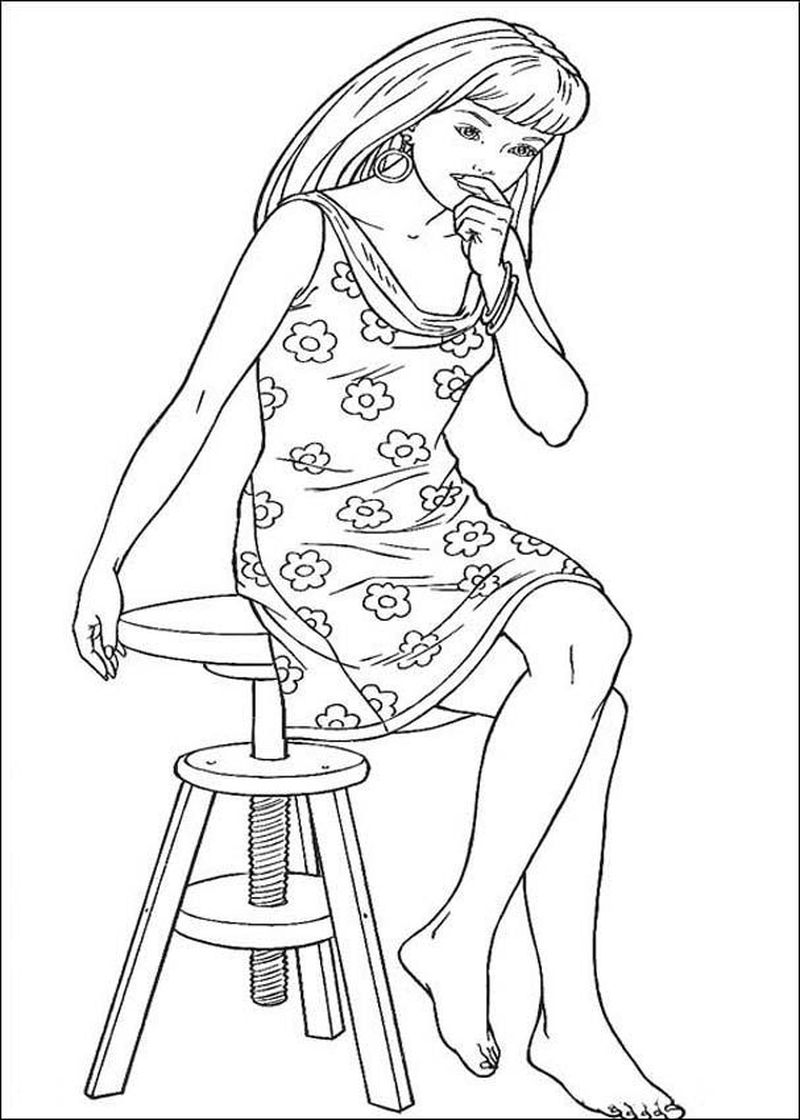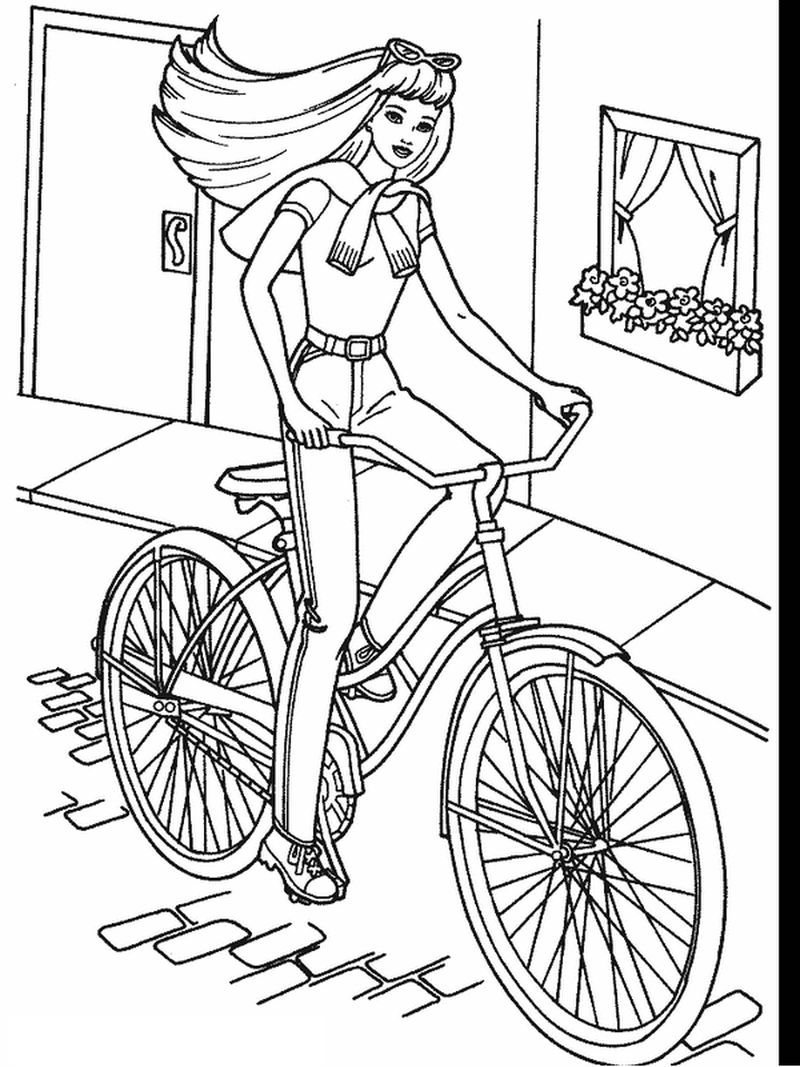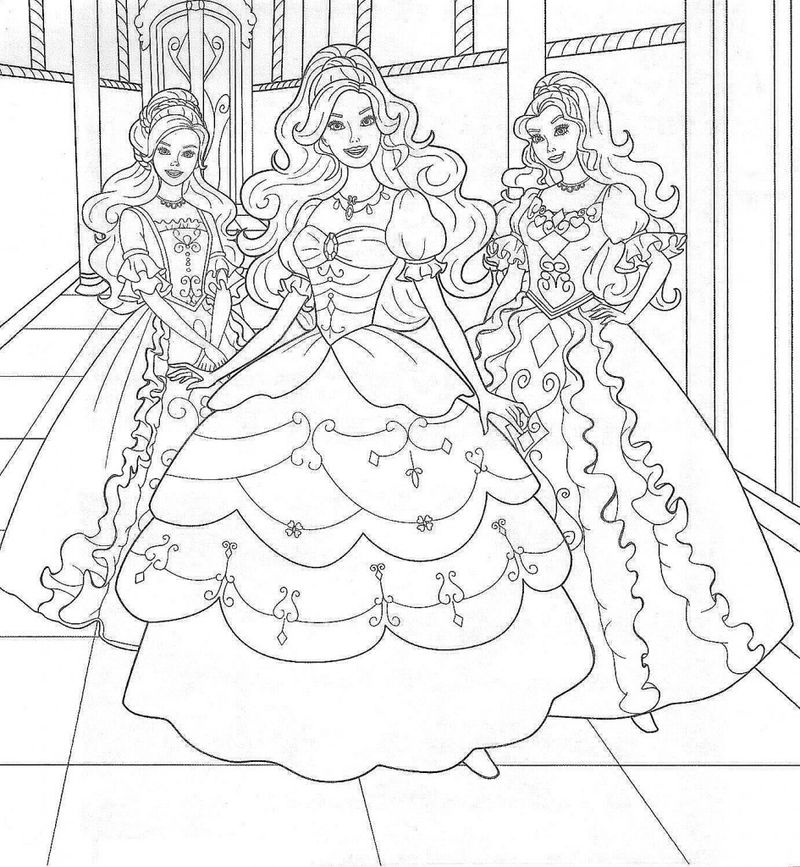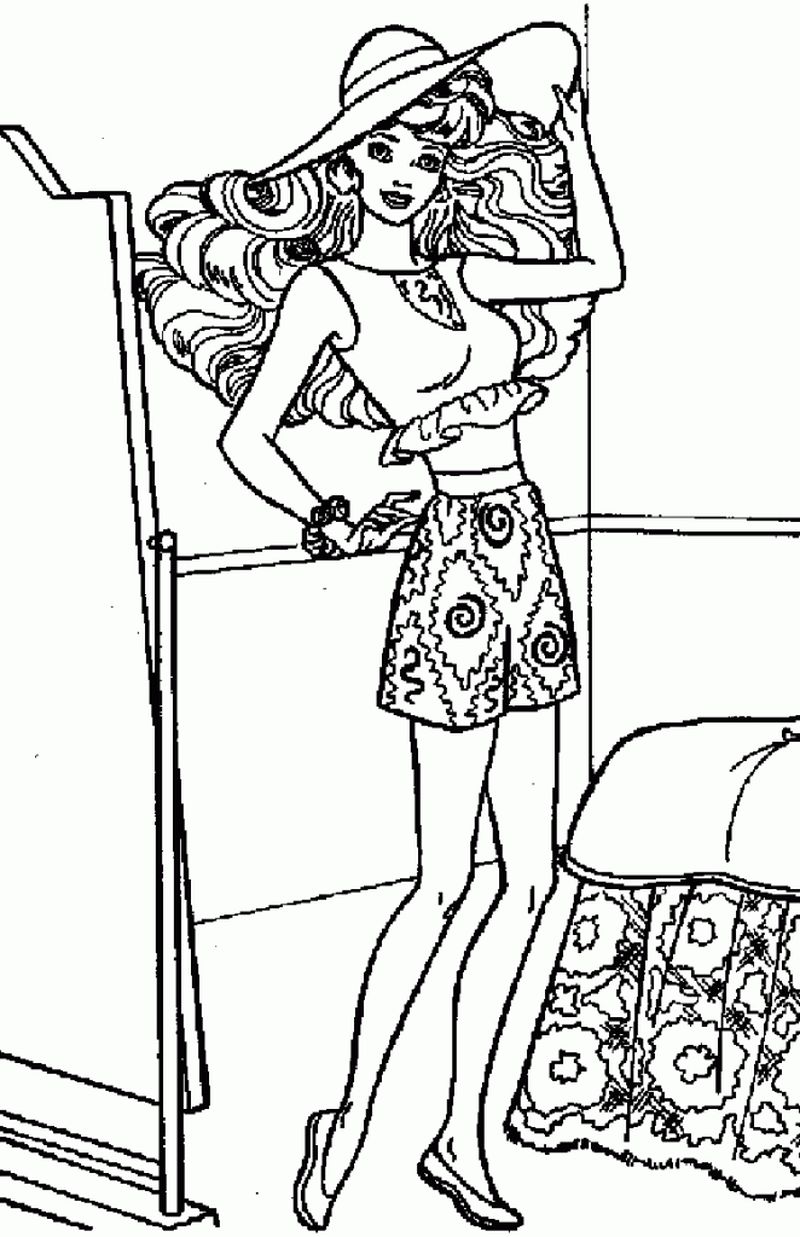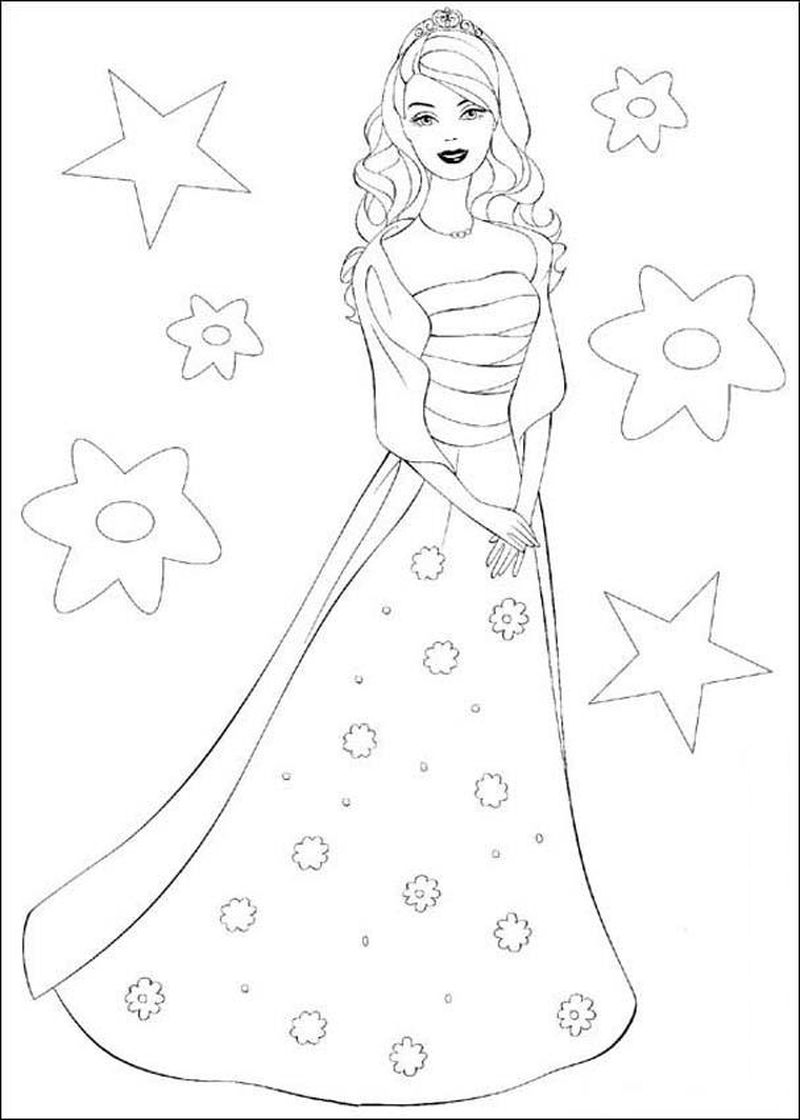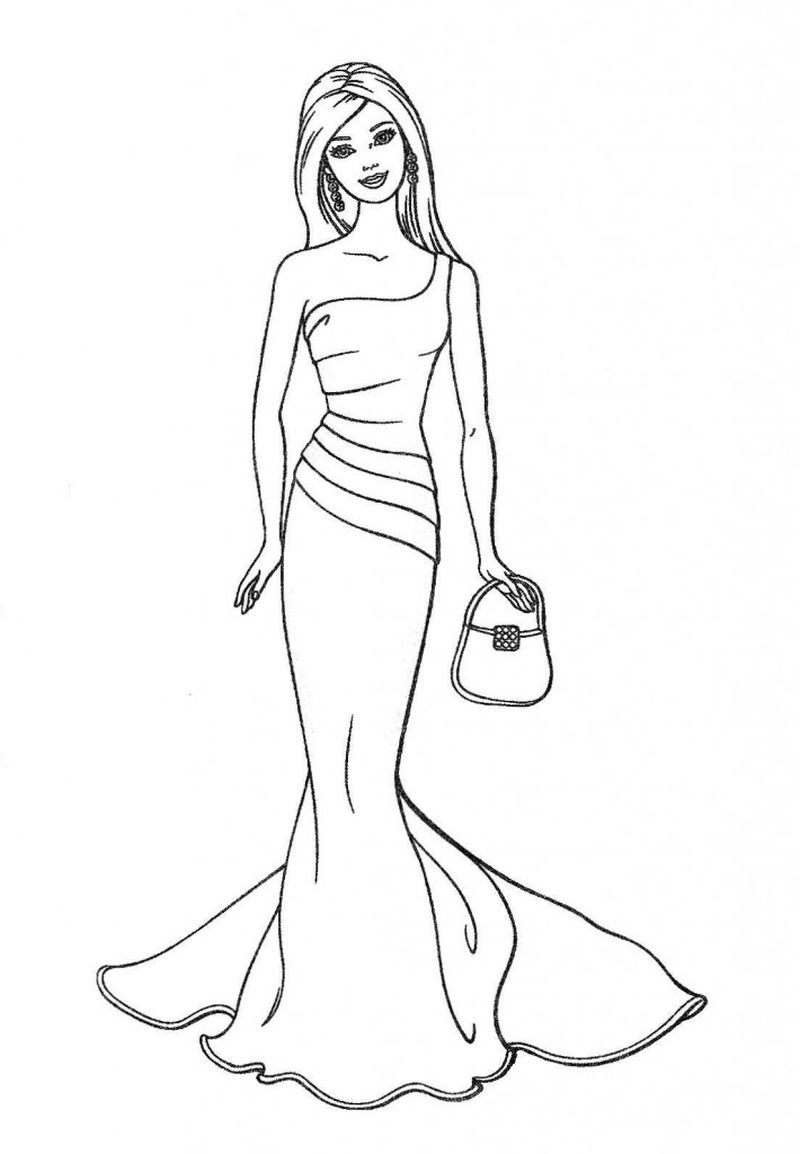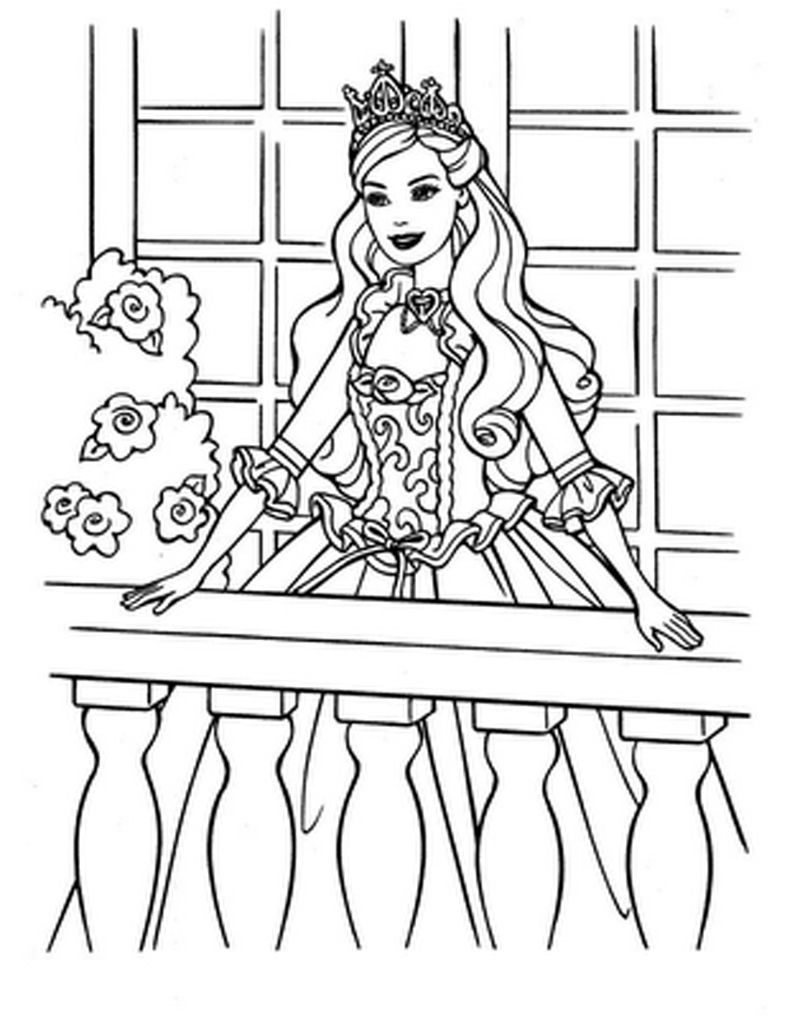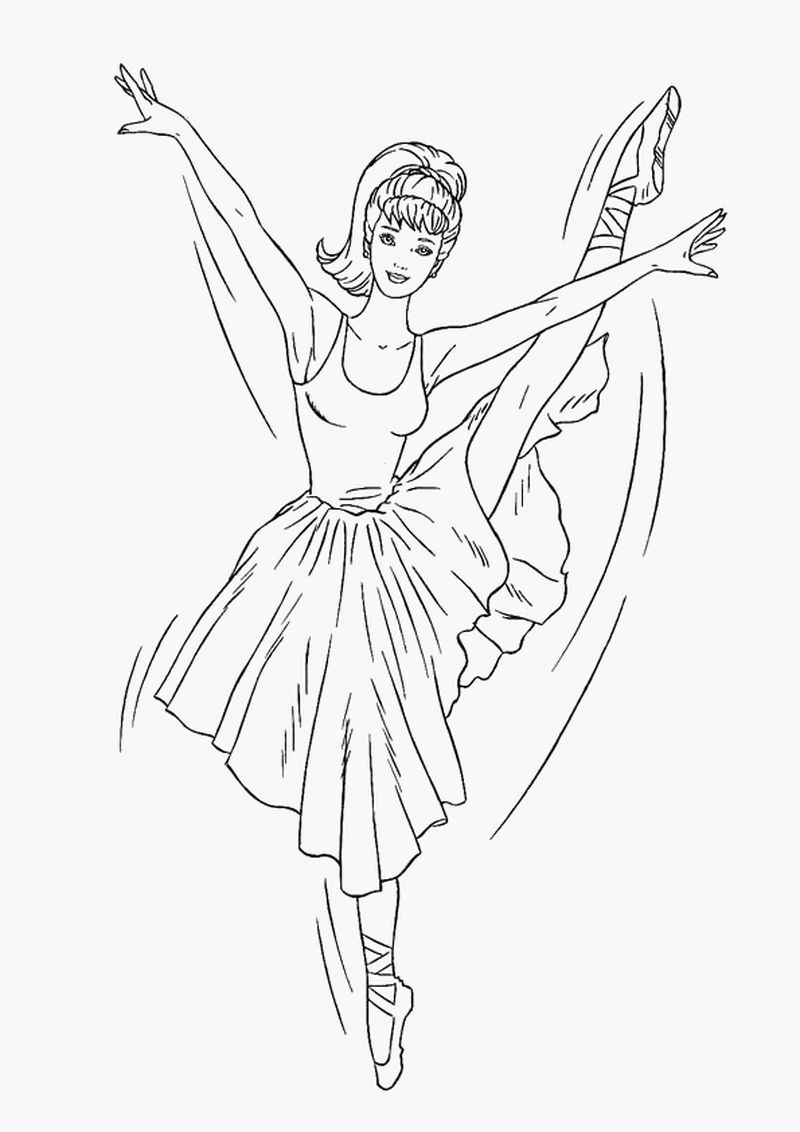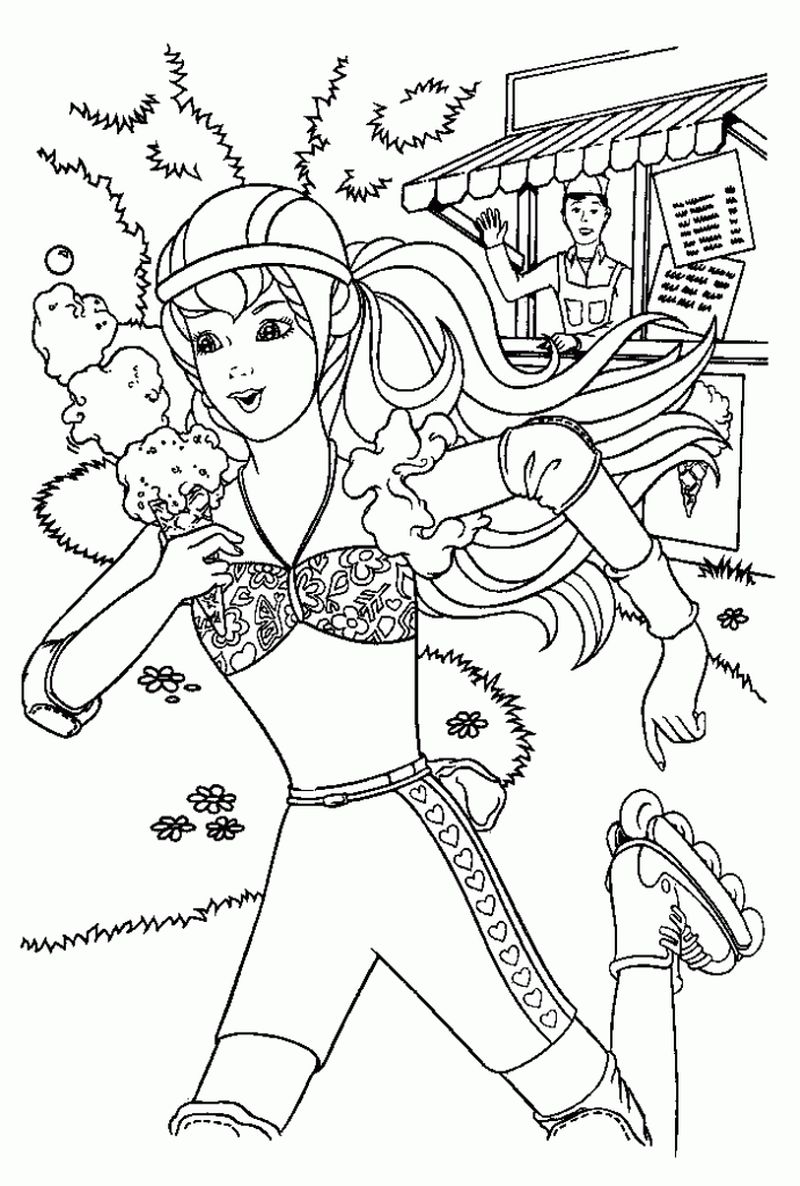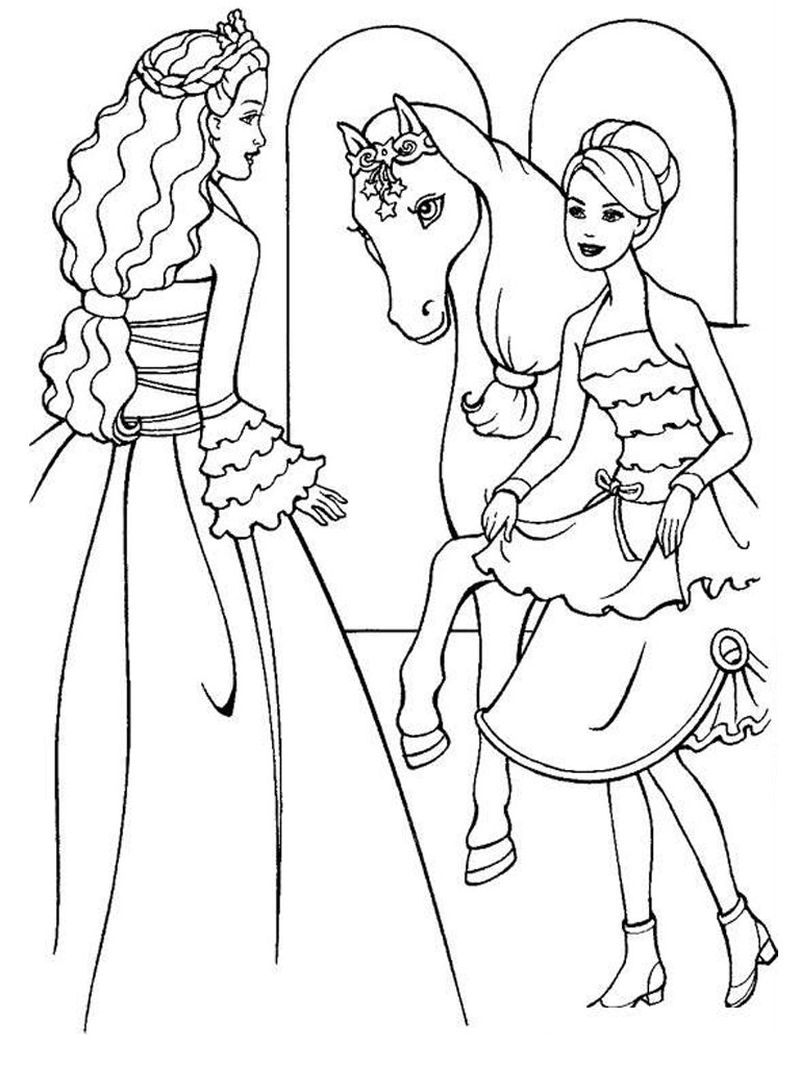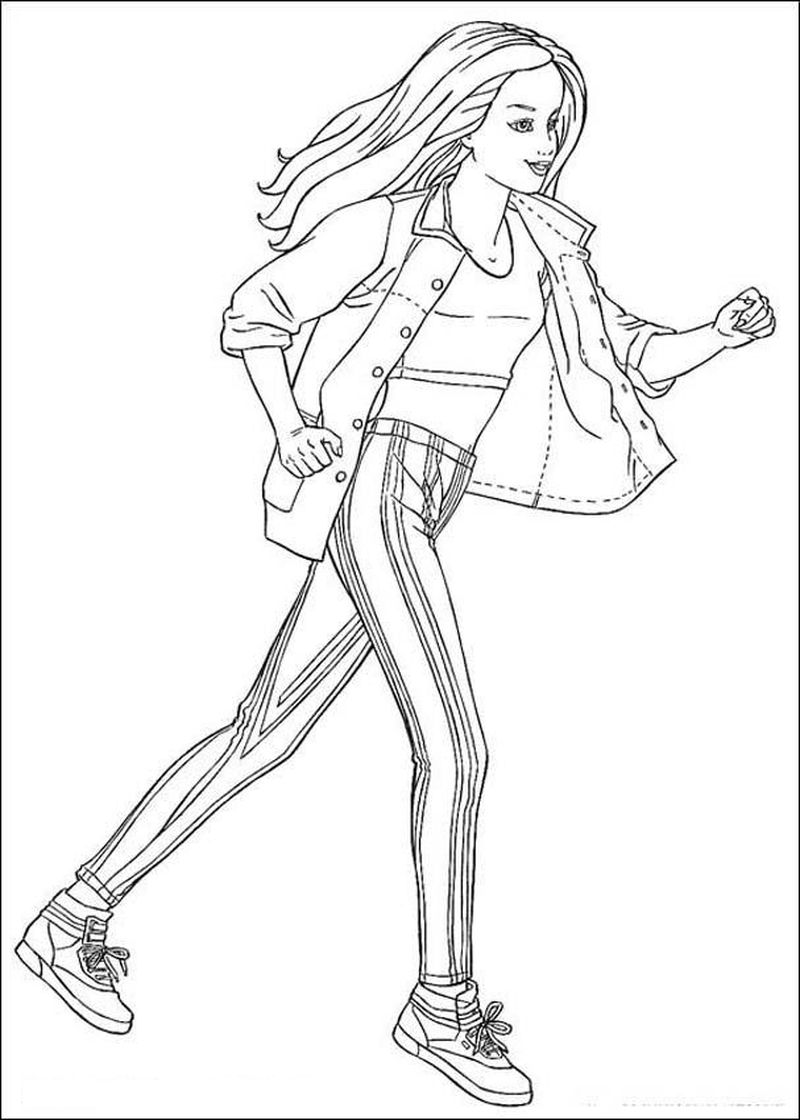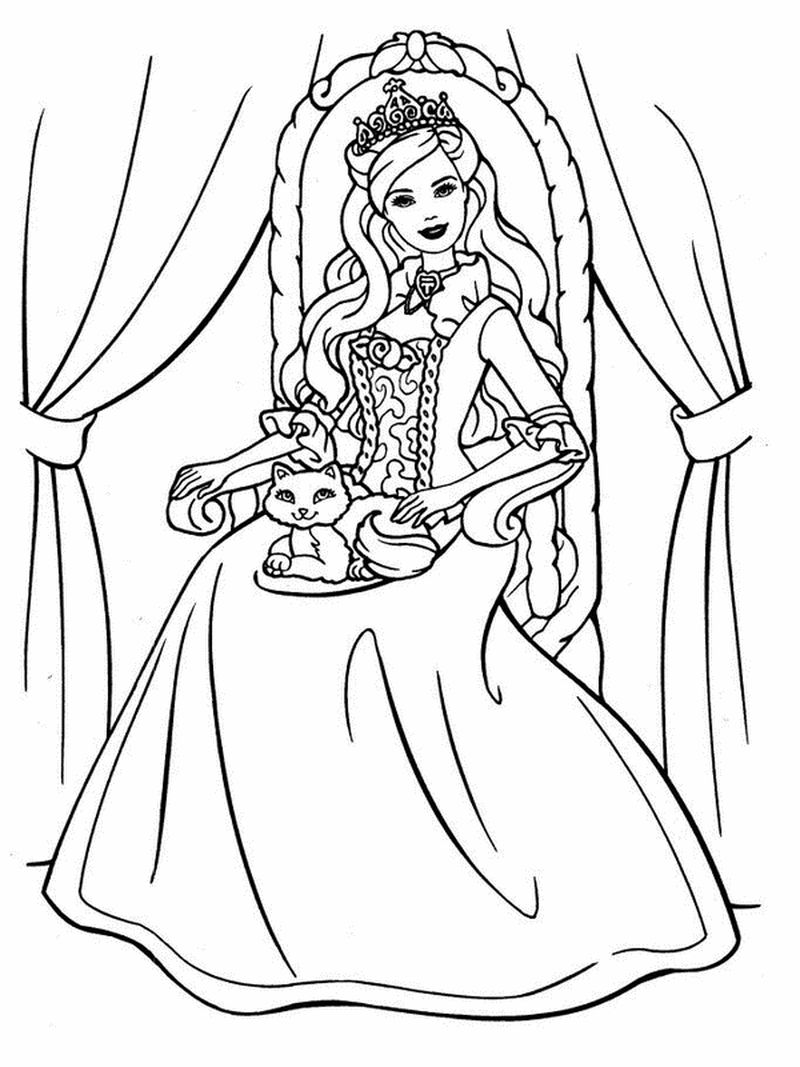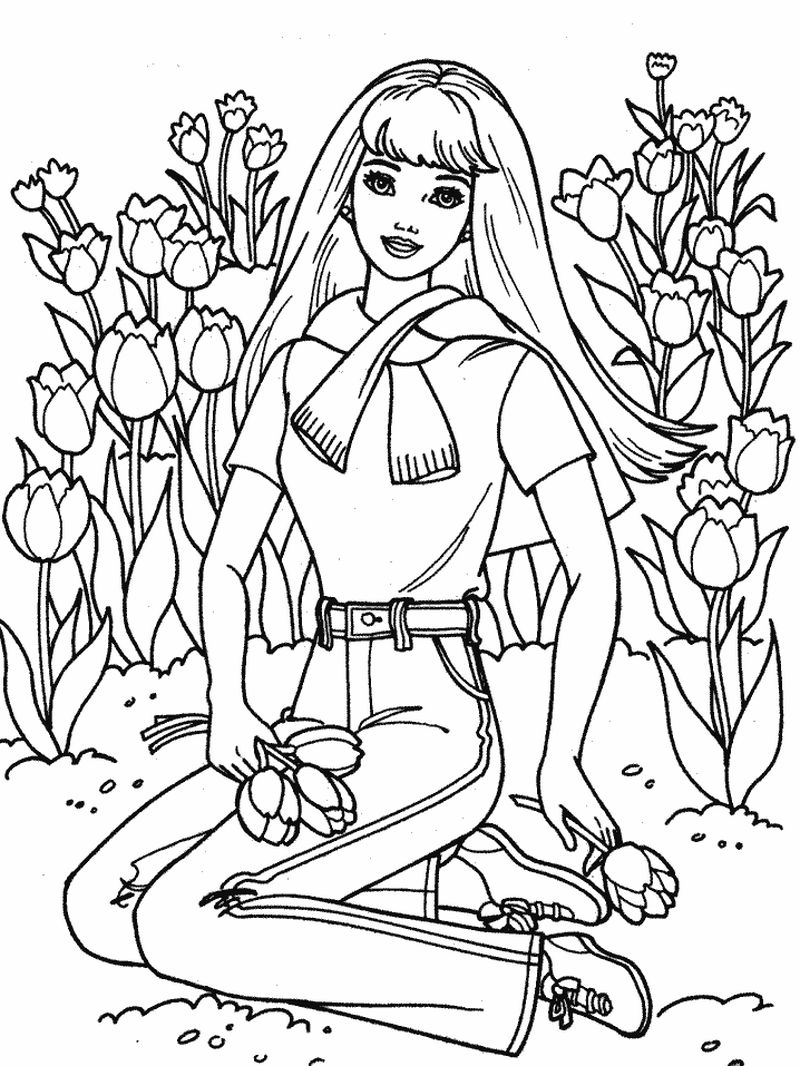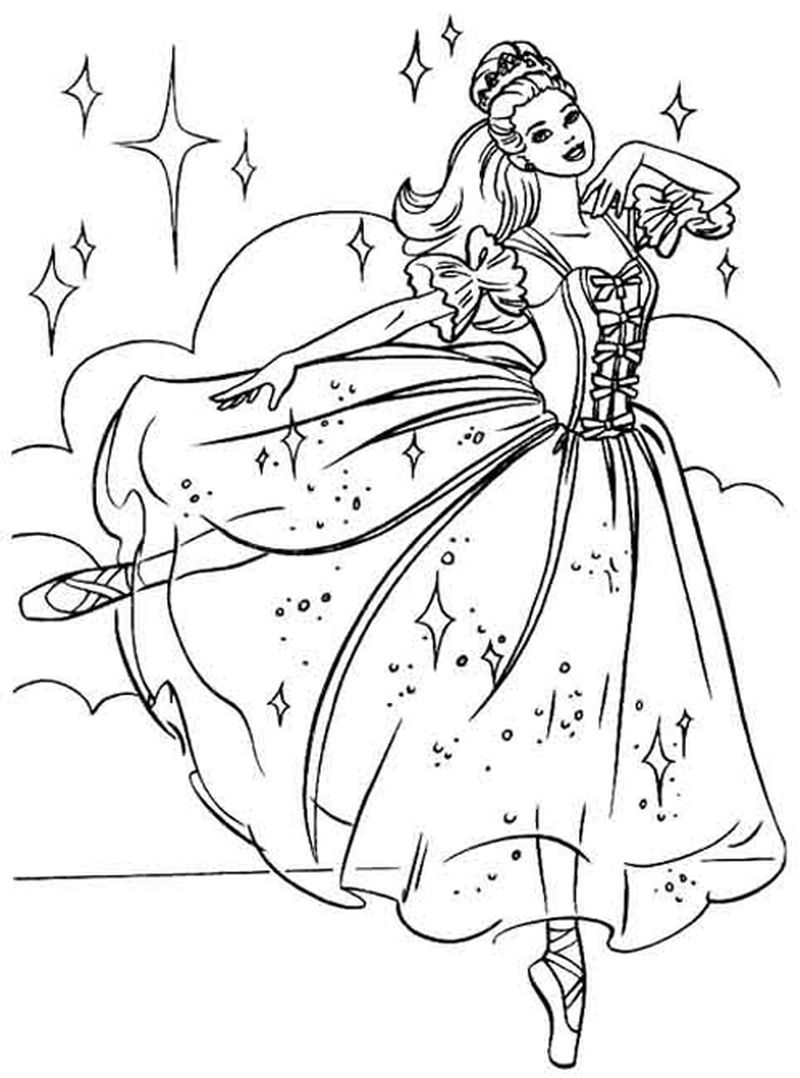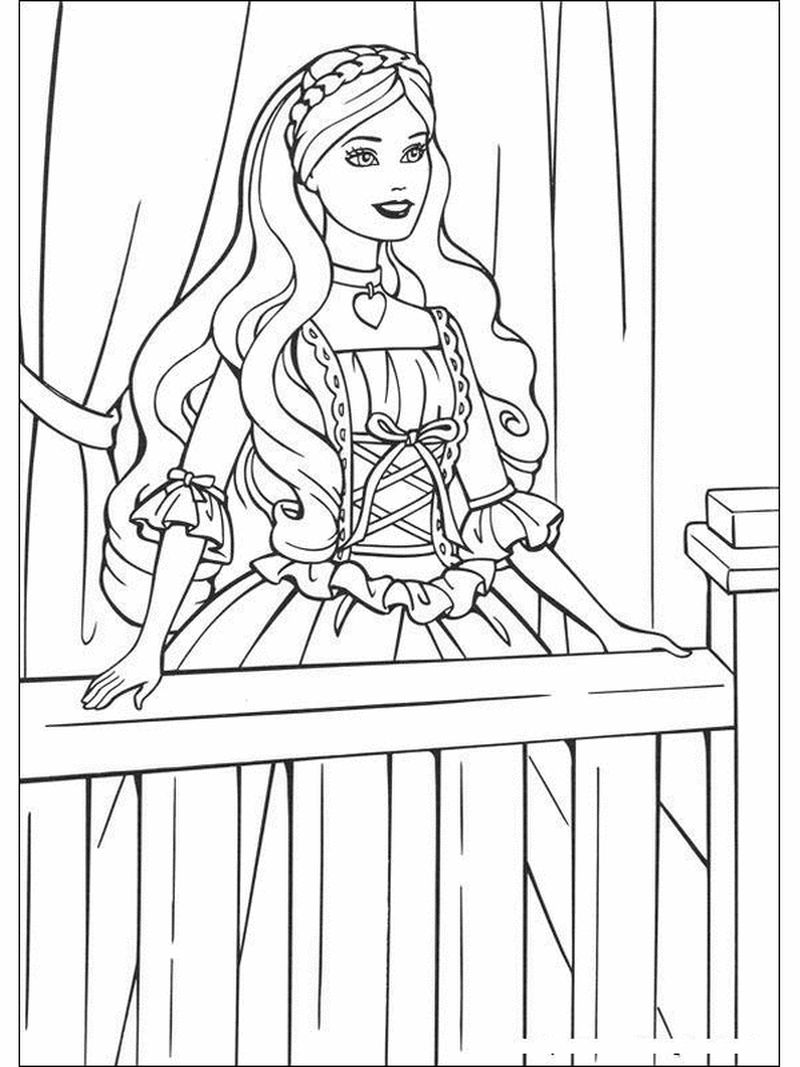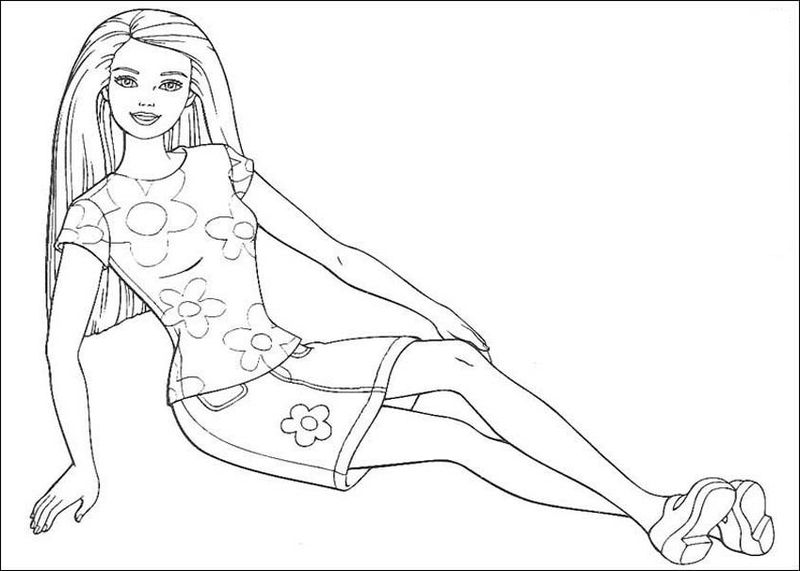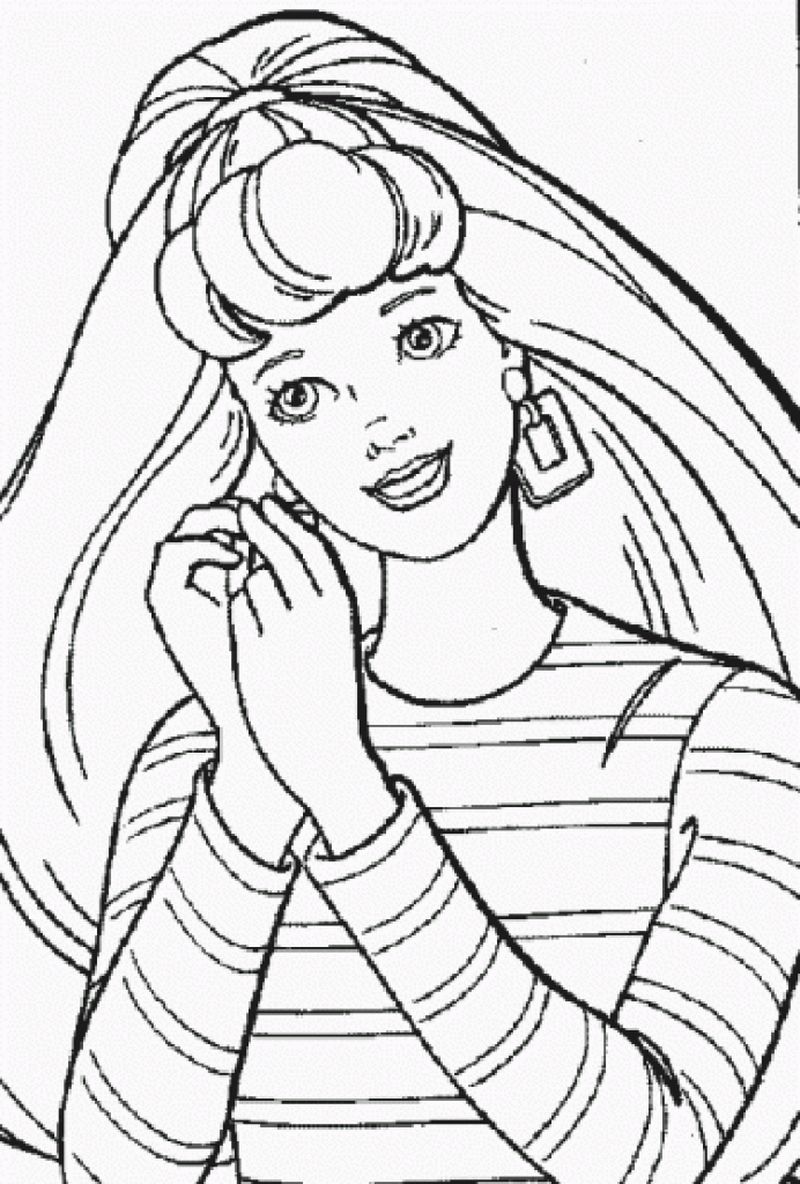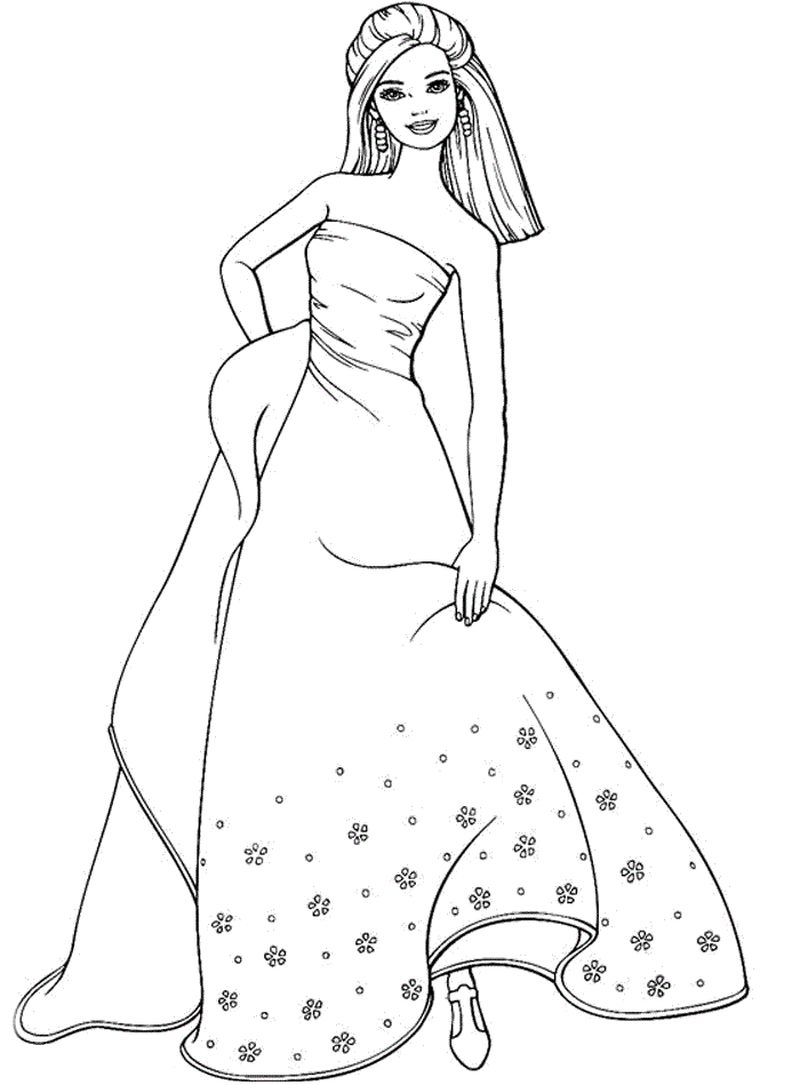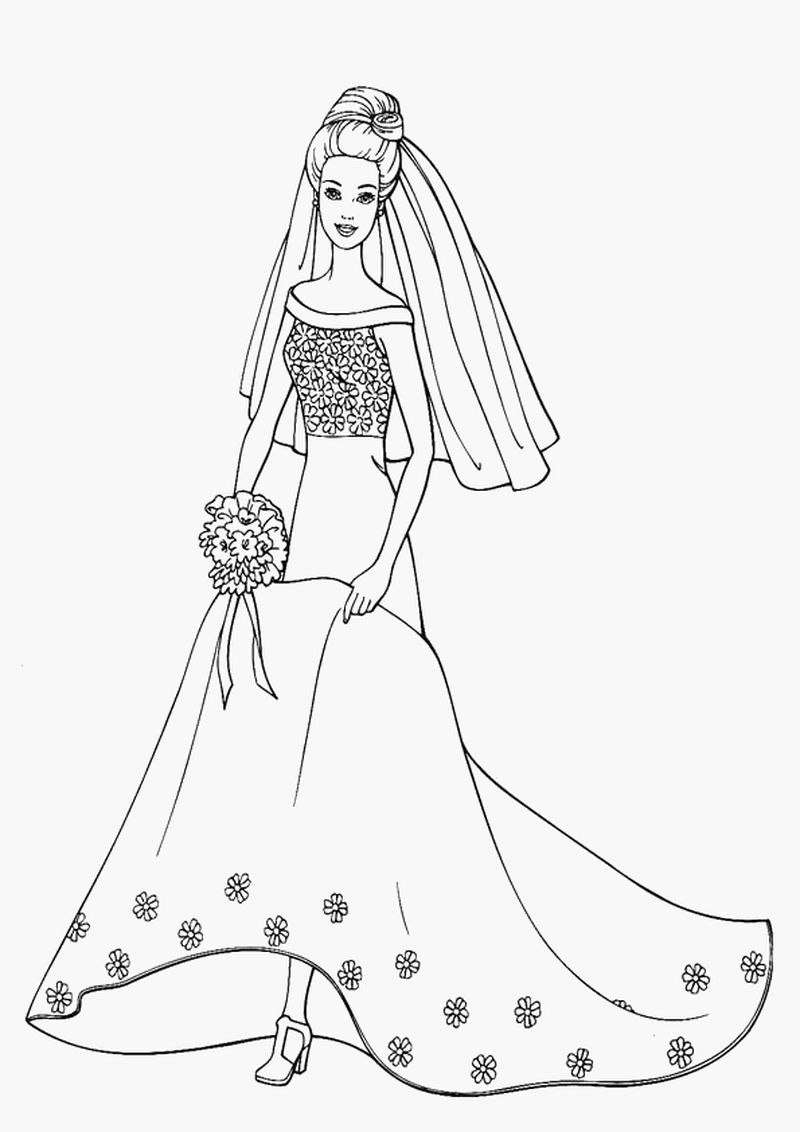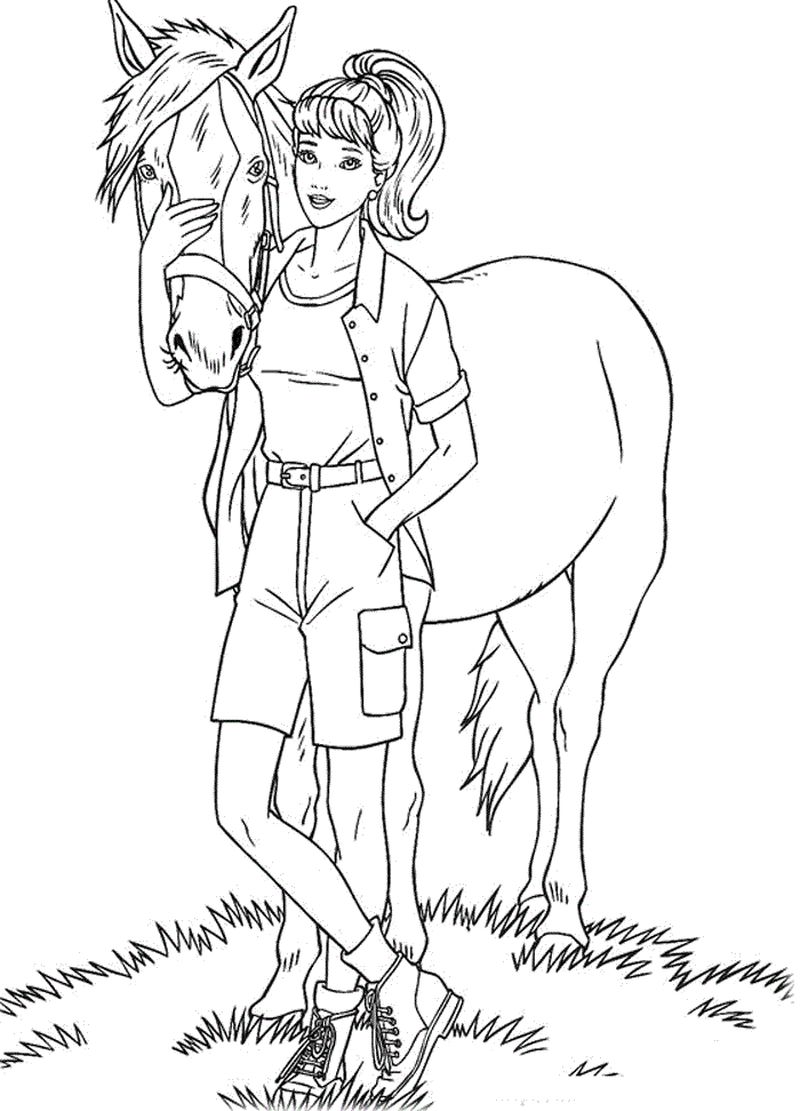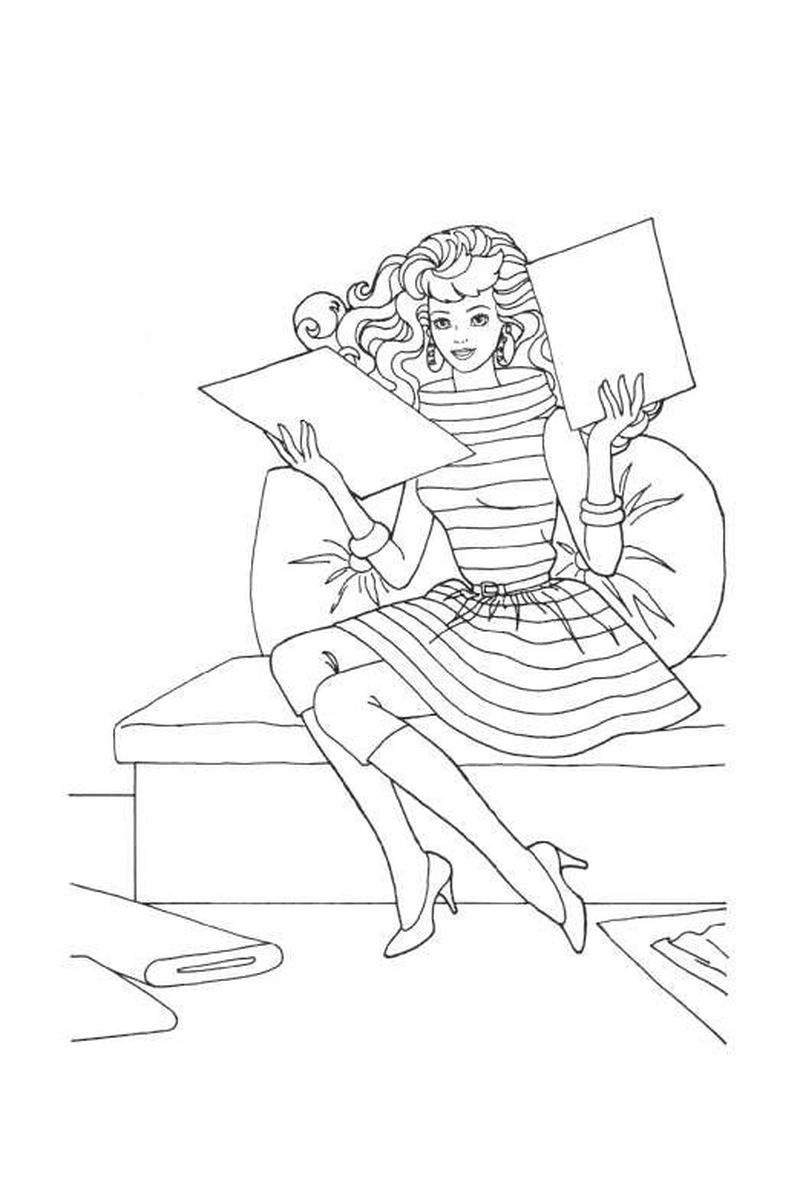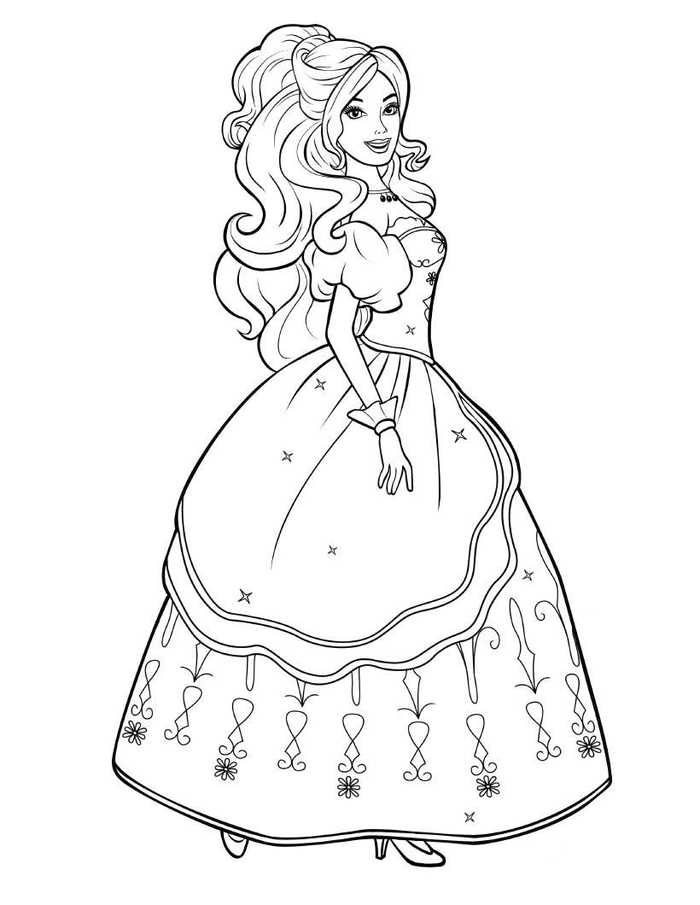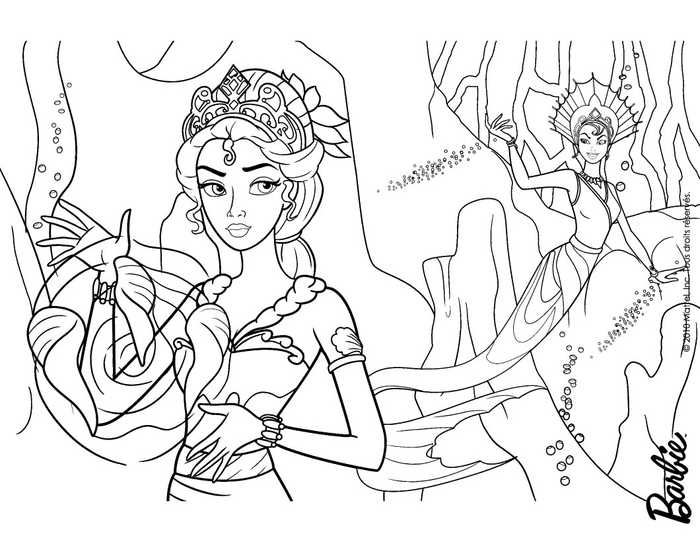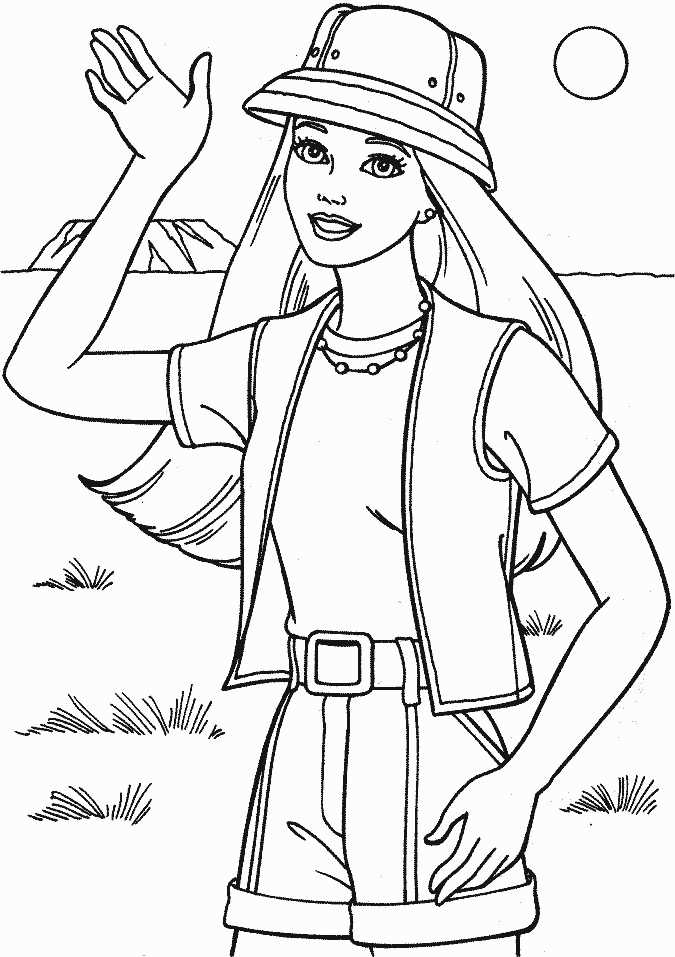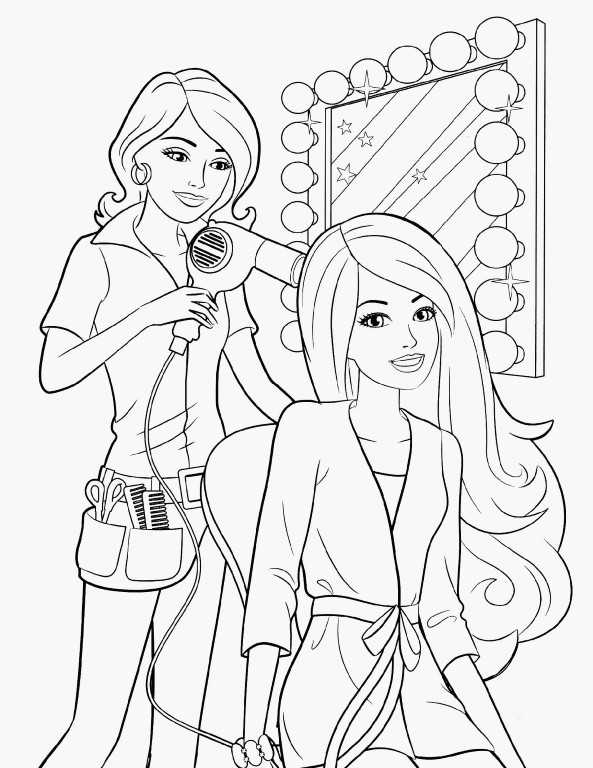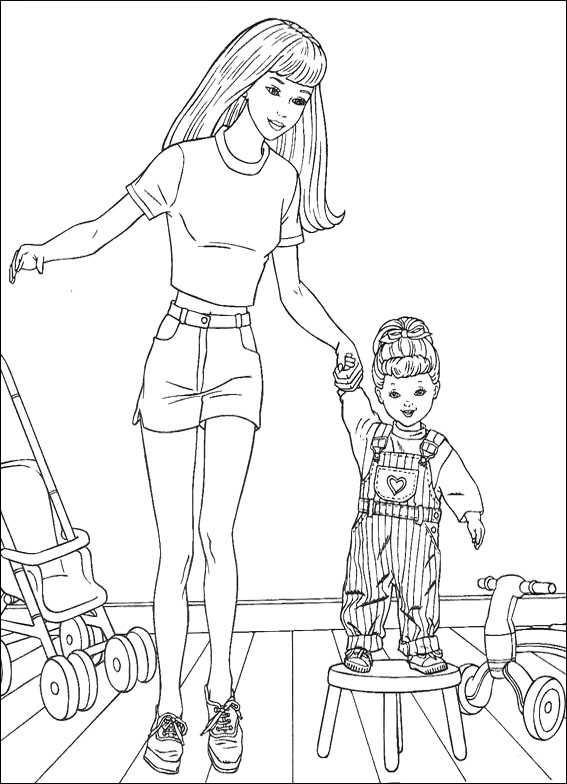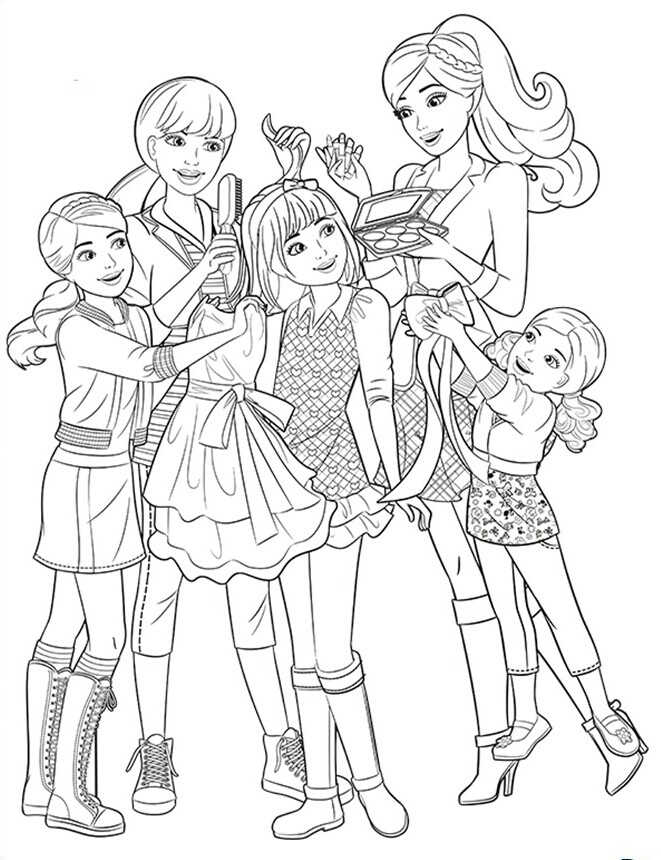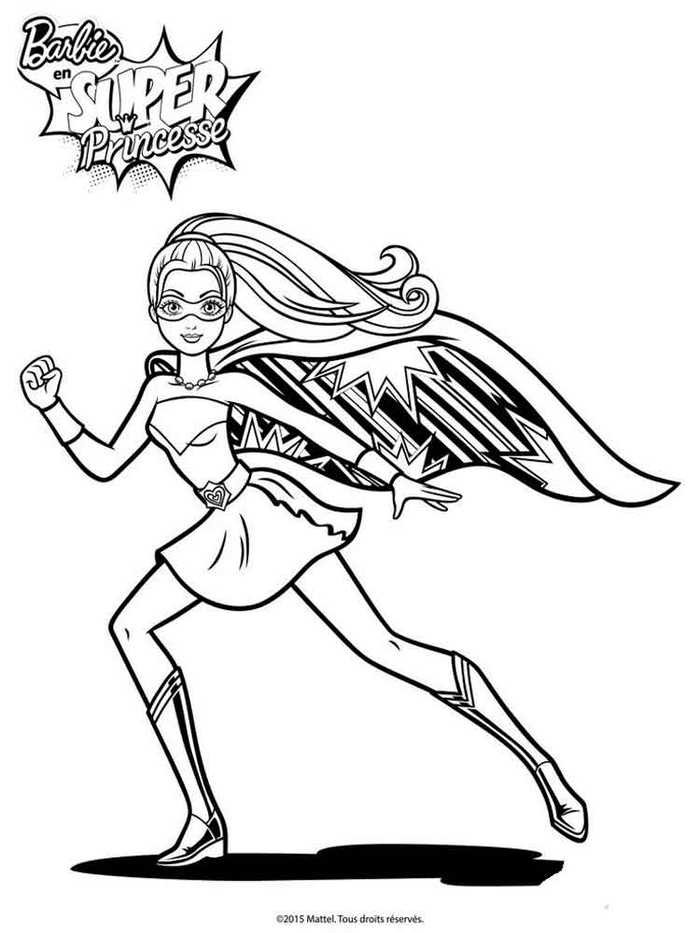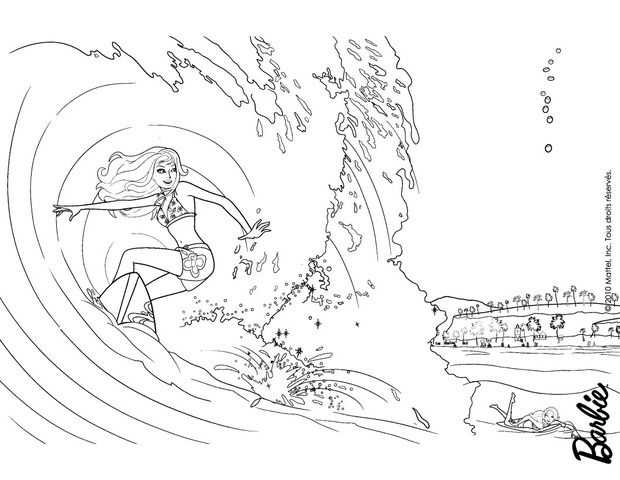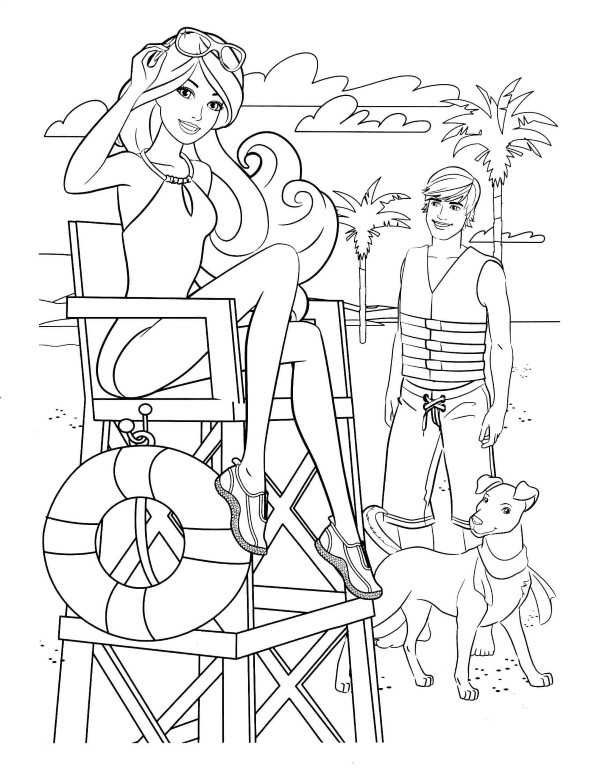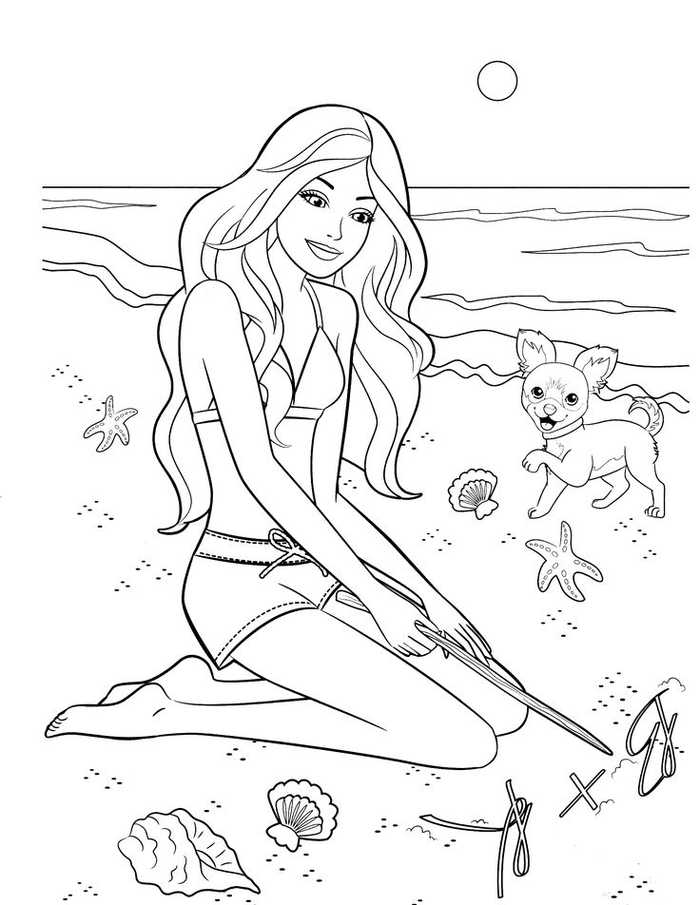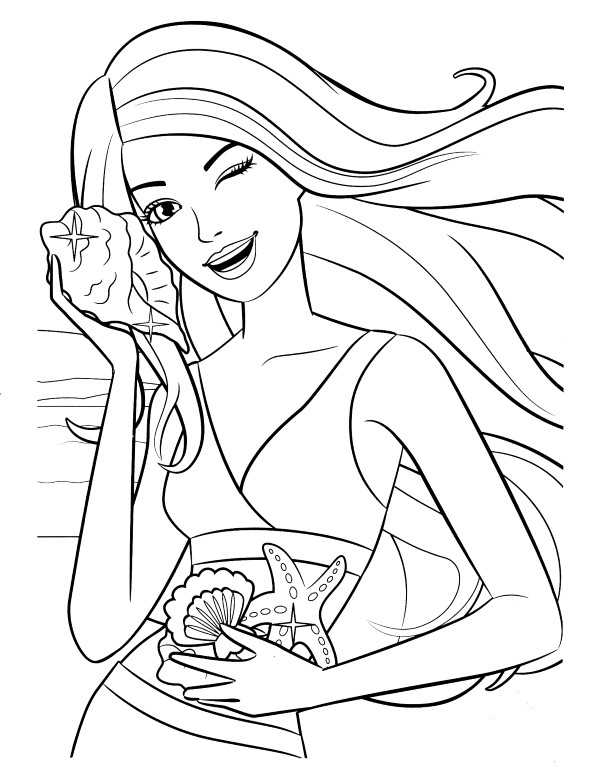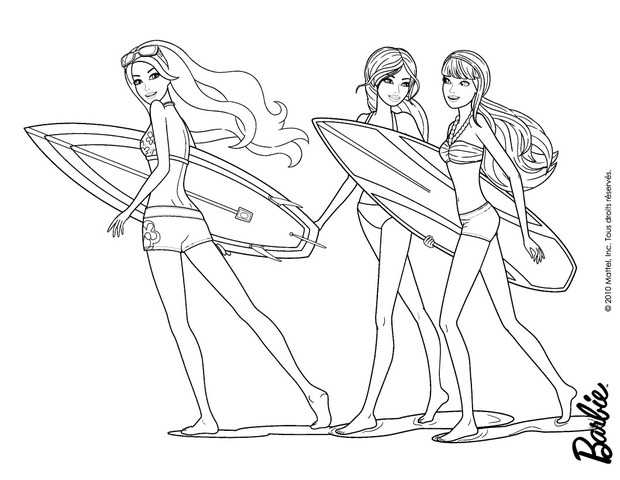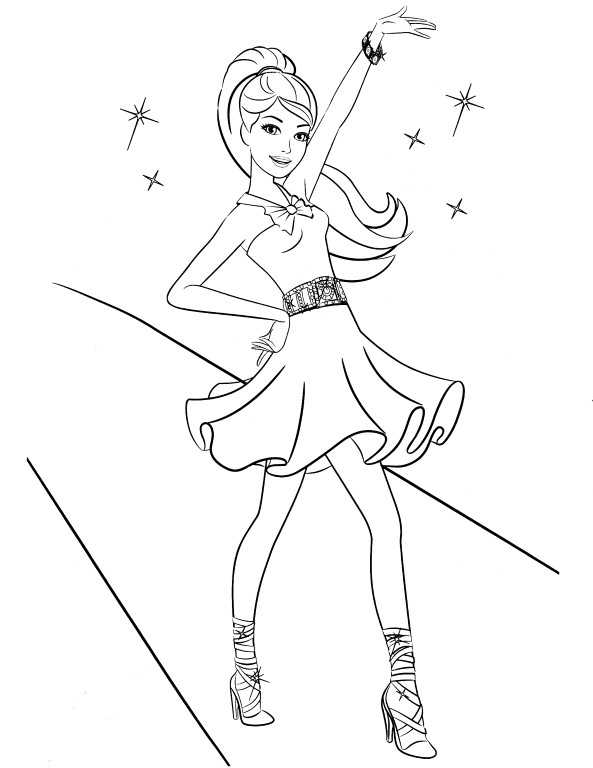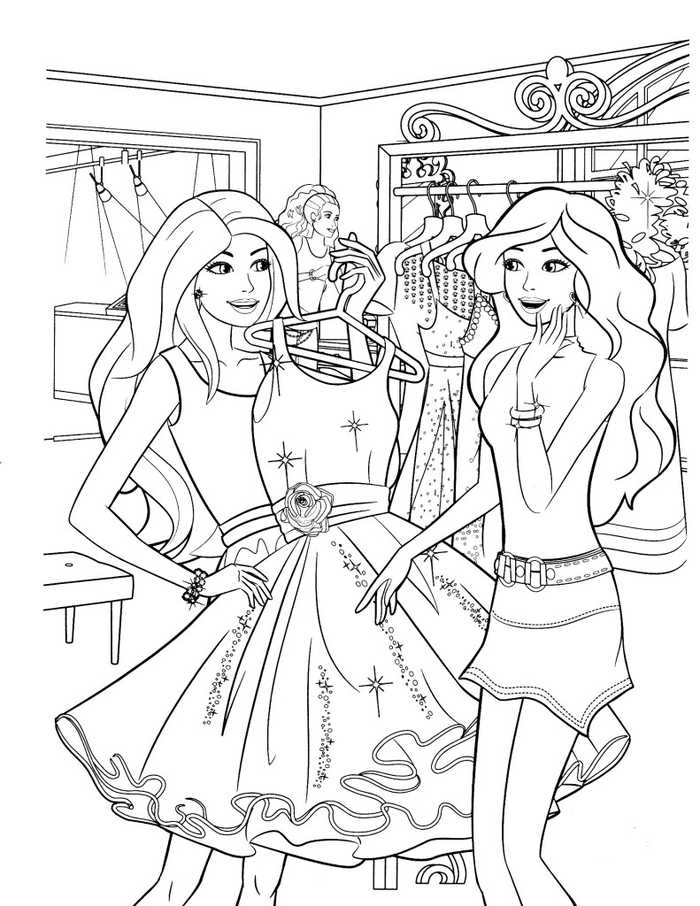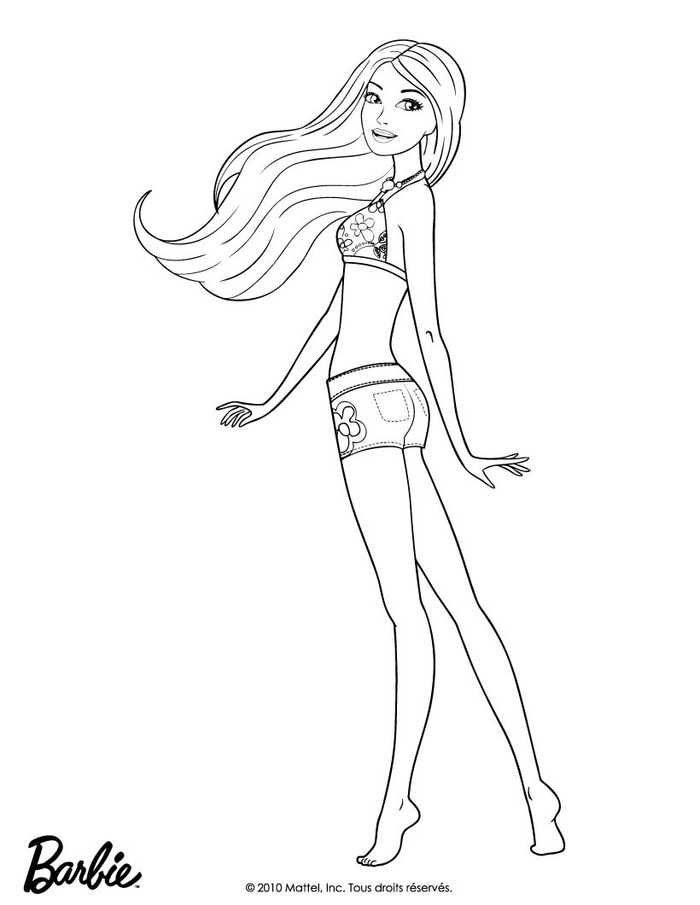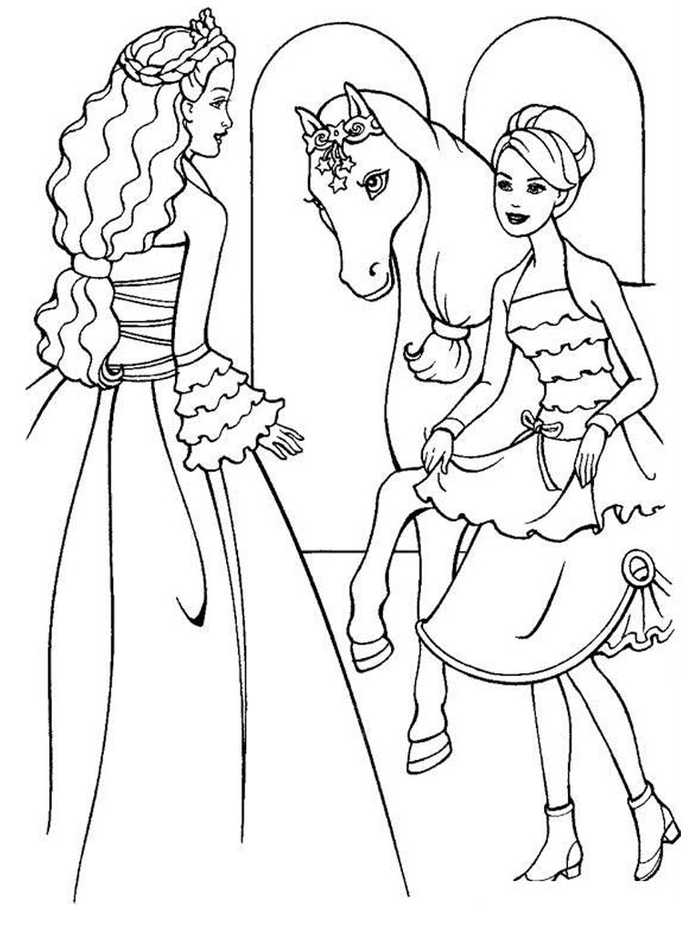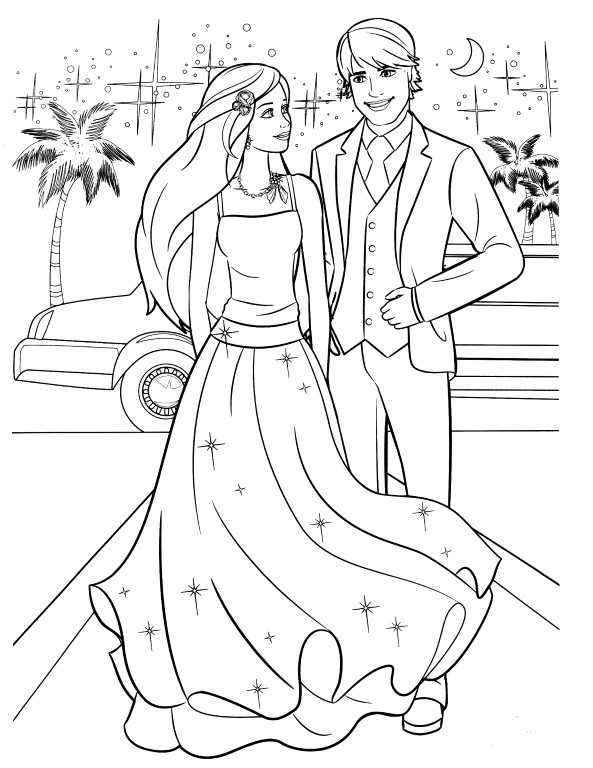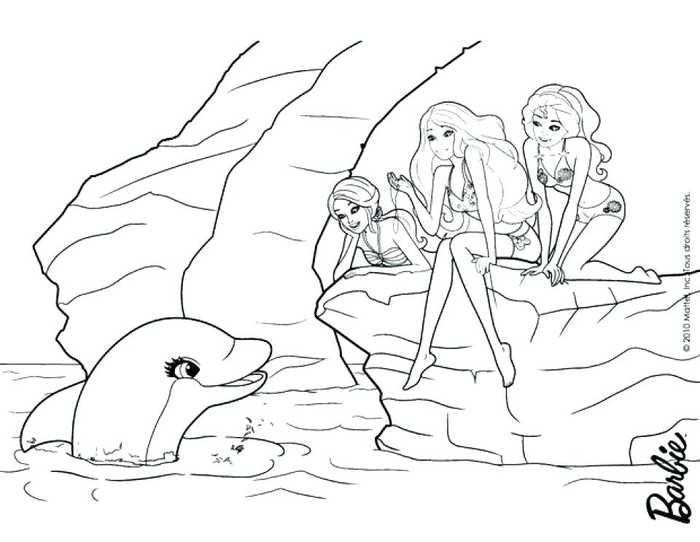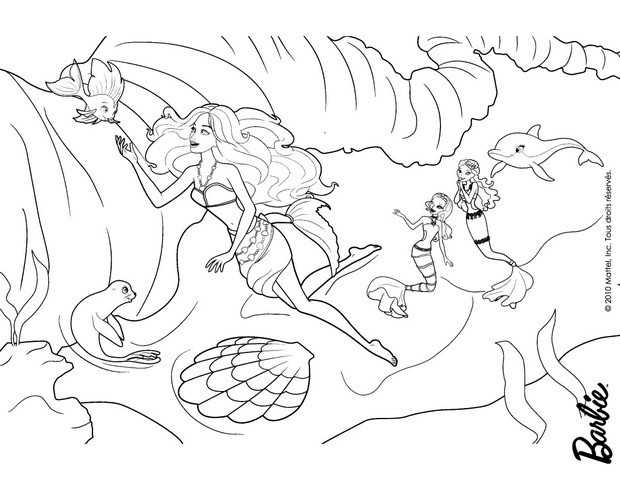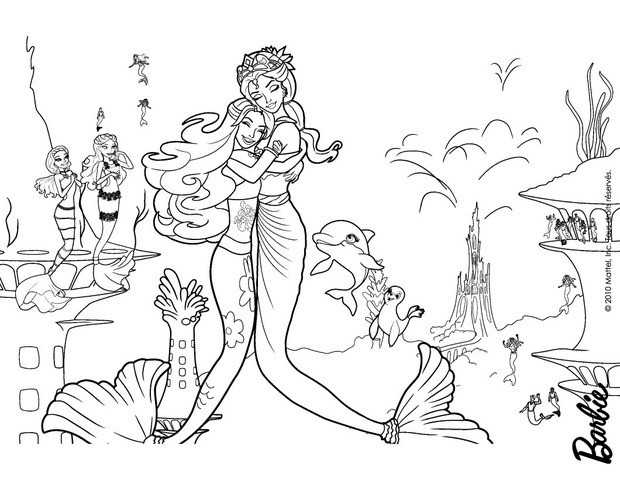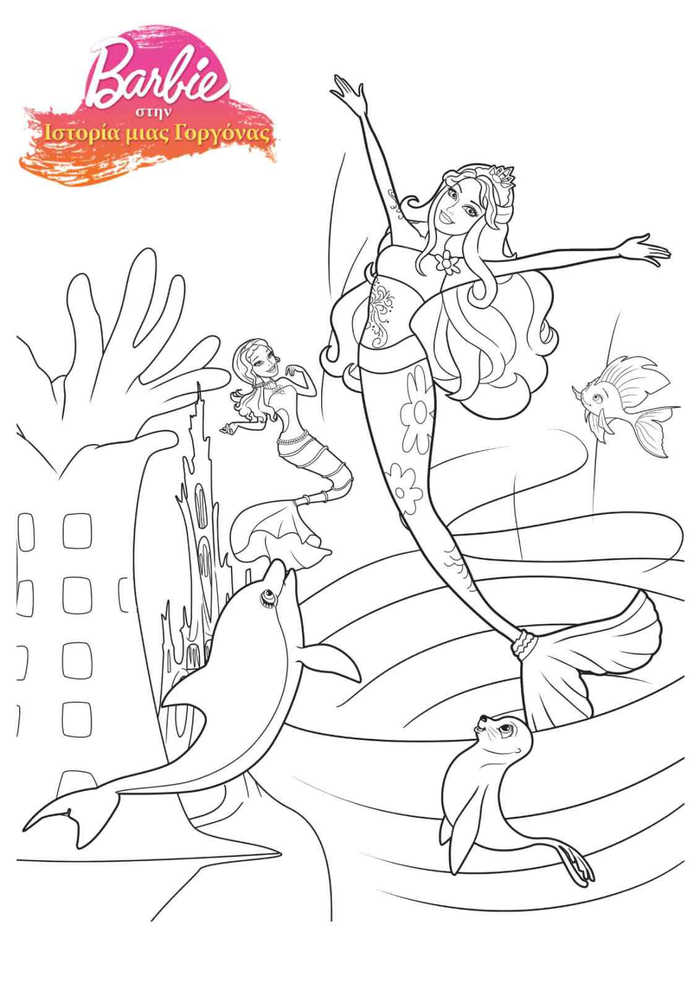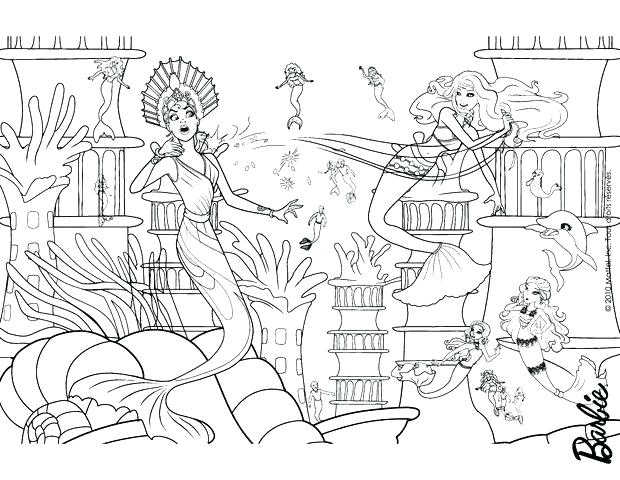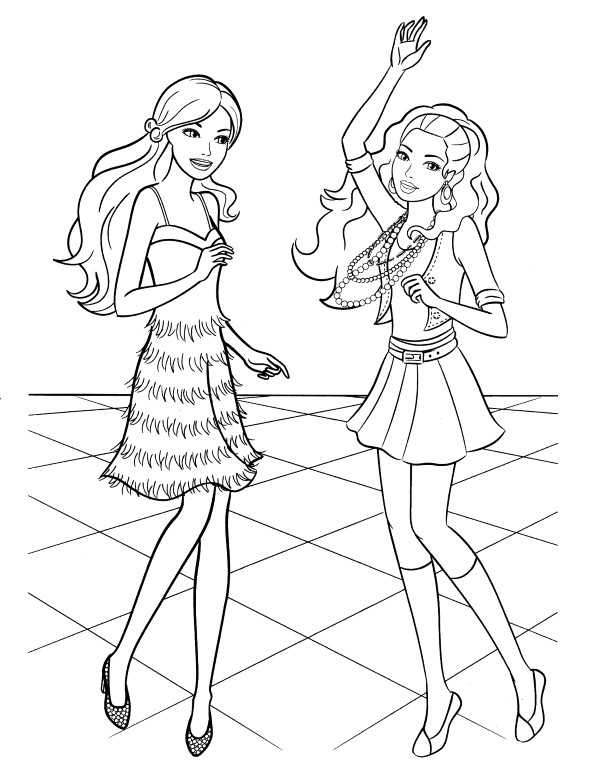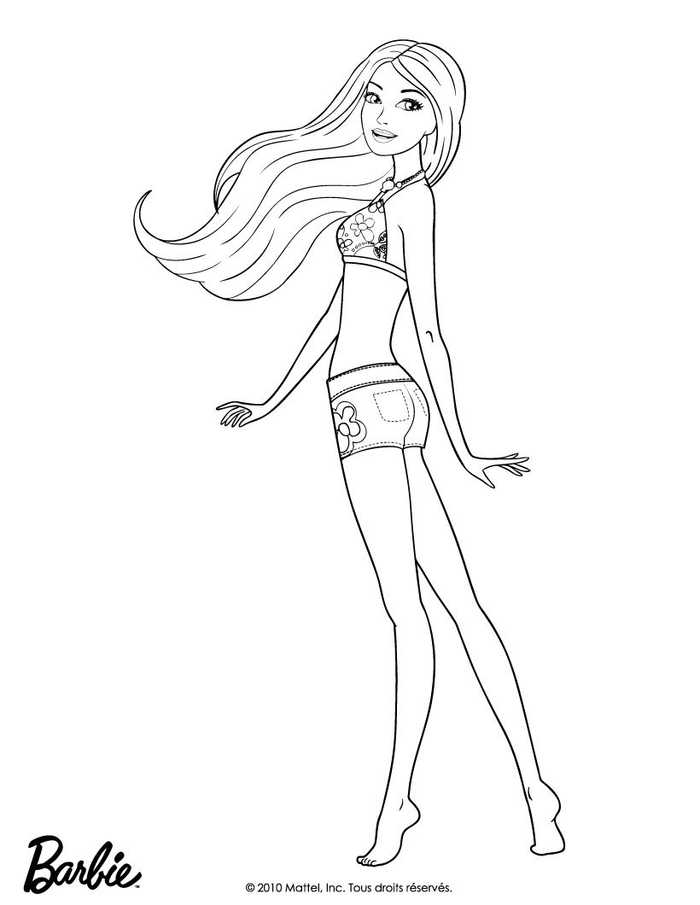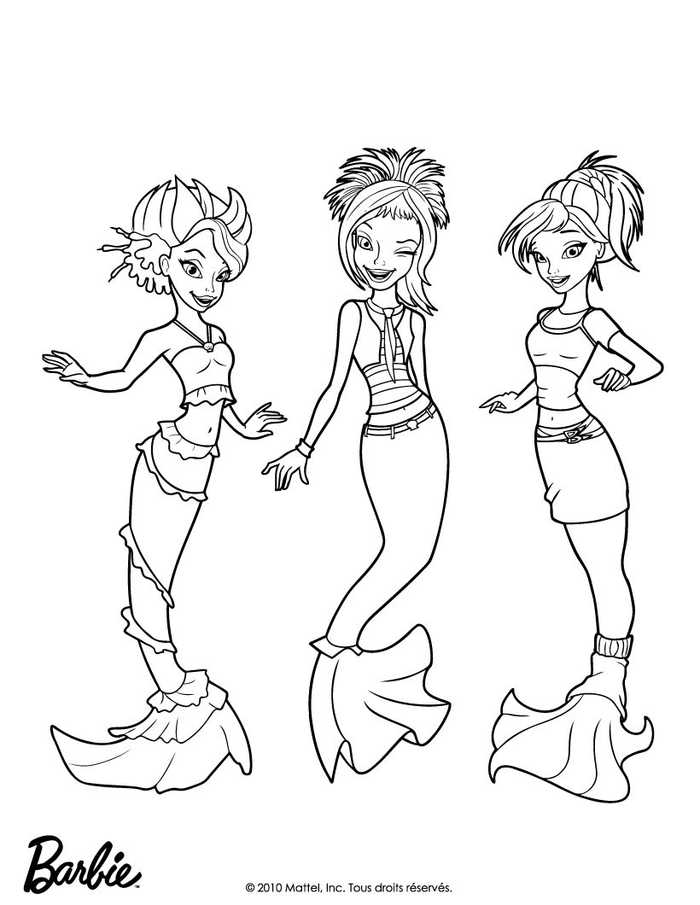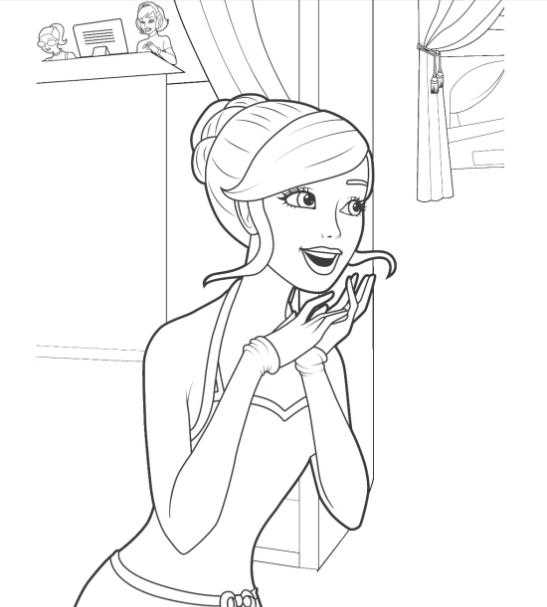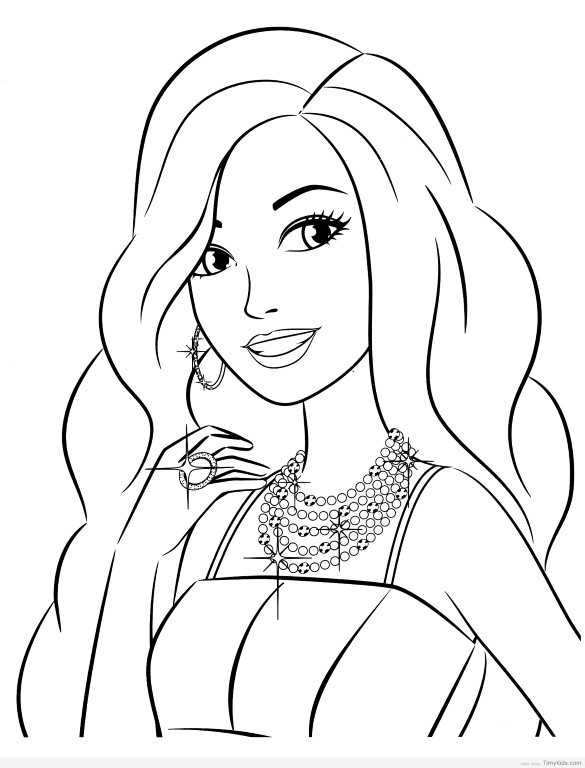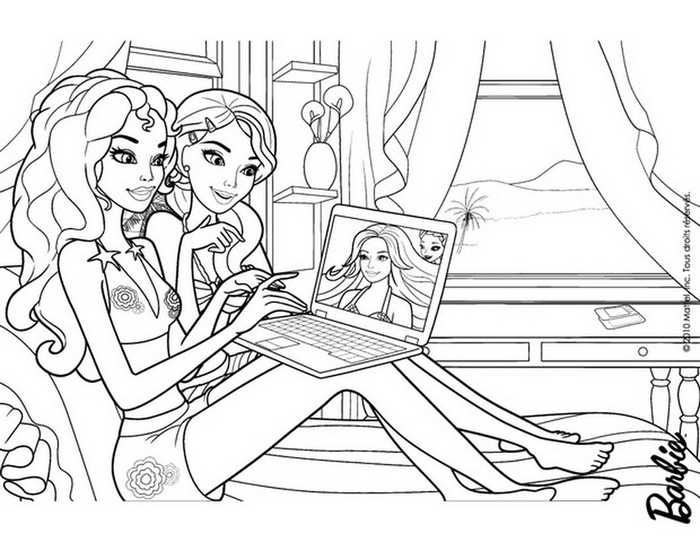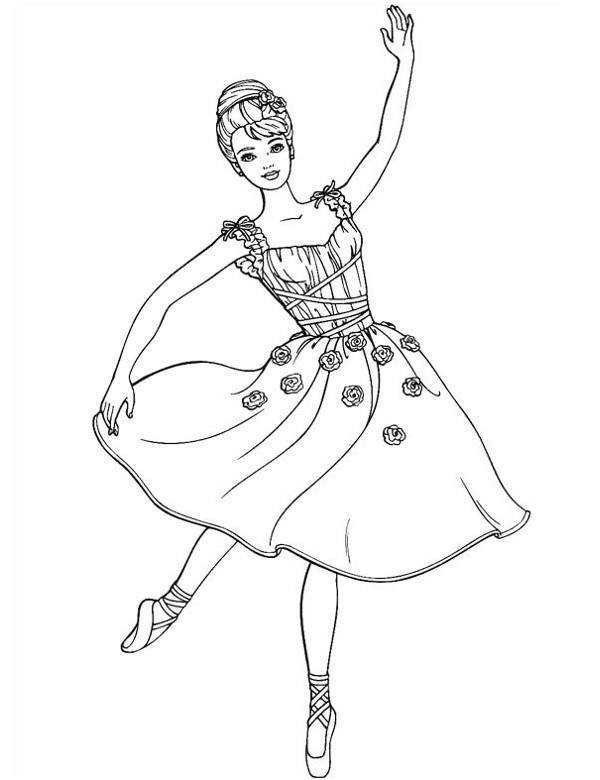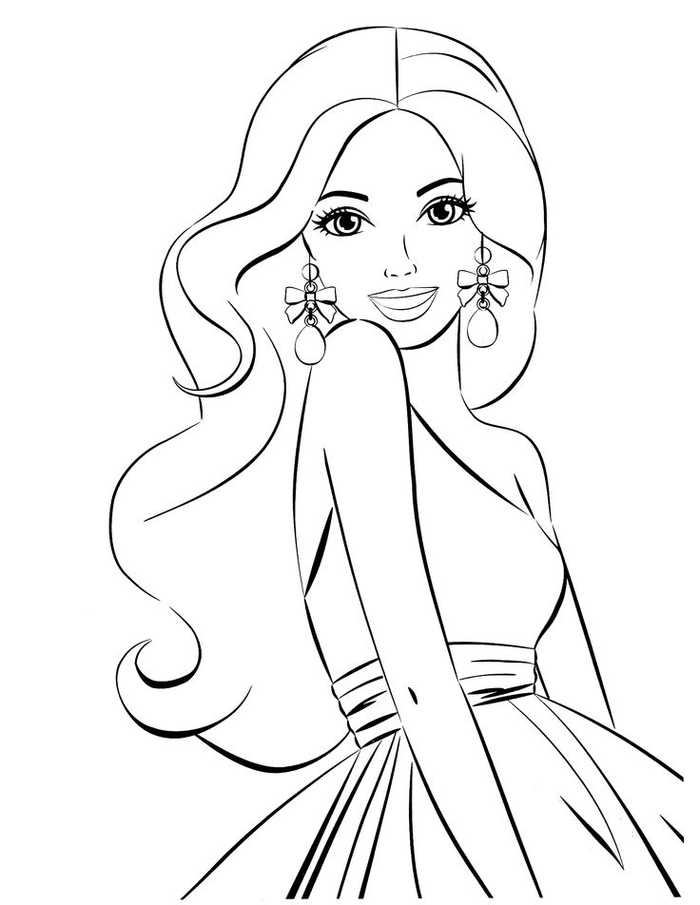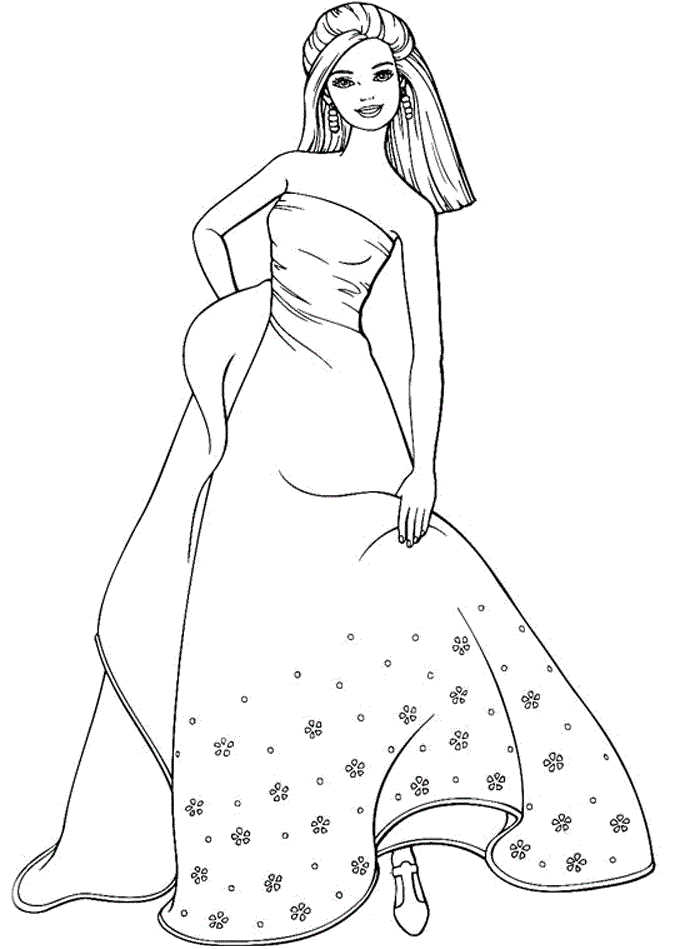 Download Barbie Coloring Pages PDF
Our popular post: