Well, what do you think about alphabet coloring pages? Before recognizing it more, let's check what alphabet is! Actually, it is a set of letters that are written and arranged in a customary order. In this case, you will get two important matters. The first one is learning the alphabet itself and the second one is coloring with the alphabet printable coloring pages.
In relation to the activity of coloring alphabet, it is one of a good way to study. It can help you to introduce letters of the alphabet to your youngest kids through the activity that they like that is coloring.
This way will be effective if you do it optimally to your kids. Just try it!
Alphabet Coloring Pages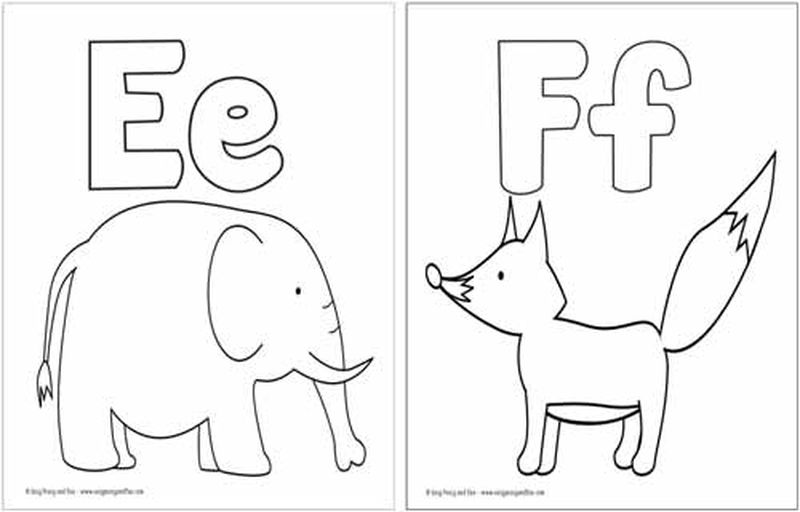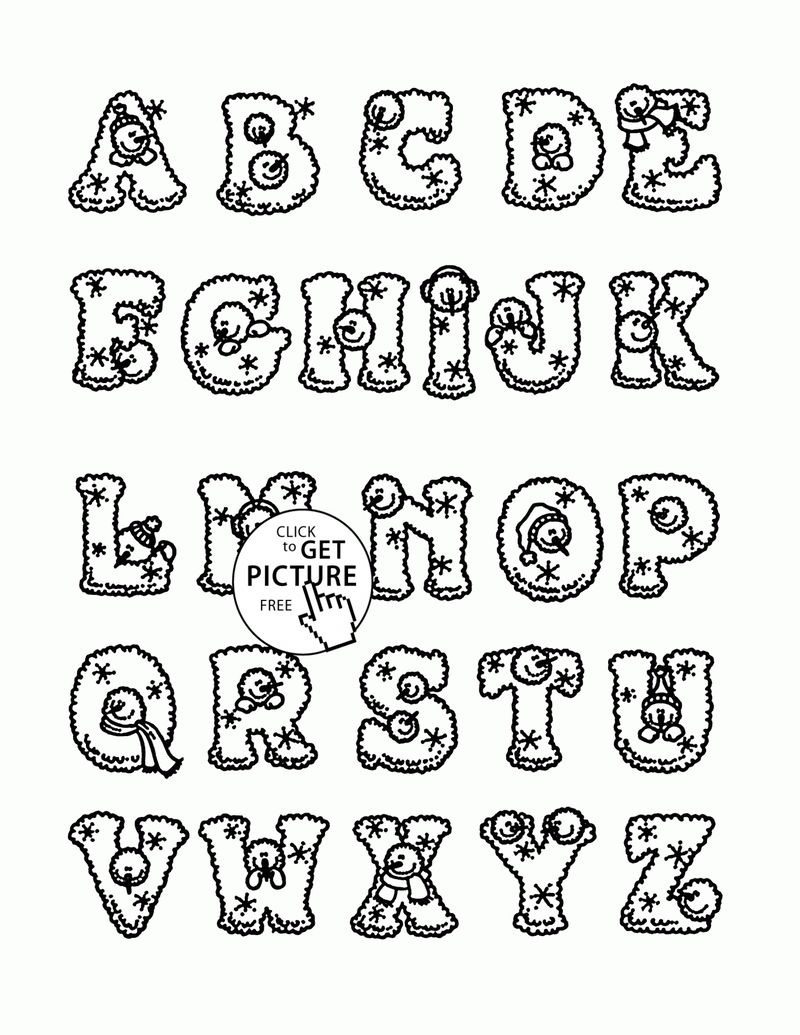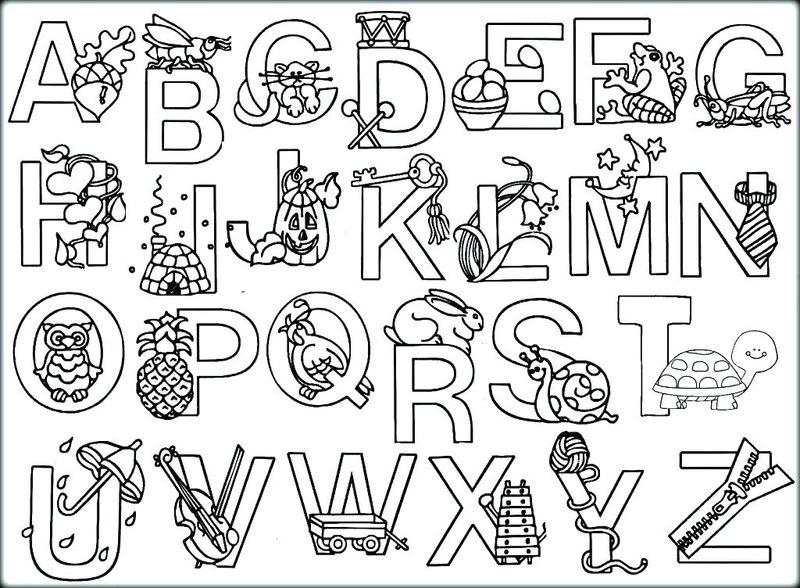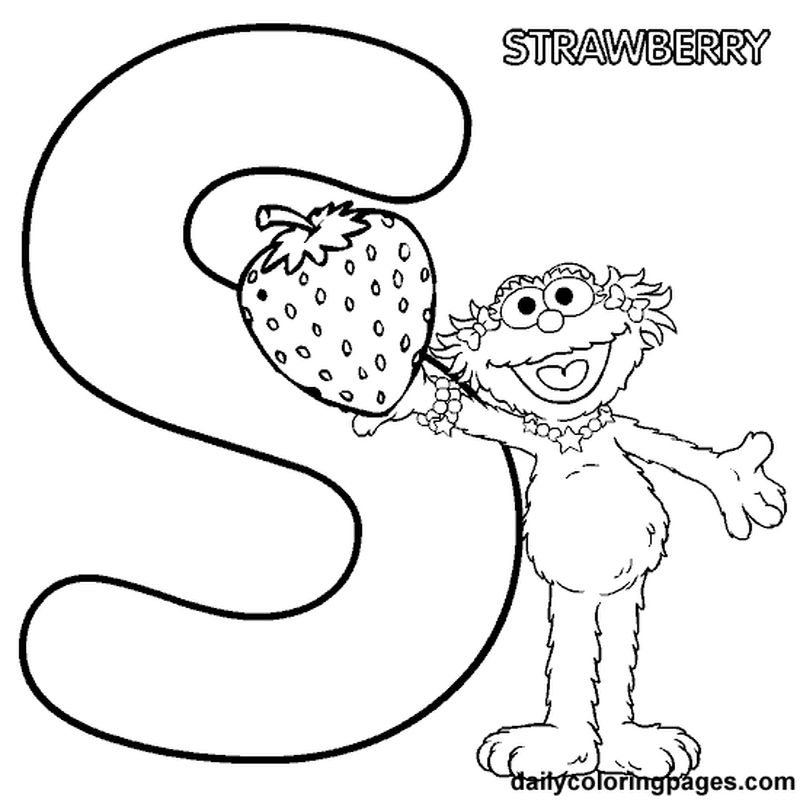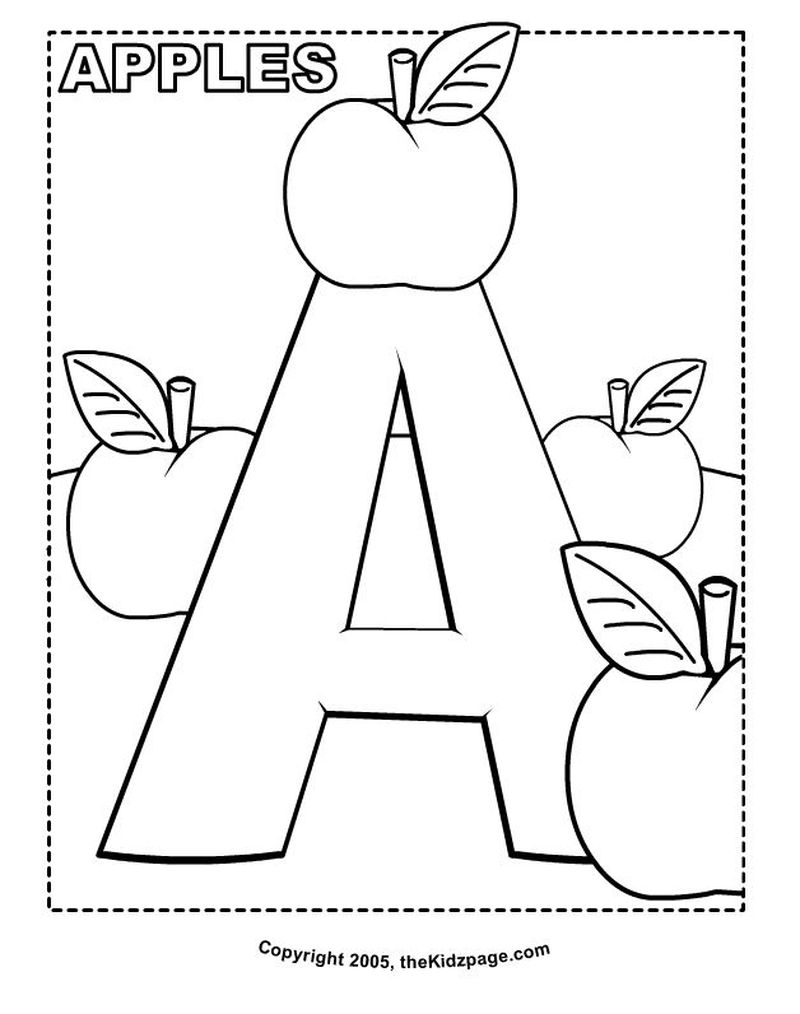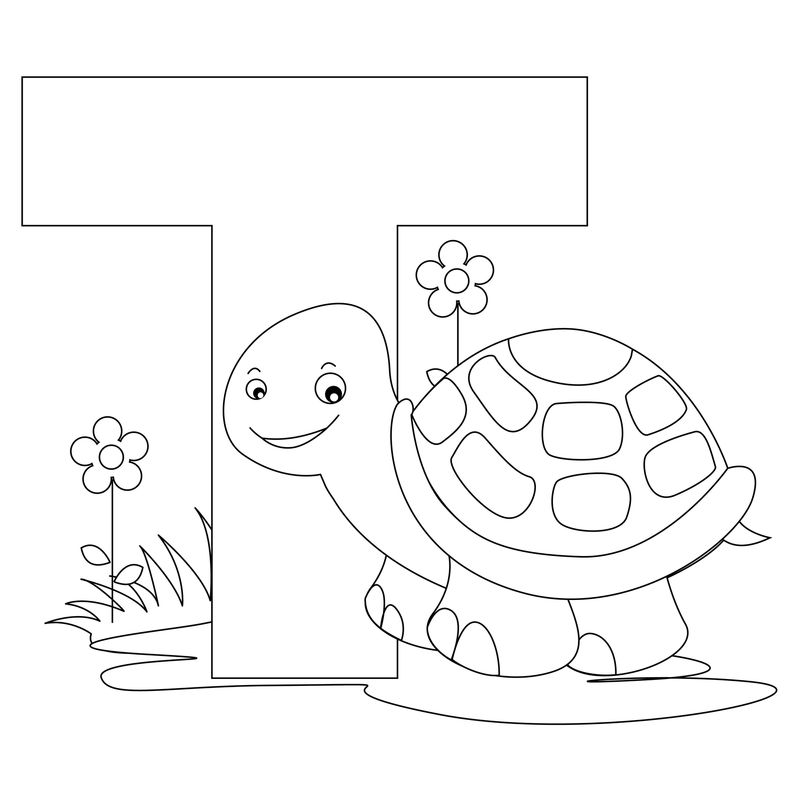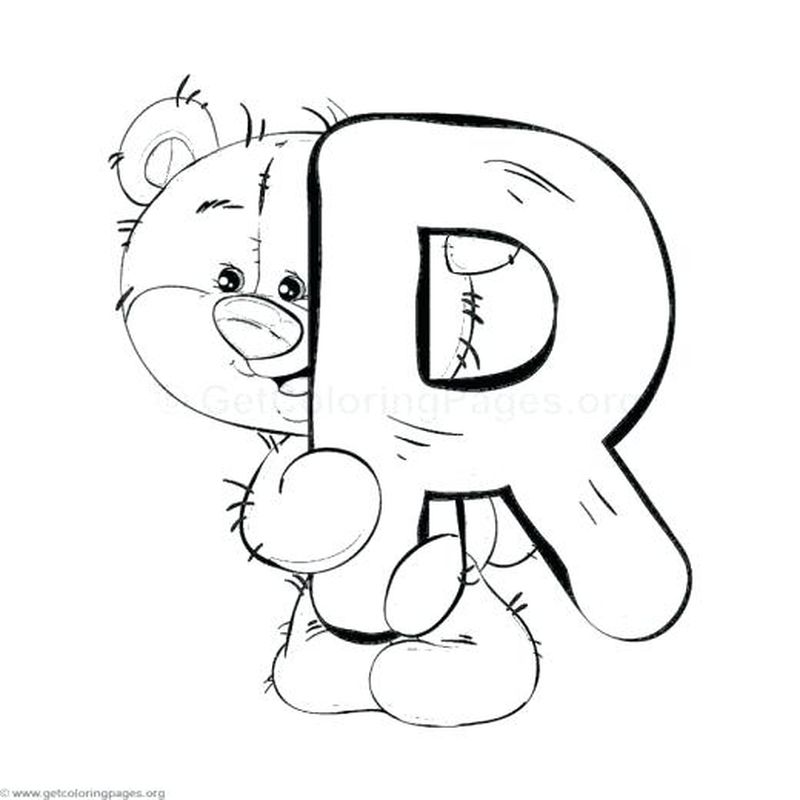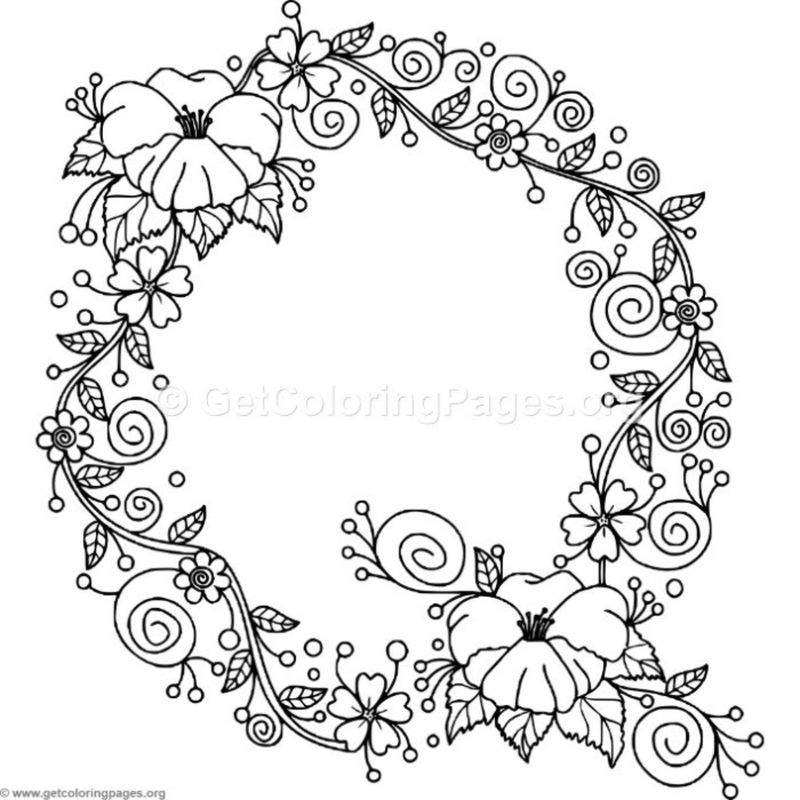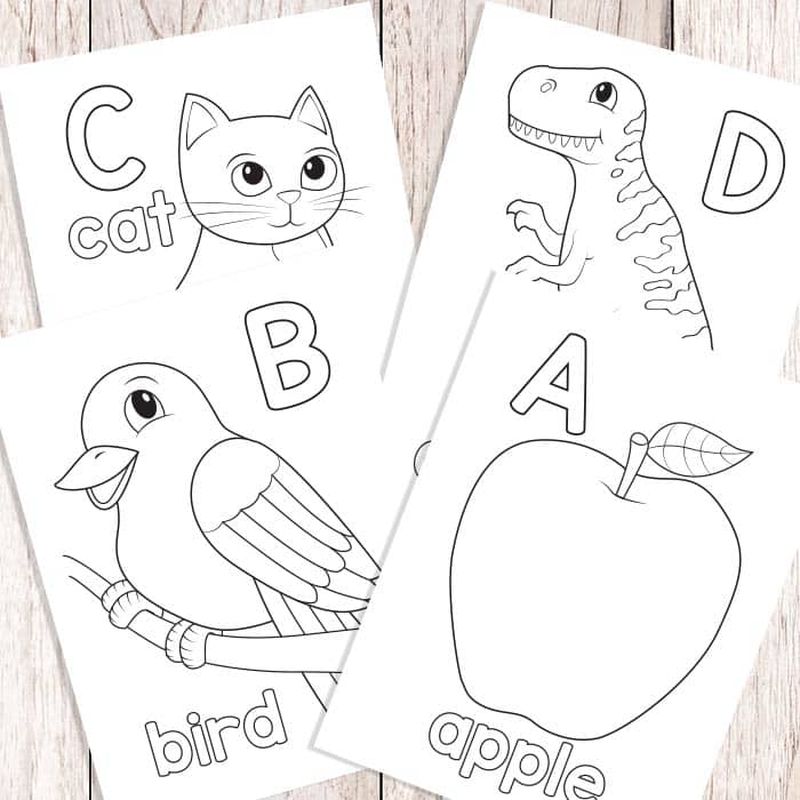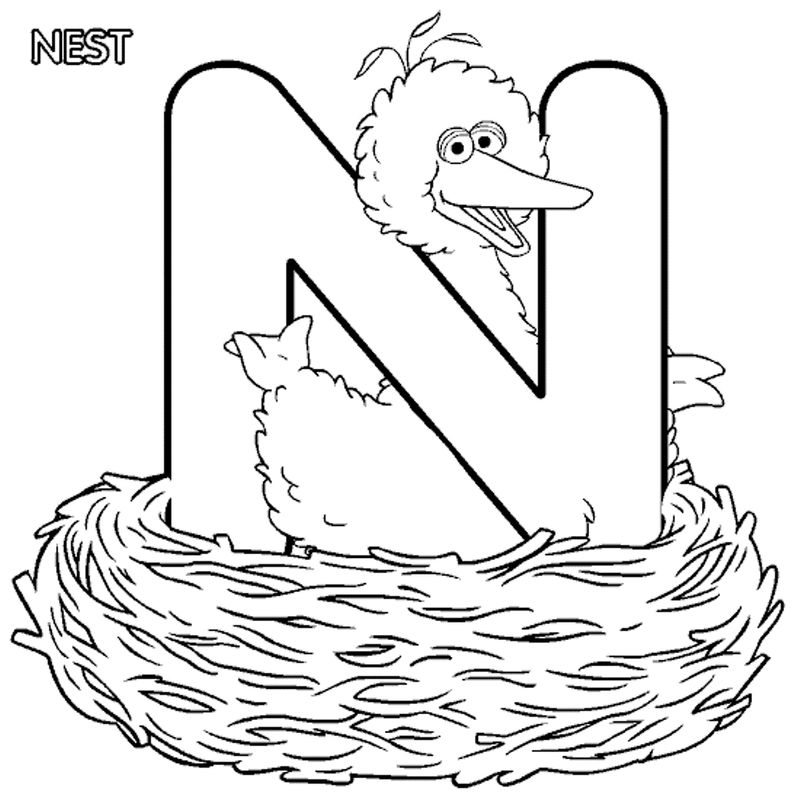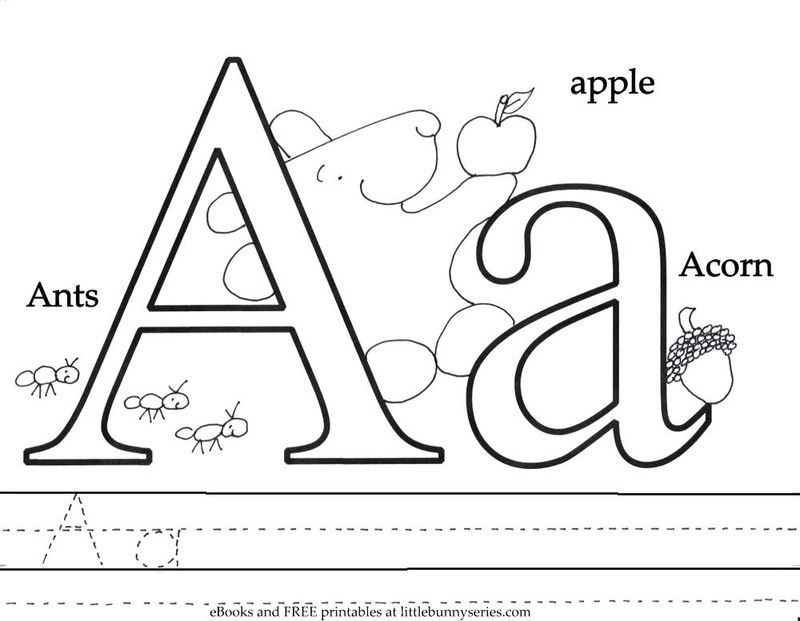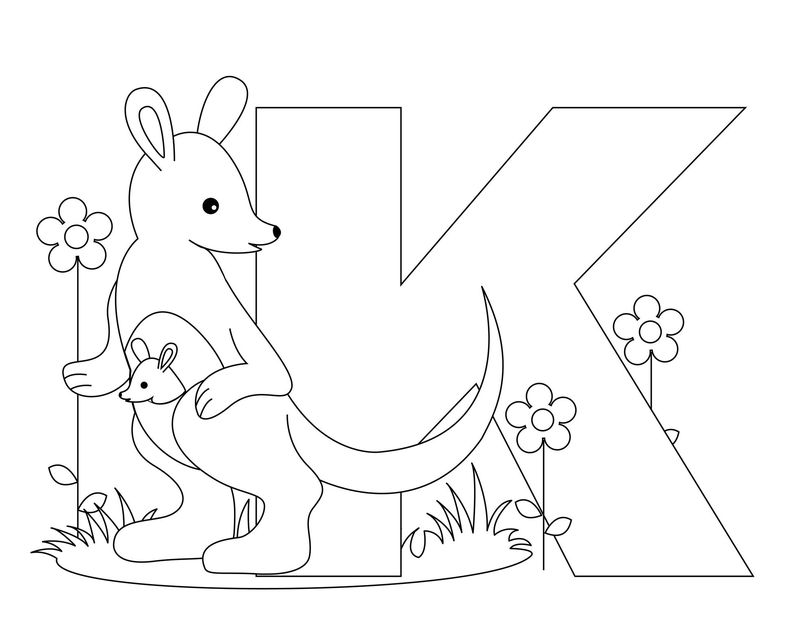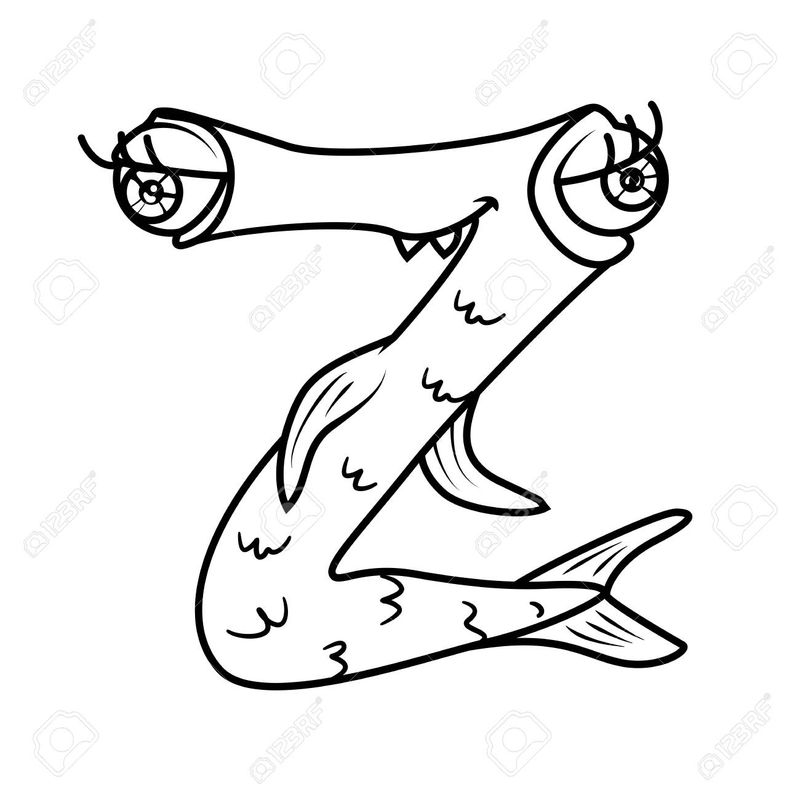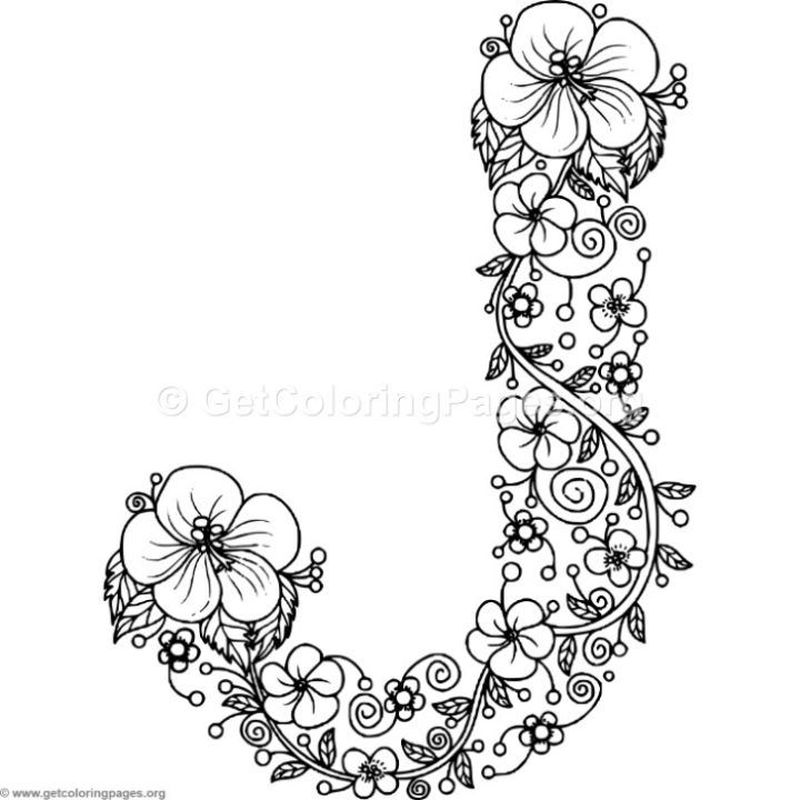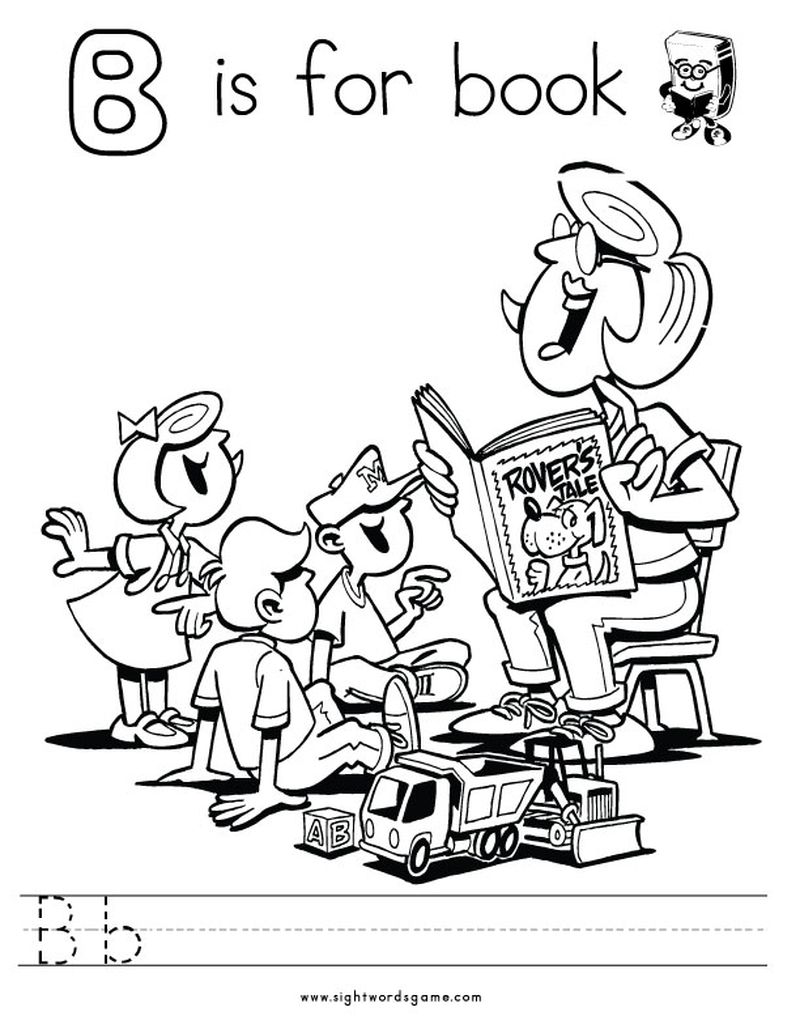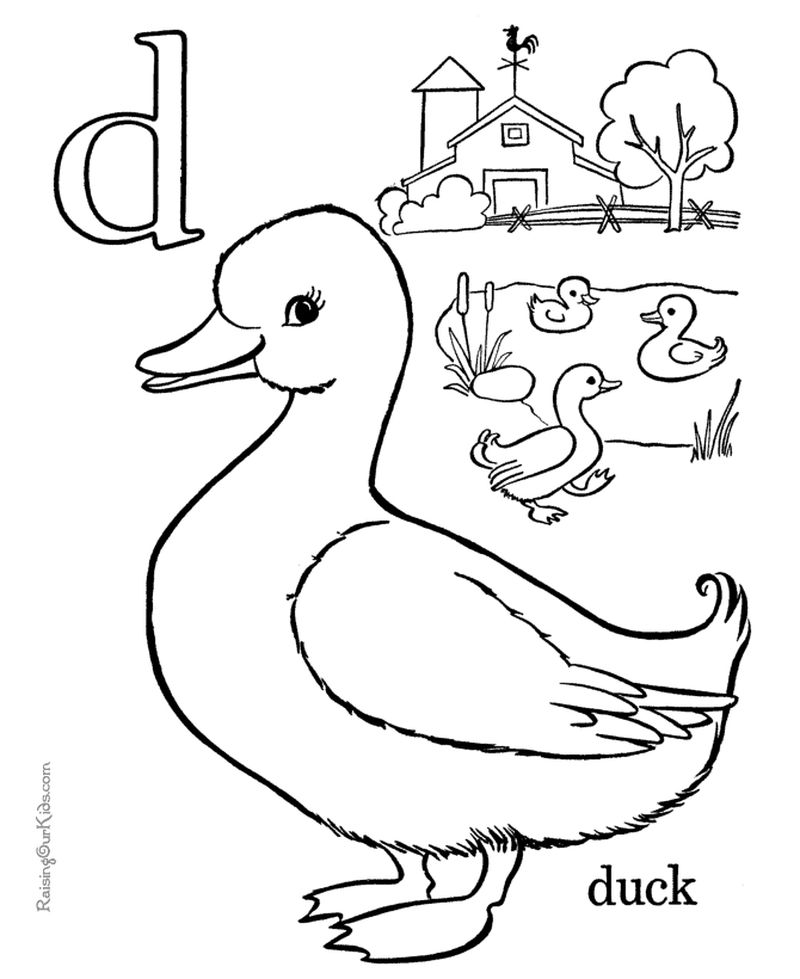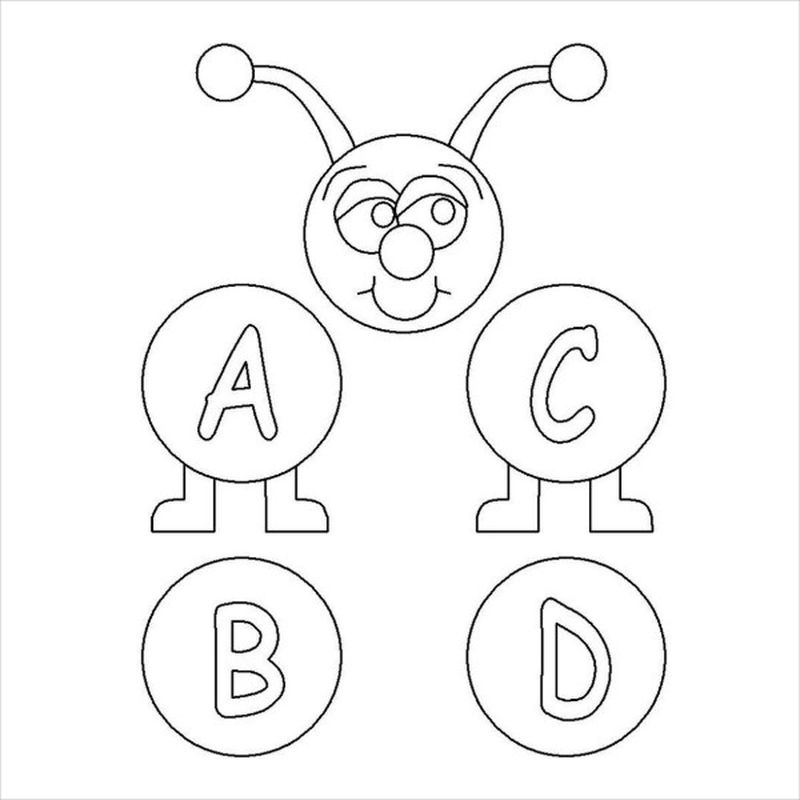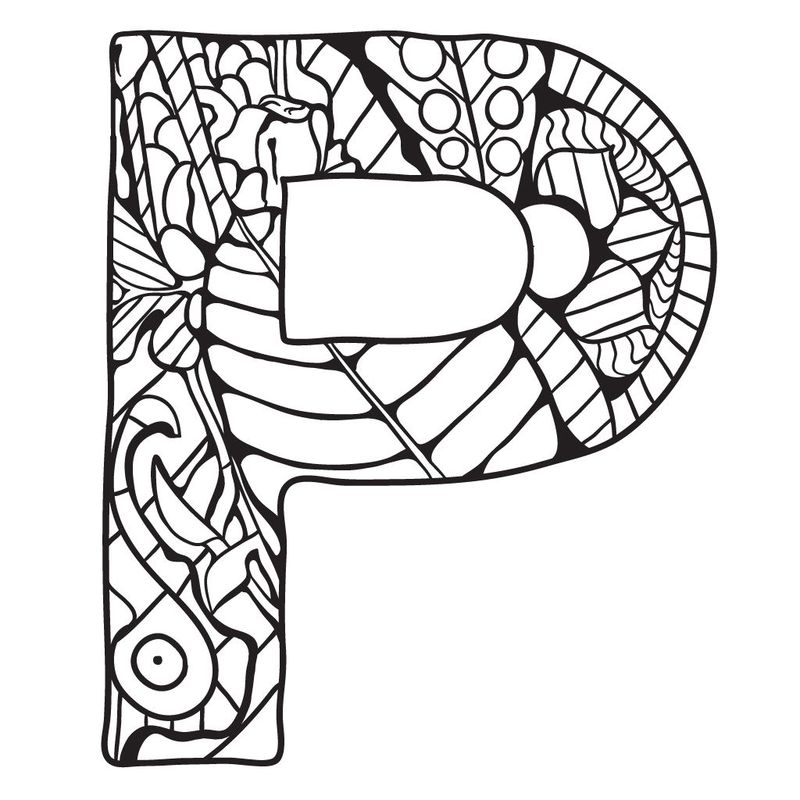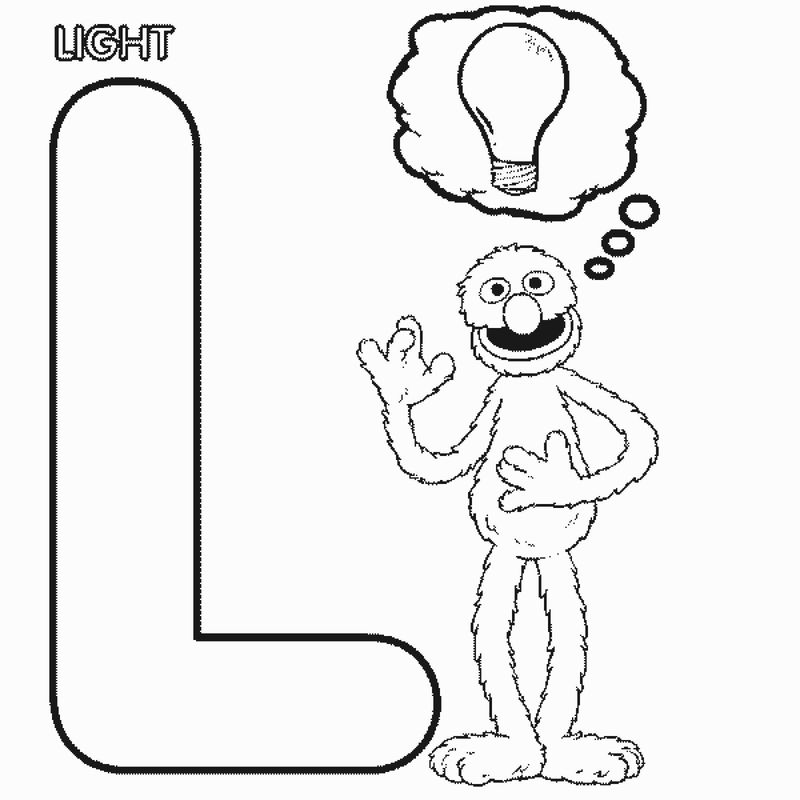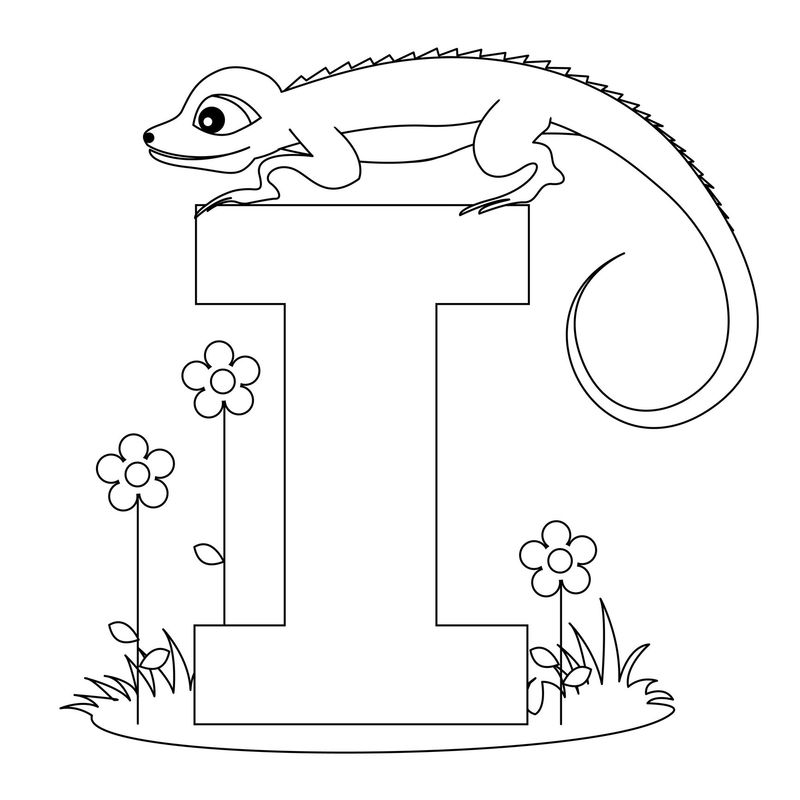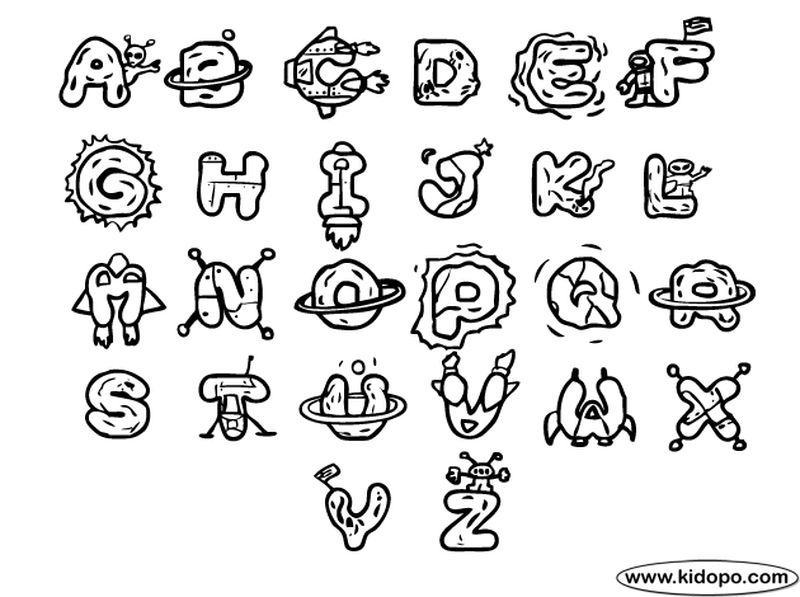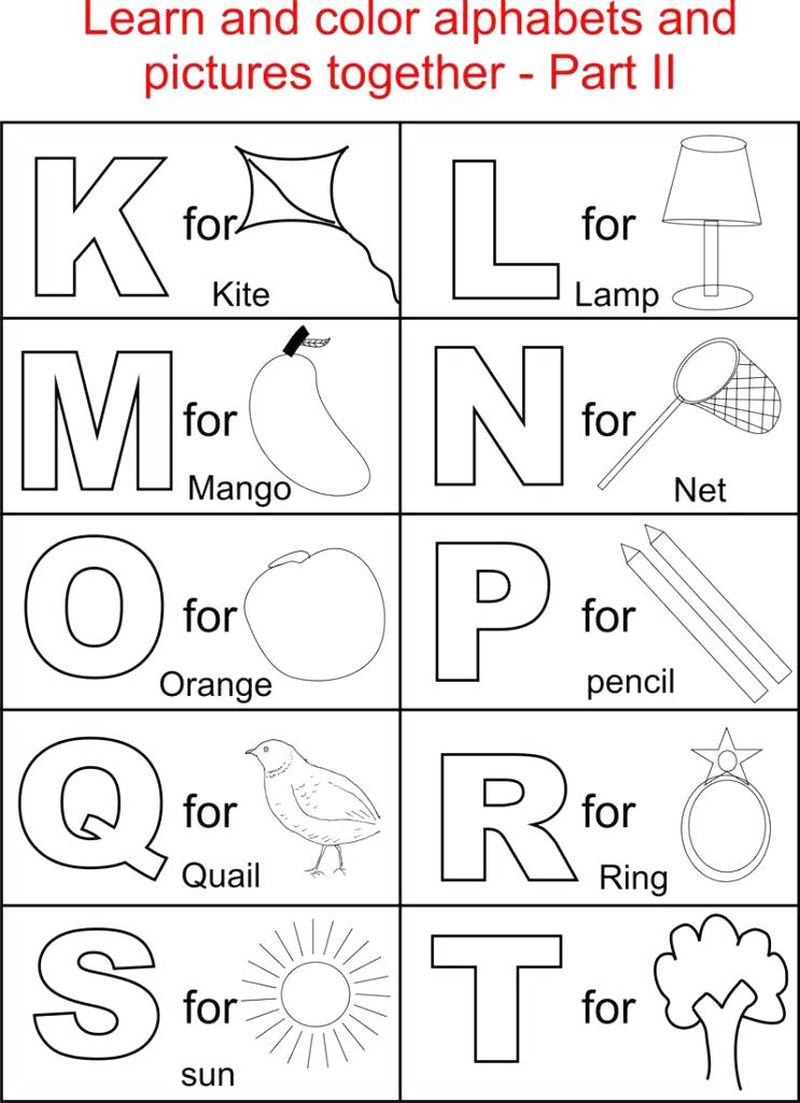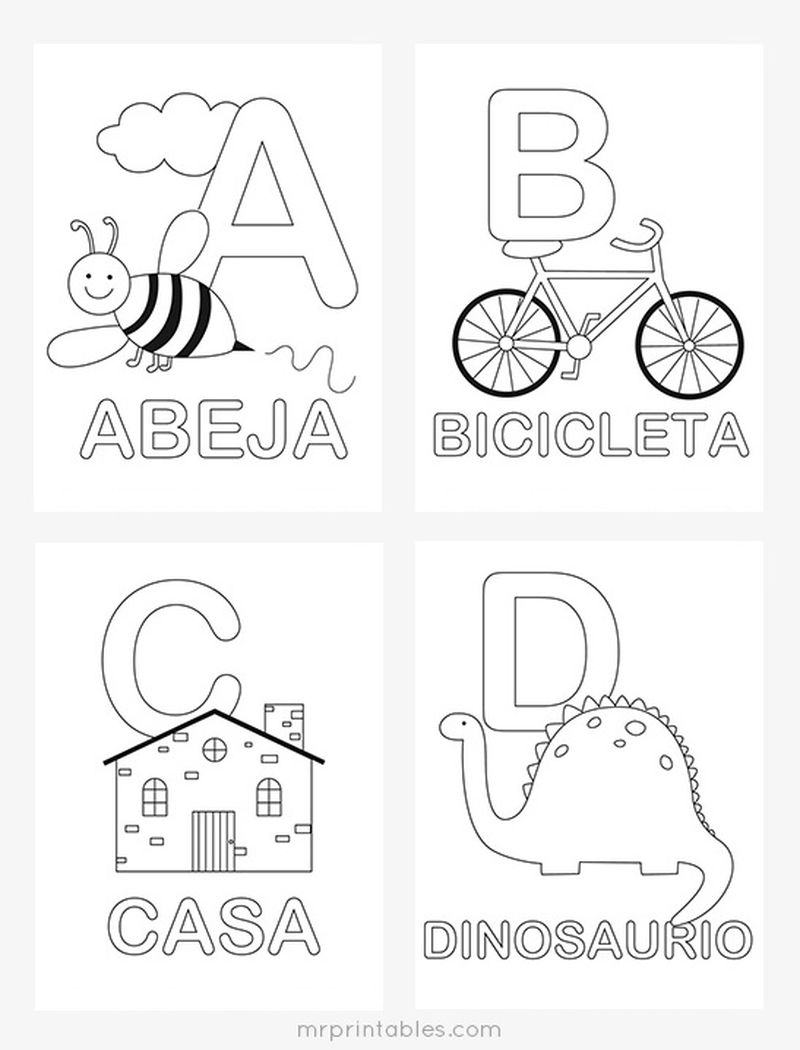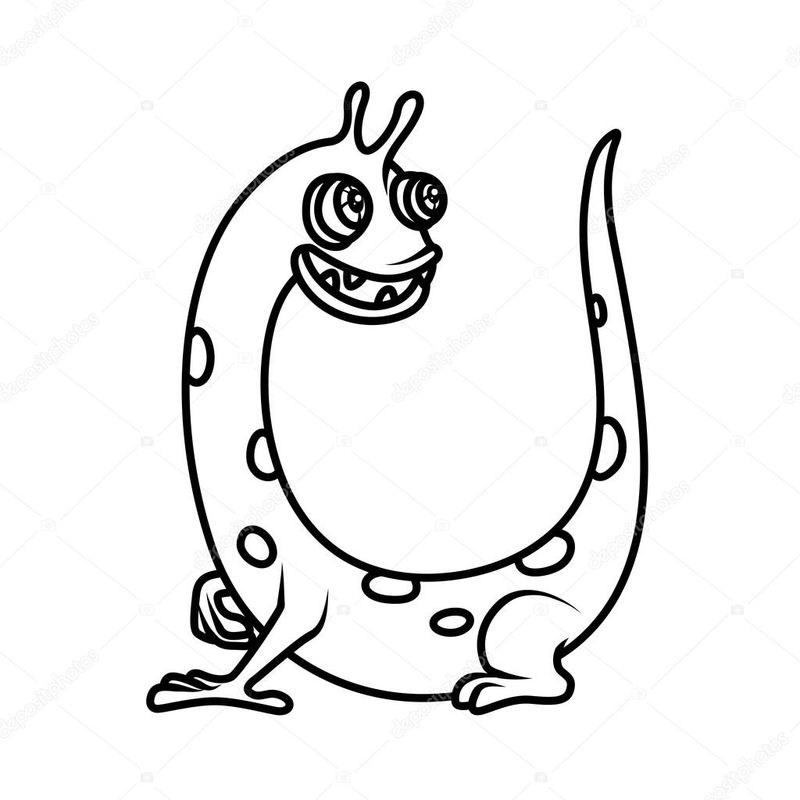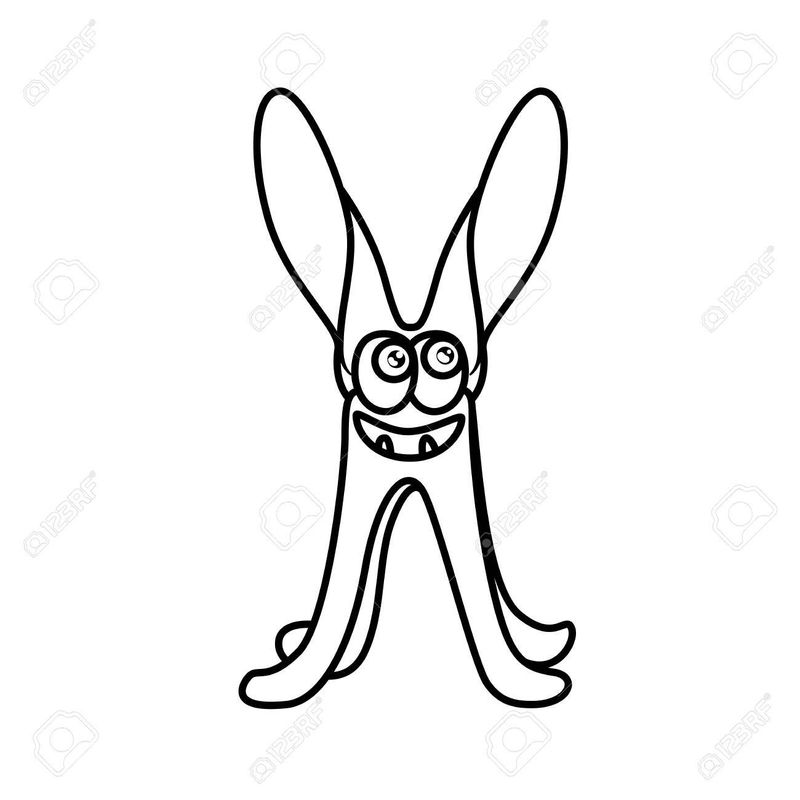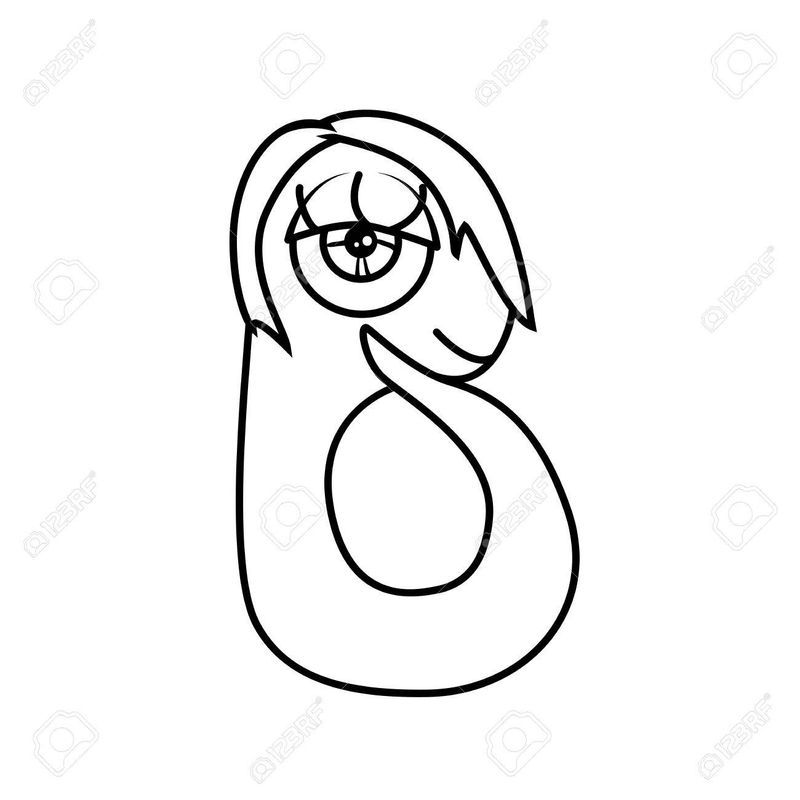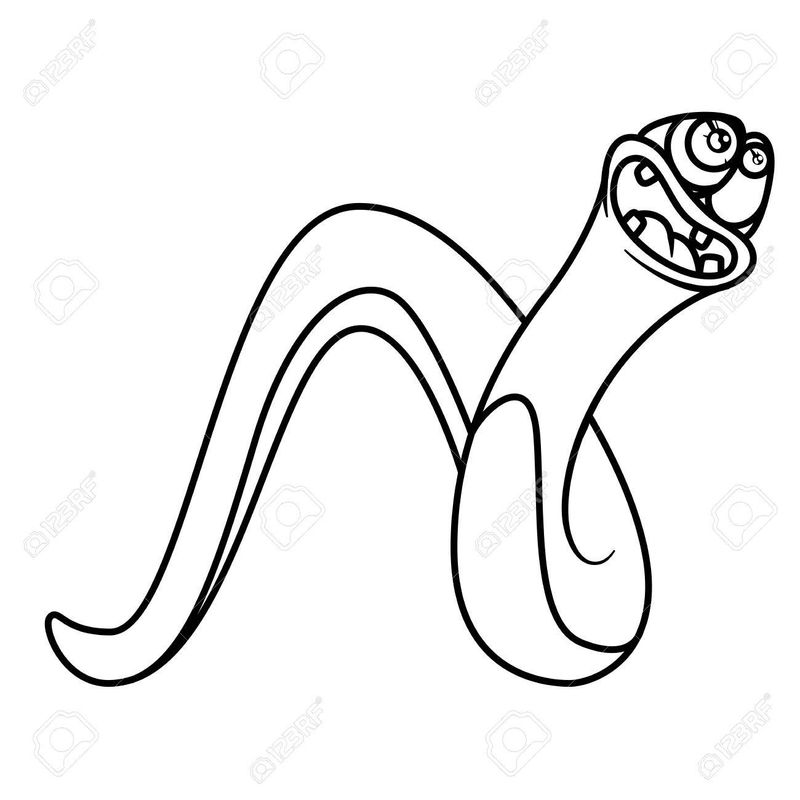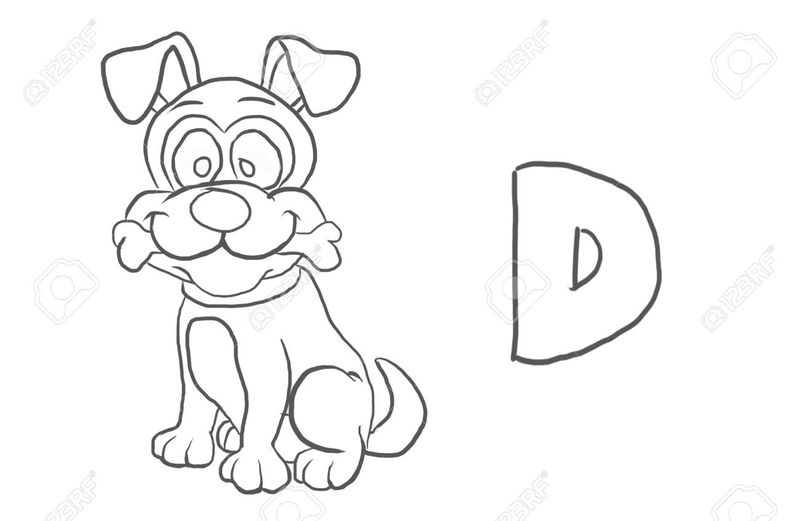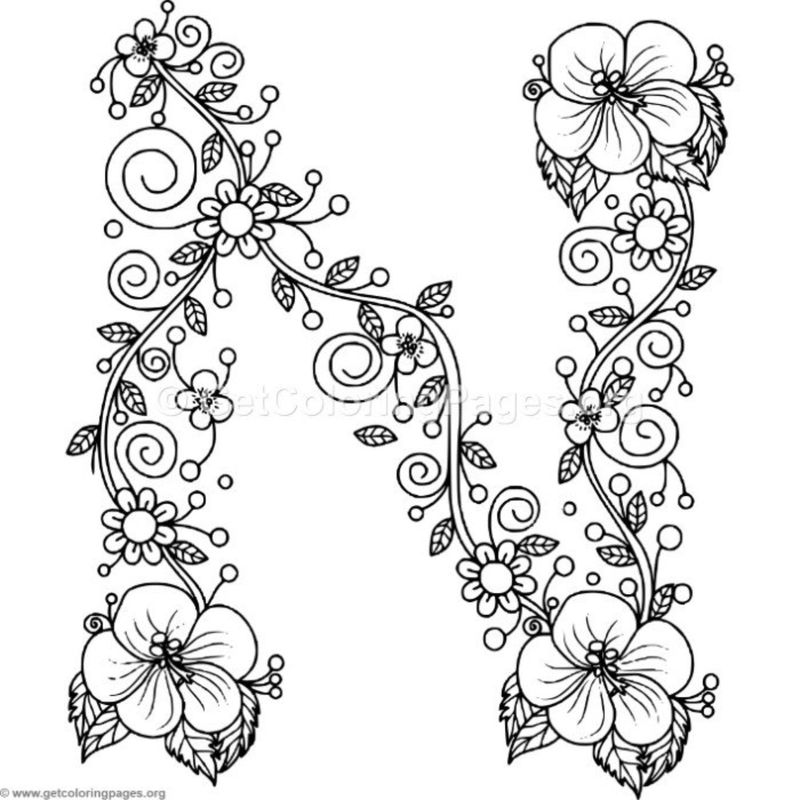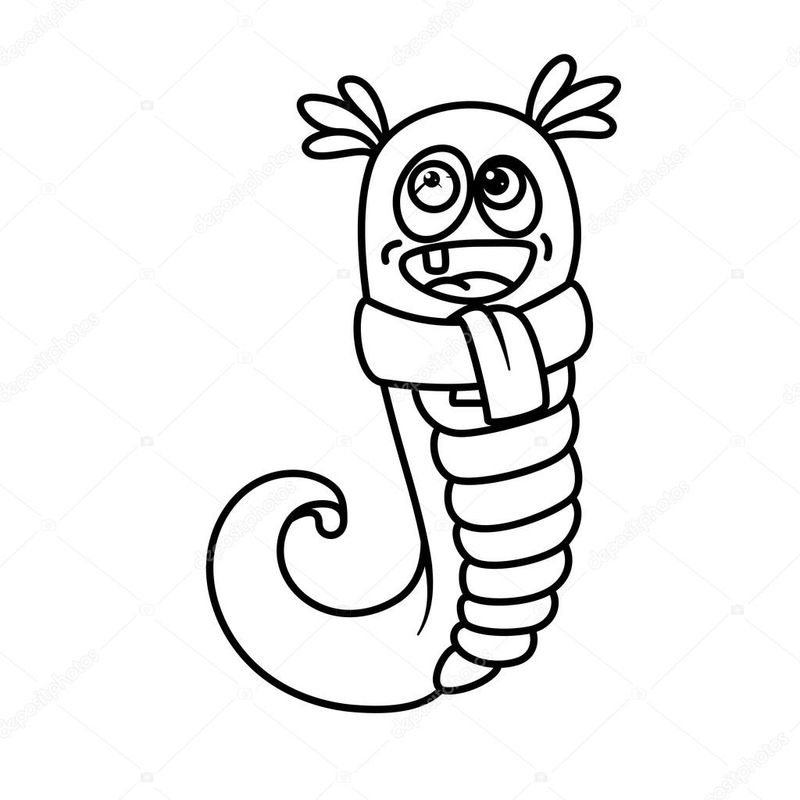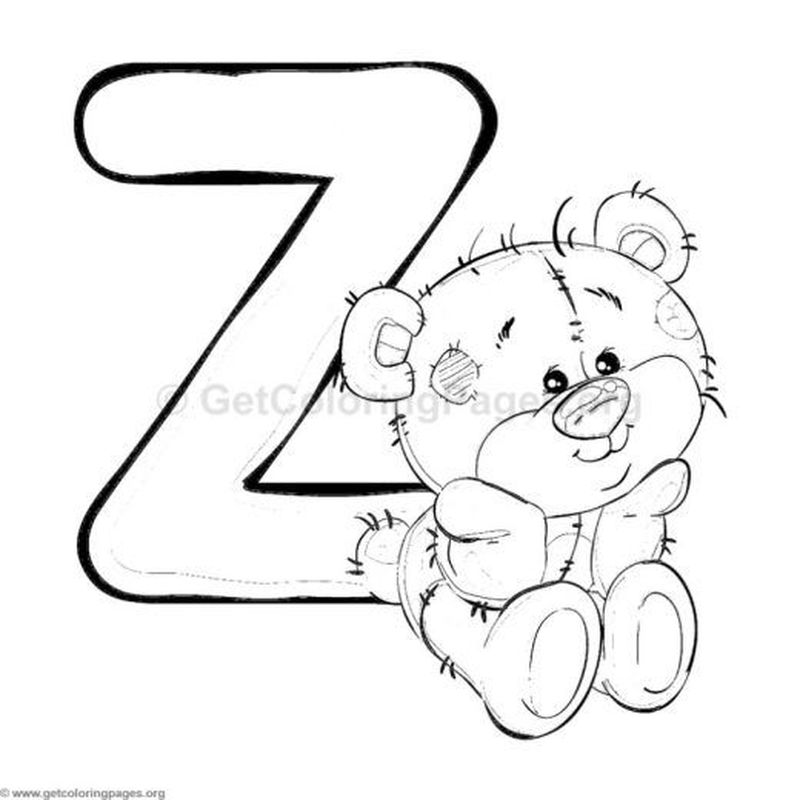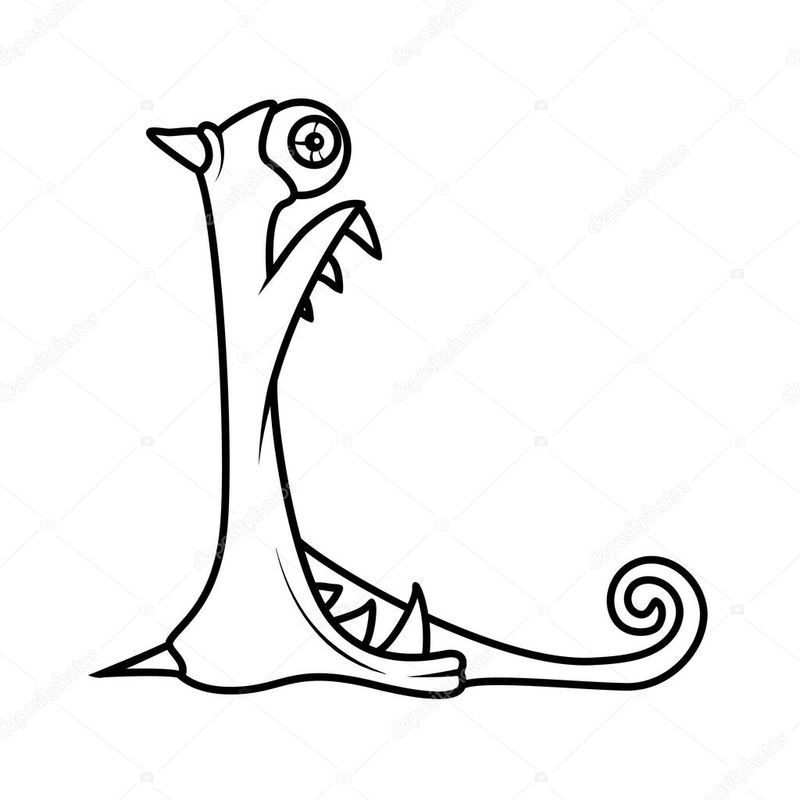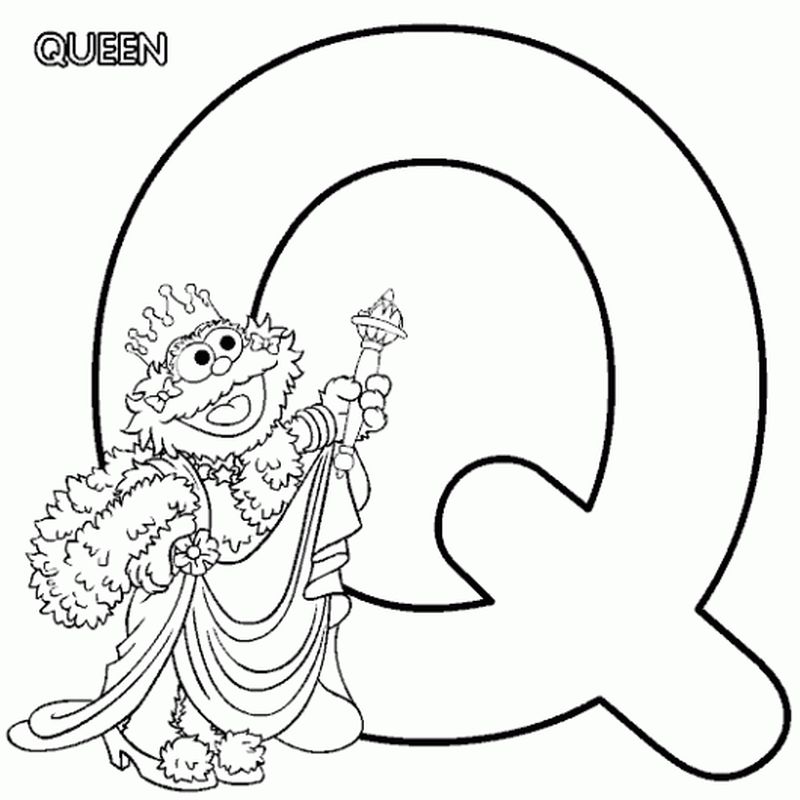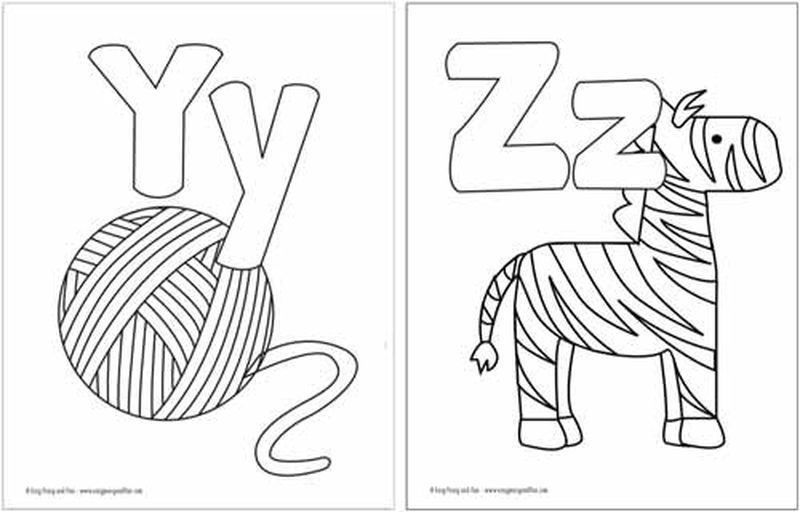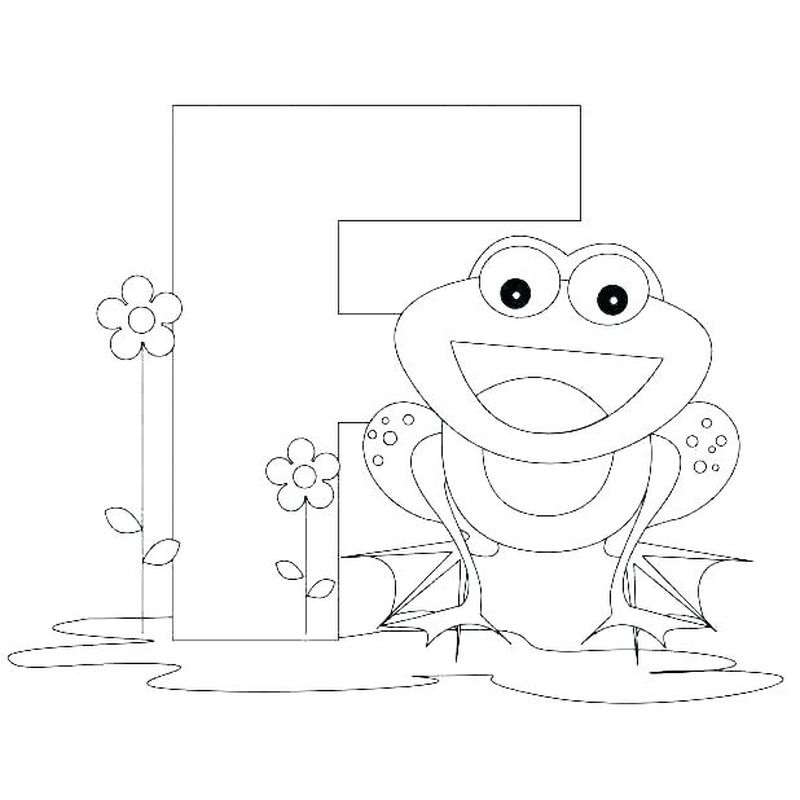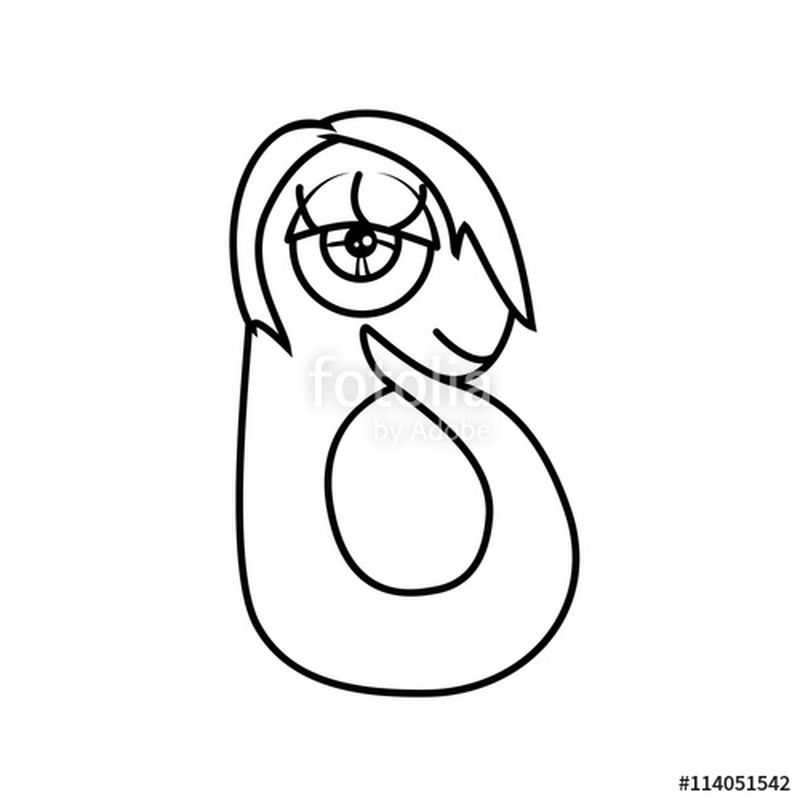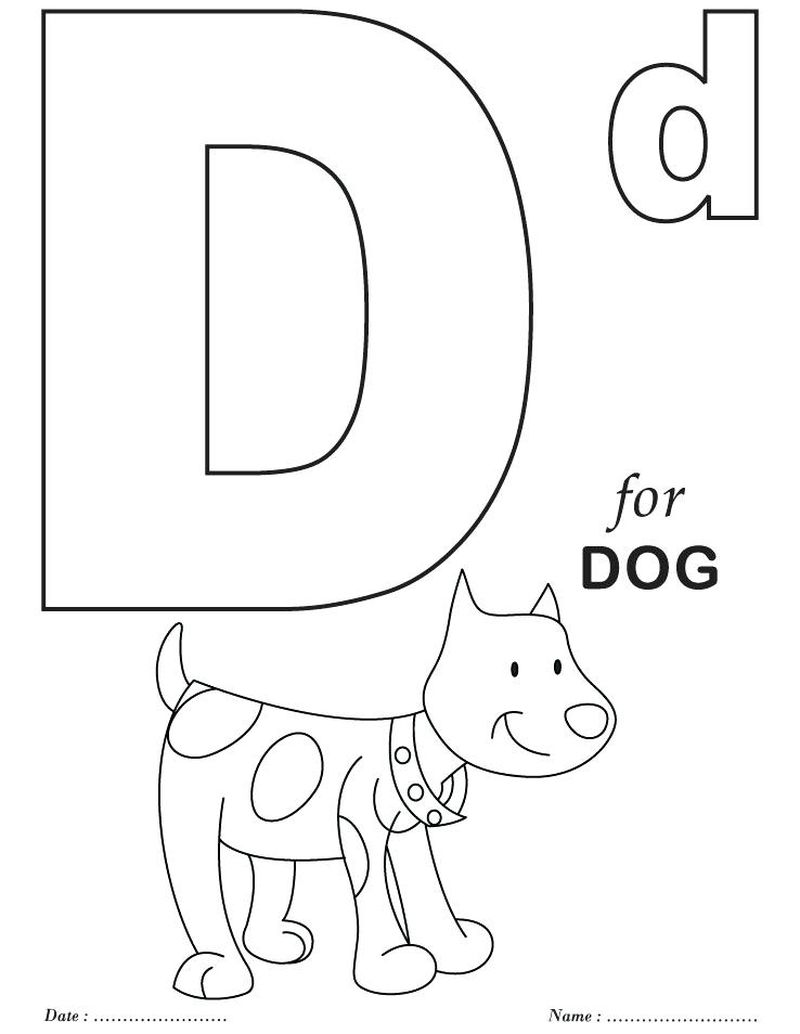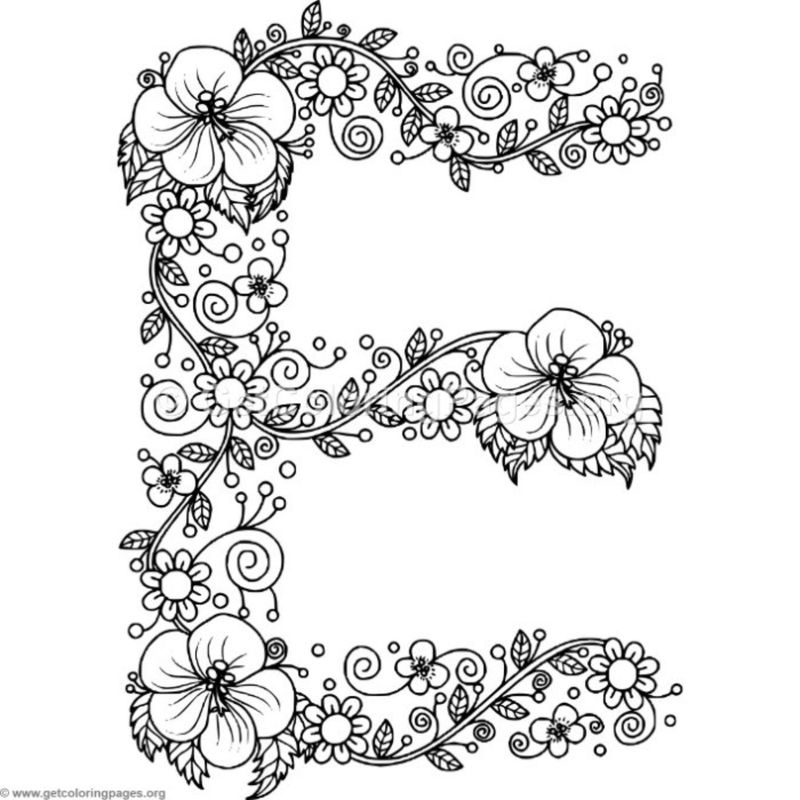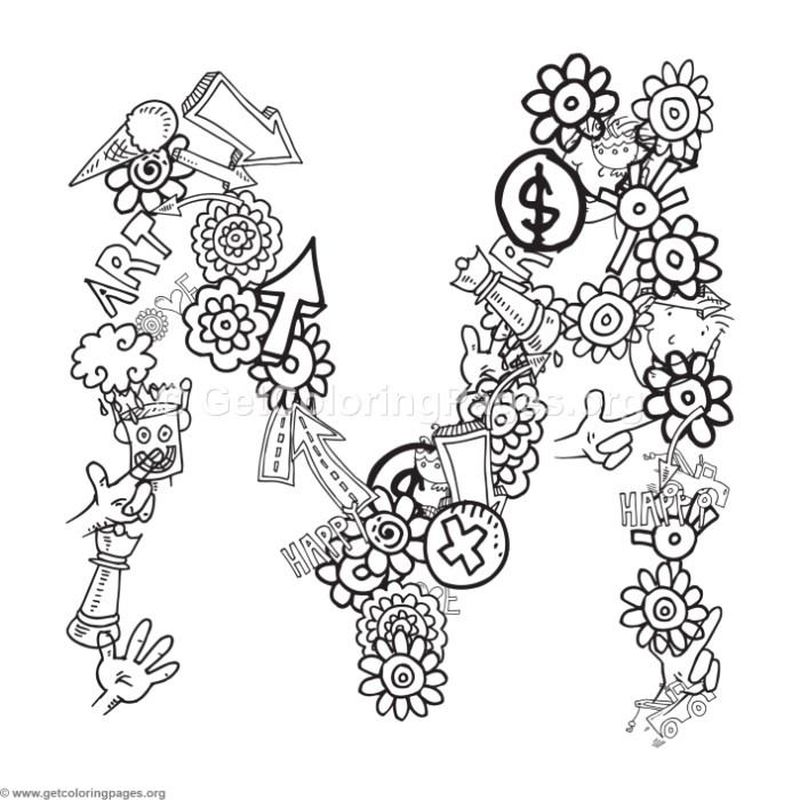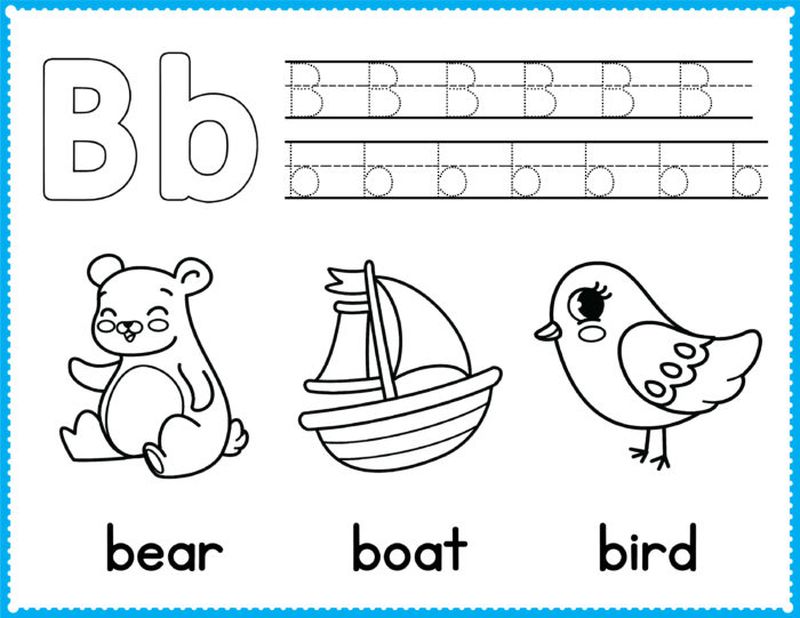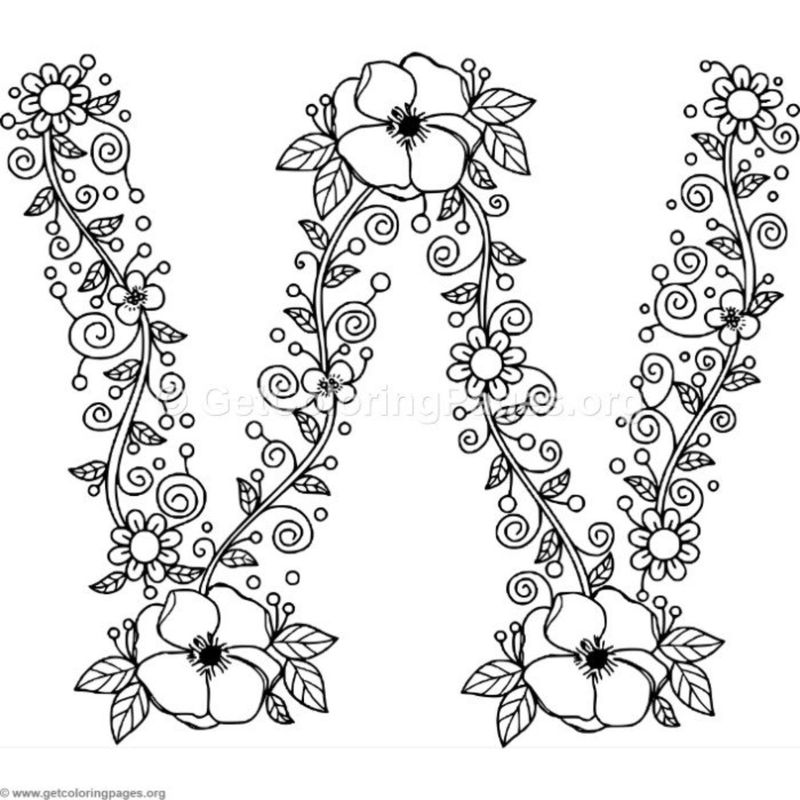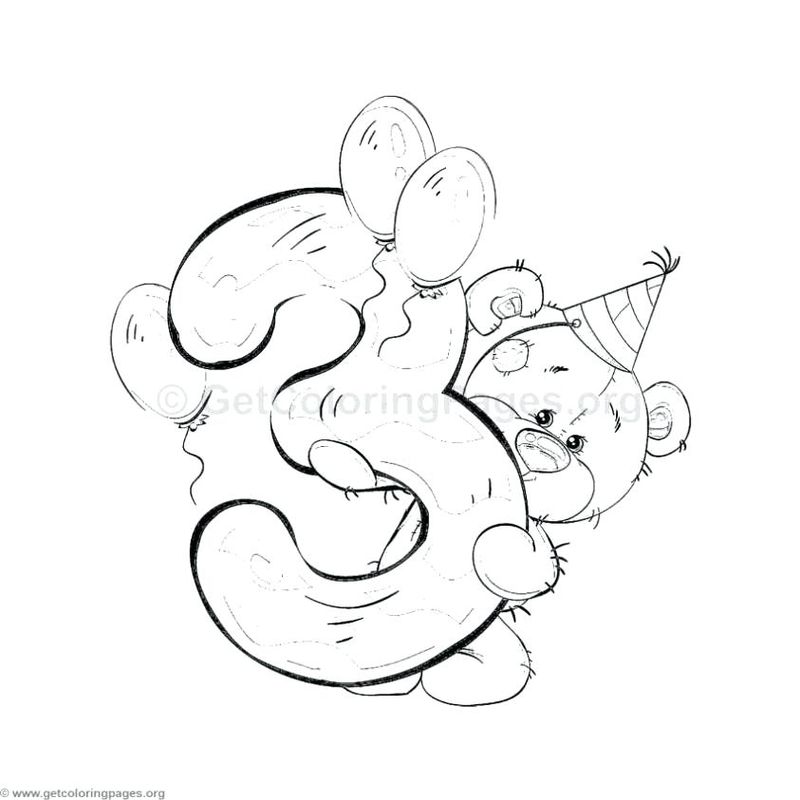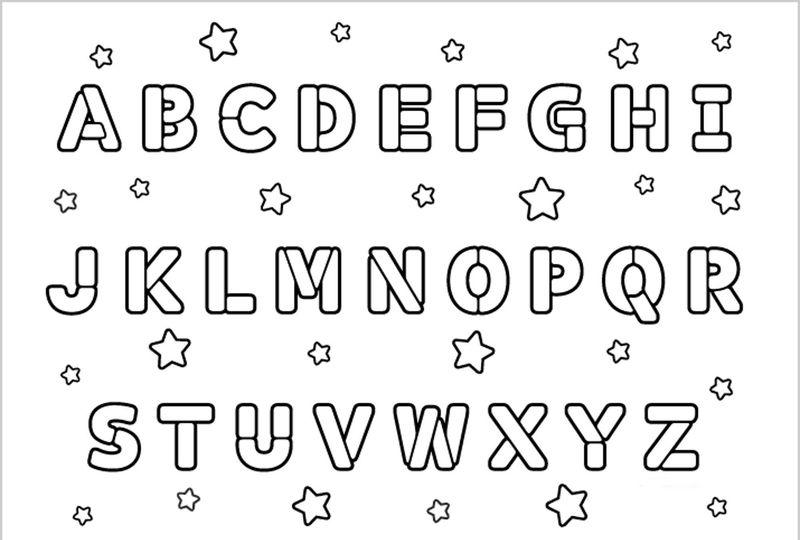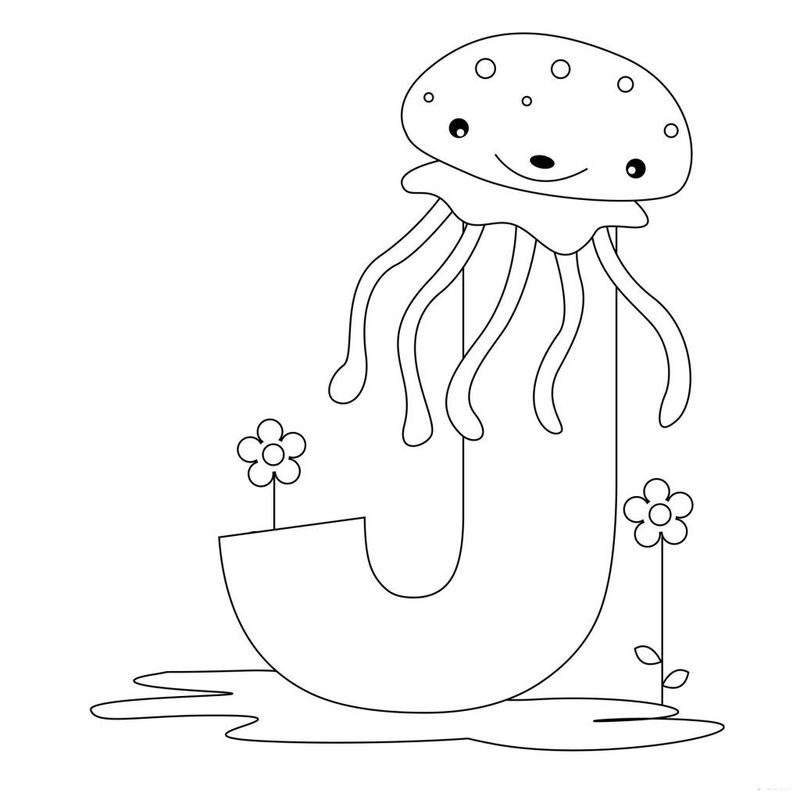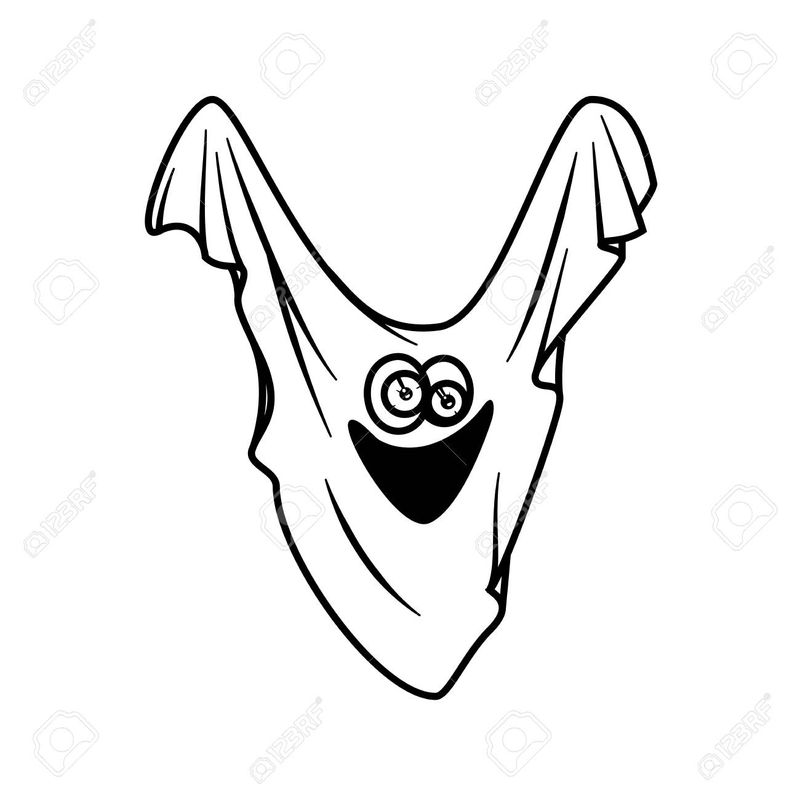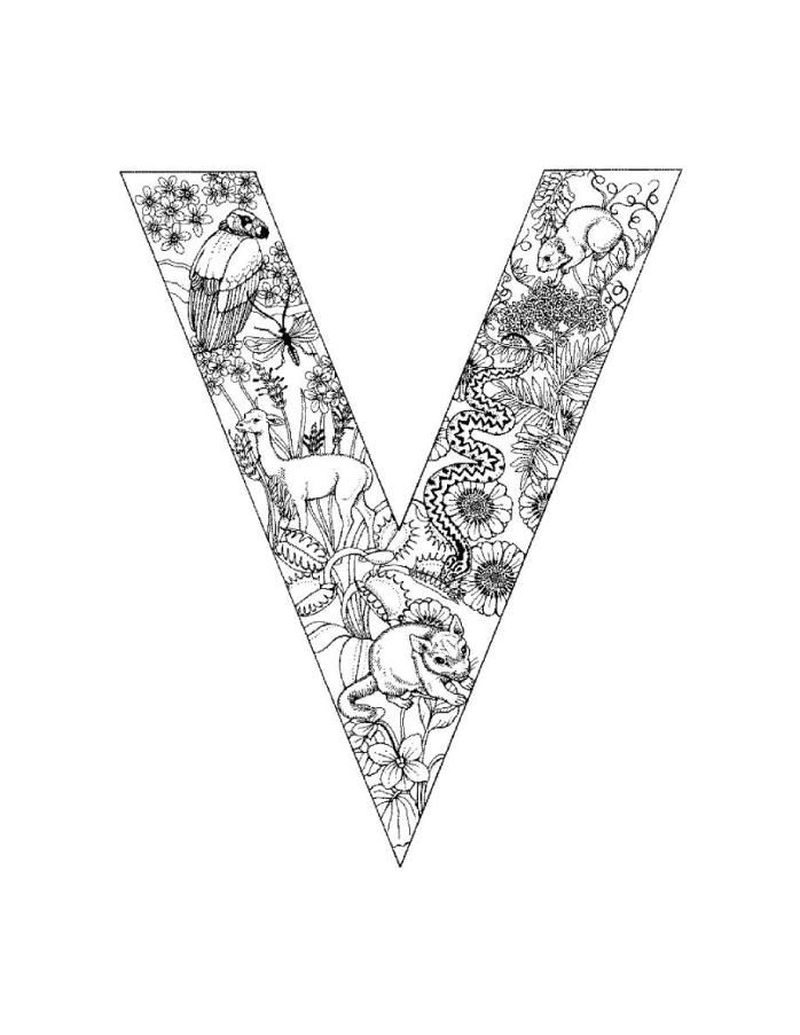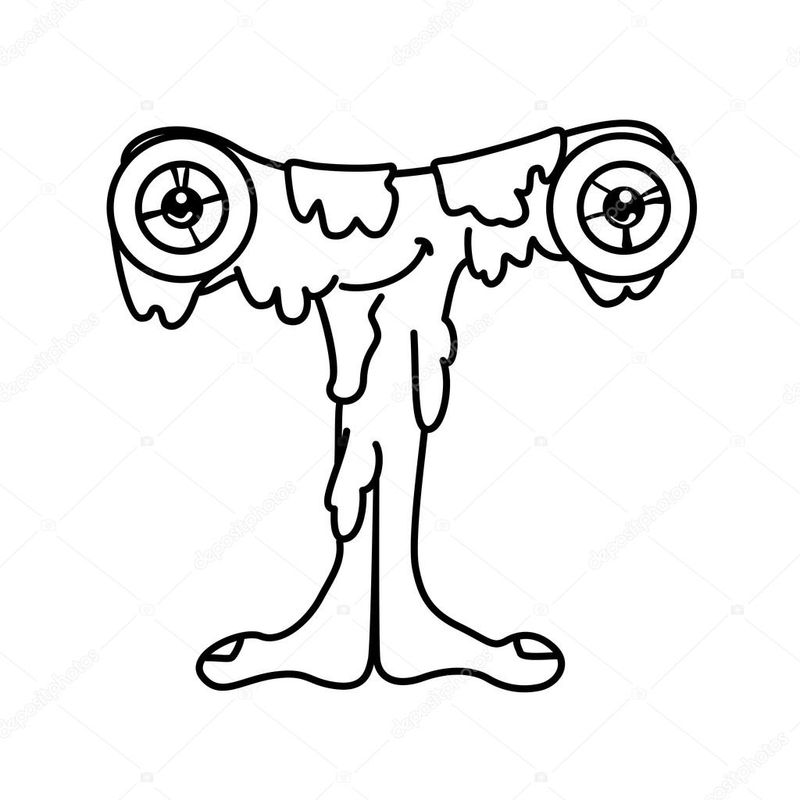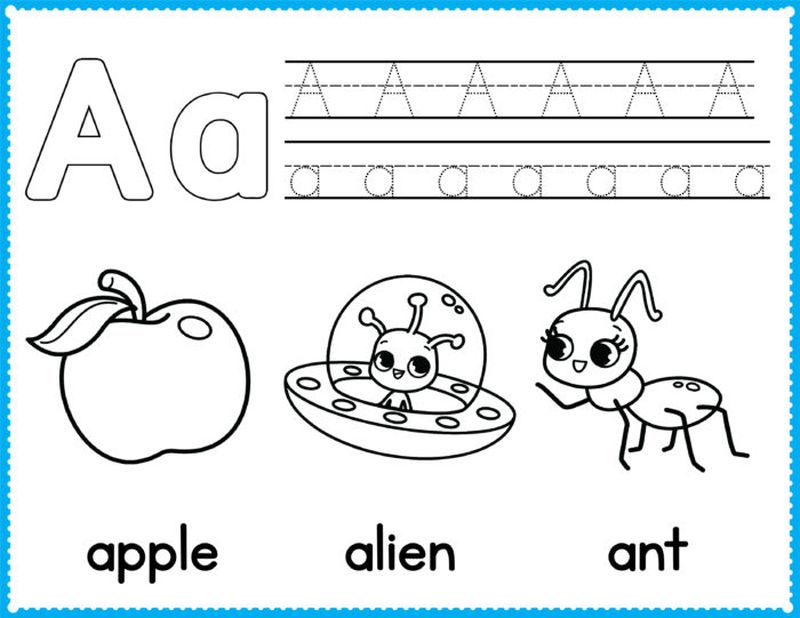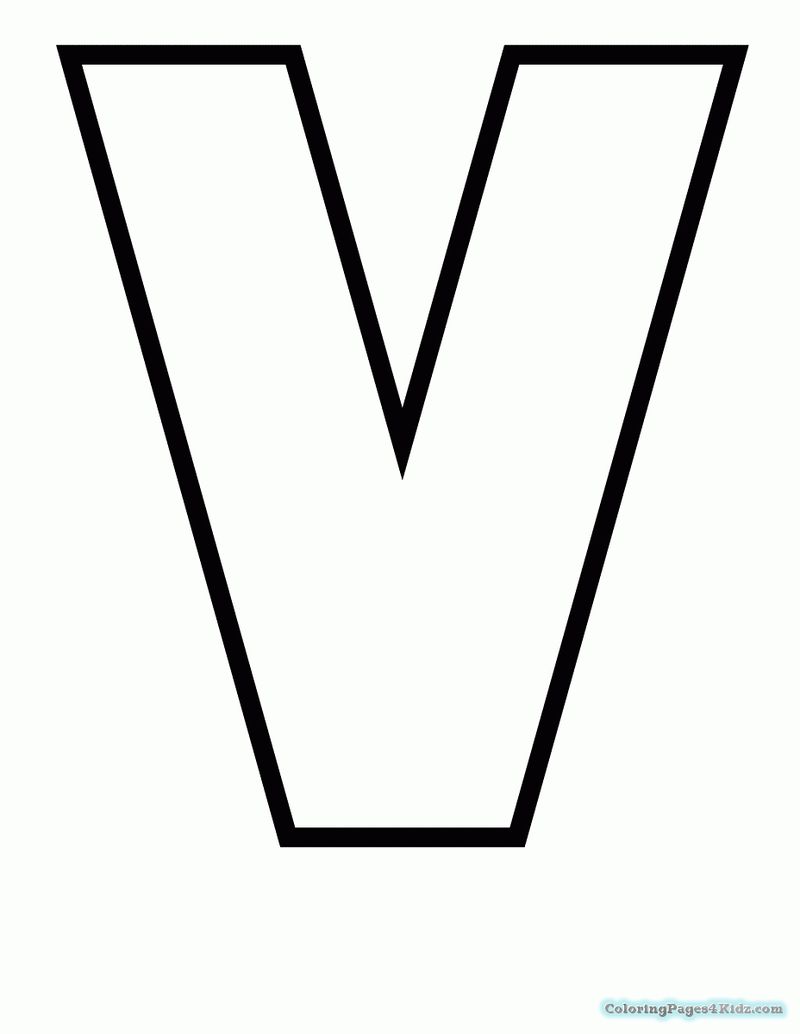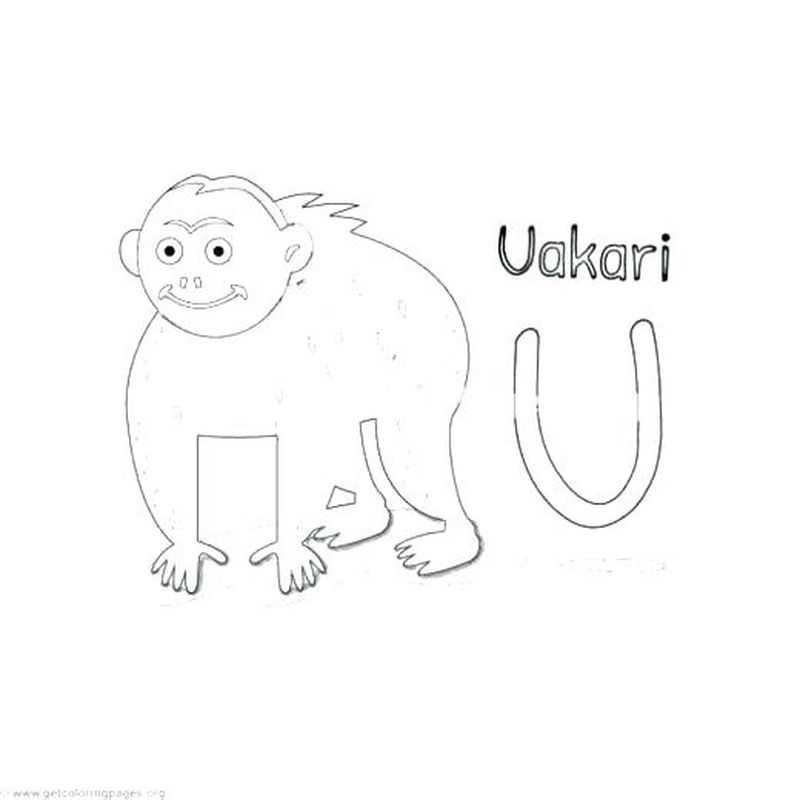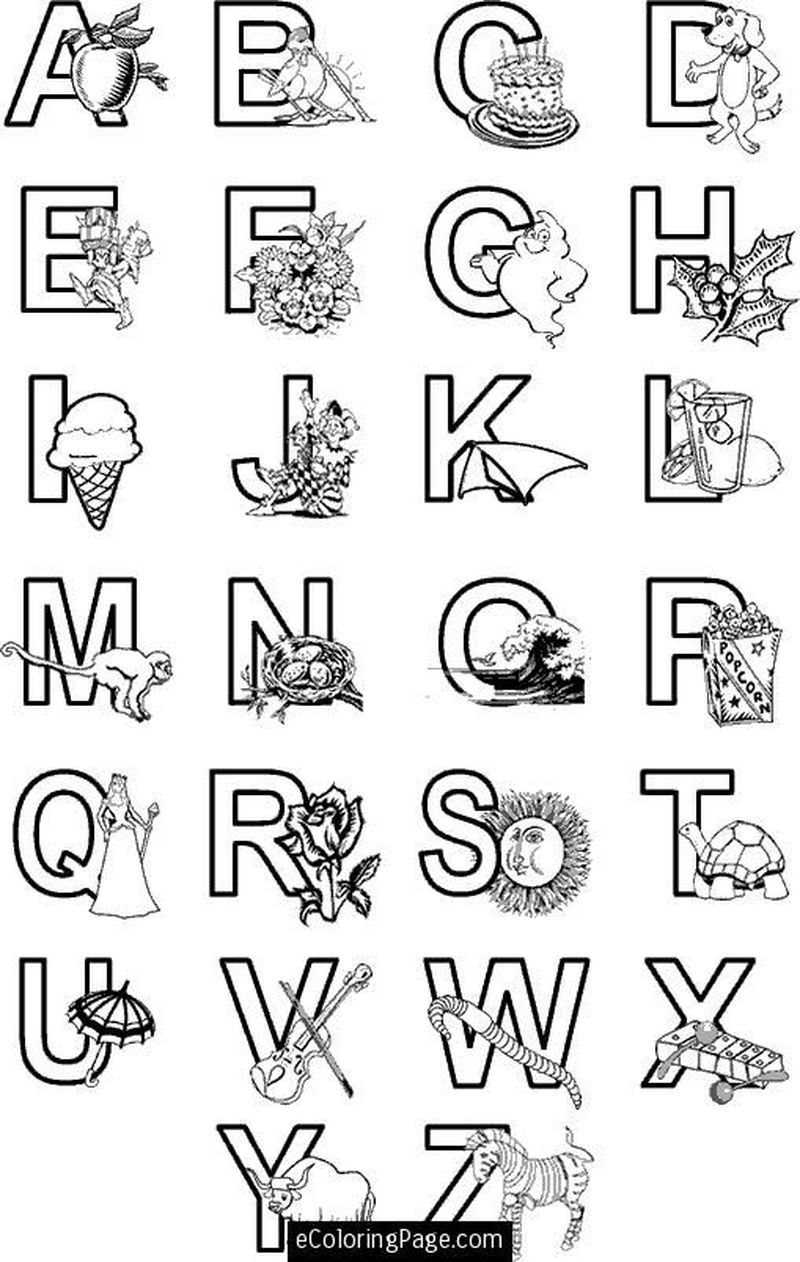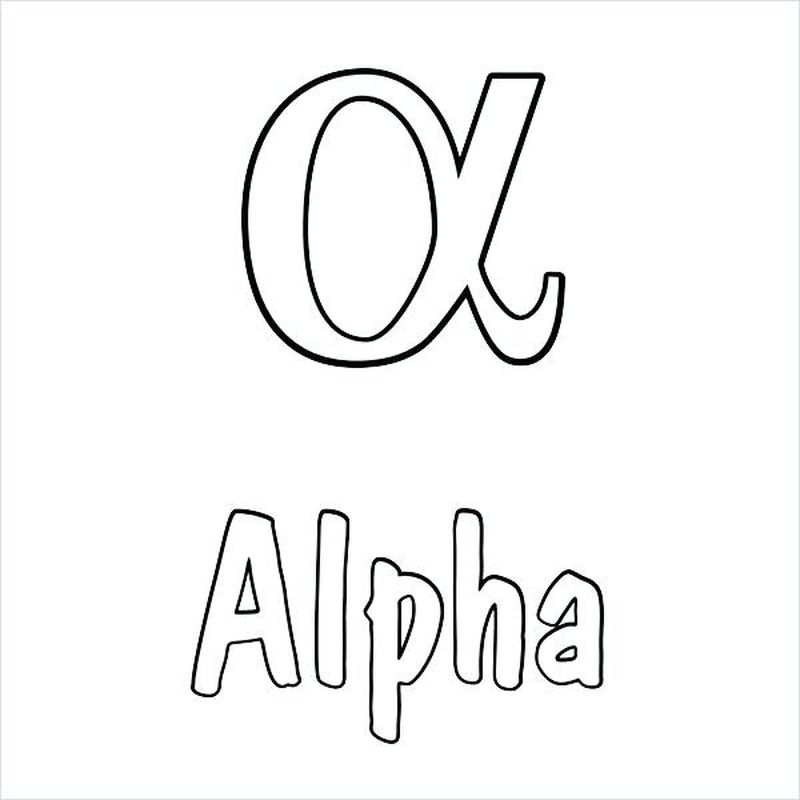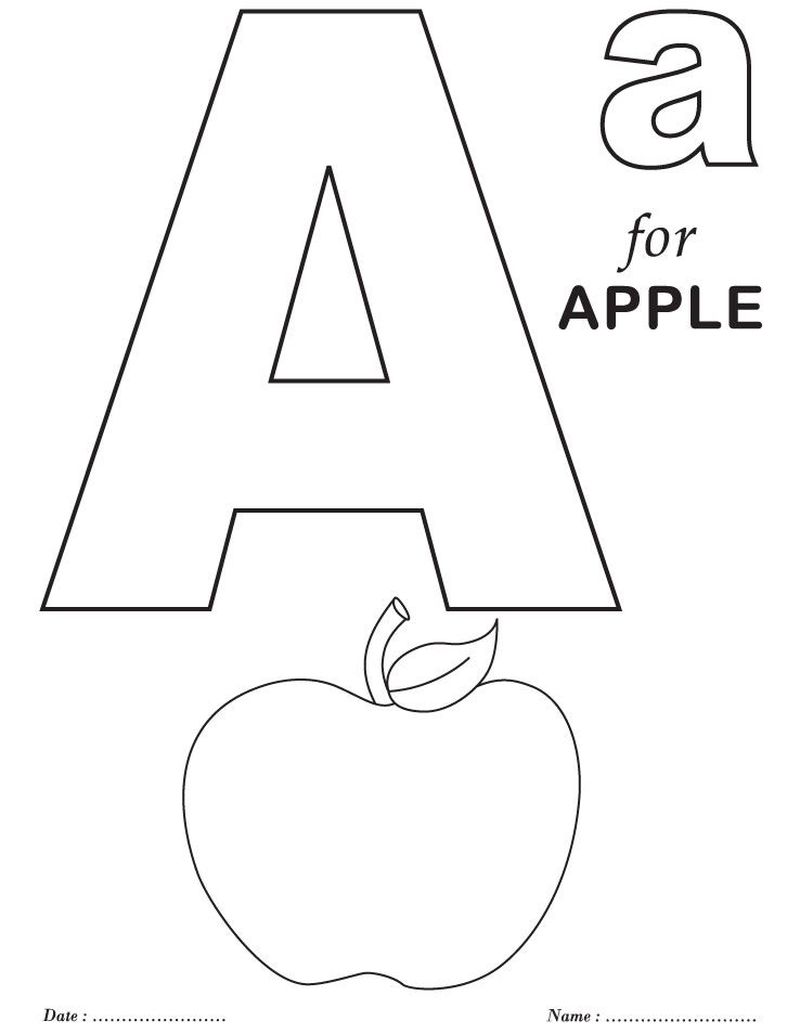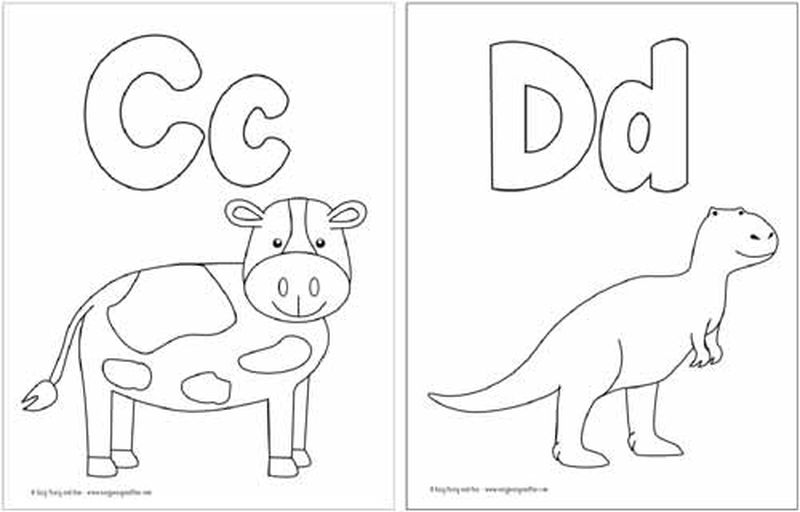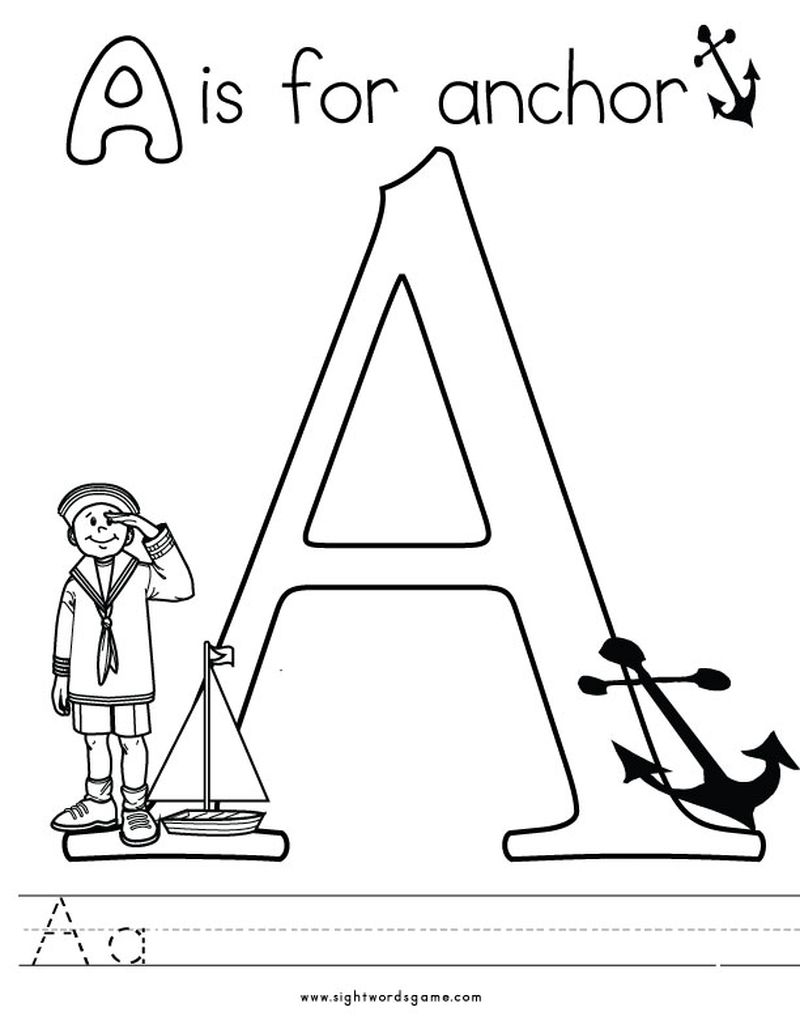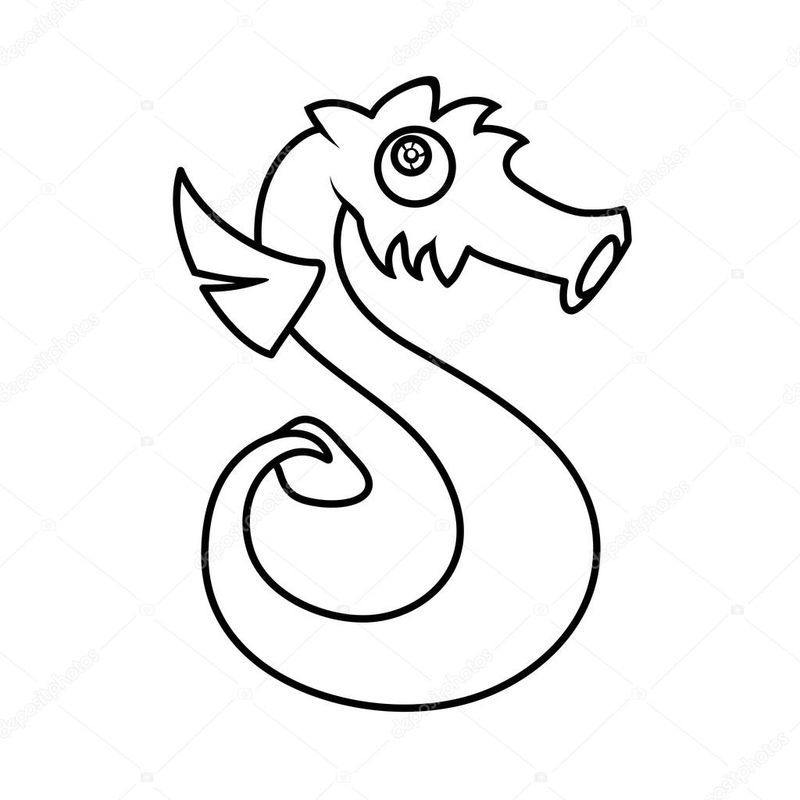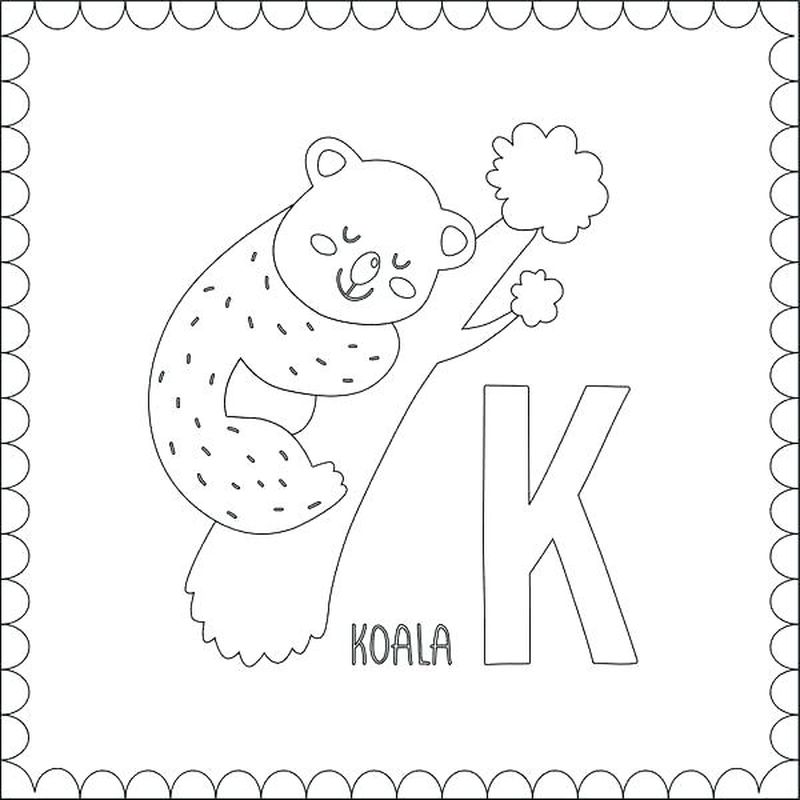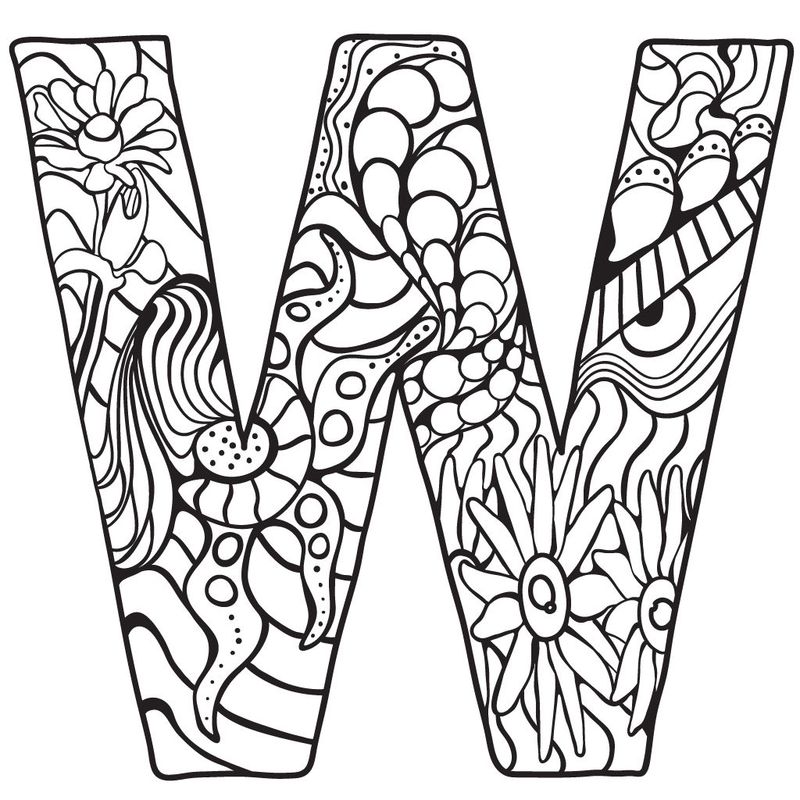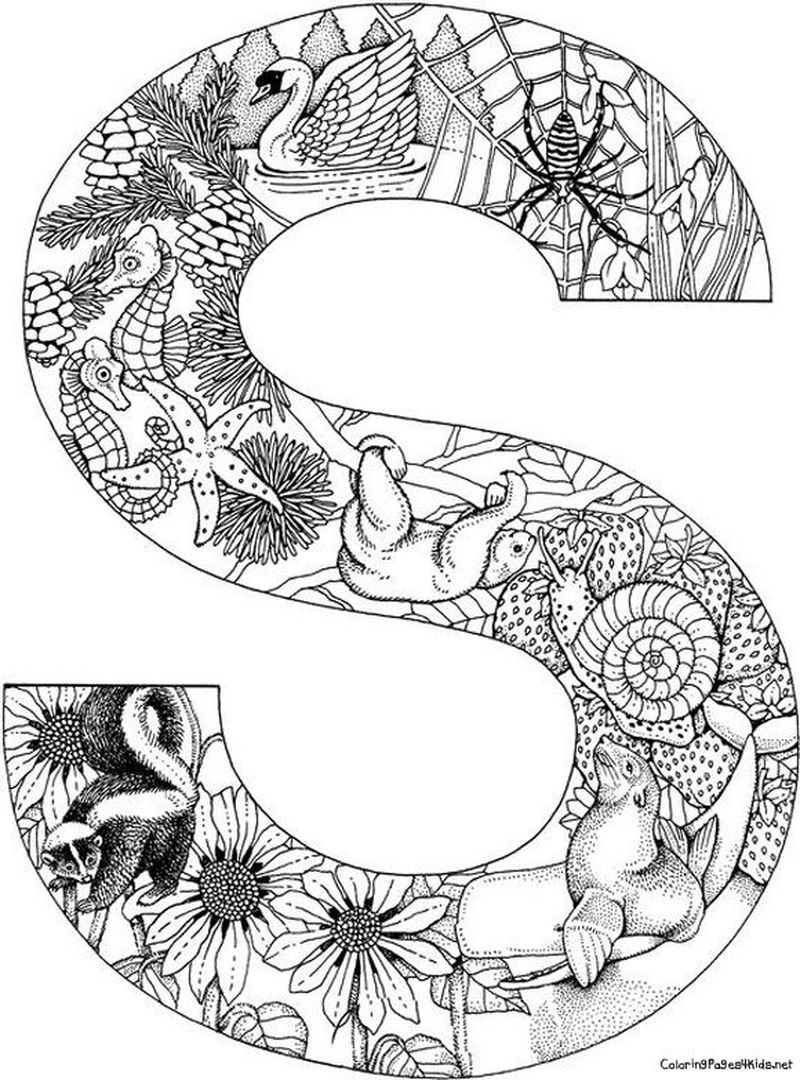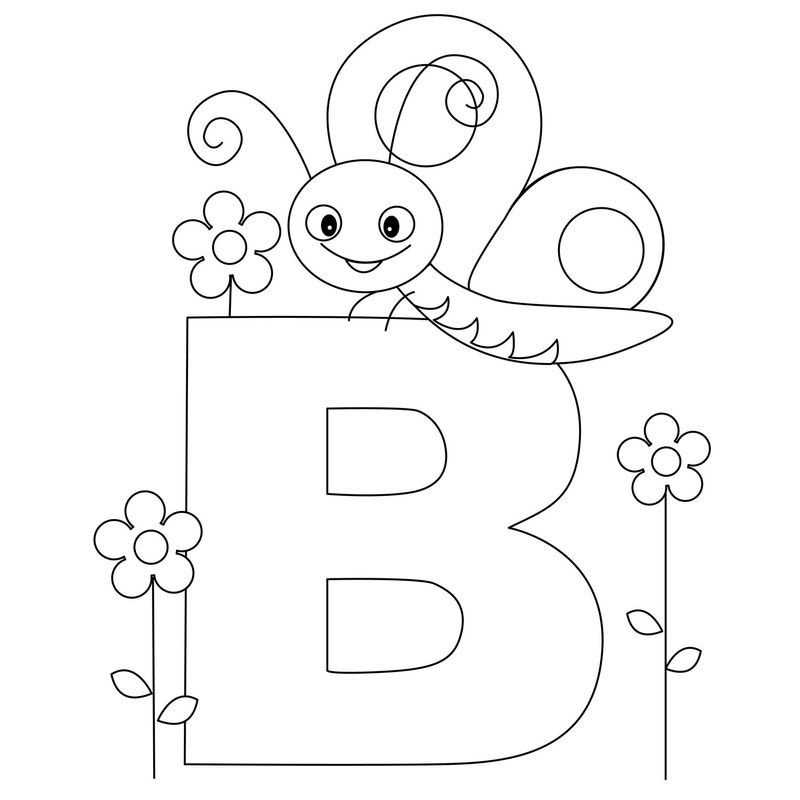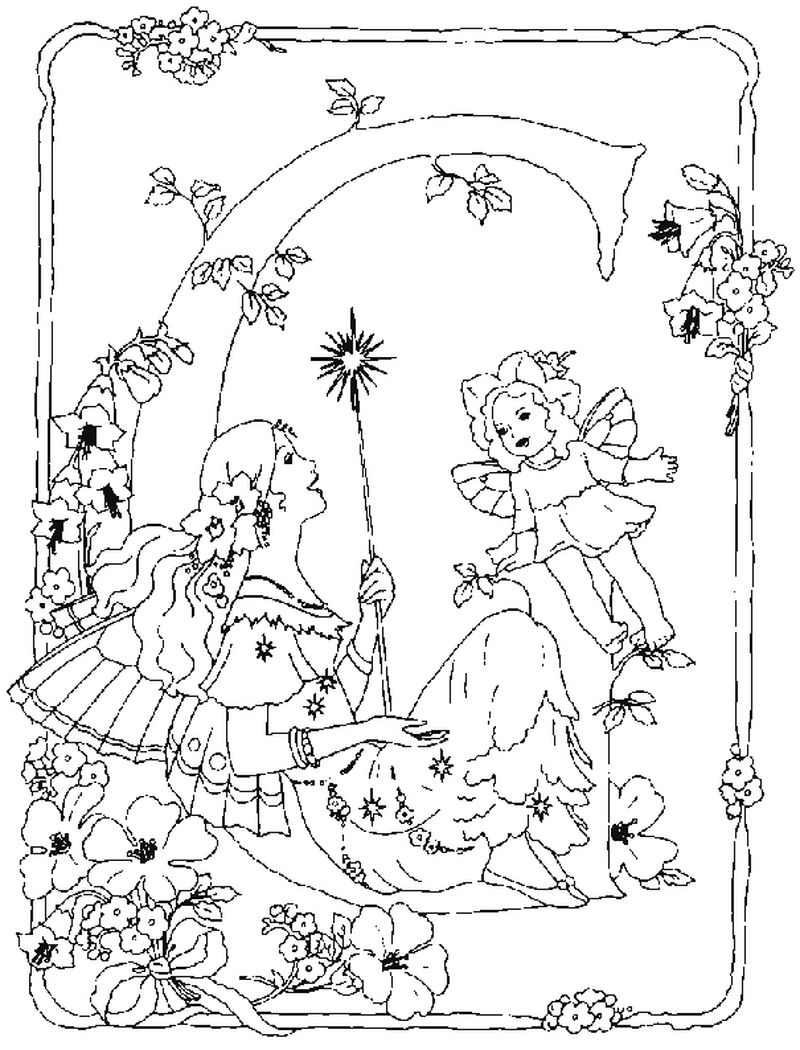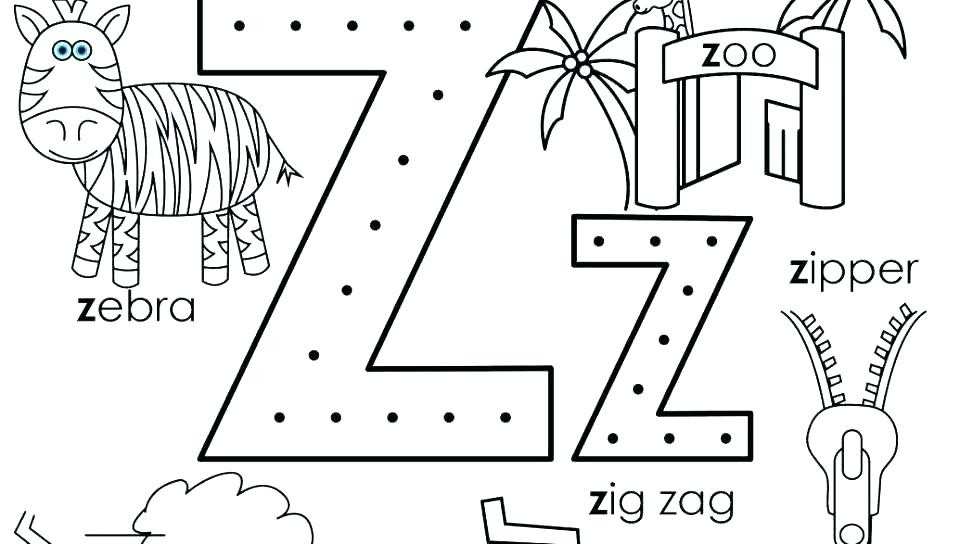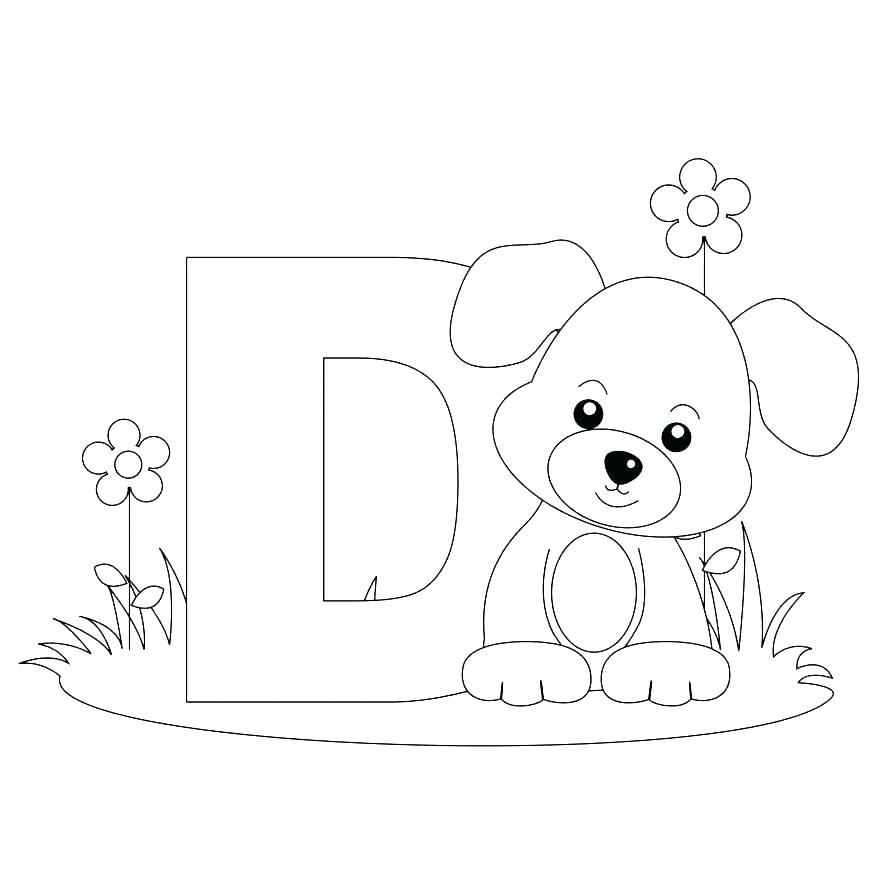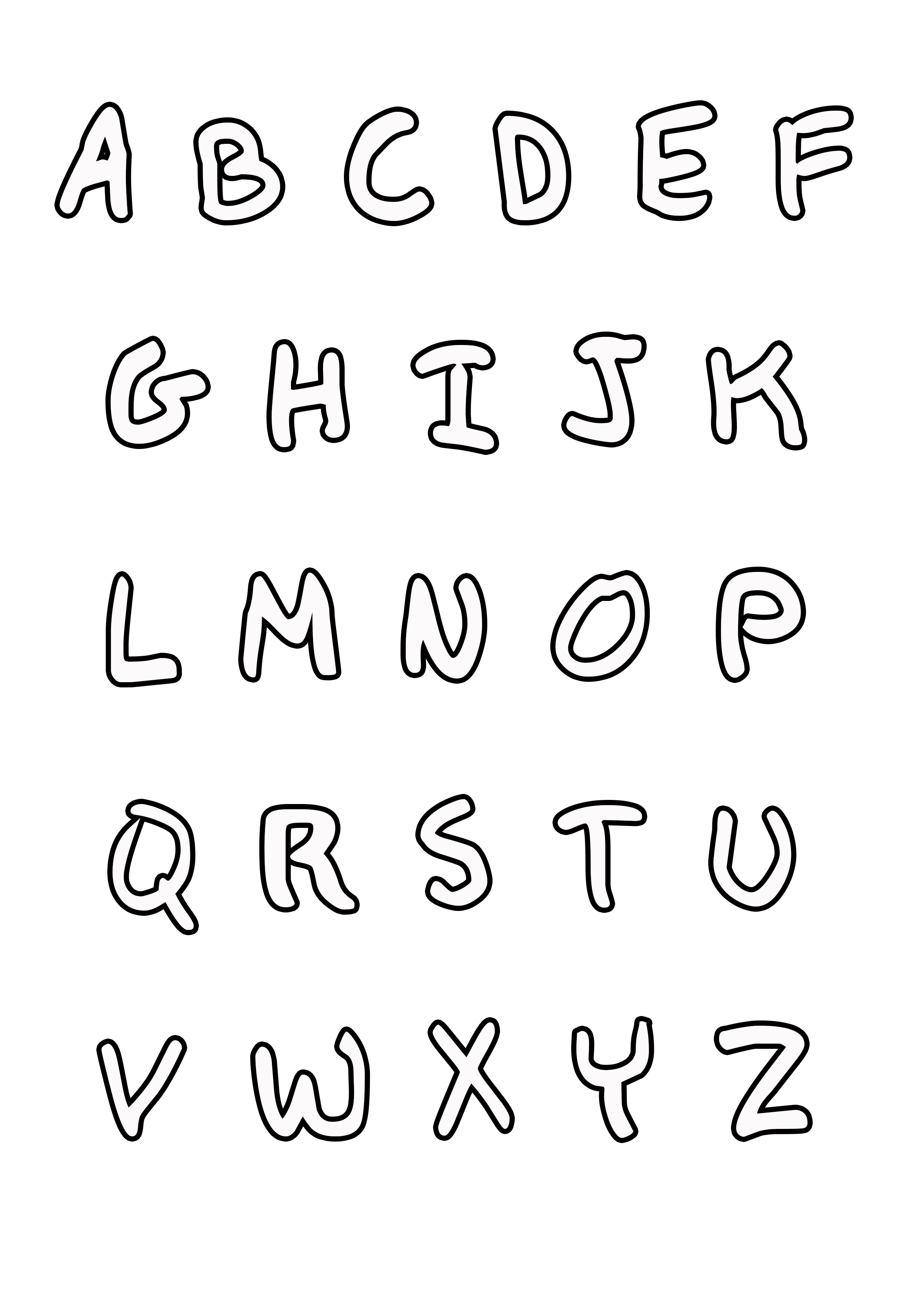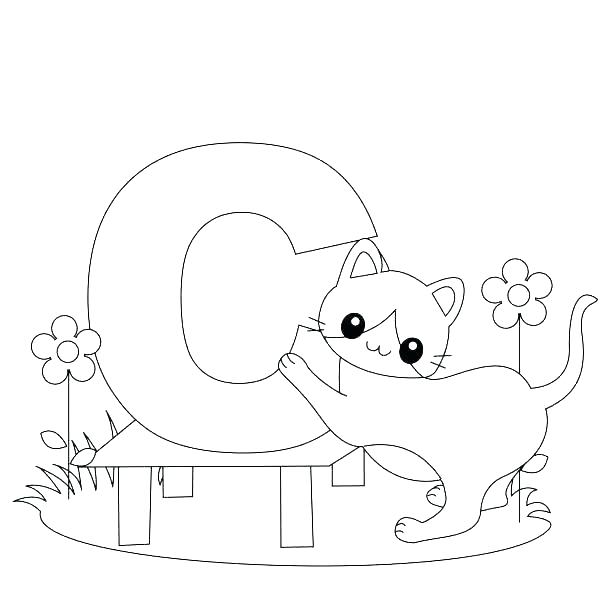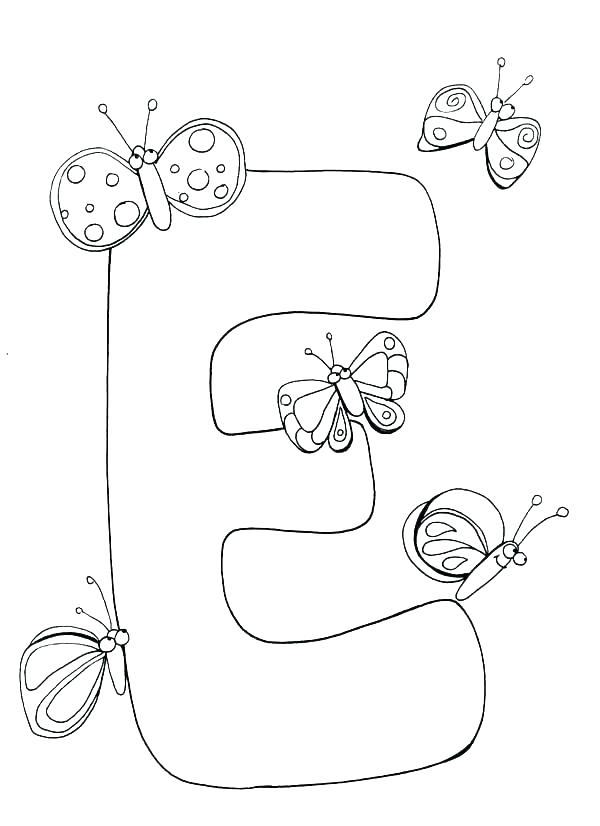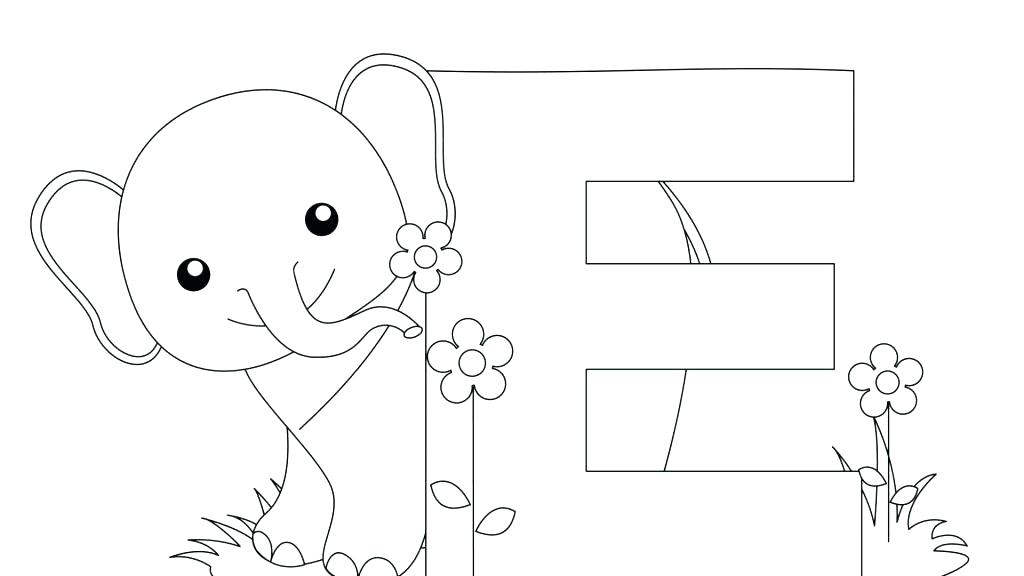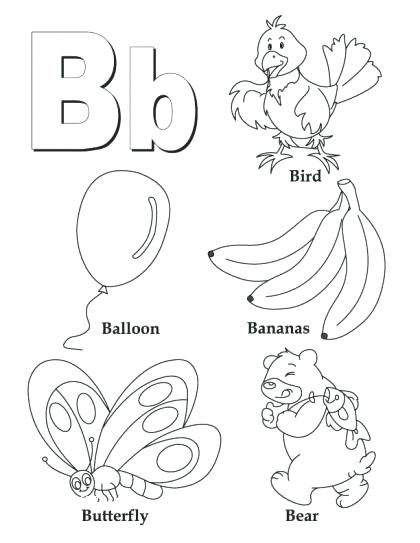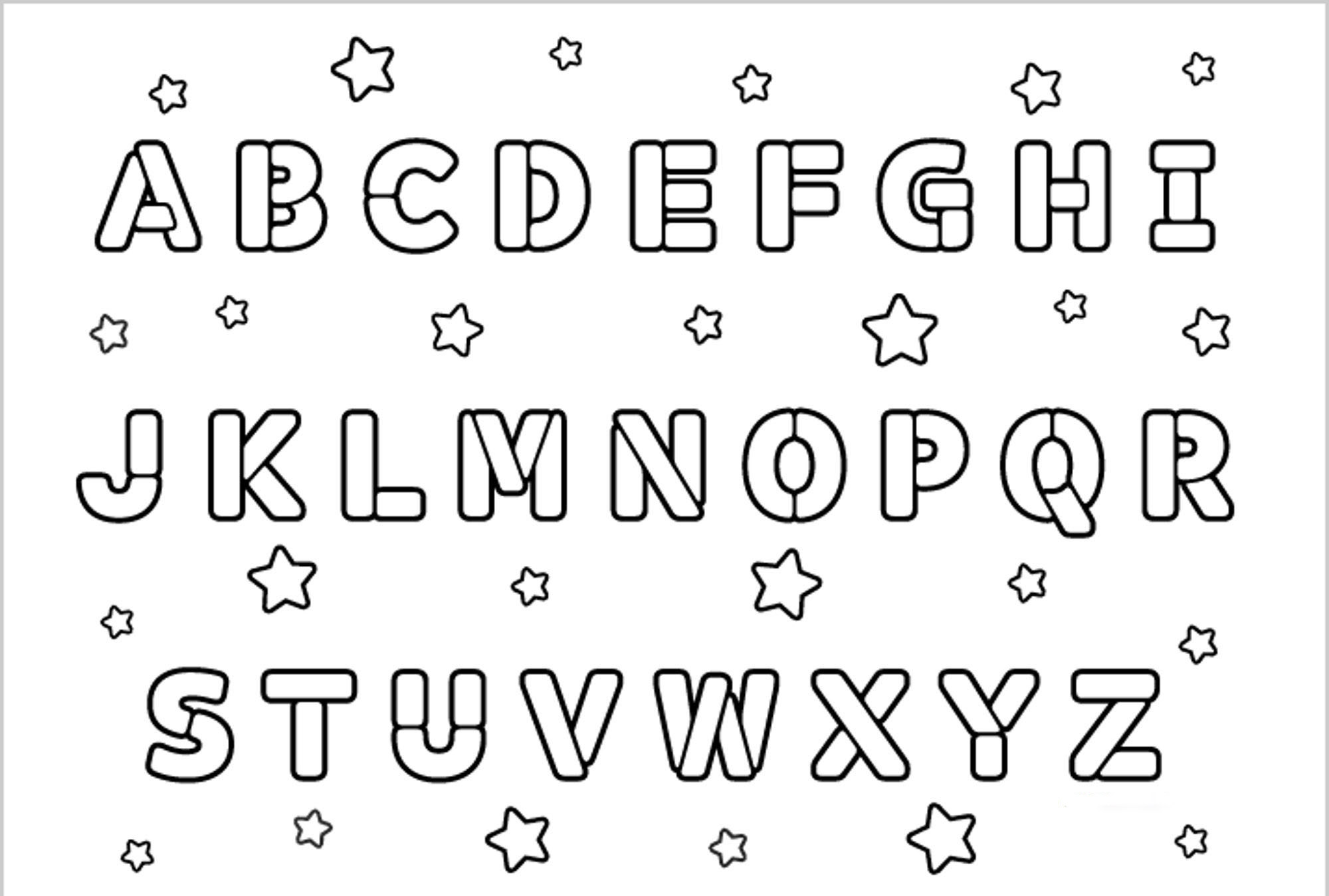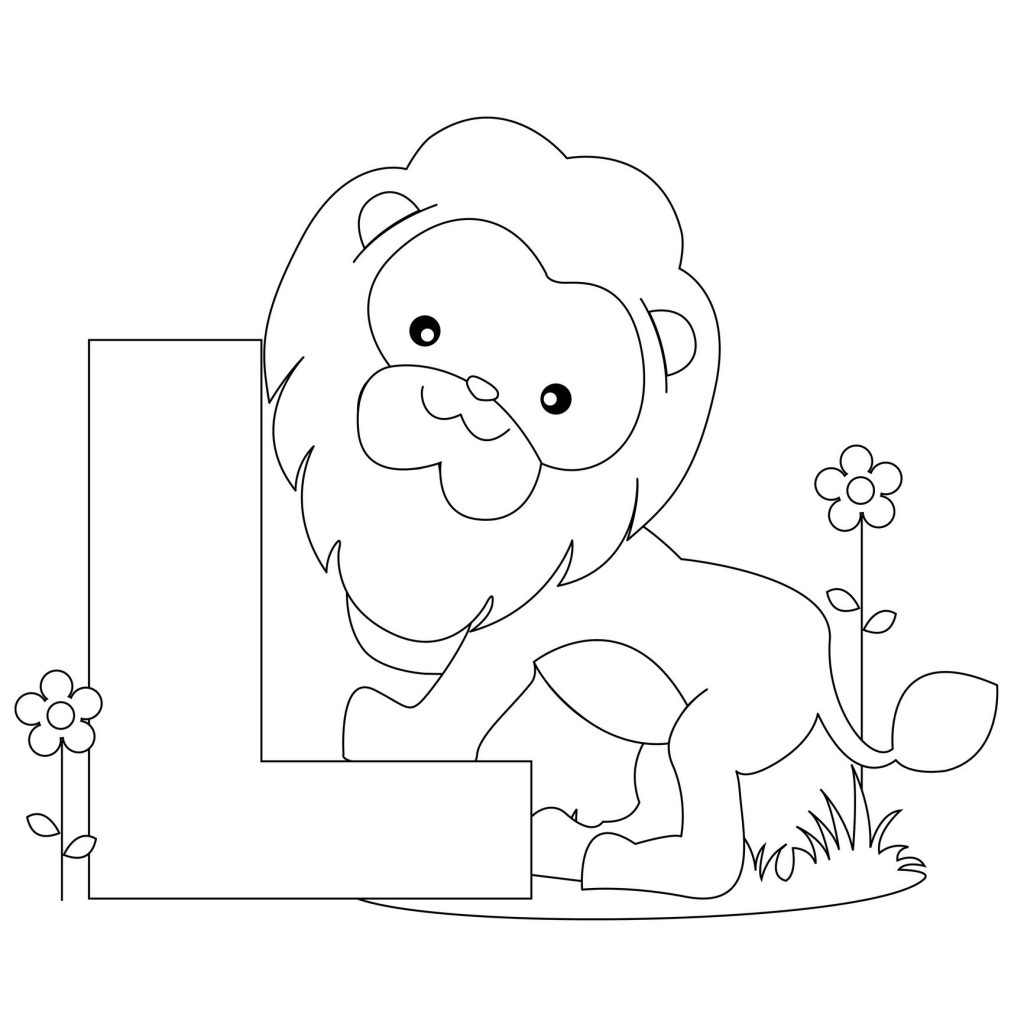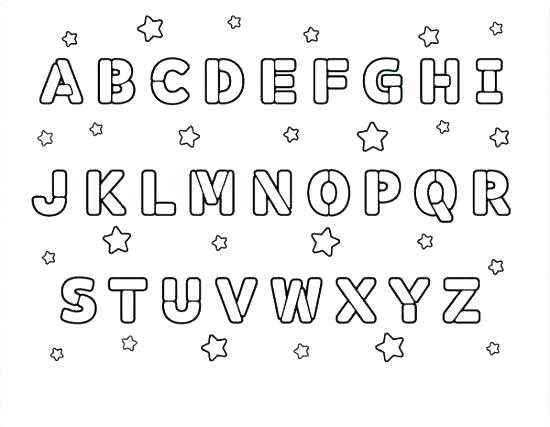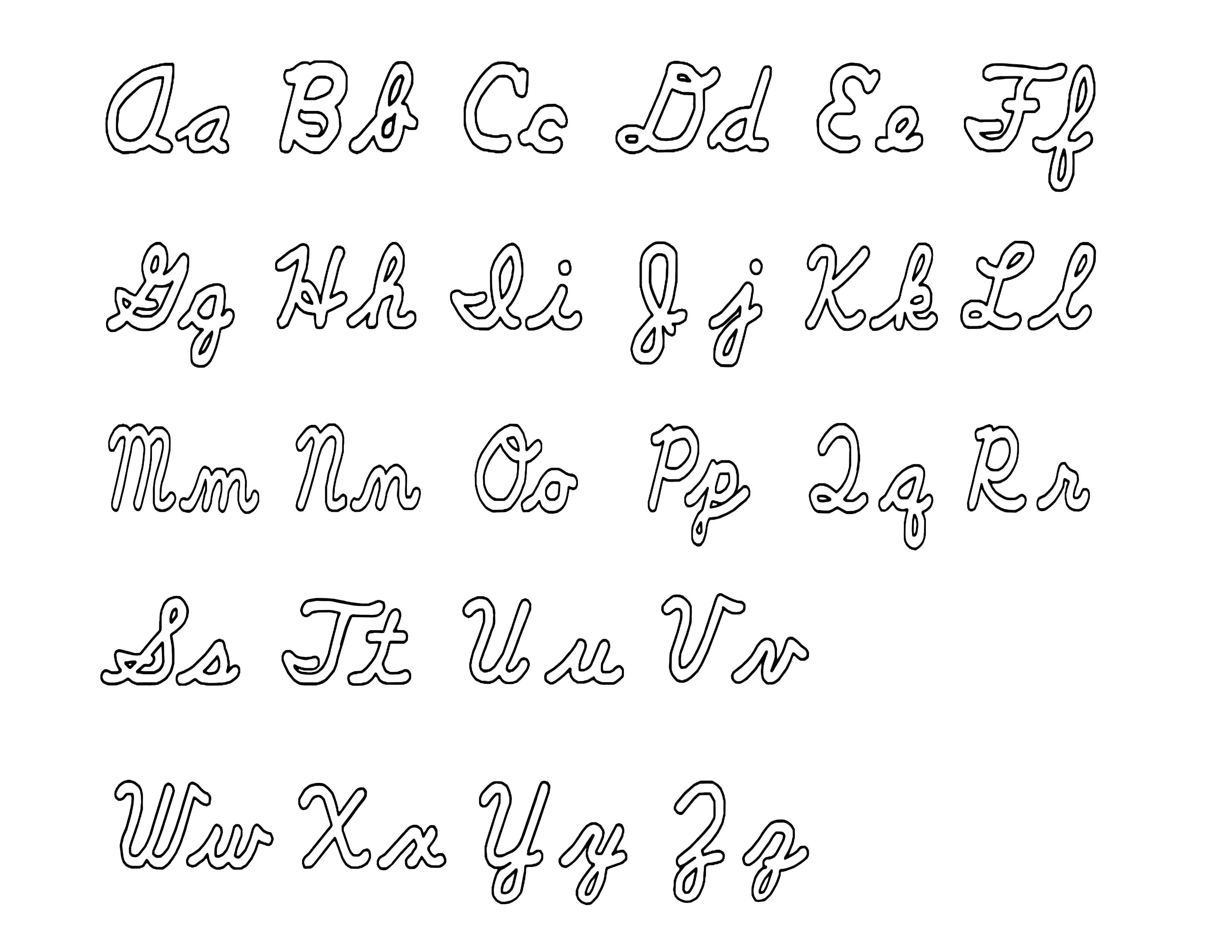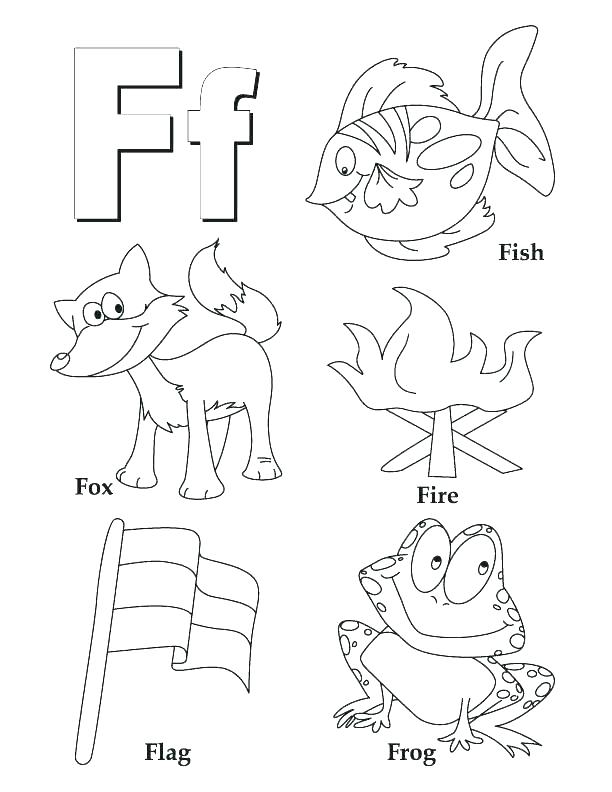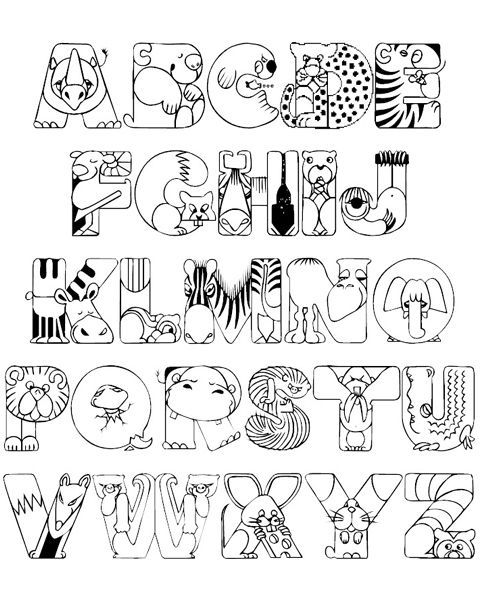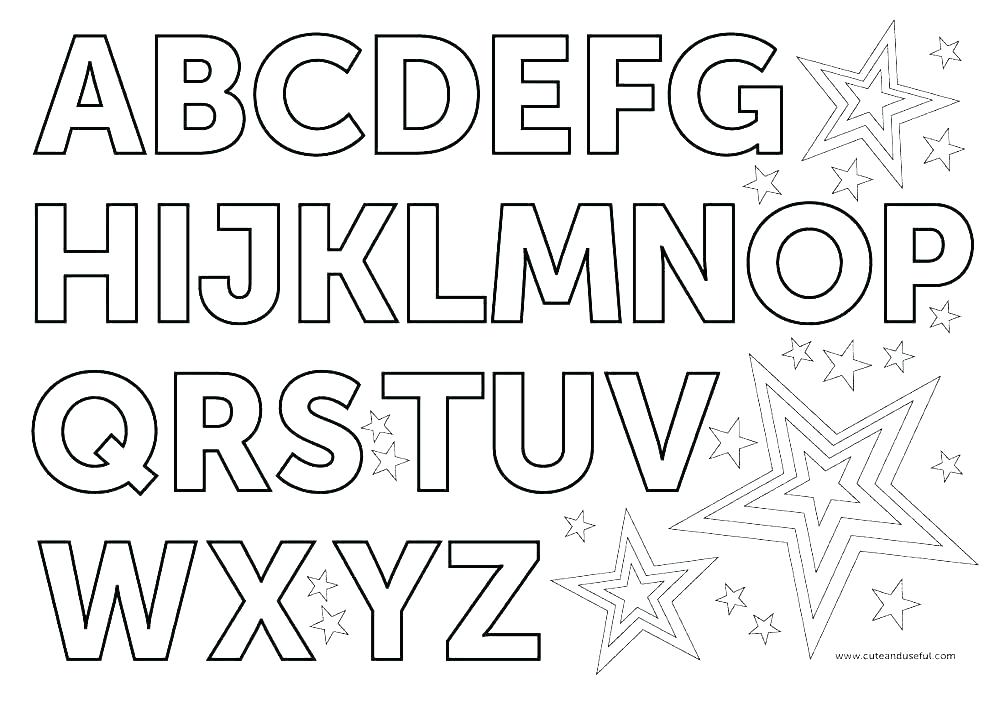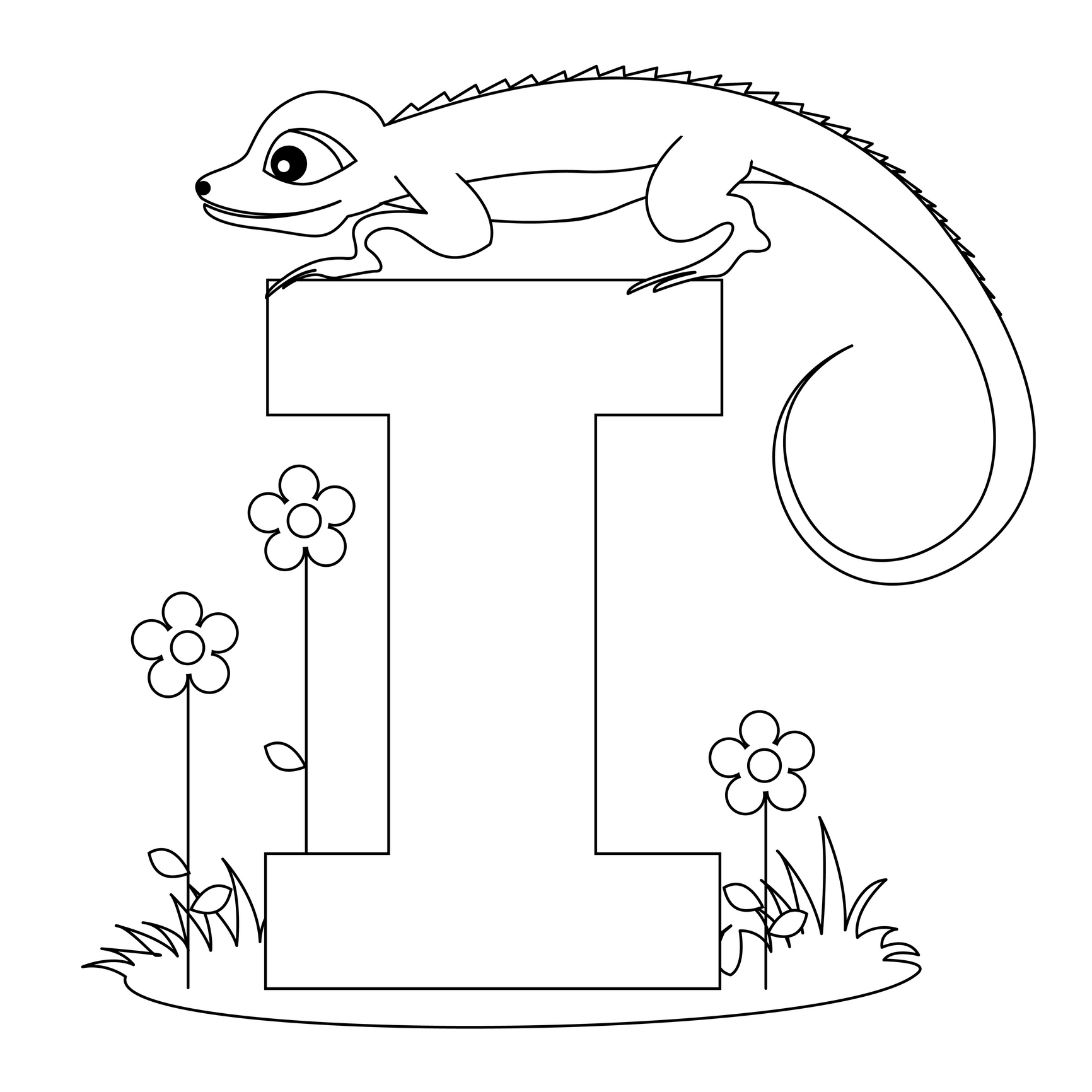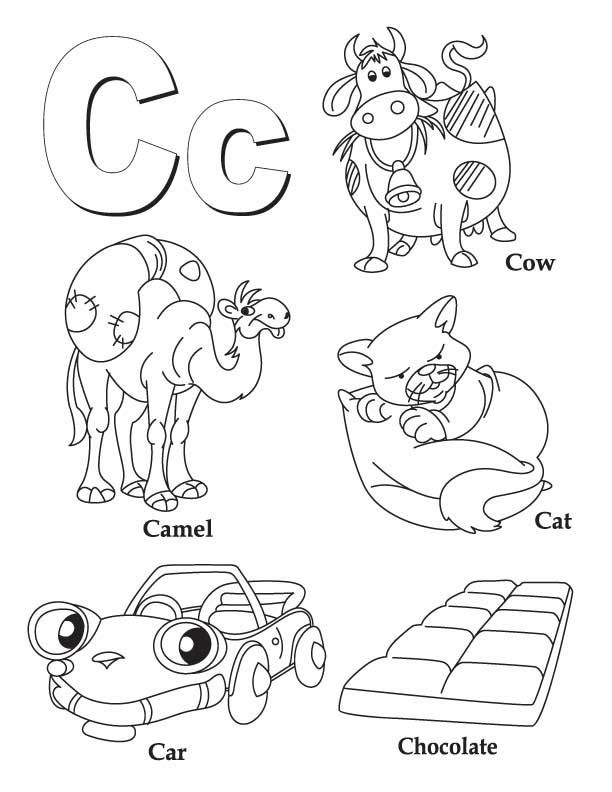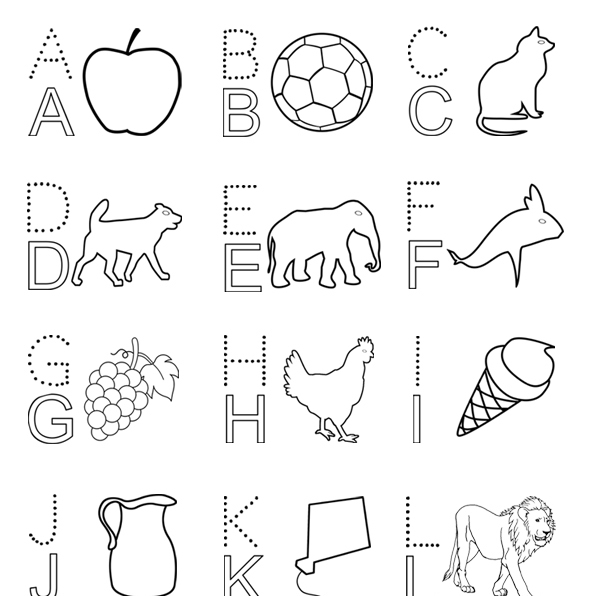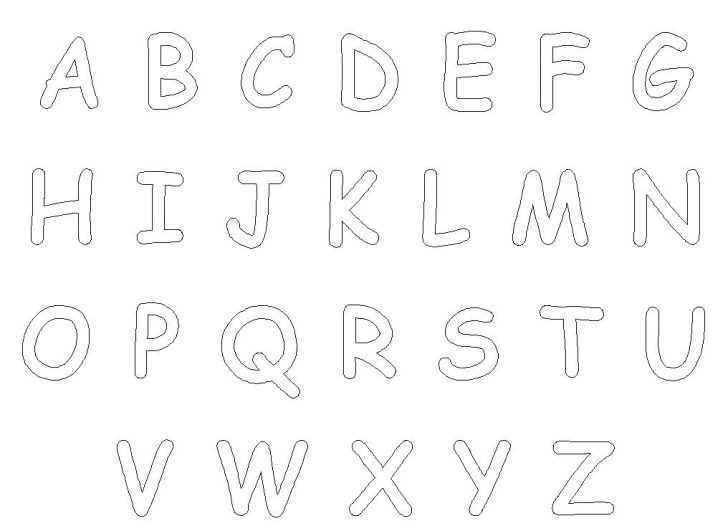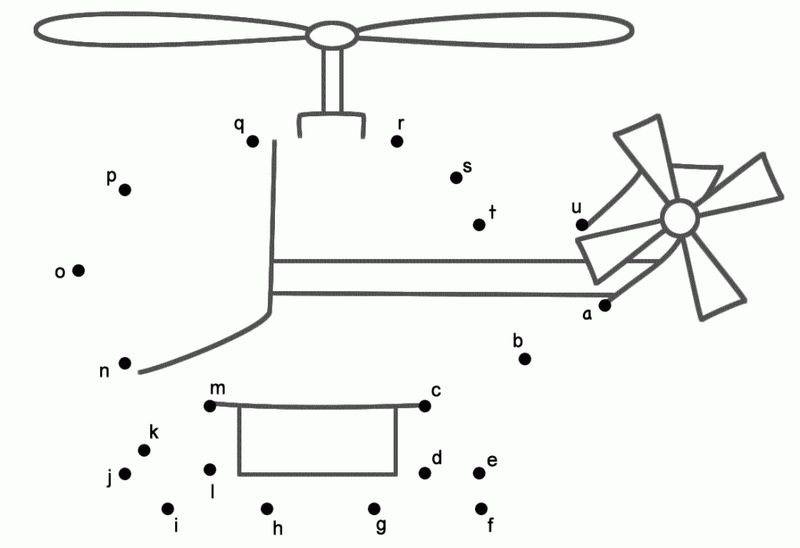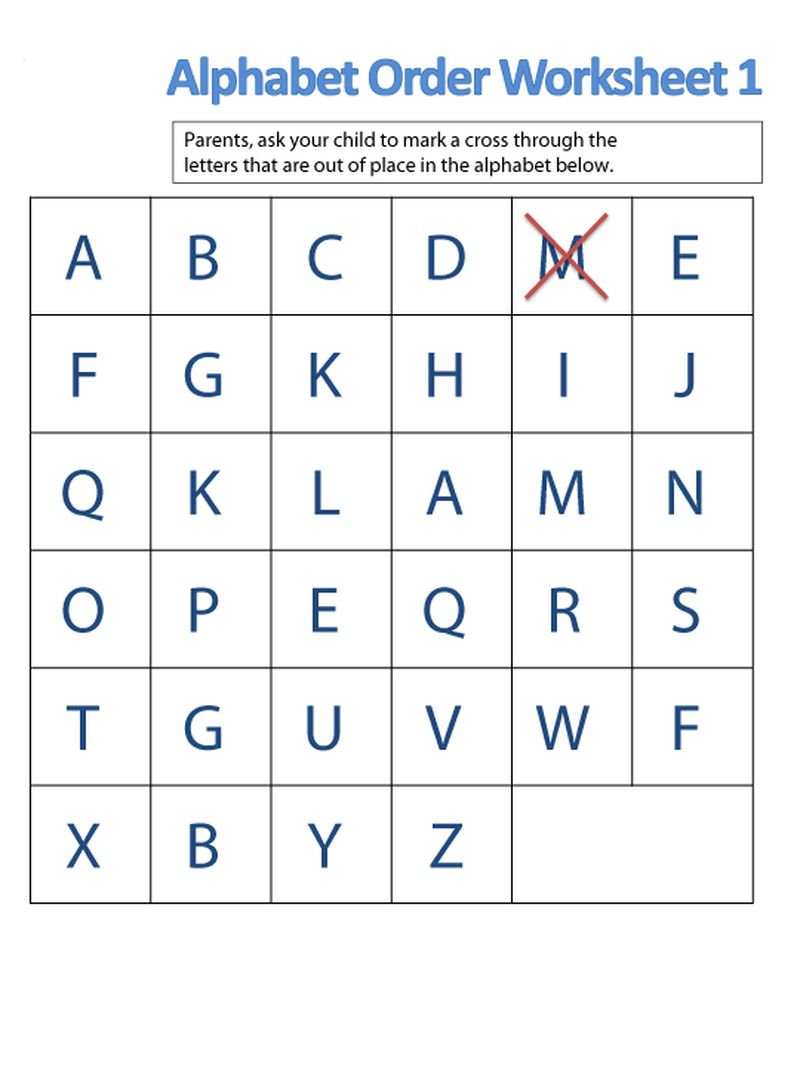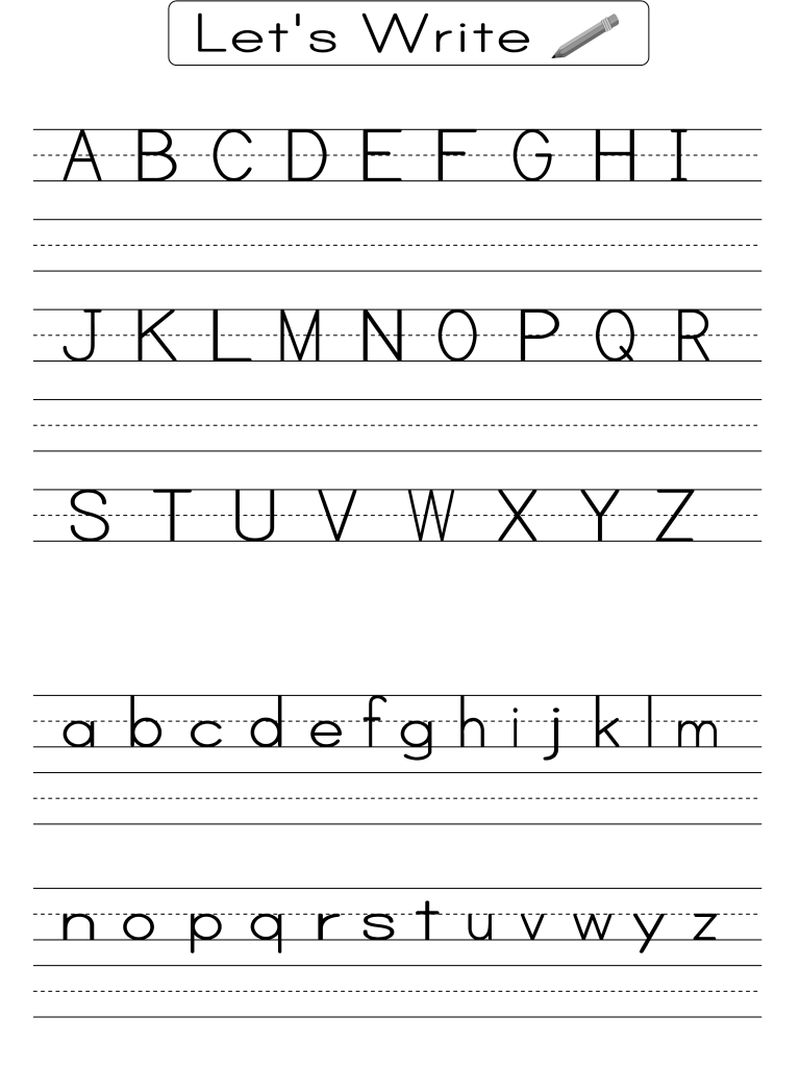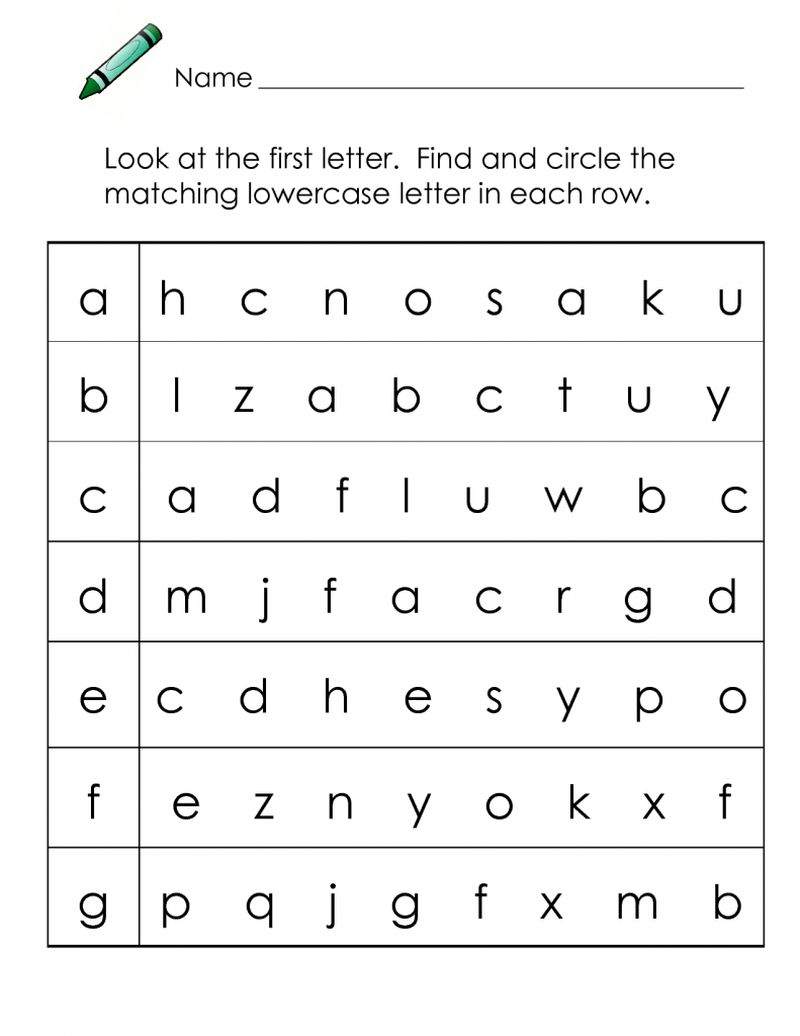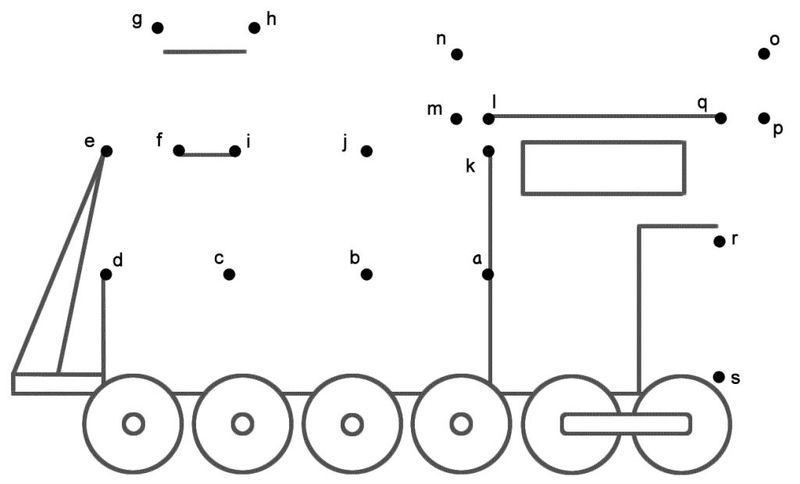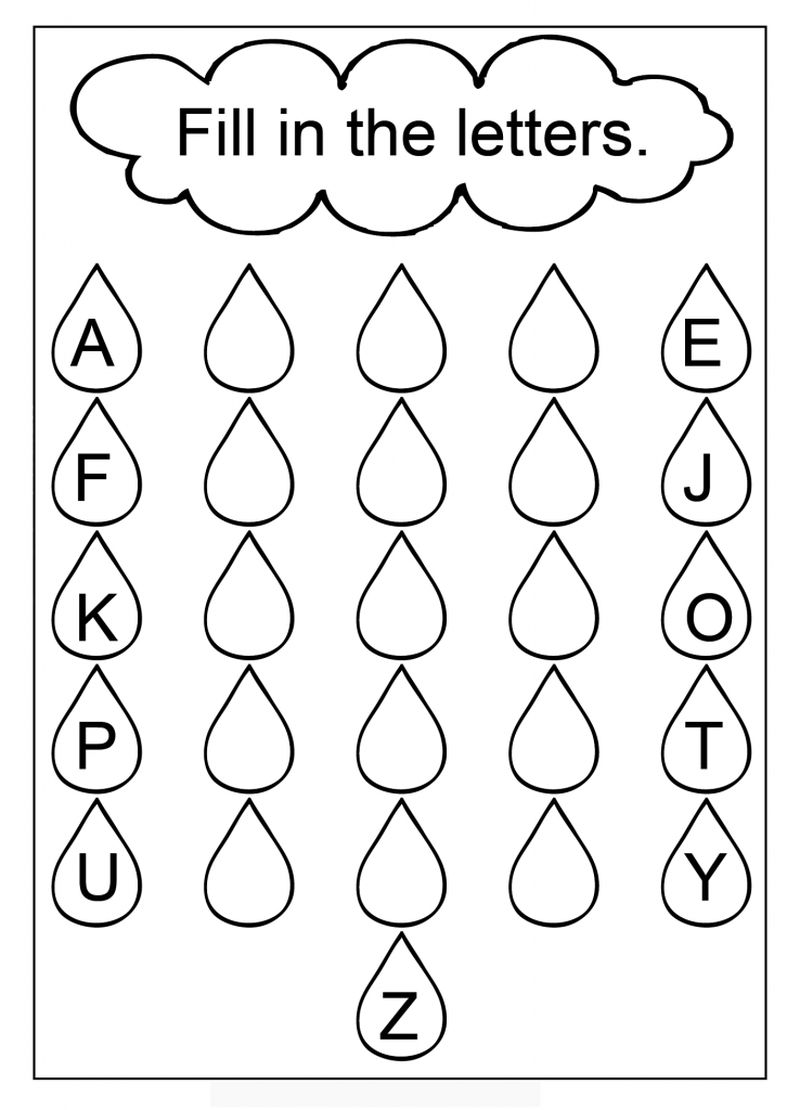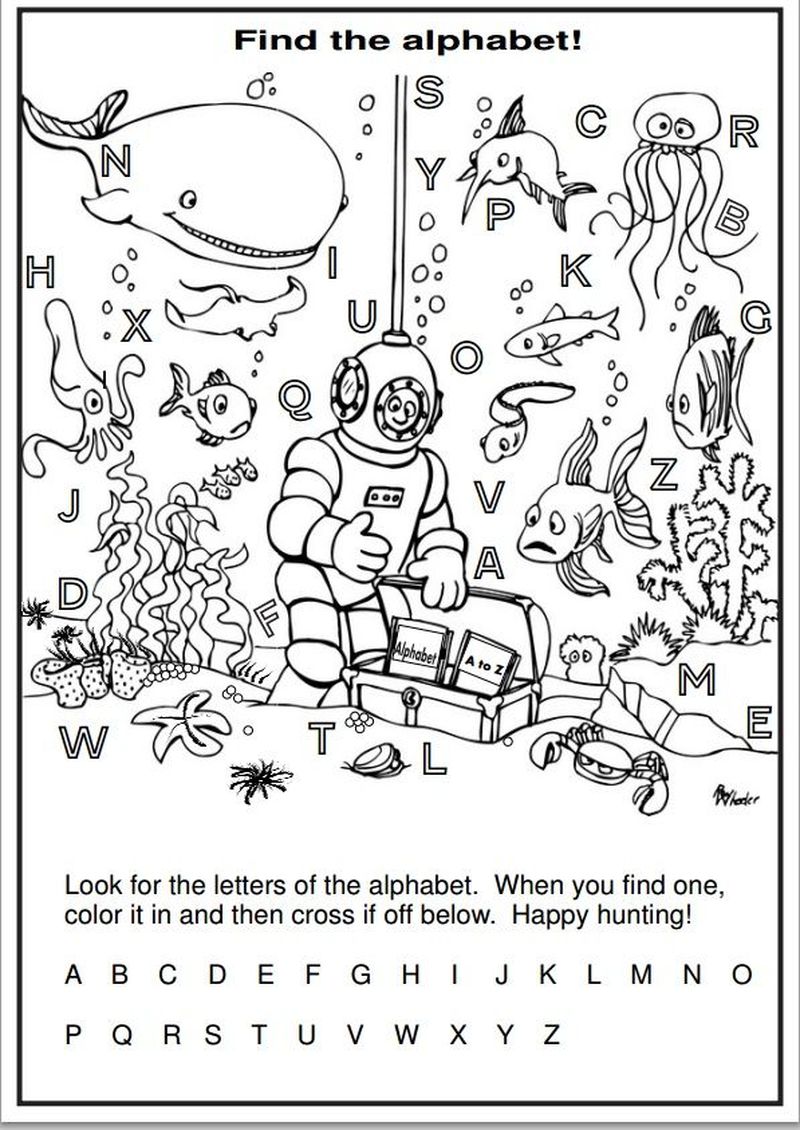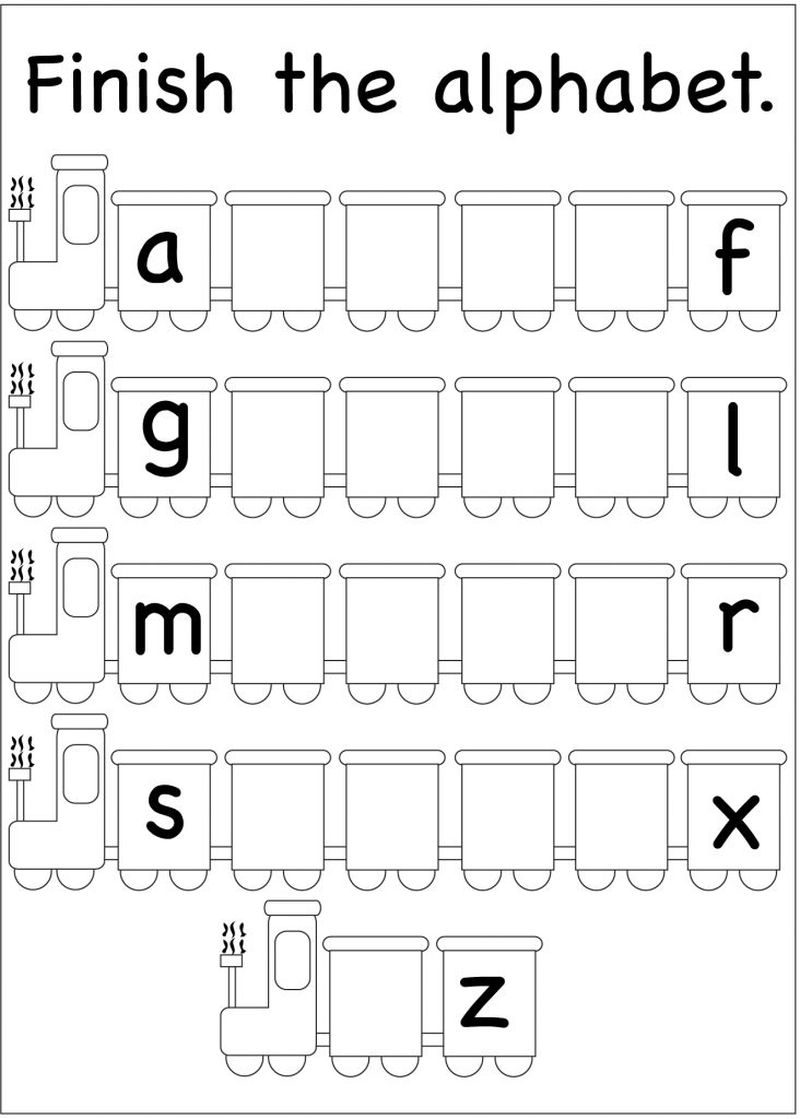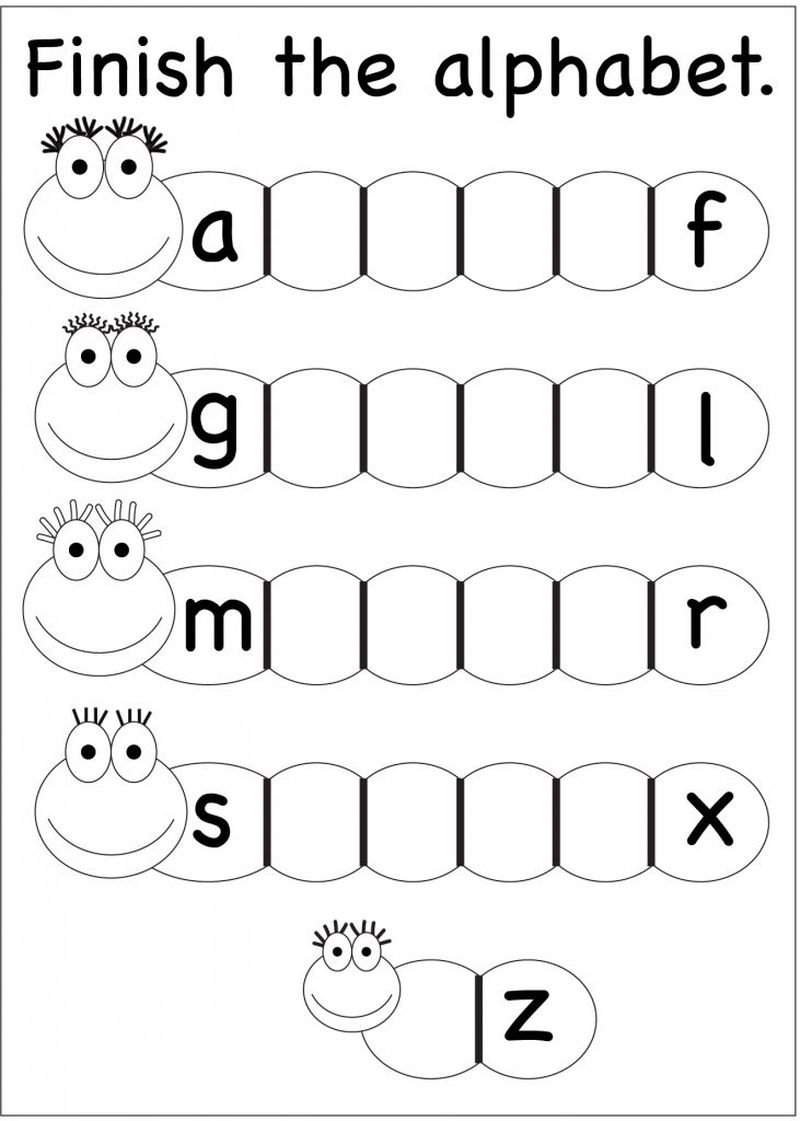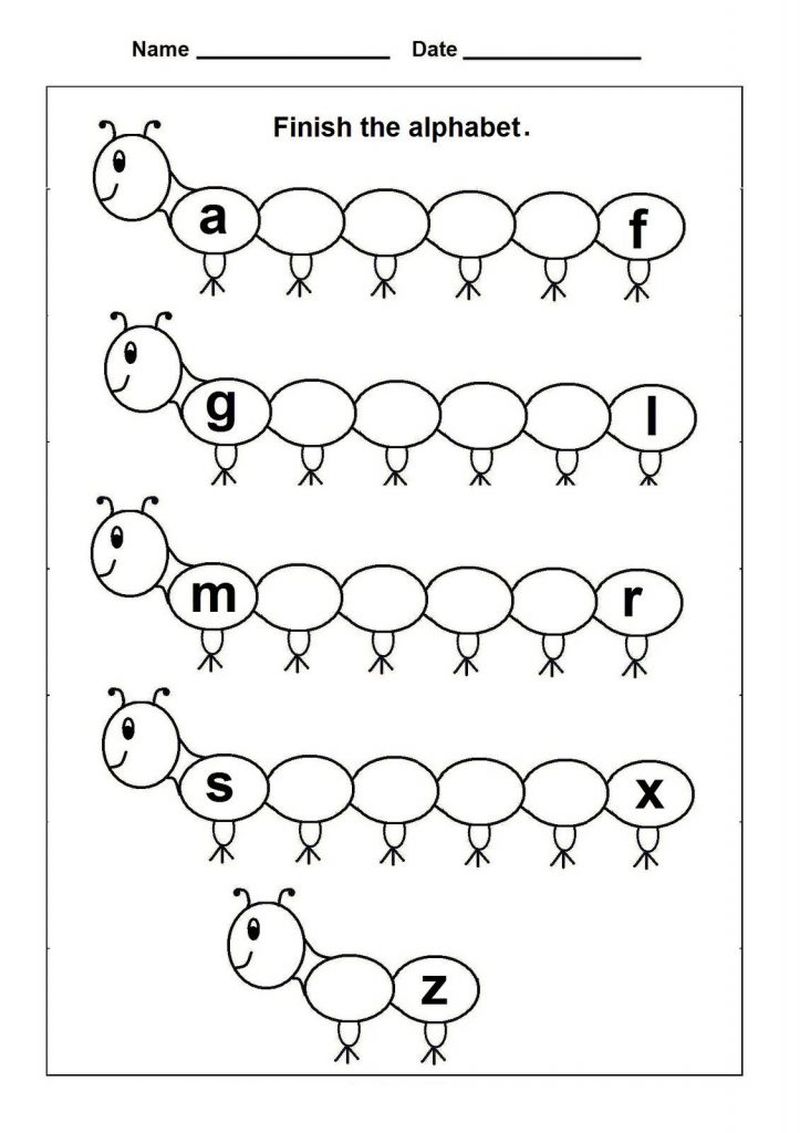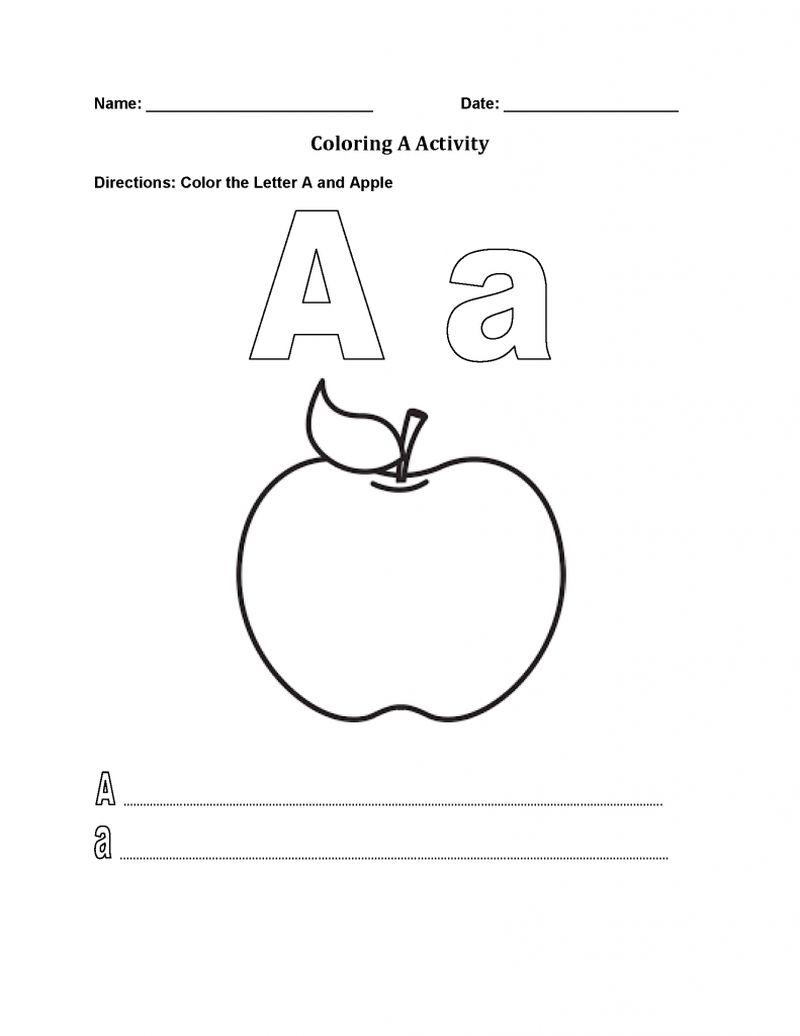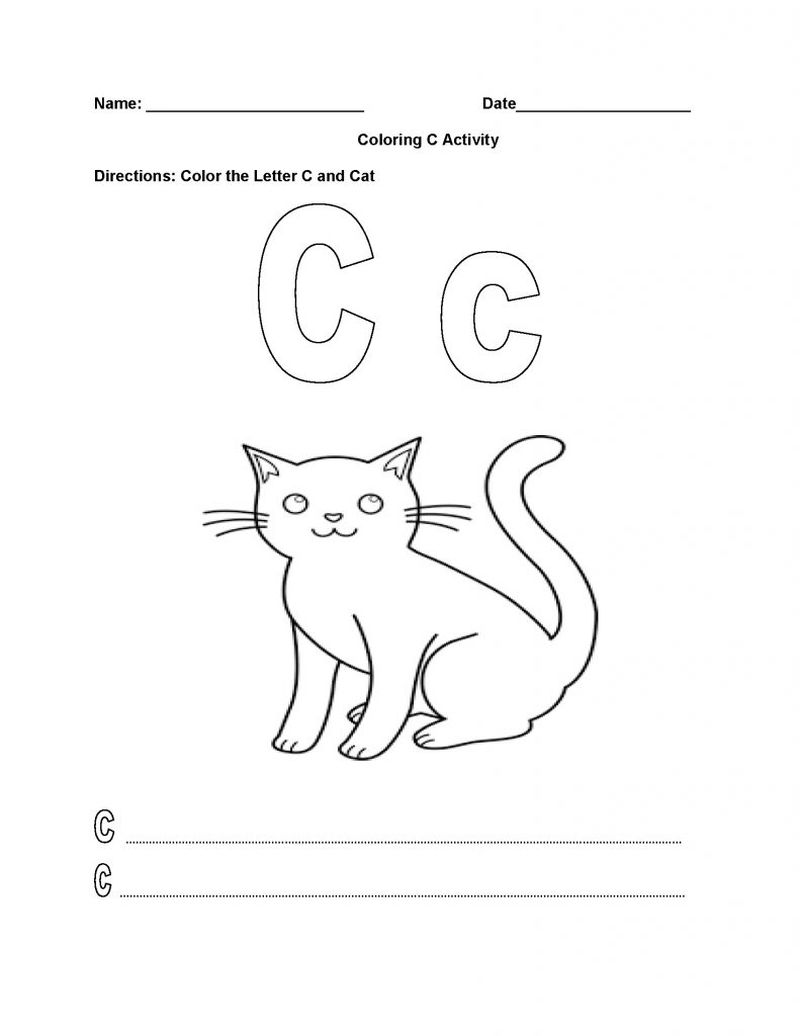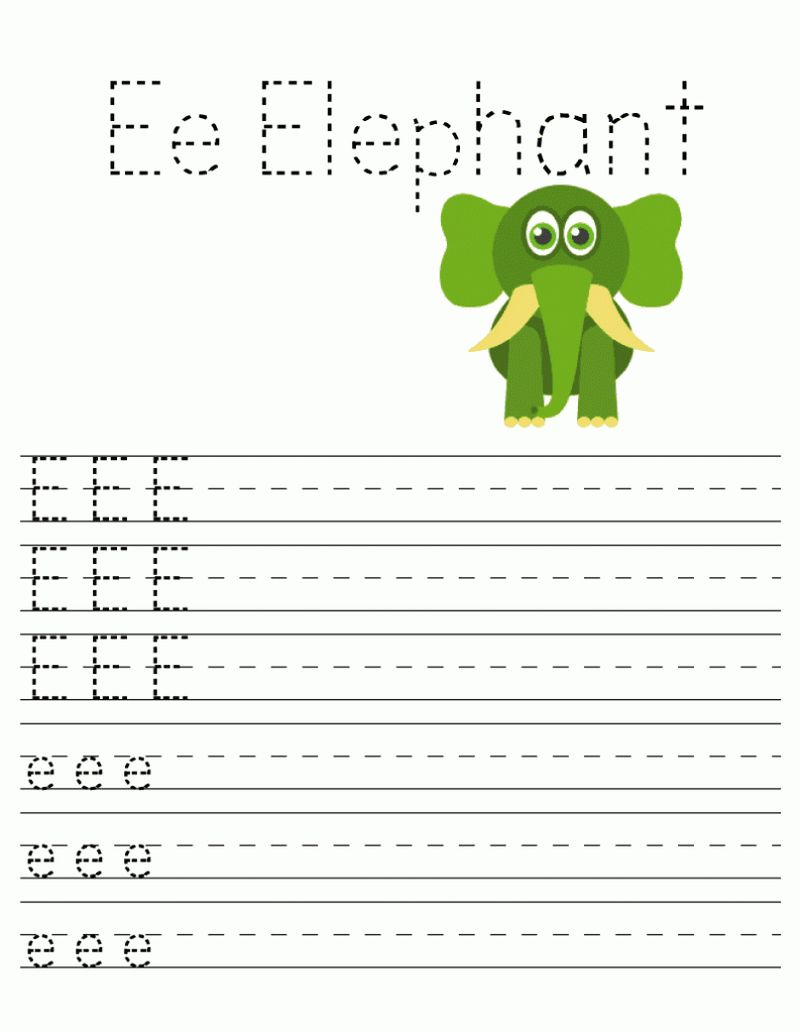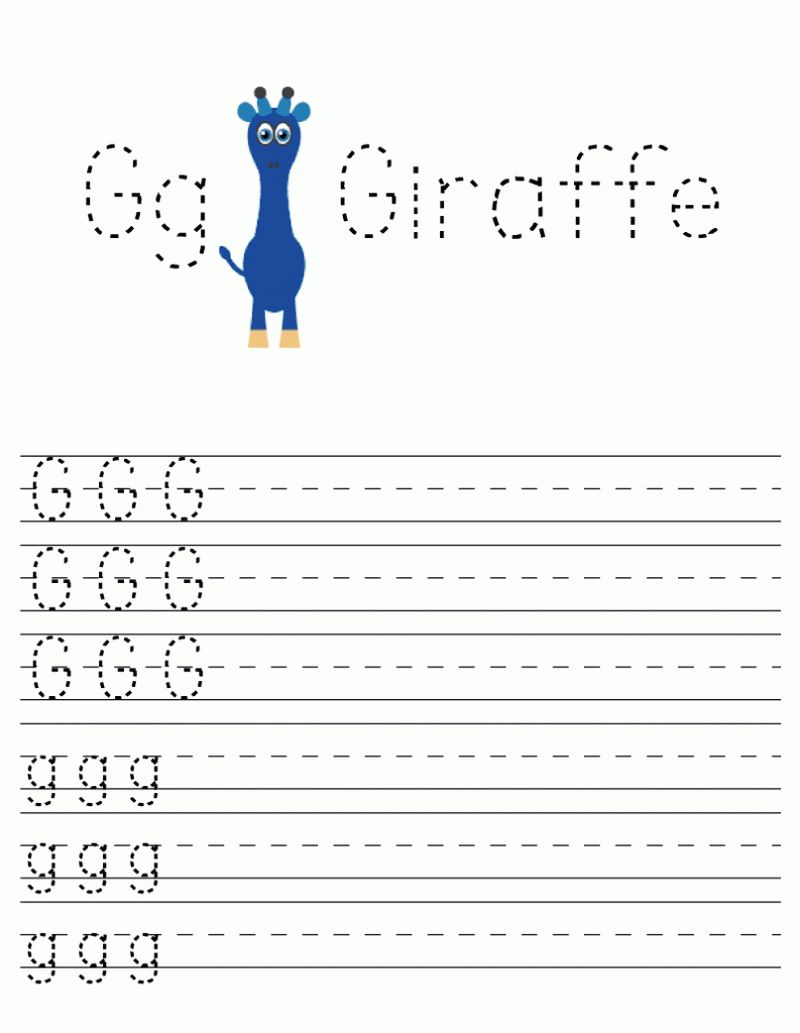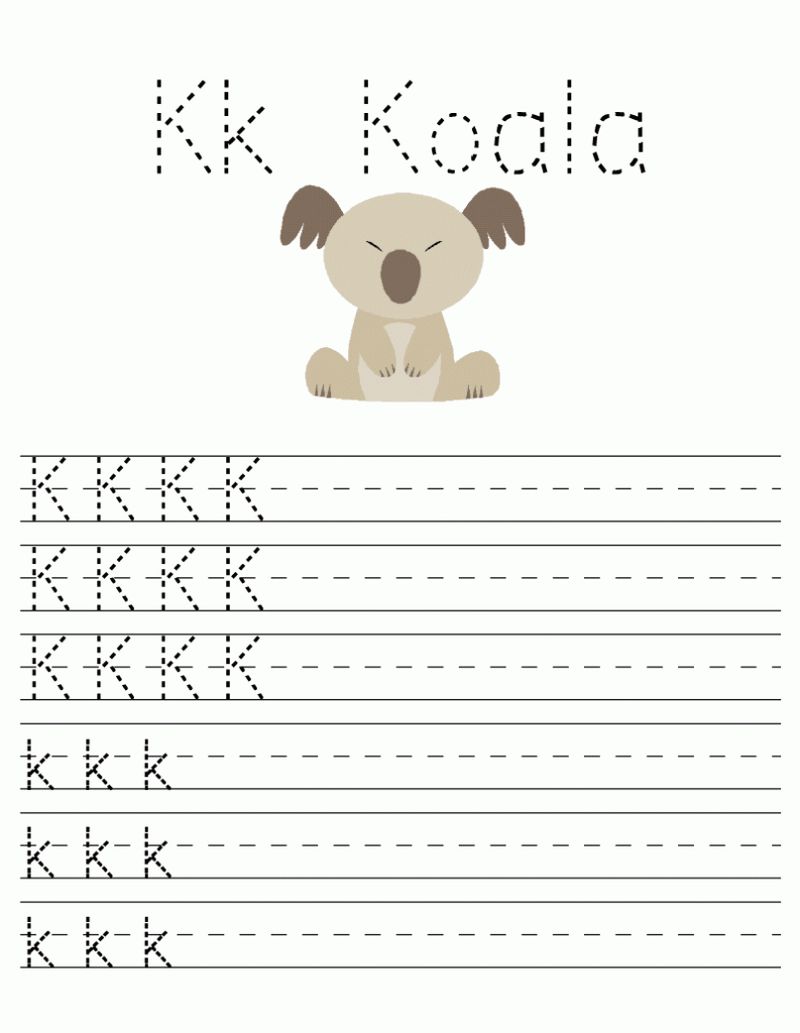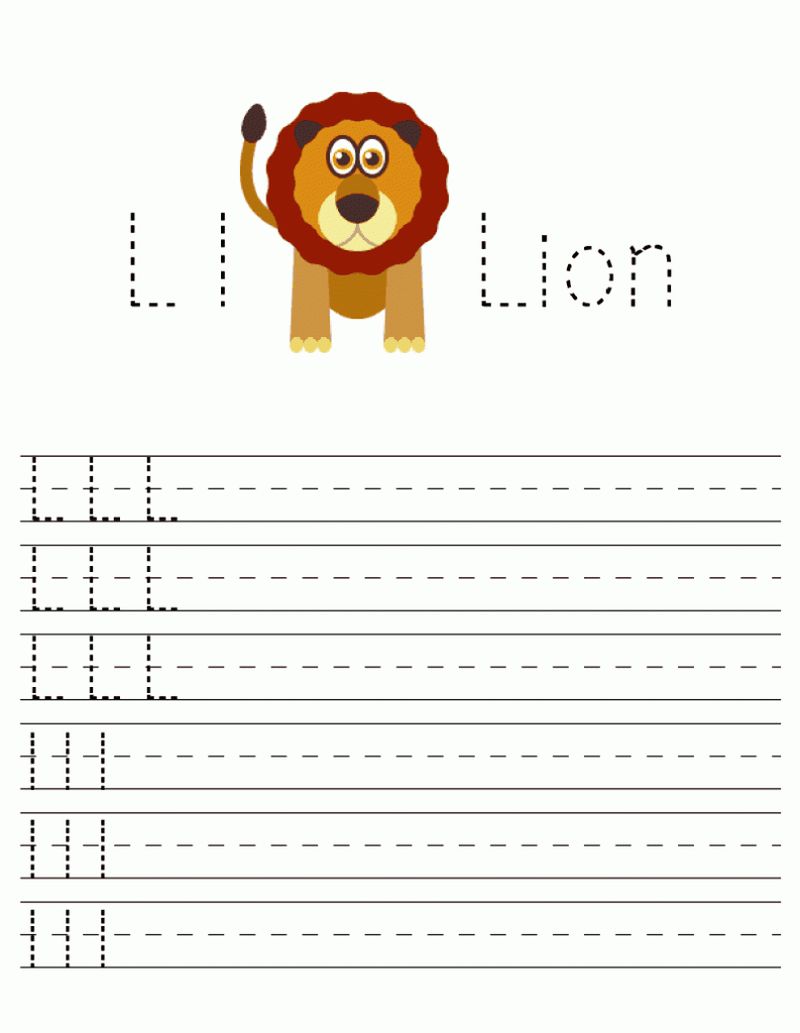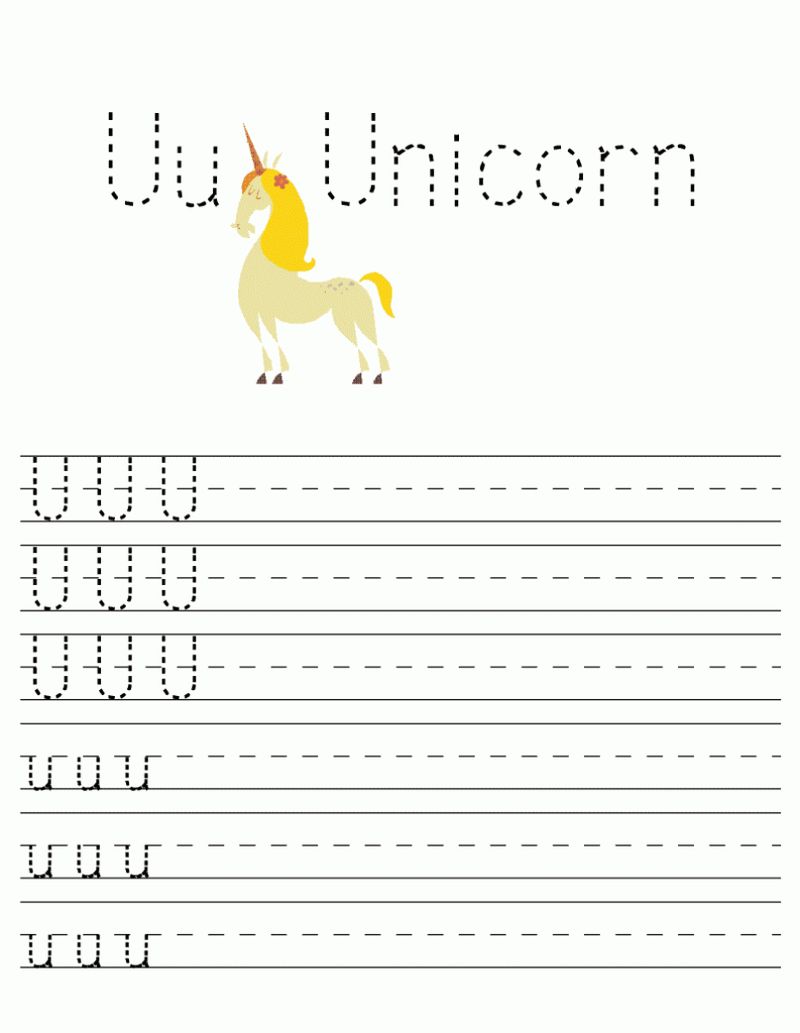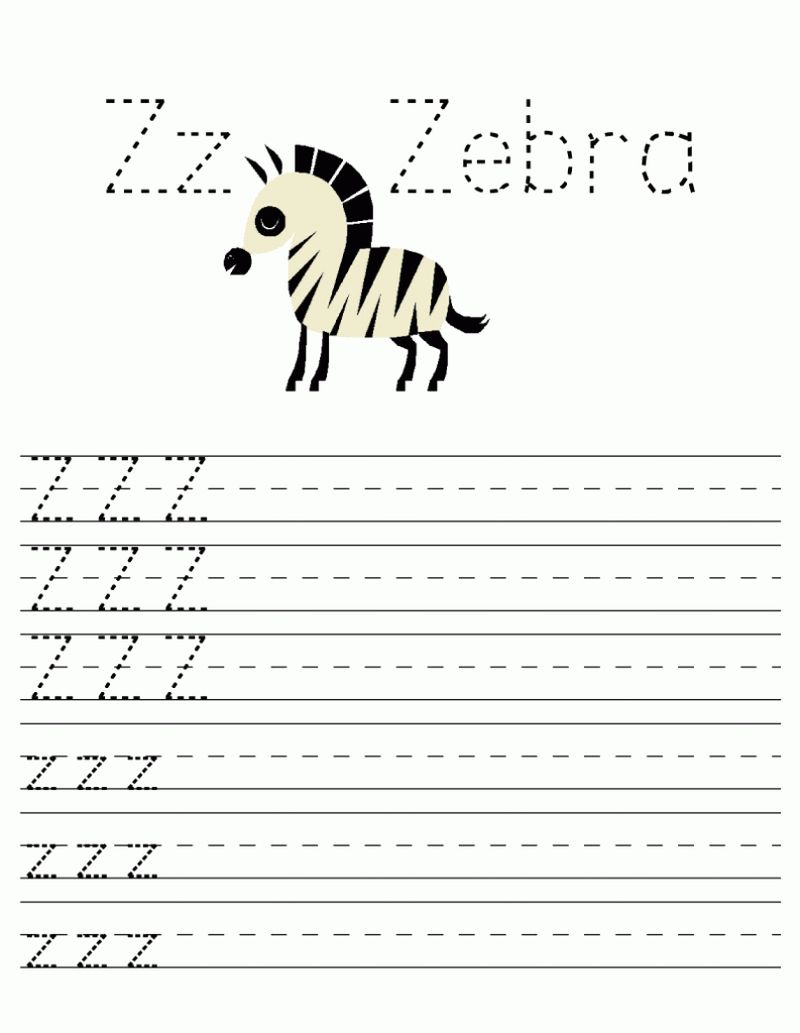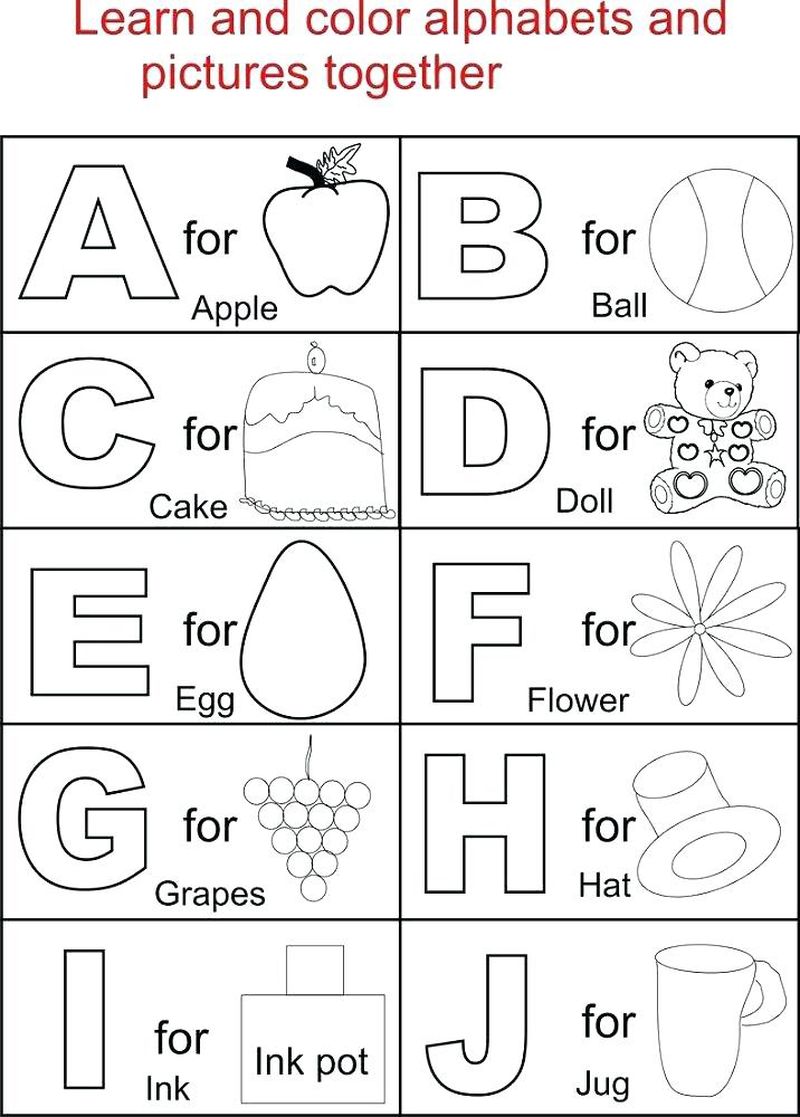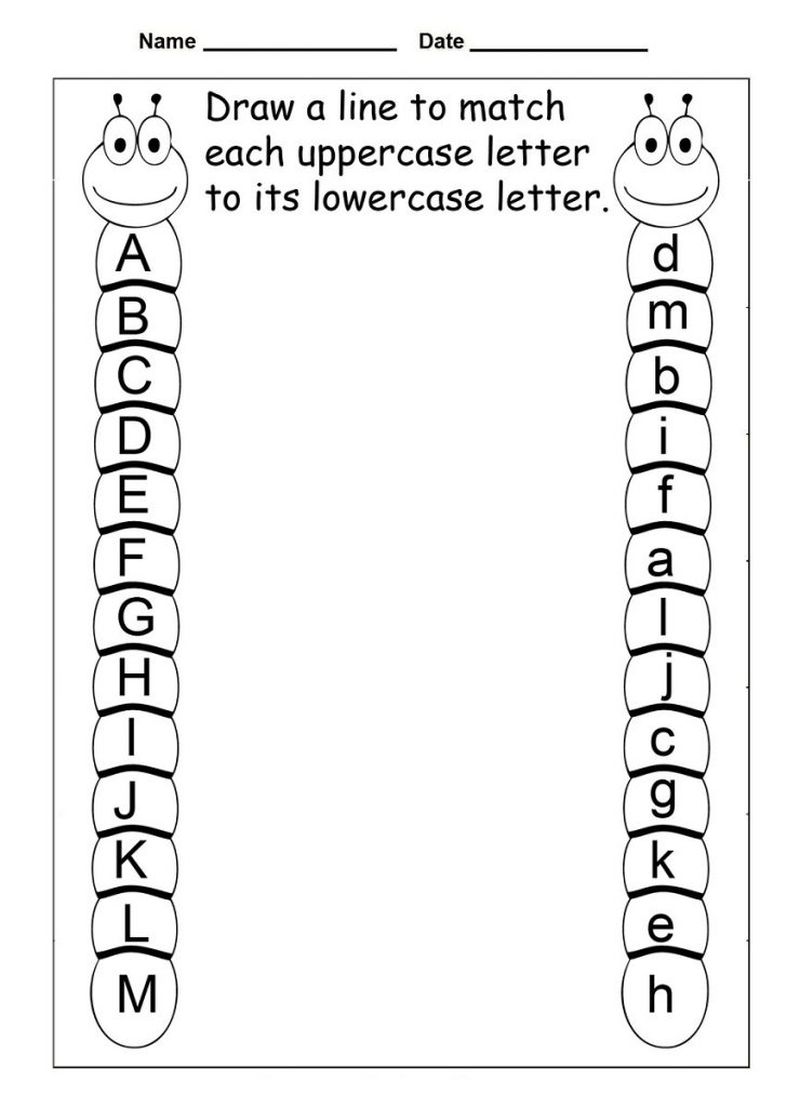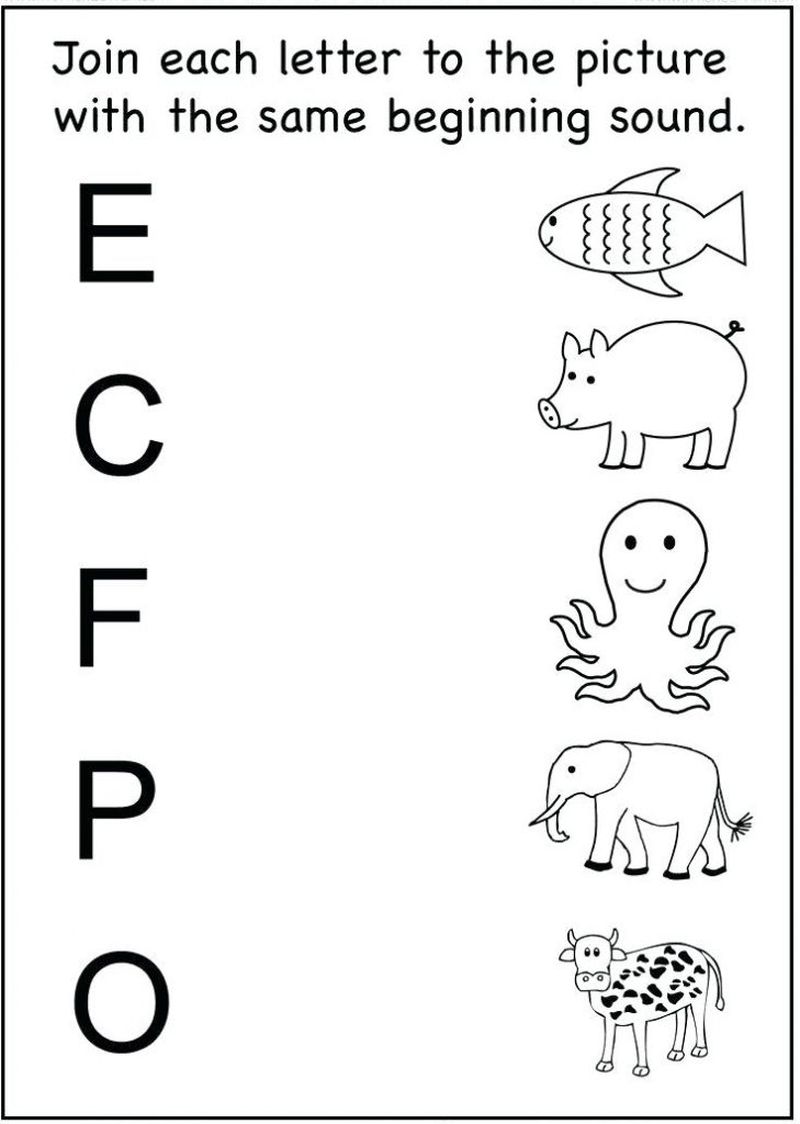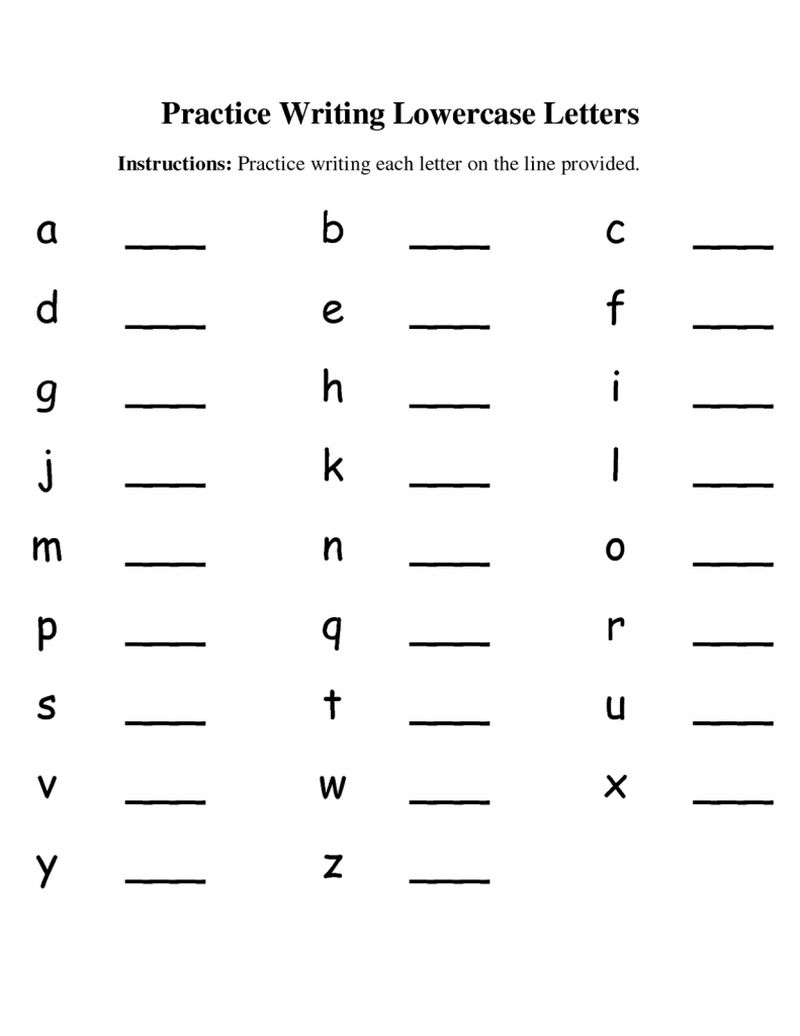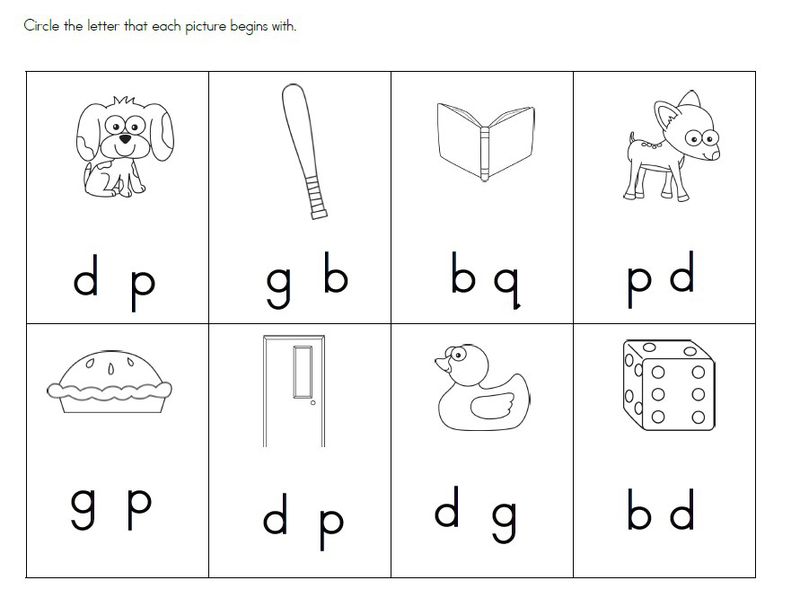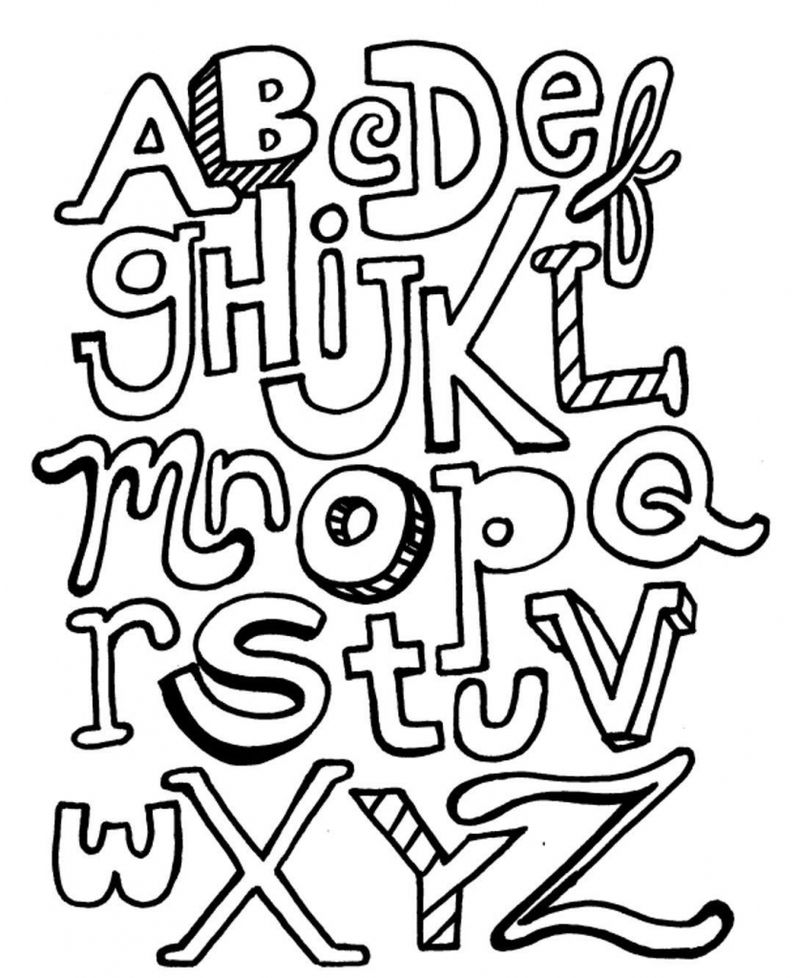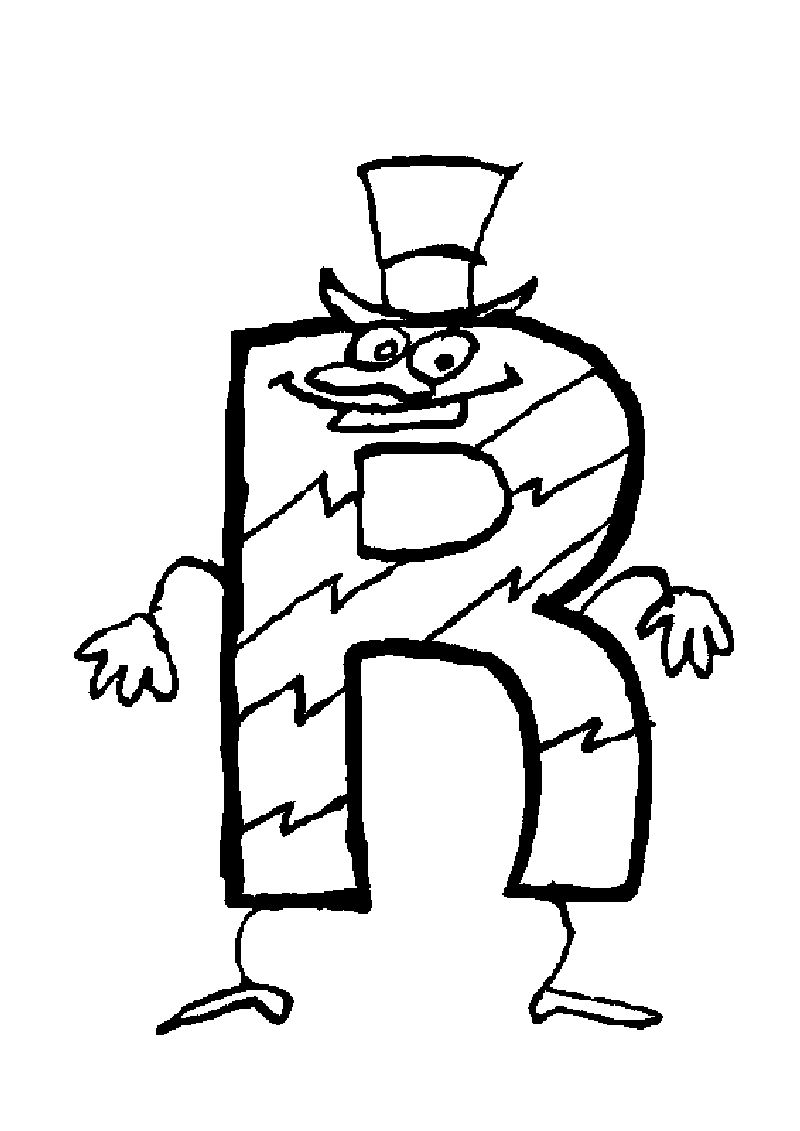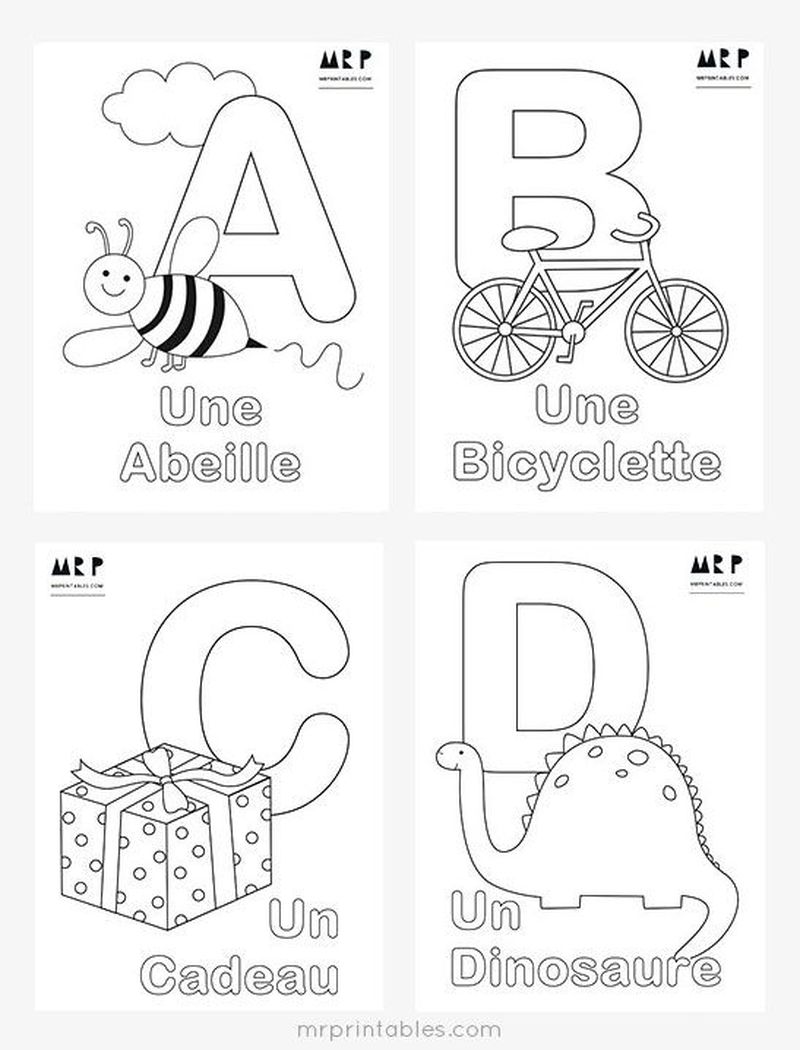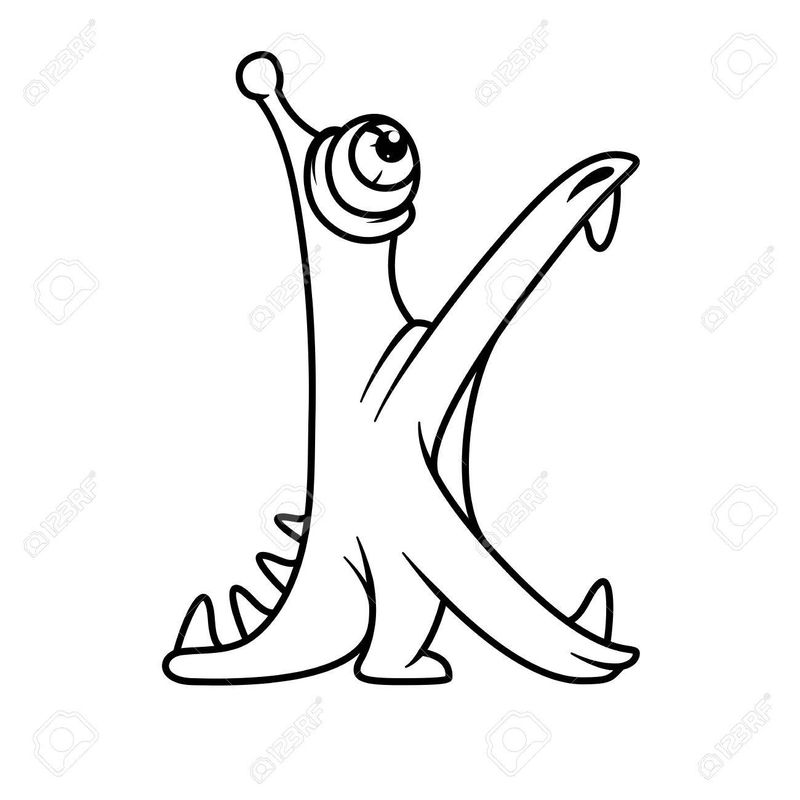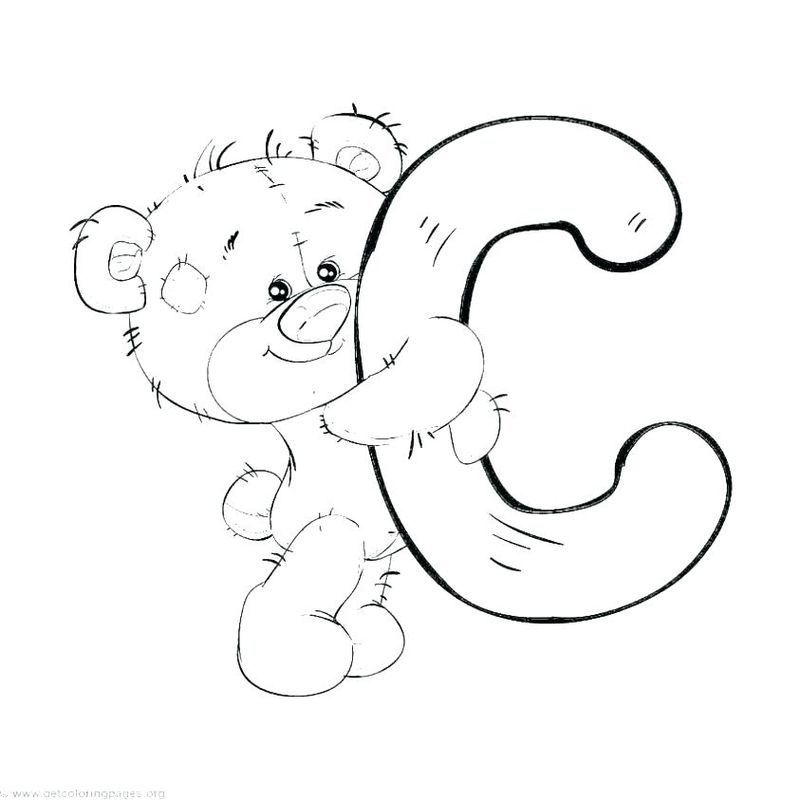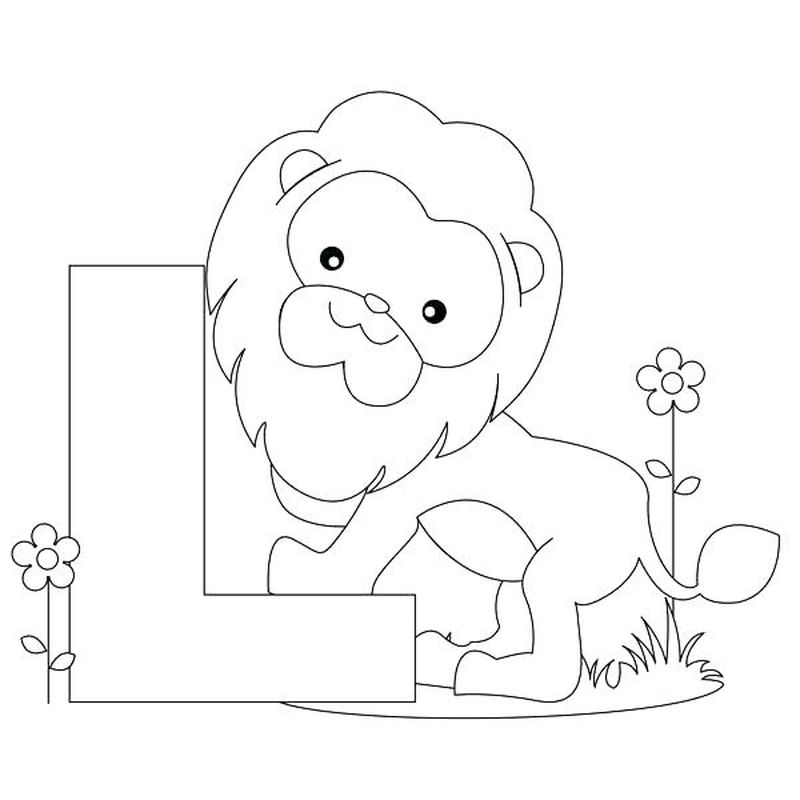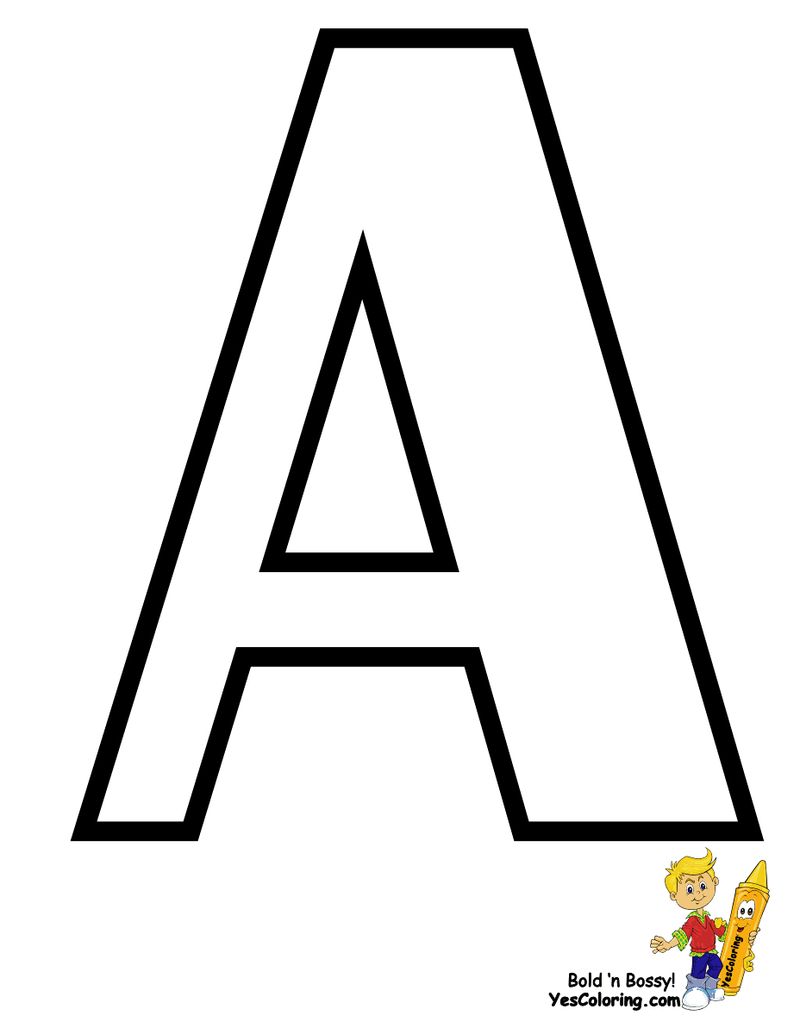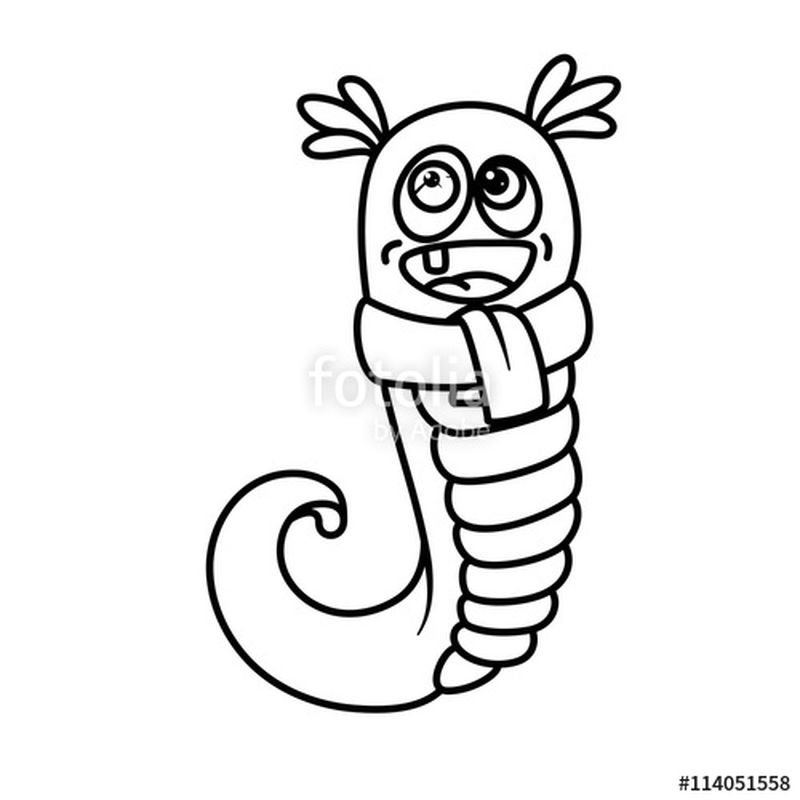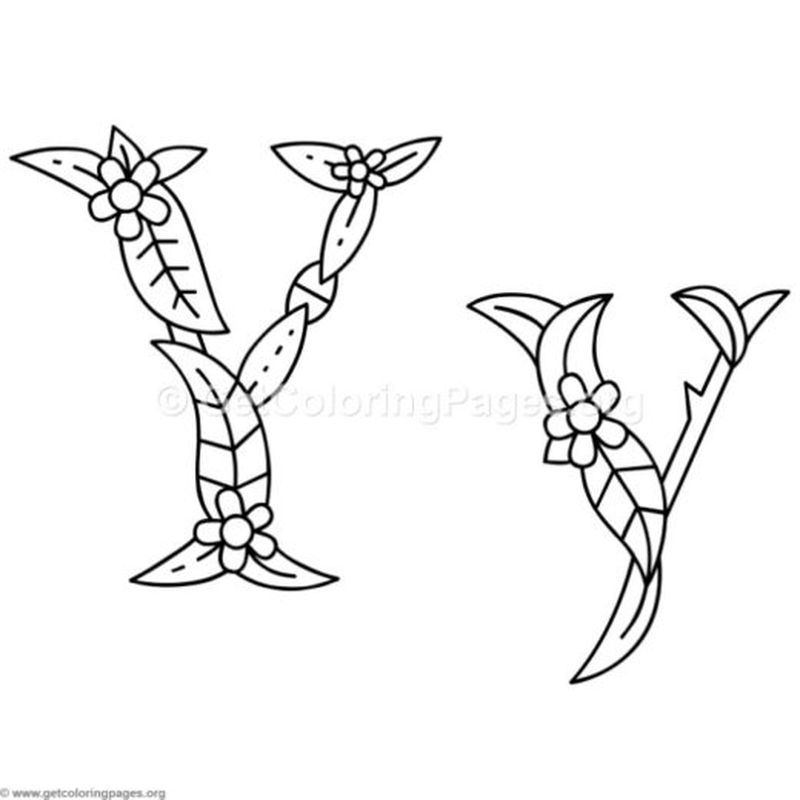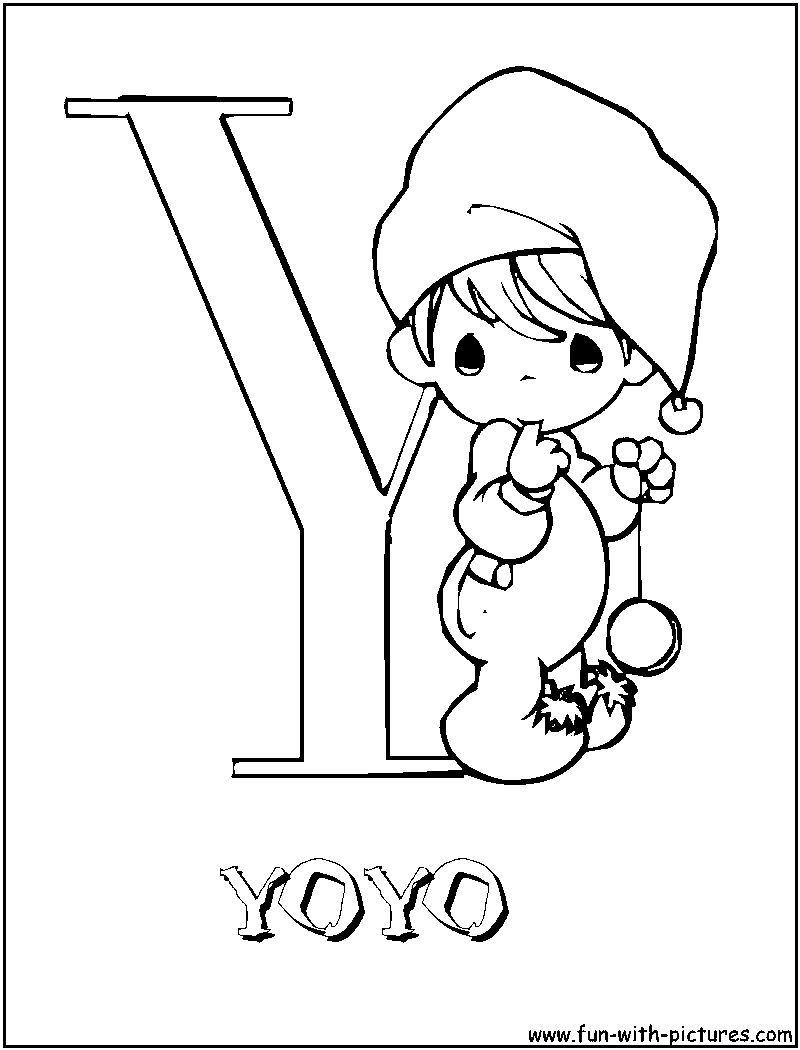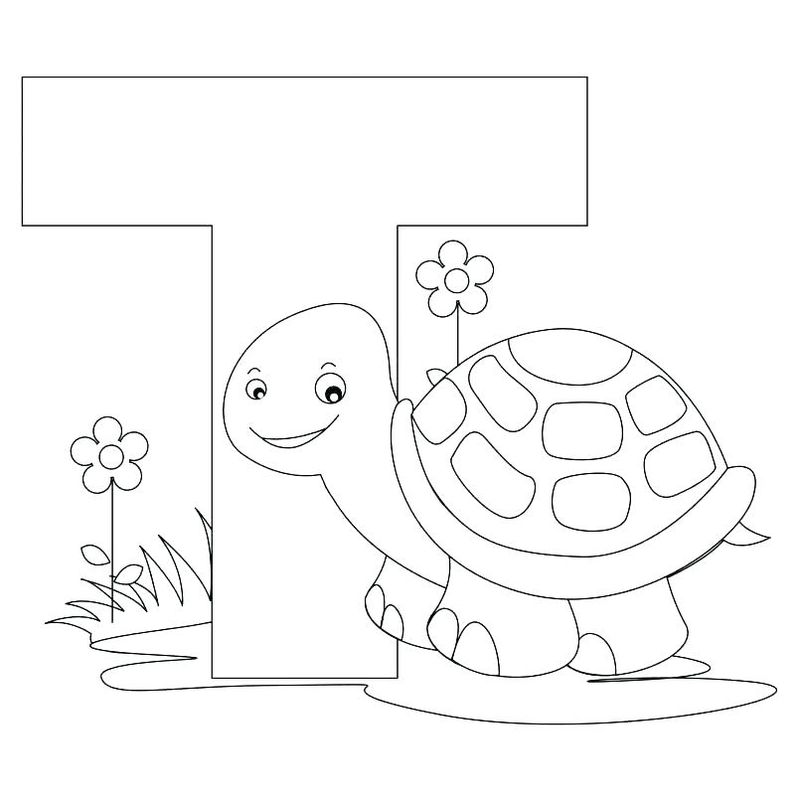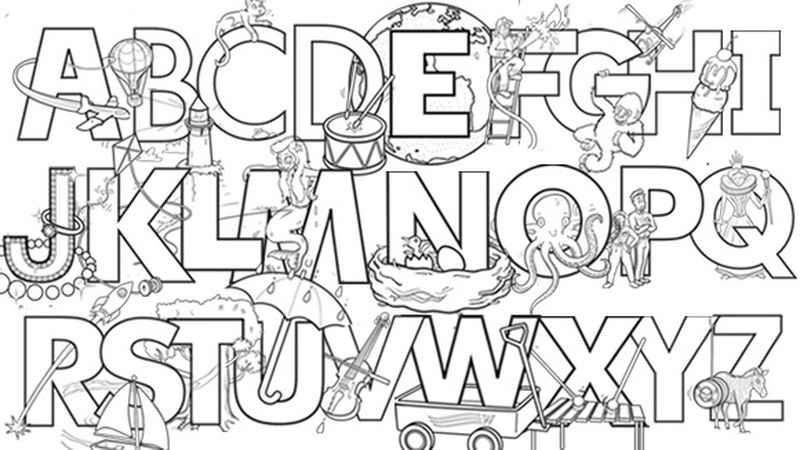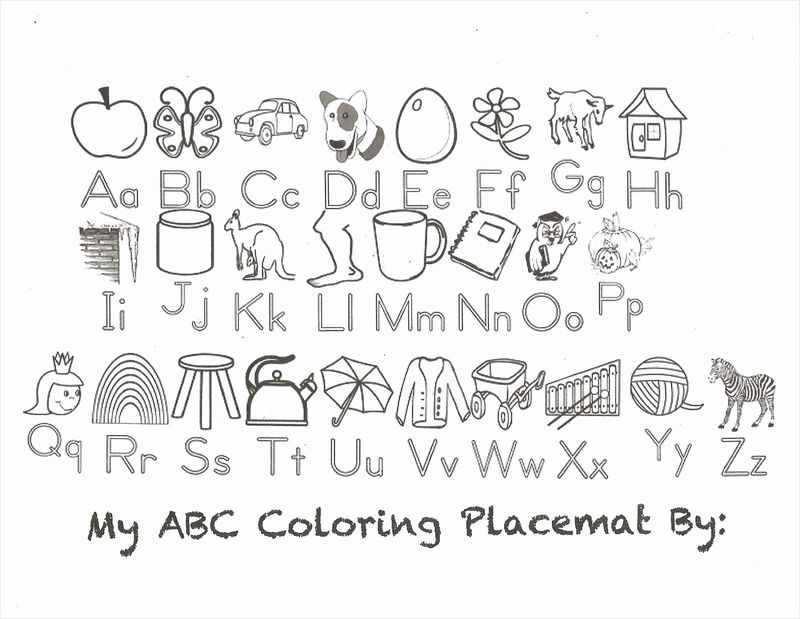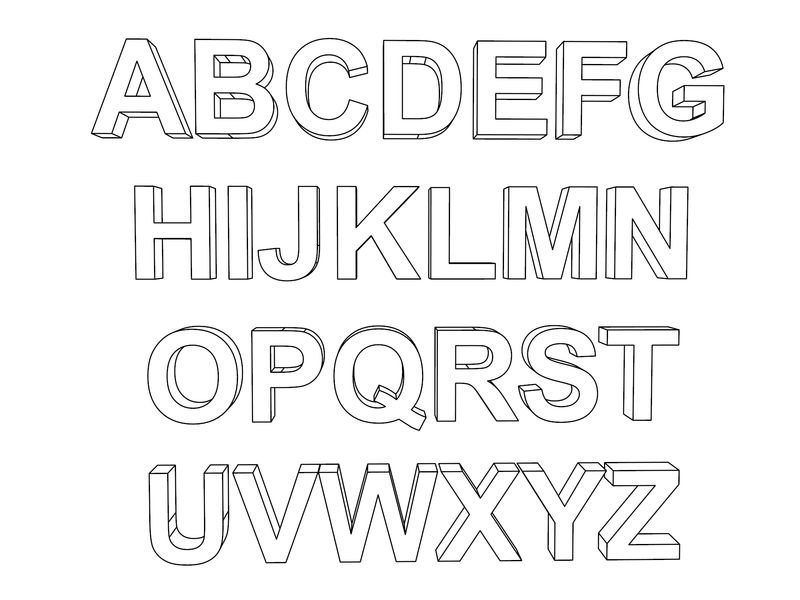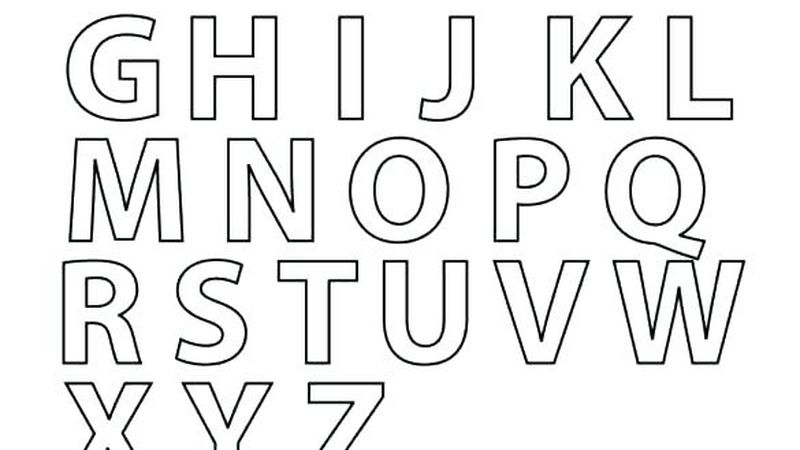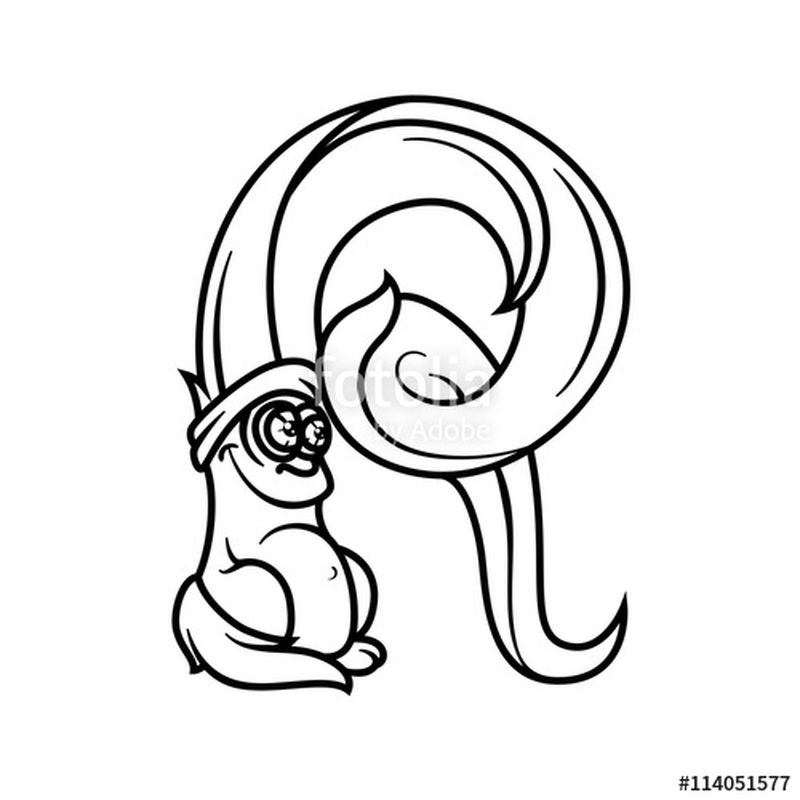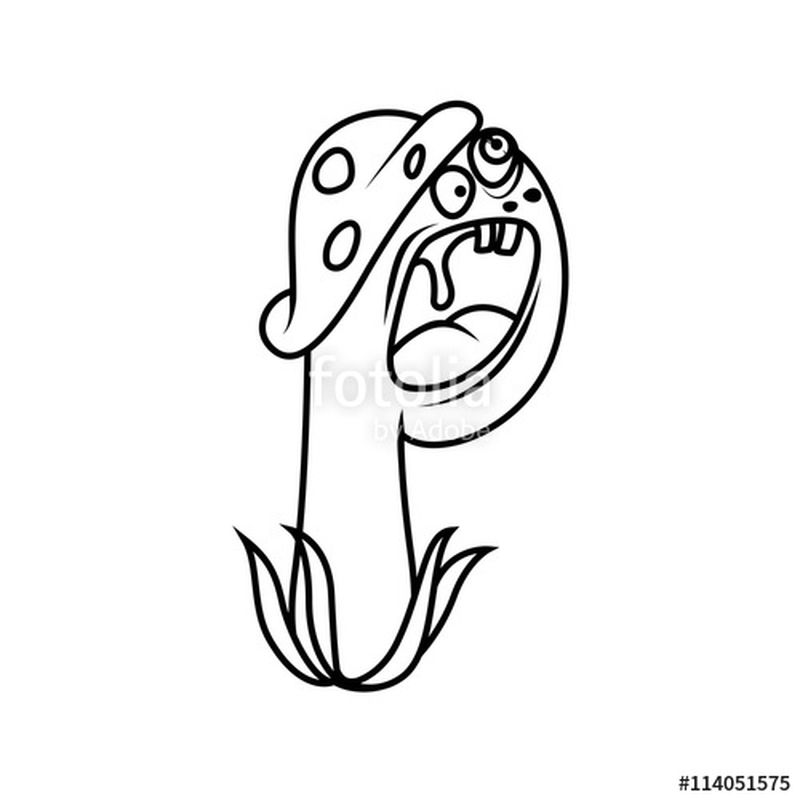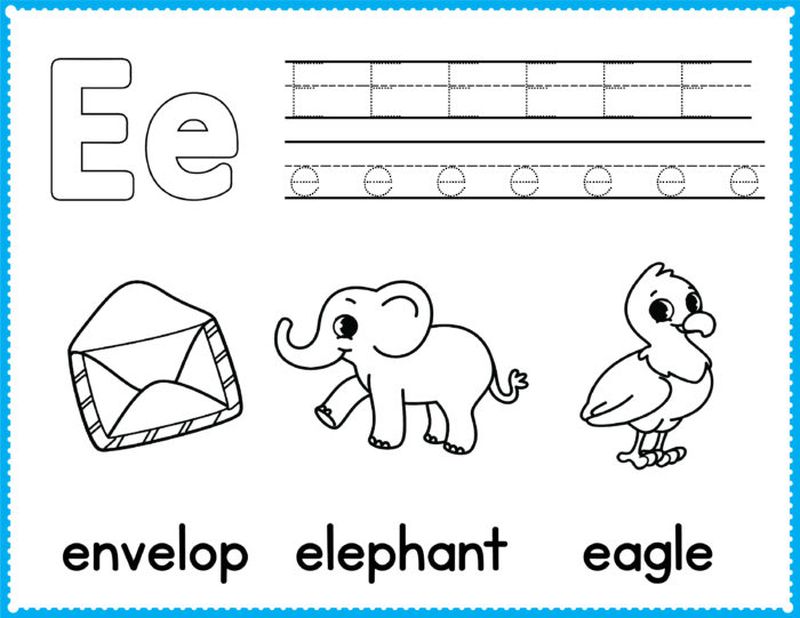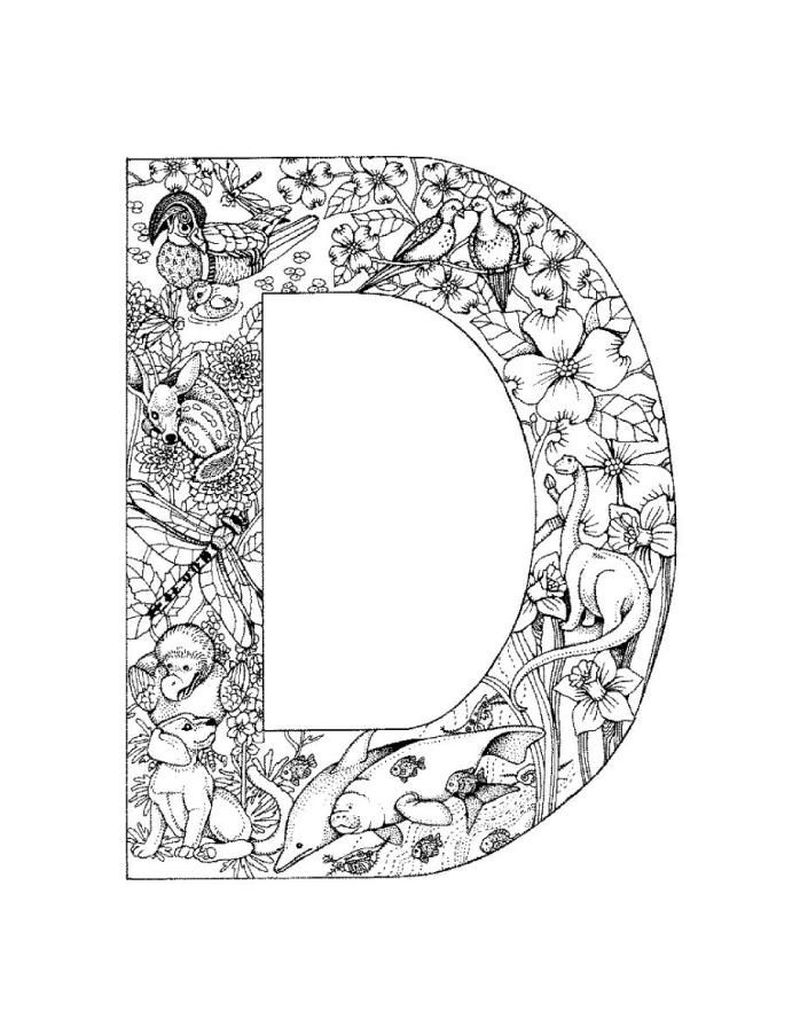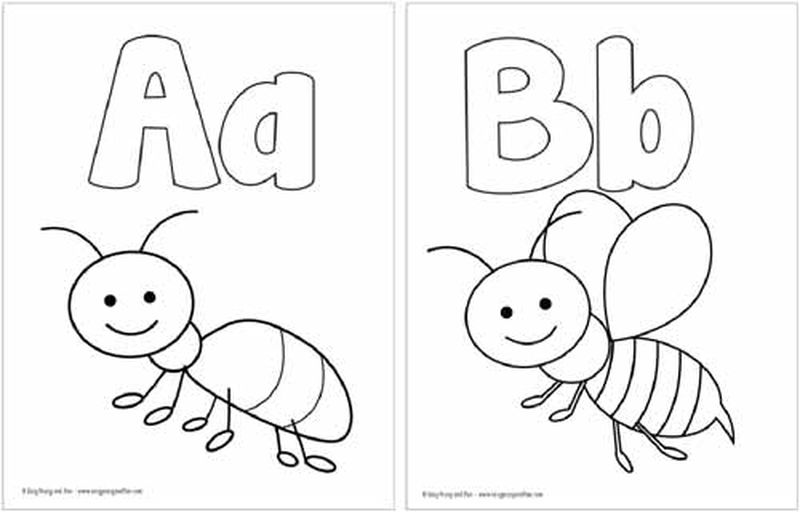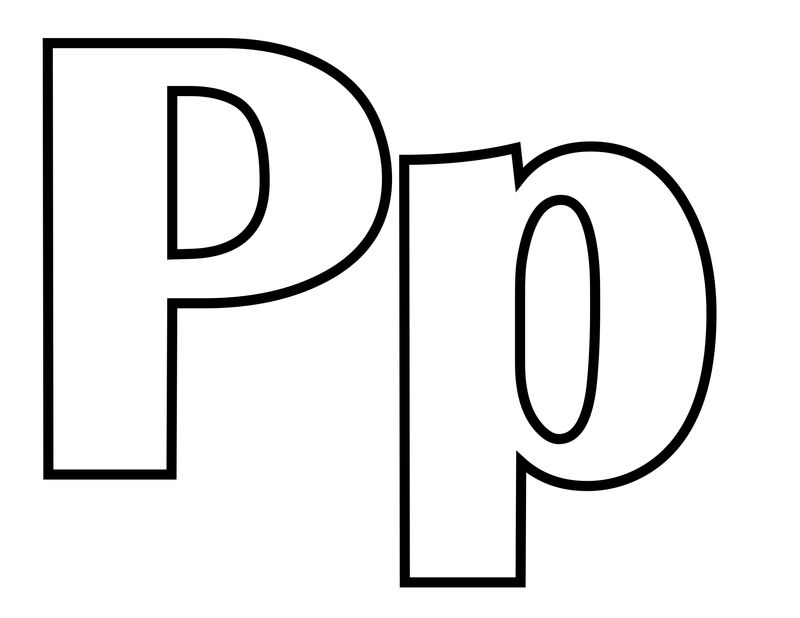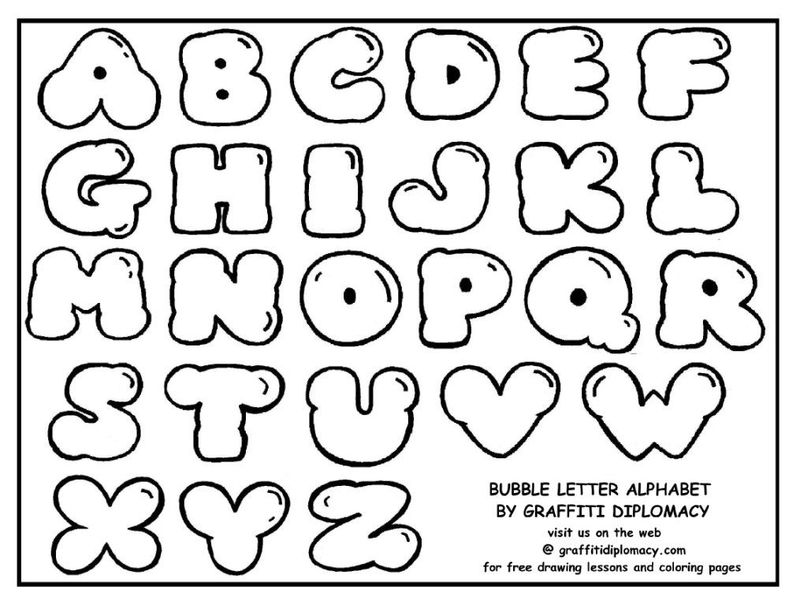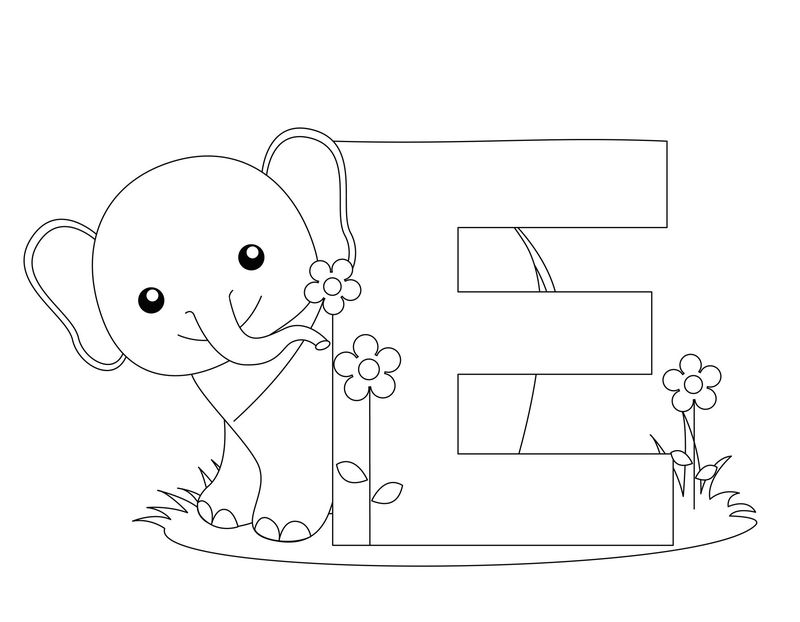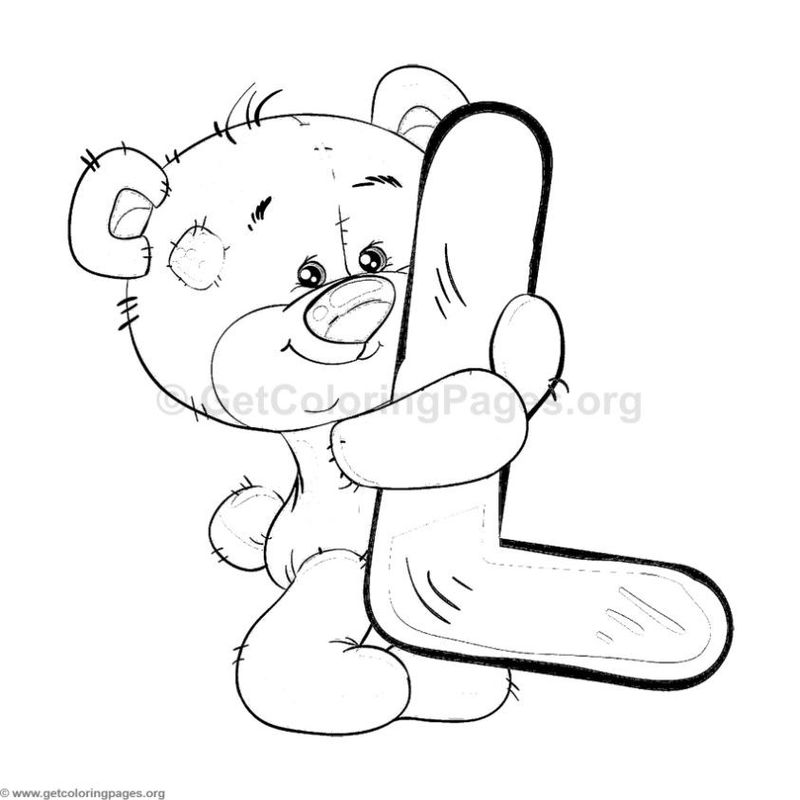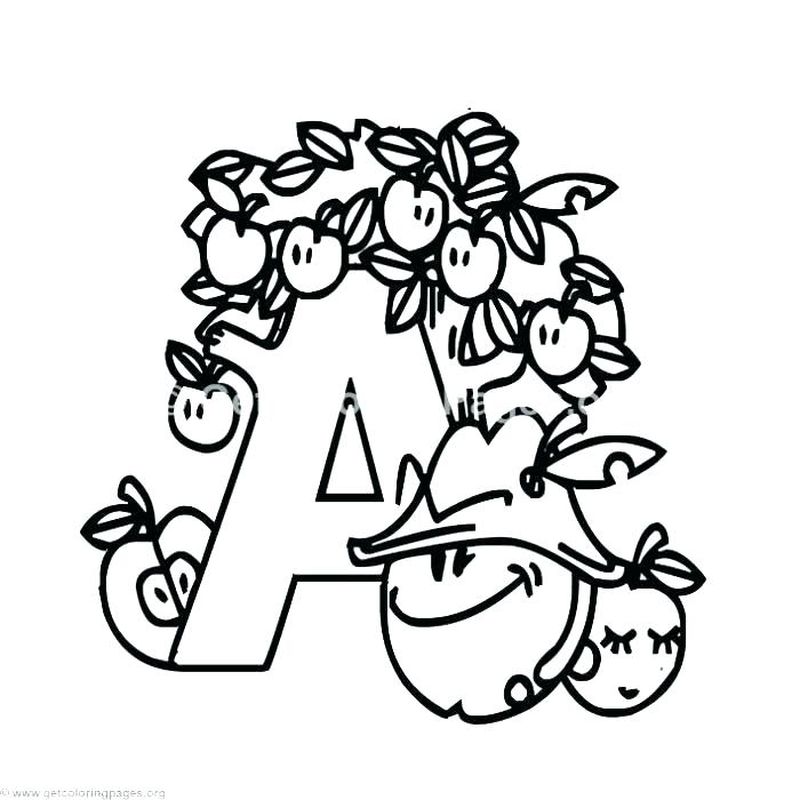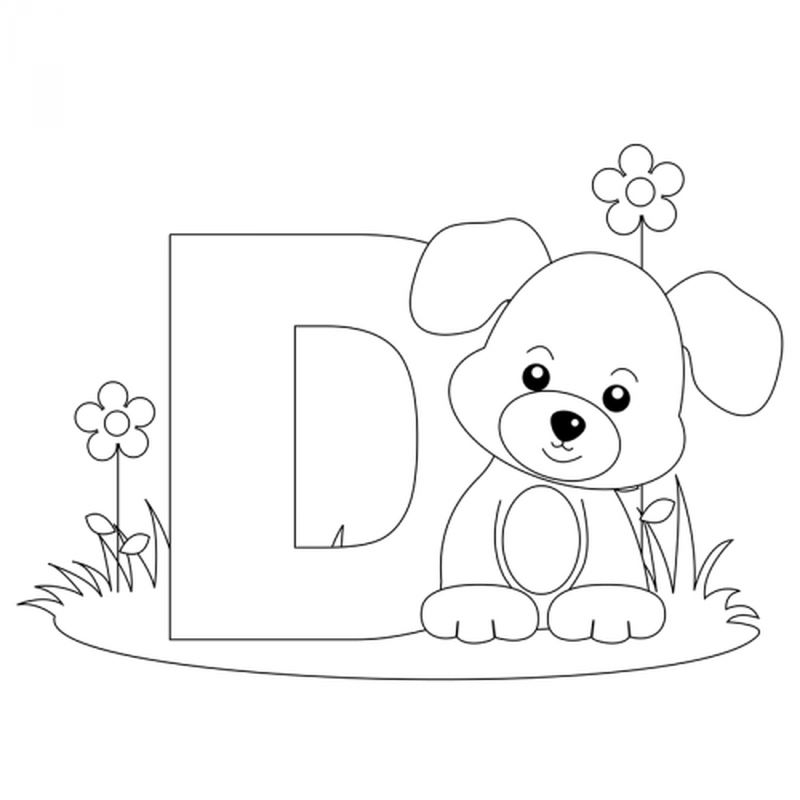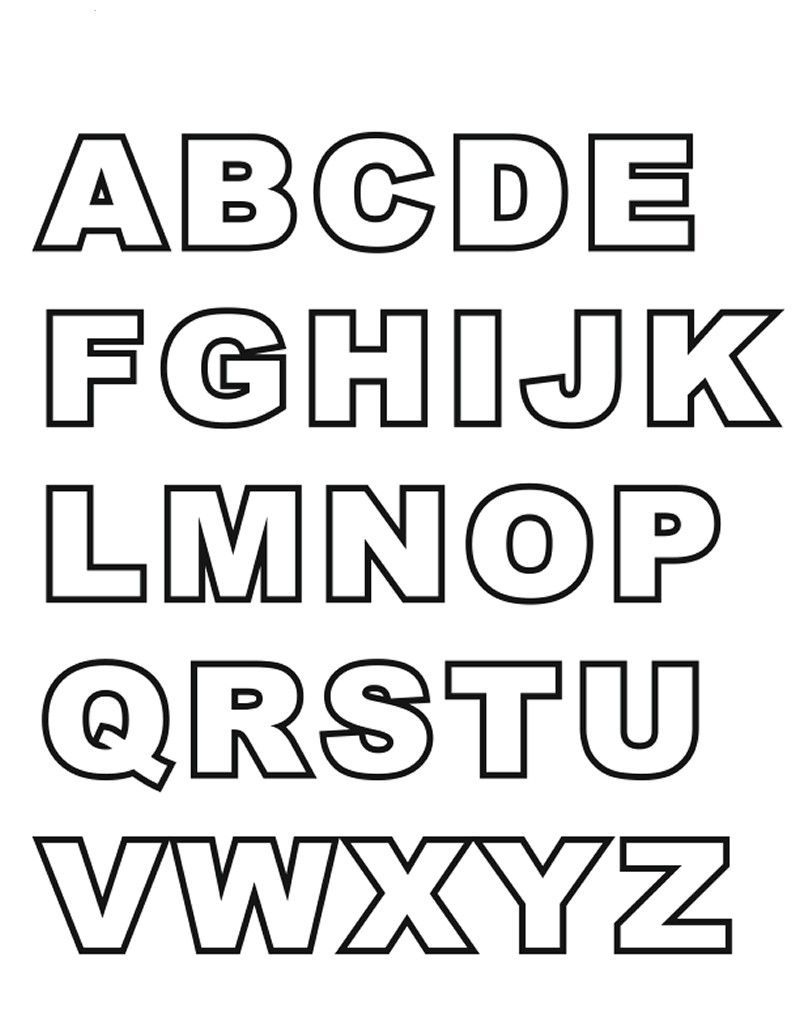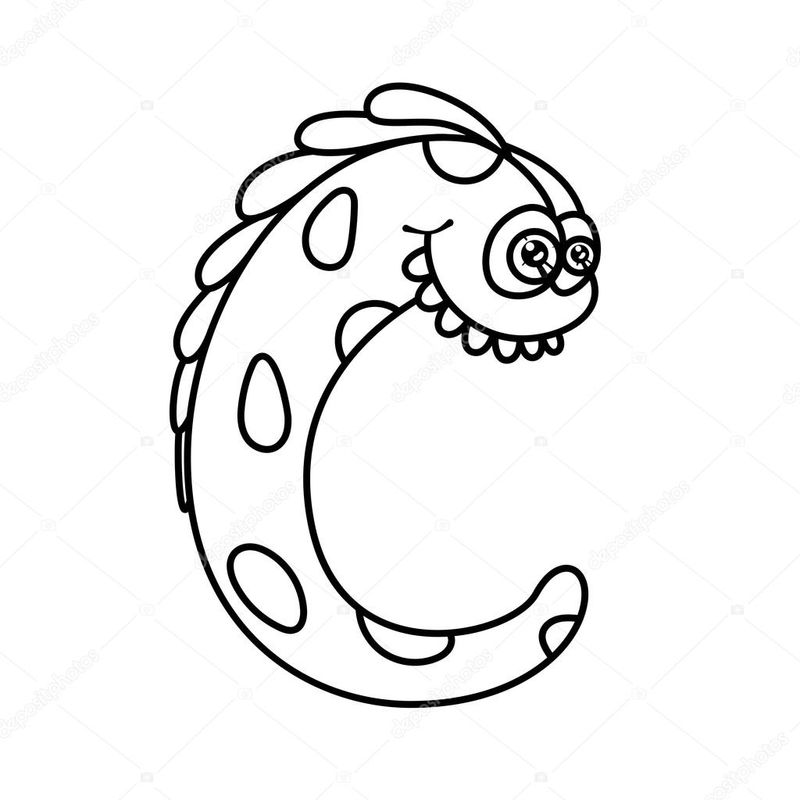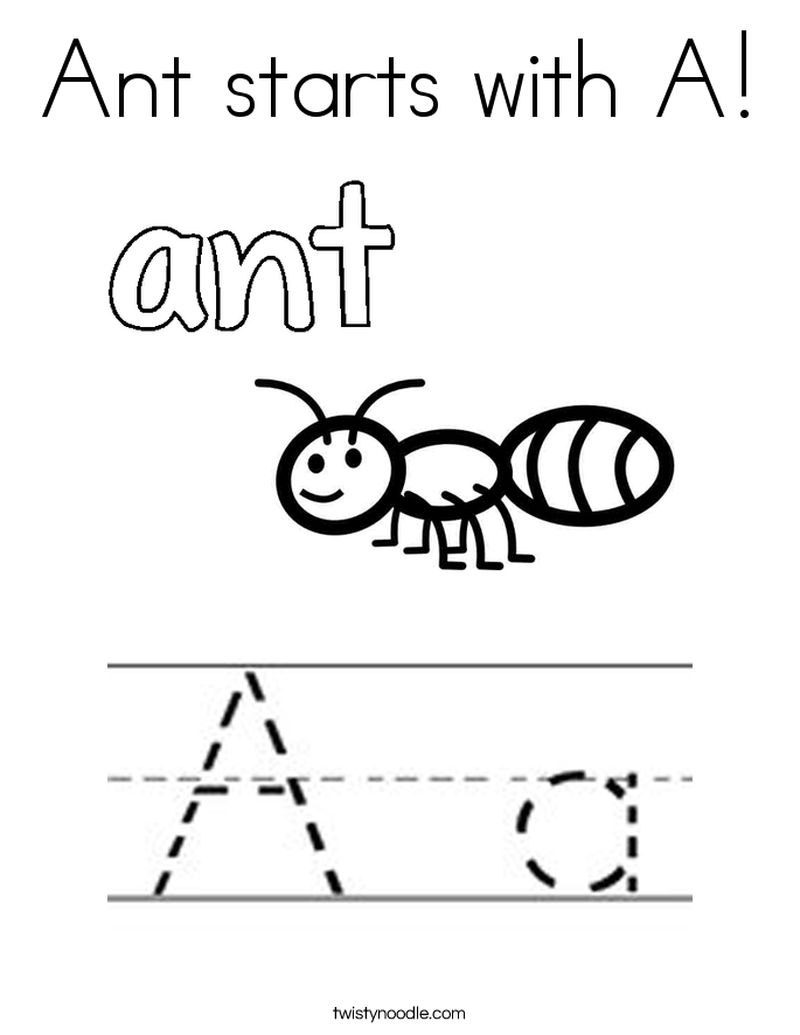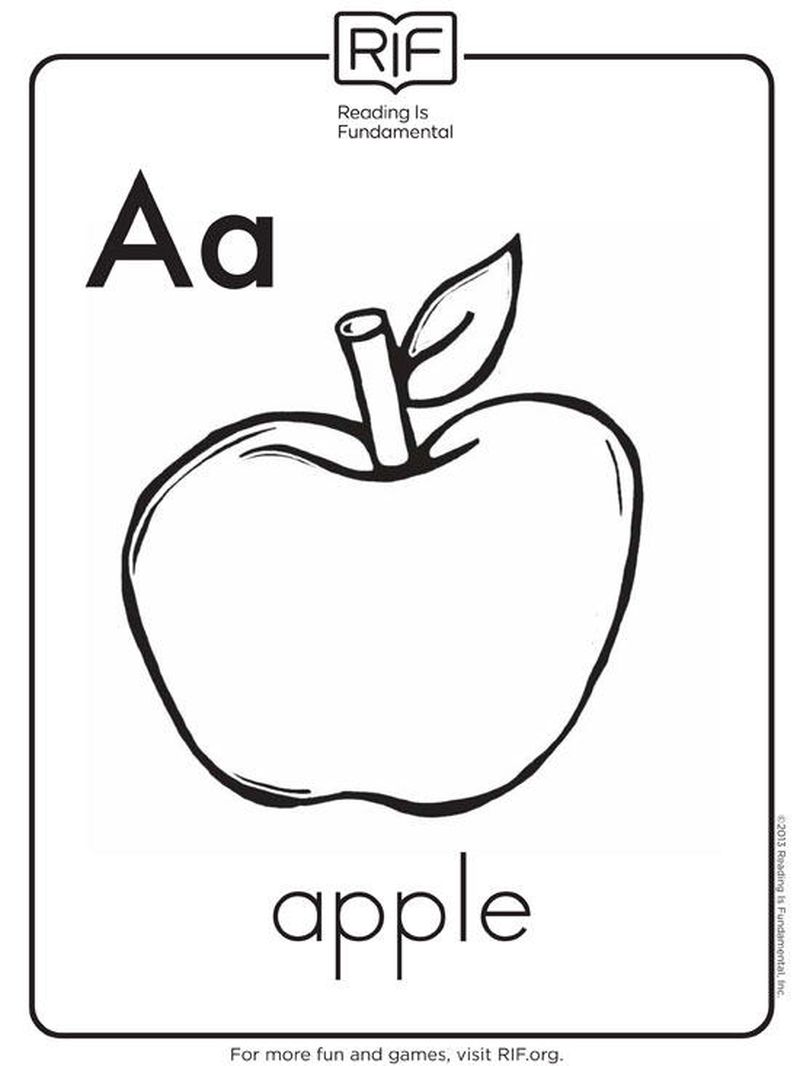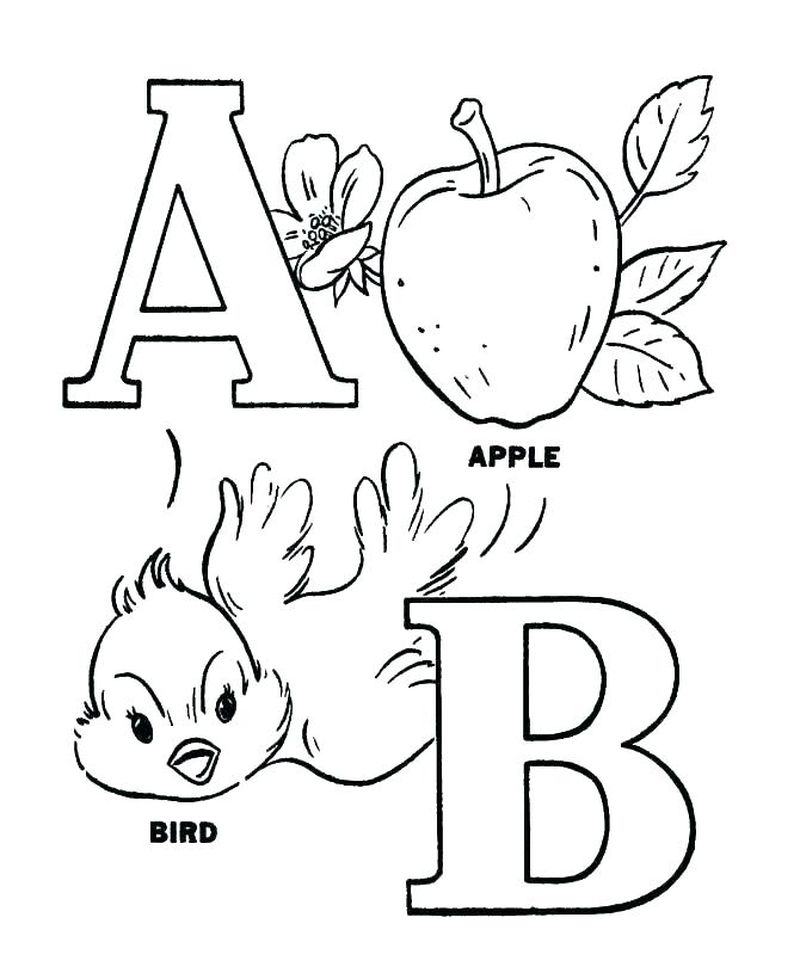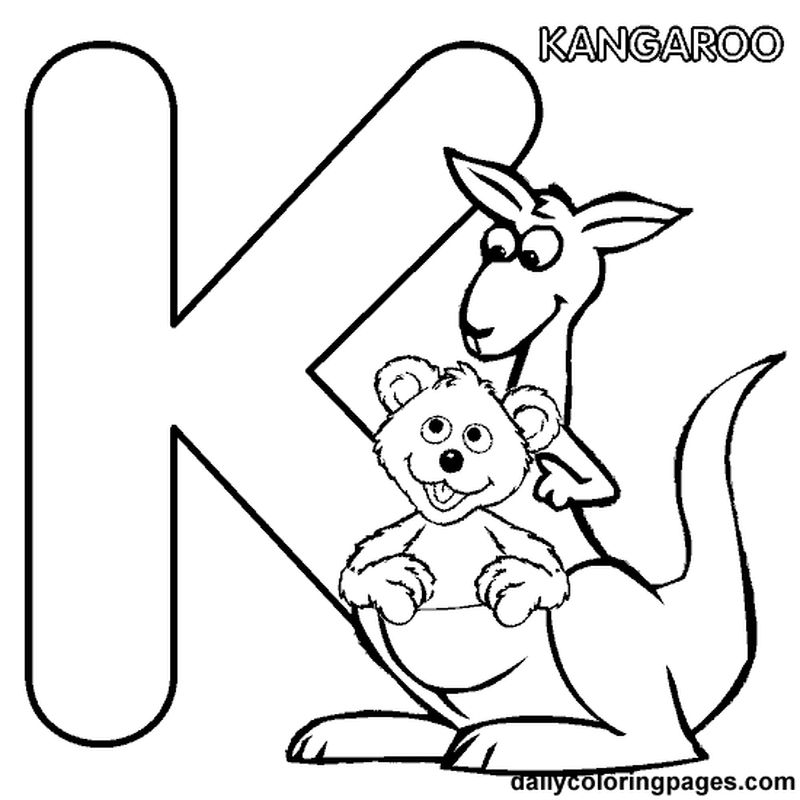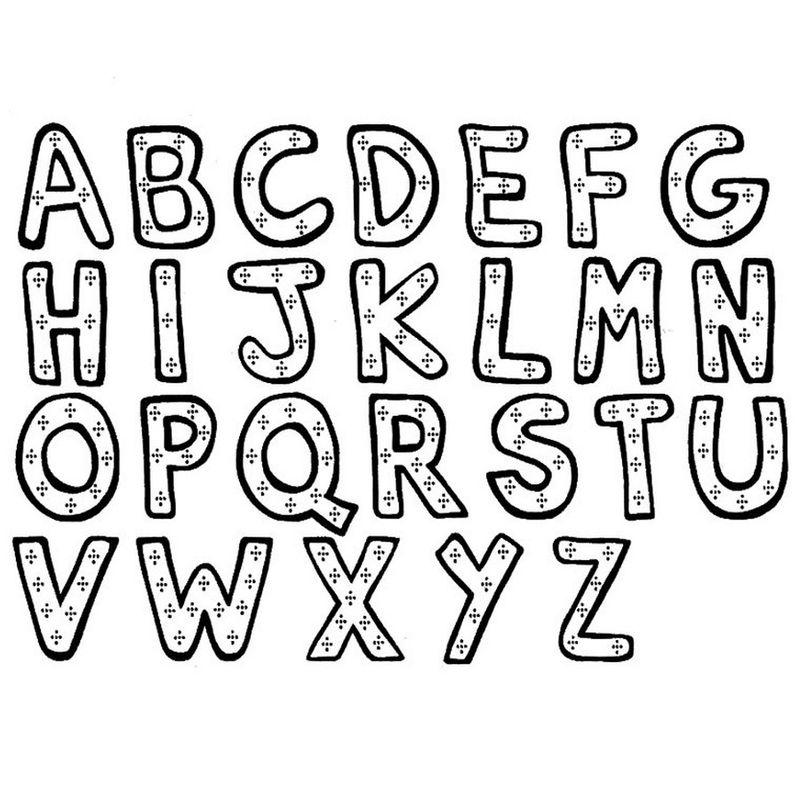 Download Alphabet Coloring Pages PDF
See our popular post below: