Do you like fearsome or dreadful coloring pages? If you do, you can try to get the day of the dead coloring pages. The day of the dead is a celebration that is usually done in Mexico and is developed from the ancient tradition.
It always presents some dreadful atmosphere when the celebration is done. In relation to this dreadful ancient tradition, there are some pictures you can make to color. They are such as skulls, skeletons, and some others. These dreadful pictures will be nice to present in line art.
With a unique shape, those pictures will be so attractive to color.
Day of the Dead Coloring Pages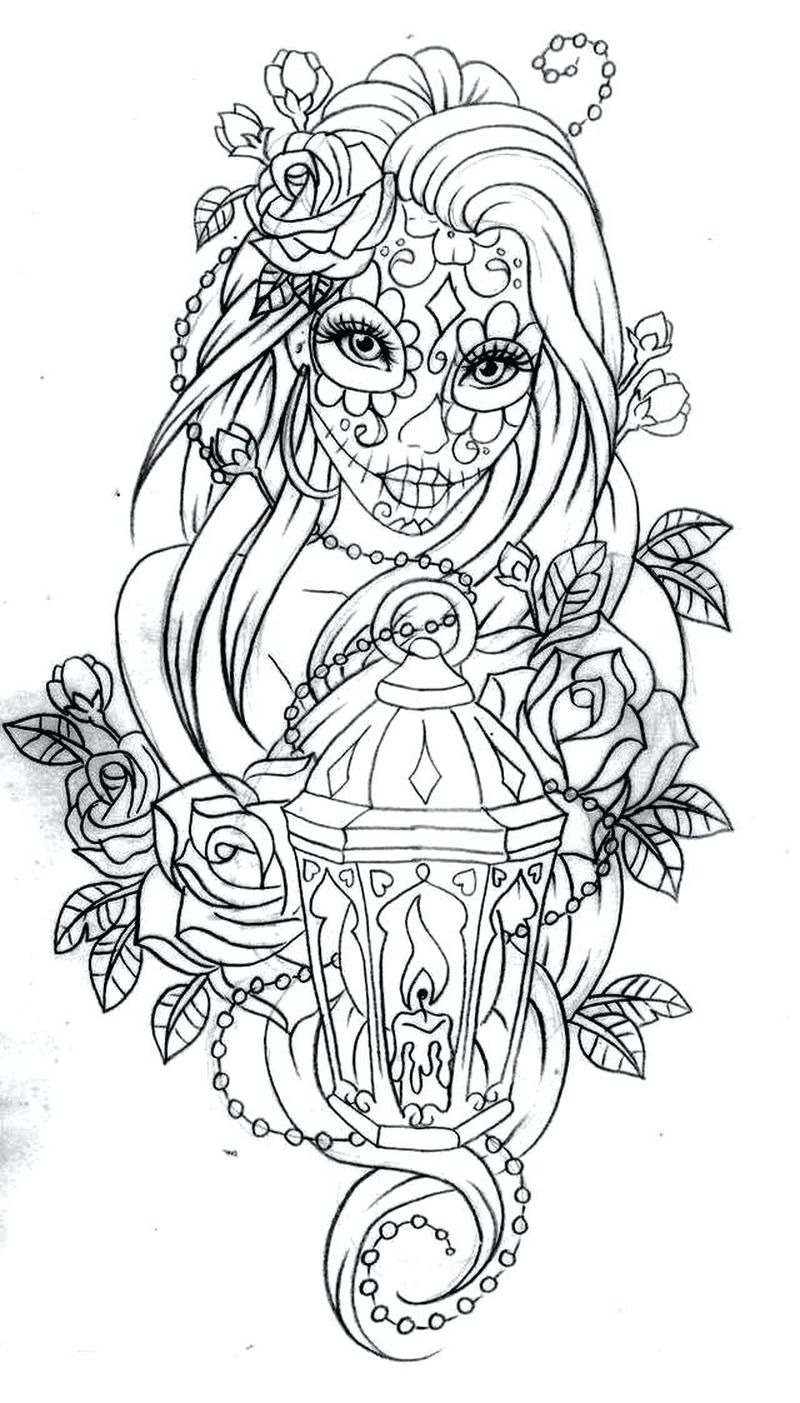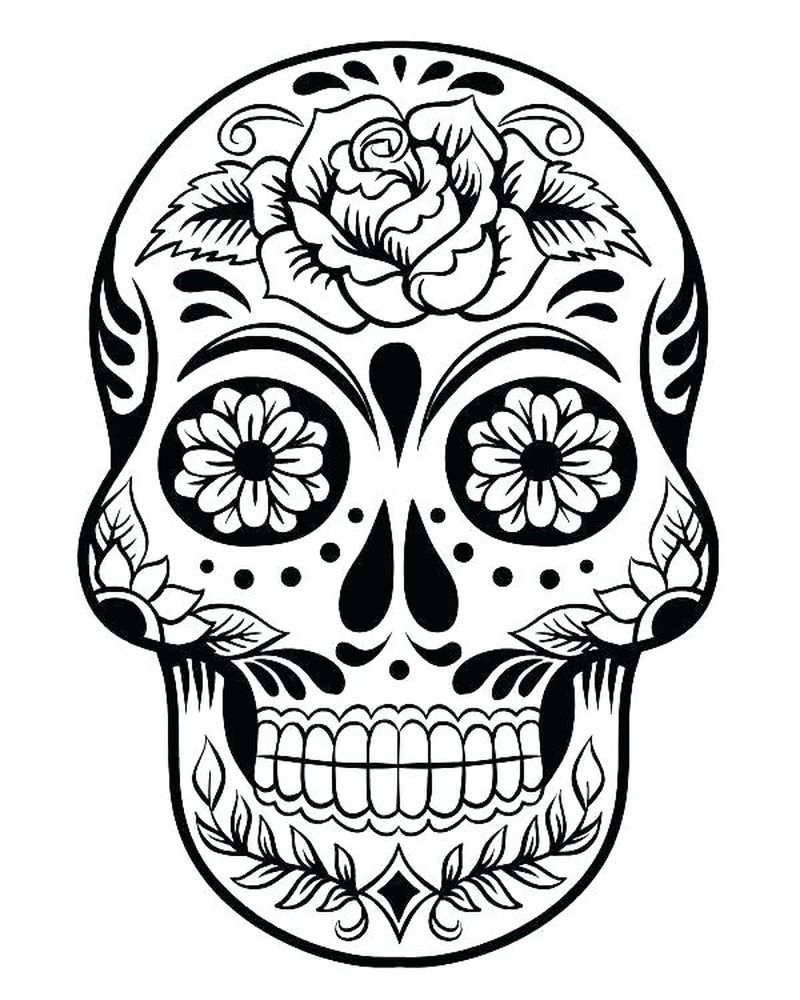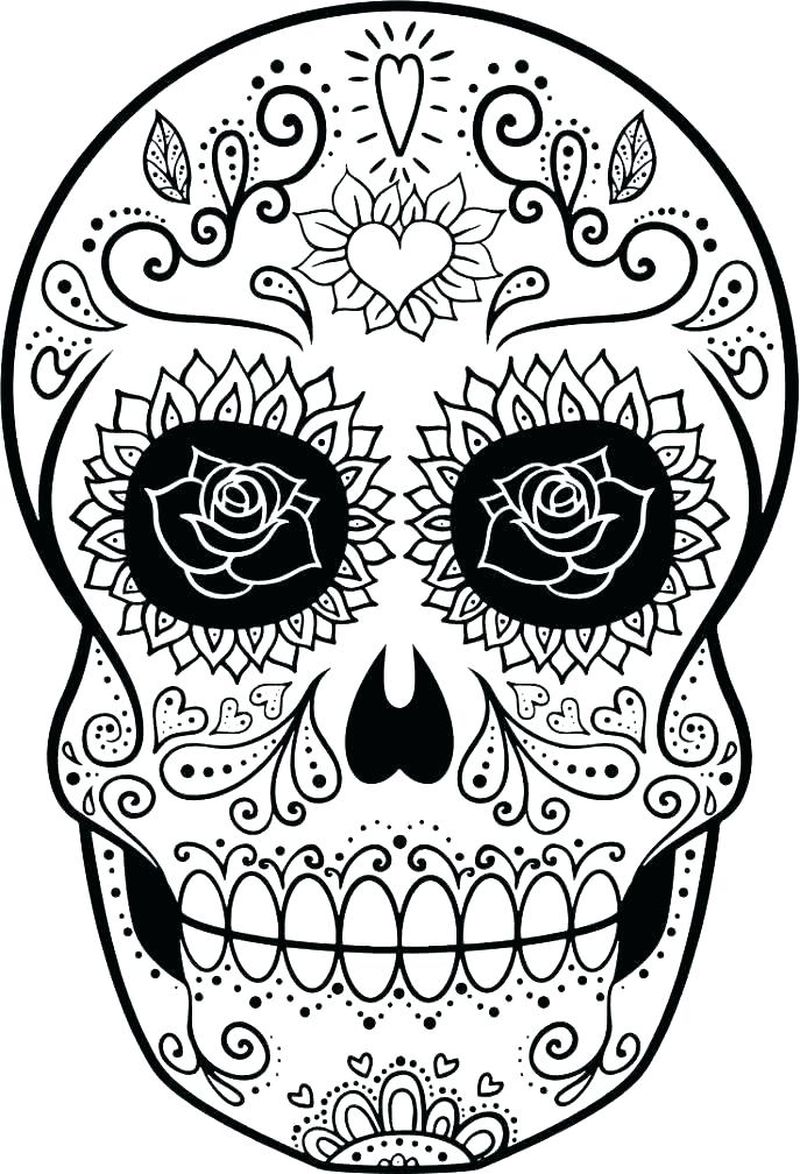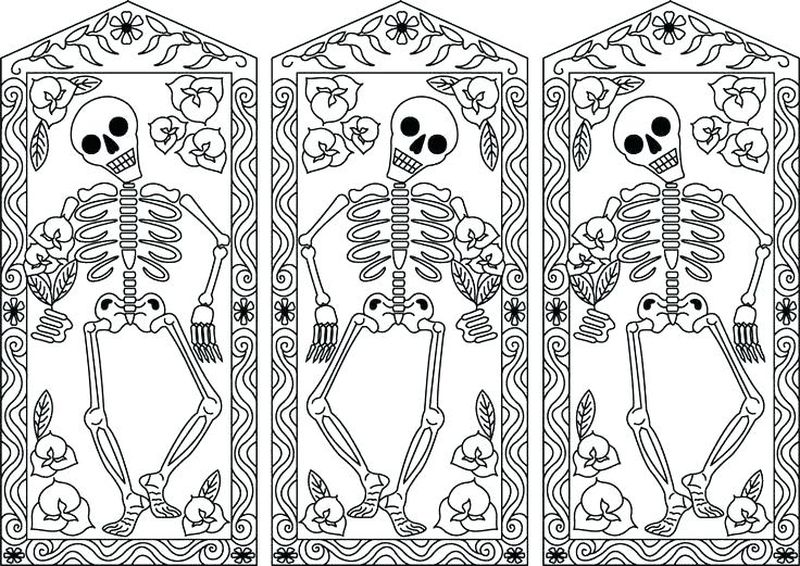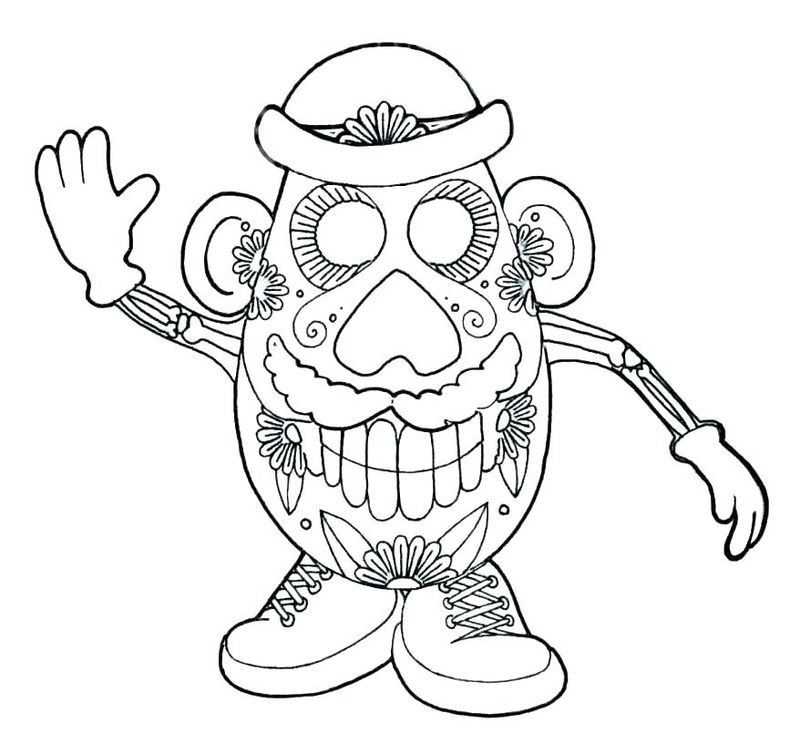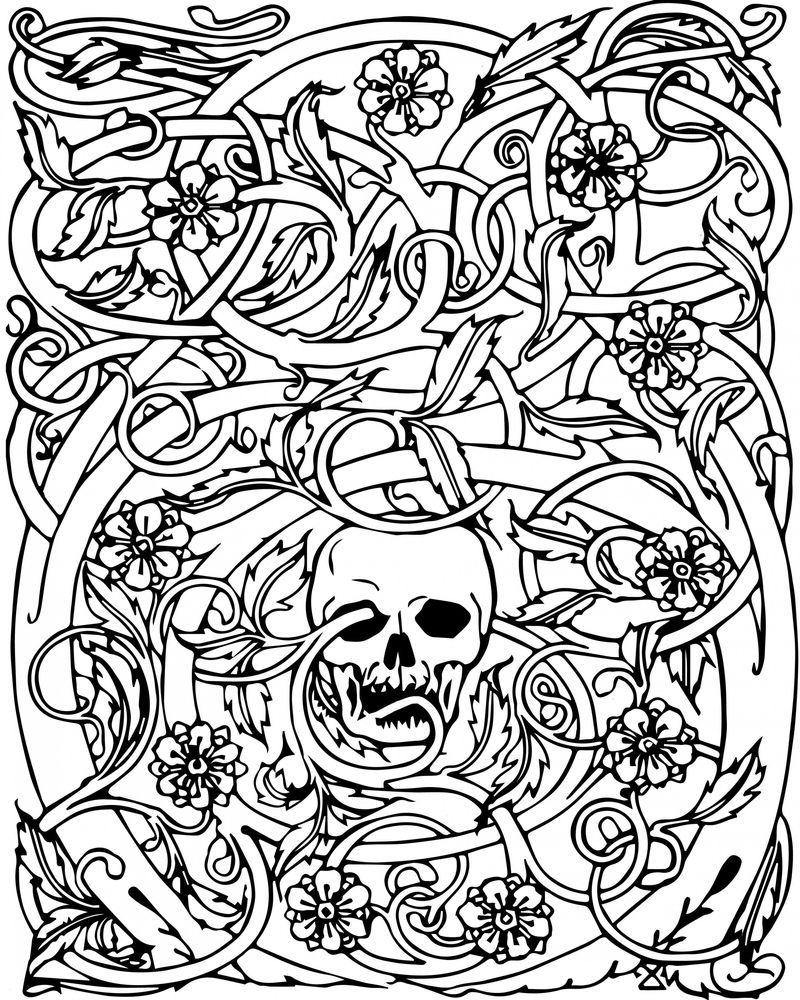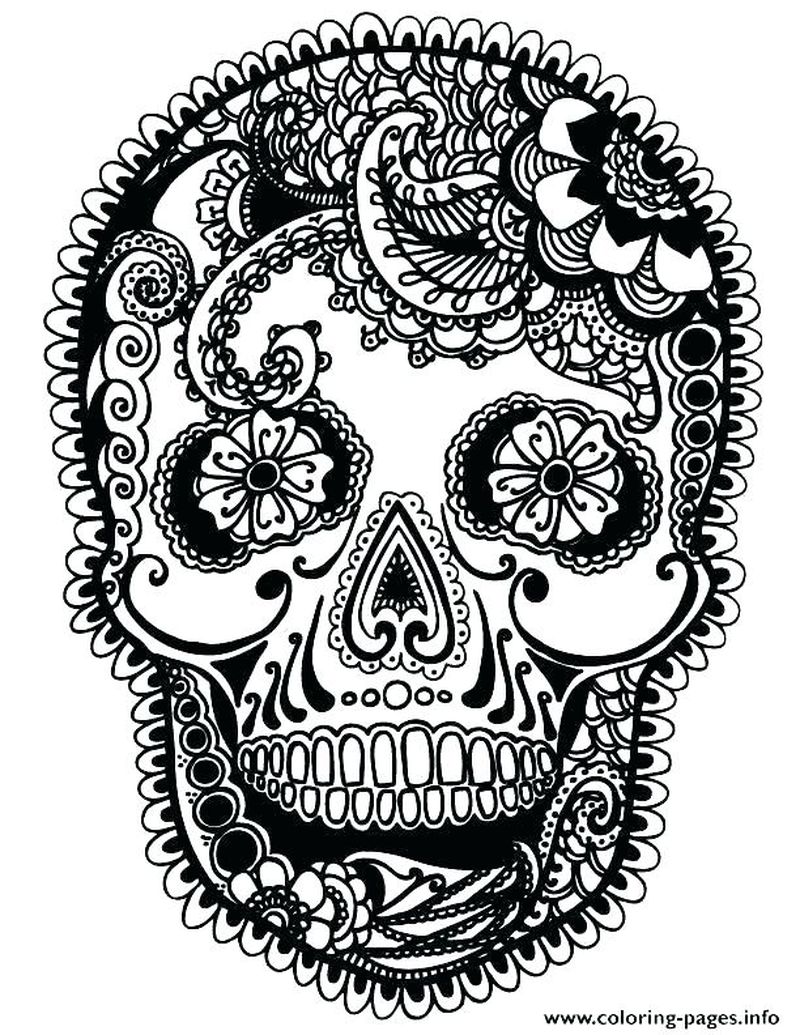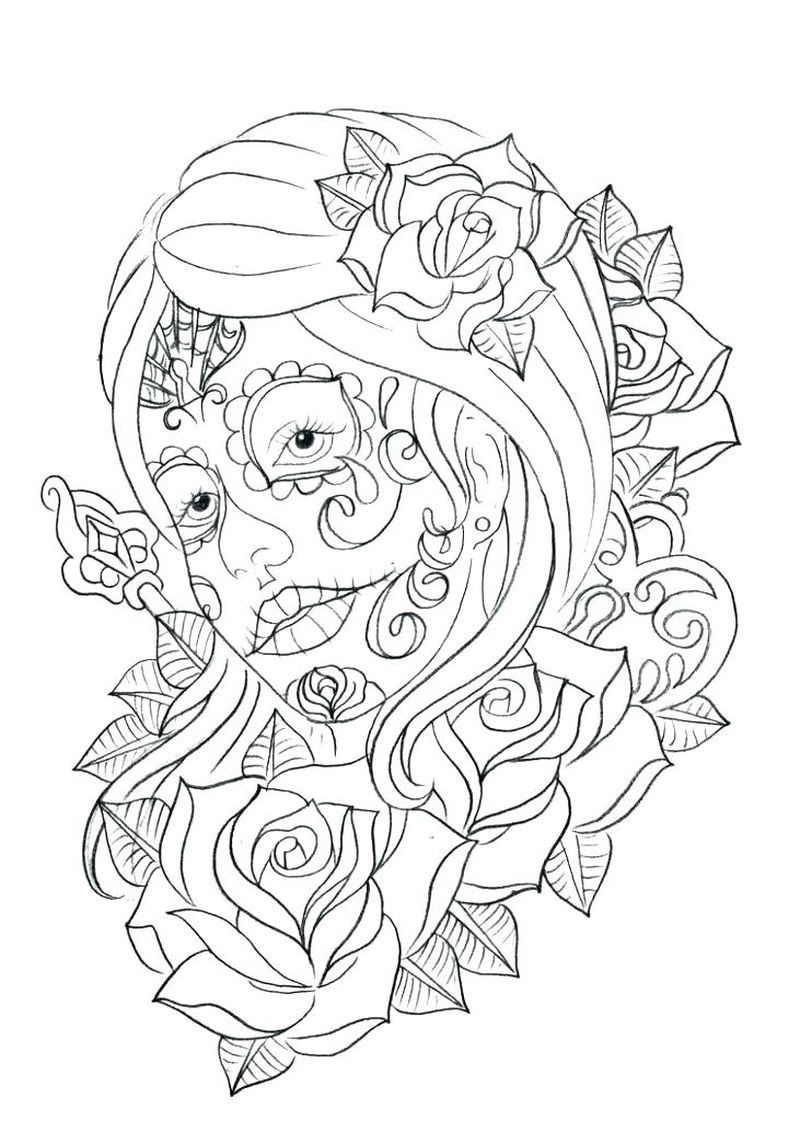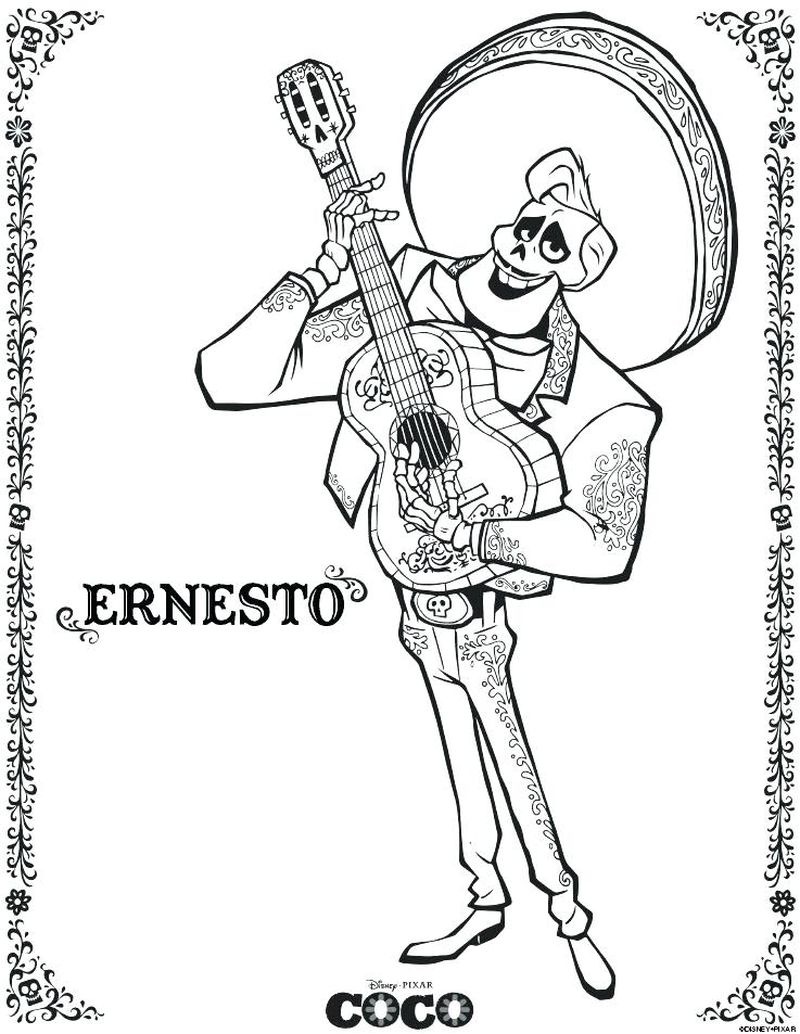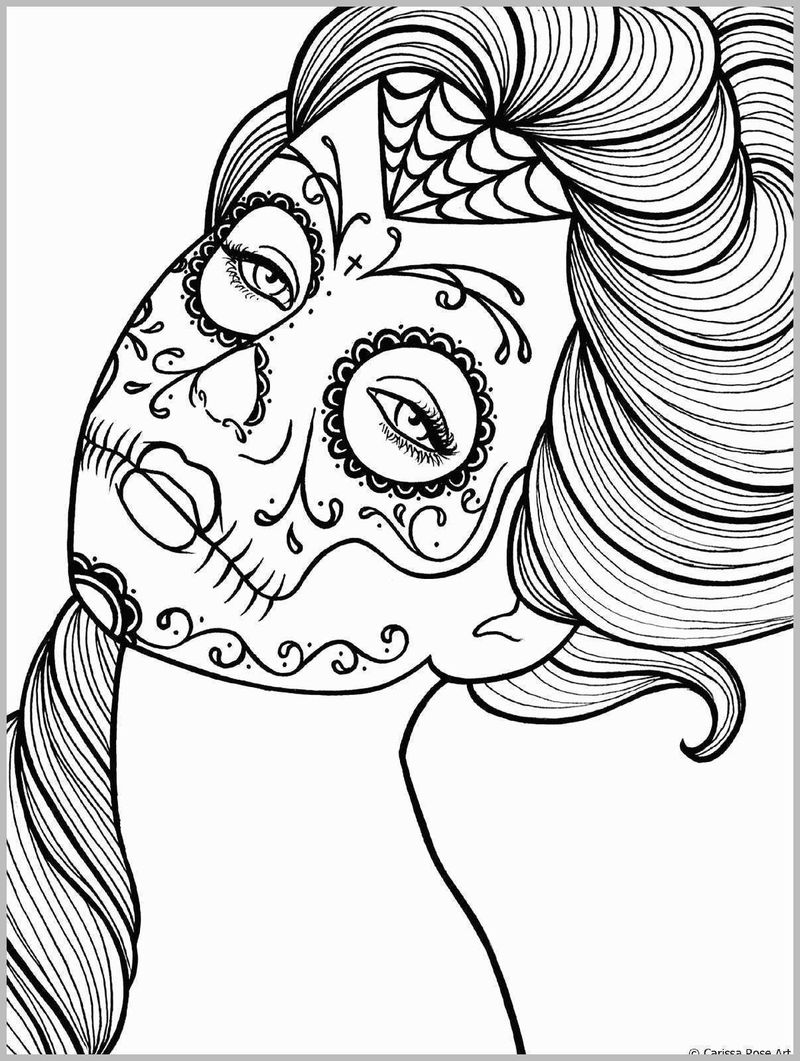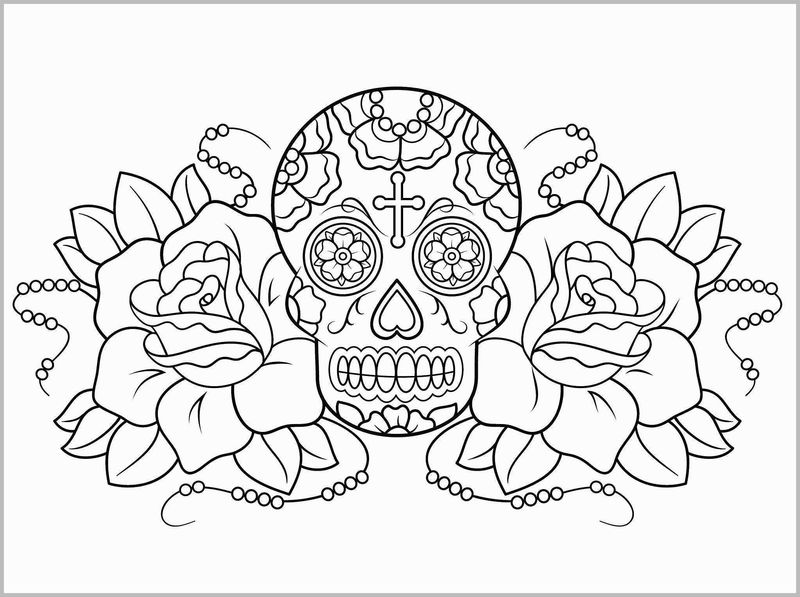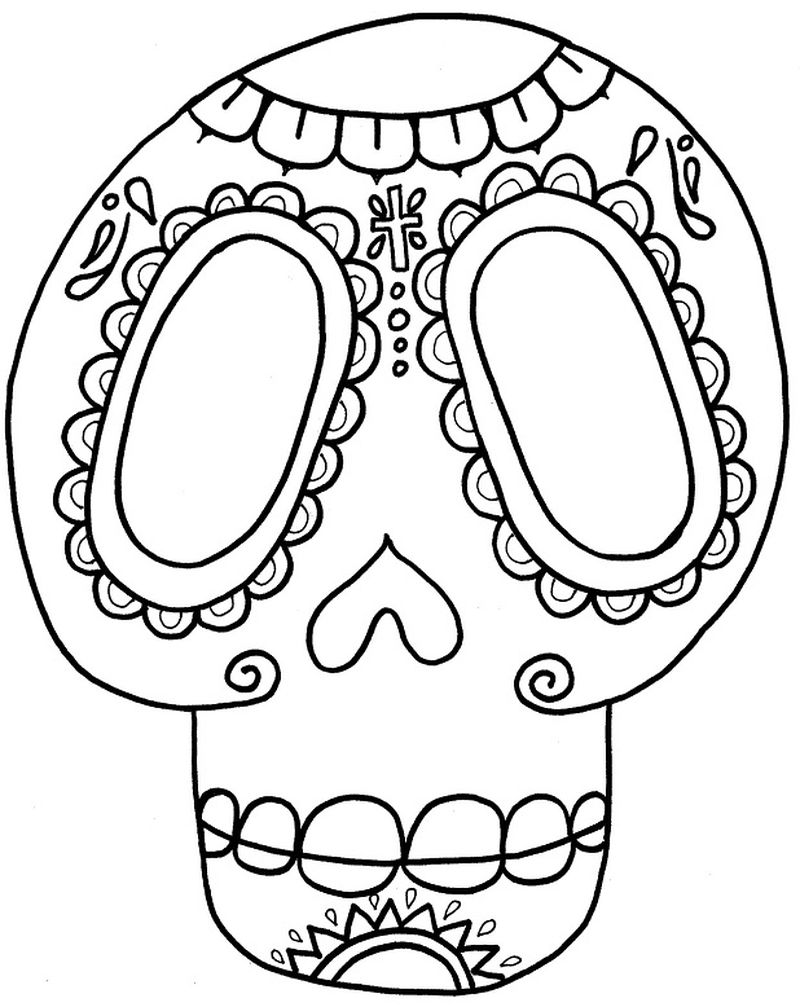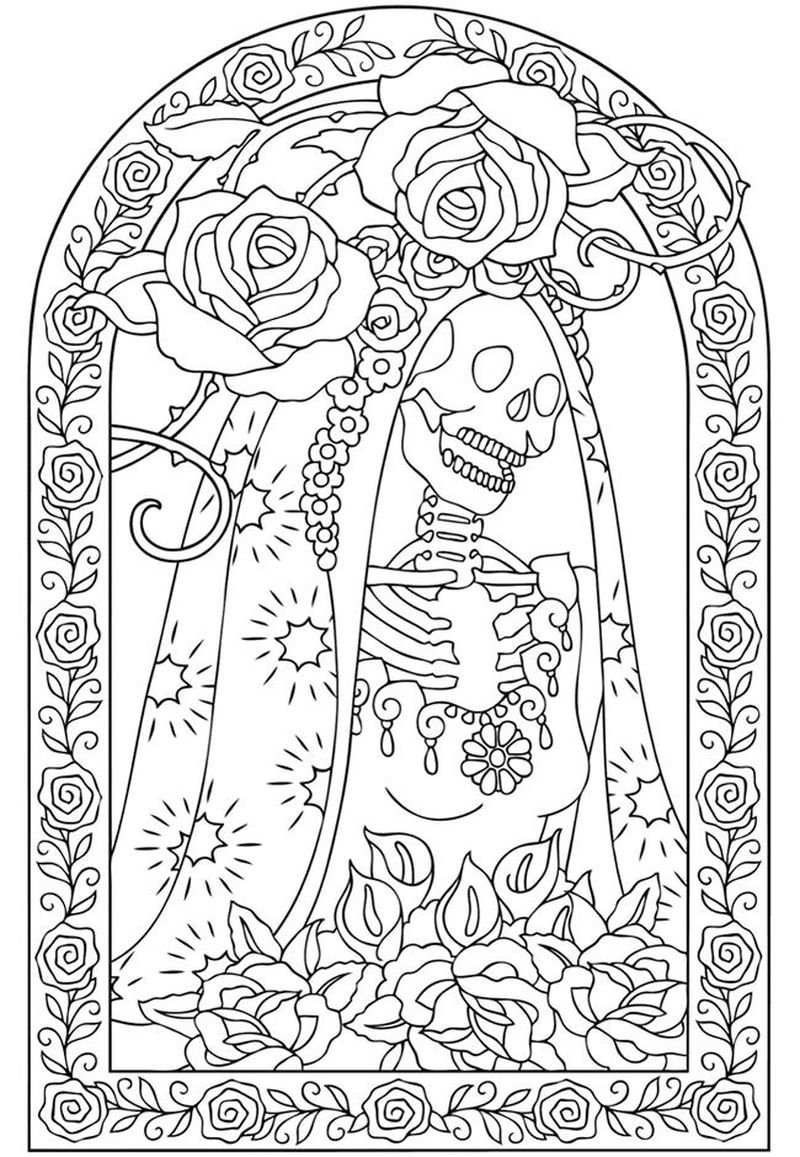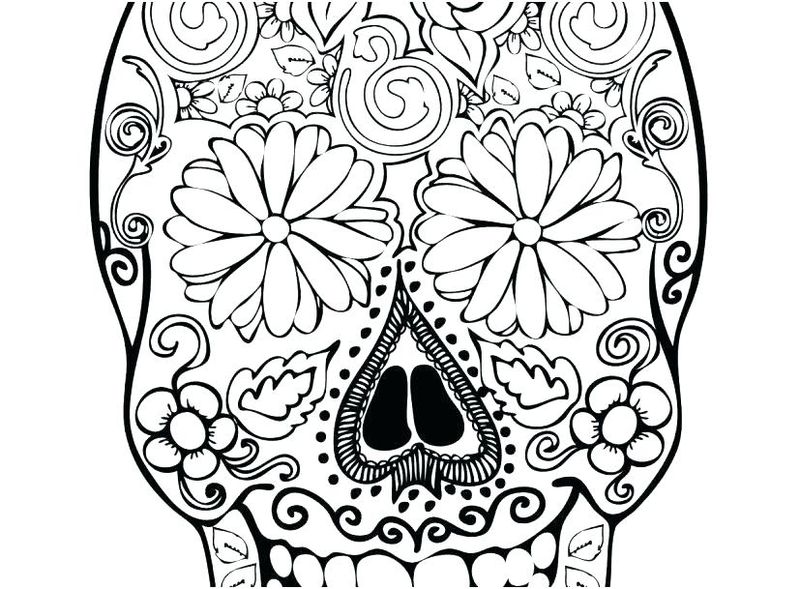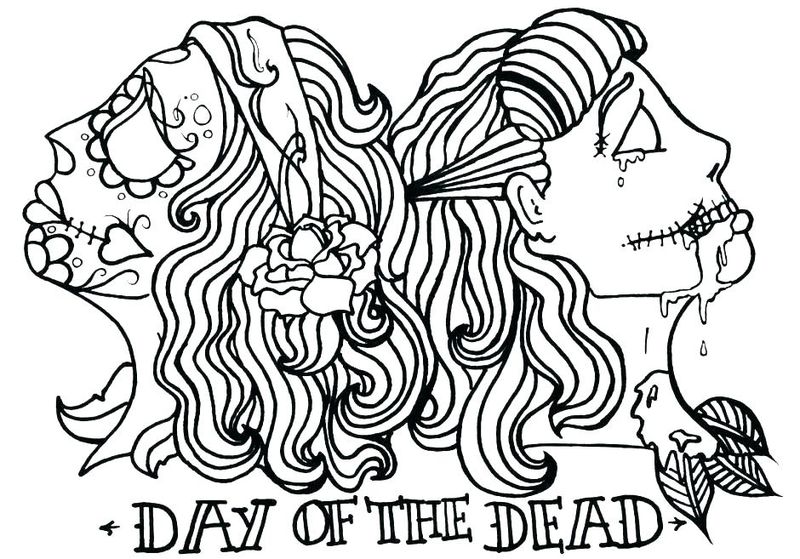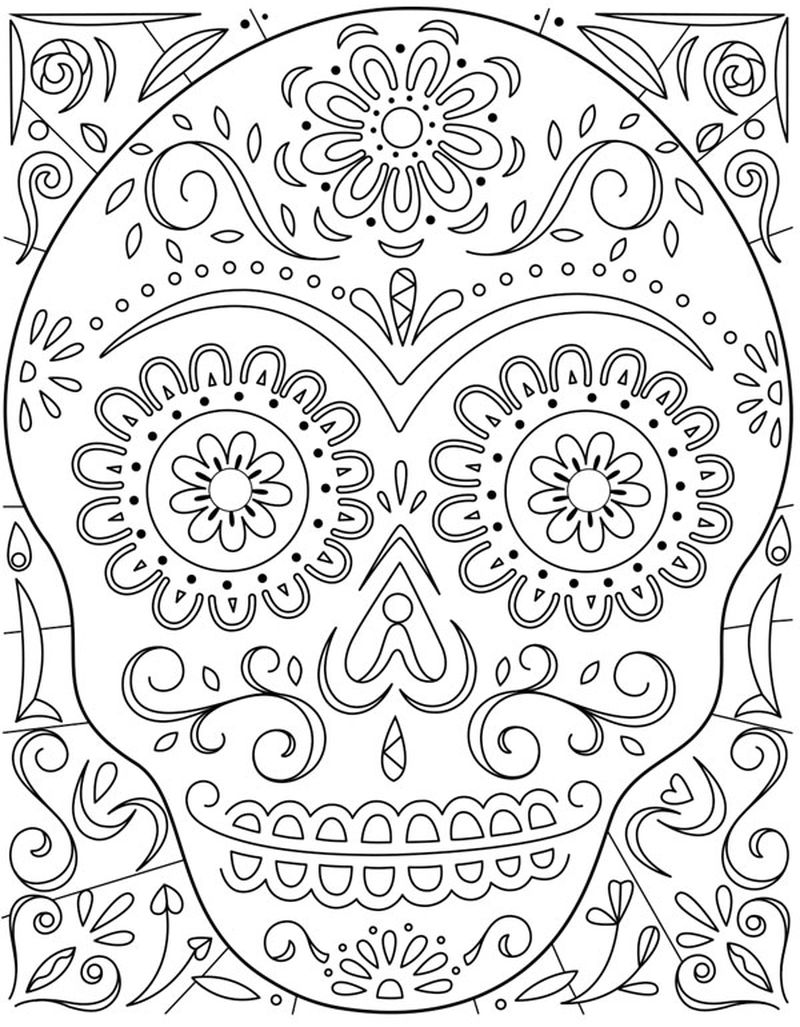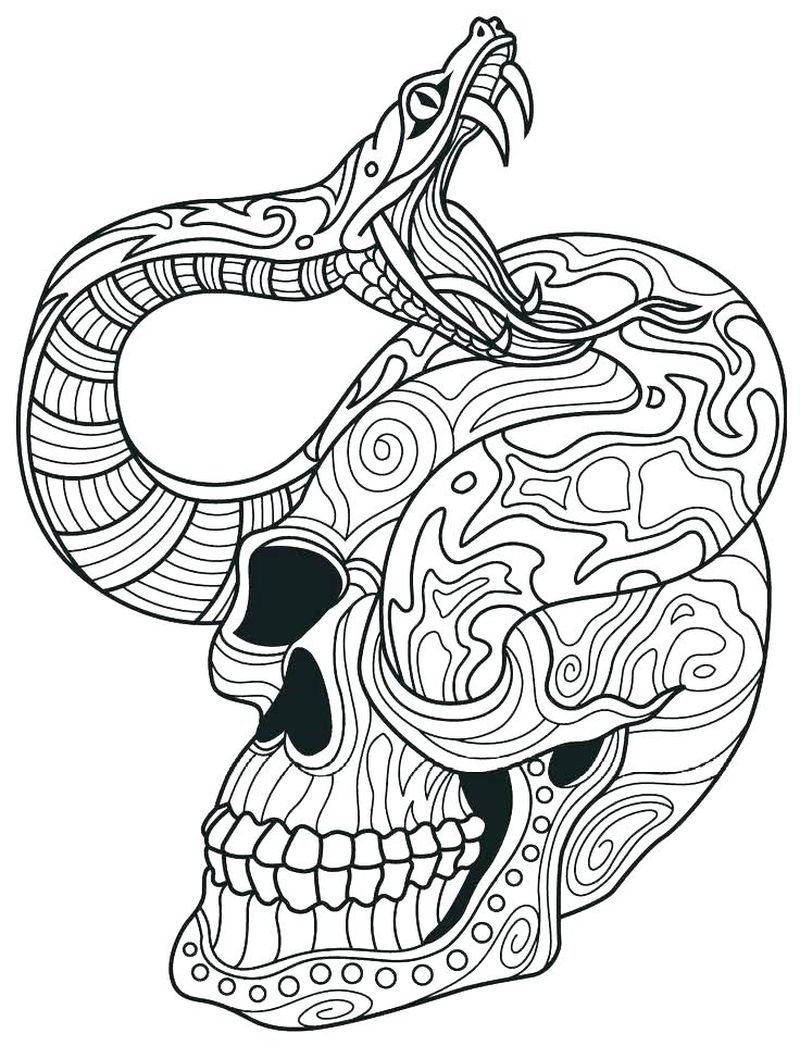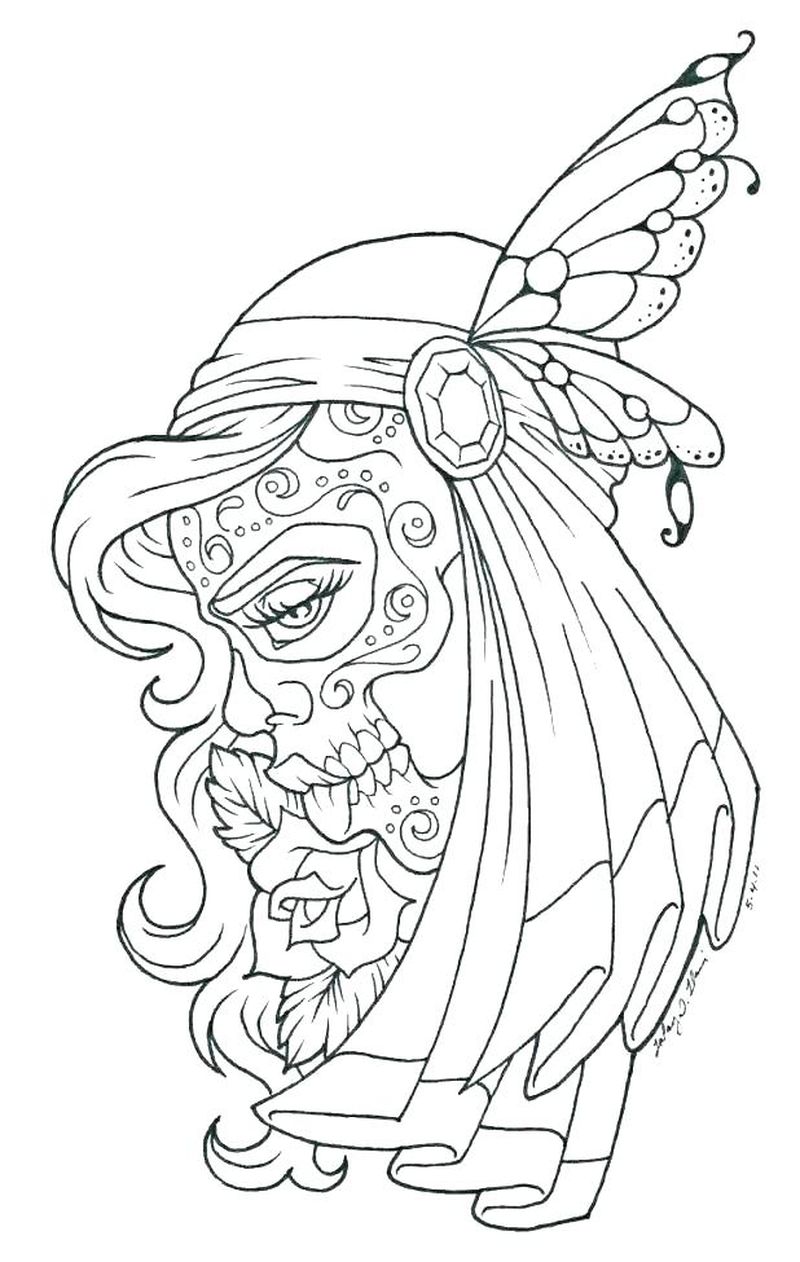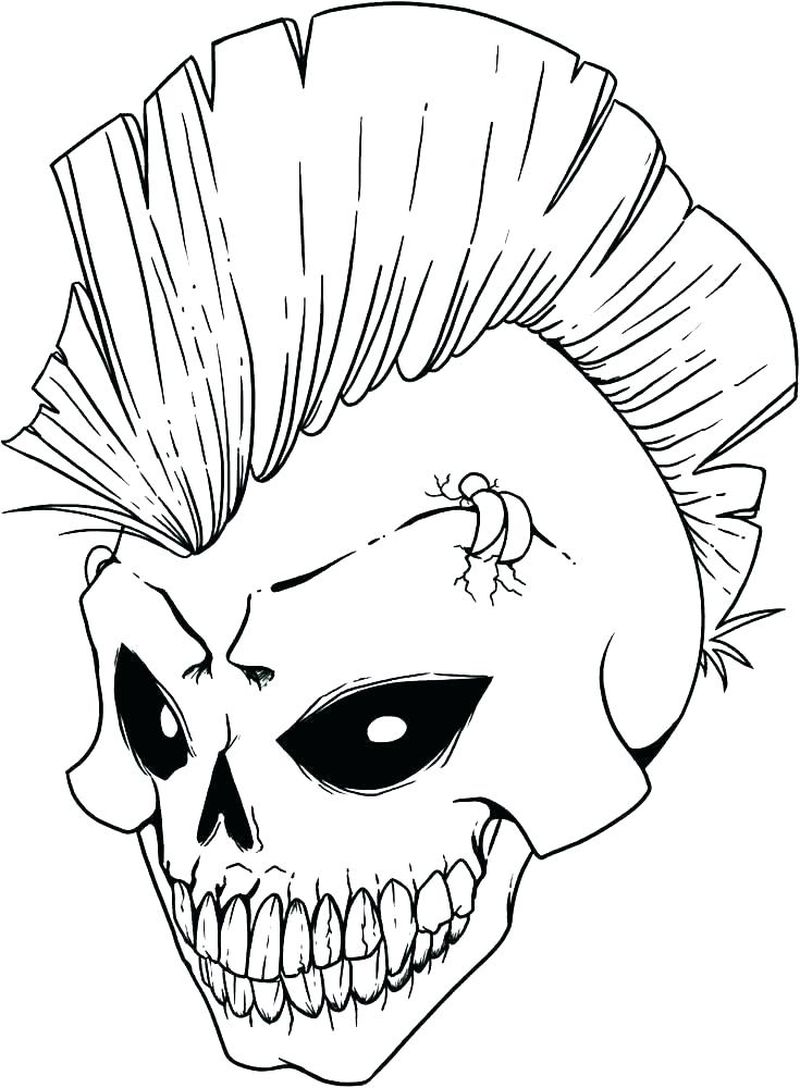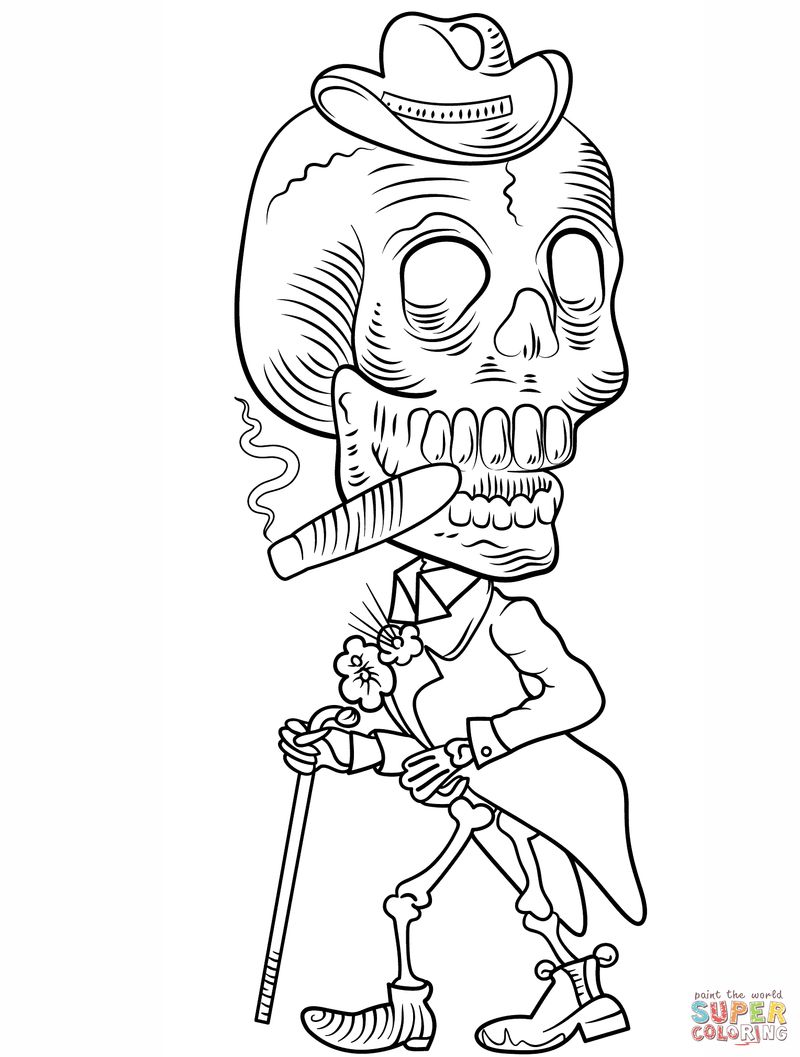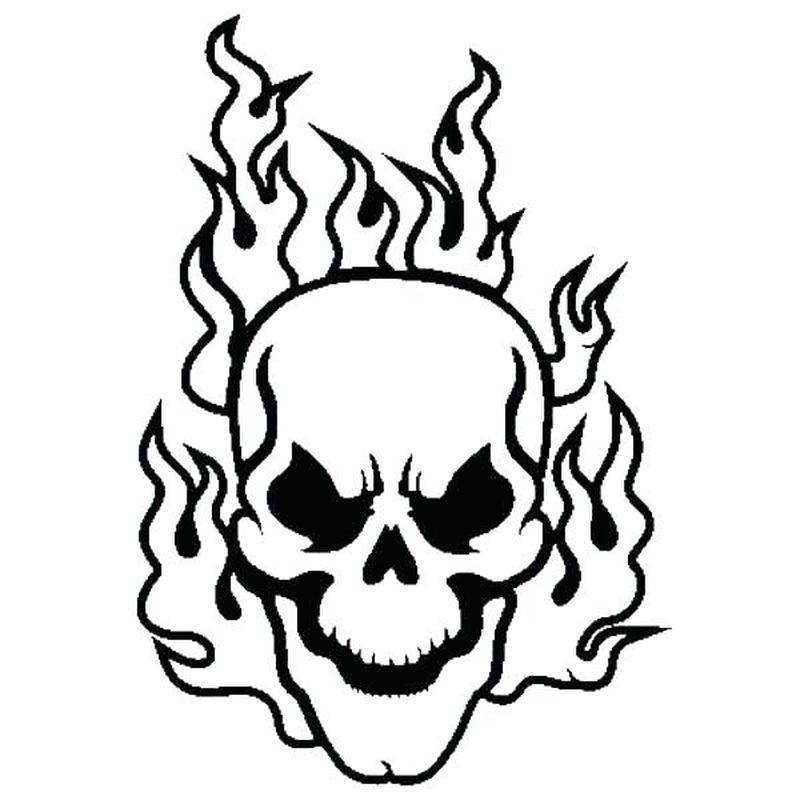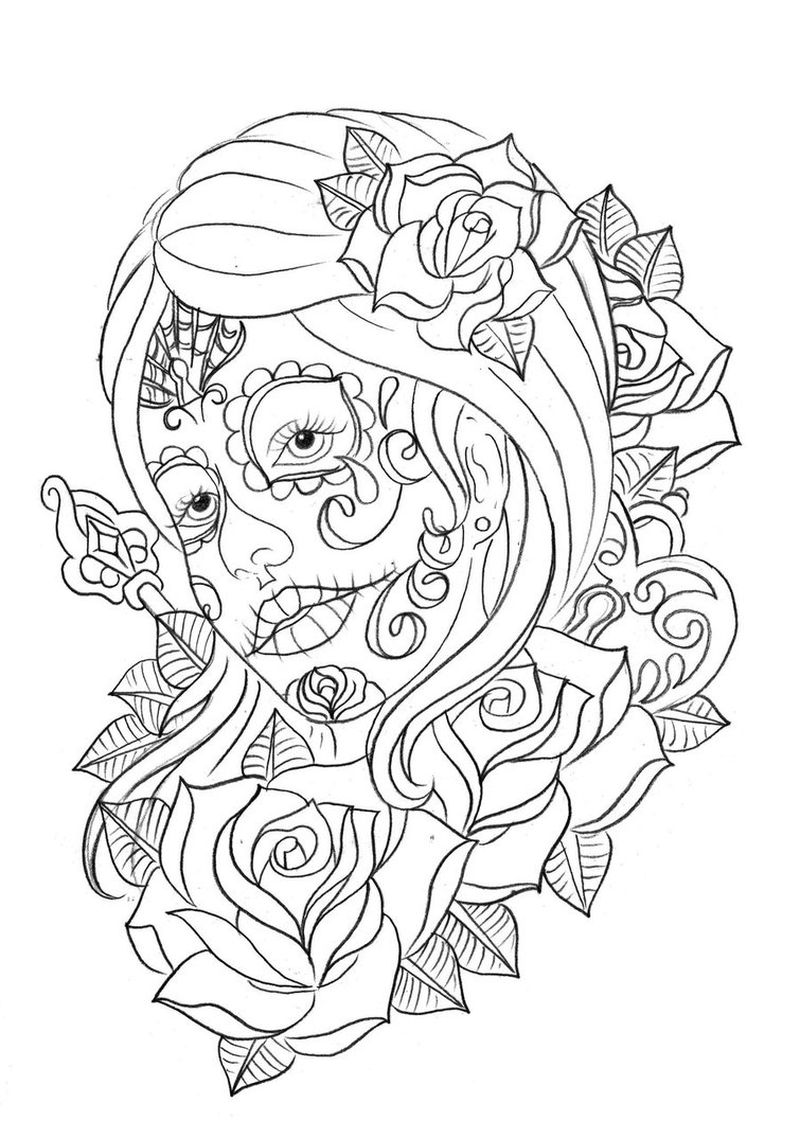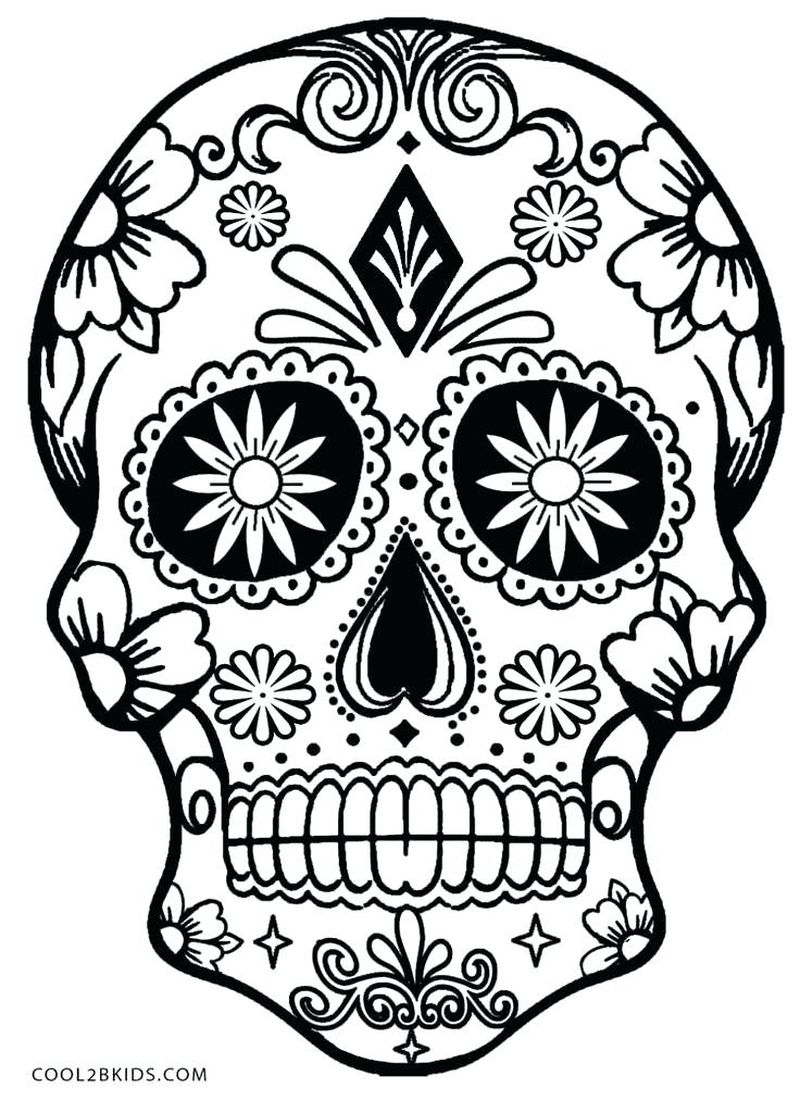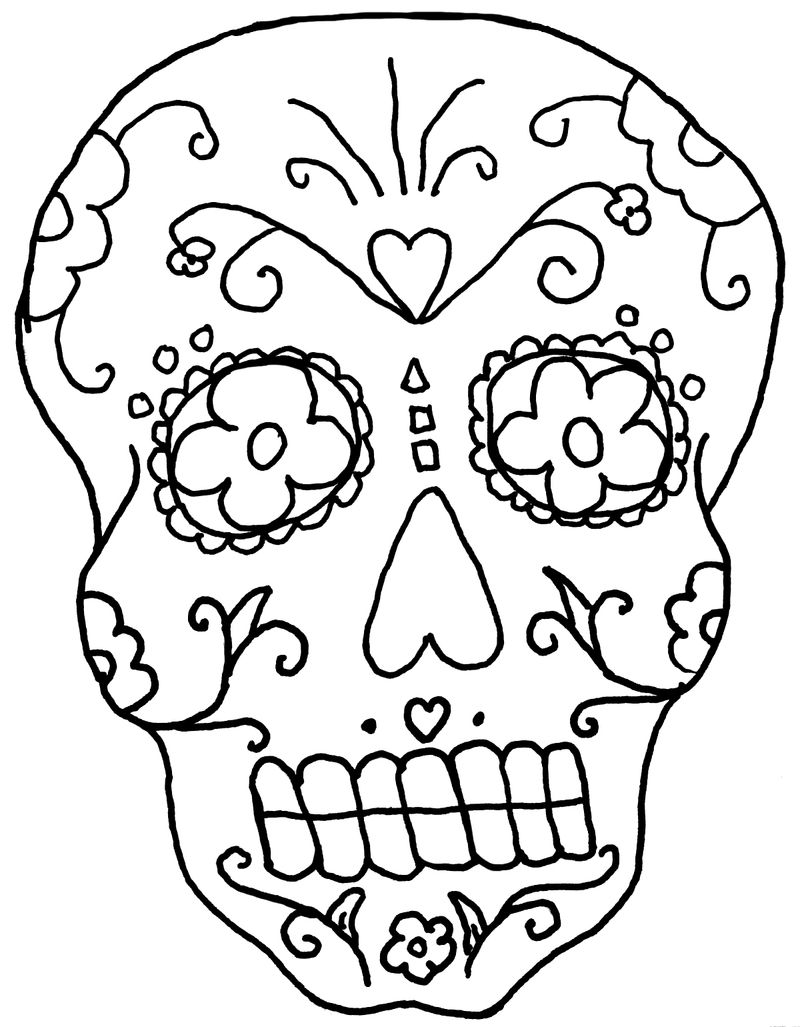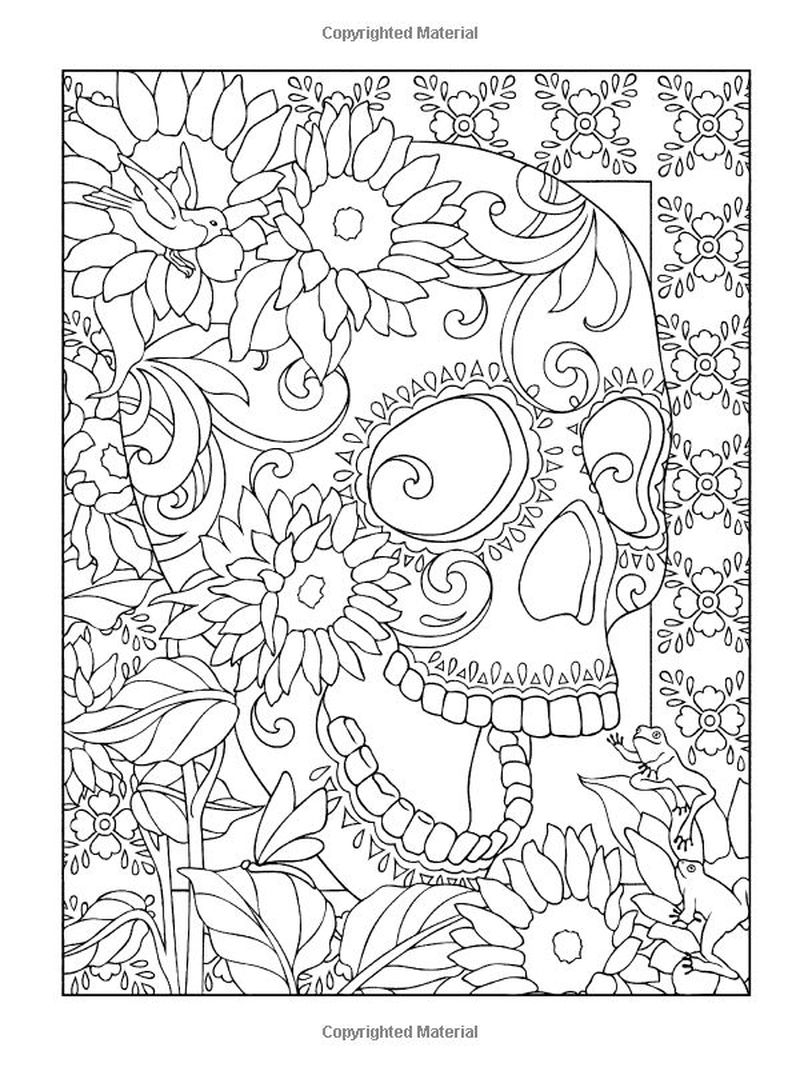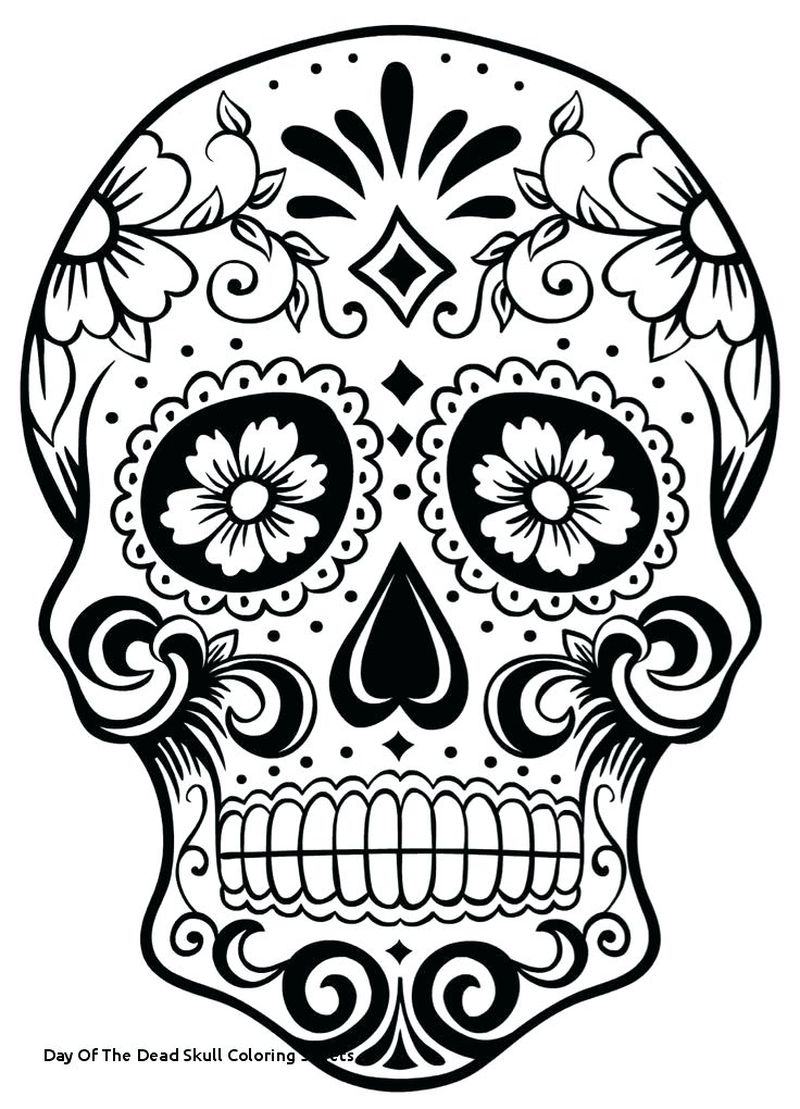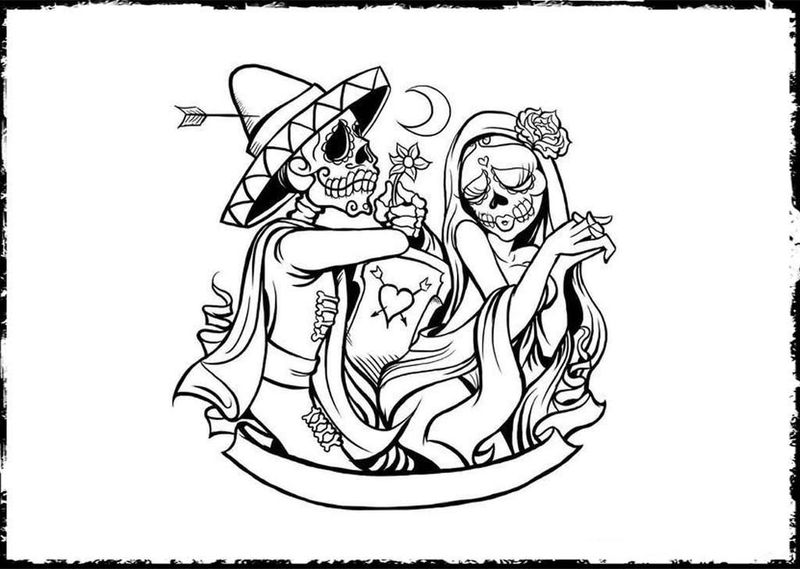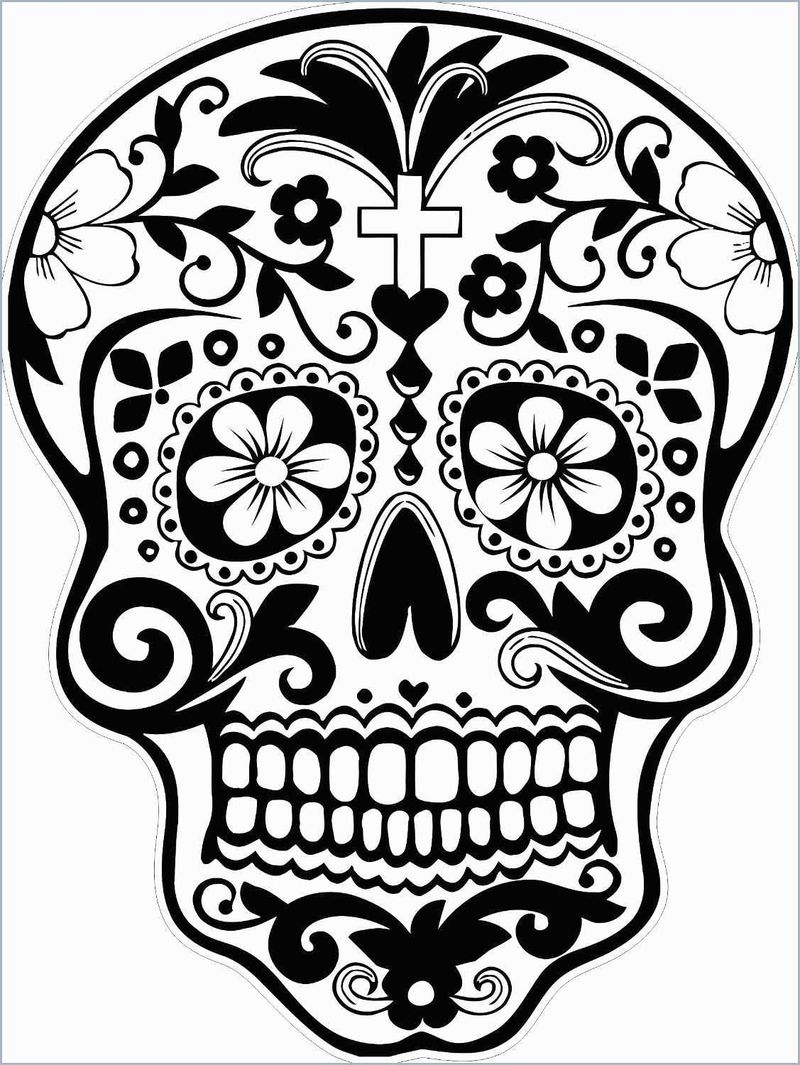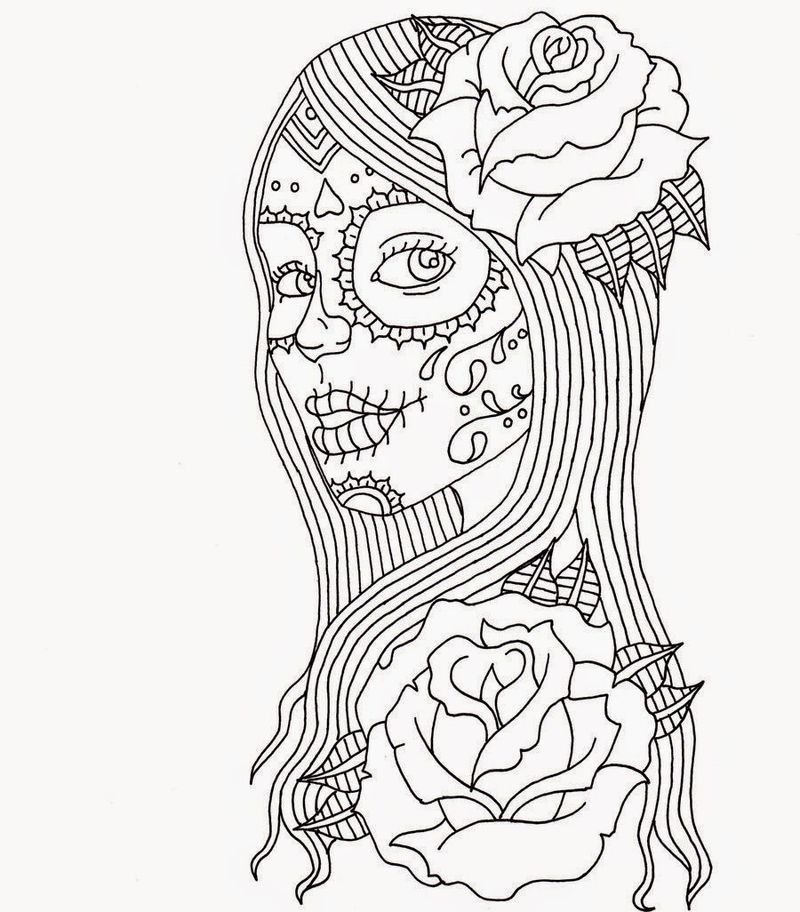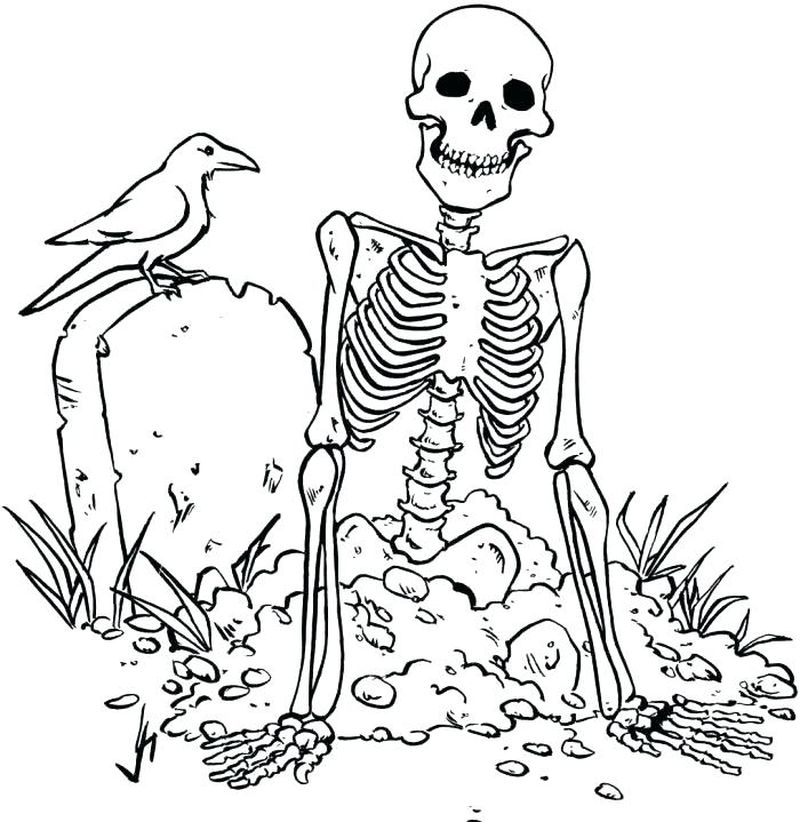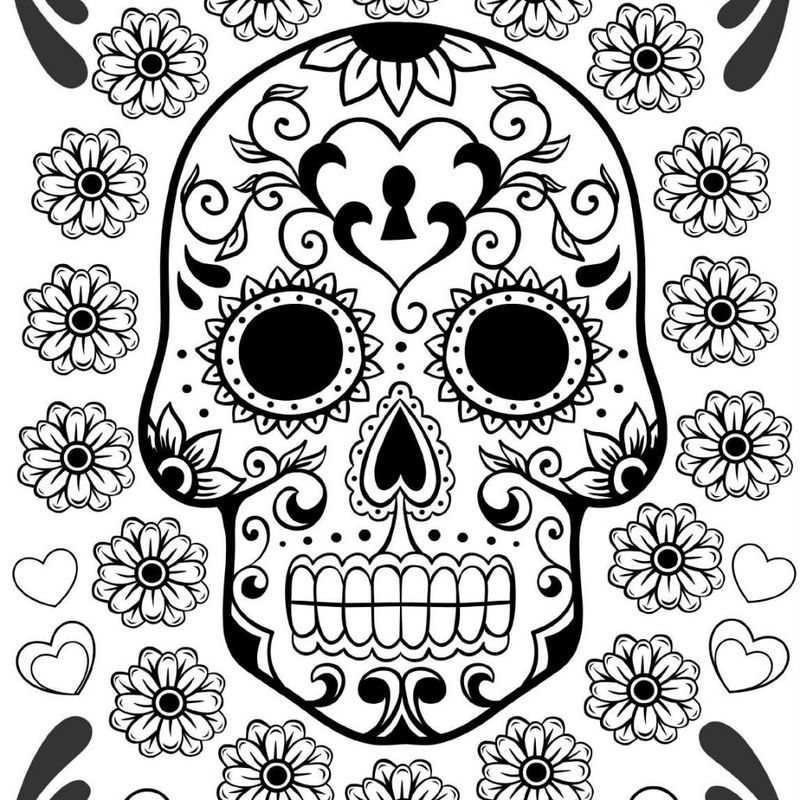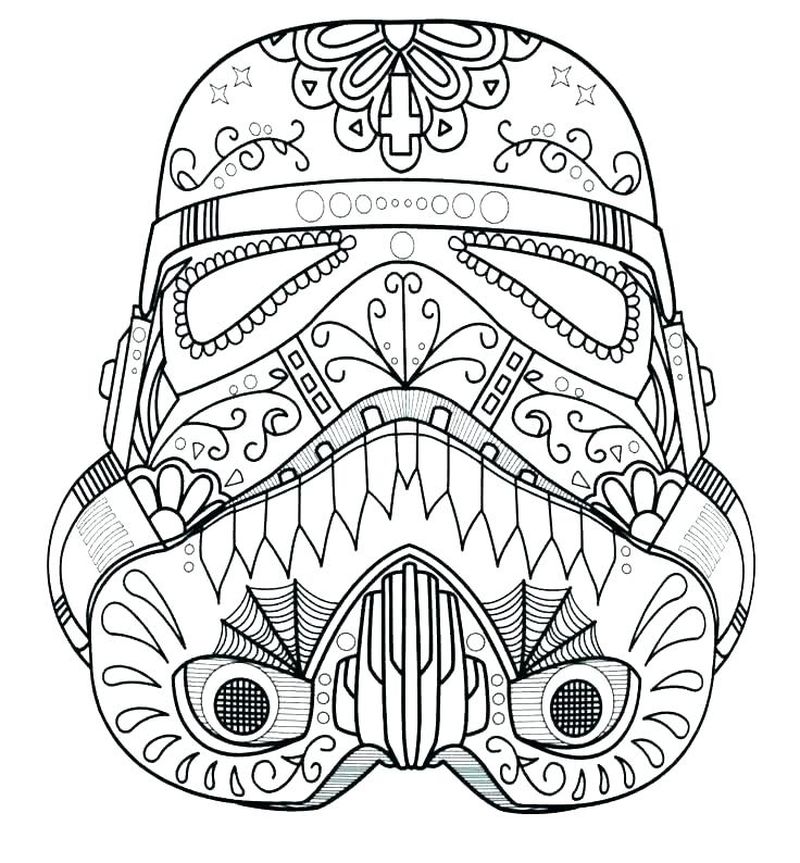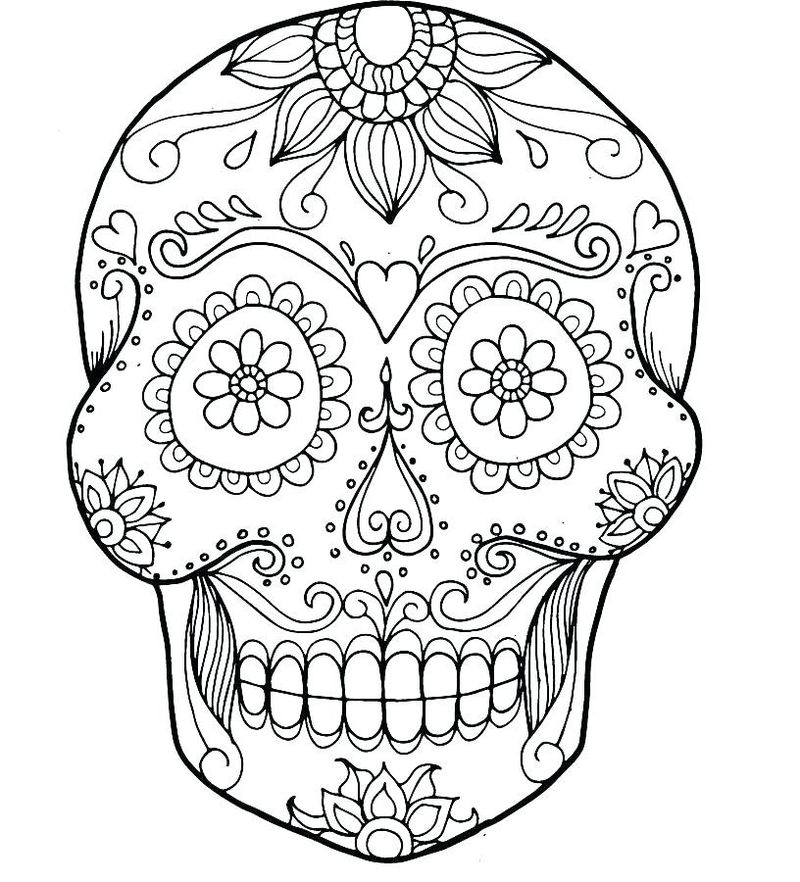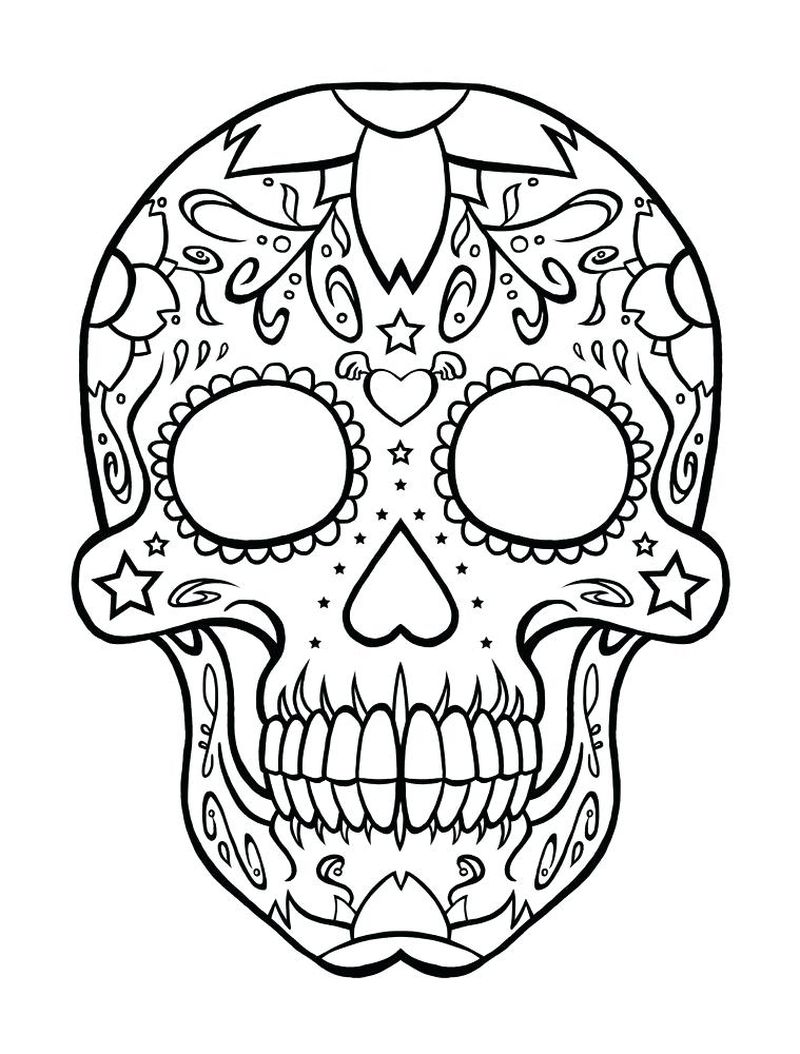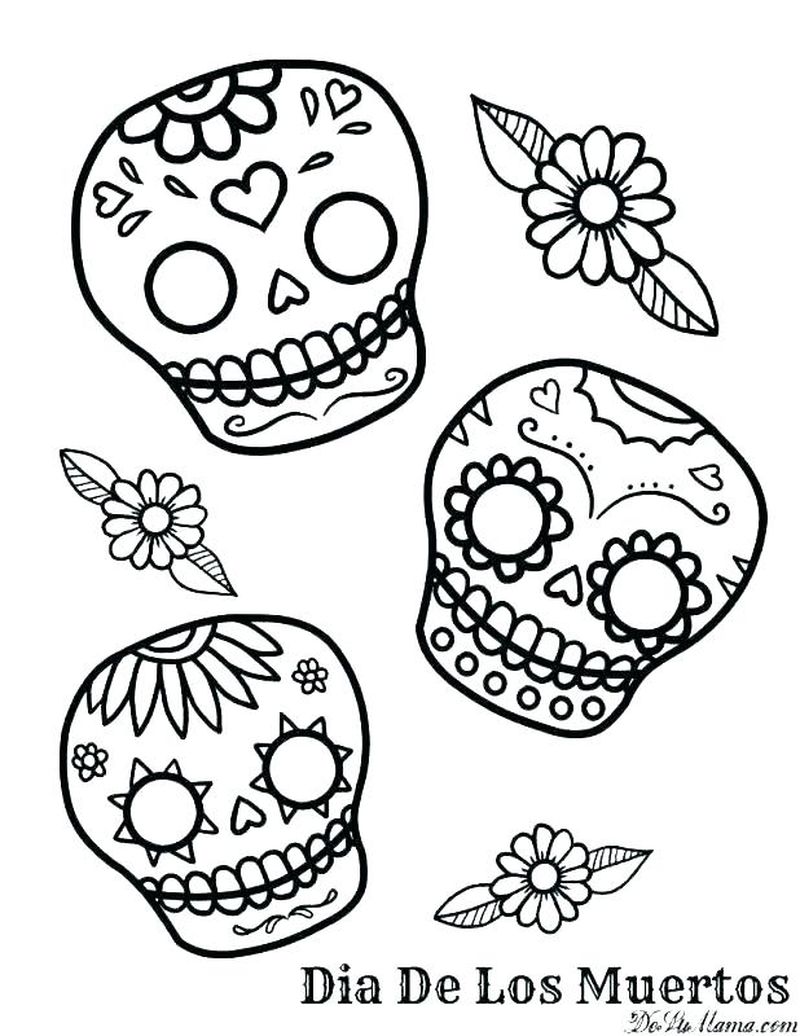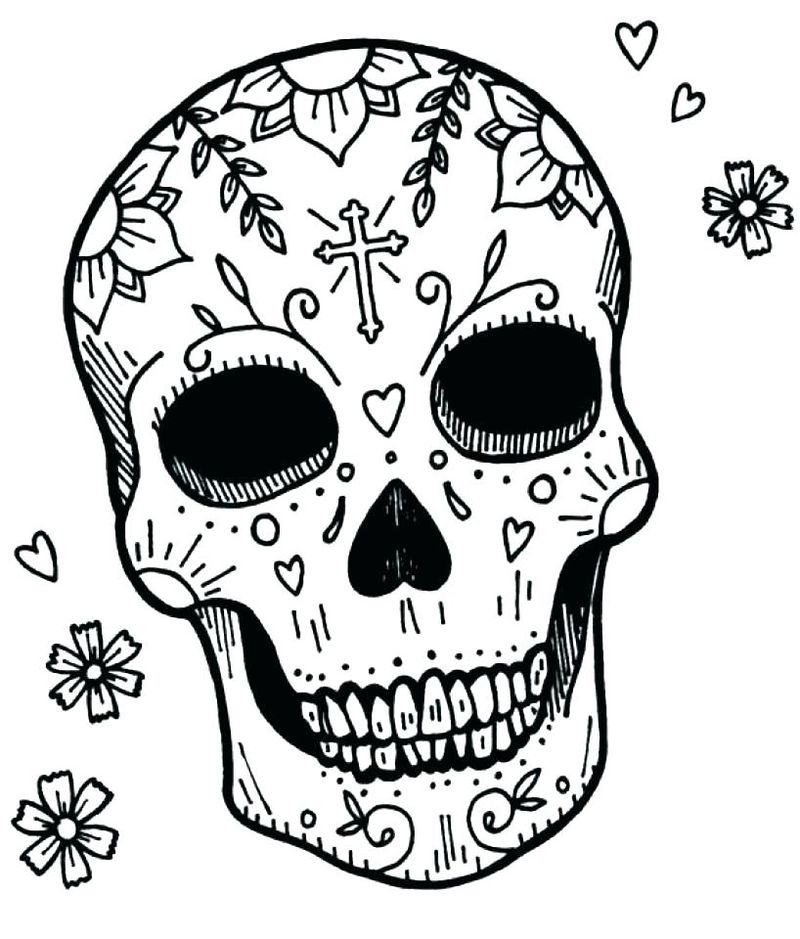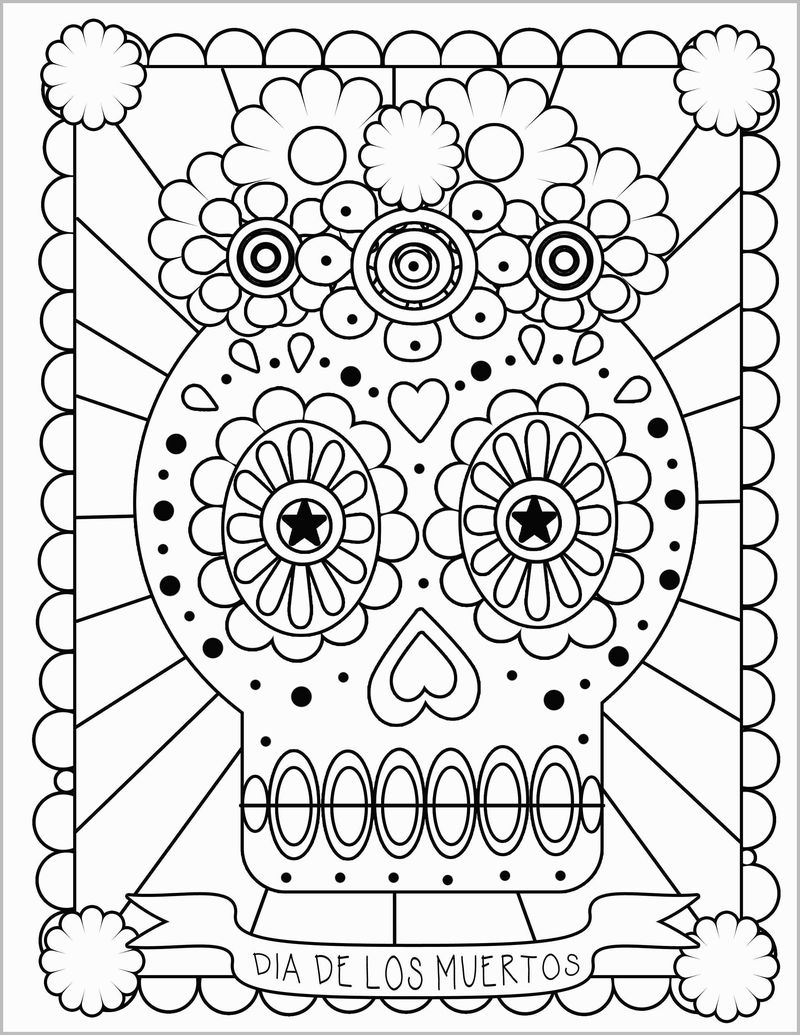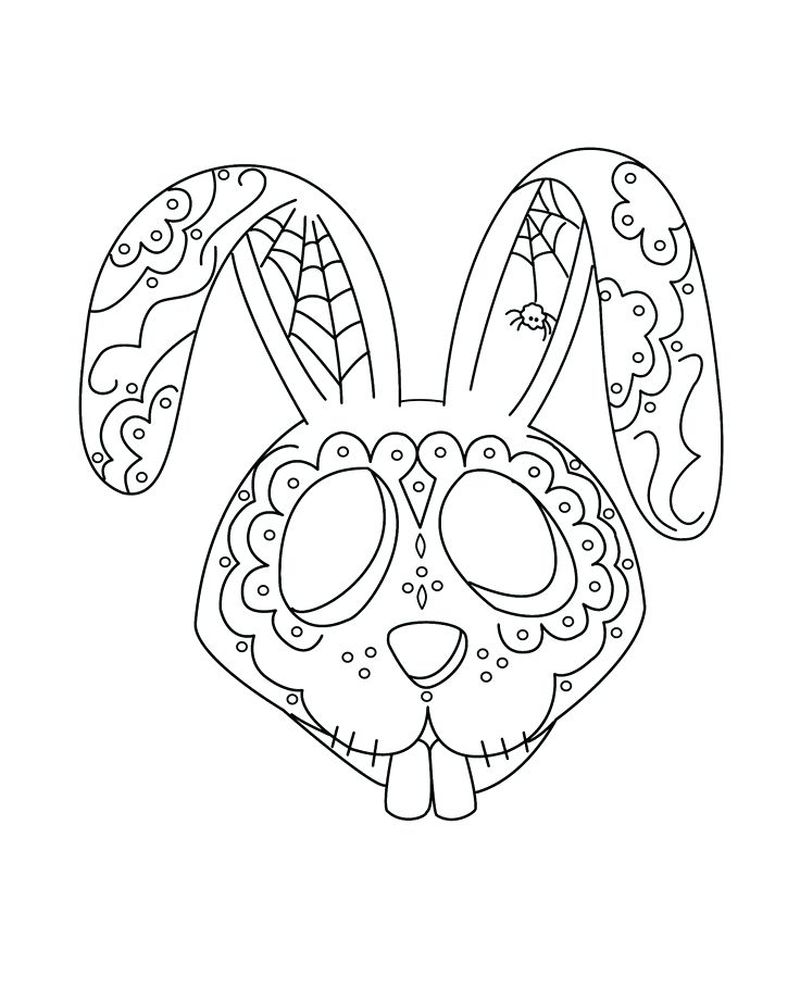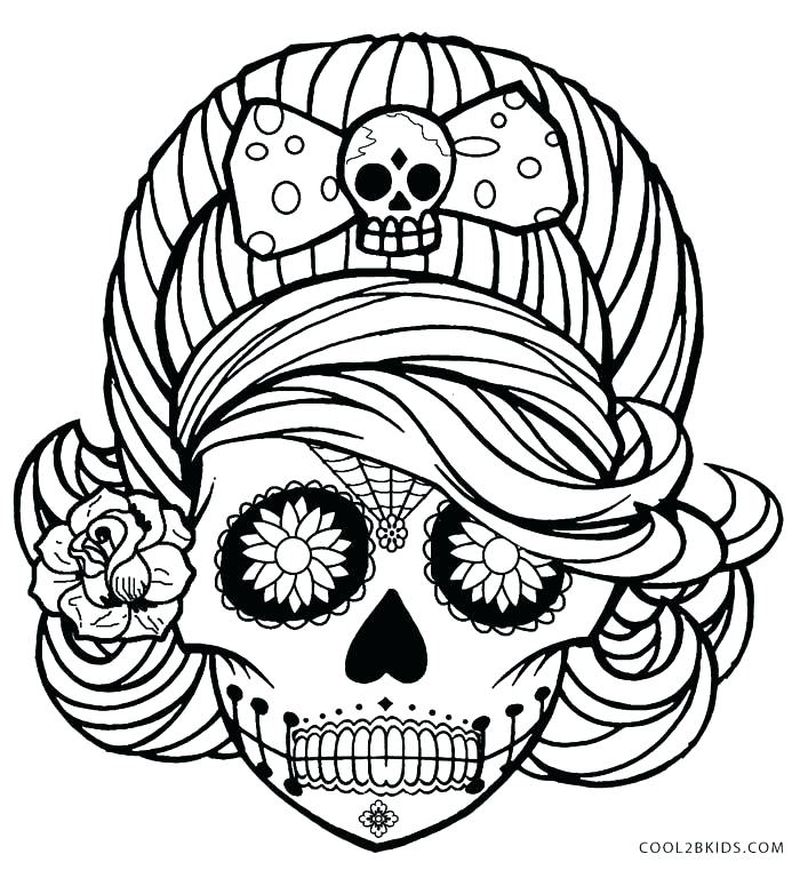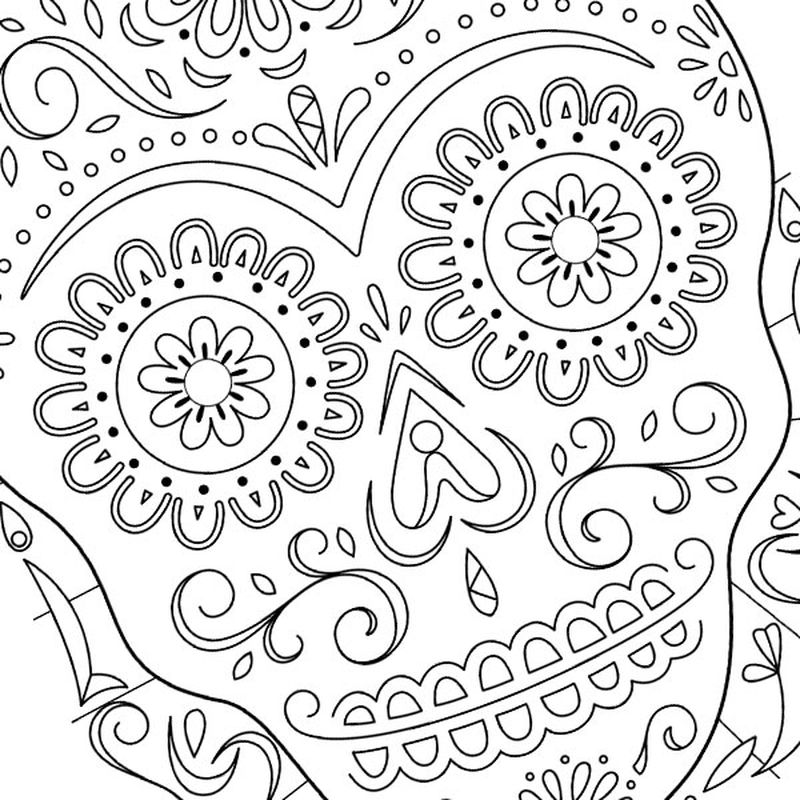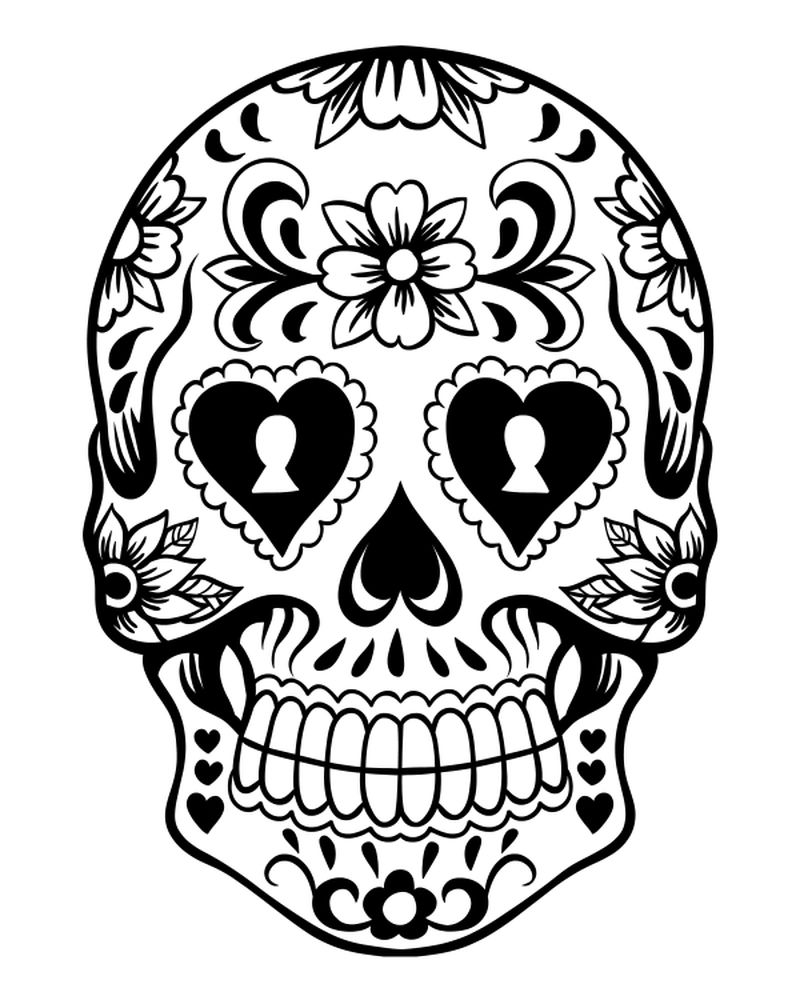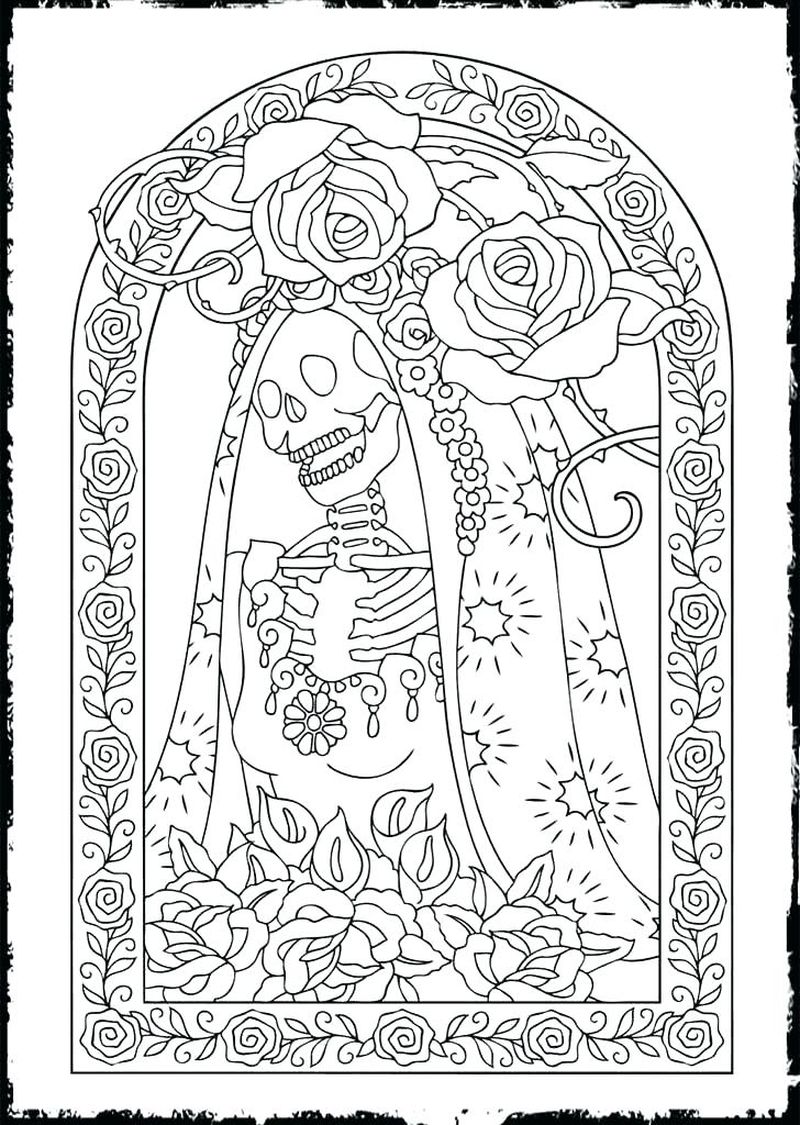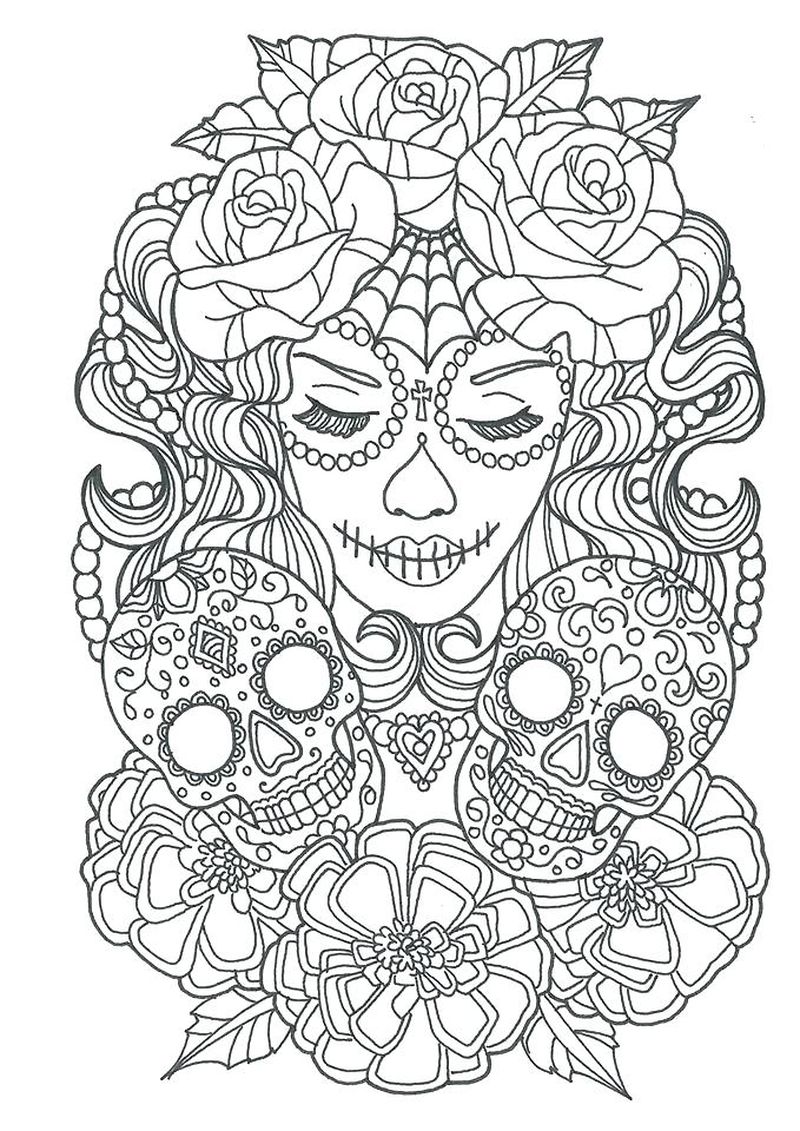 Download Day of The Dead Coloring Pages PDF