A train is unique public transportation because it runs in a specific way. It uses rail as the way and the shape is long consisting of several locomotives. Trying to create train coloring pages is fun for kids. Moreover, they like to see the train when it passes in front of them. Alongside that, there is a TV serial for kids with the title Thomas and Friends.
This is a television series from the UK that aired since September 1984 in 2003. later, the series developed into films between 1984 and 2008. By the way, those are the reasons for coloring pages of a train for children.
Meanwhile, there are some facts again making people like to use and color this long vehicle. It includes fast transportation consisting of commuter, high-speed train, light rail, subway, and so on.
Train Coloring Pages
See our collection of train coloring pages idea.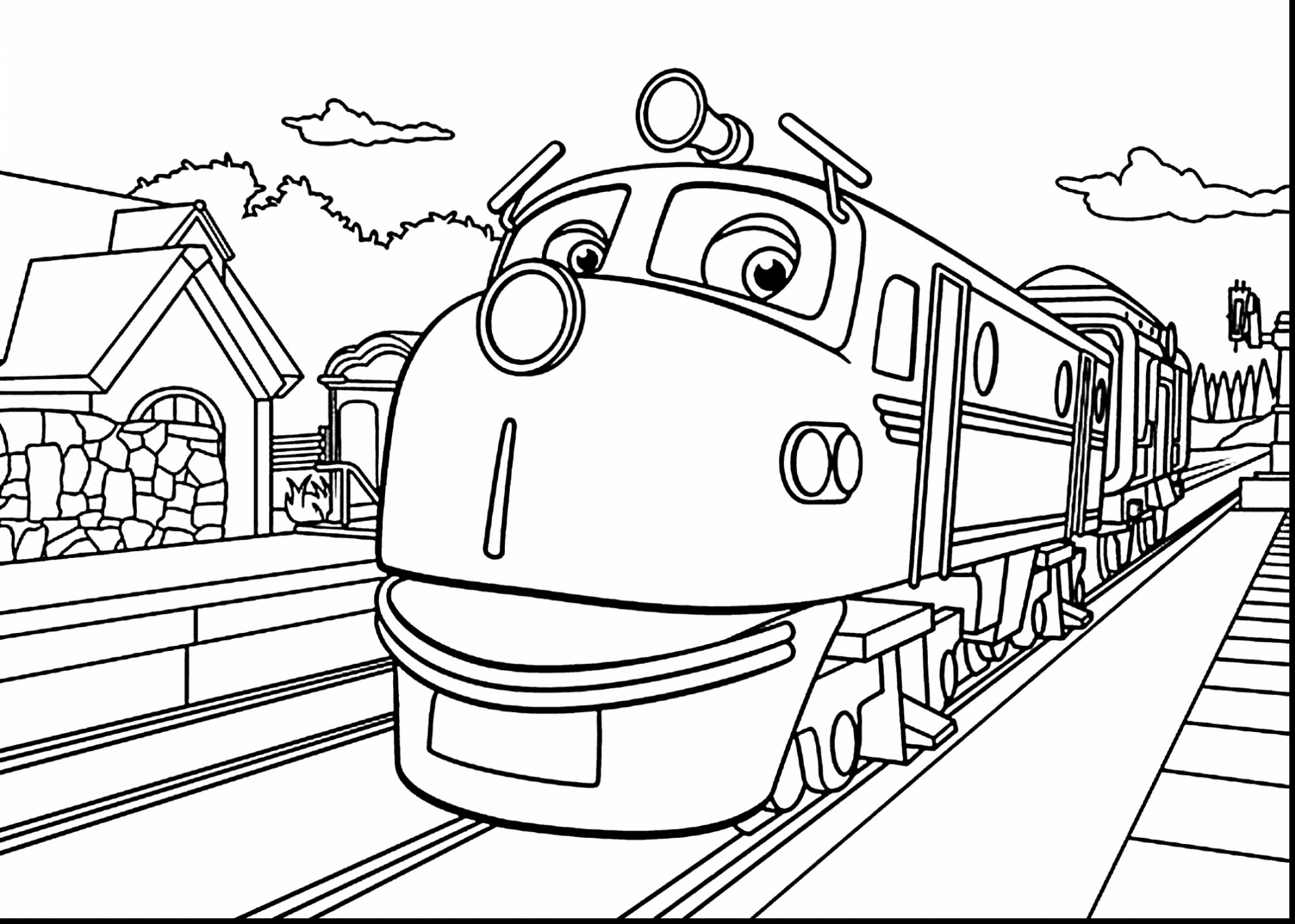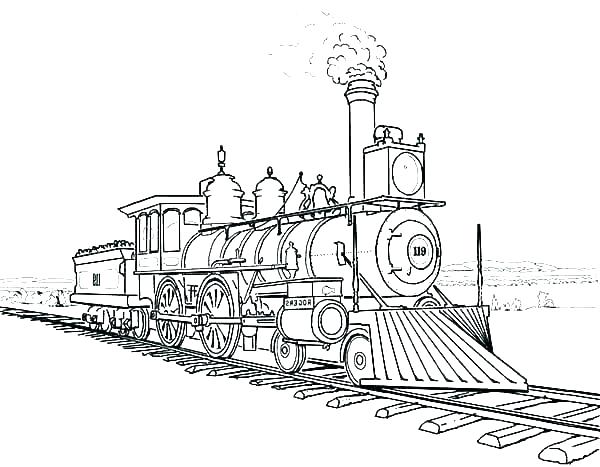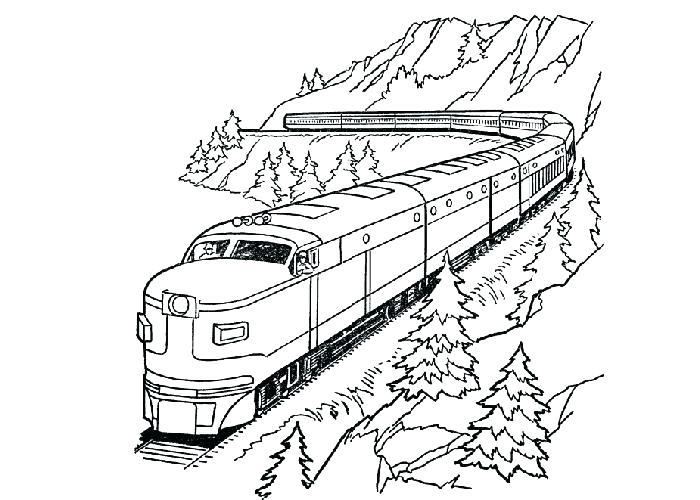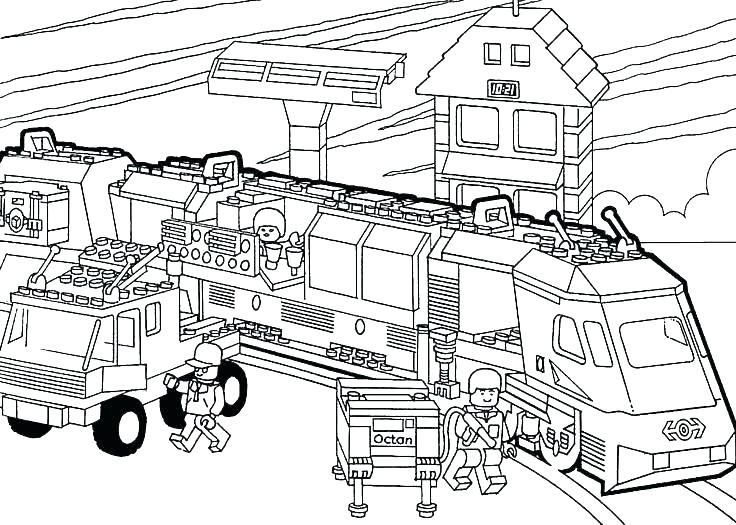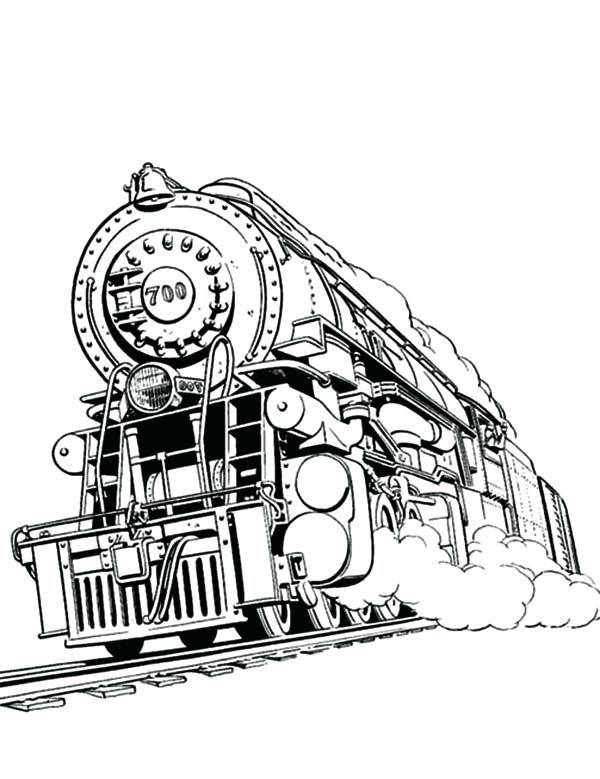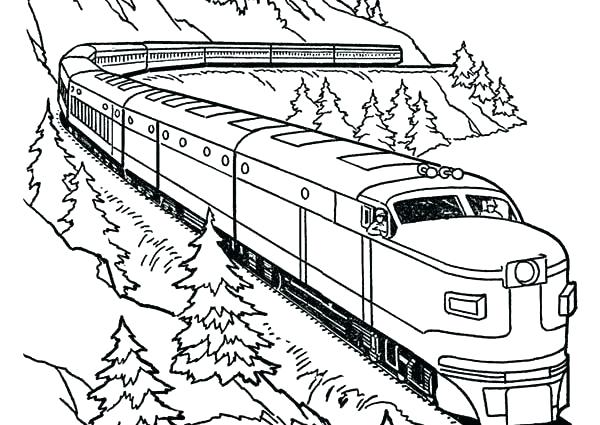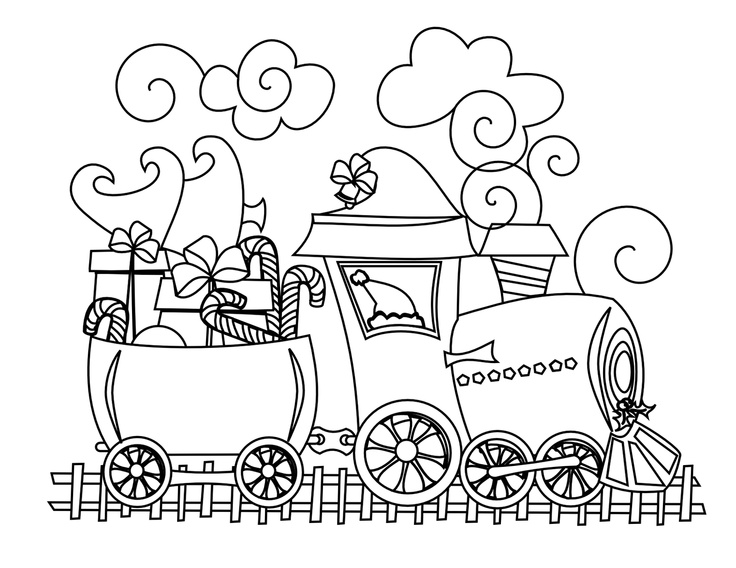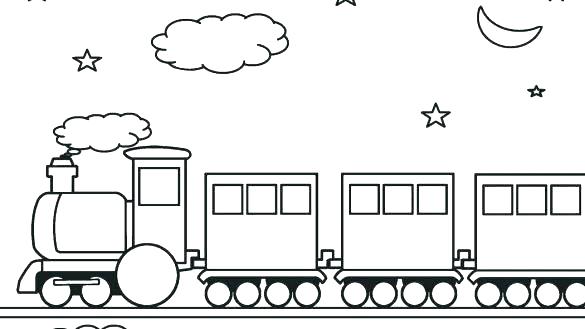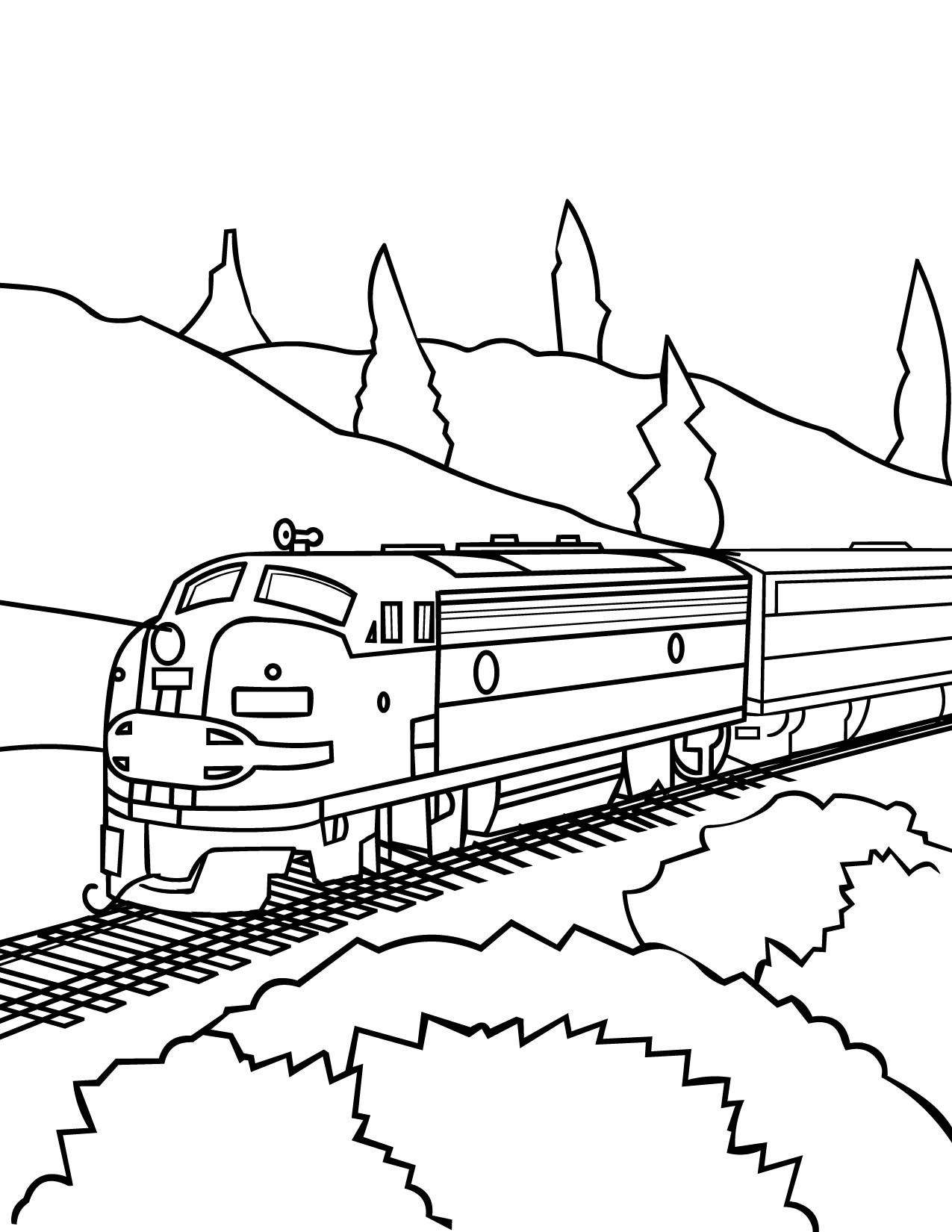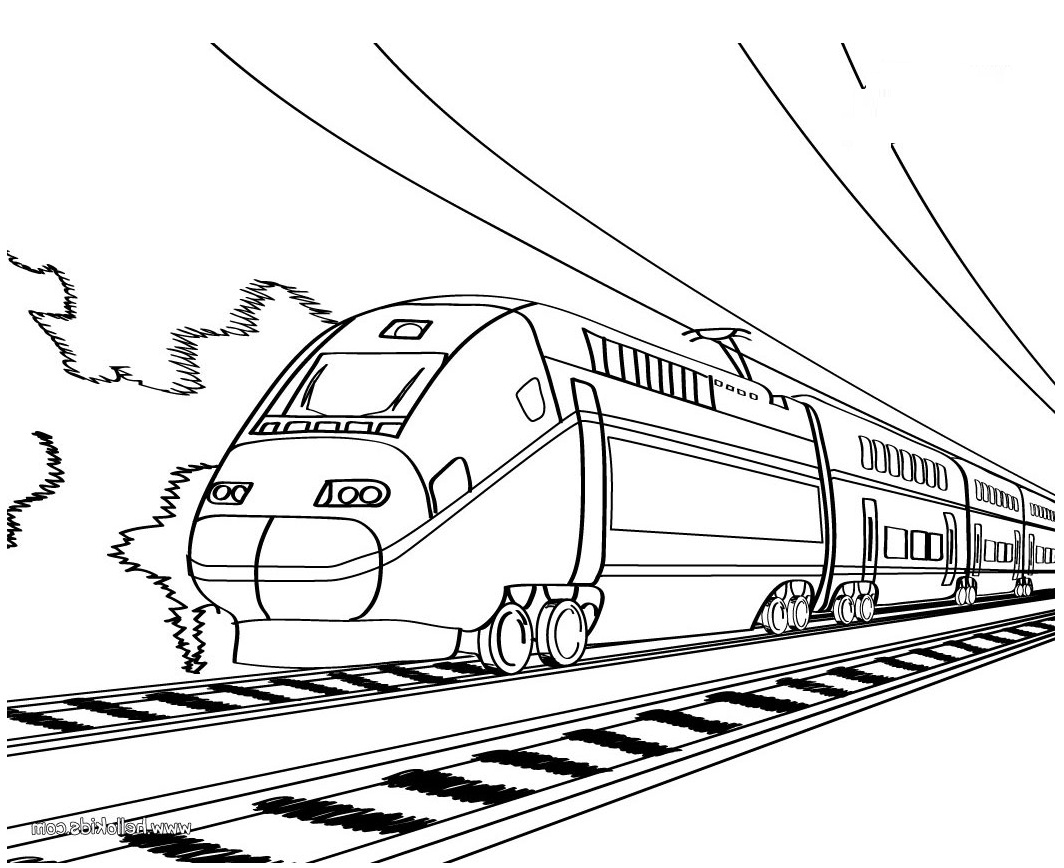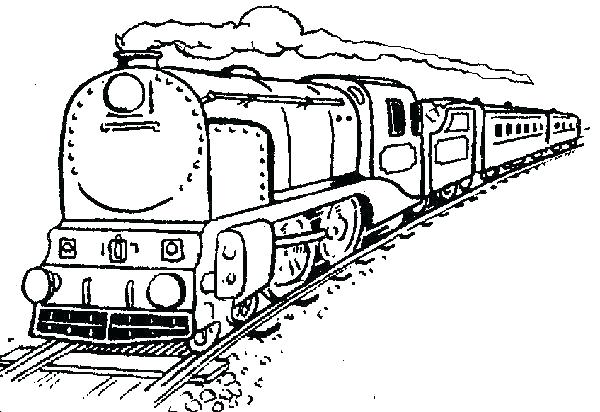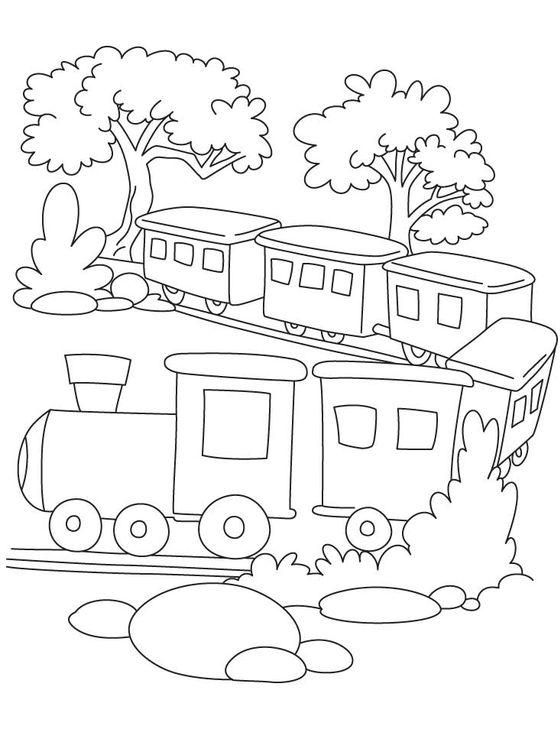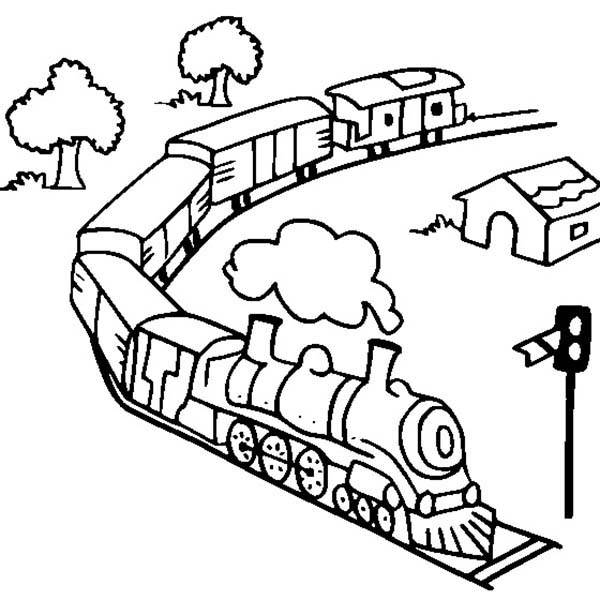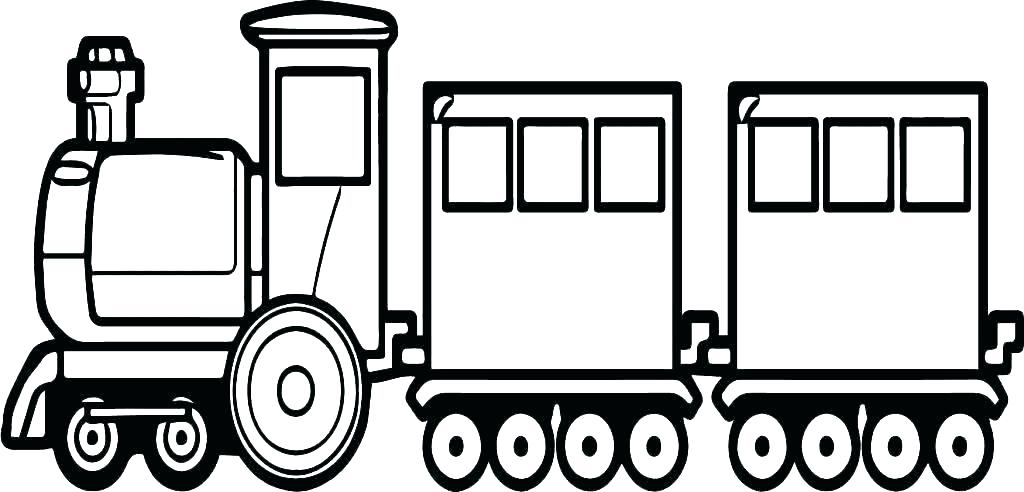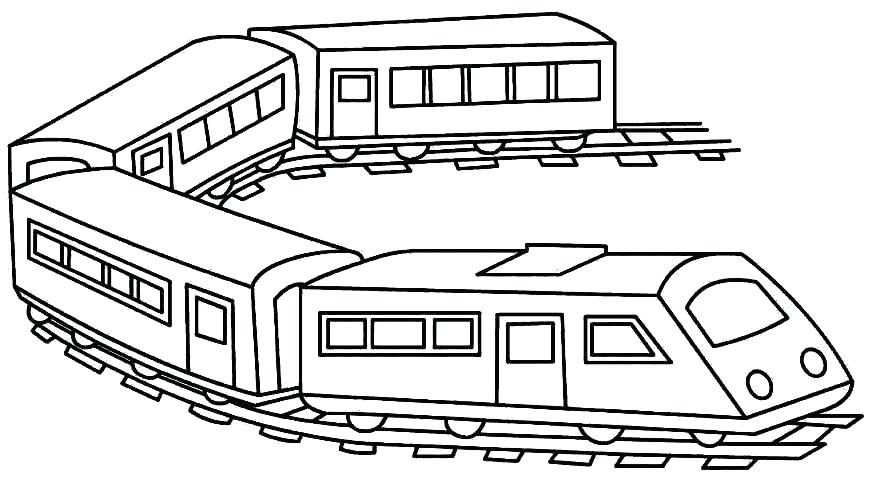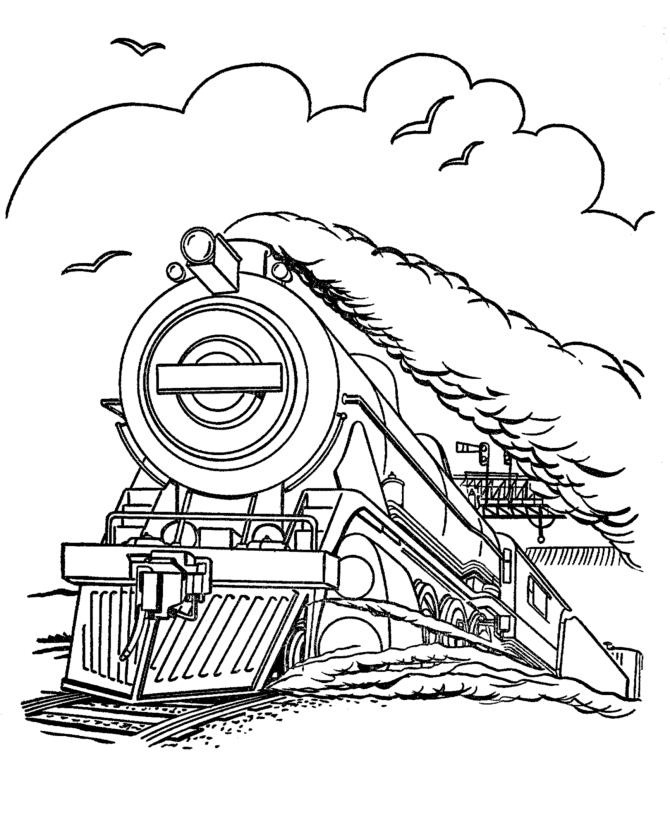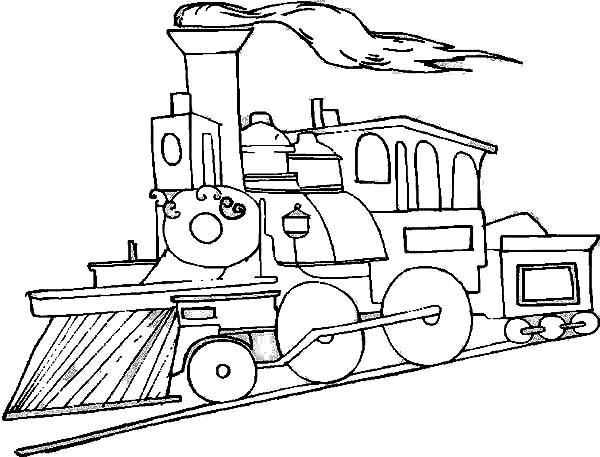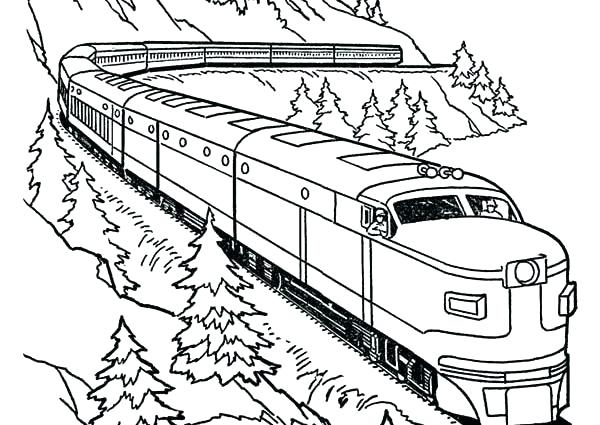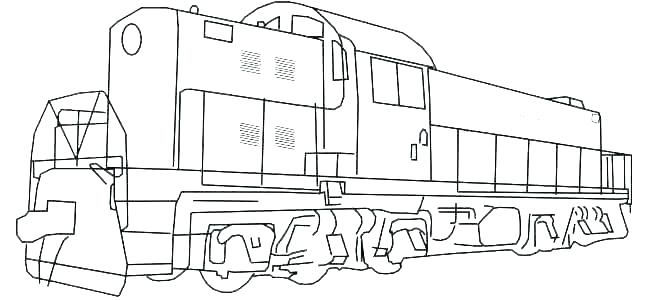 Download Train Coloring Pages PDF