A battle tank, or simply a tank, is an armored tracked military motor vehicle armed with a gun.
A specialty as a tank fighter is to carry out surveillance, support, or investigation missions aboard modern light combat armored vehicles or tanks. It also contributes to the elimination of enemy tanks by using medium- or long-range ground-to-ground missiles.
Here is a collection of Free Superior Battle Tank Coloring Pages Printable. You can download and then print the images that you like. Happy coloring!
Battle Tank Coloring Pages Printable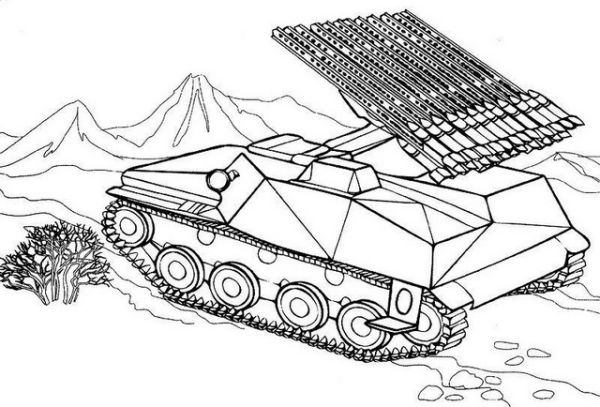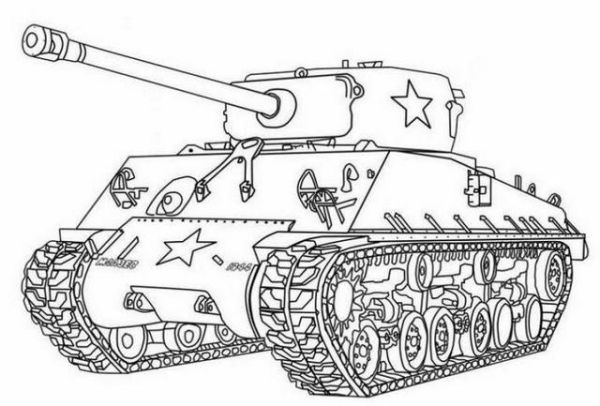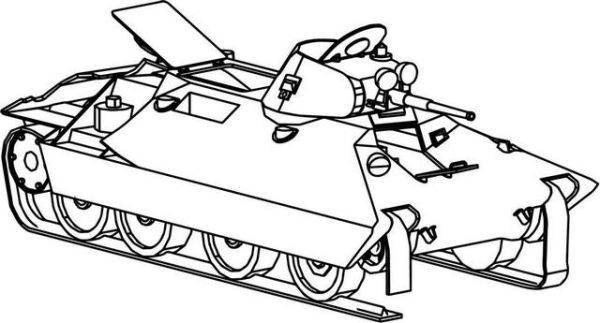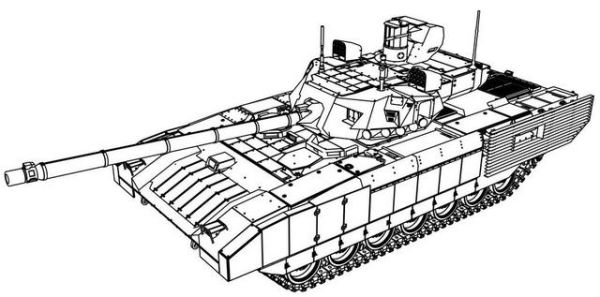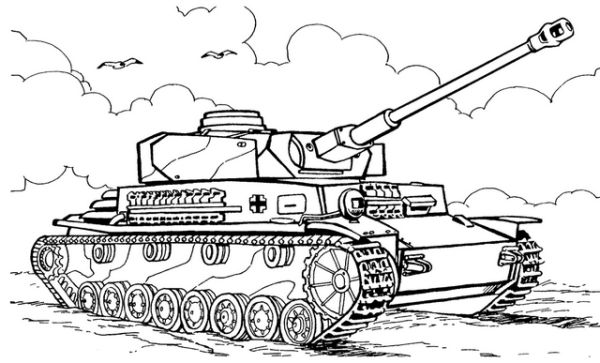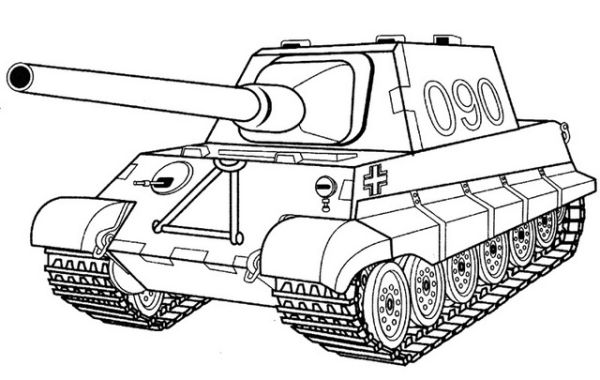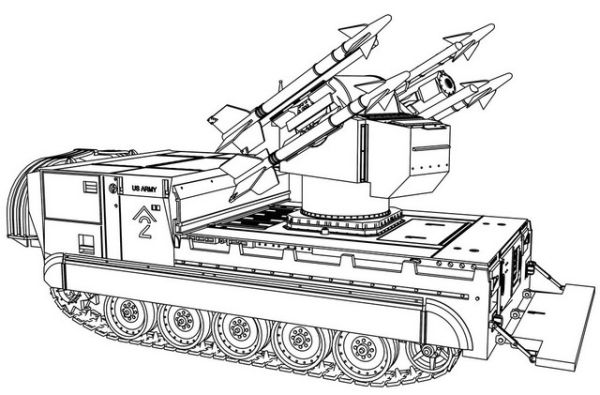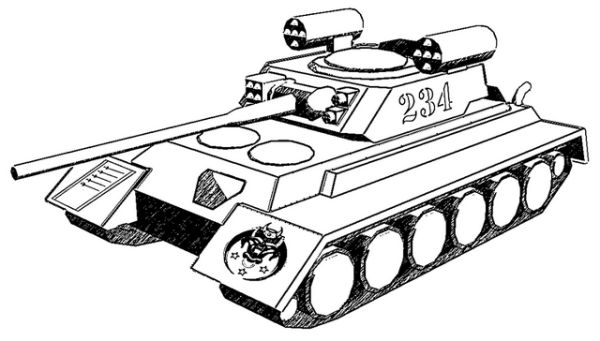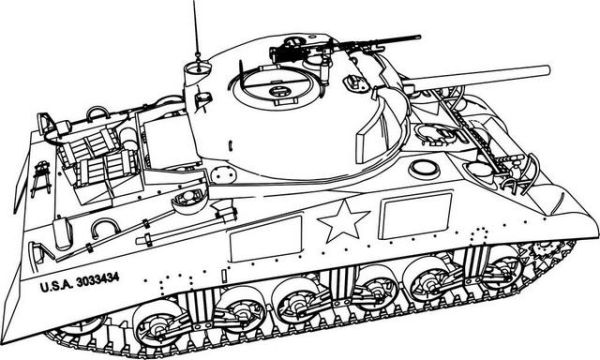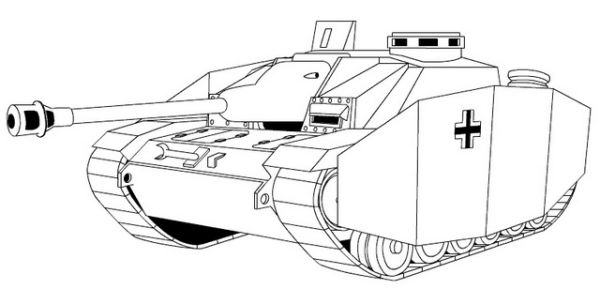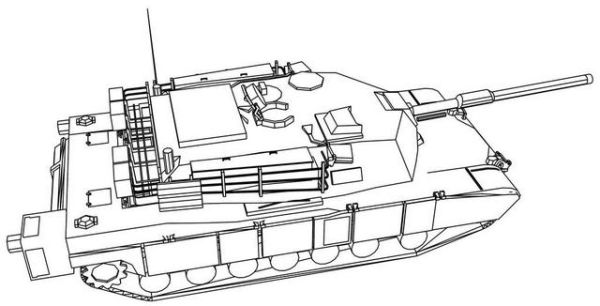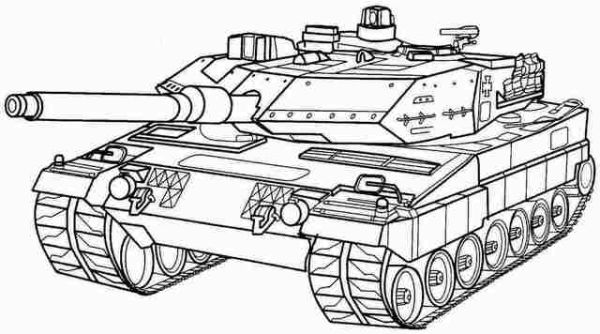 Download Battle Tank Coloring Pages PDF