Welcome to the tractor coloring pages! Actually, you need to recognize that it becomes the most famous varieties in the present time. As you know that a tractor is an engineering vehicle that is specifically designed to deliver at a high tractive effort.
Besides, it is also at slow speeds. In addition, it is used for the purpose of hauling a trailer or machinery used in agriculture or construction. Well, related to the coloring activity of tractor, you will find the different types of the coloring tractor.
The first type is the coloring pages of cartoon tractor. It is more appropriate for younger kids. Then, the second type is the coloring pages of the realistic tractor. These picture will look more complex so that it is ideal for older children.
Tractor Coloring Pages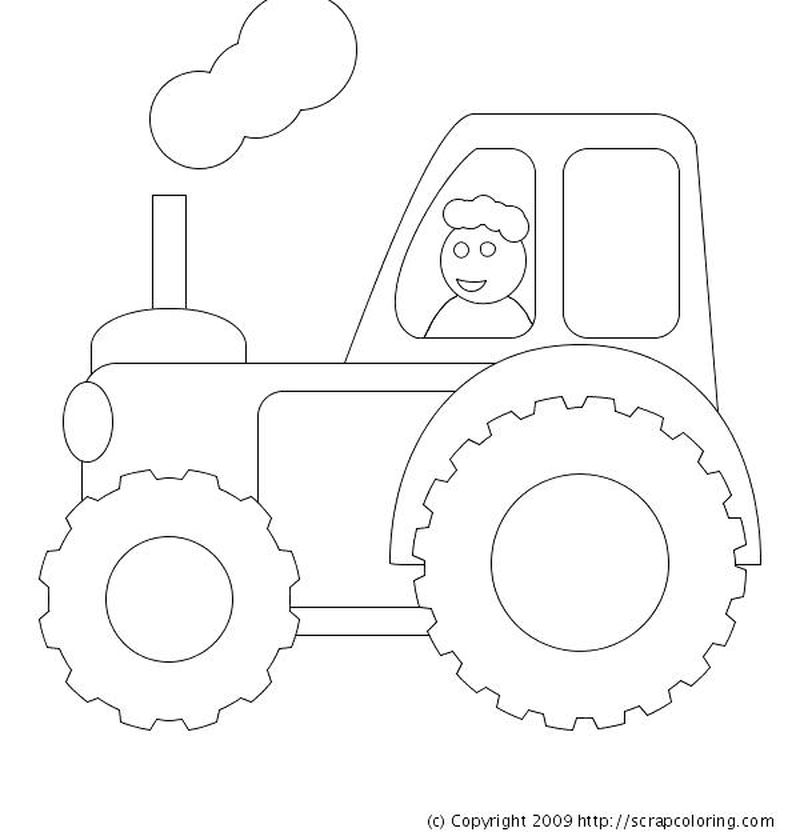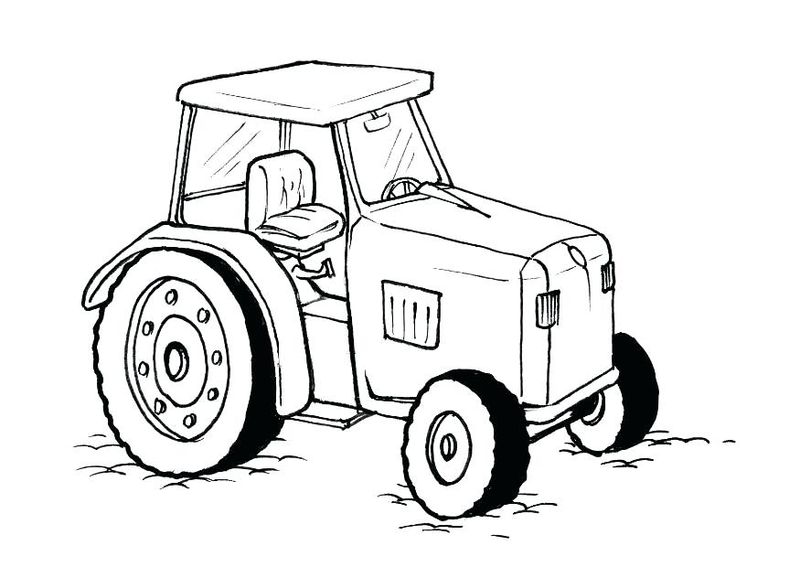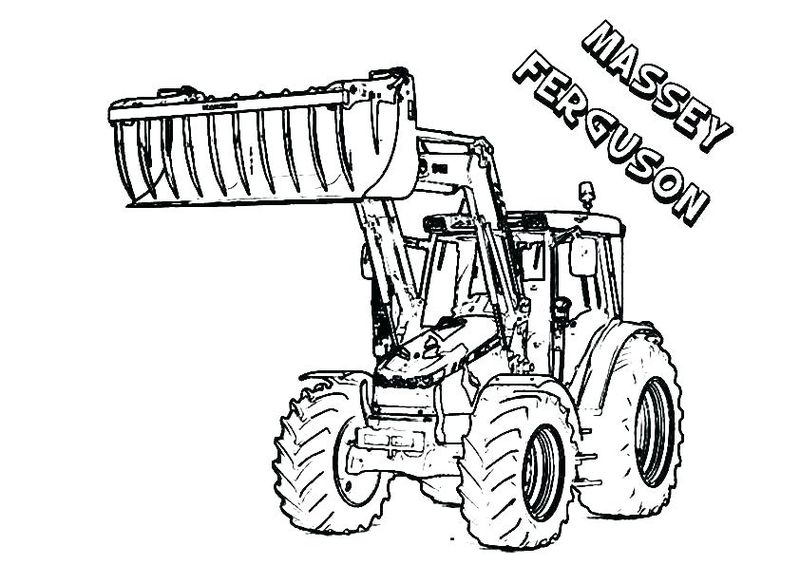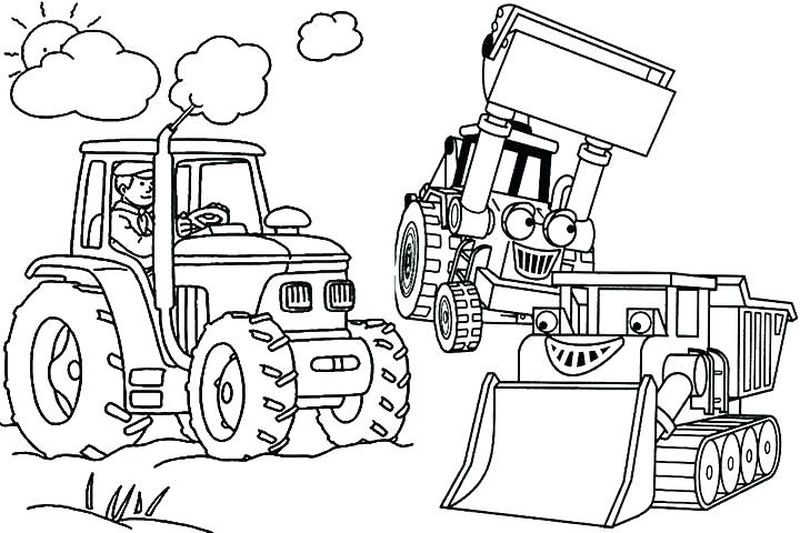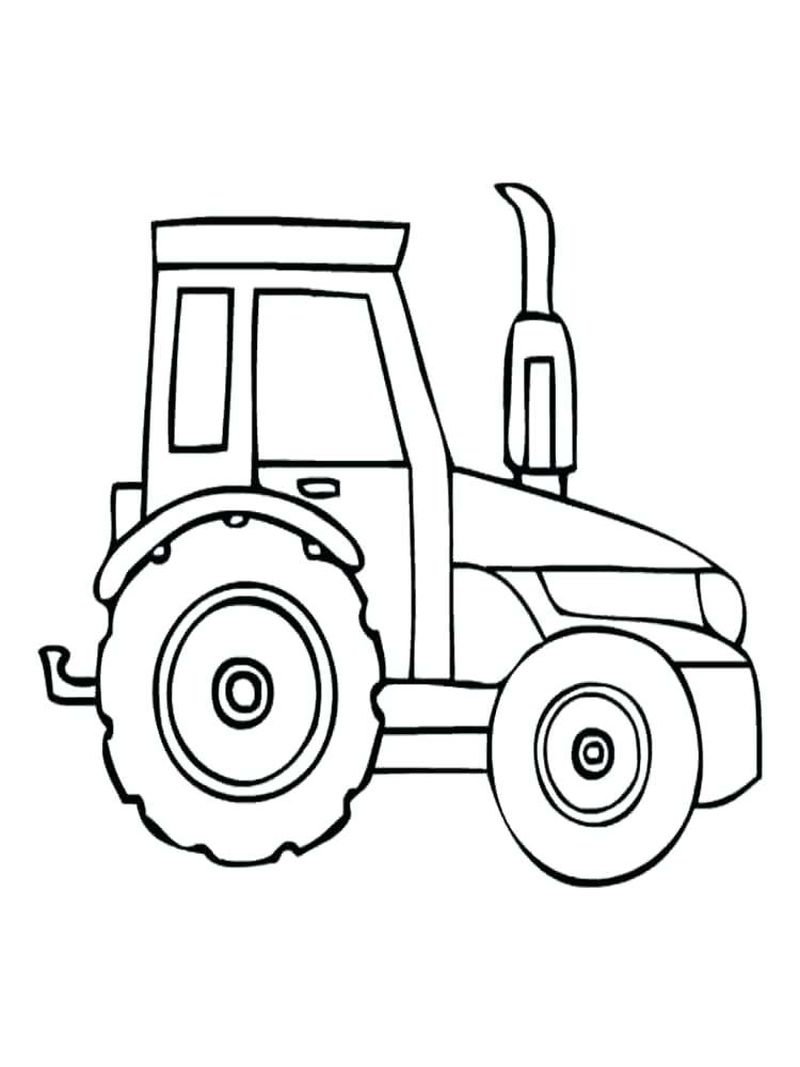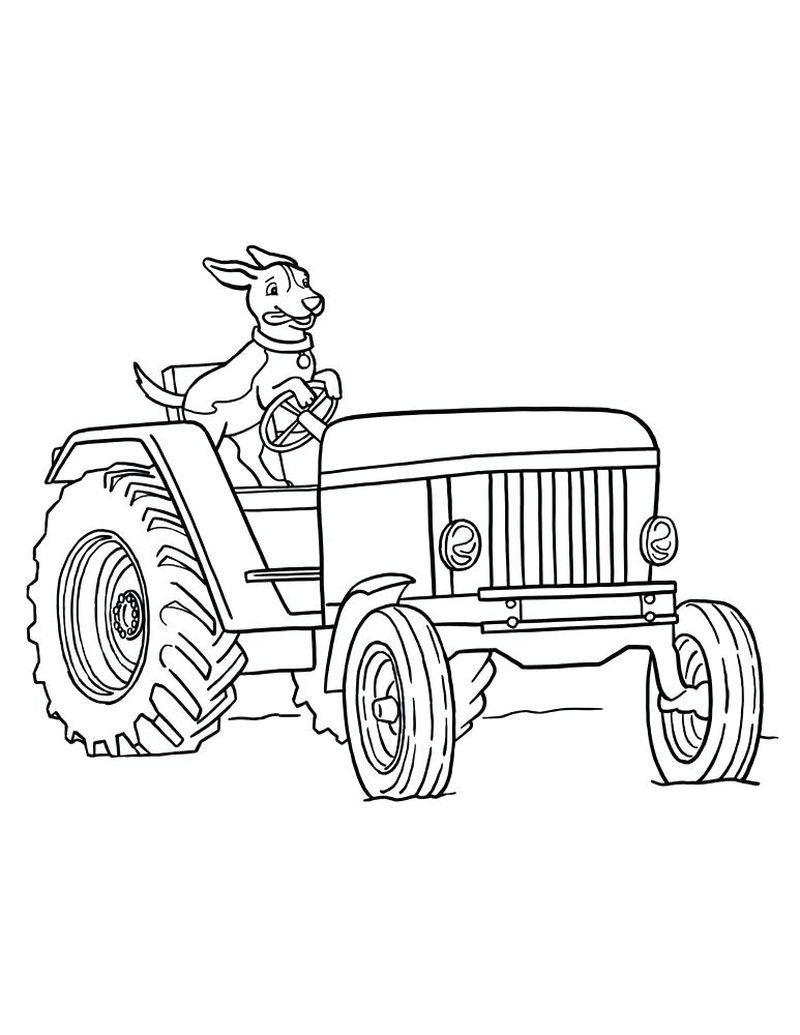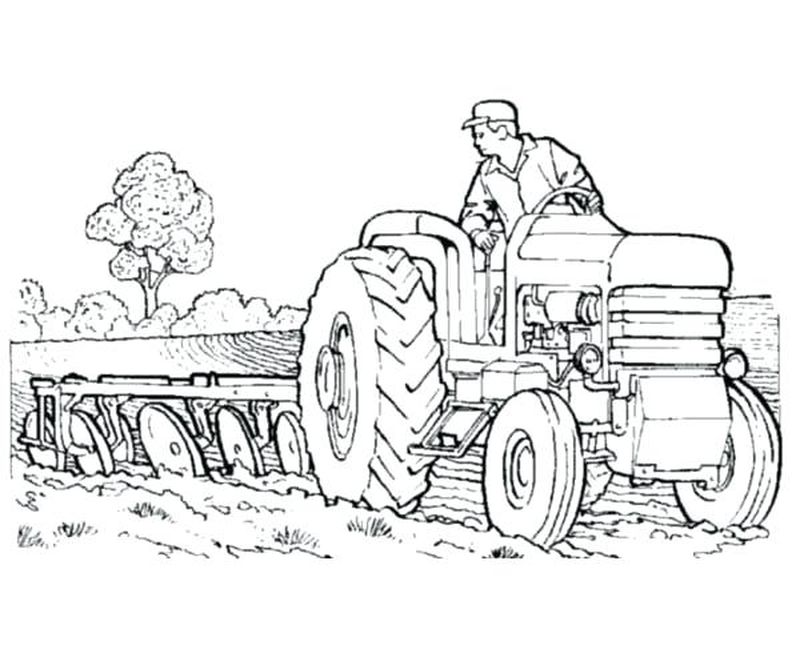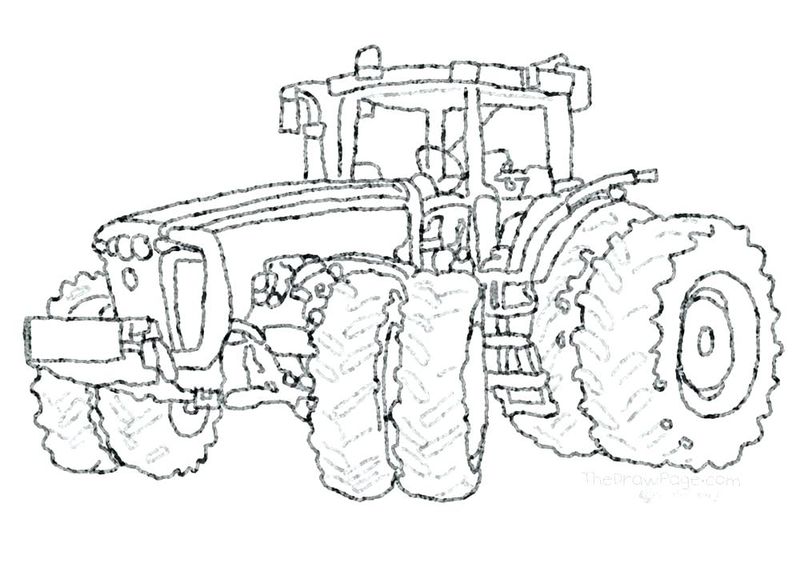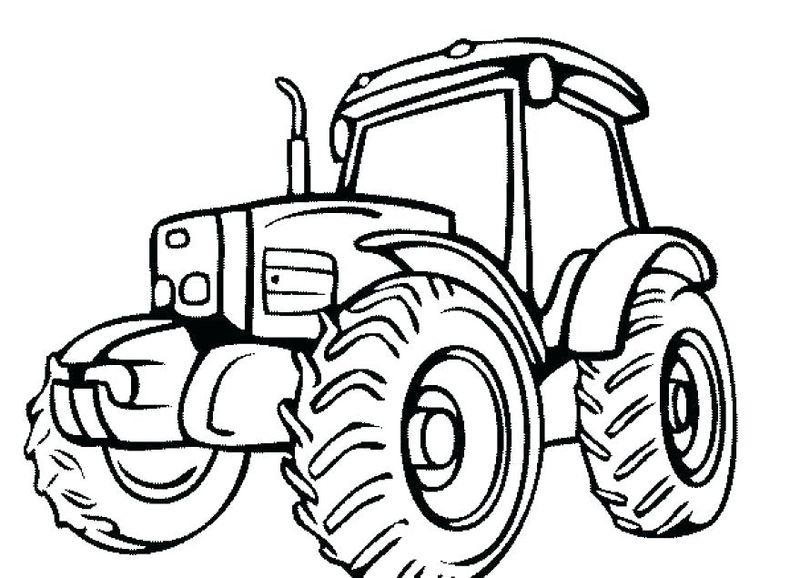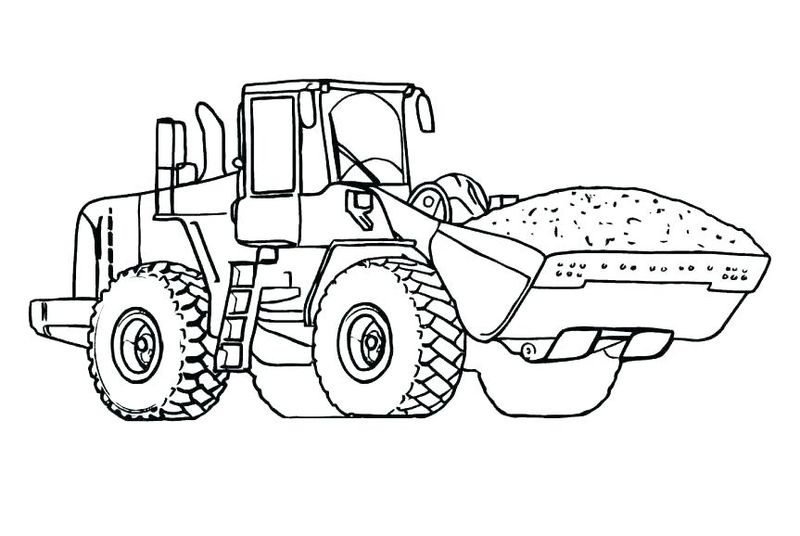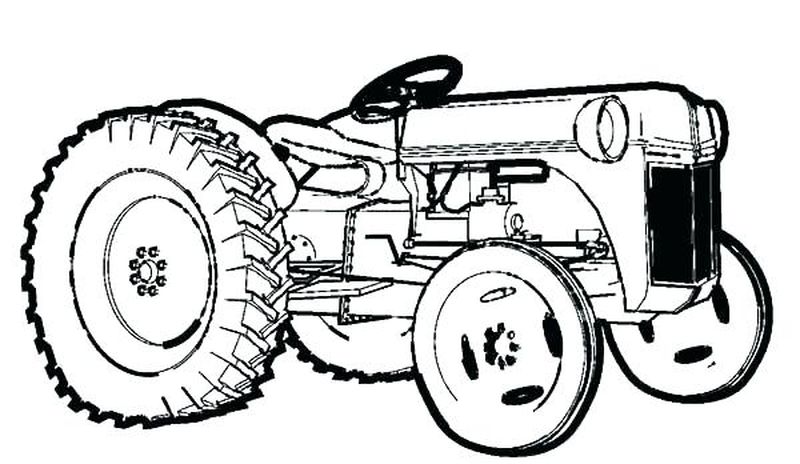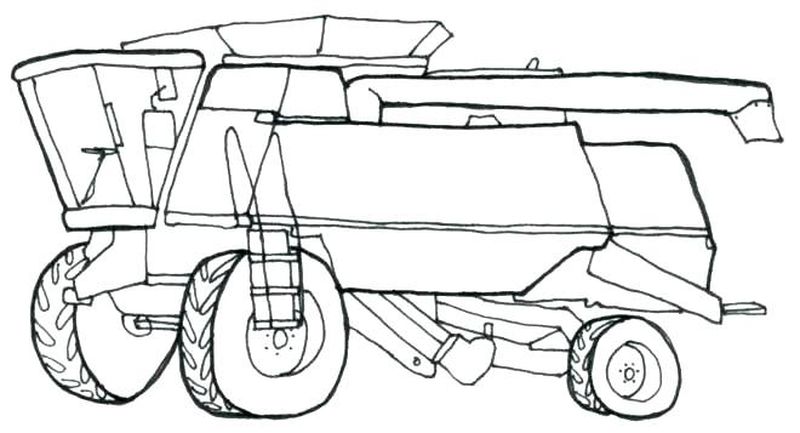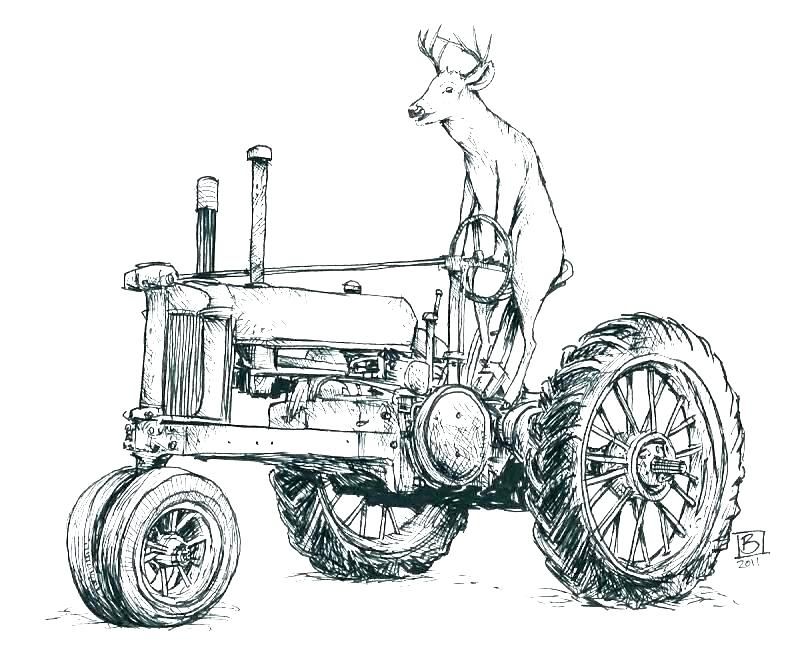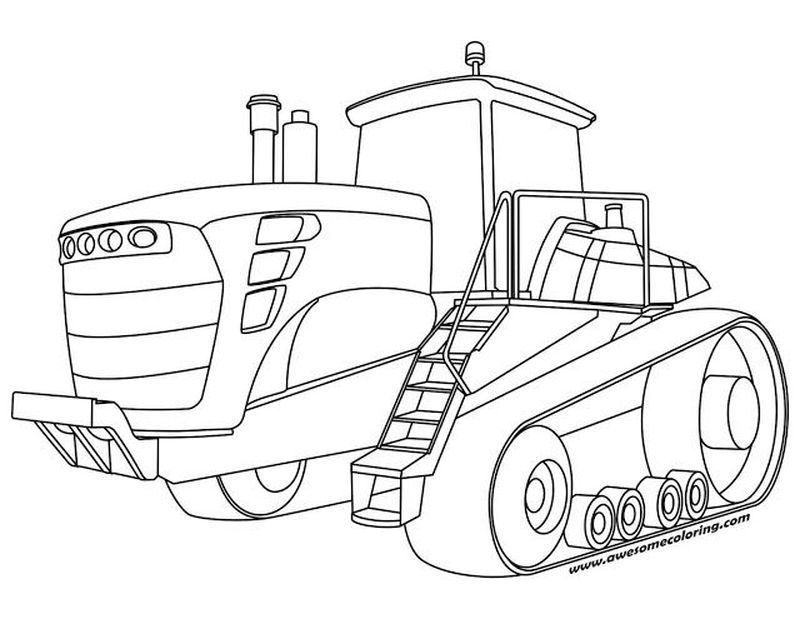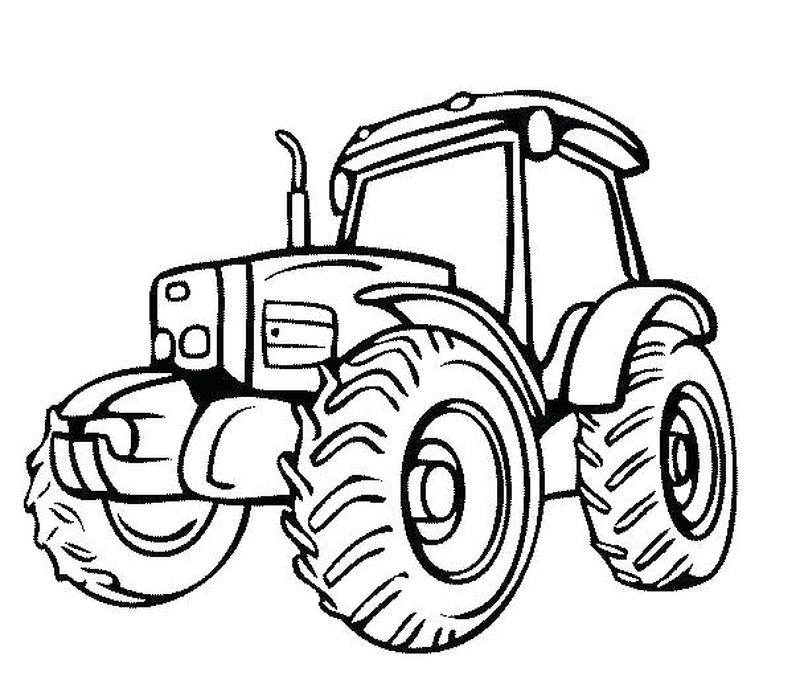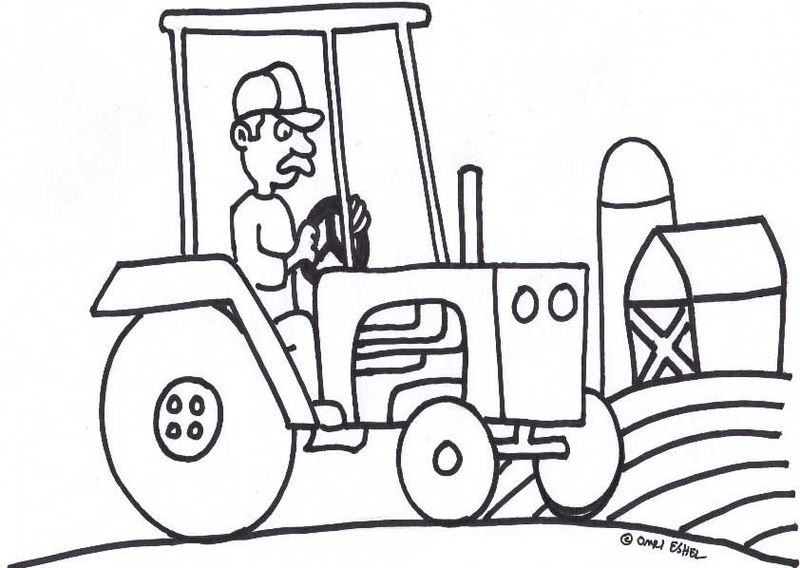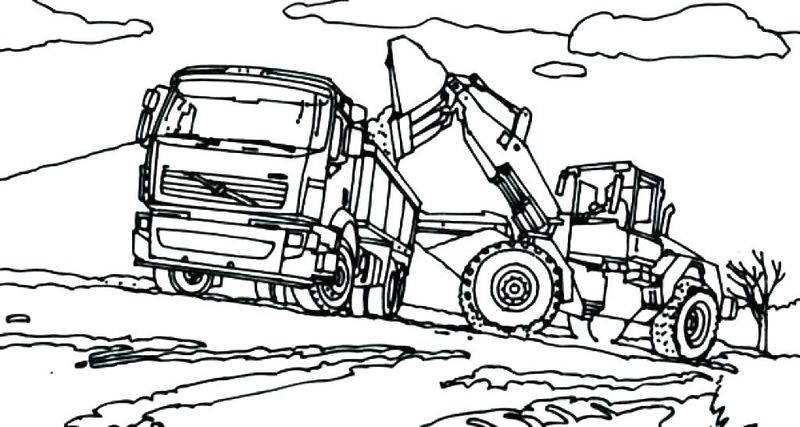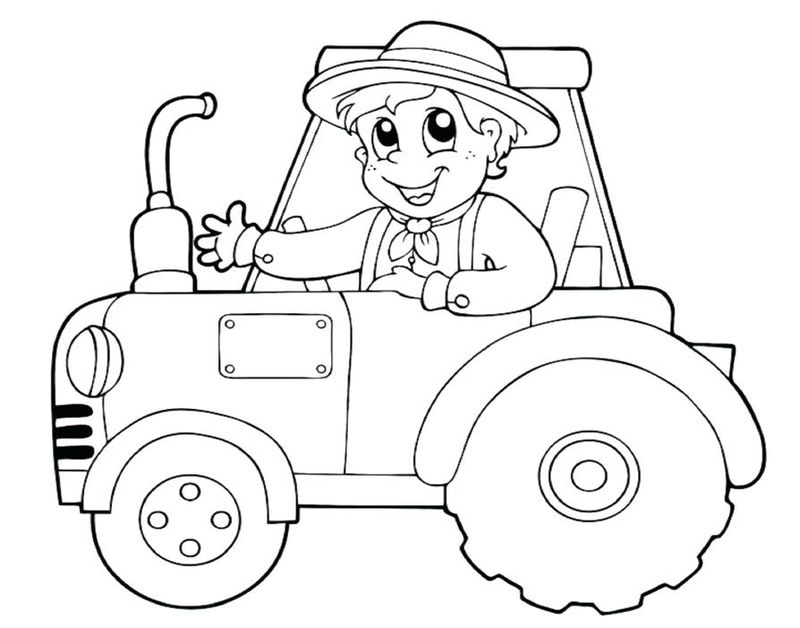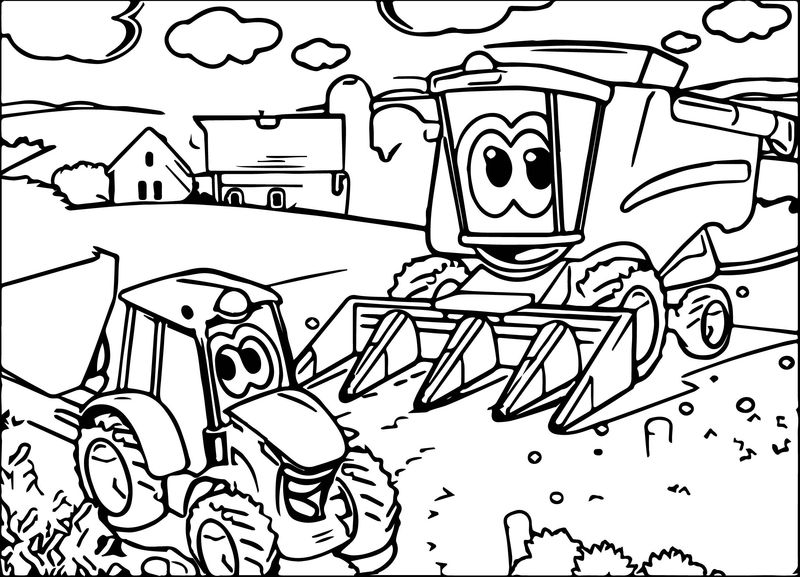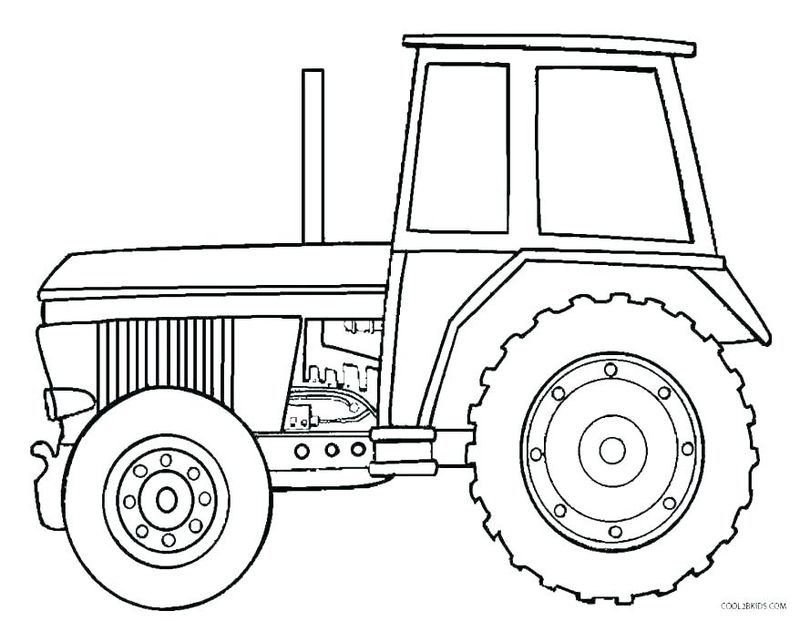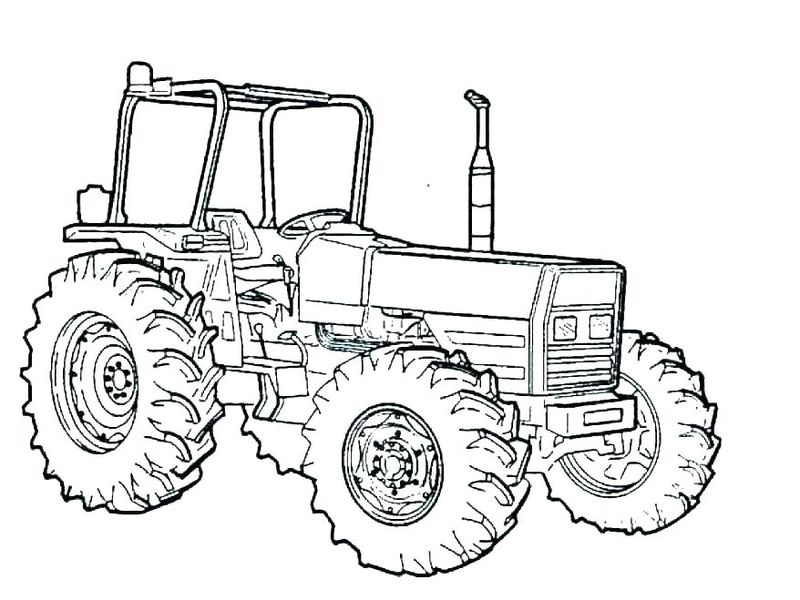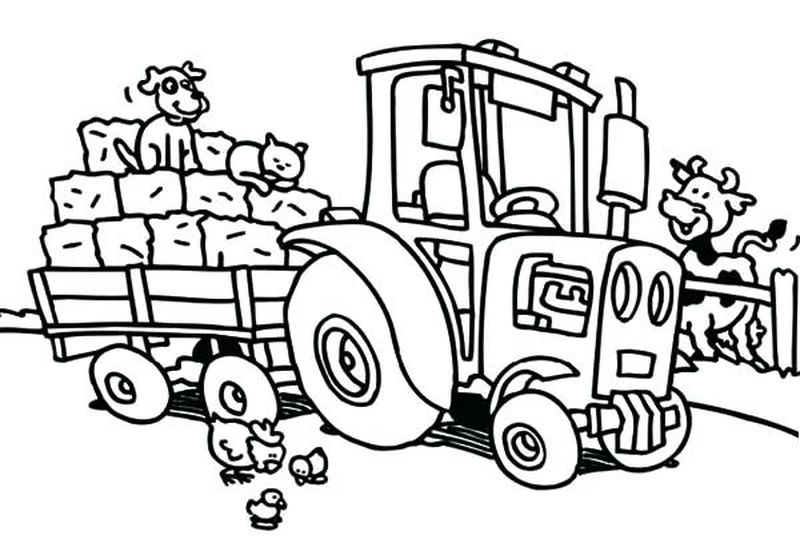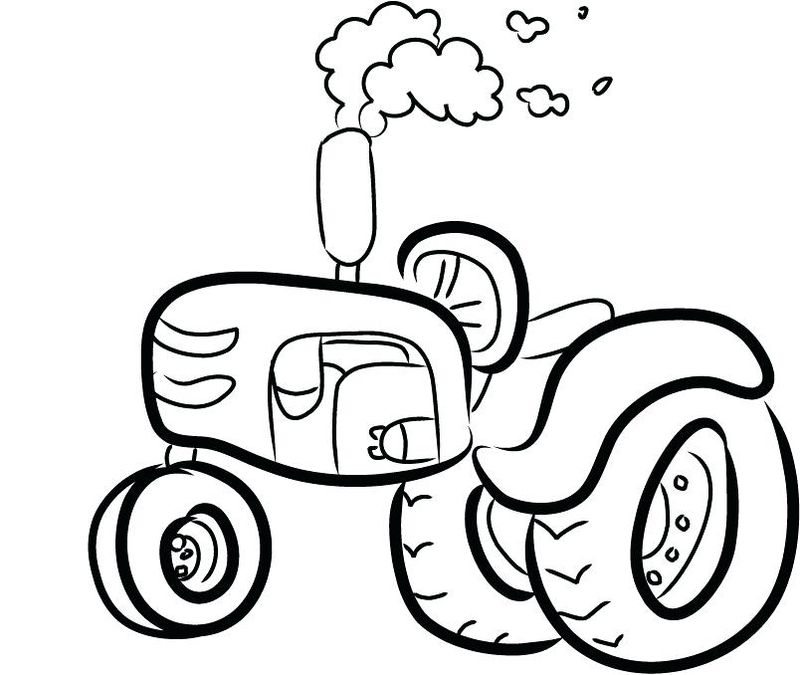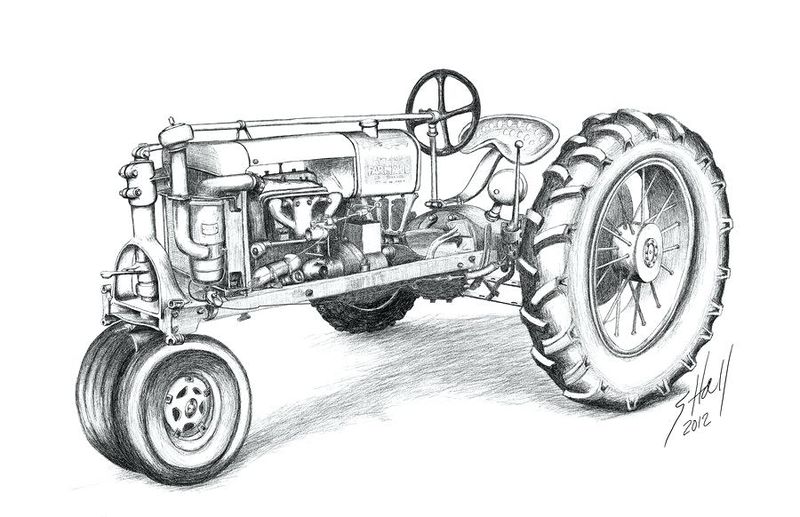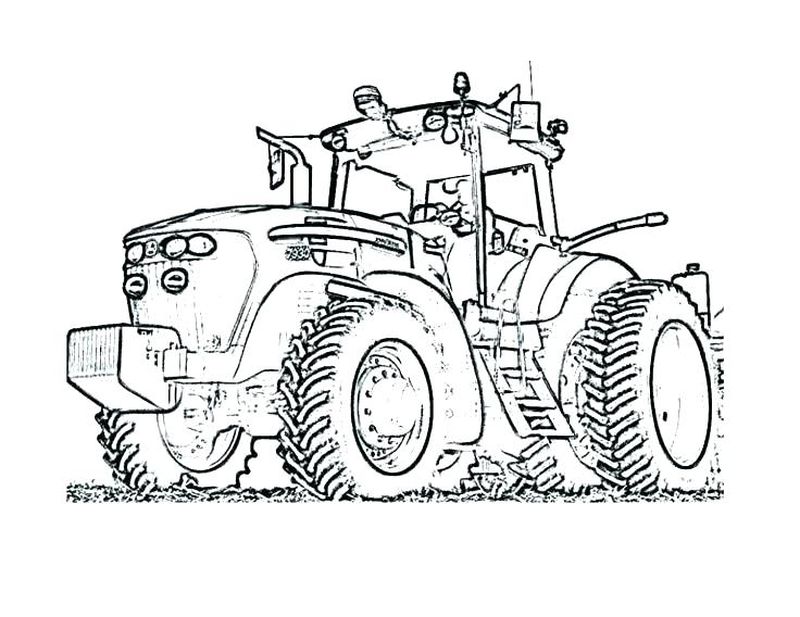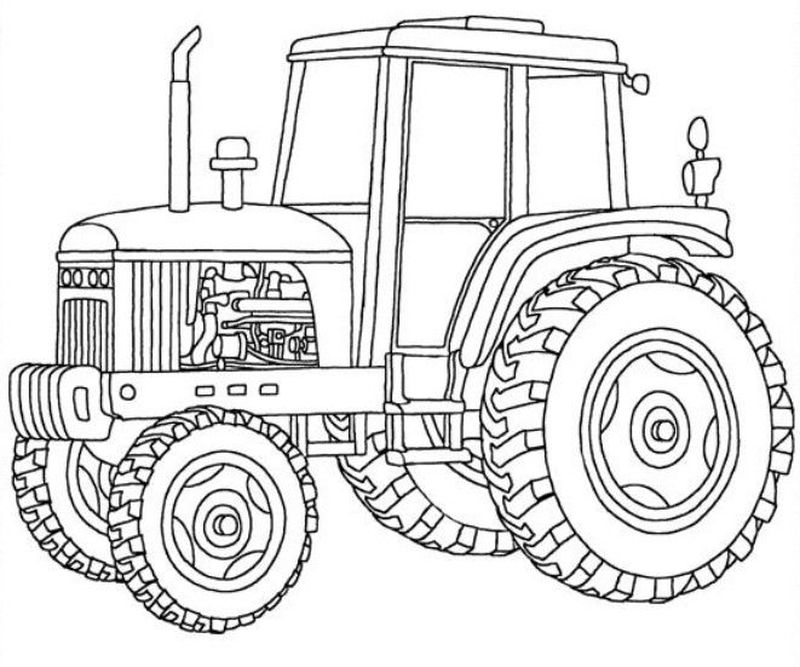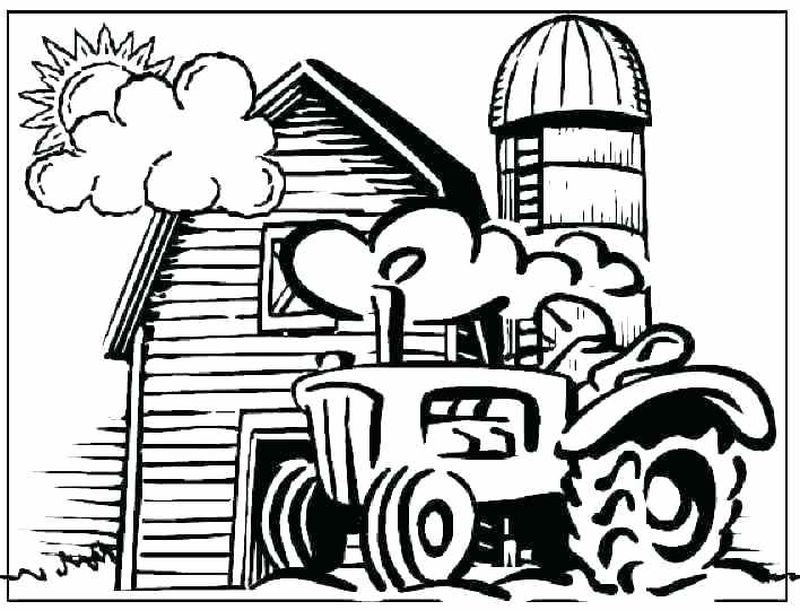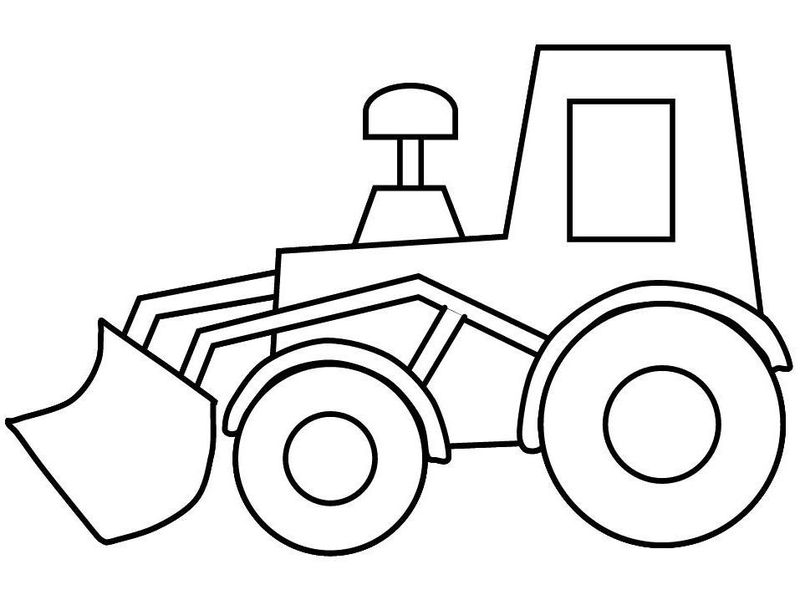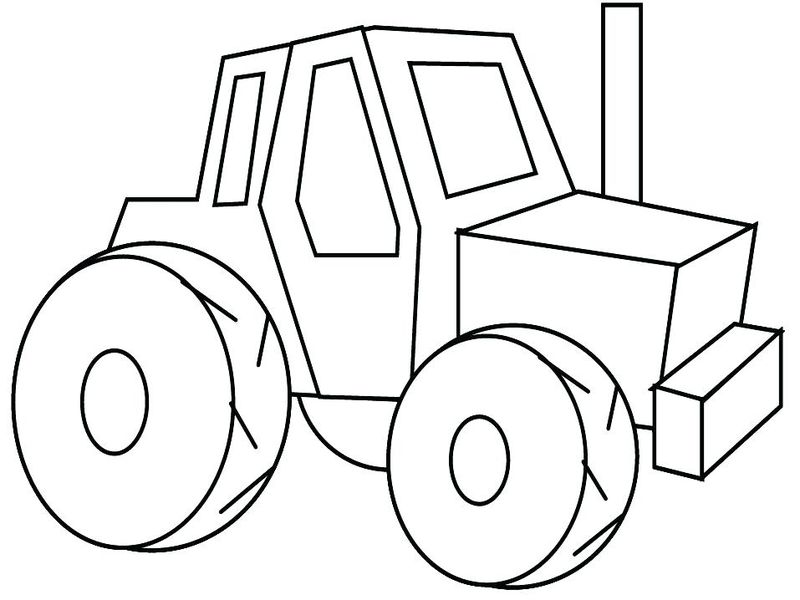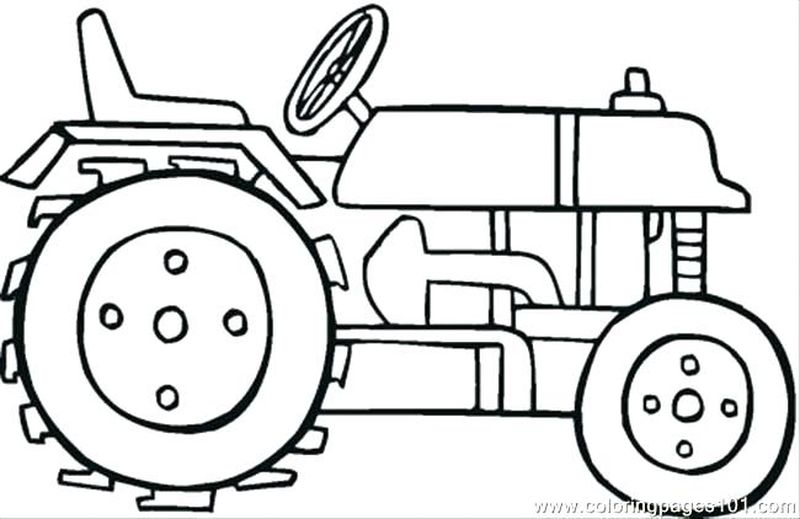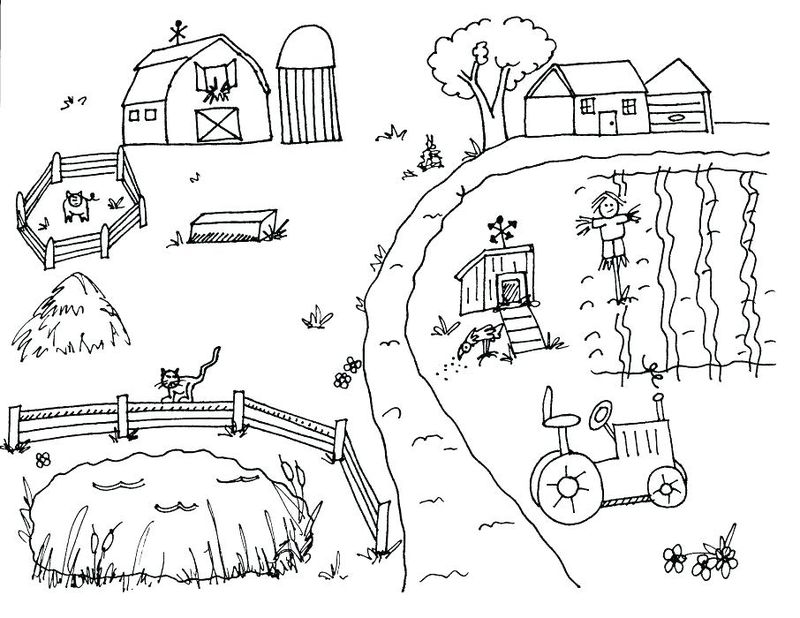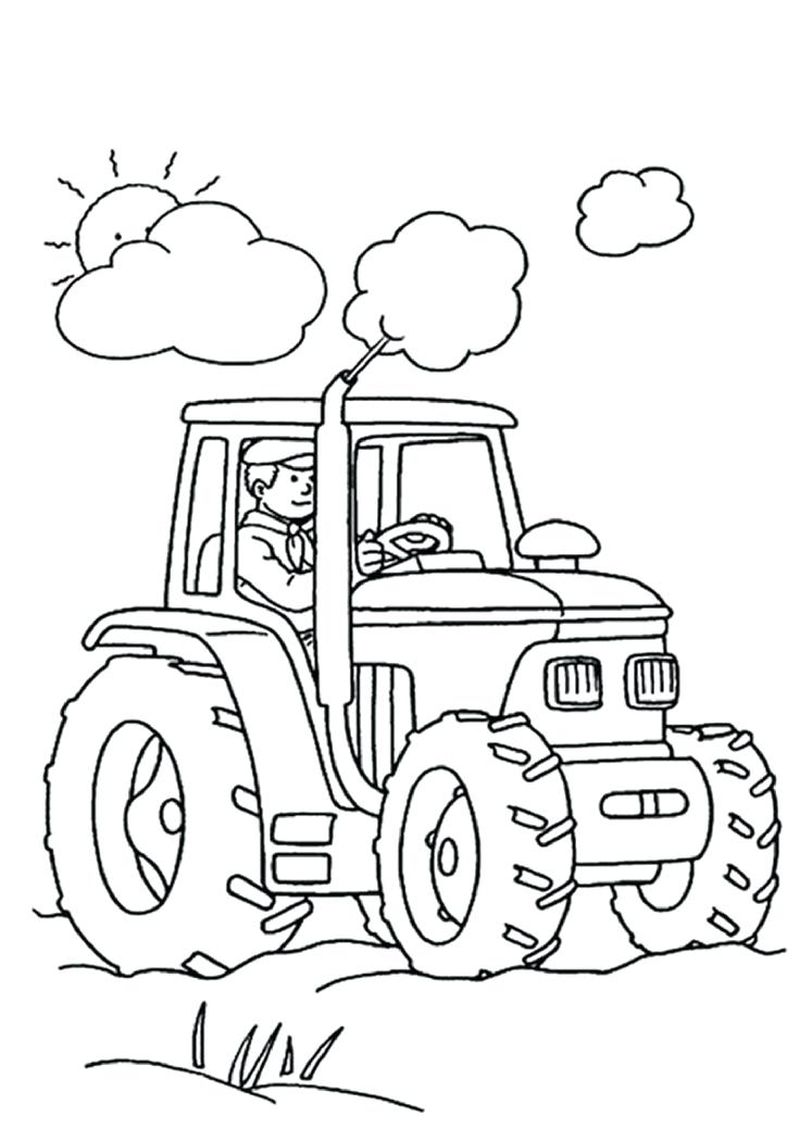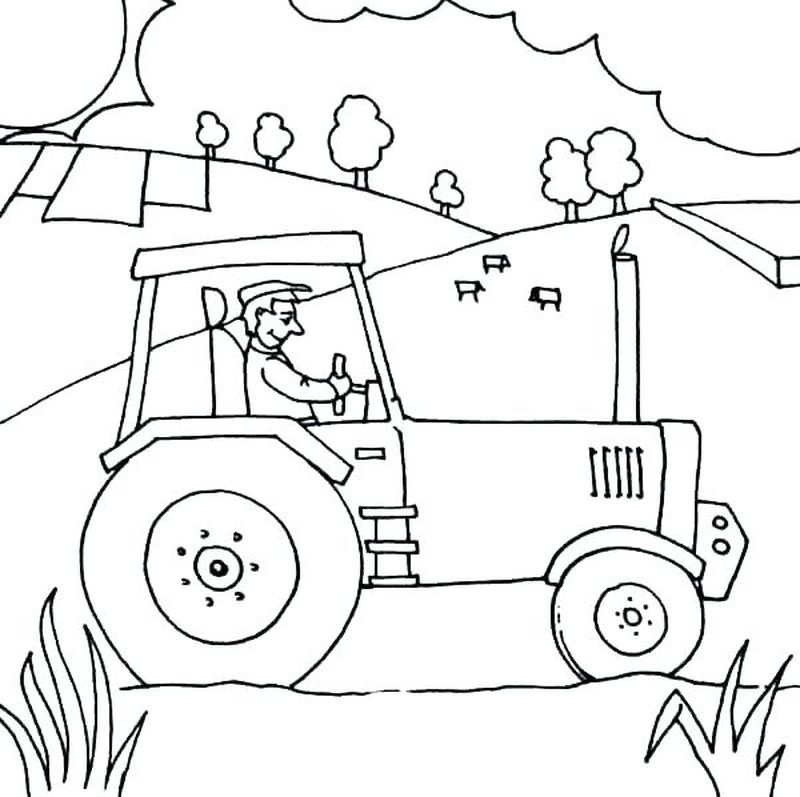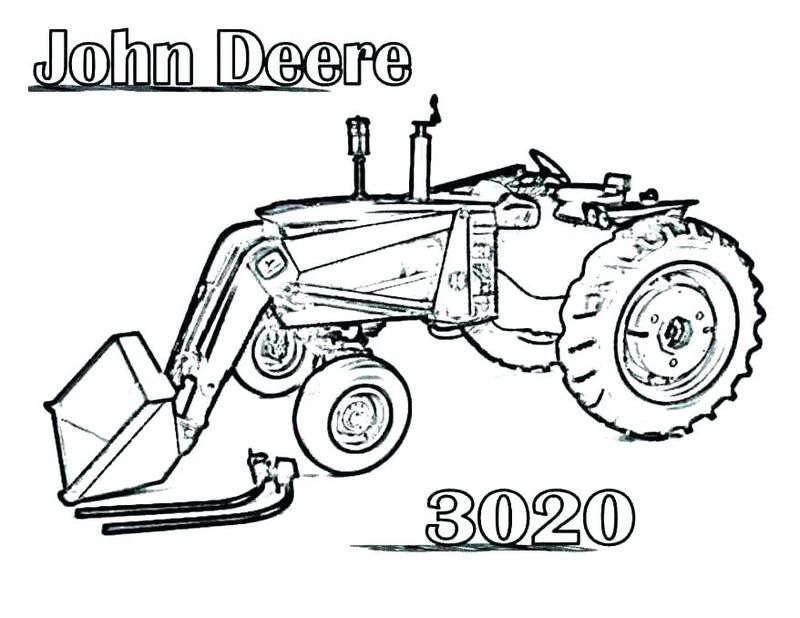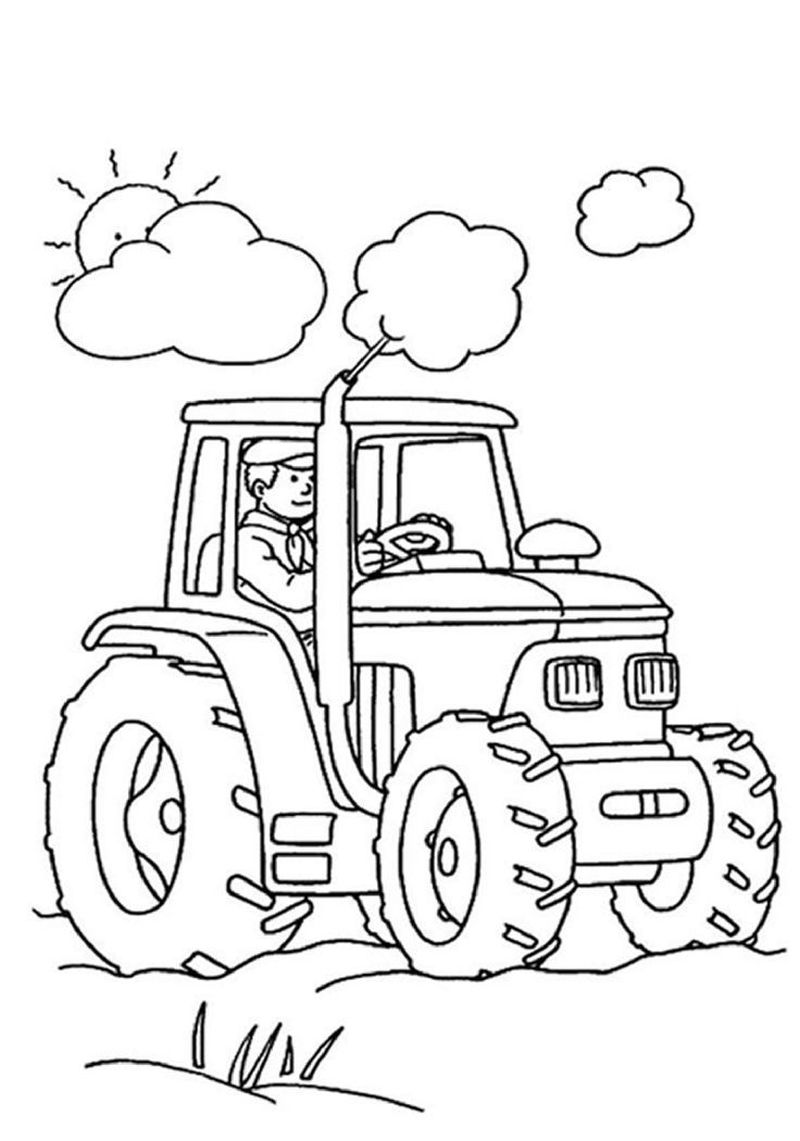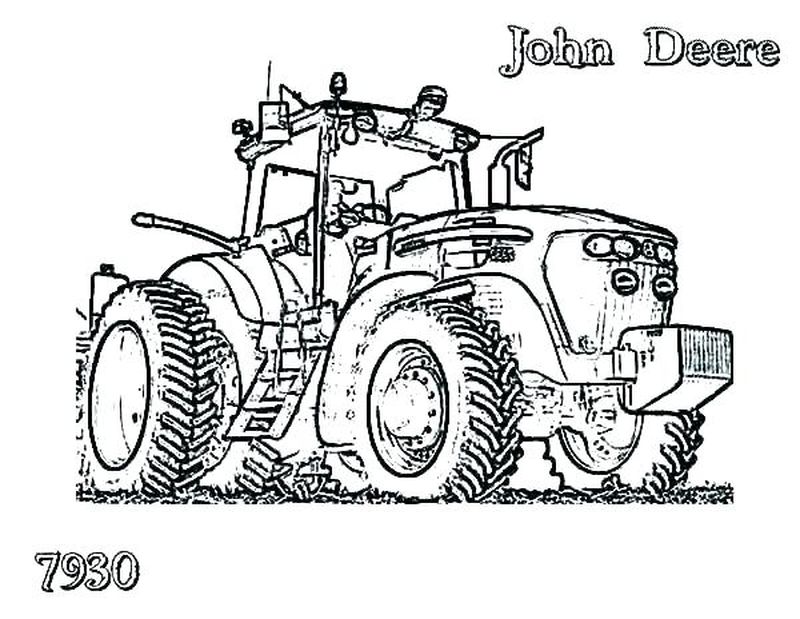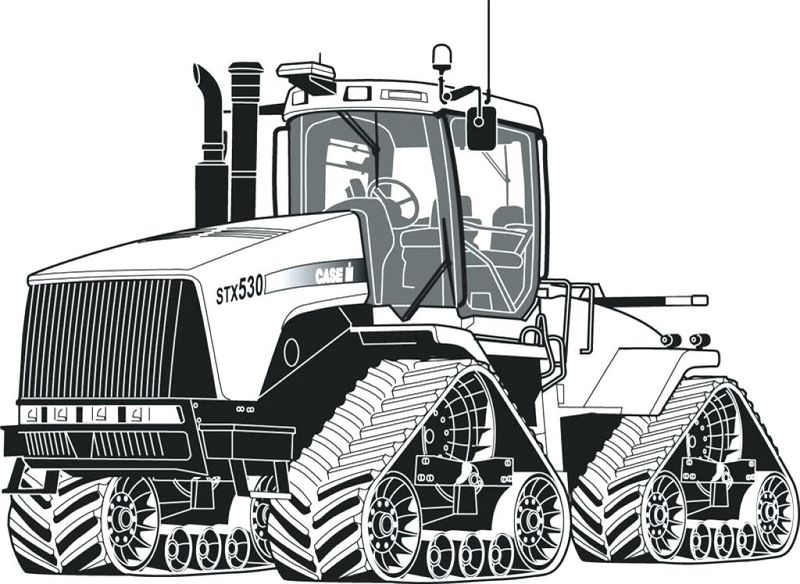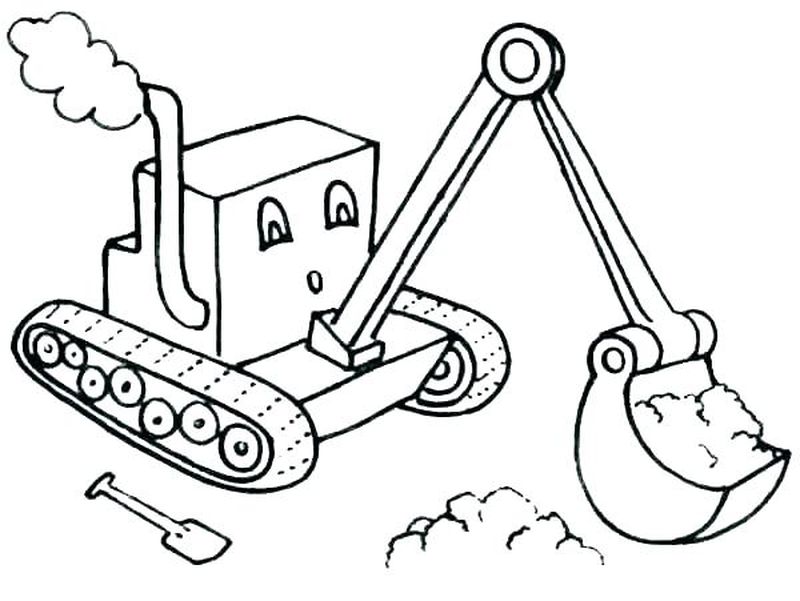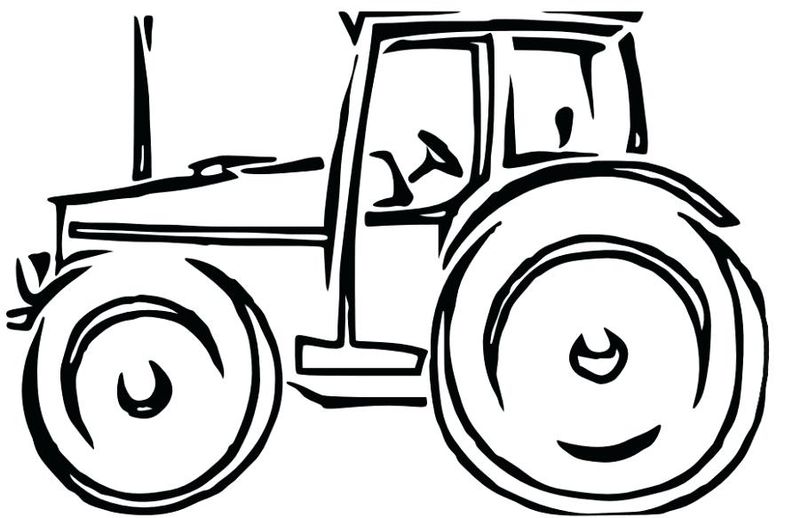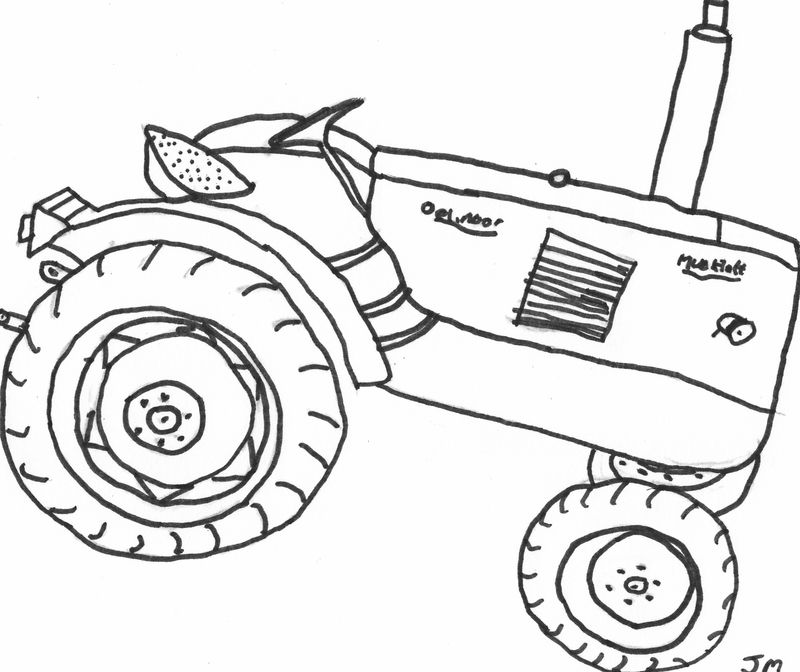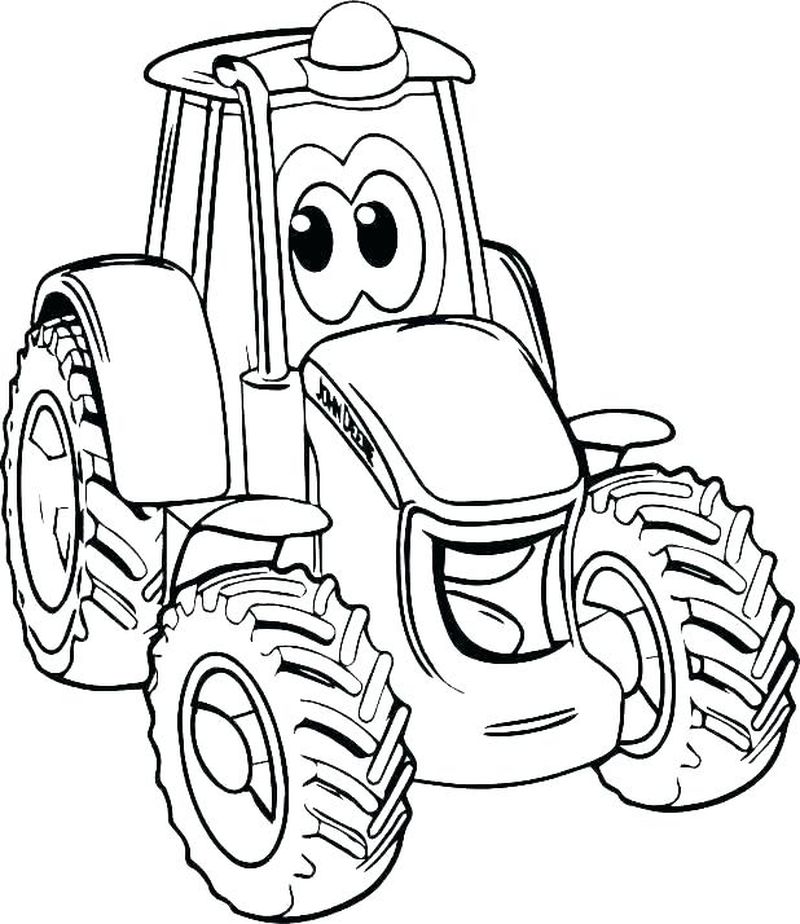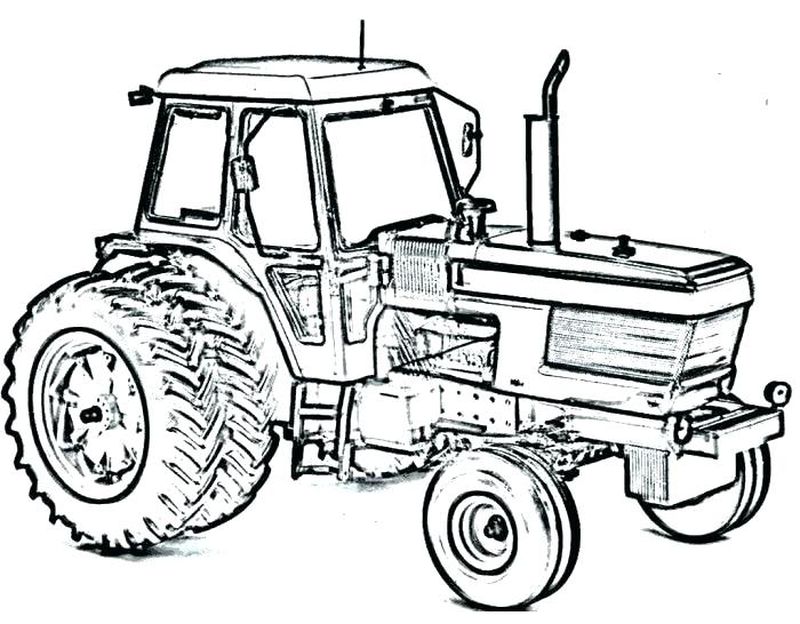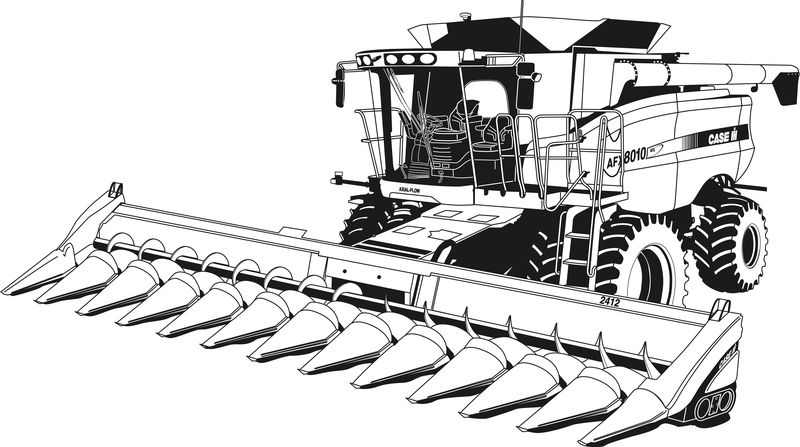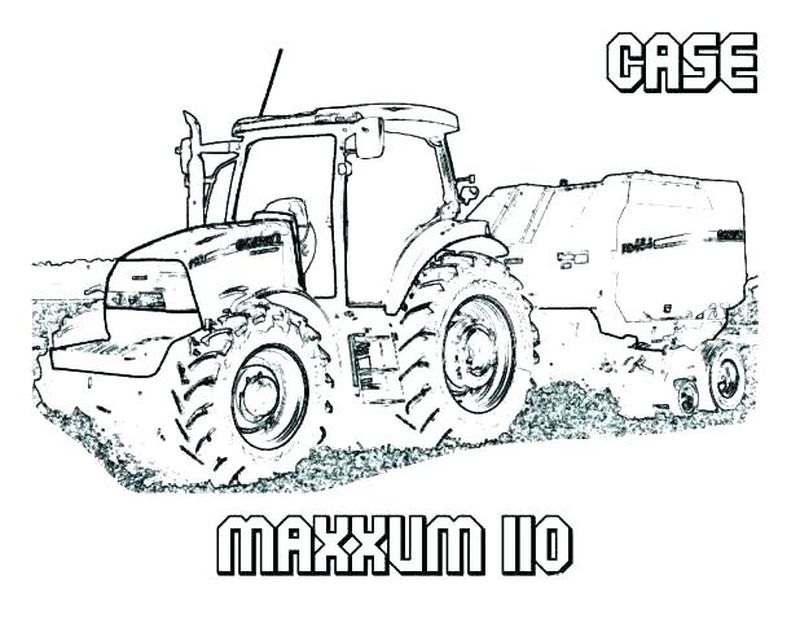 Download Tractor Coloring Pages PDF