Welcome to the Tsum Tsum Coloring Pages! Okay, what do you know about Tsum Tsum? It is better for you to know that Tsum Tsum is the name of a range of Japanese collectible stuffed toys. Besides, it is also based upon the Disney owned characters.
Then, when you are looking for the coloring pages of Tsum Tsum, you are able to find it in the coloring book. In that book, you can see many varieties of pictures of Tsum Tsum itself. After that, don't forget to use your creativity in coloring that picture!
It is suggested that because to get the best and beautiful coloring picture of Tsum Tsum.
Tsum Tsum Coloring Pages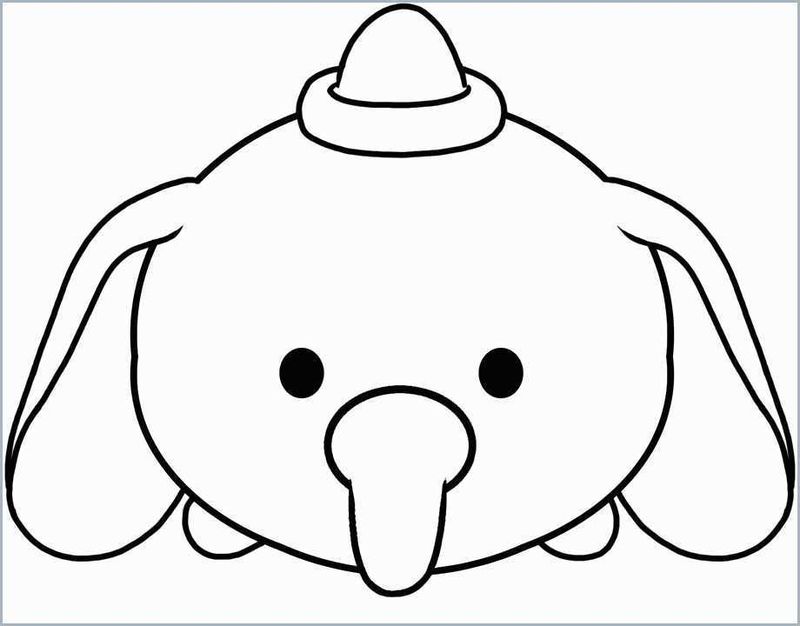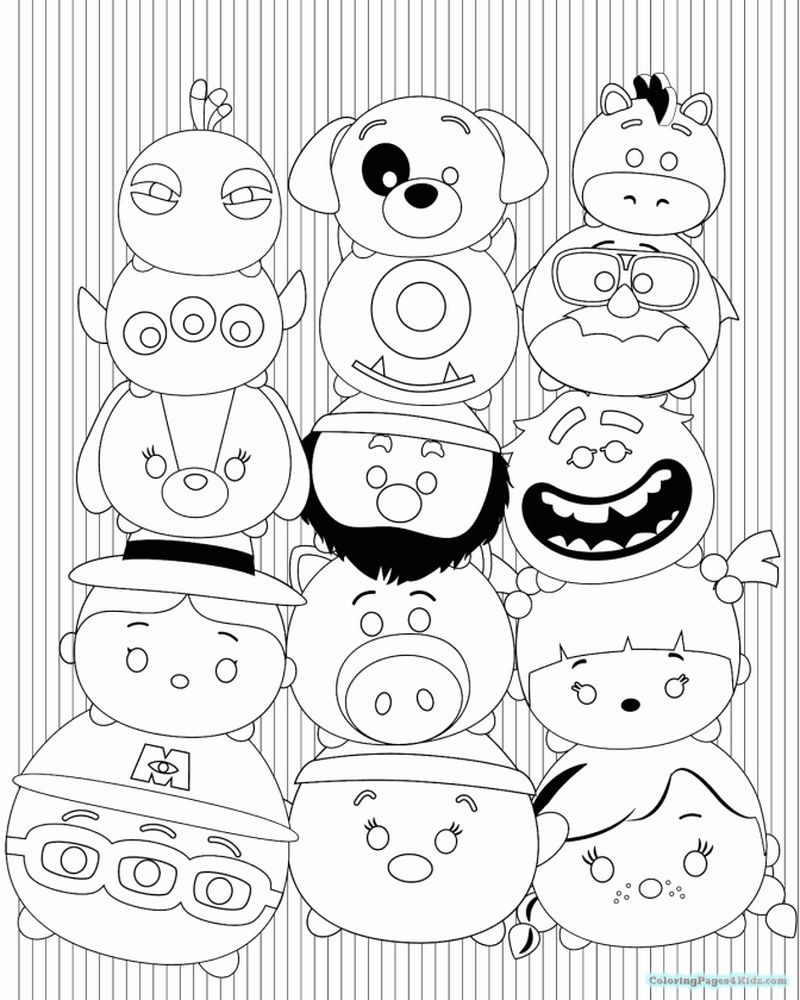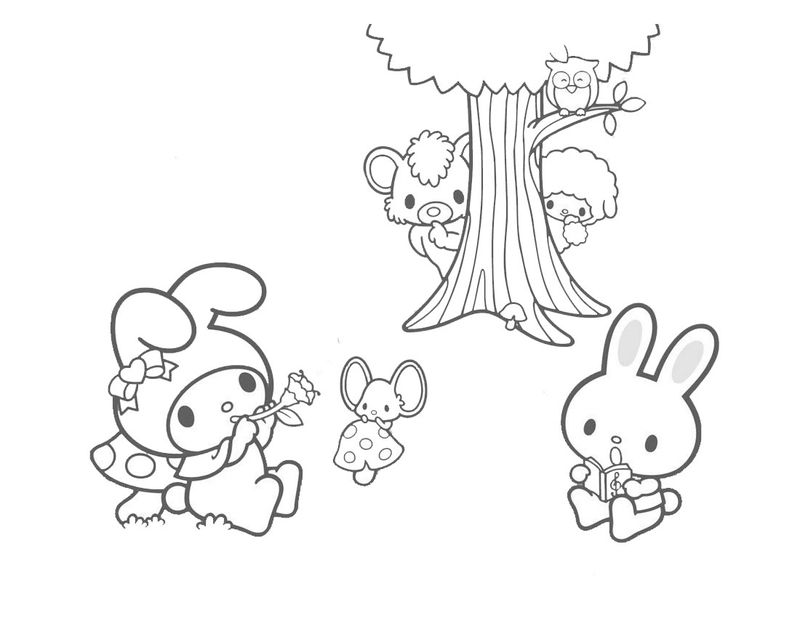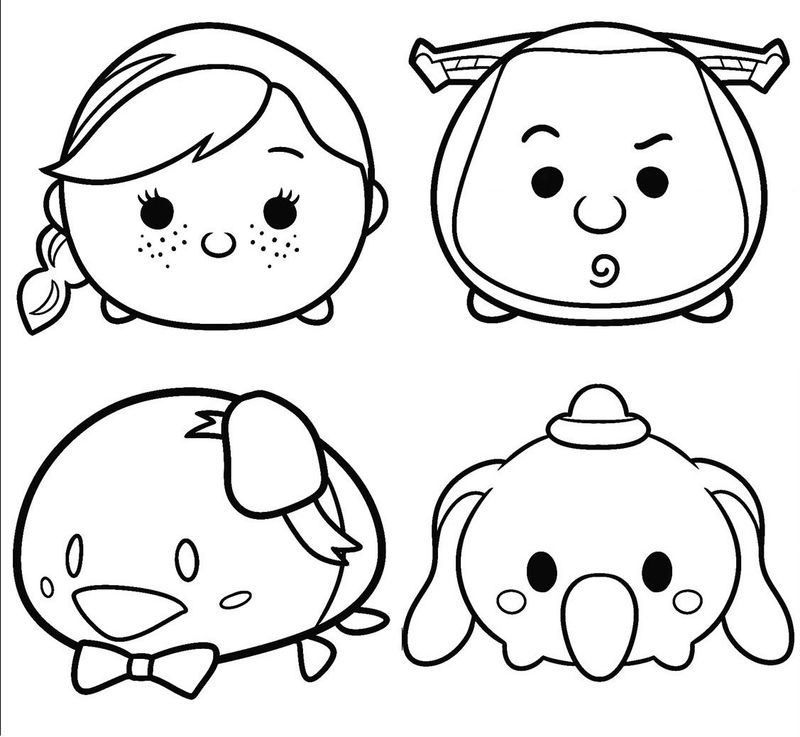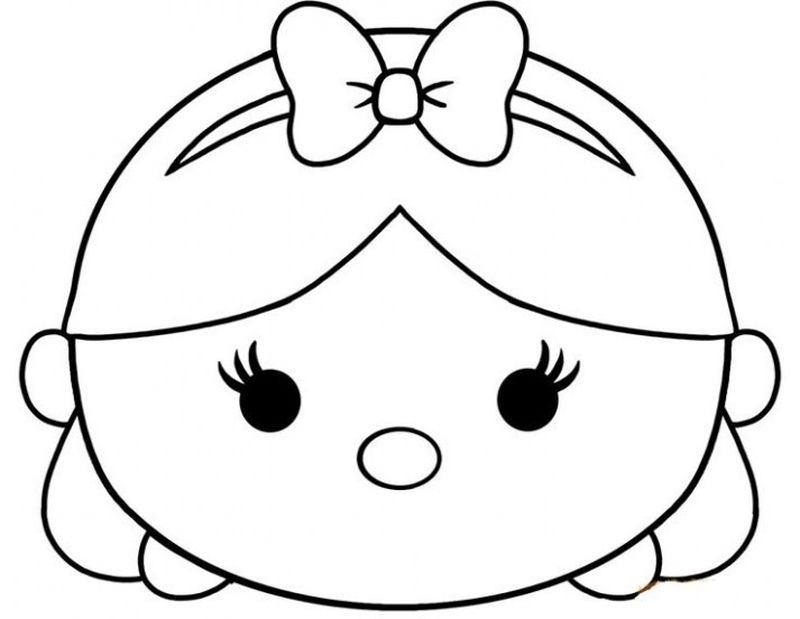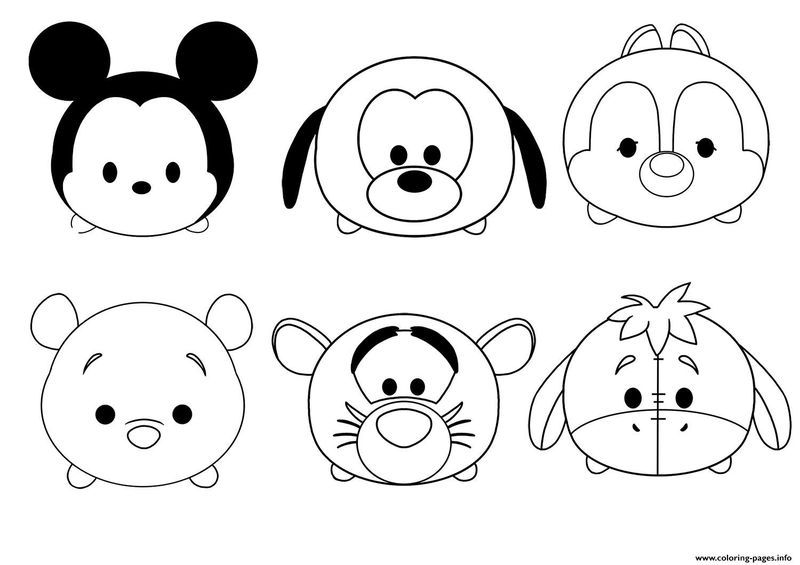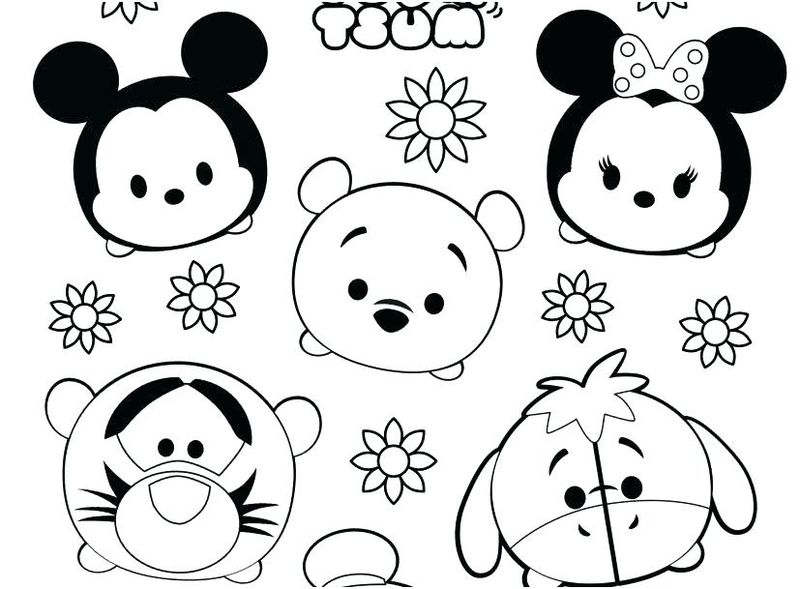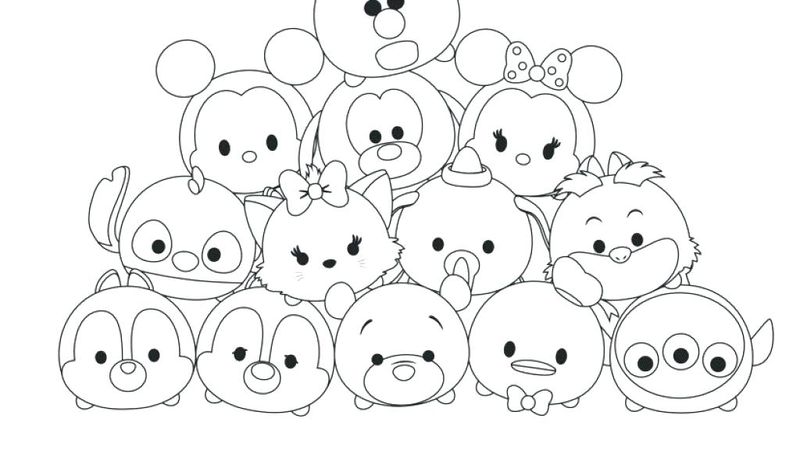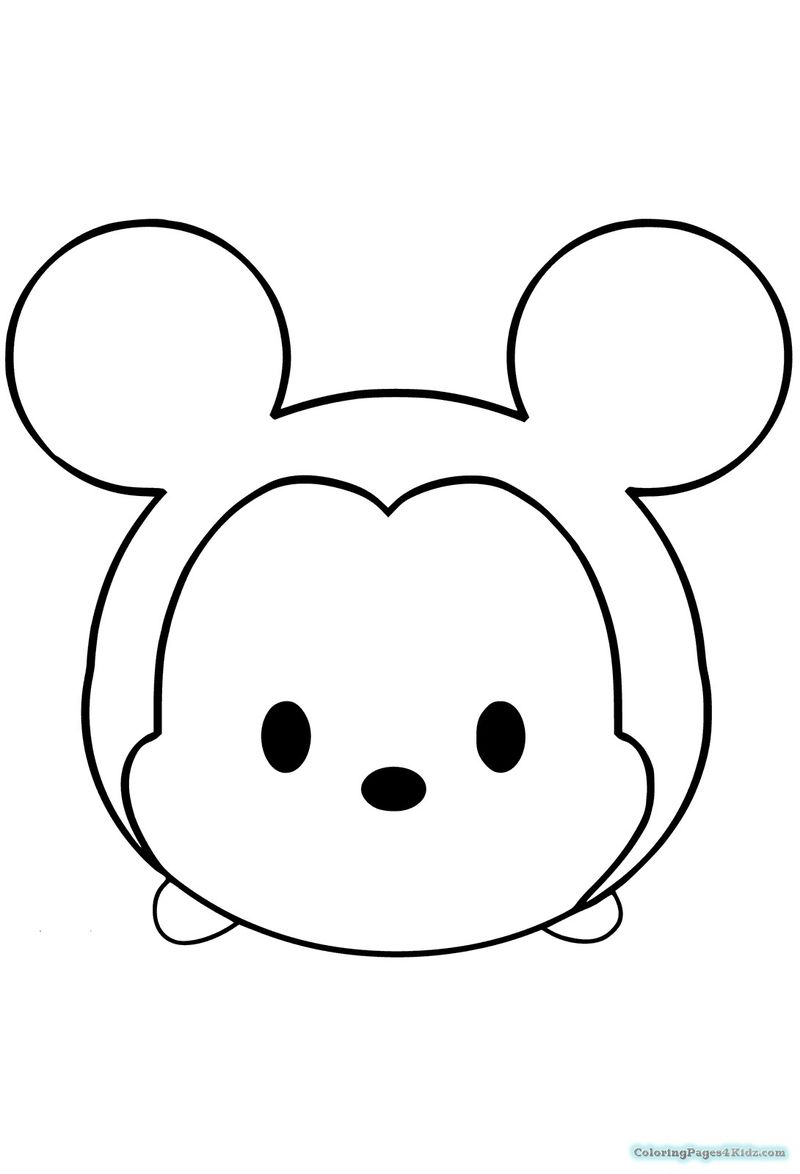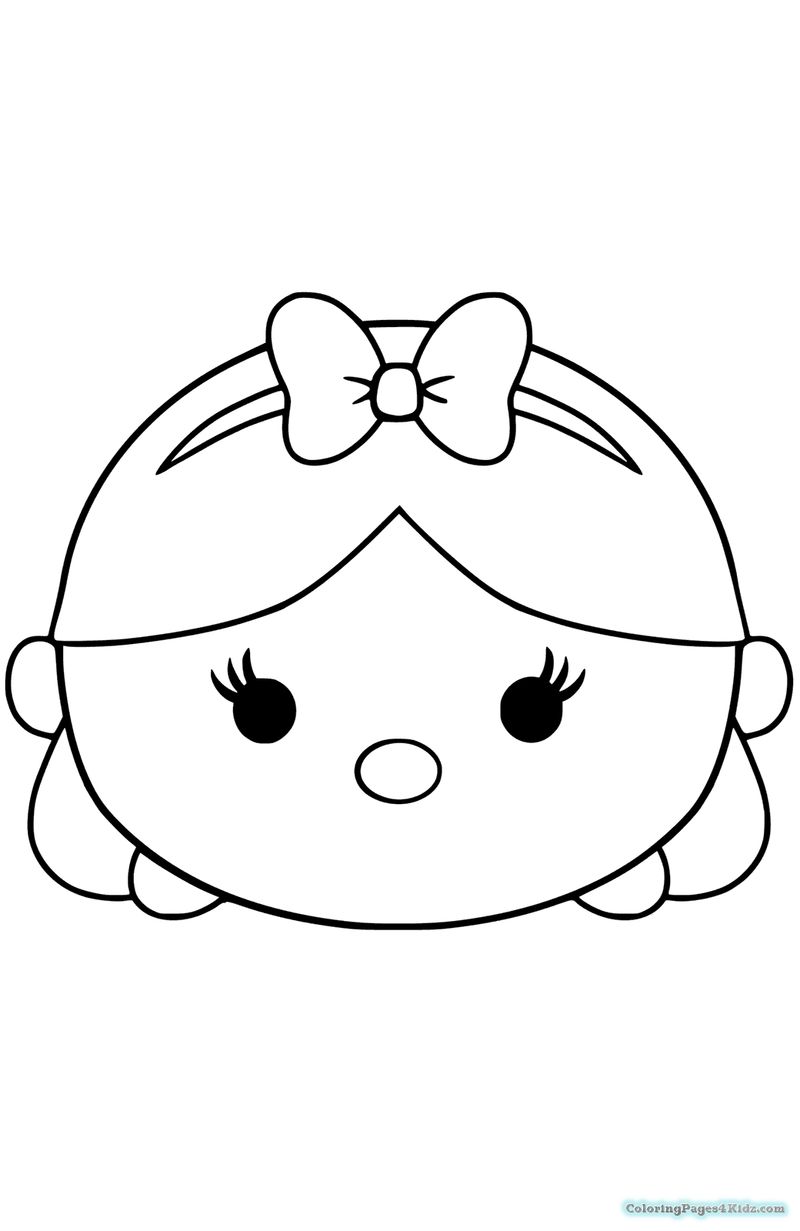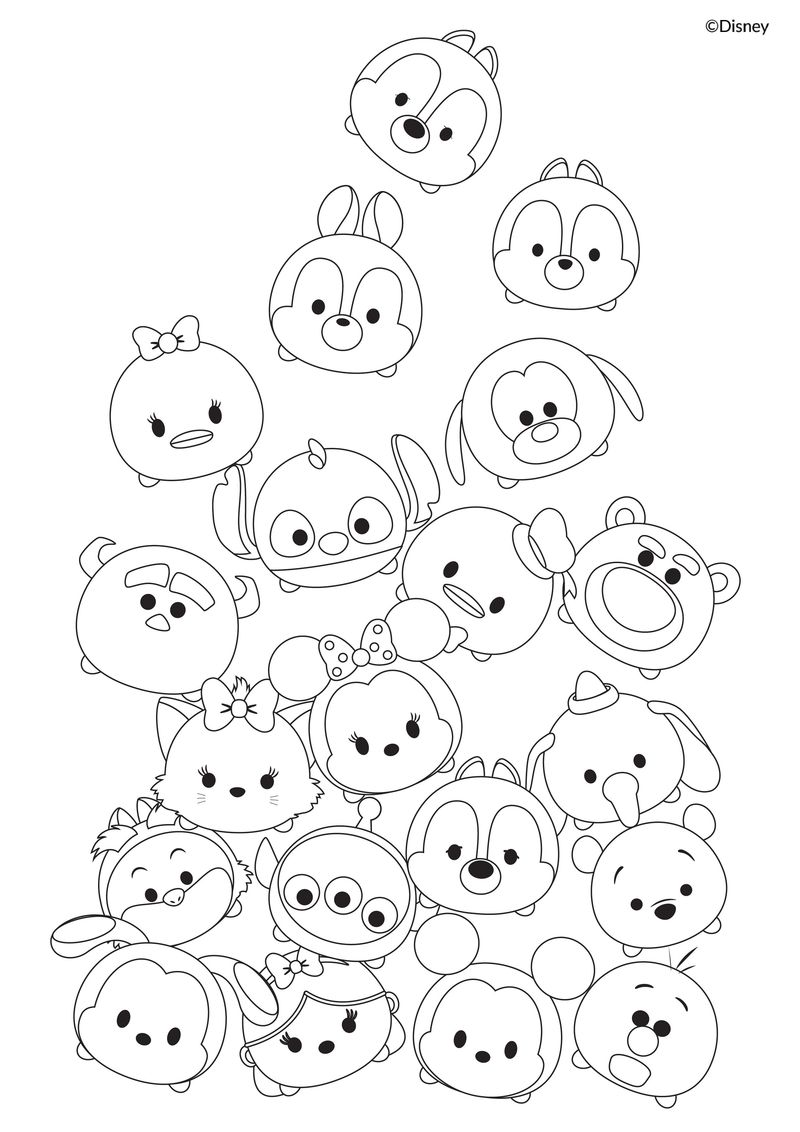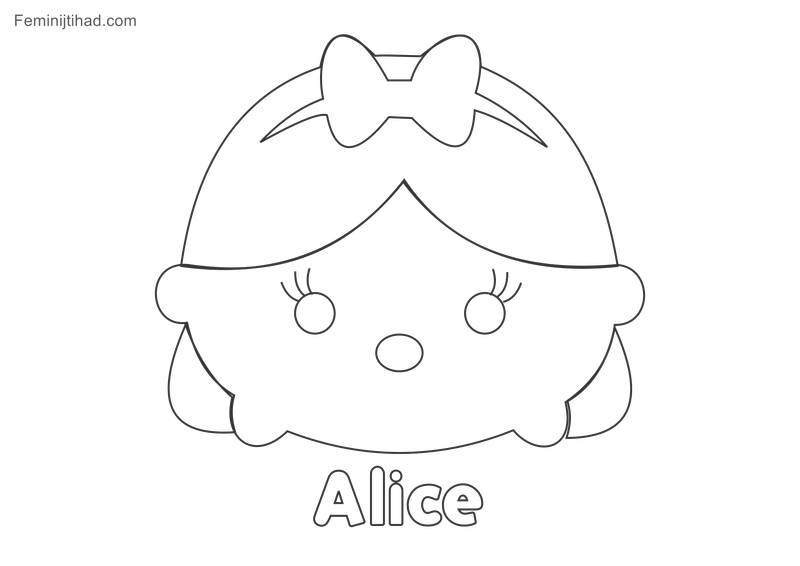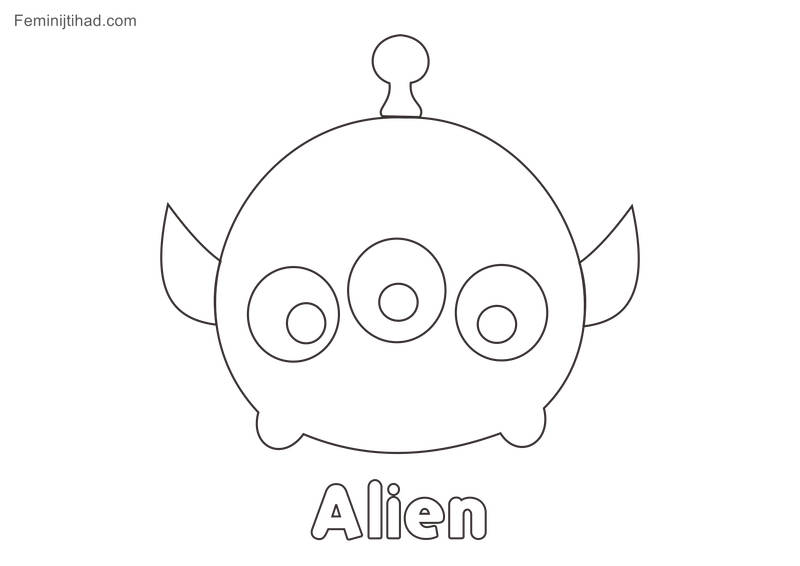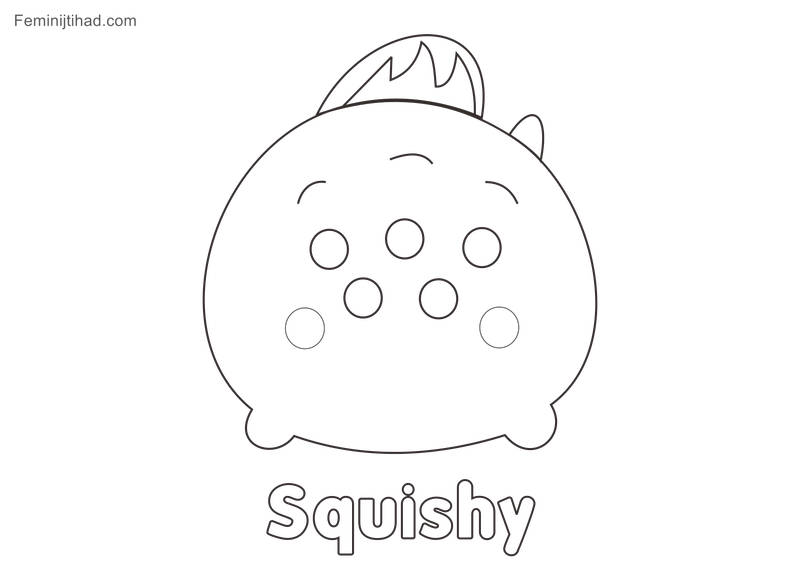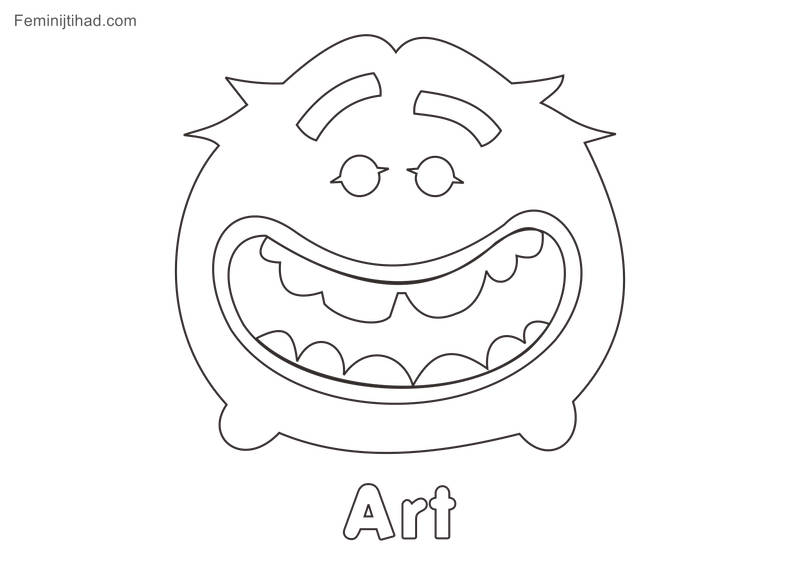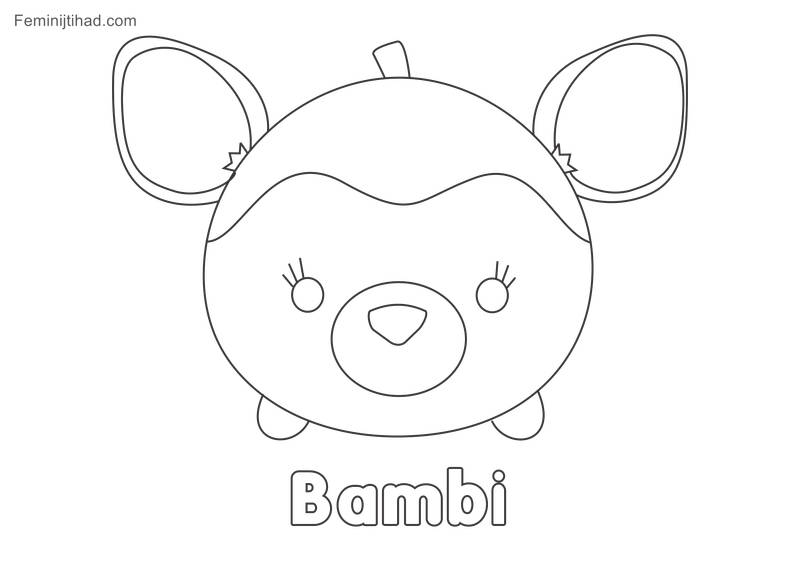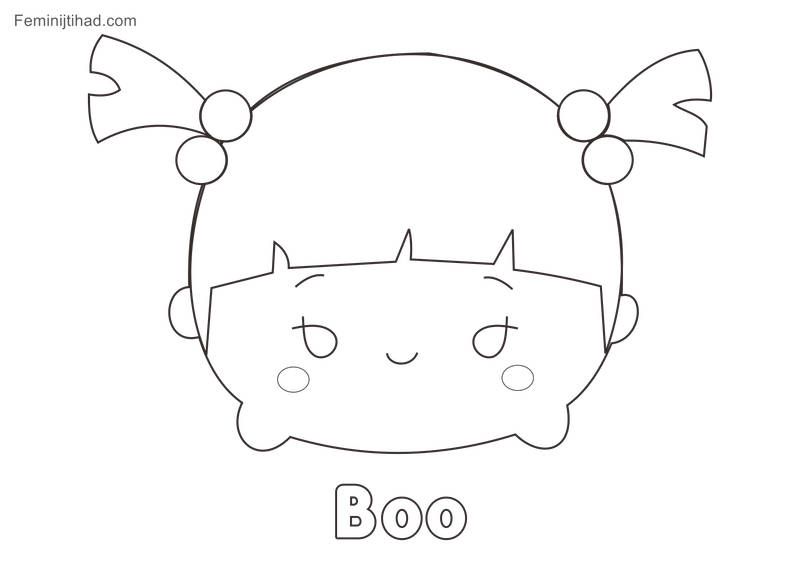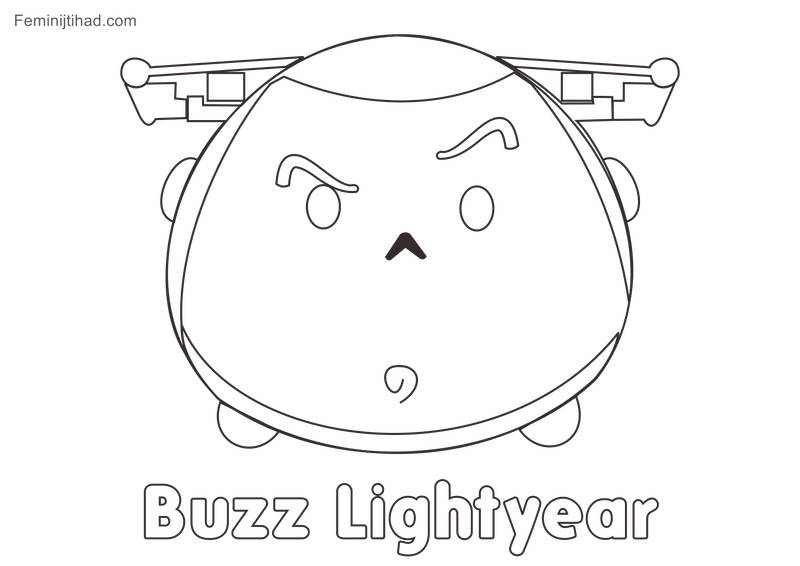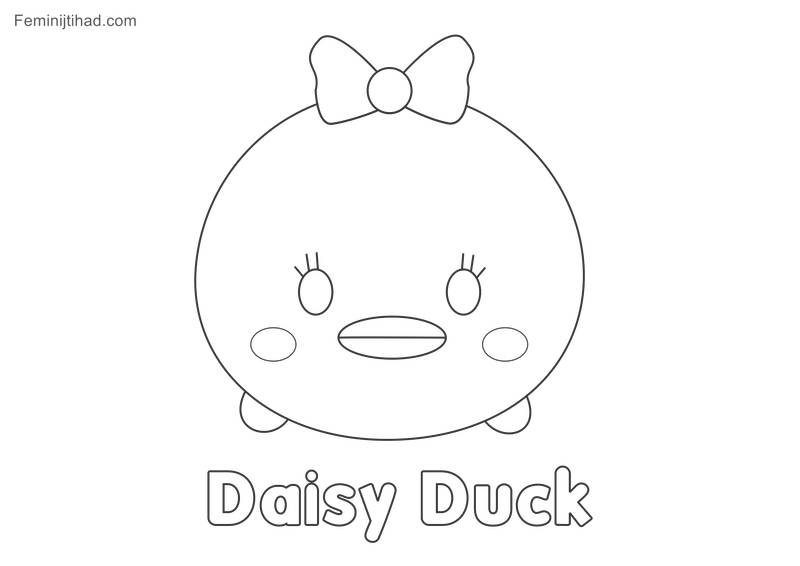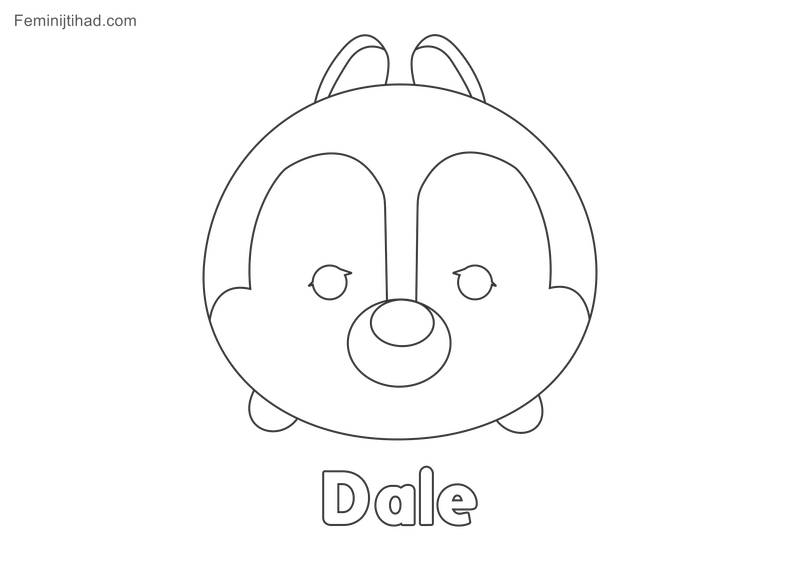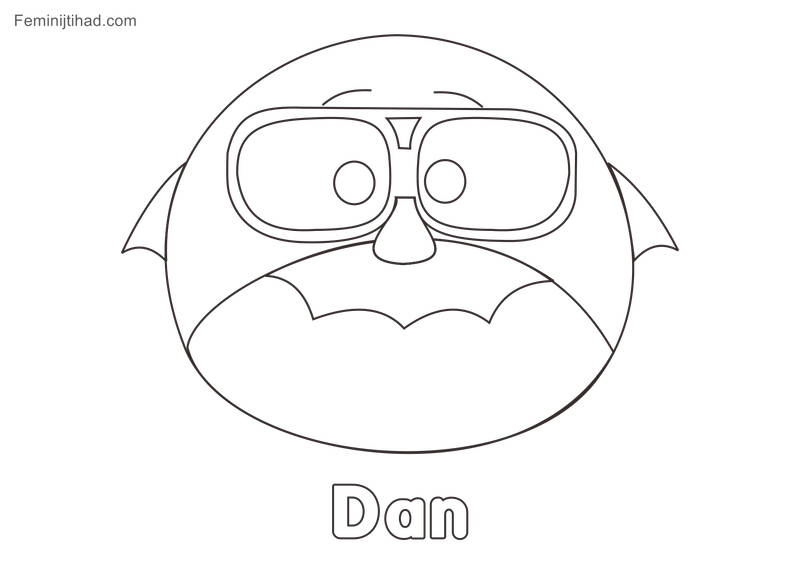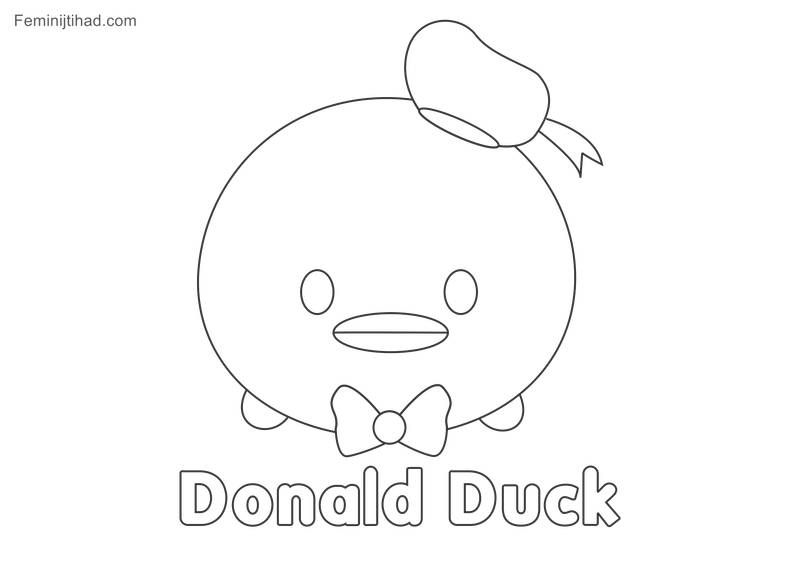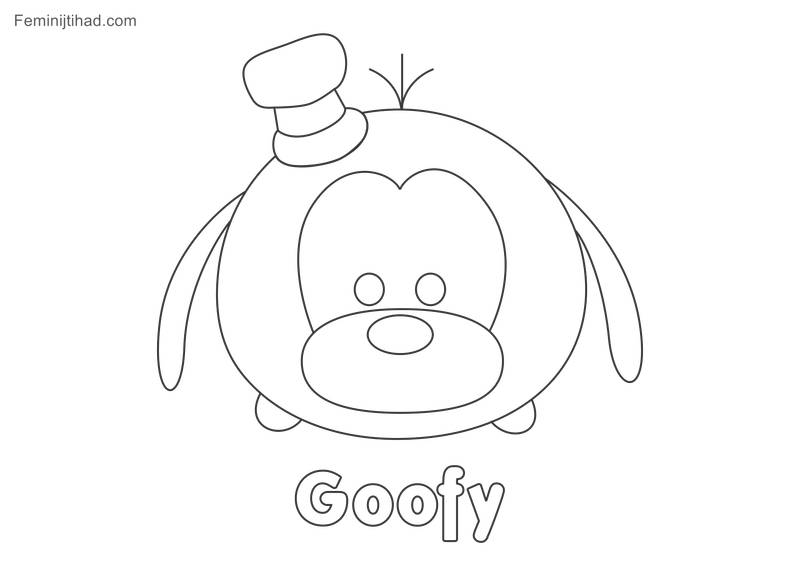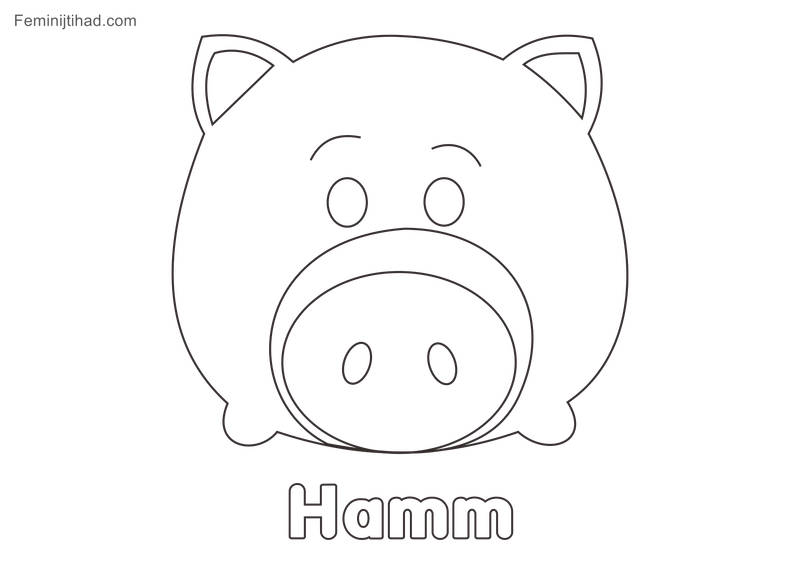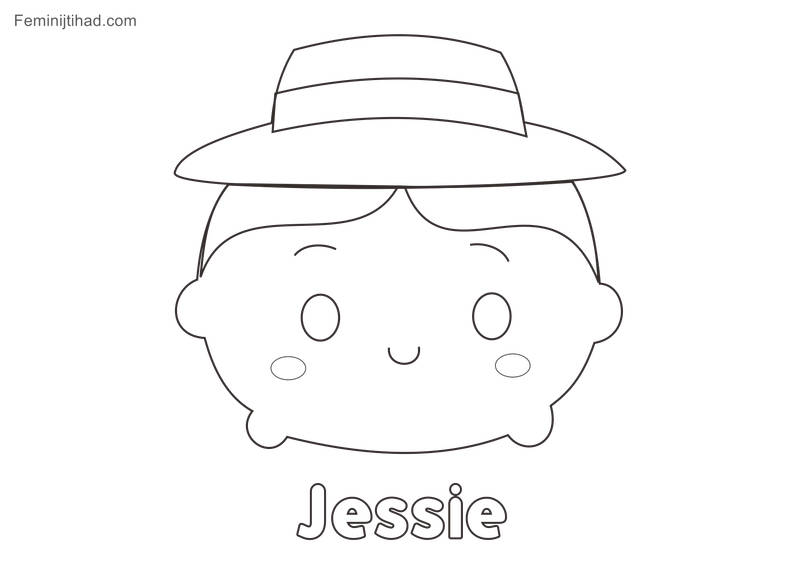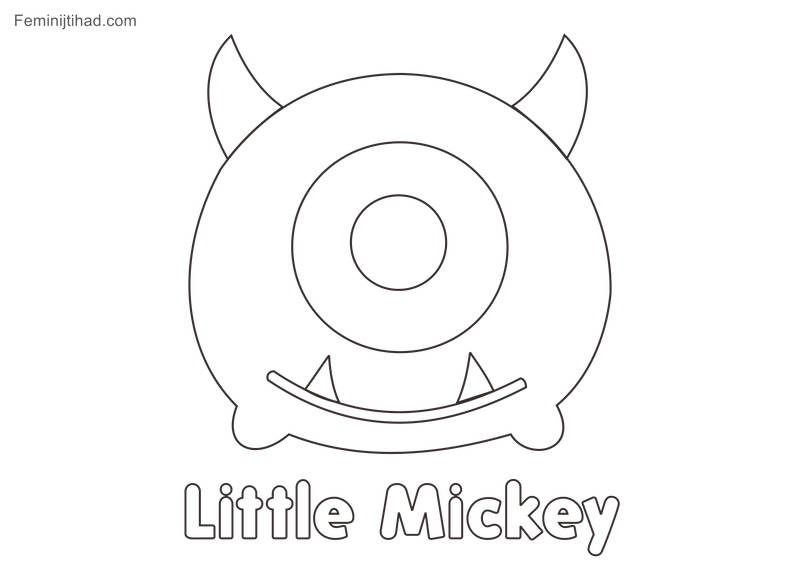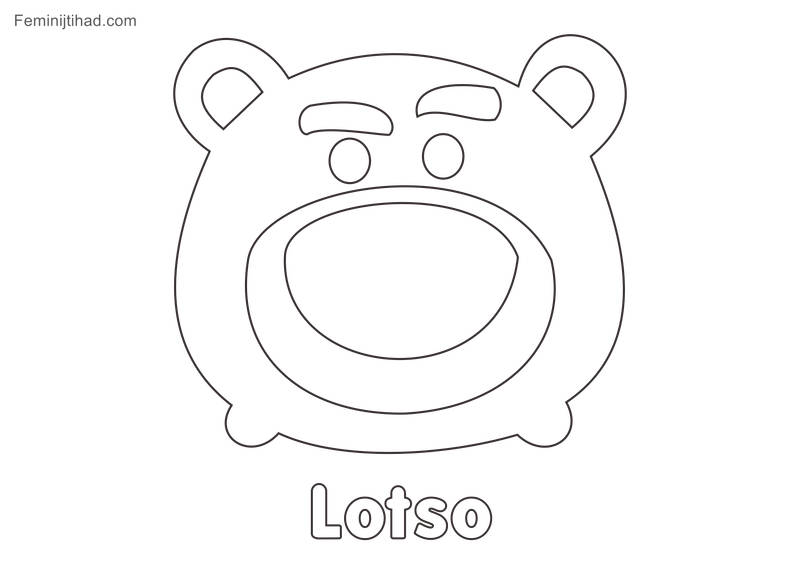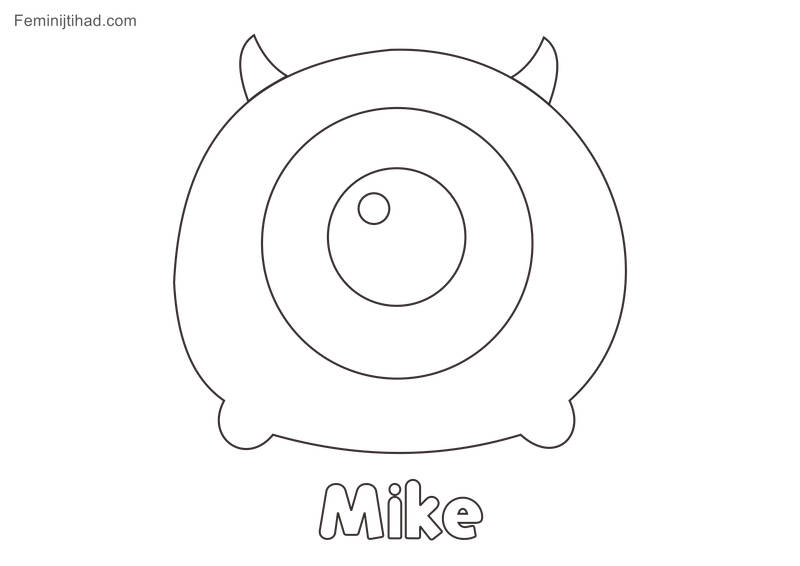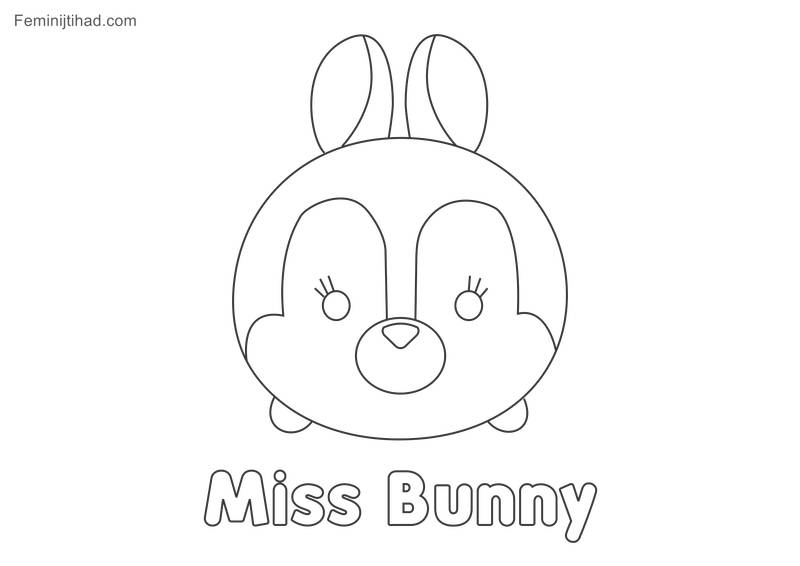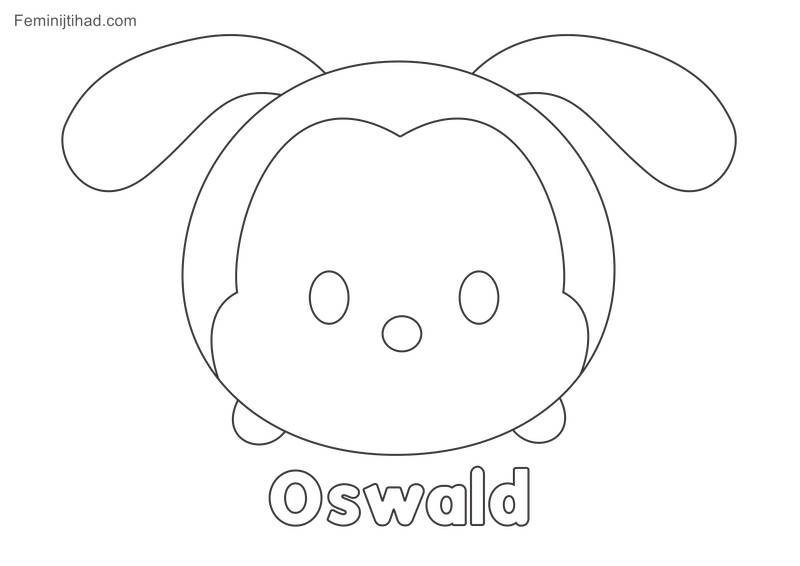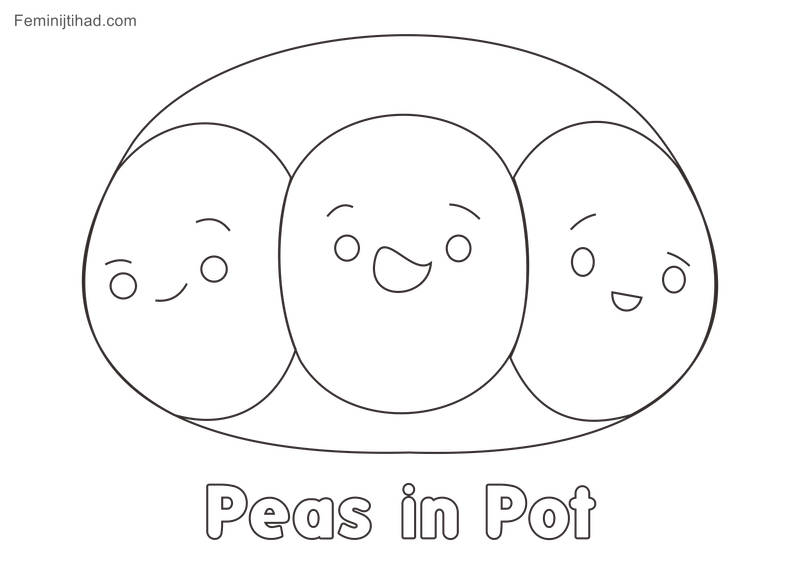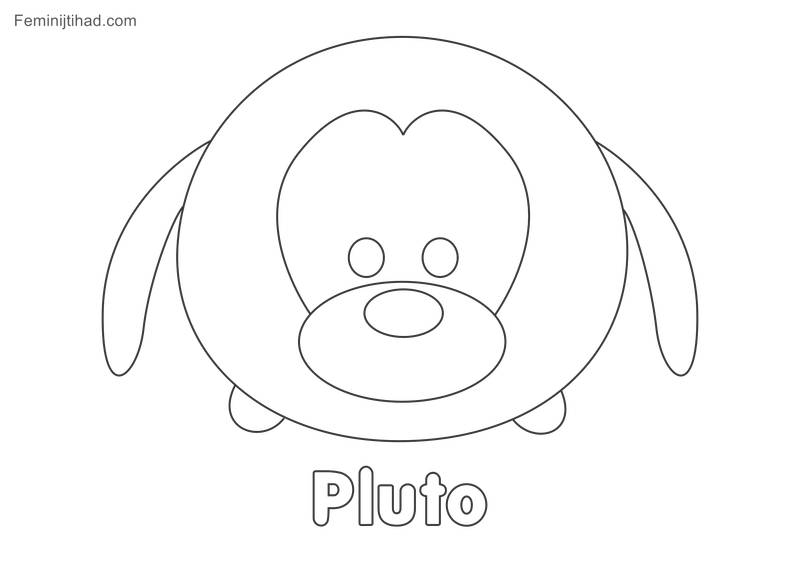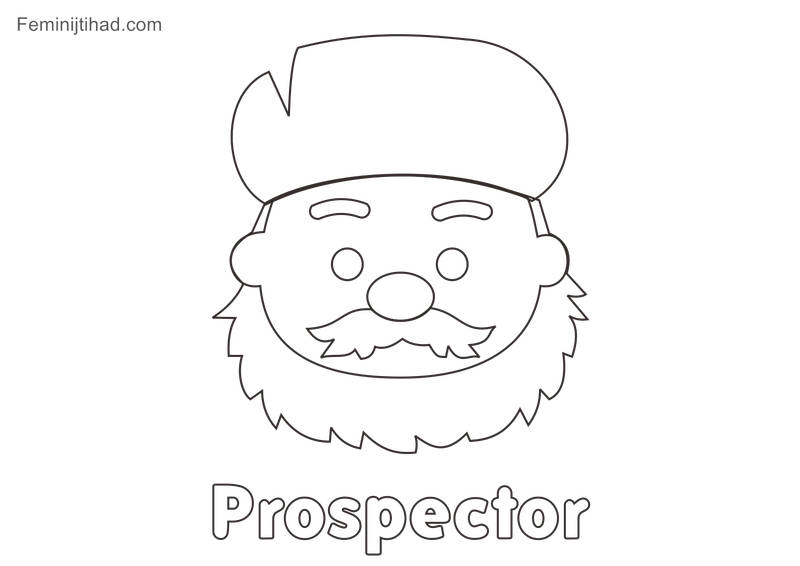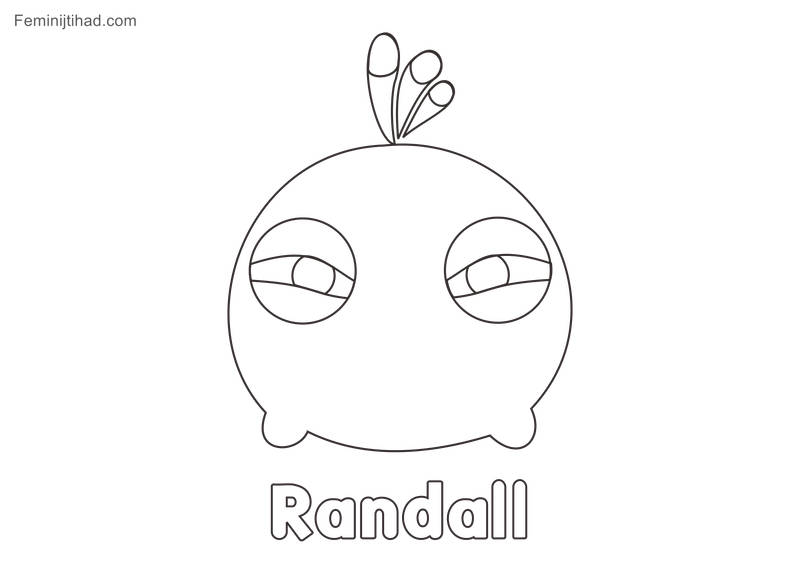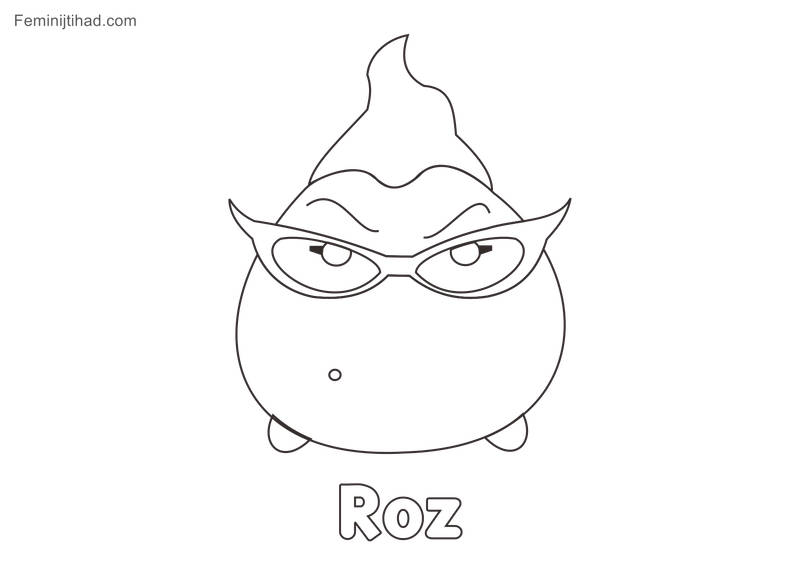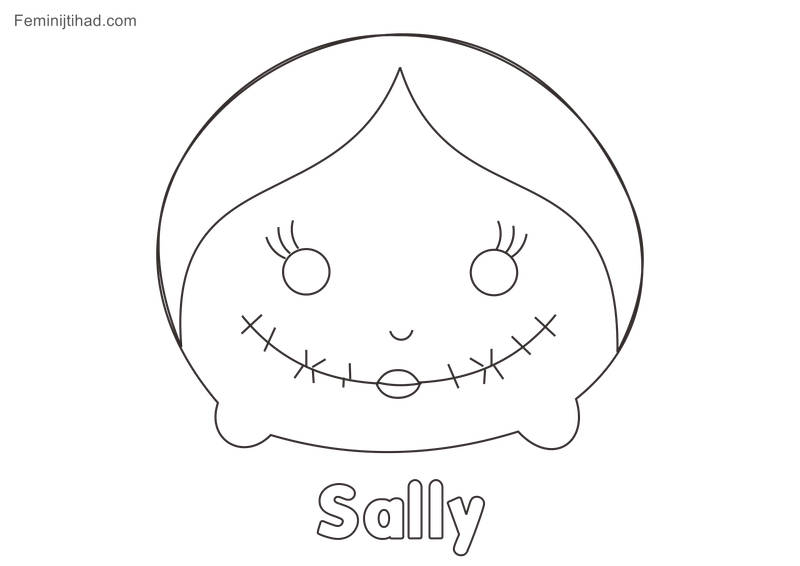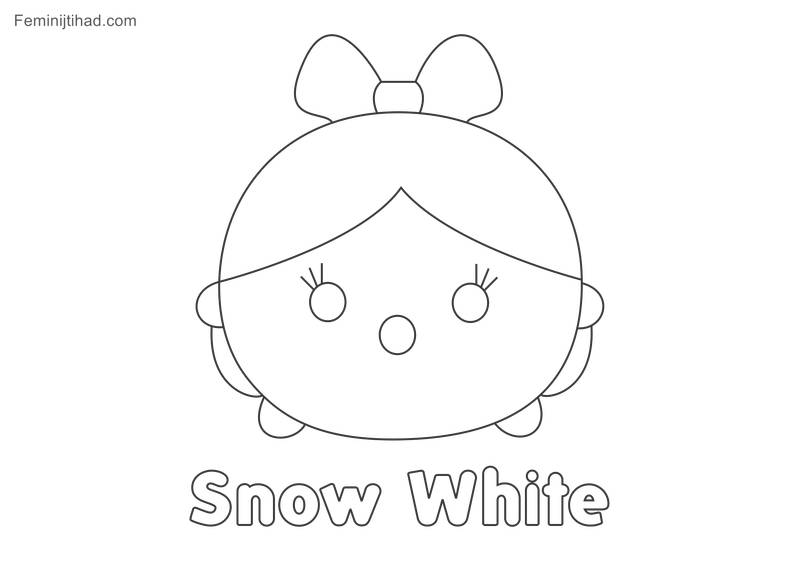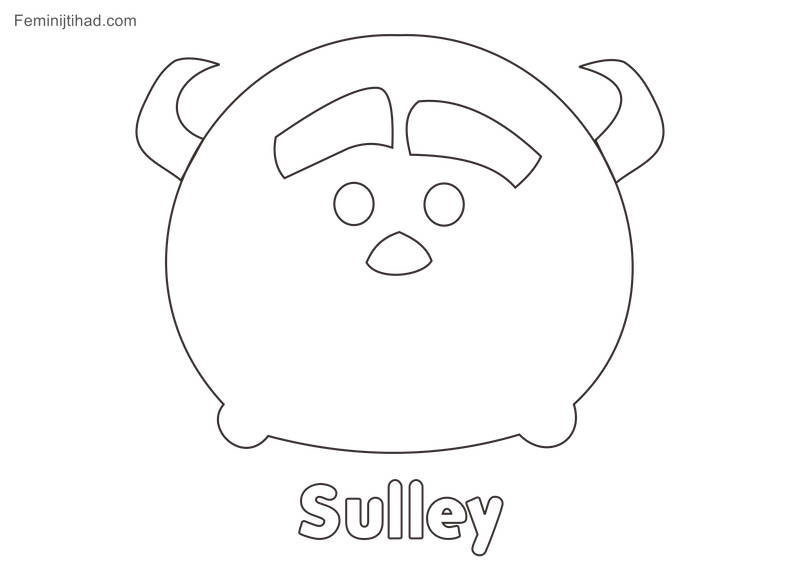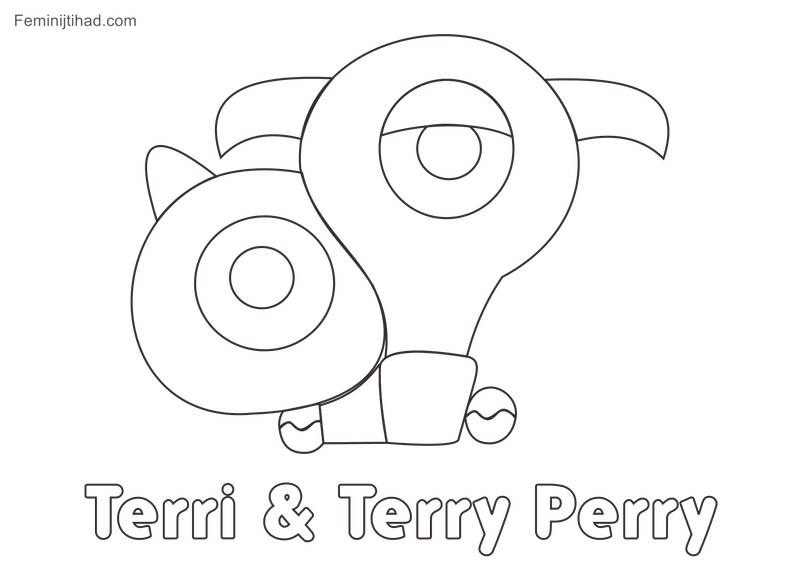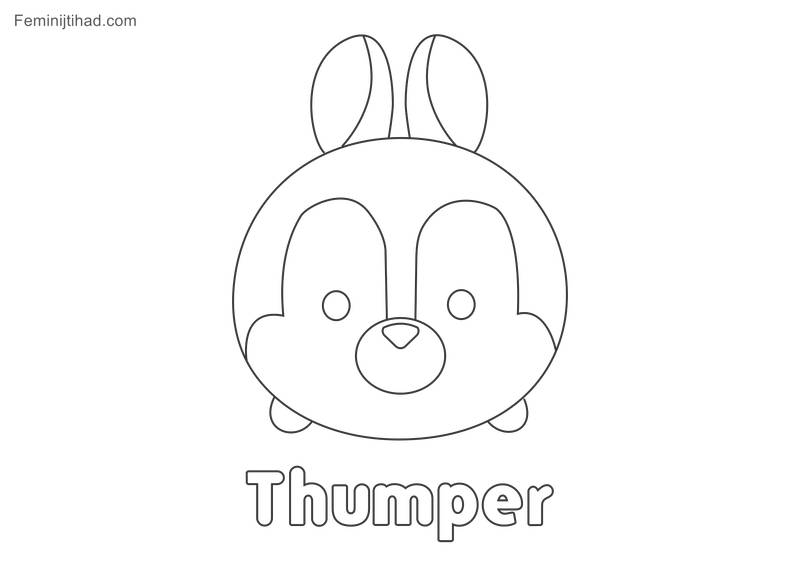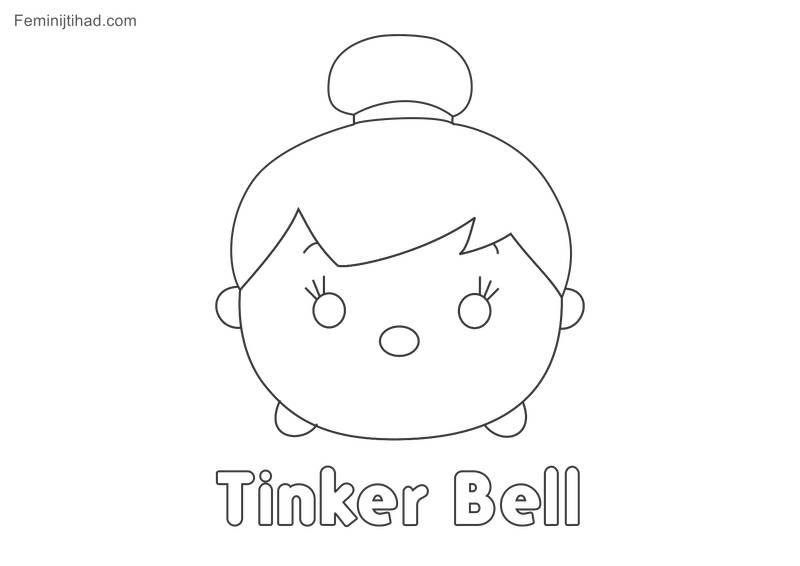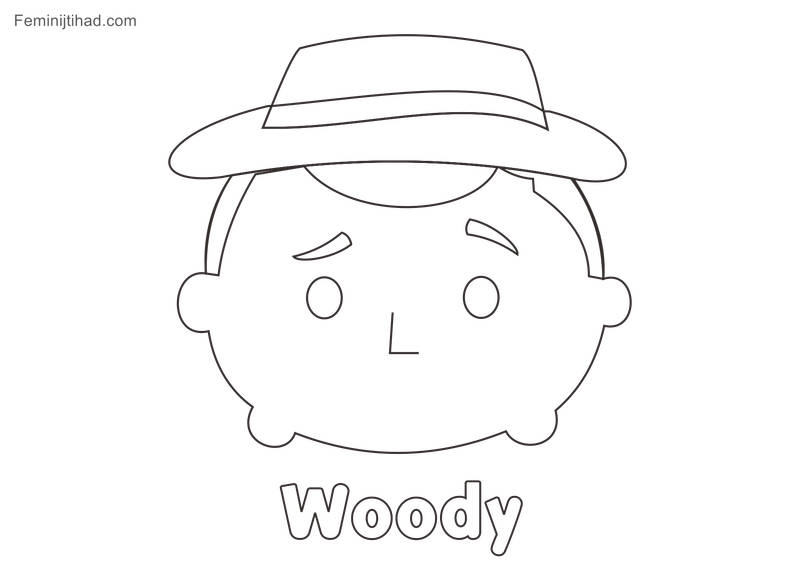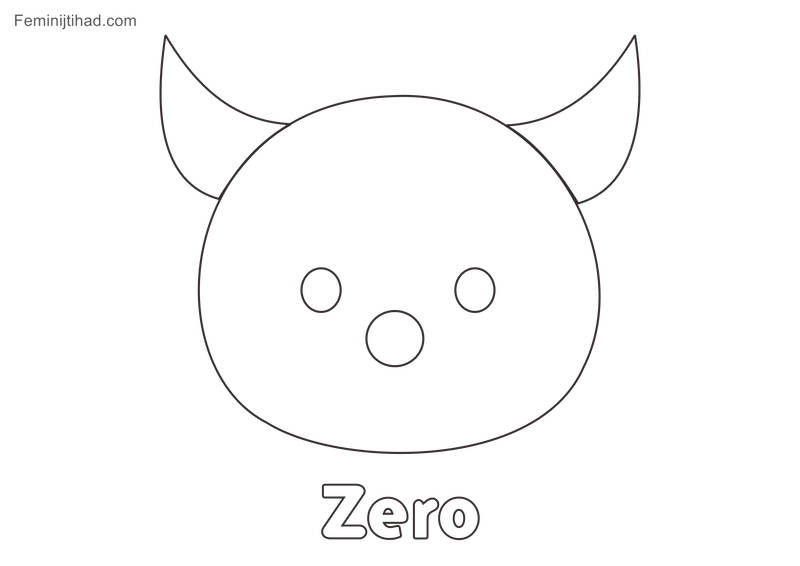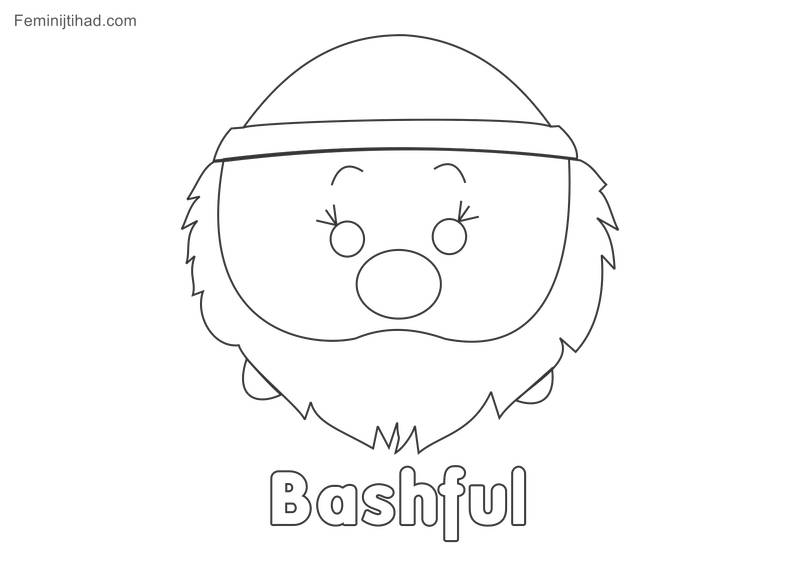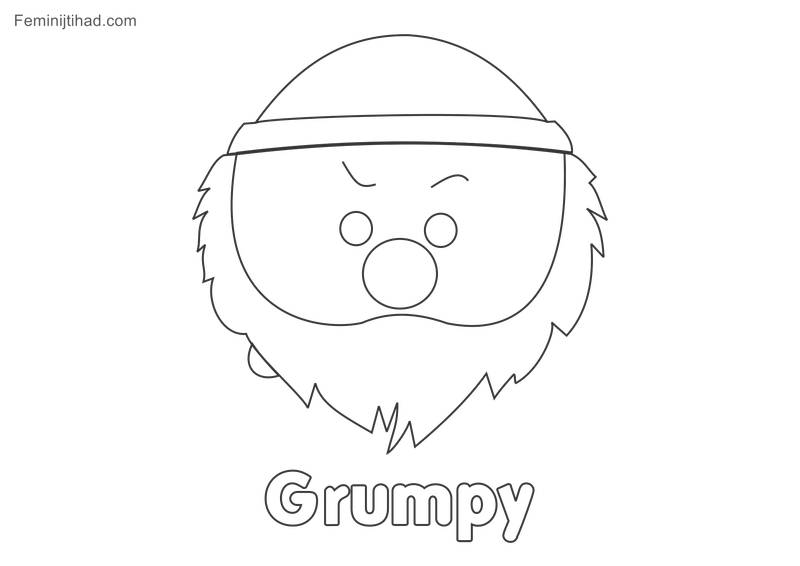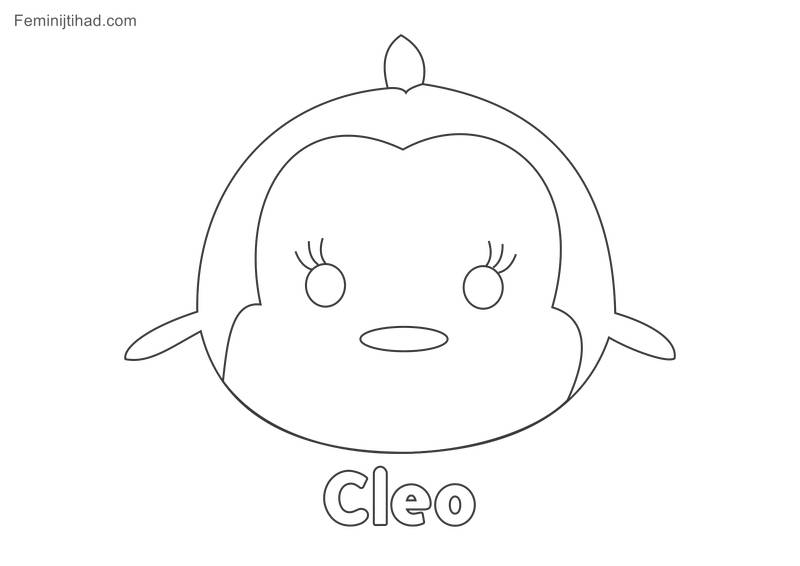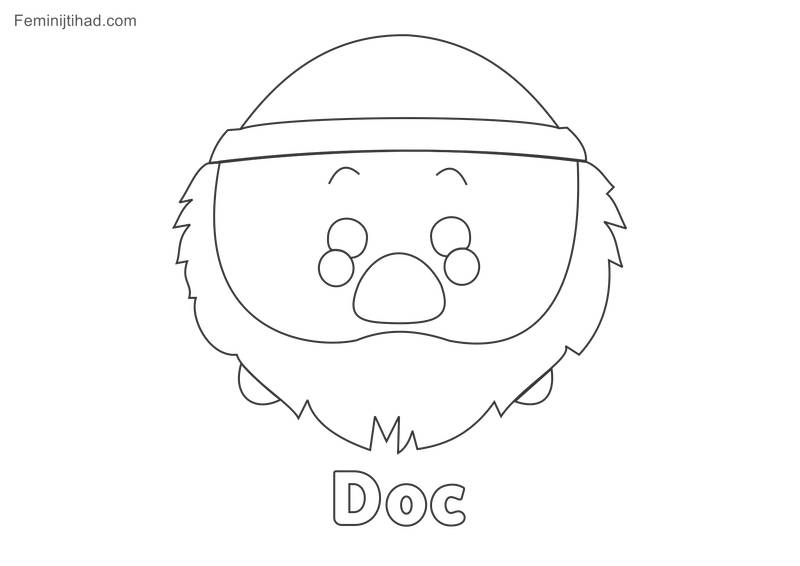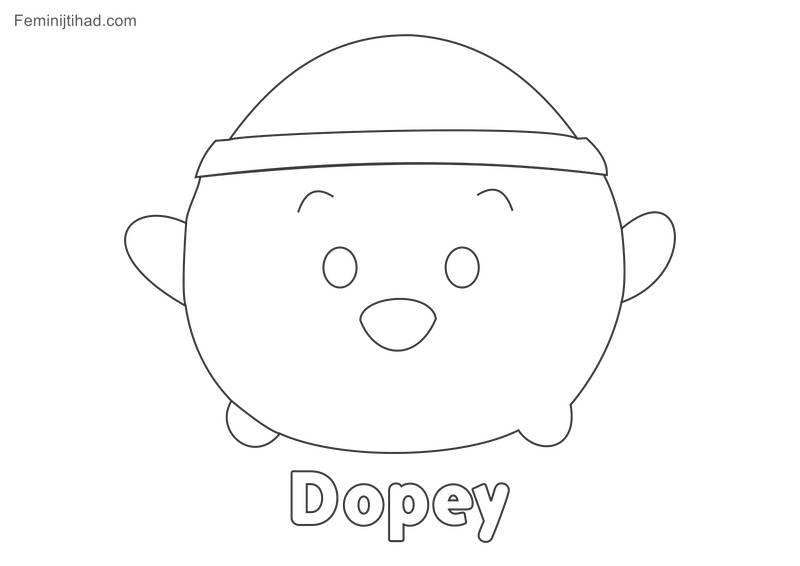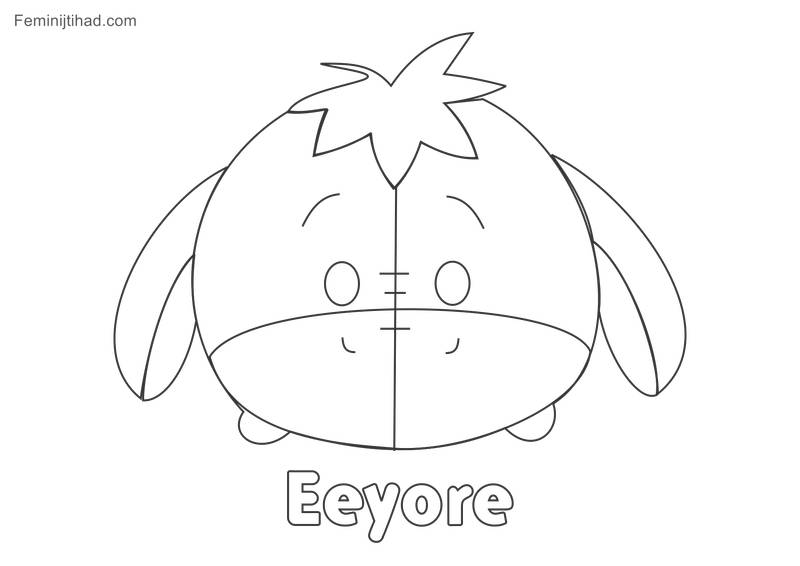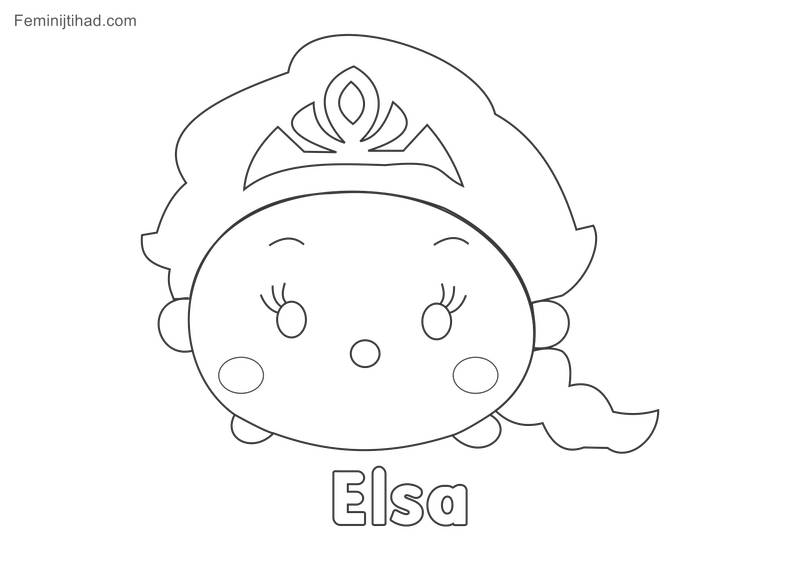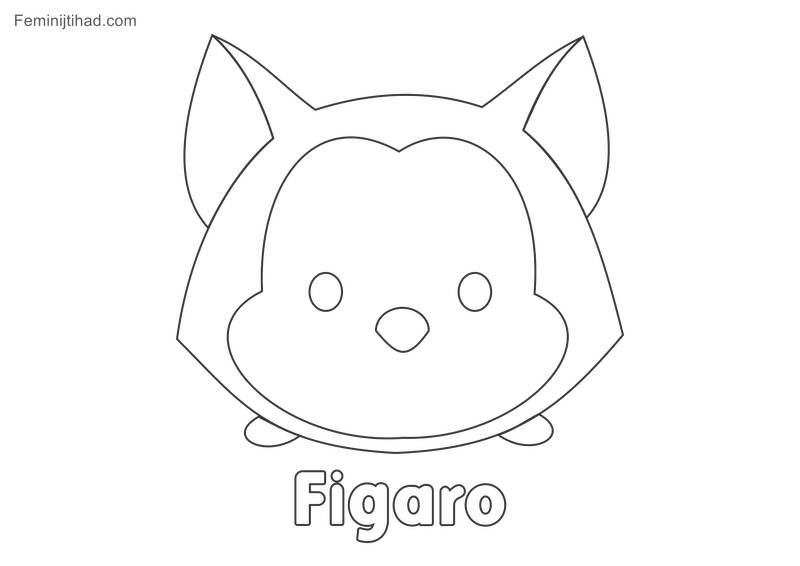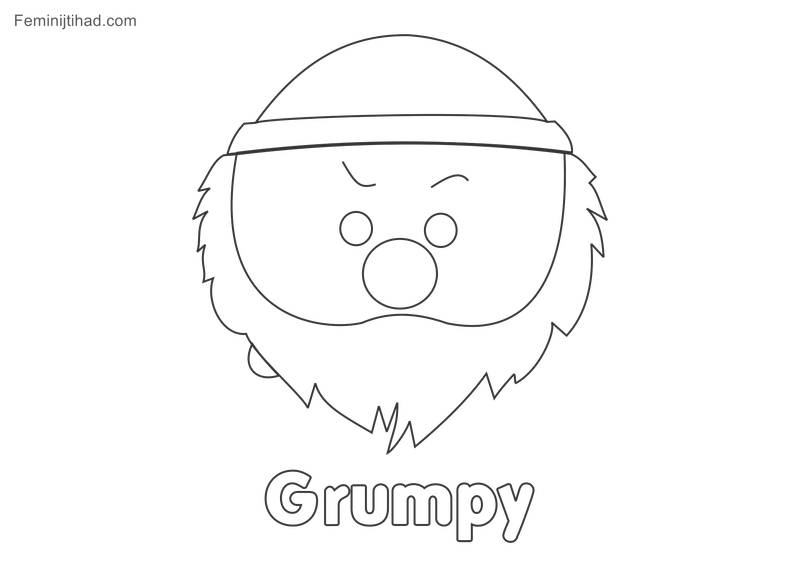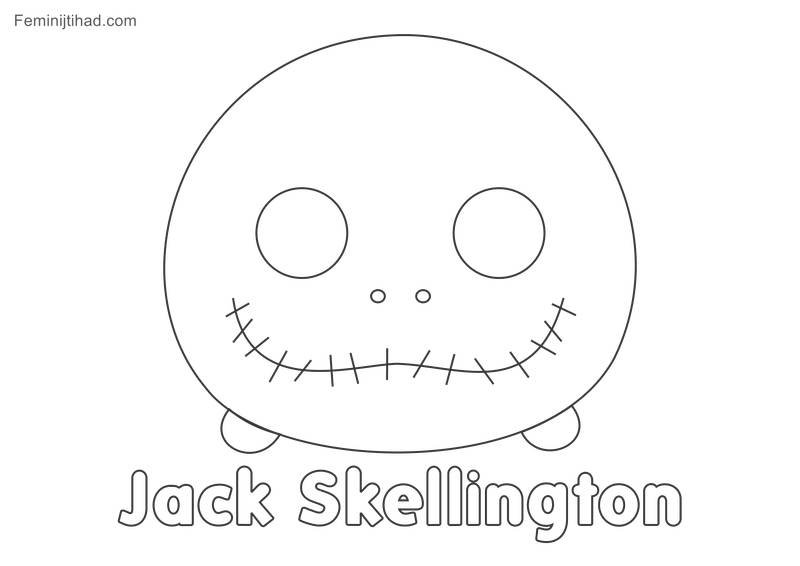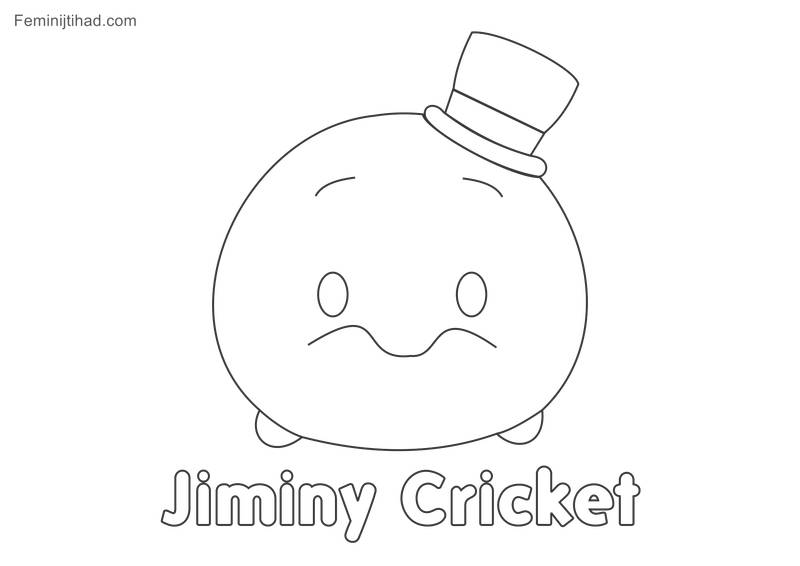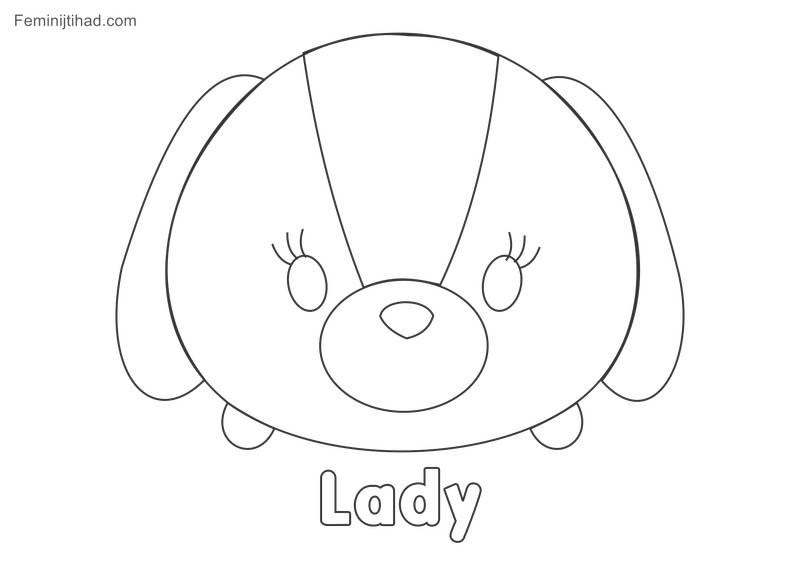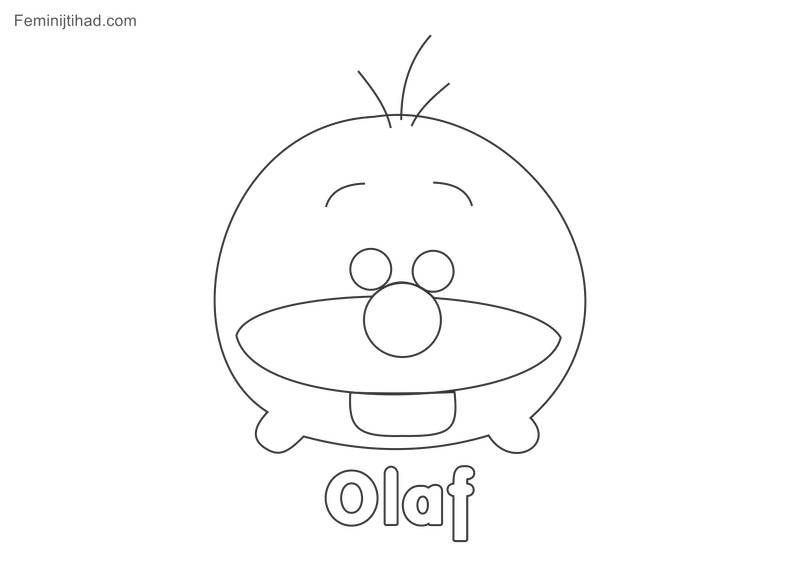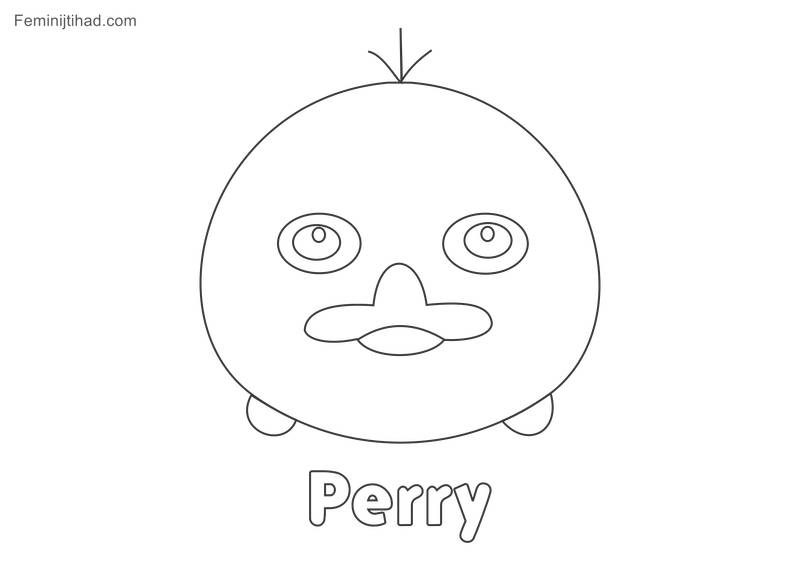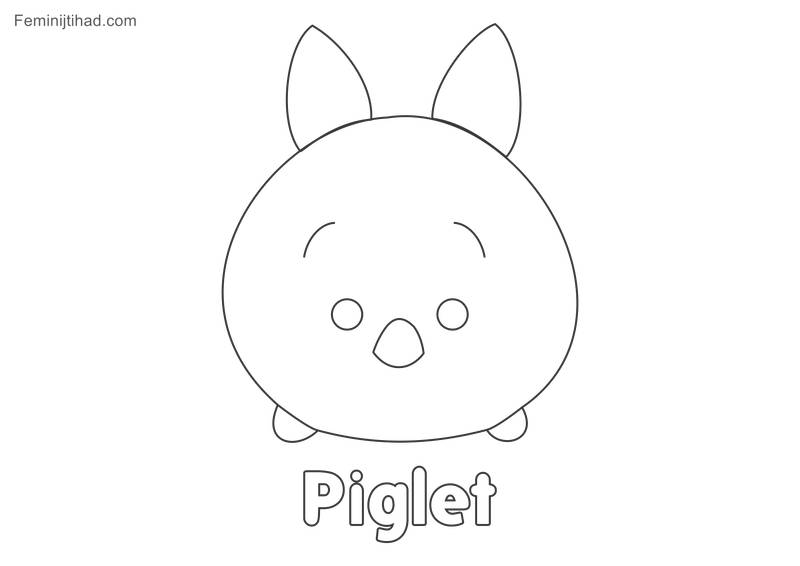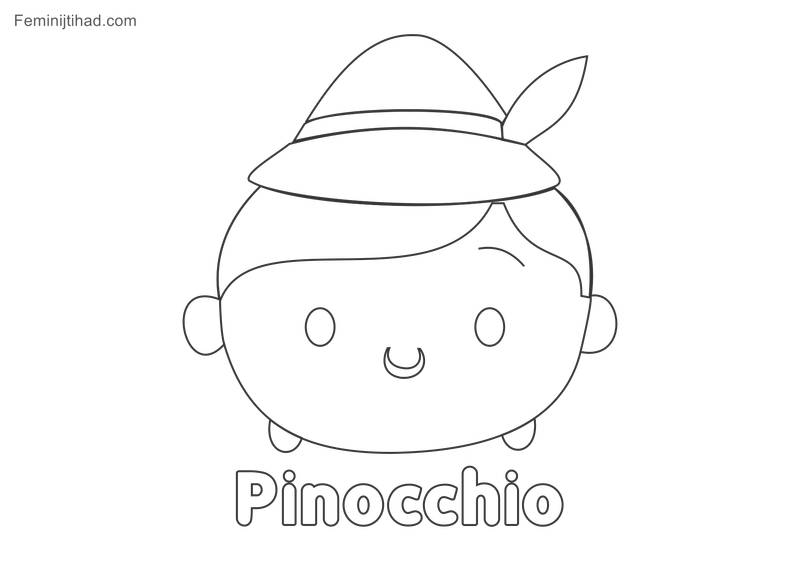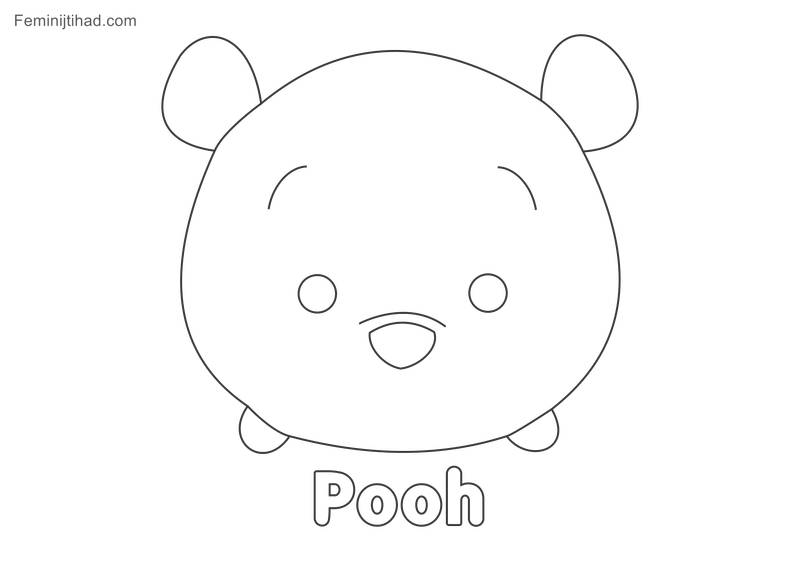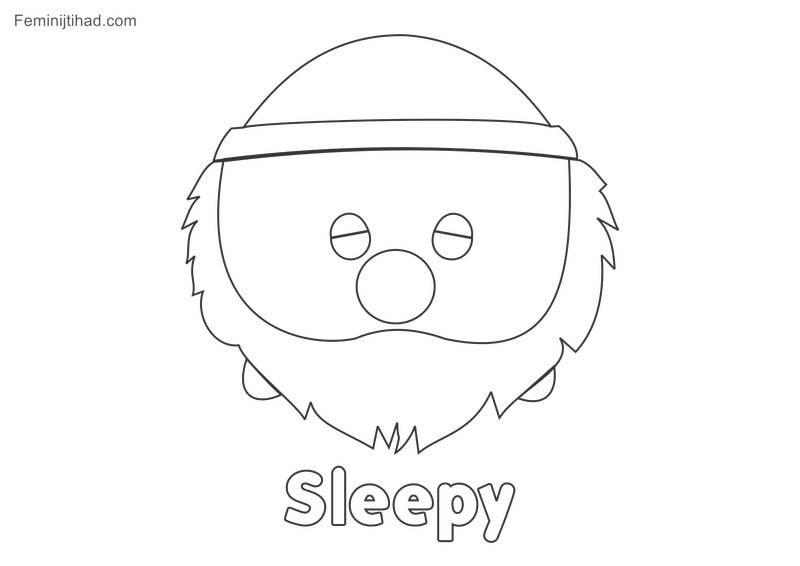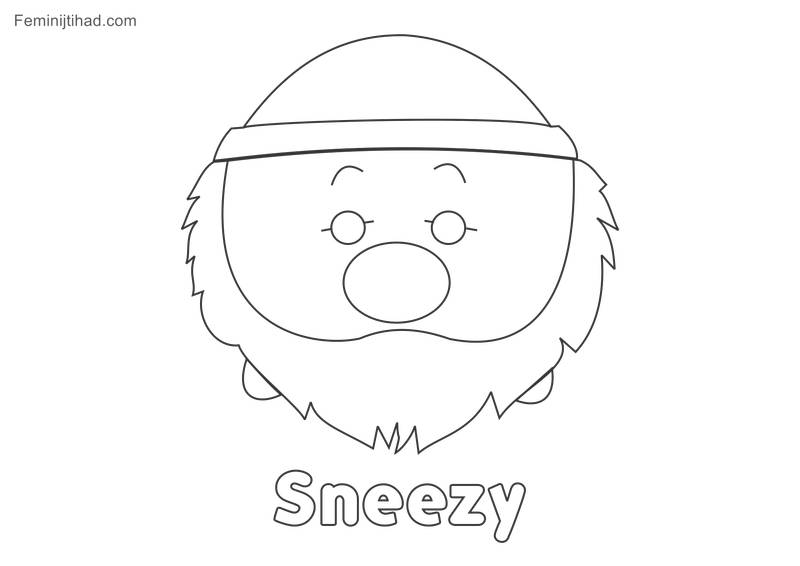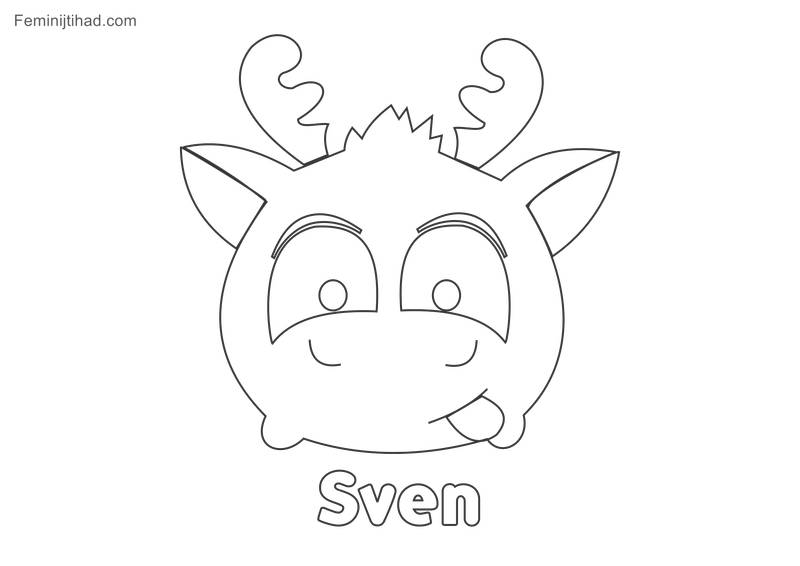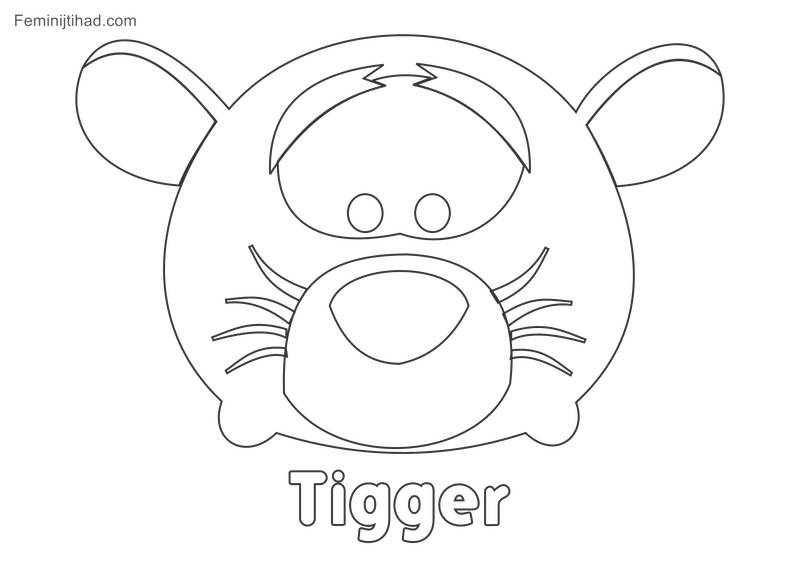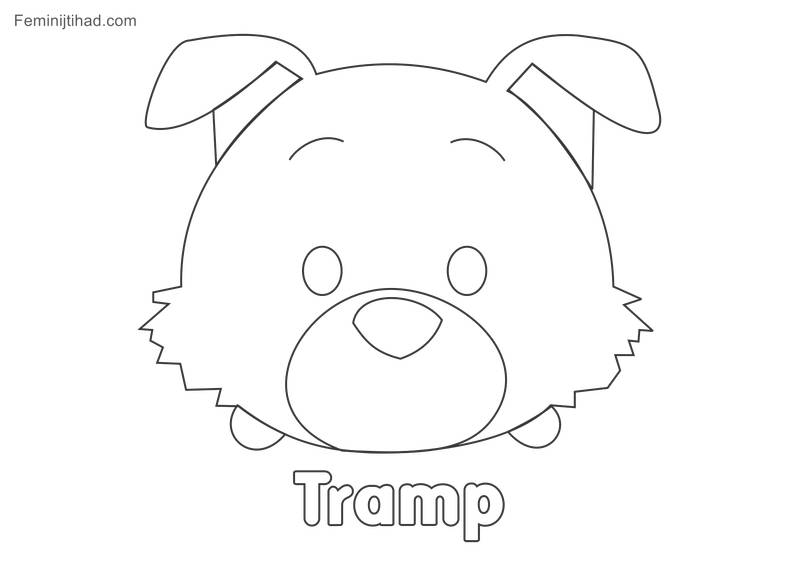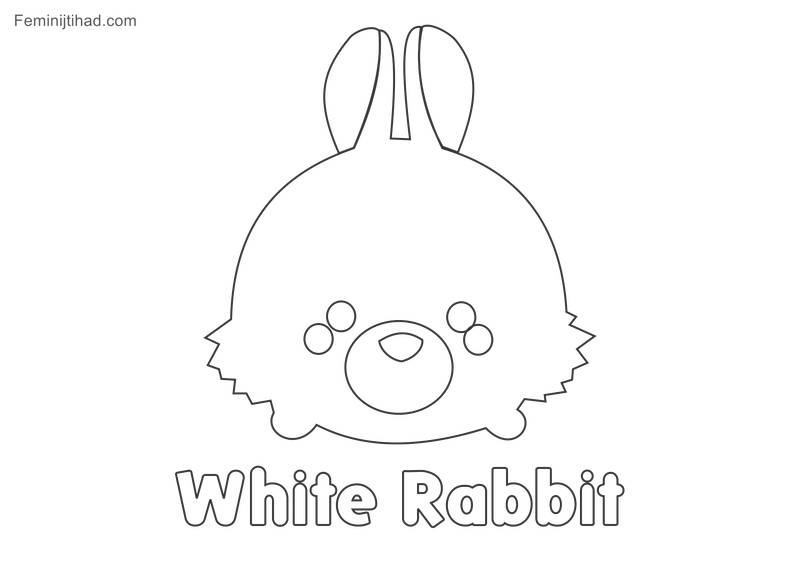 Download Tsum Tsum Coloring Pages PDF