Free coloring pages to print. Click on an astronaut coloring page to enlarge, download, print, or post it on Facebook.
An astronaut is a person who has been in space. Russian astronauts were called cosmonauts. An Astronaut mainly works in space where he takes various tests that are of great importance for the knowledge on earth.
Astronaut Coloring Pages Collection
See the collection of Astronaut images to color below.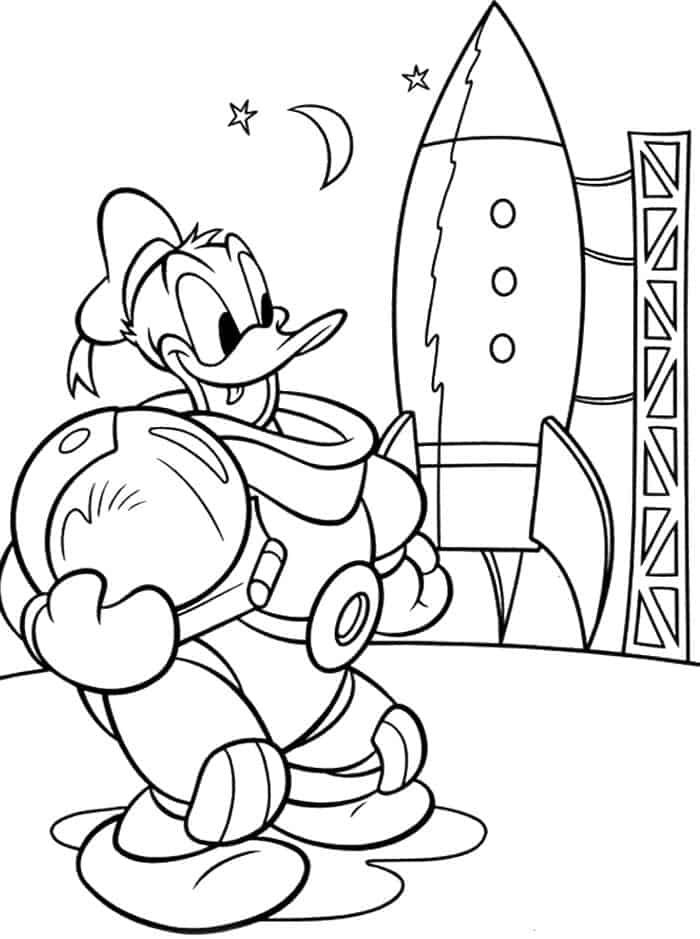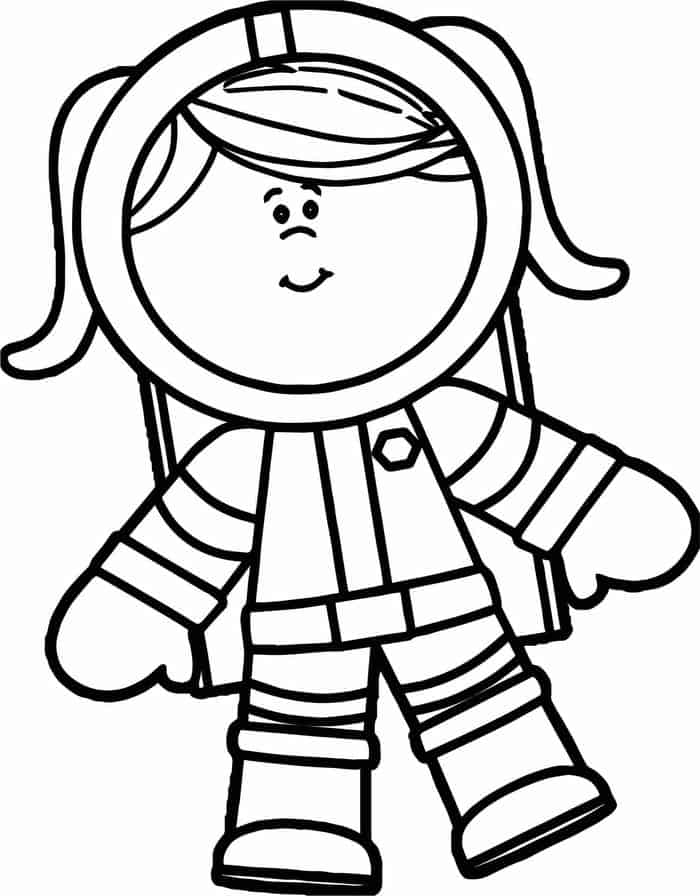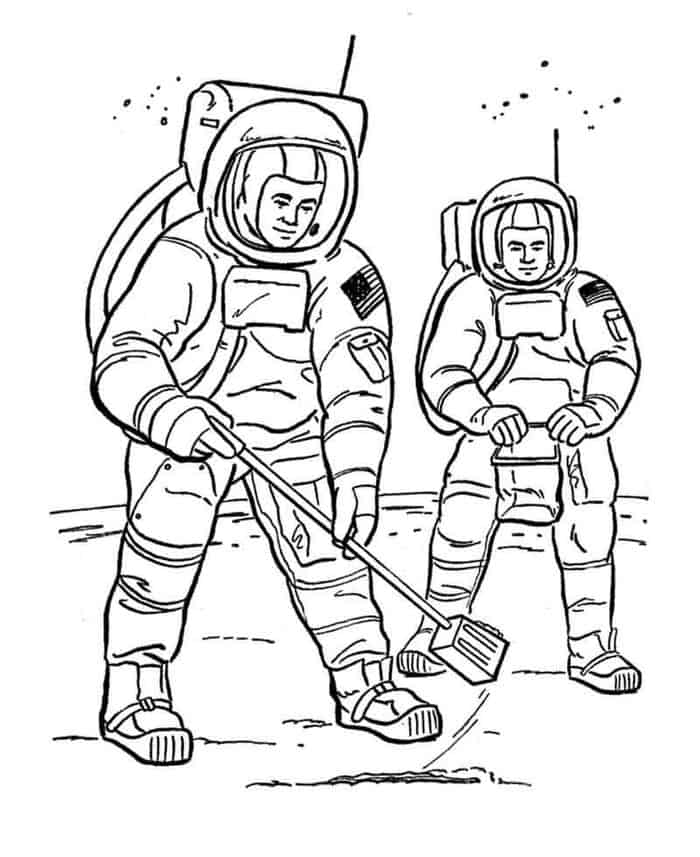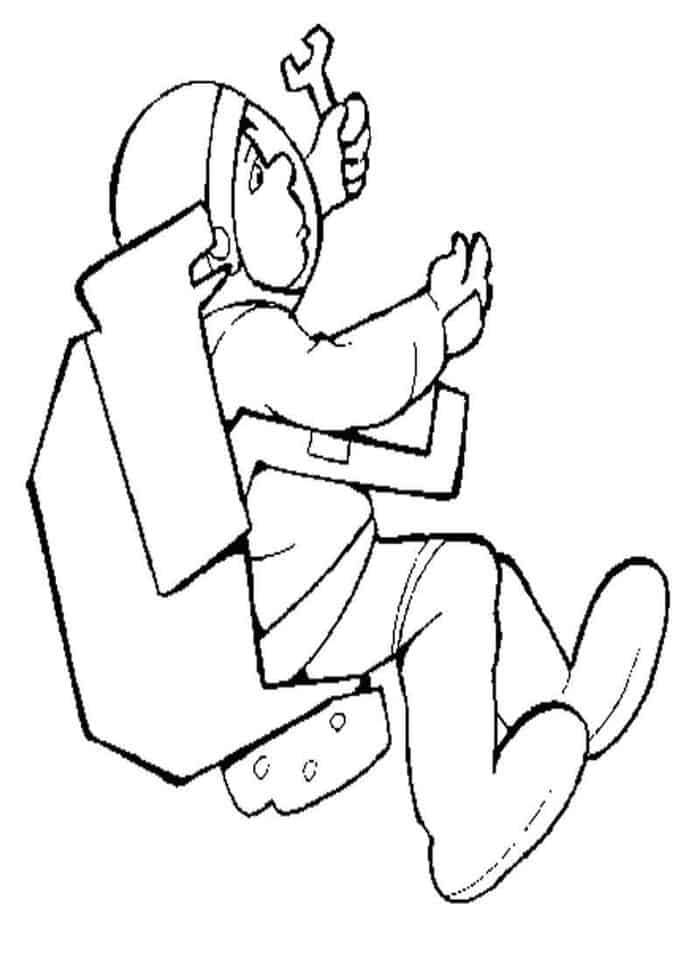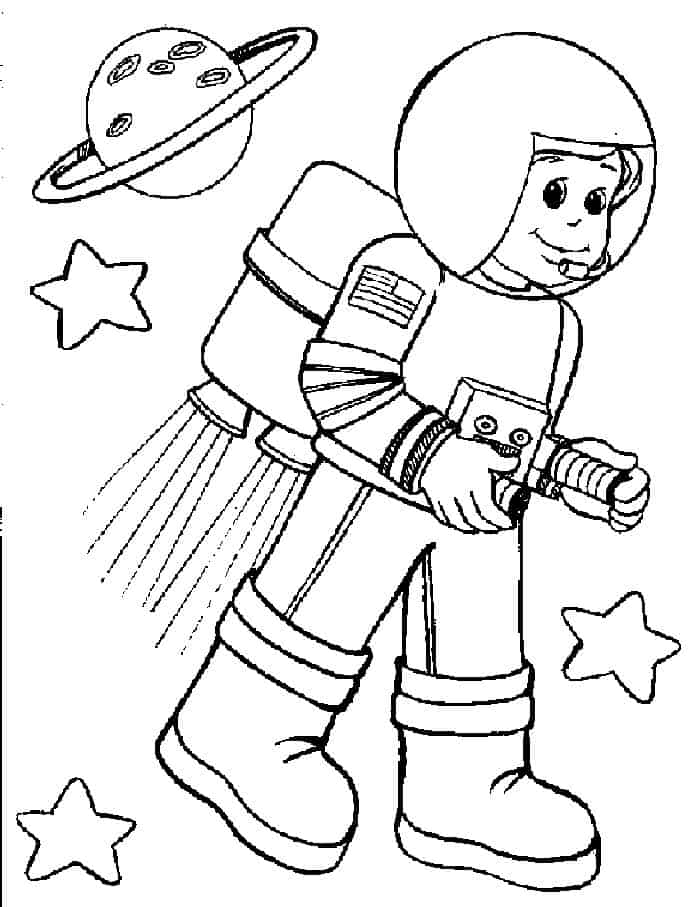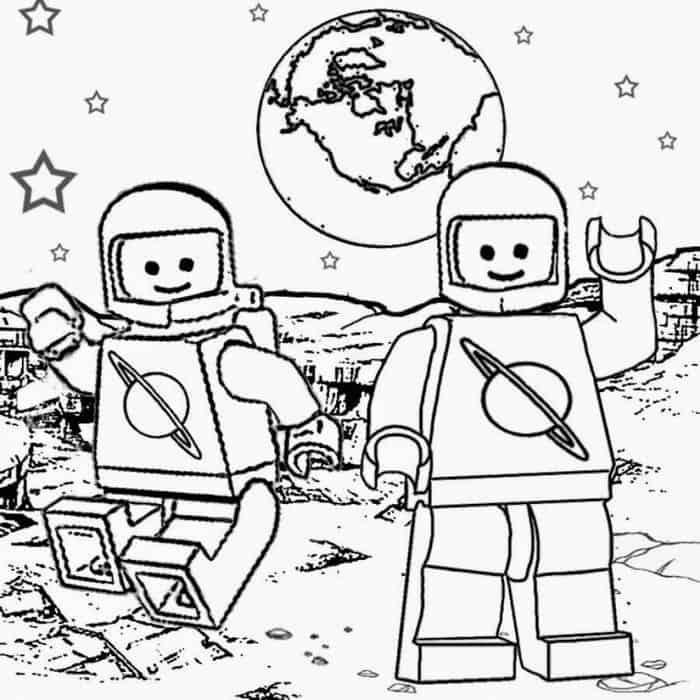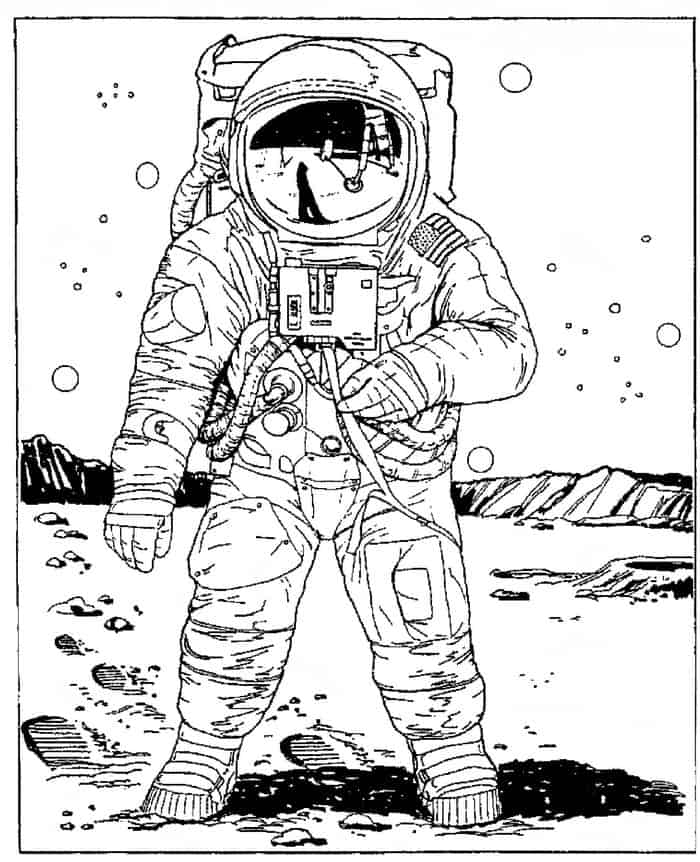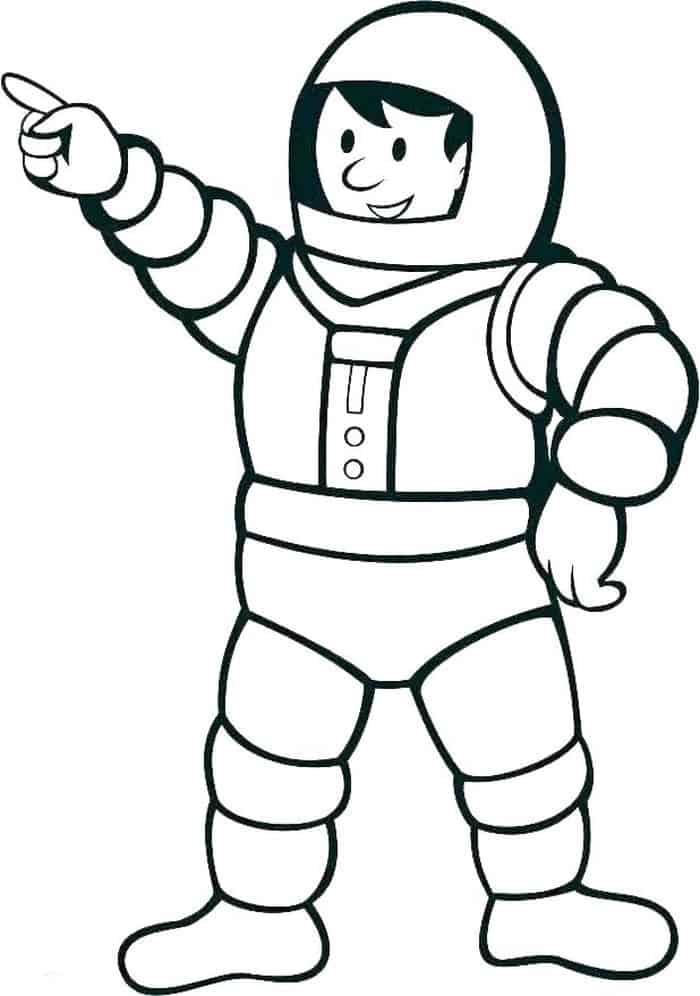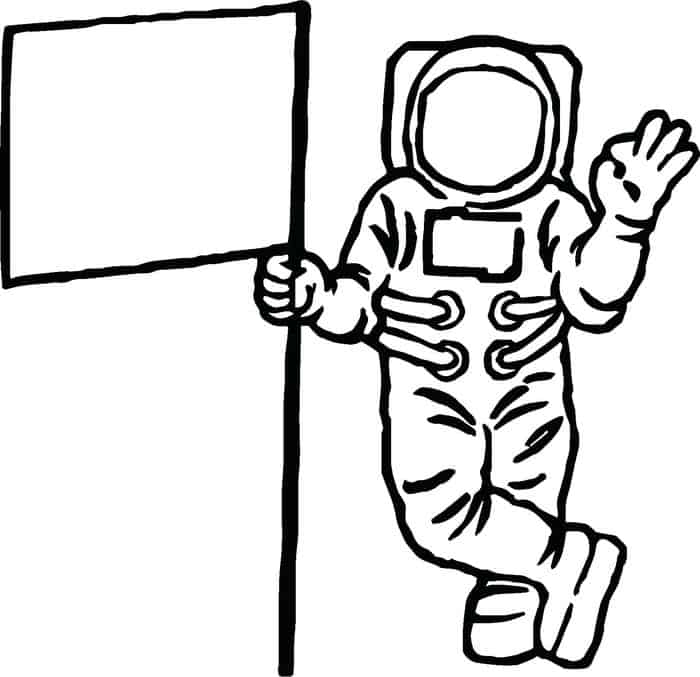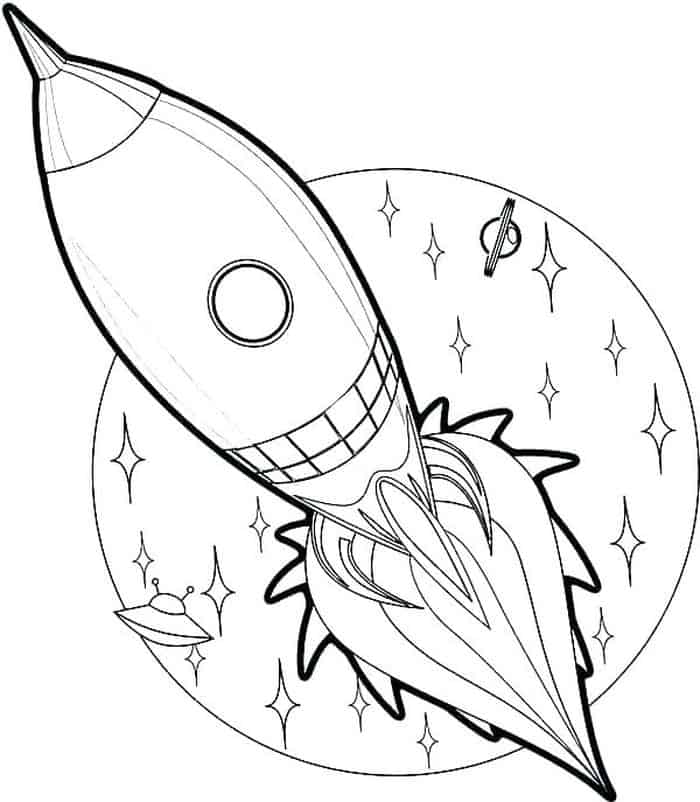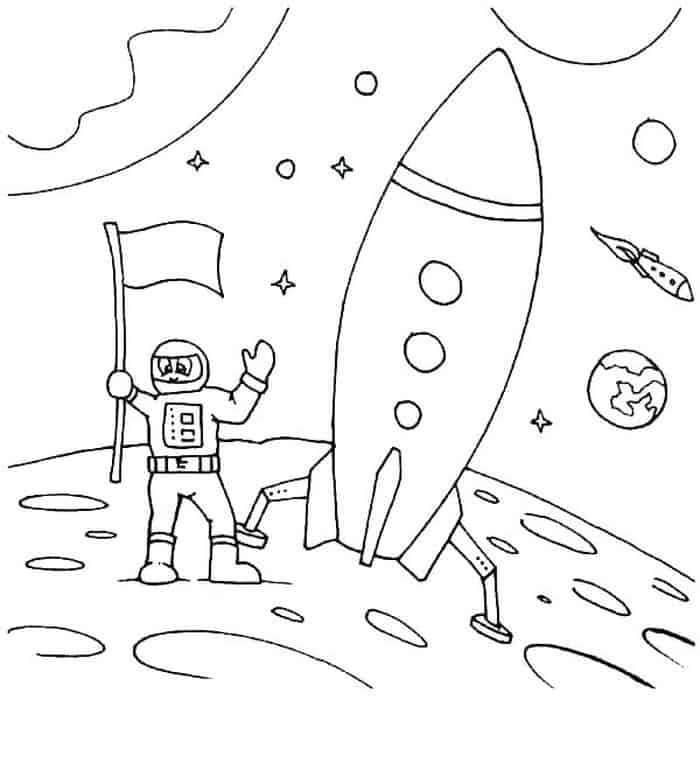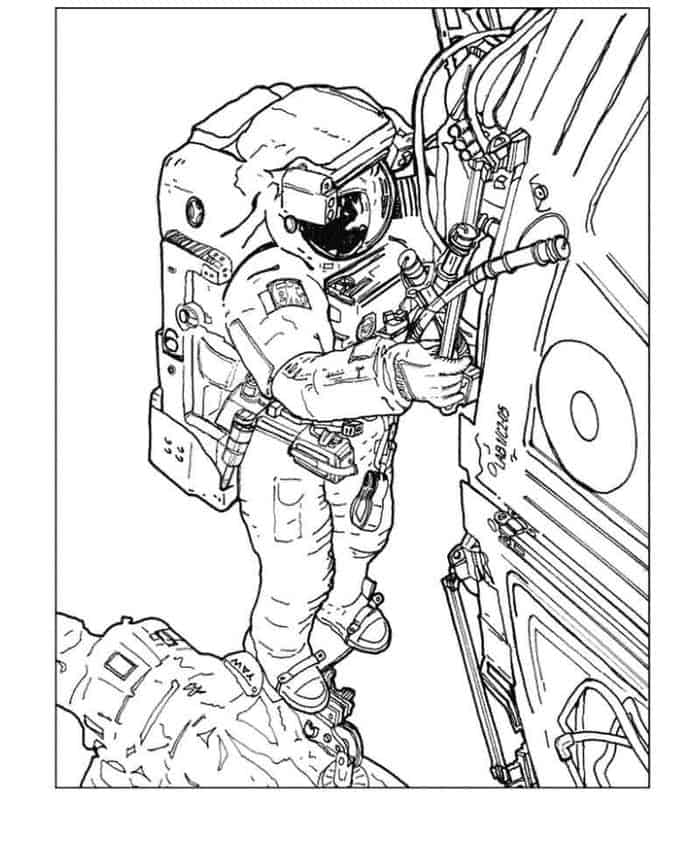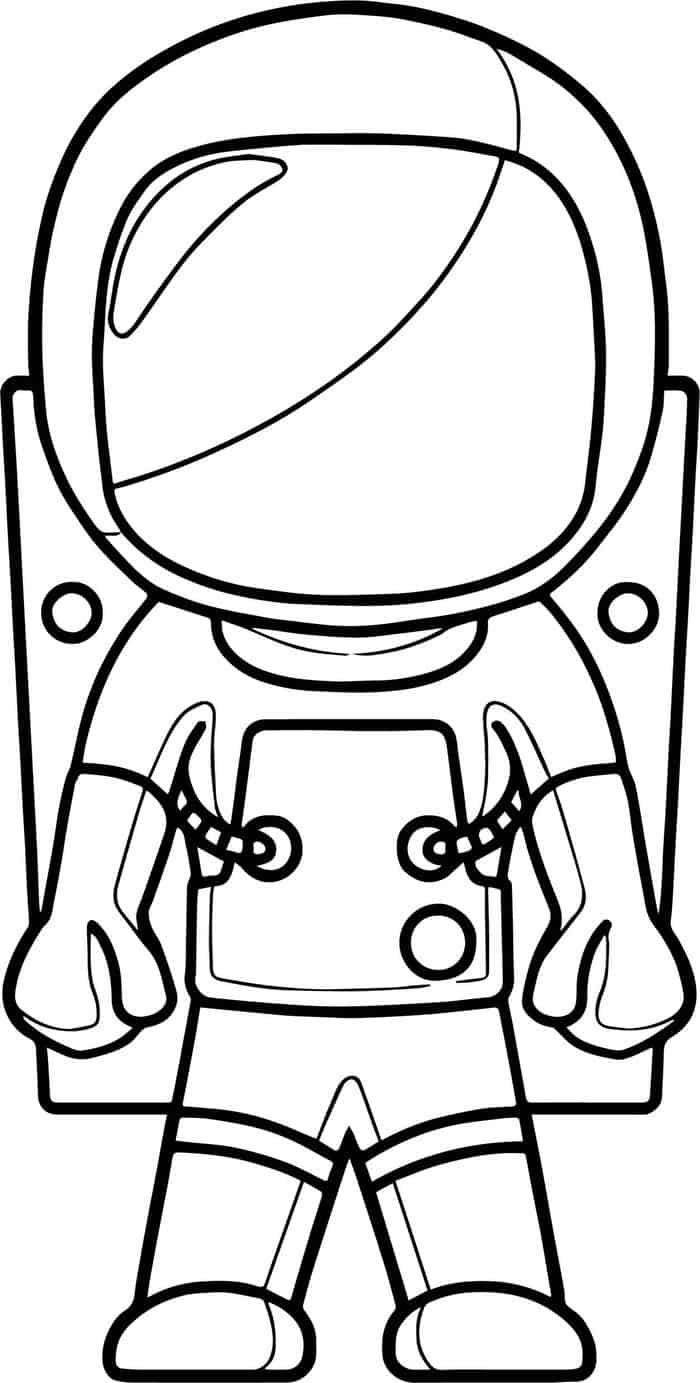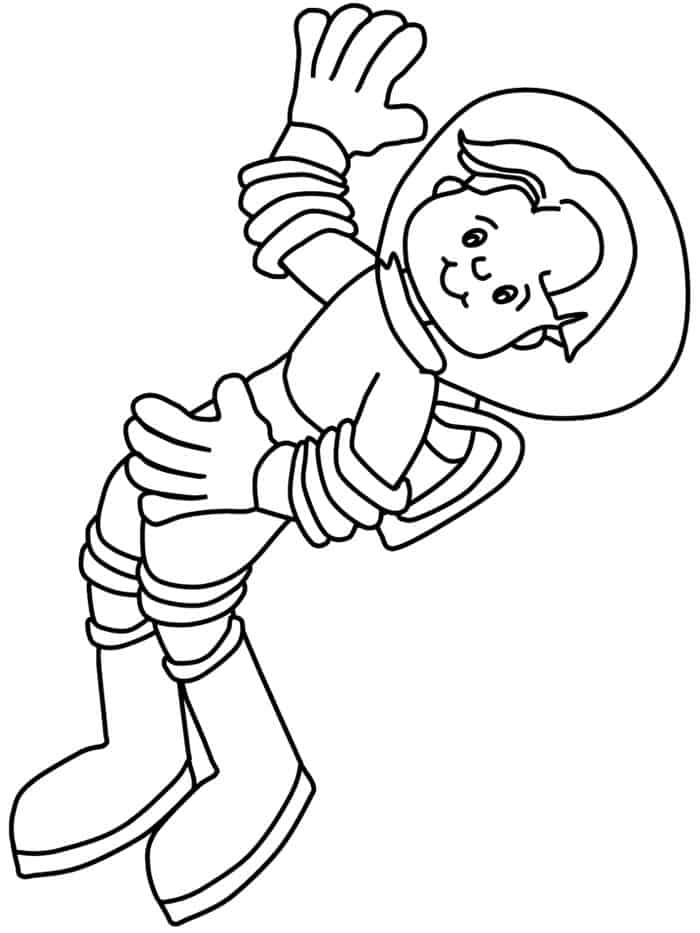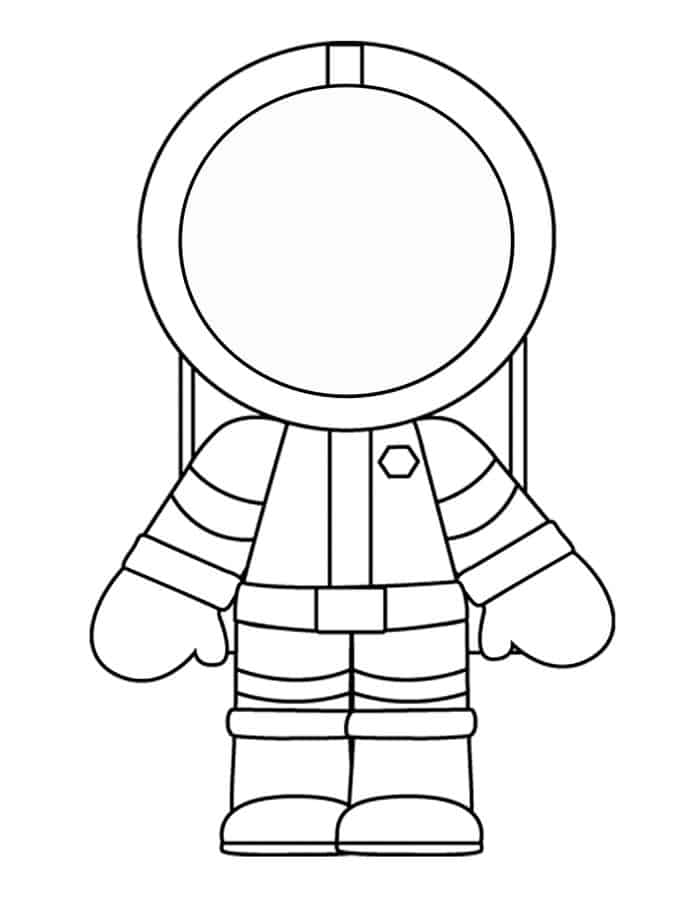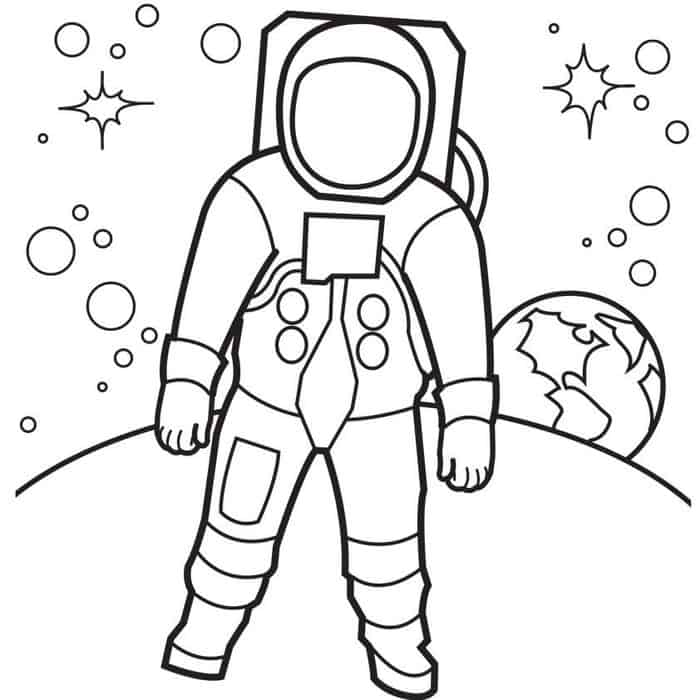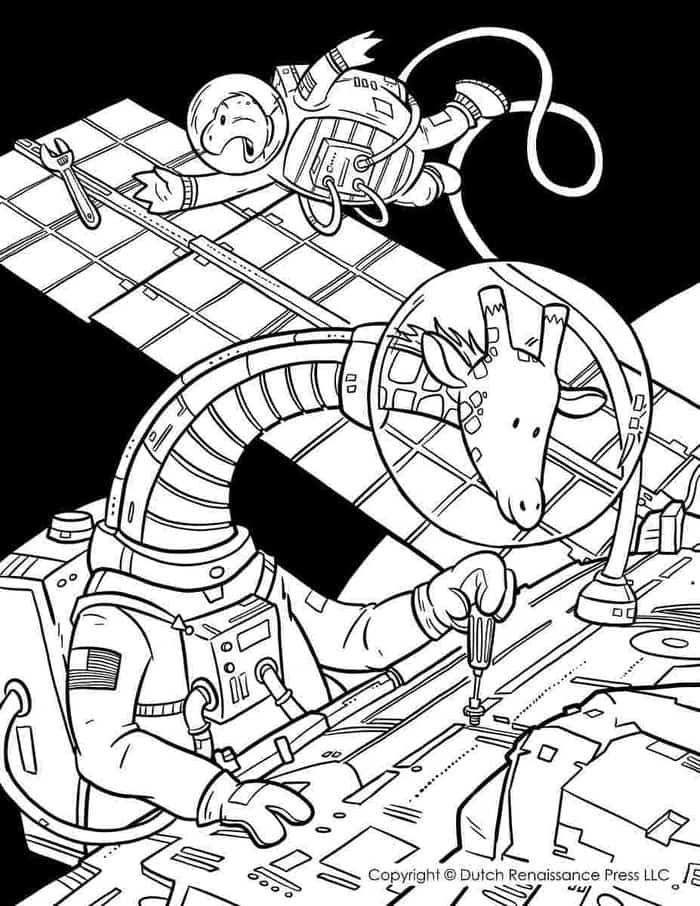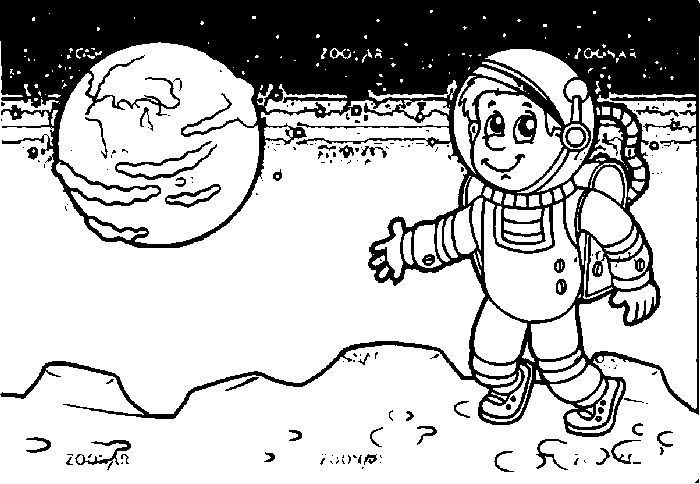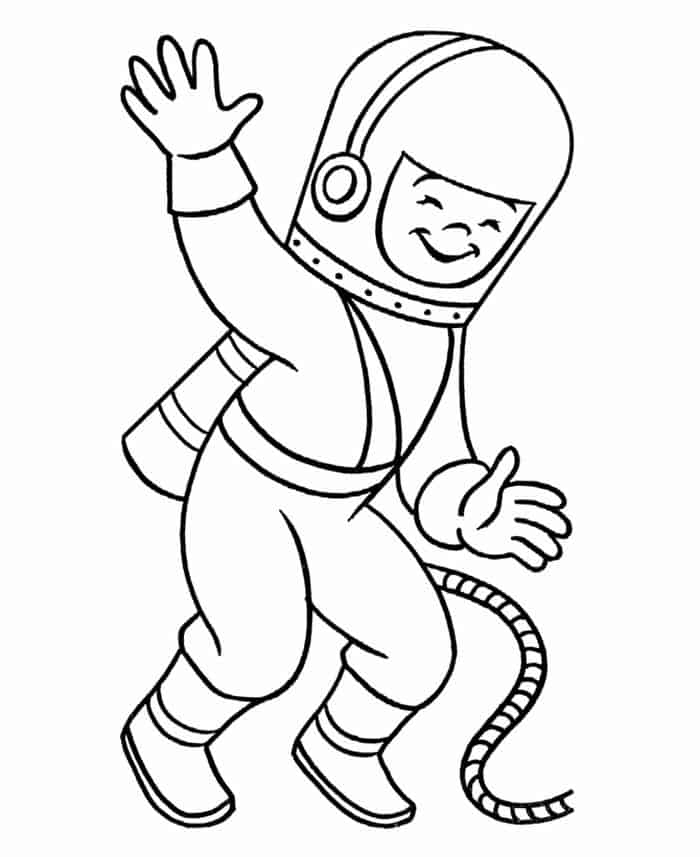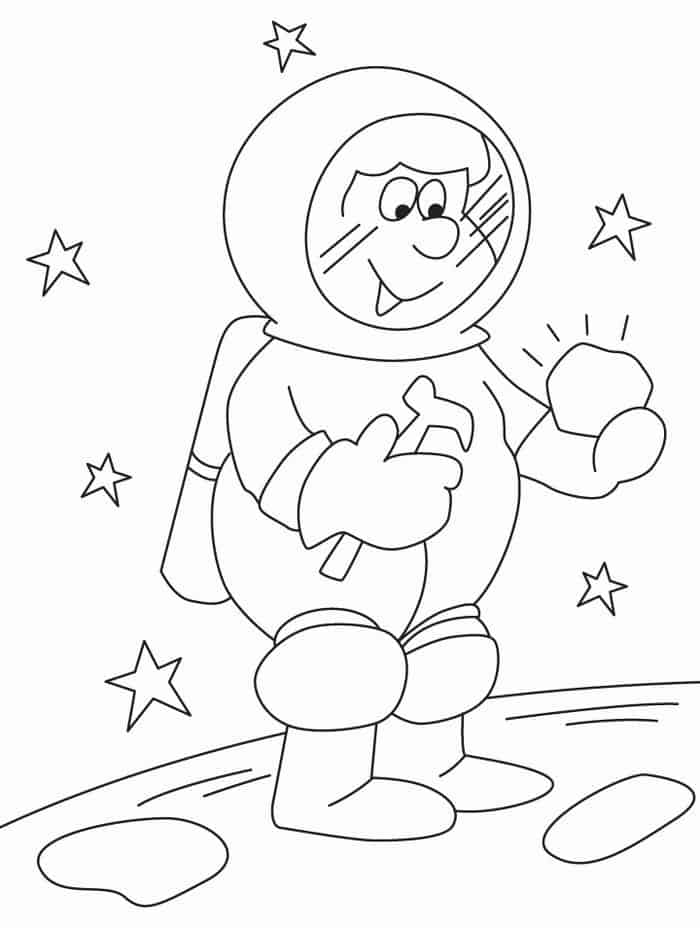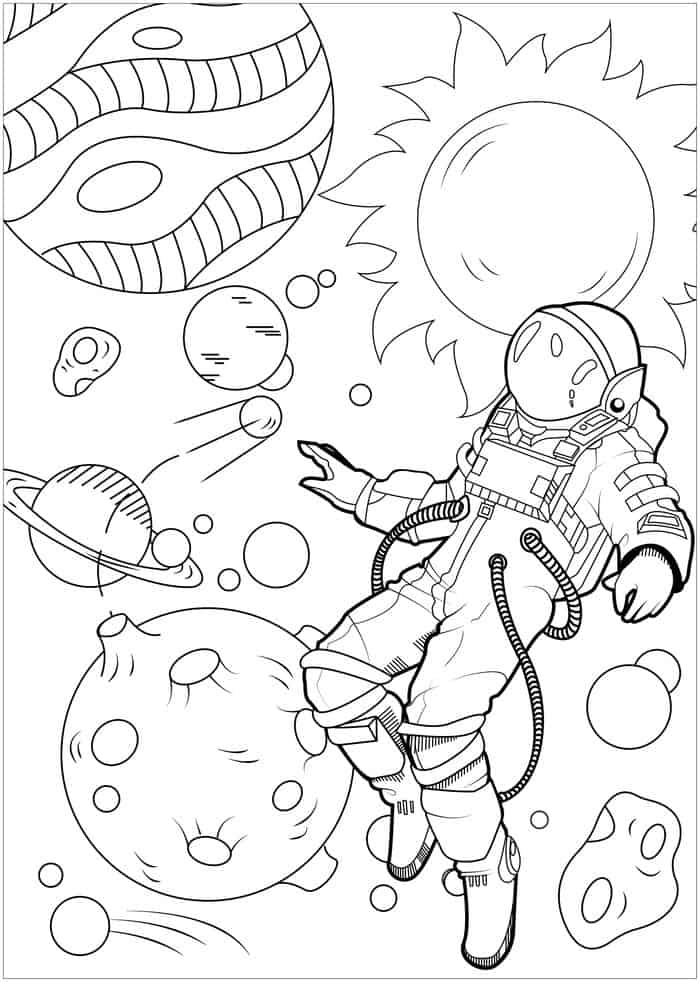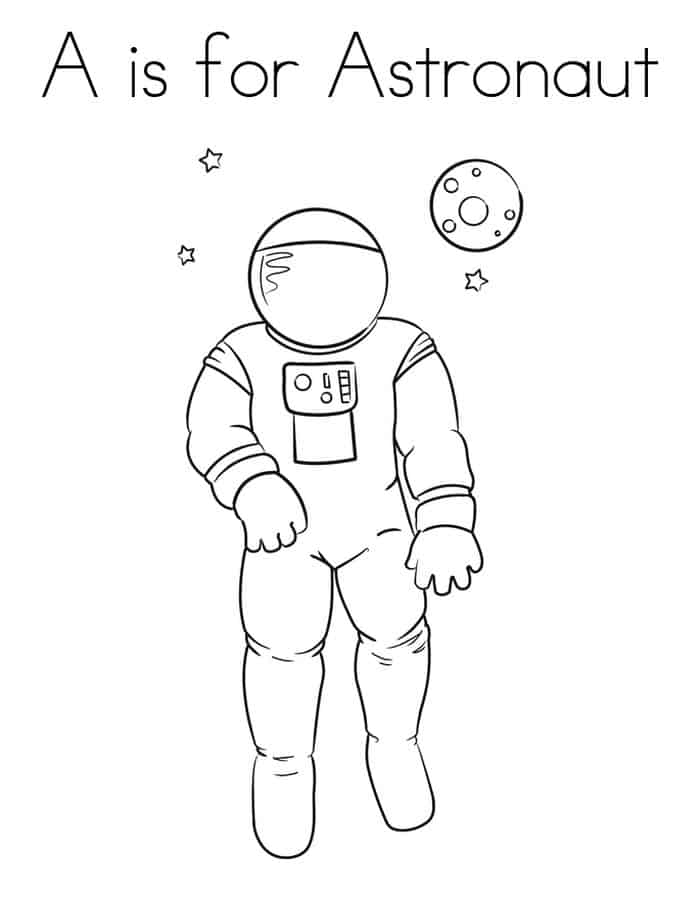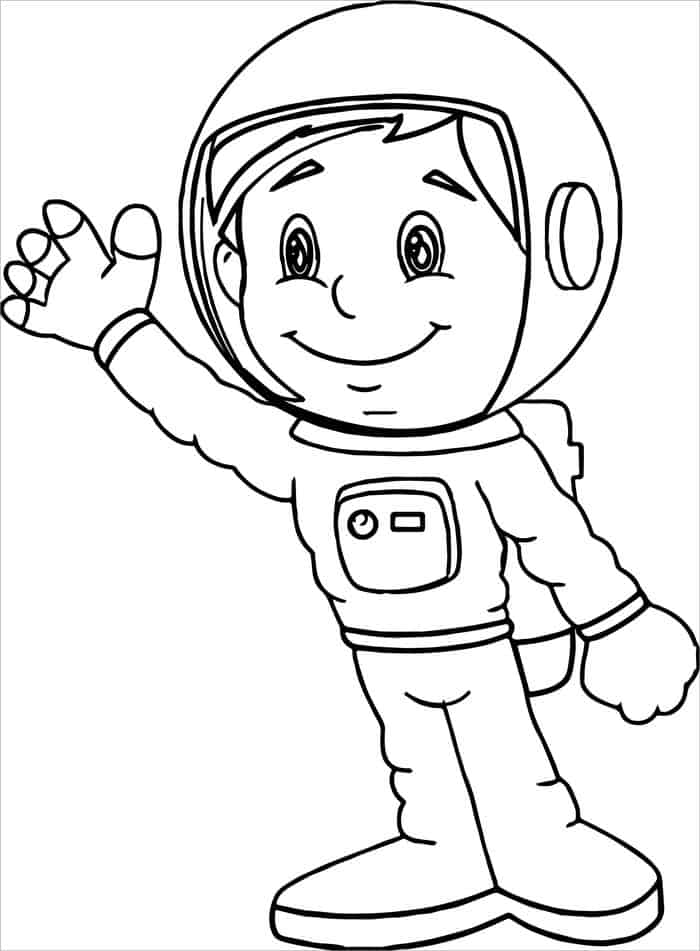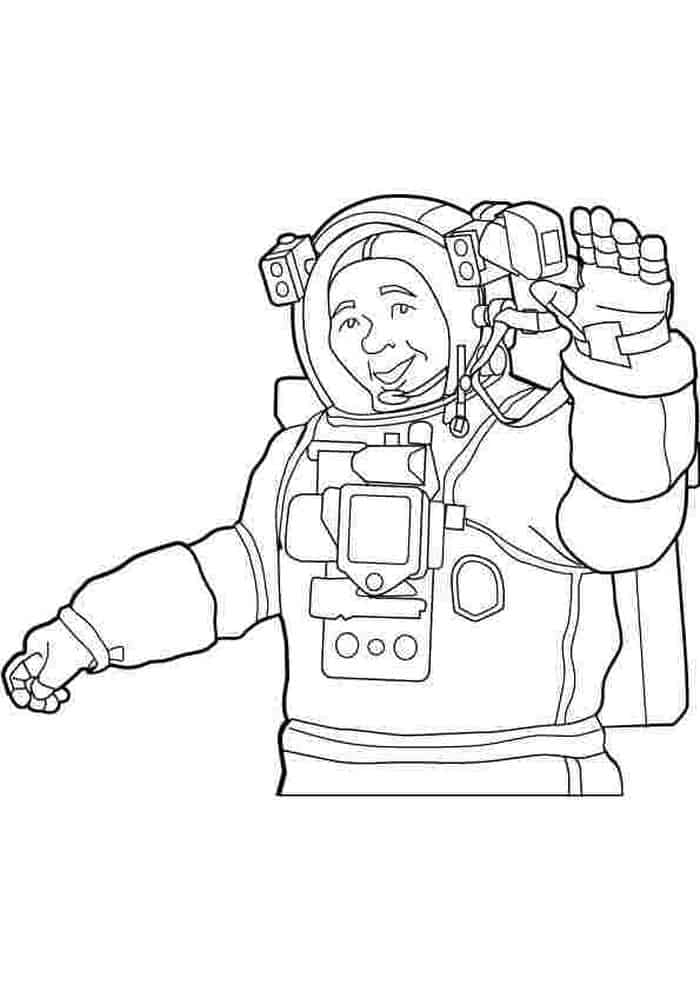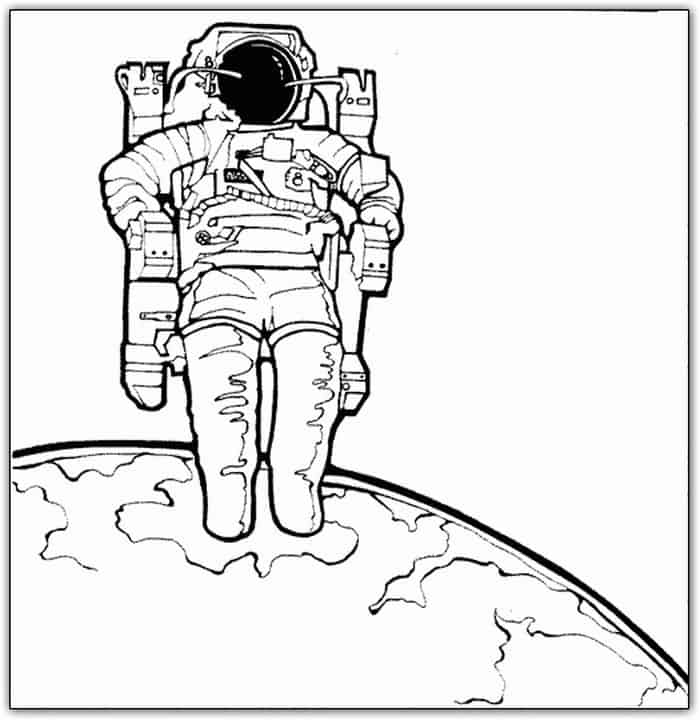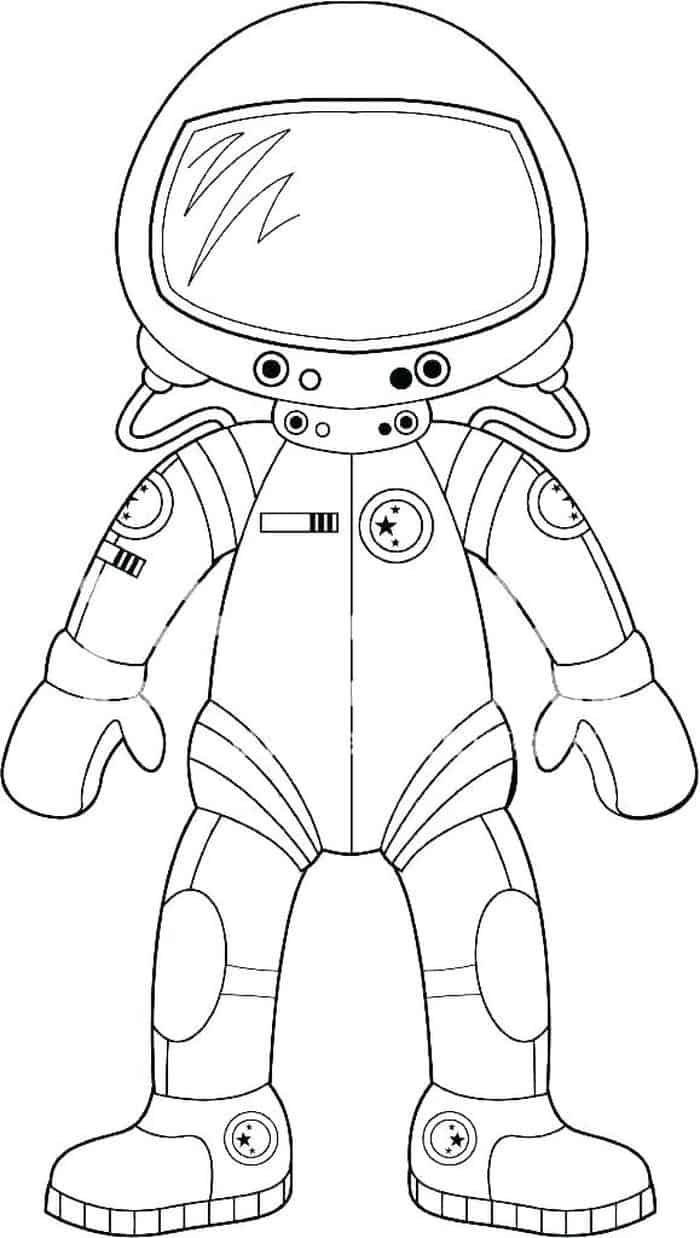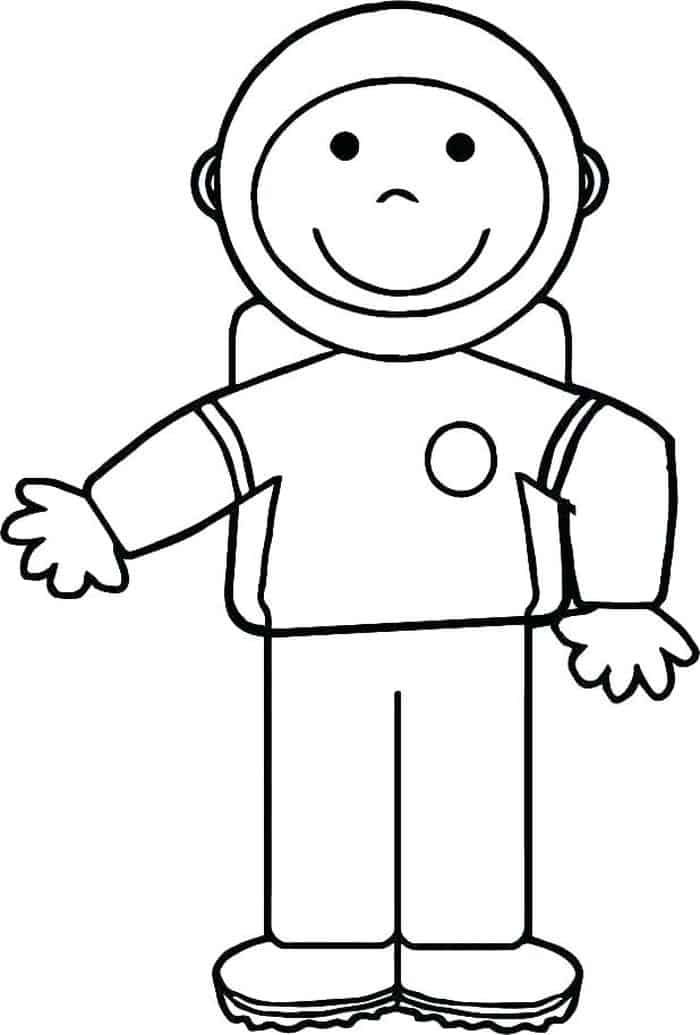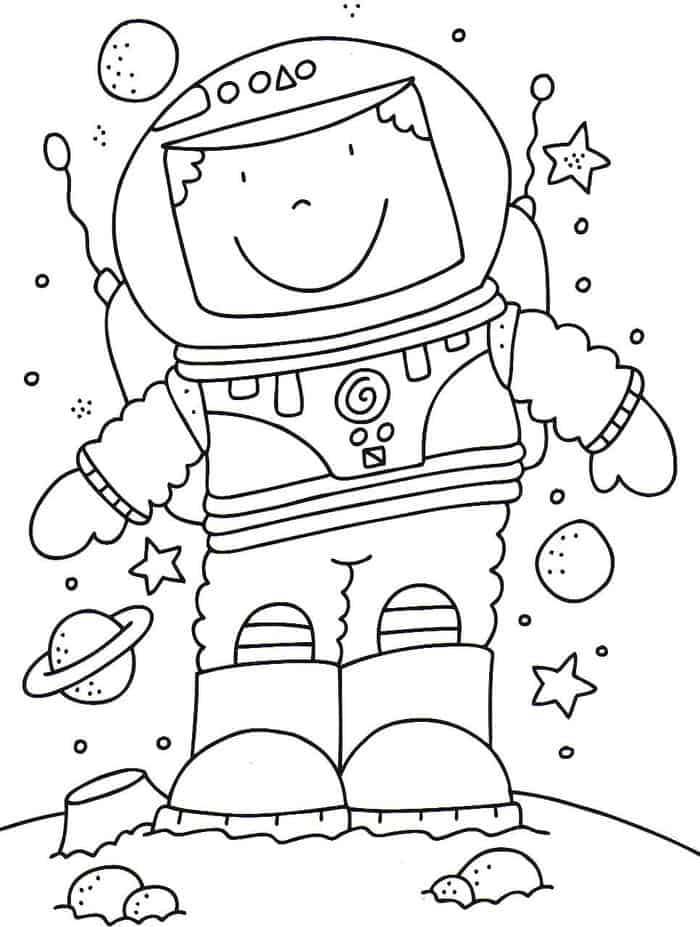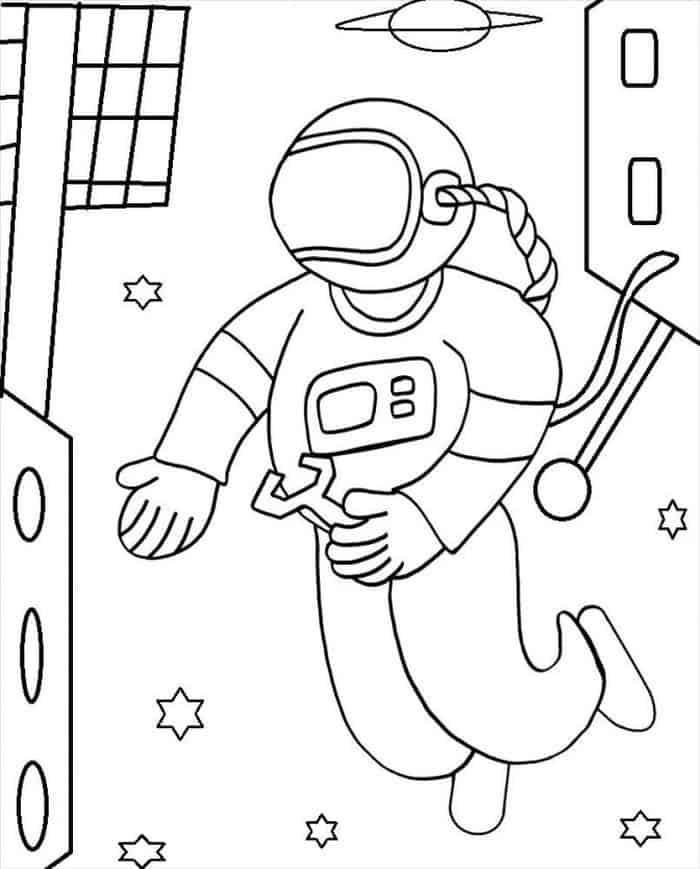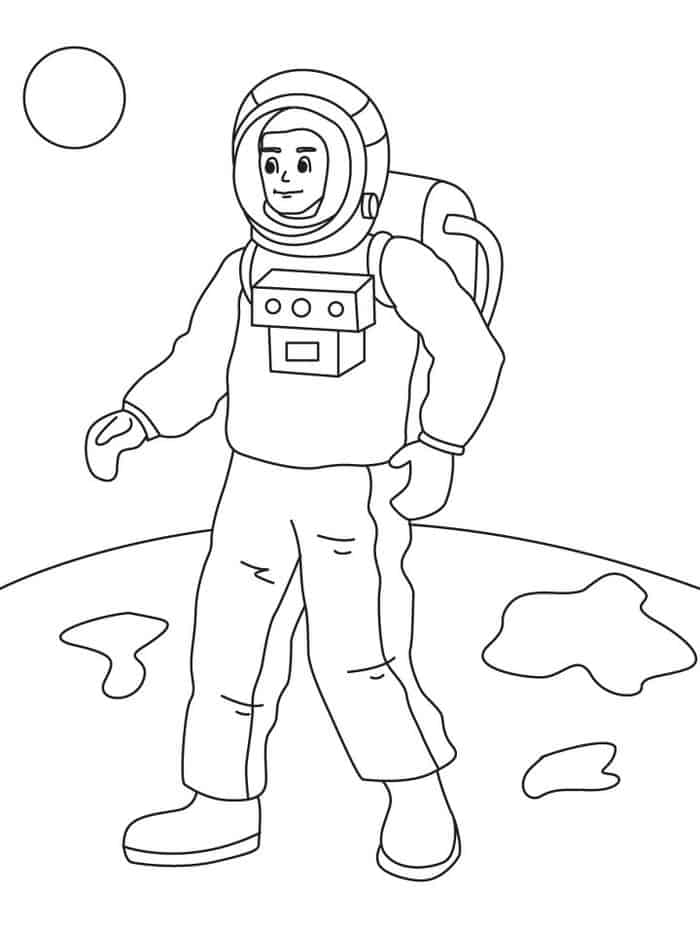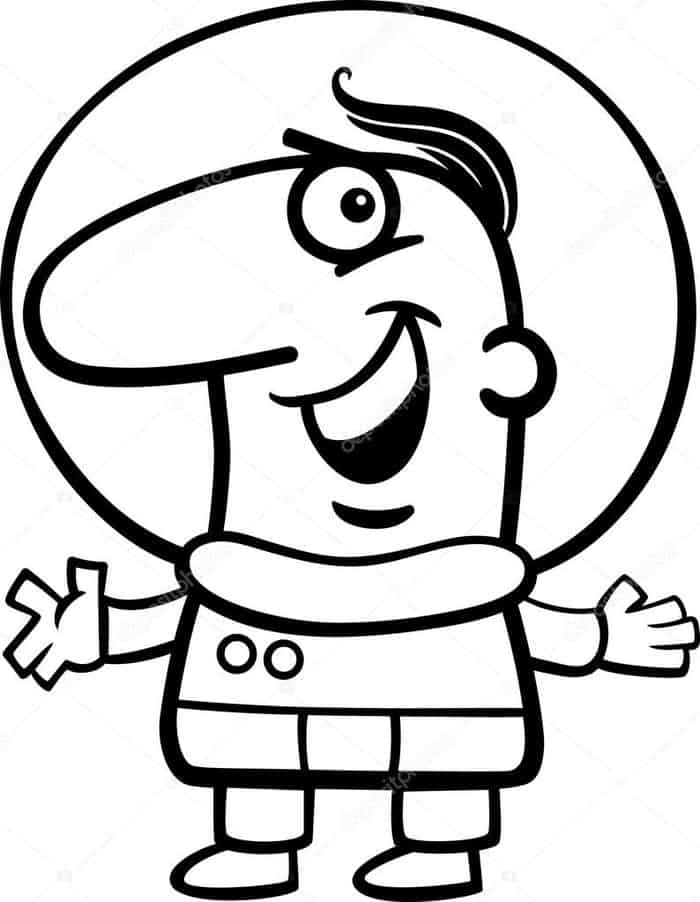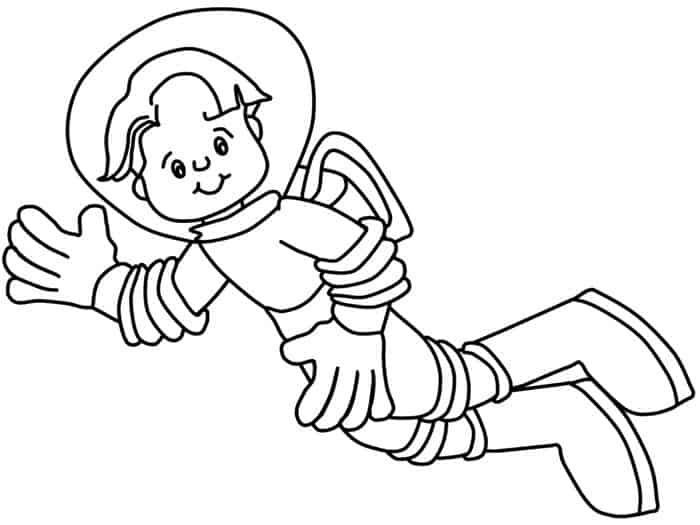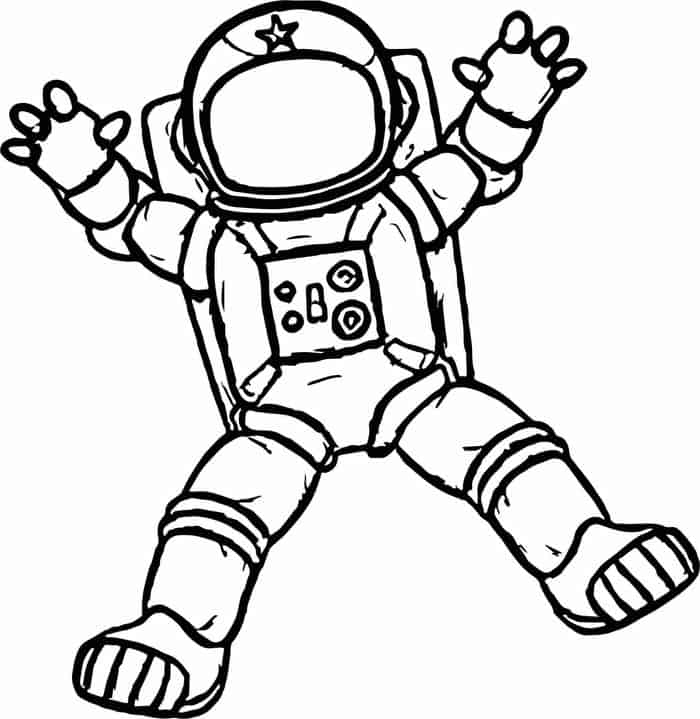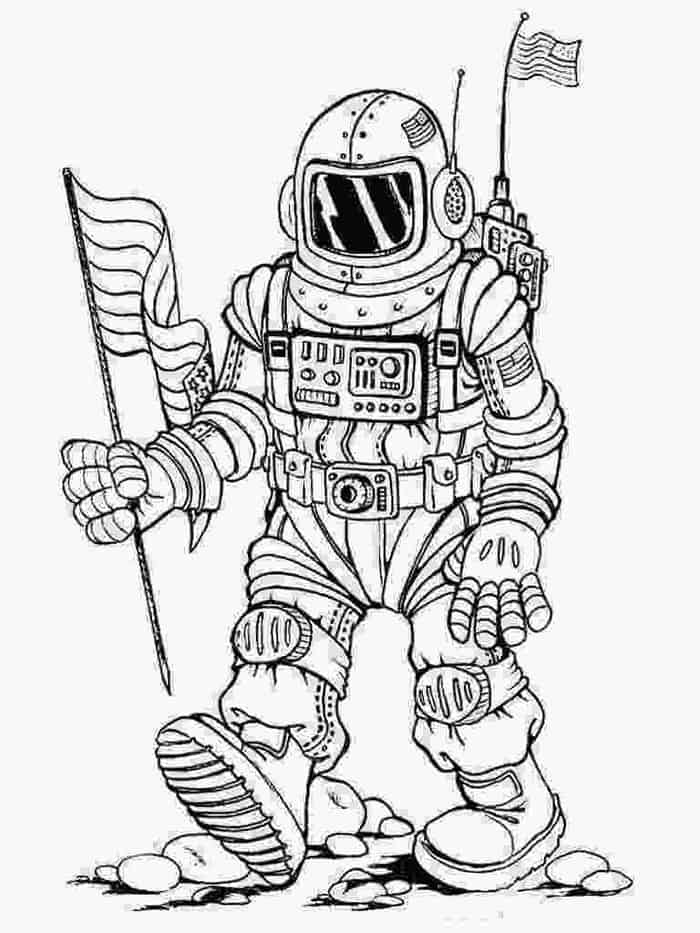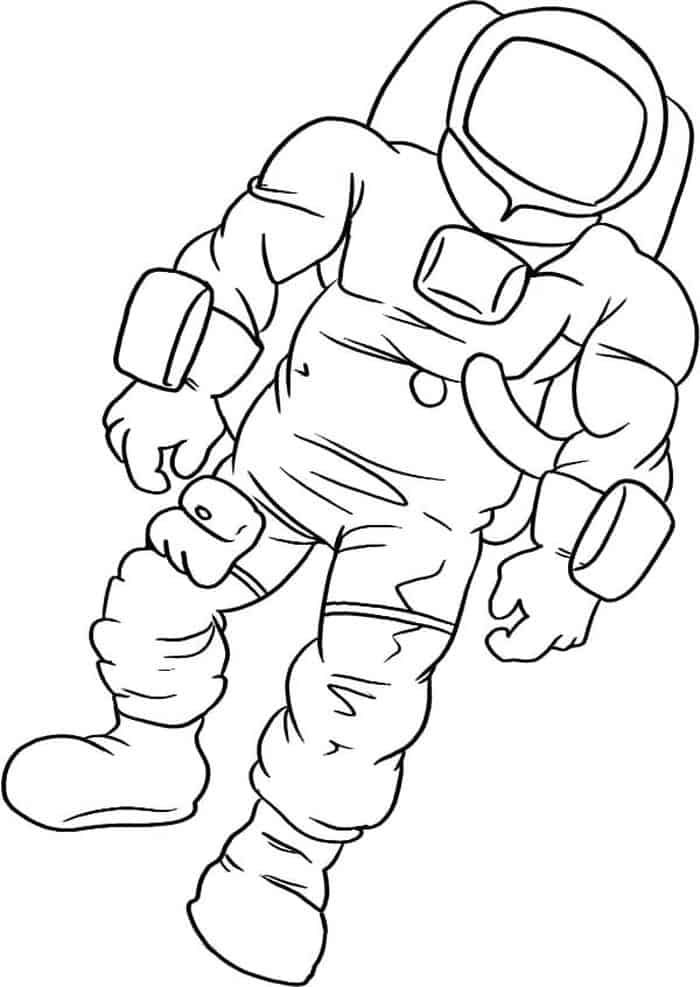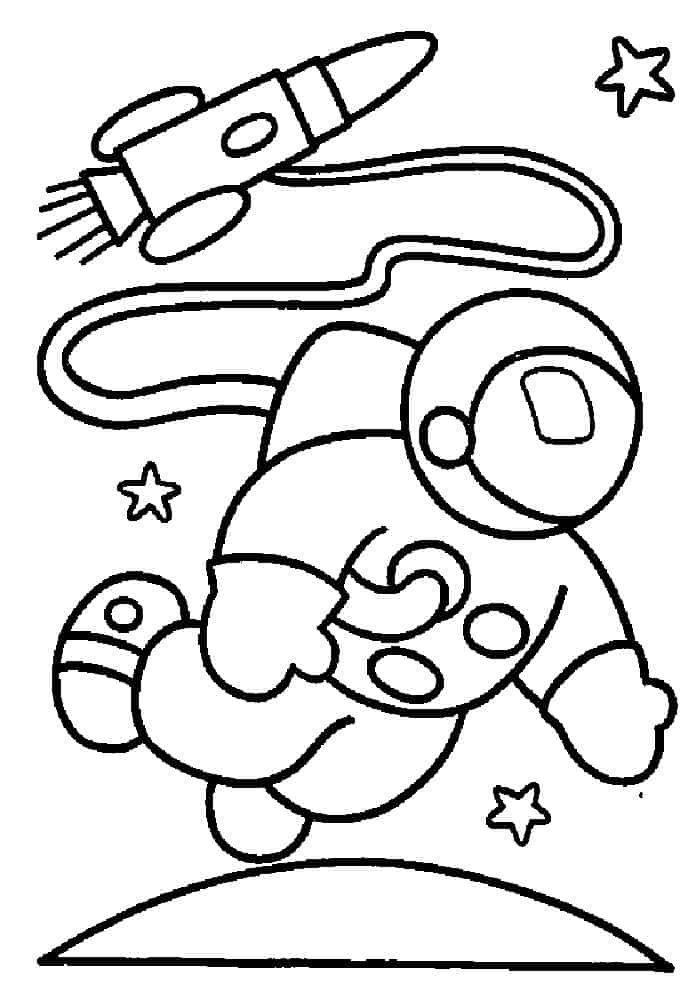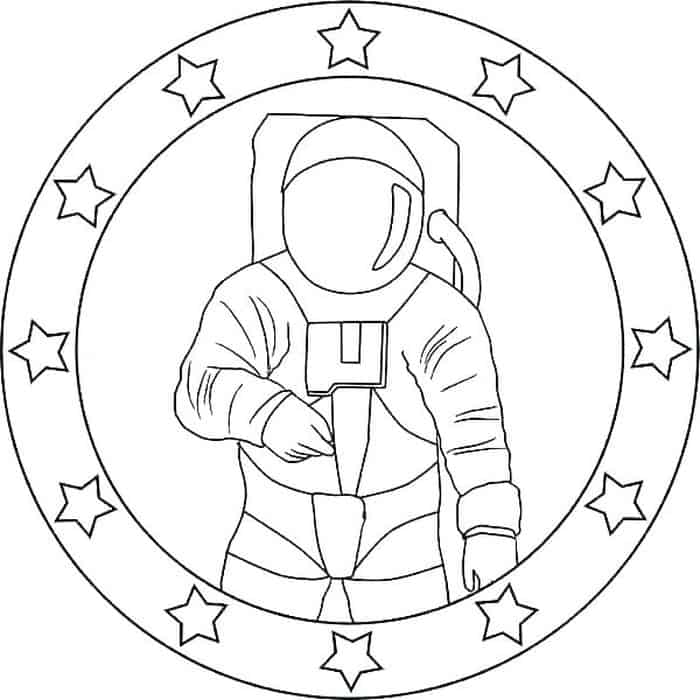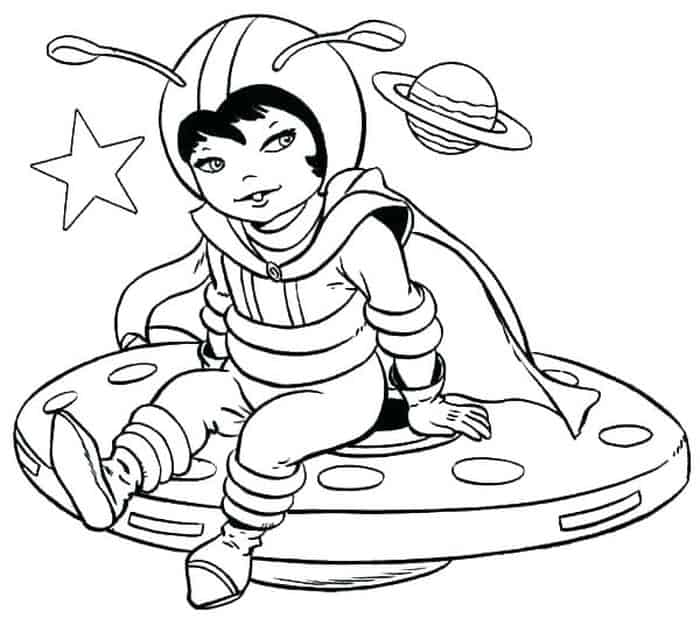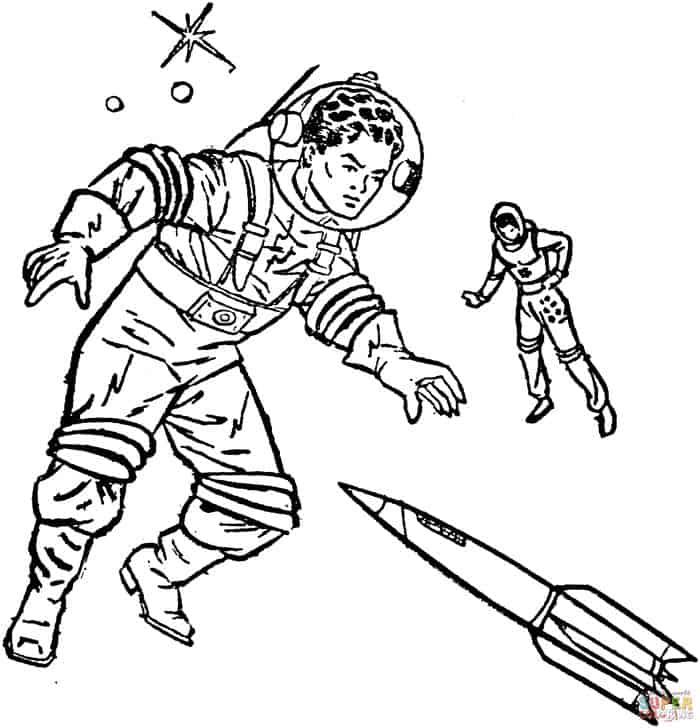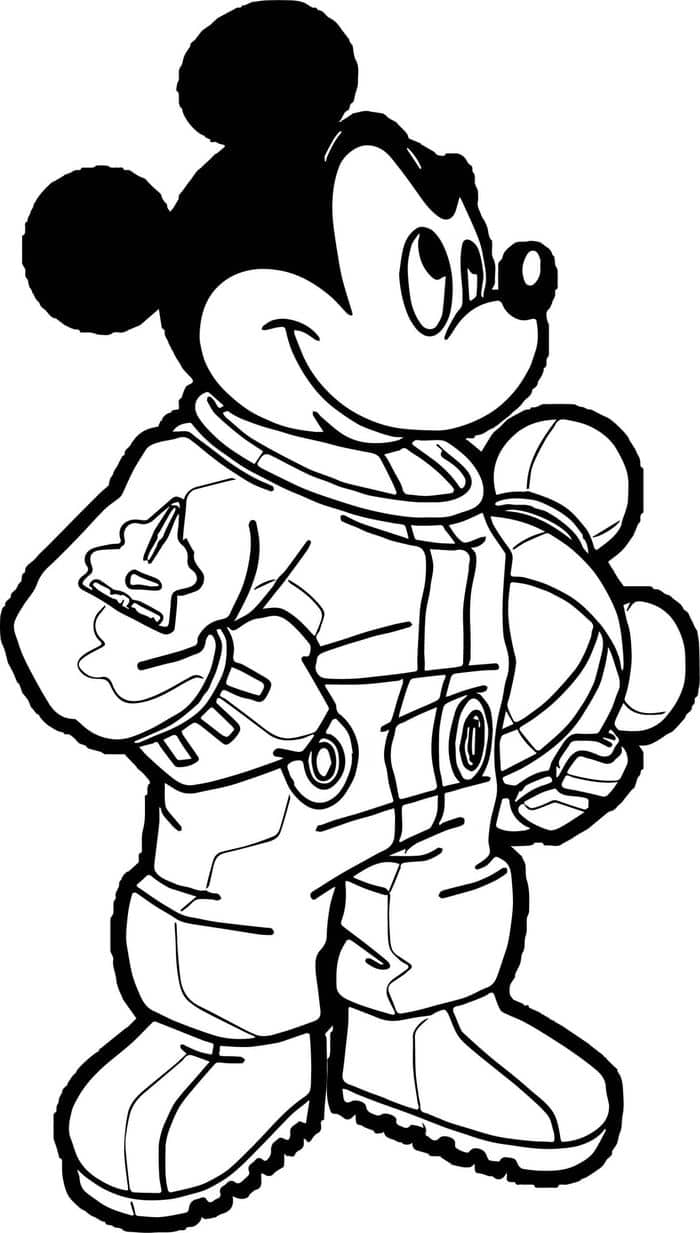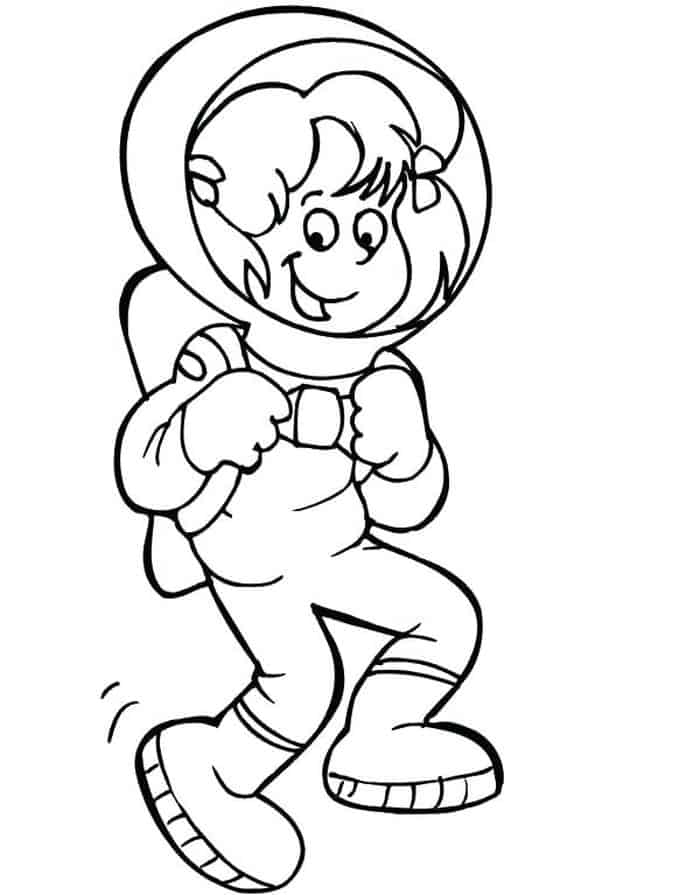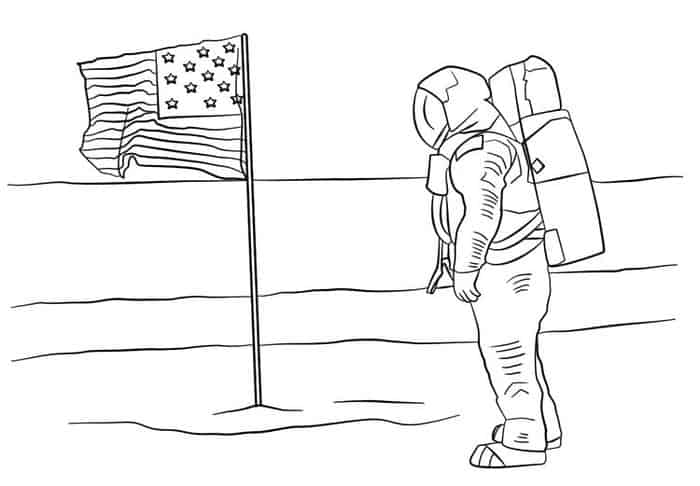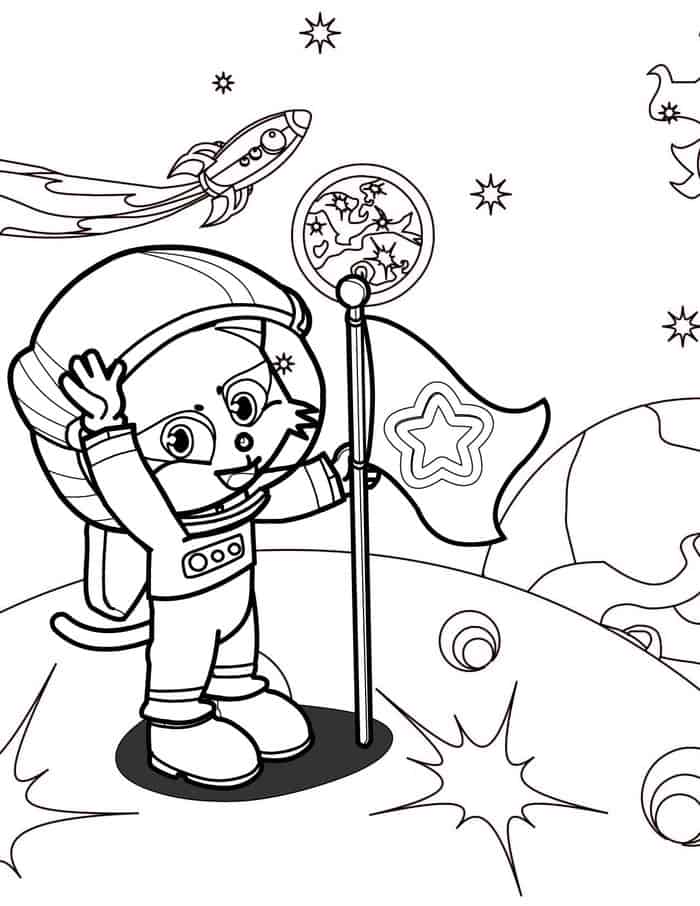 An Astronaut also works on earth on tests and trials before the launch can and may take place.
The first Astronaut was Yuri Gagarin and flew into orbit in 1 hour and 48 minutes. He is a Russian Cosmonaut.
However, due to often fatal accidents in space history, people are once again forced to face the facts, and safety takes precedence over commercial interests. Astronauts must have a lot of knowledge of medicine, technology, or natural sciences.
Also, they must be in good health and good condition. Few get through the heavy pre-selection. It remains a dream job in time and space.
Download Astronaut Coloring Pages PDF