Do you find the majesty of tigers fascinating and want to bring their fierce beauty to life on paper? If so, then today is the perfect day for you! We're taking you on a journey into the thrilling universe of tiger face coloring pages.
Coloring has a unique ability to transport us back to the untroubled days of childhood, doesn't it? However, this activity is not just limited to children. Over the past few years, it has emerged as an exceptional stress-relieving activity for adults. As Picasso said, "Every child is an artist". Who are we to dispute this?
Advantages of Tiger Face Coloring Pages
Tiger face coloring pages offer a distinctive and unique experience. It is not often that you get to infuse your unique creativity into the portrait of the jungle king.
These coloring pages come in diverse designs catering to various preferences – from intricate tiger patterns for fervent coloring enthusiasts to simpler and more cartoon-like designs for more leisurely, relaxed coloring sessions.
Numerous studies highlight the therapeutic benefits of coloring. It offers stress relief, promotes improved focus, stimulates different brain areas, and aids relaxation. Plus, it's undeniably fun!
Starting out? Don't worry! Begin with light strokes, color the larger areas first using a base color, then gradually add shades and details. Feel free to experiment with colors without fear. Remember, it is your masterpiece. Make your tiger as wild as your creativity allows!
Downloadable PDFs of Tiger Face Coloring Pages
Find a variety of tiger face and tiger head coloring pages here. Also, find the link to download the printable PDF versions.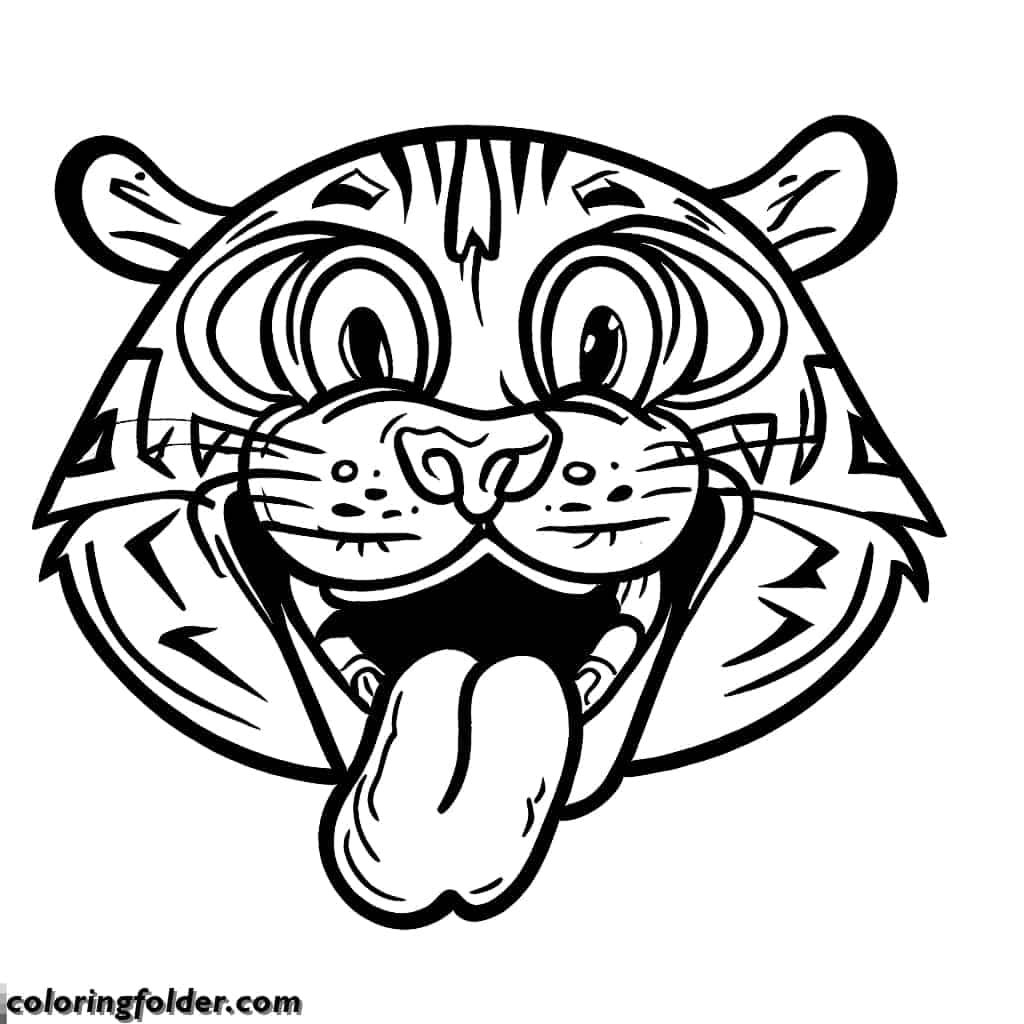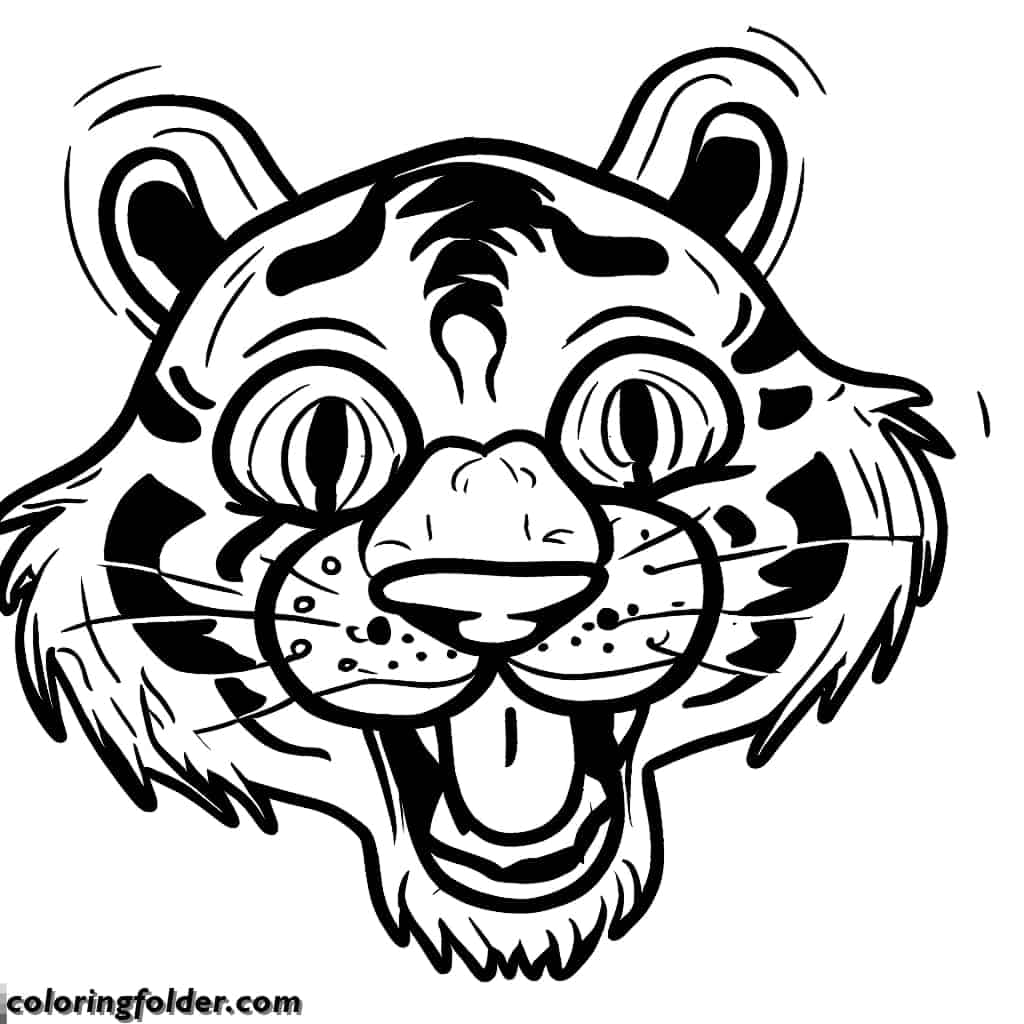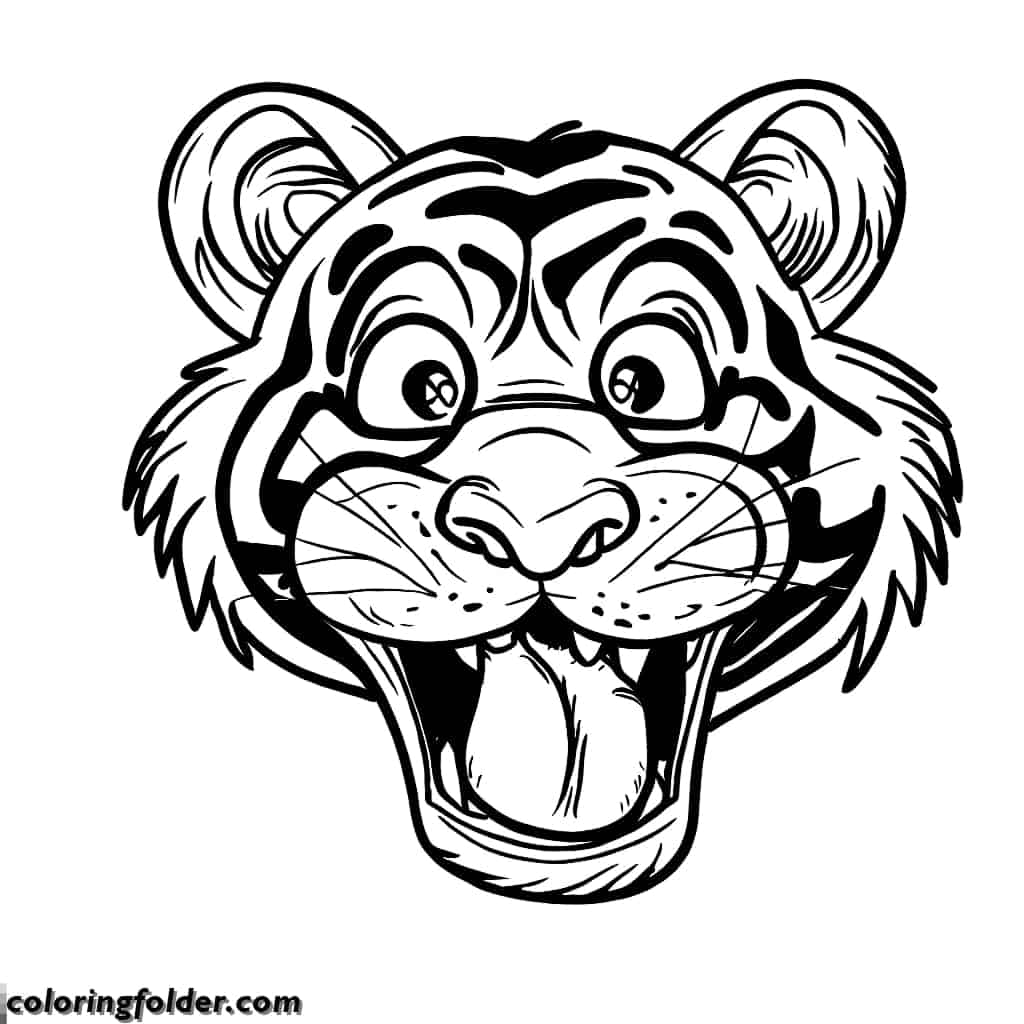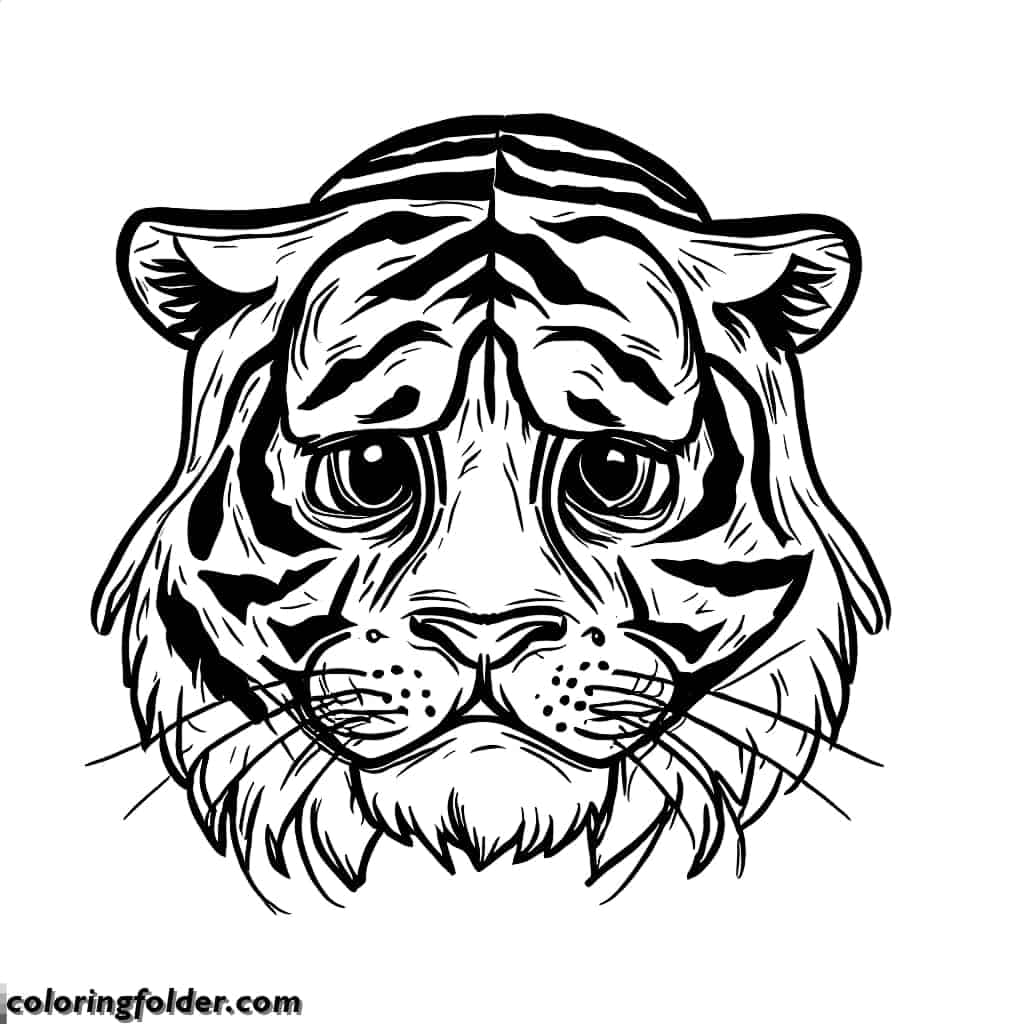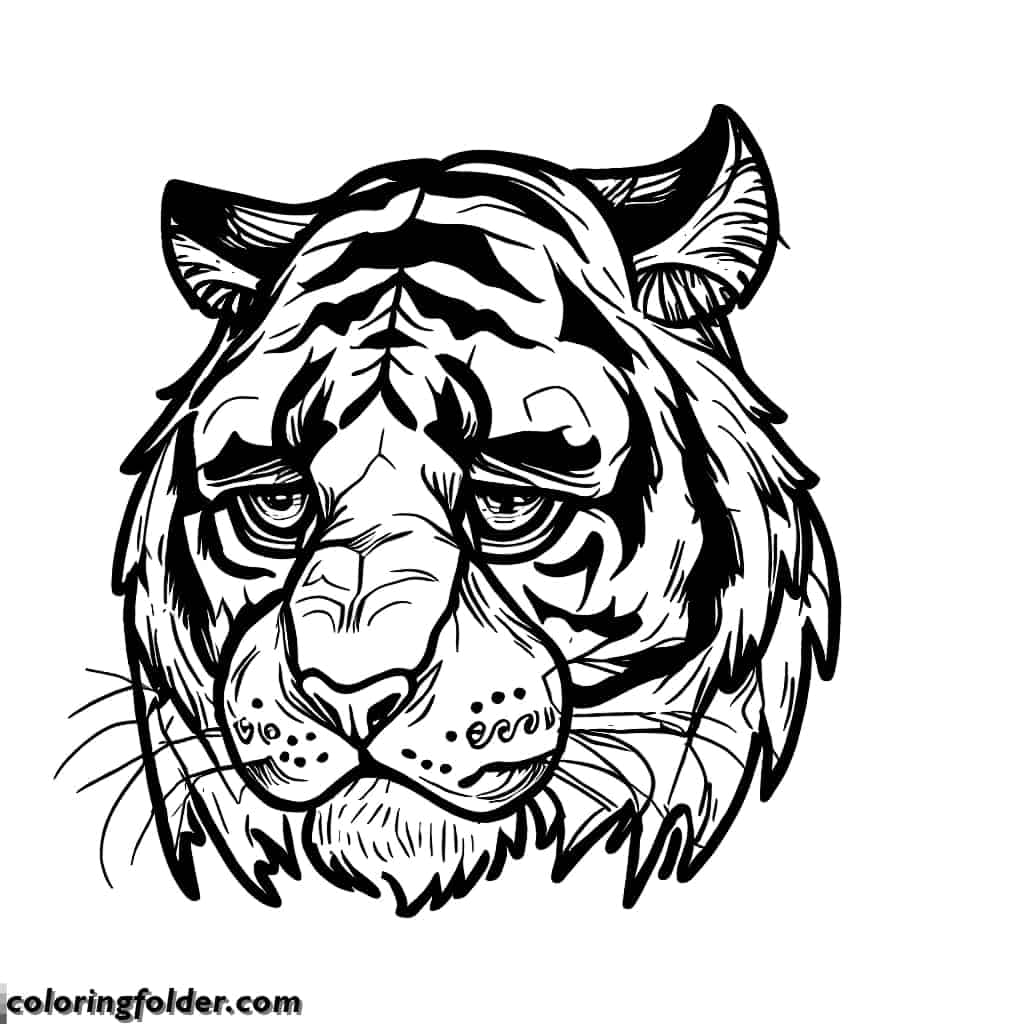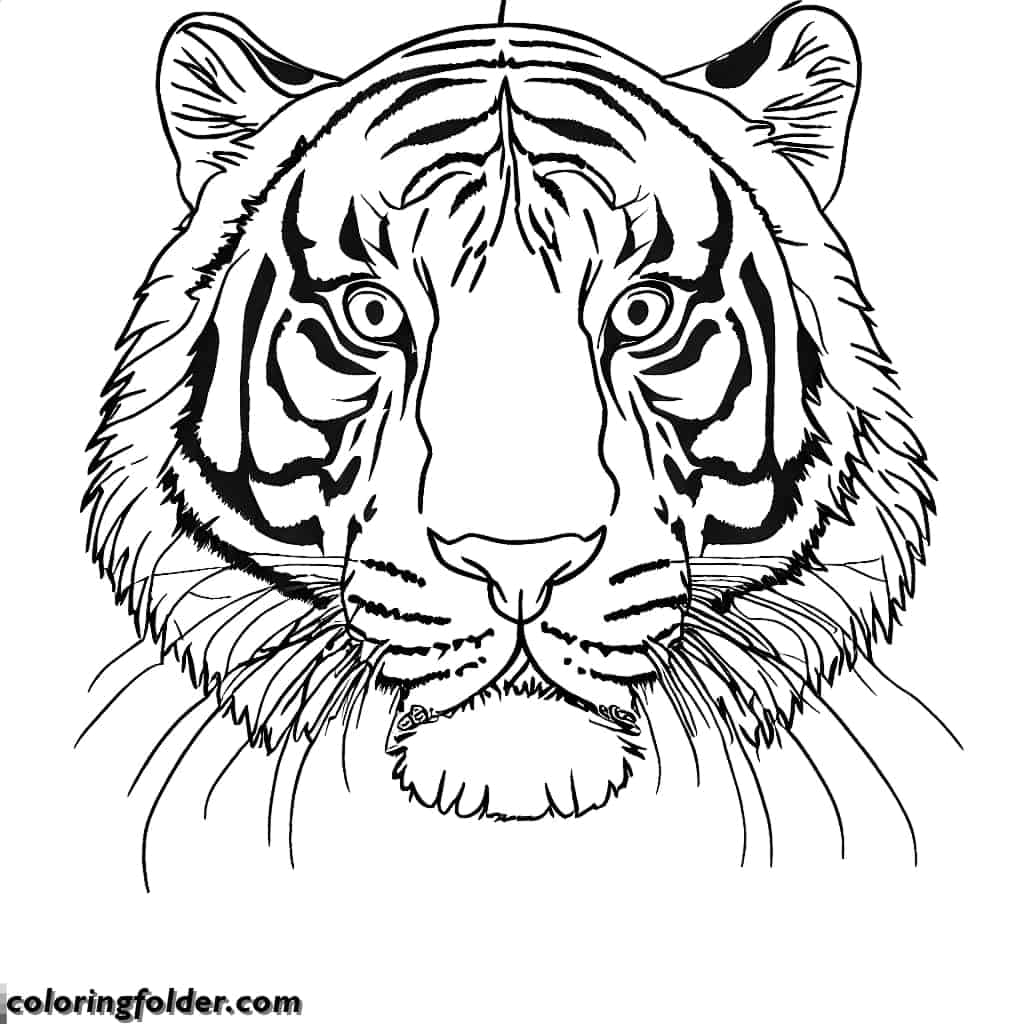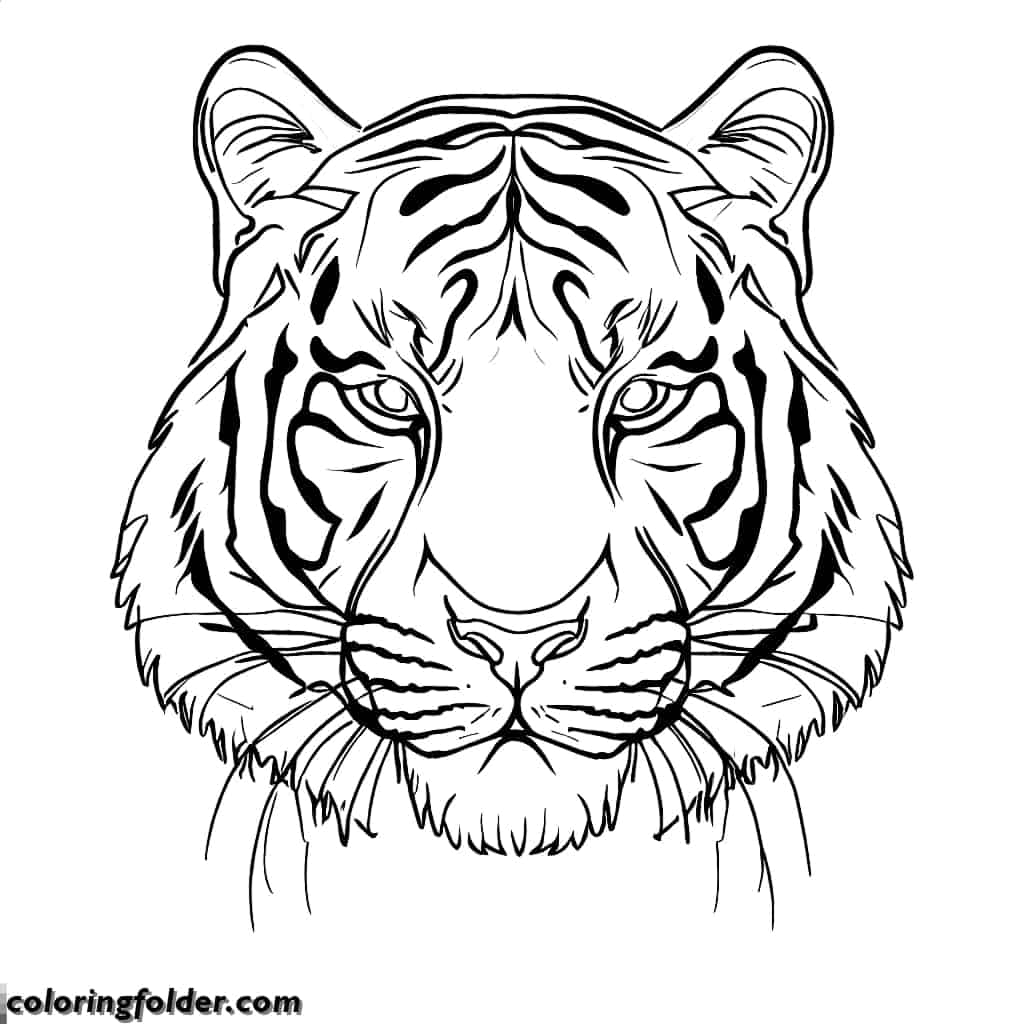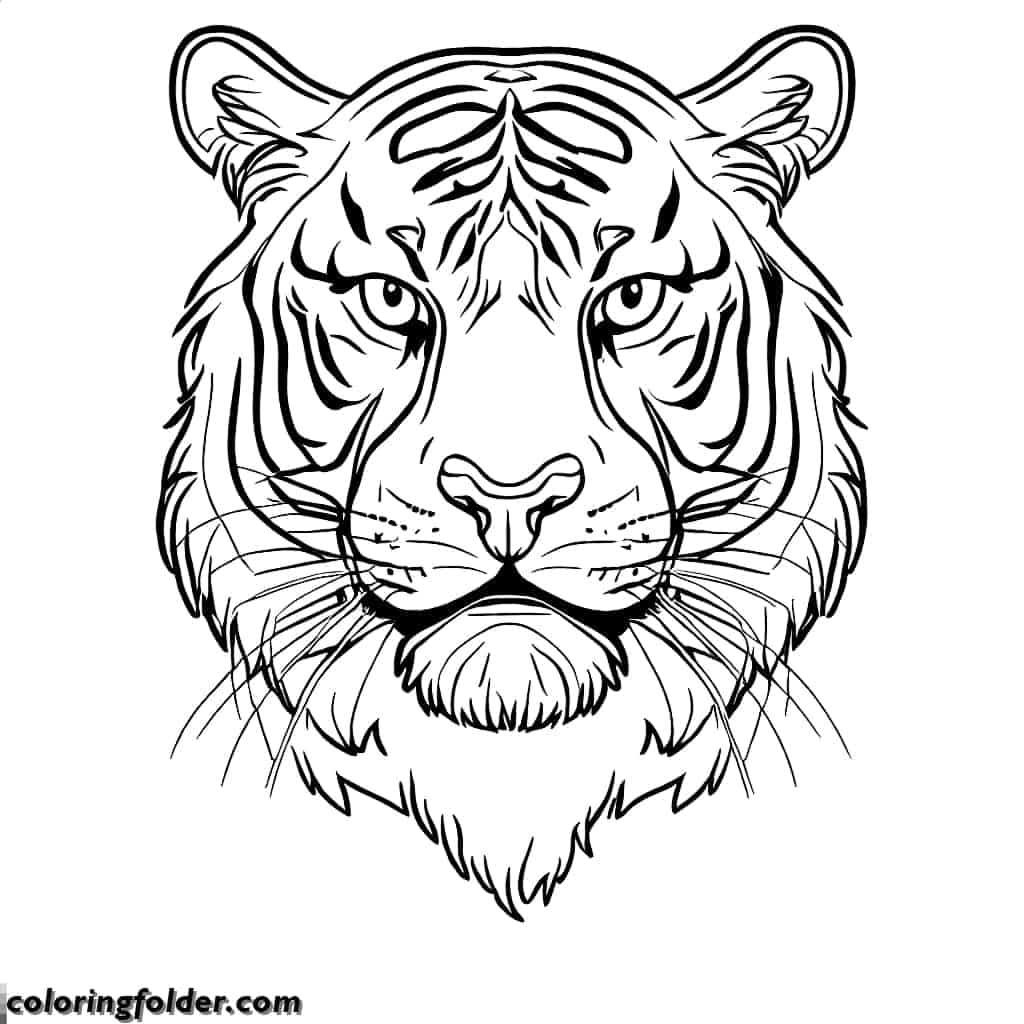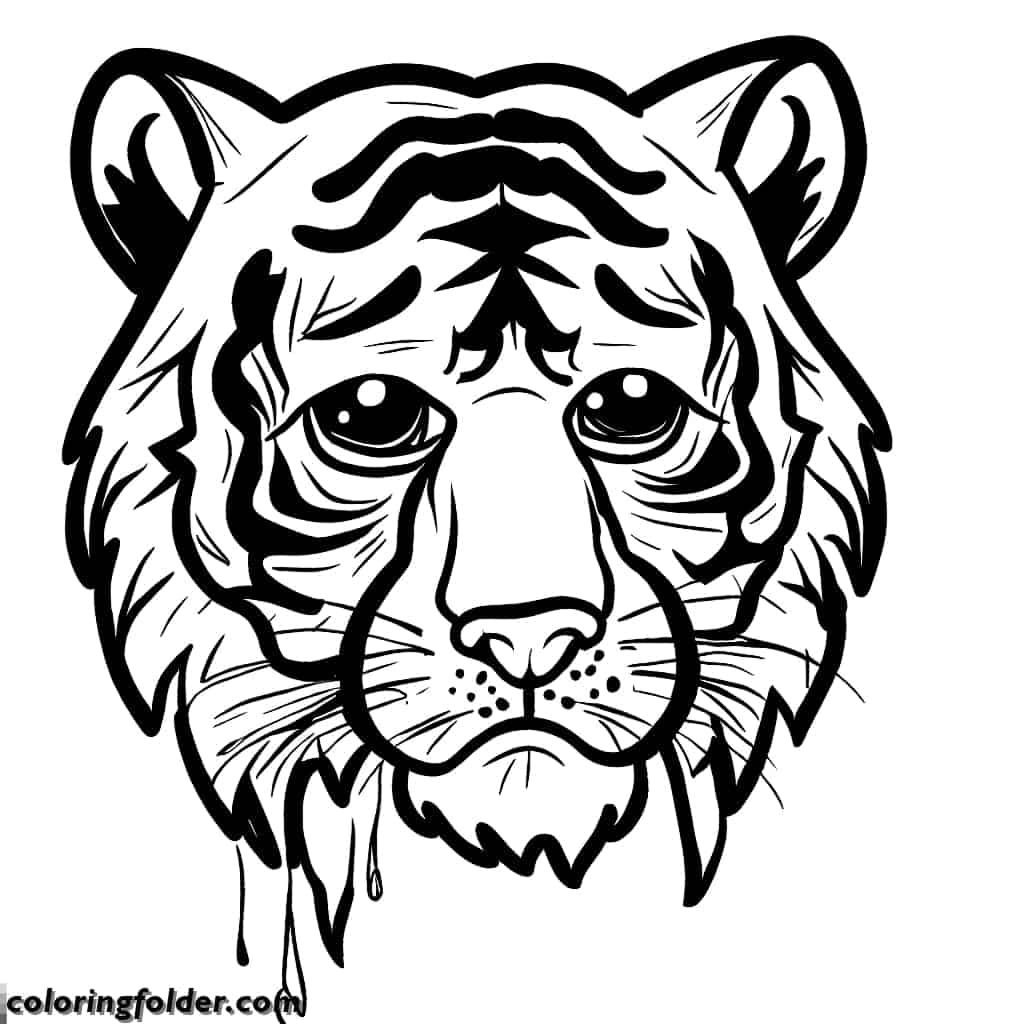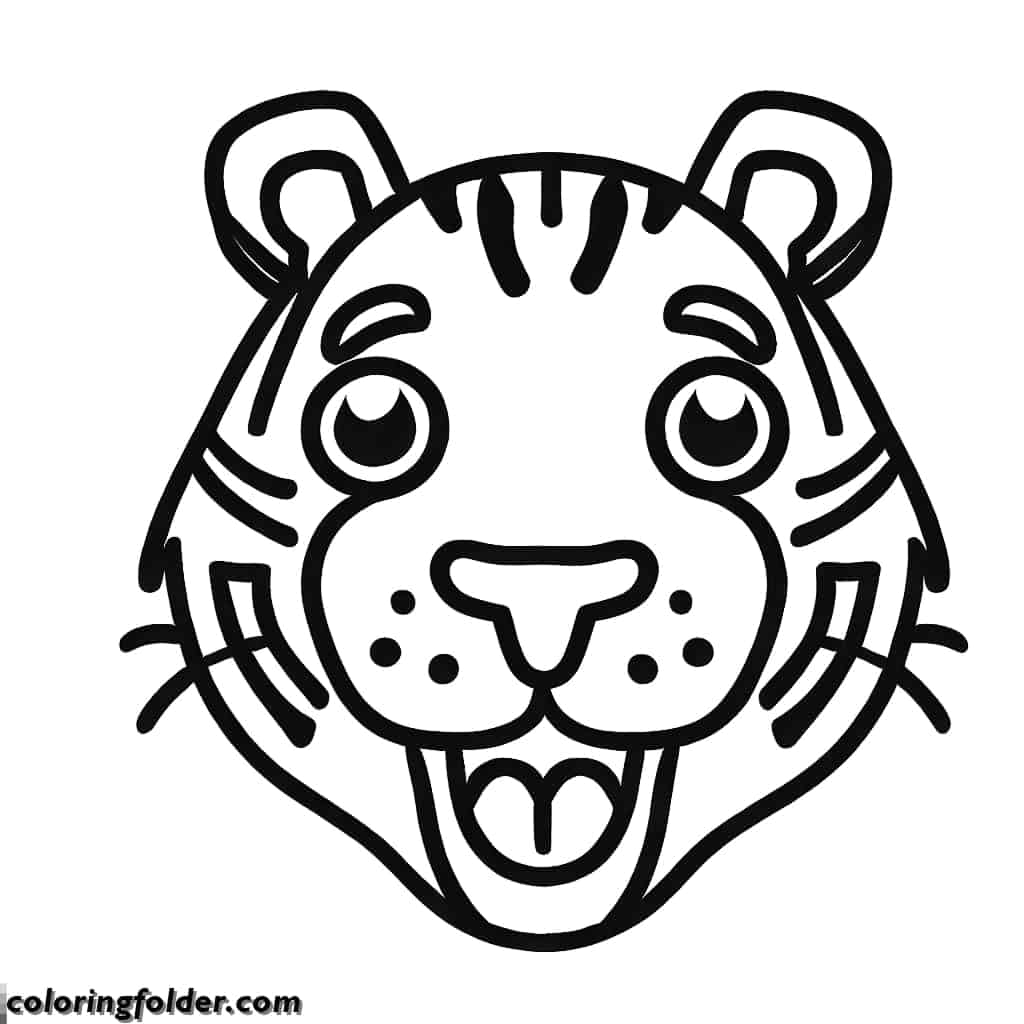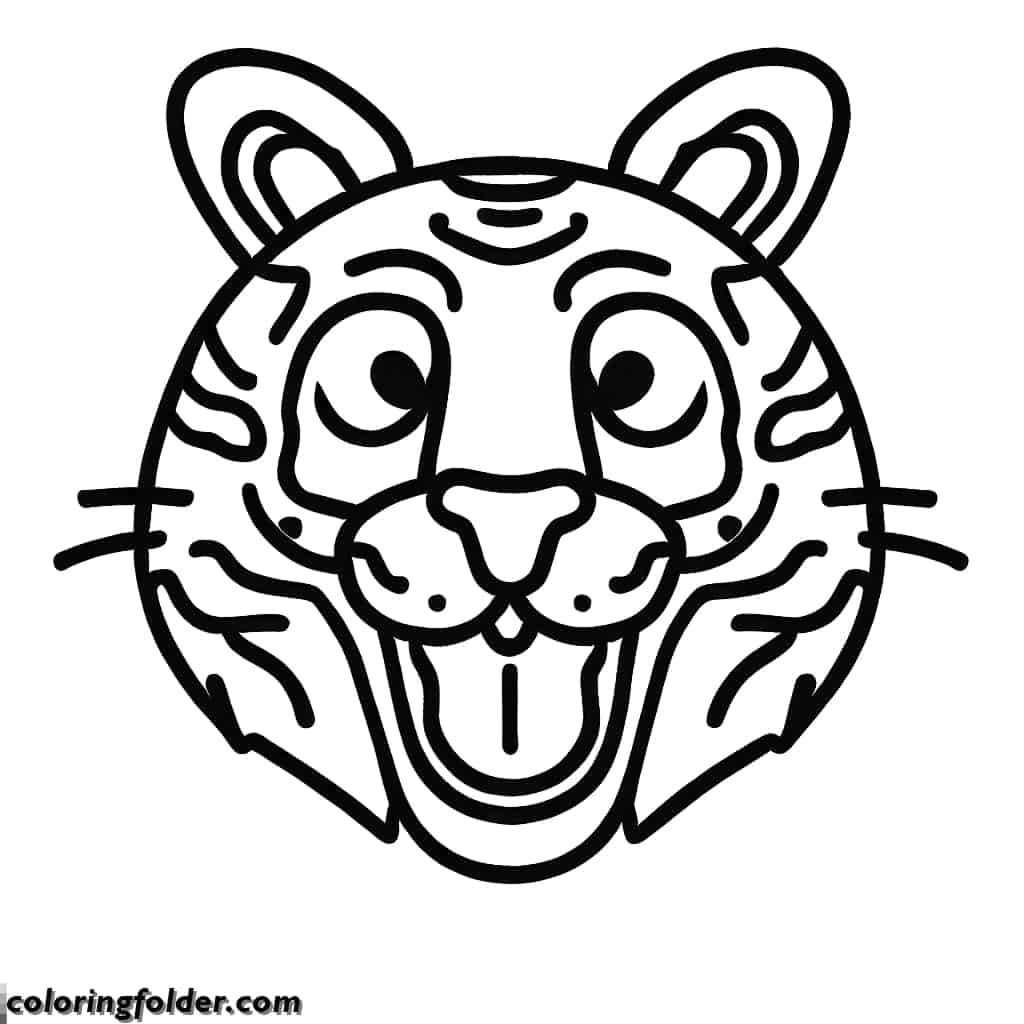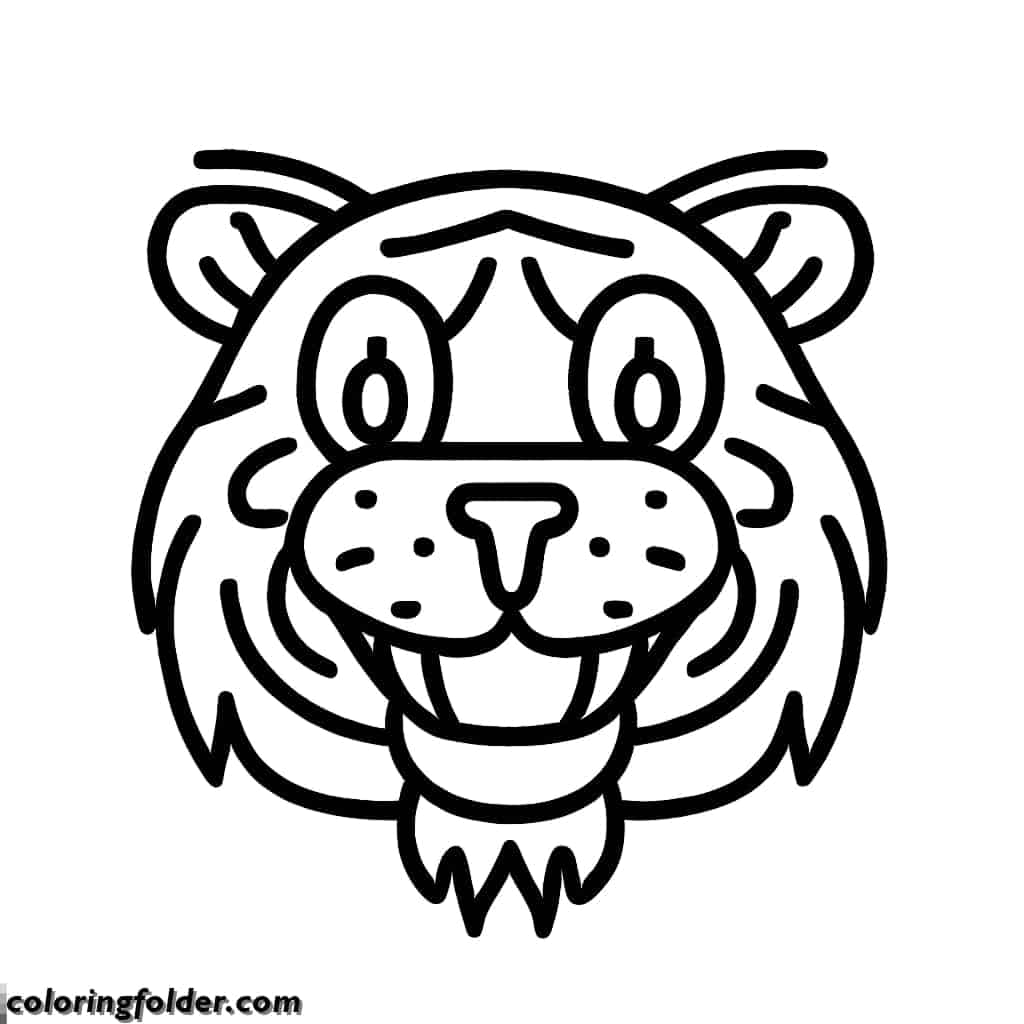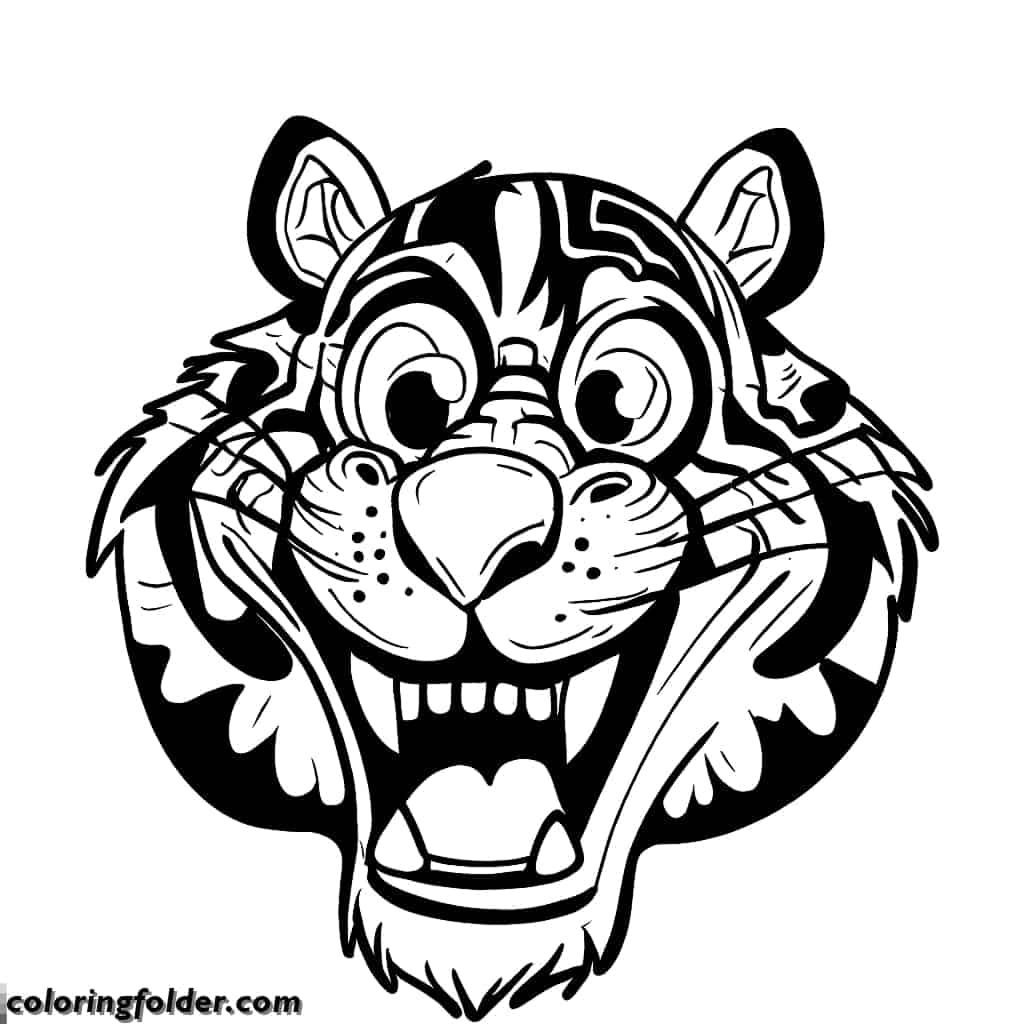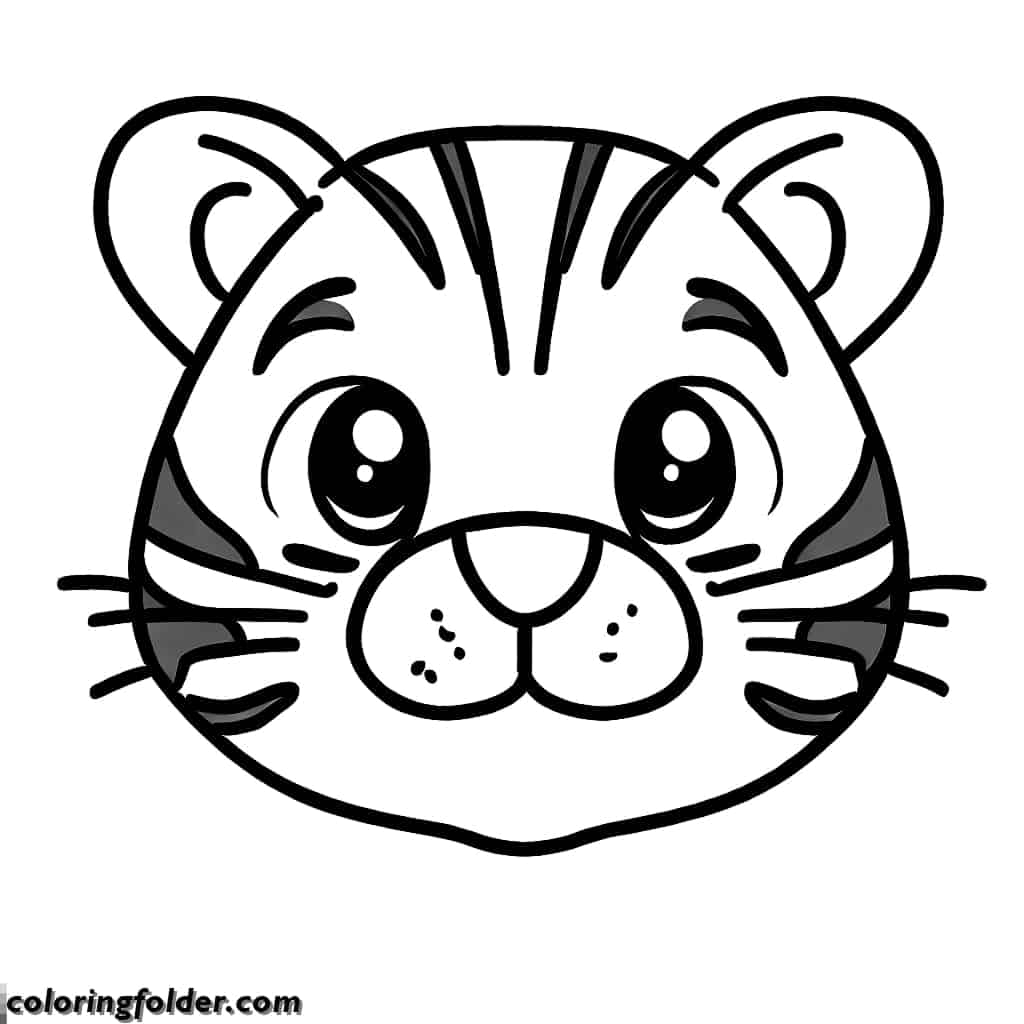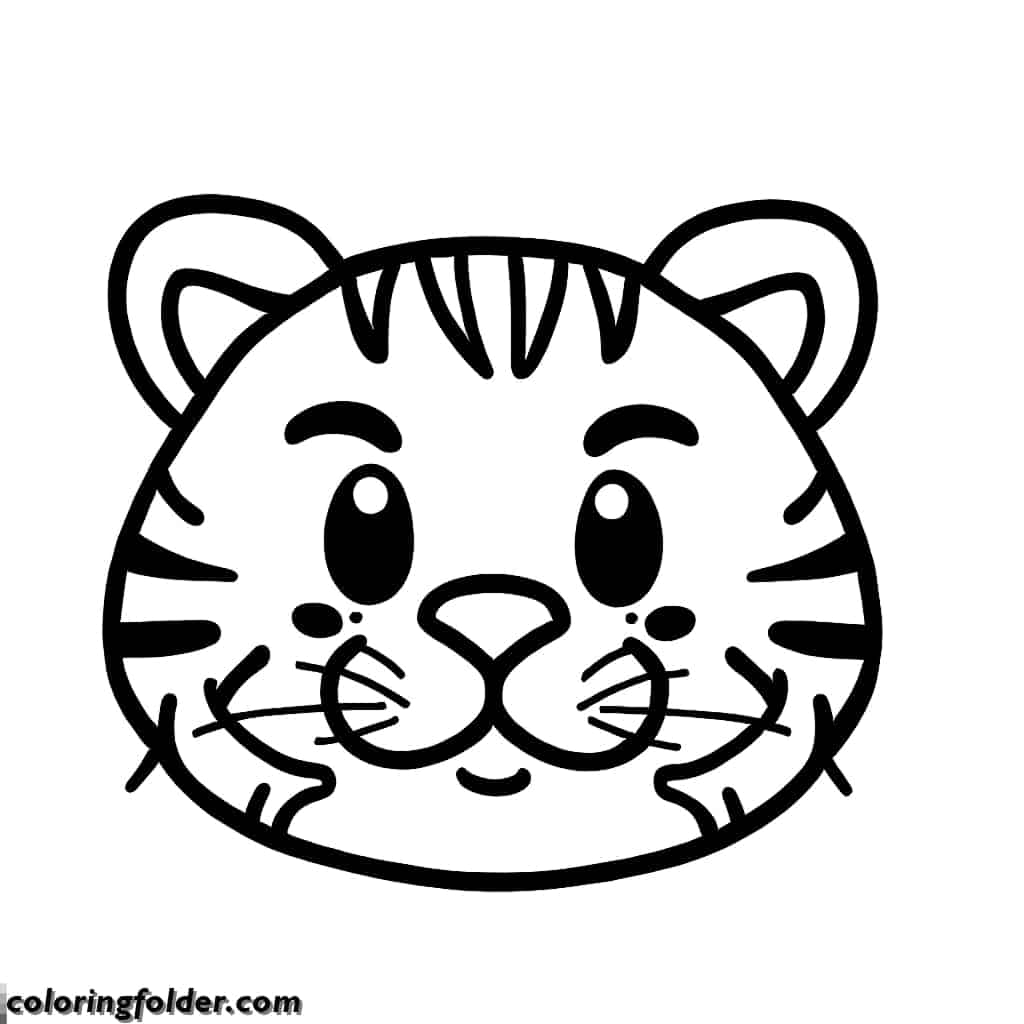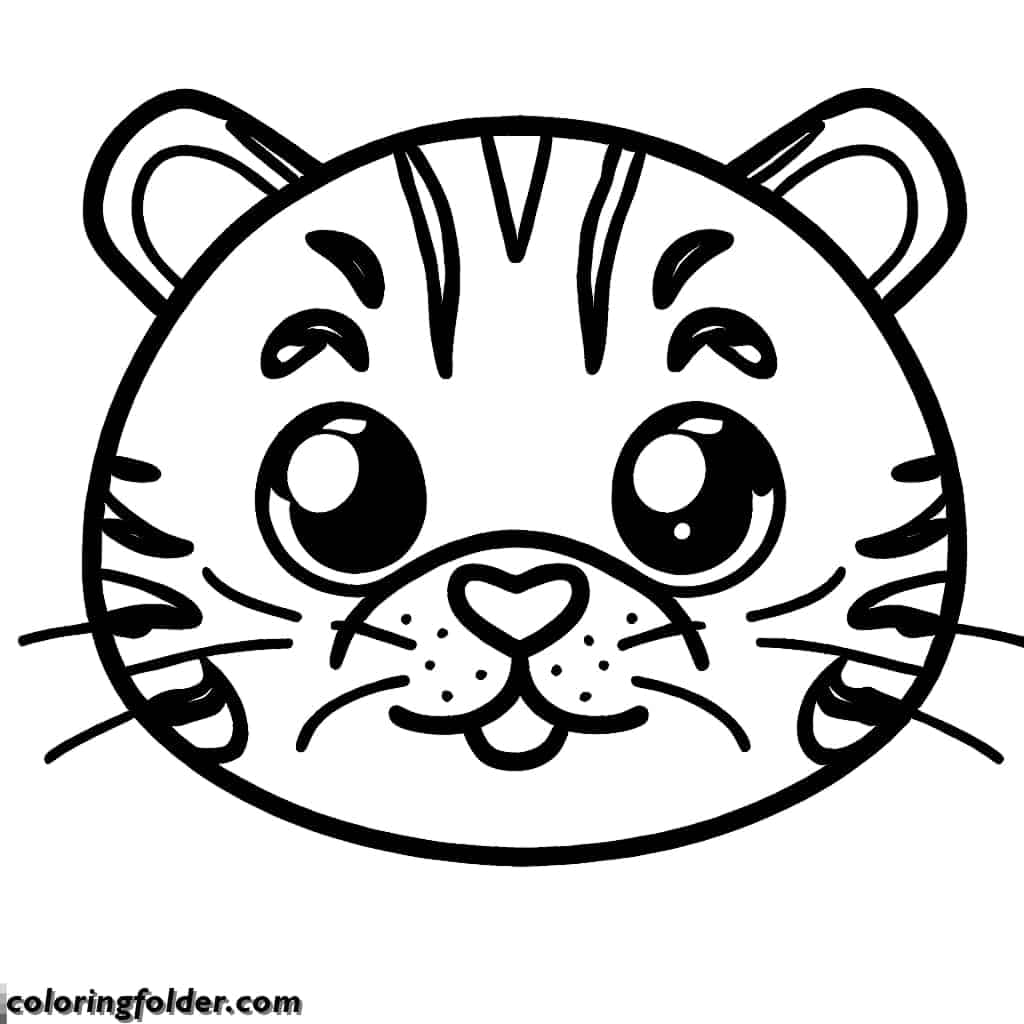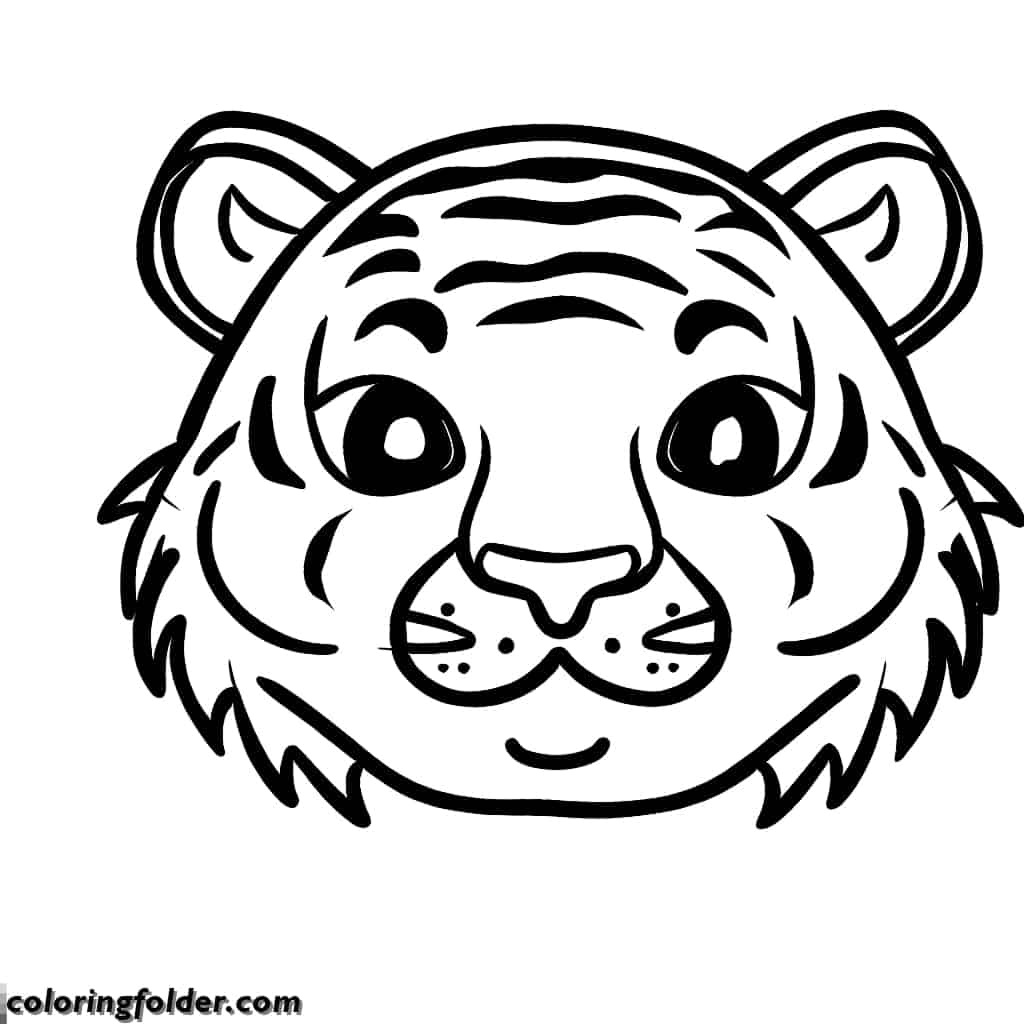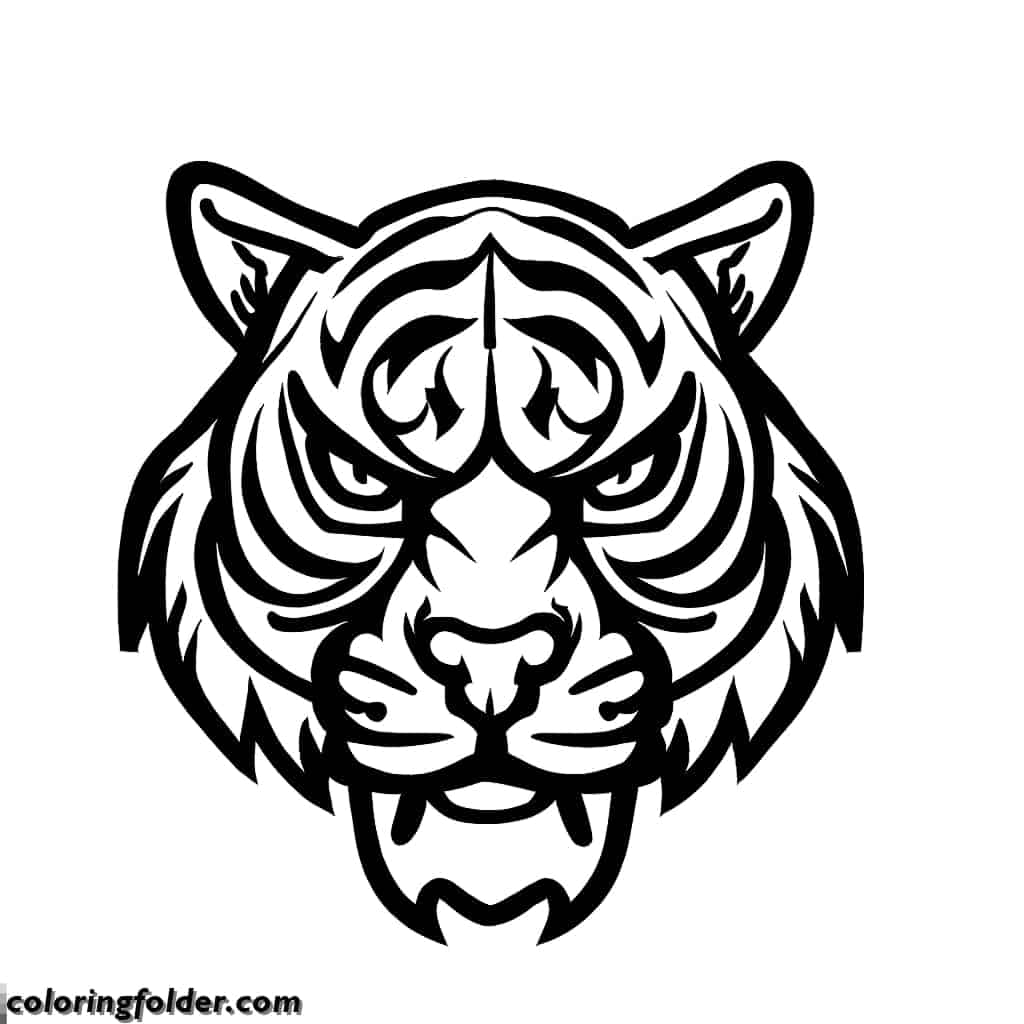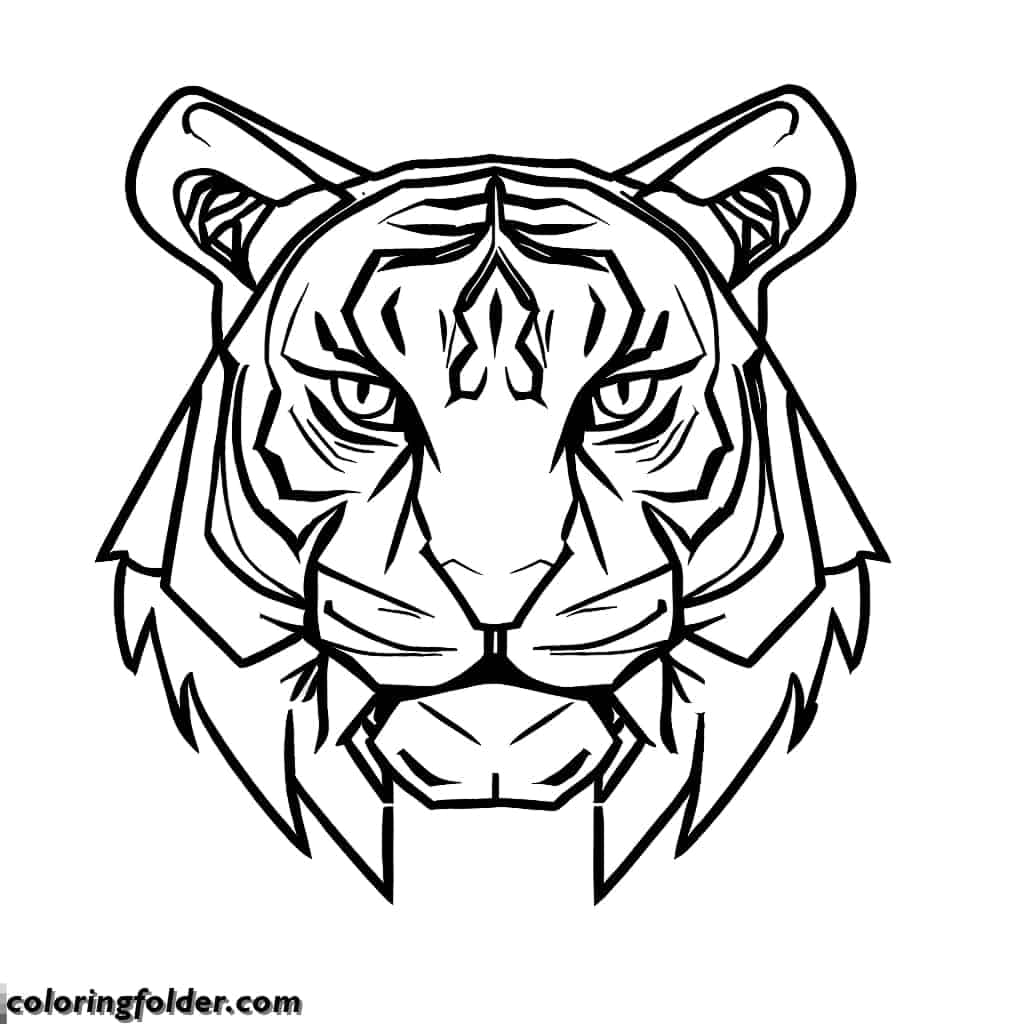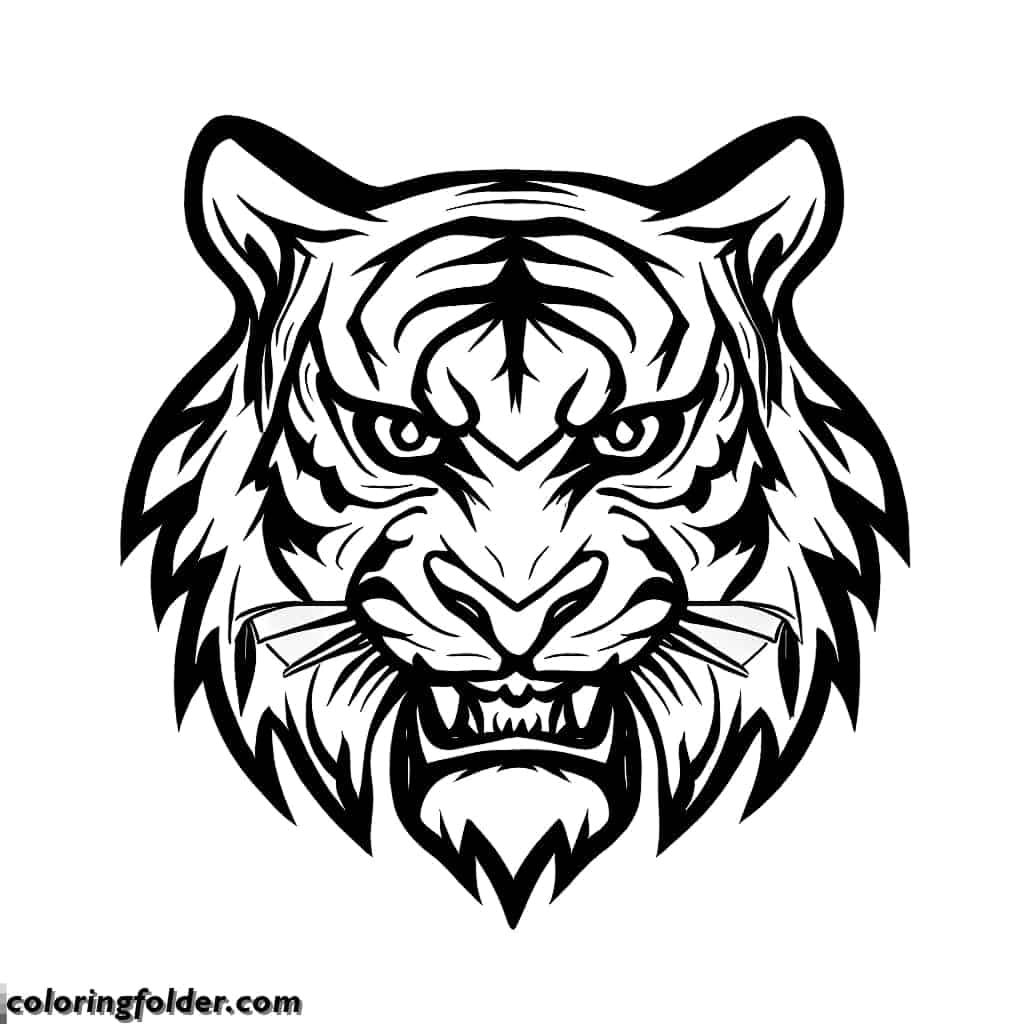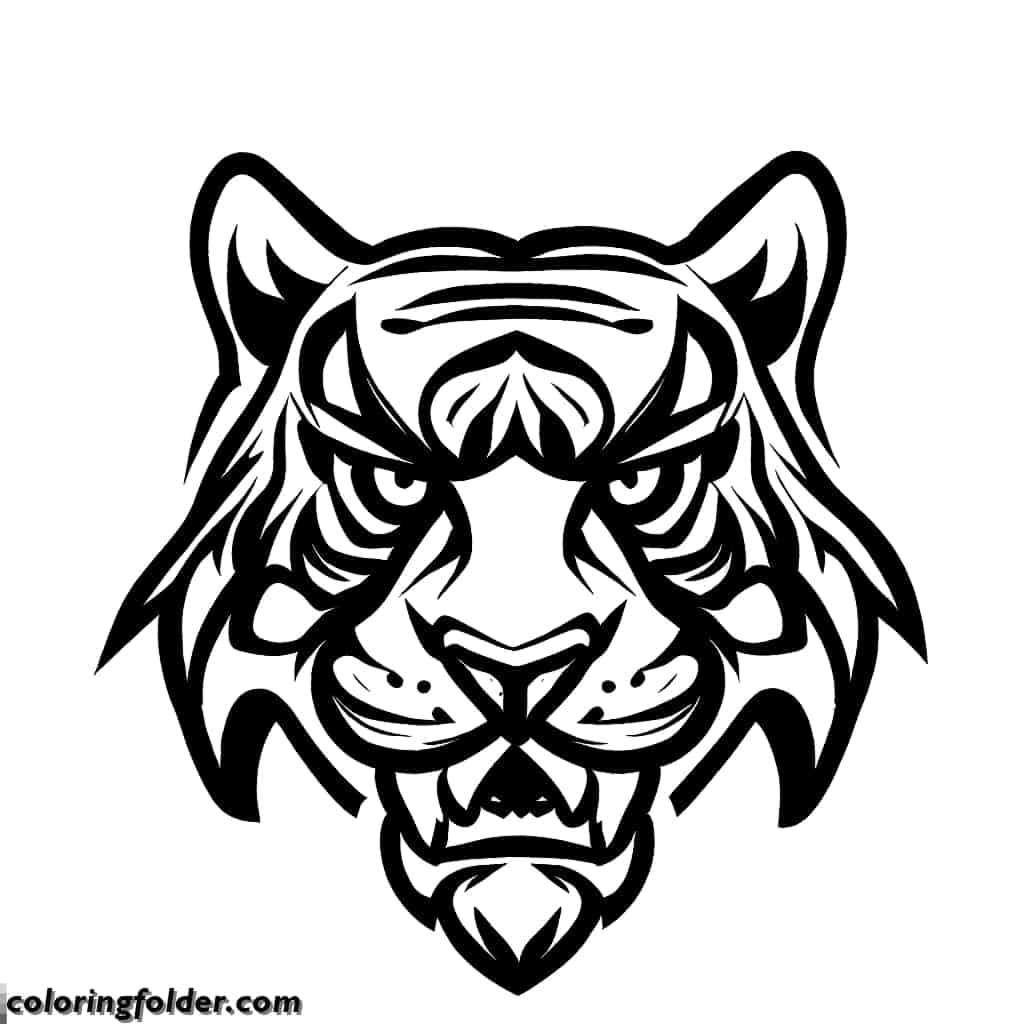 You've made it to the conclusion of our tiger safari! We look forward to you diving headfirst into this creative jungle. Remember that the process is not just about the final product. It is about the enjoyment and relaxation you derive throughout the journey.
So, are you prepared to eliminate stress with some therapeutic tiger head coloring pages? Grab your colors, awaken your inner artist, and start infusing life into these black and white majestic beasts. Your relaxation journey has just started!
Enjoy coloring!
Download the Tiger face coloring pages PDF from the link below.