Coloring isn't just for kids anymore. Mandala animal coloring pages have taken the world by storm, providing adults with a creative and innovative way to relax, destress, and explore their artistic side.
These intricate designs provide a unique and captivating way to explore your creativity while enjoying some much-needed 'me' time. With so many options available, it can be hard to know where to begin when it comes to choosing the perfect animal mandala coloring page.
Let's take a look at what these pages have to offer!
Animal Mandala Coloring Pages Collection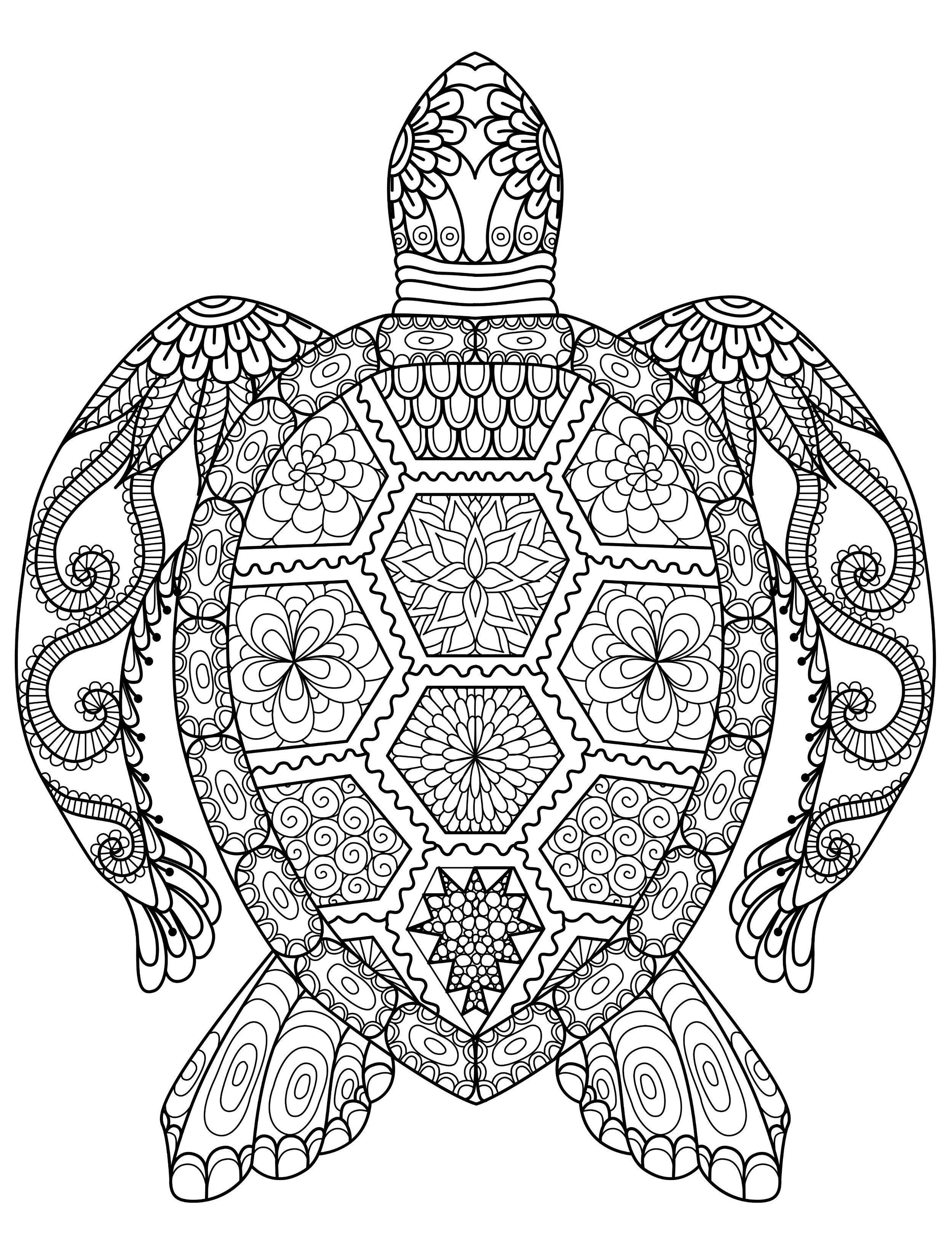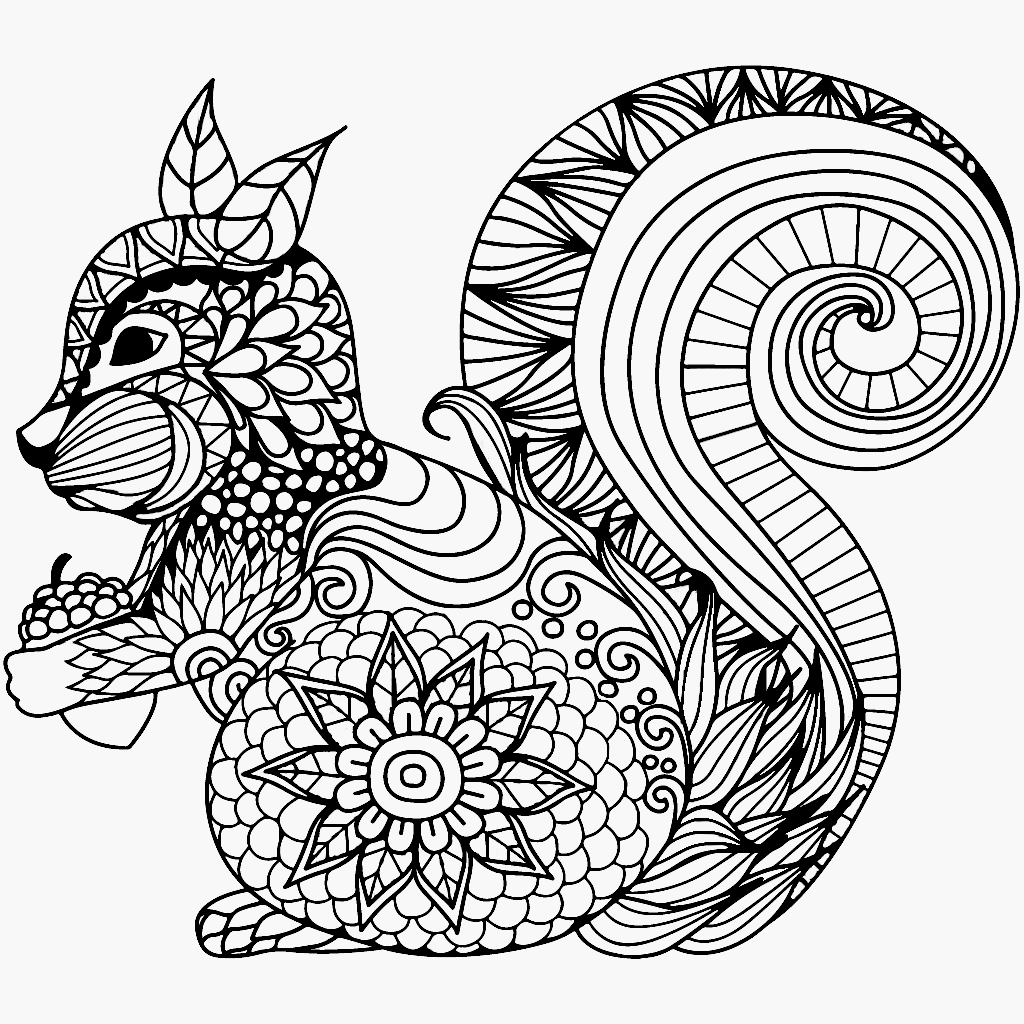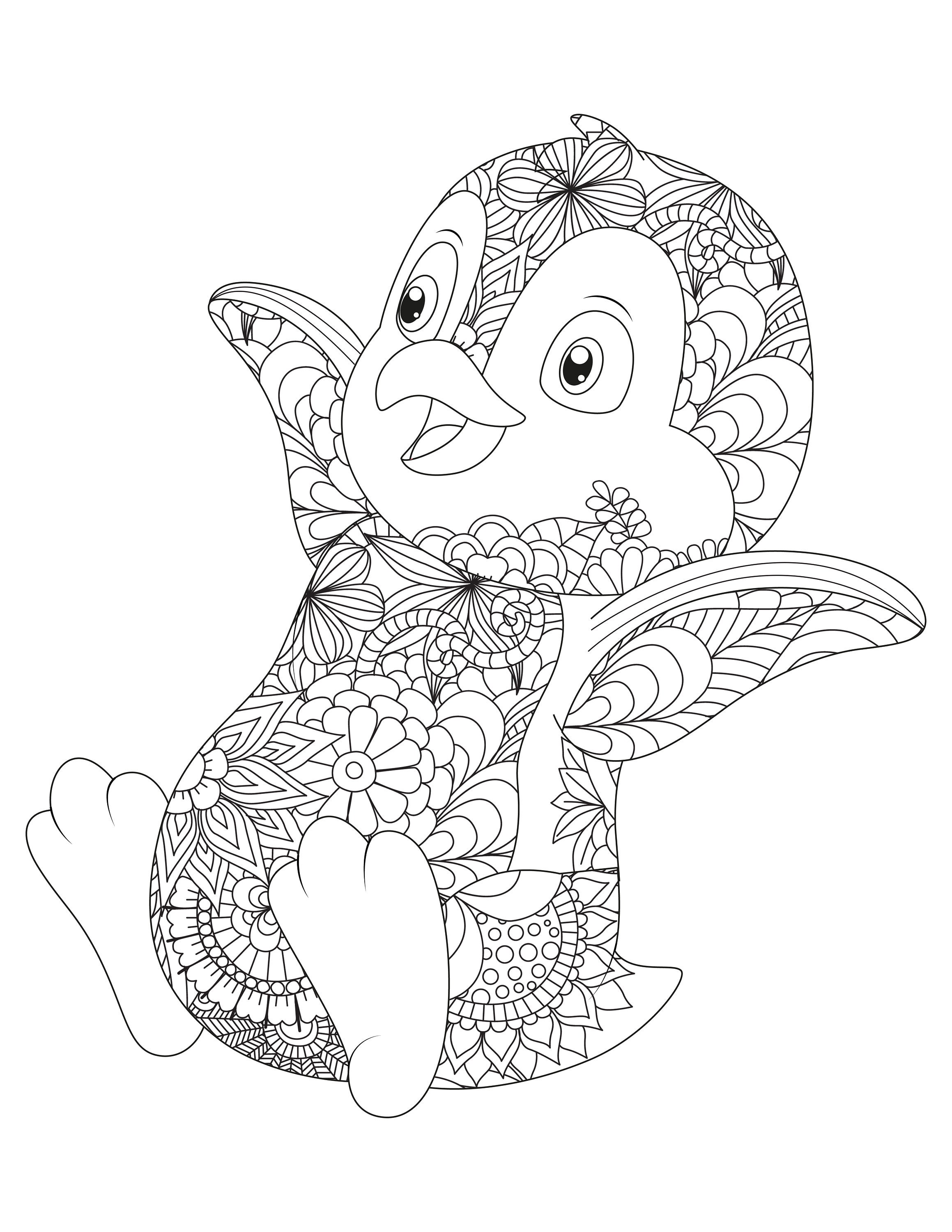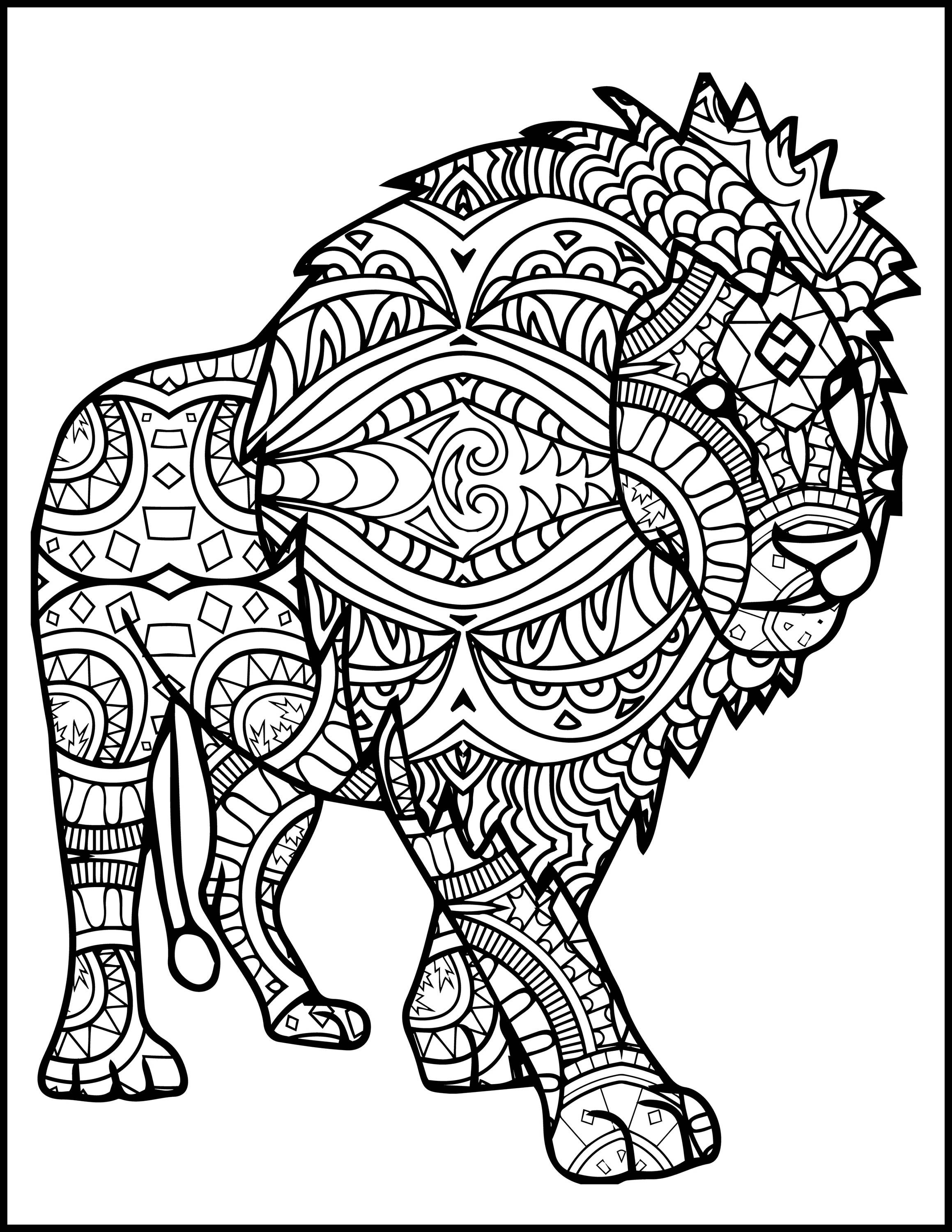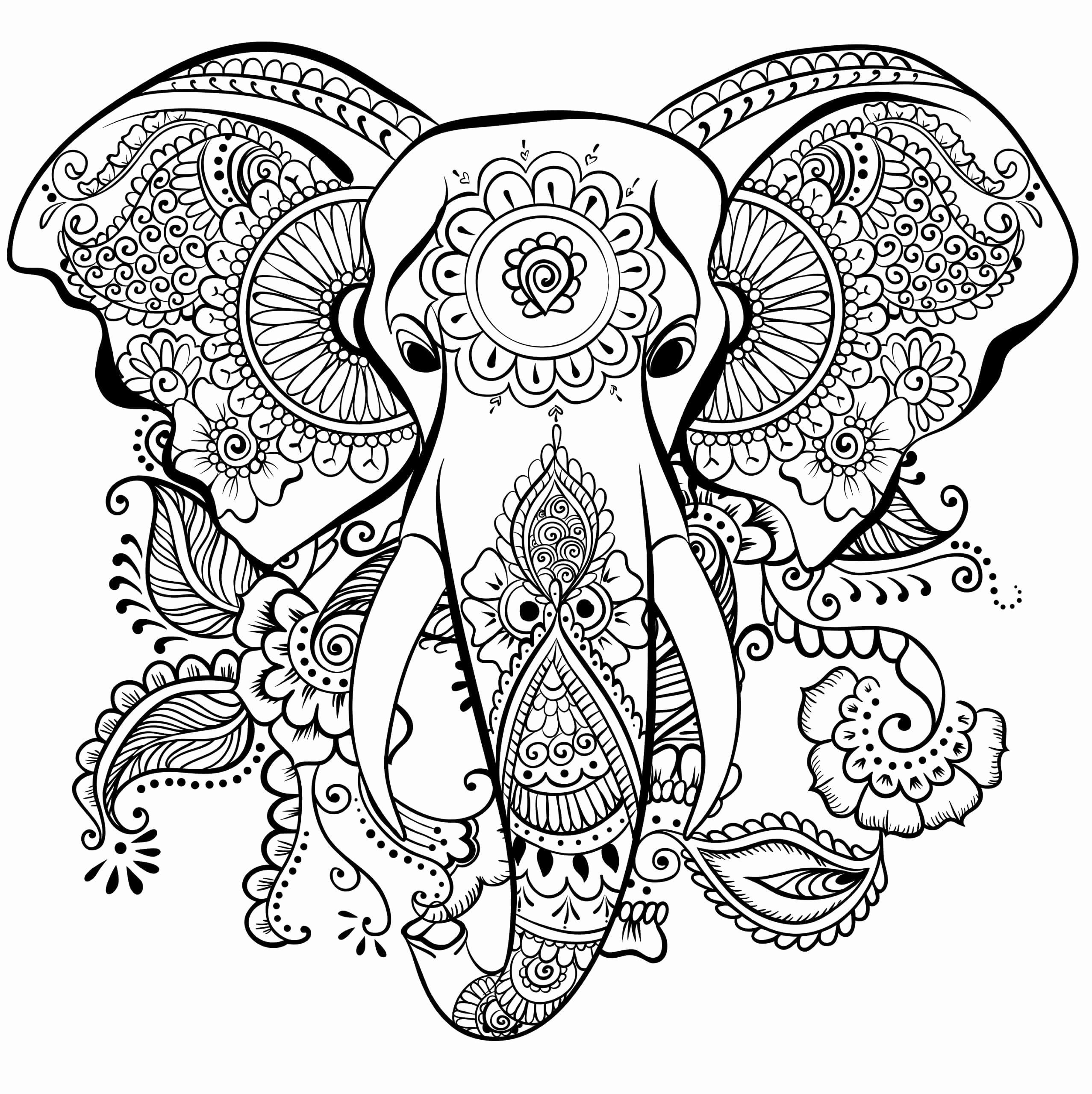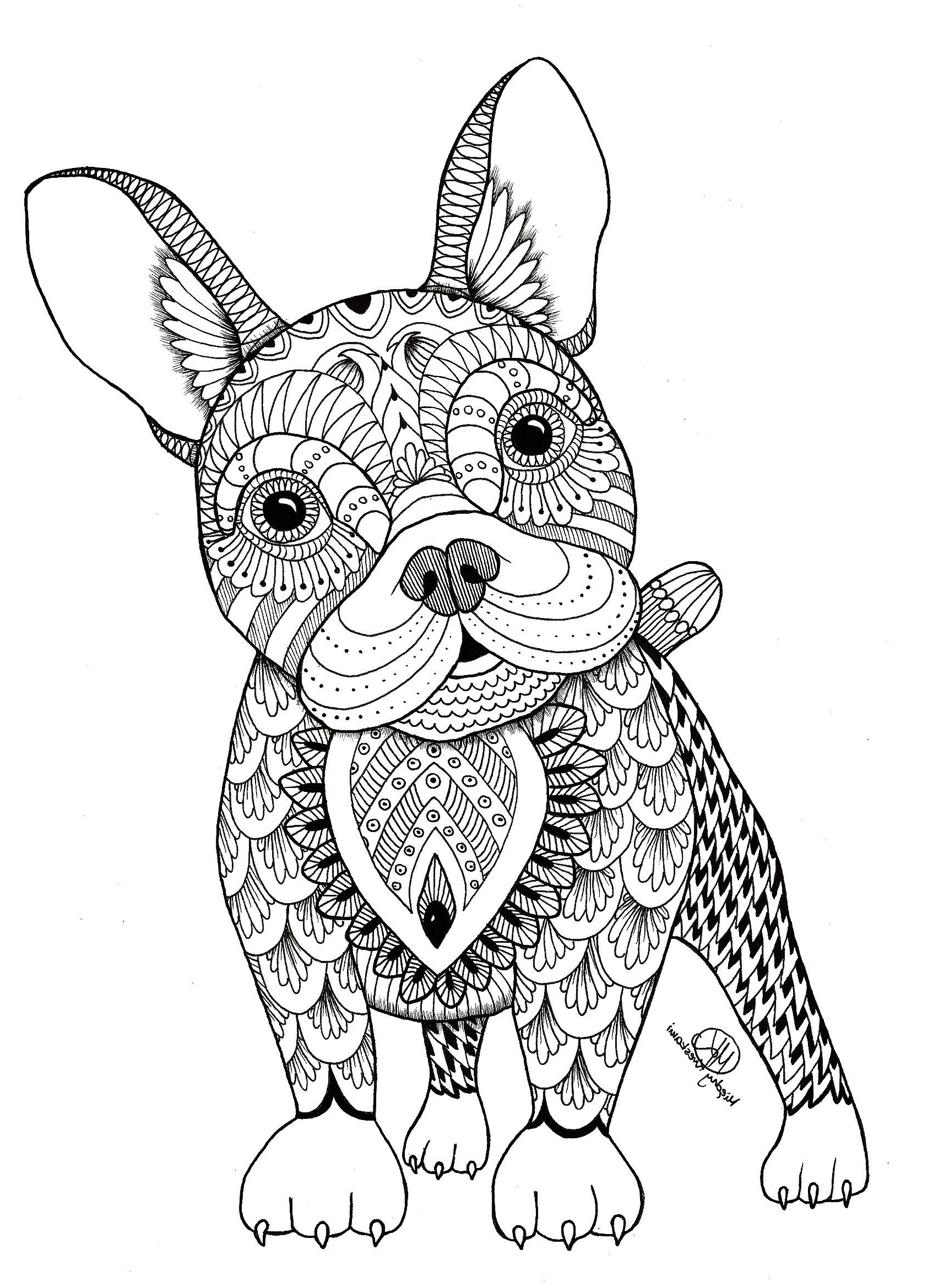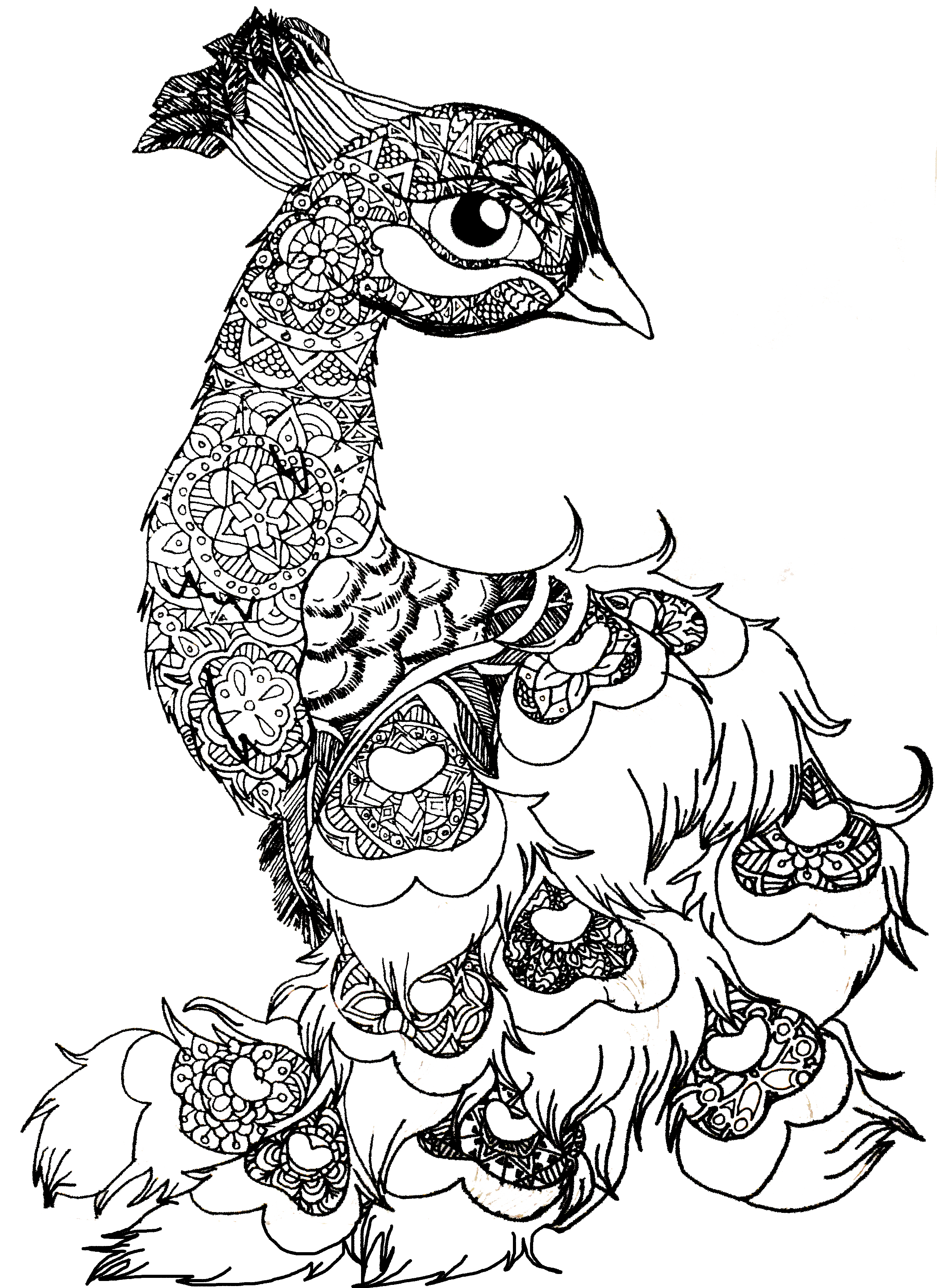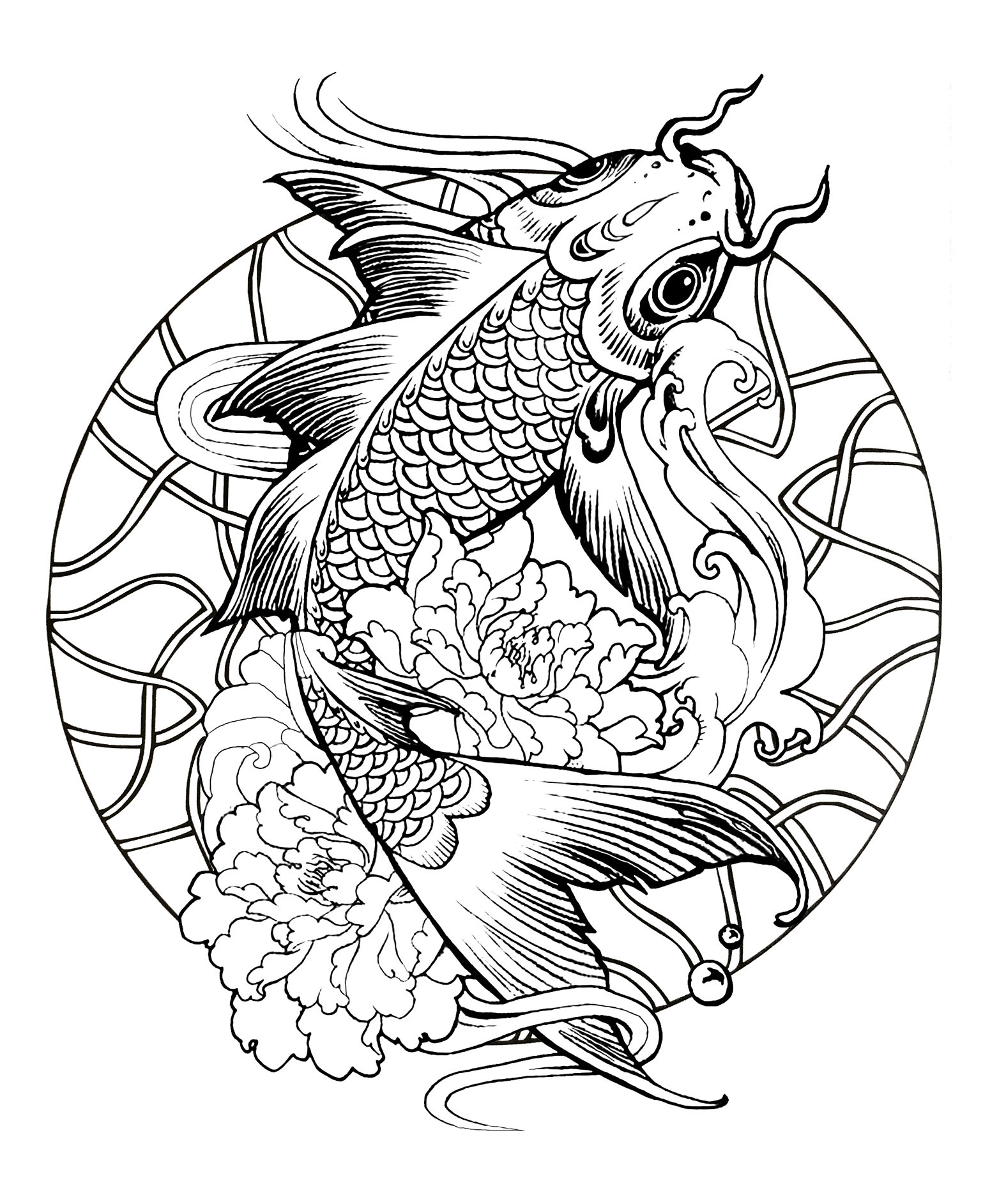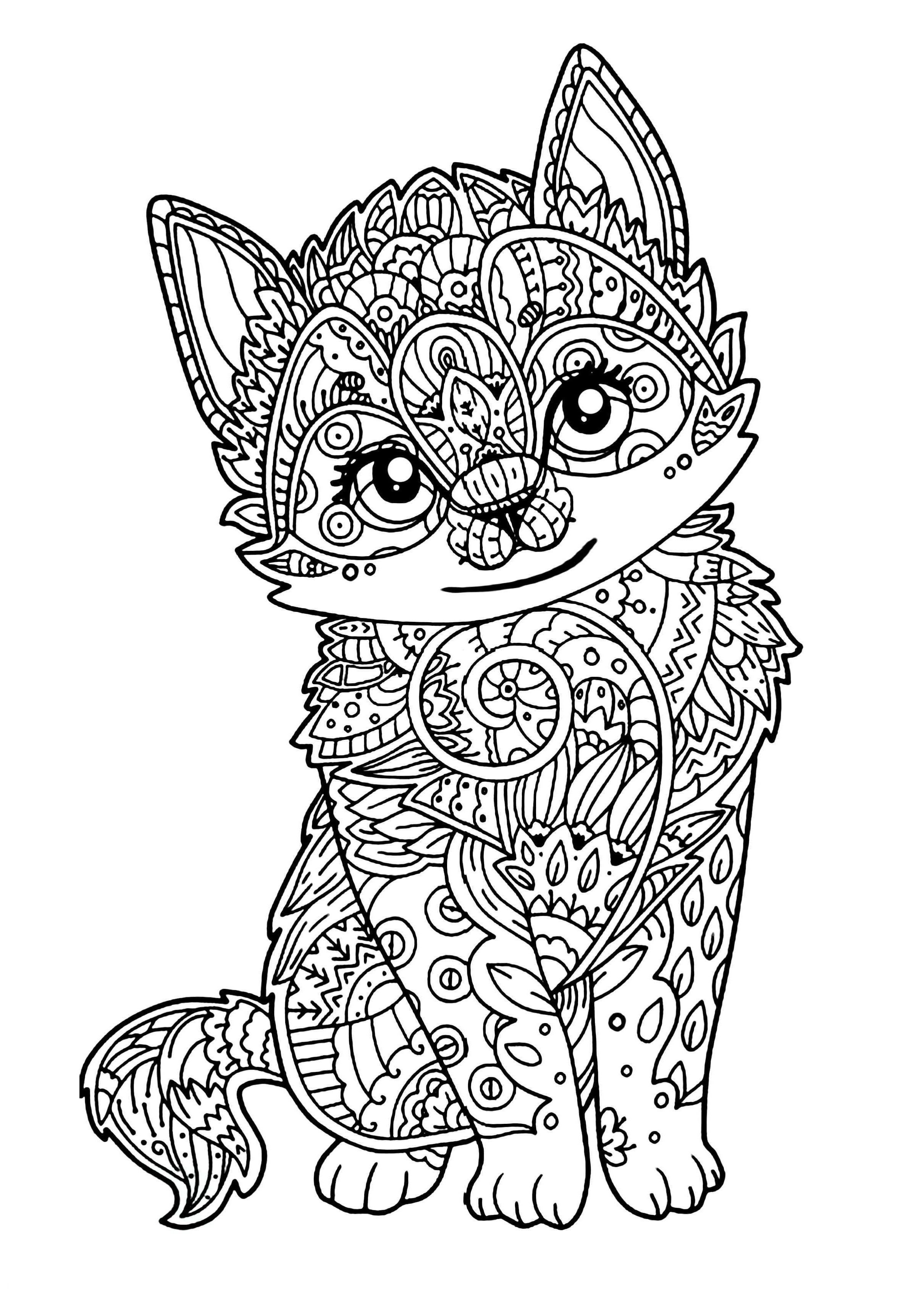 Benefits Of Animal Mandala Coloring Pages
Animal mandala coloring pages are a great tool for exploring creativity and relieving stress. In fact, recent studies have shown that they can help reduce anxiety levels by up to 50%.
With so many creative options available, from animals to geometric shapes, it's no wonder why these pages are becoming increasingly popular. Whether you're looking for a fun activity for yourself or your child, animal mandala coloring pages offer an innovative way to explore new ideas and take your mind off of life's worries.
Best of all, these pages provide hours of entertainment while promoting the development of fine motor skills and imagination. So why not give them a try? There's no better way to relax than with an animal mandala coloring page!
Choosing The Right Animal Mandala
Exploring the symbolism and creative inspiration of animal mandala coloring pages is an exciting experience. From the intricate designs to the vibrant colors, these images can take us on a journey to discover our own unique stories.
Finding the perfect animal mandala requires reflection and patience. We must be mindful of our own inner landscape and how it may relate to the chosen image. It's important to trust in ourselves – intuition will guide us towards our personal creative expression, unlocking a world of possibilities.
With that being said, taking the time to carefully select an animal mandala is one of the most rewarding parts of this craft – it's a beautiful reminder that we are all capable of creating something special.
Tips For Coloring Animal Mandalas
Let's start by talking about choosing colors for our animal mandalas;
then we'll move on to creating patterns.
Choosing Colors
When it comes to coloring animal mandalas, exploring the different palettes and identifying shades can be an exciting journey!
Let your imagination run wild as you delve into the depths of a variety of colors – from warm oranges to cool blues.
Take your time discovering the unique combinations that work best for you.
Try blending two or more colors together to create something special.
It's an adventure that's all about finding what works for you and creating something amazing!
So go ahead and have fun with it – explore, experiment, and find your perfect color palette!
Creating Patterns
Ready to take your animal mandala coloring to the next level?
Get creative and start experimenting with patterns!
By exploring symmetry in color theory, you'll be able to create dynamic designs that will bring a unique touch to your art.
Different shapes and sizes can be combined for a bolder look.
It's all about finding what works for you and creating something truly original.
With a little practice, you can turn your mandalas into show-stopping pieces of art!
So have fun and get creative – the possibilities are endless!
Conclusion
Animal mandala coloring pages are a great way to get creative, relax, and express yourself. They provide an outlet for stress relief, creativity, and self-expression.
Not only that, but they can also help you learn more about animals and their shapes and patterns. When choosing the right animal mandala to color, make sure it's something that will inspire you.
As the saying goes 'A picture is worth a thousand words' – so pick something that speaks to you! With just a few tips on coloring these intricate designs, you can find animal mandala coloring pages online or in books that will be sure to bring some joy into your life.
Download Animal Mandala Coloring Pages Pdf