Coloring is an activity that can help provide an emotional release. It can allow us to relax and express our creativity, while also providing a sense of accomplishment.
For those looking for a fun way to spend their free time, cat and dog coloring pages offer a great opportunity to do just that! With these pages, you get the chance to take part in an activity that allows you to escape from the stress of everyday life and lose yourself in the creative process.
You'll be able to create beautiful pieces of art that you can proudly display or share with your loved ones.
Cat And Dog Coloring Pages Collection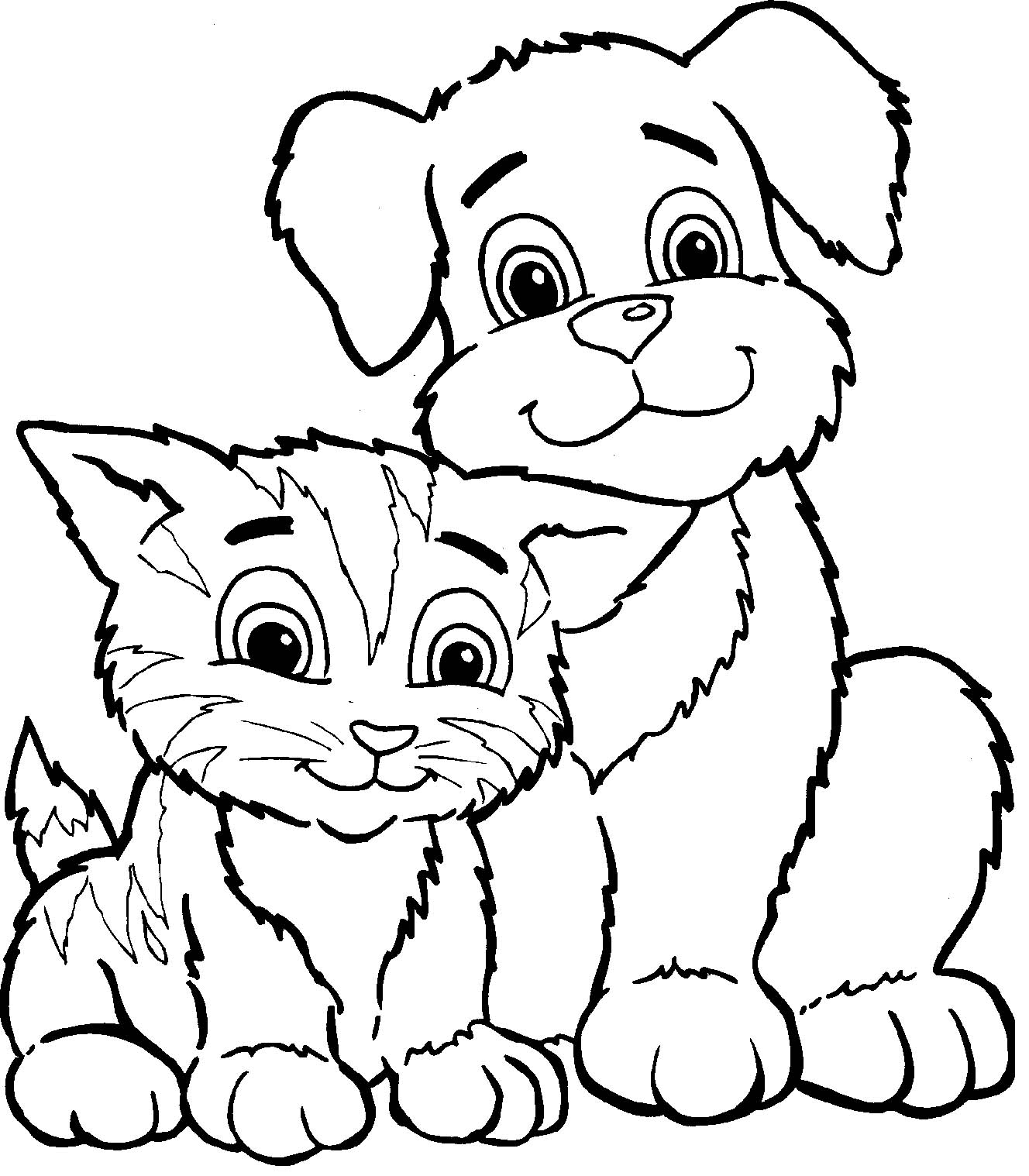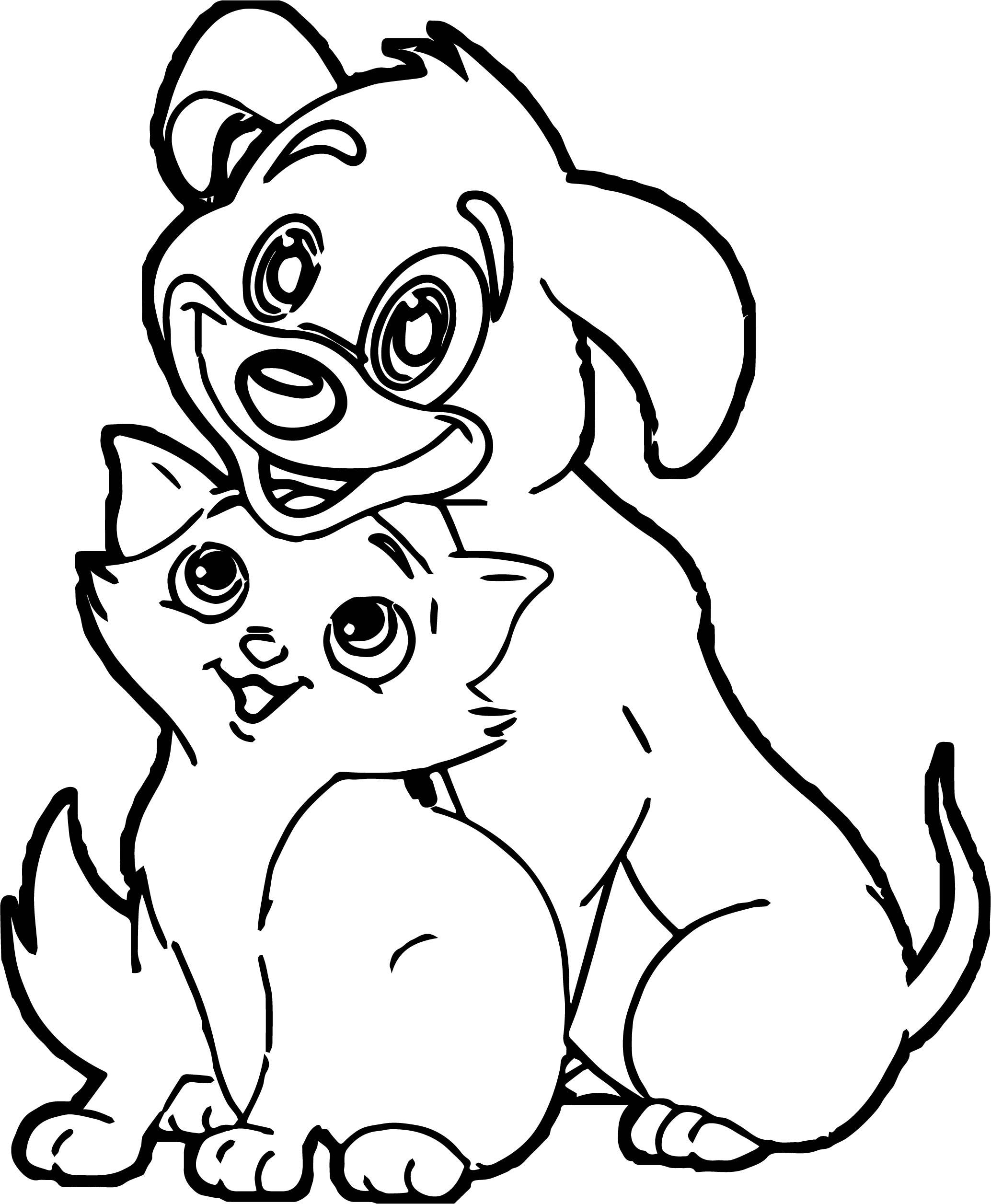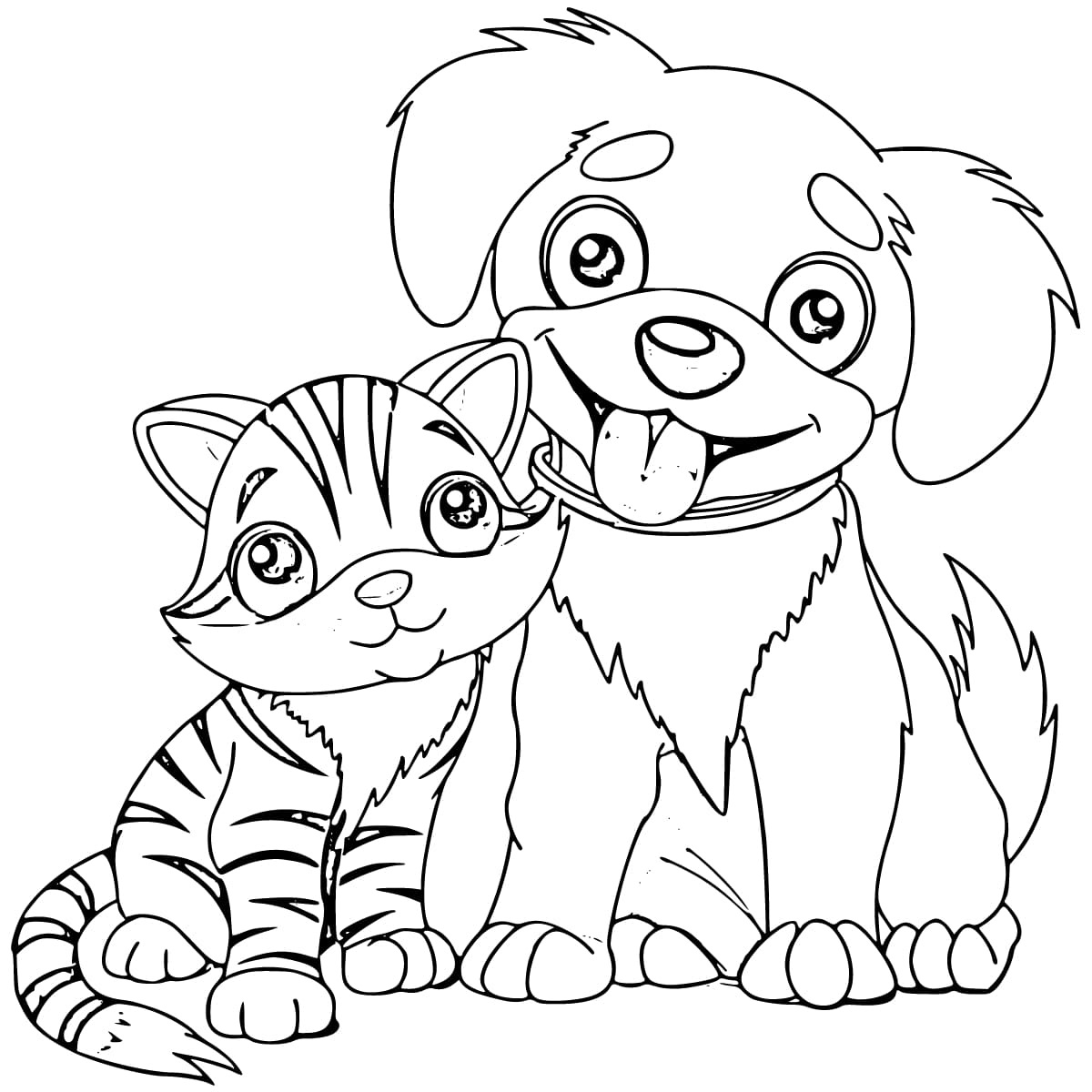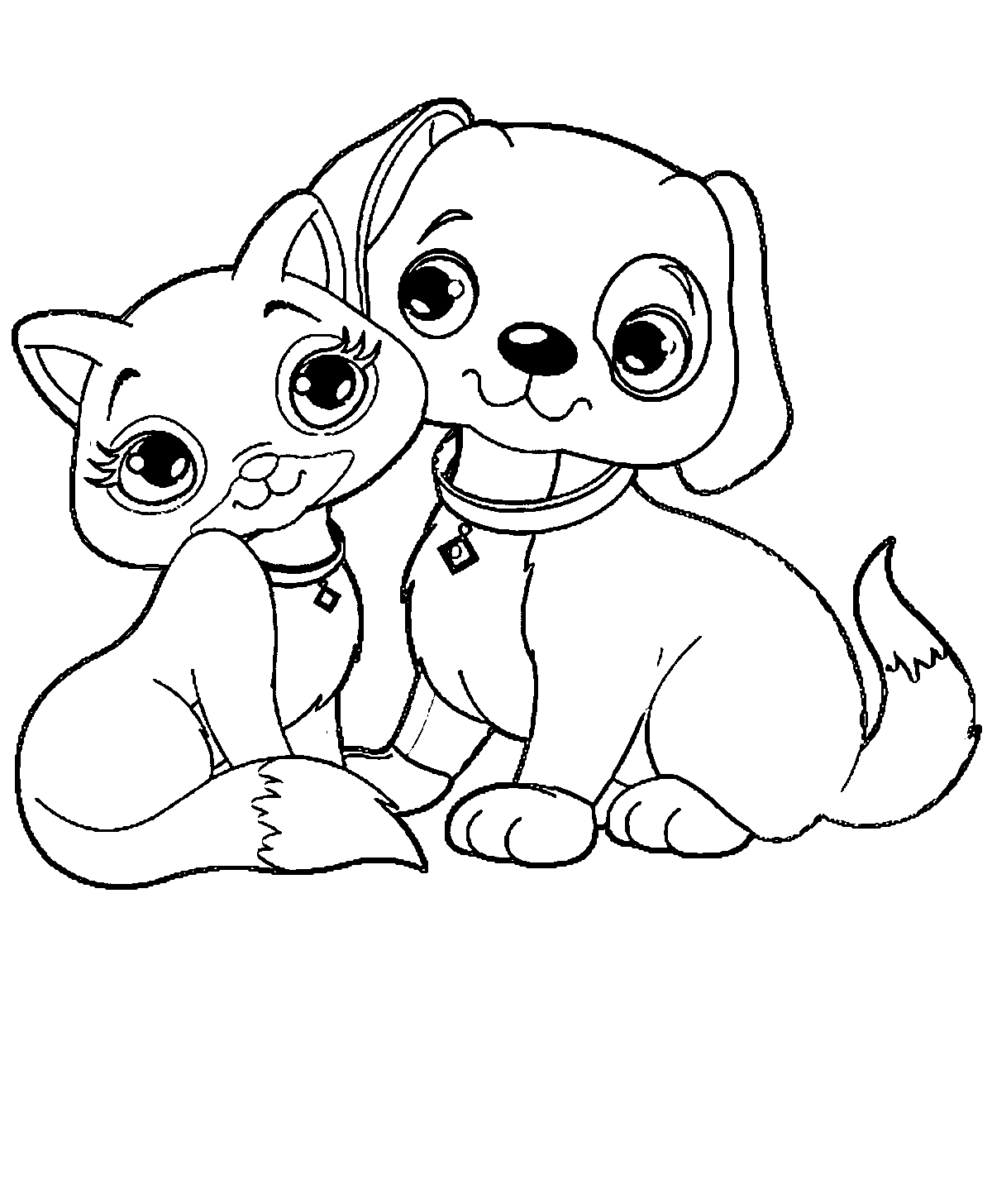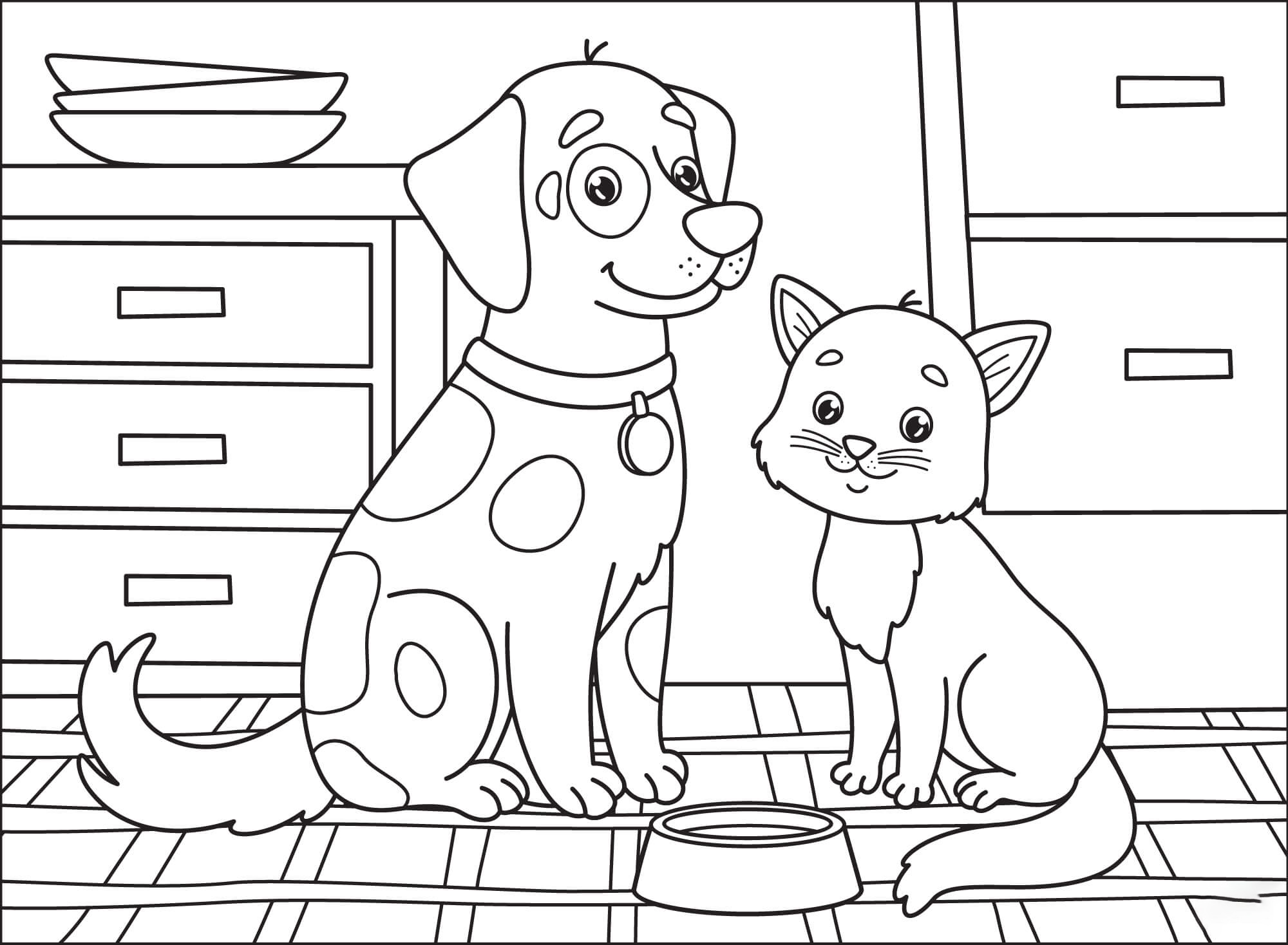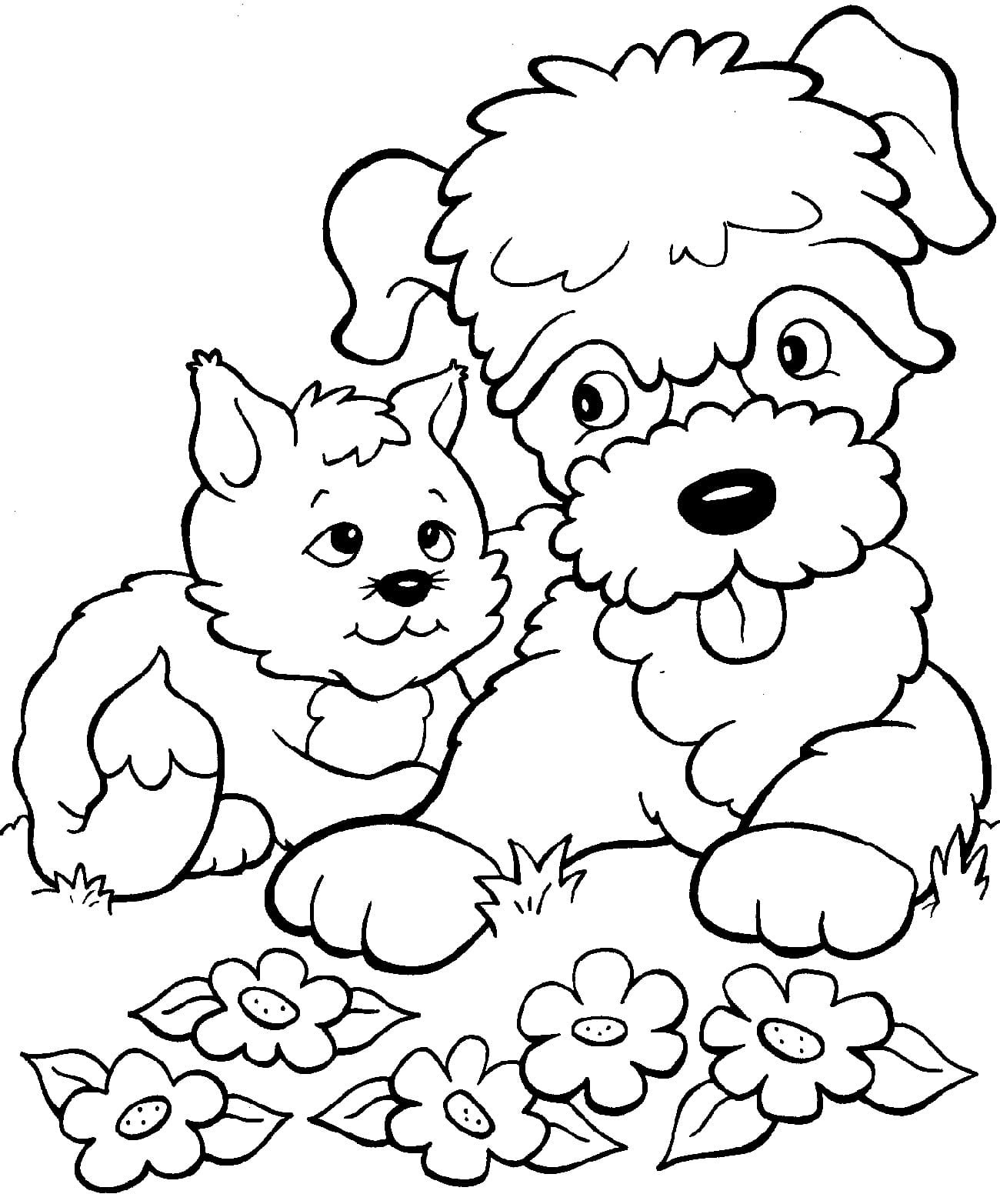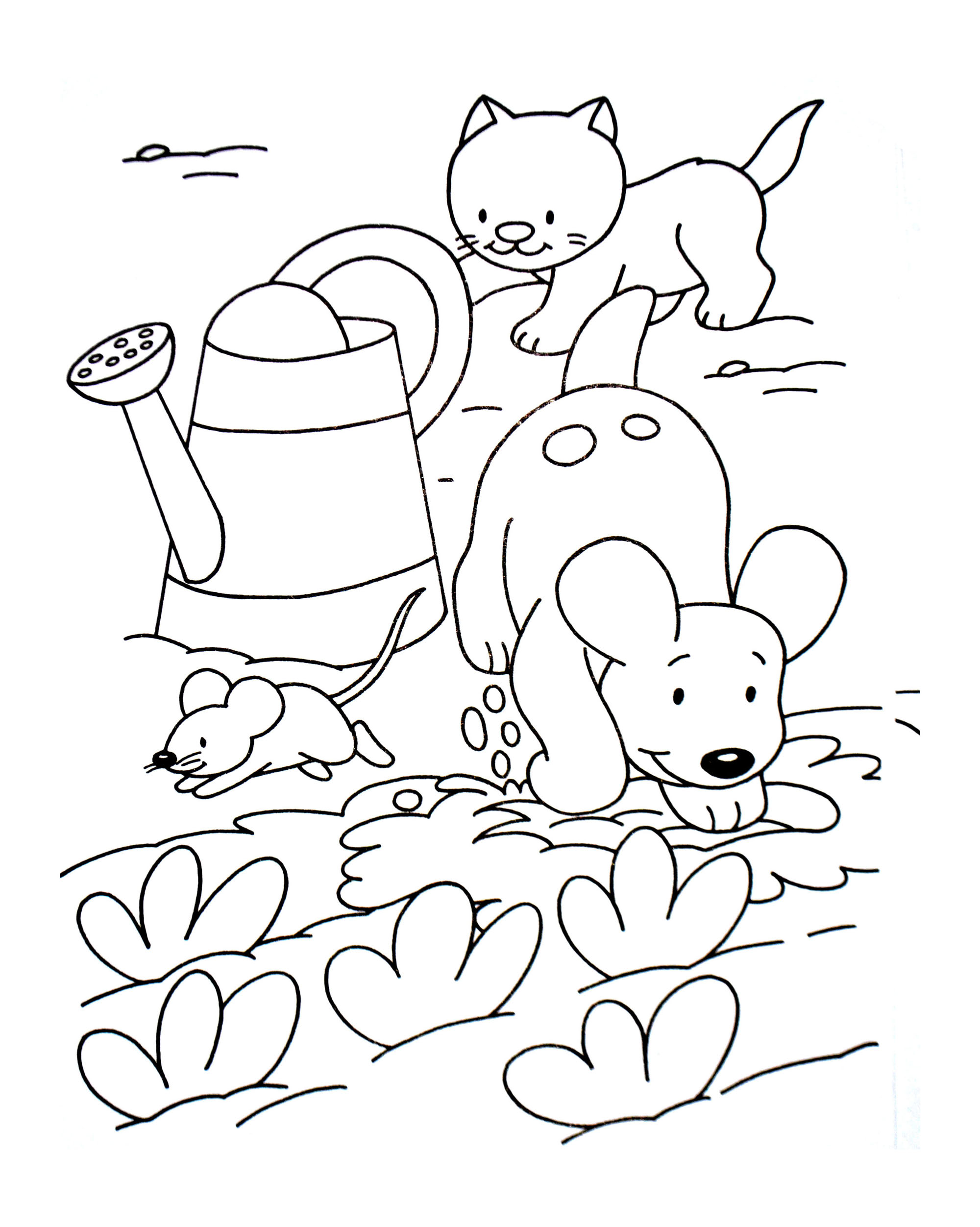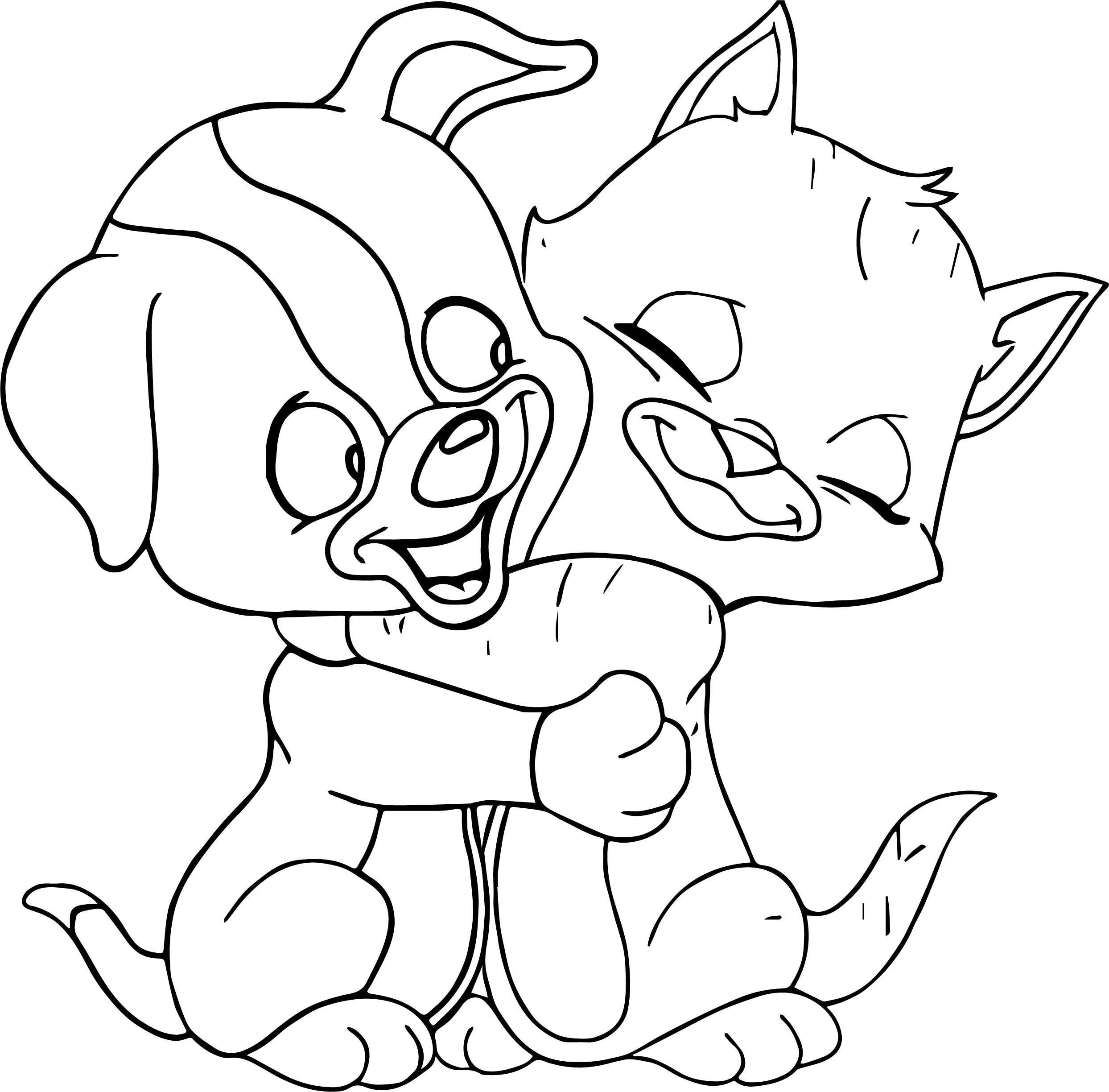 Benefits Of Coloring
Coloring isn't just for kids anymore! In recent years, it's become a popular relaxation technique for adults looking to explore their creativity.
And who better to turn to for inspiration than the classic battle between cats and dogs? Whether you're a fan of felines or pooches, our collection of cat and dog coloring pages offers something for everyone.
So forget about the stresses of the world and take some time to relax with your crayons. With our pages, it'll be just like bringing out your inner child again – without any of the mess!
Tips For Creating Beautiful Artwork
Creating beautiful artwork with coloring pages of cats and dogs can be a fun and creative experience. With a few simple tips, you can make your creations stand out! Here are some techniques to get you started:
Experiment with color combinations – try adding unexpected shades to add depth and interest.
Take your time when coloring – don't rush the process, enjoy the journey!
Use shading to bring your art to life – even if it's just using dots or dashes to create shadows.
Connect the shapes – look for patterns and outlines between the features of cats and dogs that will add cohesion to your piece.
Use details – small touches like whiskers, fur tufts, or glowing eyes will bring personality to your art.
So grab those crayons and unleash your creativity! Have fun exploring different techniques and let your imagination take the wheel. You'll be amazed at what you can create!
Tools And Supplies Needed
Now that you have some tips to create beautiful artwork, let's talk about the tools and supplies you need to bring your coloring pages of cats and dogs to life.
To start, you'll need something to color with, like colored pencils or markers. You'll also want some blending tools and paper towels for creating smooth colors and shading techniques.
Color mixing can be a great way to add dimension and variety to your work. A good tip is to use a limited palette; this will help you develop your skills in using different shades of the same colors.
With the right materials, you're ready to bring your cats and dogs to life!
Conclusion
Coloring can be a great way to relax and get creative. It's like taking a break from the real world and entering into an imaginary one, where anything is possible.
With the right tools and supplies, anyone can create their own unique artwork with coloring pages of cats and dogs. So grab your pencils, markers, or crayons and start creating a masterpiece that will last through time.
It's like opening up a portal to a world of joy and happiness that you can access at any time you want.
Download Cat And Dog Coloring Pages Pdf